CHAMPAIGN — When Brad Underwood saw Kofi Cockburn in person for the first time, he turned to assistant coach Orlando Antigua and marveled at what he saw.
"He's so unique," said Underwood, Illinois' men's basketball coach, to Antigua.
In fact, in a 30-minute session with reporters at the Ubben Practice Facility on Thursday, Underwood said the word "unique" four times when describing his newest 7-foot, 300-pound mountainous signee, Cockburn.
"There's nobody else like him in the country," Underwood said. "You can talk about the best centers in the country and they're good in their own ways and yet 7-foot, 300 pounds and can run and mobile like that, there weren't many of those. That becomes intriguing. That gets exciting when there's not somebody like him."
 In Cockburn, the Illinois coaching staff saw a massive presence, to which Underwood joked he would need to contact former LSU coach Dale Brown to see what life was like coaching Shaquille O'Neal when the Hall of Fame big man was in Baton Rouge.
"I've said it since the first time I saw him that he's unique because of that size," Underwood said. "He's still relatively green in terms of experience playing the game. To have that combination of size and athleticism and speed is something I haven't seen a lot of."
Cockburn towers over his opponents, but Underwood says Cockburn can "really run" and isn't cumbersome. He lauded Cockburn's passing ability and intangibles.
When Cockburn visited the program — he took his official visit on the day the Illini lost to Florida Atlantic — he clicked with Underwood, the coaching staff and the players, but he also saw a massive need for a post presence. A verbal commitment came after Illinois' loss to Northwestern in Evanston. Cockburn signed his National Letter of Intent on Wednesday.
"Most schools want you but I feel like Illinois really needed me," Cockburn told Herald & Review media partner WCIA Channel 3.
Cockburn is ranked No. 38 by Rivals, No. 41 by 247Sports and No. 46 by ESPN in the country, and is the No. 9 center in the country according to Rivals, No. 10 by 247Sports and No. 11 by ESPN.
He's the highest-ranked post player to sign with the Illini since Meyers Leonard in 2010 out of Robinson High School. As a senior last season, Cockburn averaged 14.8 points, 10.1 rebounds and shot 62.1 percent from the field for Oak Hill Academy in Mouth of Wilson, Va.
You have free articles remaining.
"There's not many like him," Underwood said. "The more you watch him, the more you see how unselfish he was, how good a teammate he was and you saw his personality and you start accumulating all those things and they became real positives."
Outside of his sheer size, Cockburn will make Illinois a better rebounding team — an area the team struggled last year and Underwood said was a point of frustration. The Illini ranked last in the Big Ten in rebounding margin, being out-rebounded by an average of 3.5 per game.
Undewood said he hopes Cockburn and Giorgi Bezhanishvili pose "problems" for opposing teams. Bezhanishvili should also be able to unlock more of his game than he showed last season.
"We'll be able to do some things differently with Giorgi," Underwood said. "Giorgi's got some other aspects of his game that we can expand on in terms of his ball handling and his passing where we can play those guys possibly together.
"I think a guy like that who demands so much space obviously becomes an imposing figure on the defensive end. If you play he and Giorgi together, now you've got some legitimate size and that helps protect the front of the rim."
Strength and conditioning coach Adam Fletcher will start to work with Cockburn in June and focus on conditioning, which is an adjustment for all freshmen. Underwood said Cockburn "isn't in any way, shape or form fat. He's just very, very big."
In August, the team will take a 10-day trip to Italy for practice, games and a bonding trip.
After that, it's all systems go.
"I always want to be that guy that has a big impact ... I want to be a leader ... the first person to win a national championship and I feel like I can do that there," Cockburn told WCIA.
---
Tupper's Top 10 favorite all-time Illini basketball players
10. Kiwane Garris, 1994-97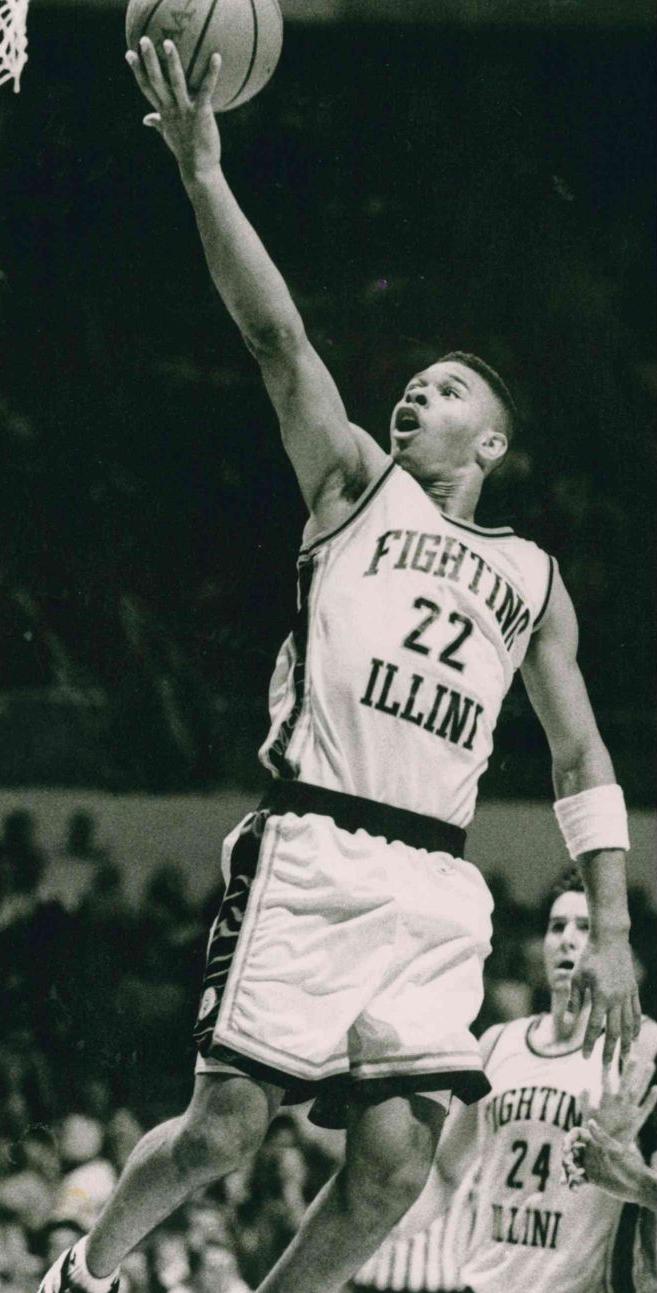 9. Don Freeman, 1964-66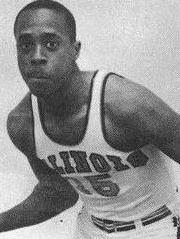 8. Deon Thomas, 1991-94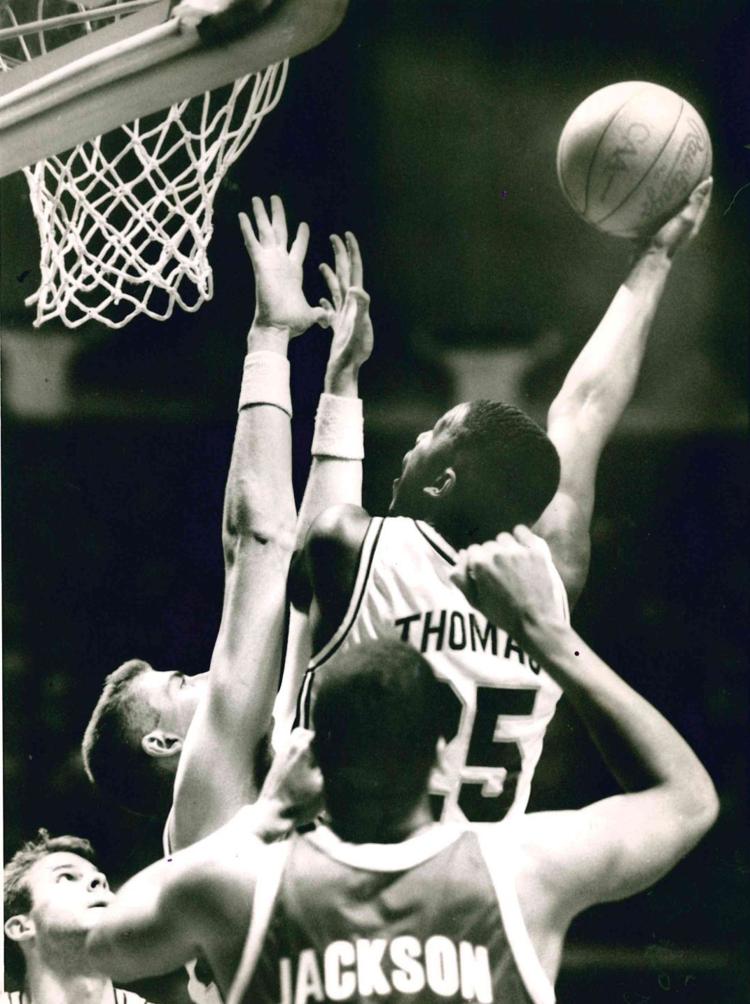 7. Brian Cook, 2000-03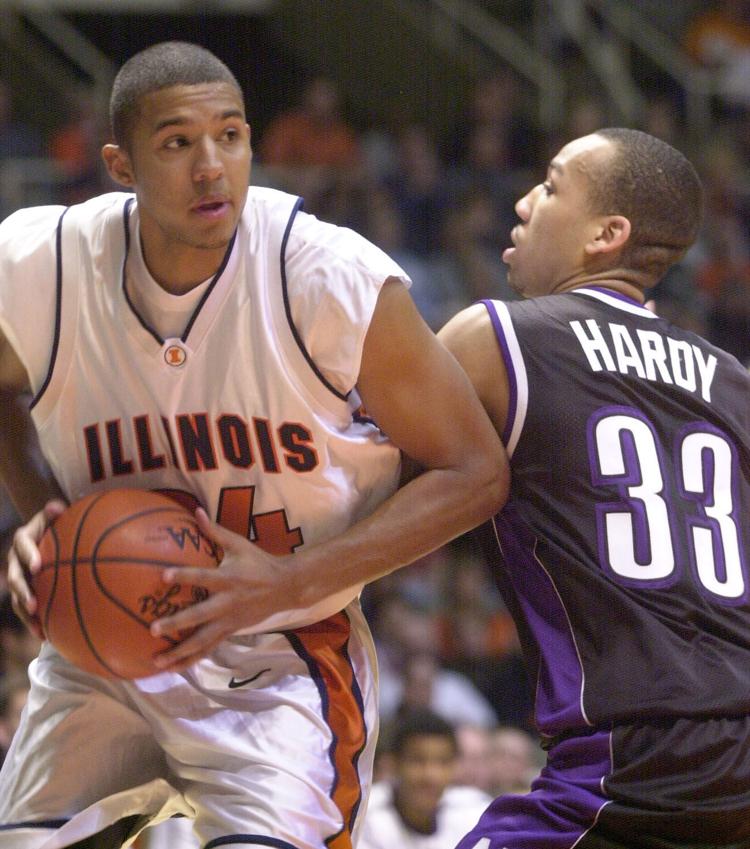 6. Kenny Battle, 1988-89

5. Kendall Gill 1986-90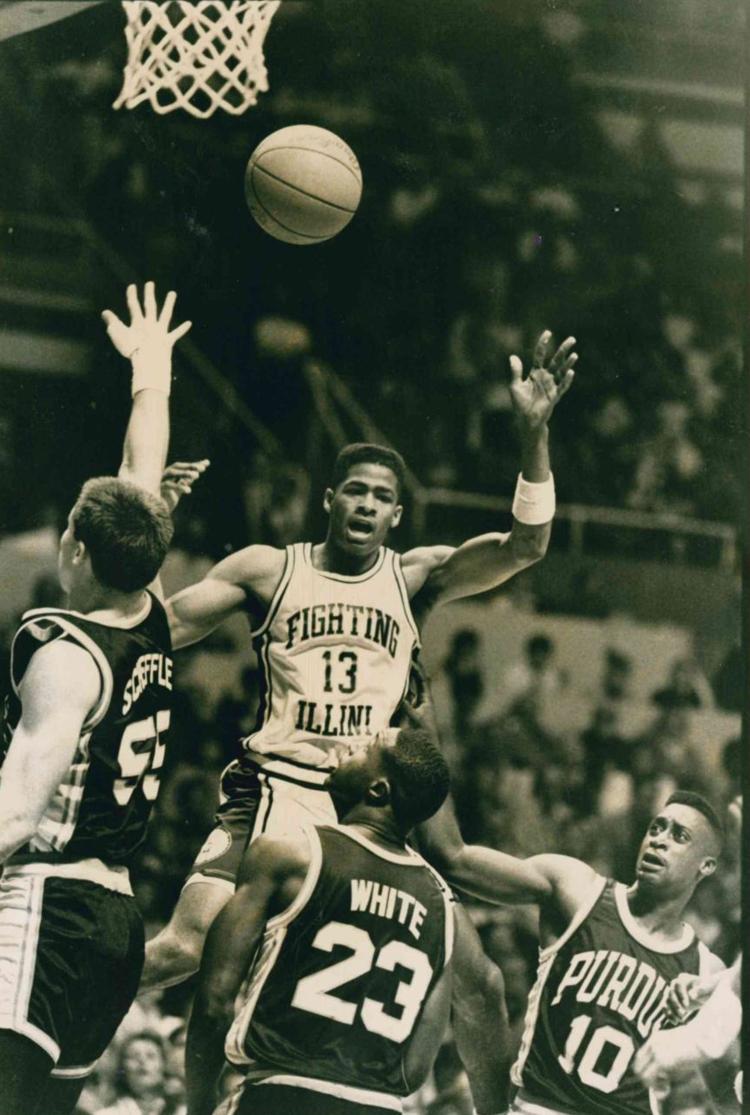 4. Deron Williams, 2003-05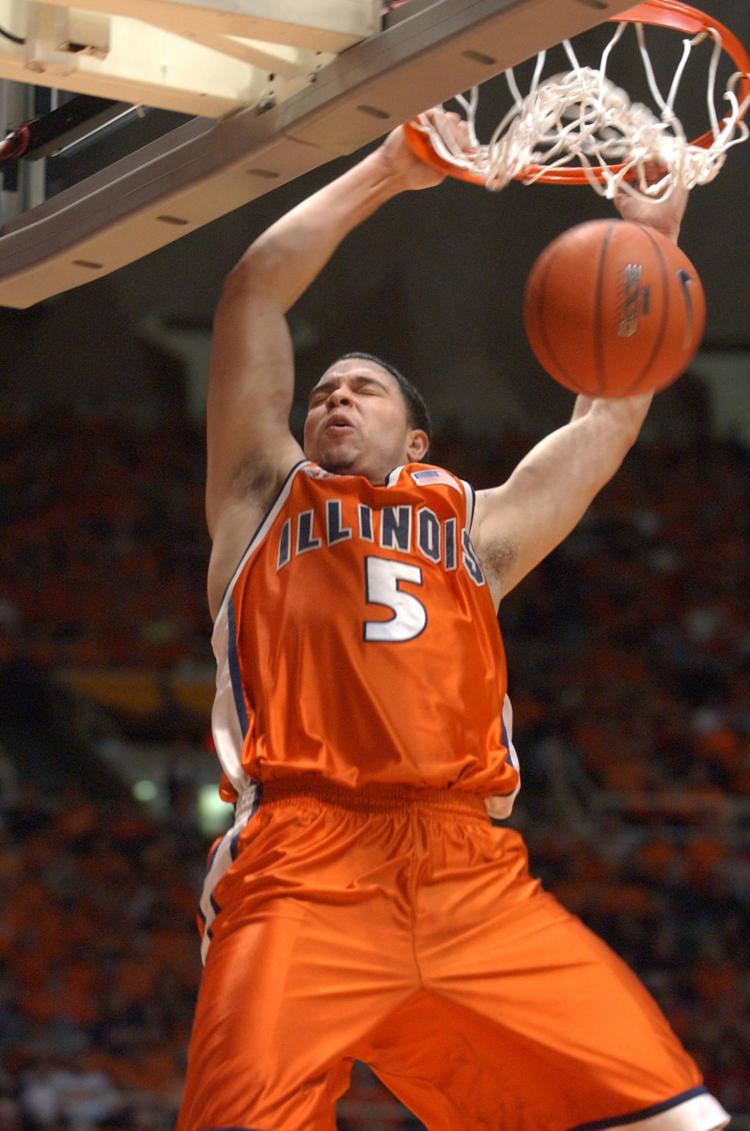 3. Nick Anderson. 1988-89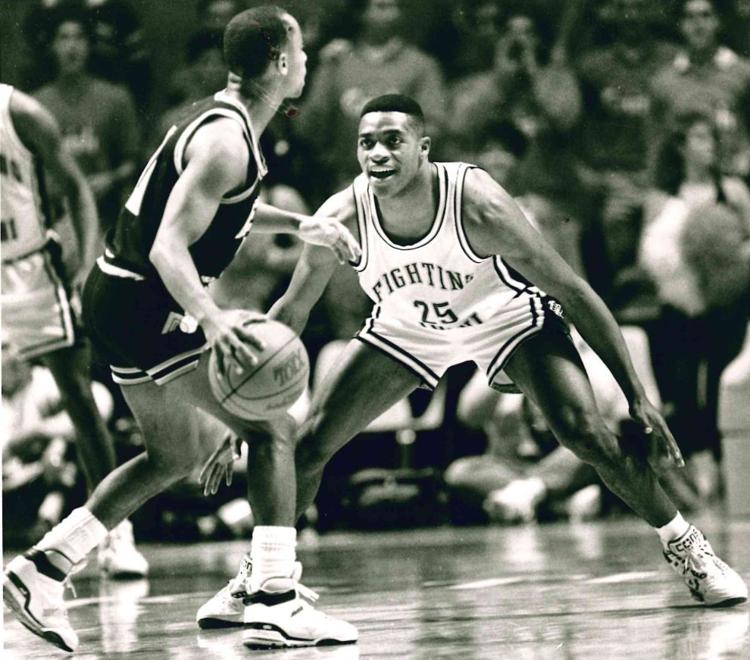 2. Nick Weatherspoon, 1971-73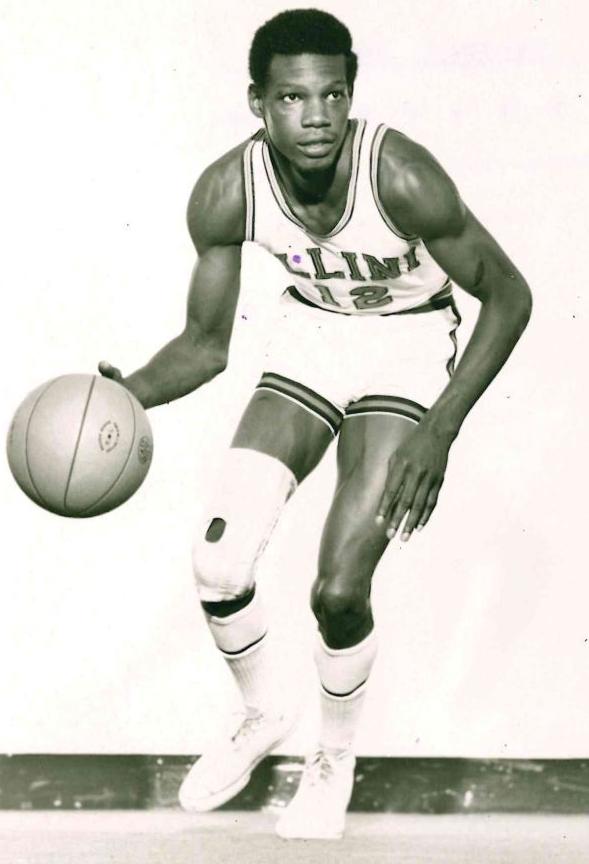 1. Dee Brown, 2003-06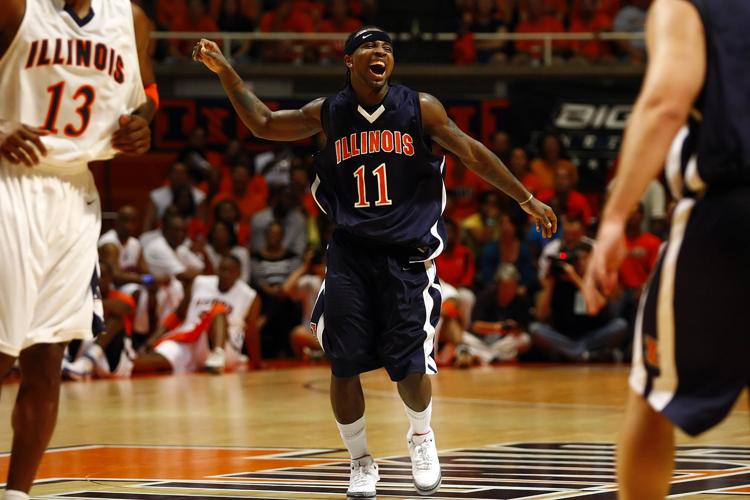 Honorable mention - Dave Downey, 1961-63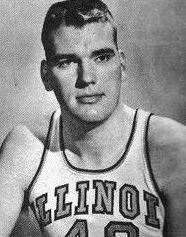 Honorable mention - Bruce Douglas, 1983-86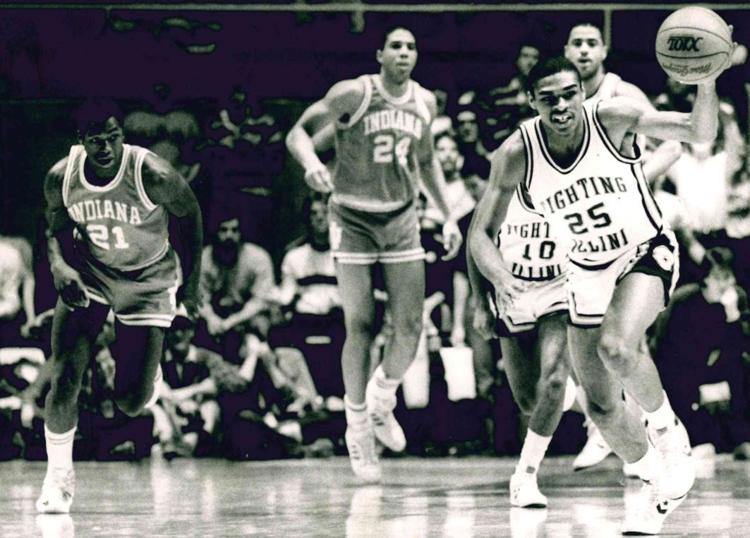 Honorable mention - Ken Norman, 1985-87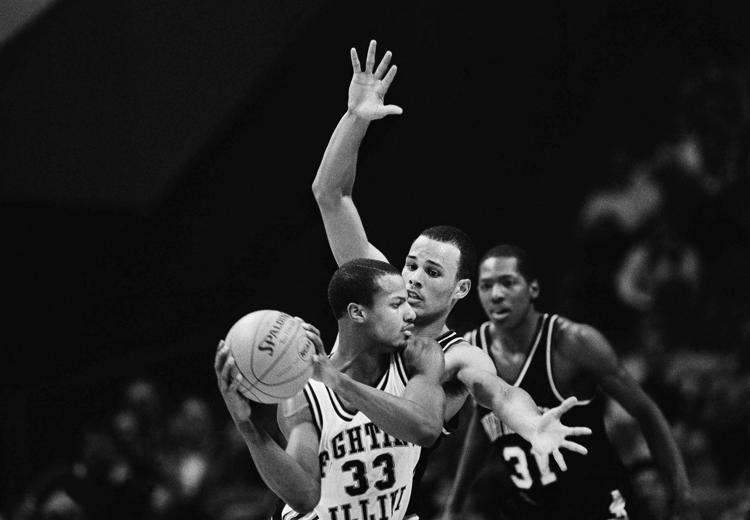 Honorable mention - Frank Williams, 2000-02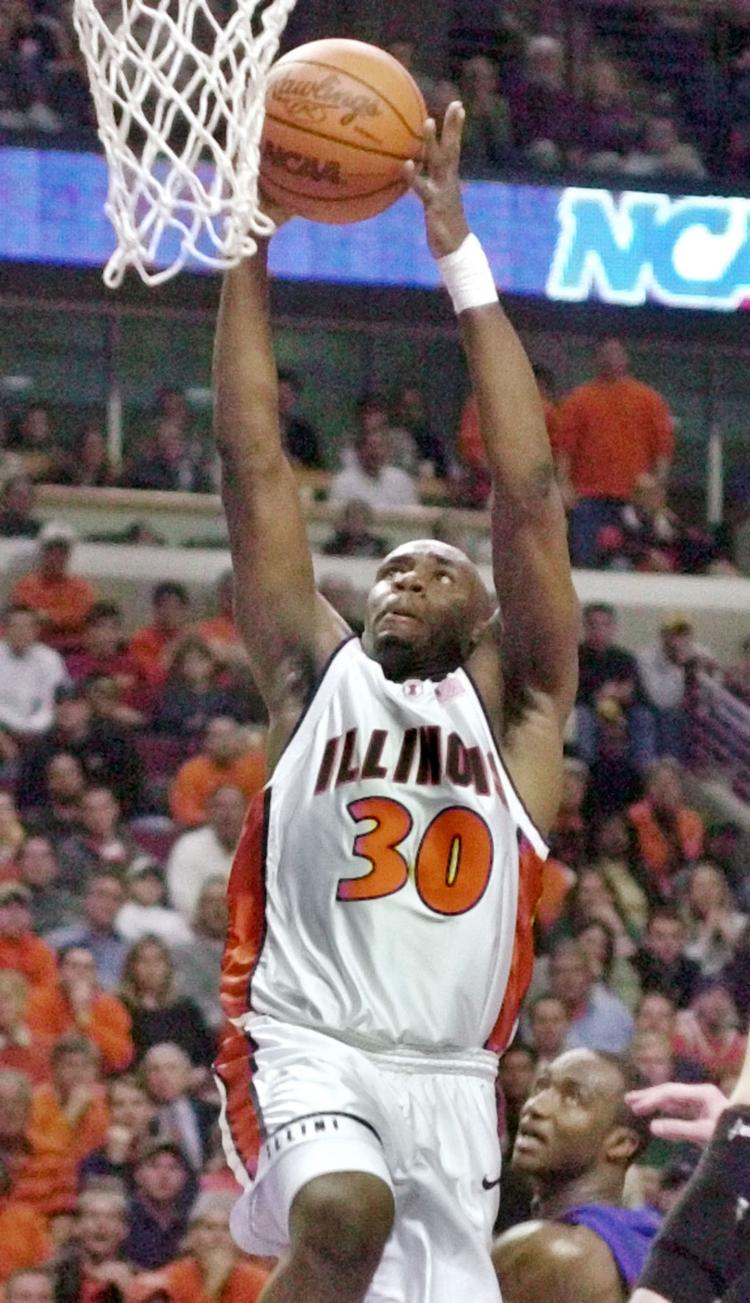 Honorable mention - Derek Harper, 1981-83
Honorable mention - Andy Phillip, 1942-43, 1947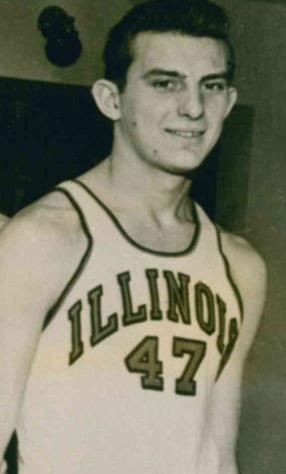 Honorable mention - Dave Scholz, 1966-69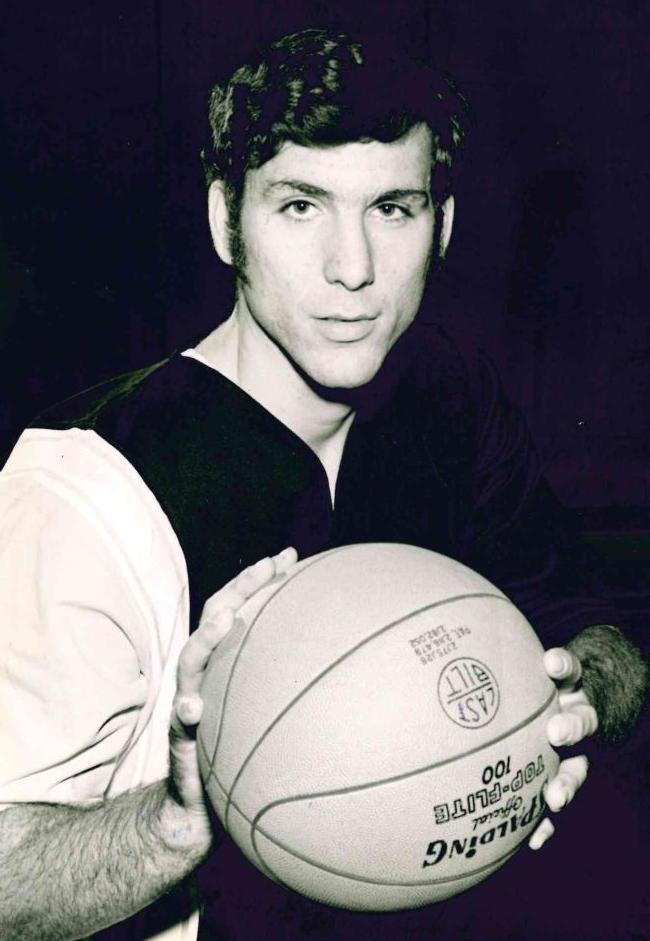 Honorable mention - Eddie Johnson, 1978-81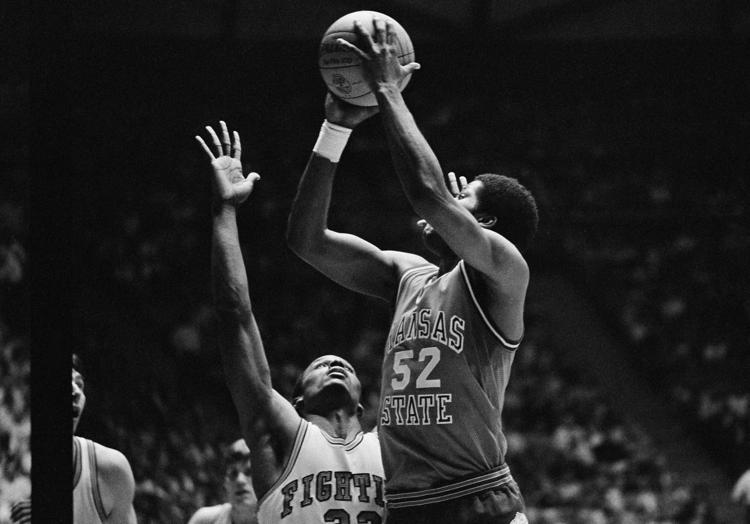 Honorable mention - Johnny "Red" Kerr, 1952-54