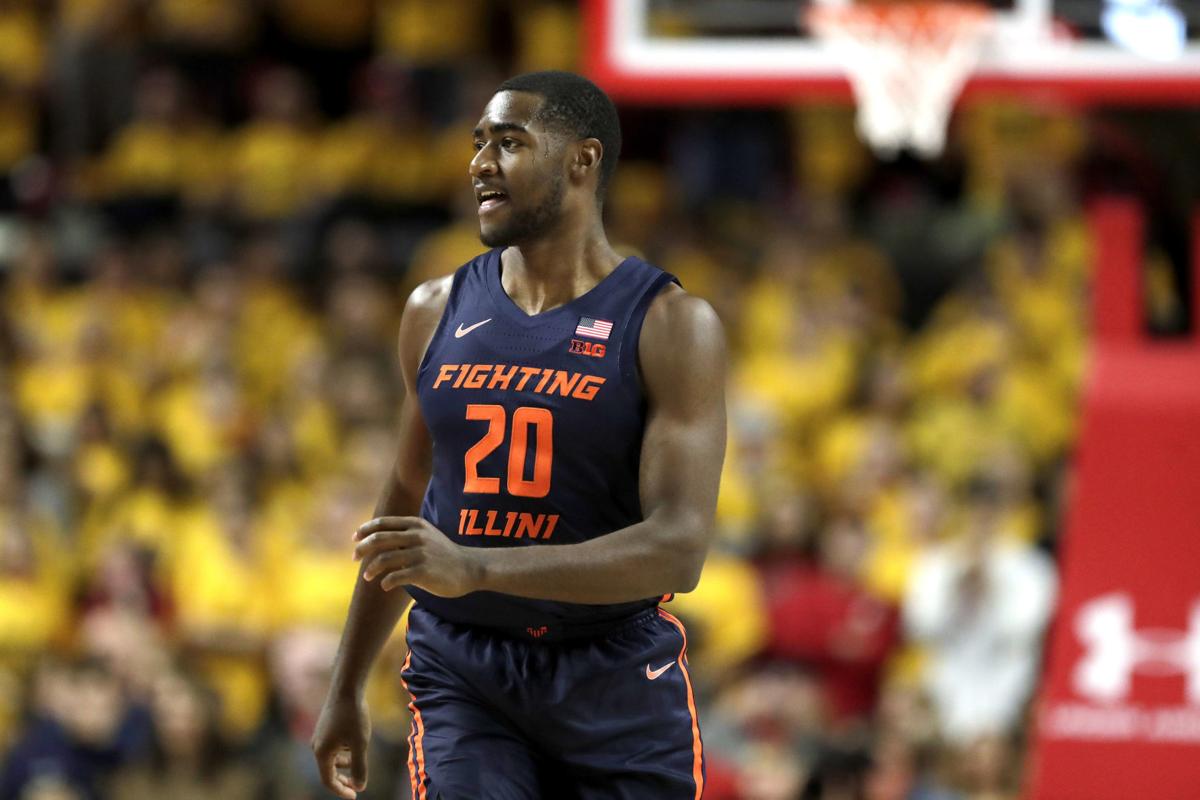 CHAMPAIGN — Brad Underwood knew in the moment on Wednesday night that Da'Monte Williams was playing well defensively in a win against No. 5 Michigan.
When Underwood, Illinois' men's basketball coach, watched the film, Williams' defense was staggering. He was "far and away" the highest defensive grade on the team for his work on Michigan guard Isaiah Livers. The coaching staff hands out defensive grades based on contesting shots, defensive positioning and a lack of mistakes, Underwood said.
"You throw all of that in, and understand that we play in the league where there is a lot of really, really good players and there are pros," Underwood said. "Sometimes they're going to make really good shots. When you put Da'Monte's mental piece and understanding; understanding scouting reports and then you do that with his length, he's up there just about every night when he grades out.
"There are a lot of things — his intelligence, he's physically strong and you take that 7-foot wingspan and that bothers people."
Wednesday's win wasn't an aberration for Williams. He's long been praised by Underwood as one of the top defensive players on the team and has been in the starting lineup the last two games. His presence as a starter gives Underwood flexibility on the defensive side while bringing Andres Feliz as a stabilizing force off the bench.
Though Williams is averaging just 3.9 points, he's revered on the team for other things he does that don't necessarily show up in the stat line.
"I think Da'Monte is one of the elite defenders that I've coached," Underwood said. "He's continuing to prove that."
Williams, a 6-foot-3, 210-pound guard from Peoria, has always guarded the opposing team's best player, dating back to when he was in high school at Peoria Manual. It's never been a problem for him to lock up an offensive player, but he said he's grown at Illinois (7-3), which hosts Old Dominion at 5 p.m. Saturday (BTN).
"I didn't really care about who I was guarding, just knowing I was going to go out there and compete," Williams said.
He tore his ACL as a senior at Manual, costing him all but three games of his final year in high school, but that season had growing moments. His father, former Illini player Frank Williams, kept offering him different bits about basketball that were hard to fully process and see during the course of the game. 
You have free articles remaining.
"My dad would always tell me stuff, but I didn't, like, picture it until I sat out and did everything he was talking about," Williams said.
Da'Monte Williams' senior year was a growing process, and he wasn't cleared to practice until the first day fall practices in Illinois. That meant no summer workouts and no fall camp. His lack of reps leading up to practice didn't show when he was cleared to go.
"Day one of practice was the day he was cleared and he impacted practice because of his IQ and his toughness," Underwood said. "Now, when you add two years of growth and experience, there's not anything that Da'Monte hasn't seen in a scouting report. Now he understands his role on that end, so he's diving in."
Da'Monte Williams turned in a career best 18 points against Lindenwood last month, but the conversation still circled around his play defensively. Guard Ayo Dosunmu called him one of the team's defensive anchors and likened him to Golden State Warriors star, and former NBA Defensive Player of the Year, Draymond Green.
"A lot of things he does, doesn't show up in the stat sheet," Dosunmu said after the game against Lindenwood.
The Illini are focused on getting defensive stops this season: Three straight possessions without the opposing team scoring. Consider Da'Monte Williams bought into that mindset.
"I really just dialed in on that part, just being aggressive on both ends really and trying to get stops so we can win," Williams said.
---
PHOTOS: 31 amazing Illini basketball history photos
Kicking back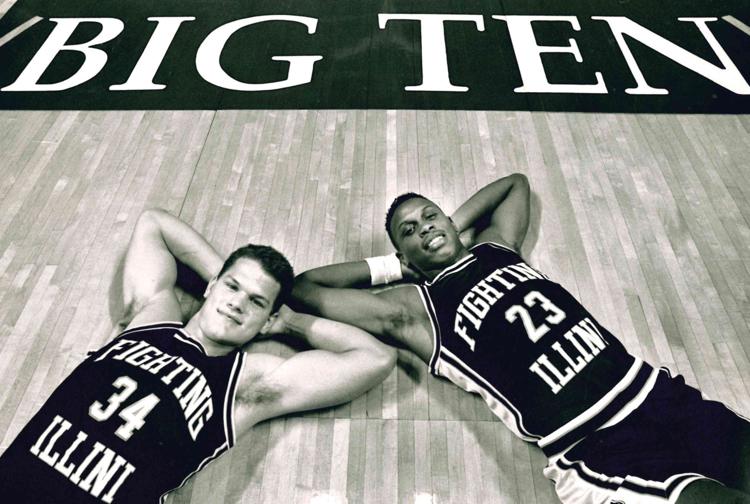 Free for all
Center Court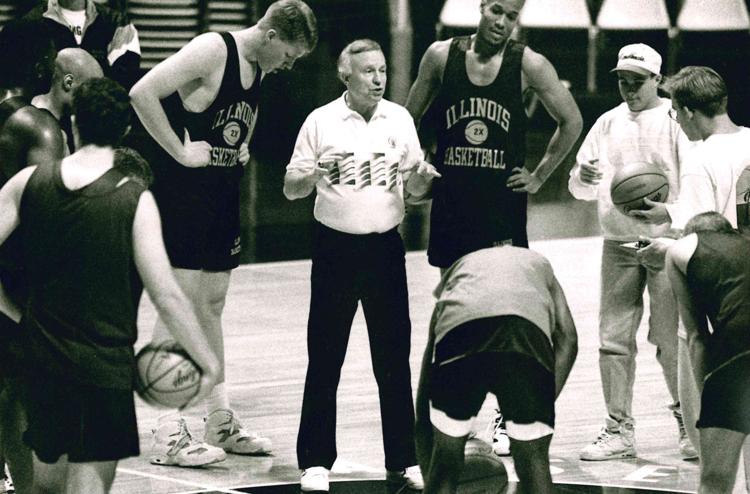 Coming through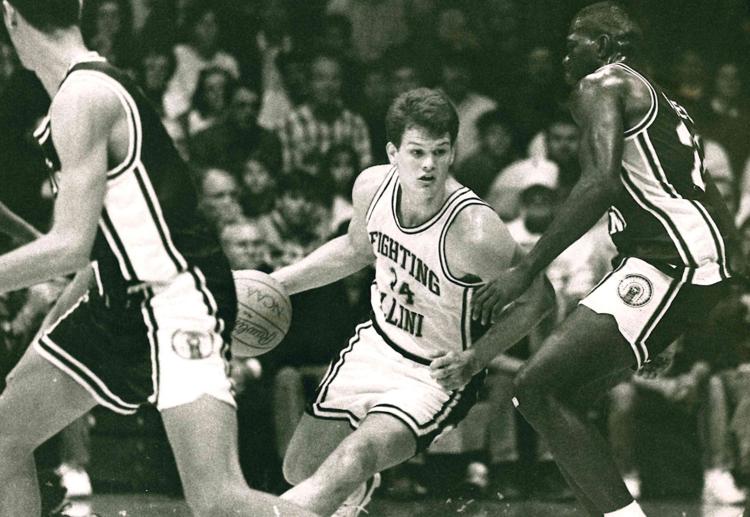 Nick Anderson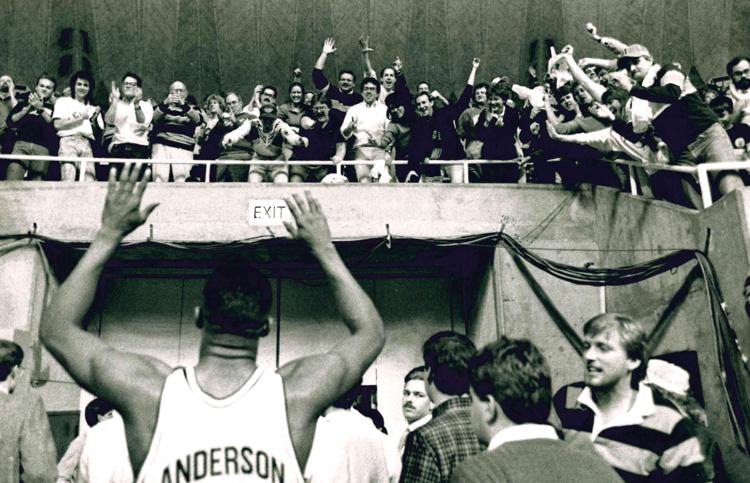 Wrong, Mr. Referee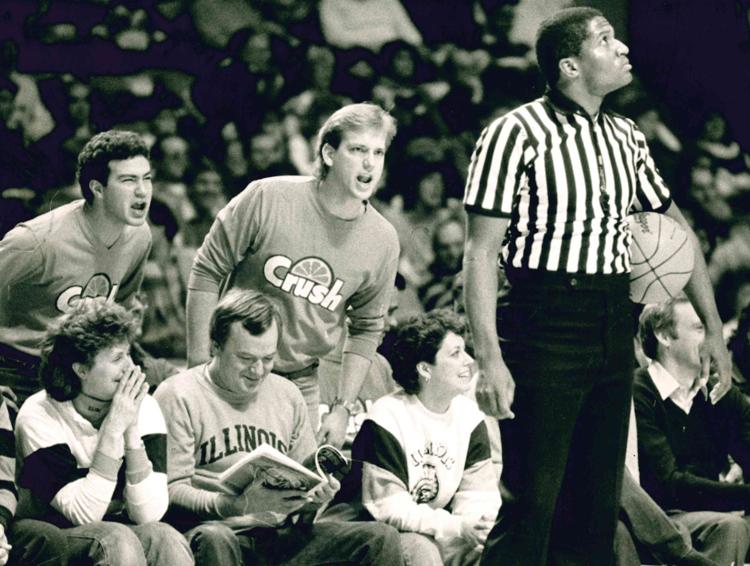 Relatives?
Cheerleading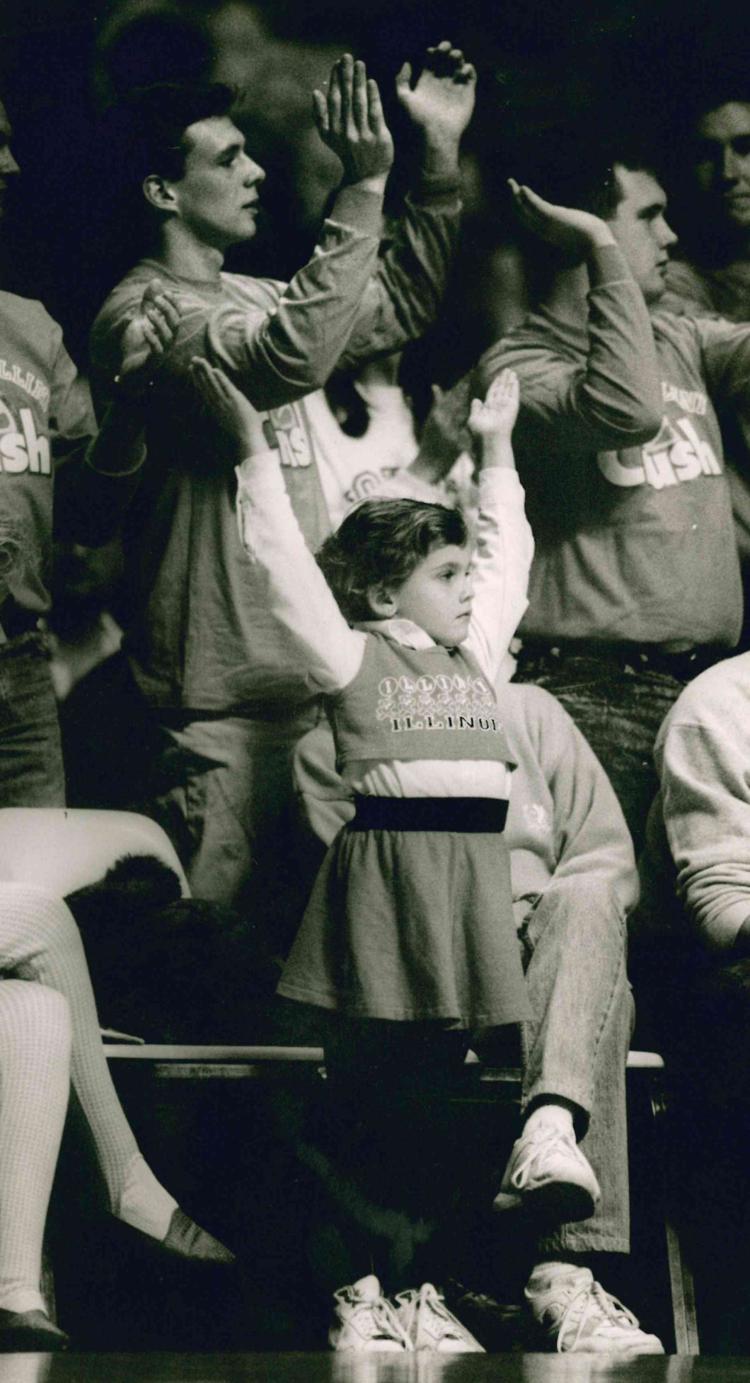 Distraction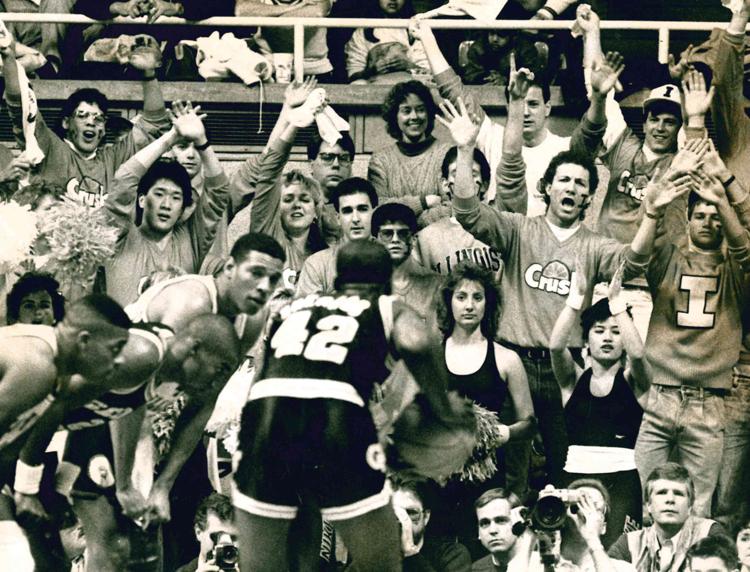 Easy does it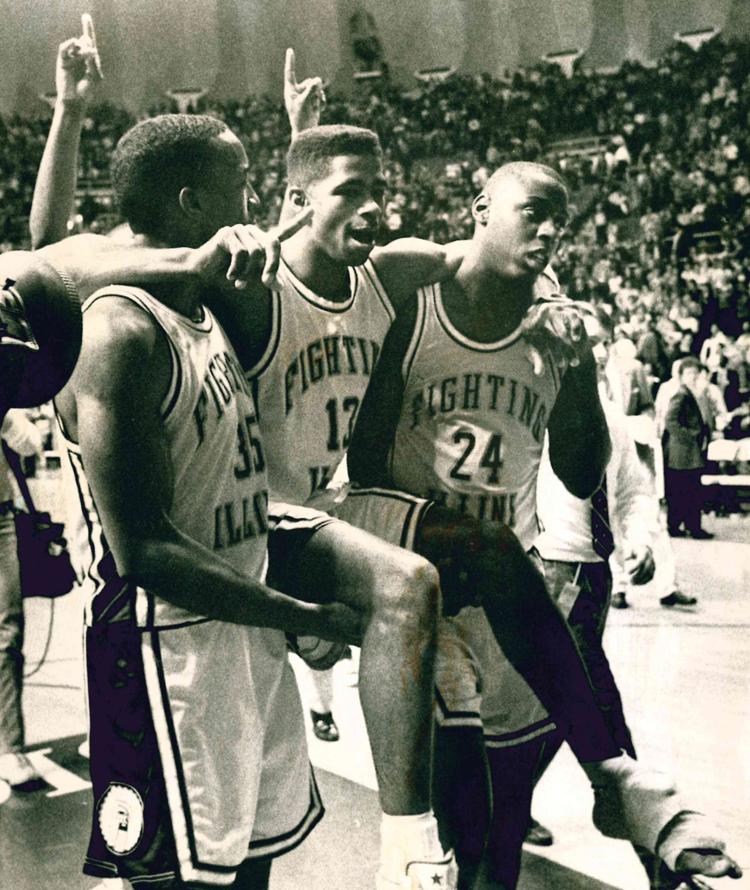 Celebrate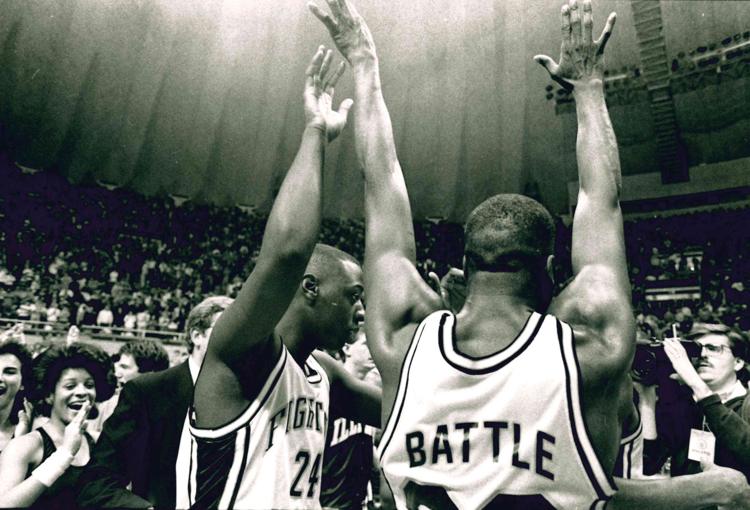 Talk of the Big Ten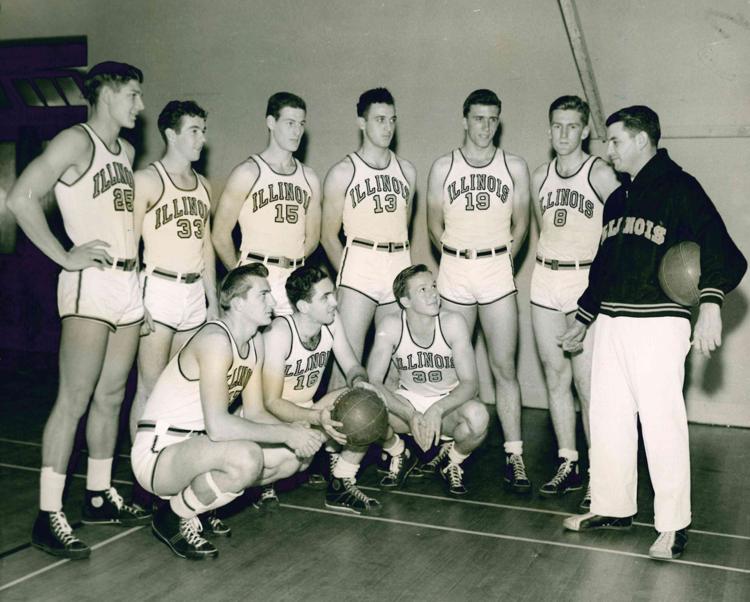 Big Reach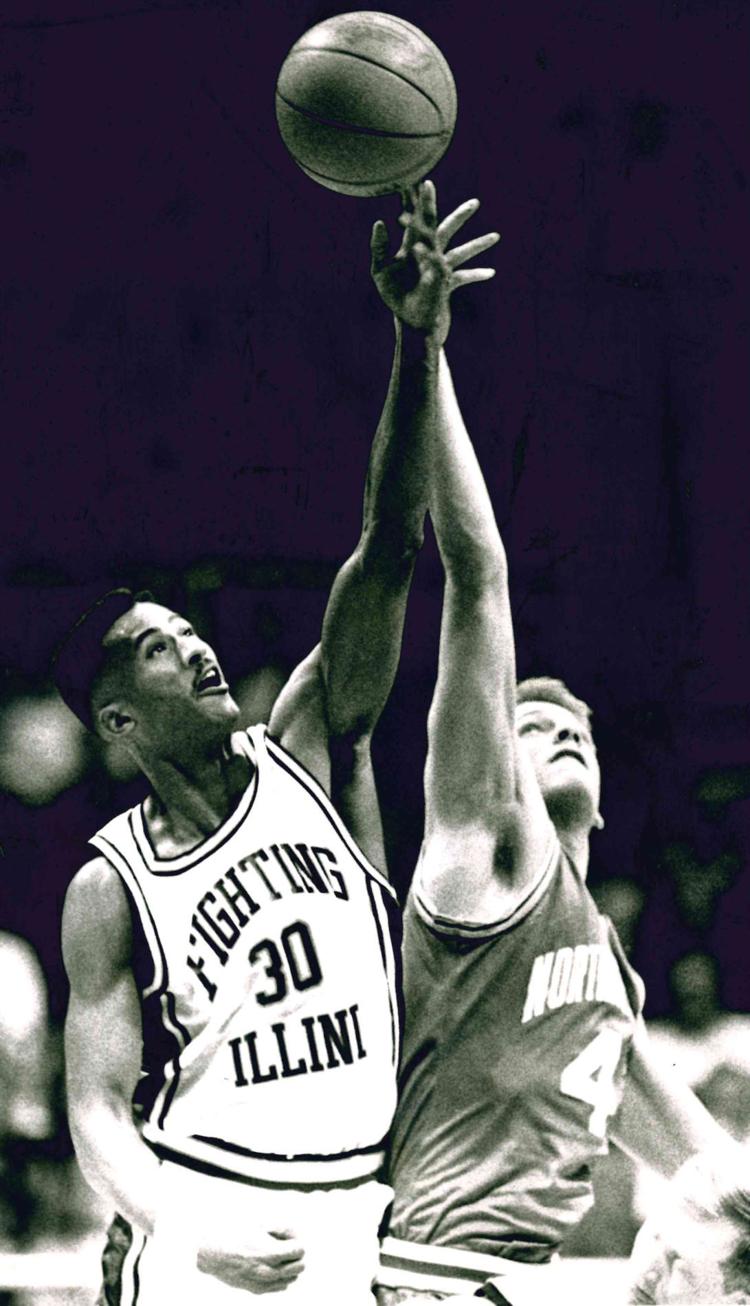 Whiz Kids Big Ten champs in '42, '43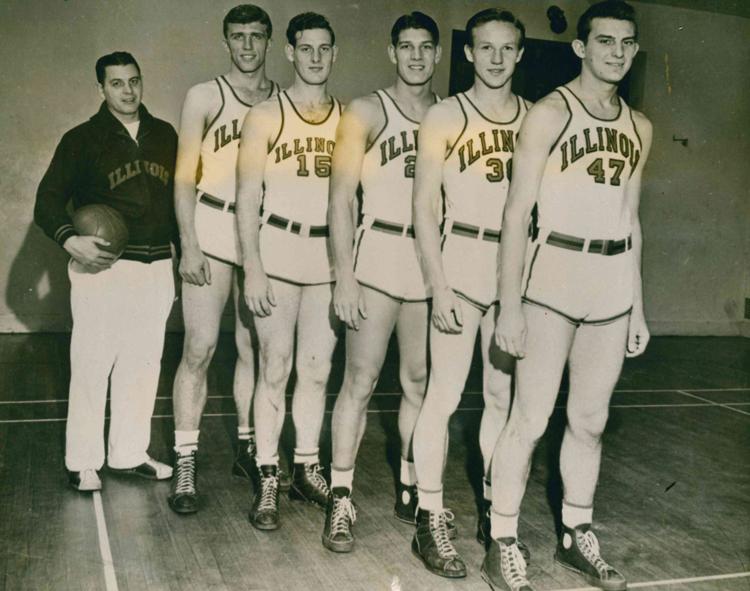 Fierce Rebound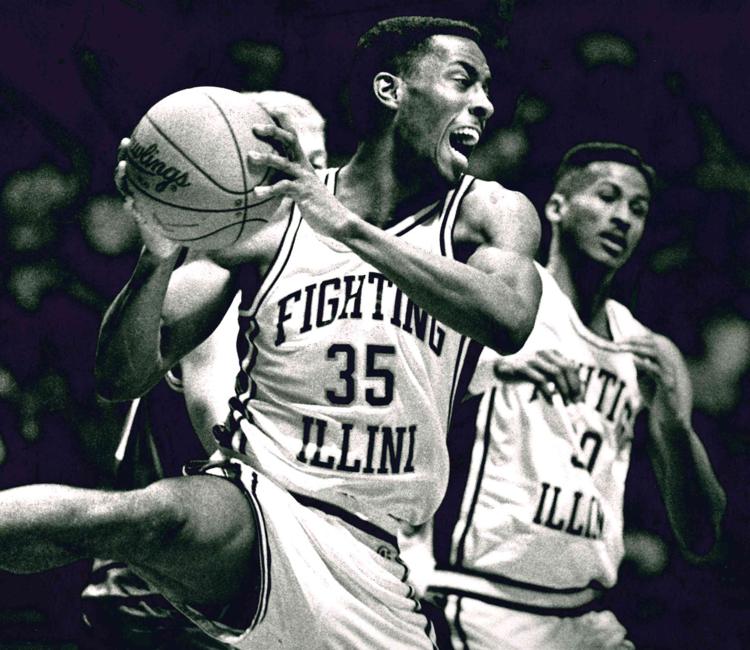 Efrem Winters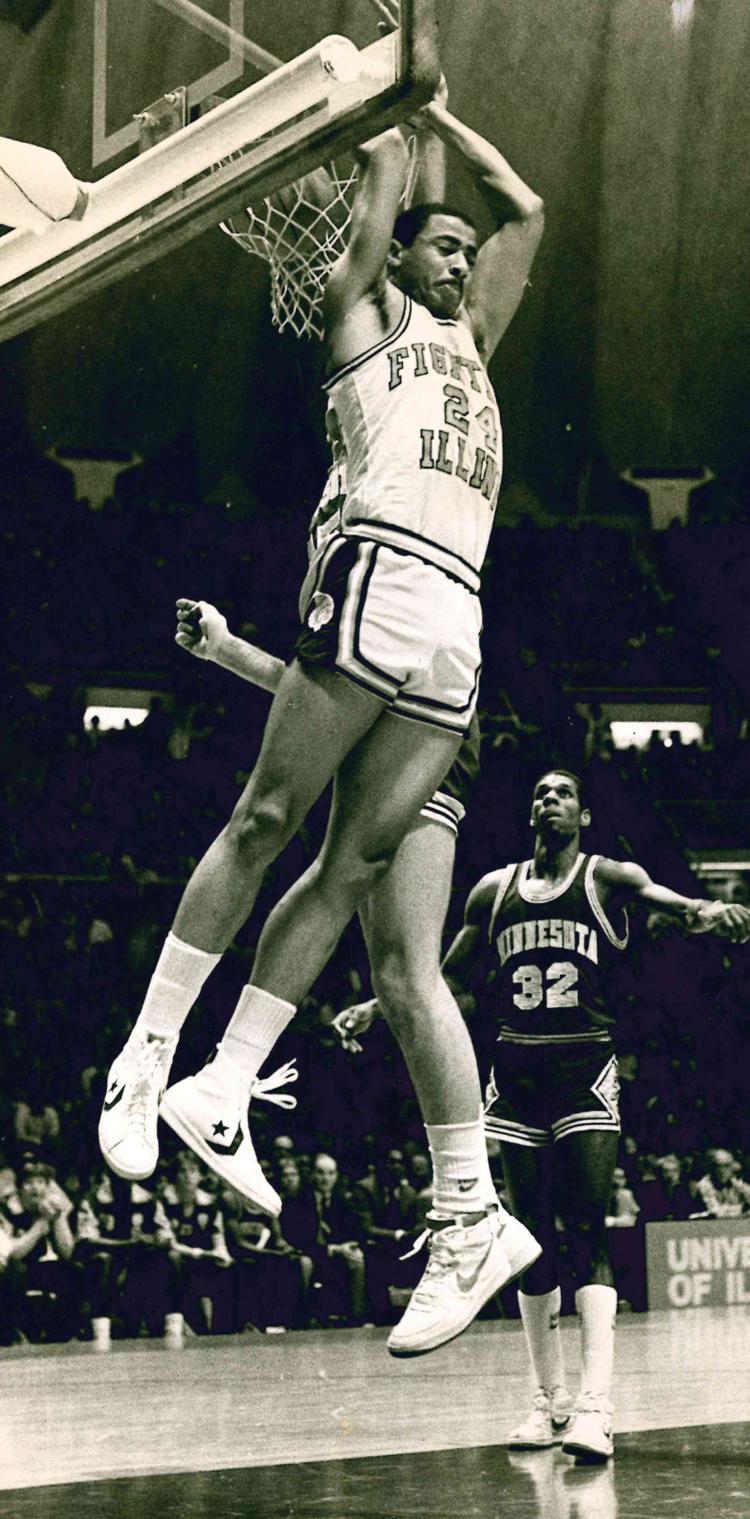 Tony Wysinger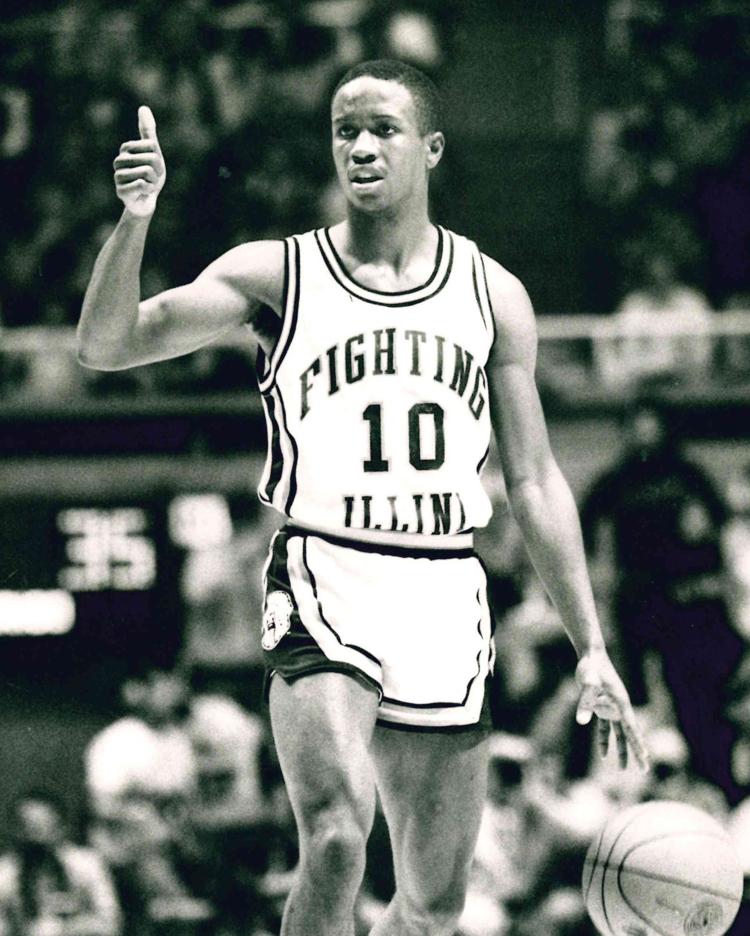 Efrem Winters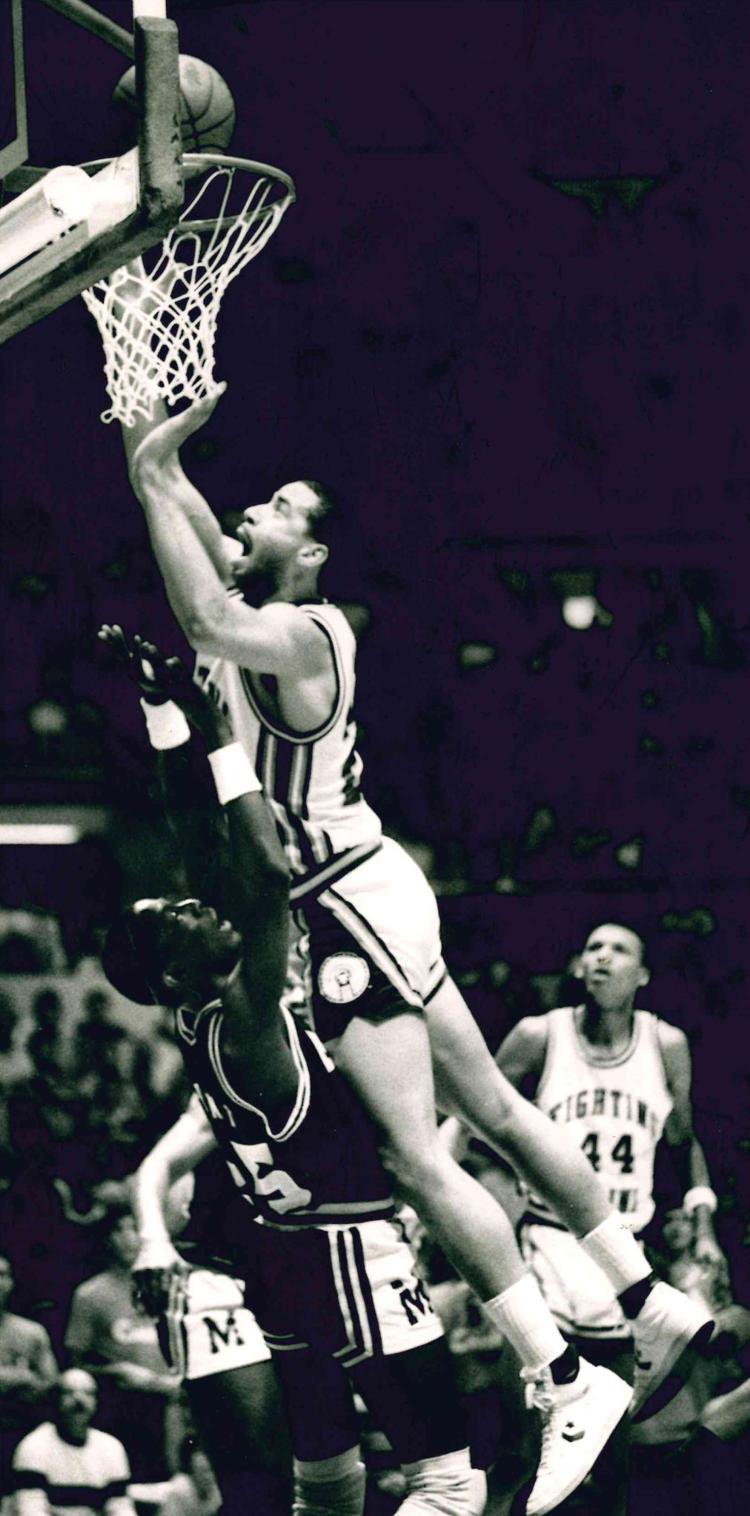 In traffic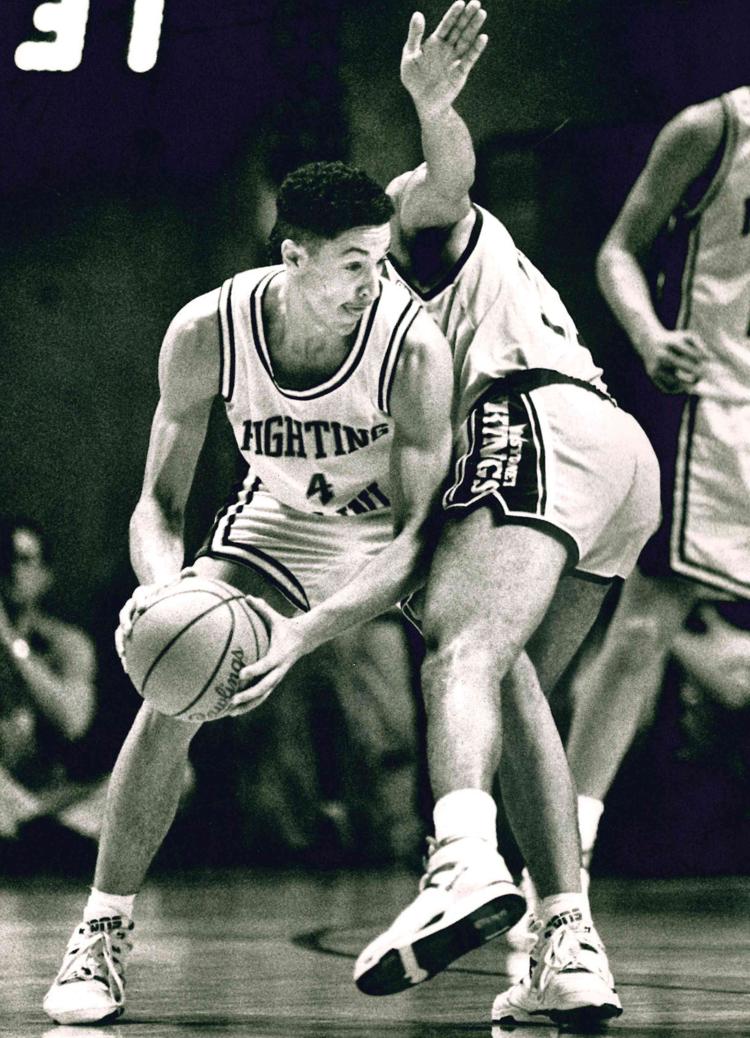 Hero of the hour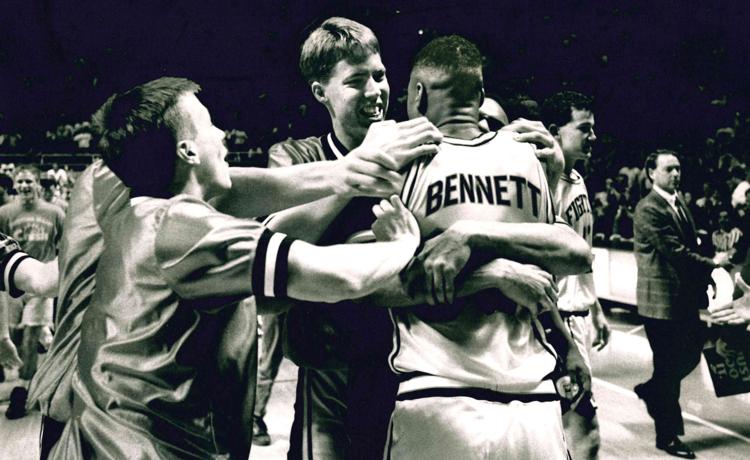 To the wire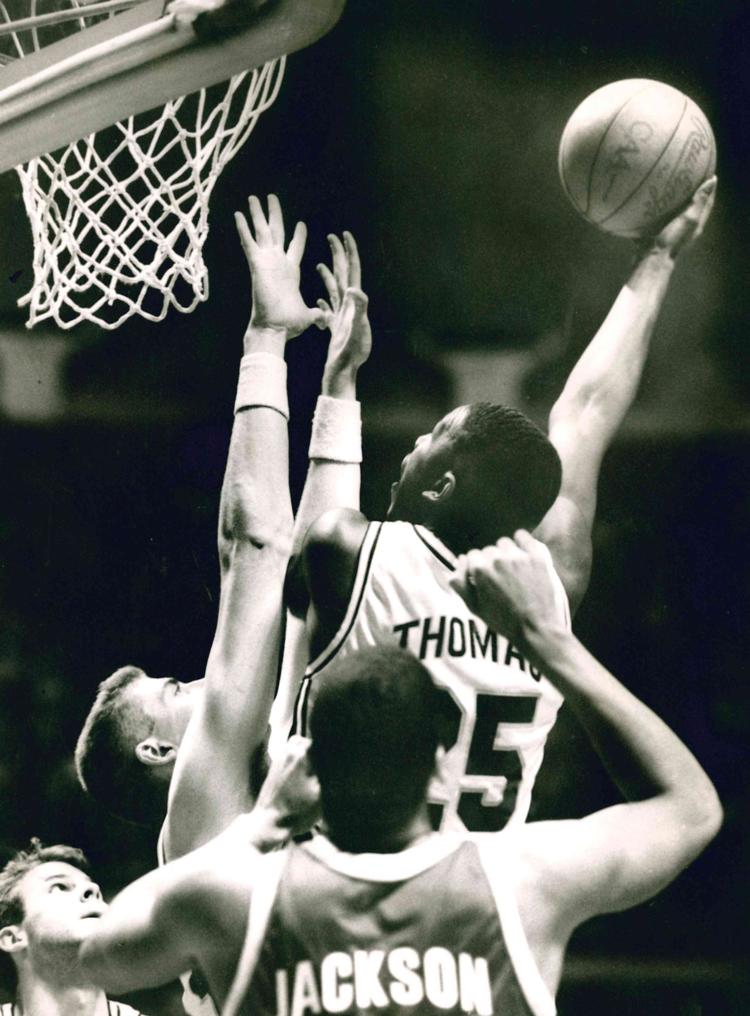 Getting physical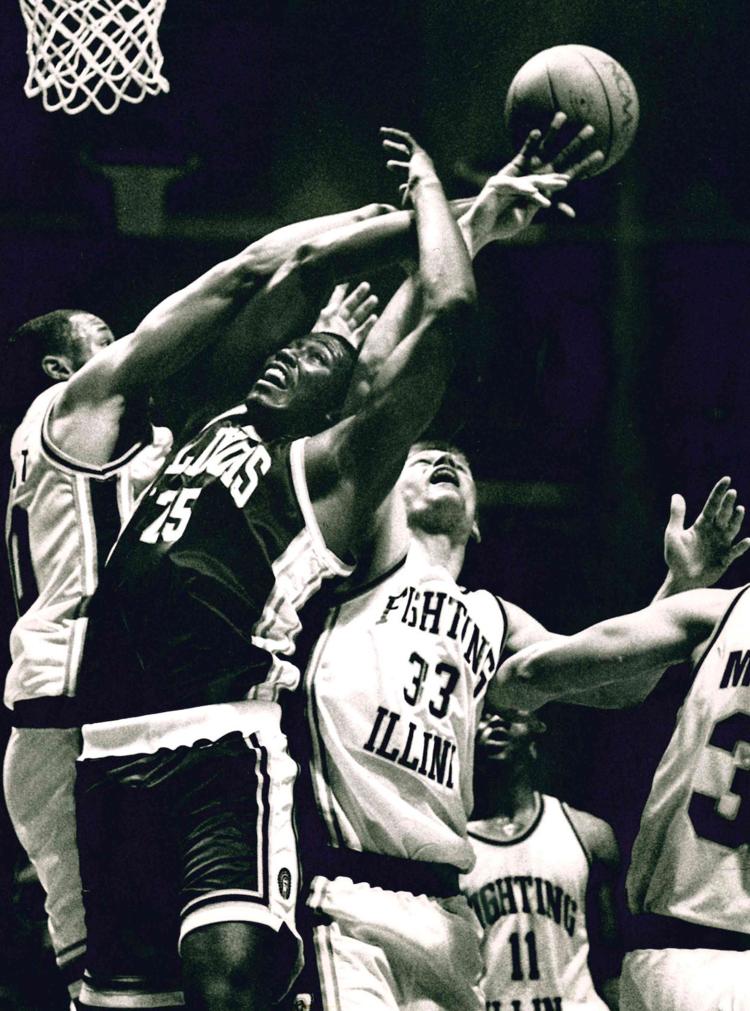 Long bombs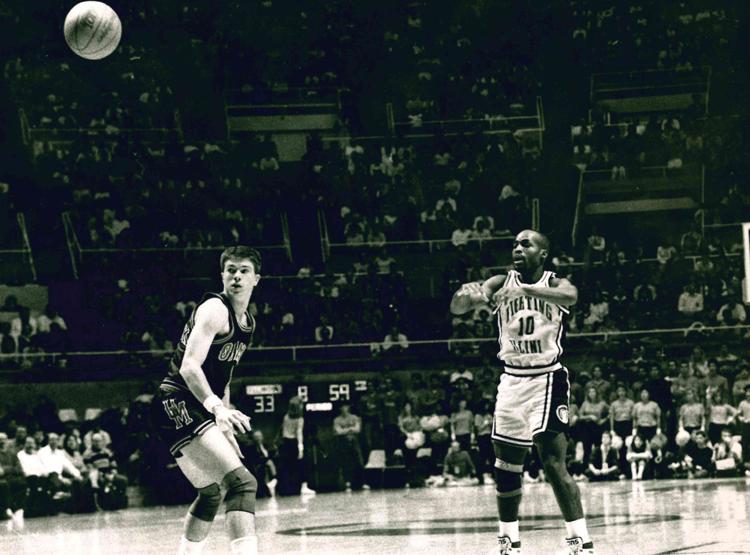 Rebound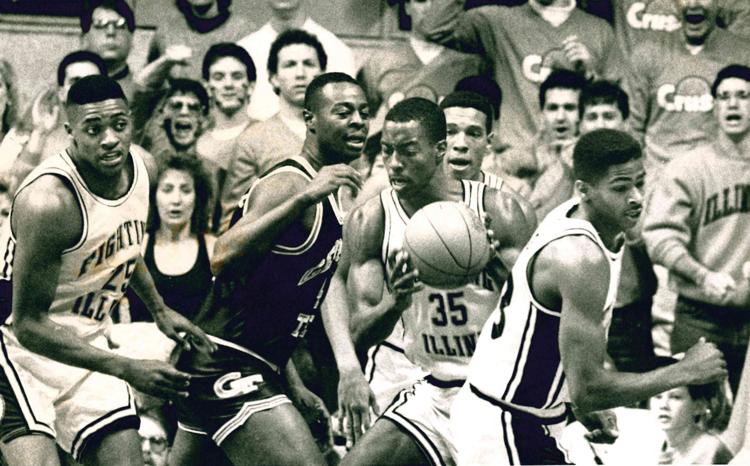 Illinois v. Iowa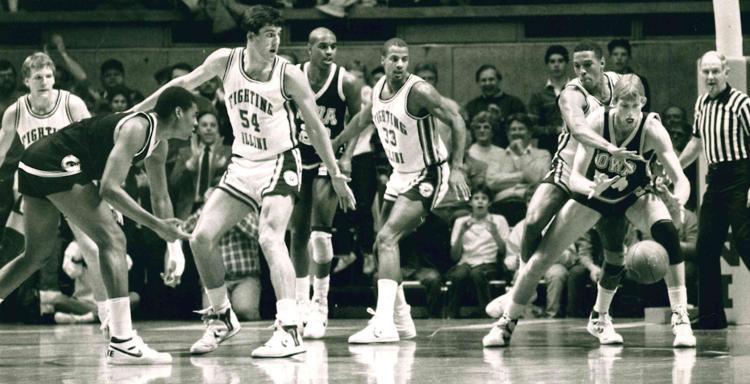 Chief Illiniwek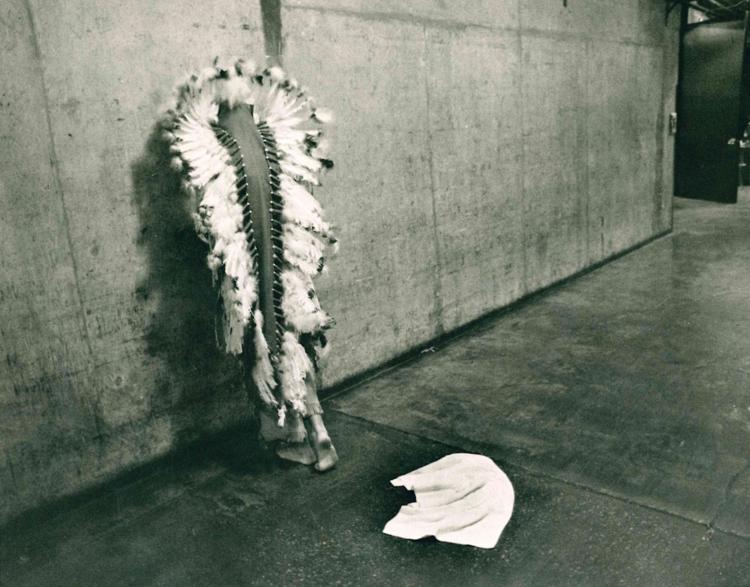 Ask Kendall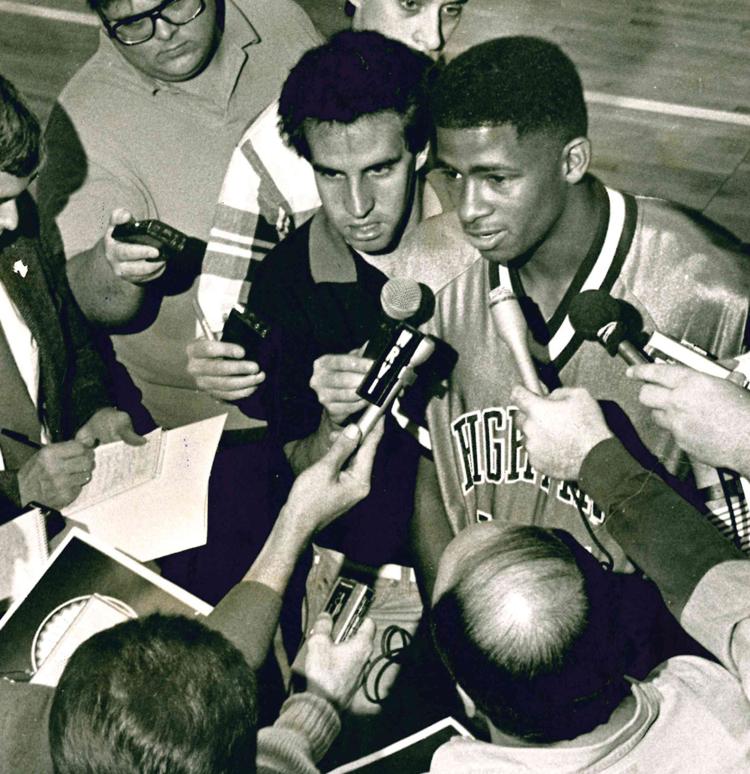 1987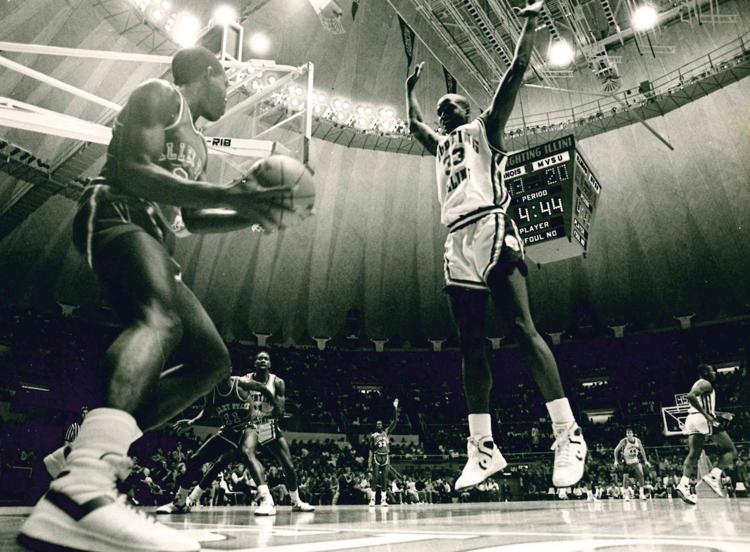 Warming up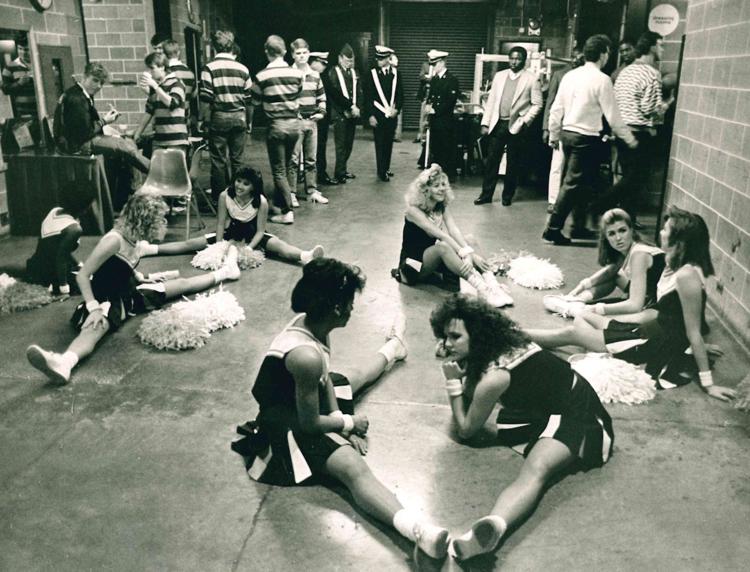 Illinettes
Pep band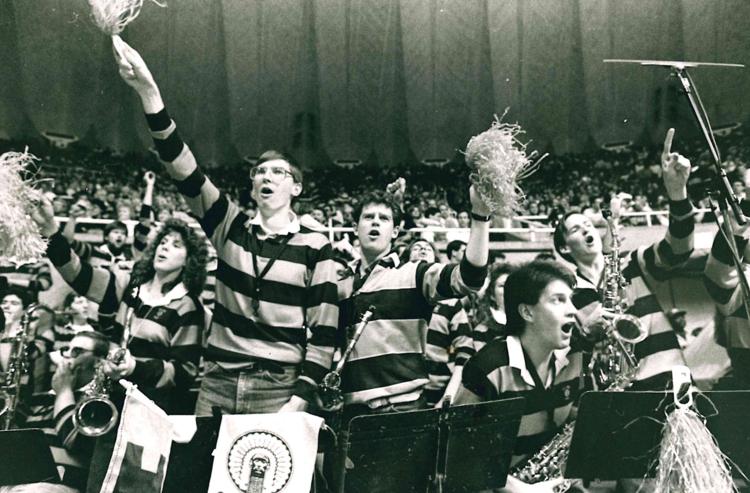 Contact Joey Wagner at (217) 421-6970. Follow him on Twitter: @mrwagner25