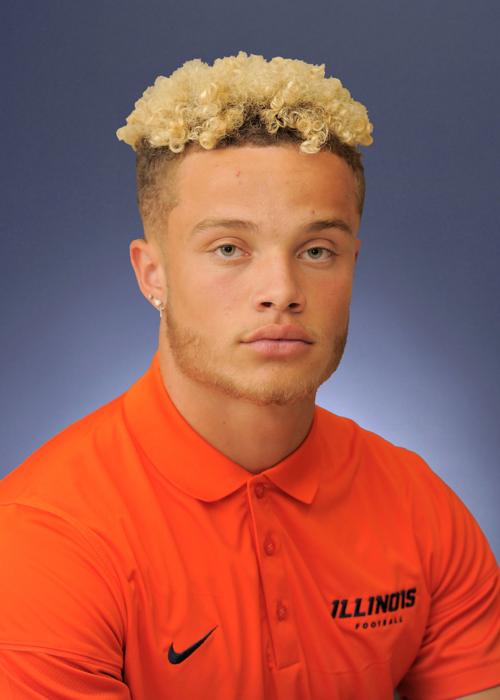 On the first day of camp on Aug. 2, the freshman wide receiver from Pflugerville, Texas, used his 6-foot-2, 190-pound frame to leap above defenders and make difficult catches look as routine as a backyard game of catch after Thanksgiving dinner. Of course, this wasn't entirely news to the Illinois coaching staff, it was just an extension of what made them covet Washington.
It was easy to overlook Washington when he was in high school, especially in the fast-paced cycle that is Texas football recruiting. Pflugerville ran a variation of the Wing-T offense when Washington was a junior, which doesn't lend itself to a high volume of targets for receivers. In the summer between Washington' junior and senior seasons, Illinois receivers coach Andrew Hayes-Stoker, who has plenty of Texas ties, saw videos of Washington at various camps on Twitter. Hayes-Stoker reached out to Washington via Twitter and the two connected at a later camp.
Hayes-Stoker liked what he saw in Washington, and Washington liked the genuine interest he got from the Illinois coaching staff, verbally committing to Illinois in July before his senior year as a three-star prospect and the No. 138-ranked wide receiver in the nation and No. 190 by 247Sports.
"The one camp he went to, there were probably 10 D1 receivers at that camp, and he was probably right in the mix, if not at the top of how good they were," Hayes-Stoker recalled.
As a senior Washington caught 42 passes for 565 yards and five touchdowns. He knows he was overlooked by some programs, and Illinois head coach Lovie Smith has praised Washington's work ethic, particularly his attendance at football camps while in high school. He could break into a strong role with the Illini this season as a part of a receiver group that is considerably deeper than last season, but can always use playmakers. Success for Washington isn't about external satisfaction, but his internally desire to backup the feeling that he could play college football, especially in a Power Five conference.
"Not really proving other people wrong, but proving myself right in a way would be satisfying," Washington said.
When Illinois was recruiting Washington, they didn't get caught up in the stats or the stars, but instead they saw a long, athletic receiver with playmaking abilities and strong hands. That resonated with Washington.
You have free articles remaining.
"When you're going through the recruiting process, it's kind of a numbers game and the stars kind of mean something," he said. "For Stoker it was about me being a football player and how good I was at competing. It got me."
After the coaching staff saw him in person at a summer camp, they were invested. They saw his love for the game in attending camp after camp and liked his physical makeup.
Training camp just opened the eyes of everyone else to what the coaches have seen for more than a year.
"Casey has really good hands," offensive coordinator Rod Smith said. "We had him in a camp down in Texas last year and we really liked him. He's a competitive kid. He's not a blazer, but he's faster than what you think and he's very competitive. He's got great ball skills, great body control. I think Casey is going to be really good before it's all said and done."
Now Washington's priority is continuing to dive into the playbook so he can be more comfortable within the offense. The one-handed catch he works in individually after training camp practices are part of his game, but they're not all. If the coaches want him to play on special teams, he'll do that. He just wants on the field.
He was overlooked two years ago, but has found a home with Illinois.
"There are guys like that every year, it's just whether or not you can identify them and find them," Hayes-Stoker said. "Usually you can get them when you find them, and he happened to be that way."
---
Geronimo Allison // WR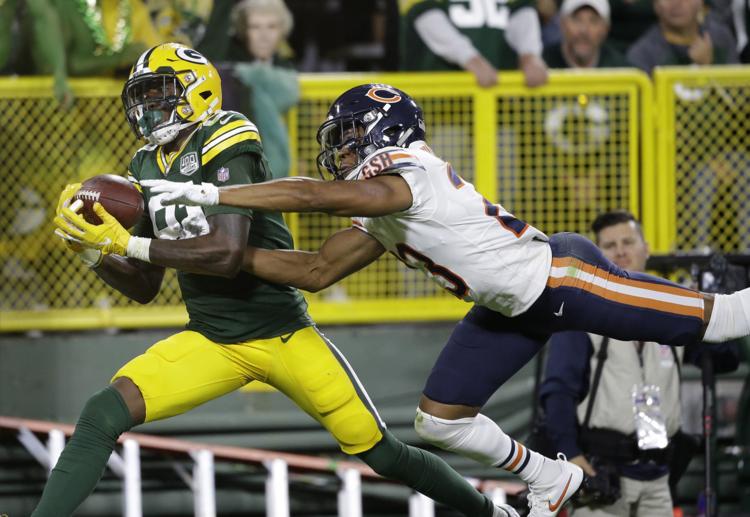 James Crawford // LB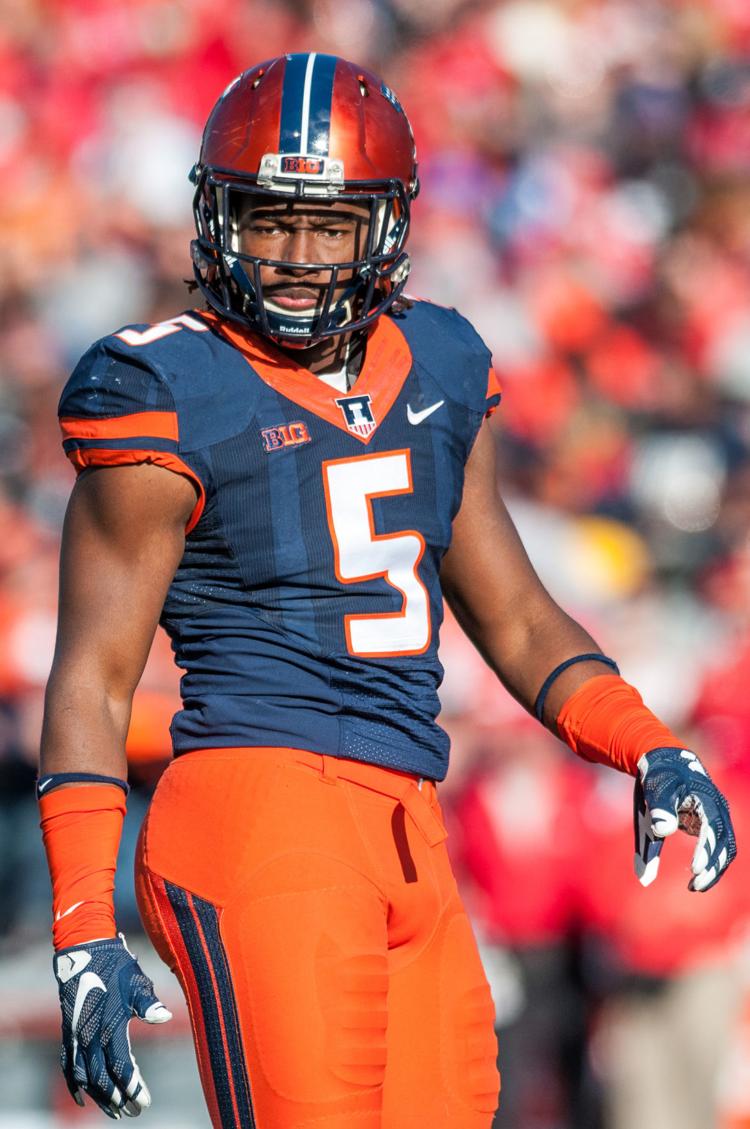 Clayton Fejeldem // SAF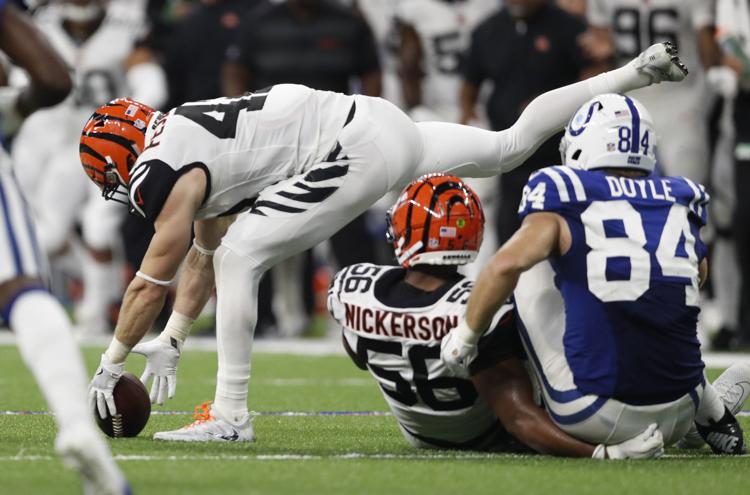 Josh Ferguson // RB
Justin Hardee // DB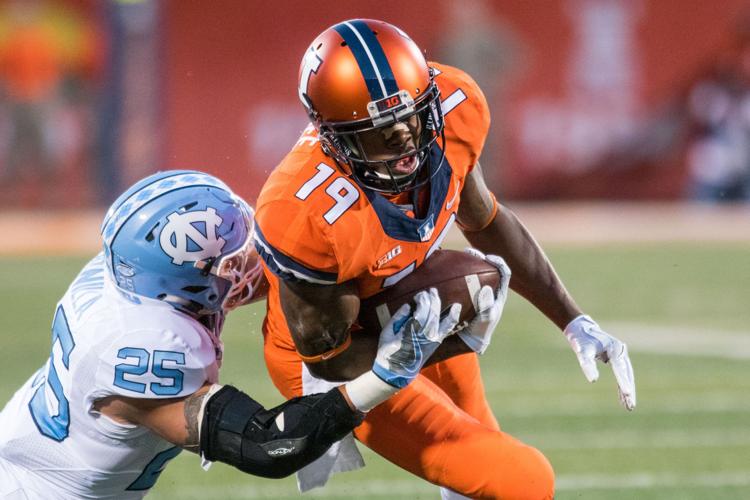 Michael Hoomanawanui // TE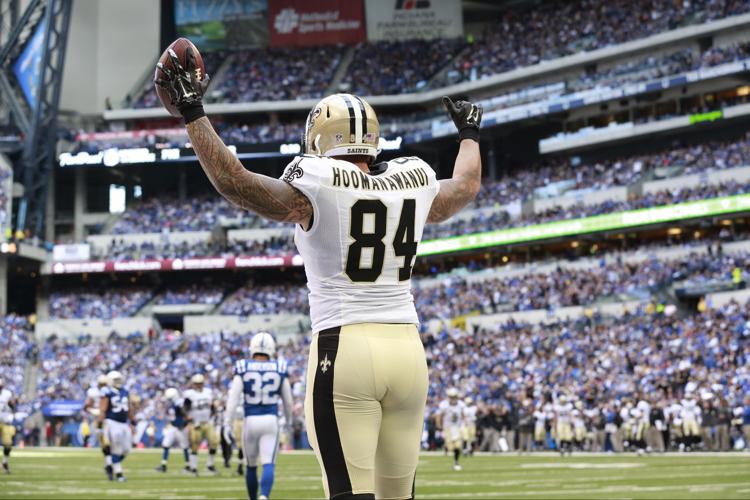 Ted Karras // OG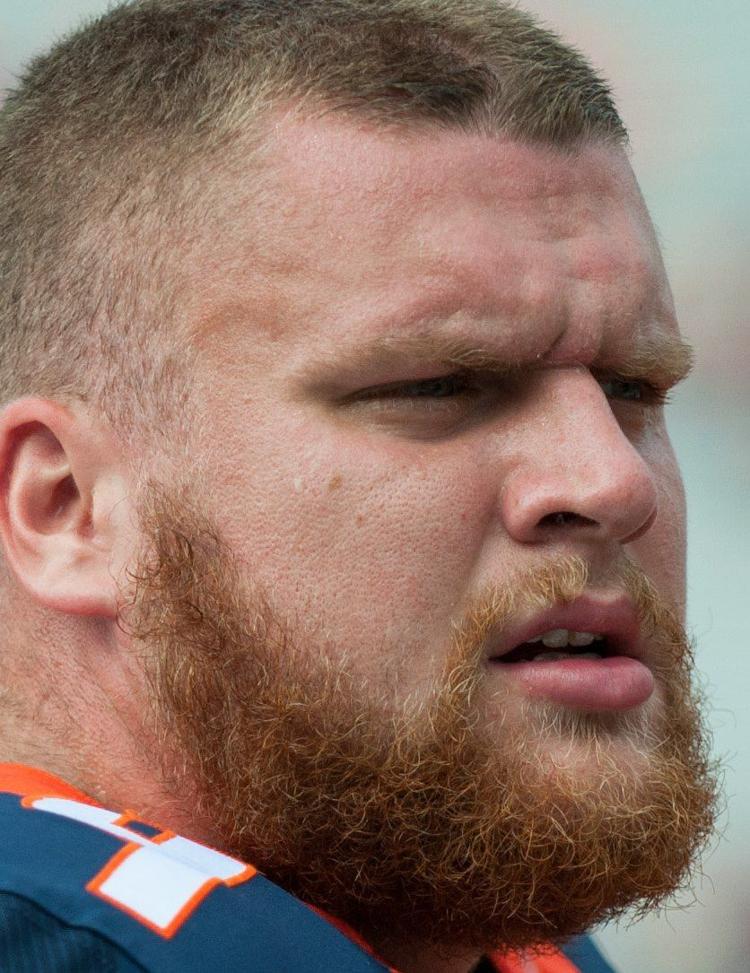 Matt LaCosse // TE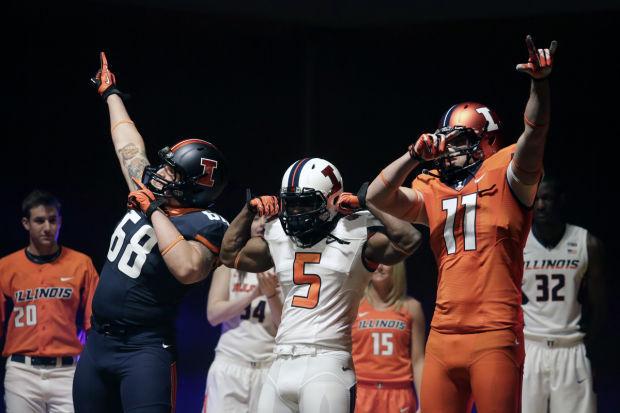 Corey Liuget // DE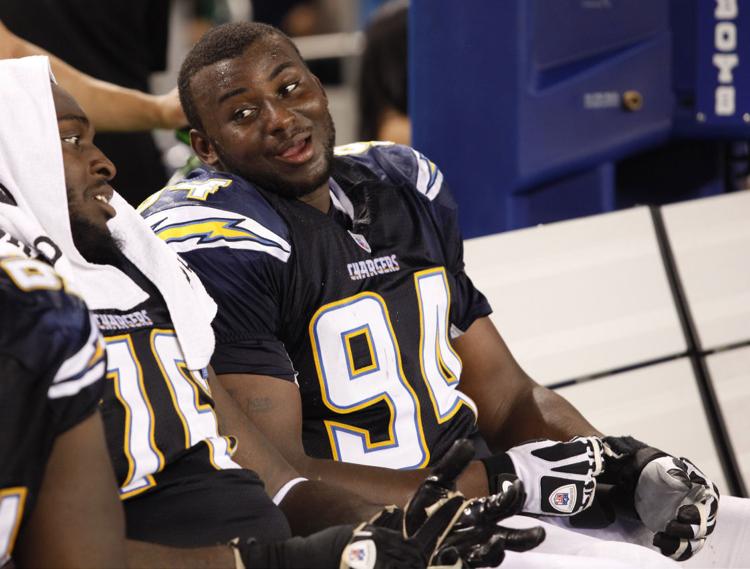 Whitney Mercilus // DE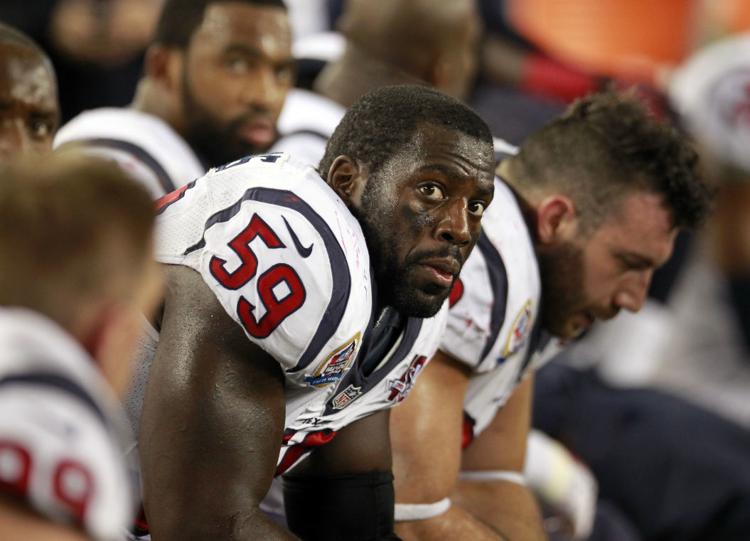 Hardy Nickerson Jr. // LB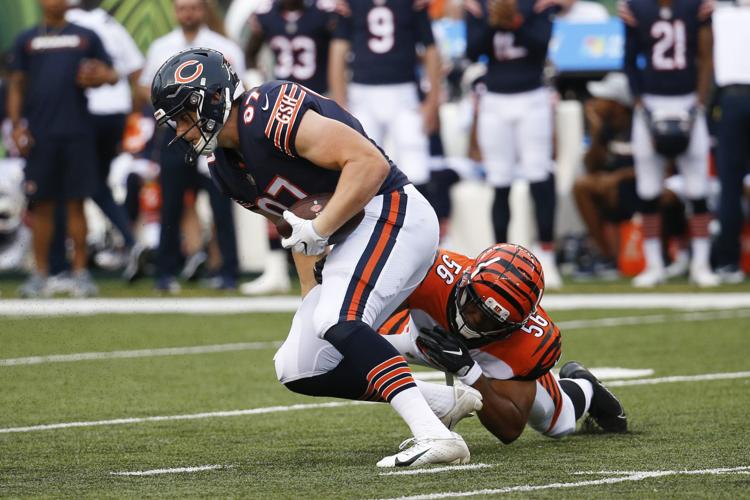 Carroll Phillips // DE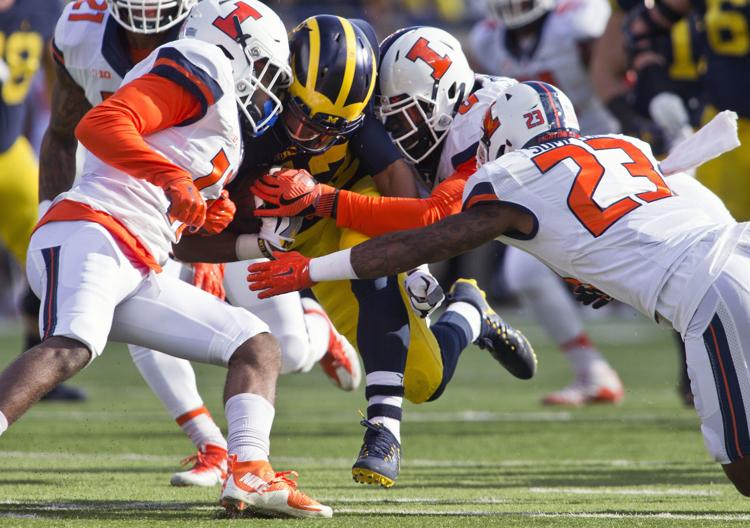 Dawuane Smoot // DE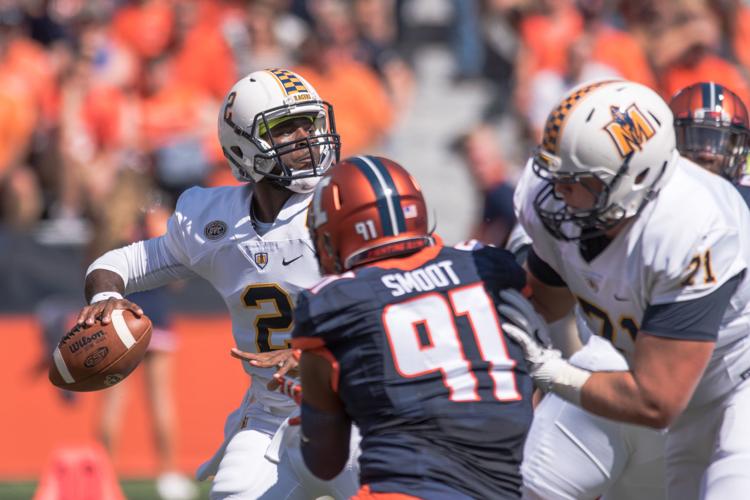 Akeem Spence // DT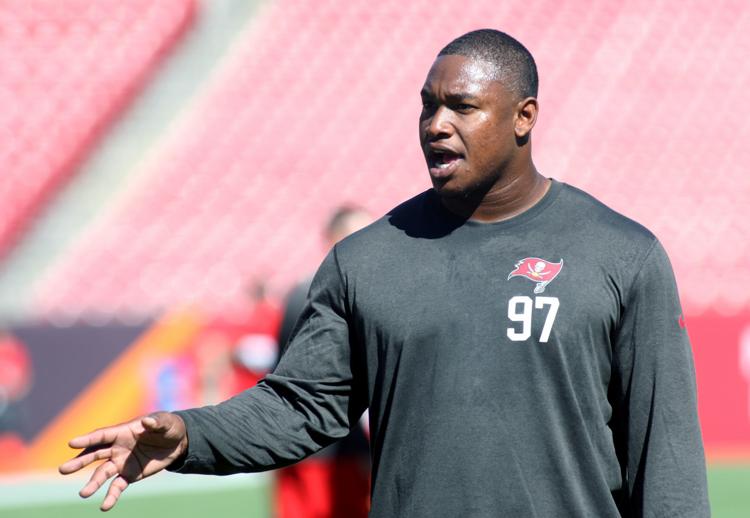 Jihad Ward // DE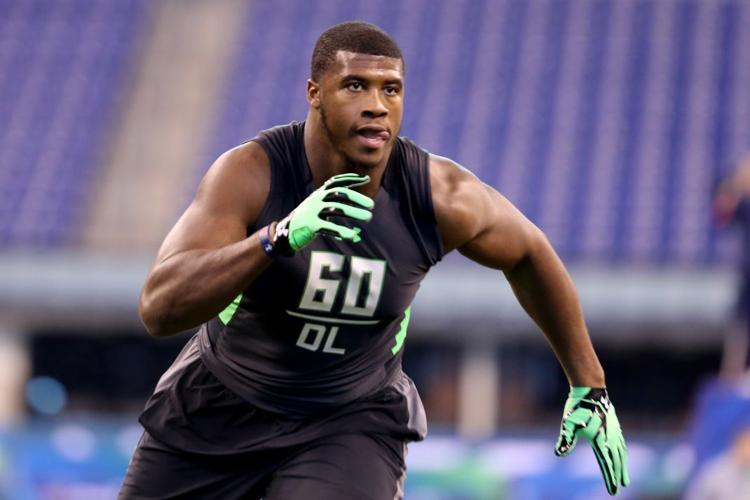 Tavon Wilson // FS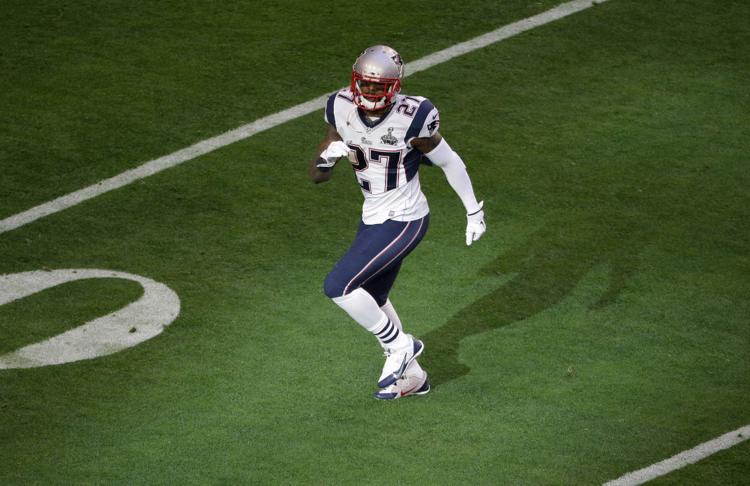 Contact Joey Wagner at (217) 421-6970. Follow him on Twitter: @mrwagner25