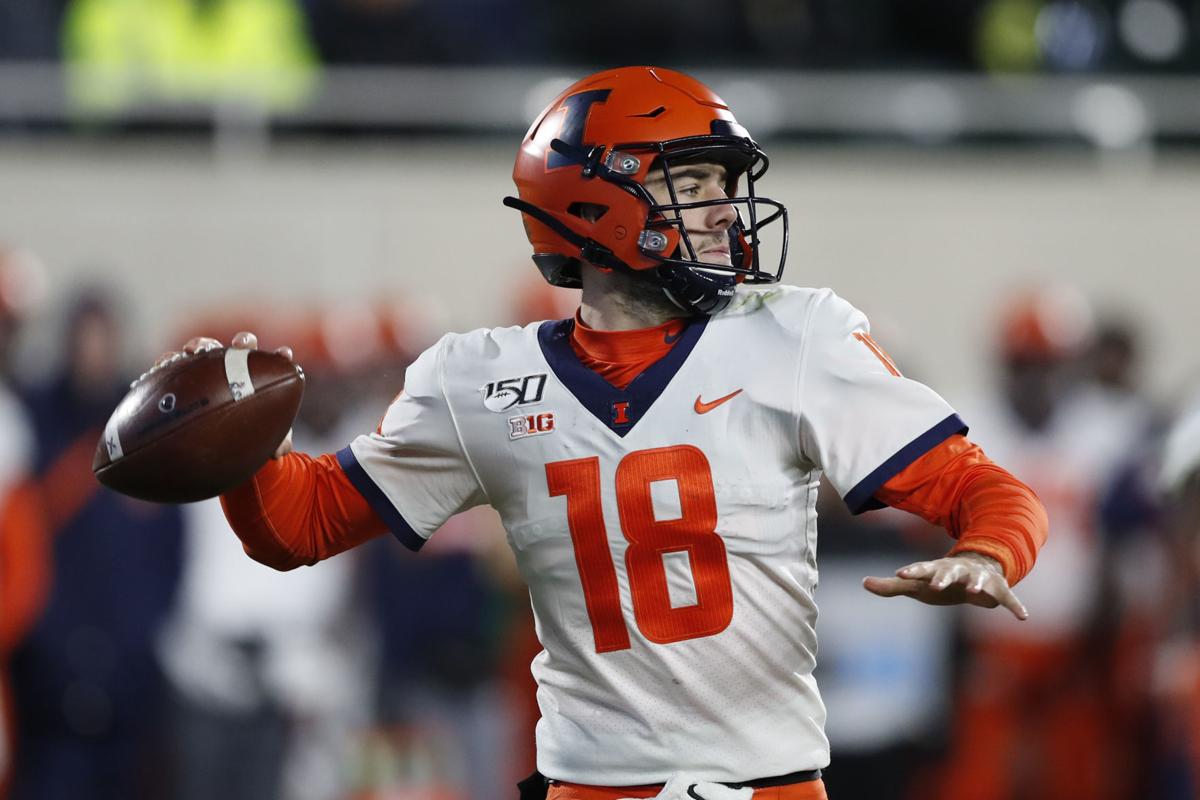 CHAMPAIGN — Lovie Smith knows which statistics are truly important in a football game: Ball security, forcing turnovers and converting those turnovers into points. Those stats, Smith says, are what really determine the outcome of a football game. And for the last four games, they have.
During Illinois' four-game winning streak, it's picked up fewer first downs than its opponents (79-61), has fewer rushing (751-623) and passing yards (737-689) and has been out-gained (1,488-1,312).
In fact, it's hard to look at the four-game statistics and see how Illinois (6-4) has completely flipped the script on its season; that is, until the turnovers are taken into account. The offense hasn't been doing it and forcing turnovers on defense is a well-known staple of a team coached by Smith, Illinois' head coach. It's simply called "Lovie Ball": Take the ball away, score on defense and win games.
Check, check and check for the Illini.
Illinois leads the nation with 26 takeaways and six defensive touchdowns. Twelve of those turnovers and four of those defensive touchdowns have come in the last four games.
"That's how it's supposed to work," Smith said. "Some games, you may have to rely on one side a little more than the other. We've been playing complementary football: Defensively taking the ball away and offensively ball security has been great. When you get down, the offense knew we had to score points. Down 25 points, we've got to score touchdowns. The defense had to stop them. Special teams was a part of that. Now we kind of know what it takes and how we play complementary football together.
The defense, combined with special teams, have put the offense in favorable spots. On offensive drives that have netted points during the win streak, here's a breakdown of yardage:
You have free articles remaining.
90+ yards: 1
80-89: 2
70-79: 3
60-69: 3
50-59: 4
40-49: 0
30-39: 2
20-29: 1
20 or less: 0
The offense has had prime real estate behind takeaways (six have set up a touchdown or field goal) or the combination of defense and special teams. Illinois' offense has an average starting field position of their own 32.5-yard line.
Illini quarterback Brandon Peters says he's just doing his job and taking advantage of the field position that his defense gives him. He's been a part of teams with good defenses during his three years at the University of Michigan, but none that are taking the ball away at the clip of this defense.
"A lot of it comes from our defense making those turnovers," said Peters who has 689 yards, six touchdowns and an interception in the last four games. "They've put us in some good spots this year. Offensively, it's really come down to guys making plays, making the contested catches, finding the runs when they're there. Our ability to make big plays has been key to us winning games."
In the fourth quarters of the last four games, the Illini are out-scoring opponents 44-12, coming up with timely plays when it matters most and isn't turning the ball over with just three turnovers in four games. 
"We just have to keep on going," offensive tackle Alex Palczewski said. "We have to put up points. It's not just on our defense. Every aspect of the game; offense, defense, special teams, everyone has to help each other. The defense really helped us out. The special teams did a hell of a job. We have a lot of playmakers out there."
---
PHOTOS: 16 NFL stars with Illini roots
Geronimo Allison // WR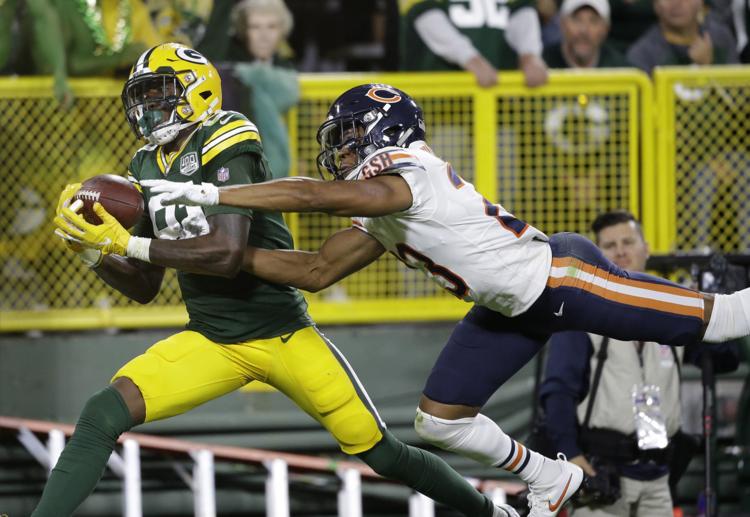 James Crawford // LB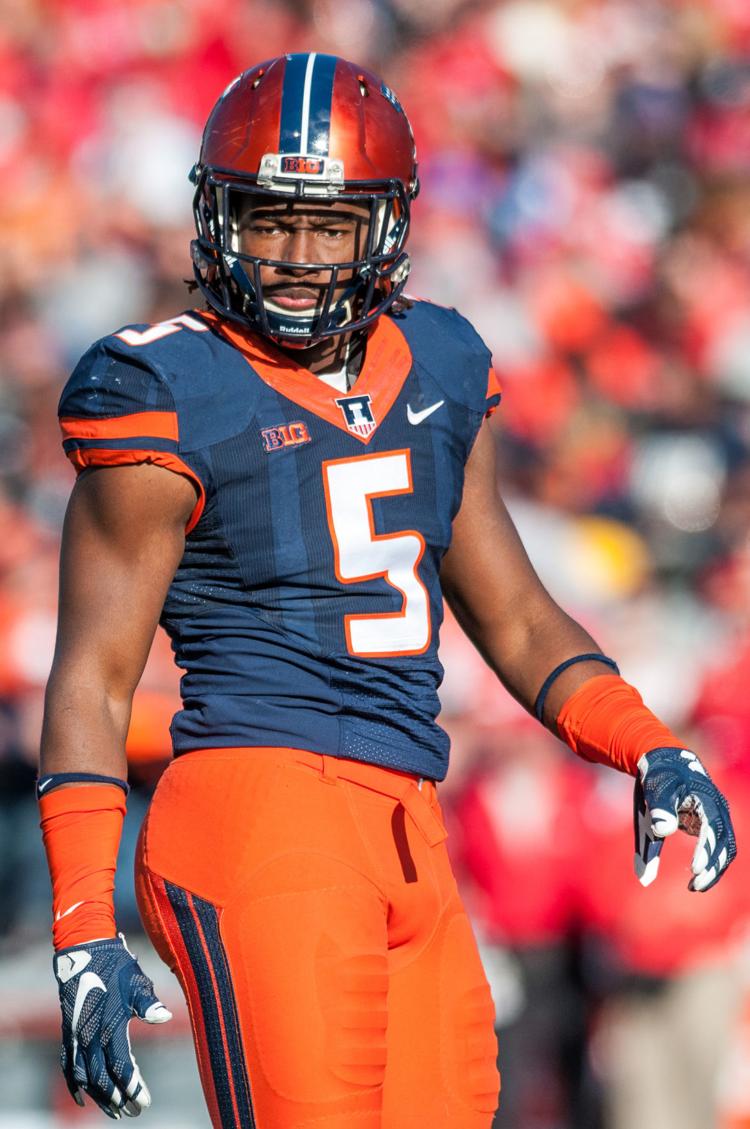 Clayton Fejeldem // SAF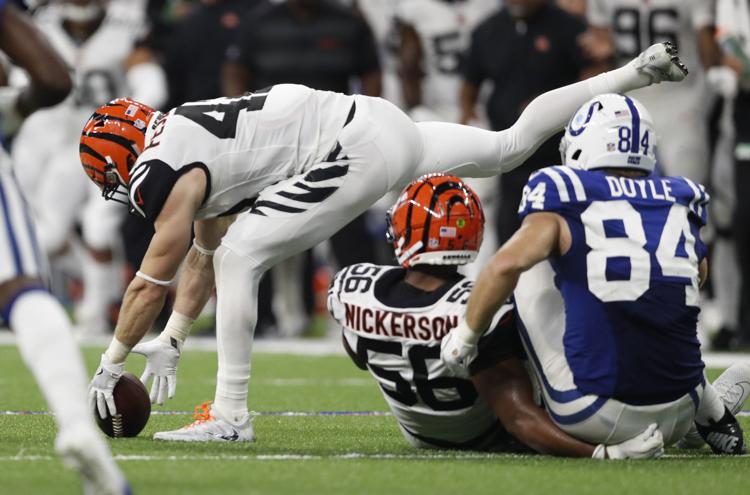 Josh Ferguson // RB
Justin Hardee // DB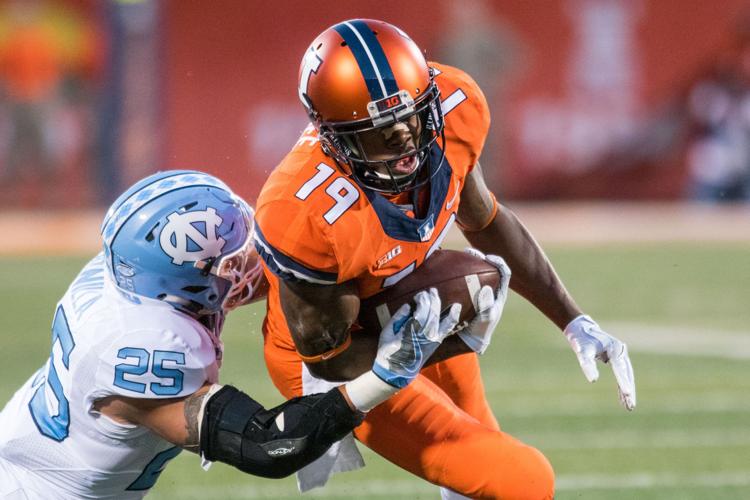 Michael Hoomanawanui // TE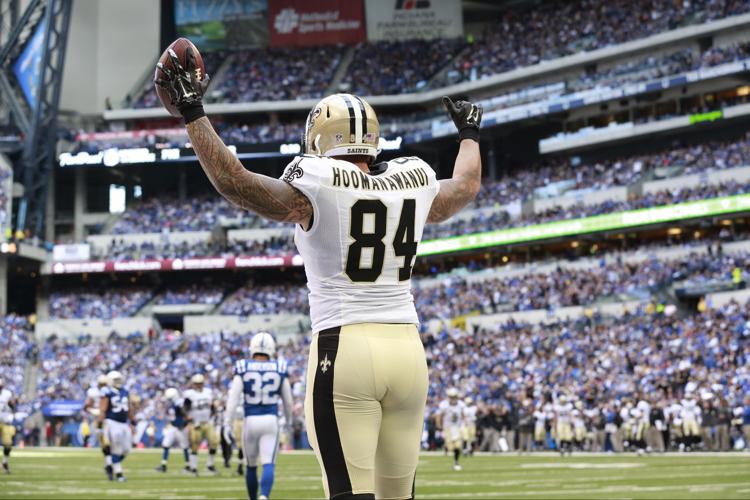 Ted Karras // OG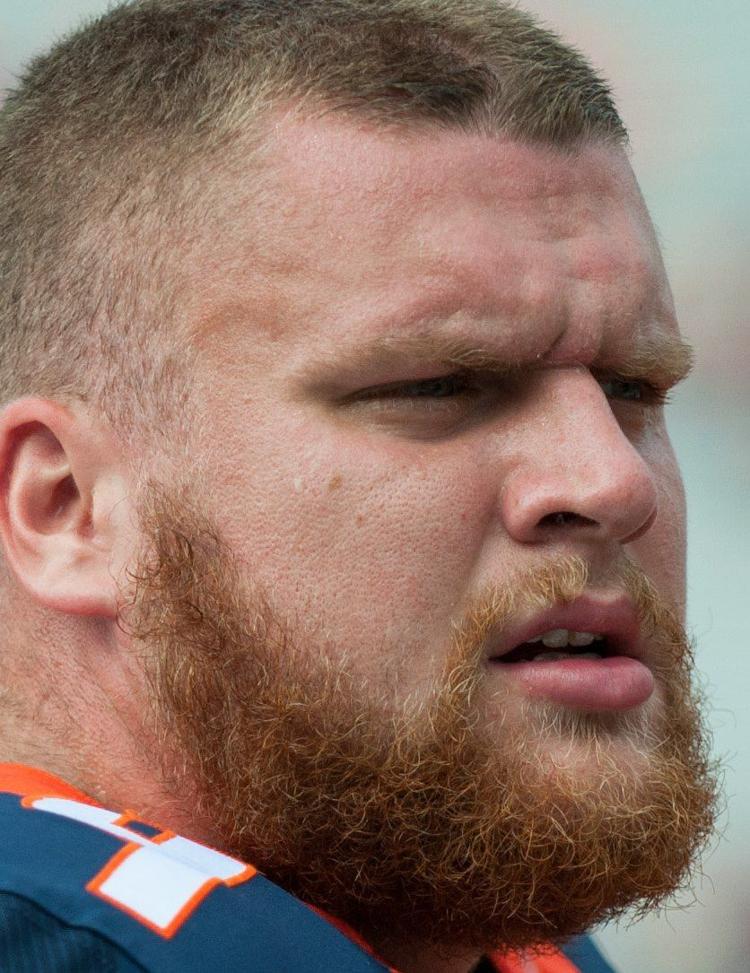 Matt LaCosse // TE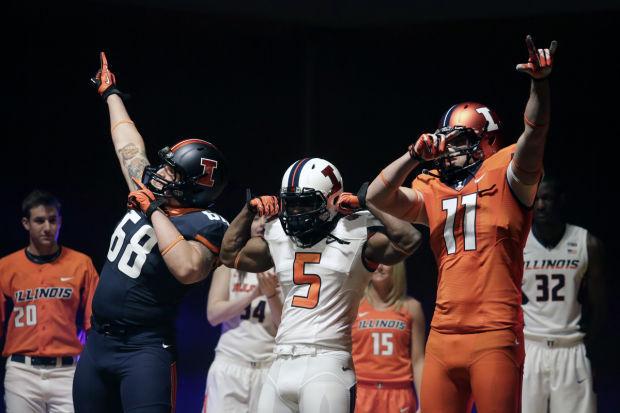 Corey Liuget // DE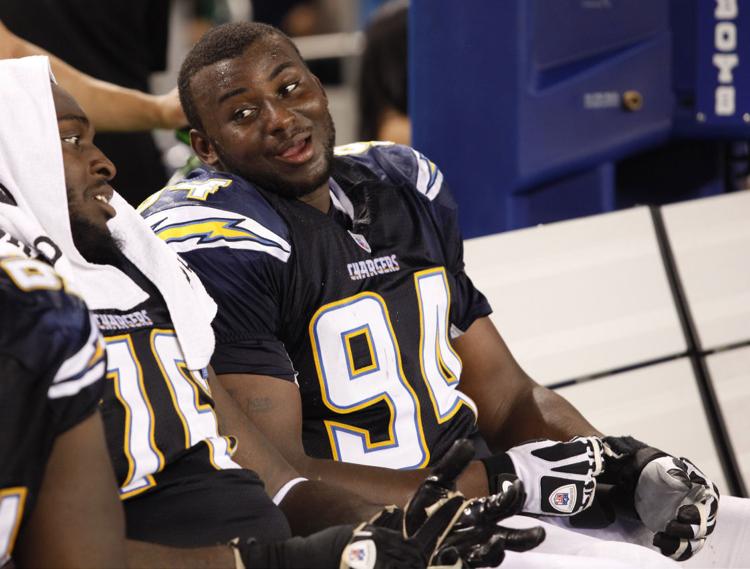 Whitney Mercilus // DE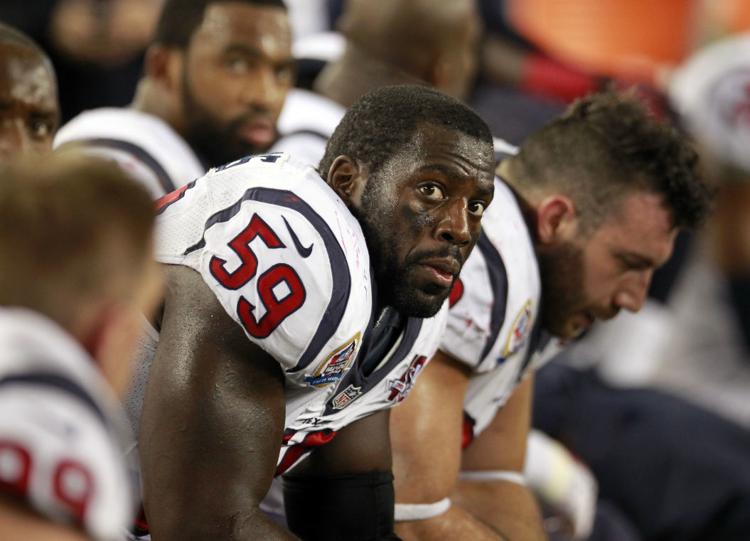 Hardy Nickerson Jr. // LB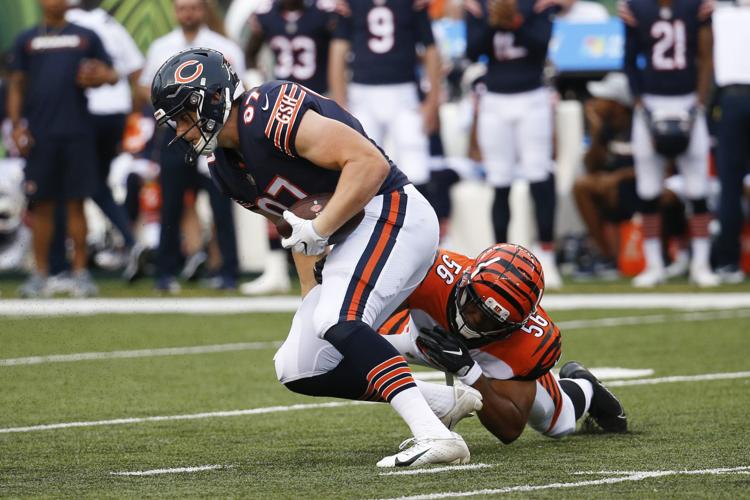 Carroll Phillips // DE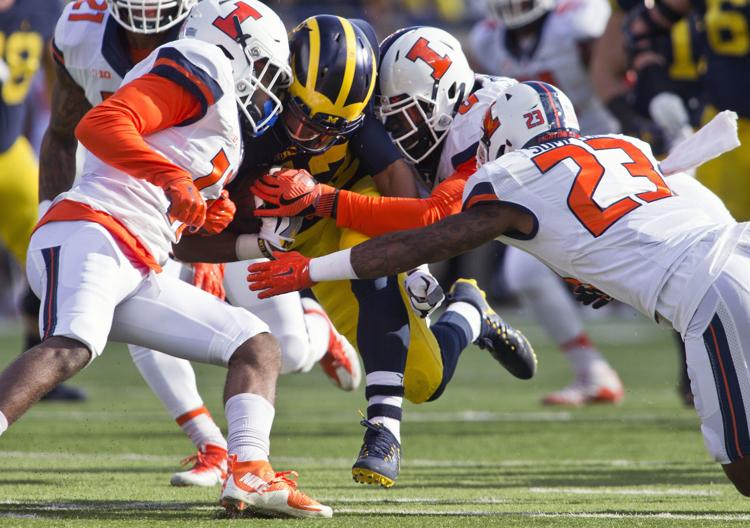 Dawuane Smoot // DE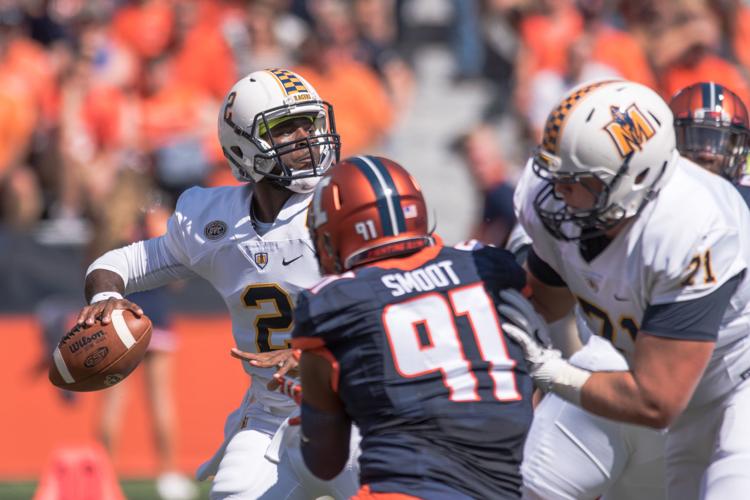 Akeem Spence // DT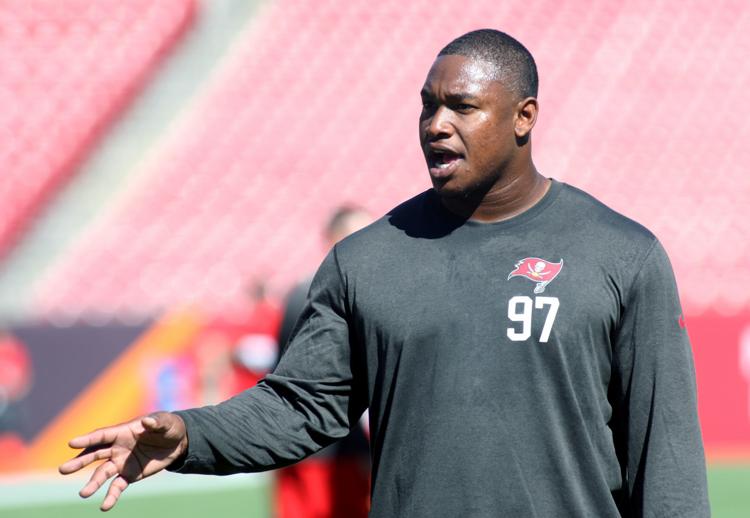 Jihad Ward // DE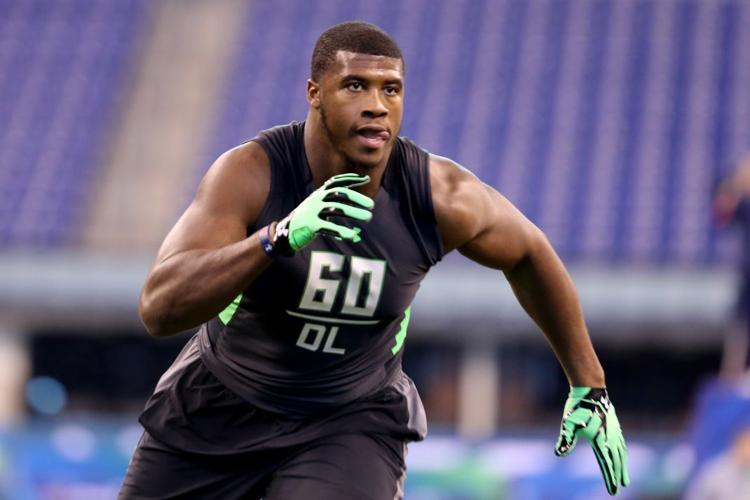 Tavon Wilson // FS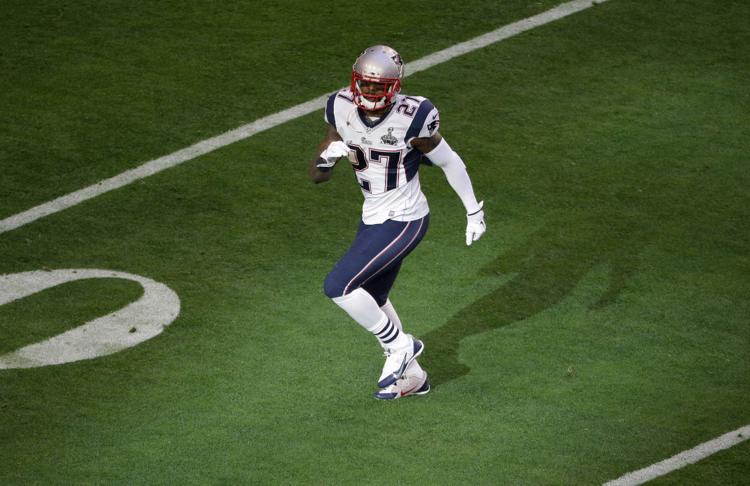 Contact Joey Wagner at (217) 421-6970. Follow him on Twitter: @mrwagner25