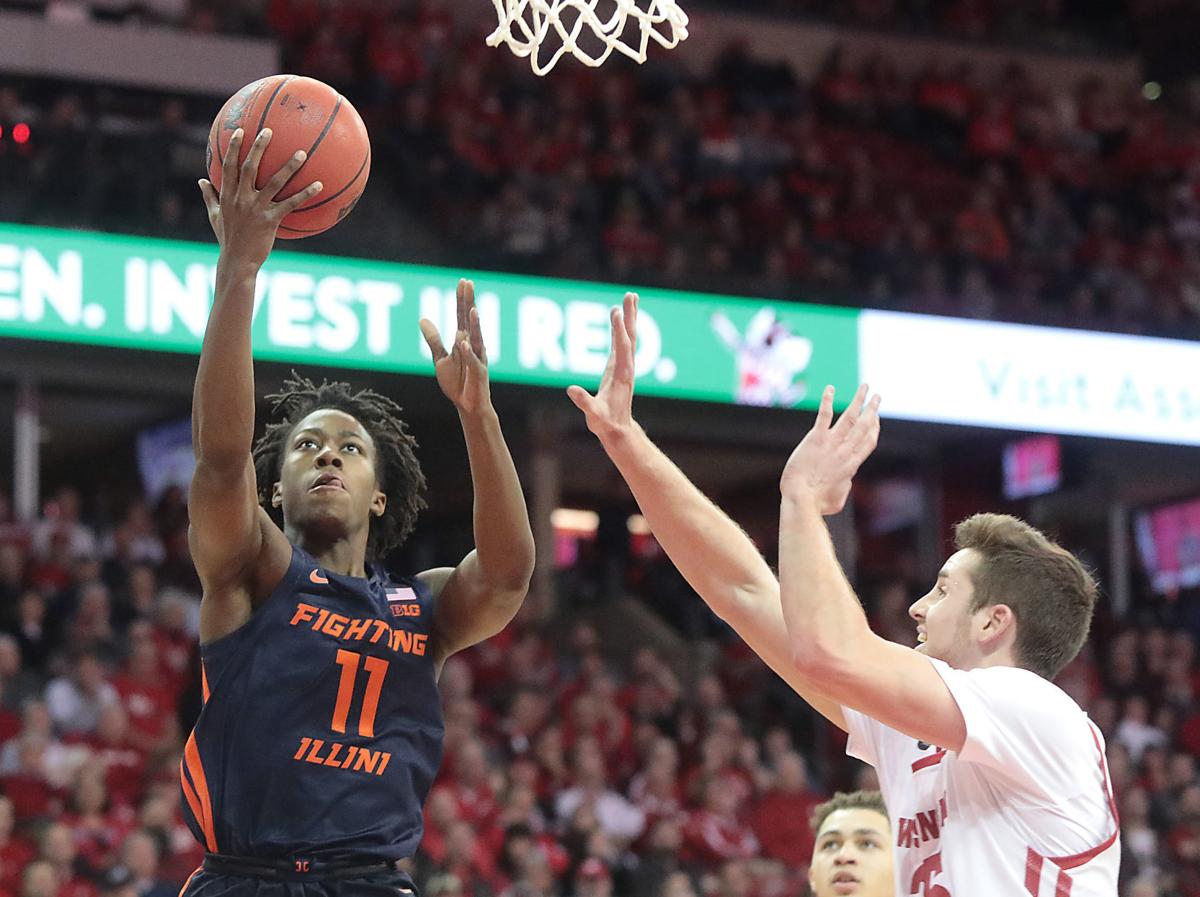 MADISON, Wisc. — Those moments when Ayo Dosunmu snaps the backs of opponents late in games are bred partly though successes, but are also through the growth that comes with failure.
On Wednesday in a 71-70 win over Wisconsin to snap a 15-game losing streak while giving the Illini (11-5, 3-2) their first win in Madison in nearly a decade, Dosunmu did it again. With 46 seconds left, he crossed over Badgers guard Brad Davison, planted his feet and fired a 3-pointer to give Illinois a four-point lead. Dosunmu lives for moments like that. He's missed those shots in his career plenty of times, but they've set him up to keep taking them.
Against Miami earlier this season, Dosunmu had the ball and a chance to win, but was called for a charge that effectively ended the game with a one-point Illinois loss.
"It's one of moments where you've got to seize the moment," Dosunmu said. "You've got to rise to the level of your preparation. That's what I did. I prepare well for that shot. I work on that shot a lot. I work on my game a lot.
"It's also just accepting failure. The game against Miami, I got too deep. Similar move — hard right — I got too deep. I got a charge and lost the game. I learned from it. This game, a similar situation. Davison was riding me hard right. I didn't get as deep. I trusted my instincts, trusted my dribble move, pulled it back and knocked the shot down."
There's an innate trust in Dosunmu from his teammates and coaches to take the shots, bury opposing teams and help this program take a step for its first NCAA Tournament appearance since 2013. If his feet are planted, assistant coach Orlando Antigua tells him, why not take the shot? The Miami outcome be damned — there's confidence when the ball is in Dosunmu's hands late in the game.
"He's got what you don't coach," Illinois head coach Brad Underwood said. "He's not afraid. He's fearless. He's very poised. It takes a certain type of guy to want a ball in those situations and not fear the miss.
"He's been in those moments so often and he knows he's going to make it more often than not and so do we."
When Dosunmu crossed Davison, his teammates knew the dagger was ready to be launched. They've seen that in practice — the move to cross his defender, the countless hours he puts in to making sure that shot goes down when the game is on the line.
"I knew it was going in already," Alan Griffin said. "We always joke, 'Oh, I'm MJ, I'm Kobe, I've got ice in my veins like D'Angelo Russell.' It was just nice to see him get that shot. Everyone knew it was going in."
Said Trent Frazier: "He does that step move 100 times in practice going against his guy. When it left his hand I knew it was going in."
Freshman Kofi Cockburn wasn't around to see Dosunmu's late-game mastery against the Spartans or Ohio State. He saw firsthand on Wednesday, but he's seen this attitude in Dosunmu for awhile. The two go back to playing on an Elite 100 team together and playing against each other in an AAU game.
The imprint of Dosunmu's attitude was firmly placed in his mind then.
"He's willing to take the ball in that situation," Cockburn said. "He's willing to make a play. He's a terrific player, man. I trust him in that situation 100 percent every time."
Every Illinois possession in the final 4:16 of the game rolled through Dosunmu. He dished to Griffin for 3-pointers on two straight possessions, passed to Frazier out of a timeout for a triple in the corner, drove to the hoop for a layup, then hit the 3-pointer. All of those plays were like moving chess pieces. He knew he had Davison and the Wisconsin defense in checkmate and moved his last piece.
"That's four plays in a row that the play was called for me, but that doesn't mean I have to shoot it," Dosunmu said. "Now the defense is scrambled. I hit Kofi three late lobs in a row, and now the big is hurrying to get back and I turned the corner and got a layup late game. Then I hit Alan coming off that screen, now his man is standing and I have an ISO situation and I feel like that's where I want to get to.
"Just playing the game the right way, in those situations, then when it's time to ultimately close the game out, you will be prepared because the defense is settled in and it's your time to shine."
Being a closer doesn't always mean taking the shot, Dosunmu said. It's about making the best play, the passes that set a defense in motion. But when it's time to shoot, he's ready. He has the experience both good and bad.
"I've made a lot in high school, but I've also missed a lot," Dosunmu said. "People don't understand when you make shots like that, it comes with experience. You're not going to make every one. You've got to deal with the times you miss it.
"I accepted that. It helped me get to the spot now where I know when I put it up late game, it's going to go in because I've been in those battles. I've been through the failures. All of that helped me get to where I am today. It's about confidence."
---
PHOTOS: Illinois beats Wisconsin
UWvIllinois01.jpg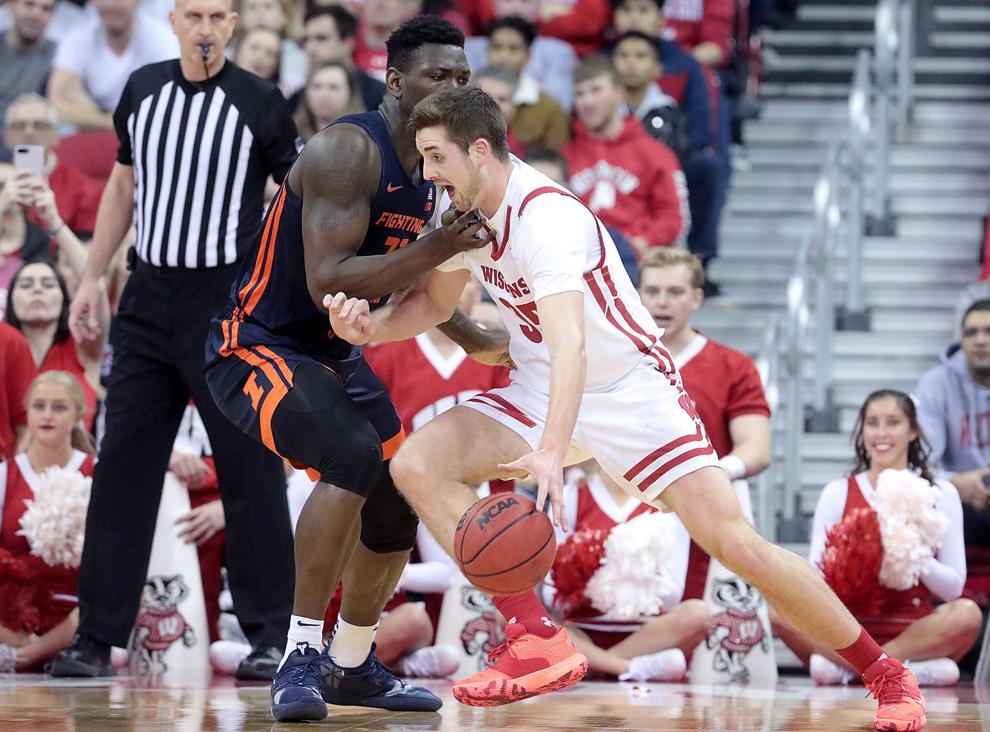 UWvIllinois02.jpg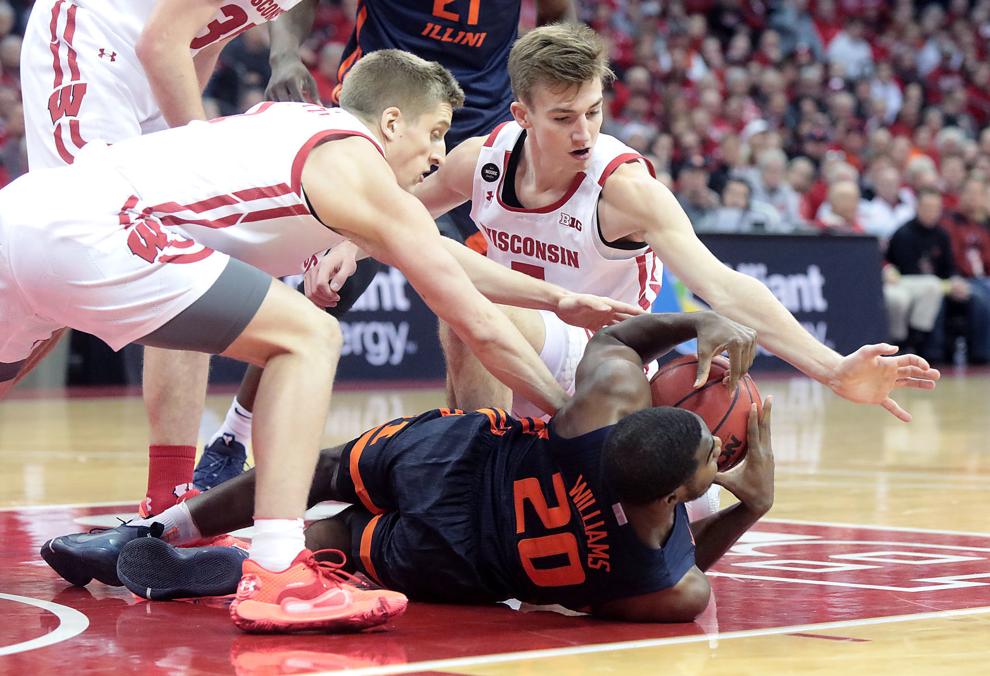 UWvIllinois03.jpg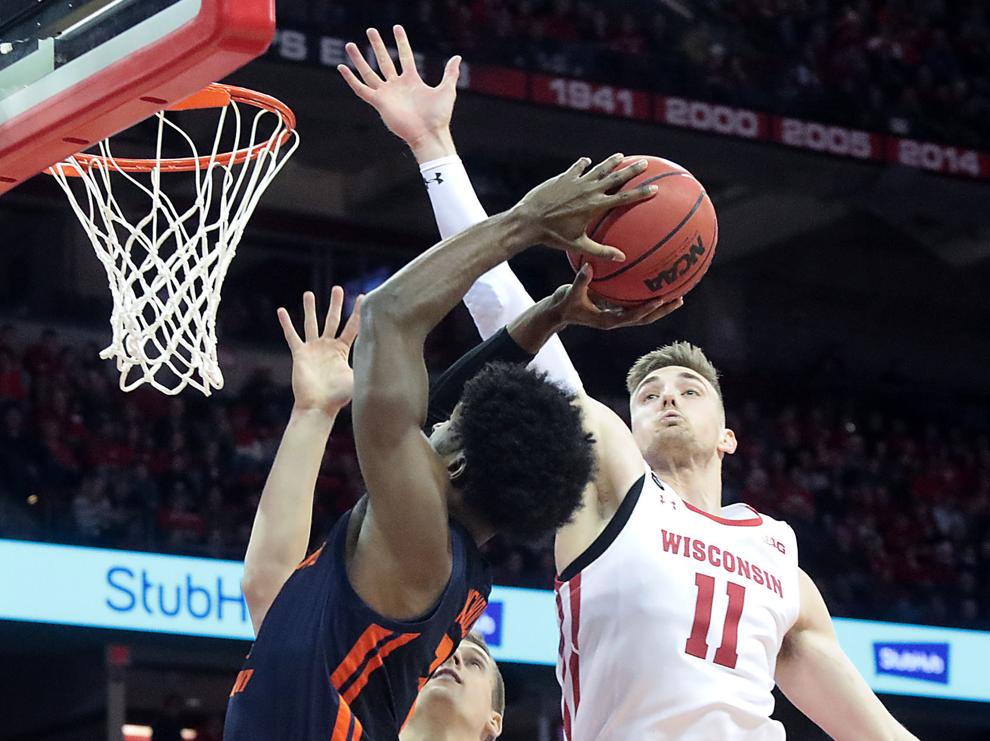 UWvIllinois04.jpg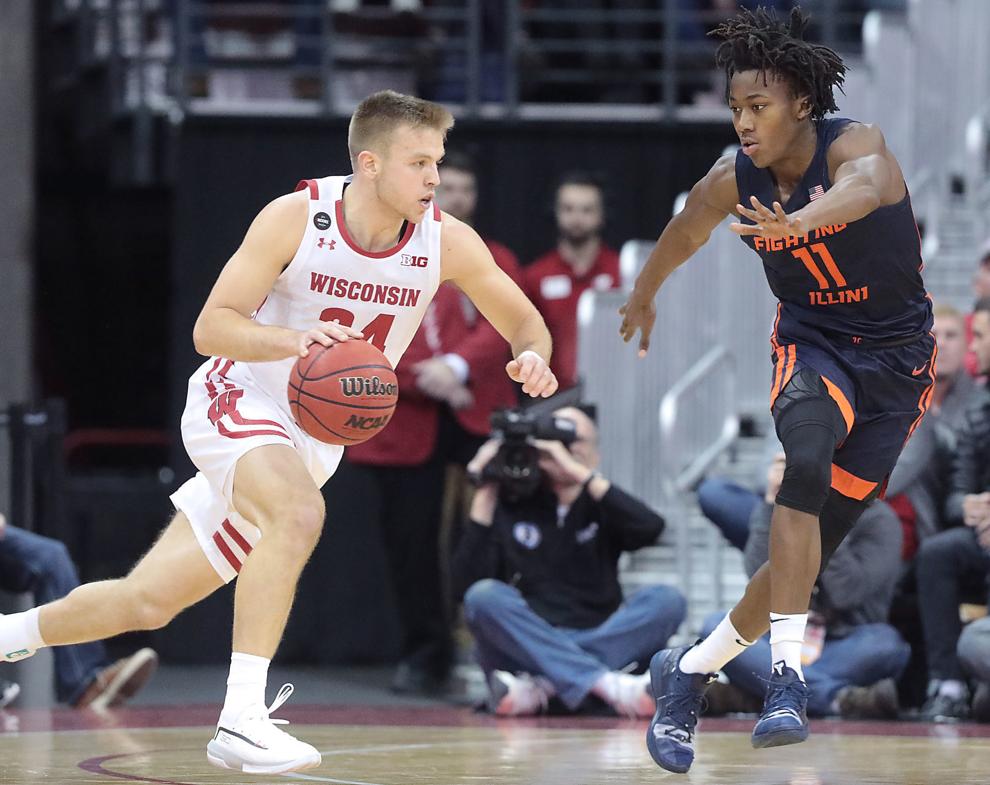 UWvIllinois05.jpg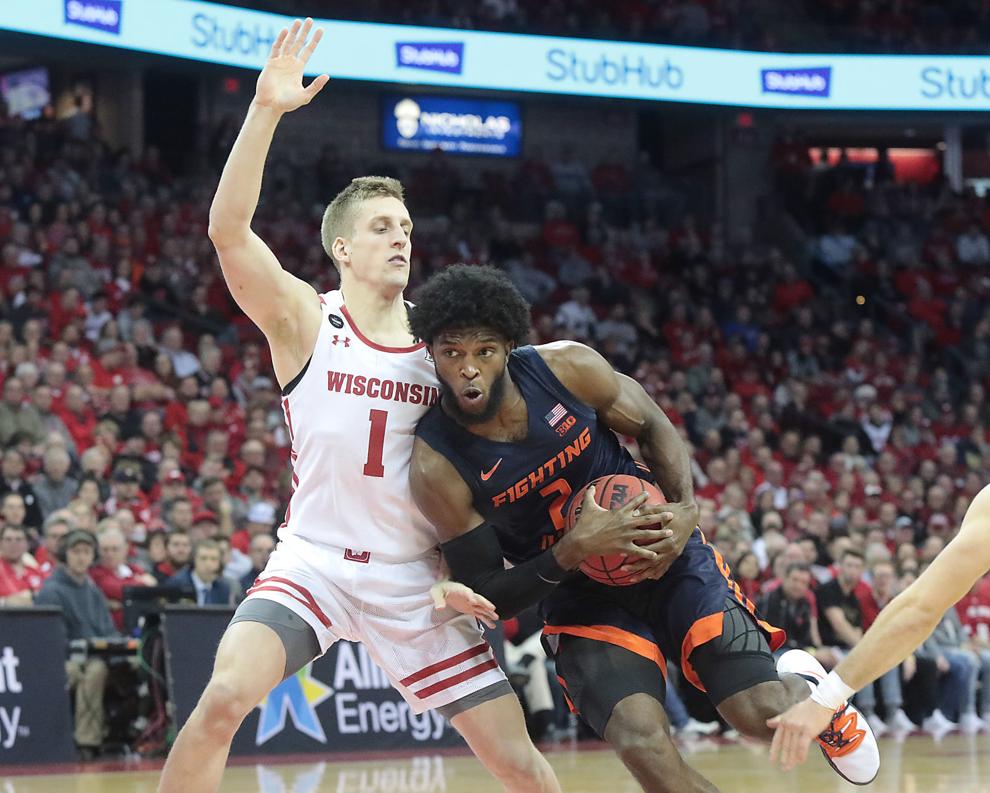 UWvIllinois06.jpg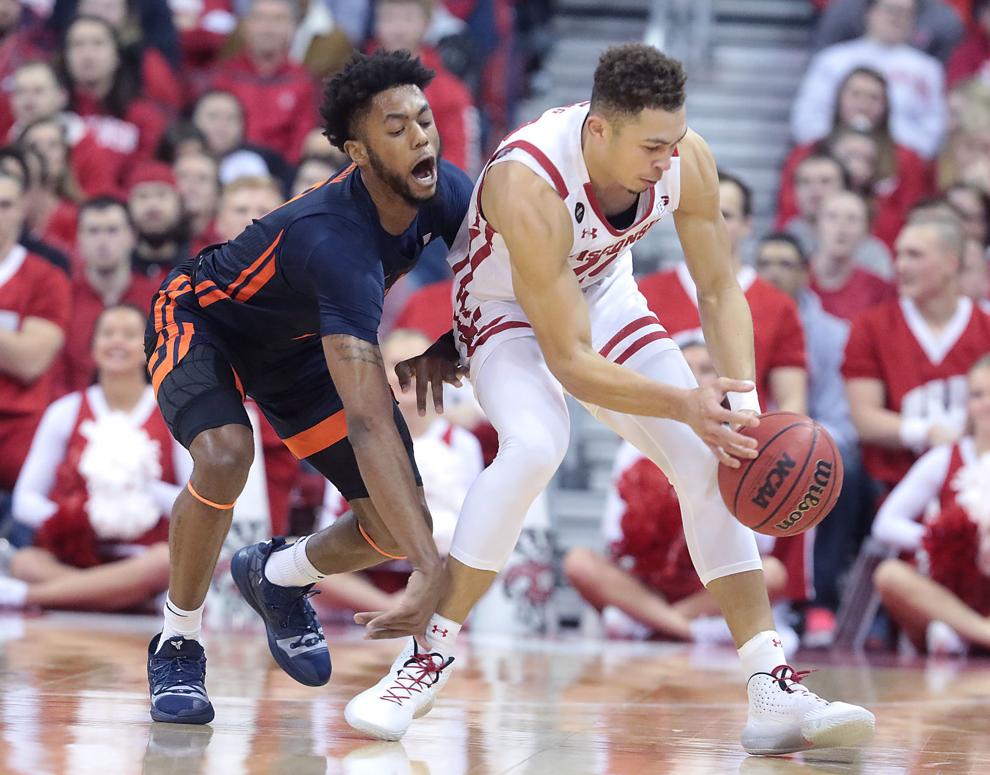 UWvIllinois07.jpg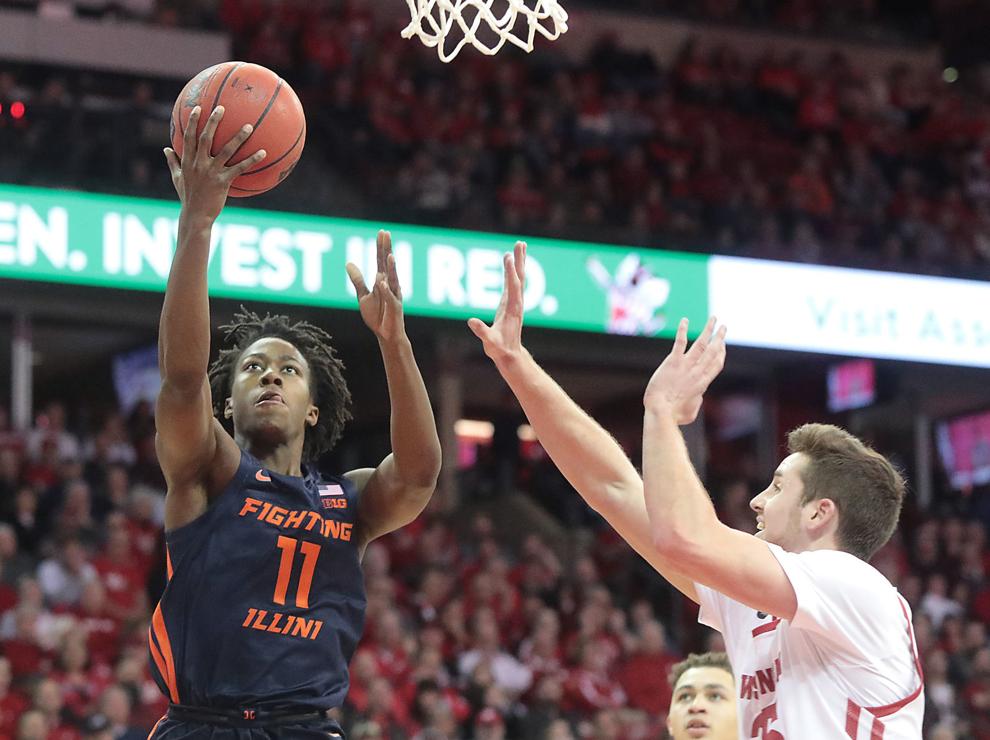 Illini basketball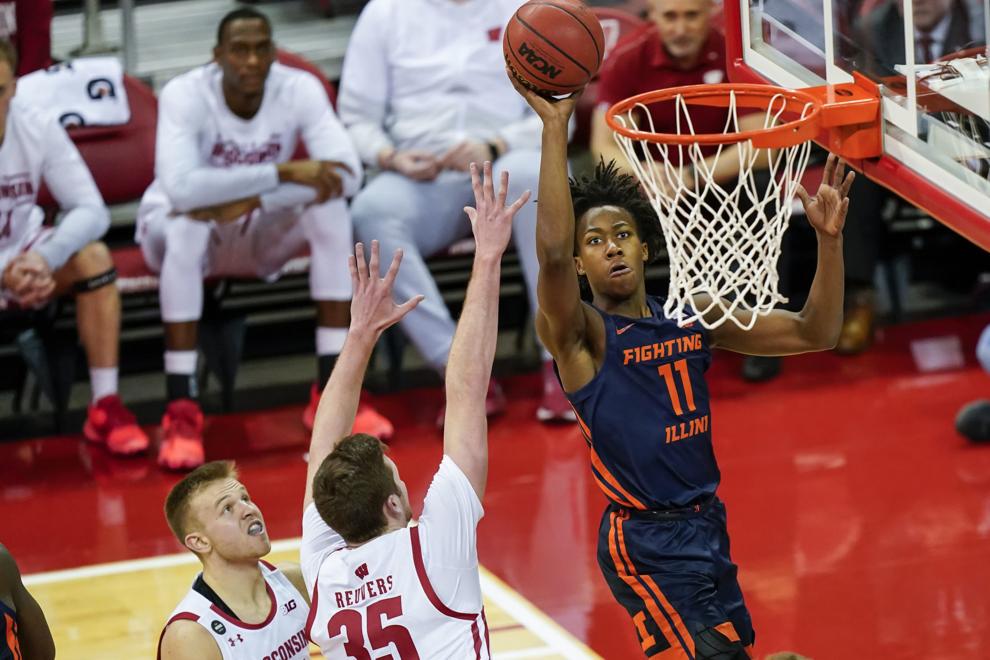 UWvIllinois16.jpg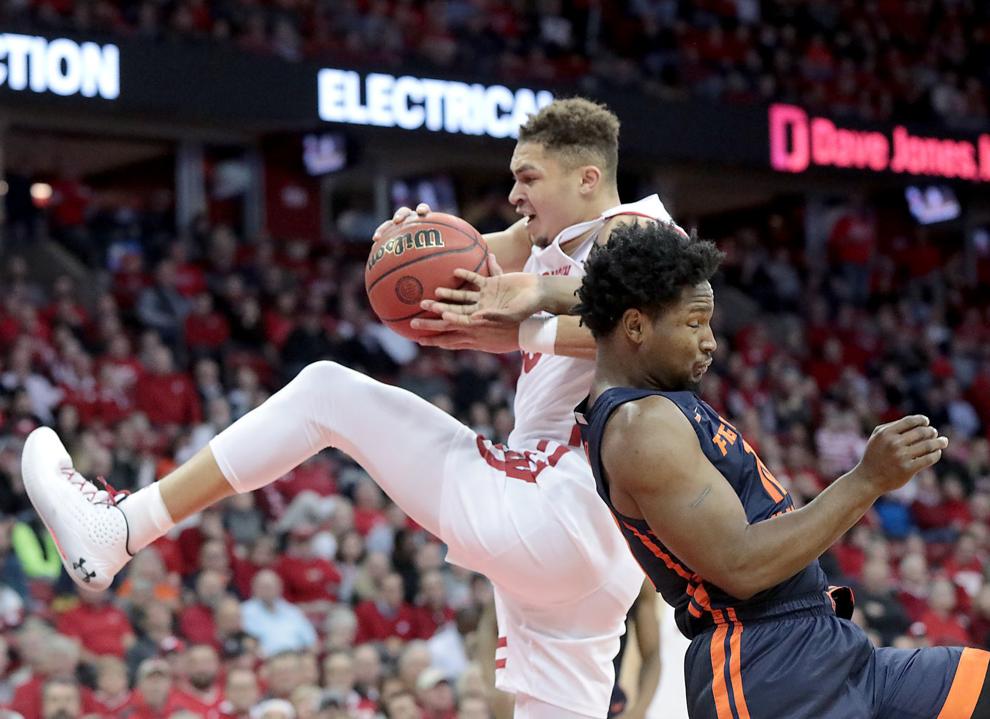 UWvIllinois15.jpg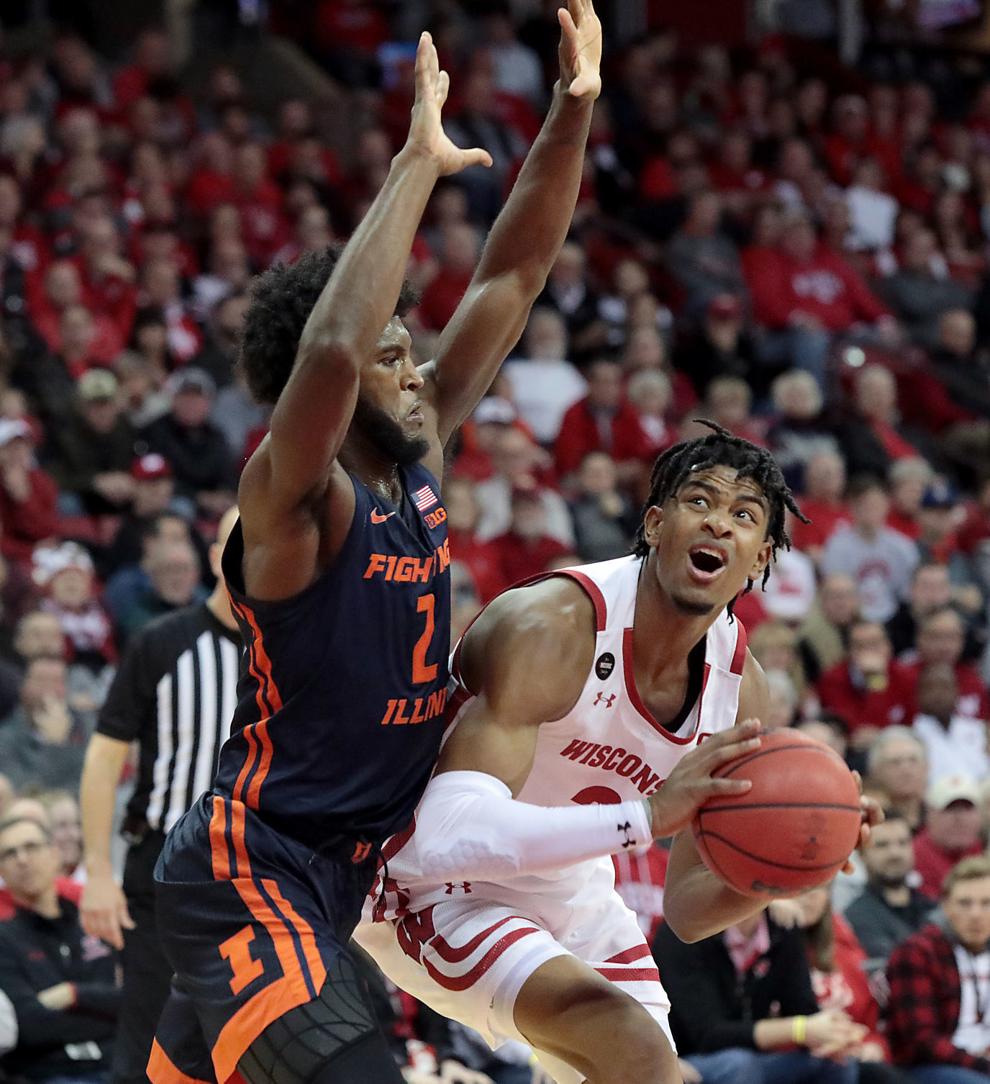 UWvIllinois14.jpg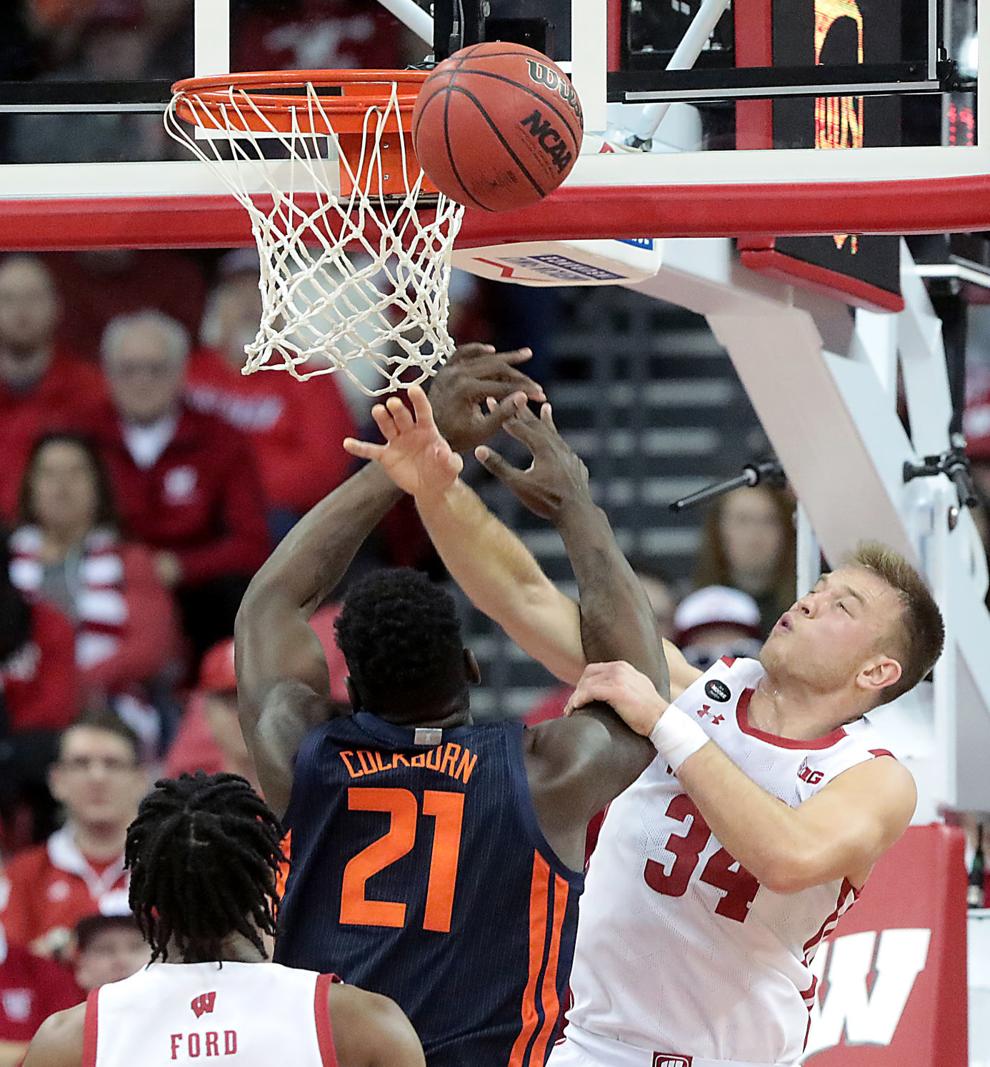 UWvIllinois13.jpg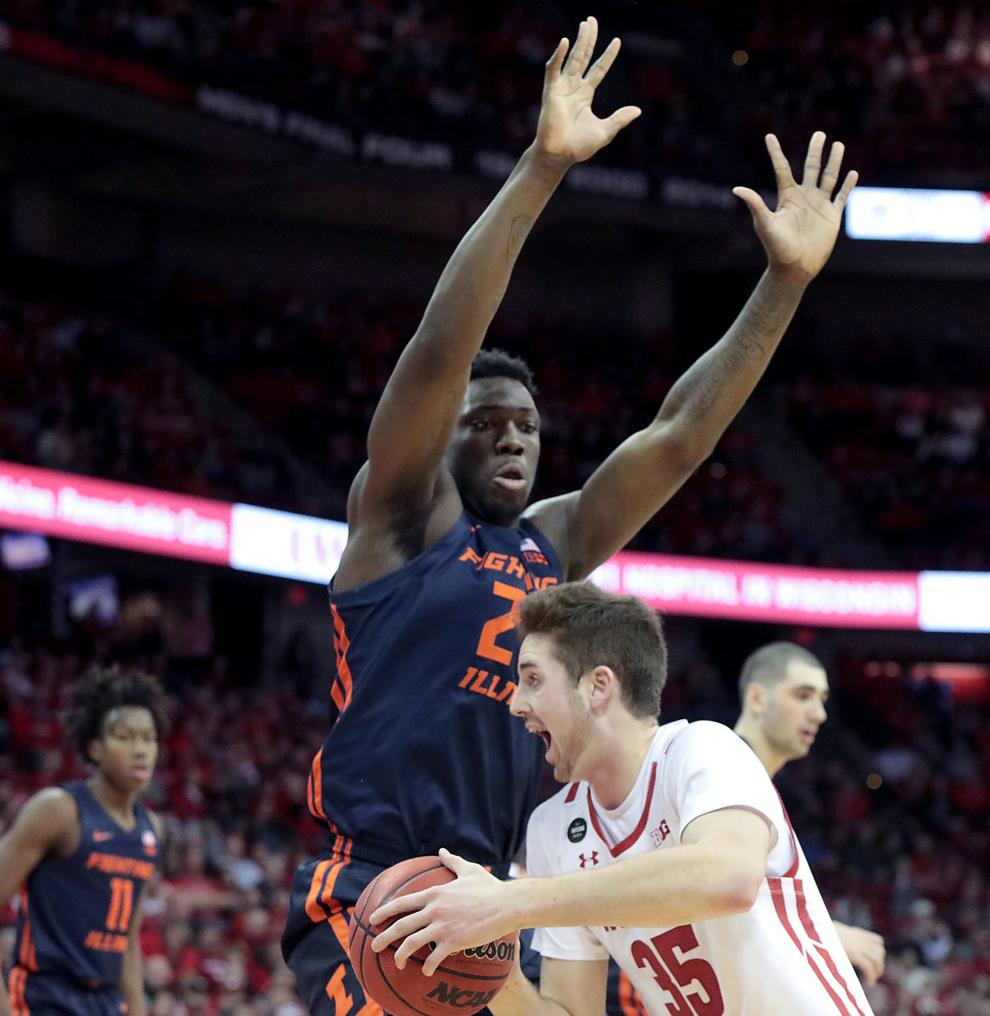 UWvIllinois12.jpg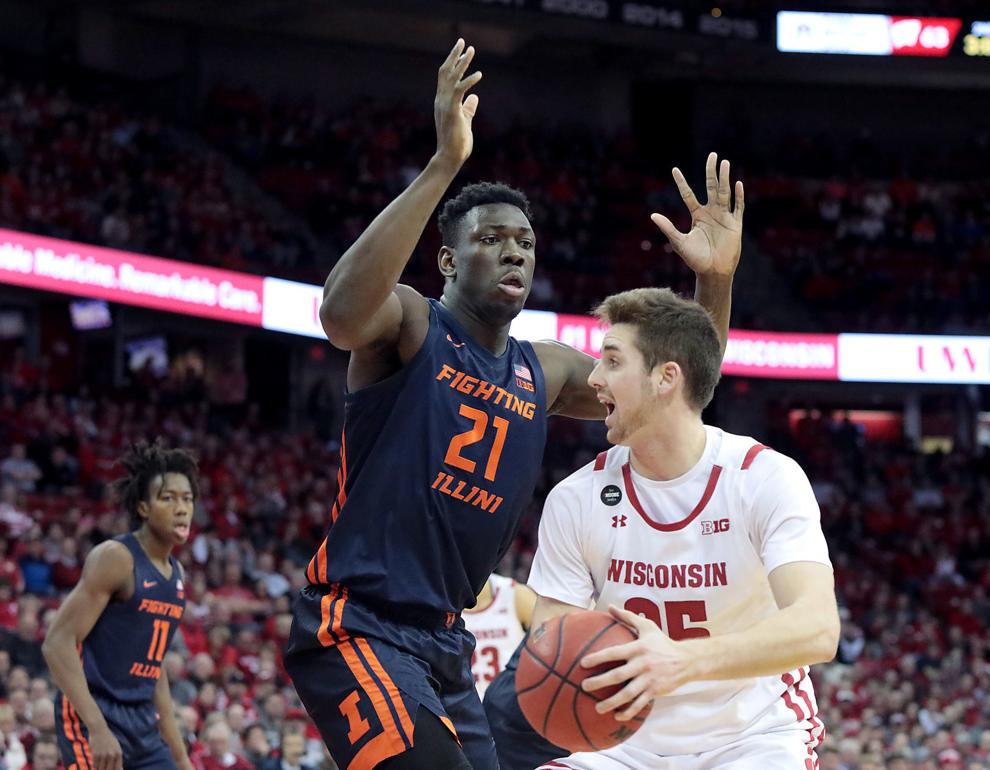 UWvIllinois11.jpg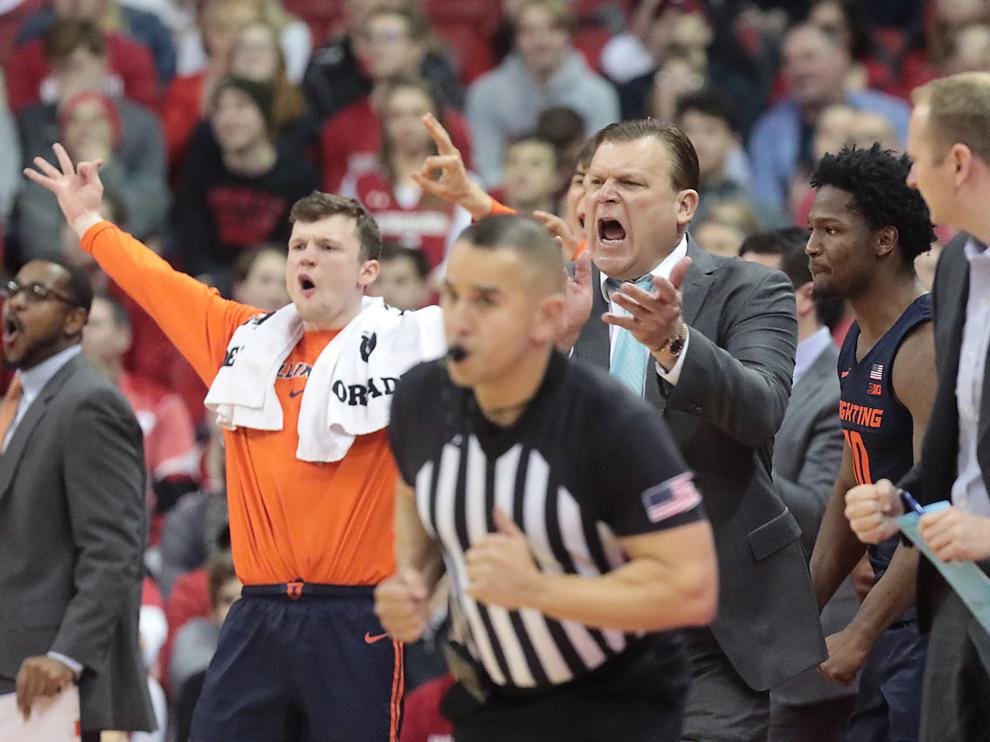 UWvIllinois10.jpg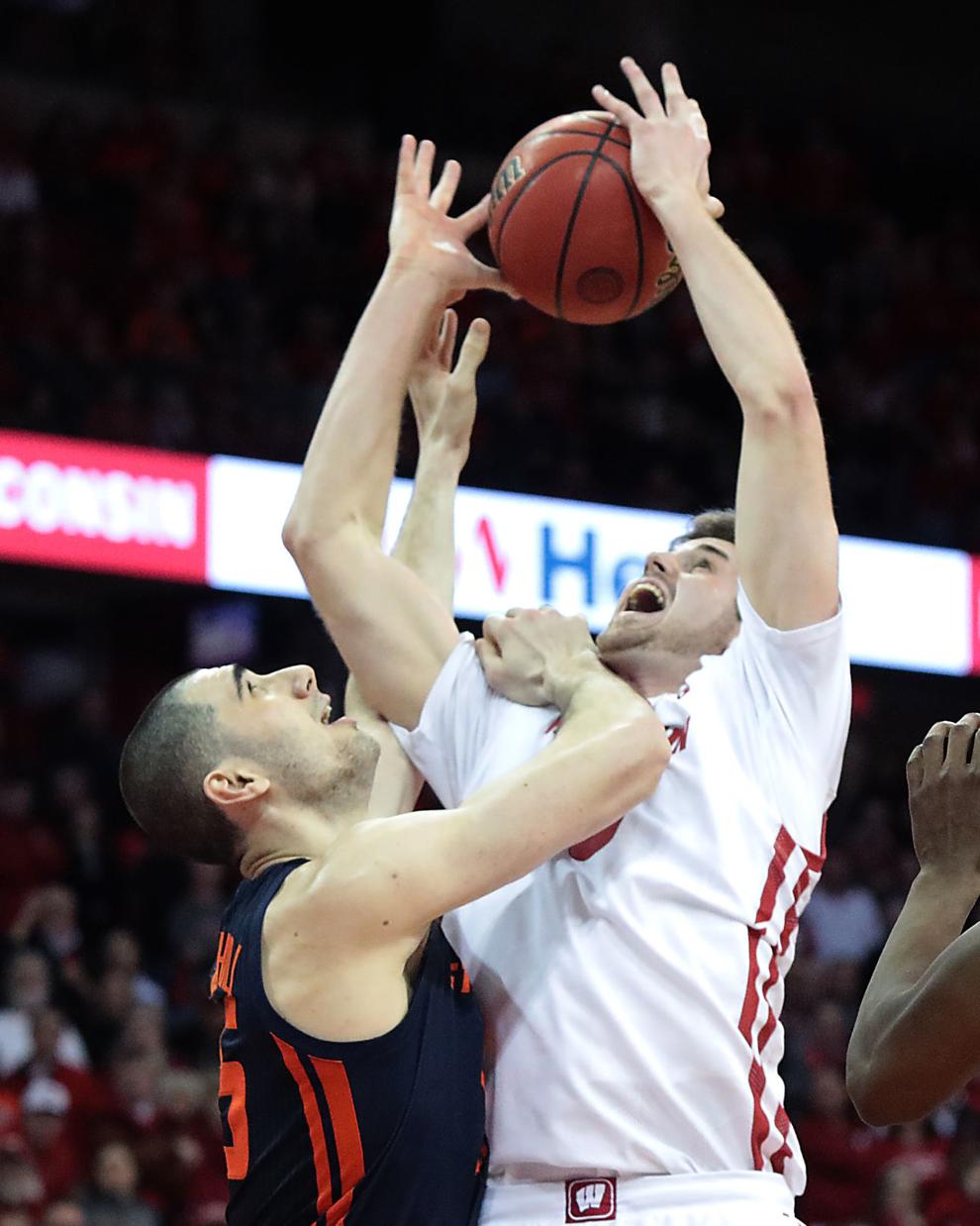 UWvIllinois09.jpg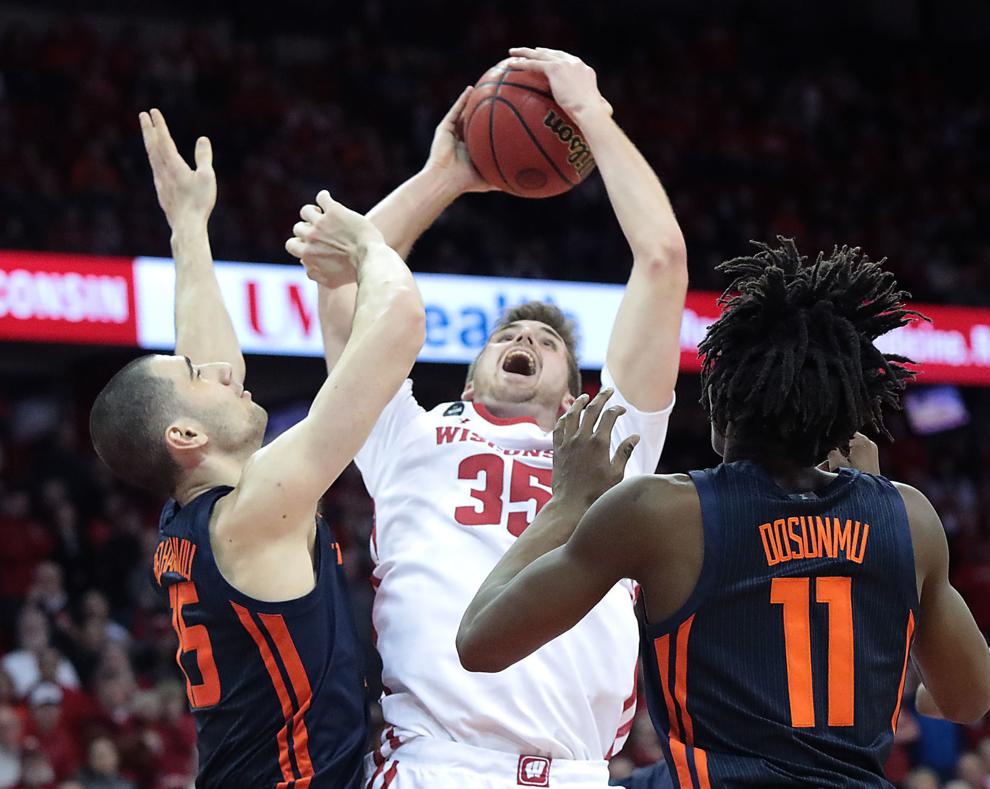 UWvIllinois08.jpg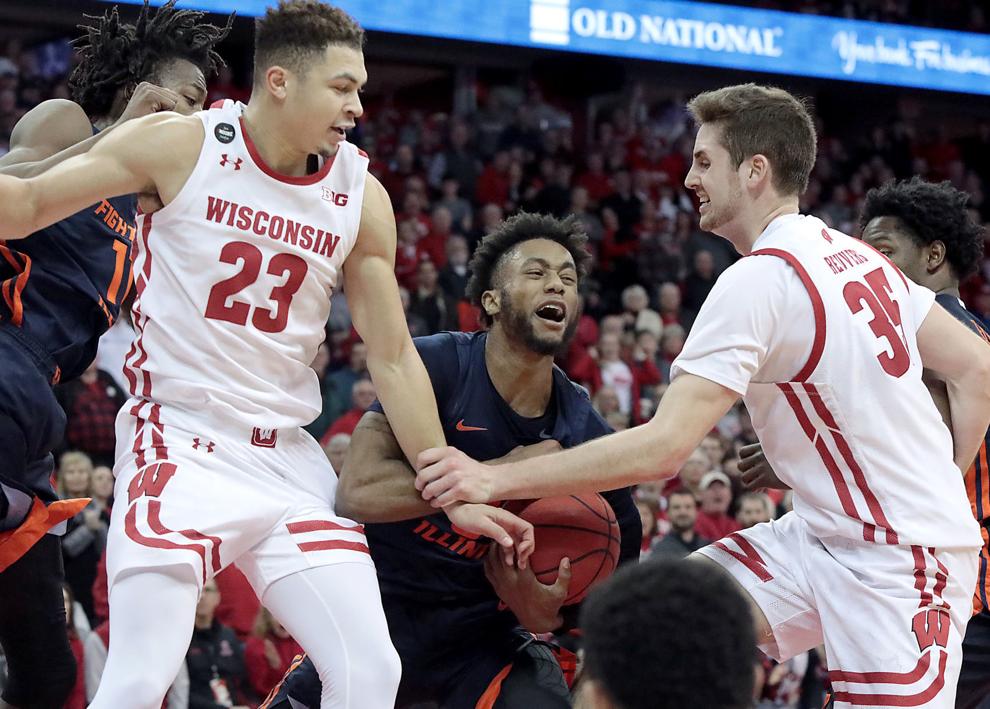 Contact Joey Wagner at (217) 421-6970. Follow him on Twitter: @mrwagner25