CHAMPAIGN — Andre Curbelo could always score as a young point guard in Puerto Rico. He had 20-point games, threw together some 25-pointers and it was within his wheelhouse to find a way to drop 30 on the poor sap covering him.
As a freshman at Long Island Lutheran High School, his thought process began to change. LuHi is full of scorers and is widely regarded as one of the top high school programs in the United States. If Curbelo wanted to stand out, he knew that scoring wasn't going to be the only road that led him to a Division I scholarship — the reason he left Puerto Rico for a country with a foreign language and away from his family.
While he was a prolific scorer back home, he also kept the ball on a string with his handles and could whip behind-the-back and between-the-legs passes to his open teammates. Basketball runs in his family and he recognized from a young age that he had a strong enough IQ to morph into a facilitator on the court while still keeping a stranglehold on find the bottom of the net.
"I knew I was able to pass," Curbelo said. "Then when I got here, I kind of didn't know I had that on my game. When I realized I was like, 'Damn, this is working. I'm getting scholarships and everything. I'm going to keep playing the way I am because the coaches like it, college coaches like it, I like it. I feel great.' I'm telling you, every time I get an assist, I feel better and happier than when I score myself."
As a freshman at LuHi, Curbelo played sparingly as he adjusted to a new role in his new country. By his sophomore year, he took the idea of facilitating and ran with it. He remembers a game early in his career where he careened through the lane and kicked out to an open teammate outside. He liked that feeling. The assists were piling up and he was standing out without forcing shots up.
His coaches reminded him that if he kept playing like that, things were going to manifest themselves in the way that Curbelo had dreamed.
"To the point they were like, 'Yo, if you keep playing the way you did tonight, I'm telling you it's going to be scary,'" Curbelo said. "It kind of came from the coaches and from myself. It kind of happened in one of the games and they kind of mentioned it to me like, 'Hey, if you keep doing this, it's going to be good.' After that, I kept doing it and it paid off."
As Curbelo found his footing as a facilitator on a powerhouse team, he starting putting his thumb on the pulse of the game. If he has a wide-open layup, he'll take it more times than not. That is, unless he feels like the team needs a 3-pointer and he can kick the ball to an open teammate. If the crowd starts to dull and he feels like a triple will sway the momentum of the game, bet on him kicking the ball outside.
"I feel like basketball sometimes can be a little boring for people who don't know about it much, so I like to see the crowd going crazy and the bench as well, and whoever is on the floor at the moment," Curbelo said. "I'll get whatever we need to get, whether its a 3 or two or dunk or alley-oop or whatever."
Curbelo helped lead Long Island Lutheran High to the 2019 New York State Federation Tournament of Champions Class AA title, LuHi's first-ever Federation championship. He averaged 15.5 points, nine assists, eight rebounds and four steals as a junior and was selected as Newsday's All-Long Island Player of the Year.
He's ranked as high as the No. 46 player in the Class of 2020 by Rivals. Curbelo was most recently named to USA Today's 25-player 2019-20 All-USA Preseason Team entering his senior year at LuHi. He's a native of Vega Baja, Puerto Rico and has also gained international experience with his home country, starring for Puerto Rico in the FIBA U17 and U19 World Cups.
"I think he is, without question, the best passing guard in the country," Illinois head coach Brad Underwood said. "He is an elite passer. I compare him, and it's unfair because he's a high school kid, to Steve Nash in terms of his ability in ball screens to make his teammates better. He has the ability to raise the level of everybody he's on the court with."
---
PHOTOS: Illini basketball
PHOTOS: Illinois basketball beats Nicholls State in overtime to open season
Cockburn_Kofi 2 11.05.19.JPG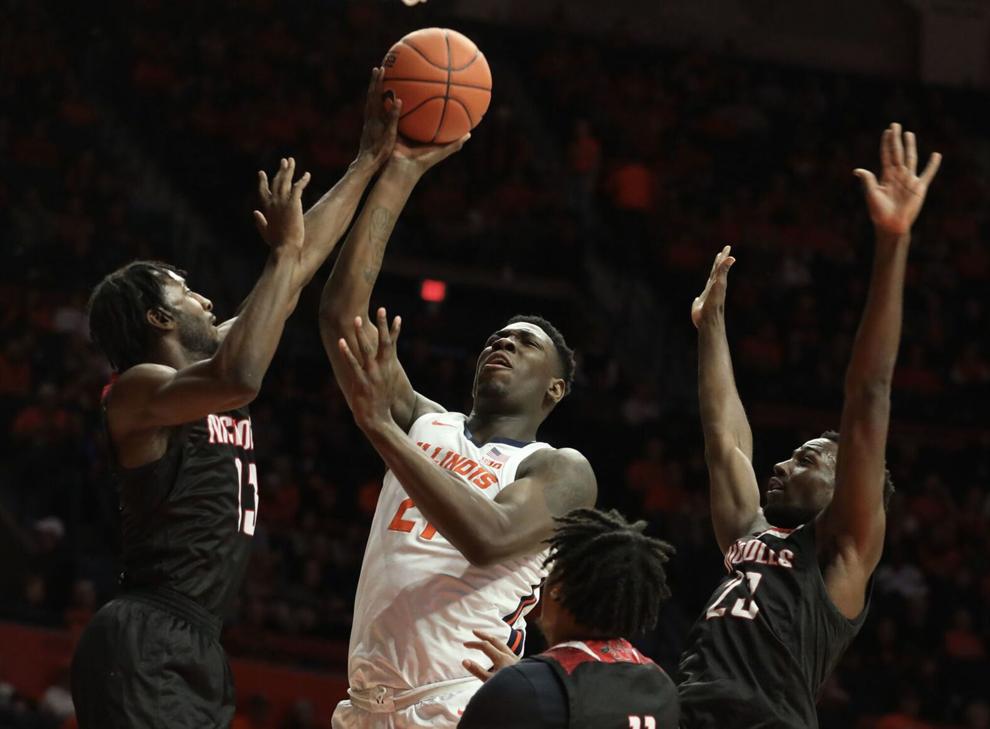 Cockburn_Kofi 3 11.05.19.JPG
Cockburn_Kofi 4 11.05.19.JPG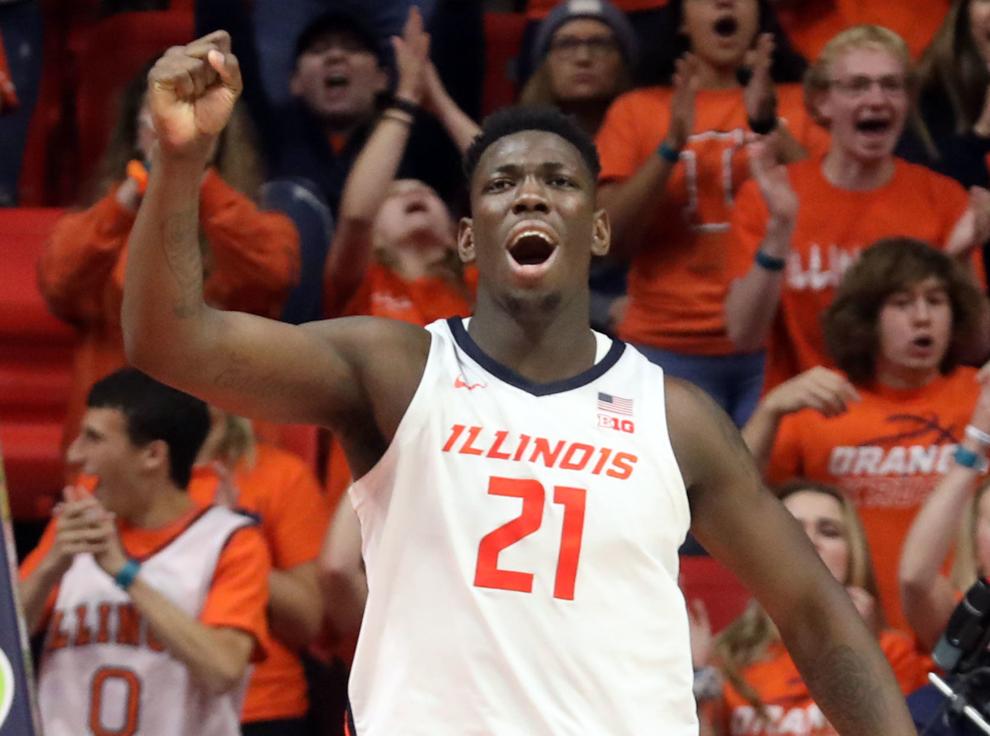 Cockburn_Kofi 11.05.19.JPG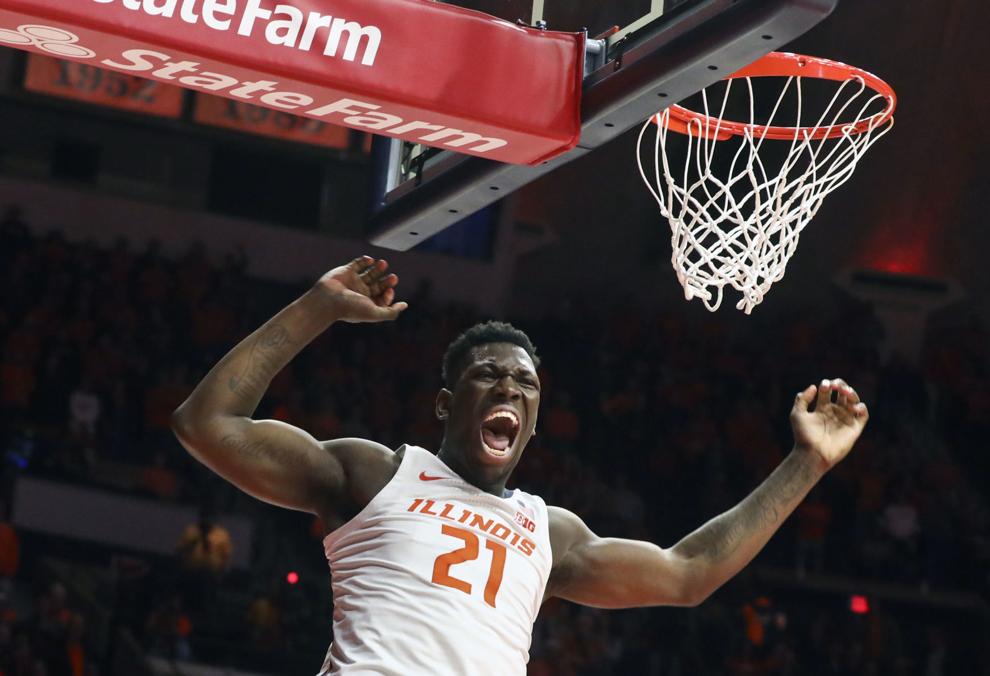 Dosunmu_Ayo 2 11.05.19.JPG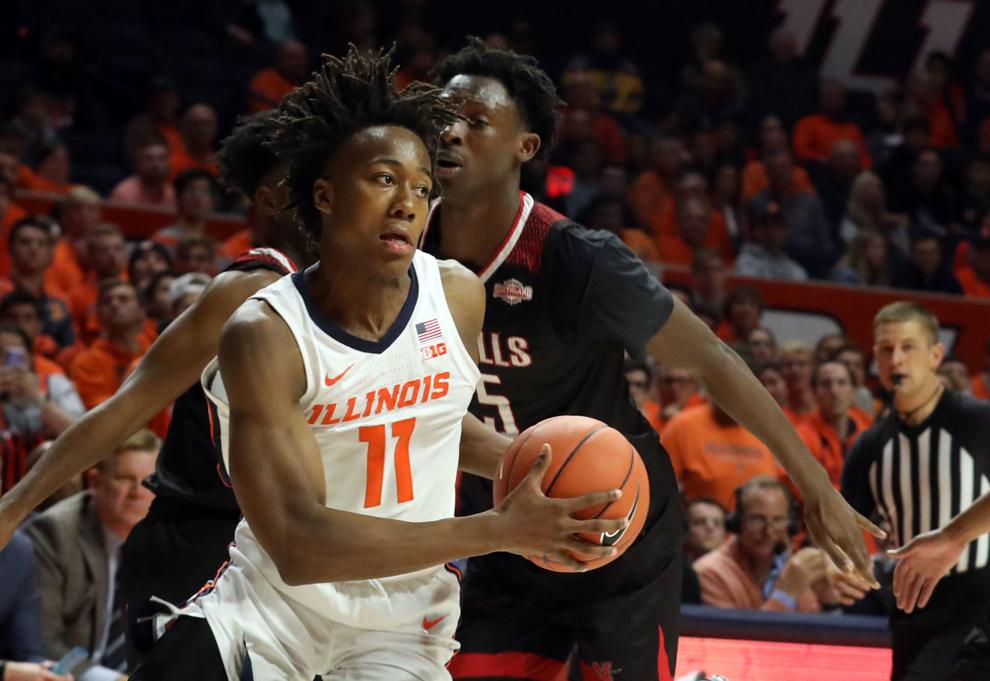 Dosunmu_Ayo 3 11.05.19.JPG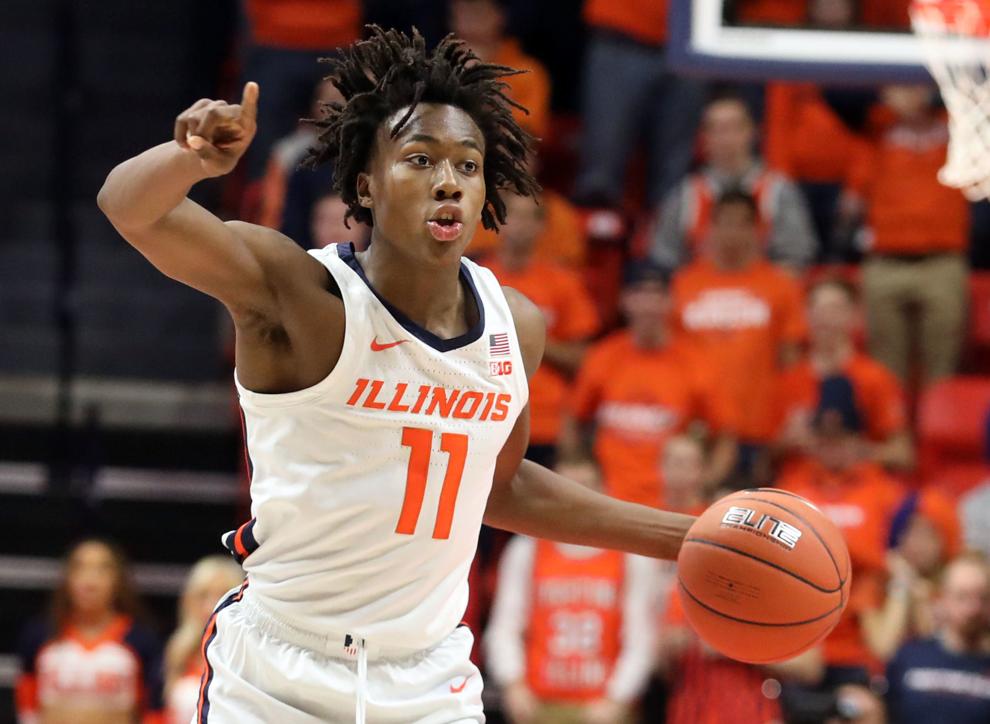 Dosunmu_Ayo 11.05.19.JPG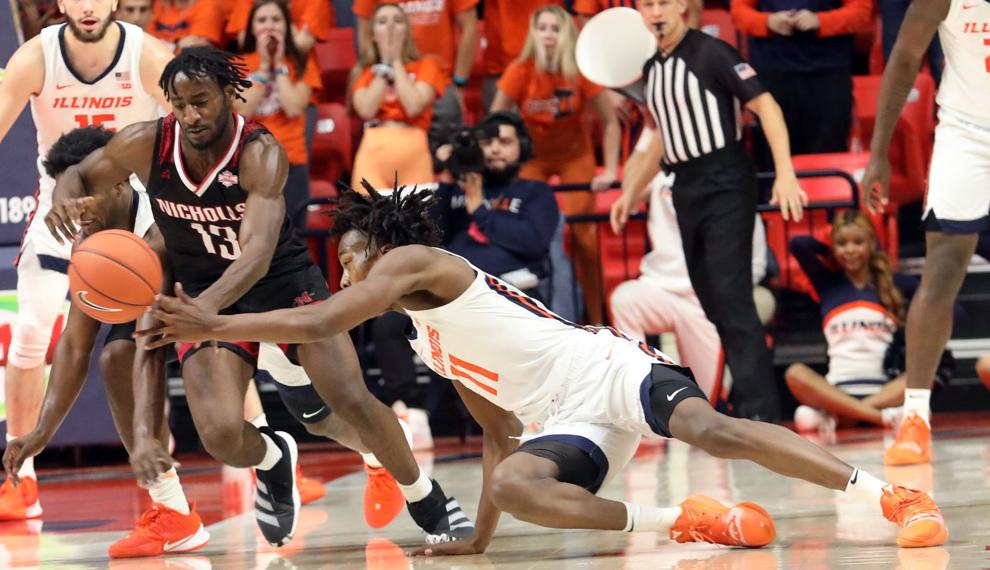 Feliz_Andres 2 110619.JPG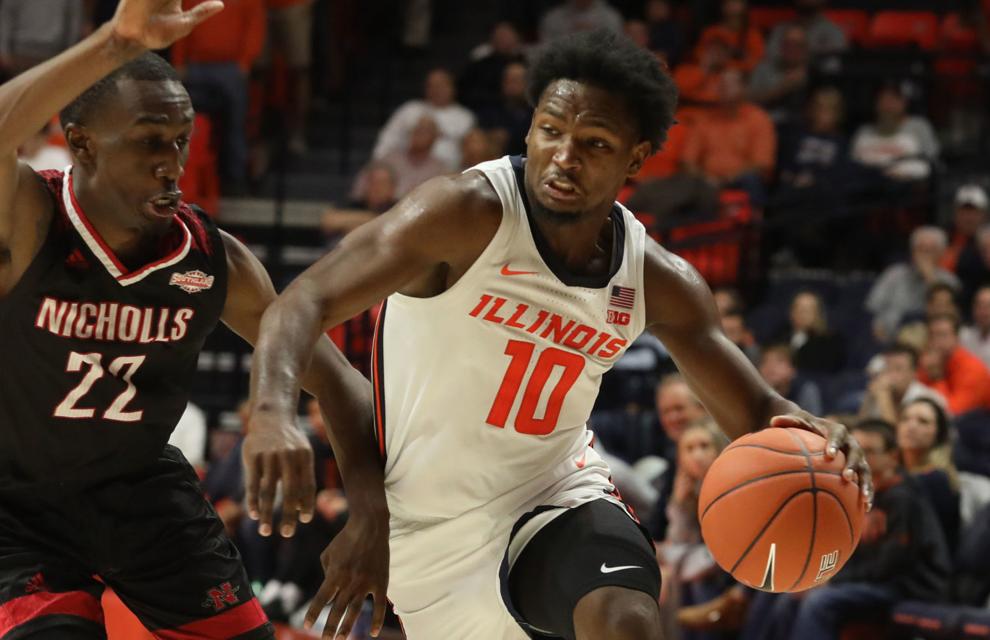 Feliz_Andres 110619.JPG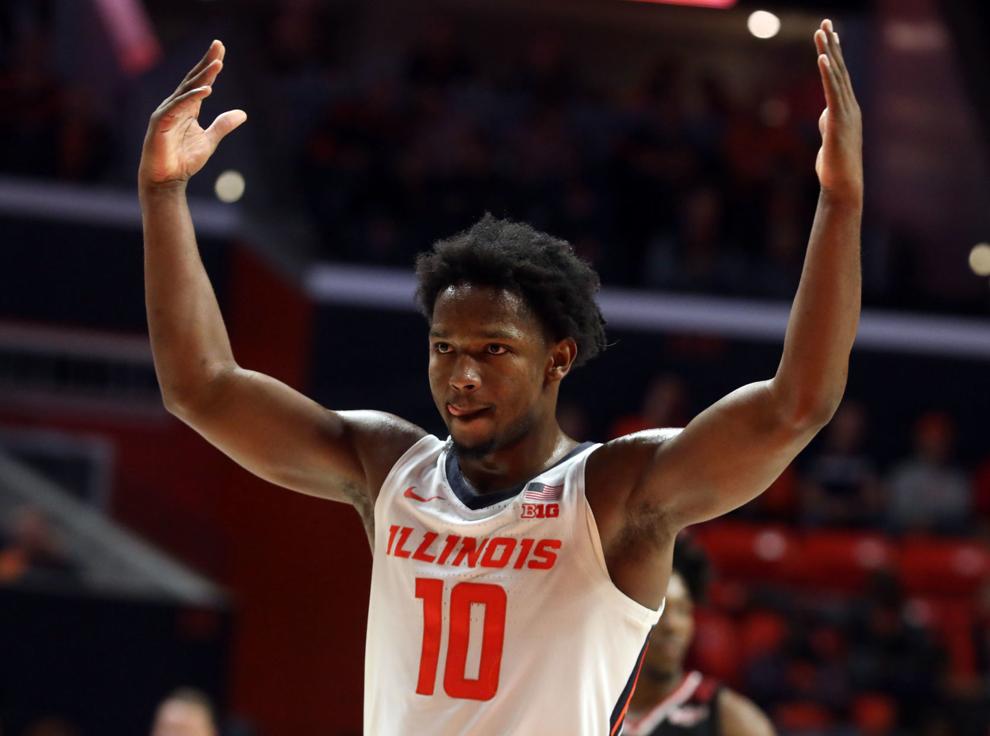 Frazier_Trent 2 11.05.19.JPG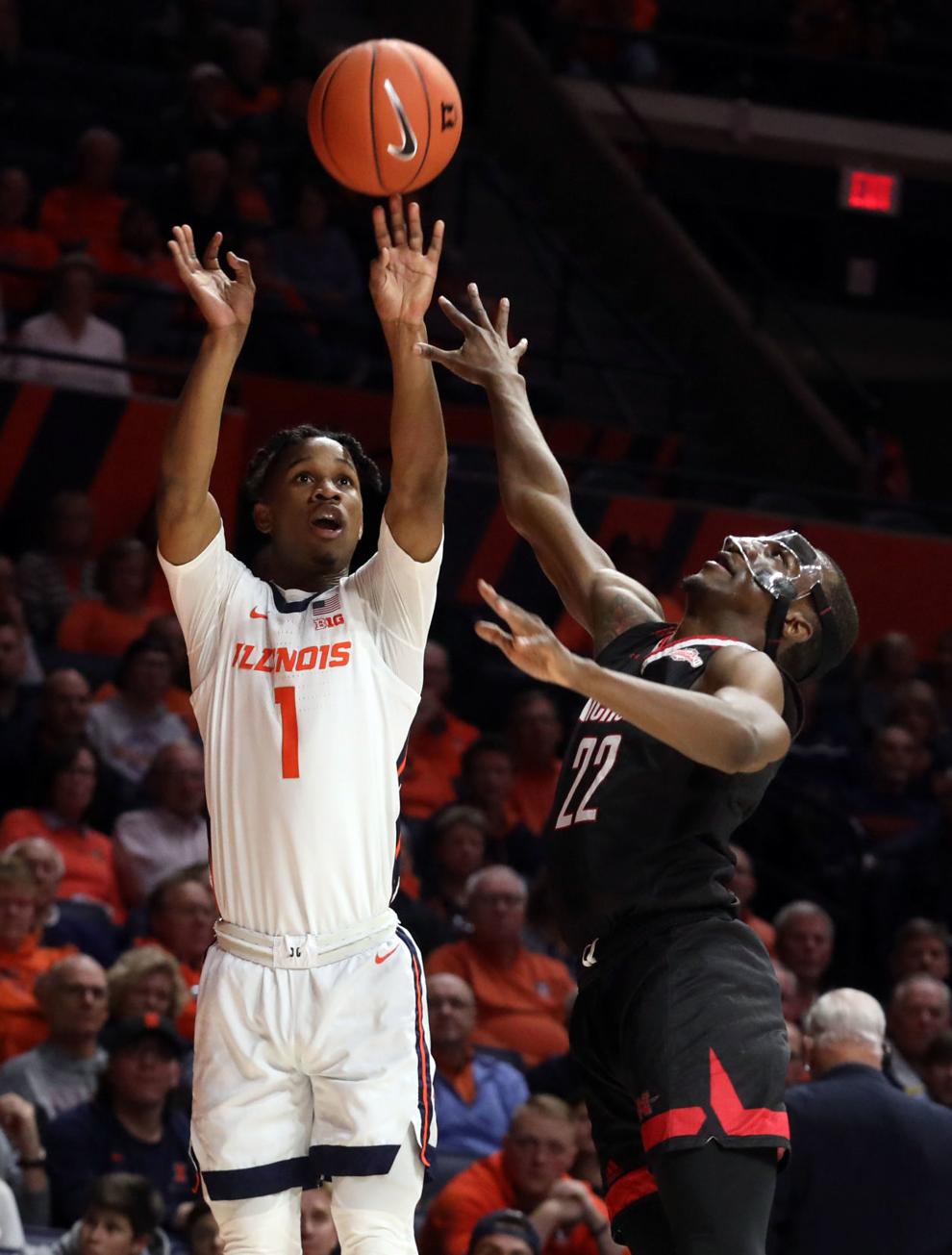 Frazier_Trent 3 11.05.19.JPG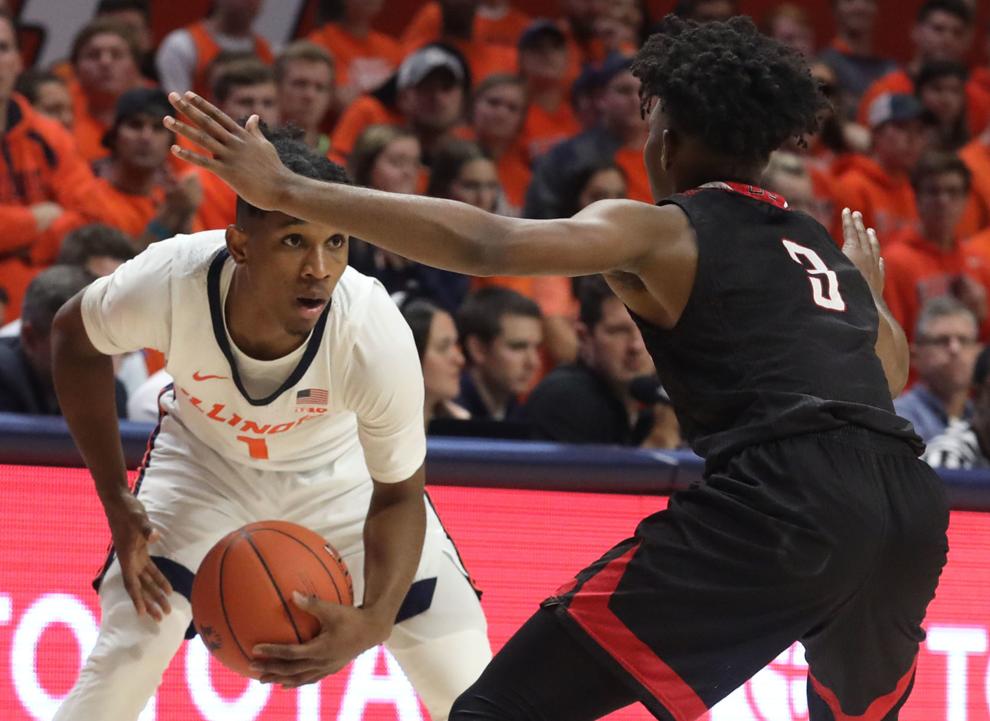 Frazier_Trent 11.05.19.JPG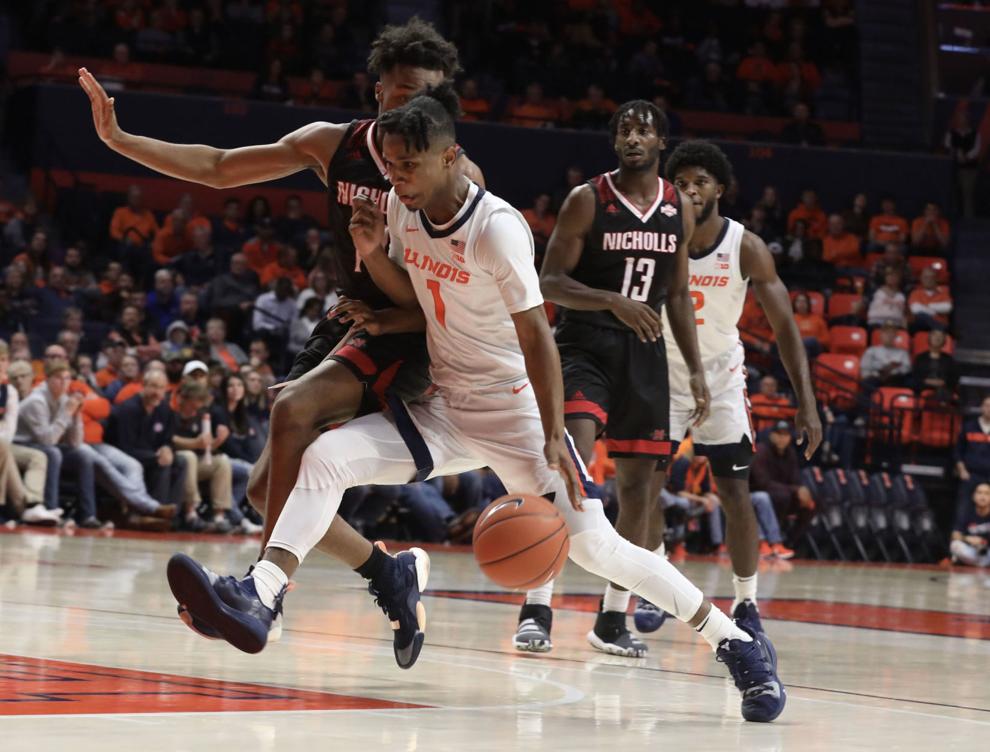 Griffin_Alan 11.06.19.JPG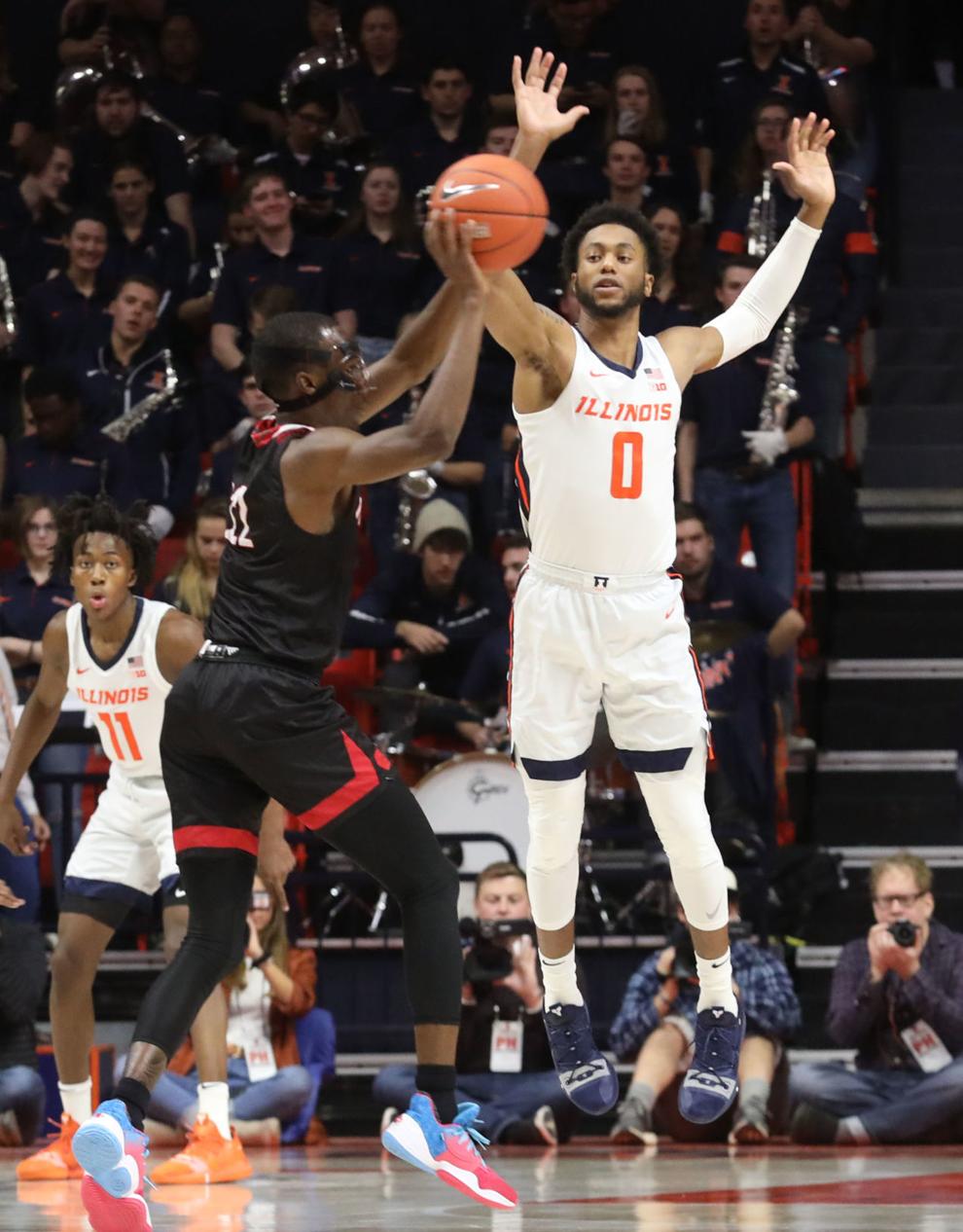 illini players 11.05.19.JPG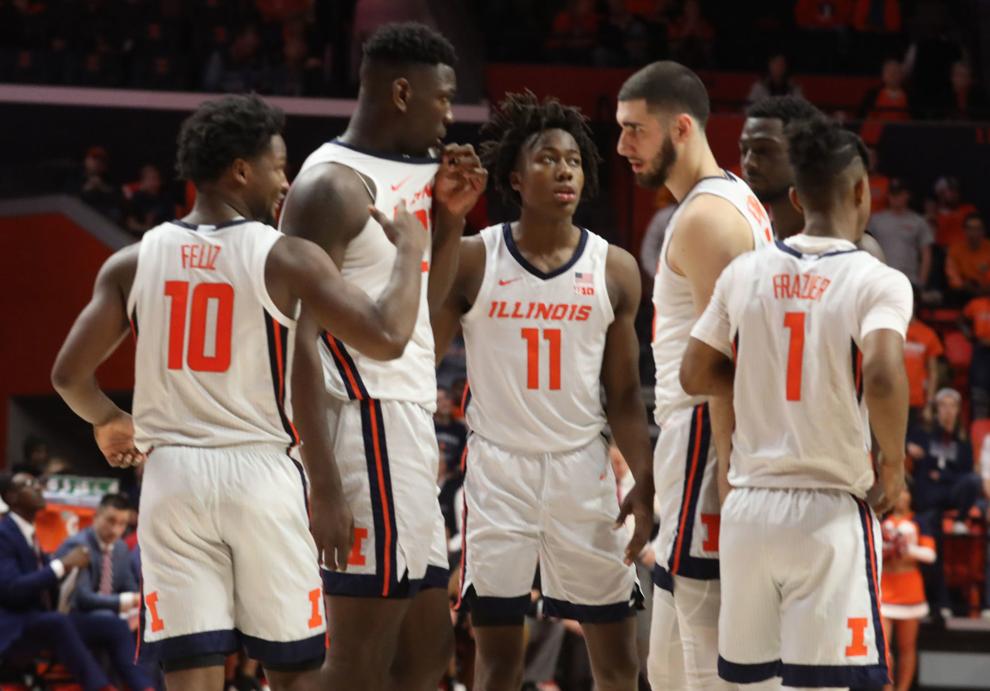 Underwood_Brad 11.05.19.JPG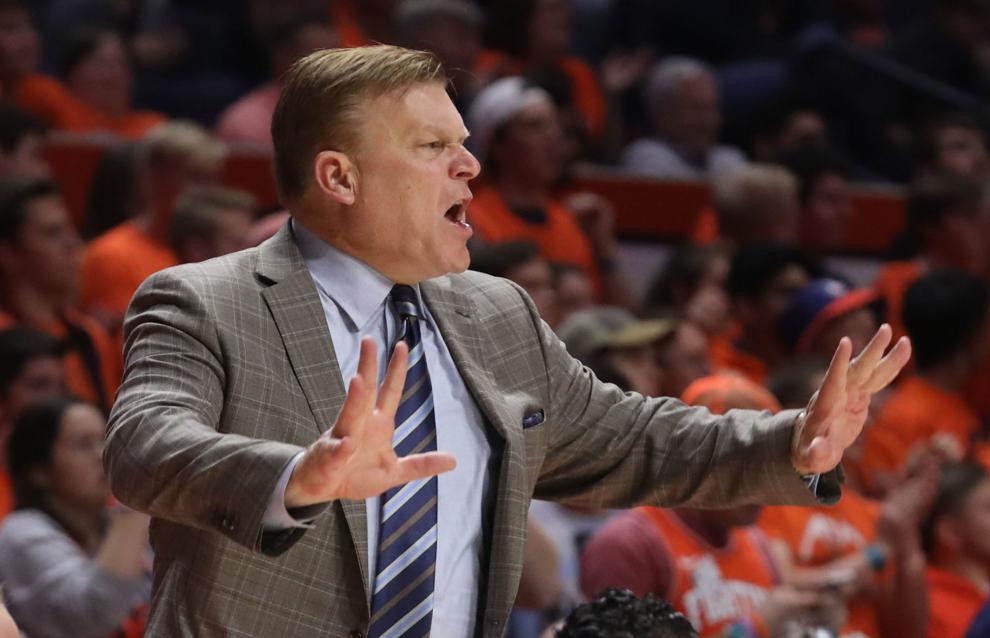 Contact Joey Wagner at (217) 421-6970. Follow him on Twitter: @mrwagner25