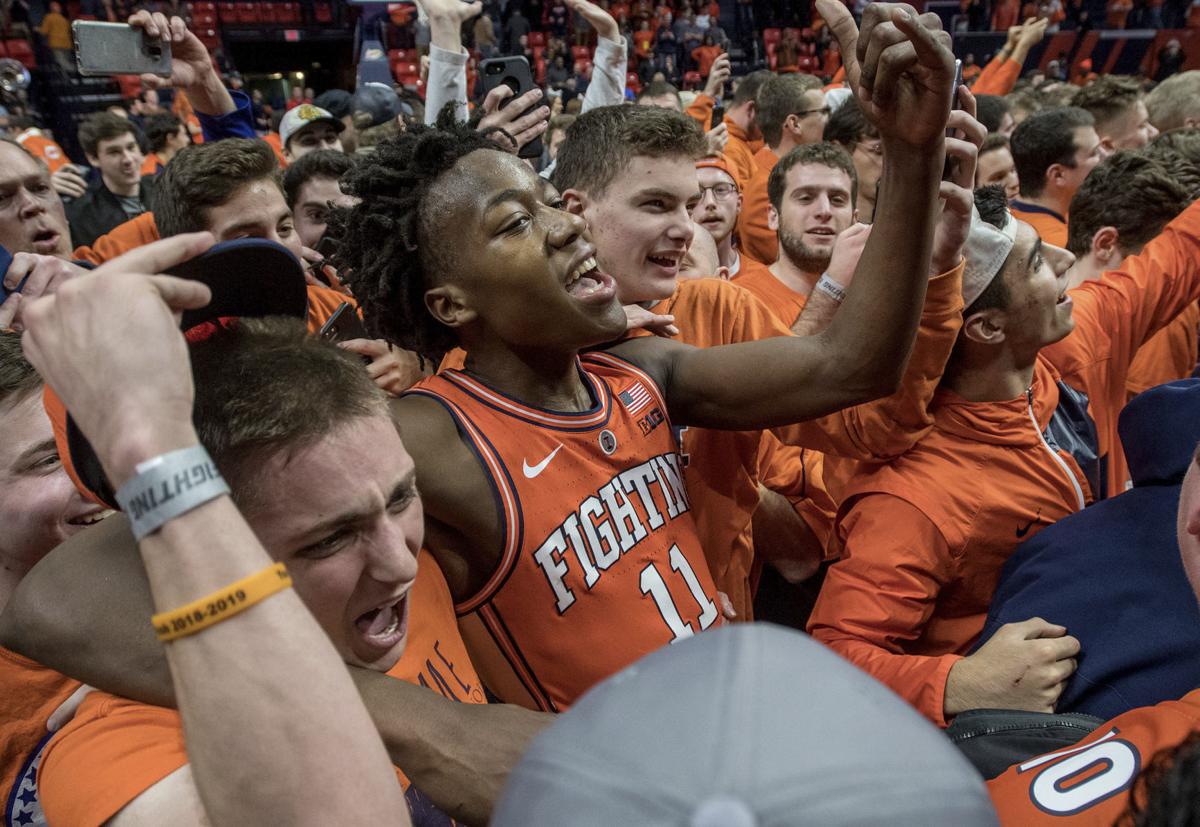 CHAMPAIGN — Illinois' nonconference schedule was a mixed bag.
On the other hand, they struggled offensively at times and have had stretches of subpar basketball in losses to Miami, Missouri and let a road game at Arizona slip away. 
On Thursday, Big Ten play begins in full force, starting with a date against No. 14 Michigan State at the Breslin Center in East Lansing, Mich.
"Now it's 18 games that are all grinds," Illinois head coach Brad Underwood told reporters on Wednesday. "Every one of them is a smashmouth, it's like you're in a boxing match when you play in the Big Ten. We've obviously seen two of those games already and there's a different atmosphere and a different feel about those games. 
"Michigan State has been the best of the best. They've been the best in this league for some time. (Head coach) Tom (Izzo) has been there for 25 years. Their culture is already established. They're like a bunch of pitbulls trying to rip a tire apart. They just keep coming and they're aggressive."
It's within the realm of possibility to have seen the Illini at 2-0 in conference play headed into this game before the late-game collapse at Maryland prevented them from picking up a marquee road win early in the season.
"We can carry on and try to get a 'W,'" sophomore guard Ayo Dosunmu said. "We're going to come with an extra fire knowing we should be 2-0 in Big Ten play. We're 1-1 so coming in and getting this game at Michigan State in East Lansing would be huge."
You have free articles remaining.
The Illini knocked off Michigan State in Champaign last season behind the stellar play of Dosunmu (24 points and three steals) and a havoc-creating defense that forced the Spartans' guard into nine turnovers and the team had 15 in total.
Underwood has gone away from that style of ball-denial defense, and instead is playing more traditional defense with an emphasis on following scouting reports. That doesn't mean that Winston, who is averaging 17.6 points and 6.1 assists, won't be a point of emphasis.
"We've just got to not give him easy looks, make his catches a little bit hard," Dosunmu said. "When I'm on him, make his shots difficult and keep a hand in his face. Pretty much that's it. We're really not denying this year, so now its' more about technique and locking into the scouting report."
Dosunmu is finding his grove, averaging 17 points over the last four games. Illinois has been trying to incorporate new pieces, namely Cockburn and a different role for sophomore Giorgi Bezhanishvili, into the offense this season.
"The work that I put in with the coaching staff and getting up extra shots and things of that nature," Dosunmu said. "I knew with the new team that we had, it was about everyone finding their role and everyone coming together.
"When we had a new team with Kofi, a new center, and Giorgi a new role, it takes everyone a bit longer getting to their game. I feel like I'm getting into a nice groove, just getting in the gym, making lots of shots and trying to win as many games as possible."
Cockburn has been a force, winning Big Ten Freshman of the Week five of the eight weeks, and gives Illinois a presence in the paint. The Illini rank No. 1 in the country in rebounding margin (plus-12.5) and Michigan State ranks No. 4 nationally (plus-11.5).
"It's a battle going into East Lansing, and that's the way we're approaching it," Underwood said.
---
PHOTOS: 31 amazing Illini basketball history photos
Kicking back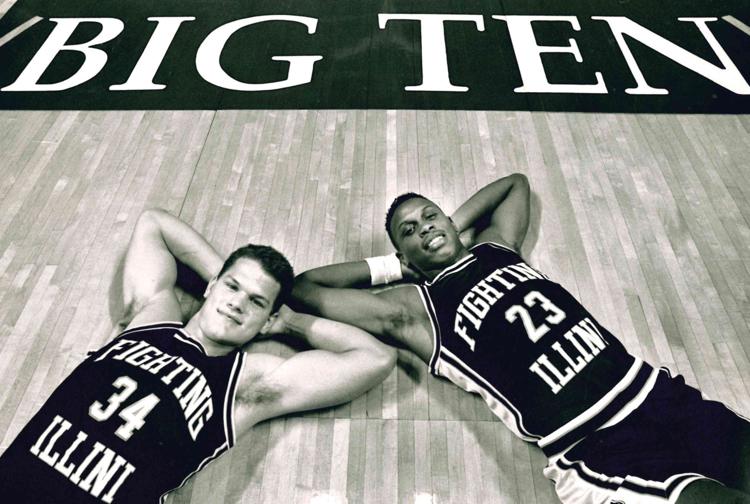 Free for all
Center Court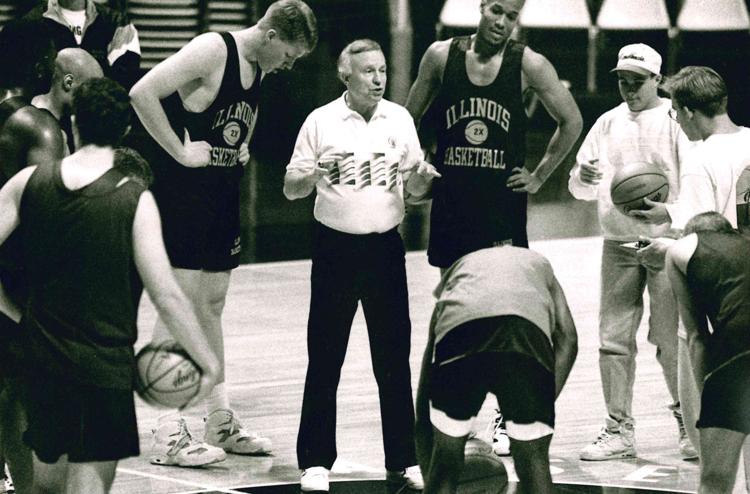 Coming through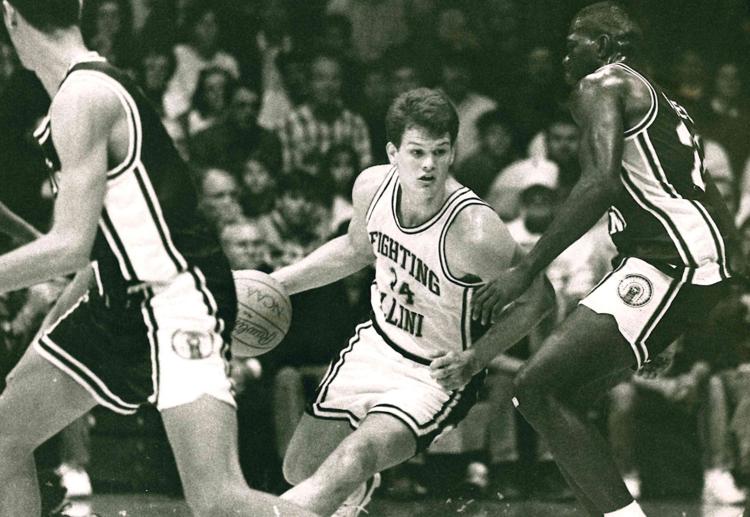 Nick Anderson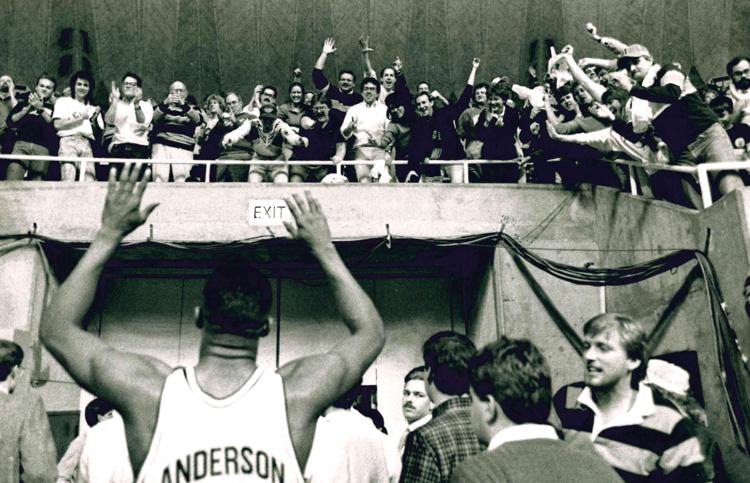 Wrong, Mr. Referee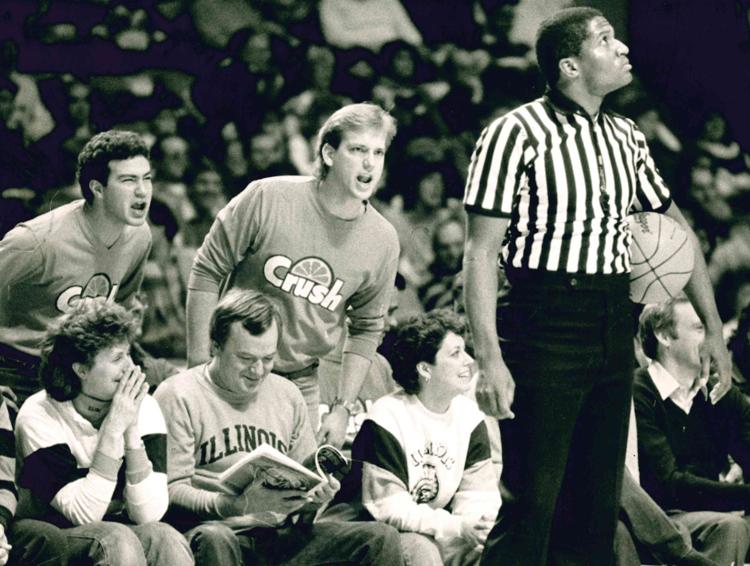 Relatives?
Cheerleading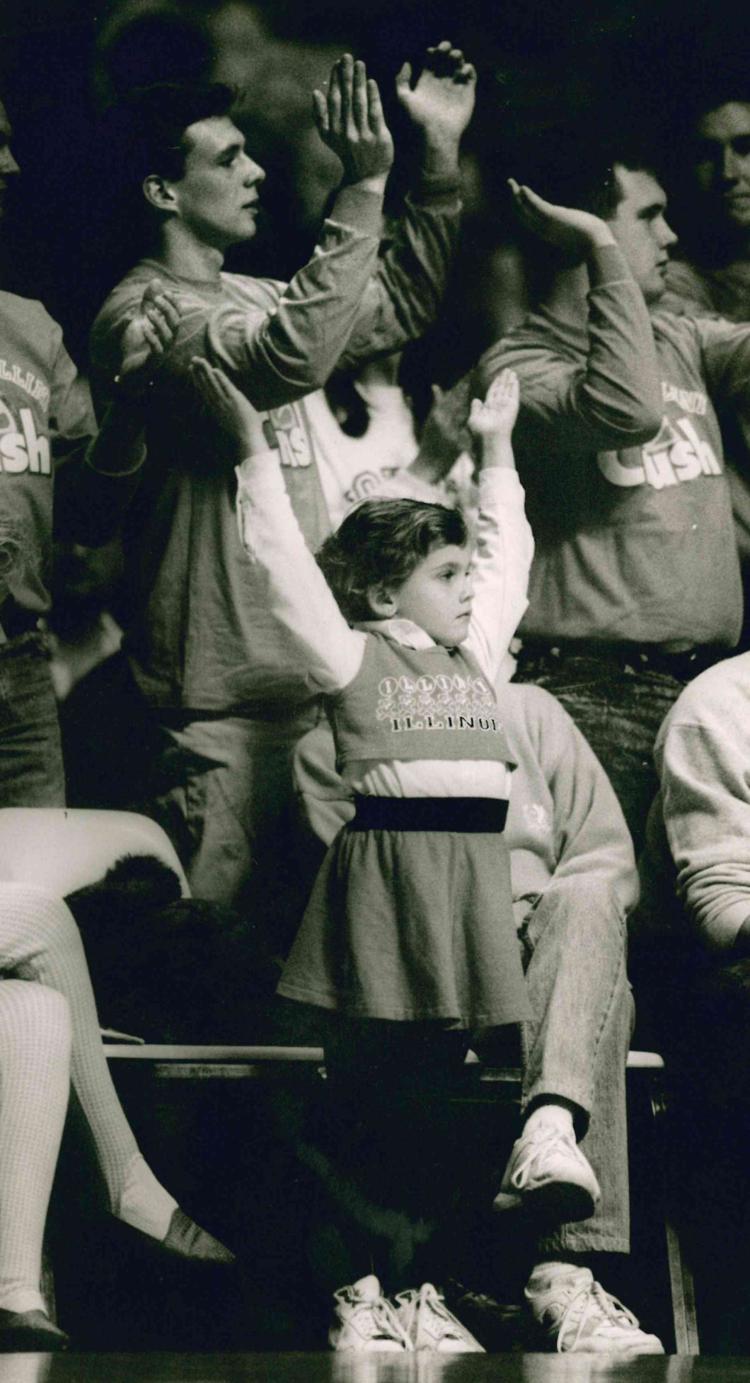 Distraction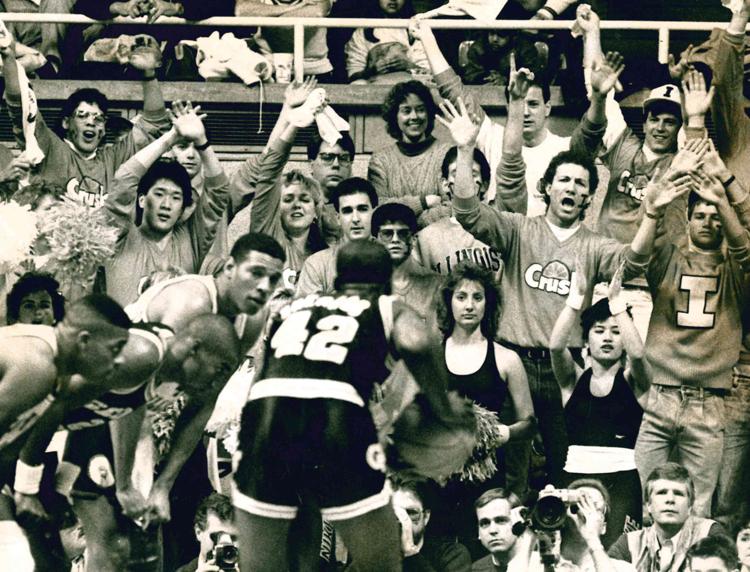 Easy does it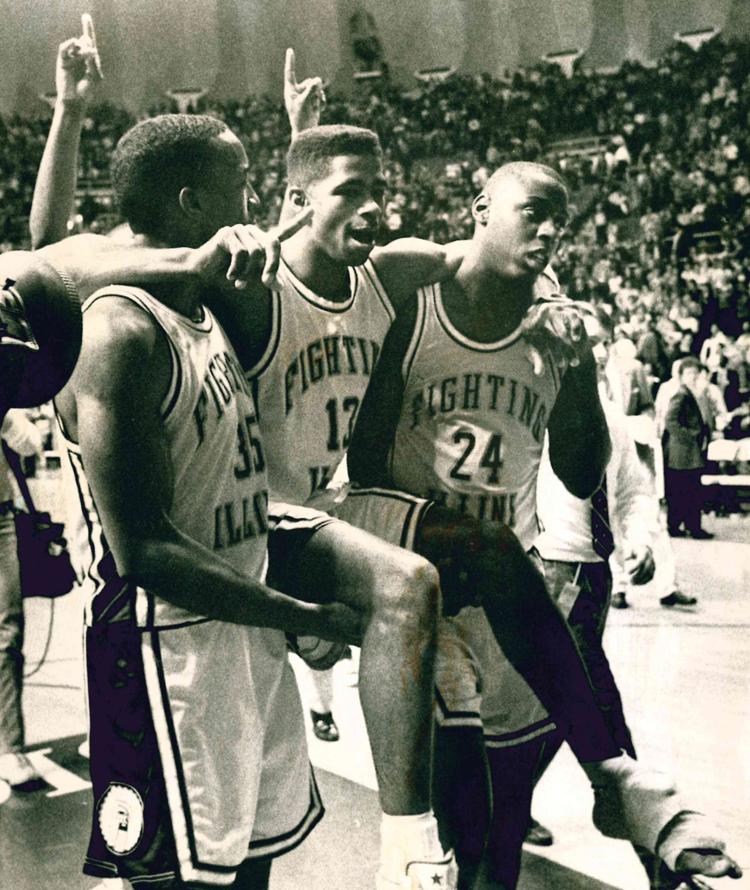 Celebrate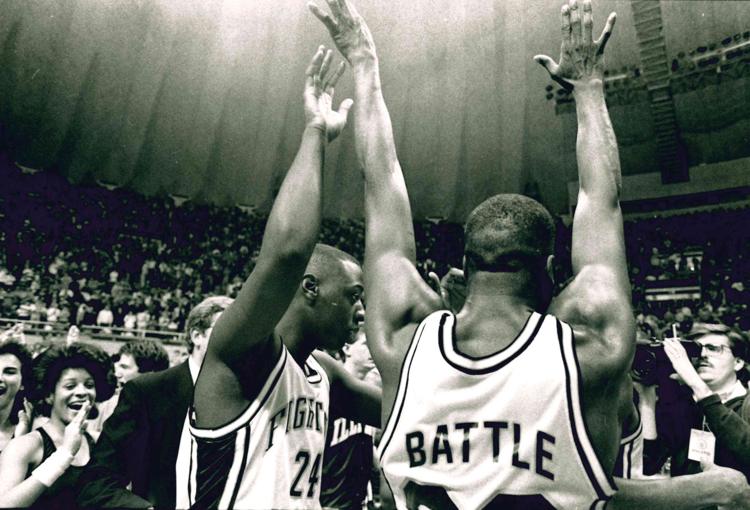 Talk of the Big Ten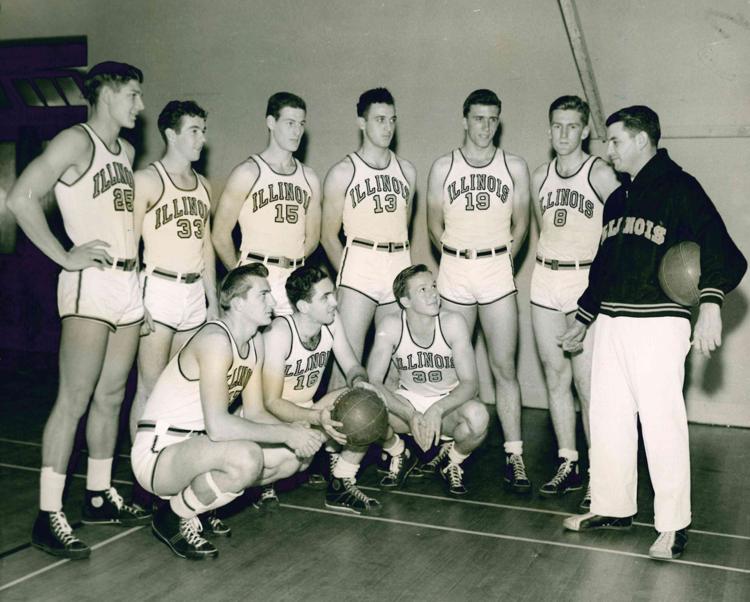 Big Reach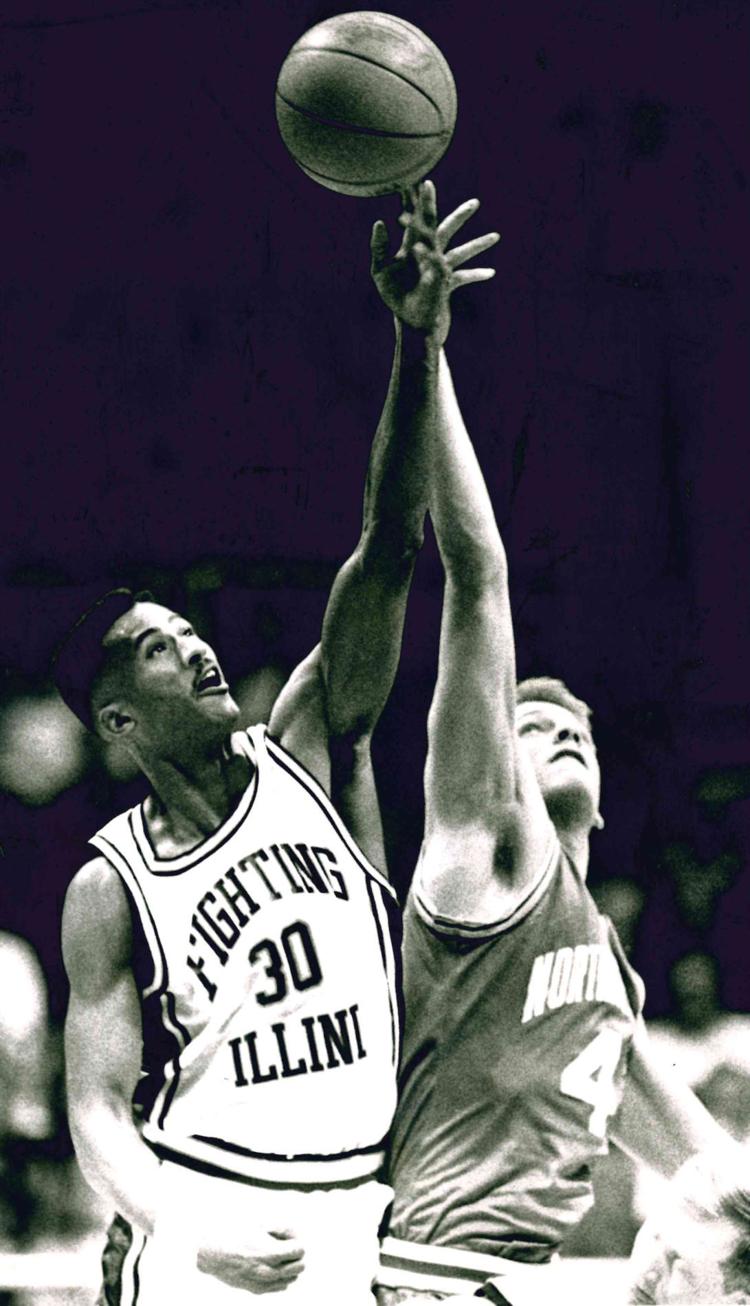 Whiz Kids Big Ten champs in '42, '43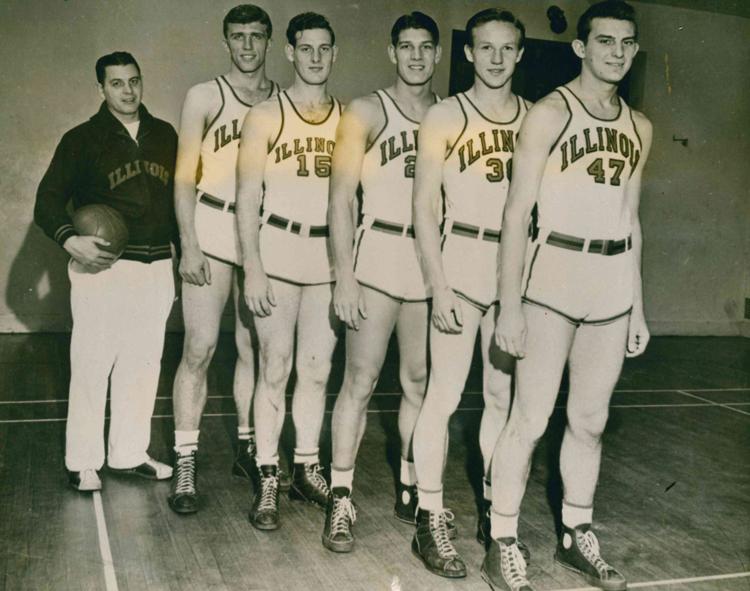 Fierce Rebound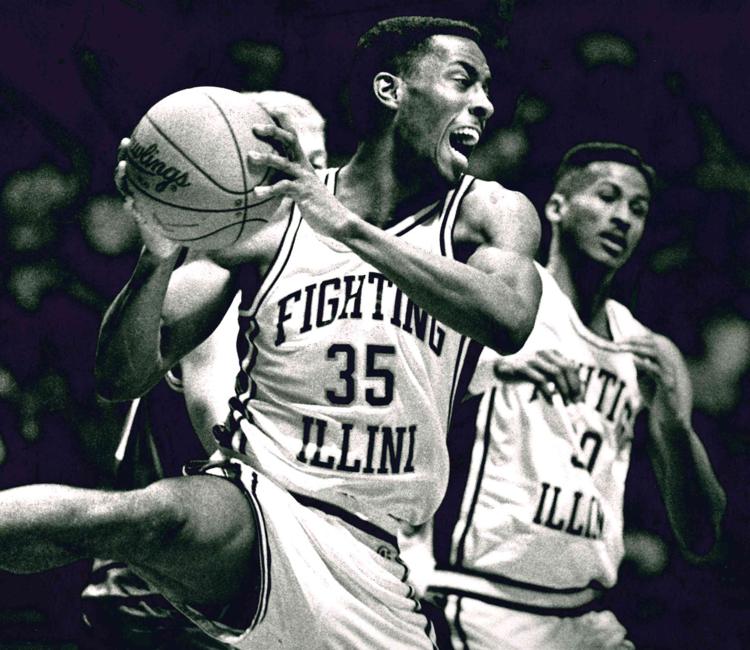 Efrem Winters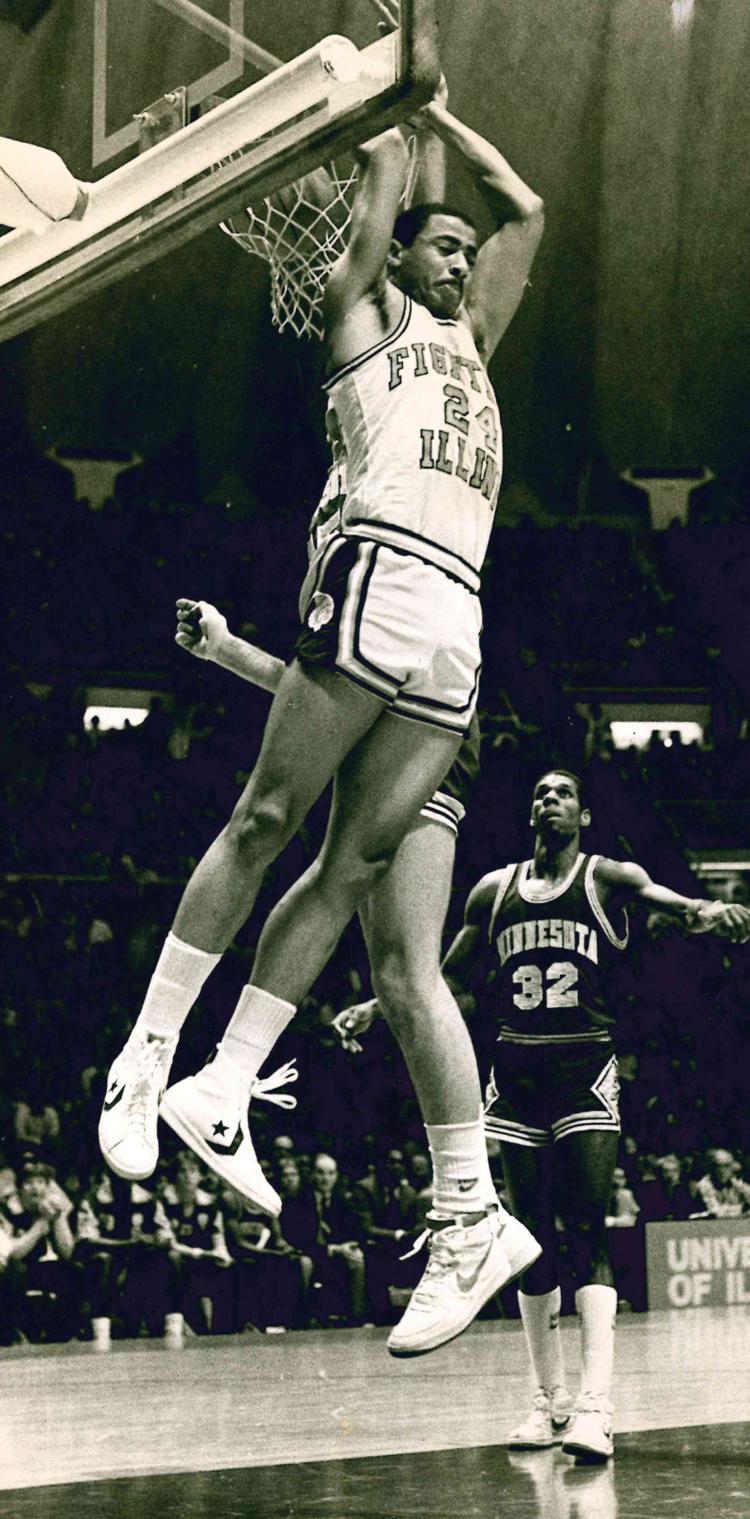 Tony Wysinger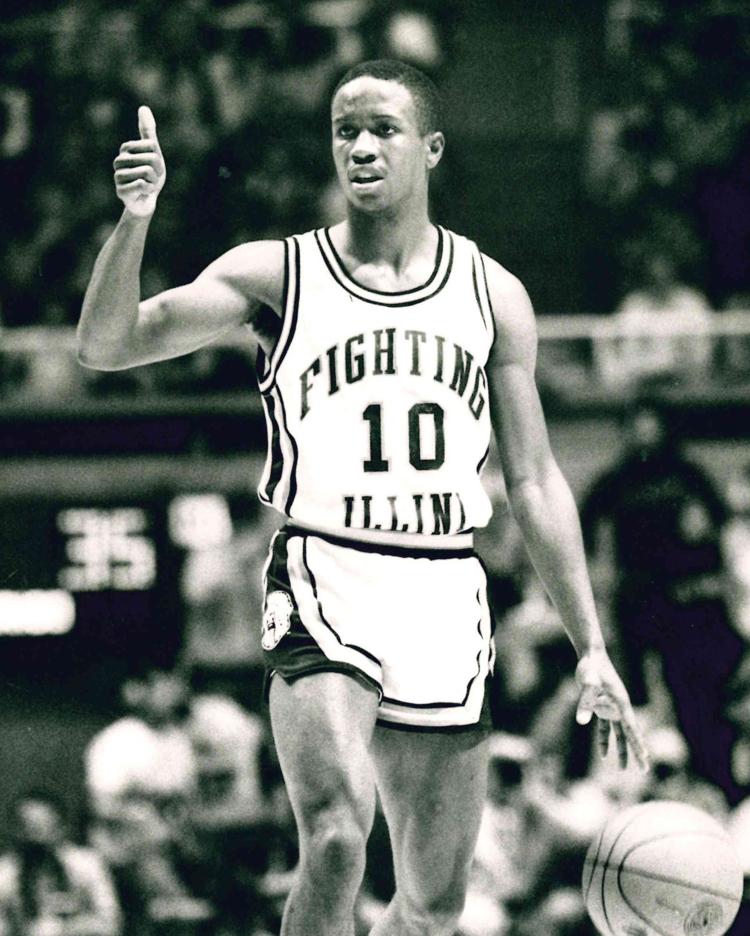 Efrem Winters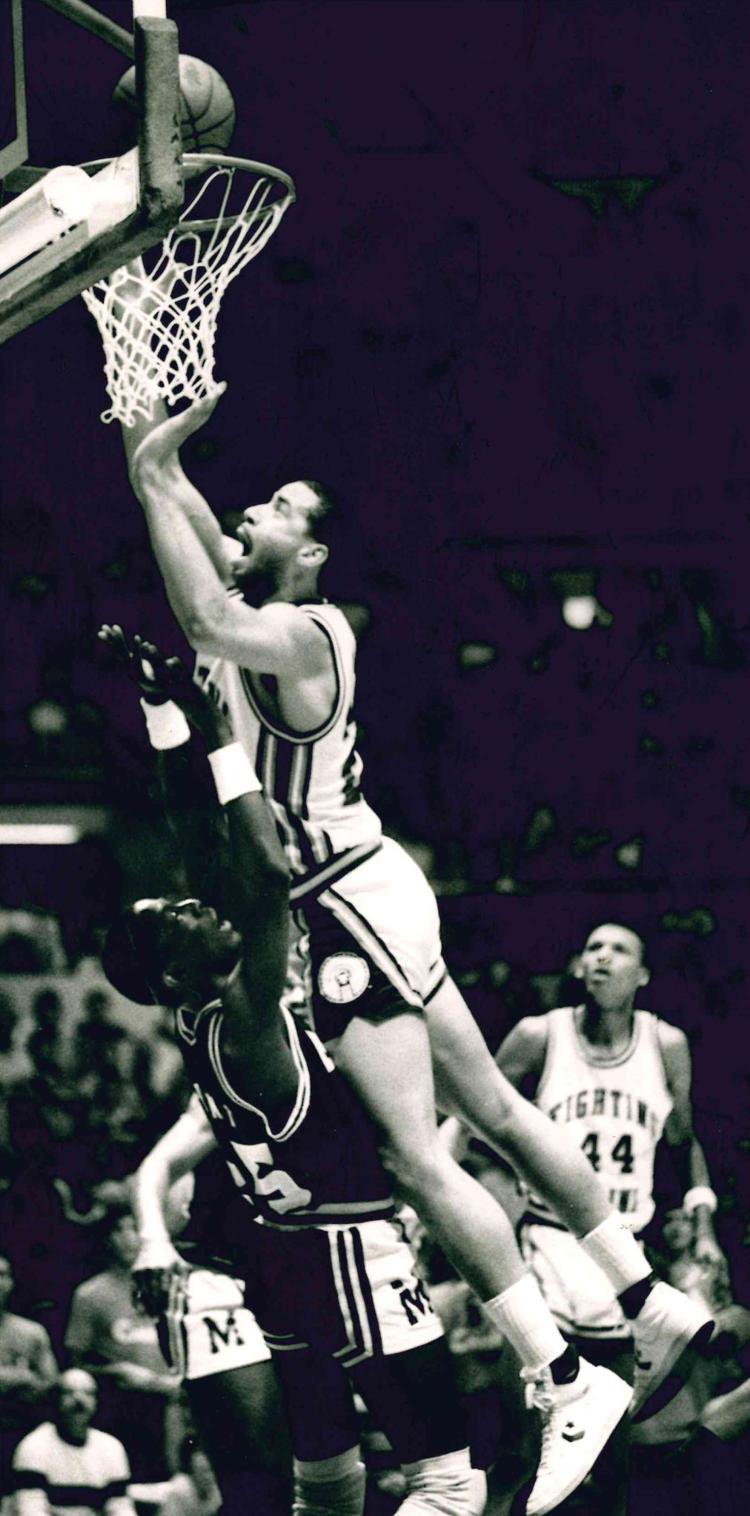 In traffic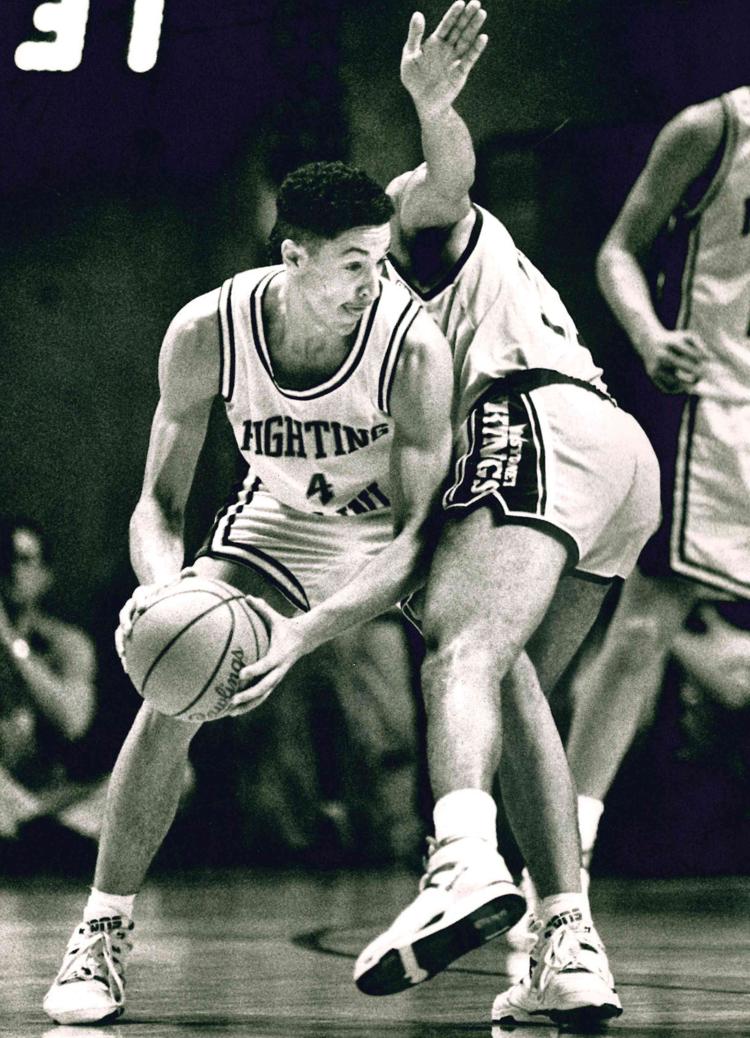 Hero of the hour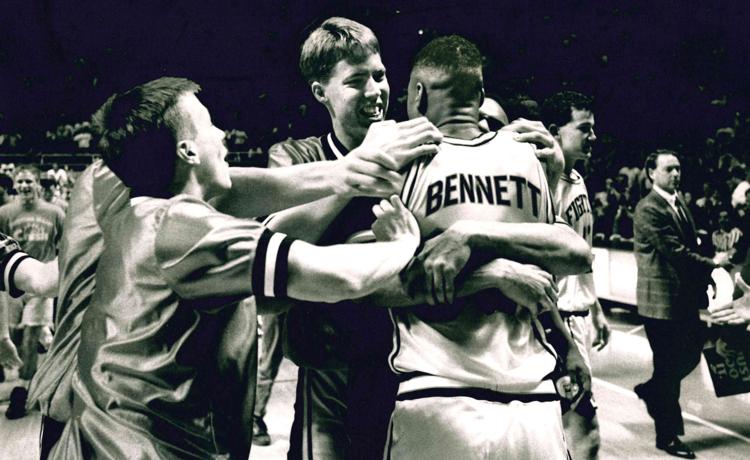 To the wire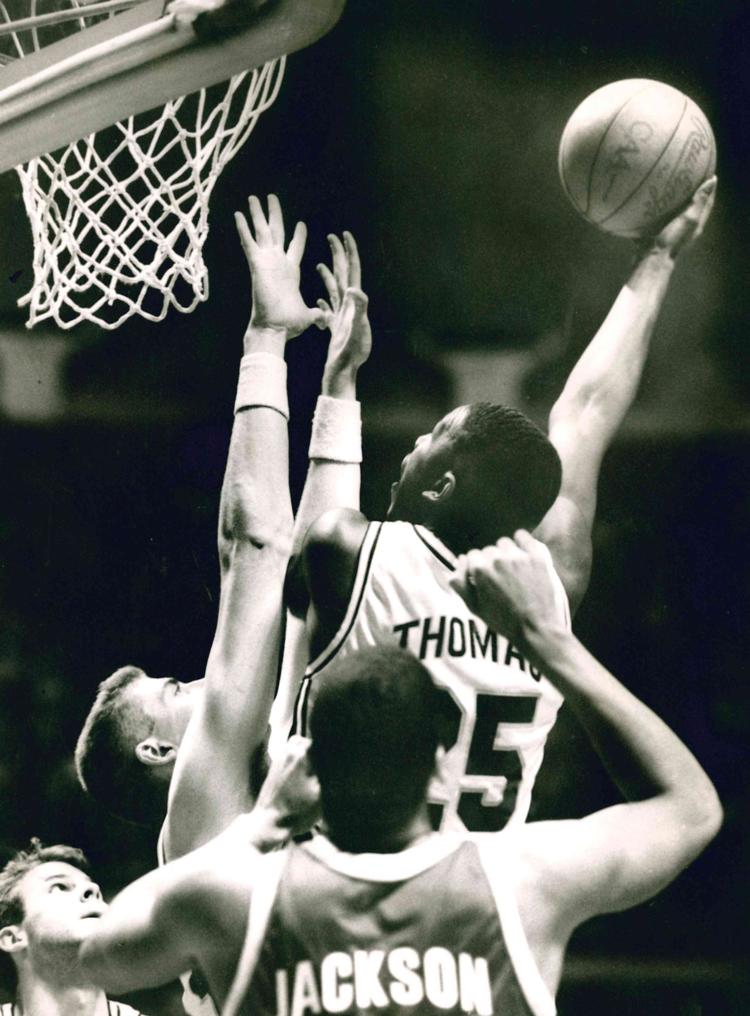 Getting physical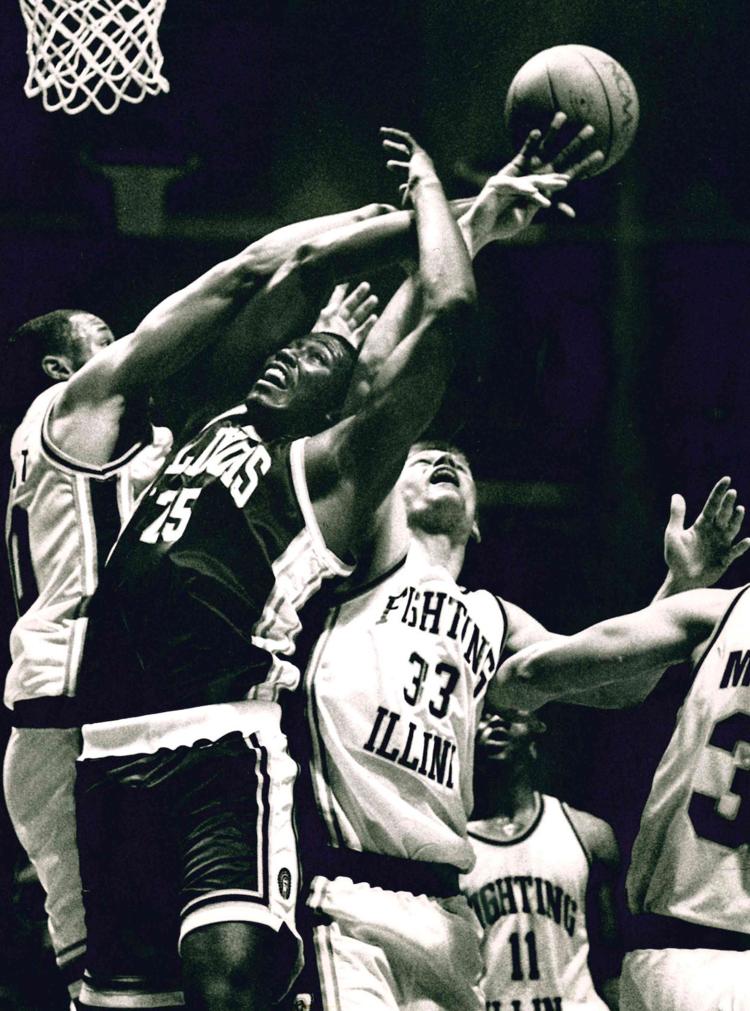 Long bombs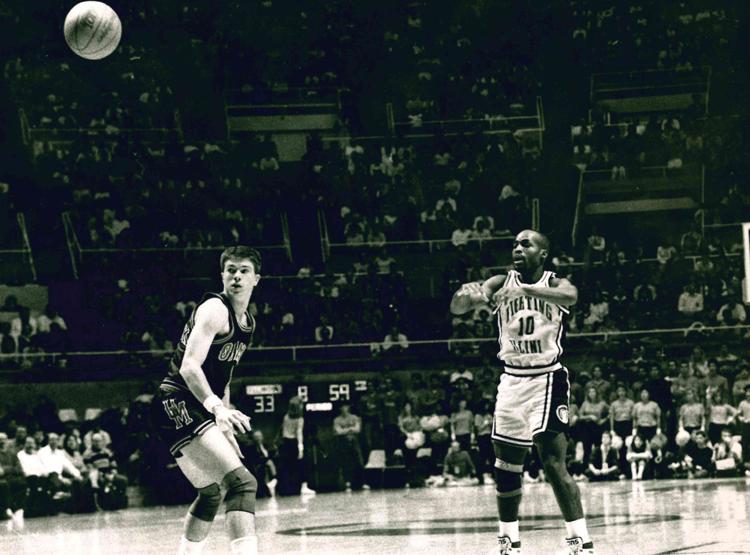 Rebound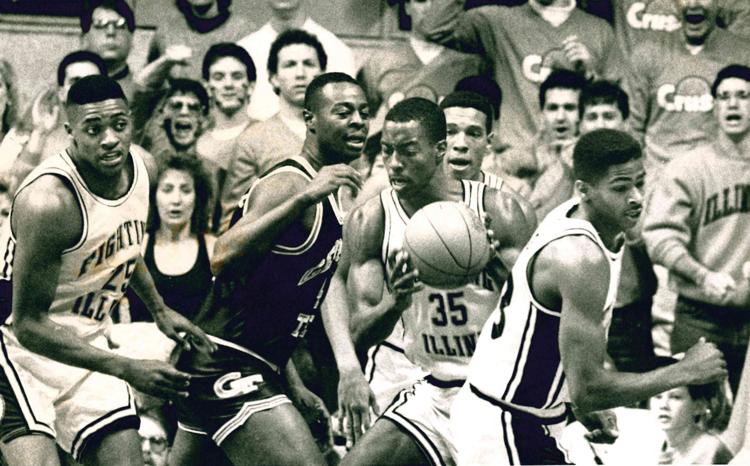 Illinois v. Iowa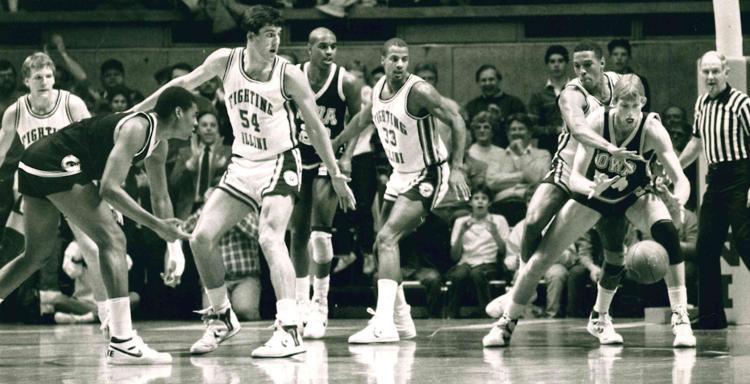 Chief Illiniwek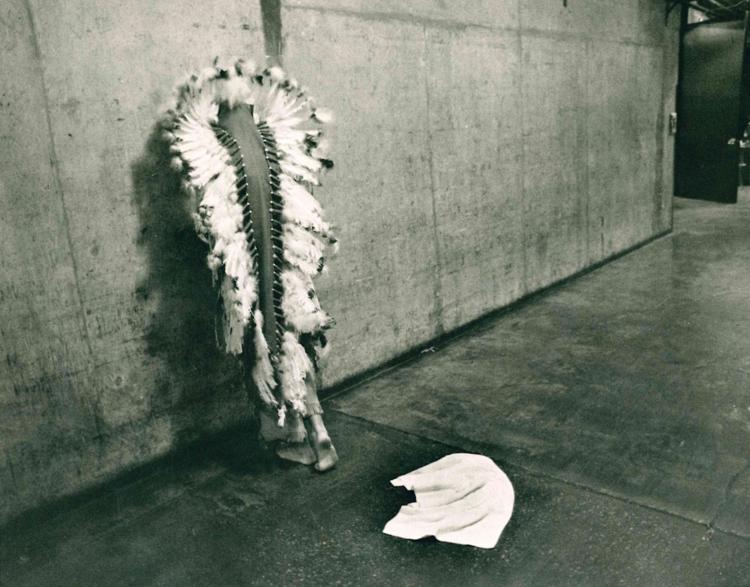 Ask Kendall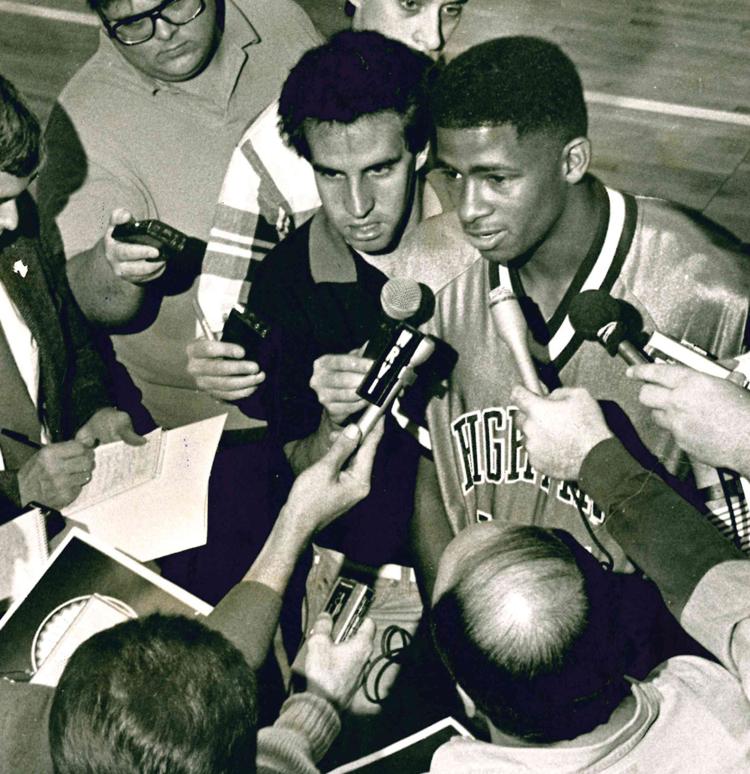 1987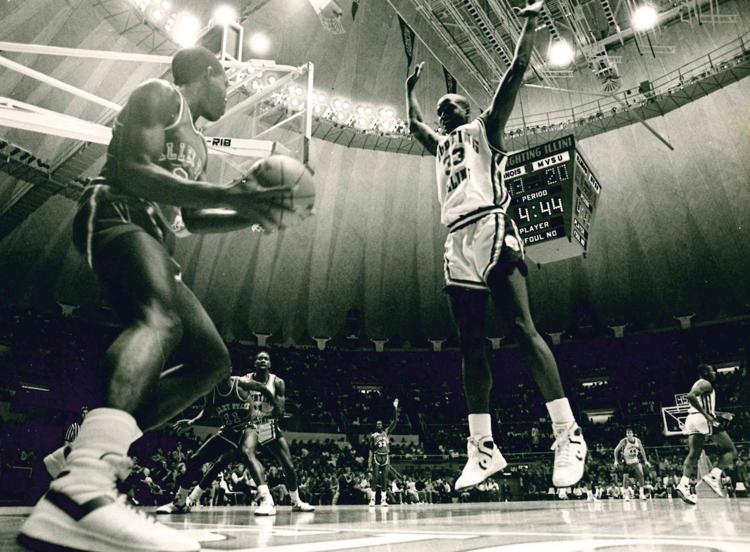 Warming up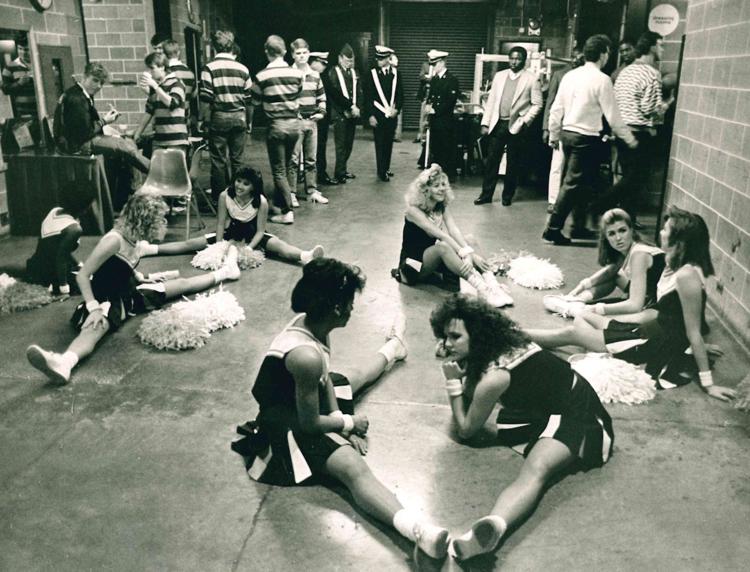 Illinettes
Pep band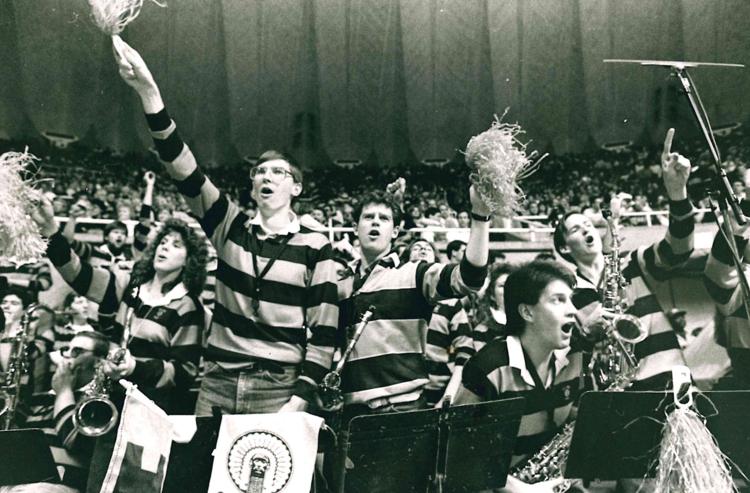 Contact Joey Wagner at (217) 421-6970. Follow him on Twitter: @mrwagner25