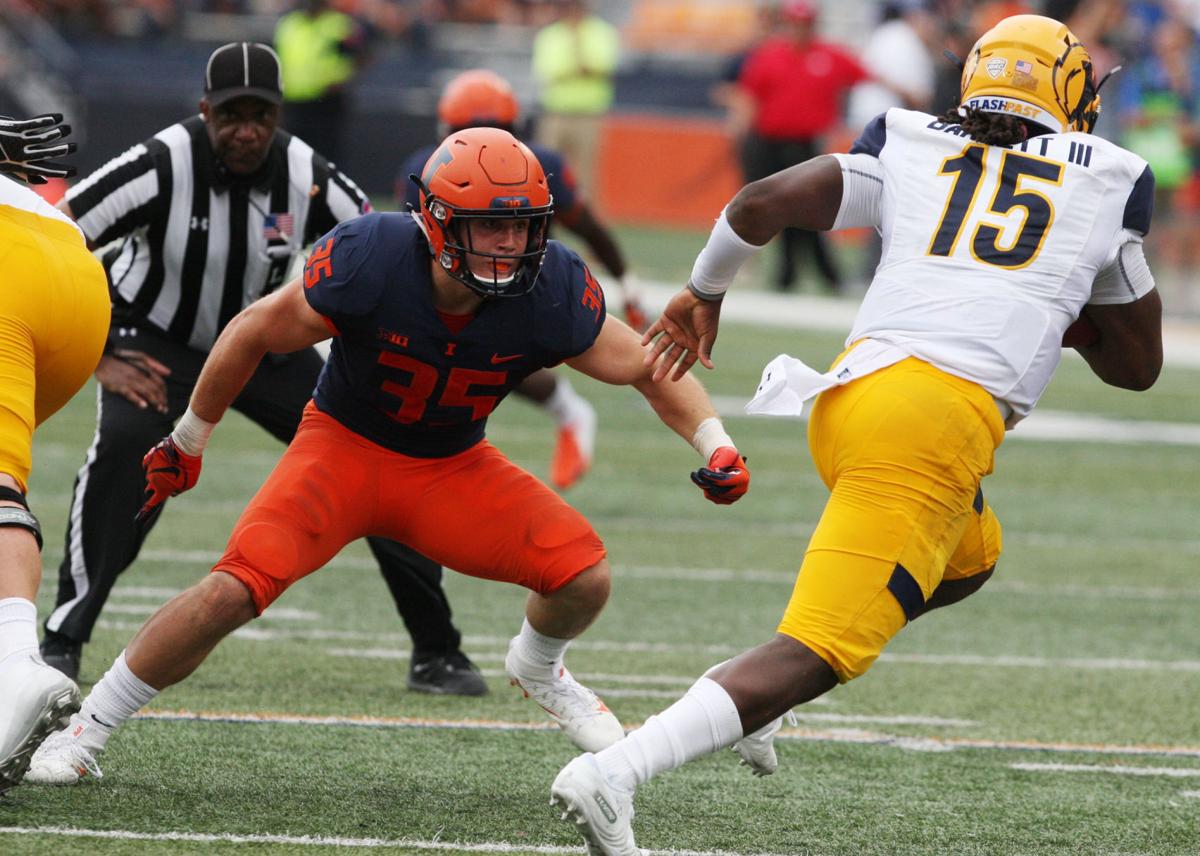 CHAMPAIGN — Jake Hansen has the number 128 written inside of his notepad. He doesn't want to forget that number — as if he could.
On the wall of the defensive team room on the second floor of the Henry Dale and Better Smith Football Center, the number has been printed on a graphic and stuck in plain sight for the players to see at every opportunity.
No one is running from the number, which signifies where the Illini ranked last season in total defense in all of FBS, ahead of just two teams: Oregon State and UConn. When Illinois head coach Lovie Smith was asked about it on Monday in his weekly press conference, he interrupted the question and reiterated the number for emphasis. It's Smith's defense to run, naming himself defensive coordinator in the offseason, and the first showing of a revamped unit is 11 a.m. Saturday in the season opener at home against Akron.
"We're starting over," Smith said. "We have a new chance to start and get it right. We're comfortable with how it will play out this year. That's what the defense is saying. Does that give you motivation when you haven't done something well? Absolutely. We can say that about not only our defense, but about our football team in general."
Hansen, a junior linebacker, is no stranger to motivation. He used it to come back strong last season after suffering an ACL injury in the 2017 training camp. He's had season goals throughout his football career, but this is a distinct feeling.
"Nothing like 128," Hansen said. "This is something different, for sure."
There's a confidence and a "different swagger" about the defense, Hansen said. Offensive coordinator Rod Smith has noticed. More times than not in training camp last year, the offense won the day. Hansen remembers getting picked apart at times in pass coverage. That give-and-take between an offense in a defense didn't much exist.
You have free articles remaining.
In training camp this year, though, the defense strung together practices where they won the day, but everyone is acutely aware that the growth has to be shown on Saturdays at Memorial Stadium, not at the practice fields. That turn, the coaches and players think, is on the horizon.
"I'm just going by what I've seen through my years, my experience, on what it looks like before you get a chance to show it on the field," Lovie Smith said. "We're better. We should be."
Even without defensive end Bobby Roundtree, who suffered a severe spinal injury in May, and Marquez Beason, who is out with a season-ending knee injury, Rod Smith has seen the talent level across the ball improve. Some of it is age, players who are juniors but were thrown into the fire as freshmen two years ago. Some of the improvement circles around players the team has added via the transfer route — linebacker Milo Eifler and defensive end Oluwole Betiku Jr. — or as freshmen like Keith Randolph, Moses Okpala, Devon Witherspoon, Tarique Barnes or Shammond Cooper.
"I think they're a lot better," Rod Smith said. "I think they're deeper. They're definitely more athletic, stronger, faster, older. I'm excited to watch them and I'm excited to watch Lovie put his stamp on that side. Being a head coach, he was in charge, but at the same time, he lets coaches coach. Now you get a chance to see Lovie's blueprint, imprint on this whole thing."
The players attest they can see the difference on the practice field. The motivation to carry that over to Saturday rests in the numbers; or more specifically number: 128.
"It's just something to use as motivation," Hansen said. "I look at it as you see what everyone's saying all the time and you can't help but use it as motivation for the next year. I think we have. You'll see those results come Saturday."
---
Geronimo Allison // WR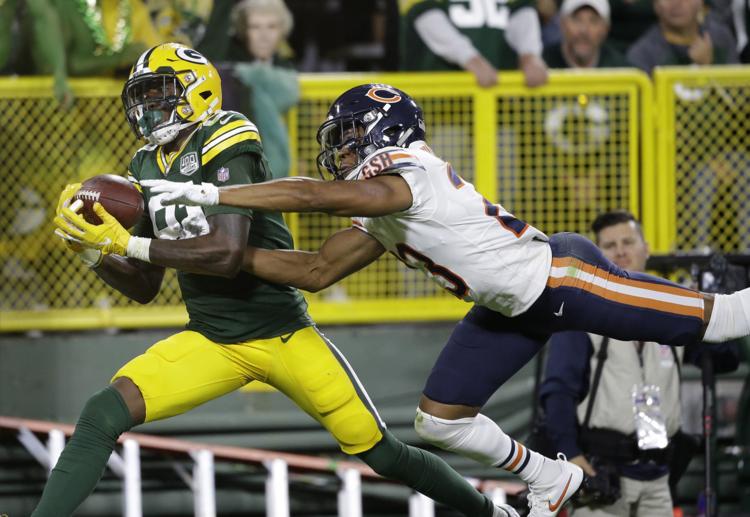 James Crawford // LB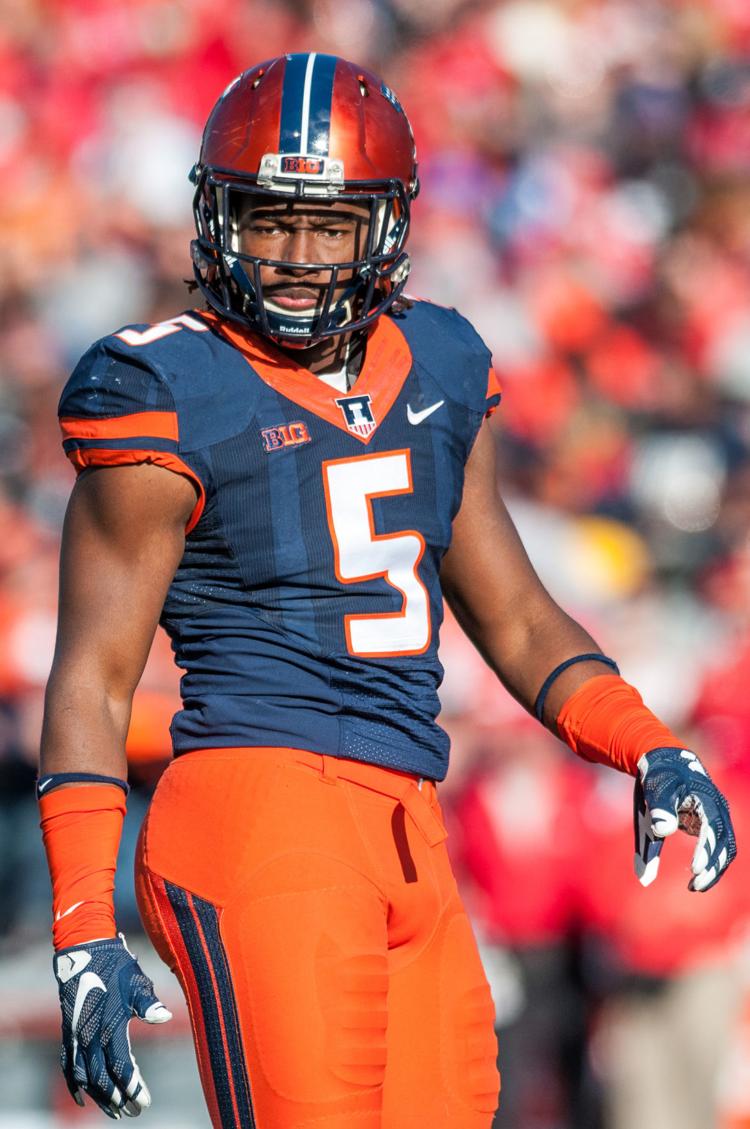 Clayton Fejeldem // SAF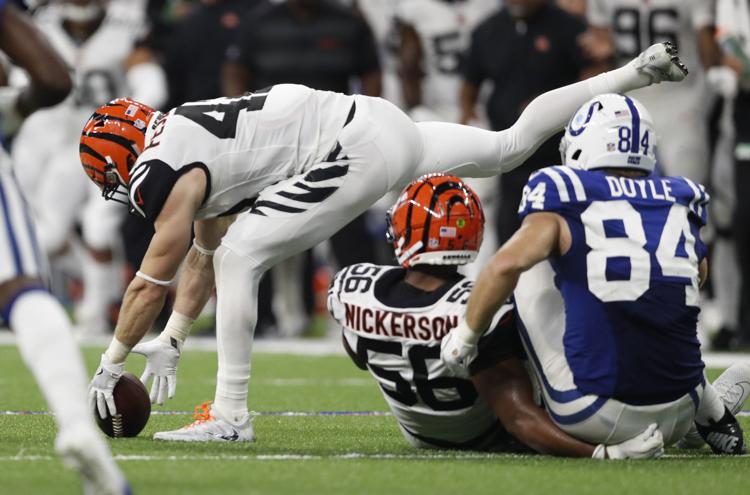 Josh Ferguson // RB
Justin Hardee // DB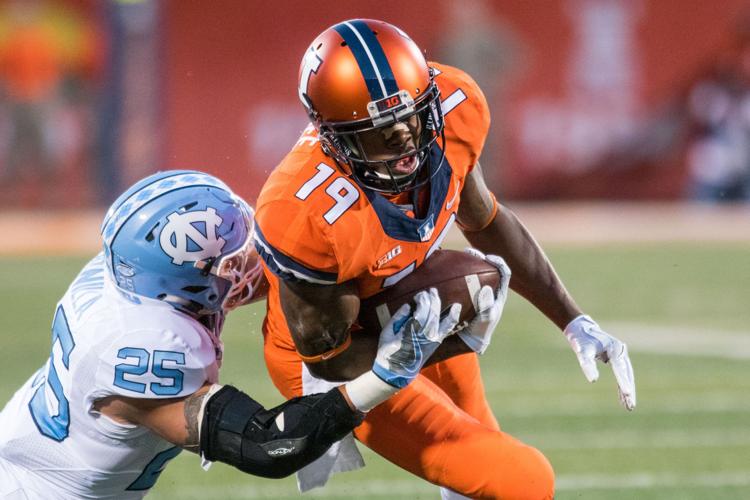 Michael Hoomanawanui // TE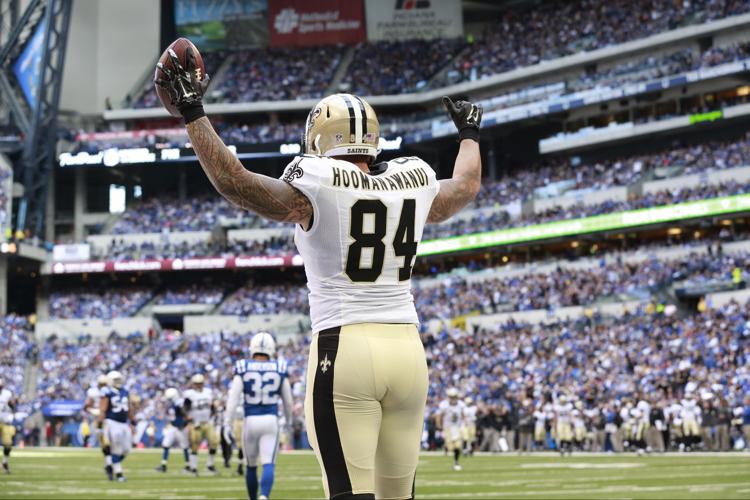 Ted Karras // OG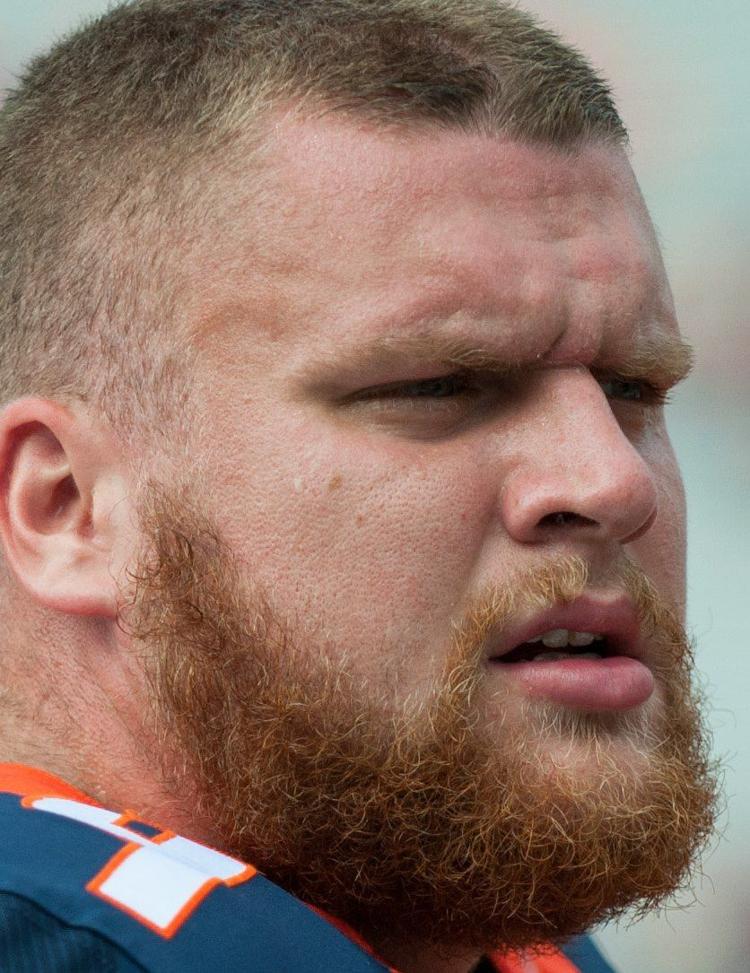 Matt LaCosse // TE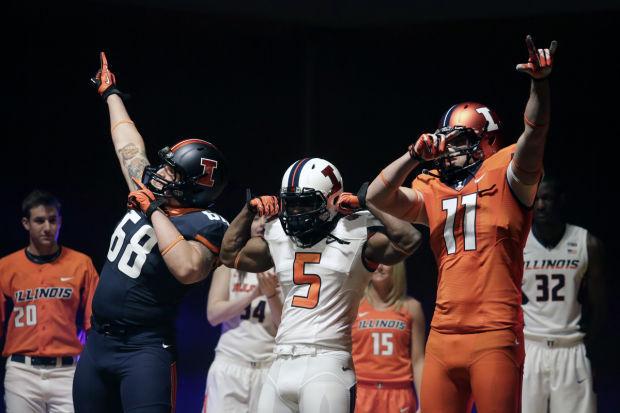 Corey Liuget // DE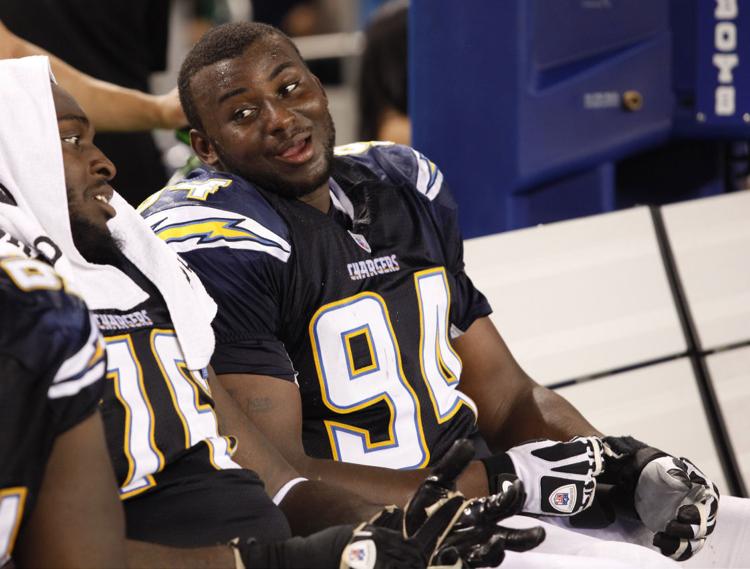 Whitney Mercilus // DE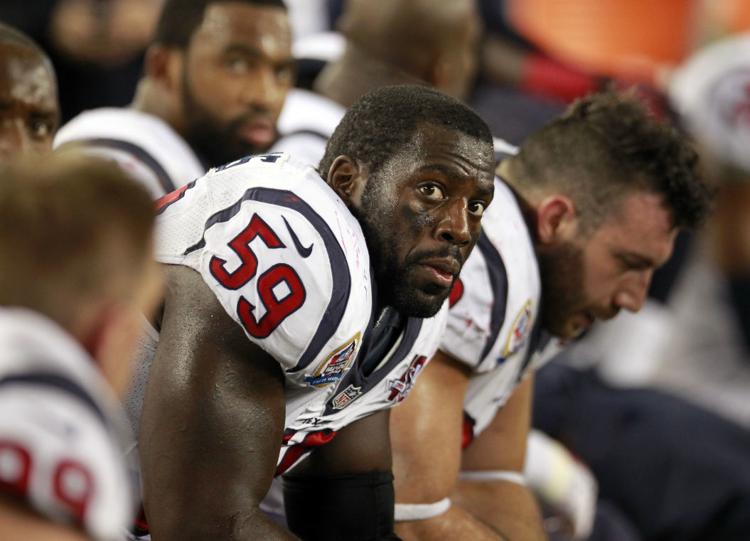 Hardy Nickerson Jr. // LB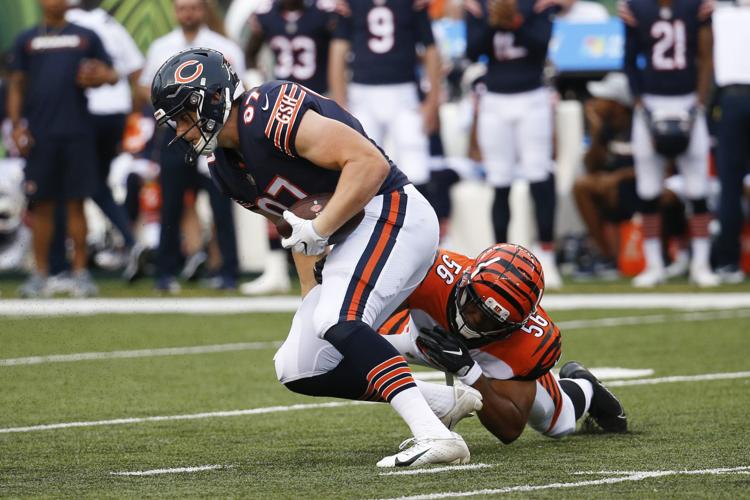 Carroll Phillips // DE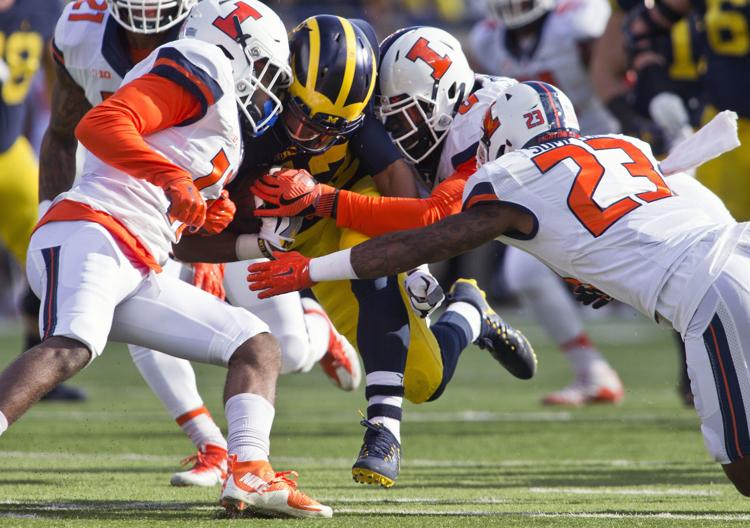 Dawuane Smoot // DE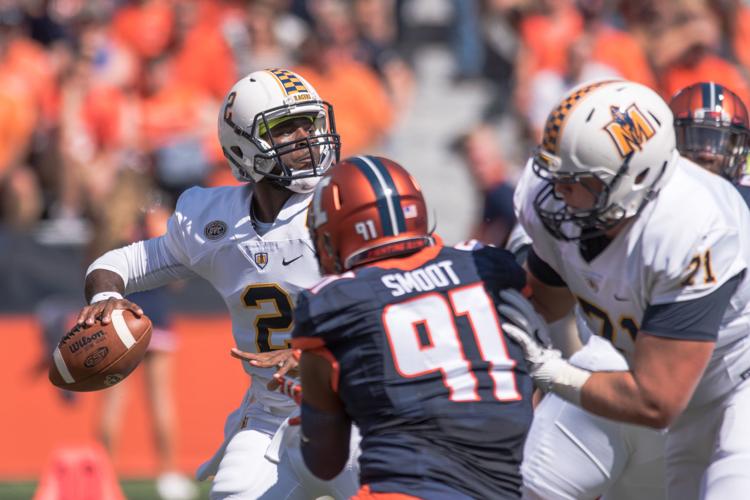 Akeem Spence // DT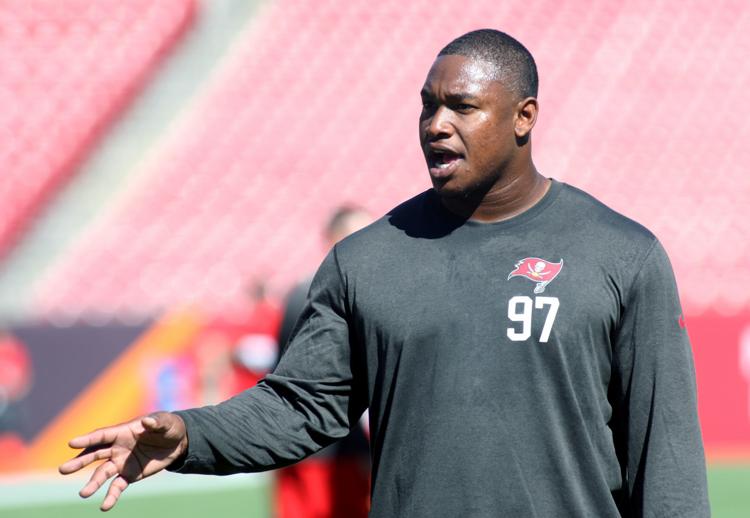 Jihad Ward // DE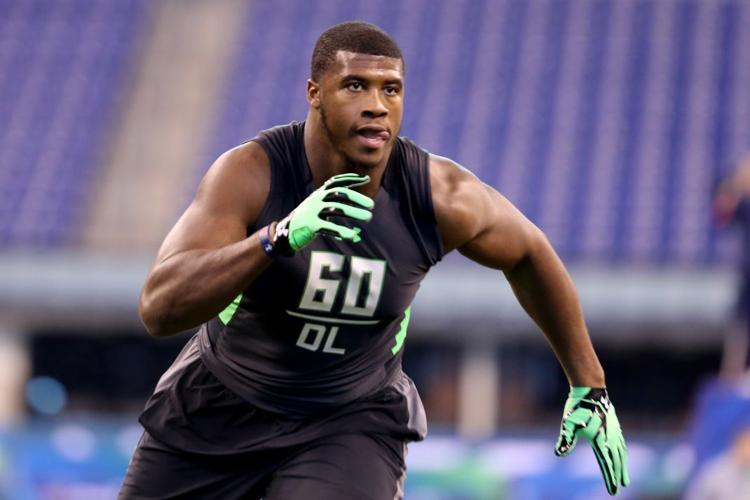 Tavon Wilson // FS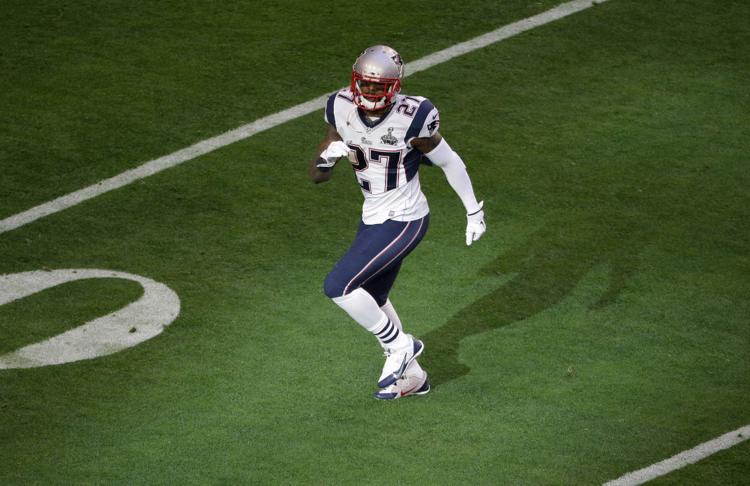 Contact Joey Wagner at (217) 421-6970. Follow him on Twitter: @mrwagner25