On Saturday, the Illini cashed in on the verbal checks they've been writing since spring football with a dominating 42-3 over Akron at Memorial Stadium. The defense — at least for a week, and against a Mid-American Conference opponent with a new head coach — flipped the script after a dismal 2018 season.
Illinois held Akron to 192 total yards, had six sacks, 12 tackles for loss and forced two turnovers: A fumble that was forced and recovered by Jake Hansen and an interception by Hansen. The defensive line, spearheaded by Oluwole Betiku Jr. and Ayo Shogbonyo, kept a thumb on Akron quarterback Kato Nelson all day and applied pressure, forcing him into errant throws and sacks.
Consider the bar set, and last season officially in the past. There's a new standard for which to be judged by, Smith said.
"We've been talking about it and we've been talking about it," Hansen said. "It's great we were able to show it. Coming together as a team is huge and I think that's going to give us a lot of confidence next week."
Two of Akron's 13 possessions accounted for 99 yards of its 192 yards. The first drive had a repeat of 2018 written all over it. The Zips marched the field and got to the Illinois 11-yard line before back-to-back tackles for loss by Betiku and a sack by Hansen and Tymir Oliver stalled the drive and forced a field goal.
The next five possessions in the first half netted just 51 yards of total offense.
"The offense has played good football for a long period of time," Smith said. "The defense needed to step up. I thought they did after the first drive."
After Akron was stopped on the first drive, the Zips never found an offensive rhythm.
"It was everything," linebacker Milo Eifler said. "We didn't want them to even get close again. Just them kicking a field goal was a chip on our shoulder. We felt like they should have had a zero on the scoreboard from the jump. They got their points and from there on we shut them out."
Betiku and Shogbonyo combined for two sacks and 5.5 tackles for loss to go with 11 tackles. Setting the tone, no matter the opponent, was important to the defense. They'd heard the numbers of a year ago and were ready to turn the page.
"I just wanted to make a statement, and as a team we wanted to show the fans what we're about," Betiku said. "We still got a long way to go, watch film and work on some little mistakes we made, but that was what we talked about, starting fast and finishing strong."
You have free articles remaining.
The offense allowed the defense some room for error, but the defense didn't need it. Illinois scored on five of its first six possessions. Brandon Peters, in his first start at Illinois, was 14-of-23 for 163 yards and three passing touchdowns to go with six carries for 41 yards and a touchdown — including a 20-yard touchdown run in the second quarter.
It was the longest rushing touchdown of his career, he said, and it came in his first start since Jan. 1, 2018, when he started the Outback Bowl for Michigan.
"I was a little nervous at first, but after the first play I was just playing football," Peters said. "It was nice to get back out there and play football again."
Mike Epstein was the team's leading rusher with 45 yards, but was carted off the field with a knee injury. Reggie Corbin ran for 36 yards and a touchdown, but didn't play after the first quarter because of a hip pointer injury.
Nine different receivers had a catch and nine different players ran the ball. In all, Illinois had 401 yards of total offense, with 207 coming on the ground. It opened the game with a 10-play, 63-yard touchdown drive. Smith opted to receive the ball. He wanted to put the ball into the hands of his offense.
"We wanted to prove a point that we're going to move the ball all day and do it on our will in the run game as well," Peters said. "That's what we did first drive."
The offense may have set the tone, but the defense proved the point. On Monday, Hansen talked about a swagger to the defense. On Saturday, he had seven tackles, half a sack, half a tackle for loss, a forced fumble and an interception.
"I think we put on a show," Hansen said. "You're going to see a lot from us this year."
---
Photos from Illinois' season-opening win against Akron 
1 Illini Akron 2 8.31.19.JPG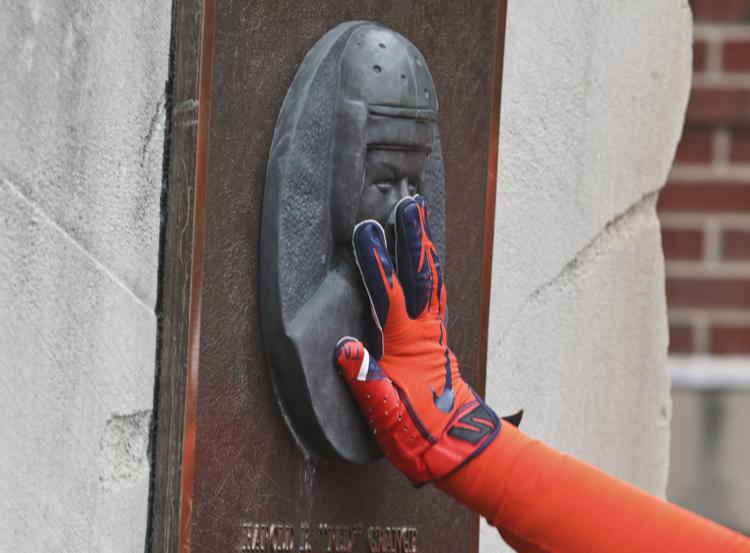 Illini Akron 1 8.31.19.JPG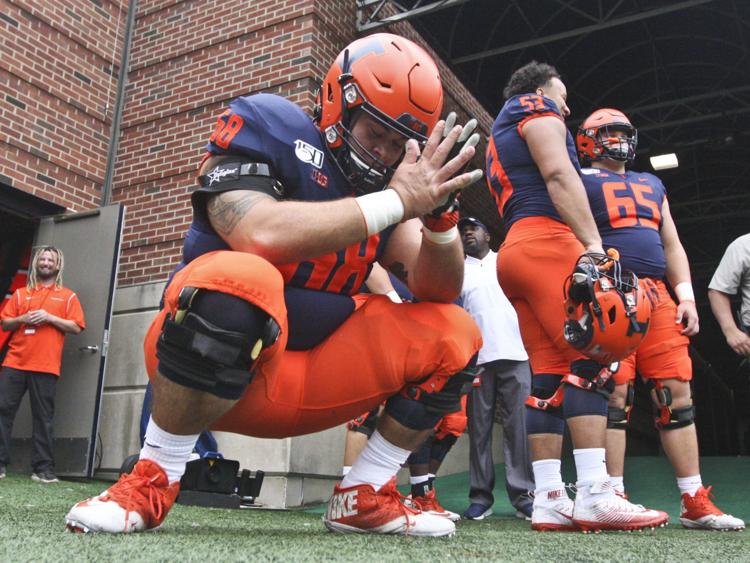 Illini Akron 3 8.31.19.JPG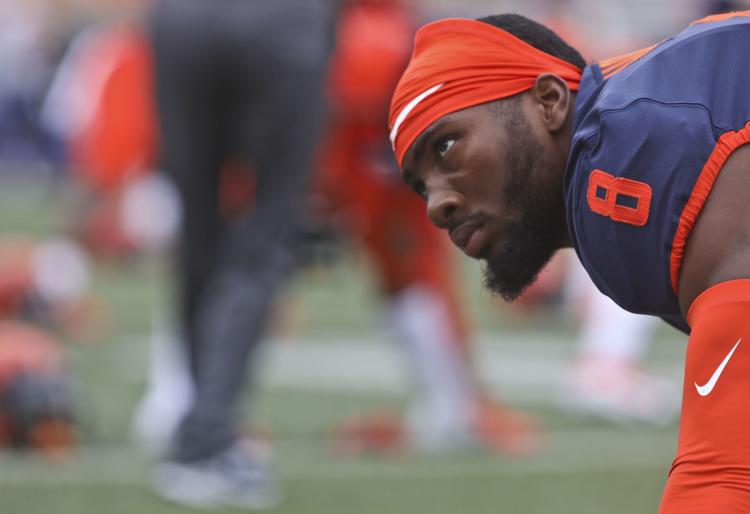 Illini Akron 4 8.31.19.JPG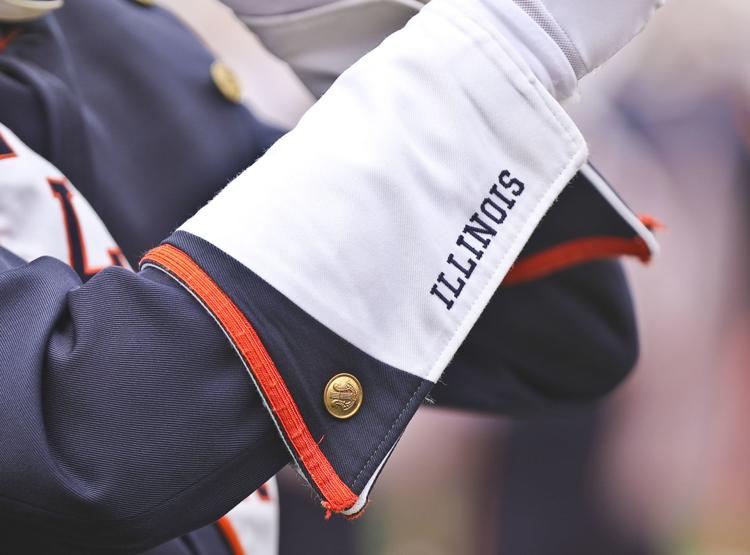 Illini Akron 6 8.31.19.JPG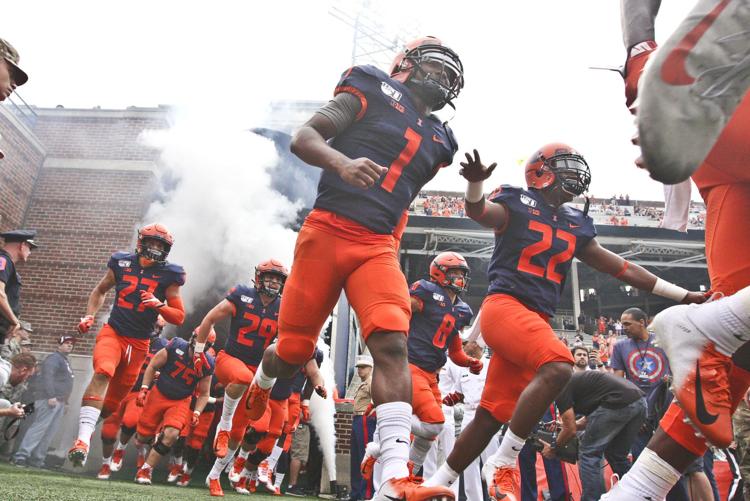 Illini Akron 7 8.31.19.JPG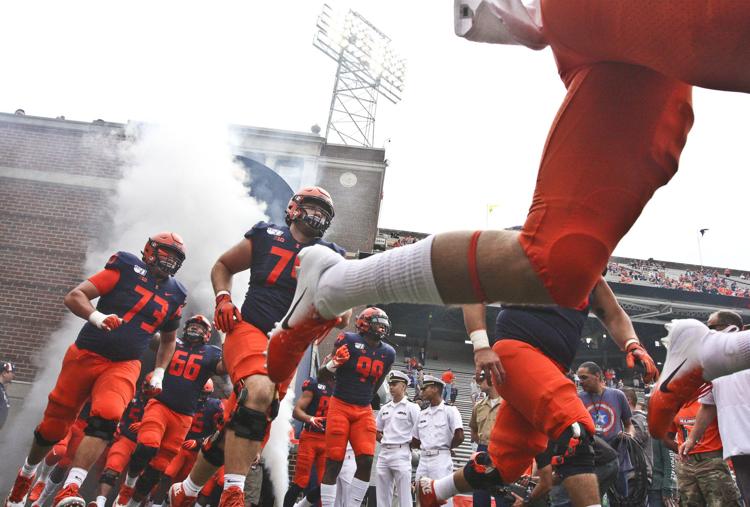 Illini Akron 8 8.31.19.JPG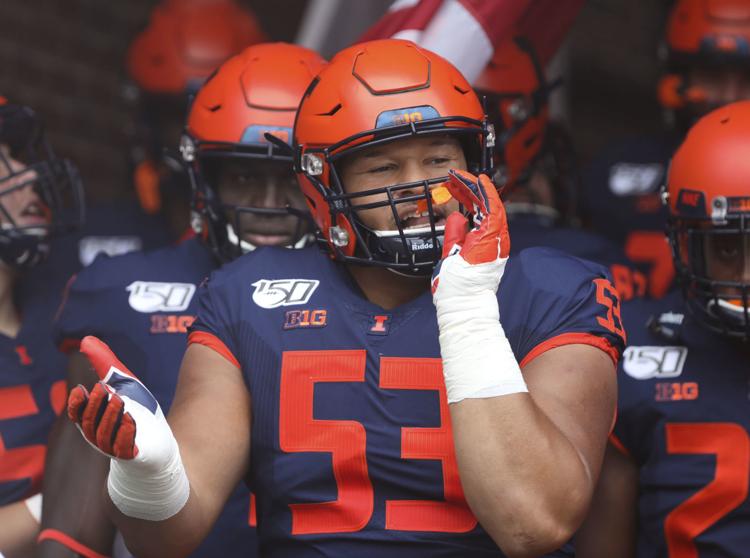 Illini Akron 9 8.31.19.JPG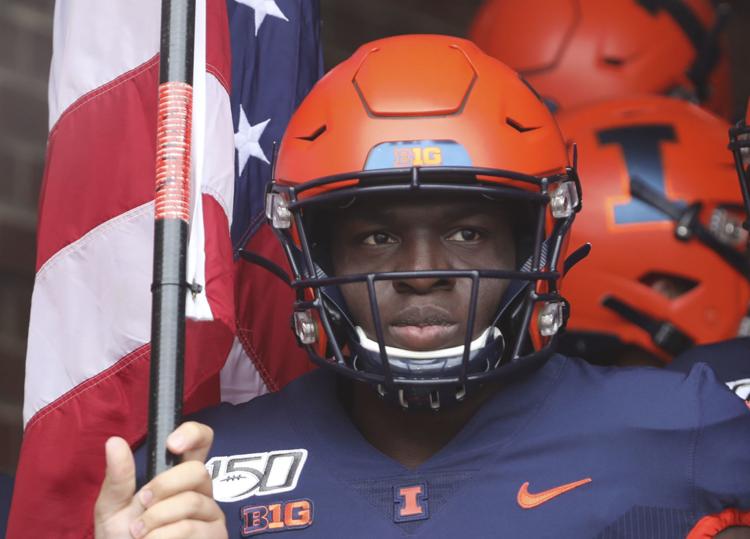 Illini Akron 10 8.31.19.JPG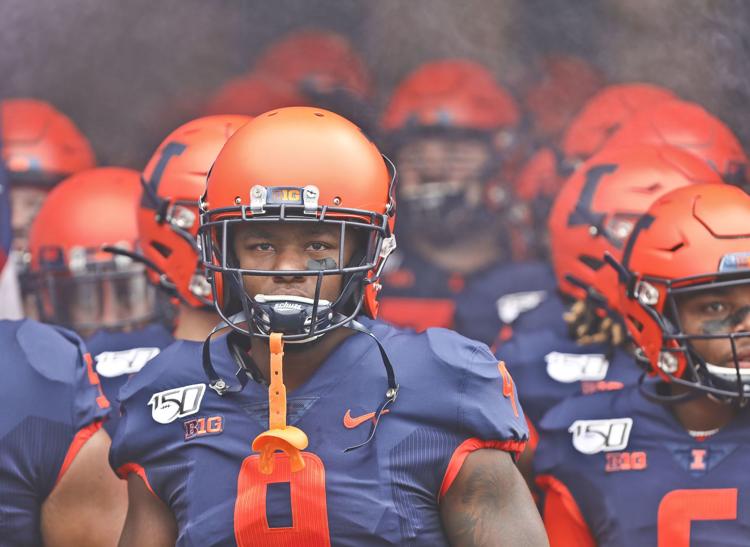 Illini Akron 12 8.31.19.JPG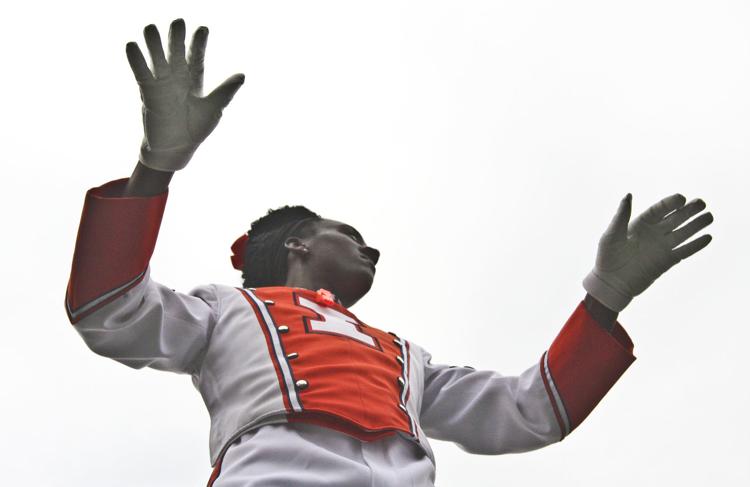 Illini Akron 13 8.31.19.JPG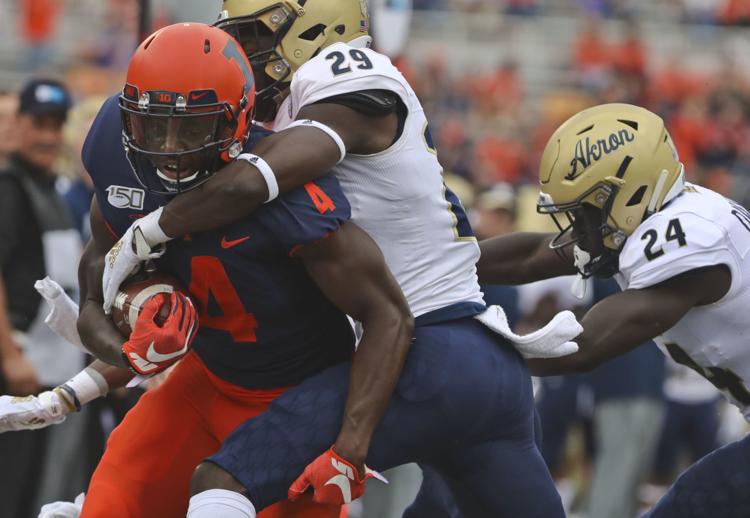 Illini Akron 14 8.31.19.JPG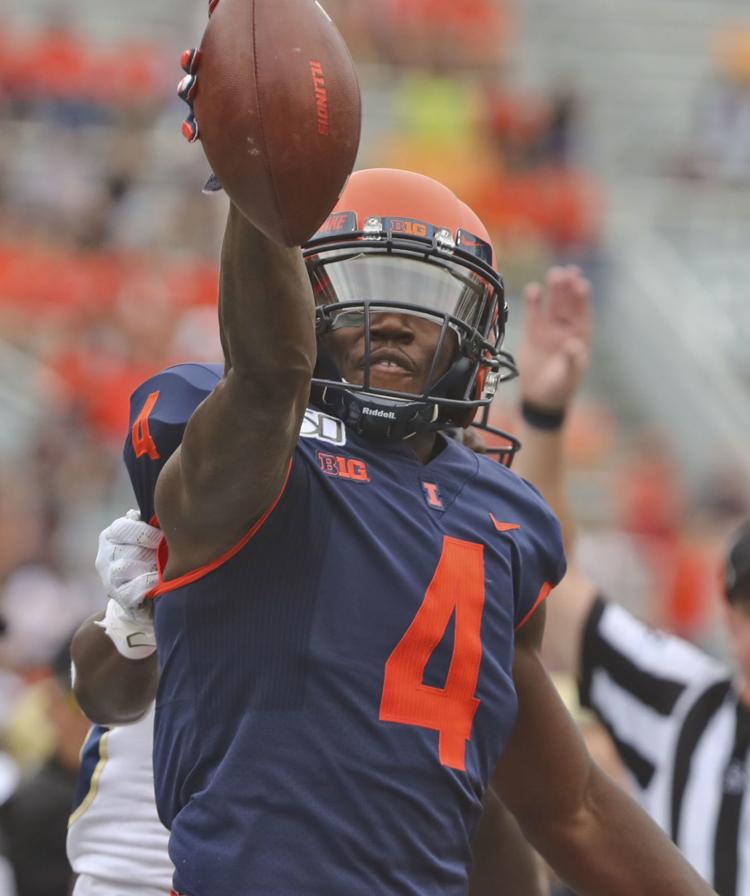 Illini Akron 15 8.31.19.JPG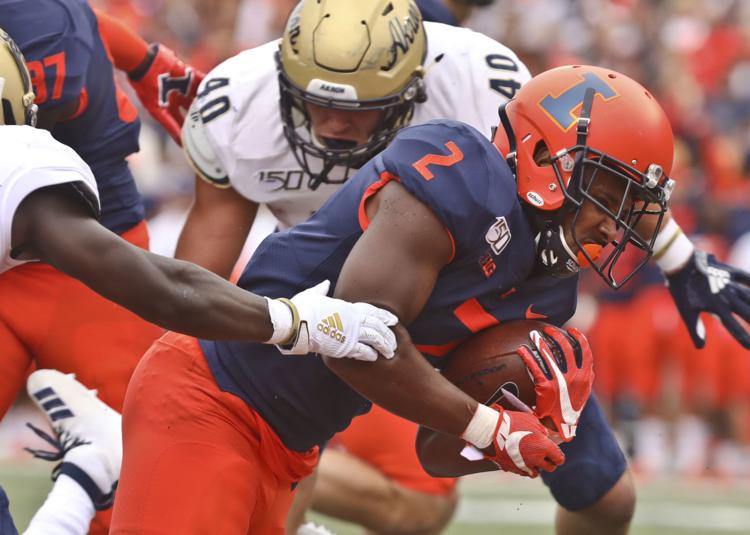 Illini Akron 16 8.31.19.JPG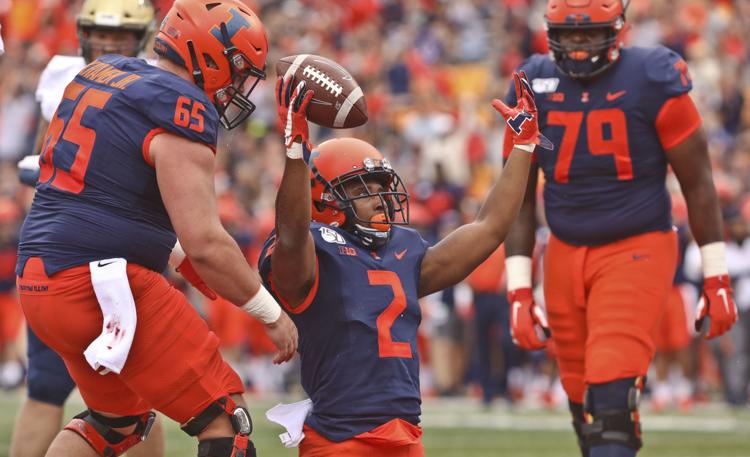 Illini Akron 18 8.31.19.JPG
Illini news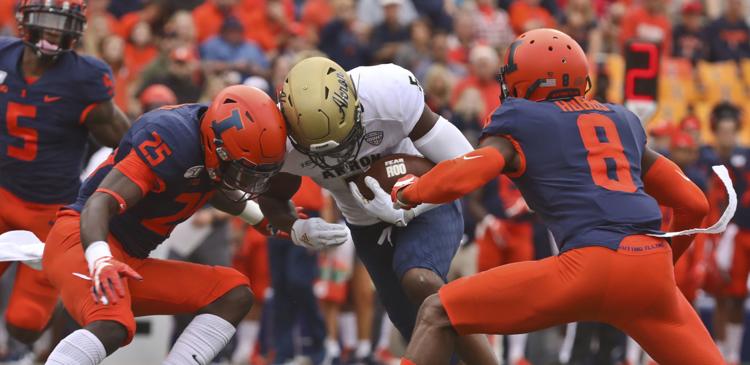 Illini Akron 20 8.31.19.JPG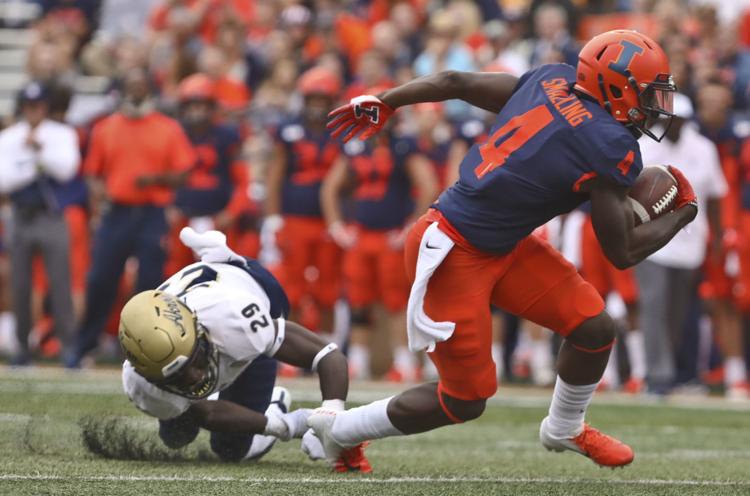 Illini Akron 22 8.31.19.JPG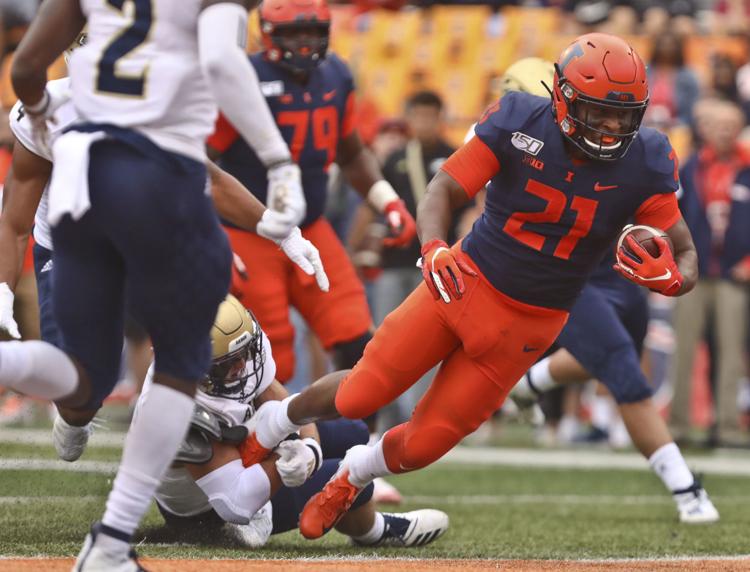 Illini Akron 23 8.31.19.JPG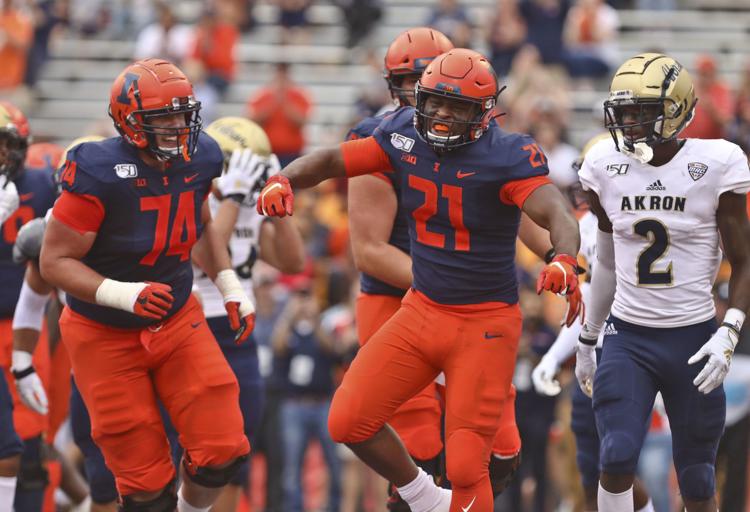 Illini Akron 24 8.31.19.JPG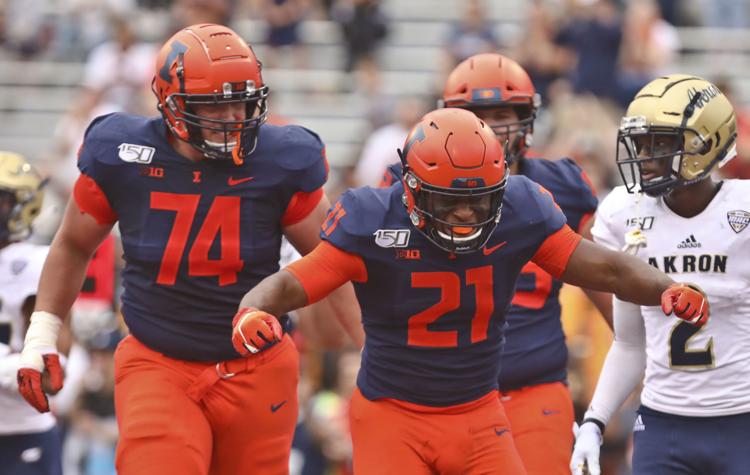 Illini Akron 26 8.31.19.JPG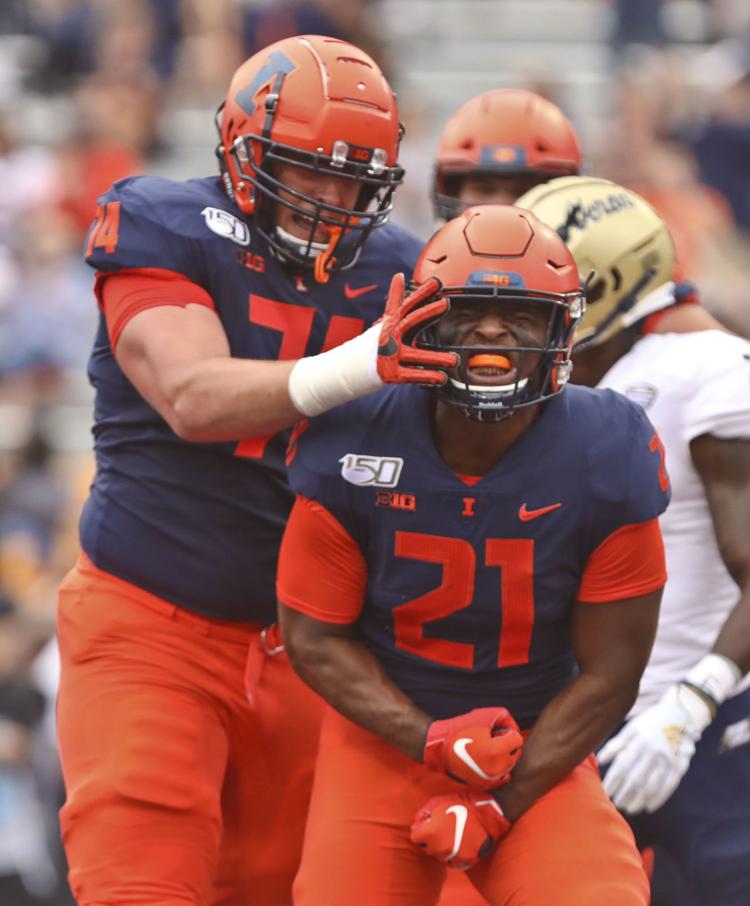 Illini Akron 27 8.31.19.JPG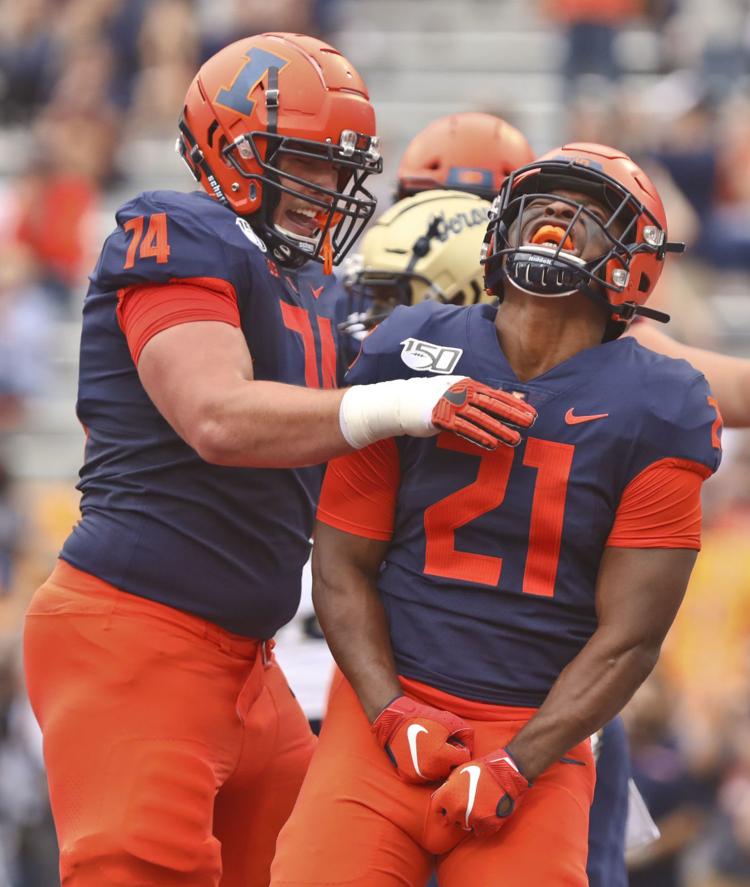 Illini Akron 28 8.31.19.JPG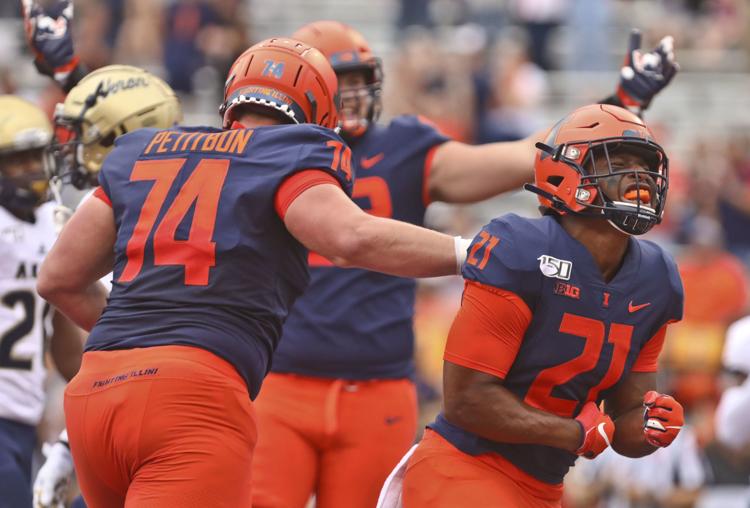 Illini Akron 29 8.31.19.JPG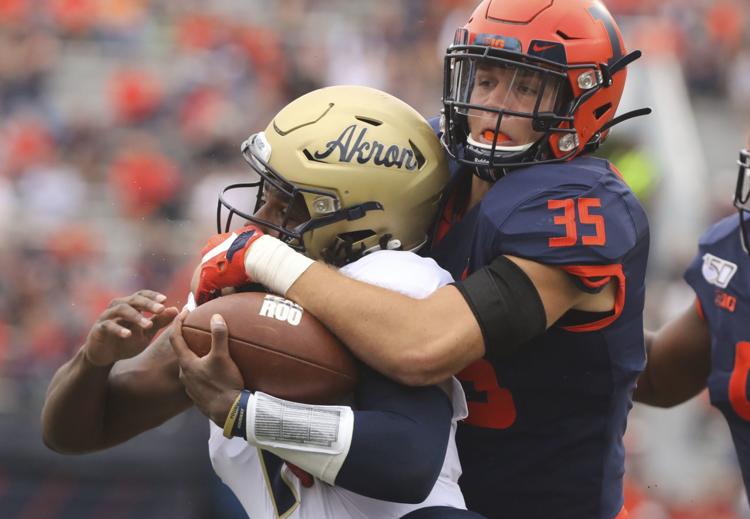 Illini Akron 31 8.31.19.JPG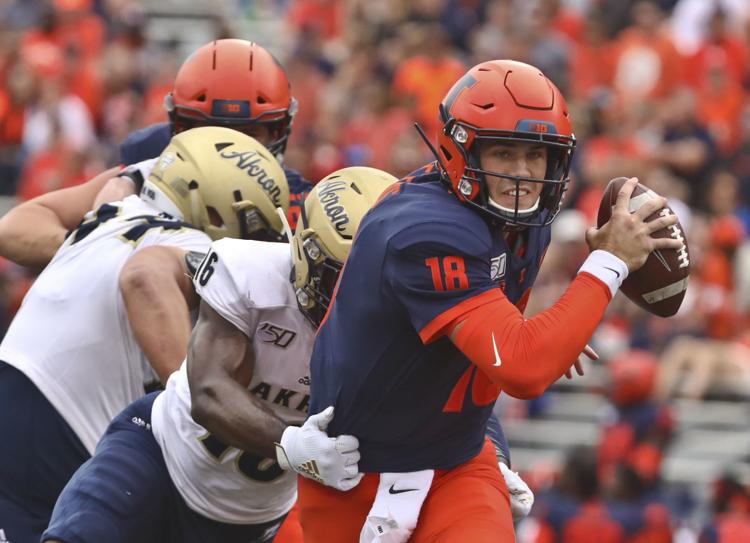 Illini Akron 32 8.31.19.JPG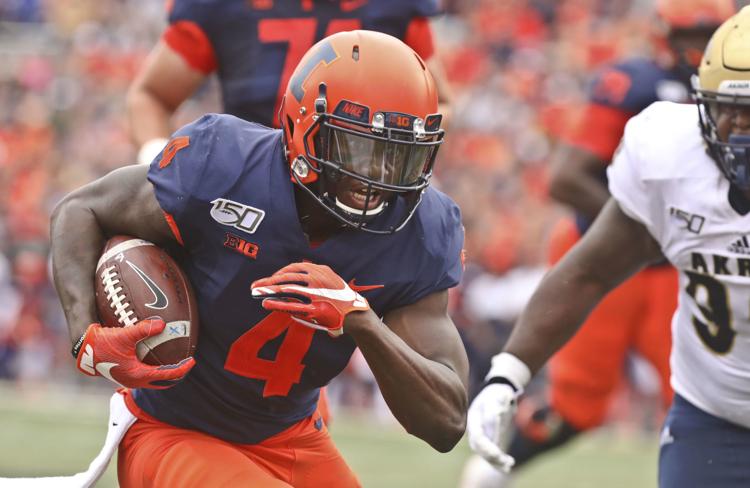 Illini Akron 33 8.31.19.JPG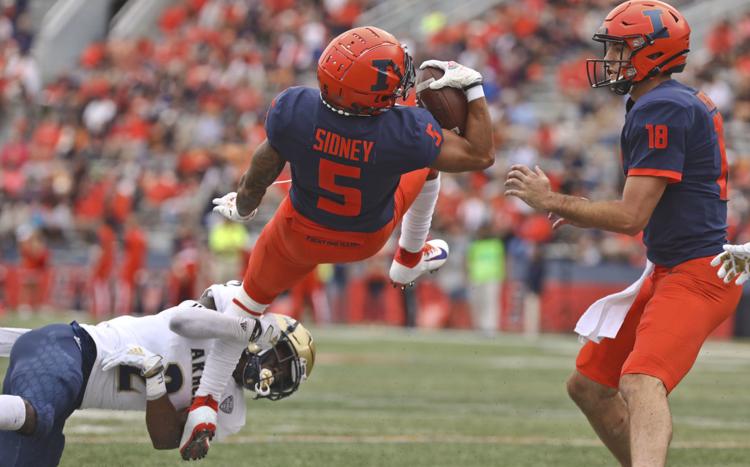 Illini Akron 34 8.31.19.JPG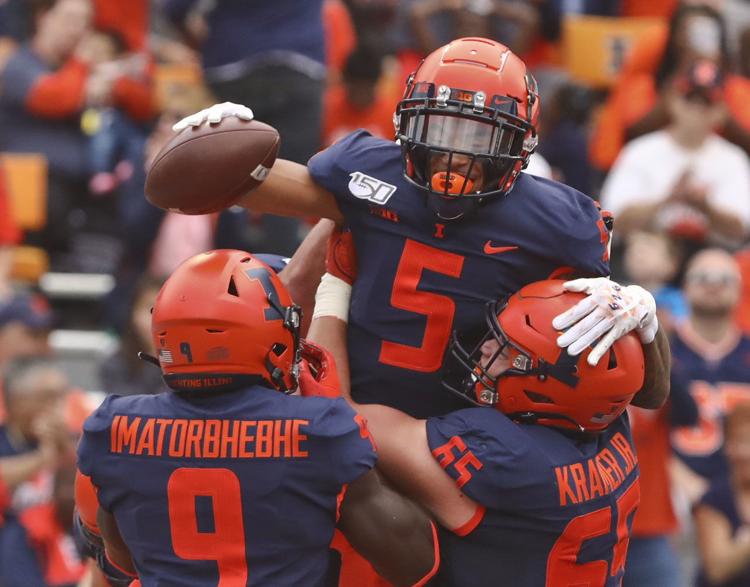 Illini Akron 35 8.31.19.JPG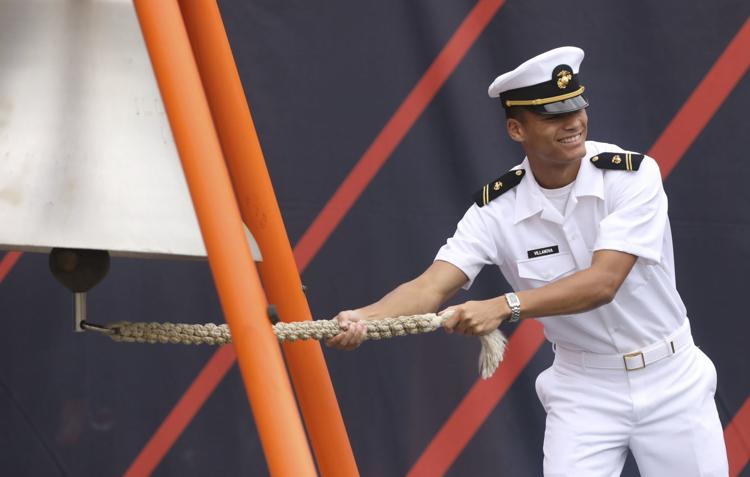 Illini Akron 37 8.31.19.JPG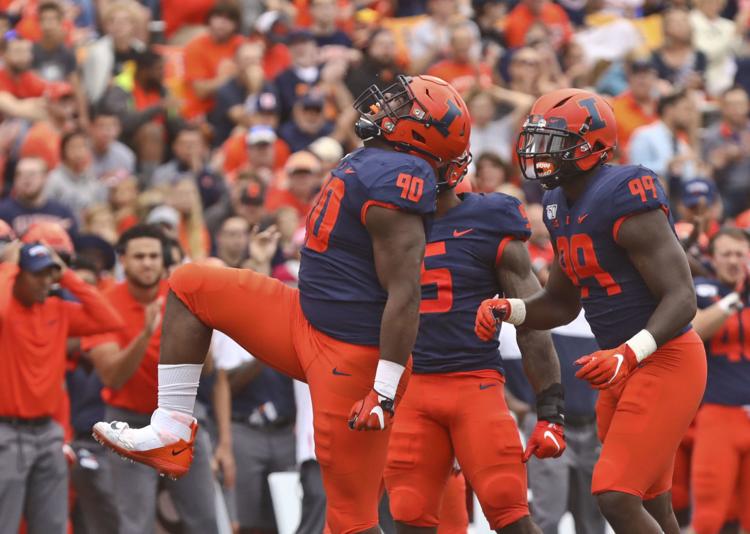 Illini Akron 38 8.31.19.JPG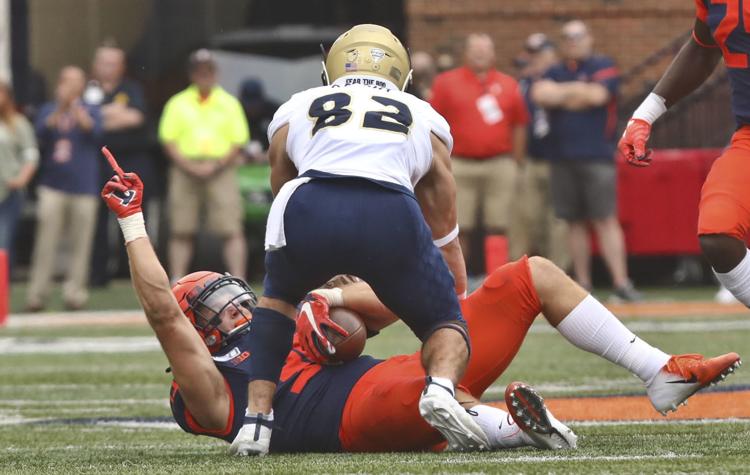 Illini Akron 39 8.31.19.JPG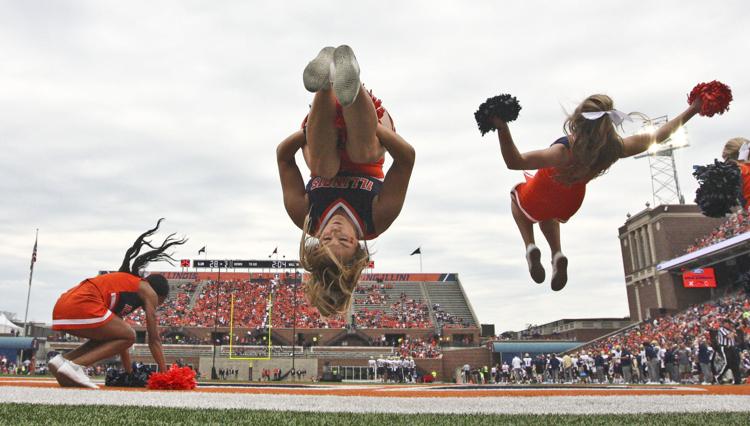 Illini Akron 40 8.31.19.JPG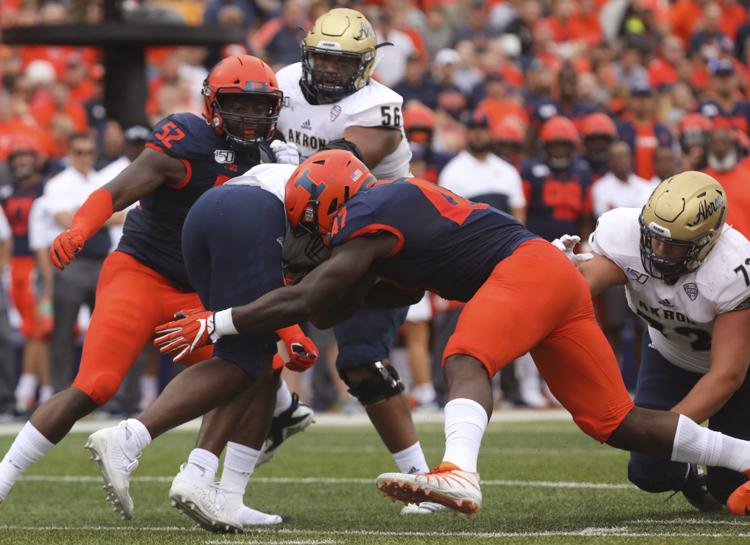 Illini Akron 41 8.31.19.JPG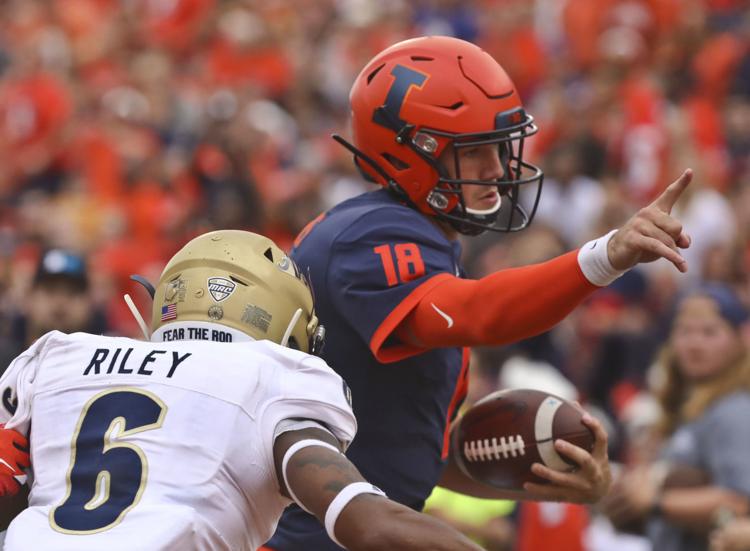 Illini Akron 42 8.31.19.JPG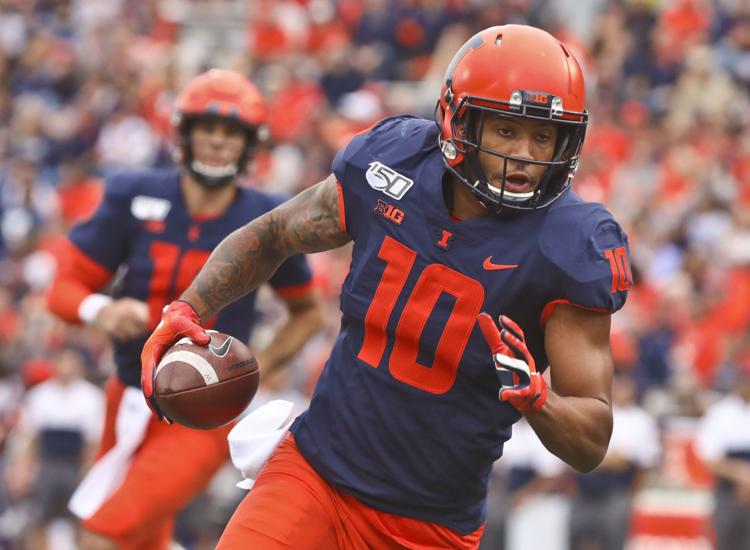 Illini Akron 43 8.31.19.JPG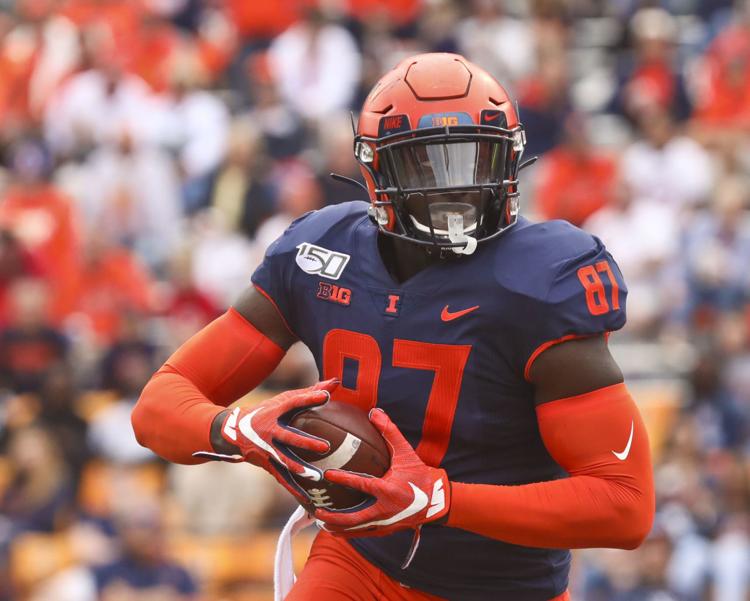 Illini Akron 44 8.31.19.JPG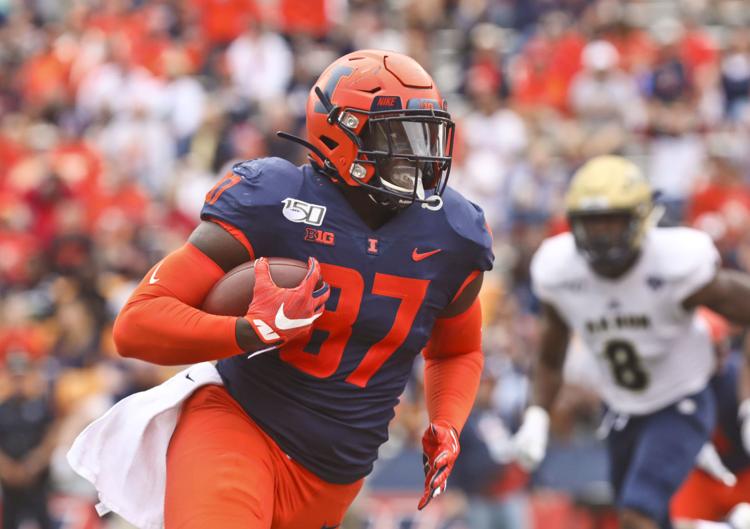 Illini Akron 45 8.31.19.JPG
Illini Akron 46 8.31.19.JPG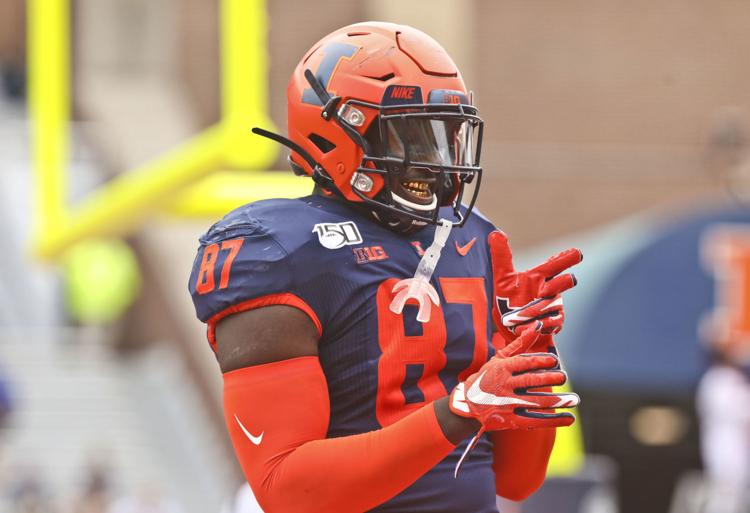 Illini Akron 47 8.31.19.JPG
Illini Akron 48 8.31.19.JPG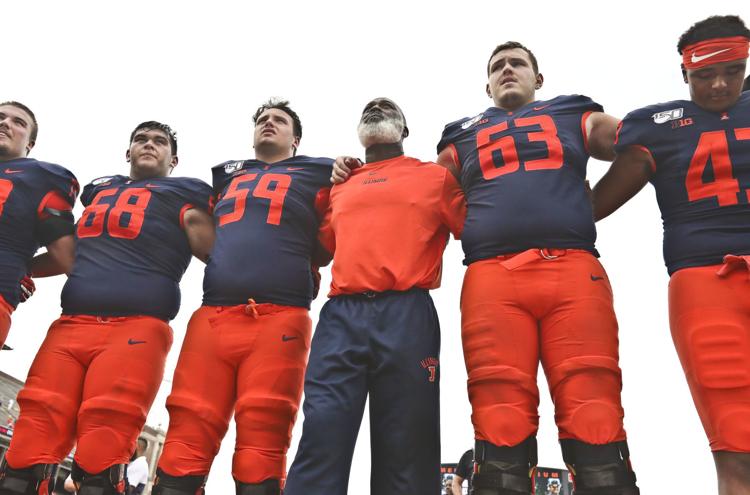 Illini Akron 49 8.31.19.JPG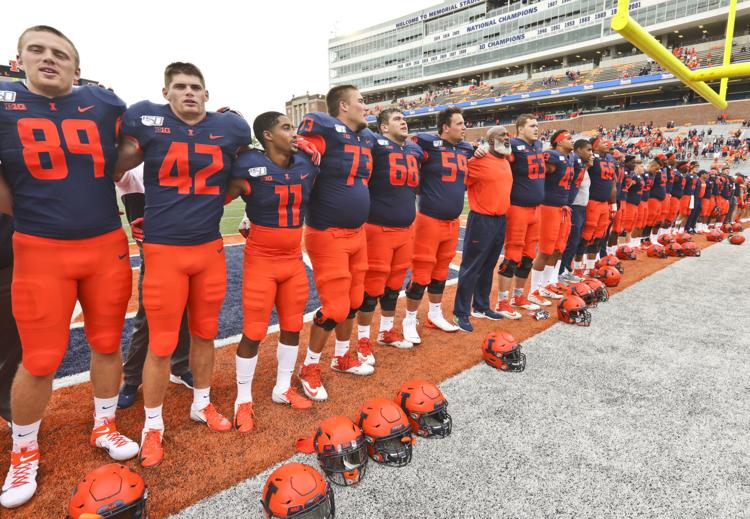 Illini Akron 51 8.31.19.JPG