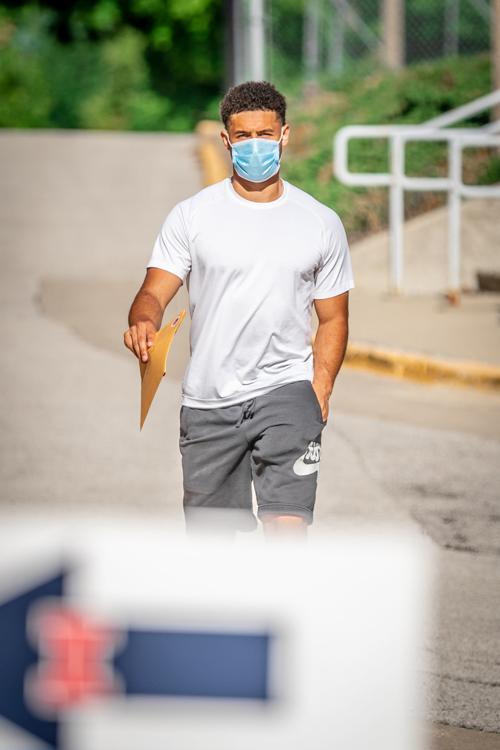 CHAMPAIGN — Donny Navarro figured he'd have to find some way to pass the time for three days by himself in a dorm room.
Upon returning to the University of Illinois, where Navarro is a wide receiver on the football team, for workouts, players were tested for COVID-19, quarantined for three days and tested again before being cleared to work out.
"It goes back pretty deep in your nose," said defensive lineman Jamal Woods. "I never knew my nose was that deep. It was all right. It got better the second time. We will adjust to it as we continue to do it often, so it's kind of smooth now."
That means players were by themselves in dorms when they got back to campus. Navarro had elastic bands and a small hurdle to do whatever kinds of exercises possible in a small space. He dove into books for a class he was taking and watched film while doing mental walk-throughs in the room. Meals were brought the the floor of the dorms and players wore mask to pick them up and return to their room.
"That part is a little frustrating because you're in a dorm and you don't want to lose gains or you want to keep moving forward," Navarro said. "Guys in their rooms were able to adapt and I was able to adapt and keep working."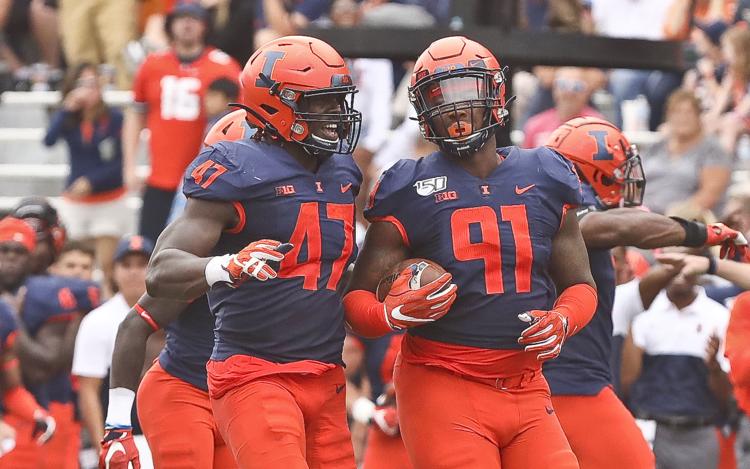 That was the first step of safely bringing student athletes back to campus after the coronavirus forced everyone home in the middle of March and paused sports. Players began returning last week and started workouts on Monday. The university has previously said that it will not confirm or release names of anyone who might test positive and it's unclear how many players have returned to campus.
Following the quarantine, players also fill out surveys, have their temperatures taken regularly, wear masks around the Henry Dale and Betty Smith Football Center and lift and run in small groups at six feet apart to prevent the spread of the virus.
"Obviously, we had to make some adjustments having to quarantine and things like that, but things are changing daily," said Navarro, who earned a scholarship midway through last season. "We've got to embrace change at this point. I'm excited to be here on campus and work out with my teammates."
Good lifts are celebrated verbally, even if it means yelling across the expansive weight room. High fives aren't happening. Workouts are happening in single-digit groups that rotate in and out of the building. The second floor of the Smith Center, which hasn't even been open for a calendar year, is closed to players. It's hardly the same as the pre-virus lifts that were spearheaded by head strength and conditioning coach Lou Hernandez. But, Woods says the workouts that happen in the Smith Center are better than most players can get elsewhere.
The changes come with a payoff that they hope to cash in on when the season is scheduled to begin on Sept. 4. Like Navarro, Woods did as much physical work in the dorm as he could and dove into more film and YouTube highlights of the Illinois football team.
"COVID has changed a lot of things," Woods said. "We can't do a lot of touching like we used to without it going on. We limit the weight room to guys who have to come in, so instead of having a big group, we have small groups of single digit numbers in the weight room.
"It's a change. It's something we've got to adapt to until everything blows over, but hopefully everything comes back together."
Woods and Navarro are operating like the season will being as scheduled on Sept. 4, a Friday night game against Illinois State University. They'll continue to plunge forward, and hopefully will get a ball back sooner rather than later.
"As long as everybody is still getting their work, we're going to be good," Wood said. "Fall camp, everybody is going to be in shape and we're going to be ready to win."
Said Navarro: "We're taking all the steps necessary to start the season on time. Our motive right now is we're going to play and we're going to prepare like we're going to play. Testing is going to be important, following all the public health recommendations and things like that. We're going to have to continue to do that, but our mind is set on we're preparing like Sept. 4 is going to happen. That's the only thing we can do. We can only control what we can control."
---
PHOTOS: Meet the Illinois football verbal commitments for the Class of 2021
Brody Wisecarver, offensive line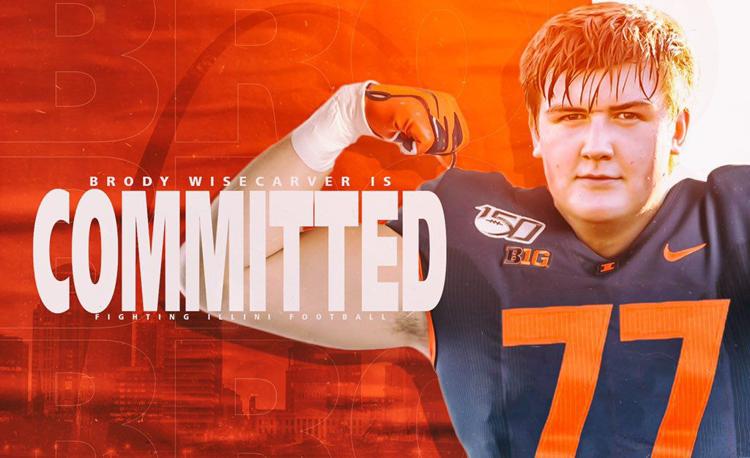 Daniel "Snook" Edwards, cornerback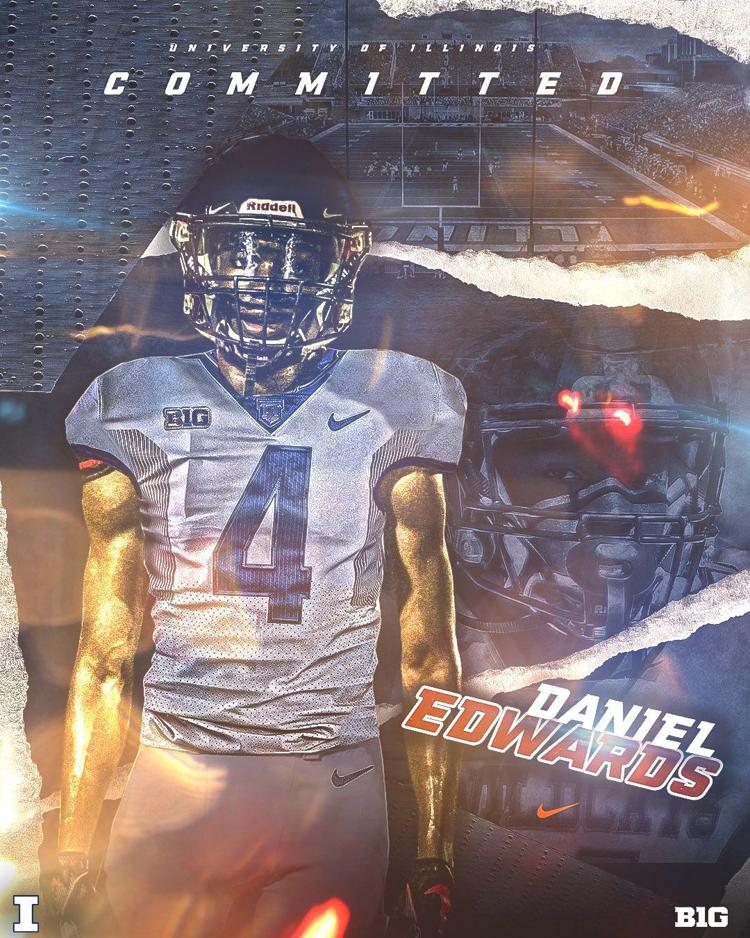 Sedarius McConnell, defensive line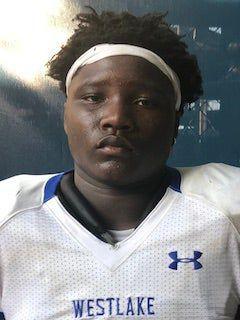 Samari Collier, quarterback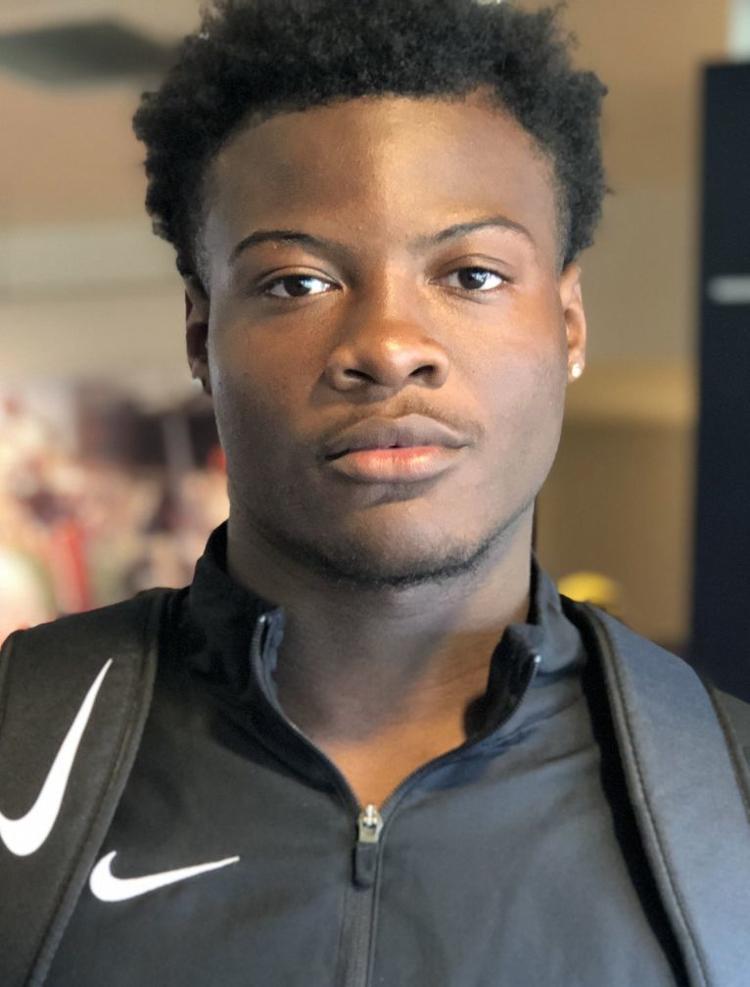 Prince Green, cornerback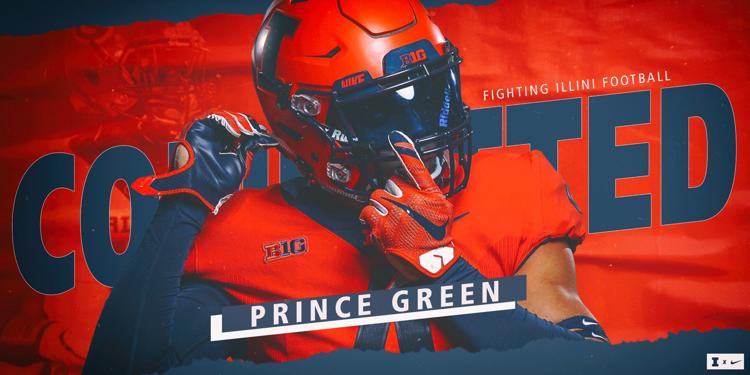 Trevor Moffitt, linebacker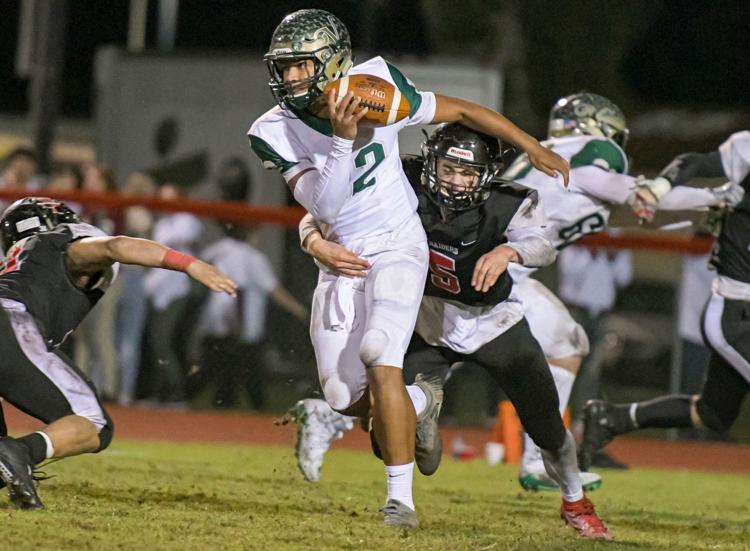 Patrick Bryant, wide receiver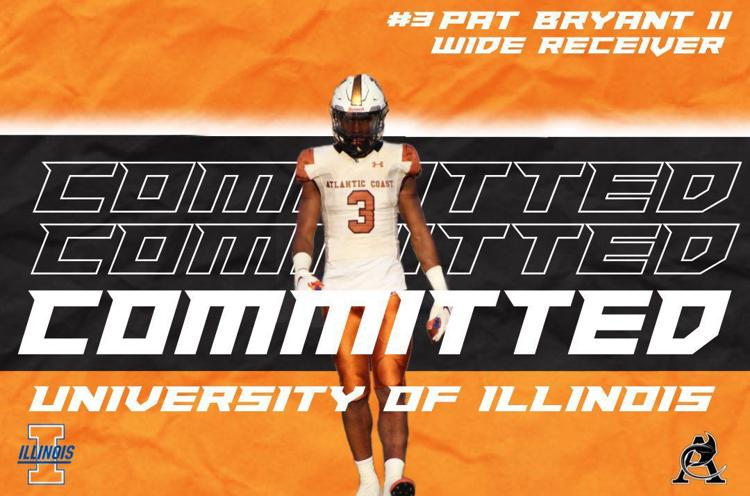 Joriell Washington, safety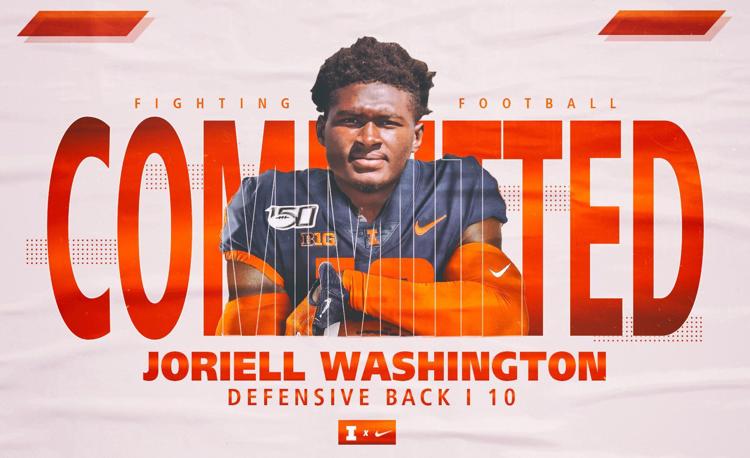 Dylan Rosiek, linebacker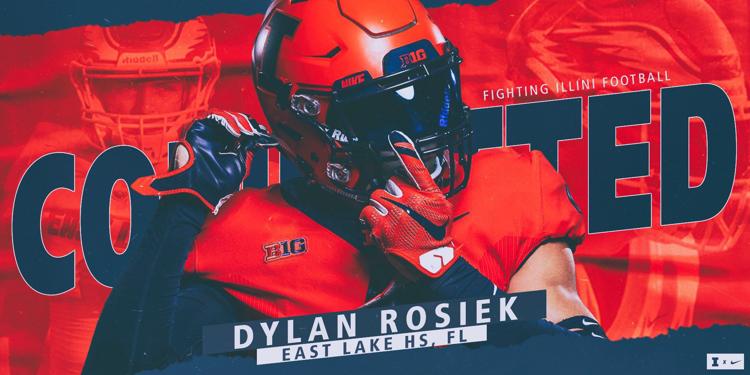 Demond "DD" Snyder, safety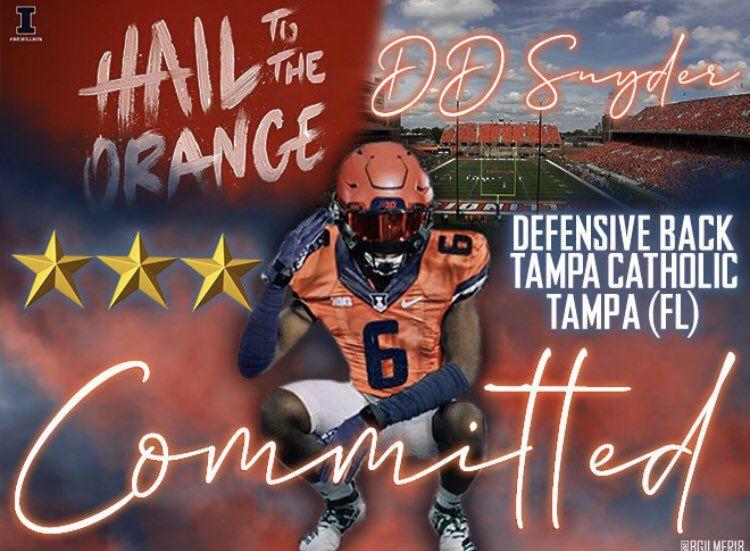 Kalen Villanueva, linebacker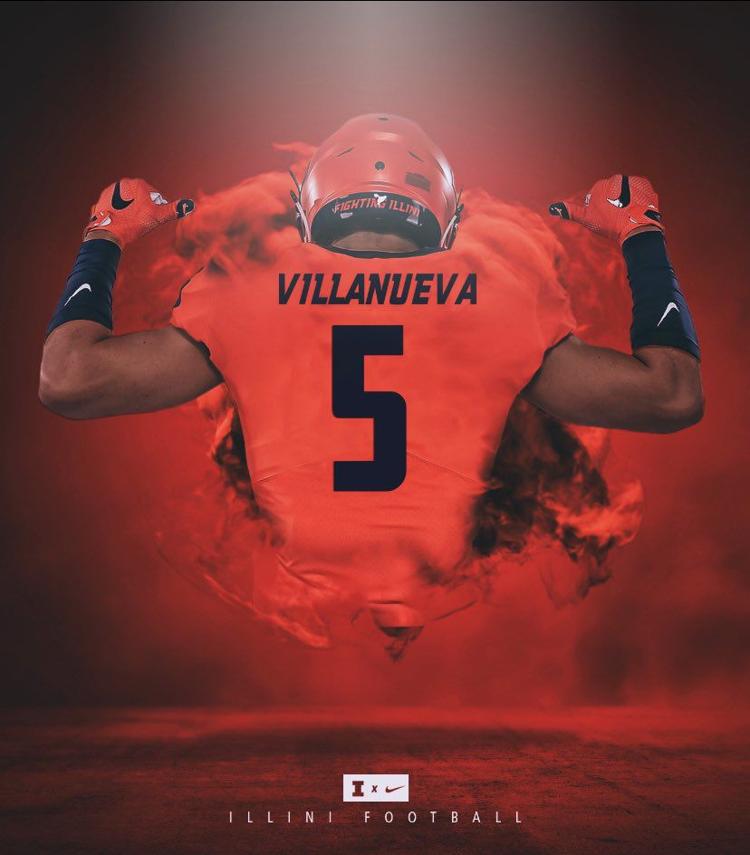 Josh Kreutz, center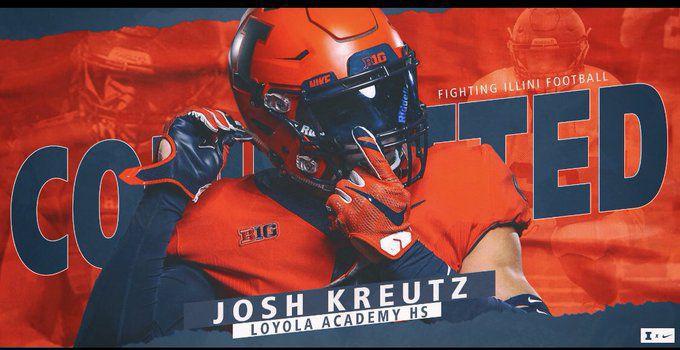 Zachary Barlev, offensive guard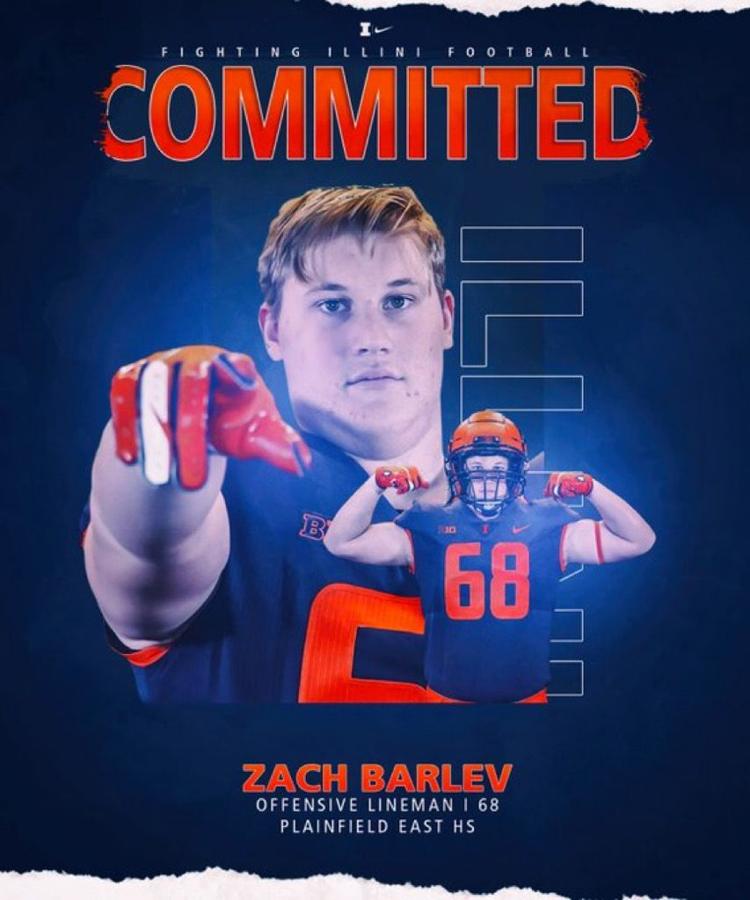 Tyler Strain, defensive back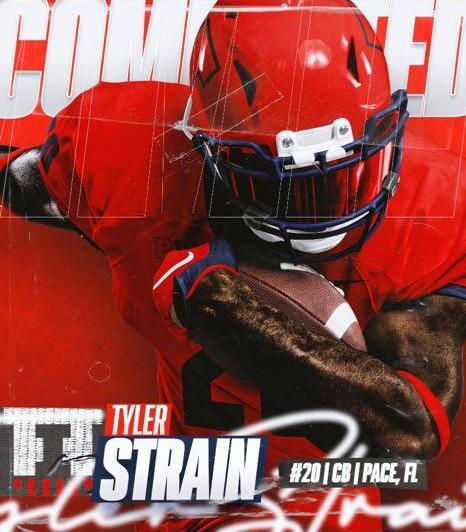 Contact Joey Wagner at (217) 421-6970. Follow him on Twitter: @mrwagner25
Be the first to know
Get local news delivered to your inbox!