CHAMPAIGN — The talent level on the Illinois football team has improved as head coach Lovie Smith enters his fourth season in charge.
Depth is emerging at some, but not all, positions while some players have broken into the conversation of the best in the Big Ten at their positions. Here are five players to watch this season, which begins at 11 a.m. on Aug. 31 against Akron.
Brandon Peters,
quarterback
He came to Illinois a graduate transfer from the University of Michigan, where he started four games in 2017 for the Wolverines and appeared in five games in 2018. He was 58-of-110 during his time at Michigan, throwing for 680 yards, four touchdowns and three interceptions. 
"I'm feeling things better," Peters said during the first week of camp. "You kind of adapt a little bit. Being out of football a while, you know, you start to feel things better."
In training camp, he's been consistent with his throws and is taking most reps with the first-team offense. He's not the rah-rah leader like last season's starter AJ Bush Jr., but offensive coordinator Rod Smith isn't worried about that.
"There's different forms of leadership," Rod Smith said. "I don't want him to be fake. I want him to be who he is. I tell him all the time, 'Listen, I don't care about the labor pains, just show me the baby. However you get it done, get it done. Whatever your style is. If you're not a vocal person, then outwork everybody. If you're a vocal person, then be heard.'"
Nate Hobbs,
cornerback
As a junior, Hobbs should be considered one of the top cornerbacks in the Big Ten. He'll be the anchor of the Illinois secondary that is thin and desperately needs him healthy and playing well, especially without freshman standout Marquez Beason, who will undergo season-ending knee surgery.
Lovie Smith and cornerbacks coach Keynodo Hudson are quick to praise Hobbs, especially for his weight room development. Hobbs and sophomore cornerback Quan Martin both powerclean more than 300 pounds in the weight room.
"He has made so much improvement on and off the football field," Lovie Smith said. "I could not be more proud of what he's done."
The next step in Hobbs' progression is taking the ball away more consistently. He's got one interception, but has been a hawk during training camp.
"Nate Hobbs is the best cornerback in the Big Ten," Beason said. "He's a very good competitor. … He knows what he's doing."
Reggie Corbin,
running back
You have free articles remaining.
Last year, Corbin rushed for 1,085 yards, becoming the first Illini to eclipse 1,000 rushing yards since Mikel Leshoure did so in 2010. Corbin gave Illinois a home-run threat every time he touched the ball and led the nation with four rushes of more than 70 yards.
He'll most certainly be the focus for opposing defenses this season as he tries to build on his junior year. The good news for Corbin is the weight of carrying the entire offense won't fall on him. Peters, assuming he gets the job, will give a massive boost to the passing game and the other running backs on the roster have enough talent to give Corbin a breather without a huge drop-off in production.
"He played outstanding football, Lovie Smith said at Big Ten Football Media Days last month. "As a football team, we didn't, but we had some individual performances that were really good, Reggie being one of them. For him, it's about putting two back-to-back years together."
Alex Palczewski,
offensive tackle
The reality of it is that this spot could go to any one of the four returning lineman: Palczewski, Vederian Lowe, Doug Kramer Jr. or Kendrick Green. It could also go to graduate transfer guard Richie Petitbon III, who is sliding into Nick Allegretti's spot.
With that being said, Palczewski is a 6-foot-6, 300-pound monster of a right tackle who is emerging as a leader of the offensive line. He started all 12 games last season and 11 games as a guard as a true freshman in 2017.
Pro Football Focus rated him as the No. 30 tackle in the nation last year and No. 4 in the Big Ten.
A healthy group of offensive lineman, Palczewski included, is good news for the offense.
"Vederian and Palcho are going to anchor our line in a way that we're going to need from a run game, a pass game perspective and from a leadership perspective," Rod Smith said.
Trevon Sidney,
wide receiver
The Illini receiving group desperately needed help behind junior Ricky Smalling. As a sophomore last season, Smalling had 33 catches for 406 yards and five touchdowns. Dominic Stampley showed flashes and Trenard Davis had 278 yards, but upgrading the position was a priority in the offseason.
Enter Trevon Sidney, a graduate transfer from USC. He immediately showed off his catch radius in training camp and figures to immediately start in the slot, where he thrives. Josh Imatorbhebhe was also added as a wide receiver grad transfer from USC and the Illini brought in freshman Casey Washington.
All can make a splash, but Sidney will give Rod Smith a consistent weapon as a slot receiver.
"He's not the biggest guy around, but he seems like he's a big target," Lovie Smith said. "If the quarterback gets the ball close to him, he can make any type of one-handed catch. He'll be able to help us in a lot of different ways."
---
Geronimo Allison // WR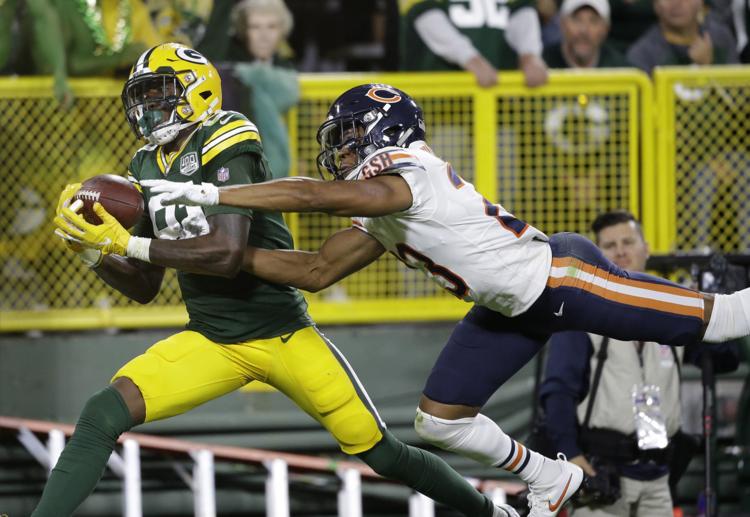 James Crawford // LB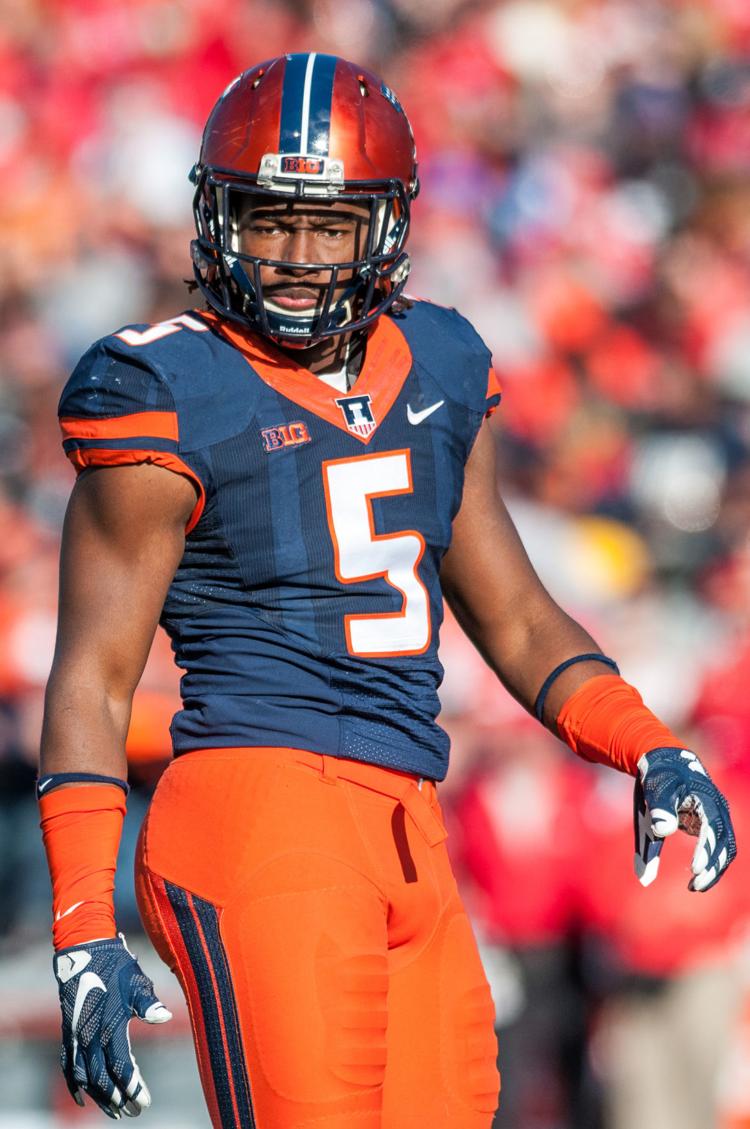 Clayton Fejeldem // SAF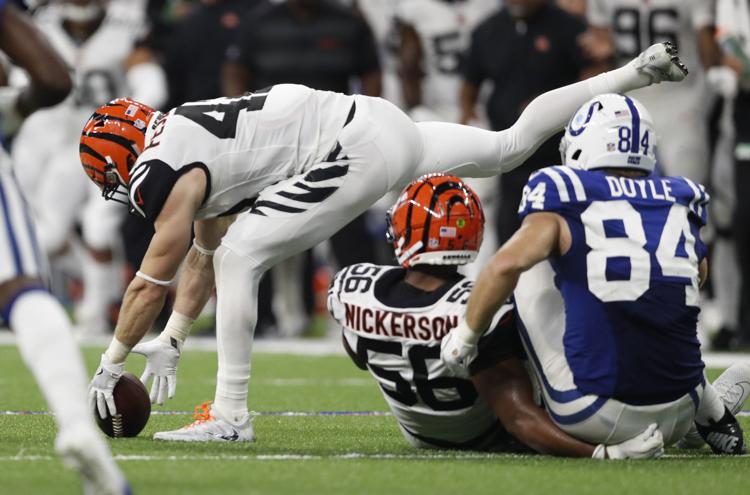 Josh Ferguson // RB
Justin Hardee // DB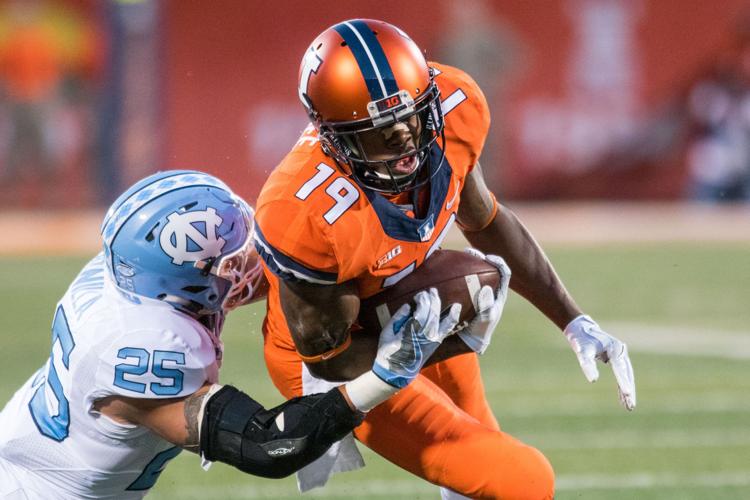 Michael Hoomanawanui // TE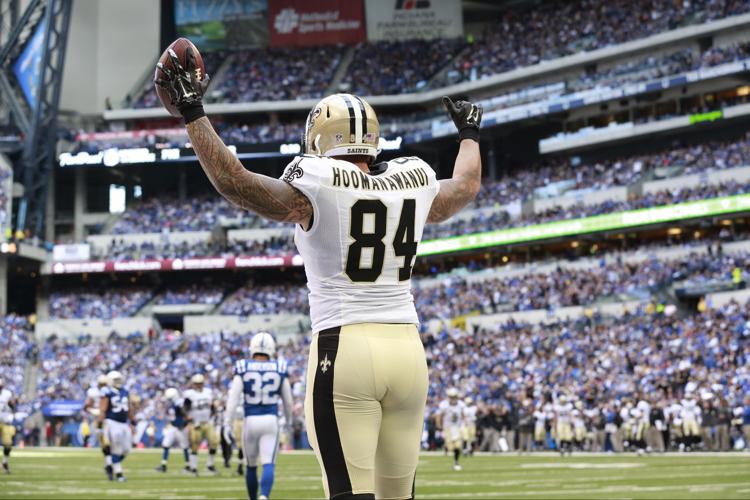 Ted Karras // OG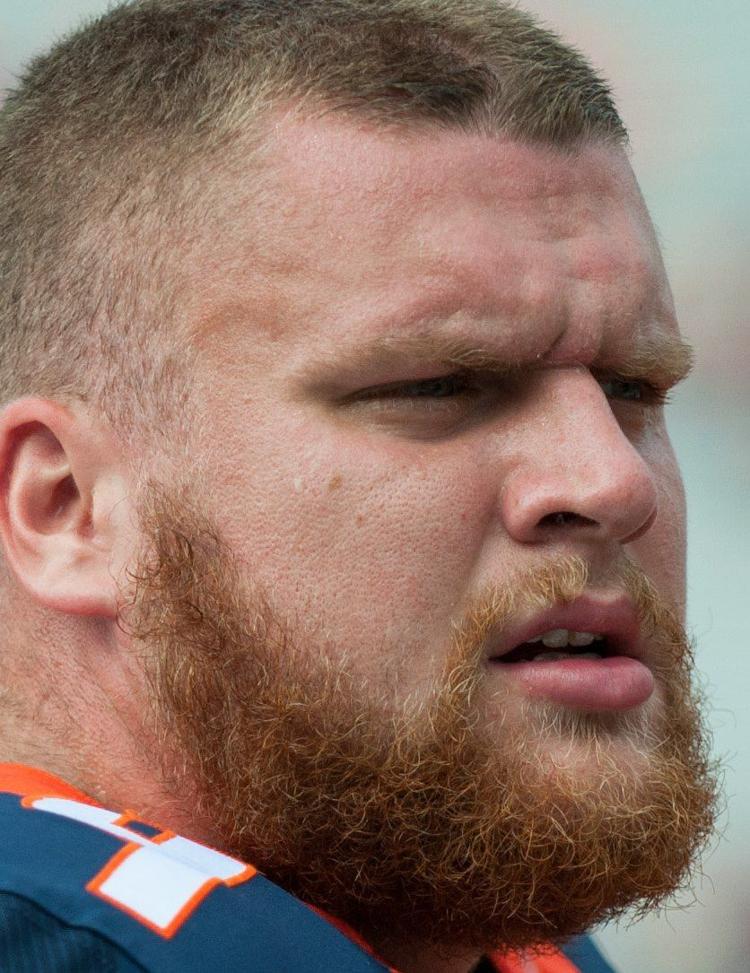 Matt LaCosse // TE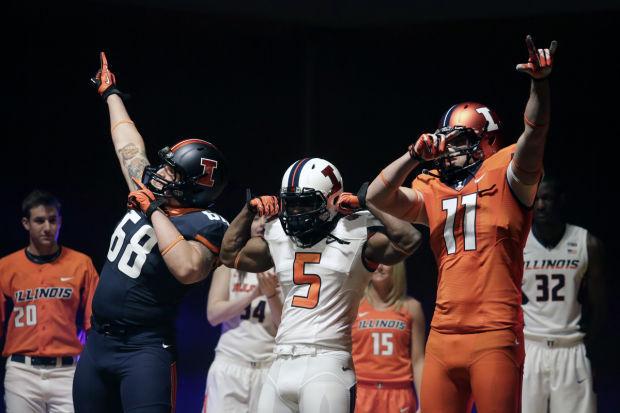 Corey Liuget // DE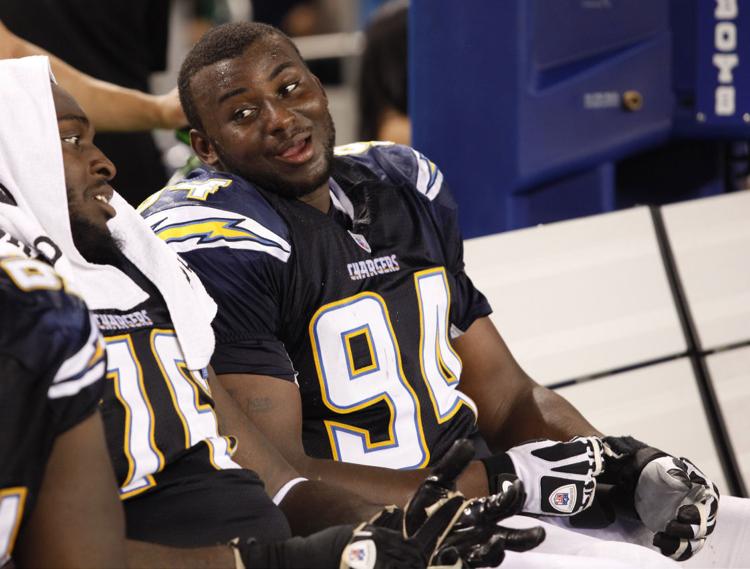 Whitney Mercilus // DE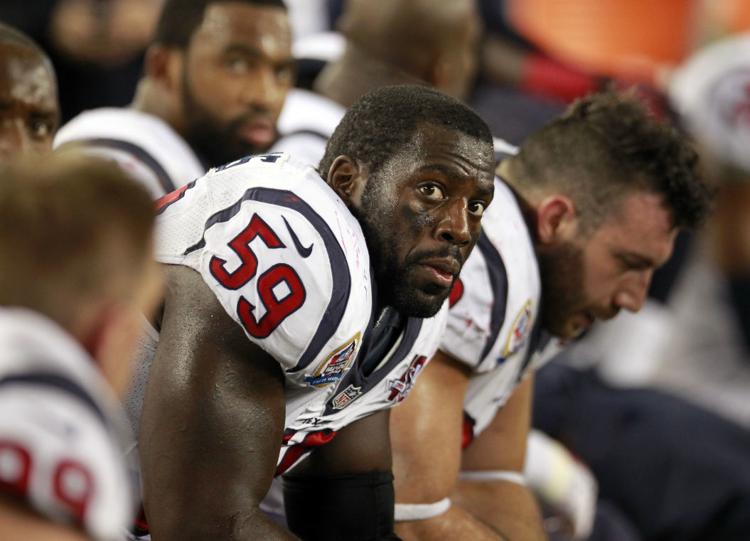 Hardy Nickerson Jr. // LB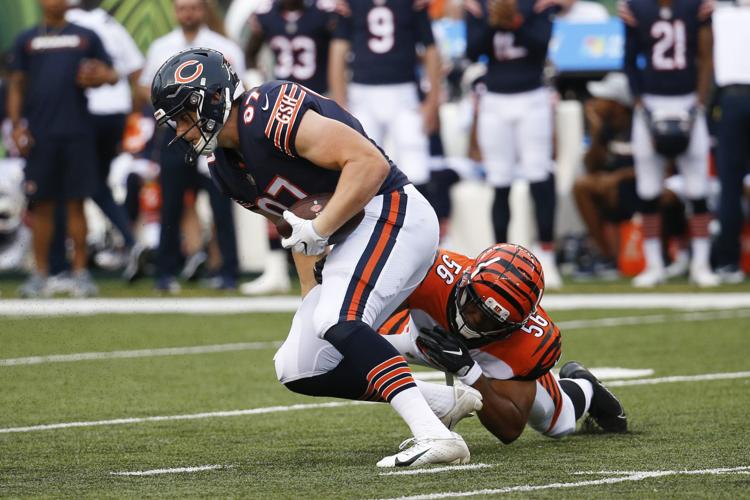 Carroll Phillips // DE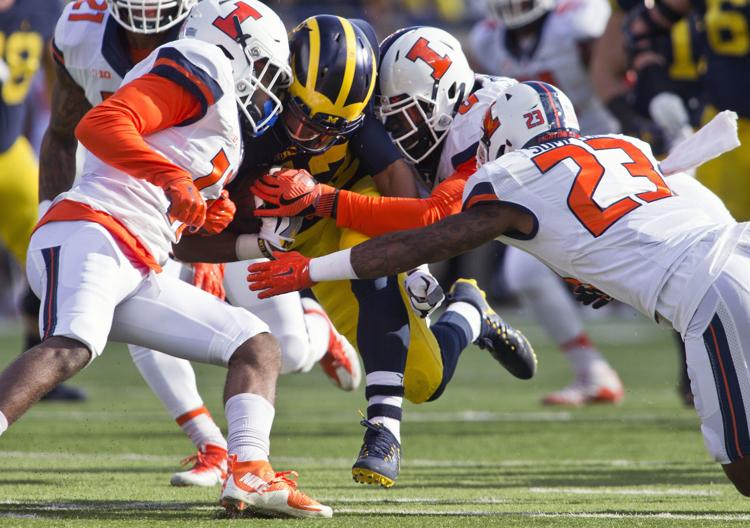 Dawuane Smoot // DE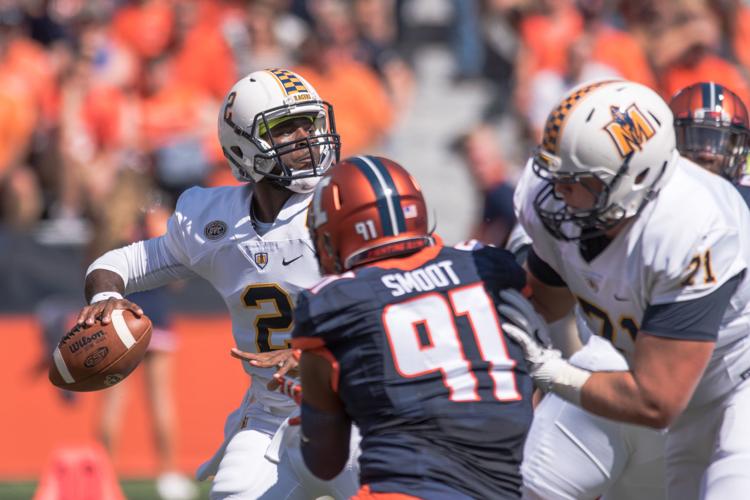 Akeem Spence // DT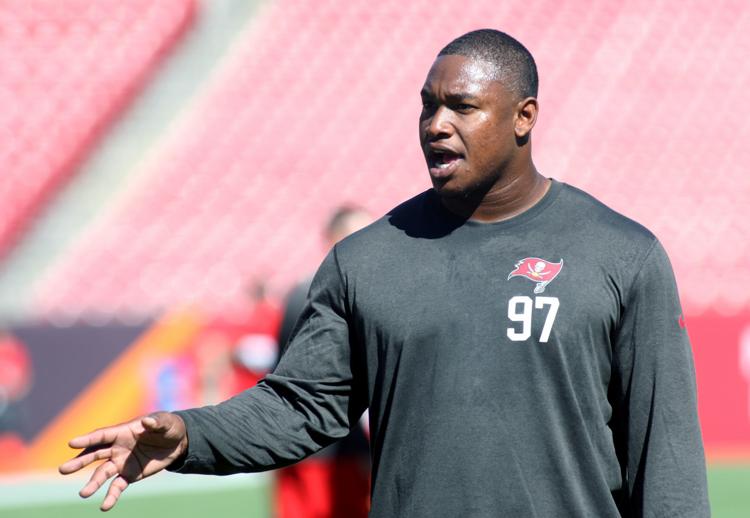 Jihad Ward // DE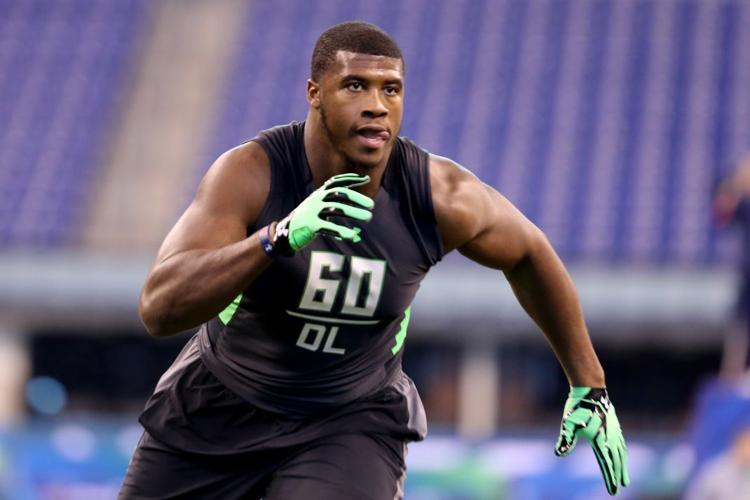 Tavon Wilson // FS