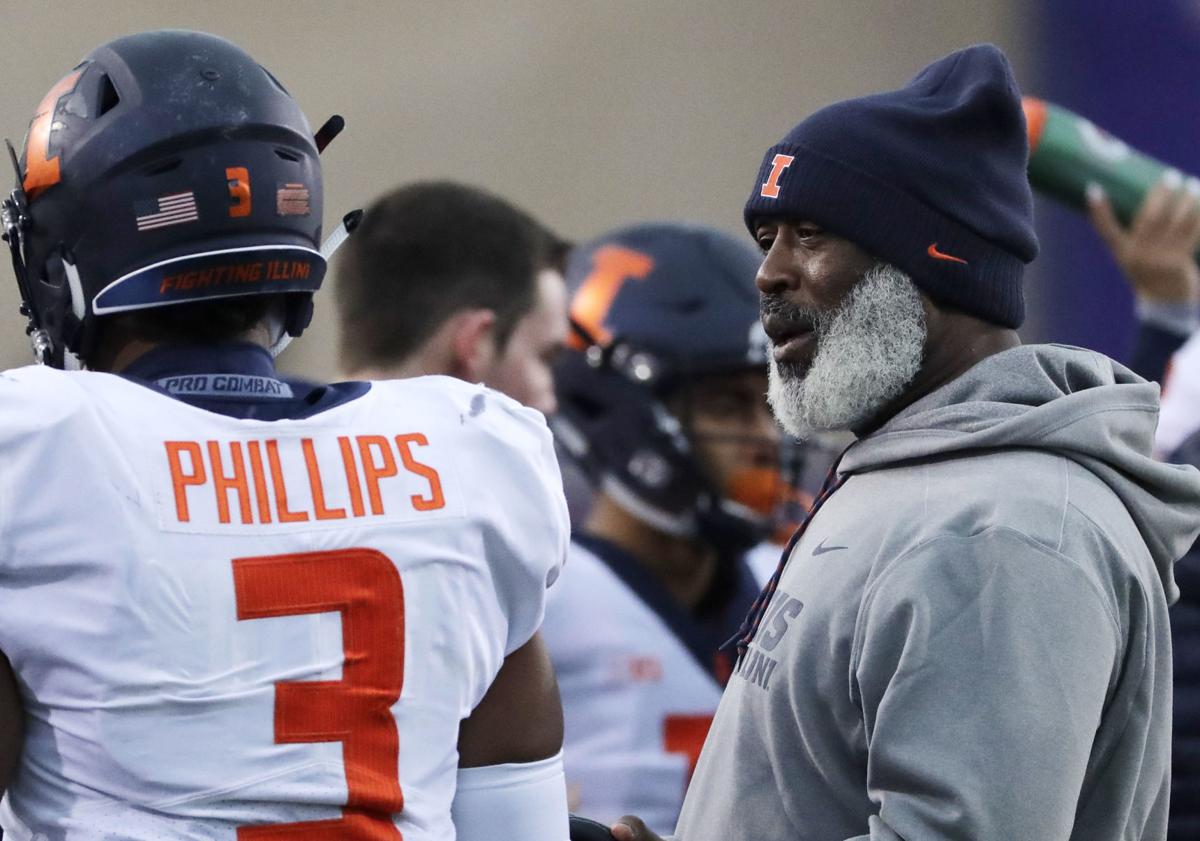 CHAMPAIGN — On the surface, last season's eight-point loss at Northwestern looked like another end to another disappointing season in this chapter of Illinois football history.
Illinois' comeback bid against the Big Ten West champions fell short. With less than four minutes remaining in the fourth quarter, AJ Bush Jr. threw an interception into the waiting arms of Northwestern linebacker Paddy Fisher. Season over. Illinois wouldn't get to play spoiler against its bitter rival and the season ended with what looked like a dud and the third consecutive loss to end the season.
Things were different on the field, though. The once 18-point Northwestern lead in the third quarter was trimmed to eight points in the fourth. Players were flying around the field with confidence. In that moment, they sensed the tide of the program beginning to change. So did head coach Lovie Smith, and he told his team as much in the locker room after the game, linebacker Dele Harding recalled on Monday.
"Since then, it's been uphill and building days on top of days with morning workouts and spring football," Harding said. "He envisioned it and he said it right on point and that's what it has been."
In spring practices and during the preseason, Smith continuously circled back to that game when he stood steadfast in his assertion that this team was different and on the cusp of a change in his fourth year in charge. Even at the beginning of this season, it was hard to find the truth to his statements in the middle of a 2-4 start that included a loss to Eastern Michigan. Then the rubber band snapped and Illinois rattled off four straight wins to become bowl eligible for the first time since 2014.
In some senses, the snap really happened on Nov. 24, 2018, at Ryan Field, even with a loss in hand.
"I think it helped a lot," Smith said. "They were the Big Ten West champions and we had an opportunity to win that football game. When you know it's your last game, you want to try to finish it off on a high note. In the end, we lost the game, but I think our team saw what we can be going forward."
The offense wasn't exactly pristine in last year's game. Illinois settled for four field goals and scored just one touchdown, and had just six points at halftime. The first half was a collection of issues that bit the team all season: Dropped passes, missed blocks, and missed chances for big runs. Running back Reggie Corbin remembers one play specifically that he calls a "freshman mistake." He didn't pick his feet up on a run that was stopped much sooner than it should have been.
In the second half, when Northwestern coach Pat Fitzgerald pulled most of his offensive starters, things began to round into form. Corbin wasn't at 100 percent health, but he knew in the moment that the game was a kickstarter to the offseason and into this year.
"I definitely felt it," Corbin said. "I felt the team come together. We started to play better as a unit. That first half we left a lot on the table. We should have won that game. That's the crazy thing."
Said offensive coordinator Rod Smith: "You could see during that game that in the second half, our kids were starting to gain some confidence and some momentum. It was like something was missing, though. We would drive it and just couldn't get in the end zone. We weren't quite finishing. You could see the kids were starting to understand and say, 'Hey, we can play with whoever we want to in this conference if we go out and play our game.'"
On Saturday, the script will be flipped. Illinois has clinched a bowl spot, and Northwestern (2-9) has sputtered and stumbled into the final game of the year. The seniors know it's the same spot they were in last year when they went to Evanston and have to be on high alert for an upset on their home field.
Illinois has the turnaround in its pocket this time, and won't need a what-could-have-been game to spark a change. That came a year ago, and it's been a steady climb until now.
"We felt it in the moment," defensive tackle Kenyon Jackson said. "We felt like we could have seized the opportunity to win that game. Even though they were going to the Big Ten championship, we wanted to ruin that. We wanted to ruin their hope. In that moment, we felt like, 'This team can change. There's going to be a shift somewhere.' It's all about taking that moment into spring ball and fall camp, which I feel like we did.
"Then coming into this season, we're playing games. Yeah, we dropped some games we should have won, but at the end of the day, we're showing a better product on the field, flying around and playing real good football."
---
PHOTOS: 16 NFL stars with Illini roots
Geronimo Allison // WR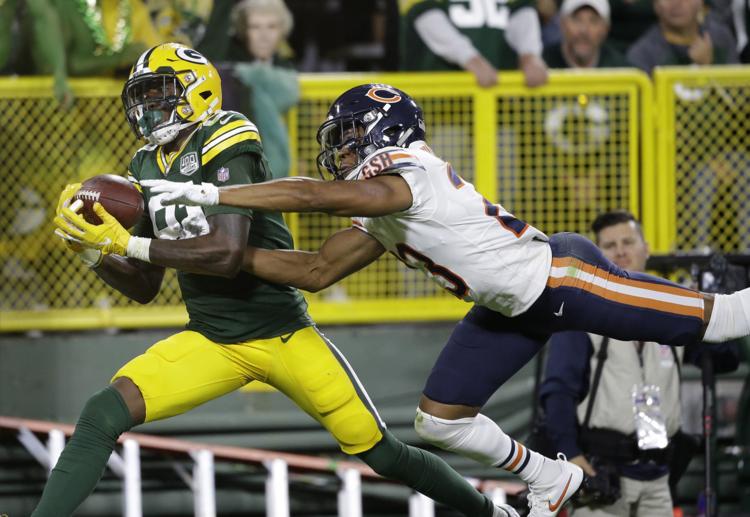 James Crawford // LB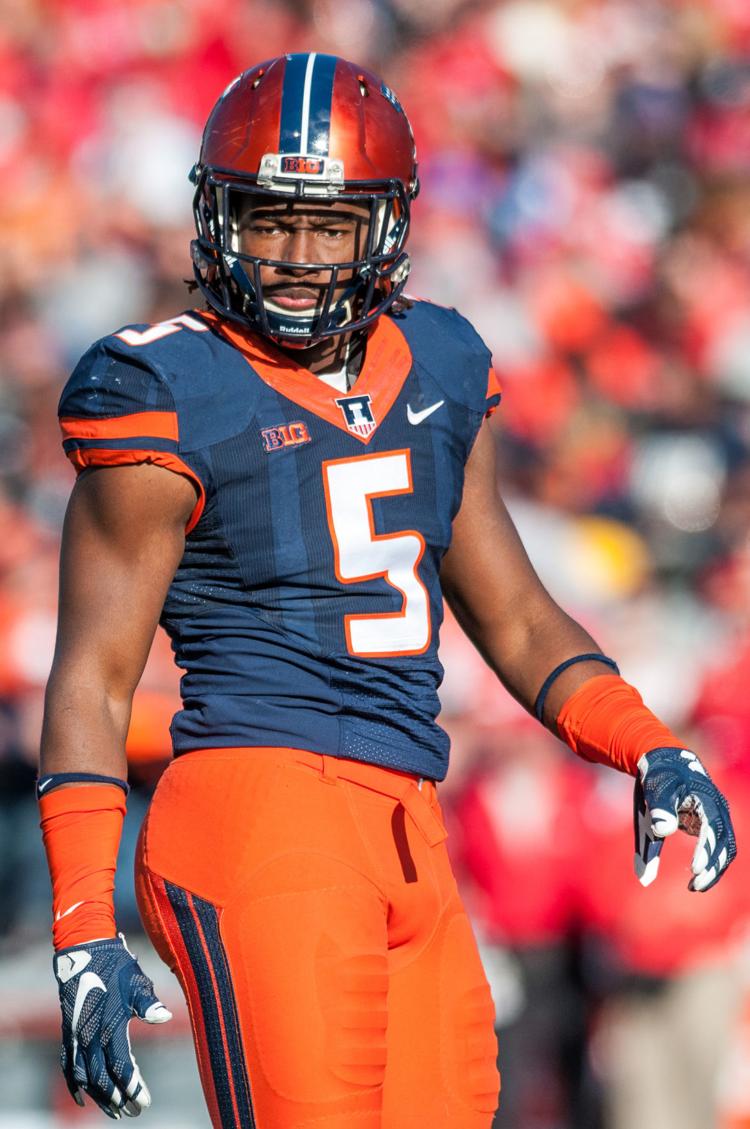 Clayton Fejeldem // SAF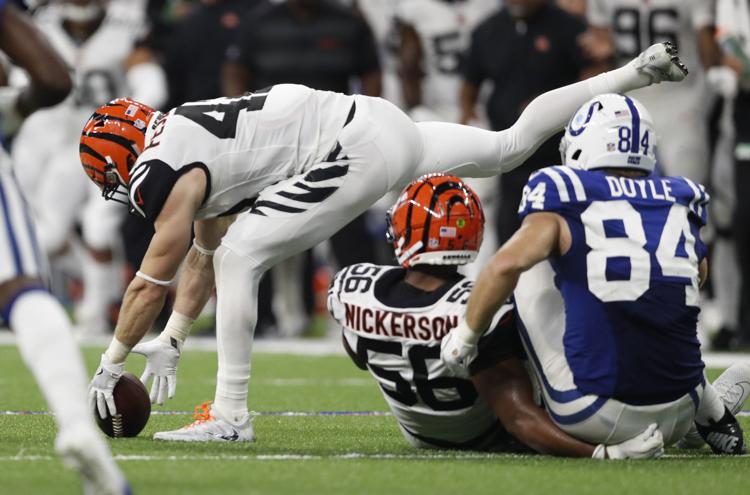 Josh Ferguson // RB
Justin Hardee // DB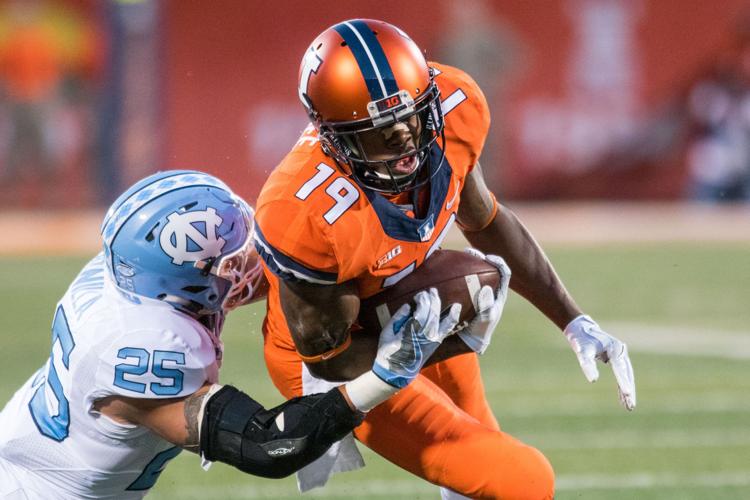 Michael Hoomanawanui // TE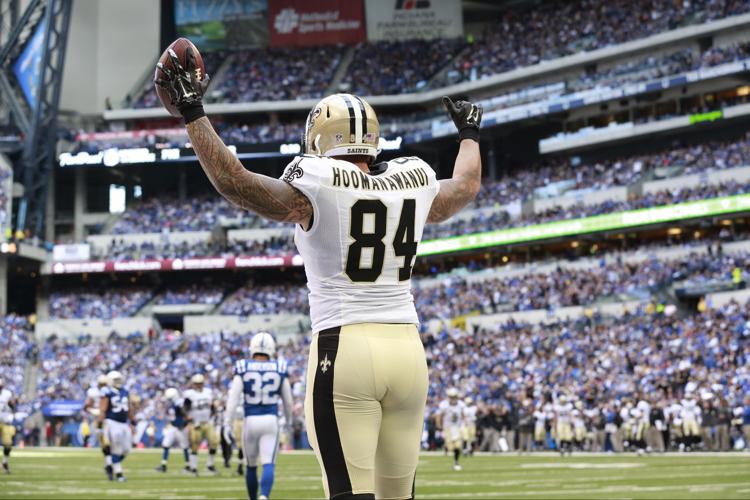 Ted Karras // OG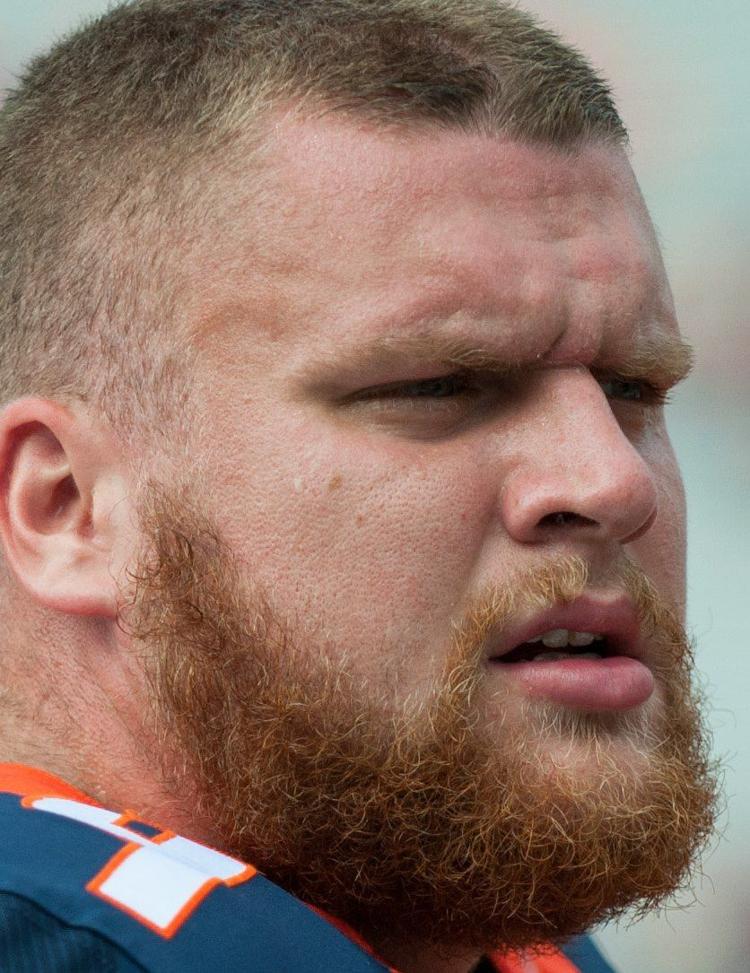 Matt LaCosse // TE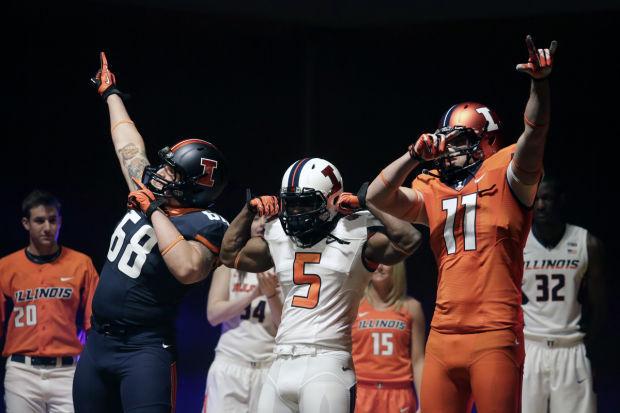 Corey Liuget // DE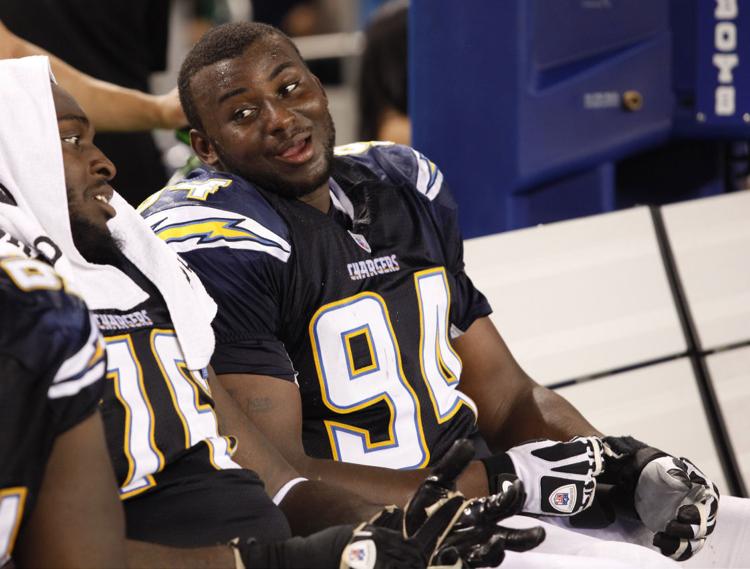 Whitney Mercilus // DE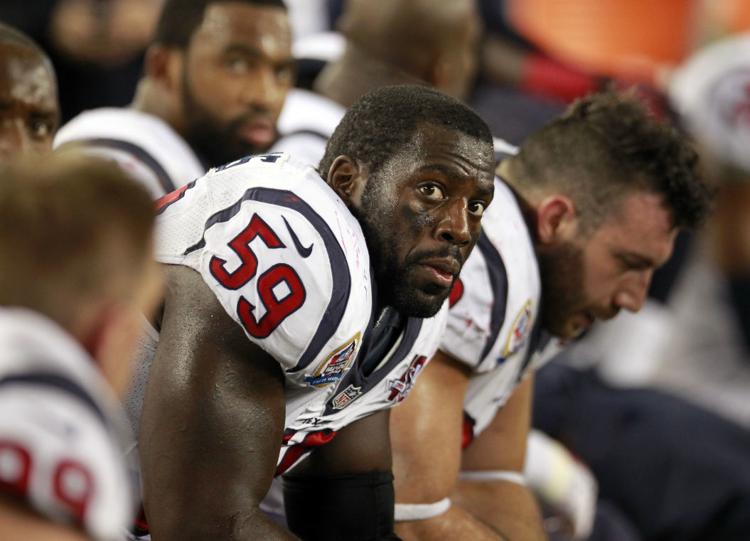 Hardy Nickerson Jr. // LB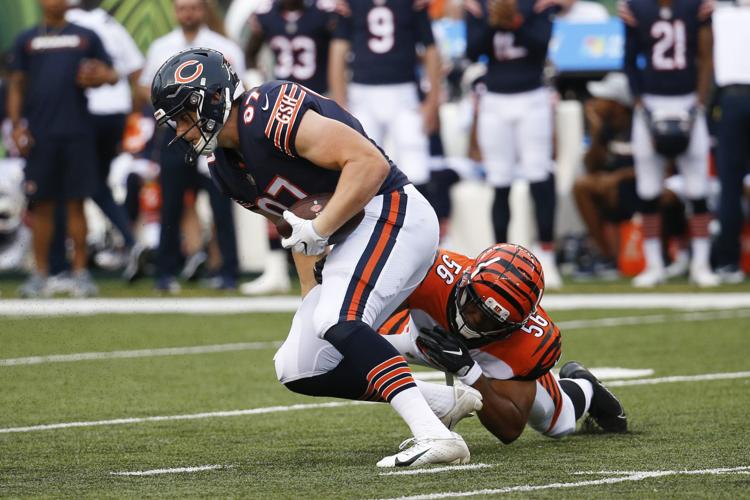 Carroll Phillips // DE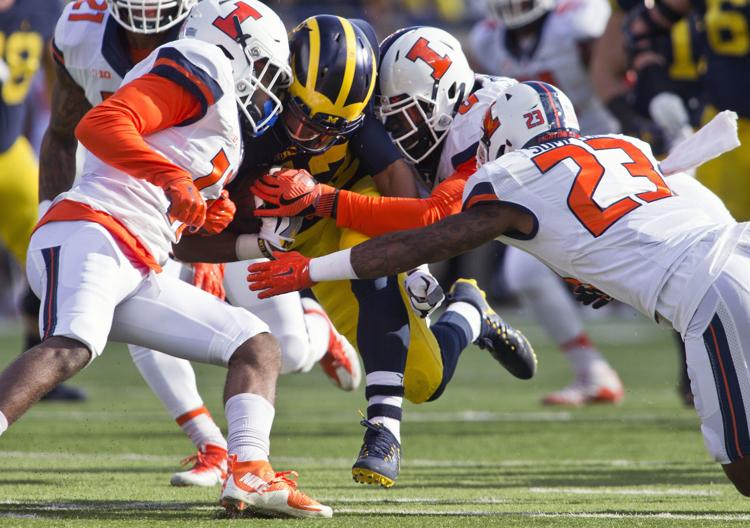 Dawuane Smoot // DE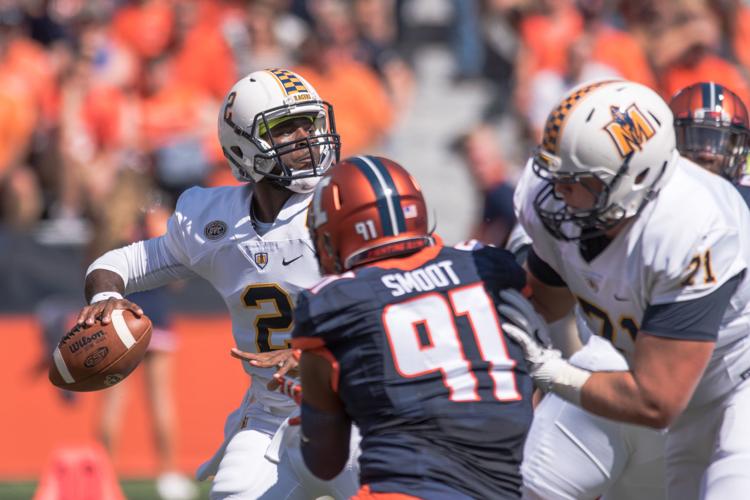 Akeem Spence // DT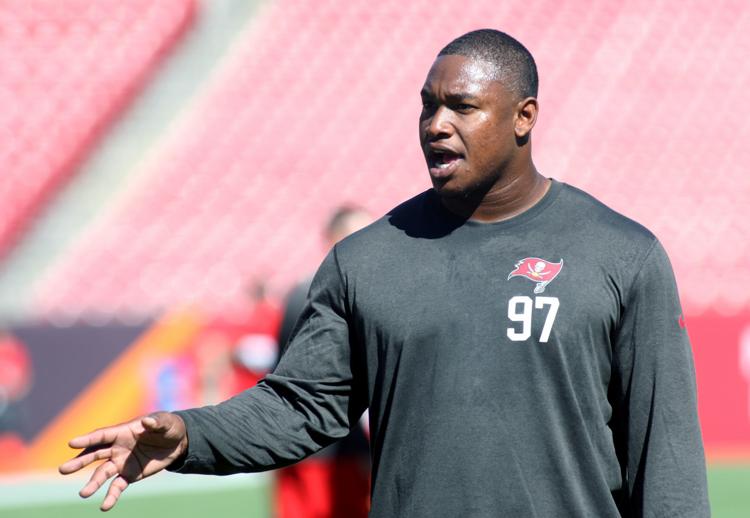 Jihad Ward // DE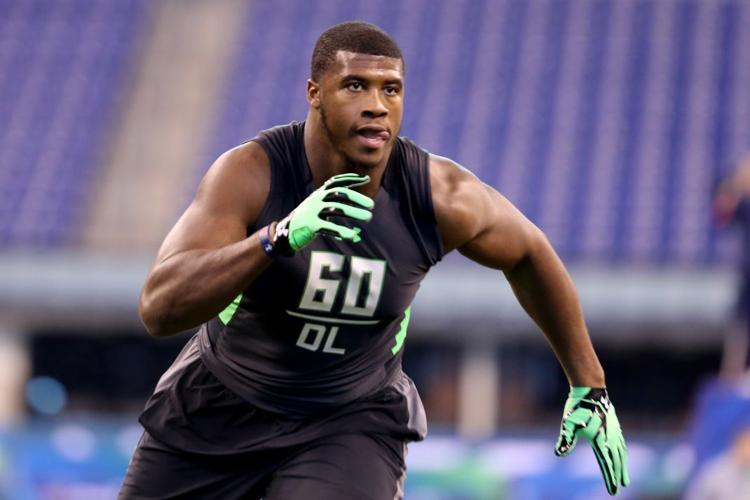 Tavon Wilson // FS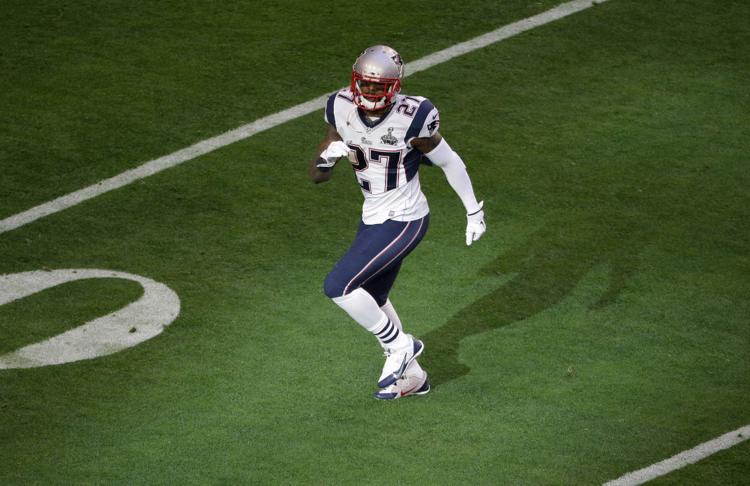 Contact Joey Wagner at (217) 421-6970. Follow him on Twitter: @mrwagner25
Be the first to know
Get local news delivered to your inbox!