CHAMPAIGN — In a normal year, the start date for the college basketball season is an afterthought. Give us the schedule and we'll talk. Of course, this is hardly a normal year.
COVID-19 has altered our lives and our schedules, so Wednesday's announcement that the college basketball season would begin on Nov. 25 — pushed back from the original Nov. 10 start date — felt less like a blip on the radar and more like a crater-sized piece of news that landed in our laps.
Finally, there's some sense of a schedule for sports after the season abruptly ended in March, during most conference tournaments and before the NCAA Tournament. There's no schedule out yet, but we know the start date and we know that teams can start practices on Oct. 14. Beginning Monday, teams will be allowed to participate in strength and conditioning and sport-related meetings and skill instruction for up to 12 hours a week, with an eight-hour limit on skill instruction. Games have been reduced from 31 to 27 and the minimum number of games required to be considered for the NCAA Tournament went from 25 to 13.
"It's huge," Illinois men's basketball coach Brad Underwood said. "Our planning has gone week by week and adjustments have happened within that week. Planning beyond that is a waste of time. Now we know when our first game is going to be played and we know when our first day of practice will be and we know there's an NCAA Tournament.
"It's funny how scheduling works. We've always worked backwards from the NCAA Tournament and that won't be the case this year. It will be very different. There will be a lot of guidance coming from the league office. It's awesome just to have something set in concrete today that looks like the start of what we need to do."
"I also know it's COVID 2020 and things could change tomorrow or later today," Underwood added.
There are still plenty of questions to be answered regarding a schedule, bubbles, and a quazi-bubble when students aren't on campus. In time, those will be answered. But for a team that has all of the pieces for a deep NCAA Tournament run and excitement building — particularly after both Ayo Dosunmu and Kofi Cockburn announced they're returning to school — this announcement was particularly welcomed.
Perhaps for players the excitement is fueled a bit more by having the NCAA Tournament ripped away from them last season and the talent they have on the team.
"We've been preparing since we got back on campus," senior guard Trent Frazier said. "We've been working out everyday, Monday through Friday just getting better, just working, working, working. Just hearing that exciting news and knowing how we changed the program and we have the chance to be in the spotlight again and show everyone what we're about. It's very exciting, especially for my last year. ... Hearing that news is great. We've just got to continue moving in the right direction."
The later start date coincides with the decision most schools made to send students home from Thanksgiving until January out of concern about a potential late-fall and early winter flareup of COVID-19. Closed campuses could serve as a quasi bubble for players and provide a window for nonconference games.
"The fact our campuses will be clearing out, it will be possible to just further control the exposures, and the 25th gives us that opportunity," said Division I Council chair Grace Calhoun, the athletic director at Penn.
No scrimmages against other teams or exhibitions are allowed. It also was recommended each team play a minimum of four nonconference games. The council is scheduled to meet again Oct. 13-14 and could delay the start date and change other pieces of the basketball framework if circumstances surrounding the virus warrant.
Underwood hasn't exactly had time to settle into the big picture of things. Life has moved day-to-day since March. Ubben is populated with players going through individual workouts and lifting — with masks and negative COVID results — in small groups. There's a sense of things rounding back into form.
With a calendar at his disposal, Underwood can start to plan on what needs to be done before that Oct. 14 practice date. But he's counting down.
"It does give us a sense of, 'OK, it's coming. It's here,'" Underwood said. "I've always said the first day of practice, I'll know when it's time to not do this anymore if you're not excited about it. You look forward to that day. That's going to be a great day and I'm already excited for it."
The Associated Press contributed to this report. 
---
PHOTOS: 31 amazing Illinois basketball history photos
31 amazing Illini basketball history photos
1987
Ask Kendall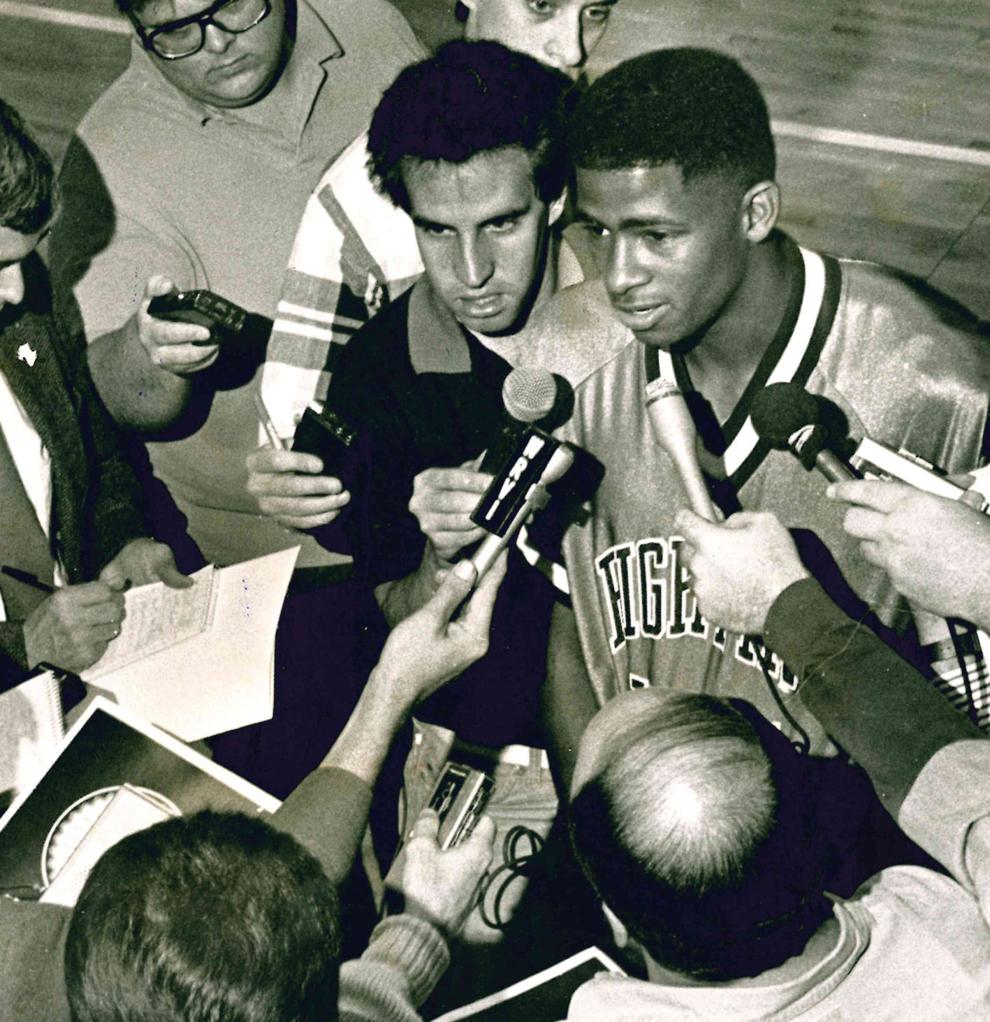 Big Reach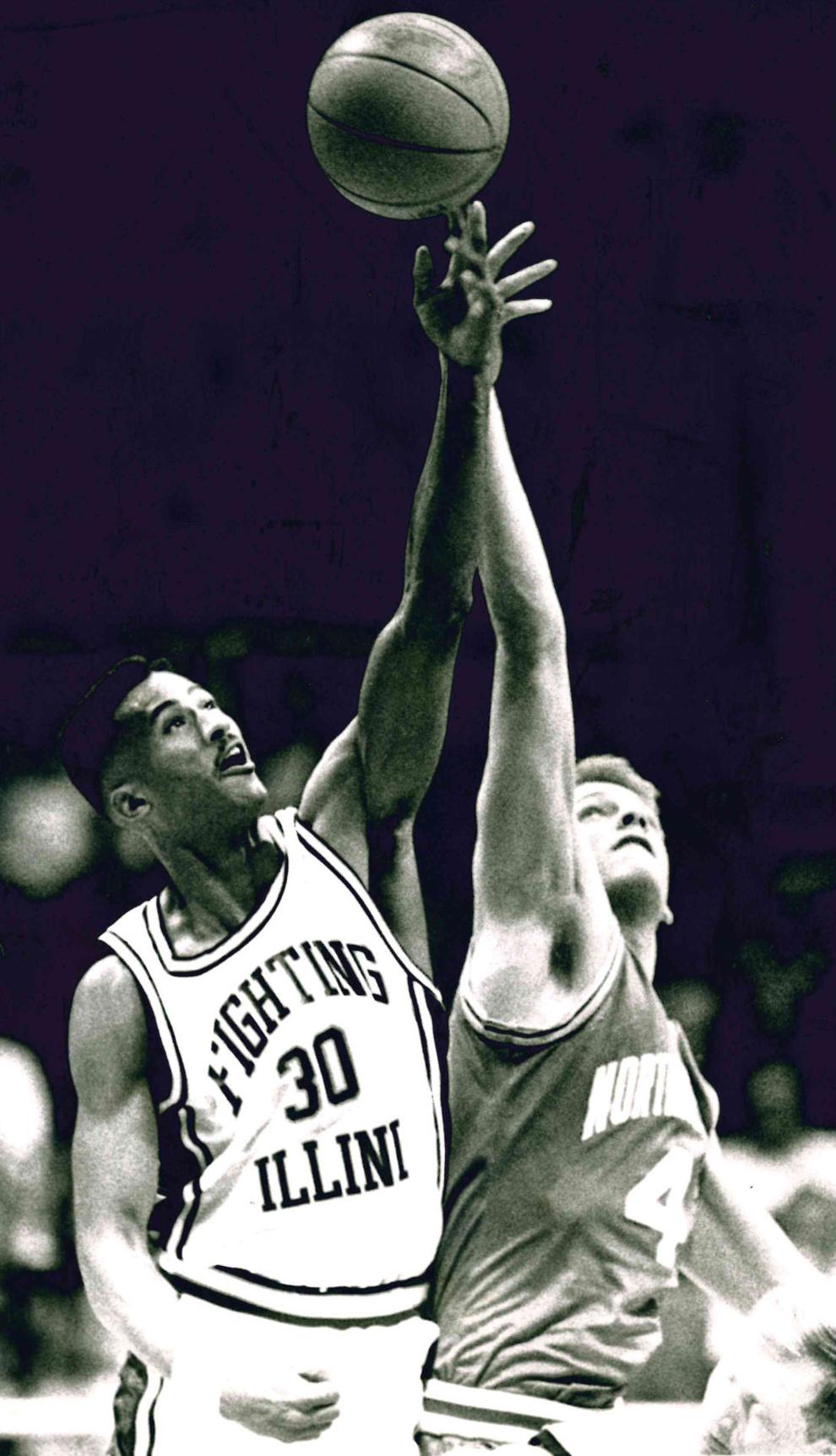 Celebrate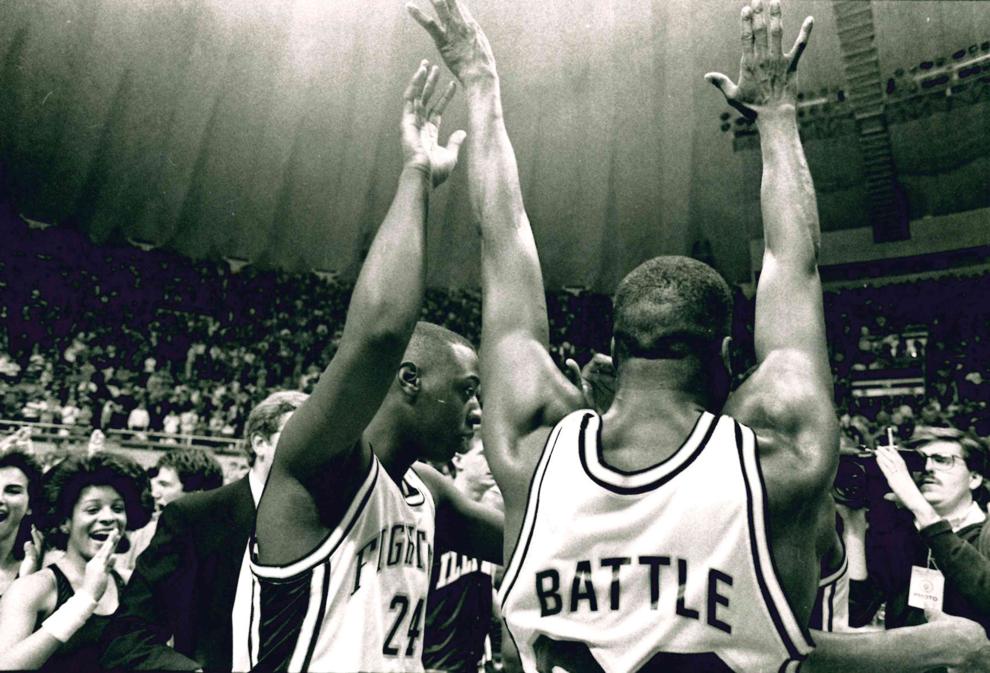 Lou Henson in 1993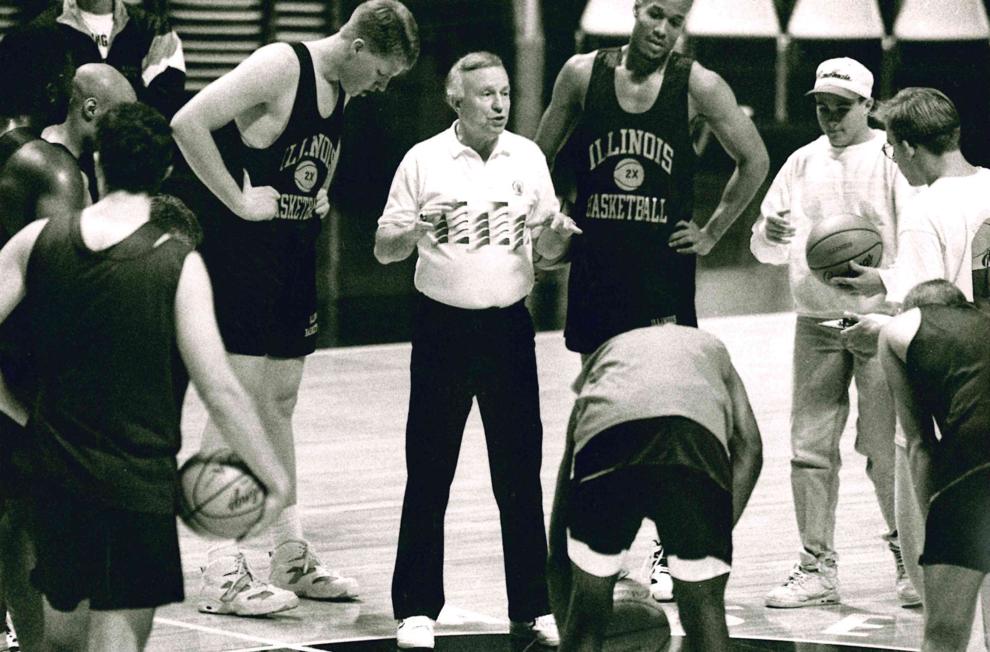 Cheerleading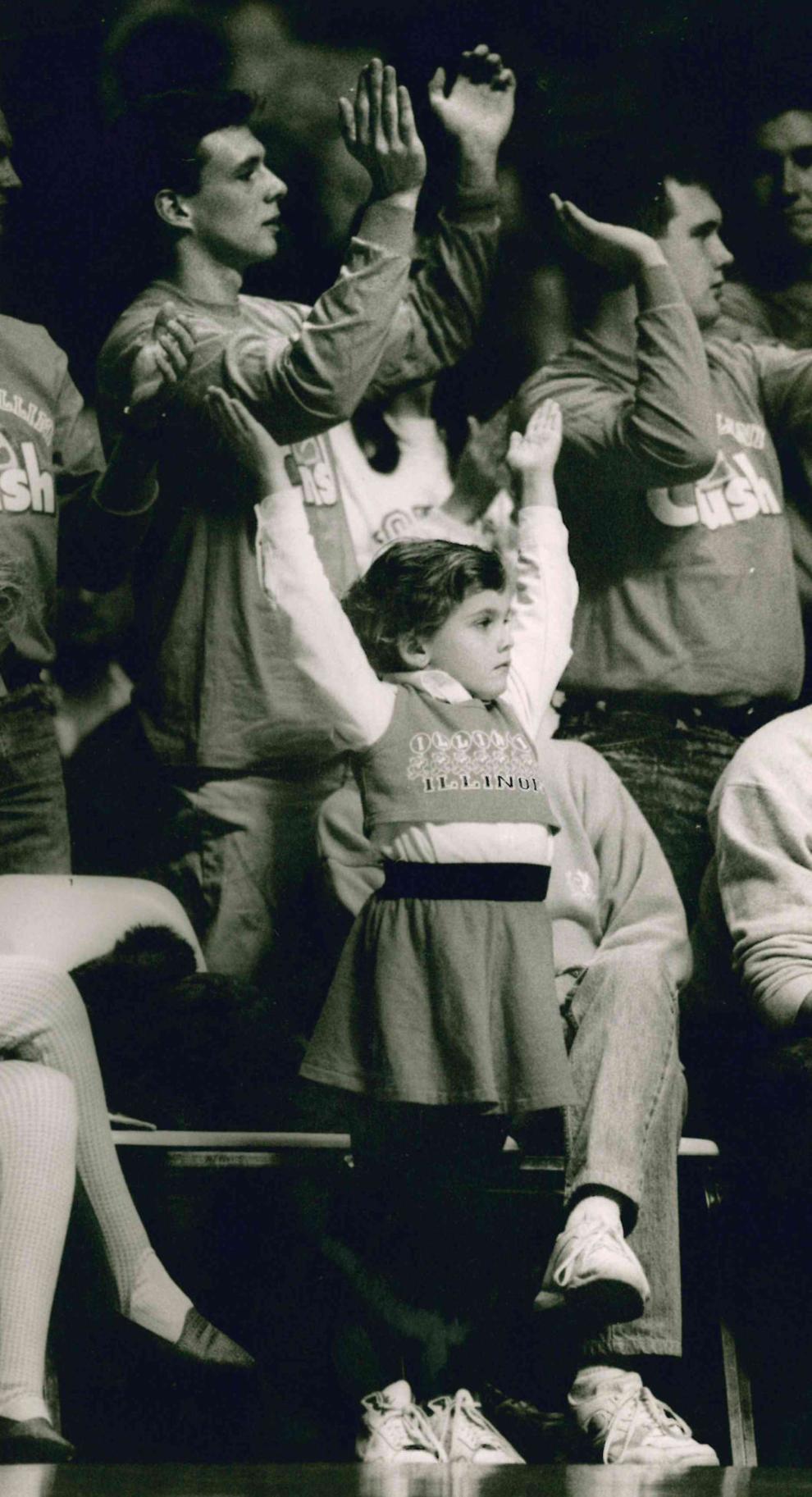 Chief Illiniwek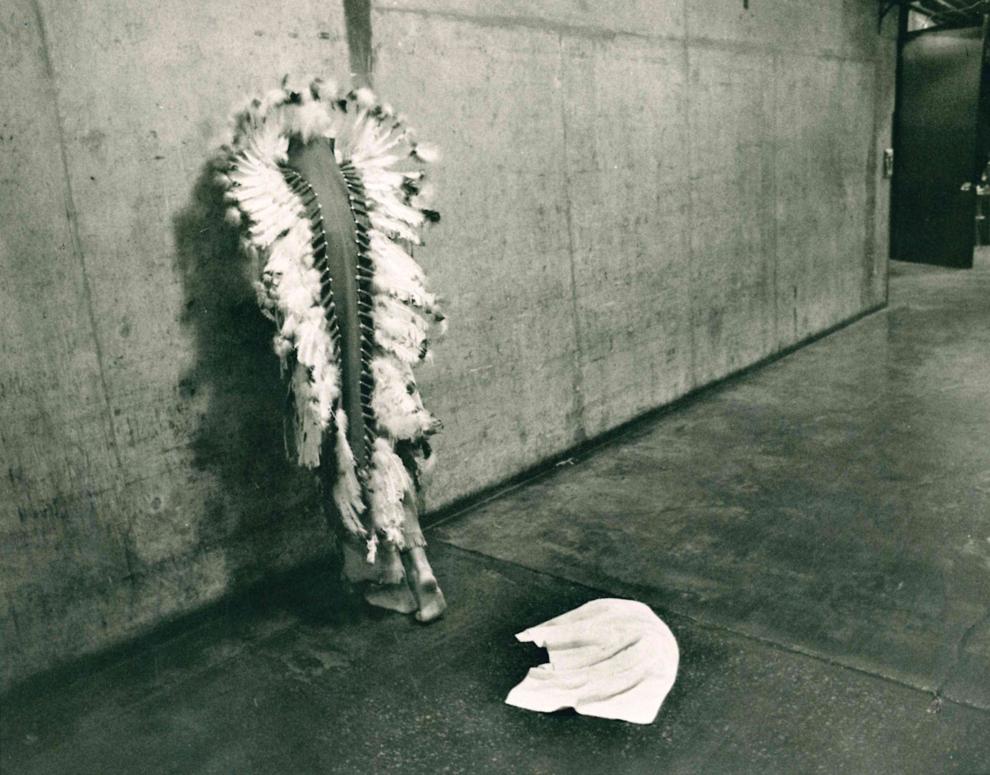 Coming through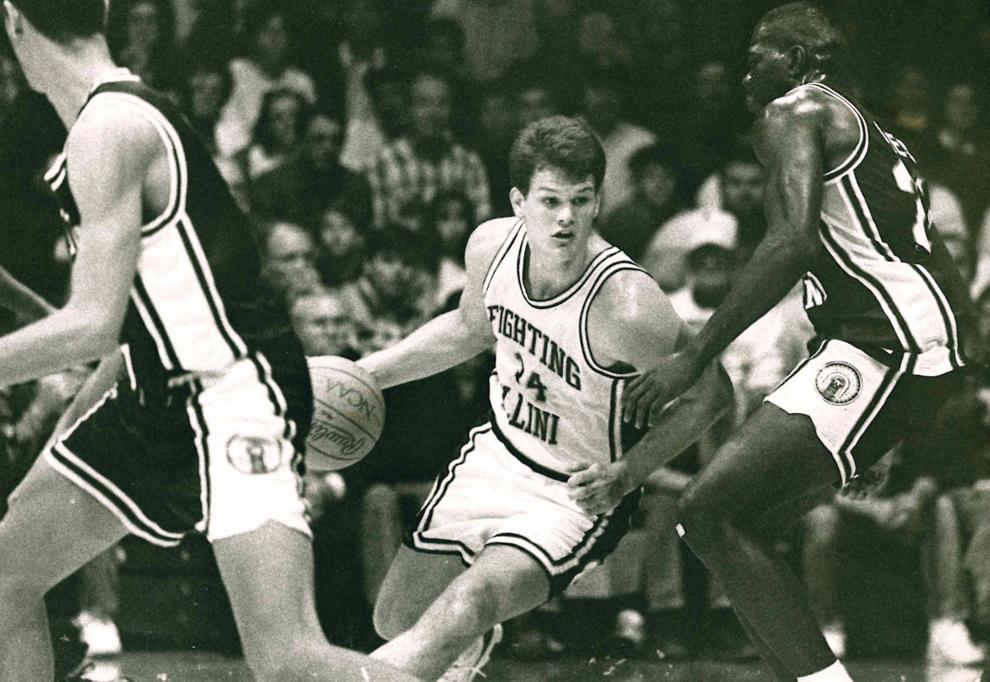 Distraction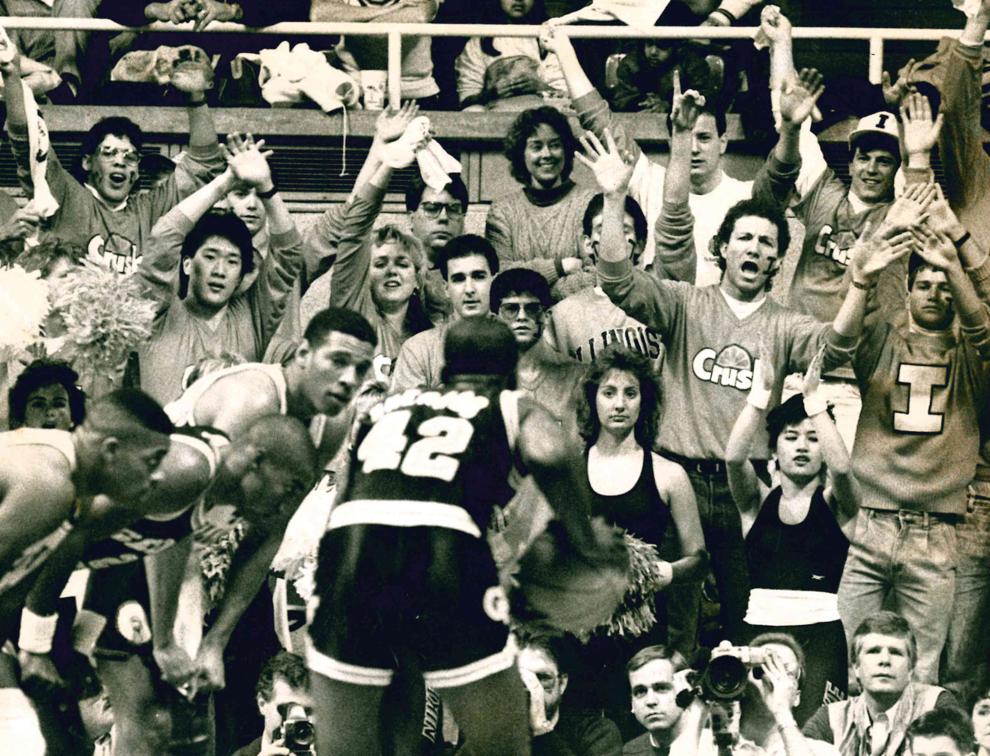 Easy does it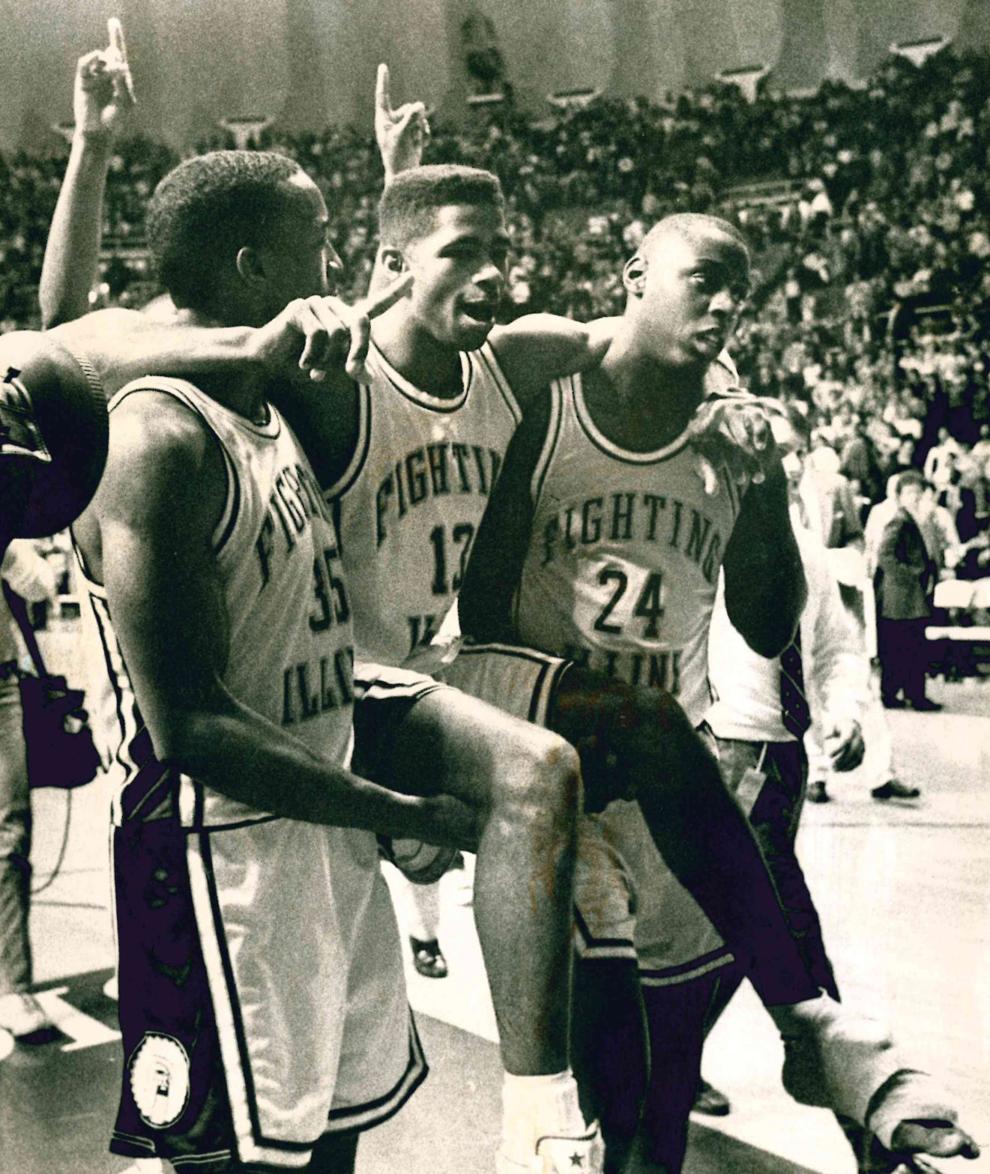 Efrem Winters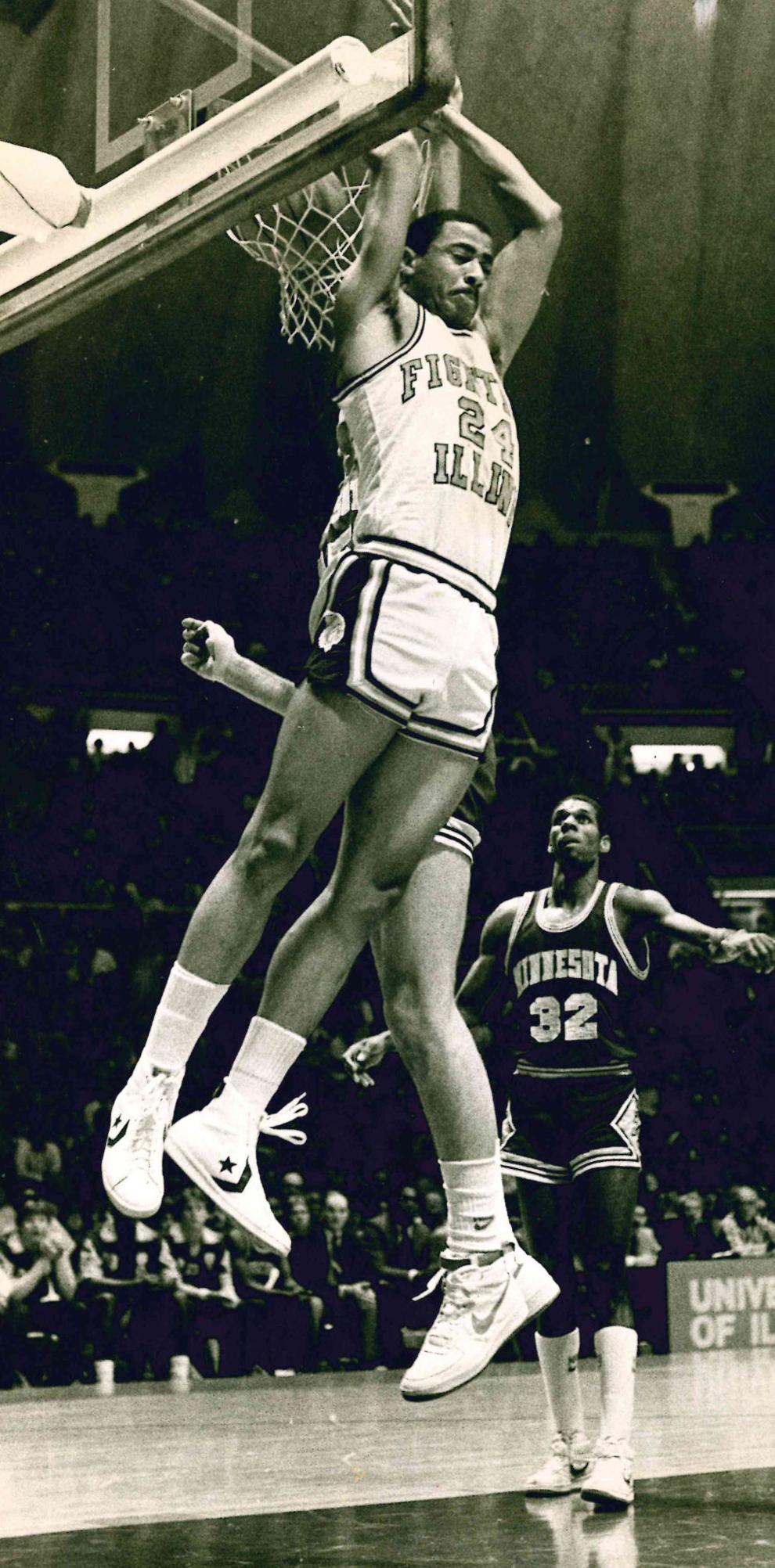 Efrem Winters
Fierce Rebound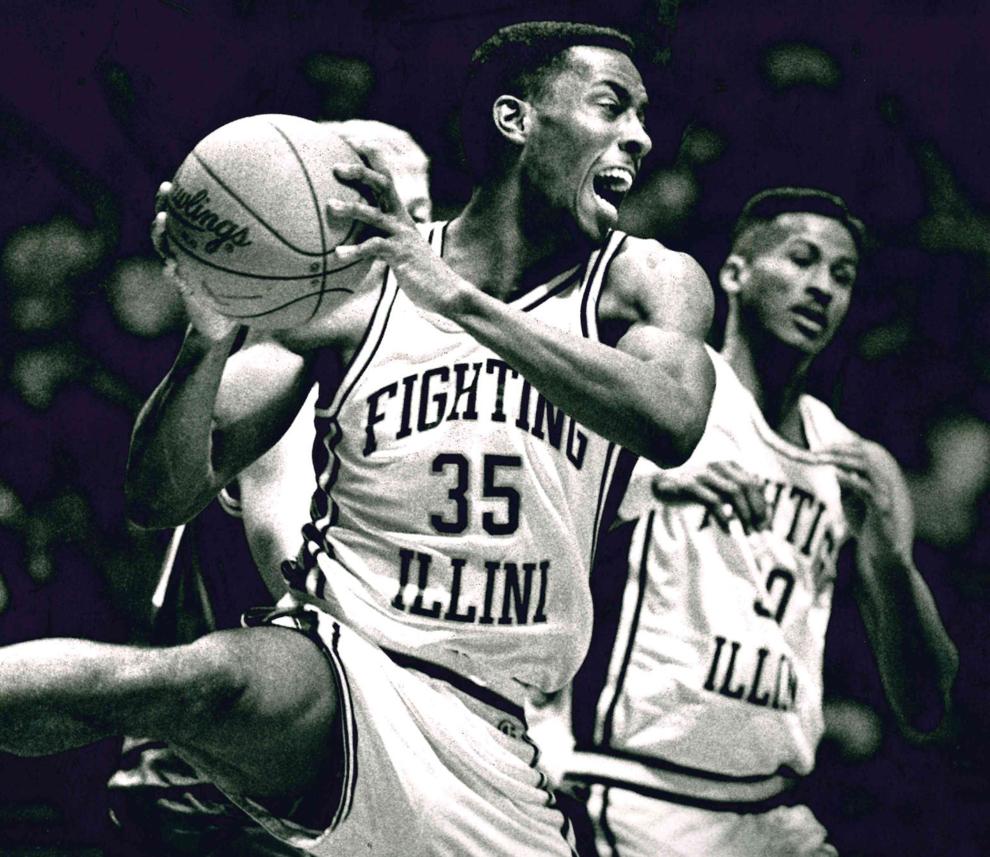 Free for all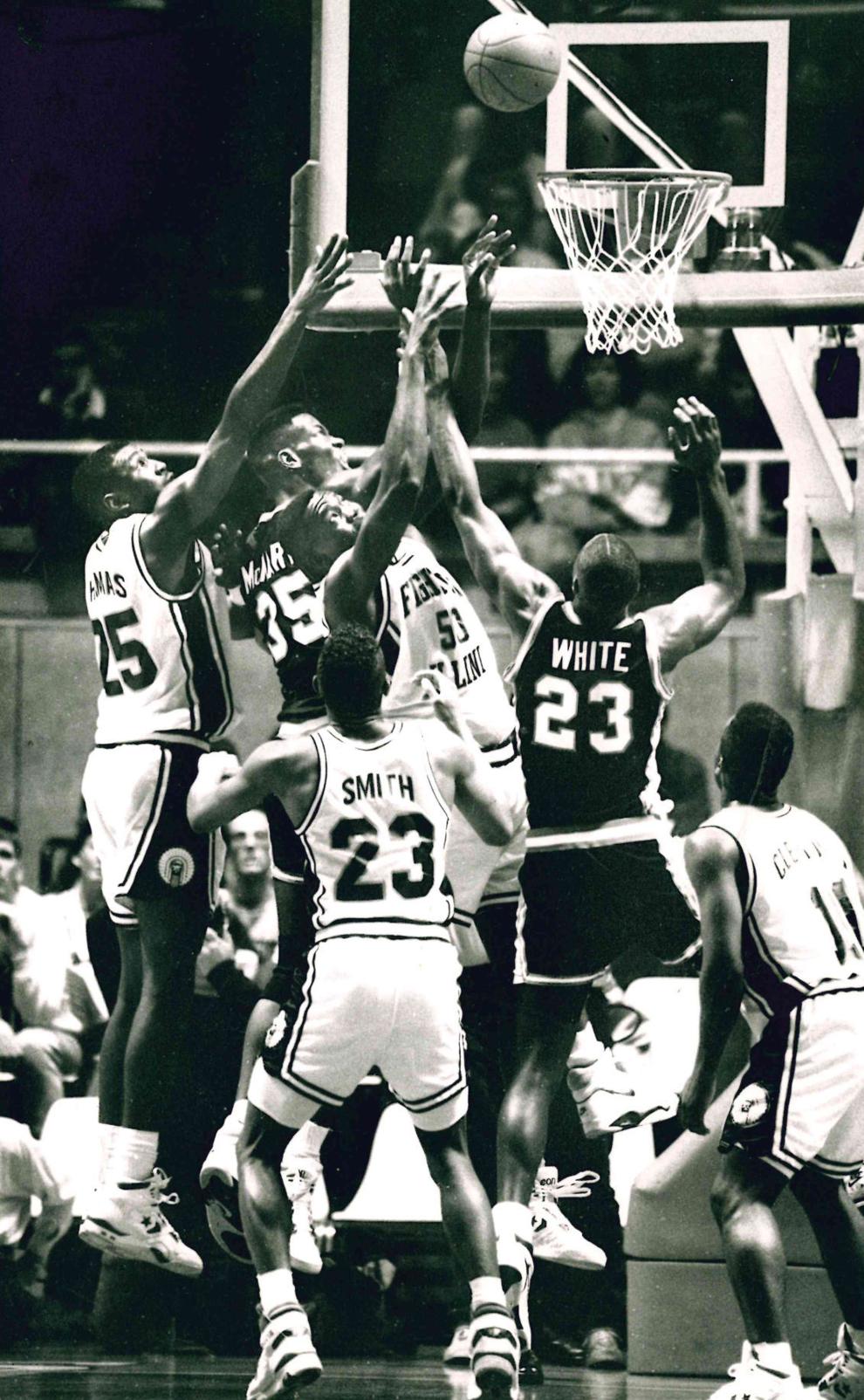 Getting physical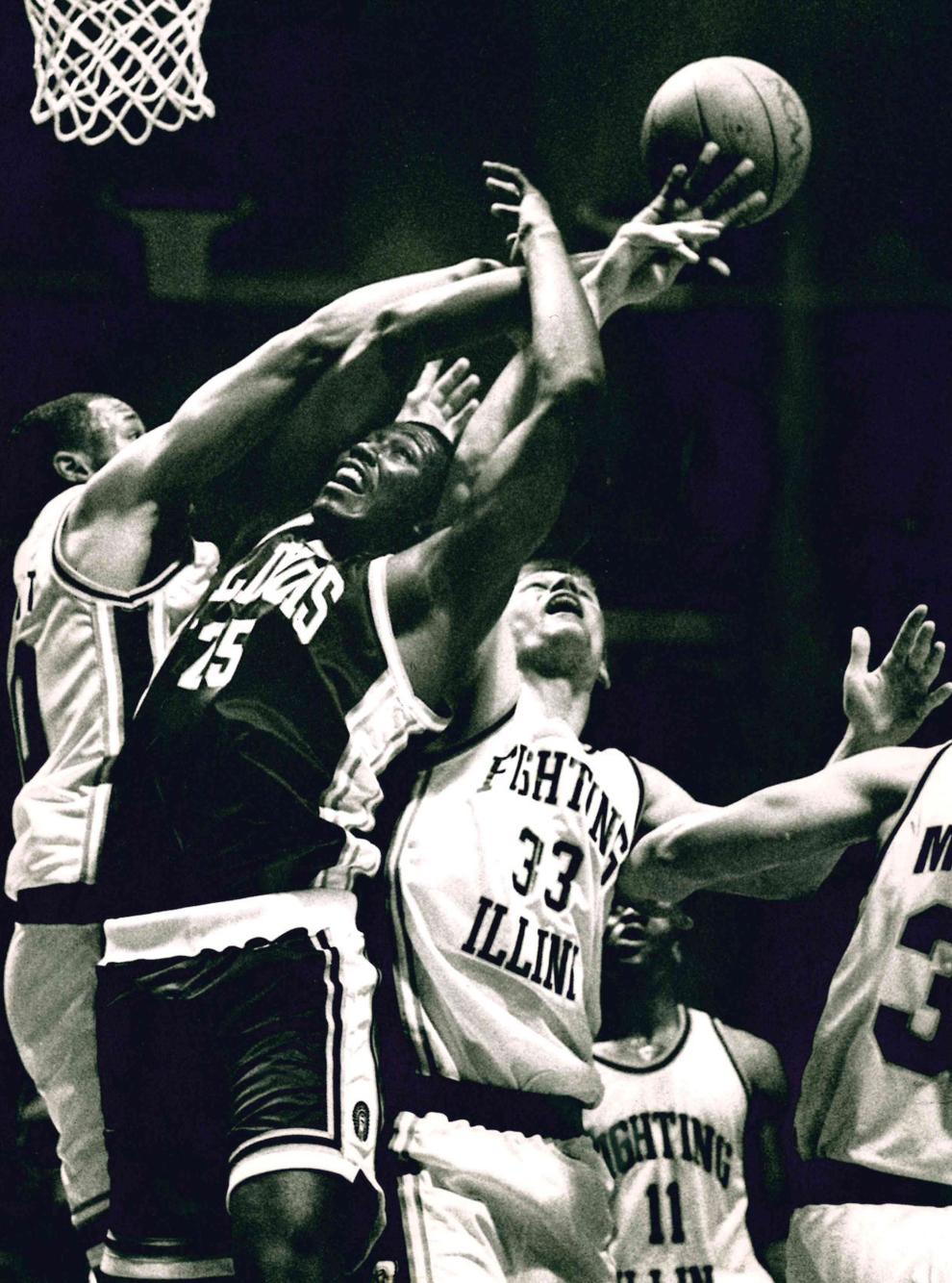 Hero of the hour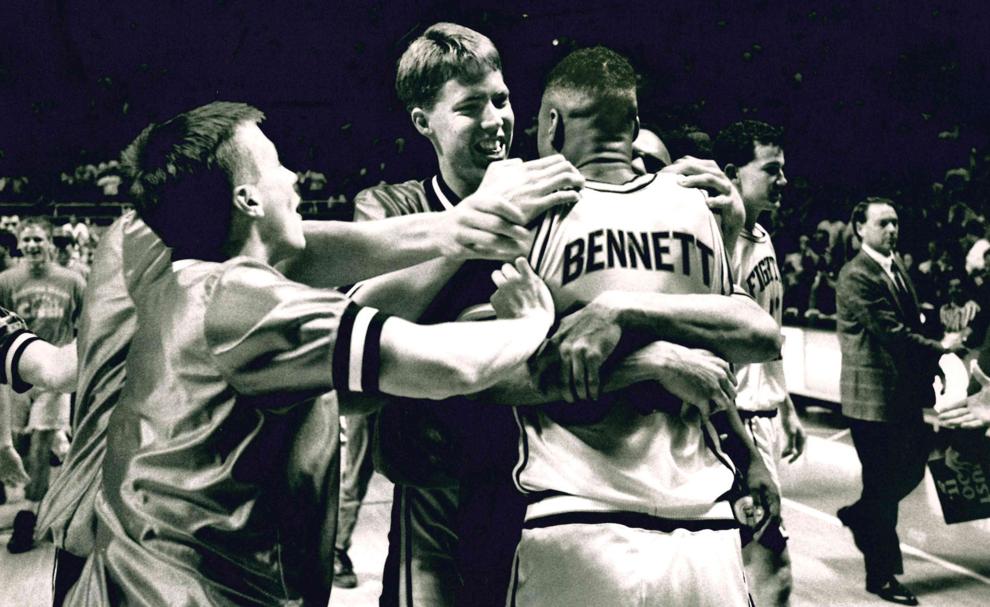 Illinettes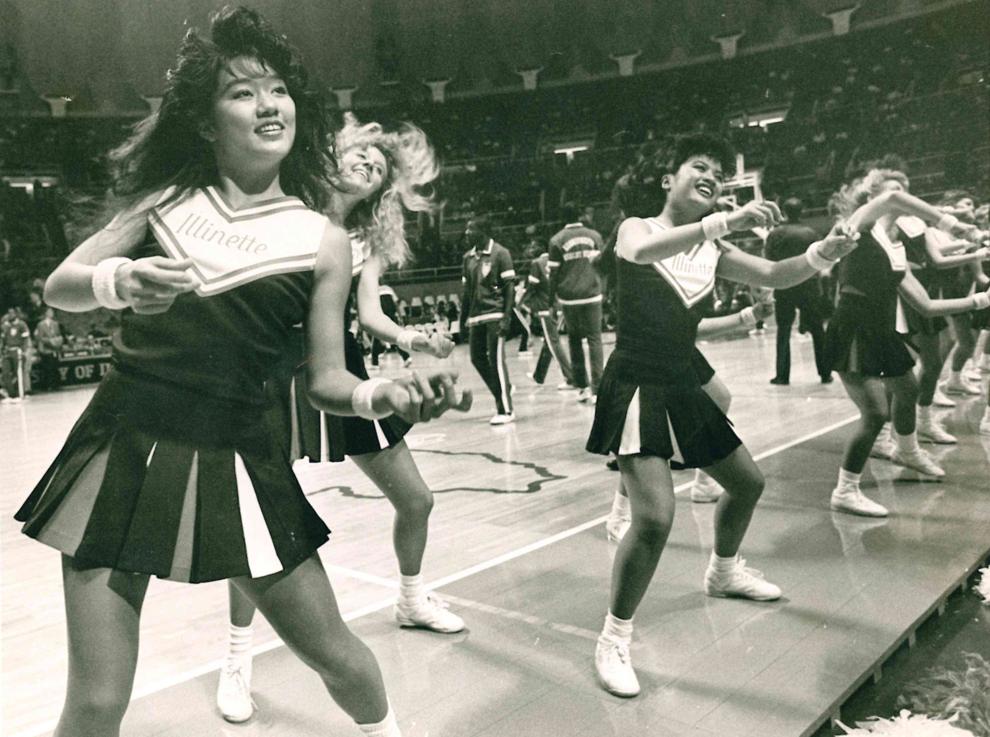 Illinois v. Iowa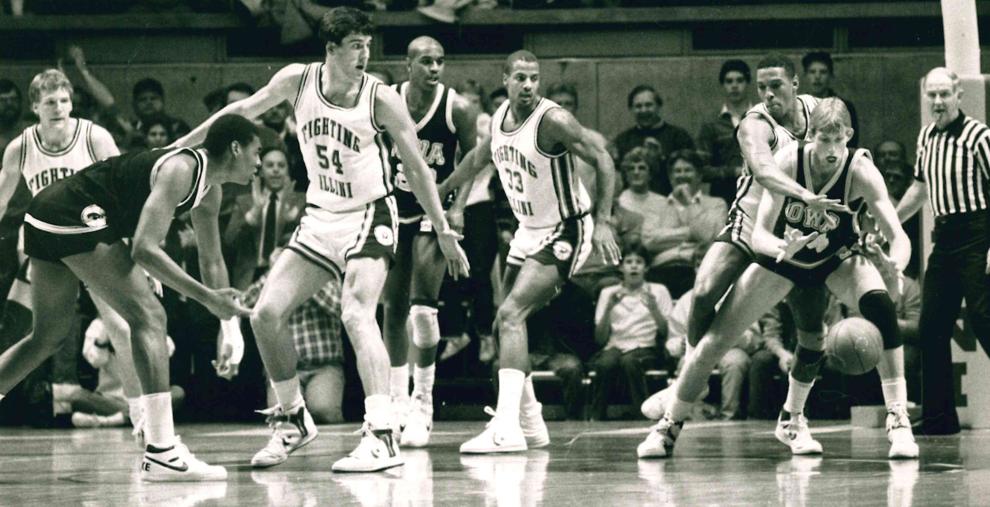 In traffic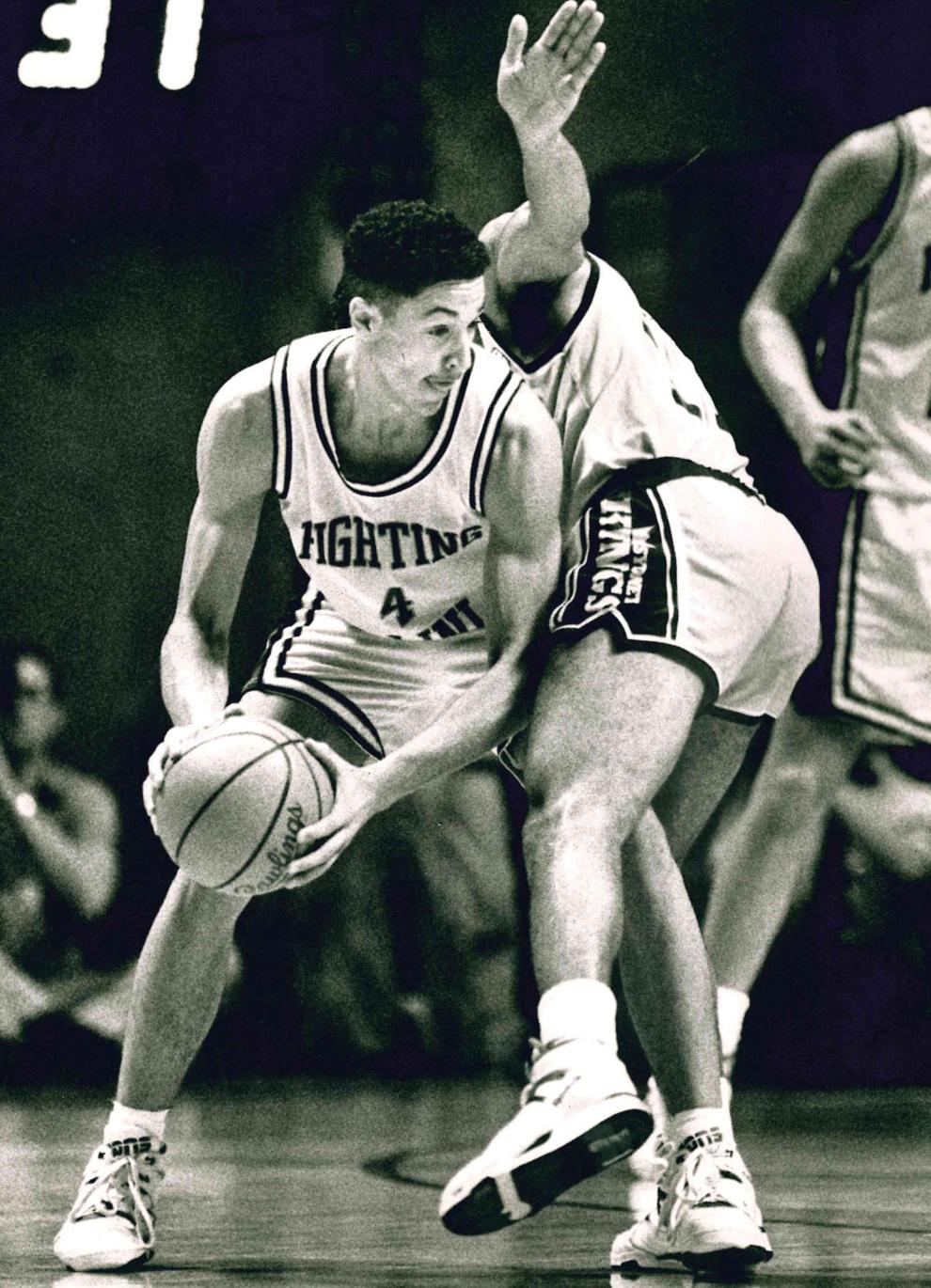 Kicking back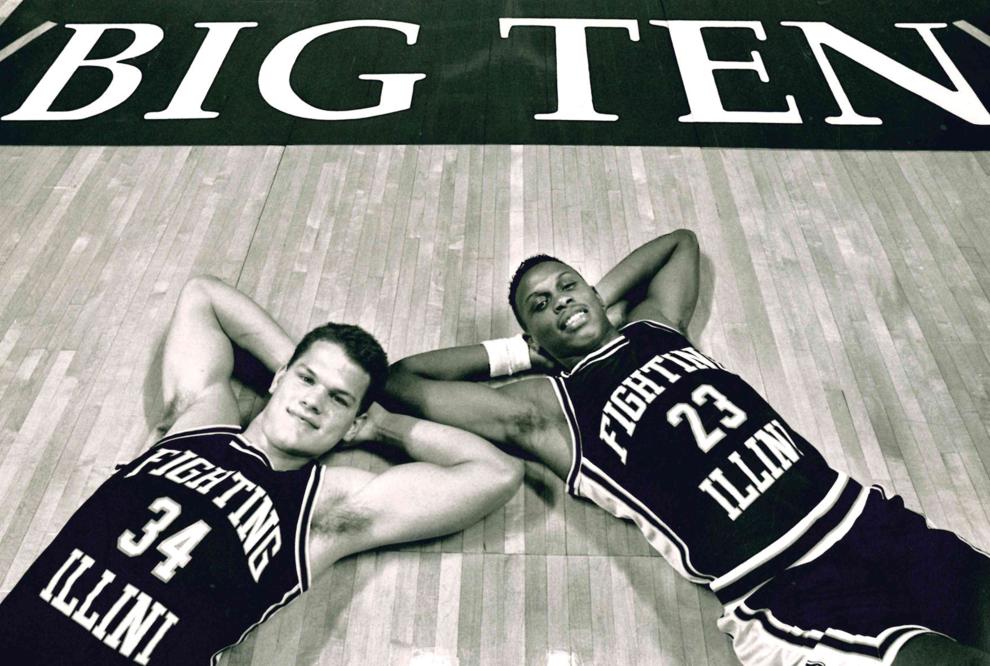 Long bombs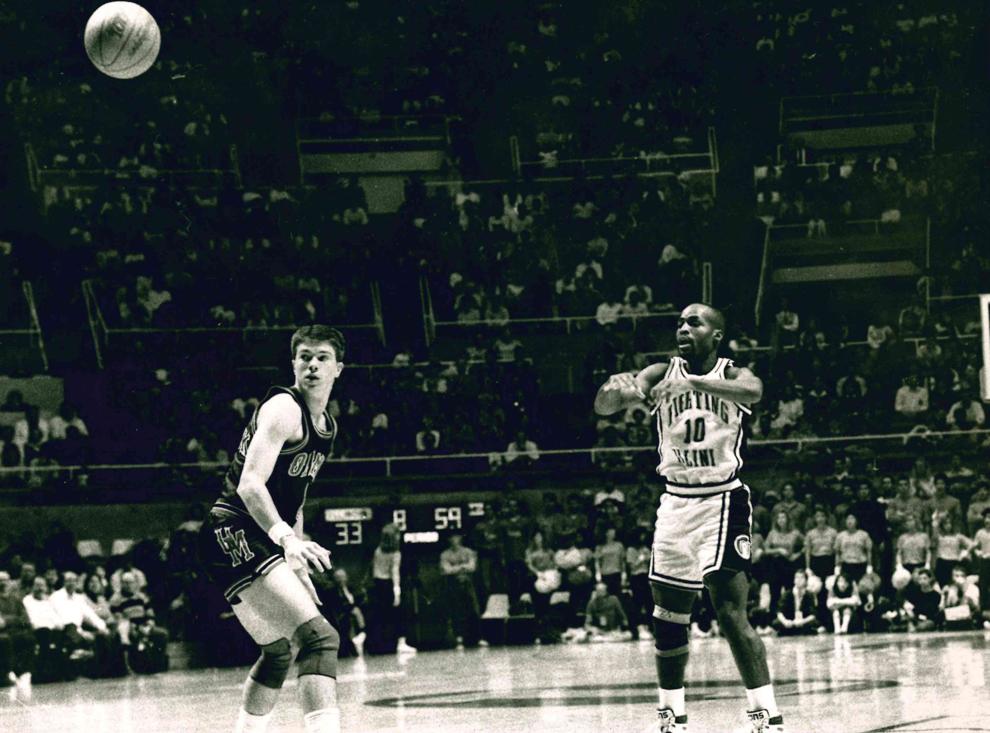 Nick Anderson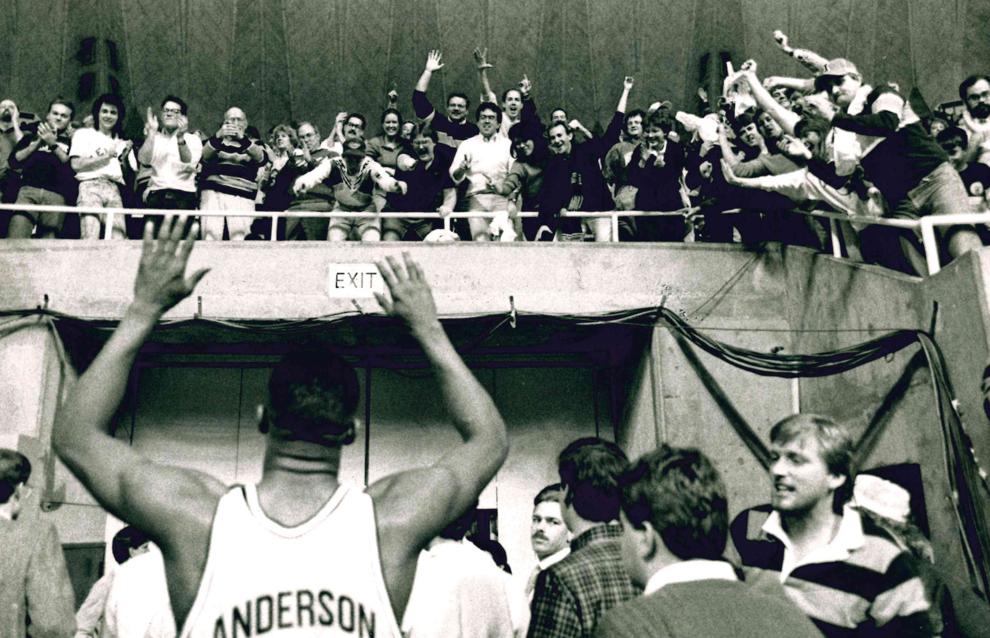 Pep band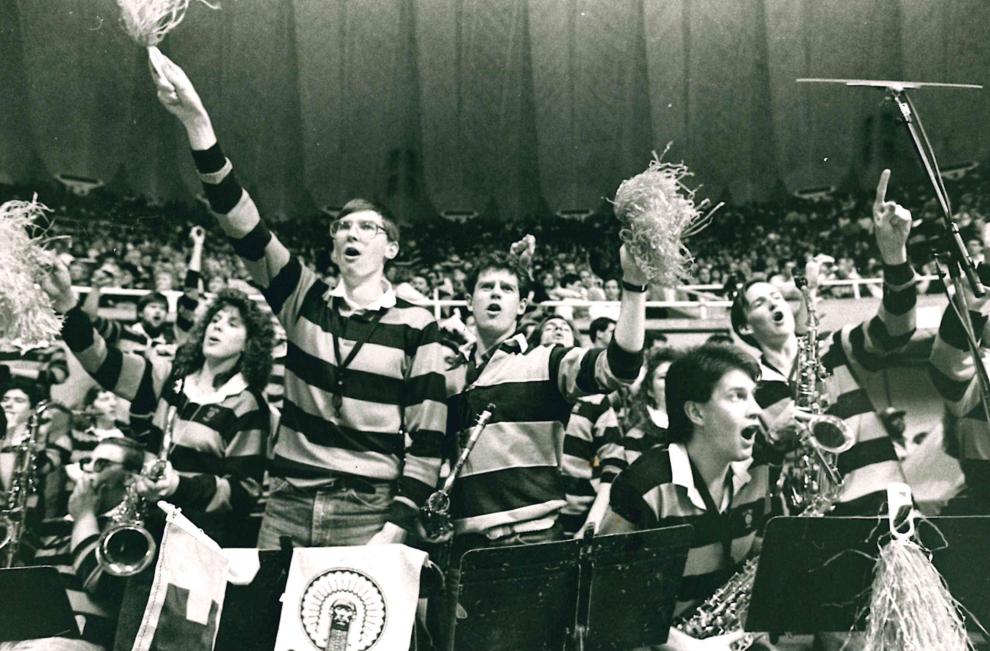 Rebound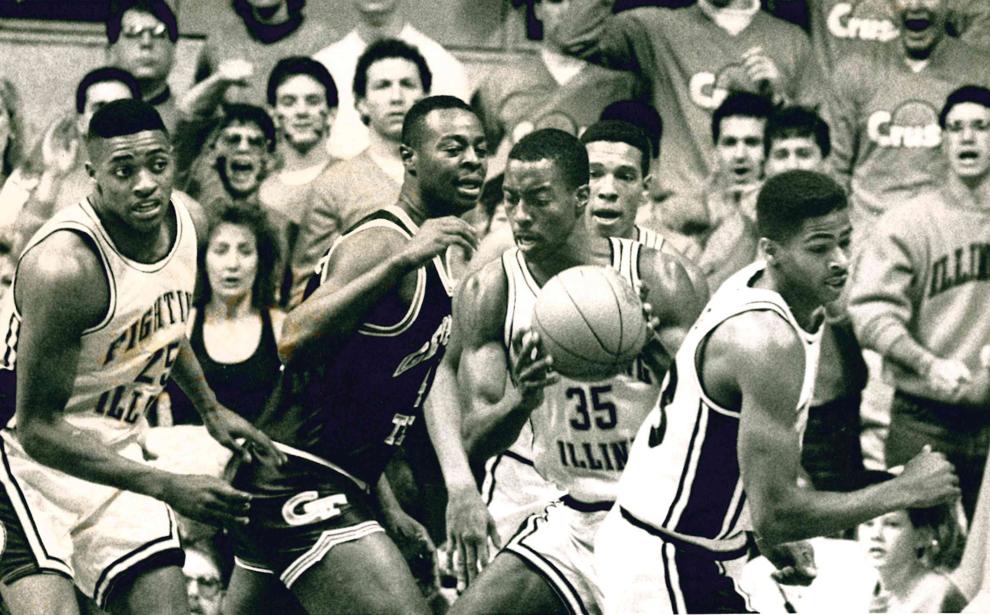 Relatives?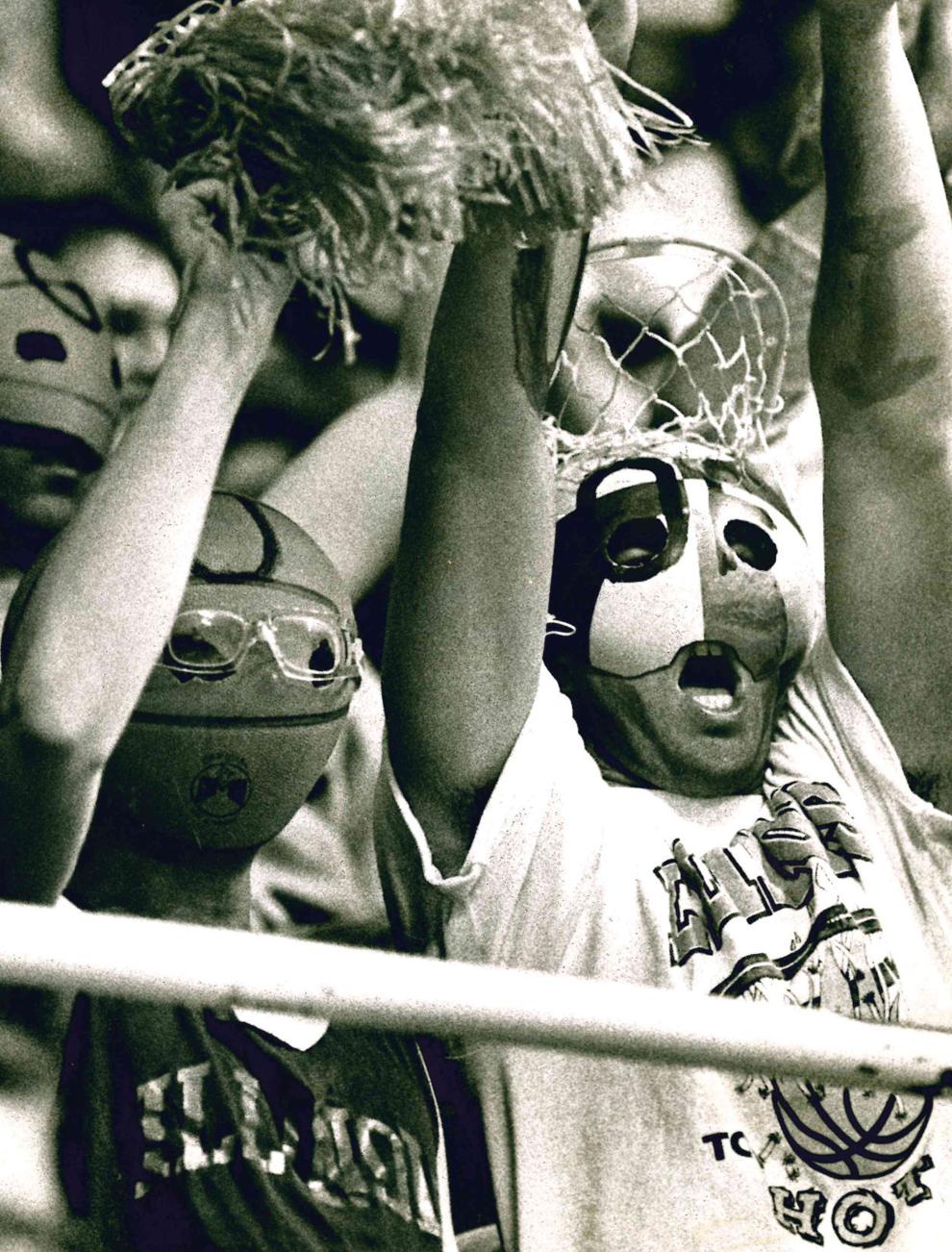 Talk of the Big Ten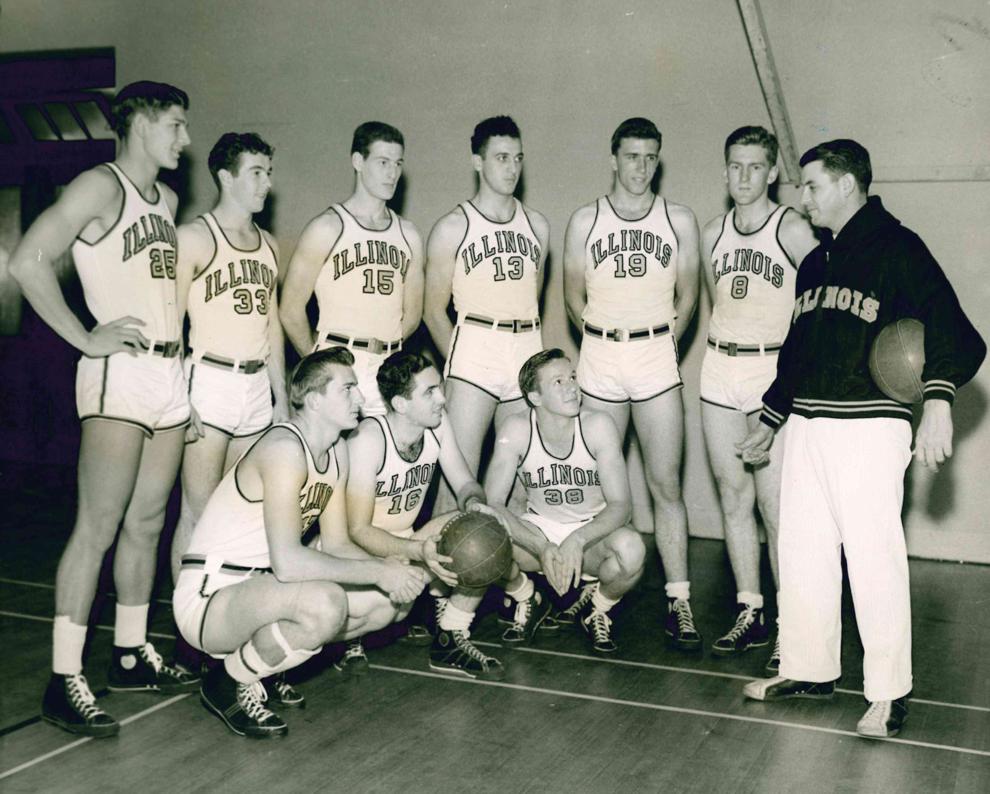 To the wire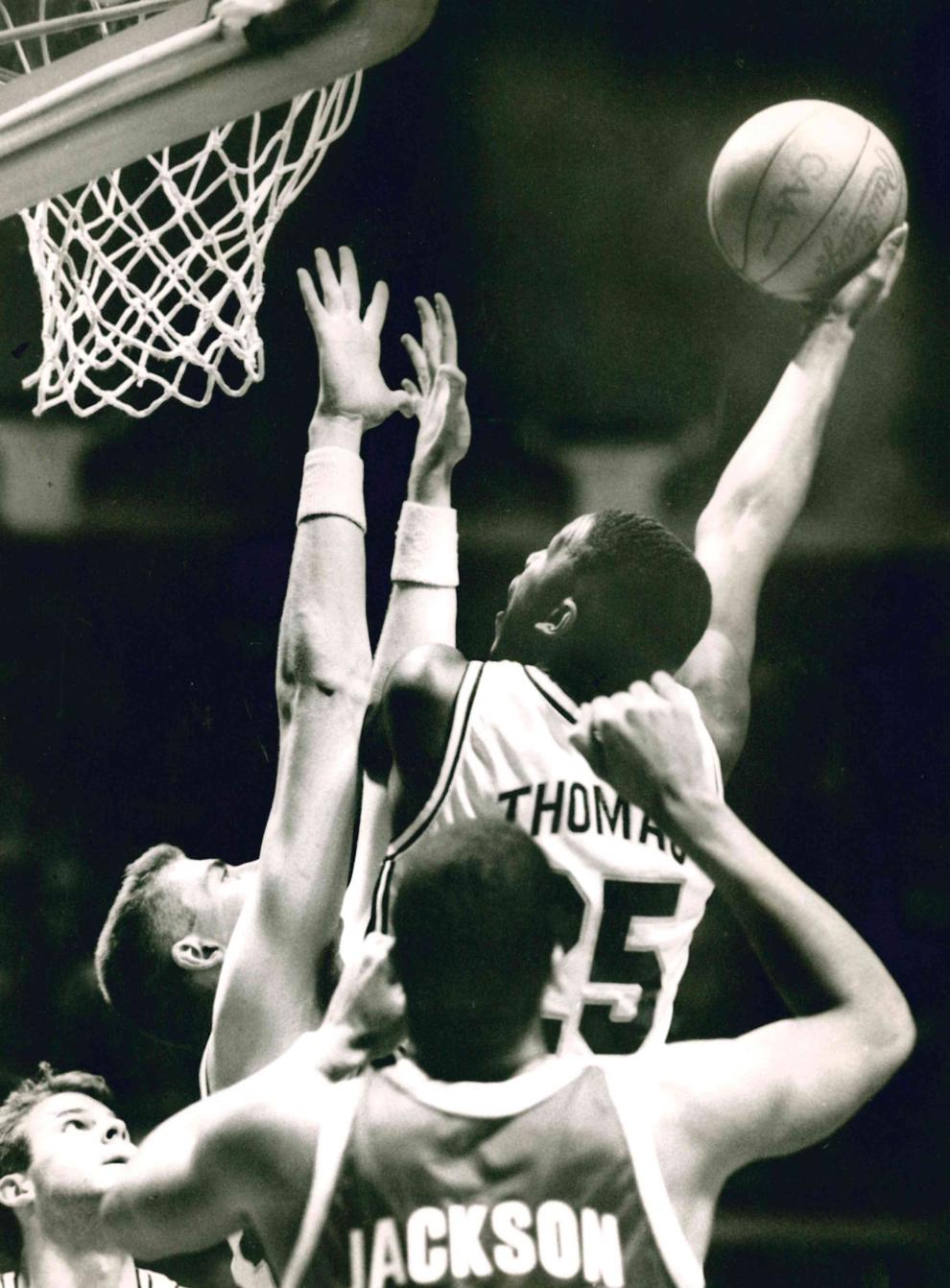 Tony Wysinger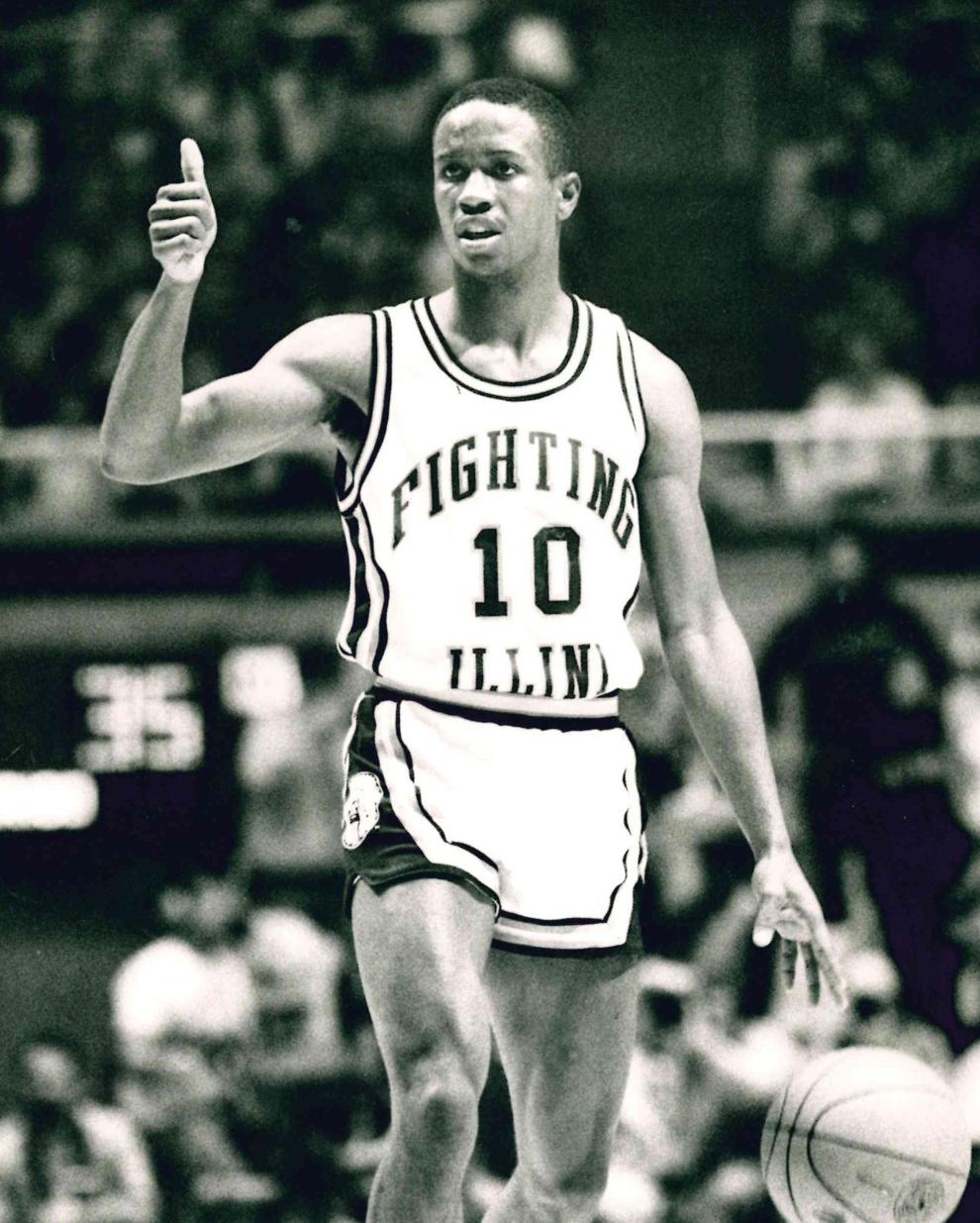 Warming up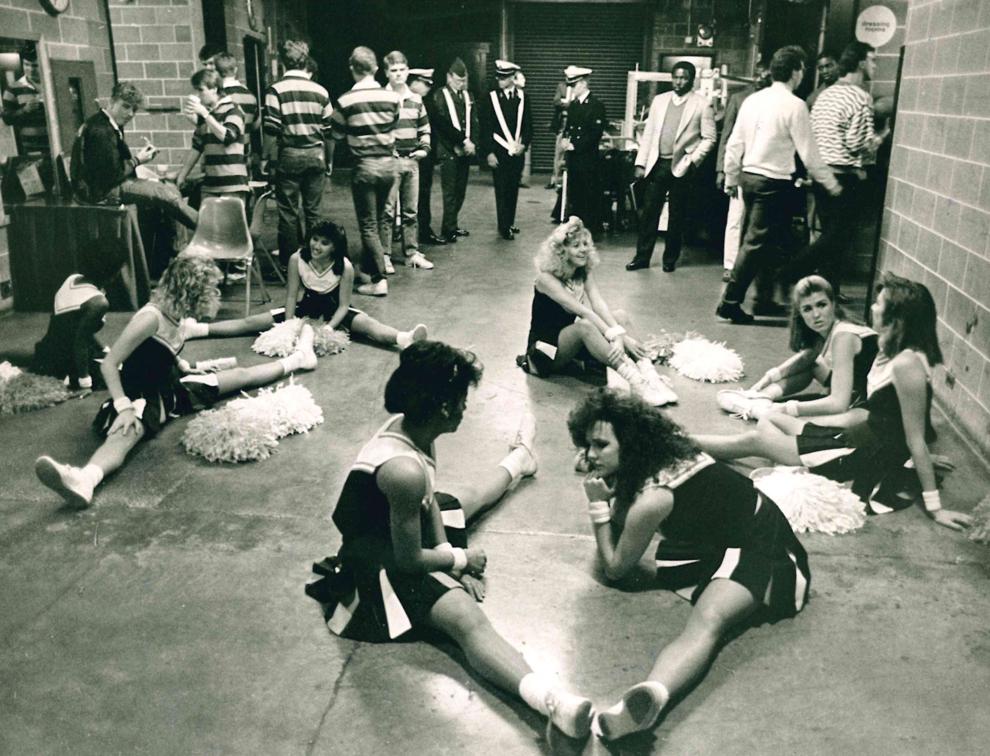 Whiz Kids Big Ten champs in '42, '43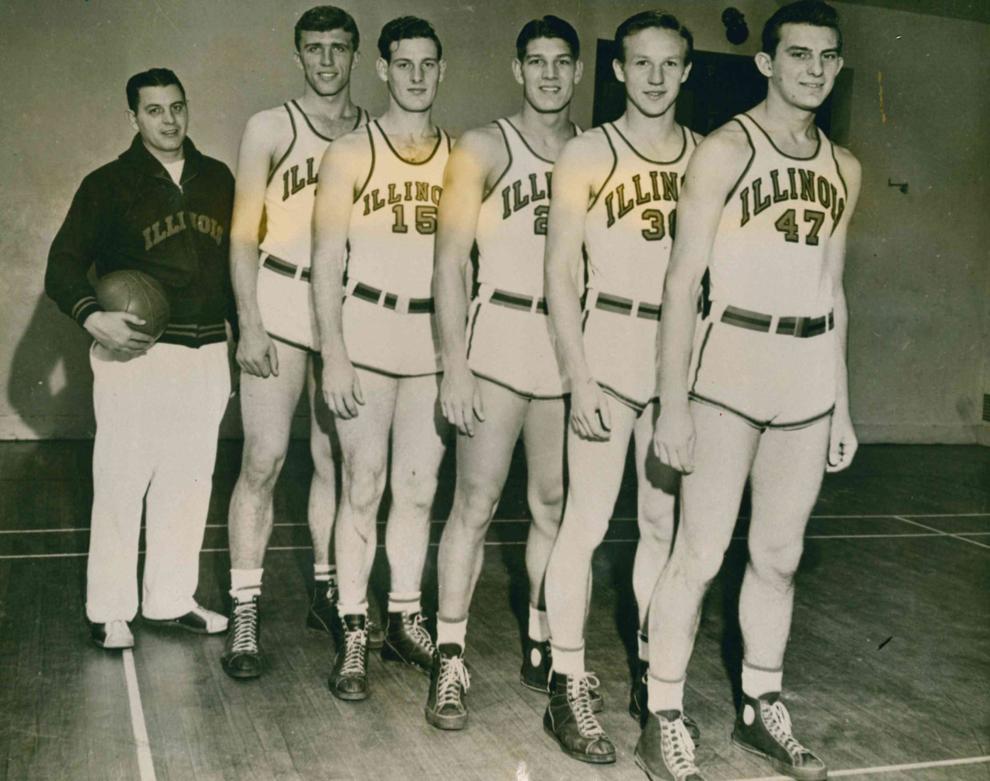 Wrong, Mr. Referee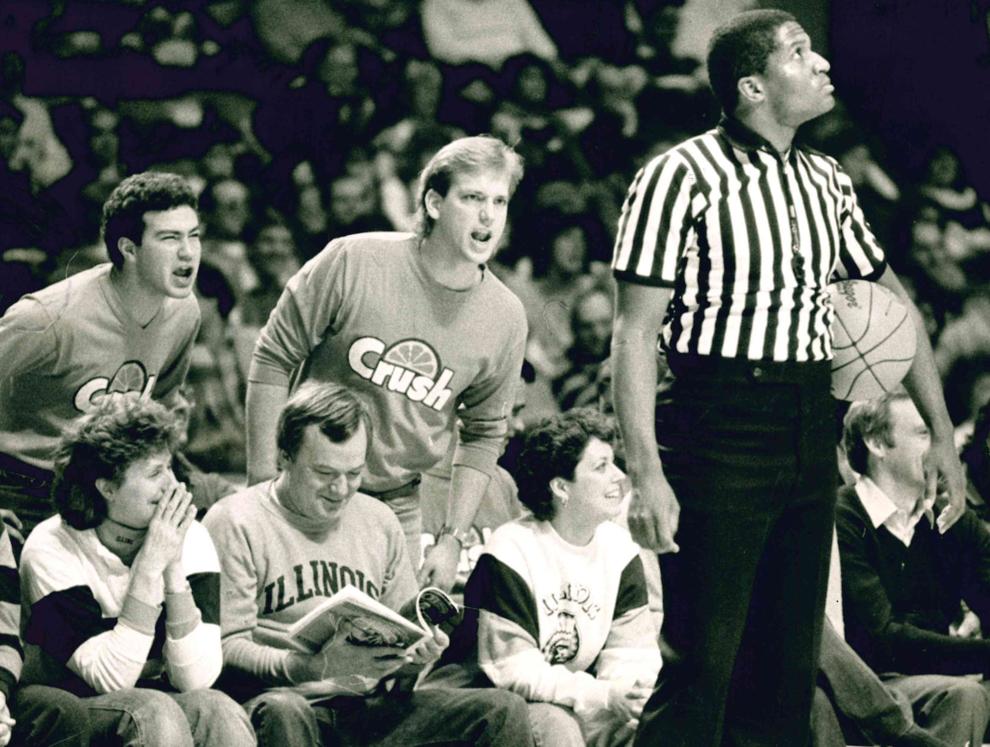 Contact Joey Wagner at (217) 421-6970. Follow him on Twitter: @mrwagner25