CHAMPAIGN — Saturday was supposed to be a chance to make a statement.
It was a chance for the Illinois football team to prove it was turning the corner after a Big Ten win last week, and the Illini were supposed to do it in front of 41,966 fans on homecoming.
Instead, the Illini were flat in a 46-7 loss to Purdue on Saturday at Memorial Stadium. The Boilermakers (3-3, 2-1) scored 46 unanswered points — the second time this season that the Illini have allowed more than 40 unanswered points. Penn State scored 42 unanswered in Week 3.
"I don't see any positives out of this," Illinois freshman defensive back Sydney Brown said. "As a team, we've got to get better, right? It just sucks losing. You can see it in the locker room. Everybody hates it. We want to move forward and start getting these W's. Today was not Illini football — what we're used to playing. We came out last week lights out against Rutgers. Today, we had the same mentality. The mistakes get to you."
Purdue picked apart the Illini (3-3, 1-2) defense for 611 total yards of offense — 384 passing and 227 rushing.
Quarterback David Blough led the assault, completing 25 of 36 passes for 377 yards, three touchdowns and an interception. He routinely found Issac Zico and Rondale Moore, each of whom had more than 100 yards receiving and combined for nine catches.
The running game that had been the bread-and-butter of the Illinois offense — the same running game that entered the game ranked third in the Big Ten — only tallied 69 yards.
"They did exactly what we thought they'd do," Illinois running back Reggie Corbin said. "They play hard, they play well and they were the better team today."
Purdue entered the game second-to-last in the Big Ten in total defense, allowing 447.2 yards per game and held Illinois to to 250 yards.
"I am proud of our defense," Purdue coach Jeff Brohm said. "We have challenged them each week to get better. The great thing is, as coaches I think we have gotten better at being aggressive, attacking, taking some chances, and giving them multiple looks. It did help that we got a lead, but I am very proud of our defense and coaches."
Quarterback AJ Bush Jr. couldn't get his timing down with the receivers. Bush was 12 of 25 for 170 yard passing and one interception, and rushed 20 times for 24 yards.
Reggie Corbin rushed just six times for 23 yards and Mike Epstein had one rushing attempt, in the fourth quarter, and had 10 yards.
"Devastating," Corbin said of the loss. "Especially when you practice all week and you're the better team and you should win."
Looking back, Illinois head coach Lovie Smith said the team abandoned the running game too early.
"In hindsight, yeah, but at the time you're trying to get what you can," Smith said. "In order to be able to get more rushes, you have to have some success running the football without it just being the quarterback."
And the defense — oh, the defense.
The secondary, which is in the second week of a shakeup that included moving Sydney Brown and Tony Adams to the safety spots and Nate Hobbs, Cameron Watkins and Quan Martin at corners. Adams left the game with a hamstring injury.
Illinois gave up 18 chunk plays, which are passing plays of 15 more more yards and rushes of 10 or more yards.
Boilermakers running back D.J. Knox rushed 17 times for 150 yards and Markell Jones rushed for 56 yards and a touchdown.
"As a team, we're a great team," said Brown, who picked up his first career interception. "We just can't make these mistakes like we were doing early. Especially how they were getting those deep balls on us and everything, we just can't let that happen.
"Once a team gets rolling like that, it's hard to stop."
The defense pointed to mental errors that led to the third team this season to put up 500 yards of total offense.
Illinois lost in all three of those games — South Florida, Penn State and Purdue.
Saturday was more of the same mental errors.
"The focusing, the executing," linebacker Del'Shawn Phillips said. "A lot of mental errors out there. They made better plays than us one-on-one sometimes, but for the most part it was mental errors that kind of beat ourselves and they took advantage of that."
Illinois got the first touchdown on the board after a six-play, 77-yard drive in the first quarter that was capped off with a rushing touchdown by Bush on the Illini's second possession of the game.
Even on the first drive, there was confidence in the offense after picking up a first down before being stopped on third-and-1.
Bush's message to the team was simple after the rest of the drives amounted to zero points.
"Stay strong," Bush said. "You're going to take L's. I've taken plenty of L's in my life. It hurts, but I've been through worse. I can get through it."
Illinois travels to Wisconsin next week, which entered Saturday's game ranked No. 15 in the nation.
"It hurts," offensive lineman Nick Allegretti said. "It hurts a lot. It absolutely should. We should remember this feeling. Don't let it compound into more, remember how hard this is and how much it hurts. We're kind of embarrassed with the performance and remember that and use that as fuel and never let us have this feeling again the rest of the season."
---
Joseph_Kerby 1 10.13.18.jpg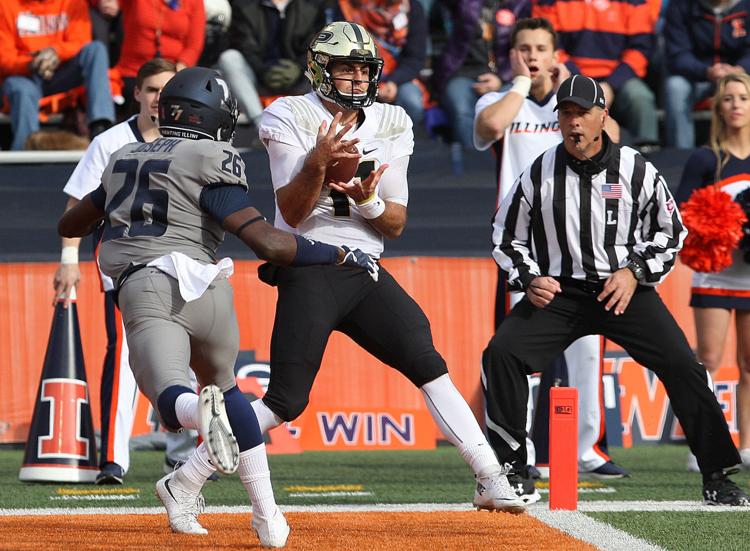 Bush Jr_AJ 10.13.18.jpg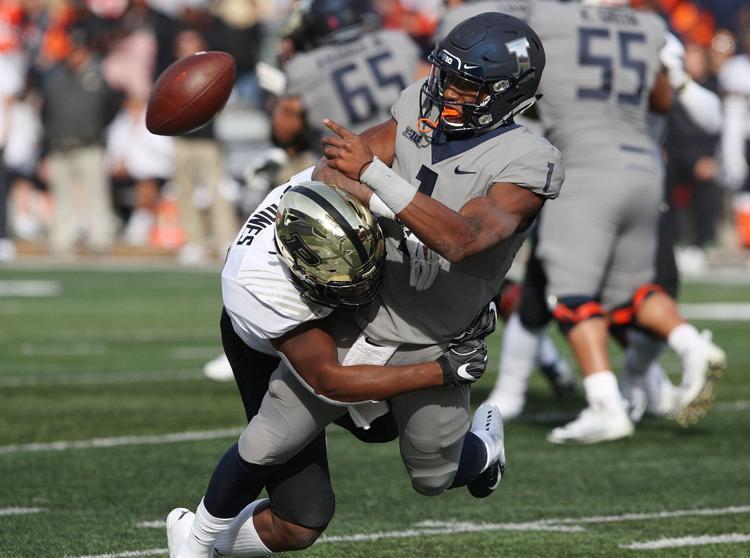 Corbin_Reggie 10.13.18.jpg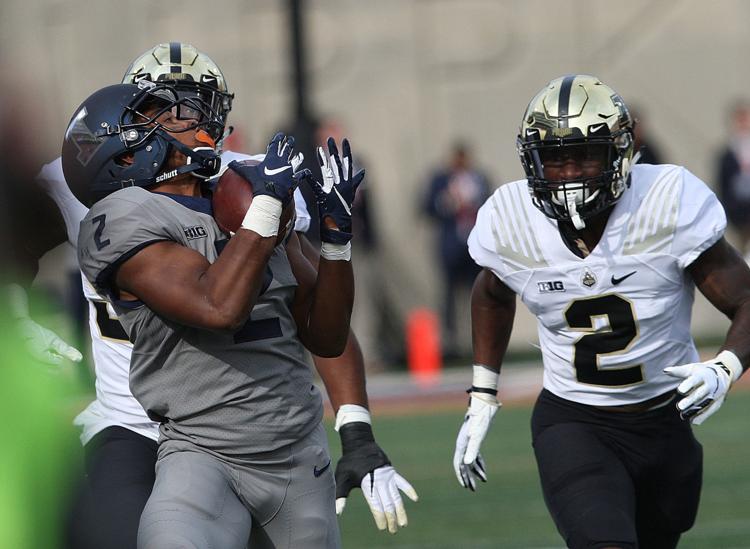 Joseph_Kerby 2 10.13.18.jpg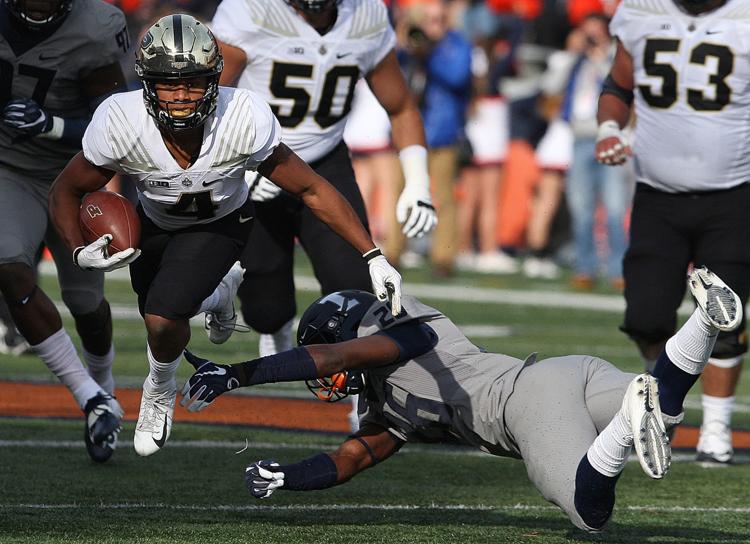 Dorsey_Lou 10.13.18.jpg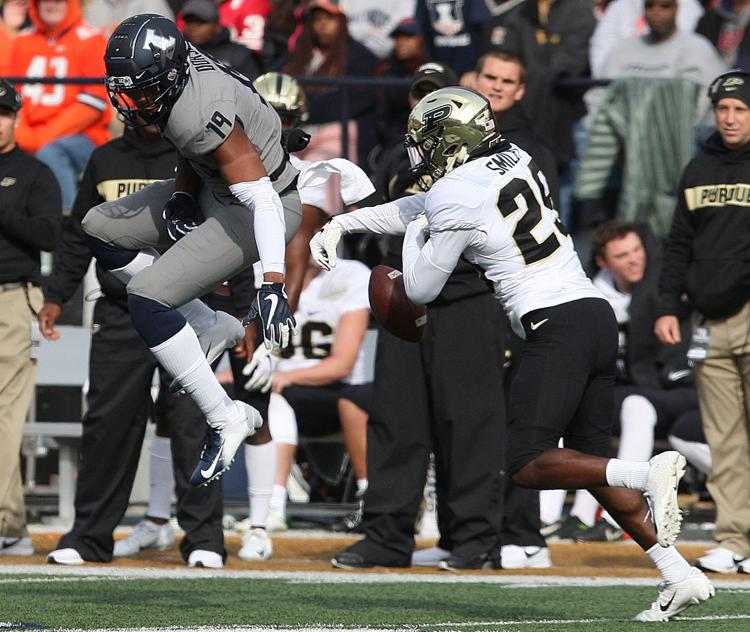 Illinois vs Purdue football 1 10.13.18.jpg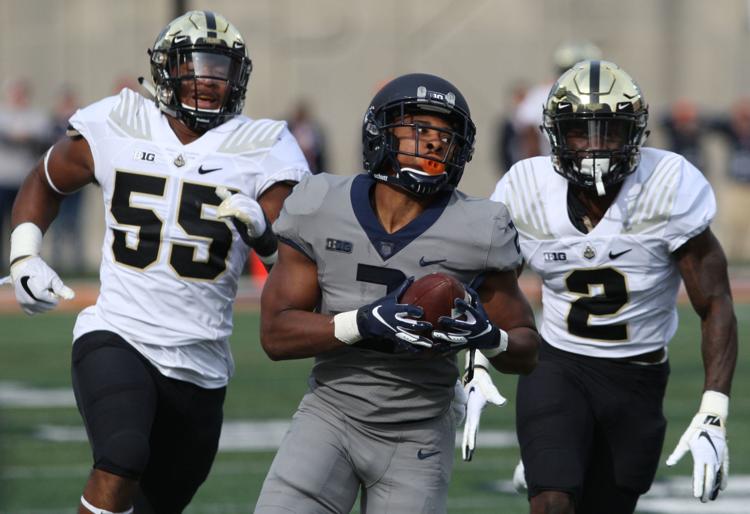 Illinois vs Purdue football 2 10.13.18.jpg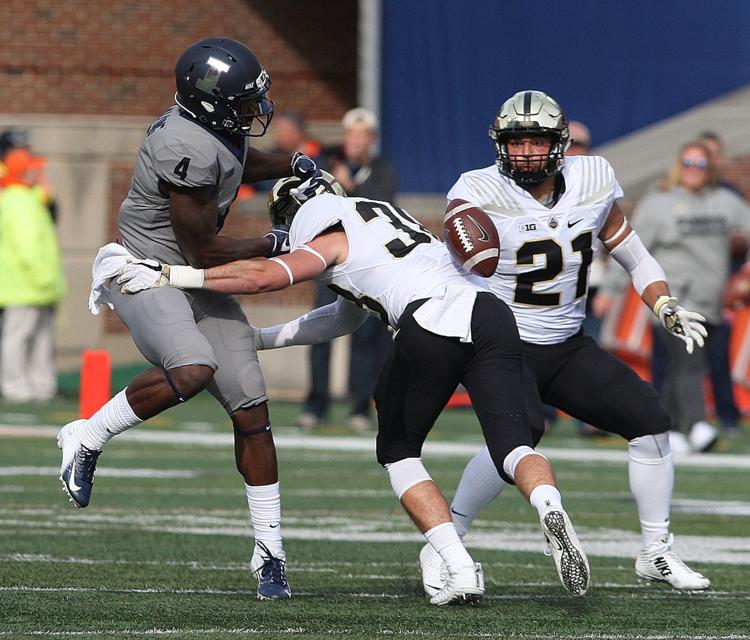 Illinois vs Purdue football 3 10.13.18.jpg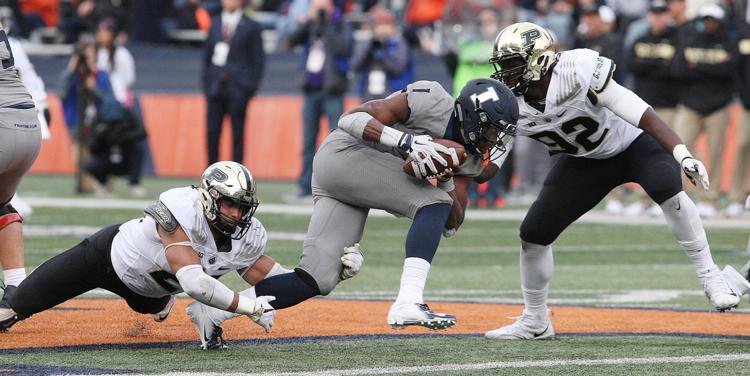 Illinois vs Purdue football 4 10.13.18.jpg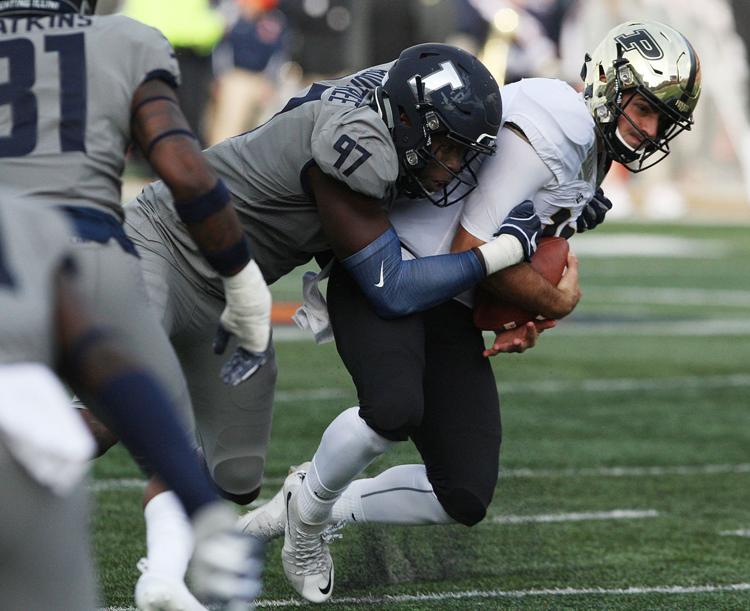 Illinois vs Purdue football 5 10.13.18.jpg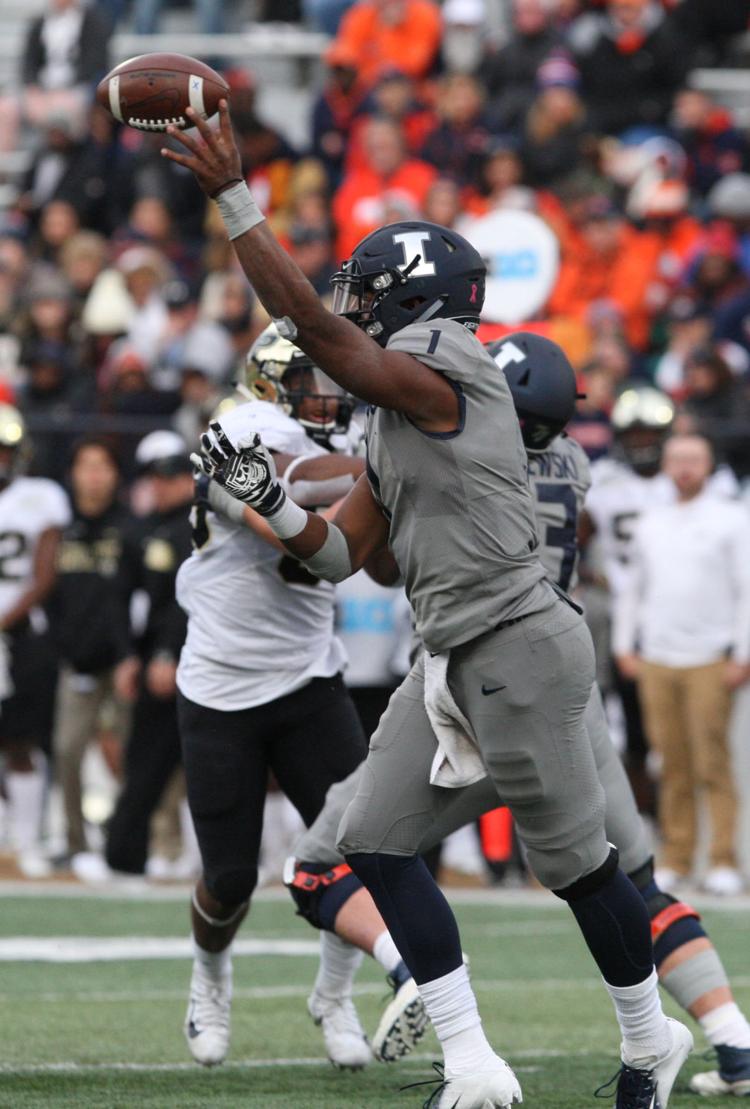 Illinois vs Purdue football 6 10.13.18.jpg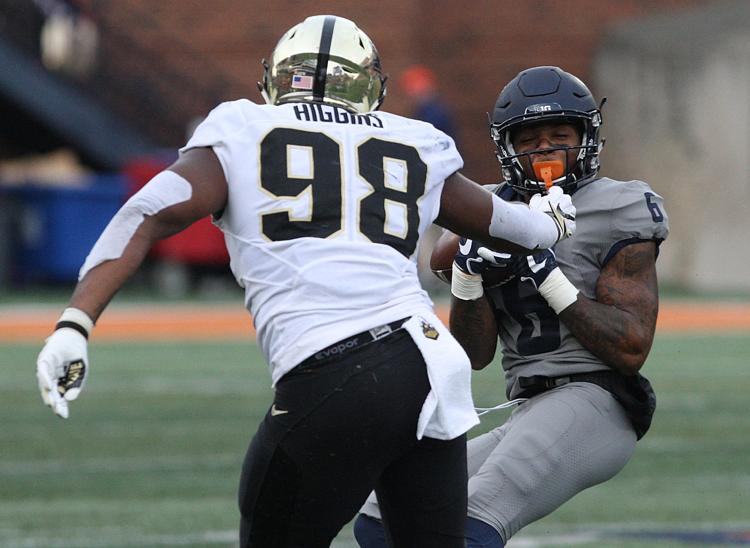 Illinois vs Purdue football 7 10.13.18.jpg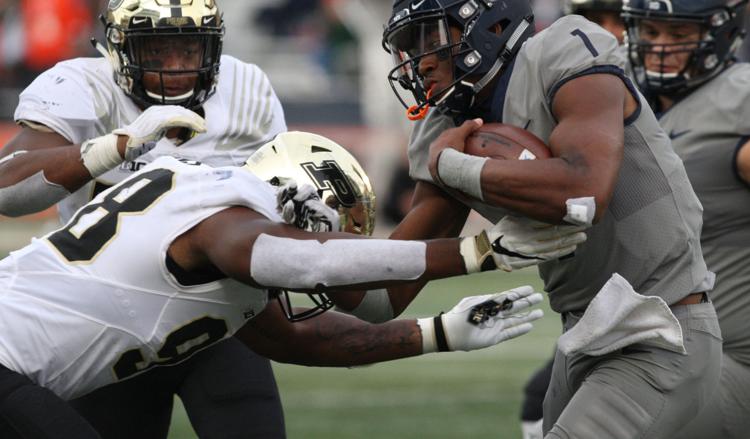 Illinois vs Purdue football 8 10.13.18.jpg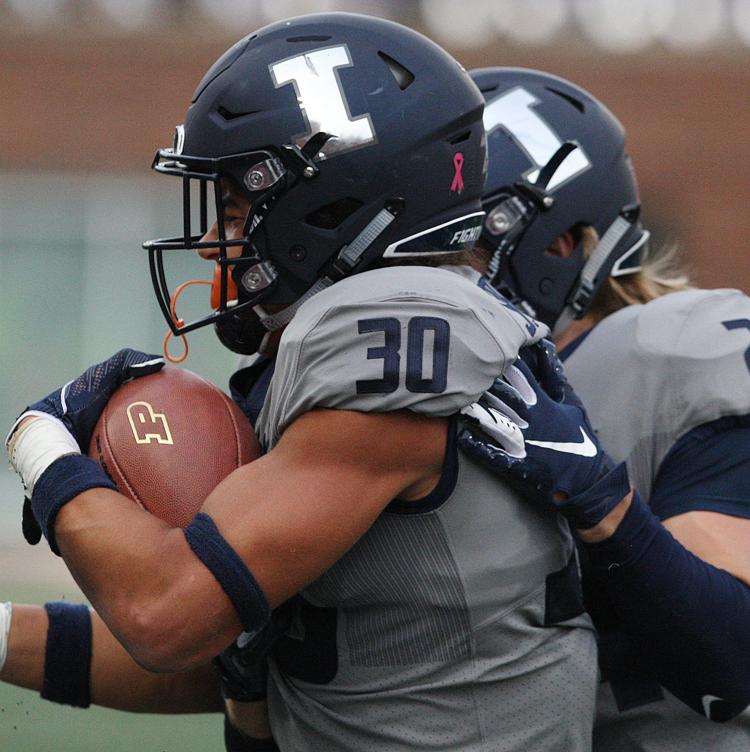 Illinois vs Purdue football 9 10.13.18.jpg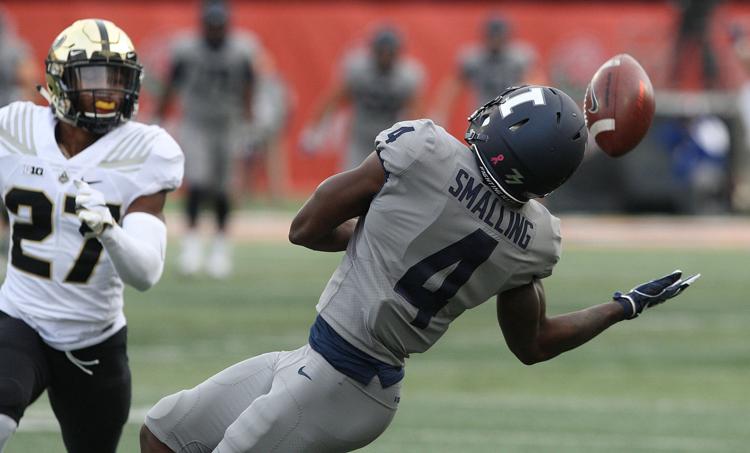 Illinois vs Purdue football 10 10.13.18.jpg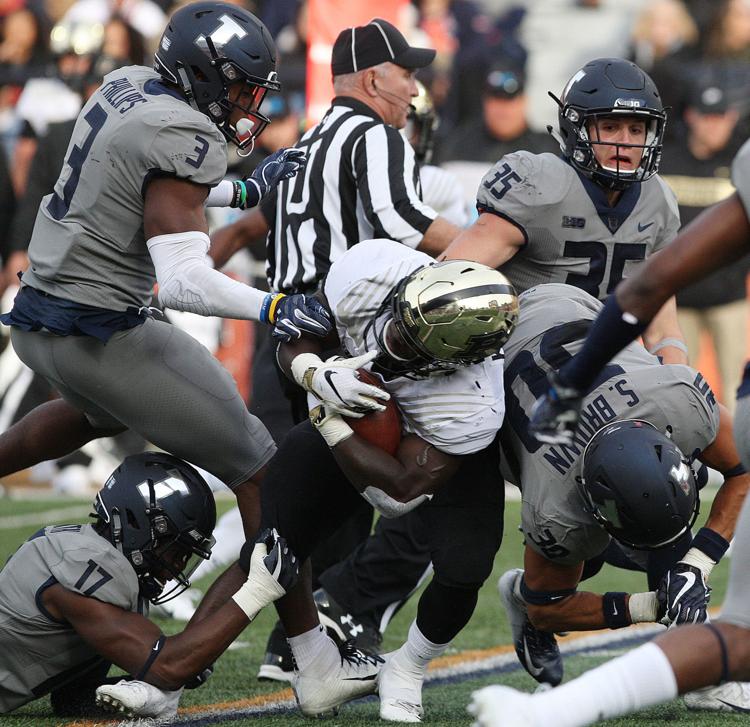 Illinois vs Purdue football 11 10.13.18.jpg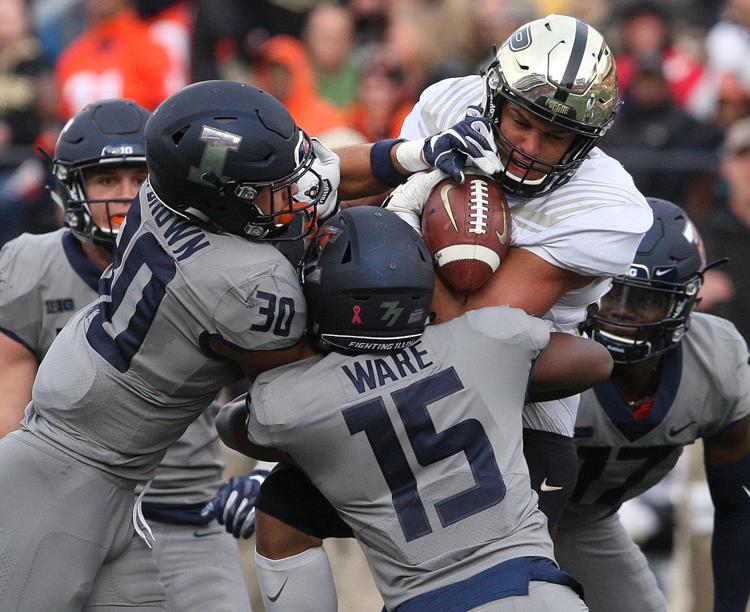 Illinois vs Purdue football 12 10.13.18.jpg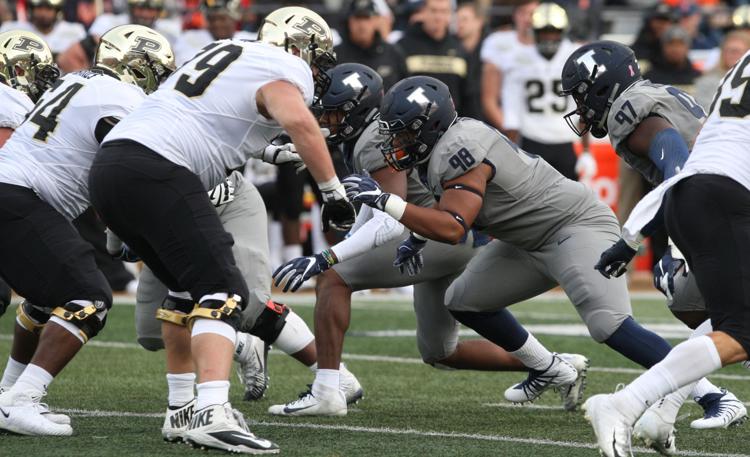 Illinois vs Purdue football 13 10.13.18.jpg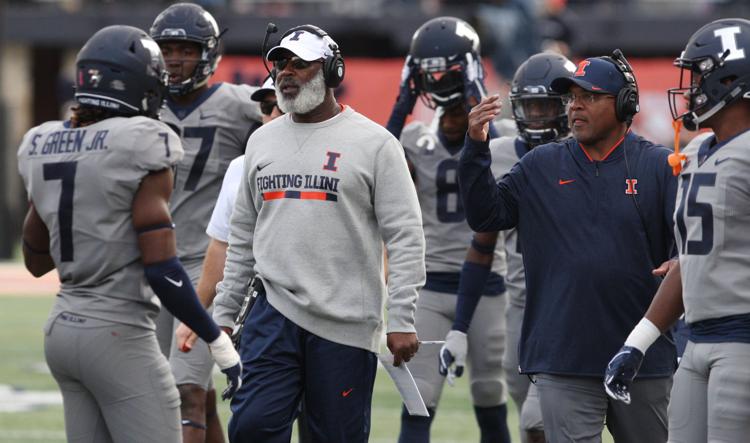 Illinois vs Purdue football 14 10.13.18.jpg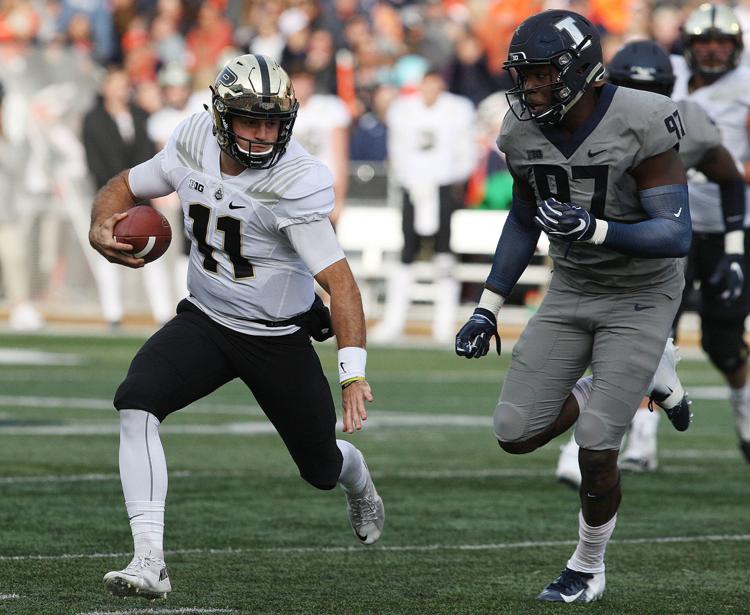 Illinois vs Purdue football 15 10.13.18.jpg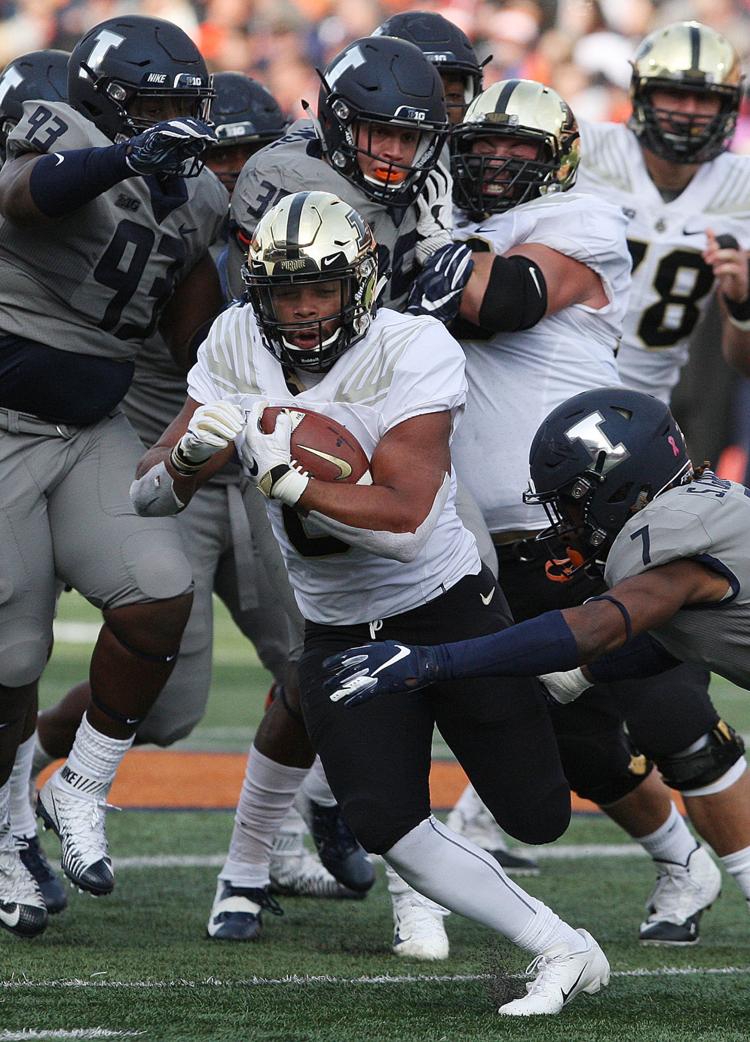 Illinois vs Purdue football 16 10.13.18.jpg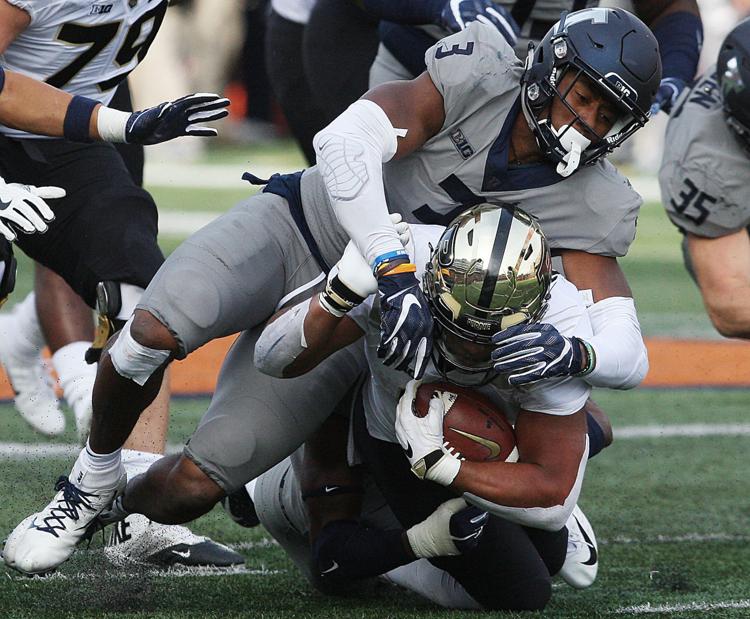 Illinois vs Purdue football 17 10.13.18.jpg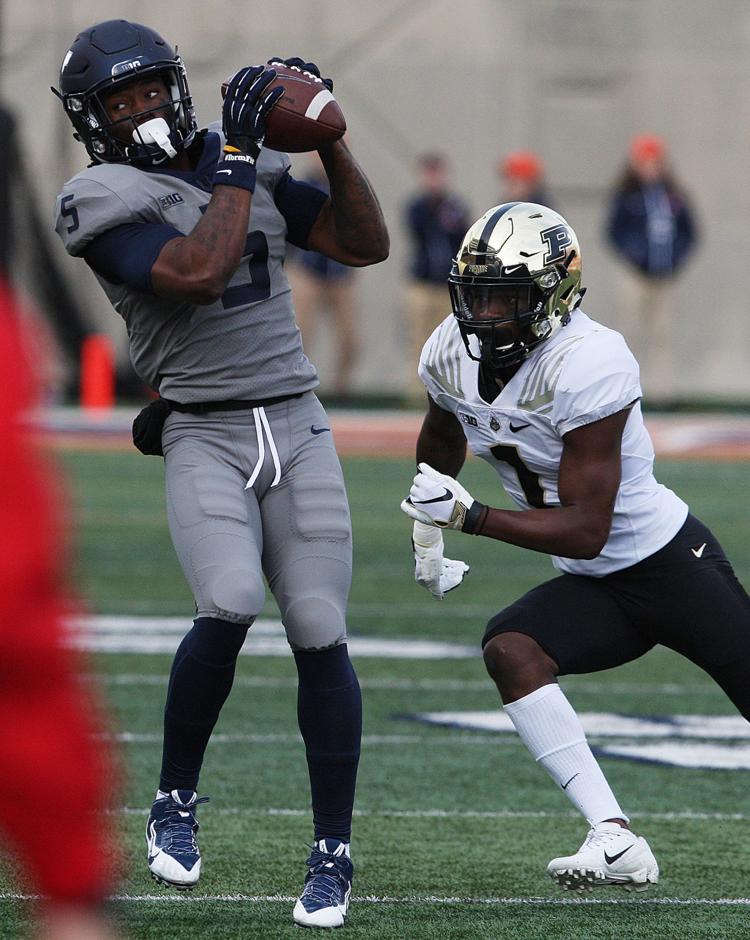 Illinois vs Purdue football 18 10.13.18.jpg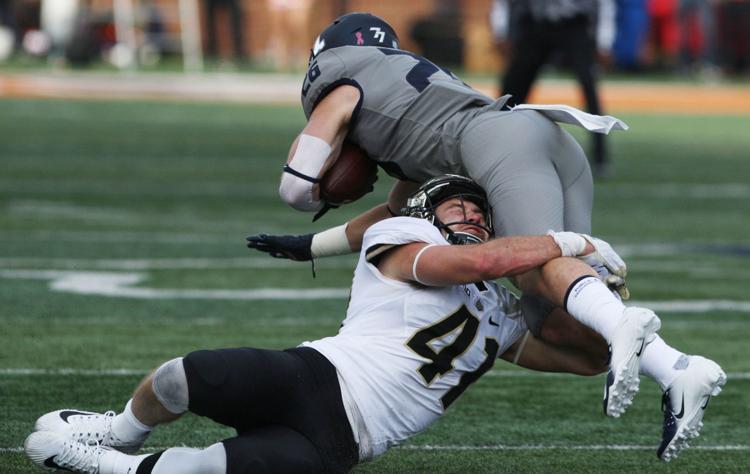 Illinois vs Purdue football 19 10.13.18.jpg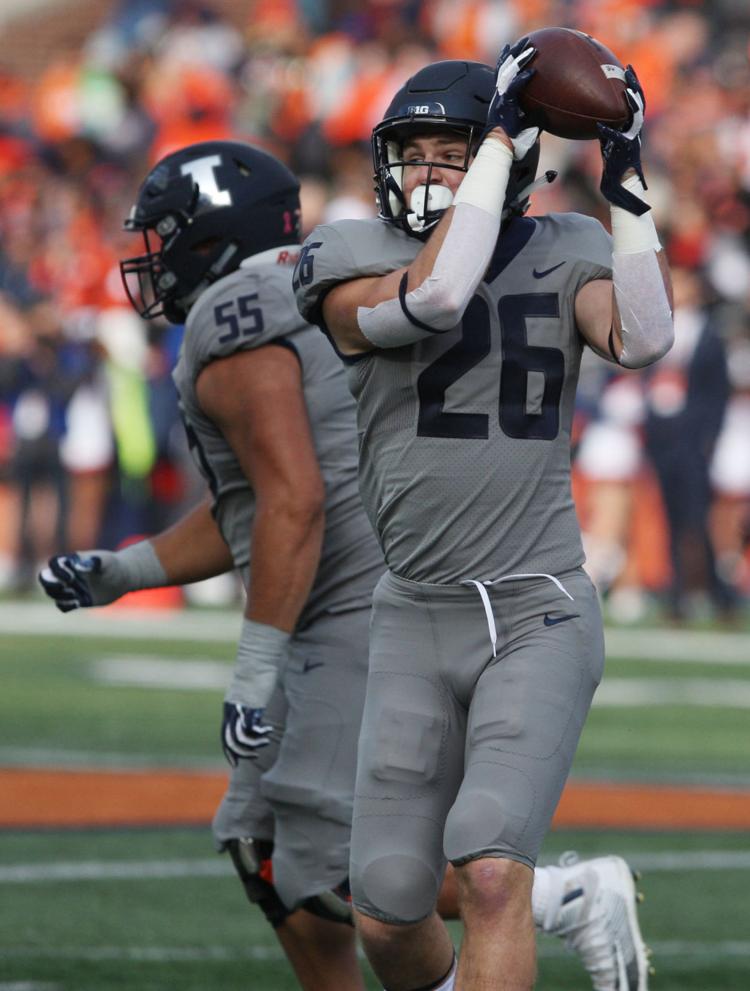 Illinois vs Purdue football 20 10.13.18.jpg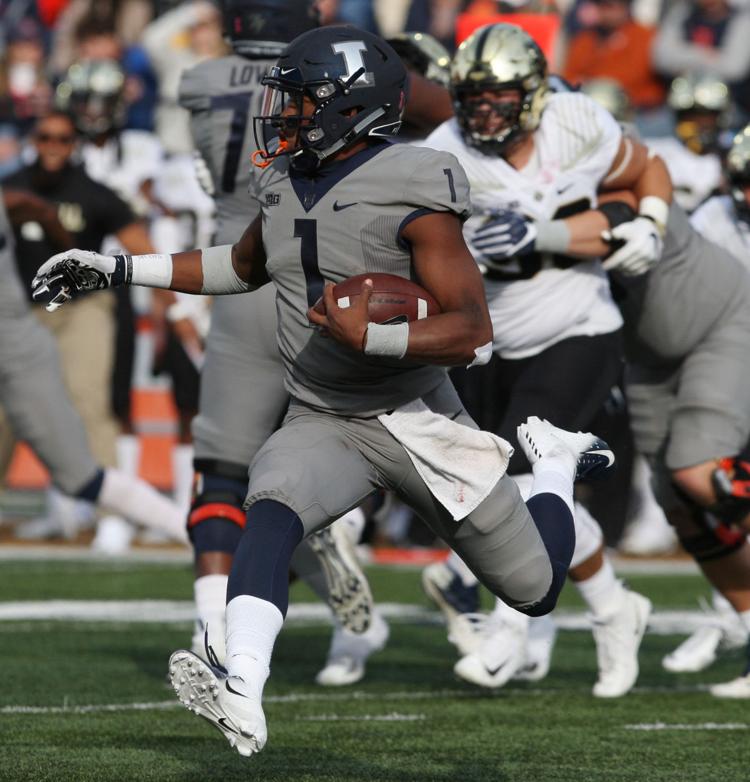 Illinois vs Purdue football 21 10.13.18.jpg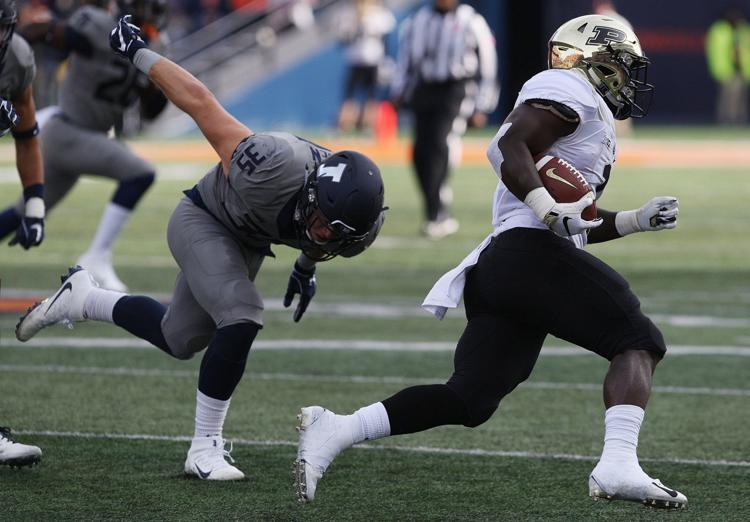 Illinois vs Purdue football 22 10.13.18.jpg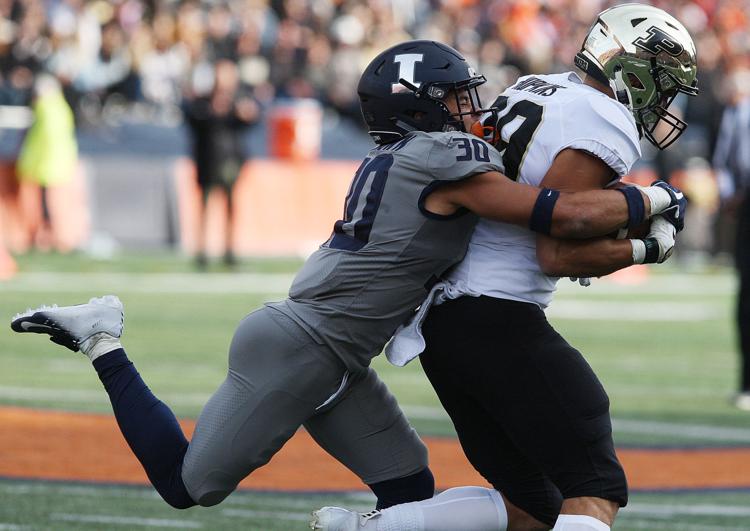 Illinois vs Purdue football 23 10.13.18.jpg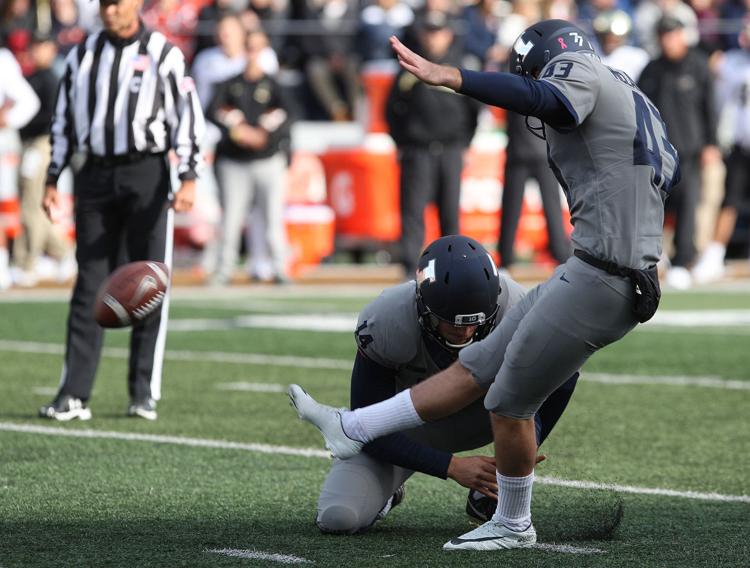 Illinois vs Purdue football 24 10.13.18.jpg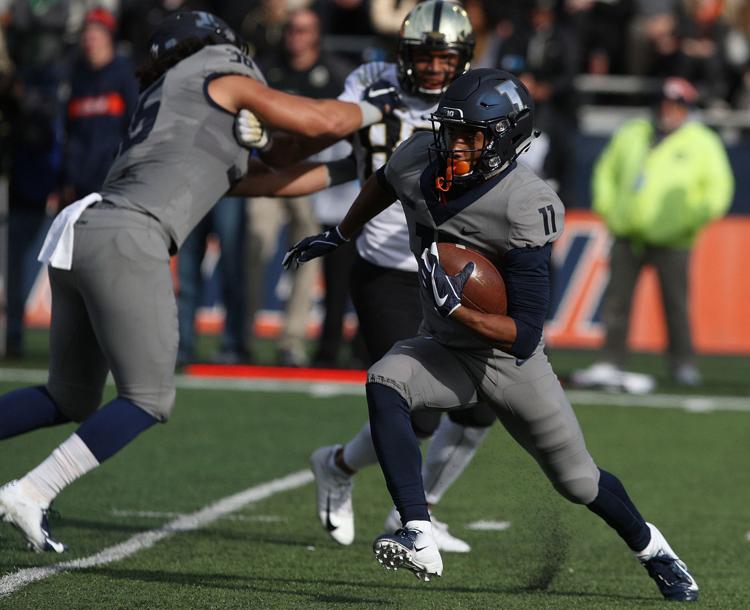 Illinois vs Purdue football 25 10.13.18.jpg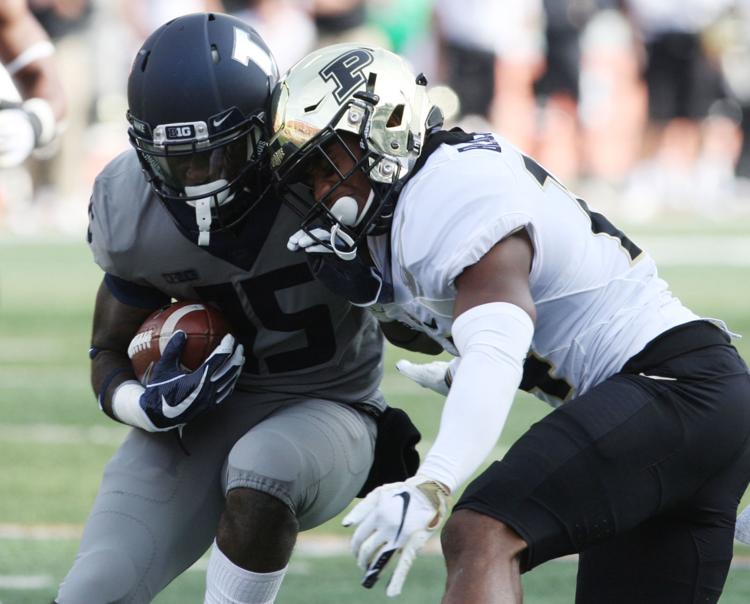 Illinois vs Purdue football 26 10.13.18.jpg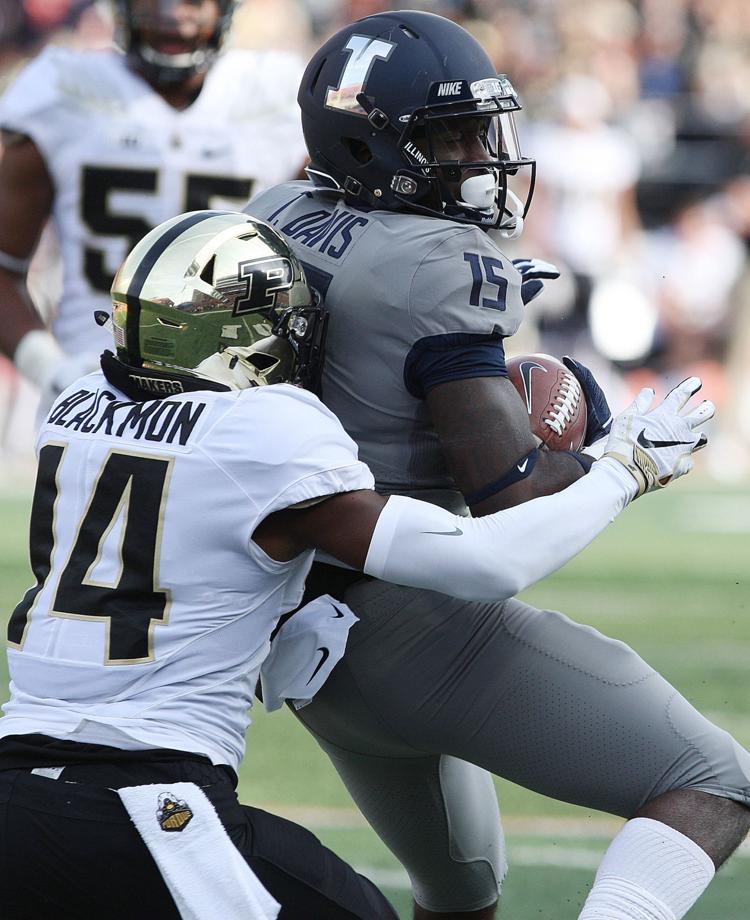 Illinois vs Purdue football 27 10.13.18.jpg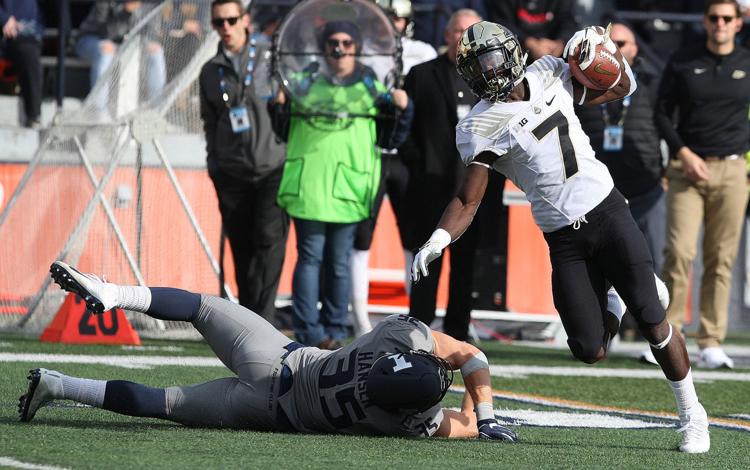 Illinois vs Purdue football 28 10.13.18.jpg
Illinois vs Purdue football 29 10.13.18.jpg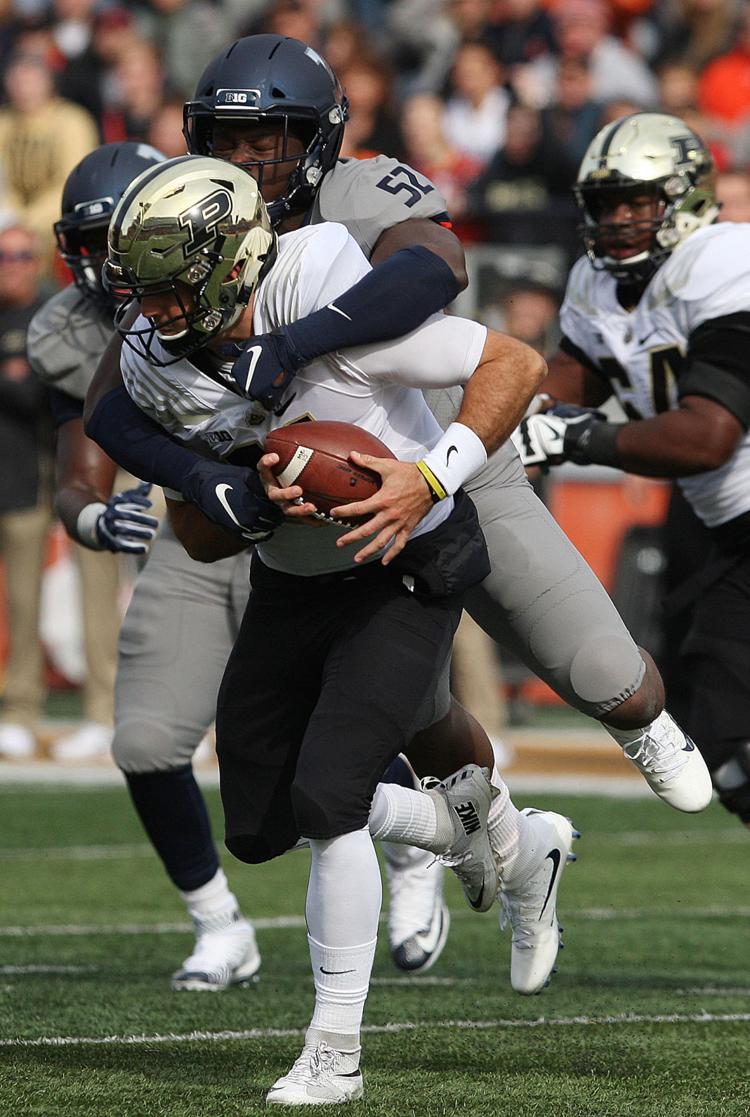 Illinois vs Purdue football 30 10.13.18.jpg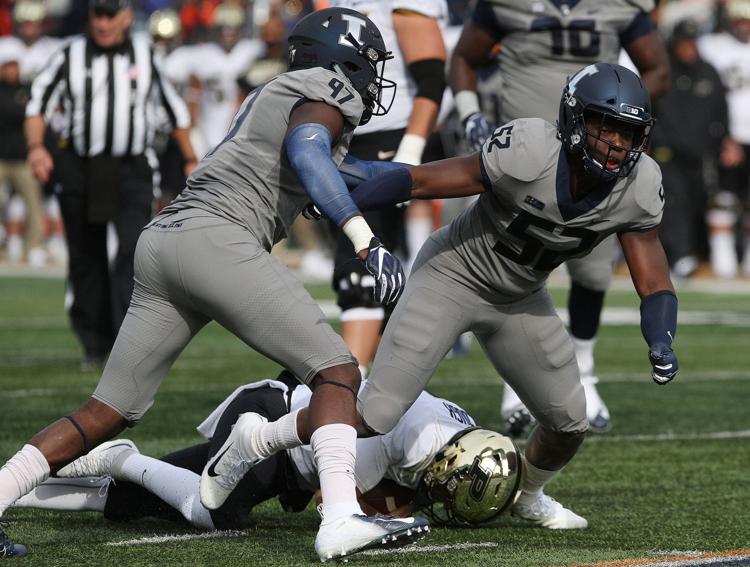 Illinois vs Purdue football 31 10.13.18.jpg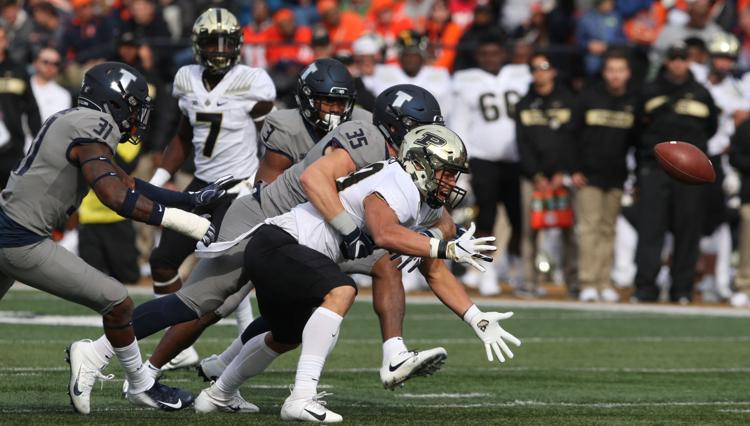 Illinois vs Purdue football 32 10.13.18.jpg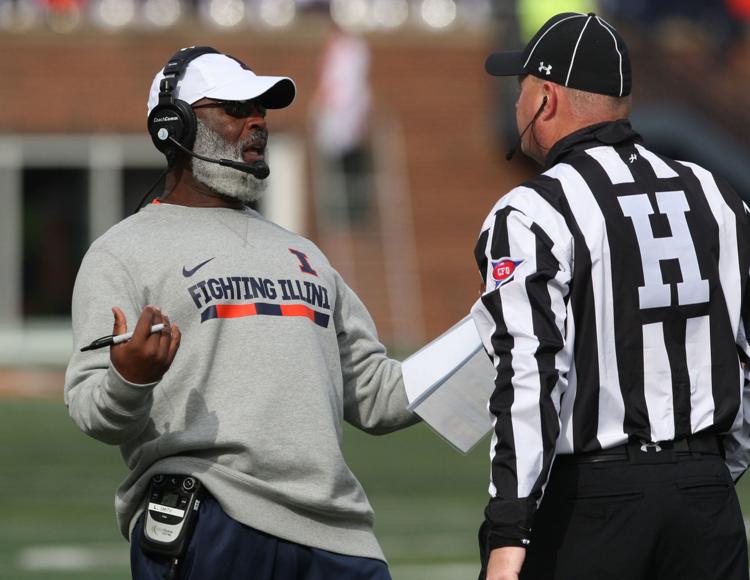 Illinois vs Purdue football 33 10.13.18.jpg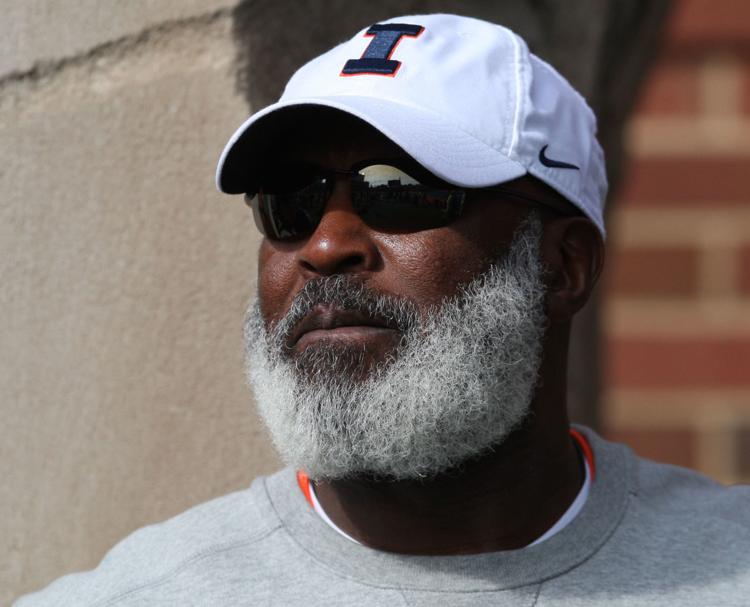 Illinois vs Purdue football 34 10.13.18.jpg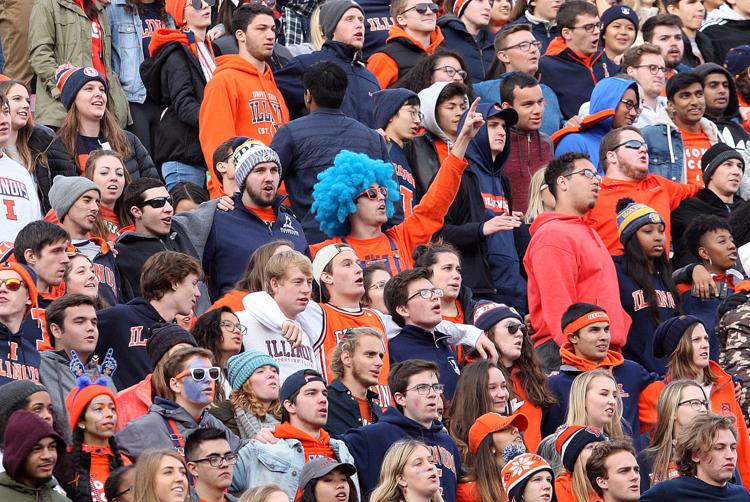 Illinois vs Purdue football 35 10.13.18.jpg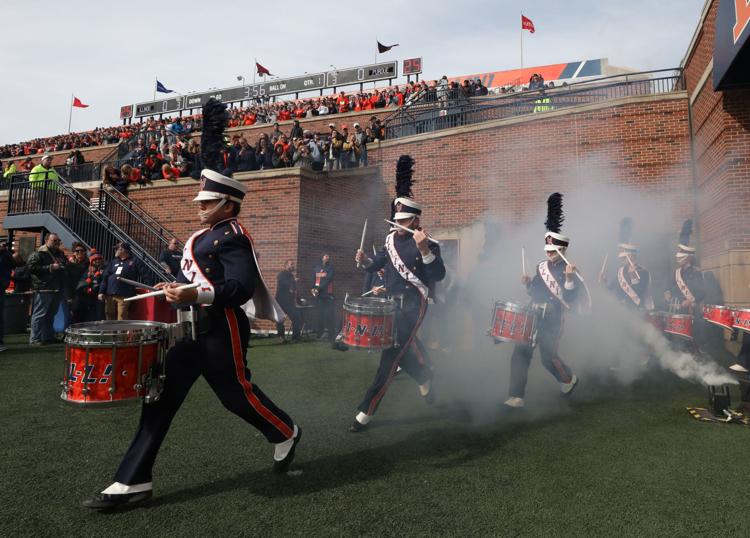 Illinois vs Purdue football 36 10.13.18.jpg