CHAMPAIGN — When Brad Underwood stepped into practice on Tuesday he couldn't tell his his Illinois basketball team was in the "106th practice of the year" or playing with the energy of the first practice.
Come game time Thursday against Indiana? Flat. The energy was gone. The Hoosiers paraded to the lane for layups and dunks — 23 of them to be exact — for 52 points in the paint. That, combined with a 55.4 percent shooting night, led to a 92-74 win over Illinois at the State Farm Center to keep the Hoosiers' NCAA Tournament hopes alive. Meanwhile, the loss put Illinois in danger of playing in Wednesday's game of next week's Big Ten Tournament in lieu of getting a first-round bye, which would have been clinched with a win.
The lack of energy and defensive miscues erased what was Illinois' best shooting percentage (50 percent and 47 percent from 3-point land) since throttling Minnesota in January, when the Illini shot 56.1 percent from the field and 50 percent from behind the arc.
"We just had a complete lack of energy,' Underwood said. "It was like we were a cell phone and that light comes on that says low power. That was us all night."
After a four-game winning streak at the beginning of February, Illinois has lost four of its last five — save for a home win last Sunday against Northwestern, where Underwood said his team played its best defensive game of the season.
Illinois enters the Big Ten Tournament needing to leave the United Center in Chicago as tournament champions to enter the NCAA Tournament. That means Illinois has to get back to rattling off consecutive victories. It travels to Penn State at 11 a.m. on Sunday in the final game of the regular season. After that, the season becomes win or go home.
"We have to look in the mirror, take our own medicine," said freshman Ayo Dosunmu, who led Illinois against Indiana with 16 points. "We have to be able to be accountable and be able to be criticized. Of course, that's what we need. We need to sit down and talk about what we did wrong. Accept the good with the bad. We know what we can do. We've proven that.
"Really, after Sunday, the next loss you're done for the next  six or seven months. This is about the urgency we've got to play with and how much longer you want the season to go."
Did the Illini lack that urgency on Thursday?
"Of course," Dosunmu said. "A blind man could have saw that."
You have free articles remaining.
Underwood said Thursday's loss to Indiana was "abnormal" and "frustrating from an energy standpoint." He'll watch the game again, pull eight to 10 clips from it to show the team, and immediately turn the team's attention to Penn State. It's a quick turnaround.
Senior Aaron Jordan wouldn't call Thursday's game a step back. They know what needs fixed and how to fix it. The losses don't completely mar the mid-season turnaround Illinois undertook in February. There's still more cohesion on the court and coaches still dread playing the Illini and their deny everything defense. 
"Mentally, we have to be better," Jordan said. "It's the Big Ten. It's a long season. Everyone is going to scout, everyone is going to change game plan. We have to lock into that category."
Indiana coach Archie Miller, whose team has won three in a row after losing 12 of 13 games, echoed what many coaches have said about the Illini: They're not fun to prepare for, and there's a noticeable difference in how Illinois plays now versus how it played at the beginning of the season.
"We have the utmost respect for how Illinois has played in the last month since the change," Miller said. "They've been one of the most difficult teams to not only prepare for, but to compete against. Watching them on film, they're so much improved and you can tell how coach has done a great job in getting those young guys to believe in what they do."
Now, Illinois must take that improvement into the Big Ten Tournament and turn in an early February-like streak. How, exactly, can the team do that?
"Play better," Underwood said. "We have a fine line in terms of, if you don't play with emotion and you don't play with energy, it doesn't matter who you are, you're going to lose. In this league, you are going to lose. The team that plays the hardest and with the most passion wins.
"We're good enough to beat anybody. We've proven that. When you don't do that, you go ask our guys if they had the same energy and passion tonight as they did against Michigan State. They didn't. That's how mental this game is. It's not always physical. We just shot 50 percent and had one of our best offensive performances. It's a mental game about effort and energy. (Thursday) we were a little flat." 
---
Dosunmu_Ayo 3.7.19.jpg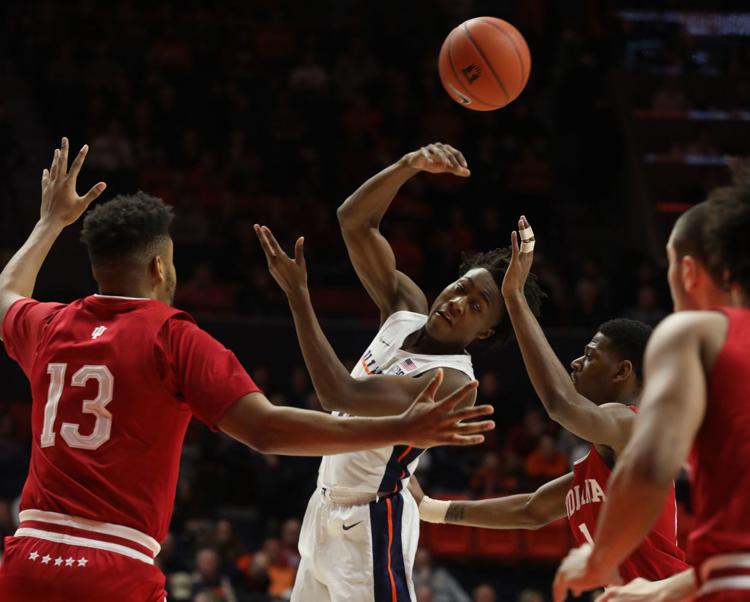 Feliz_Andres 3.7.19.jpg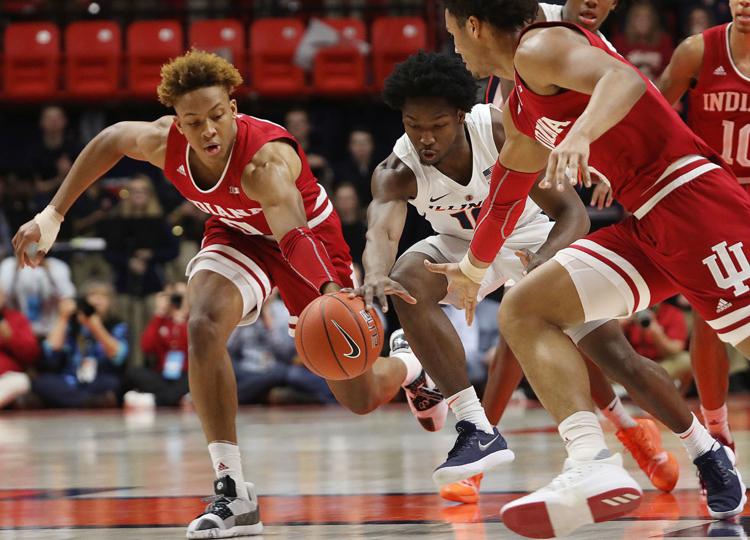 Illinois vs. Indiana mens basketball 1 3.7.19.jpg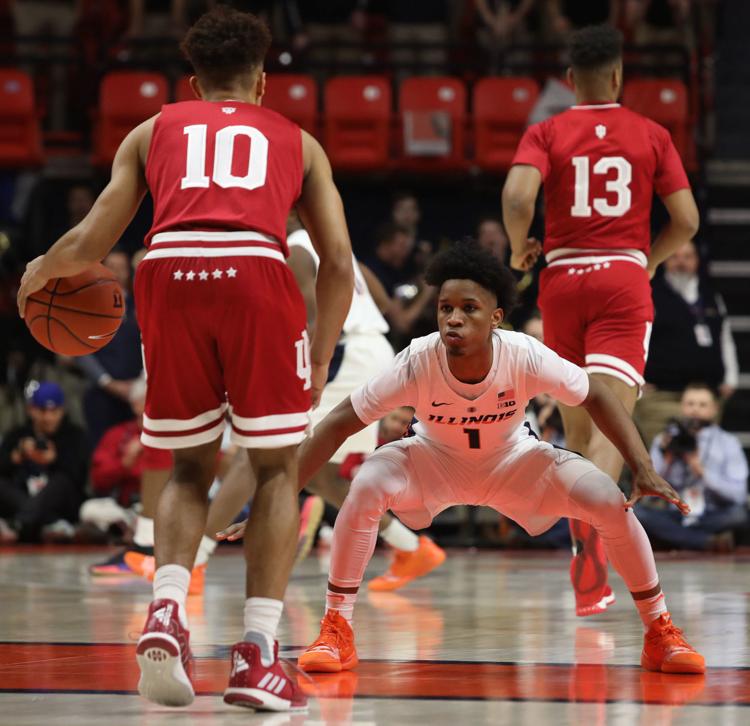 Illinois vs. Indiana mens basketball 2 3.7.19.jpg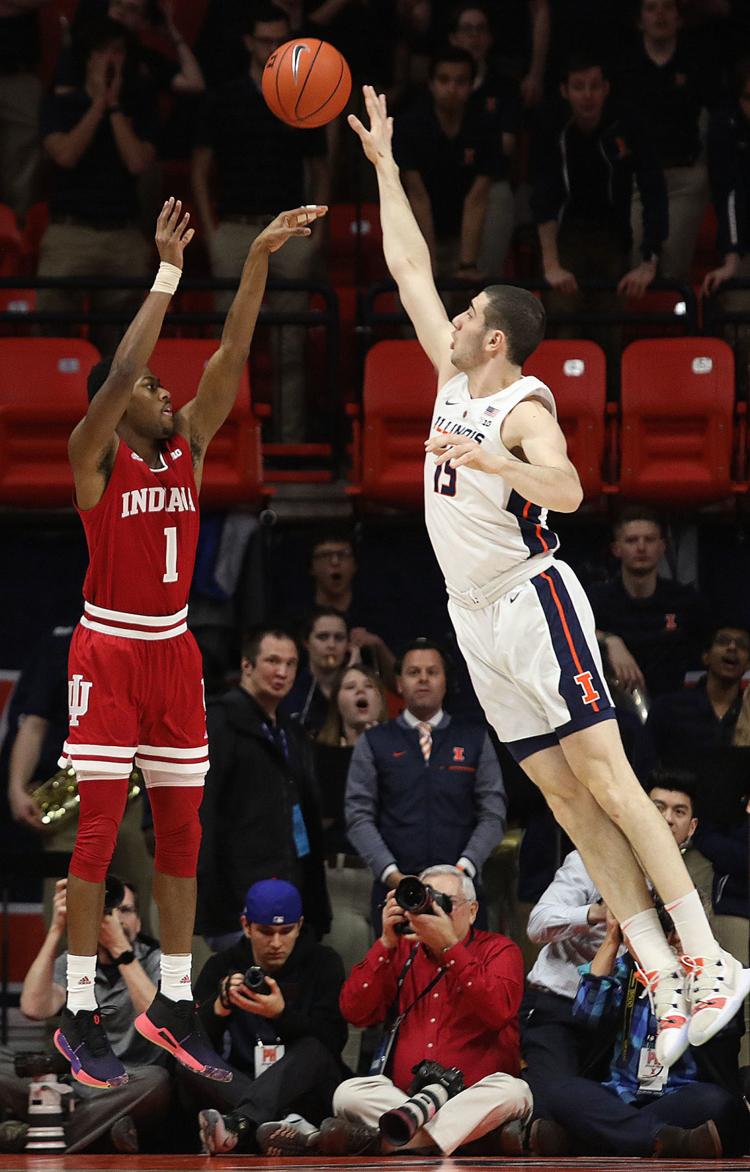 Illinois vs. Indiana mens basketball 3 3.7.19.jpg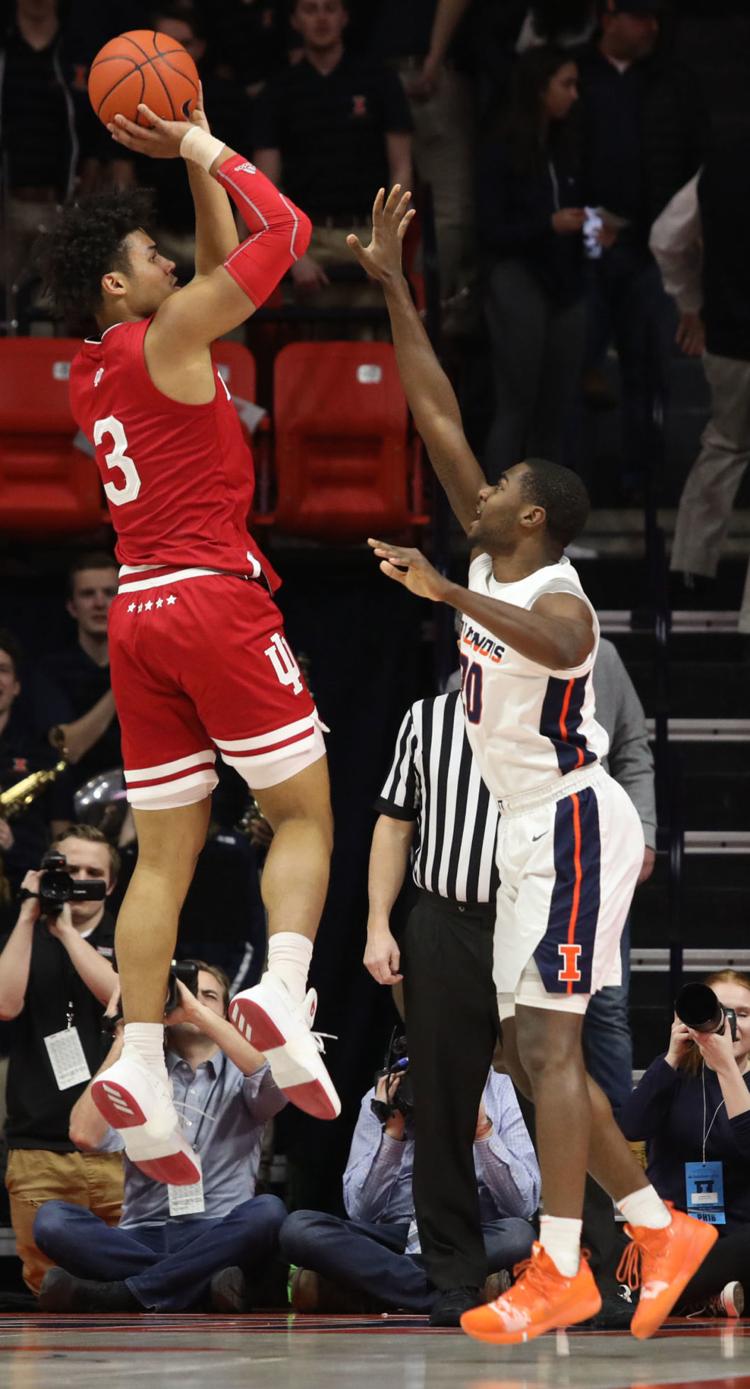 Illinois vs. Indiana mens basketball 4 3.7.19.jpg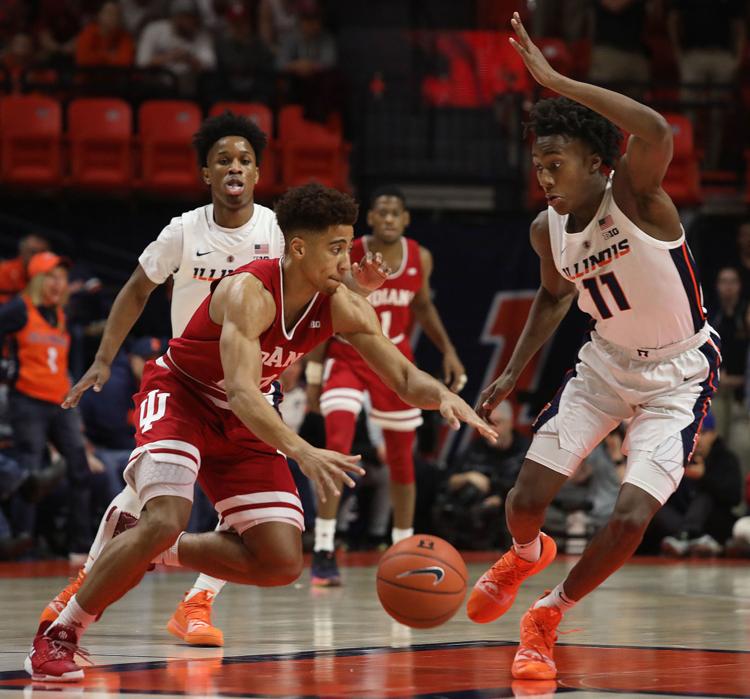 Illinois vs. Indiana mens basketball 5 3.7.19.jpg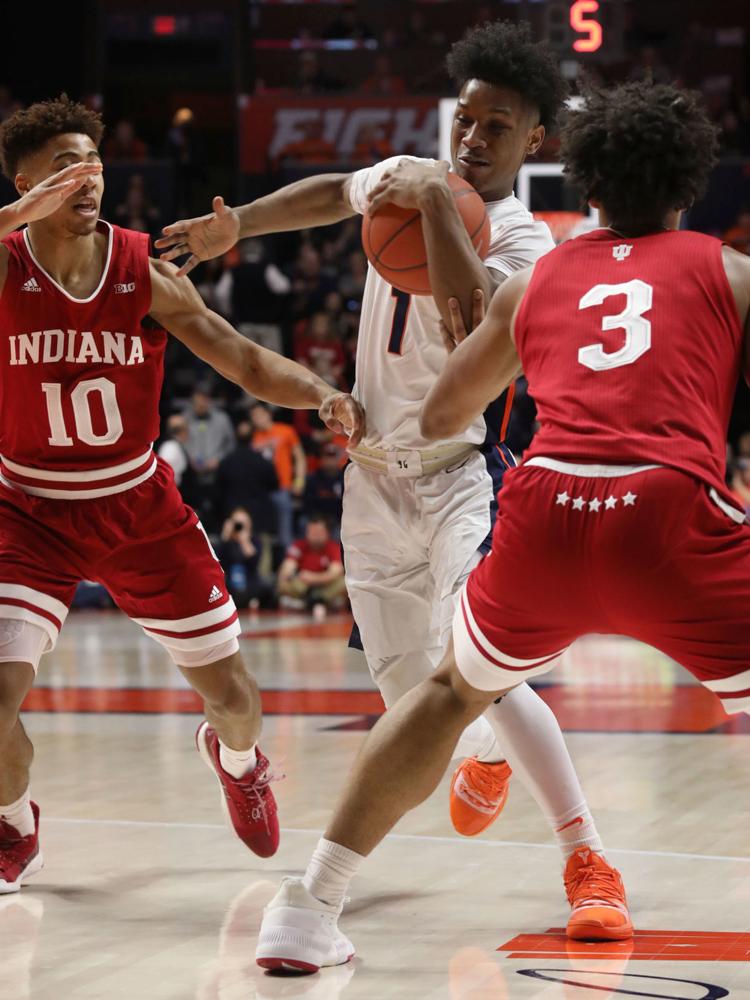 Illinois vs. Indiana mens basketball 6 3.7.19.jpg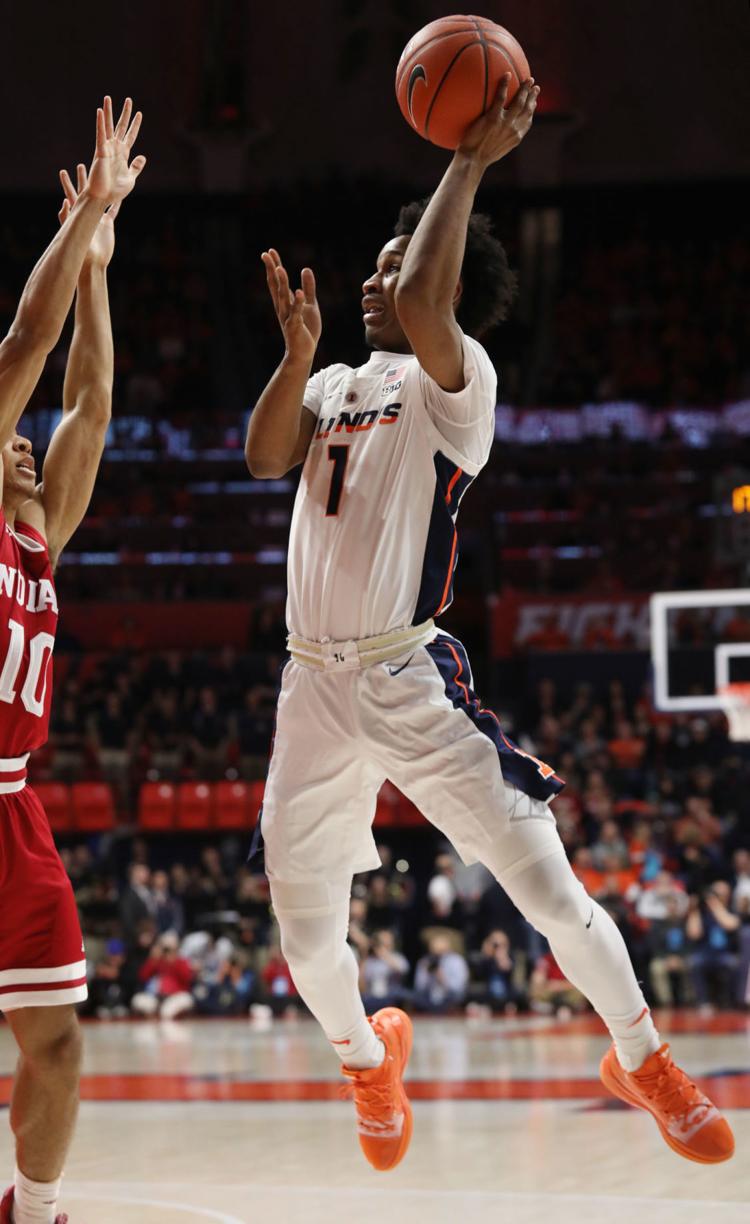 Illinois vs. Indiana mens basketball 7 3.7.19.jpg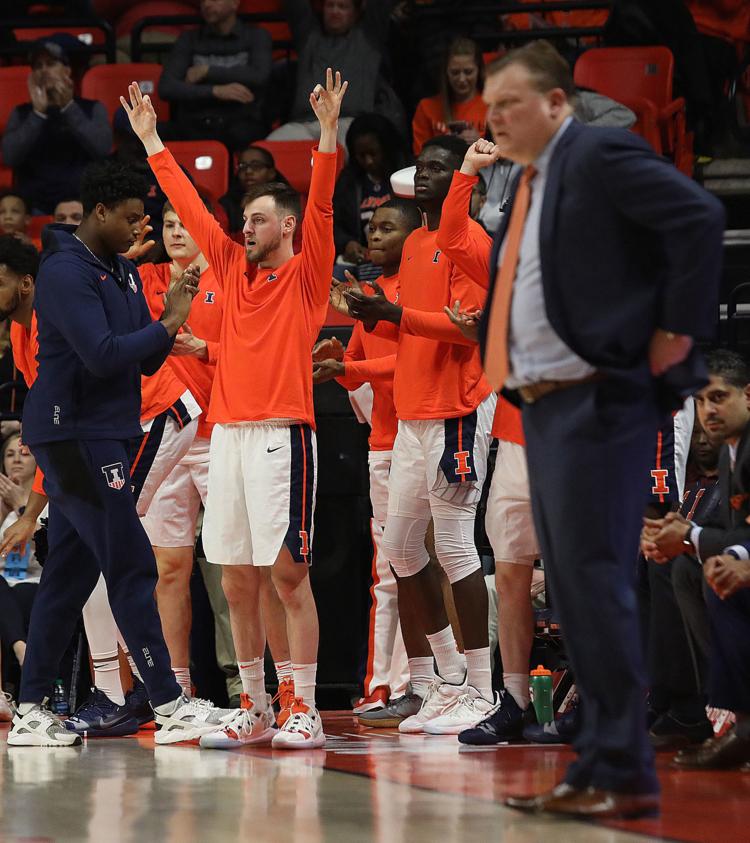 Illinois vs. Indiana mens basketball 8 3.7.19.jpg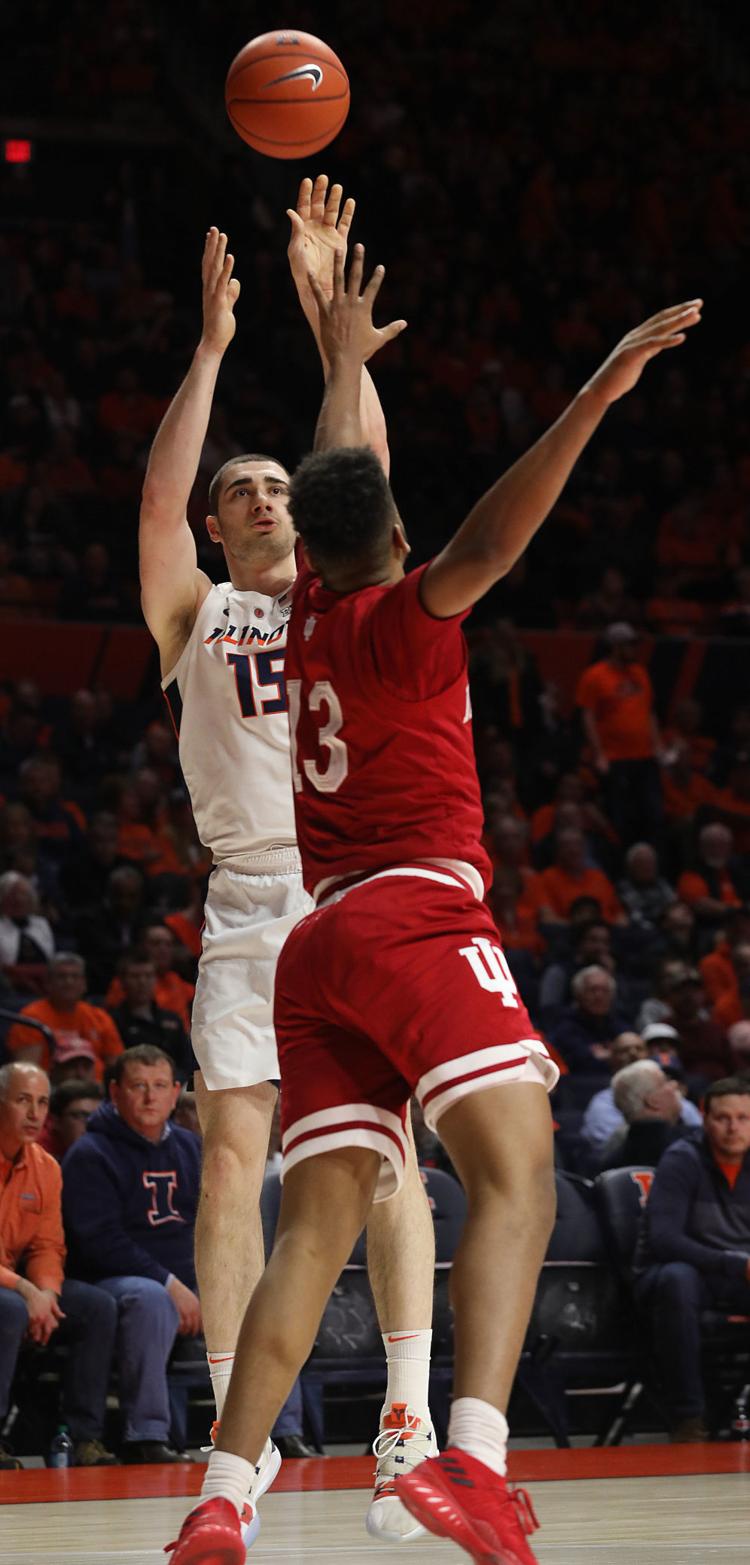 Illinois vs. Indiana mens basketball 9 3.7.19.jpg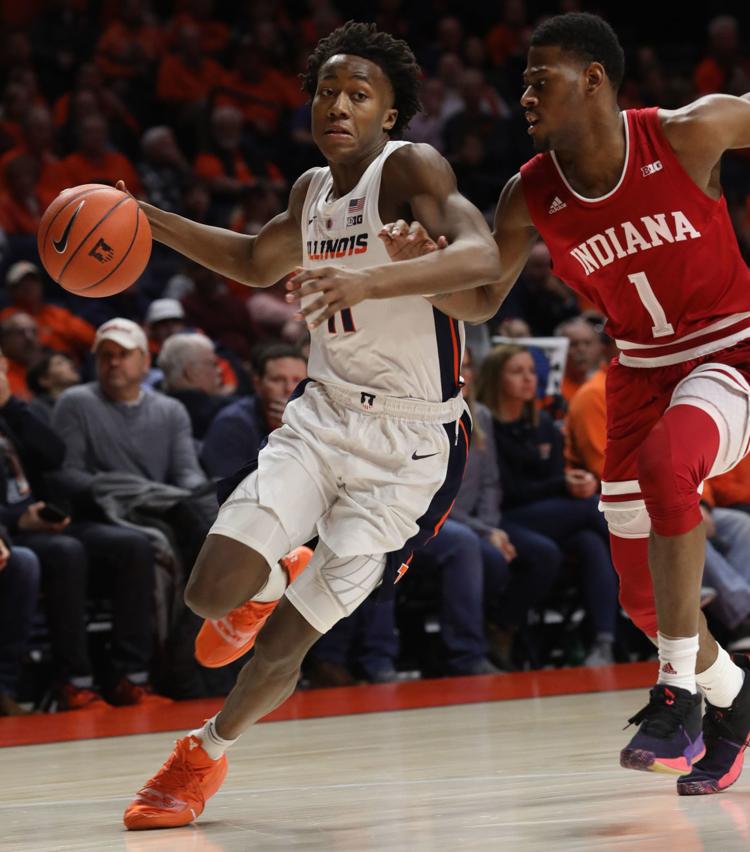 Illinois vs. Indiana mens basketball 10 3.7.19.jpg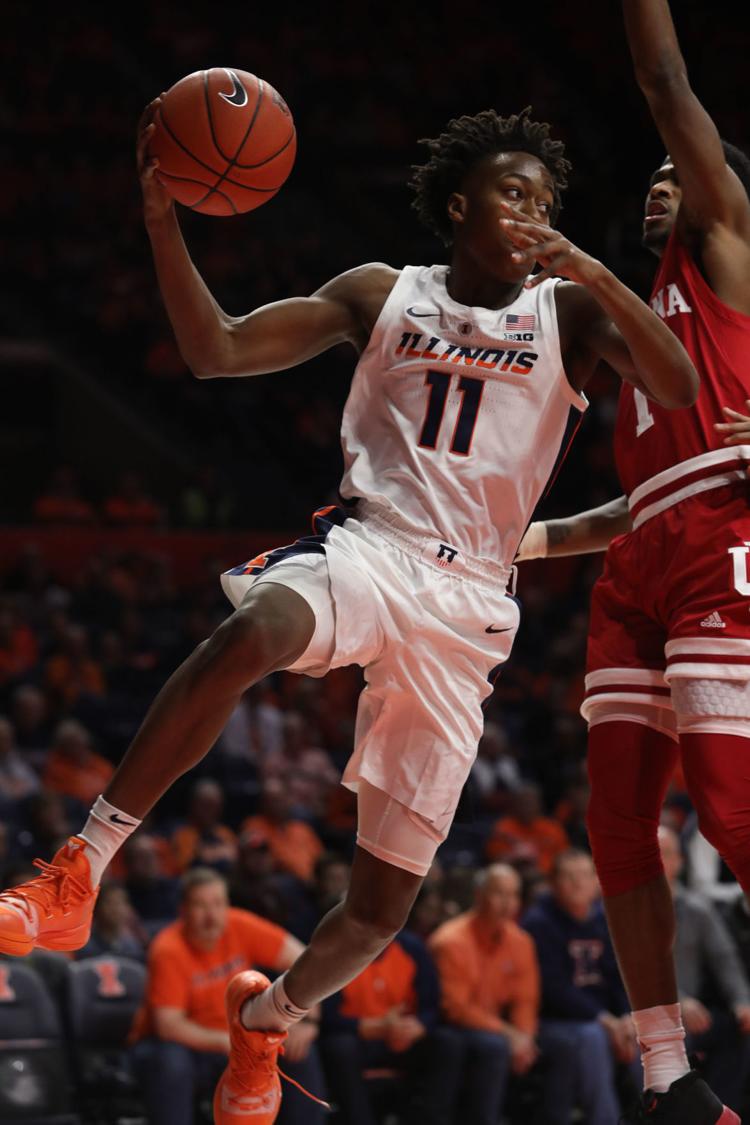 Illinois vs. Indiana mens basketball 11 3.7.19.jpg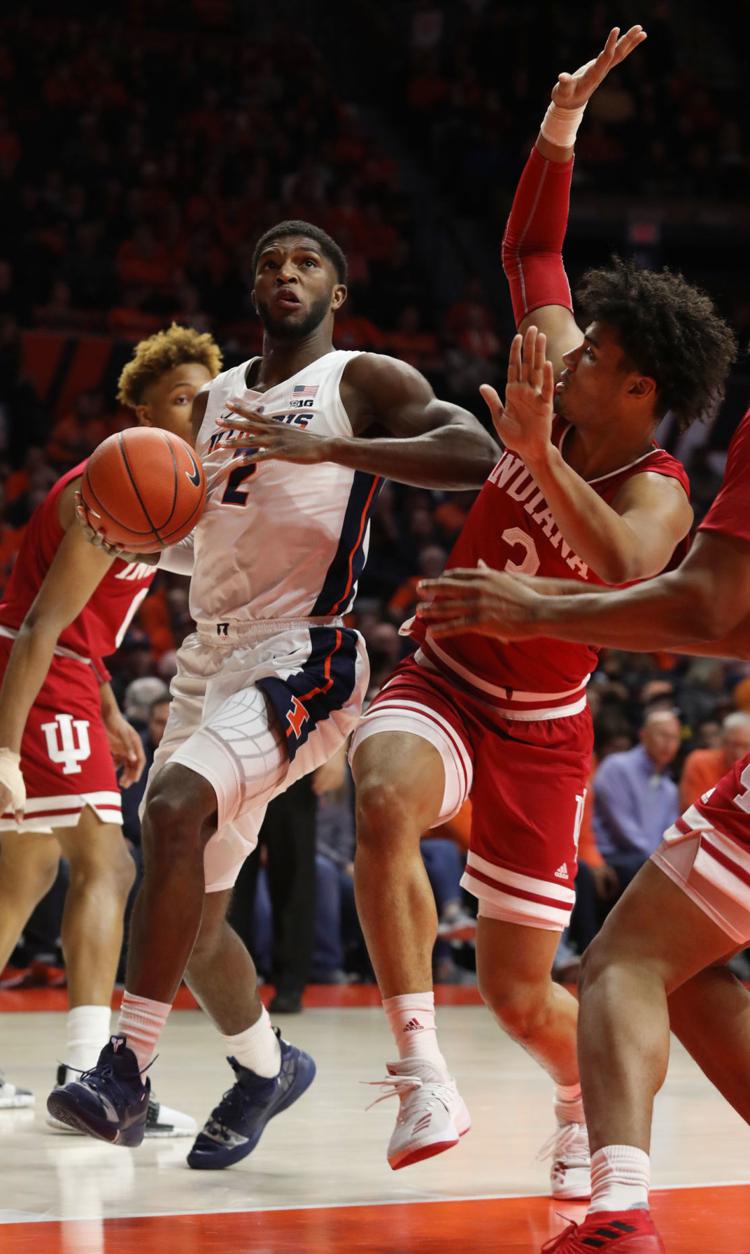 Illinois vs. Indiana mens basketball 12 3.7.19.jpg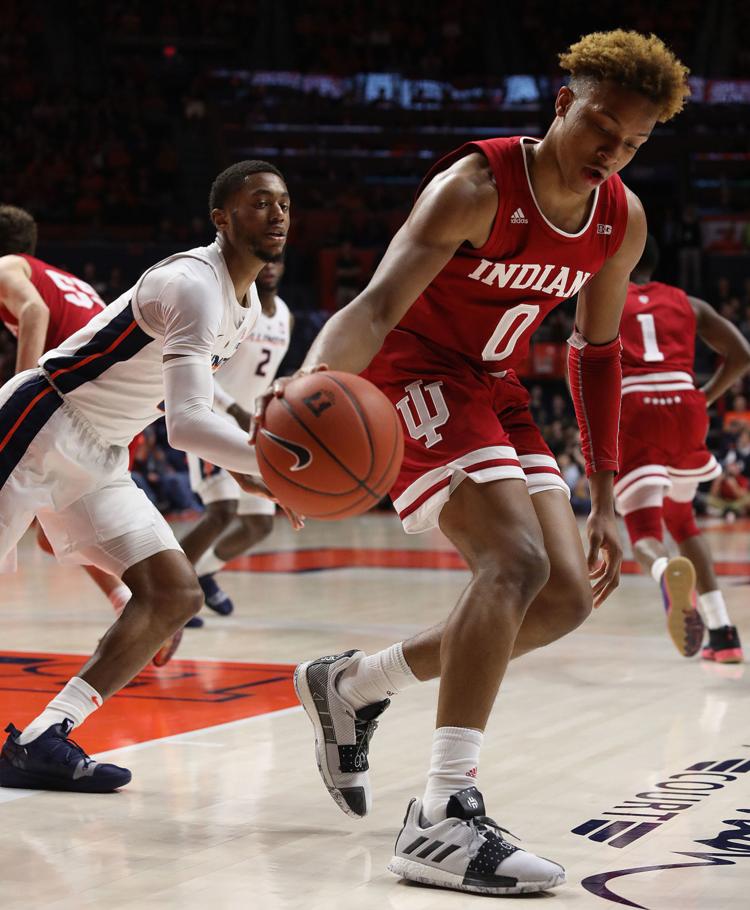 Illinois vs. Indiana mens basketball 13 3.7.19.jpg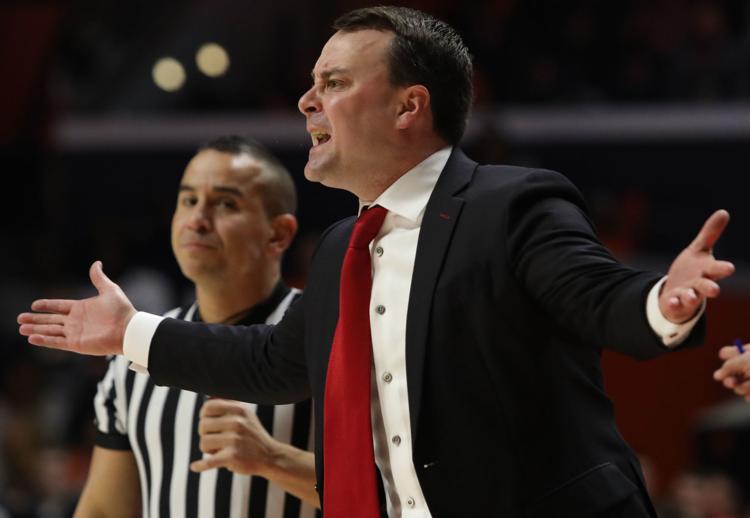 Illinois vs. Indiana mens basketball 14 3.7.19.jpg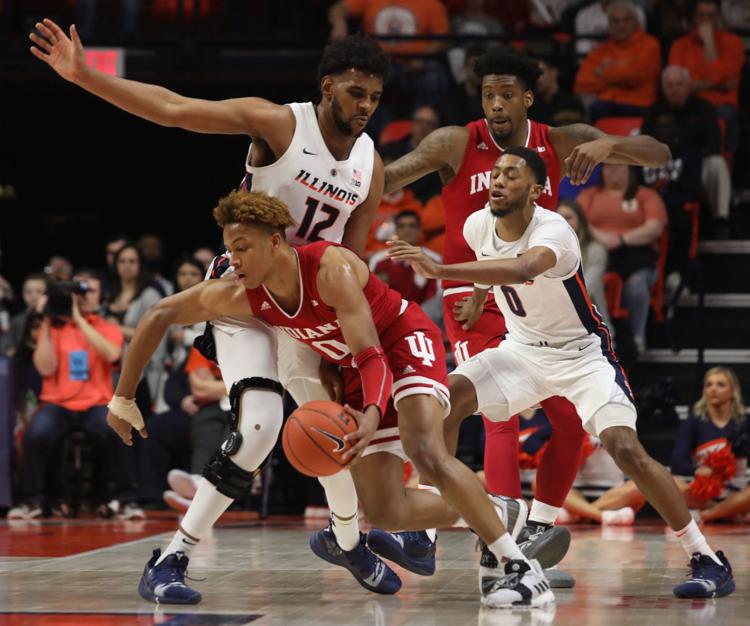 Illinois vs. Indiana mens basketball 15 3.7.19.jpg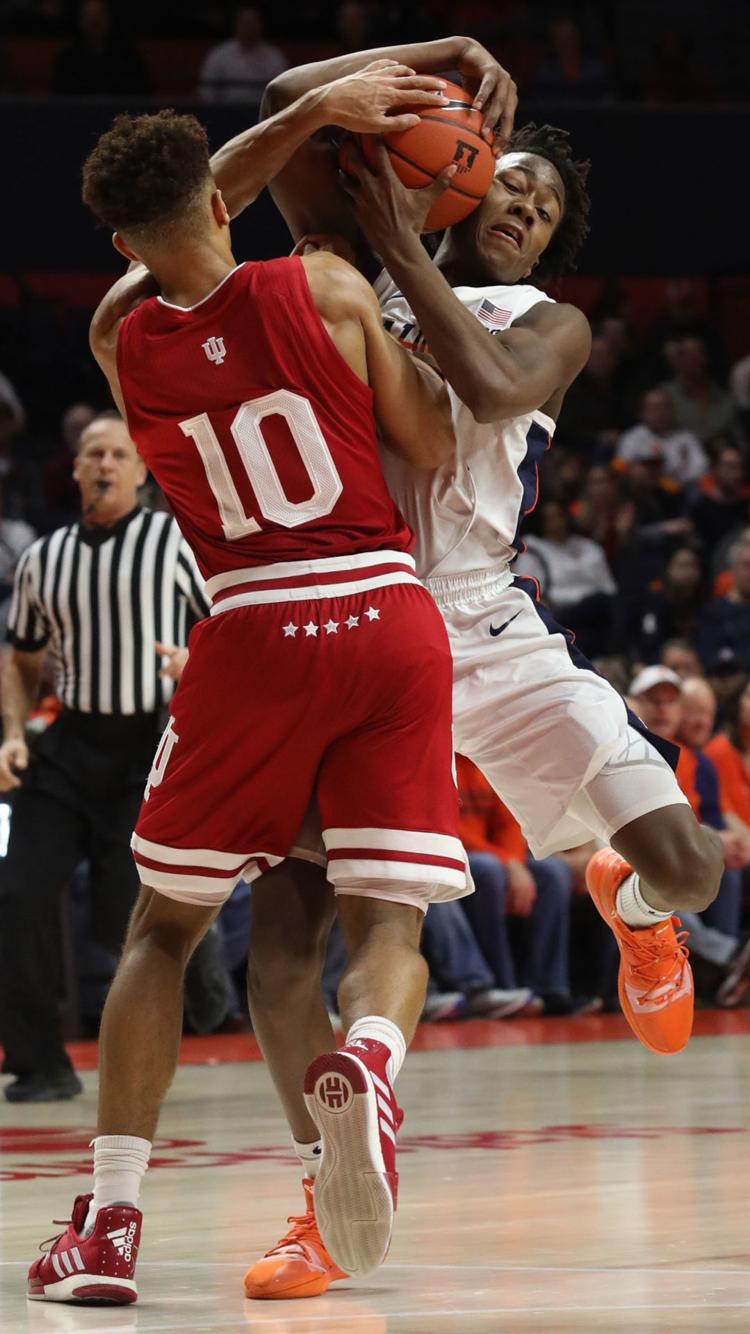 Illinois vs. Indiana mens basketball 16 3.7.19.jpg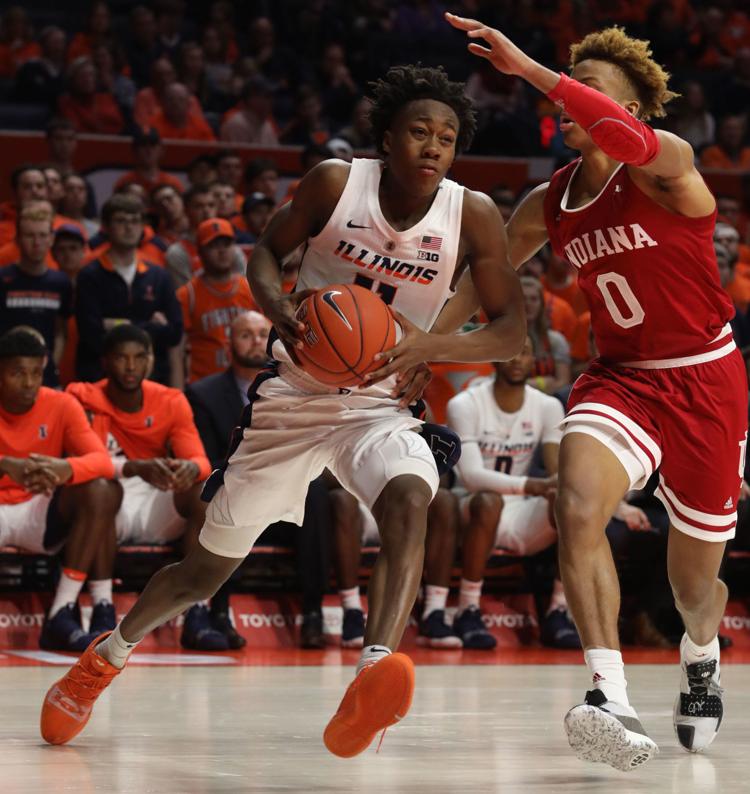 Illinois vs. Indiana mens basketball 17 3.7.19.jpg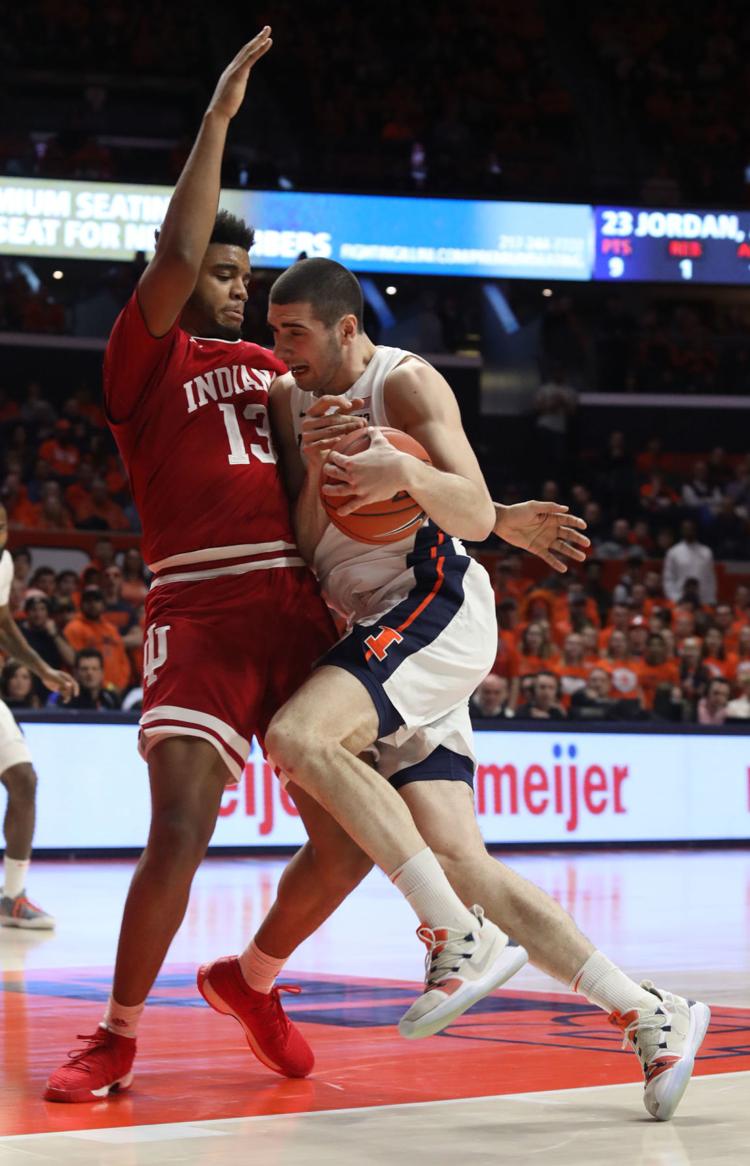 Illinois vs. Indiana mens basketball 18 3.7.19.jpg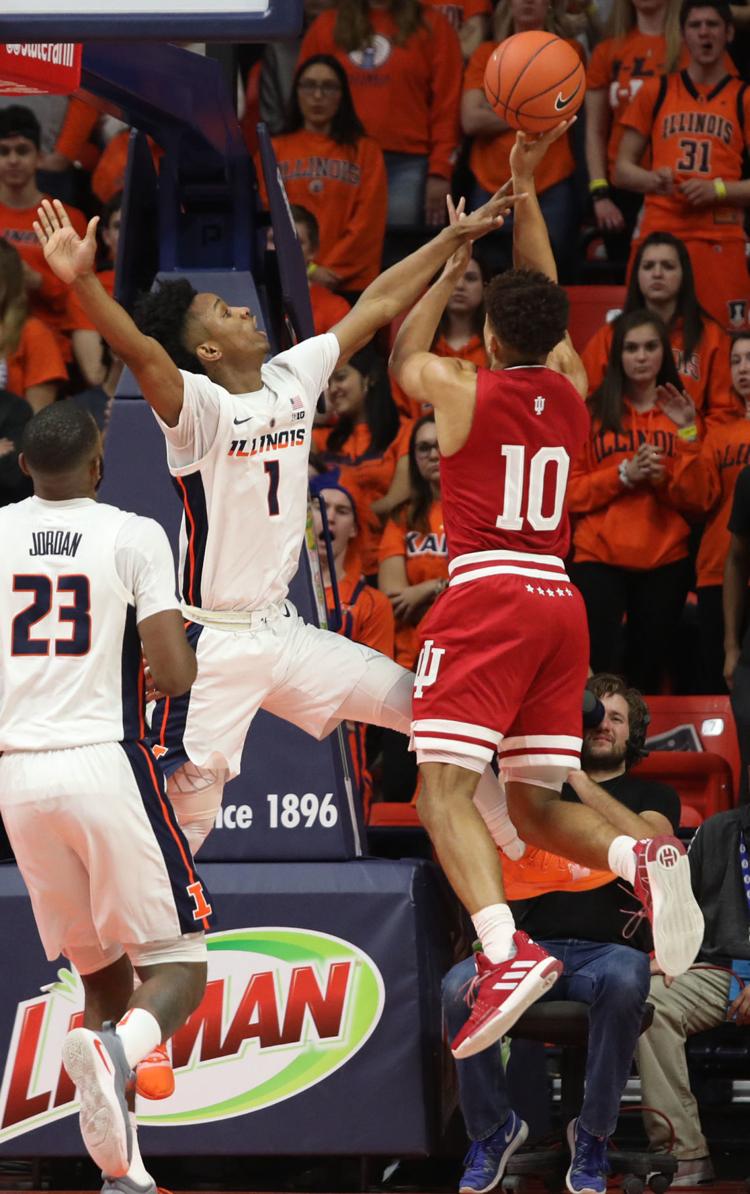 Illinois vs. Indiana mens basketball 19 3.7.19.jpg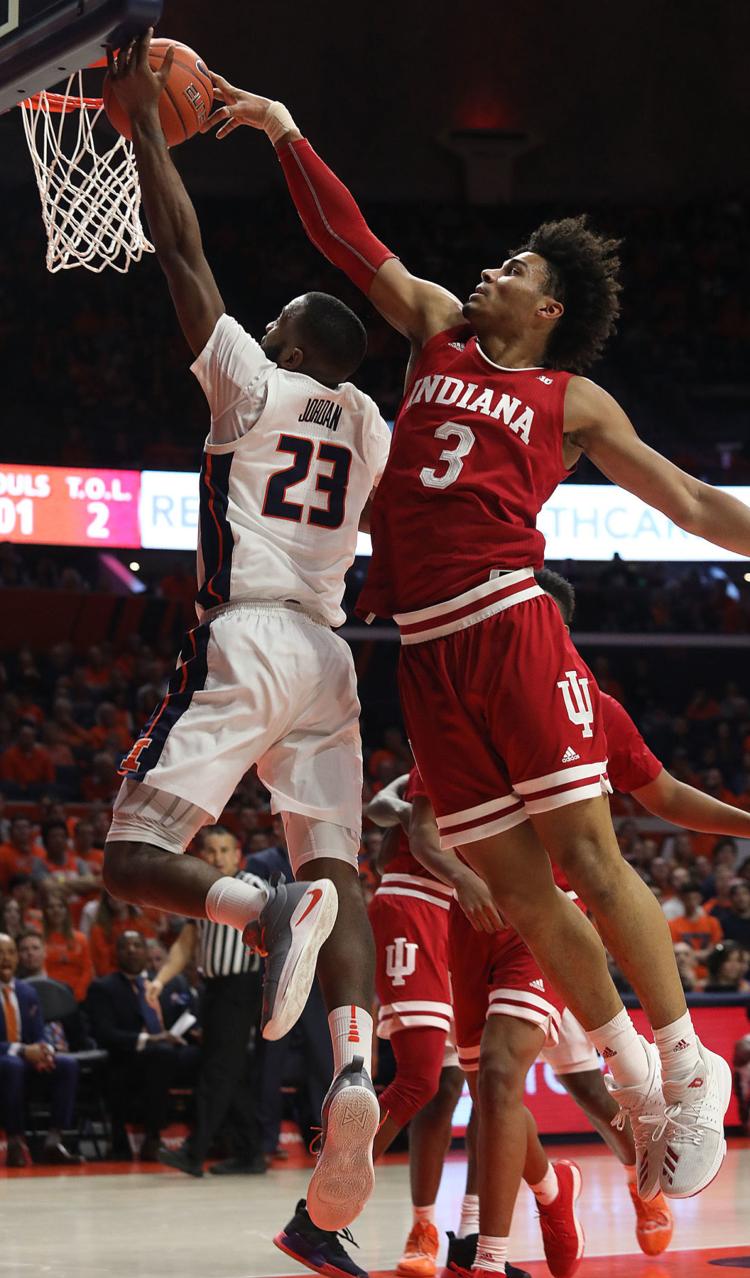 Illinois vs. Indiana mens basketball 20 3.7.19.jpg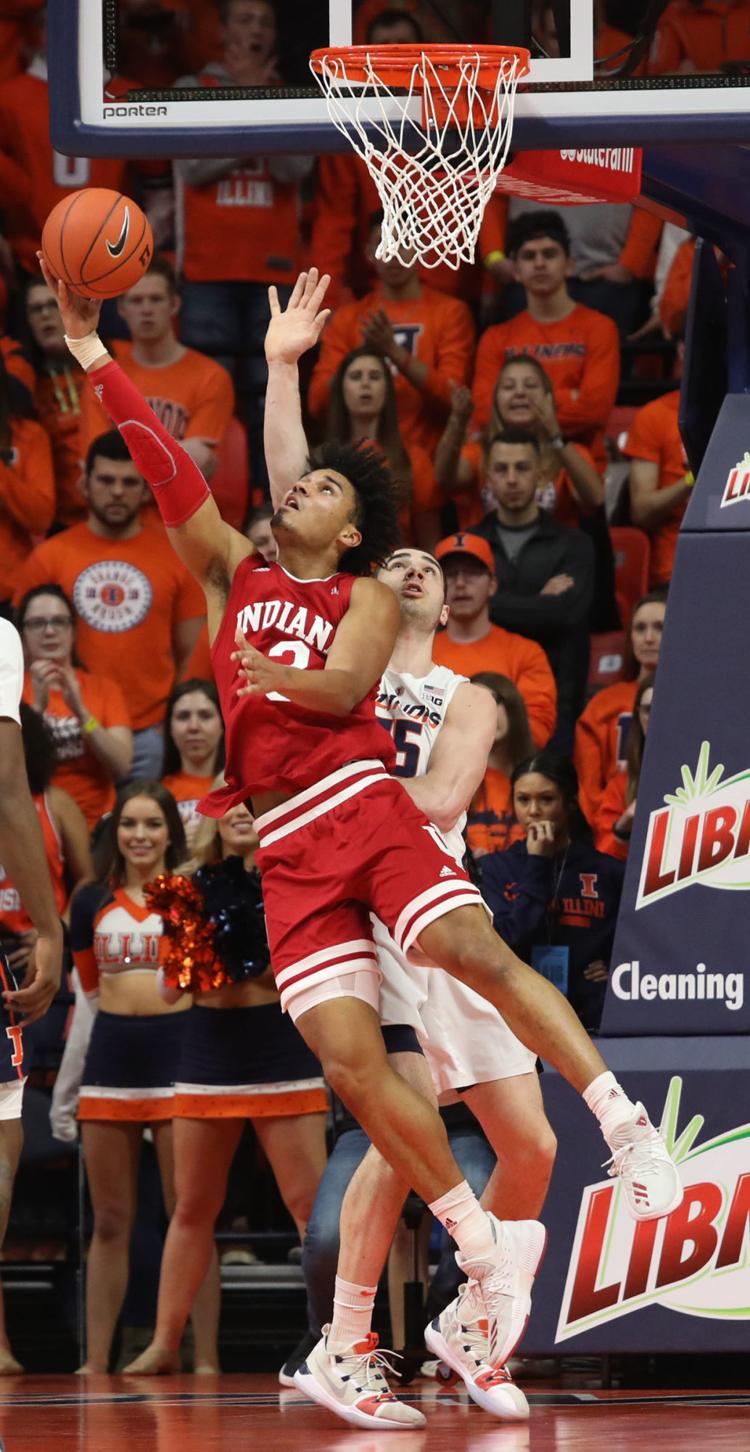 Illinois vs. Indiana mens basketball 21 3.7.19.jpg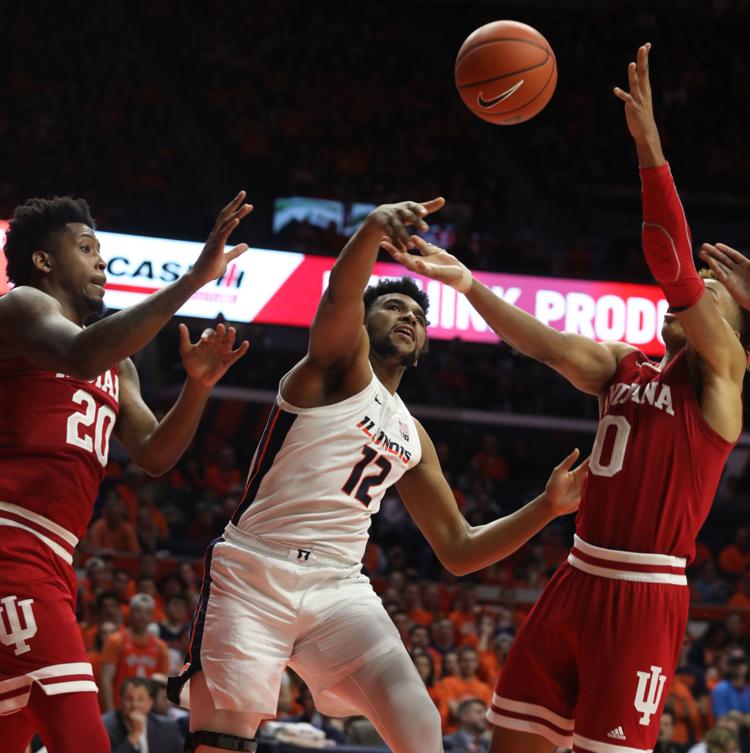 Illinois vs. Indiana mens basketball 22 3.7.19.jpg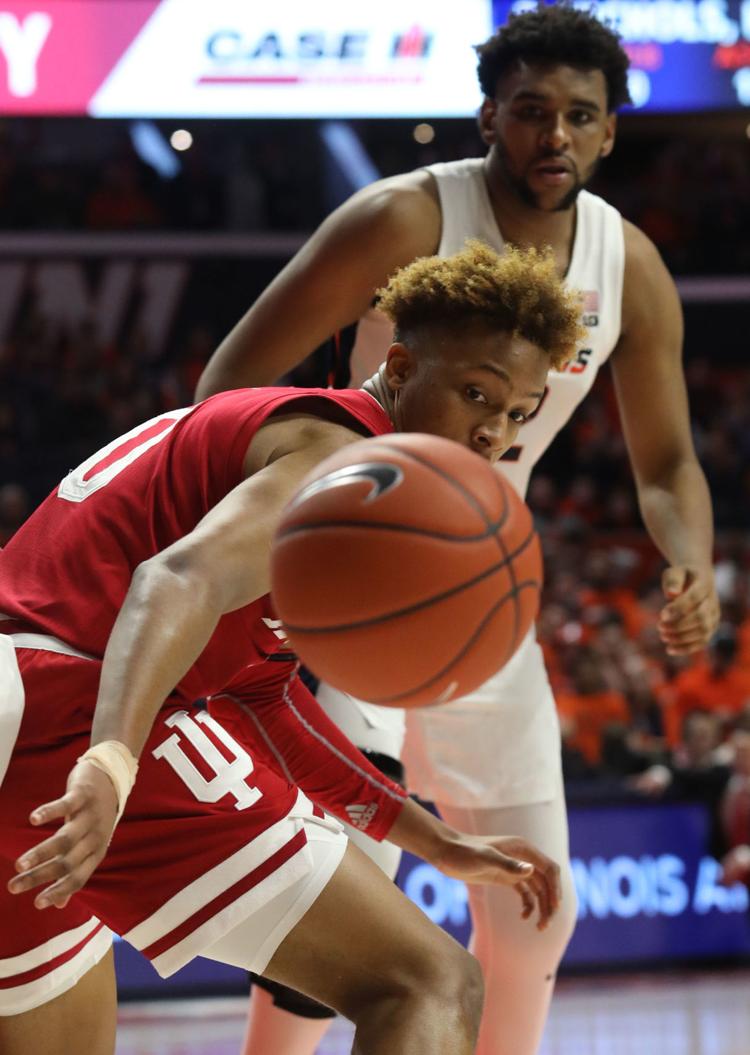 Illinois vs. Indiana mens basketball 23 3.7.19.jpg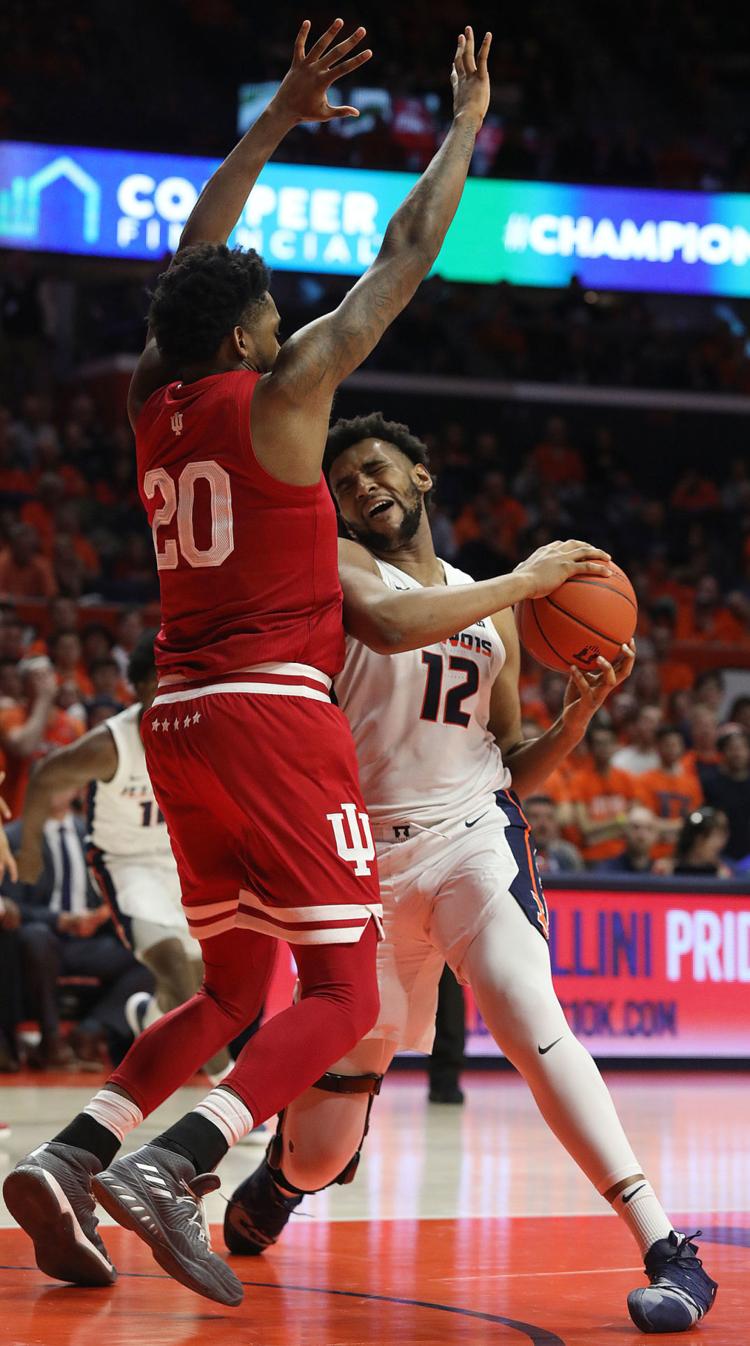 Illinois vs. Indiana mens basketball 24 3.7.19.jpg
Illinois vs. Indiana mens basketball 25 3.7.19.jpg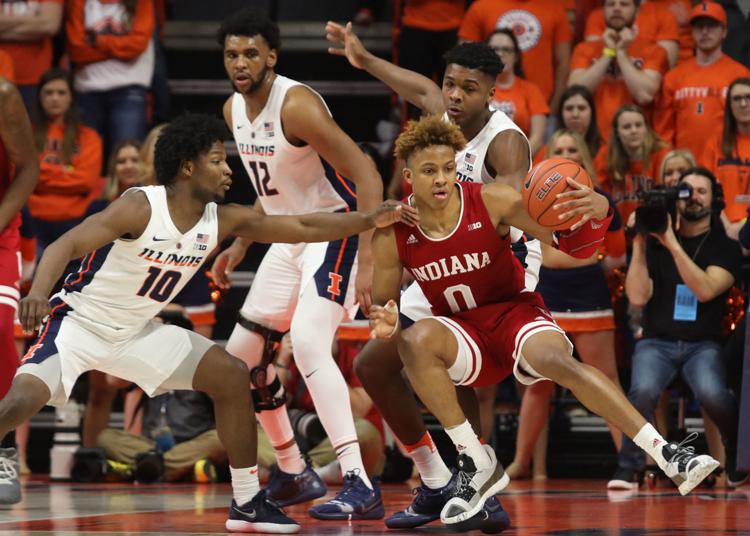 Illinois vs. Indiana mens basketball 26 3.7.19.jpg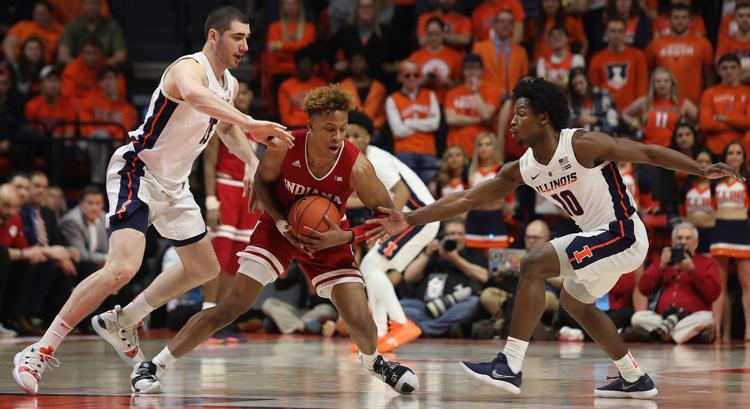 Illinois vs. Indiana mens basketball 27 3.7.19.jpg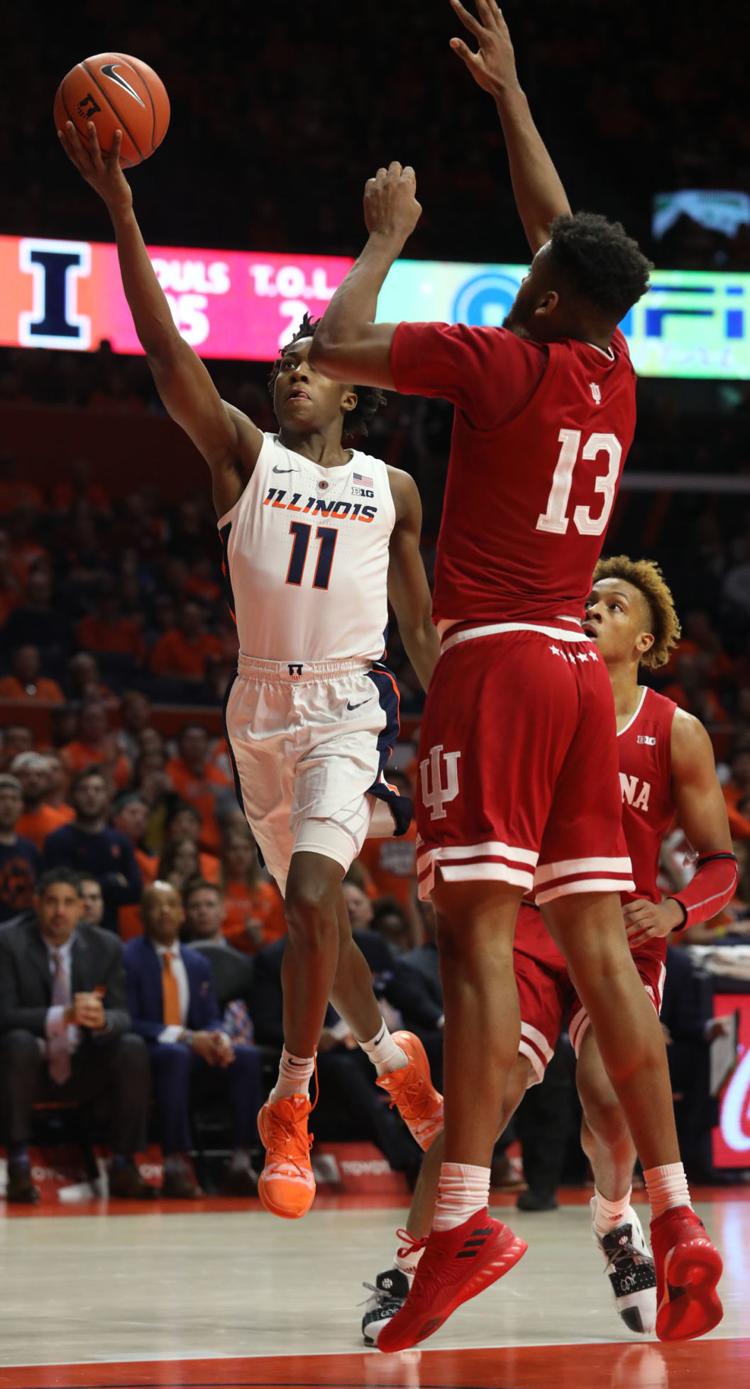 Illinois vs. Indiana mens basketball 28 3.7.19.jpg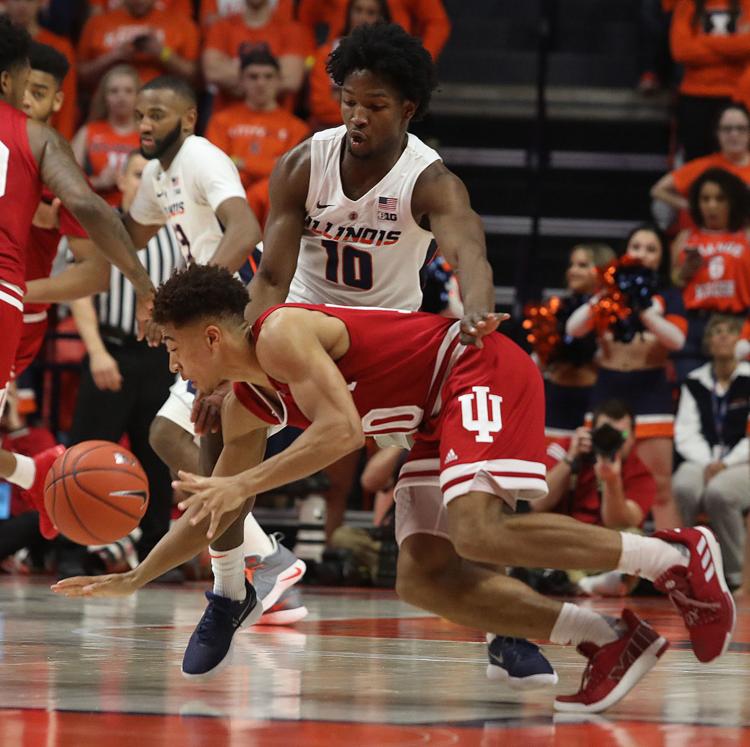 Illinois vs. Indiana mens basketball 29 3.7.19.jpg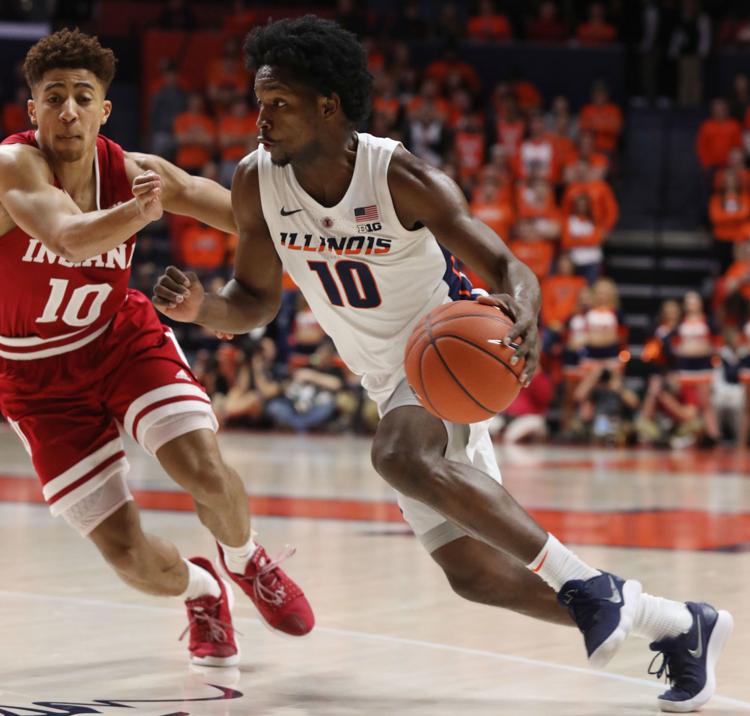 Illinois vs. Indiana mens basketball 30 3.7.19.jpg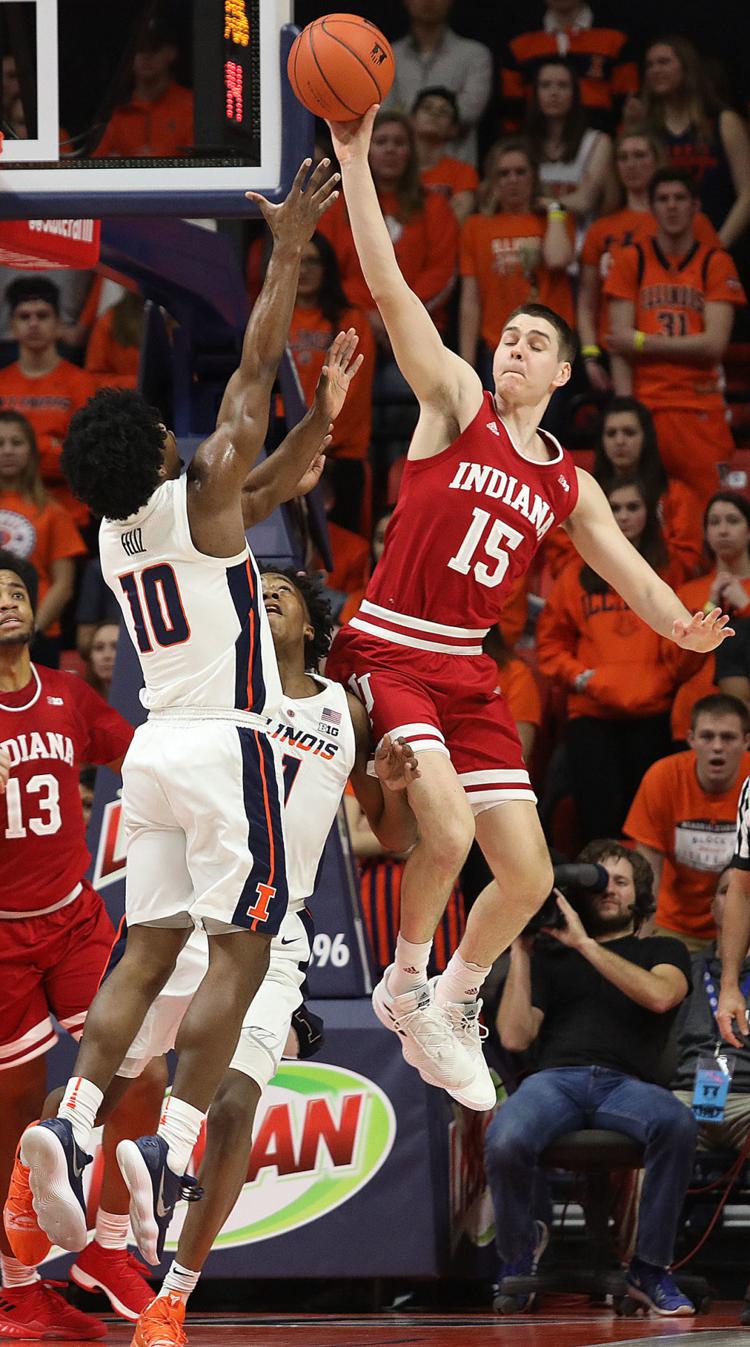 Illinois vs. Indiana mens basketball 31 3.7.19.jpg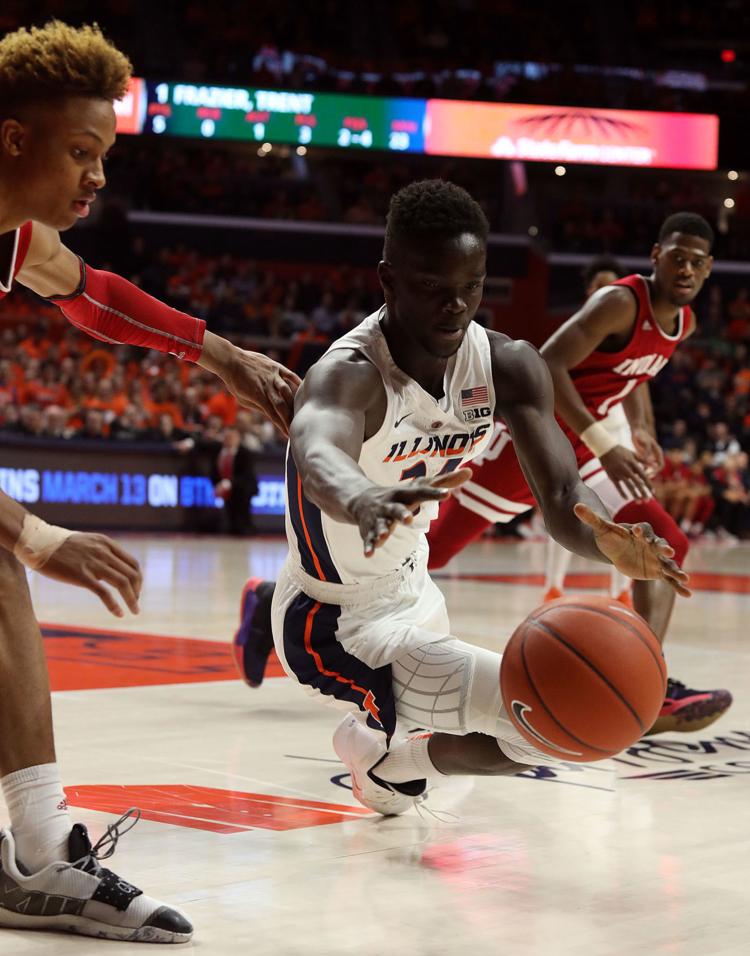 Illinois vs. Indiana mens basketball 32 3.7.19.jpg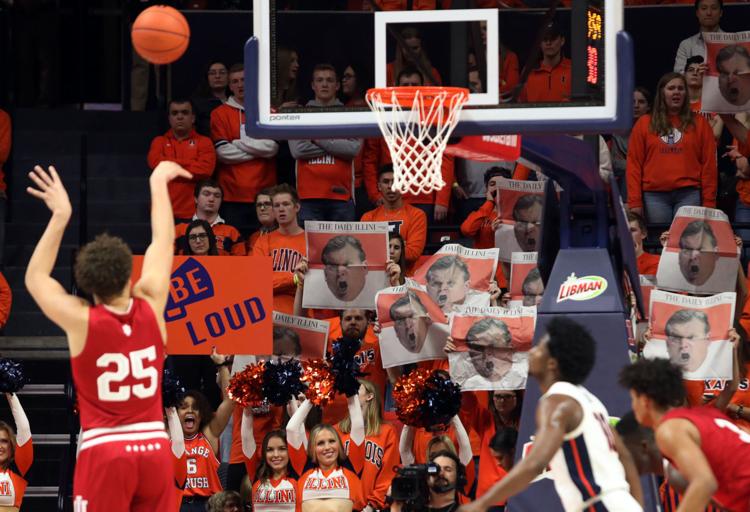 Illinois vs. Indiana mens basketball 33 3.7.19.jpg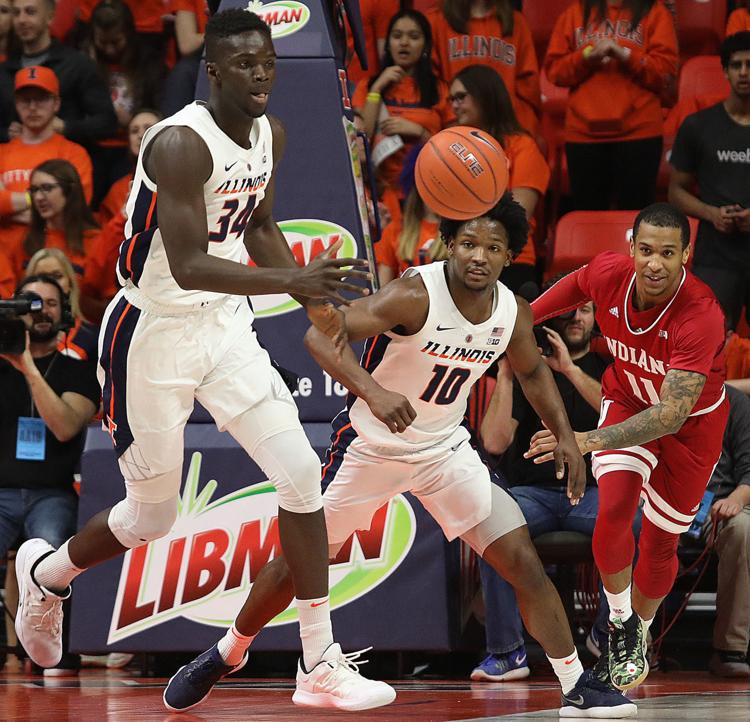 Illinois vs. Indiana mens basketball 34 3.7.19.jpg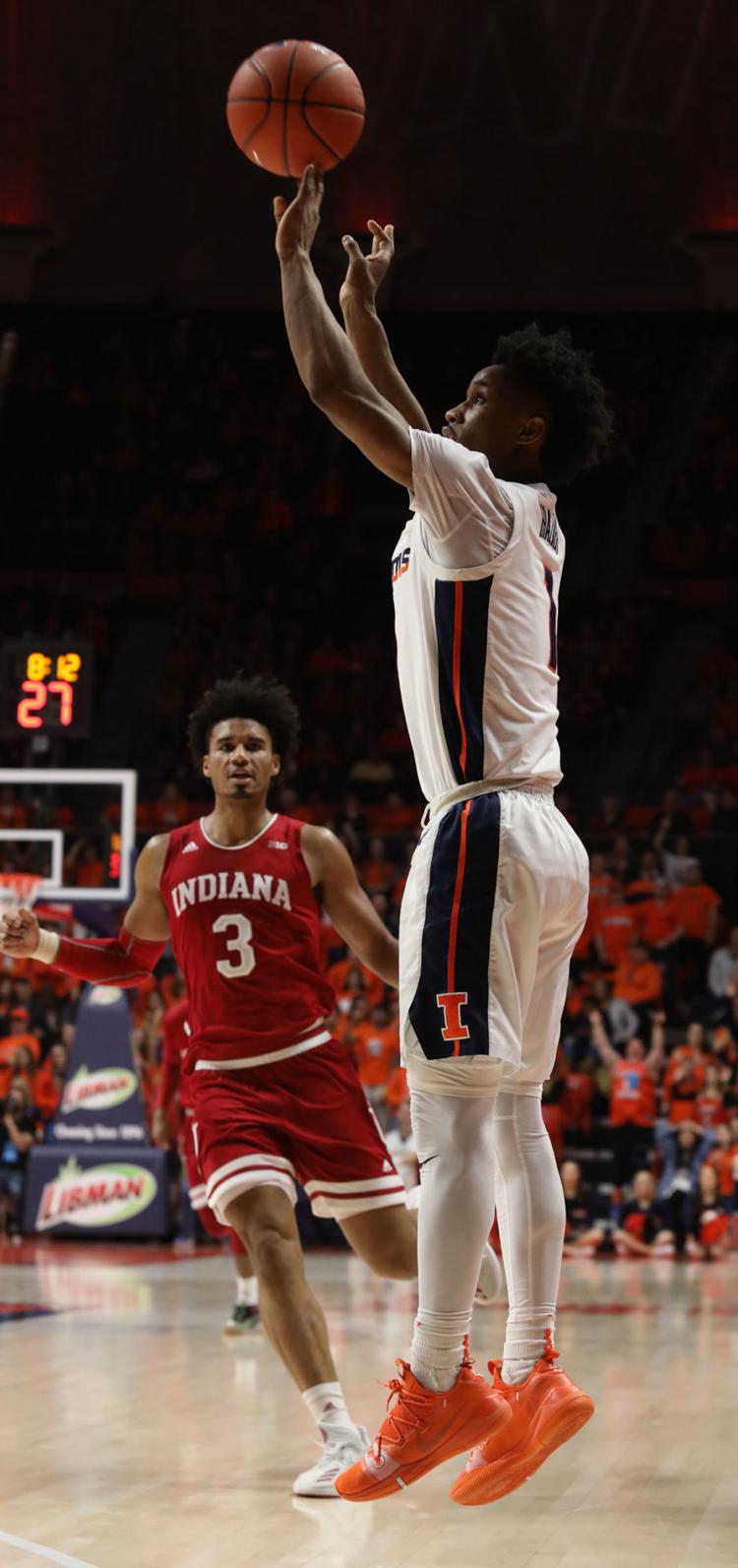 Illinois vs. Indiana mens basketba 35 3.7.19.jpg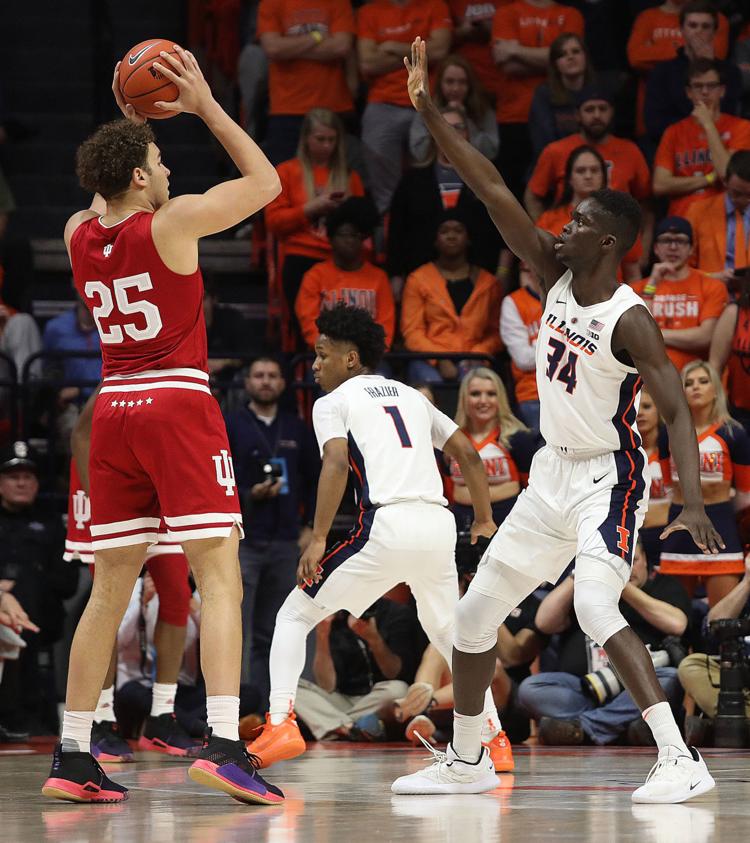 Illinois vs. Indiana mens basketball 36 3.7.19.jpg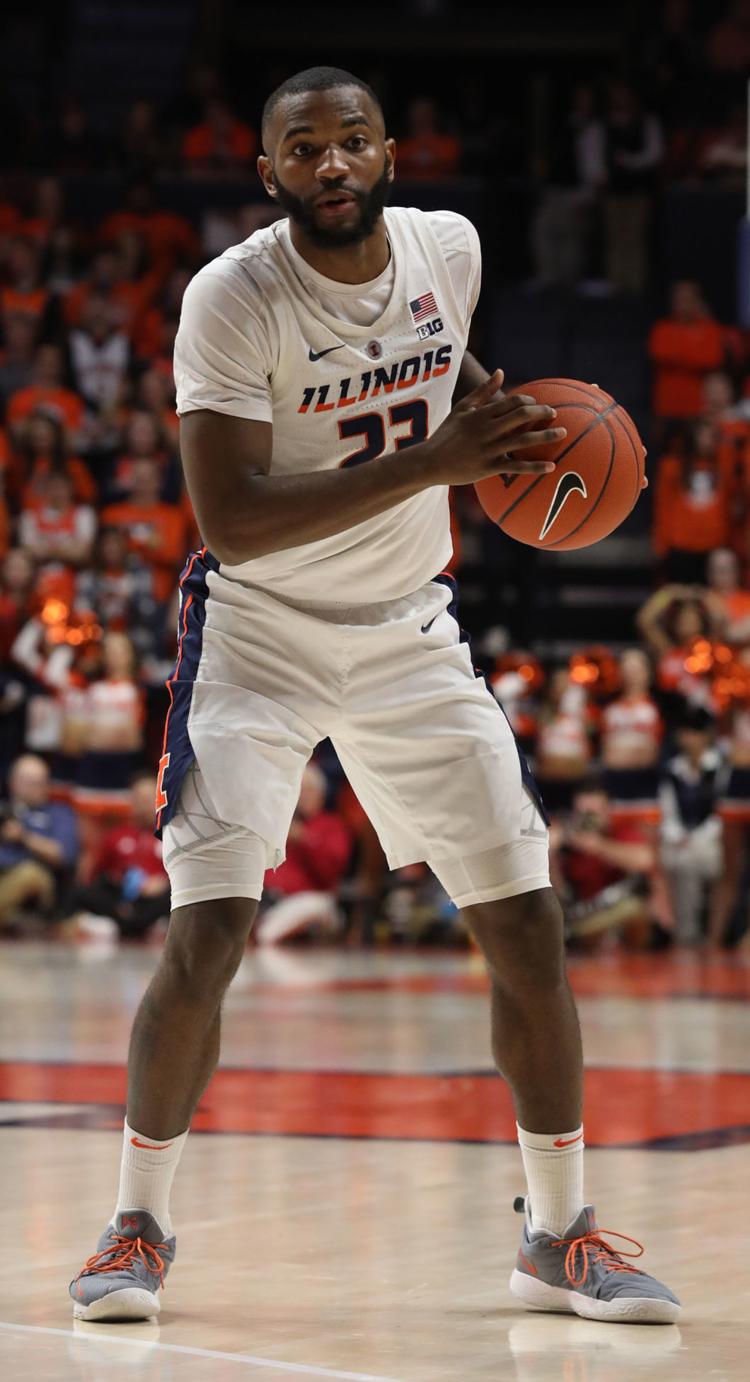 Illinois vs. Indiana mens basketball 37 3.7.19.jpg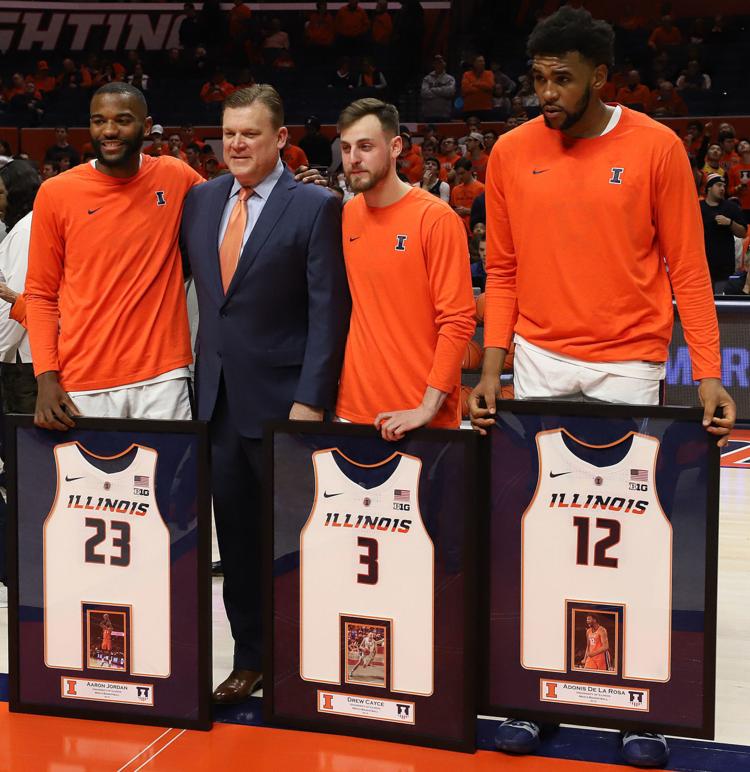 Illinois vs. Indiana mens basketball 38 3.7.19.jpg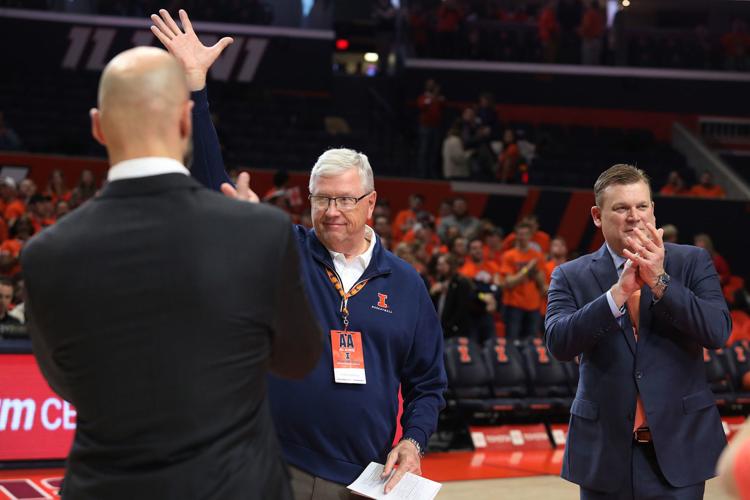 Illinois vs. Indiana mens basketball 40 3.7.19.jpg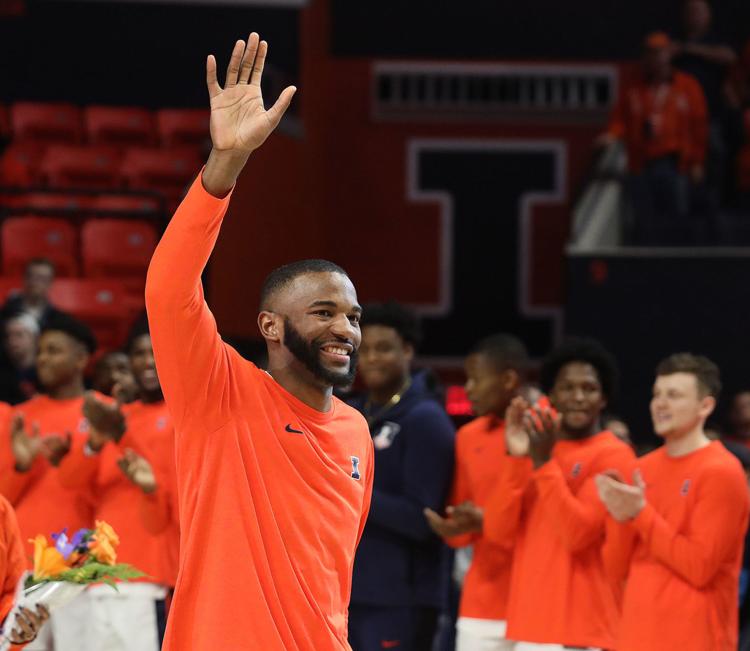 Illinois vs. Indiana mens basketball 41 3.7.19.jpg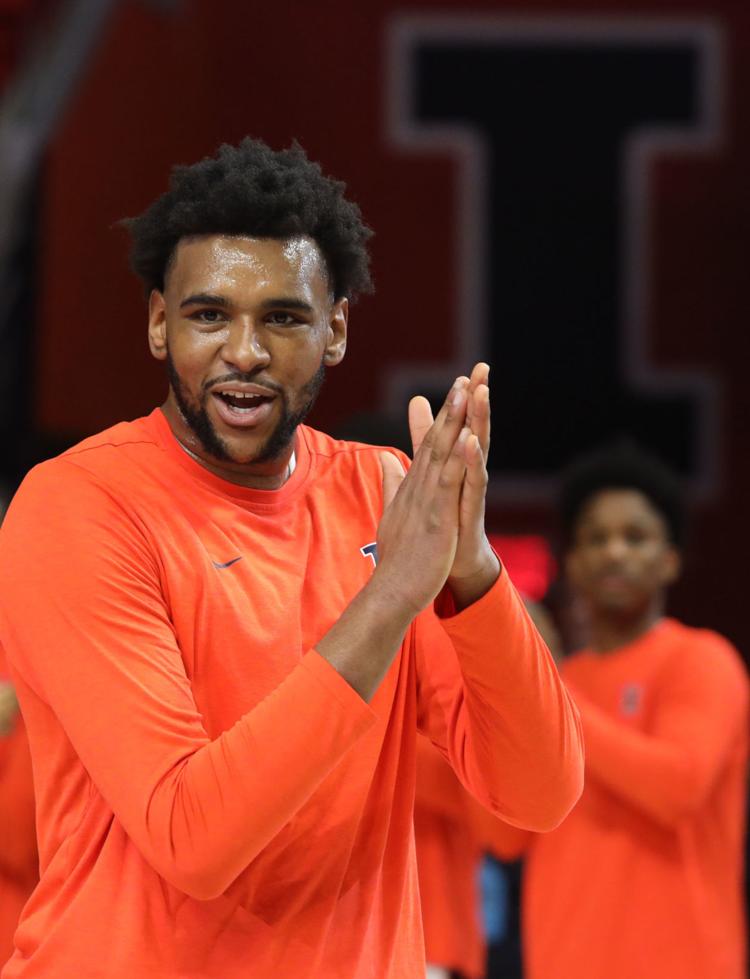 Illinois vs. Indiana mens basketball 42 3.7.19.jpg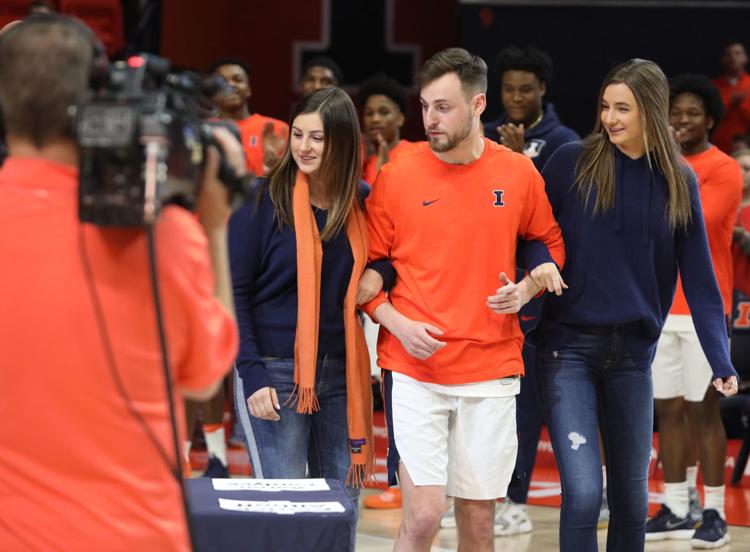 Illinois vs. Indiana mens basketball 43 3.7.19.jpg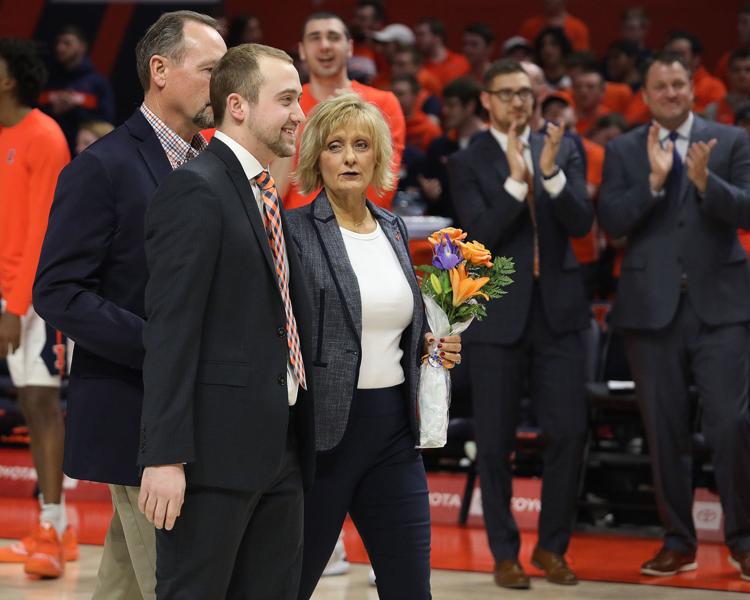 Illinois vs. Indiana mens basketball 44 3.7.19.jpg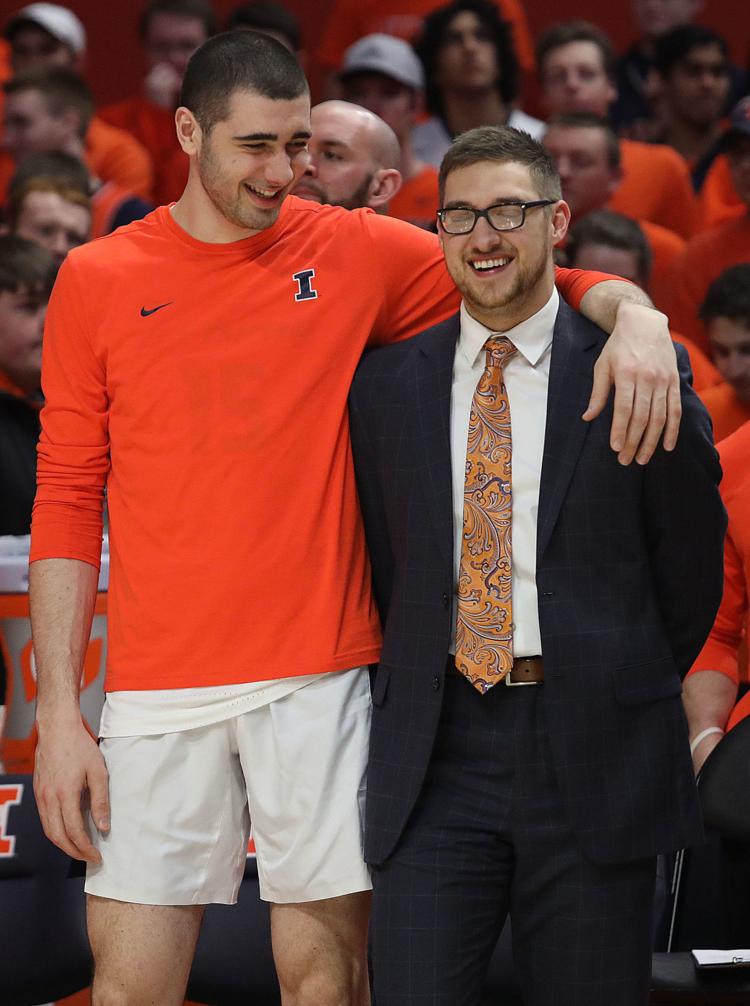 Illinois vs. Indiana mens basketball 45 3.7.19.jpg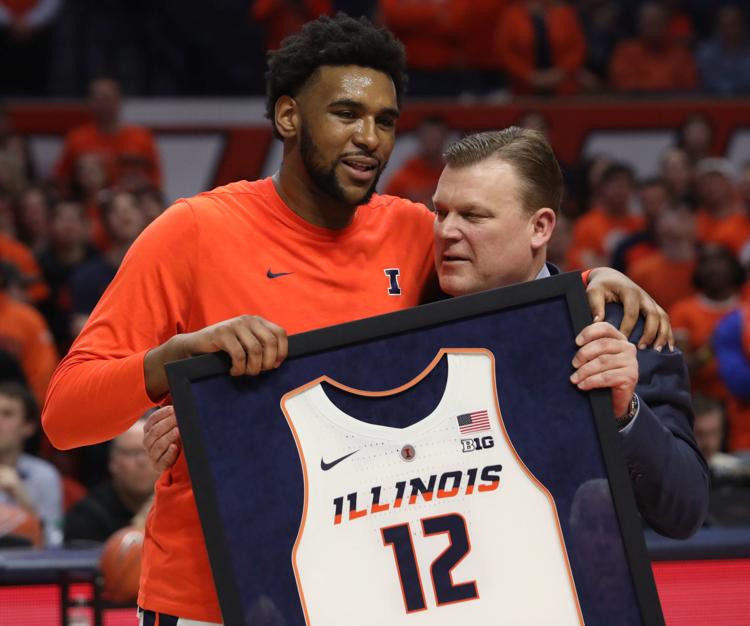 Illinois vs. Indiana mens basketball 46 3.7.19.jpg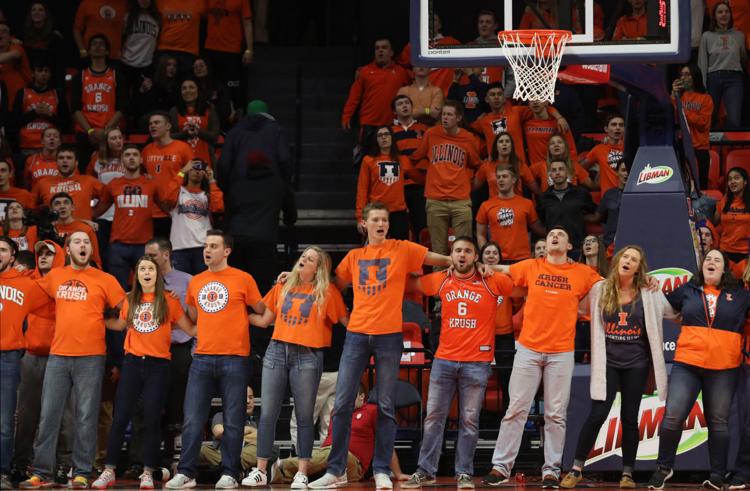 Illinois vs. Indiana mens basketball 47 3.7.19.jpg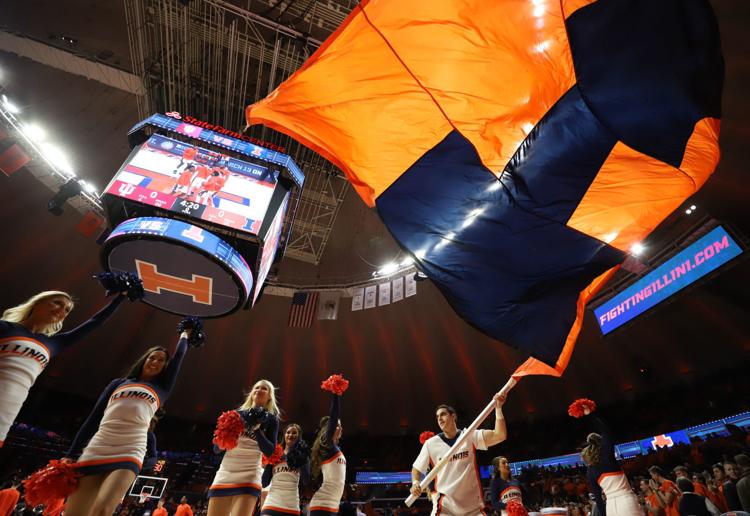 Illinois vs. Indiana mens basketball 48 3.7.19.jpg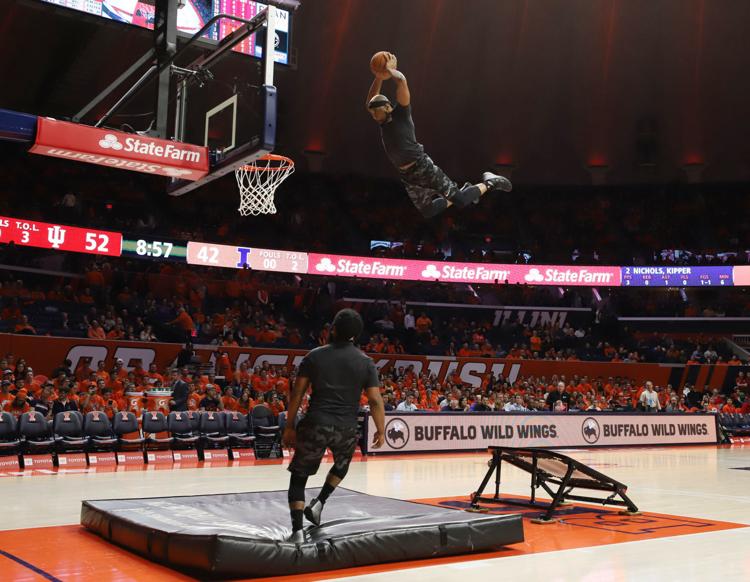 Illinois vs. Indiana mens basketball 49 3.7.19.jpg