CHAMPAIGN — In most games, Illinois head coach Lovie Smith knows that if his teams score 31 points, they're in a good position to win the football game.
On Saturday, Smith's offense did just that, with a hot first quarter, scoring 17 points; but it soon went cold in the second and third quarters before tacking on 14 points late in the fourth to tie the game. The defense, though, gave up too many big plays and allowed Eastern Michigan, a Mid-American Conference team, to tally up 480 yards and leave Champaign with a win.
The defense has to improve; Smith knows that and his players know that. They vow that this week's game against Nebraska will be different. Time will tell.
Though the offense put up 31 points, there was a lot left to be desired. Penalties negated big runs by running back Reggie Corbin or put the offense behind the chains. Quarterback Brandon Peters turned the ball over twice, and very nearly three times had offensive lineman Vederian Lowe not hopped on a fumble. To add to that, Peters was sacked six times. The same self-inflicted wounds that Illinois (2-1) got away with a week earlier at UConn, bit the team against Eastern Michigan.
"We definitely have a bad taste in our mouth after that game," Peters said. "I think the best thing we can do is use that energy and put it all in our preparation for Nebraska."
On 10 separate occasions, Illinois had to pick up 14 or more yards to get a first down. Offensive coordinator Rod Smith was frustrated, and most teams don't have many game plans for third-and-long.
"Very frustrating for me," Rod Smith said. "Part of it was my fault. I got out of rhythm a little bit because we got behind the chains so much. I just felt like we were second-and-long, or third-and-long because of penalties, false starts or lack of executions sometimes on first downs. I kind of forced some things in that second and third quarter that I probably shouldn't have in trying to get back and trying to settle our guys down."
Losses like Saturday have every bit the potential to send a team into a spiral, particularly with Big Ten play around the corner. Rod Smith doesn't see that in his team. There's frustration, but the offense knows it got in its own way. Eastern Michigan is the best team Illinois has played to date. It now owns wins over Big Ten teams in three consecutive seasons and went to a bowl game last year. Still, it was a winnable game for Illinois at home with a chance to improve to 3-0.
"I don't think our kids are rattled one bit in terms of confidence," Rod Smith said. "I think they're pissed off. I am. I know they are. We know what could have been, what should have been. Woulda, coulda, shoulda don't get it done. You've got to go do it ourselves. That's what I told our guys this morning, we're our worst enemy right now in terms of penalties, turnovers."
Corbin, who rushed for 144 yards in the loss, noted that it was the most angry he'd seen the locker room. There was no joking or laughing, just raw anger. The offense has seen film, they know about the shortcomings and the nine drives in the middle of the game that netted just 78 total yards, no points and all ended with a punt, turnover, or the end of the first half.
You have free articles remaining.
On the other side of the coin, they know they hurt themselves time and again.
"It's the best and the worst thing ever," Corbin said. "When you do it to yourself, you're mad at yourself all the time. But then you realize that, 'Man, if we just fix ourselves that this is going to be something amazing and something very special.' It's the best and worst thing ever, but it's very fixable."
For as many turnovers and penalties and mistakes that the offense made, Rod Smith also saw his team score twice in 7 minutes, 46 seconds of game time to tie the game, allowing the defense a chance for a hold to force overtime. It never came, of course, but there was a resiliency that Rod Smith appreciated.
Now his team needs to harbor that anger and frustration and use it as fuel in its preparation for Nebraska, where plenty of offense is almost a certain necessity. 
"A lot is at stake in terms of proving who we are and who we can be," Rod Smith said. "If you're a competitor at all, this last Saturday doesn't sit well with you at all. It doesn't taste good, it doesn't feel good. There's only one way to get it out of your system  and that's to get back to work (Tuesday) and get back on the field as soon as you can."
---
Photos from Eastern Michigan's 34-31 win against Illinois
Illini E Michigan 1 09.14.19.JPG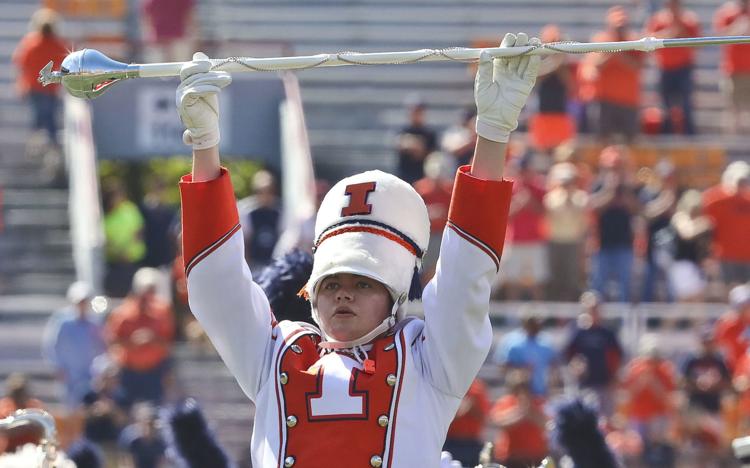 Illini E Michigan 2 09.14.19.JPG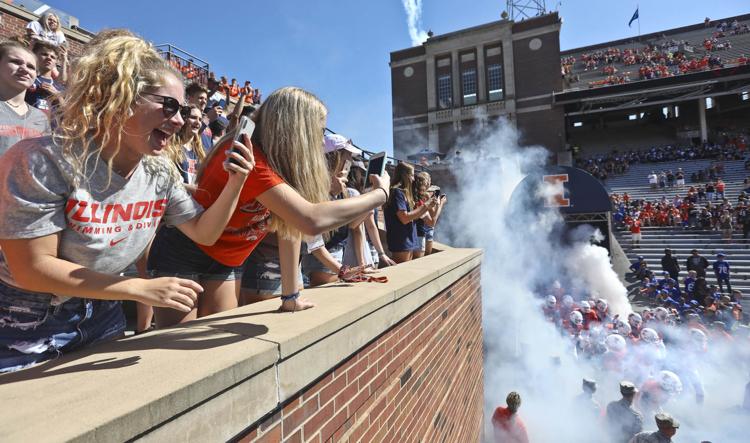 Illini E Michigan 3 09.14.19.JPG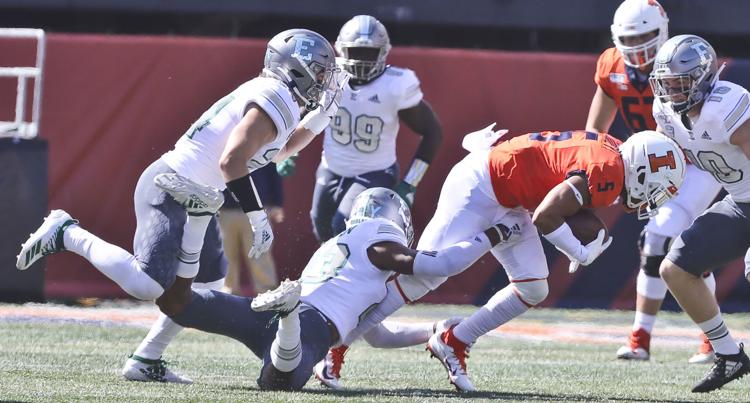 Illini E Michigan 4 09.14.19.JPG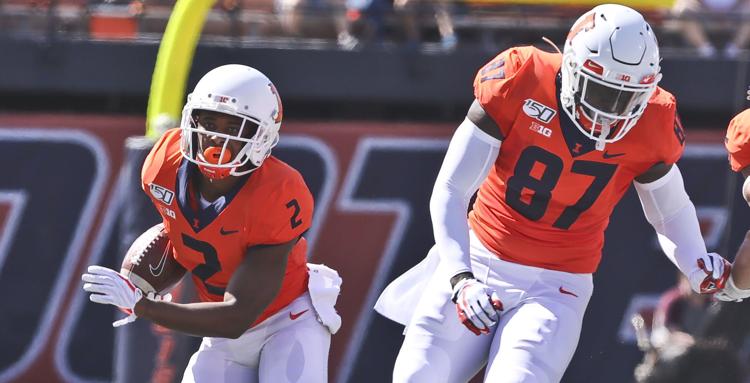 Illini E Michigan 5 09.14.19.JPG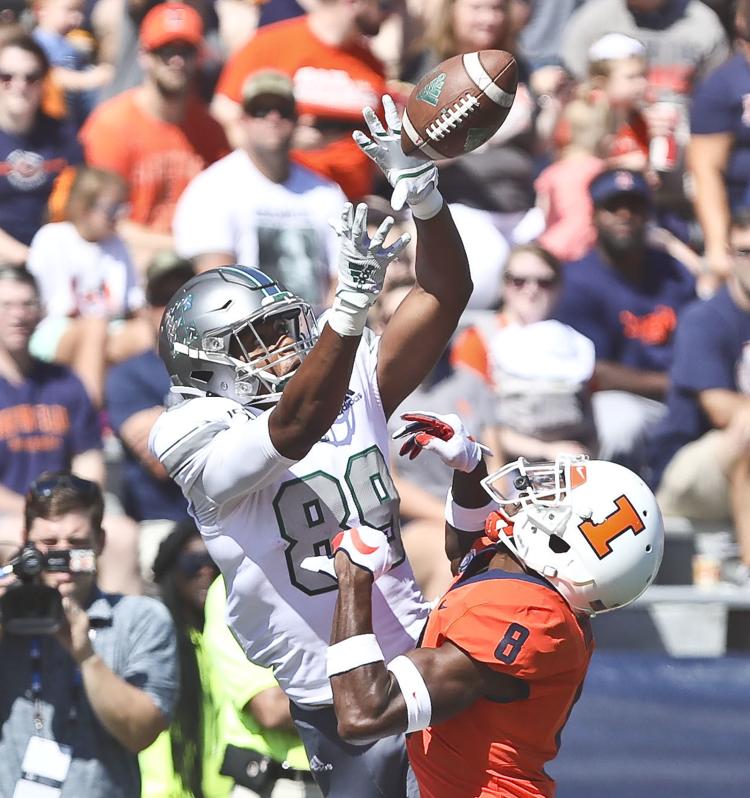 Illini E Michigan 6 09.14.19.JPG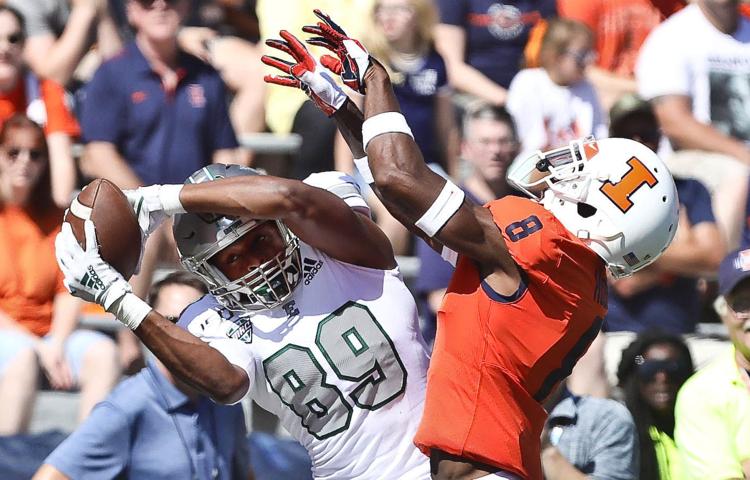 Illini E Michigan 7 09.14.19.JPG
Illini E Michigan 8 09.14.19.JPG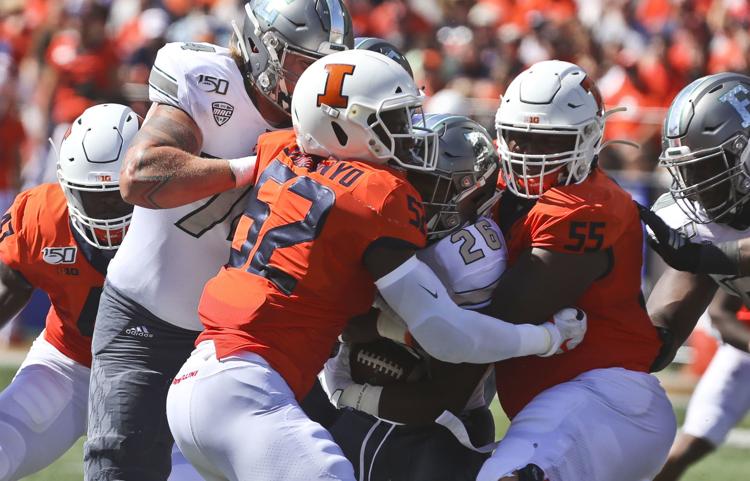 Illini E Michigan 9 09.14.19.JPG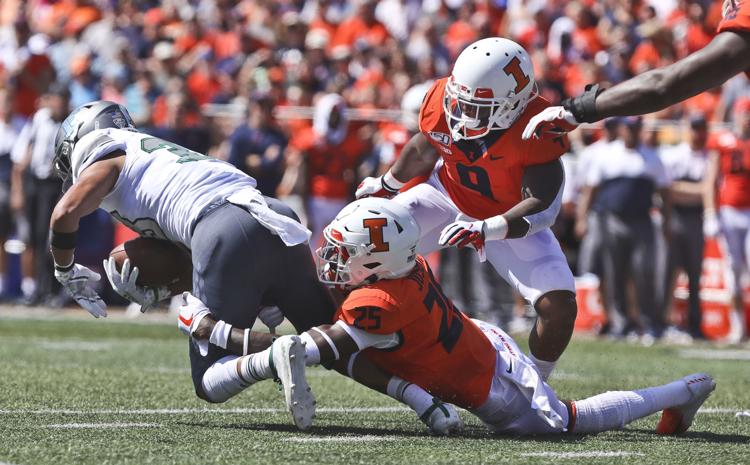 Illini E Michigan 10 09.14.19.JPG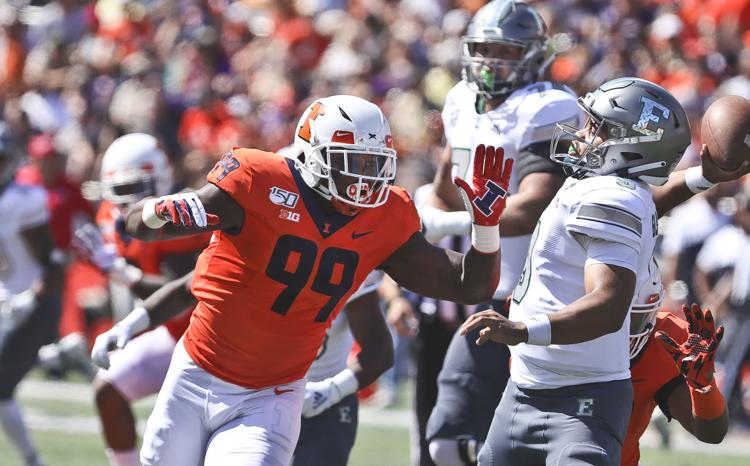 Illini E Michigan 11 09.14.19.JPG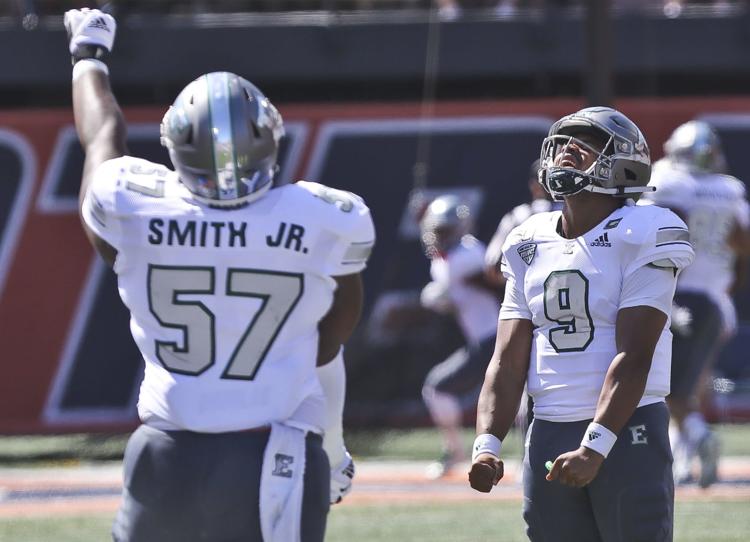 Illini E Michigan 12 09.14.19.JPG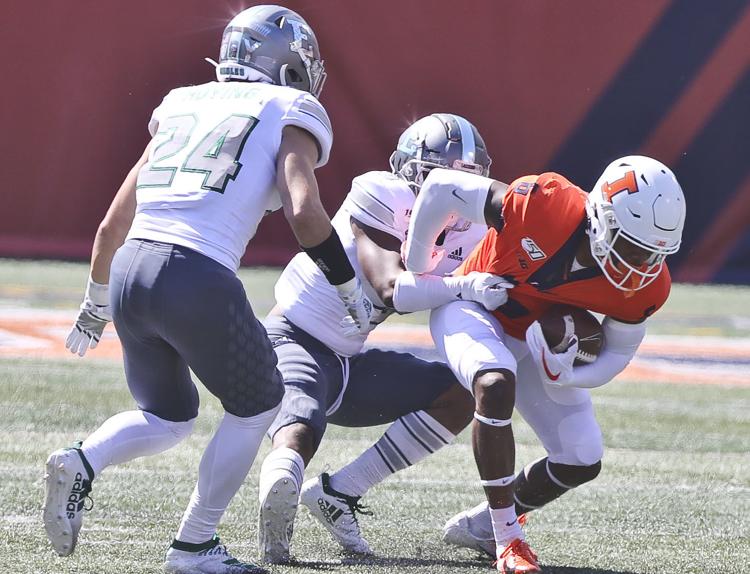 Illini E Michigan 13 09.14.19.JPG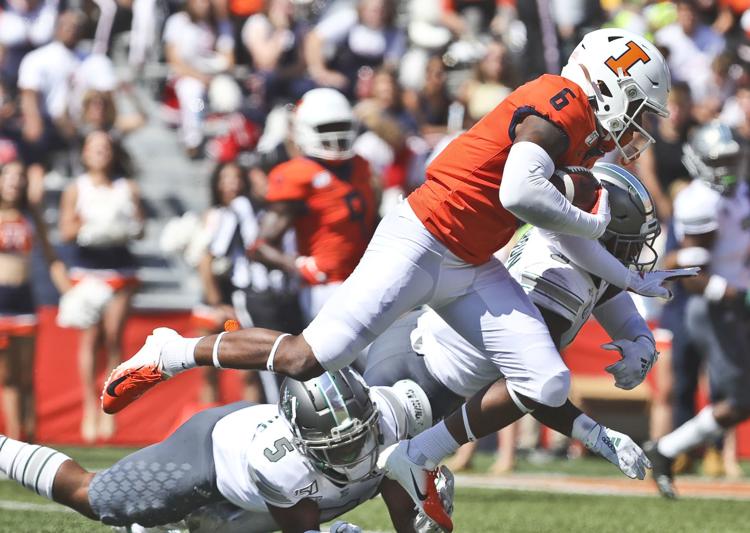 Illini E Michigan 14 09.14.19.JPG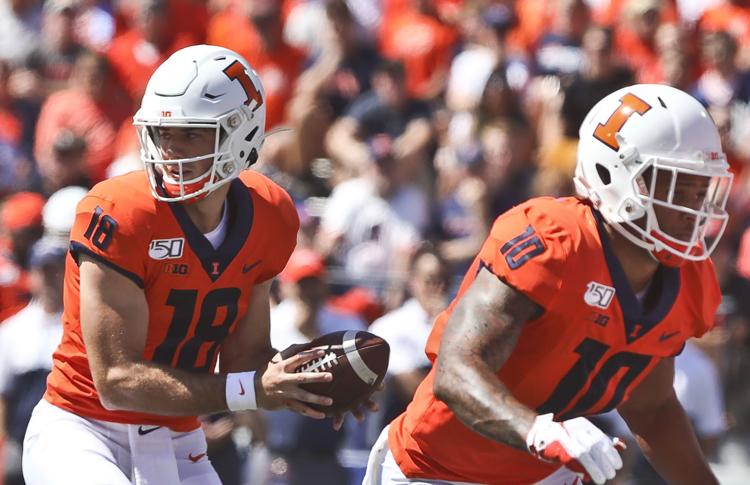 Illini E Michigan 15 09.14.19.JPG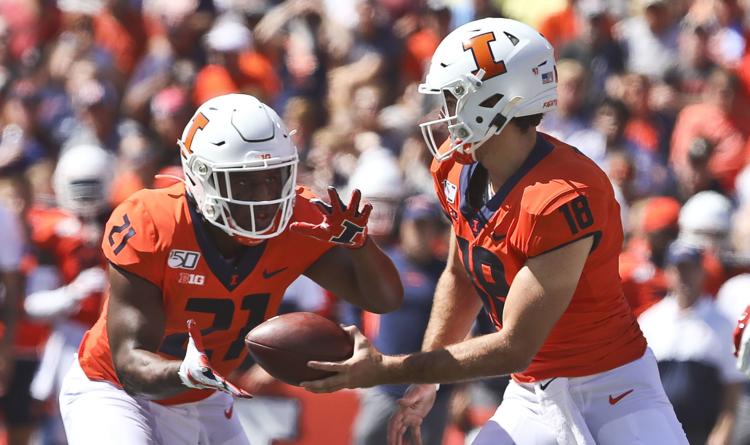 Illini E Michigan 16 09.14.19.JPG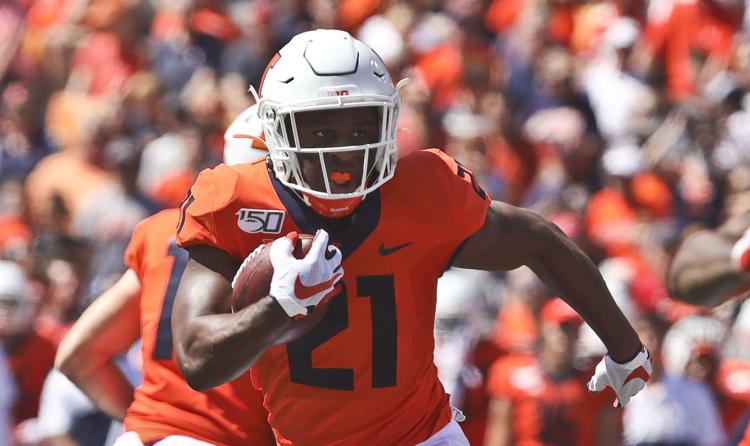 Illini E Michigan 17 09.14.19.JPG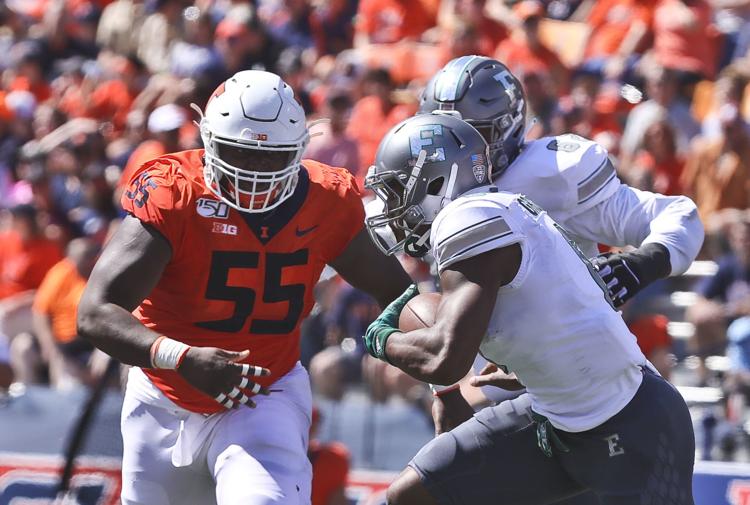 Illini E Michigan 18 09.14.19.JPG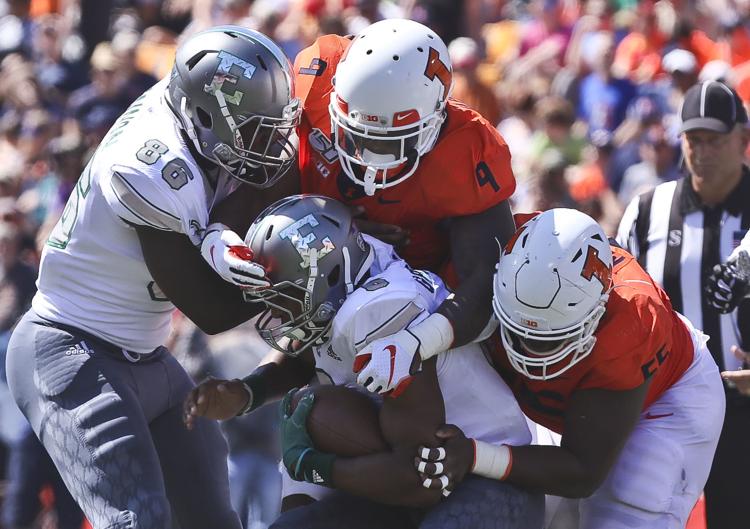 Illini E Michigan 19 09.14.19.JPG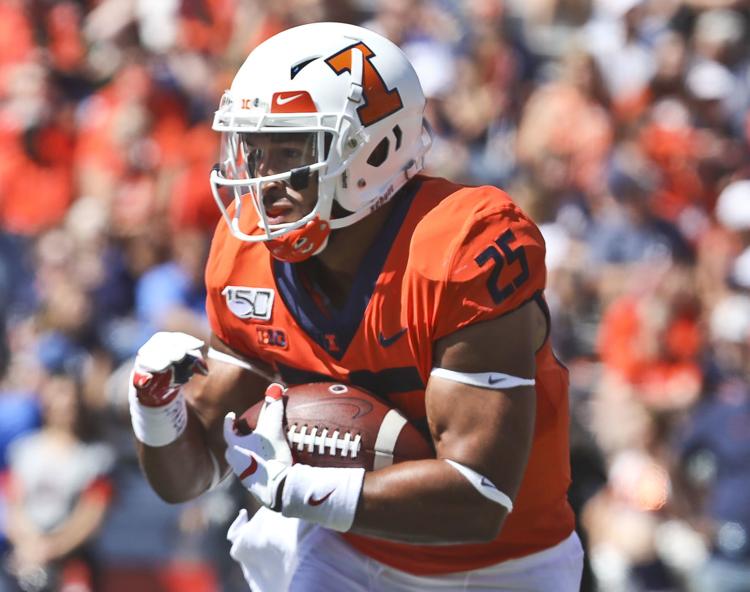 Illini E Michigan 20 09.14.19.JPG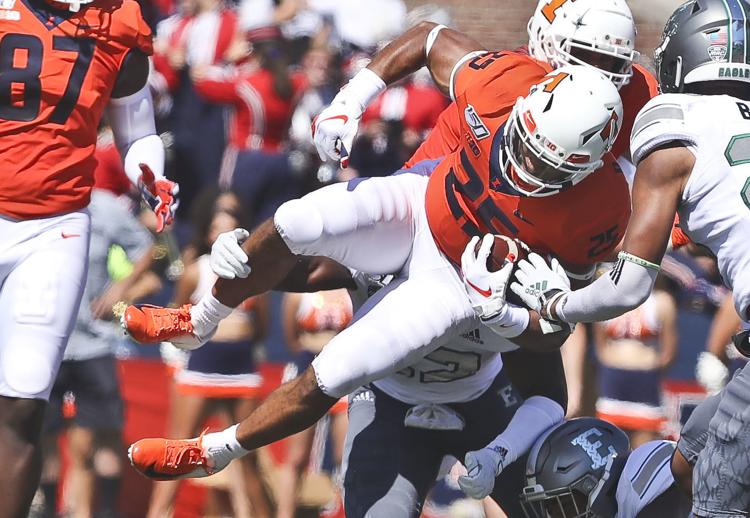 Illini E Michigan 21 09.14.19.JPG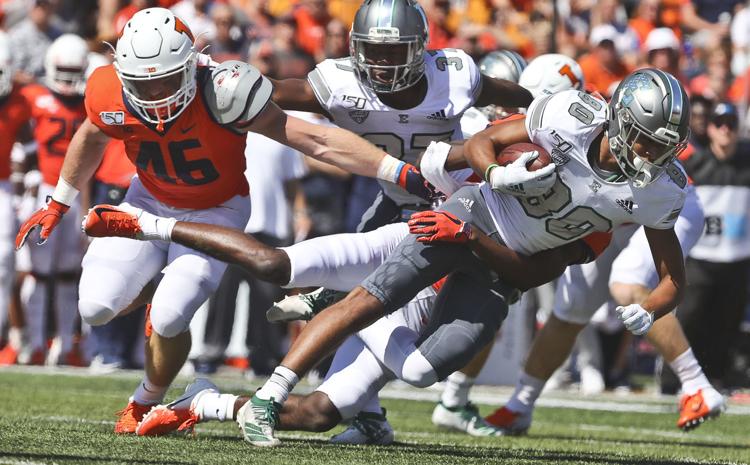 Illini E Michigan 22 09.14.19.JPG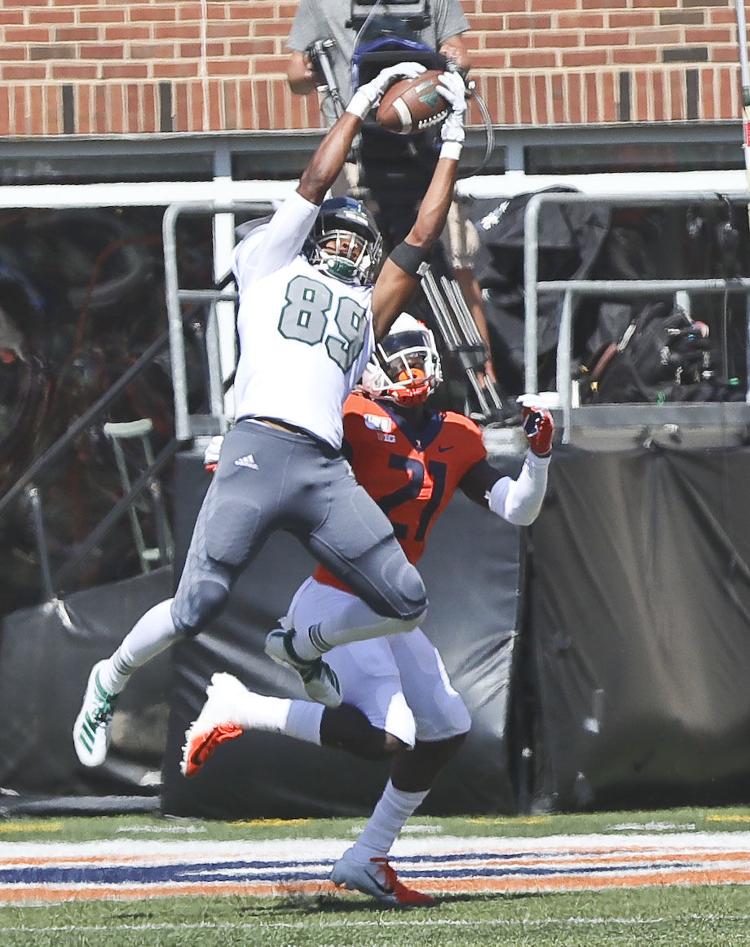 Illini E Michigan 23 09.14.19.JPG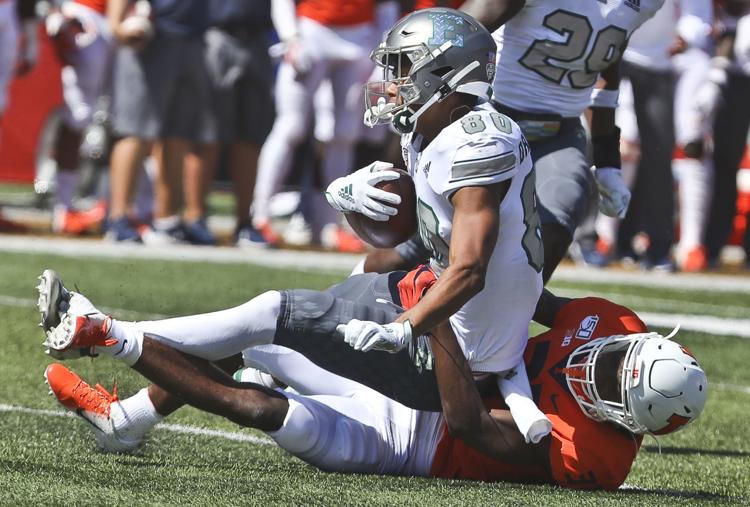 Illini E Michigan 24 09.14.19.JPG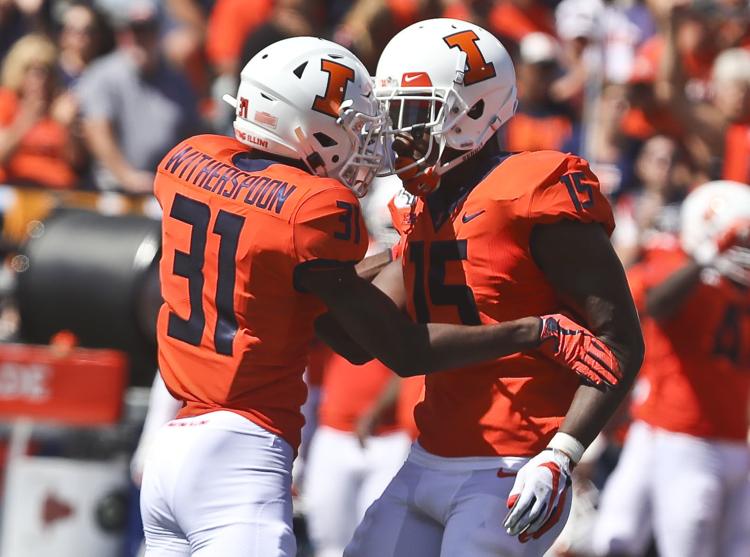 Illini E Michigan 25 09.14.19.JPG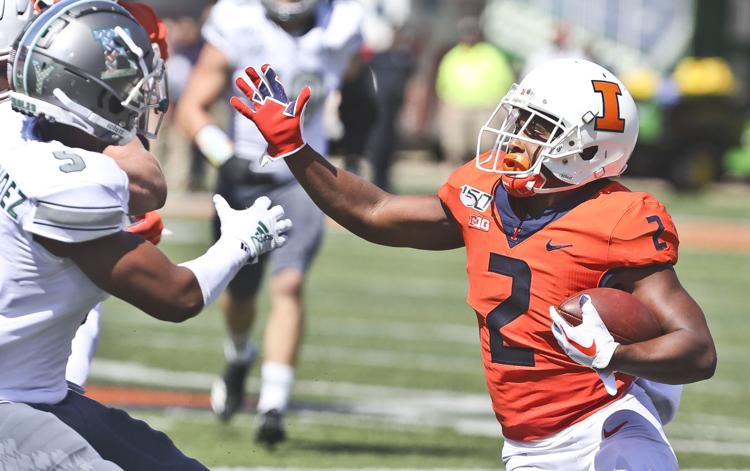 Illini E Michigan 26 09.14.19.JPG