CHAMPAIGN — Things were much different for Andres Feliz this time around.
Illinois (11-18, 7-11) handed Northwestern (12-17, 3-15) its 10th consecutive loss.
Feliz sliced through the lane for layups, climbed the Northwestern trees for rebounds and came away with three steals on his way to a season-high 26 points to help snap the Illini's three-game losing streak.
Feliz drew 11 fouls and made 16-of-17 free throws thanks in large part to his ability to take a small seam in the defense and explode to the hoop.
"I was more aggressive and credit to my teammates that they were able to find me in transition or when I was open," he said.
Illinois, as a whole, was 33-of-38 from the free-throw line and got double-digit games from Giorgi Bezhanishvili (12 points), Ayo Dosunmu (12 points) and Trent Frazier (11 points). Feliz's emergence in the last few months has given the Illini another scoring weapon, especially off the bench.
"It's better for our team because now they can't just lock in on me, Giorgi or Trent," Dosunmu said. "When he gets going, it's really a bonus for us because he gets in there and passes and he can finish also. He gives us a spark off the bench."
The game was a stark difference from Feliz's 1-of-4 performance in Evanston that led with a gut-wrenching loss in January. Feliz has adapted to the college game and settled into his role.
"We knew he was a very electric type guy," Northwestern coach Chris Collins said. "He's shown in games that he can really help them a lot."
Feliz made his impact early, scoring five quick points right after checking in early in the first half. Illinois coach Brad Underwood often lauds Feliz's strength, which helps him drive to the hoop through contact or to not get knocked off track while fighting through a screen.
On Sunday, it showed when Feliz found a crevice inside and climbed up for a rebound while getting fouled. He hit both free throws to keep a 10-point lead. Feliz has scored in double figures in five of the team's last 10 games and in six of the 14 games since the first meeting against the Wildcats. Prior to the game against Northwestern, Feliz had scored in double figures just three times in the first 14 games of the season.
"He was 10 or 11 games in," Underwood said of the difference in Feliz since the first Northwestern game. "The old myth is it takes junior college players a semester to get acclimated and understand what we're dong. Now he's confident and he's three-fourths of the way through his first year.
"We're seeing a guy who knows he can pick and choose his spot and he's more comfortable in the offense. He was terrific tonight."
In the first half, it looked like the Illini were on the verge of pummeling their in-state rivals. The Wildcats couldn't buy a shot and the Illini were connecting on 3-pointers.
At one point in the first half, Illinois led by 15 points behind a 1-2-2 three-quarter court press that was designed to keep the Wildcats from getting into their half-court offense, but the Illini also got a big assist from Northwestern. The Wildcats shot 1-of-13 from 3-point range in the first half before leveling out in the second half, finishing the game 7-of-27. The up-tick in 3-pointer production helped Northwestern trim what was once a 15-point lead to a three-point lead as late as with 12.6 seconds left in the game.
Even with the lead dwindling, the Illini didn't suffer a cold spell that has plagued the team at times this season. They had an answer for most of Northwestern's buckets.
"It's March now," Dosunmu said. "We're playing like this is our last game. If we lose we have to go home. We don't have anything to lose at this point. We wanted to come out and play as hard as we can. When teams make runs, as a leader I try to tell the guys we have to stay focused and stay locked in."
---
PHOTOS: Illinois defeats Northwestern 81-76
Frazier_Trent 3.3.19.jpg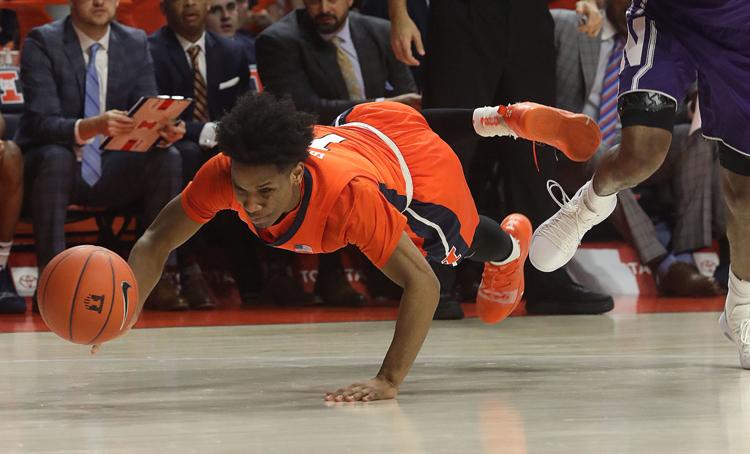 Feliz_Andres 3.3.19.jpg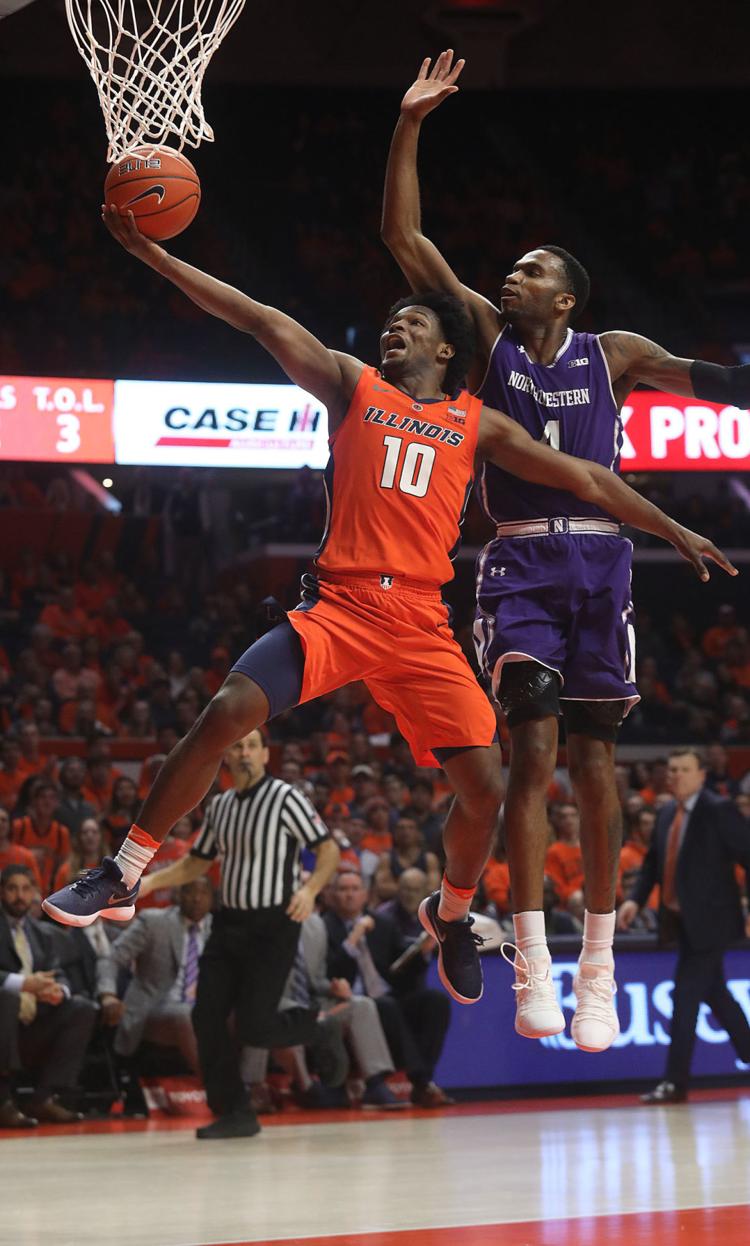 Williams_DaMonte 3.3.19.jpg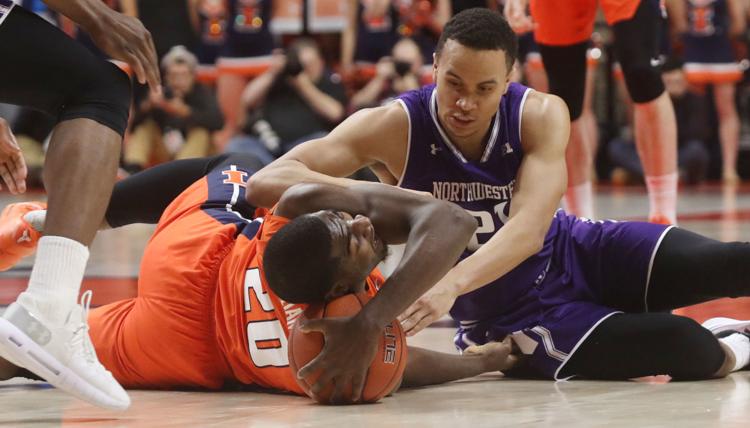 Dosunmu_Ayo 3.3.19.jpg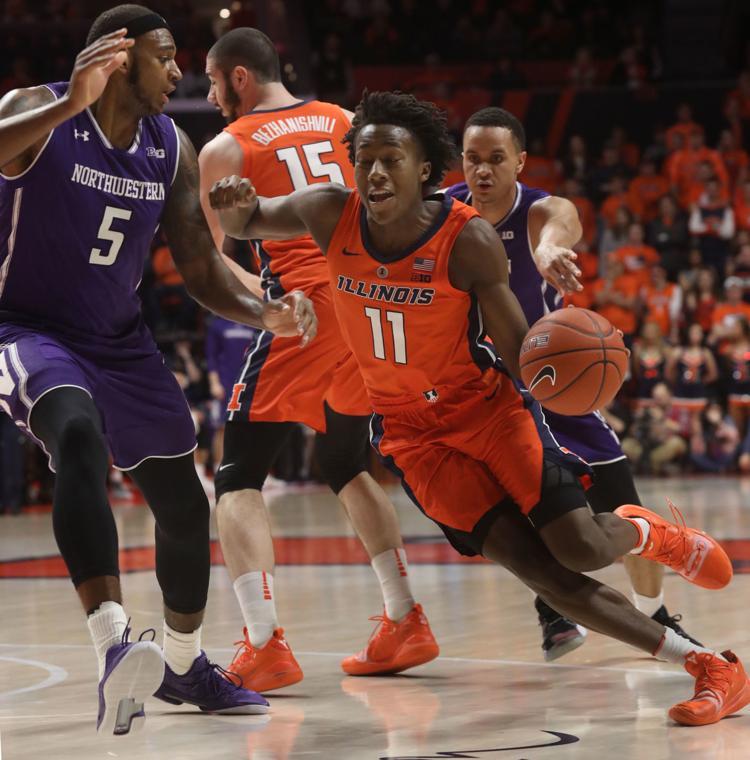 Illinois vs Northwestern 1 3.3.19.jpg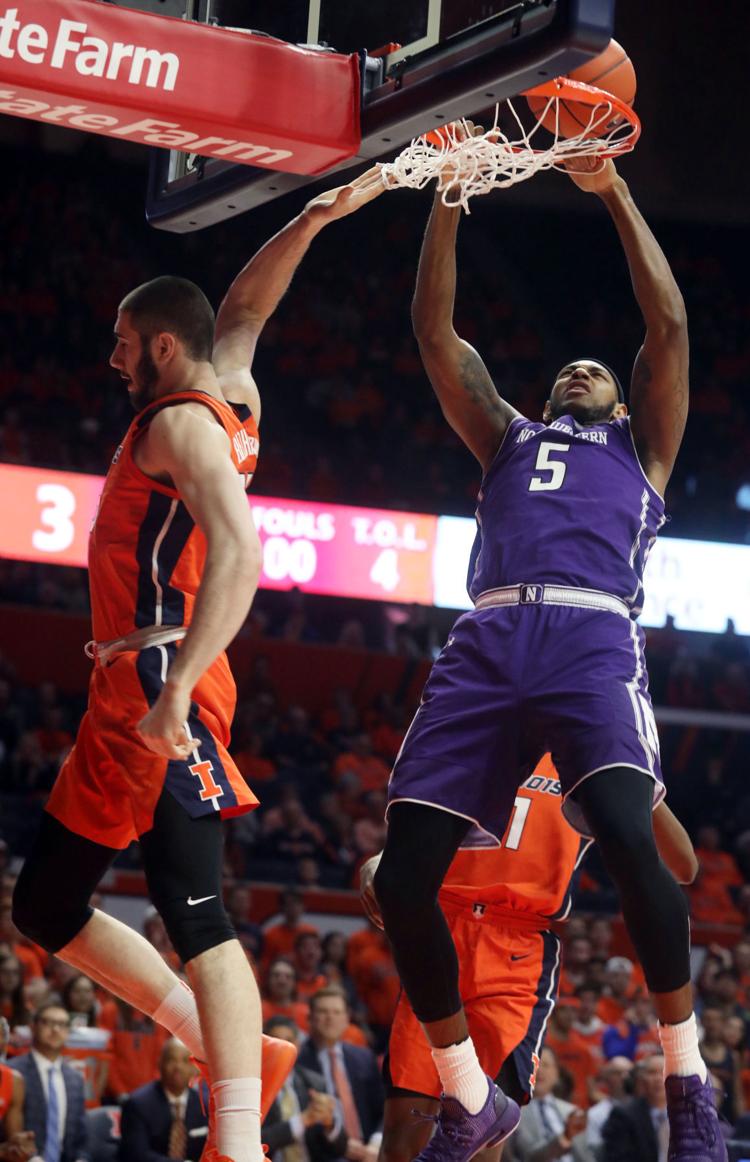 Illinois vs Northwestern 2 3.3.19.jpg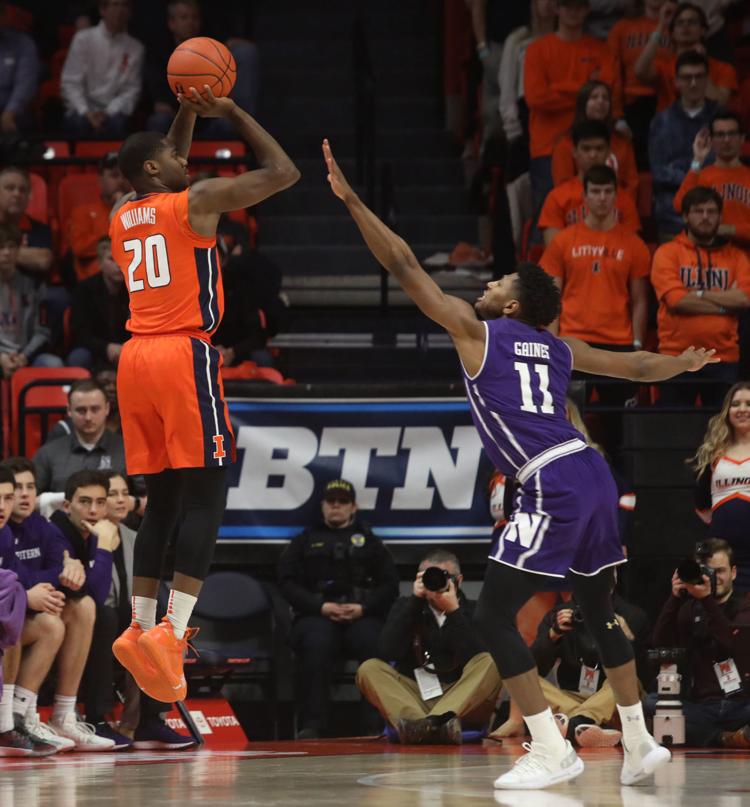 Illinois vs Northwestern 3 3.3.19.jpg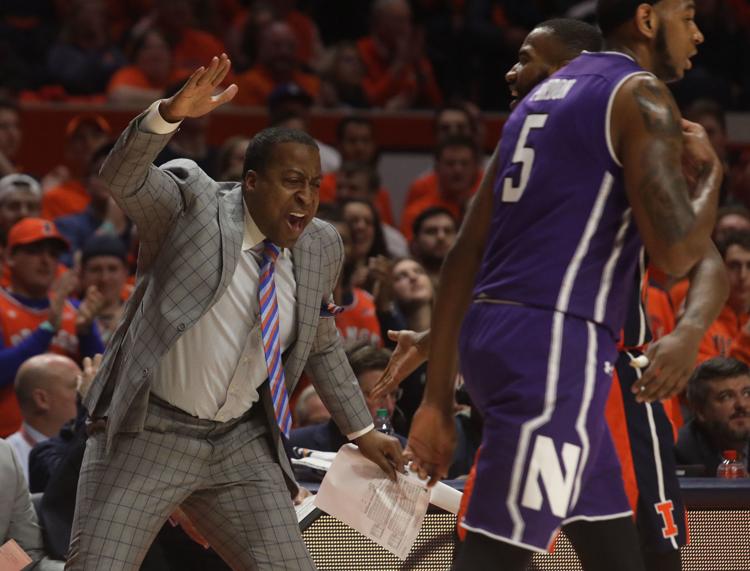 Illinois vs Northwestern 4 3.3.19.jpg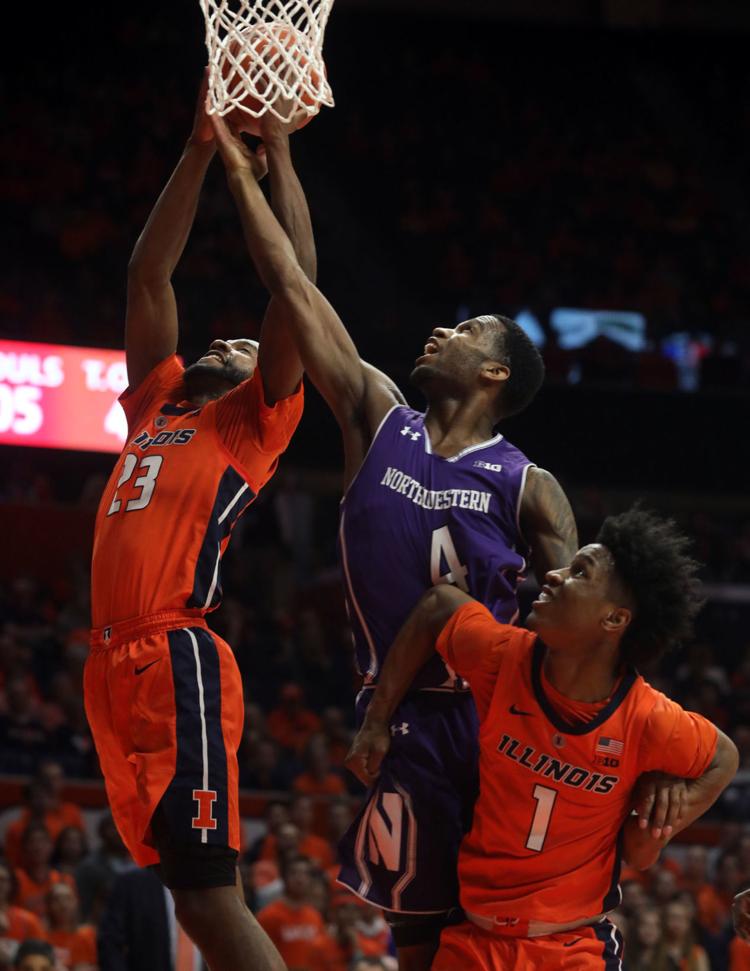 Illinois vs Northwestern 5 3.3.19.jpg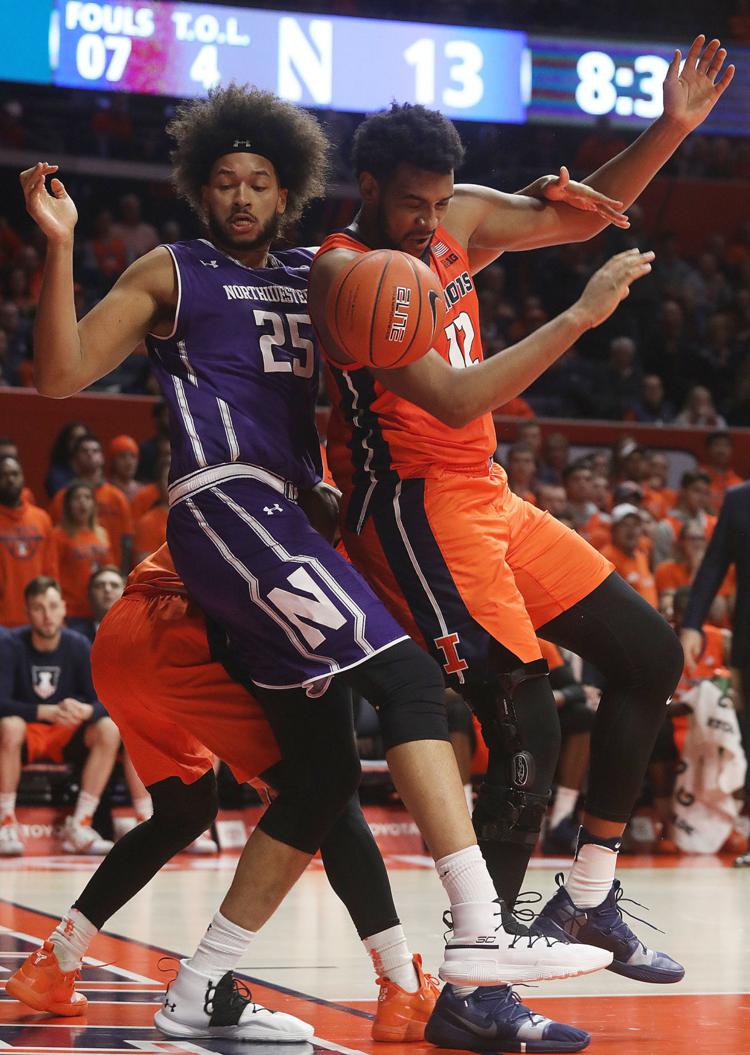 Illinois vs Northwestern 6 3.3.19.jpg
Illinois vs Northwestern 7 3.3.19.jpg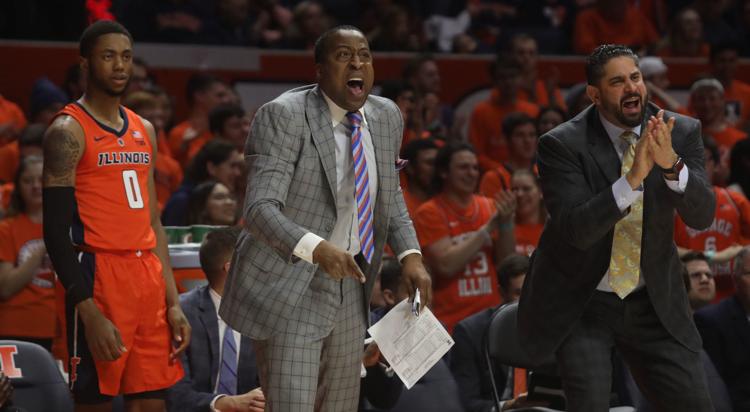 Illinois vs Northwestern 8 3.3.19.jpg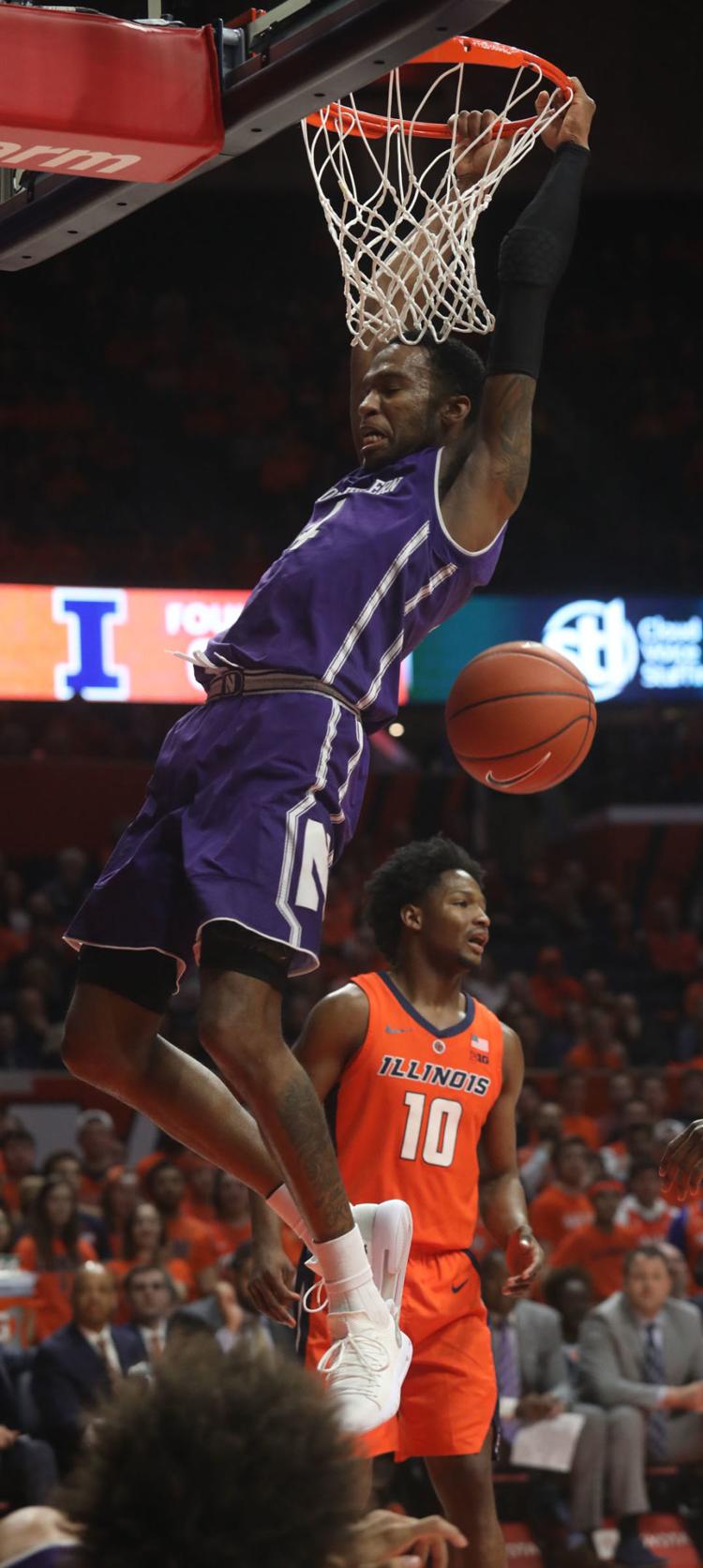 Illinois vs Northwestern 9 3.3.19.jpg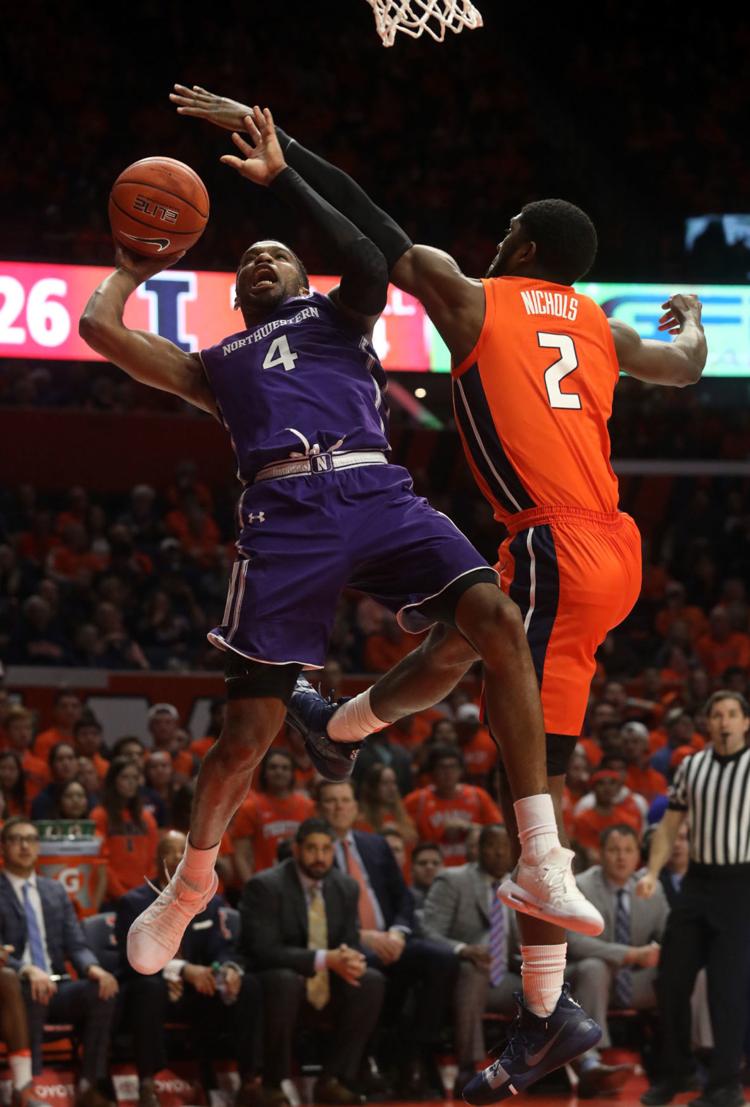 Illinois vs Northwestern 10 3.3.19.jpg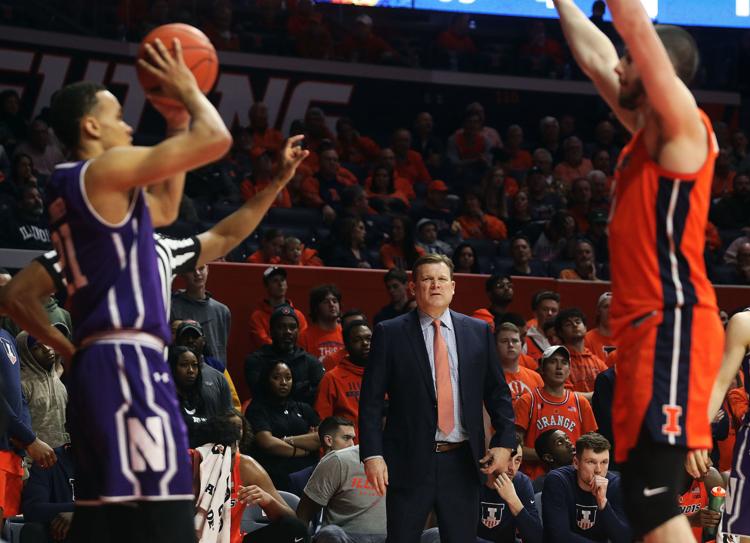 Illinois vs Northwestern 11 3.3.19.jpg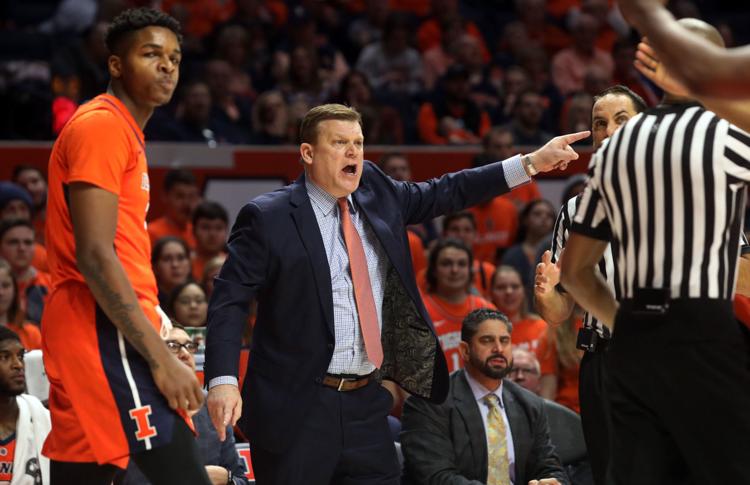 Illinois vs Northwestern 12 3.3.19.jpg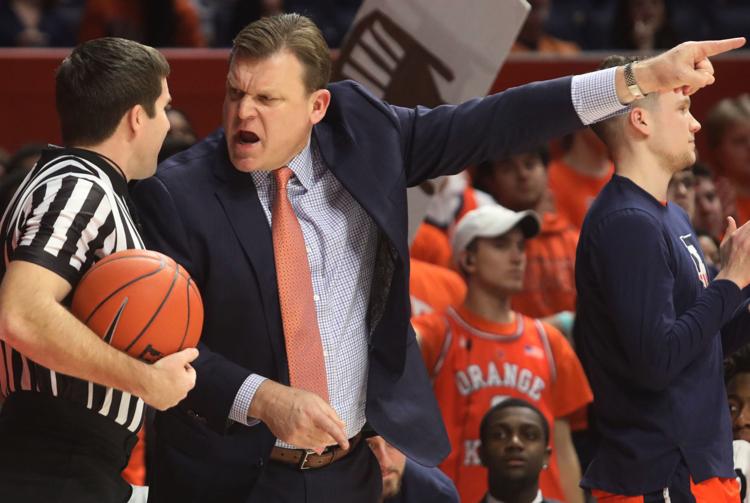 Illinois vs Northwestern 13 3.3.19.jpg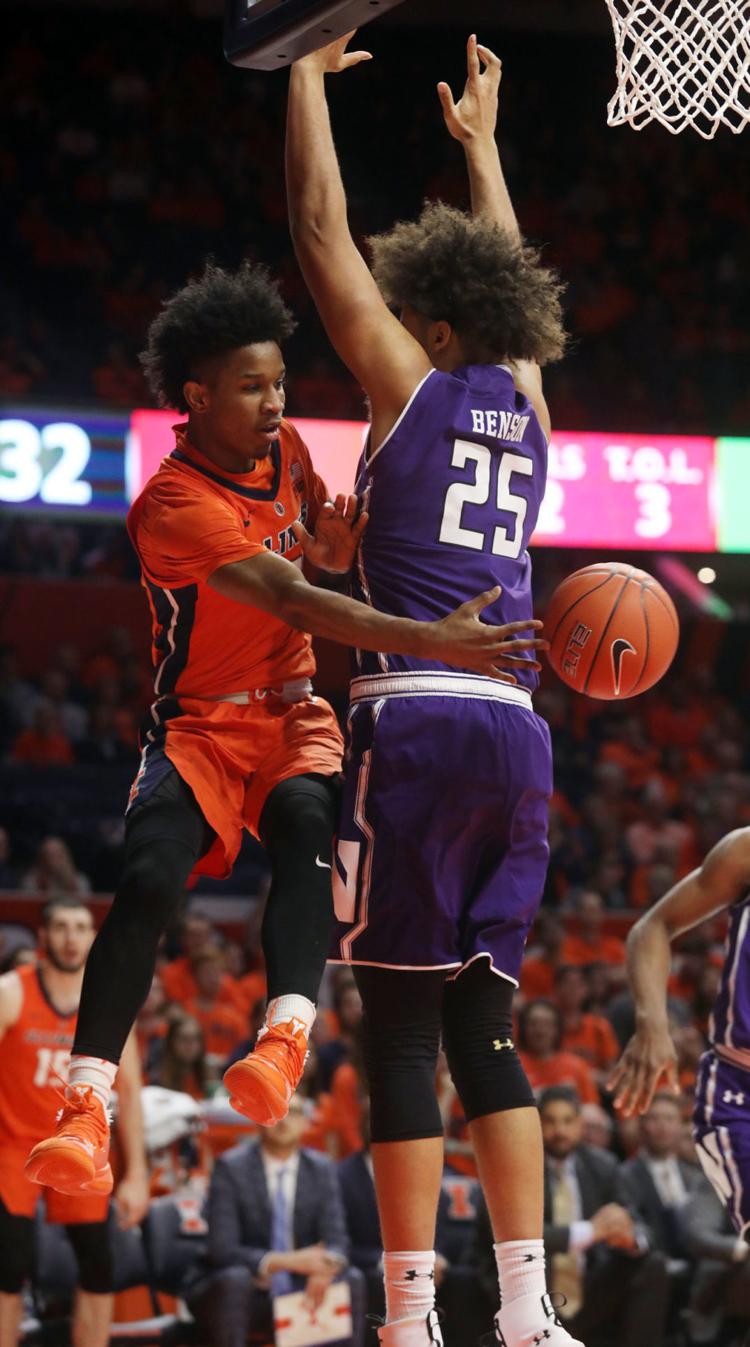 Illinois vs Northwestern 14 3.3.19.jpg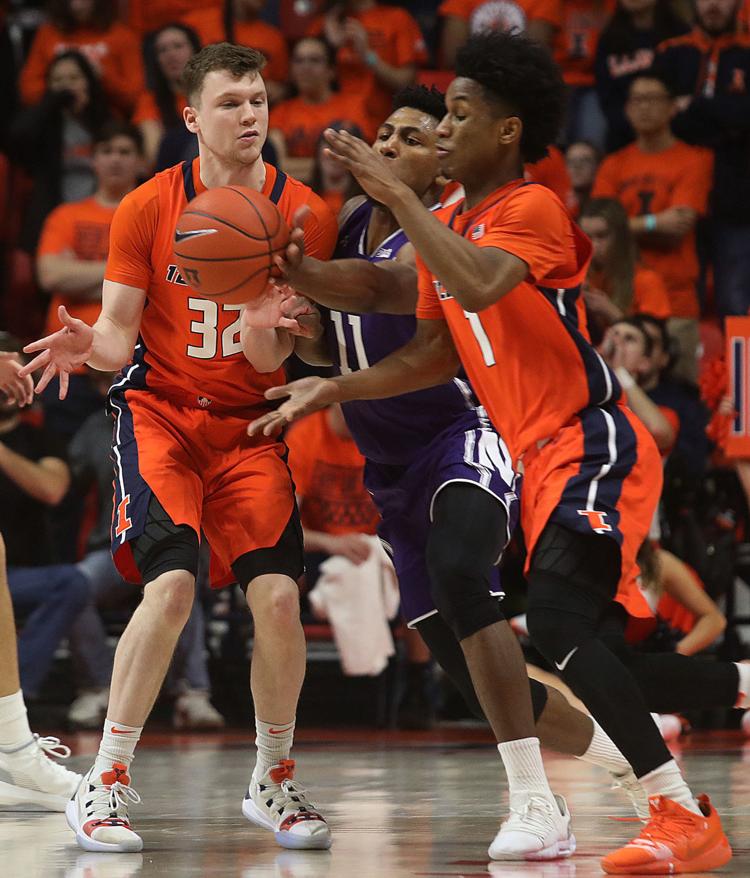 Illinois vs Northwestern 15 3.3.19.jpg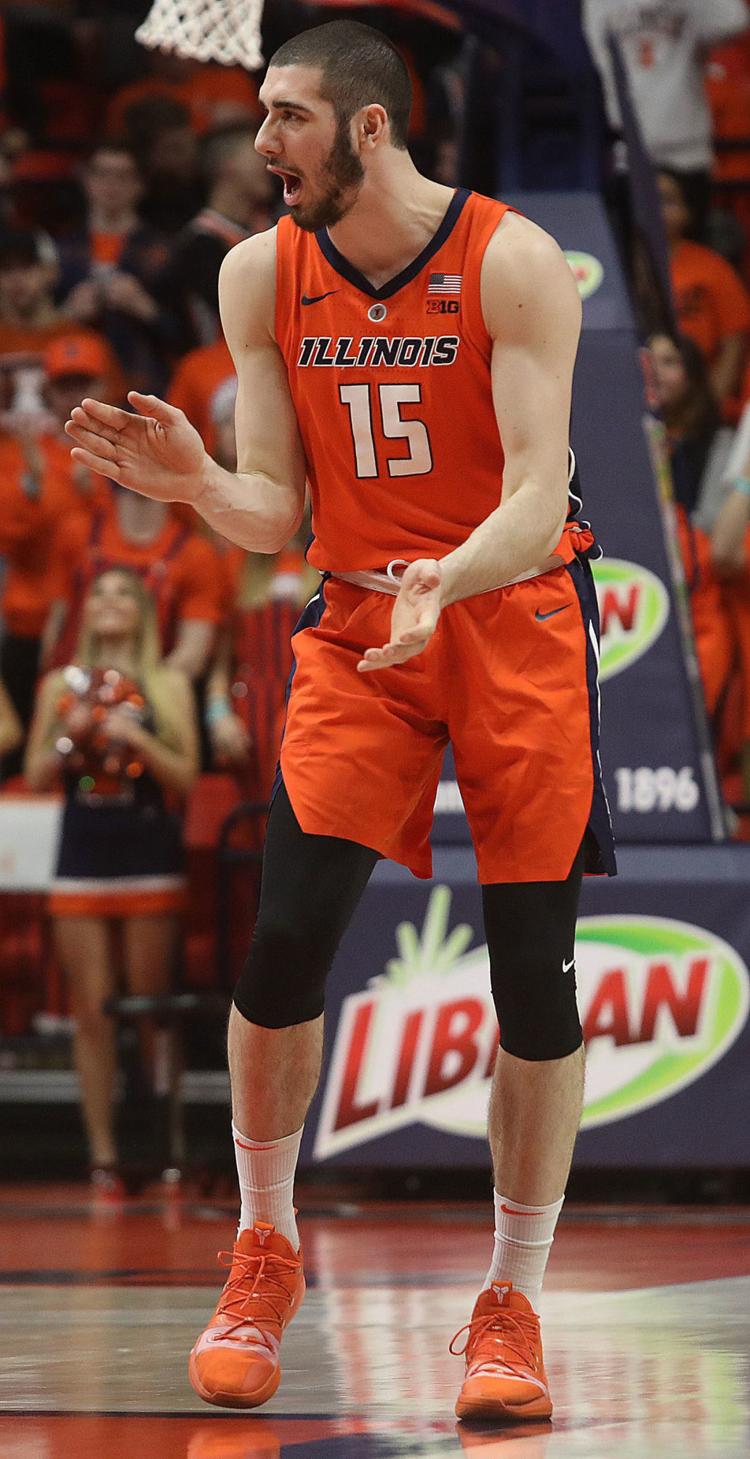 Illinois vs Northwestern 16 3.3.19.jpg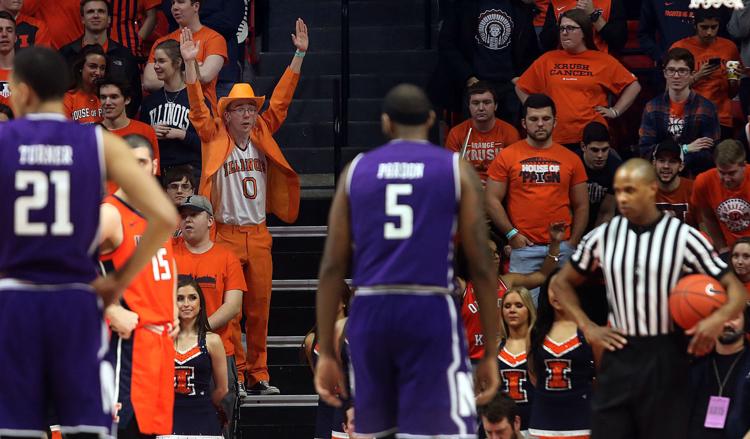 Illinois vs Northwestern 17 3.3.19.jpg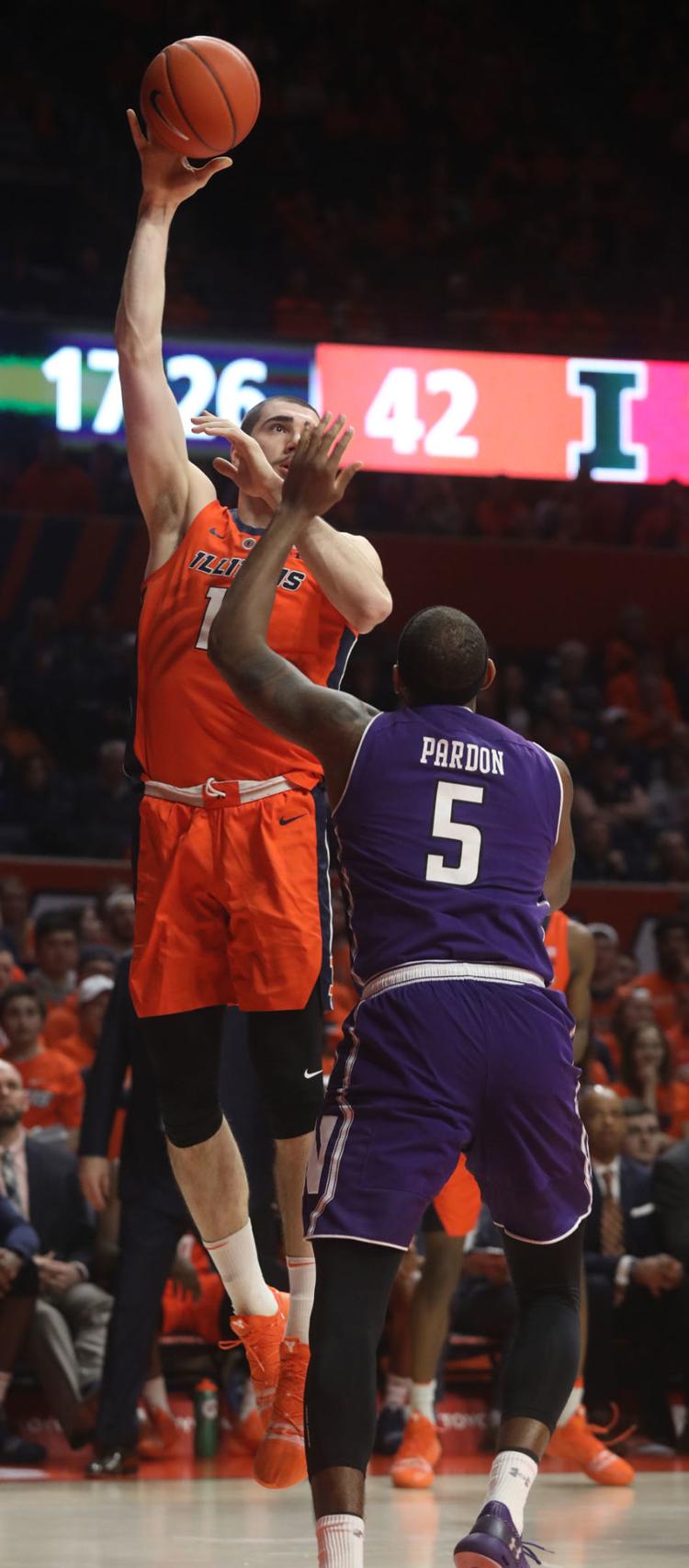 Illinois vs Northwestern 18 3.3.19.jpg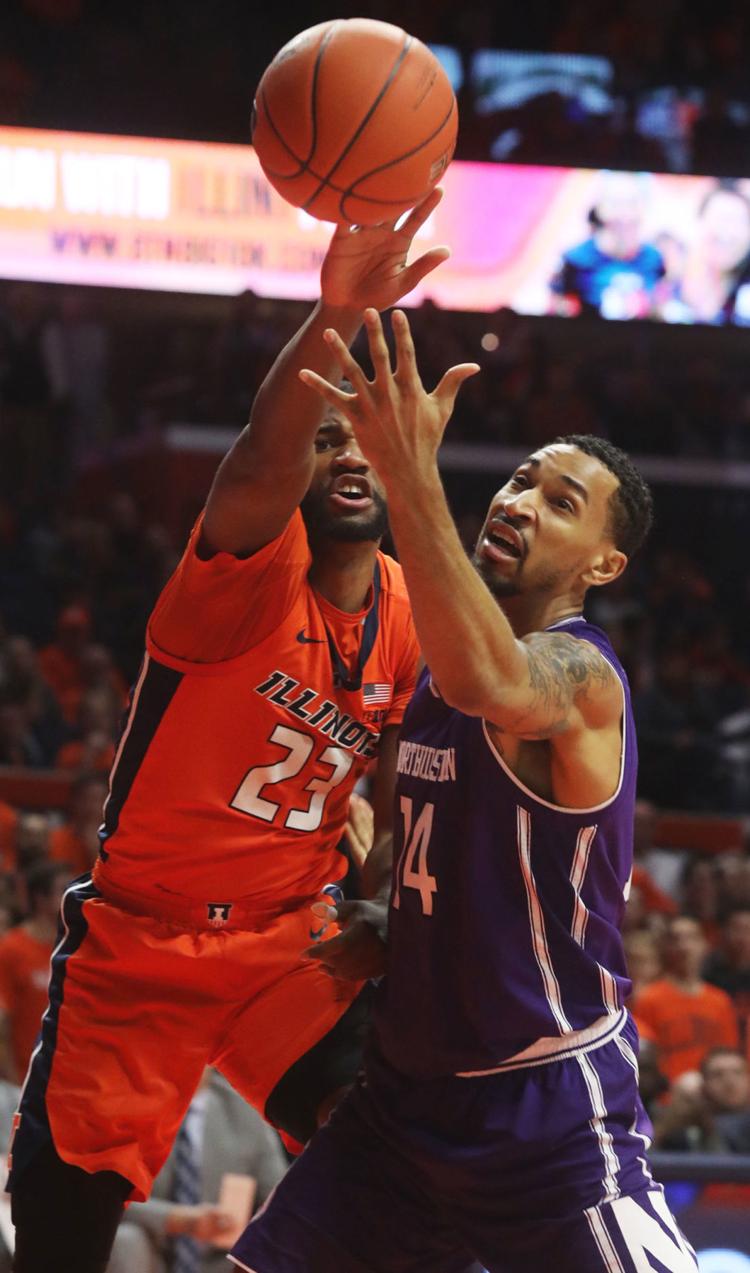 Illinois vs Northwestern 19 3.3.19.jpg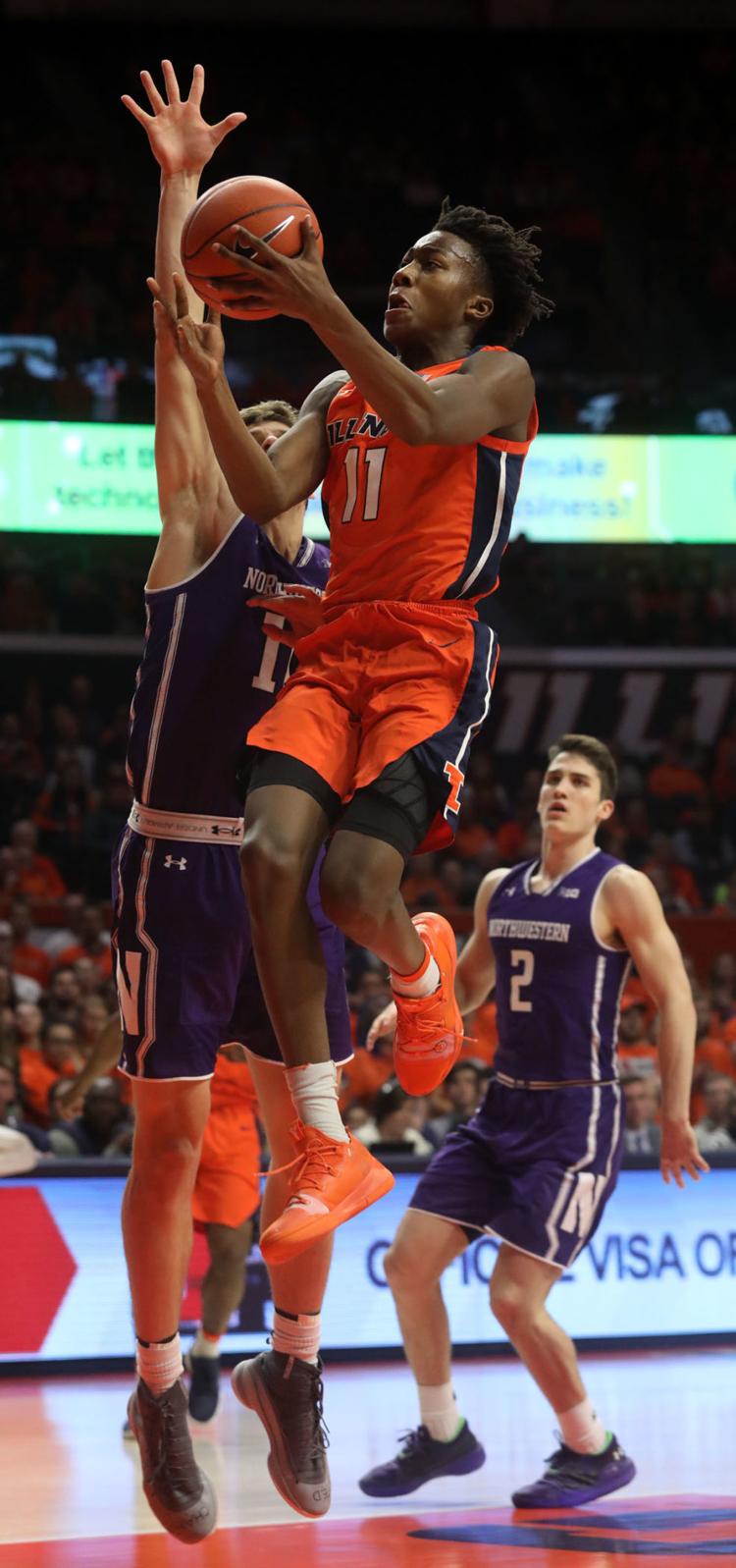 Illinois vs Northwestern 20 3.3.19.jpg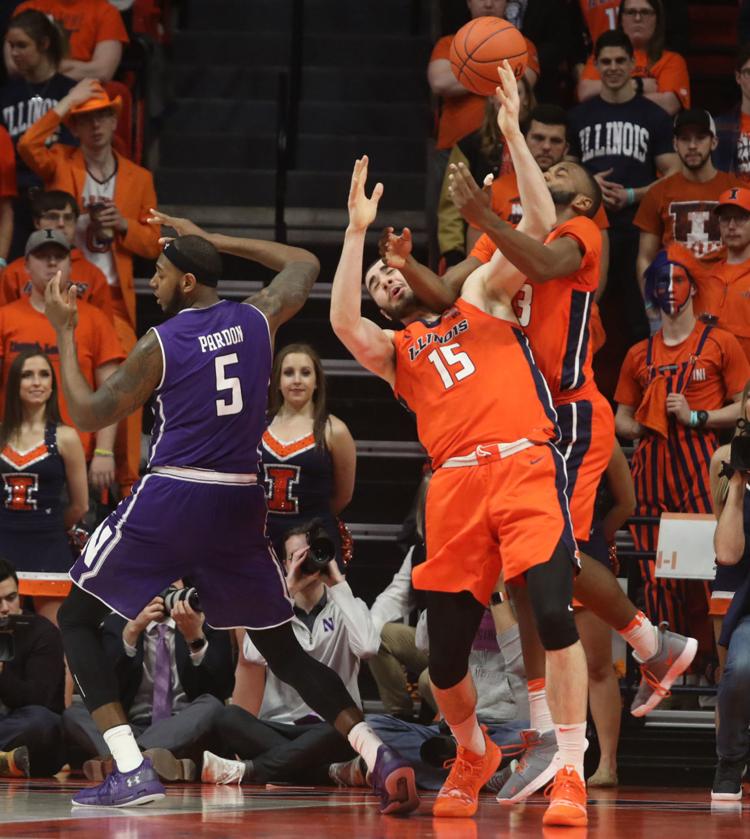 Illinois vs Northwestern 21 3.3.19.jpg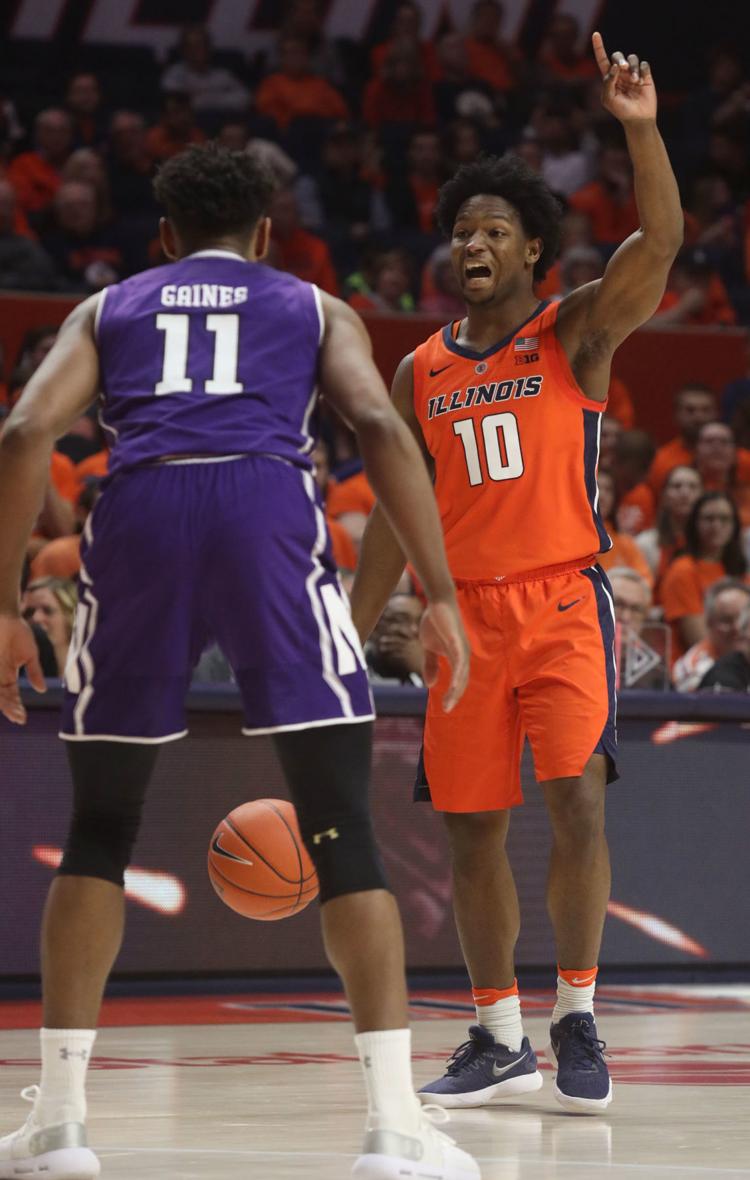 Illinois vs Northwestern 22 3.3.19.jpg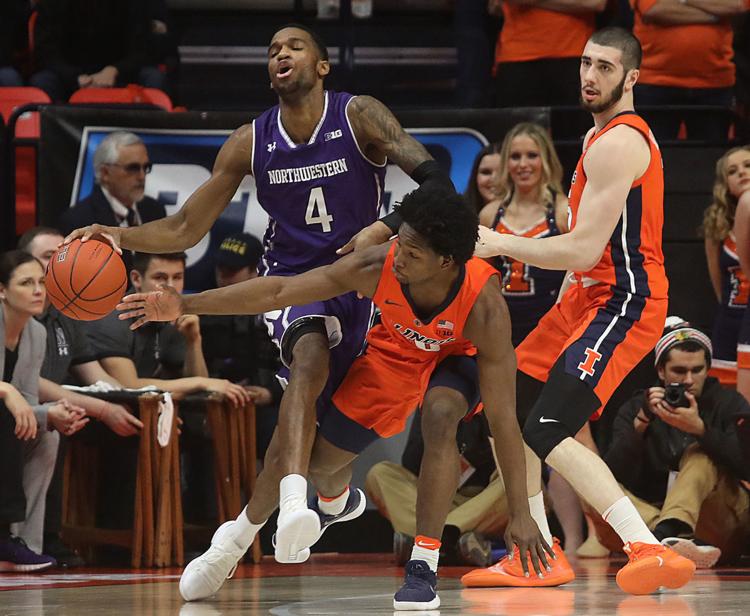 Illinois vs Northwestern 23 3.3.19.jpg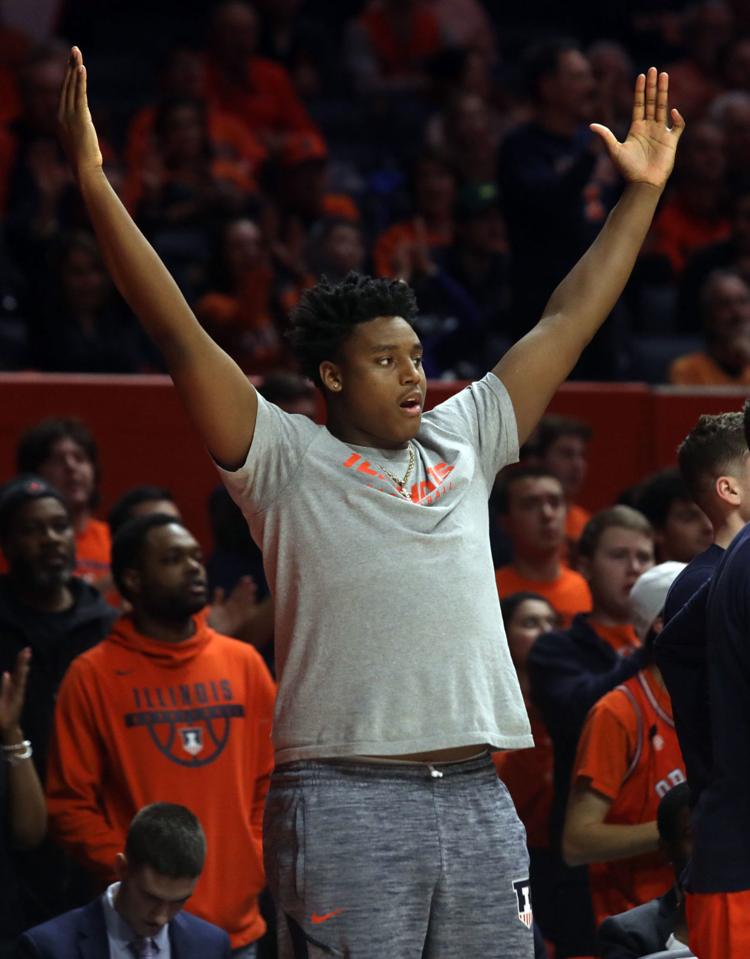 Illinois vs Northwestern 24 3.3.19.jpg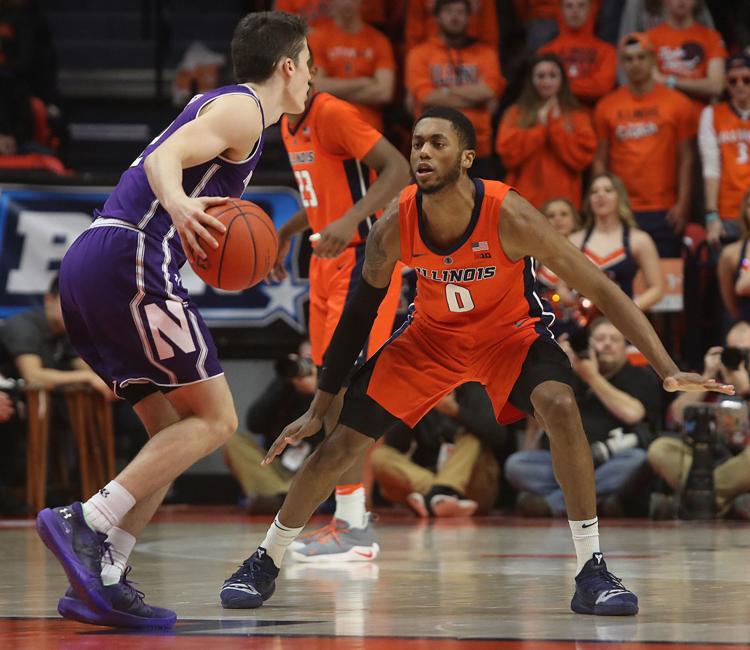 Illinois vs Northwestern 25 3.3.19.jpg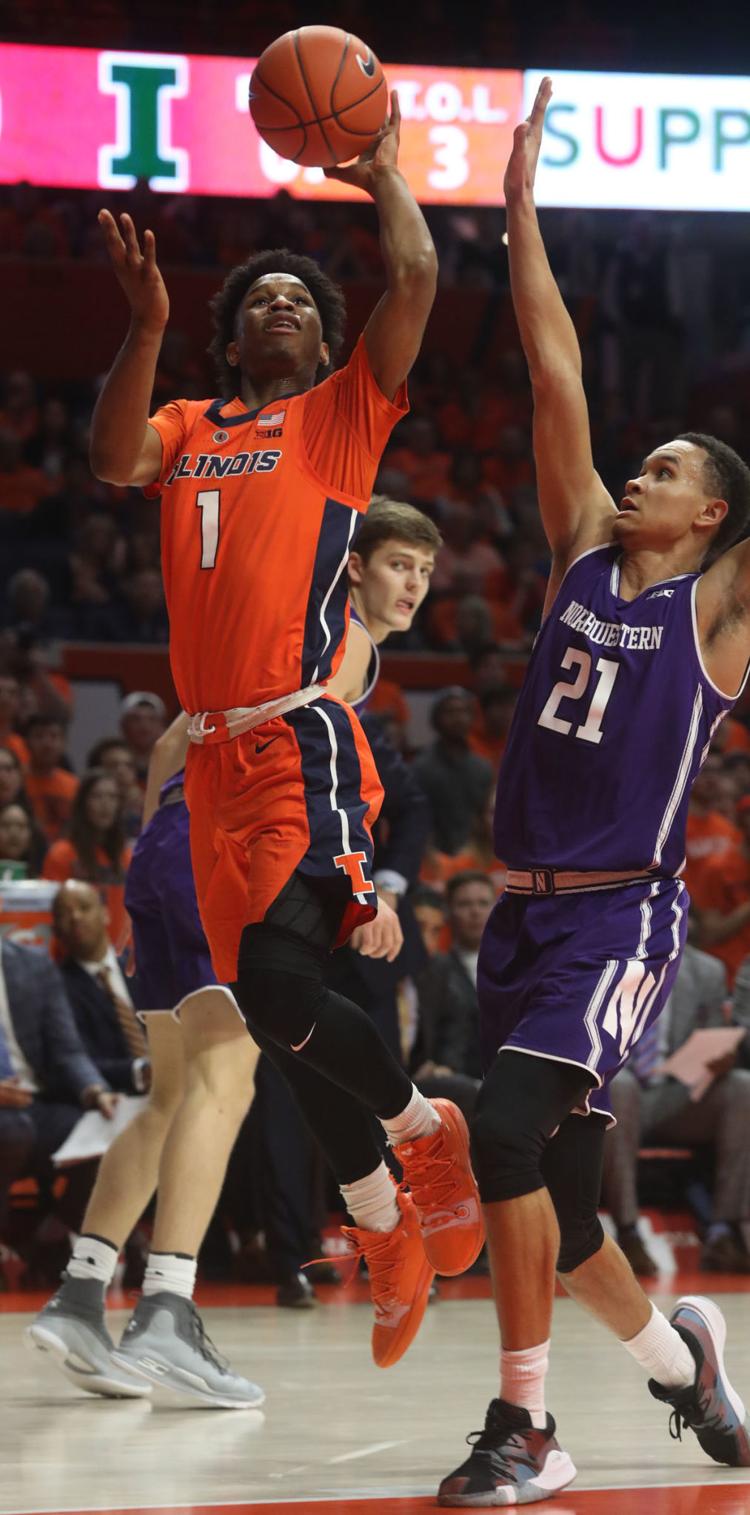 Illinois vs Northwestern 26 3.3.19.jpg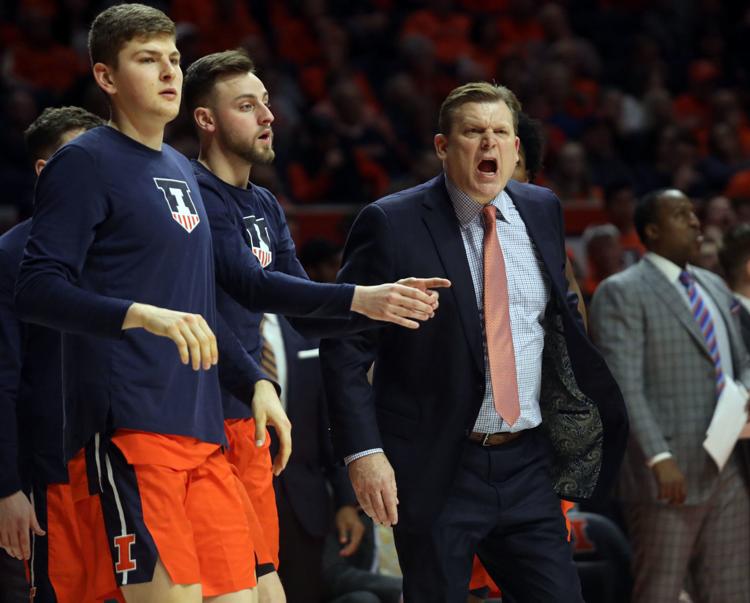 Illinois vs Northwestern 27 3.3.19.jpg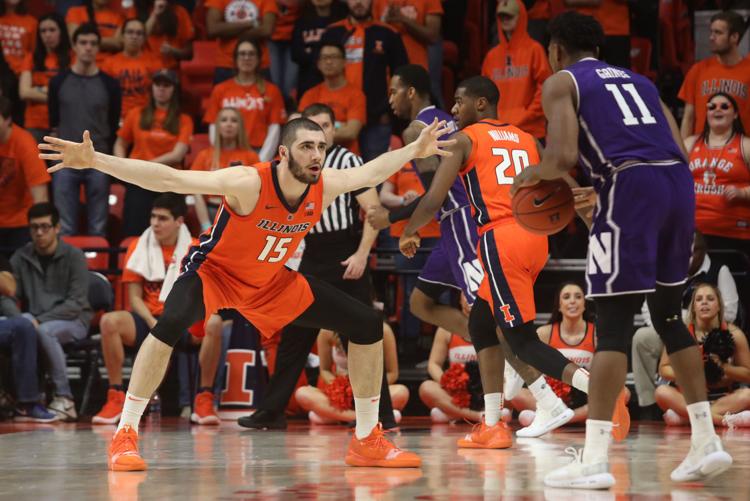 Illinois vs Northwestern 28 3.3.19.jpg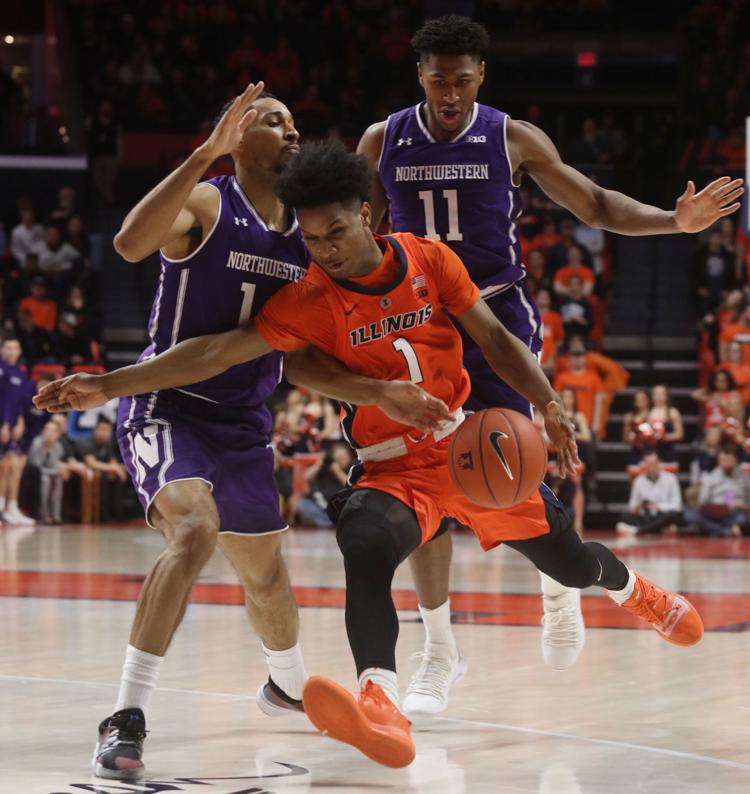 Illinois vs Northwestern 29 3.3.19.jpg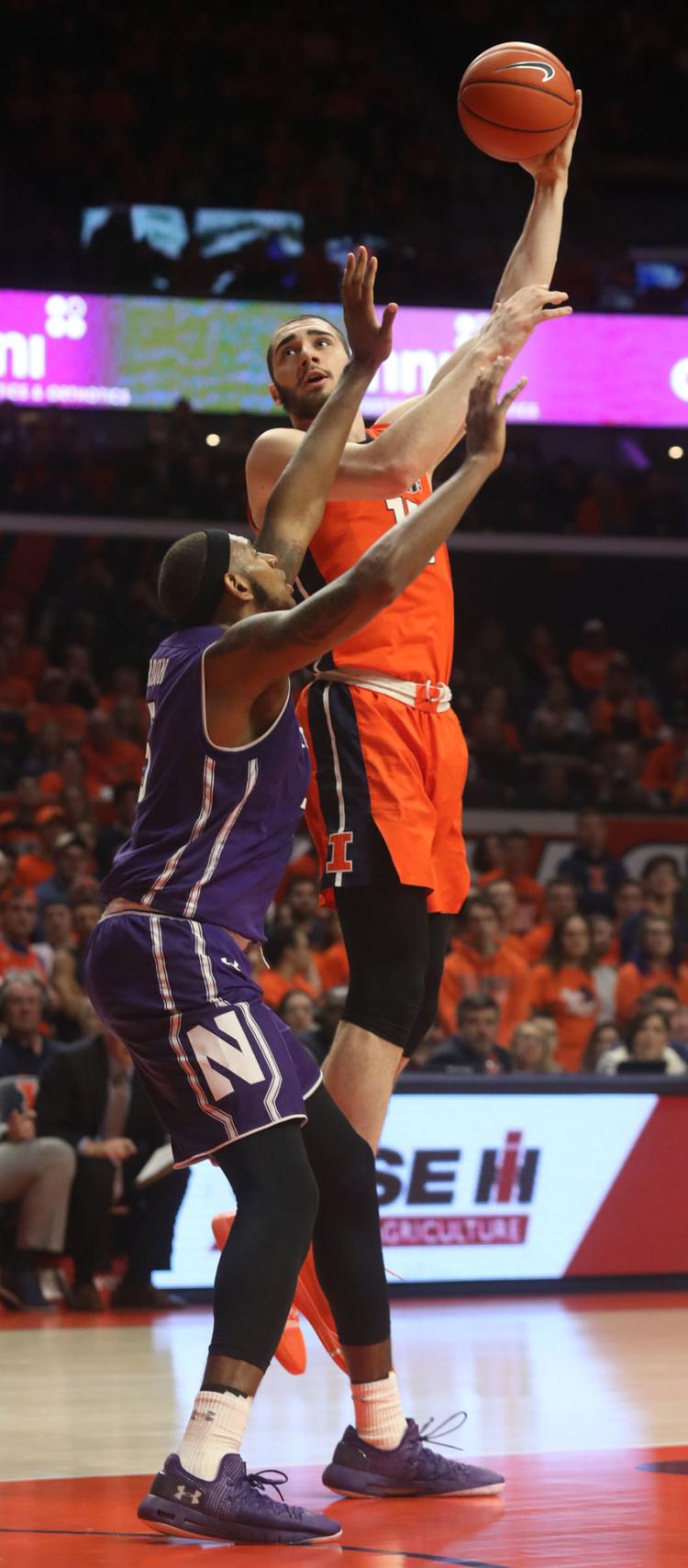 Illinois vs Northwestern 30 3.3.19.jpg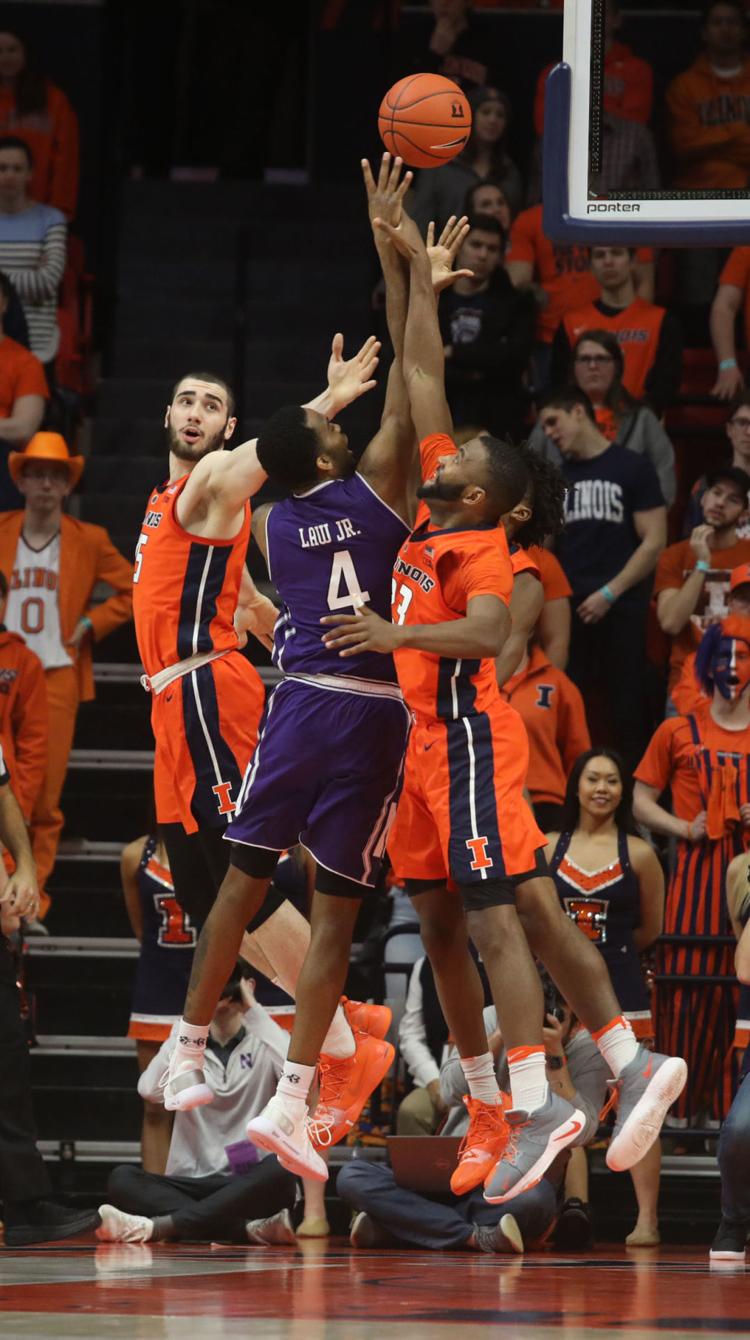 Illinois vs Northwestern 31 3.3.19.jpg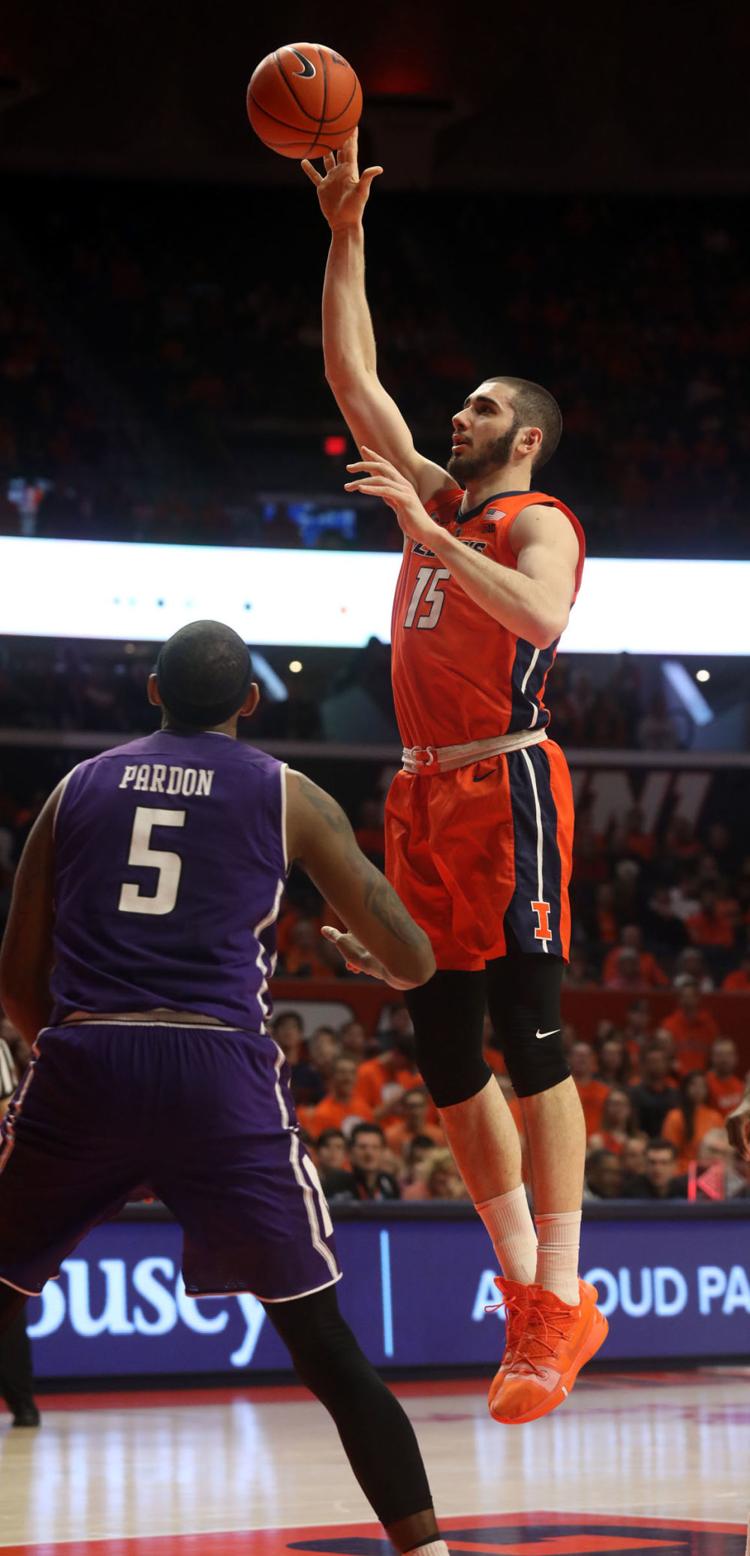 Illinois vs Northwestern 32 3.3.19.jpg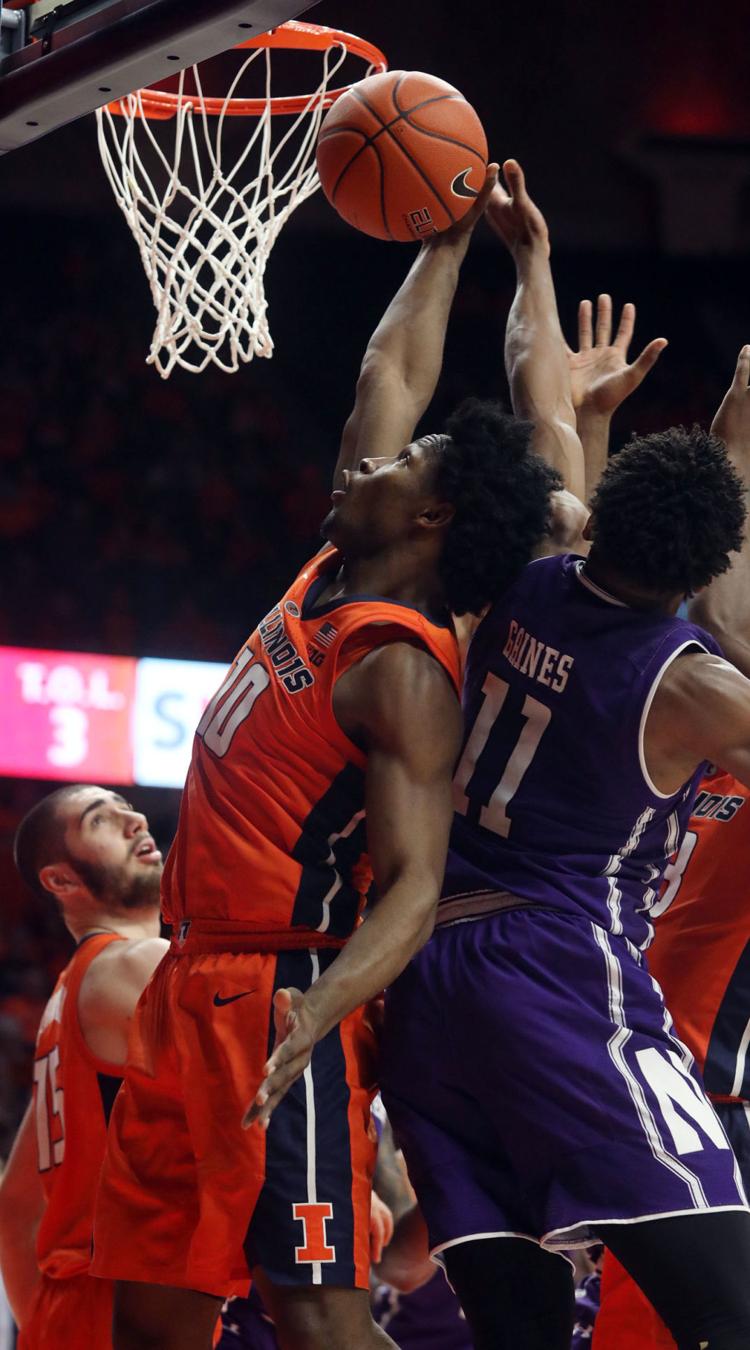 Illinois vs Northwestern 33 3.3.19.jpg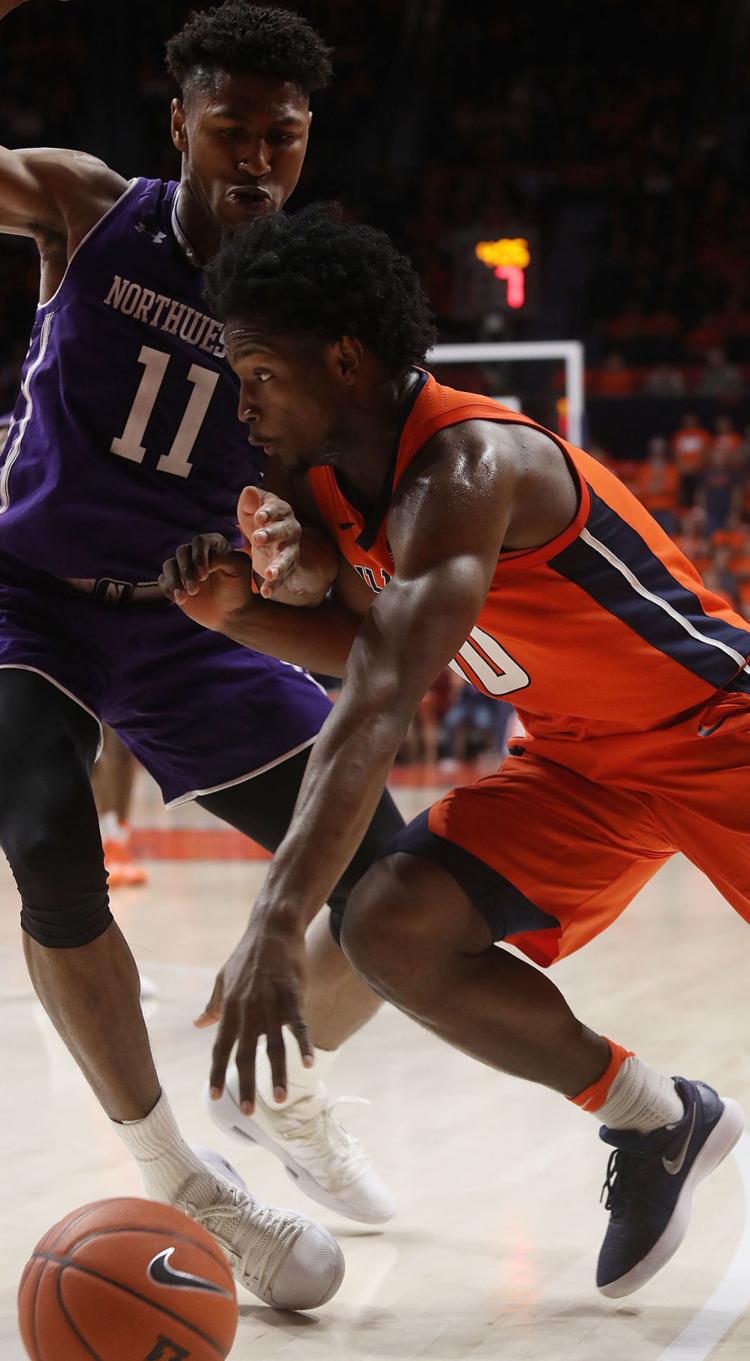 Illinois vs Northwestern 34 3.3.19.jpg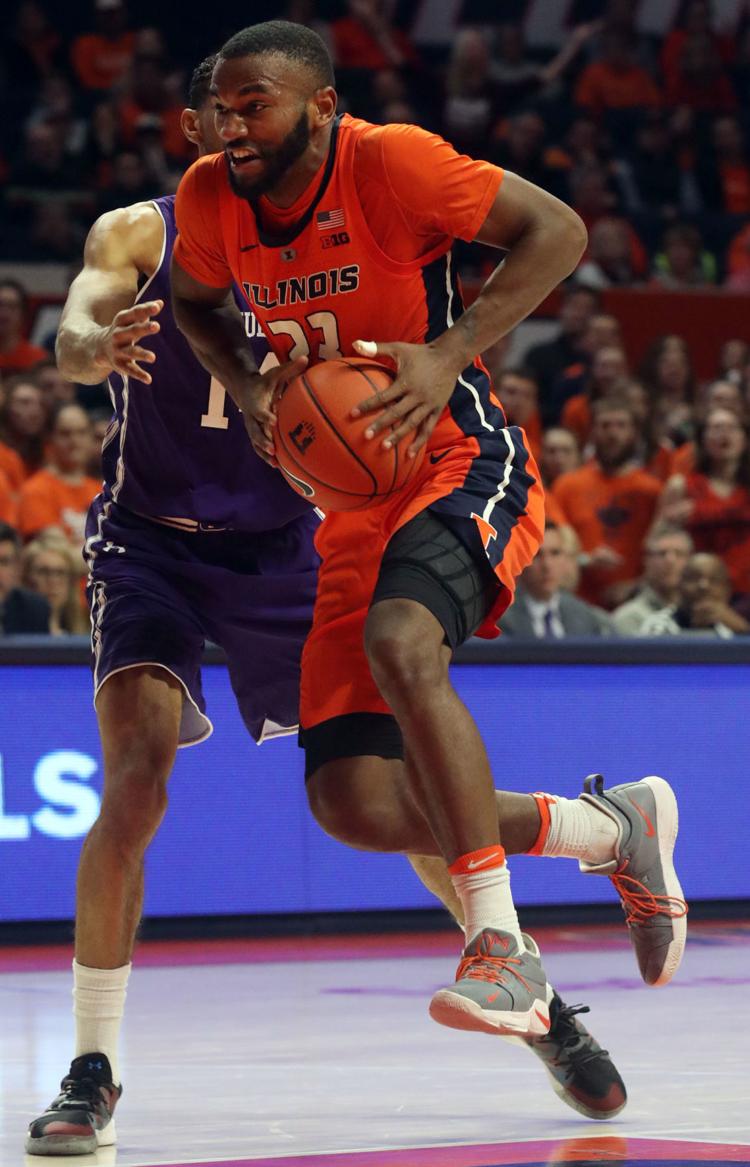 Illinois vs Northwestern 35 3.3.19.jpg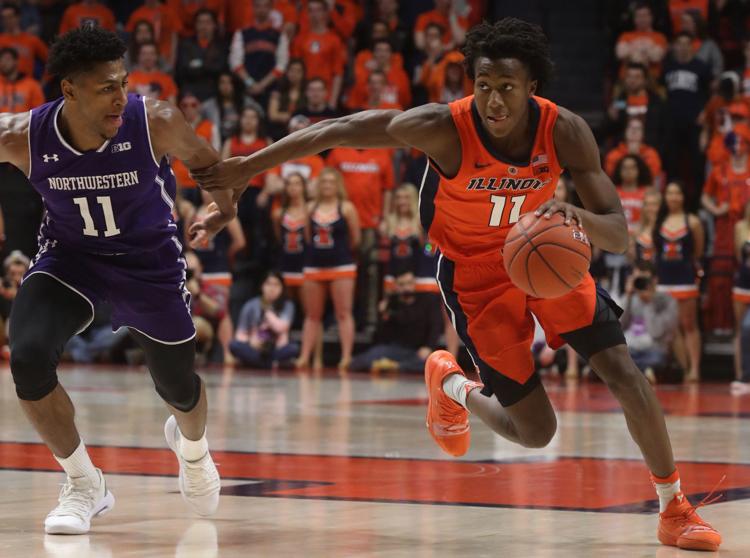 Illinois vs Northwestern 36 3.3.19.jpg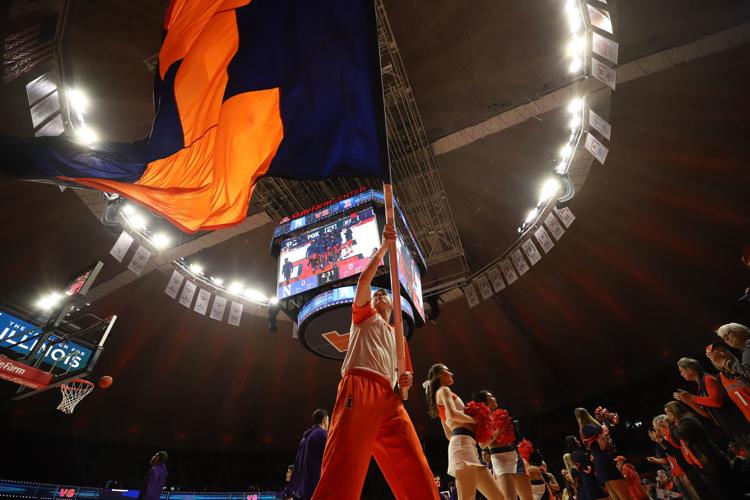 Illinois vs Northwestern 37 3.3.19.jpg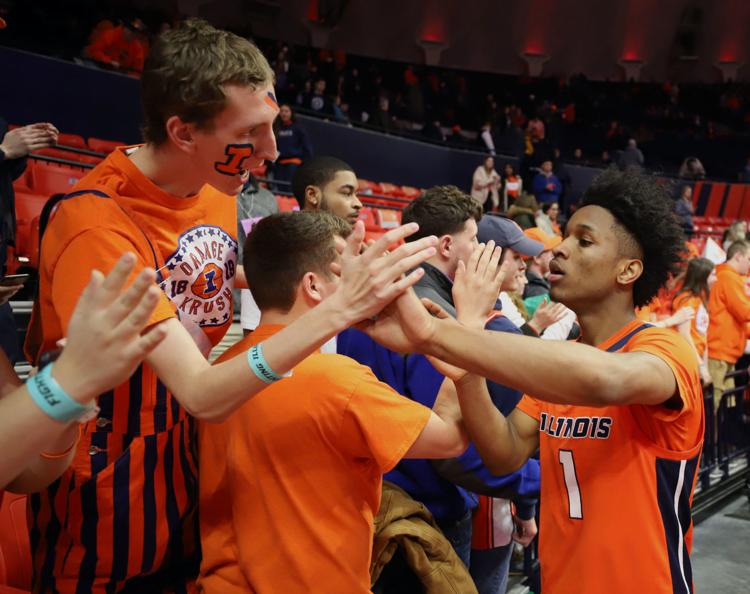 Illinois vs Northwestern 38 3.3.19.jpg