CHAMPAIGN — Football season is back.
The Illinois football team opened the season with a win against Akron on Saturday, but here are five key matchups for the rest of the season.
Sept. 7 at UConn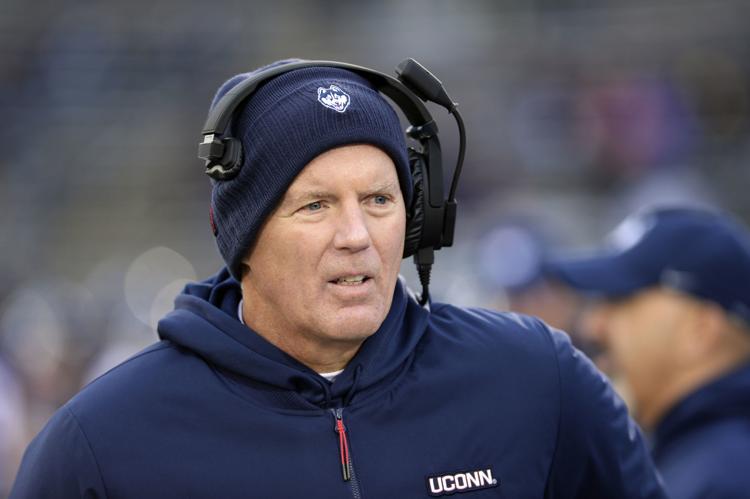 This one seems like a landslide win for the Illini. UConn had the worst defense in college football last season and figures to be near the bottom of the FBS landscape again this season. But there's a catch.
Illinois hasn't won a non-conference road game since Sept. 15, 2007 at Syracuse — former Illinois linebacker and Decatur native Brit Miller's 21st birthday. This is an obvious chance to snap that streak, but to do so, Illinois will have to fly across the country for a 2:30 p.m. CT kickoff.
Flying back from Hartford with a loss would be a tough look for a team that's hung its hat on improvement all off-season. A win, however expected it is, is one step closer to the elusive six for the season.
Sept. 21 vs. Nebraska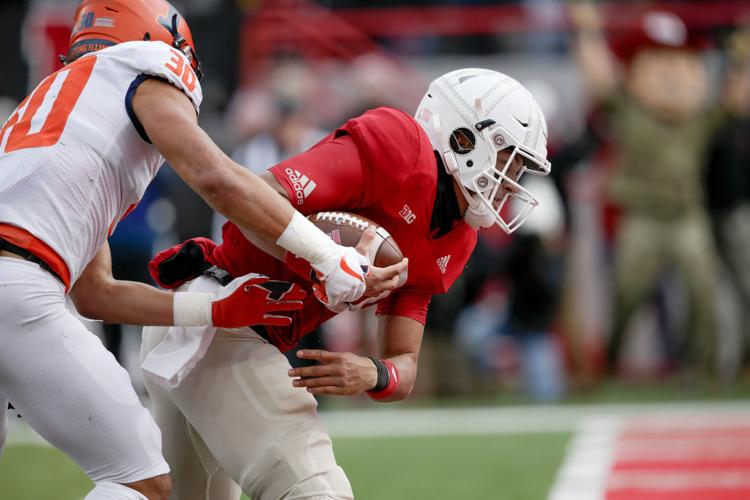 This is the Big Ten opener, at home, against a high-powered offense. Illinois could well be 3-0 after a fairly easy non-conference schedule (depending on how you view a cross-country game against a not-very-good UConn team and a home game against a decent Eastern Michigan team).
This could be a chance for the Illini to back up their assertion that things are different this season, and Nebraska is a heck of a test. Sophomore quarterback Adrian Martinez is one of the brightest stars in college football, throwing for 2,617 yards and 17 touchdowns while running for 629 yards and eight touchdowns last year. If the Illini defense is, in fact, improved, this is a good time to show it.
Illinois kept pace with Nebraska's powerful offense in the first quarter last season before falling behind. With a pair of unsure defenses, it could be a game of who has the ball last.
Oct. 12 vs. Michigan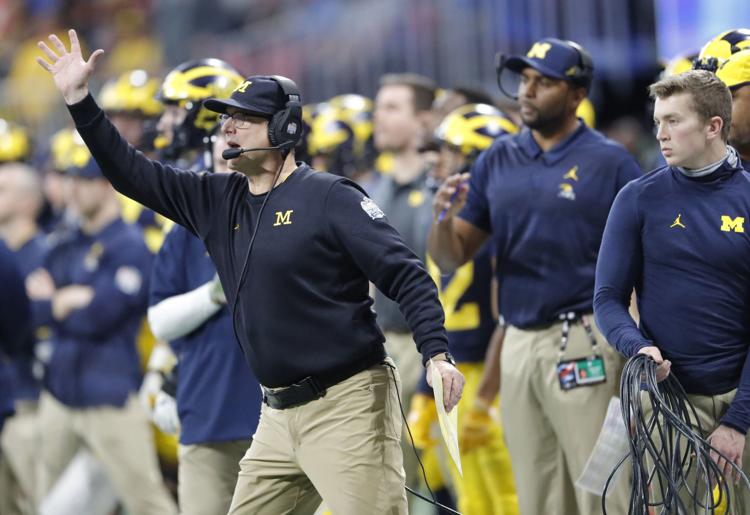 You have free articles remaining.
Michigan opens the season as the No. 7-ranked team in the country, and comes to Champaign for the first time since the 2011 season. Of course, that's not all.
Illinois starter Brandon Peters was at Michigan for three years before joining the Illini as a graduate transfer — at least he's presumed to still be the starter for this game barring injury or a situation where he gets benched. He was Harbaugh's first quarterback recruit and was in a spot to be the team's long-term answer at quarterback before the Wolverines landed a commitment from transfer Shea Patterson.
For his part, Peters is quiet about the game, but once it approaches it will be curious to see his response.
On the Friday before the game, the statue of Dick Butkus will be unveiled outside the new Henry Dale and Betty Smith Performance Center, with Butkus on hand.
Plenty of emotion for a game that will be broadcast by ABC, ESPN or ESPN2 at a time that's to be determined.
Nov. 2 vs. Rutgers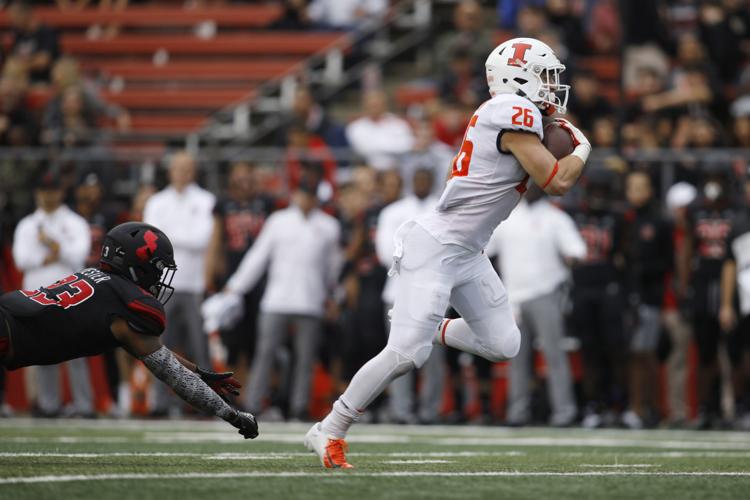 This is, in all likelihood, the best chance for Illinois to get a conference win. Illinois won 38-17 on the road at Rutgers last season, and gets a chance to make it two in a row at home. The Scarlet Knights went 1-11 last season and are in the early stages of their own rebuilding process.
If Illinois wants to go to a bowl game, and they do, they need to scrape for every Big Ten win they can find (assuming they win all three non-conference games) to get to the elusive six-win plateau.
A win here probably doesn't change much for the perception of Illinois, but gives a key win on the path to six. A loss spurs plenty of questions about where the team is and head coach Lovie Smith's future with the program.
Nov. 30 vs. Northwestern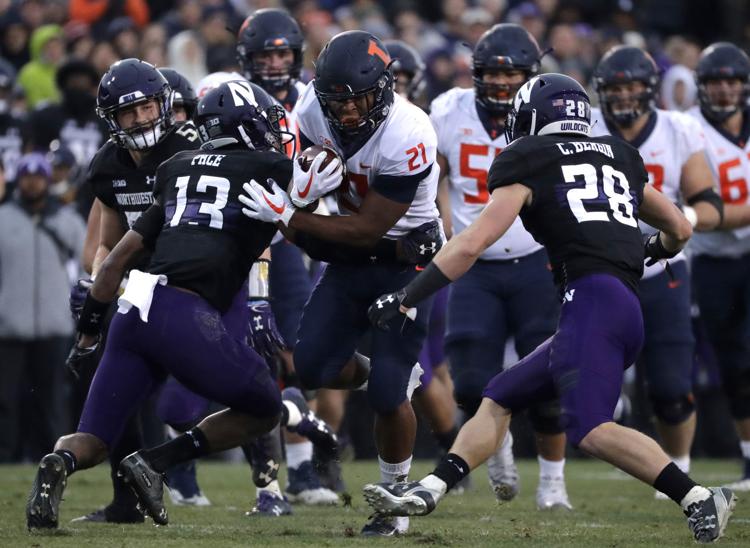 Illinois lost this game in Evanston last season, but Smith cites it as one of the games where he saw his team play the style of football they were capable of — at least for the second half.
It's a rivalry game, and one that matters to the programs. When talking about Akron beating Northwestern in Week 3 last season, Smith called the Wildcats "The Team Up North, our rival up north in the purple."
Like Rutgers, this is a game that some predict could help push Illinois closer to six wins, but Northwestern isn't a freebie for the Illini. In all reality, Illinois could be sitting at five wins entering this game and would need a win to go to its first bowl game since 2014.
Contact Joey Wagner at (217) 421-6970. Follow him on Twitter: @mrwagner25