CHAMPAIGN — Since spring football in March, the Illinois football team and coaching staff have stood steadfast in their assertion that things will be different this season.
Head coach Lovie Smith says the struggles of putting young player after young player on the field in college football are behind them, and now the team is full of seasoned, veteran players. Those 63-0 losses, they think, should be in the past, and wins should be on the horizon.
But until 11 a.m. Saturday when Illinois hosts Akron in the season-opener, those have all been statements. Finally, the Illini get a chance to back up the words they've produced for months.
"I have more confidence in this team than I've had in any team I've played for at Illinois," senior running back Reggie Corbin said. "When the transfers and the guys come from winning programs and they know for a fact and they have that same feeling, that's how you know.
"My best friend and roommate, Richie Petitbon, told me the other day, 'Man, I've been around a lot of good teams and this is a heck of a team.' For him to be able to say that and confirm that and all these guys being able to confirm the fact that we're in the right direction and we're there is amazing."
The only thing in the way of proving that is a team that's full of unknowns.
Akron has a new coaching staff, led by head coach Tom Arth, who came over from the University of Tennessee-Chattanooga. There's tape from his time there, but how much of it will translate onto the field at Akron? Therein lies the confusion. It's not a challenge that's unique to Illinois or Akron. Coaches across the country are trying to learn and find any parcel of information about their opponent, especially if it's a new coaching staff on the opposite sideline.
"The first game of the season you never know what to expect, and you have to cover a lot of things," Smith said.
Smith knows that Akron isn't a pushover, even with a new coach. The Zips beat Northwestern last season and played Iowa State close. He expects a wide-open offense to try to stop, led by quarterback Kato Nelso, who threw for 2,329 yards, 15 touchdowns and eight interceptions last season. He'll be the first test against an Illinois defense that's desperately seeking a turnaround after last season's failure.
You have free articles remaining.
Offensive coordinator Rod Smith isn't much sure what to make of Akron's defense, led by coordinator Matt Feeney, who came with Arth from UT-Chattanooga. Rod Smith also hasn't seen his offense against a different team yet. That's what makes the opener, where Illinois is favored by 18 points, a little unsettling.
"It's your first game, you don't know exactly who you really are until you get out and get the live bullets going," Rod Smith said. "On top of that, you have a team like Akron that has a new staff, a new team, so there are a lot of unknowns here. It's an uneasy first game for us, in my opinion. At the same time, I know our kids will be well prepared and we'll go out and we'll play hard."
For whatever mystery surrounds Akron, Arth has an equal amount of questions about Illinois. He knows who Lovie Smith is, and their paths just missed crossing when Smith led the Bears to the Super Bowl in 2007. Arth was on the staff of the Indianapolis Colts — who beat the Bears in the Super Bowl — up until 2006. He knows Smith's defensive pedigree, but the schemes are less clear.
"They were very young last year on defense and they have a lot of players returning — really on both sides of the ball, but especially on defense," Arth said. "Sometimes when you have a young defense out there and you're playing against some of the best players in the country, it's easy to sit back and watch it on film and say it wasn't very good defense, but they were young. They learned a lot and gained a lot of invaluable experience playing and making some mistakes and overcoming those mistakes."
It's all about the unknown, and the chance for Illinois to backup their words.
---
16 NFL stars with Illini roots
Geronimo Allison // WR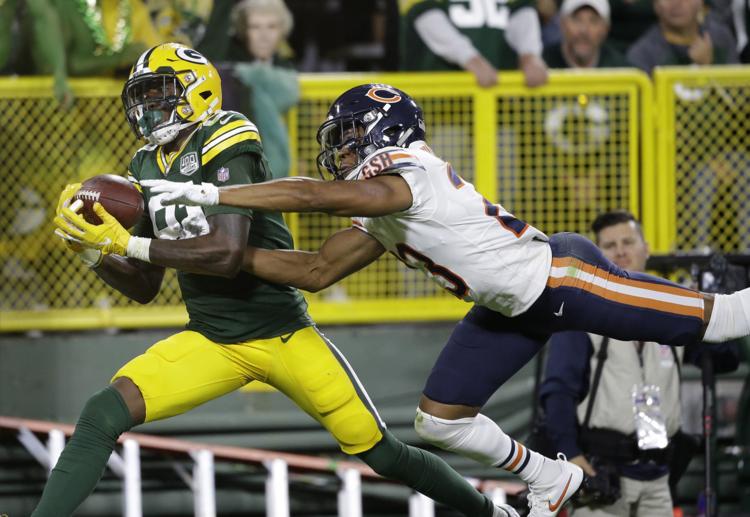 James Crawford // LB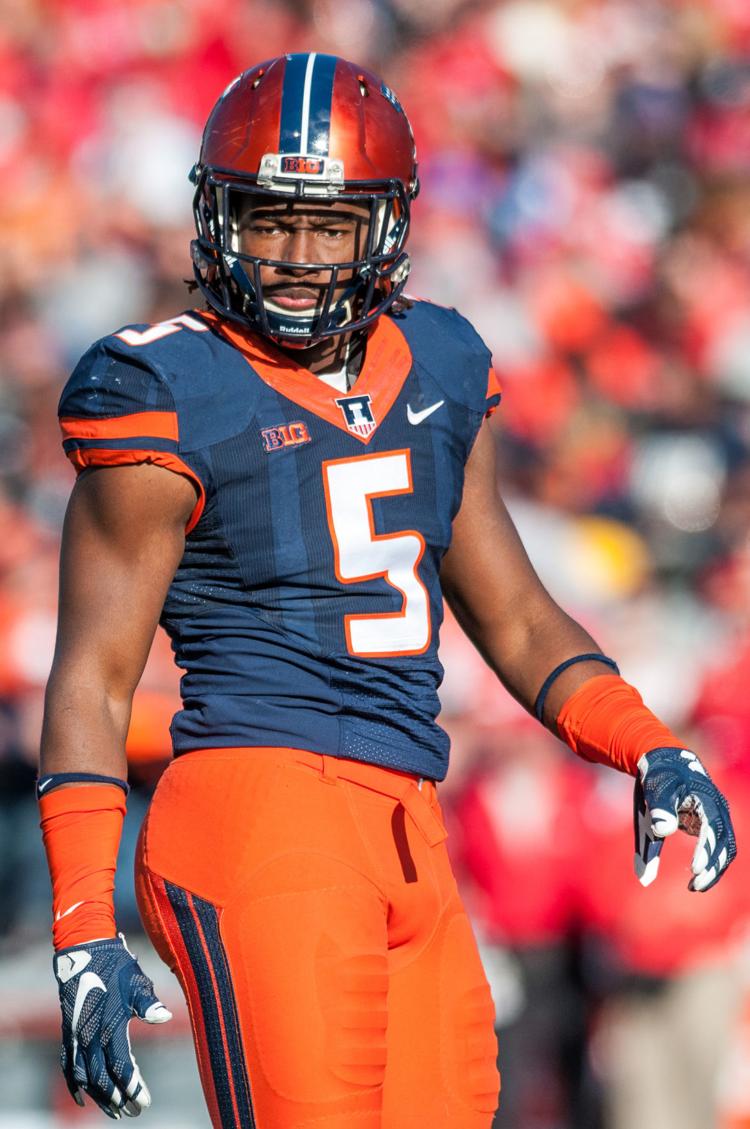 Clayton Fejeldem // SAF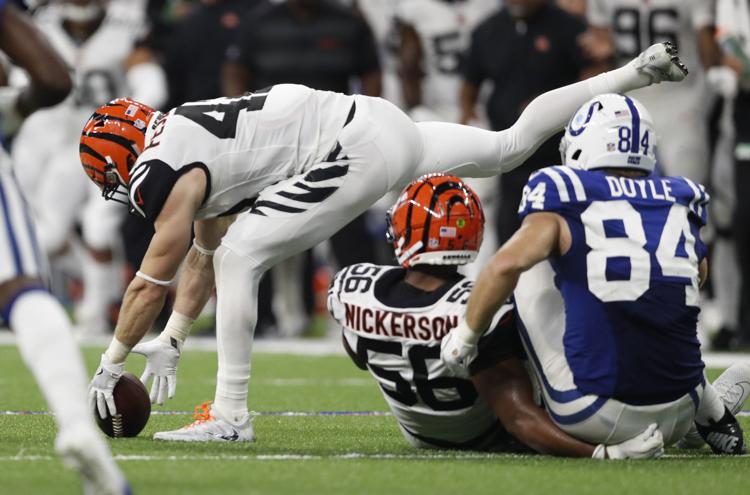 Josh Ferguson // RB
Justin Hardee // DB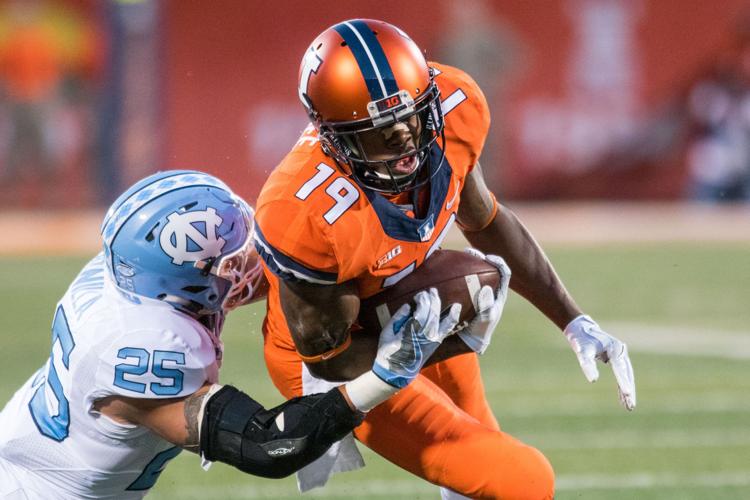 Michael Hoomanawanui // TE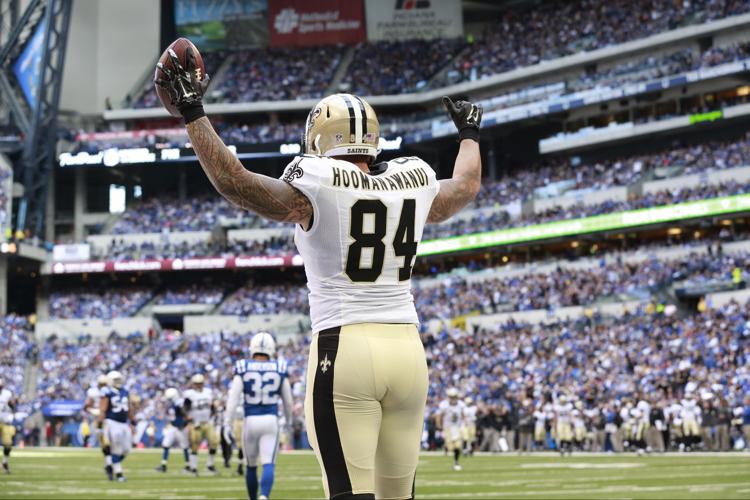 Ted Karras // OG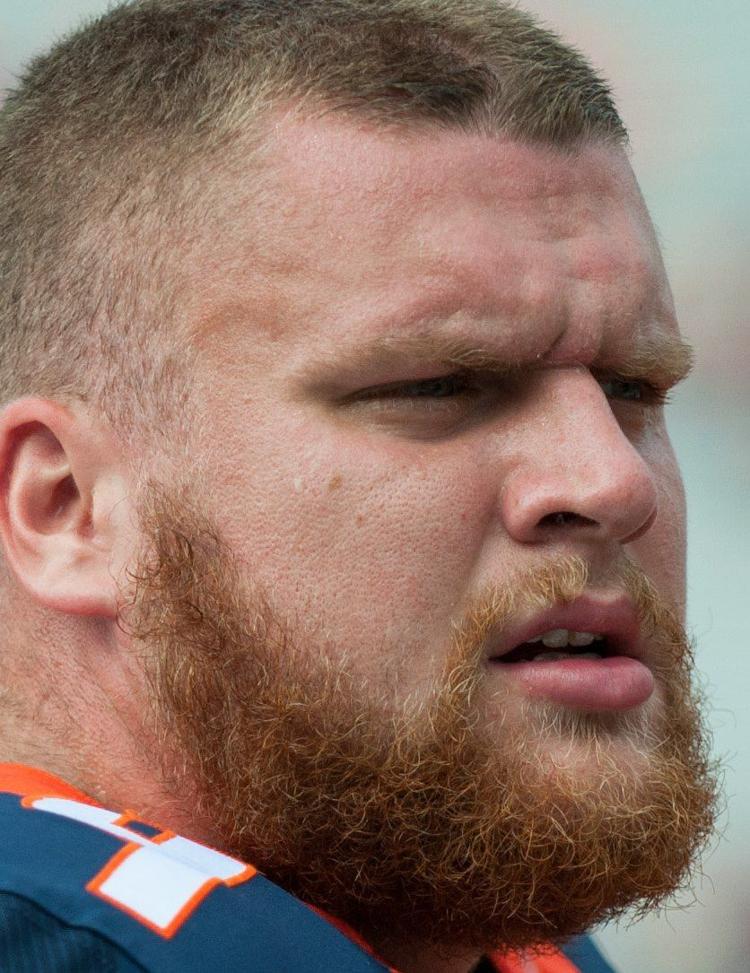 Matt LaCosse // TE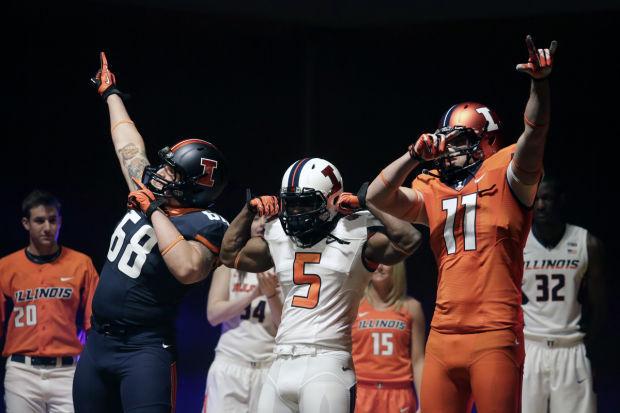 Corey Liuget // DE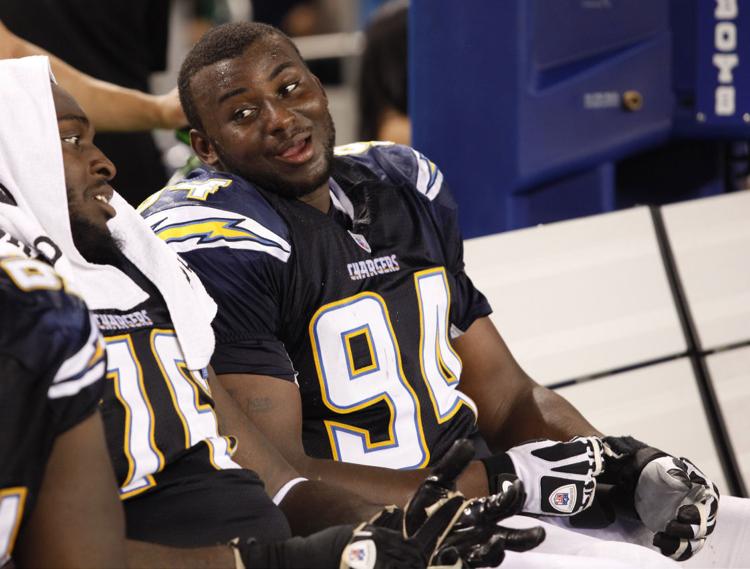 Whitney Mercilus // DE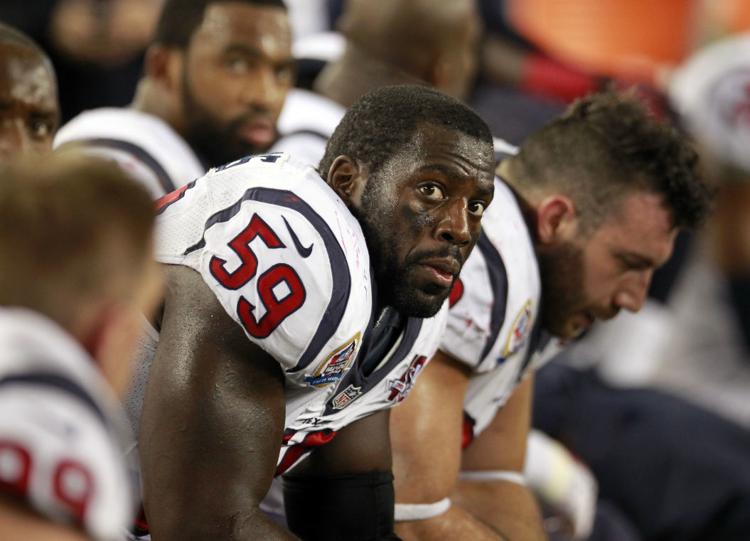 Hardy Nickerson Jr. // LB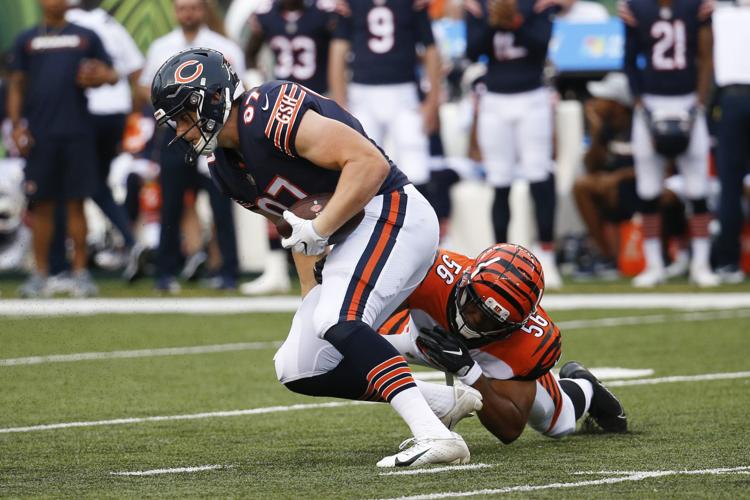 Carroll Phillips // DE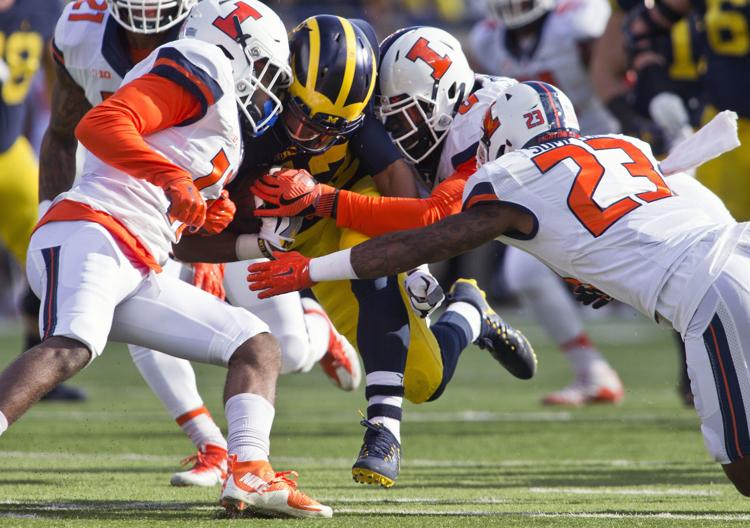 Dawuane Smoot // DE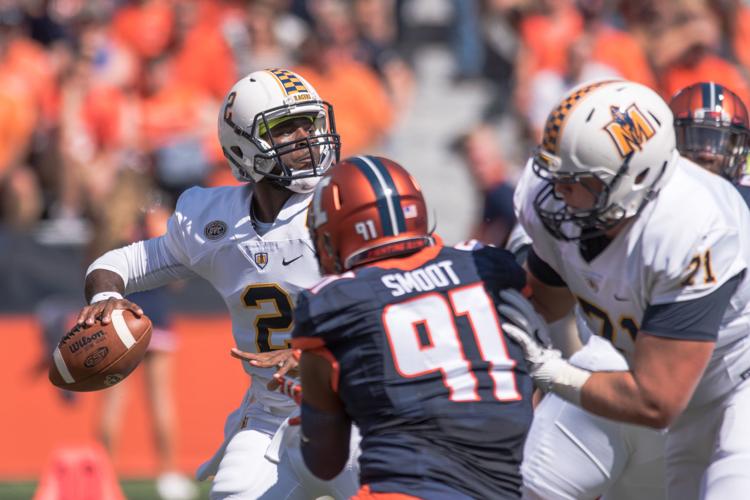 Akeem Spence // DT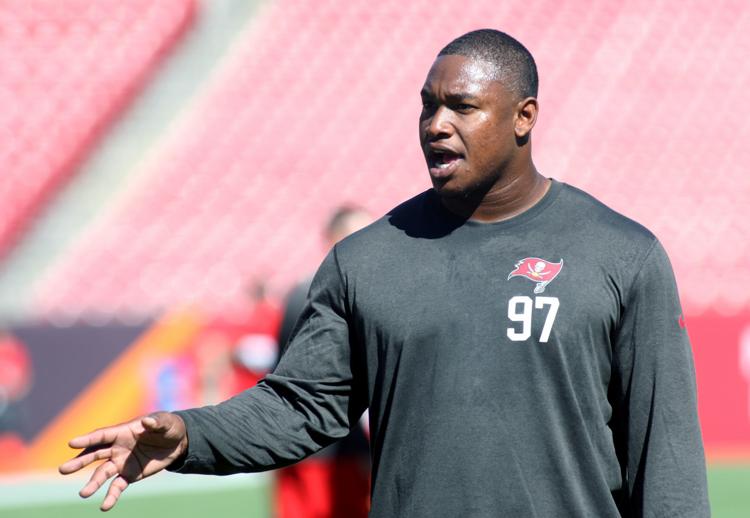 Jihad Ward // DE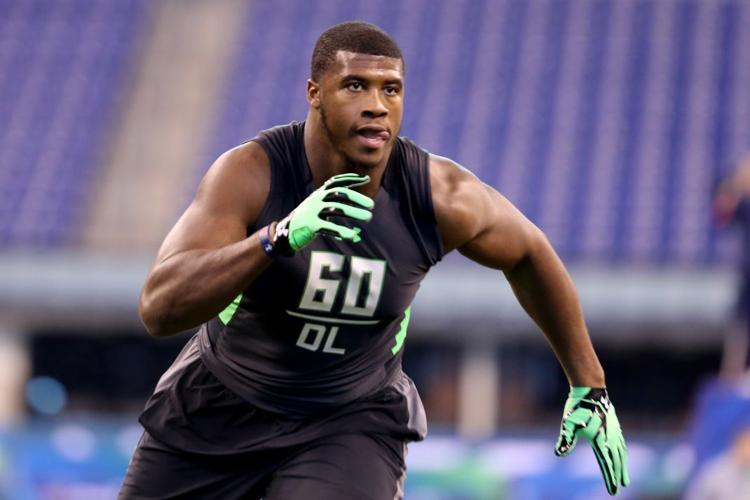 Tavon Wilson // FS