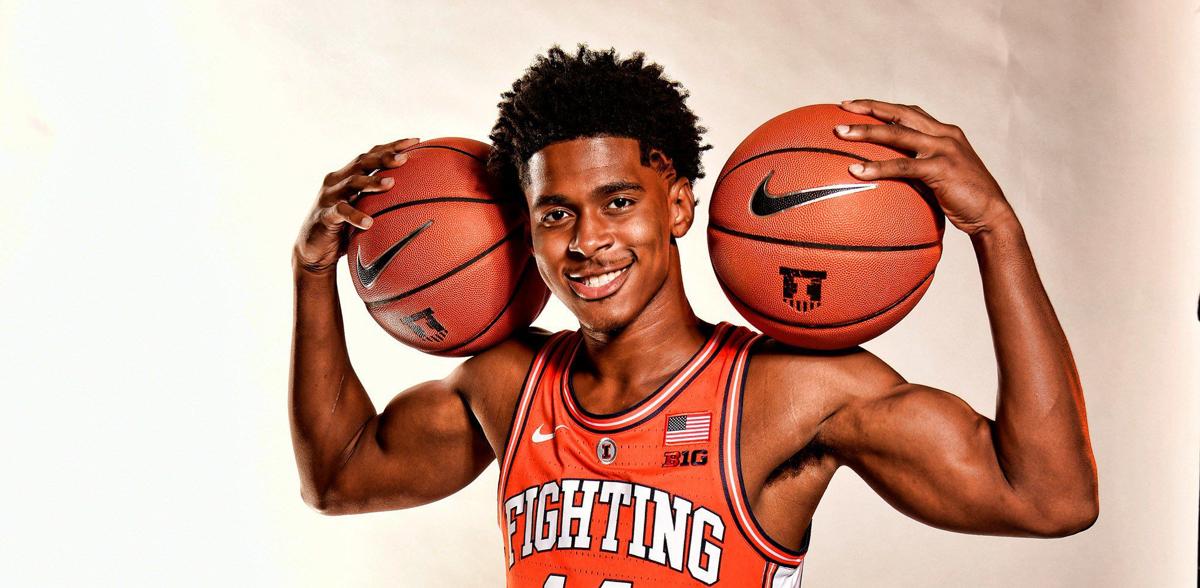 CHAMPAIGN — It was two years ago when Brad Underwood stood in a gym alongside Chicago Morgan Park boys basketball coach Nick Irvin and knew something important was happening in front of him.
Morgan Park had just finished up a team workout and then-sophomore Adam Miller started in on his own individual workout, not at the behest of the coaching staff, but as a step in his own growth.
There was an intensity about it that Underwood, Illinois' men's basketball coach, couldn't quite shake from his mind, even two years later.
"There wasn't a coach there," Underwood said on Thursday via a Zoom meeting with reporters. "This was a self-driven, self-motivated workout after about two hours of a team workout. I made the comment to Nick Irvin at that time, 'This young man has a chance to be really special.'"
Underwood saw Miller a few more times that season while the coaching staff was recruiting former Morgan Park guard Ayo Dosunmu, who went on to star in Champaign for two seasons. In the Class 3A state championship game that season — a win over Springfield Southeast — Dosunmu scored a game-high 28 points and Miller added 11 points, three rebounds and a steal. But the mark he left on Underwood remained through the recruiting process and still is in the Illinois coach's mind.
"I thought he was as dominant as any player on the court as a sophomore and he did it on the defensive end," Underwood said. "That impression has never left. Adam has turned into one of the outstanding two-way players in (high school) basketball.
"He's extremely athletic young man with a terrific body and has the ability to not only play the point, but he has the ability to shoot it as well as anybody in the country. He does that with deep, deep range. He has a game that is high IQ. He's a very, very willing and unselfish passer. You add that component with the two other young men (four-star guard Andre Curbelo and three-star forward Coleman Hawkins) that we signed in the fall and we're really excited about the IQ and the feel that this group has as basketball players.
"We couldn't be more ecstatic to have this year's Mr. Basketball joining our program."
Miller, a 6-foot-3, 180-pounder, looks the part of a Big Ten guard before even stepping on campus. Underwood raved about Miller's base, his strength and the way he played at the USA Basketball Junior National Team minicamps in July and October 2019.
Physically, Underwood said, Miller won't be overmatched in college basketball and working with strength and conditioning coach Adam Fletcher only figures to help.
"Adam has a ready-made body that will continue to develop under the tutelage of Adam Fletcher," Underwood said. "A guy that is definitely one of the top players in the country and his versatility will be very, very evident as he joins our program. We're ecstatic. He's a winner. ...
"You look back at this last year in the Big Ten and really how many freshmen impacted our league, there's not a ton," Underwood said. "Those who play are usually the ones who physically are more mature and ready to go.
"He's extremely athletic, he score it on a lot of different levels. He's ahead of most with a mindset of what he does on the defensive end. He takes great pride in that end of the court."
---
PHOTOS:  31 amazing Illini basketball history photos
1987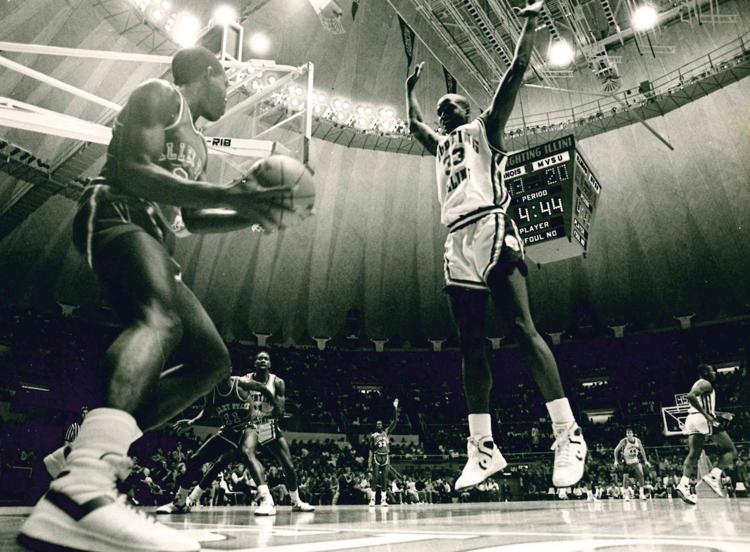 Ask Kendall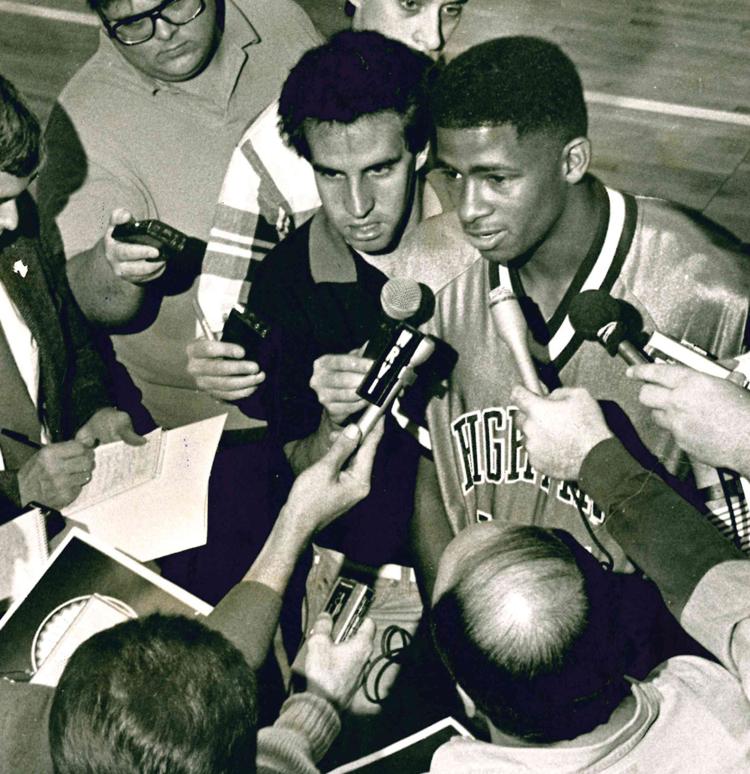 Big Reach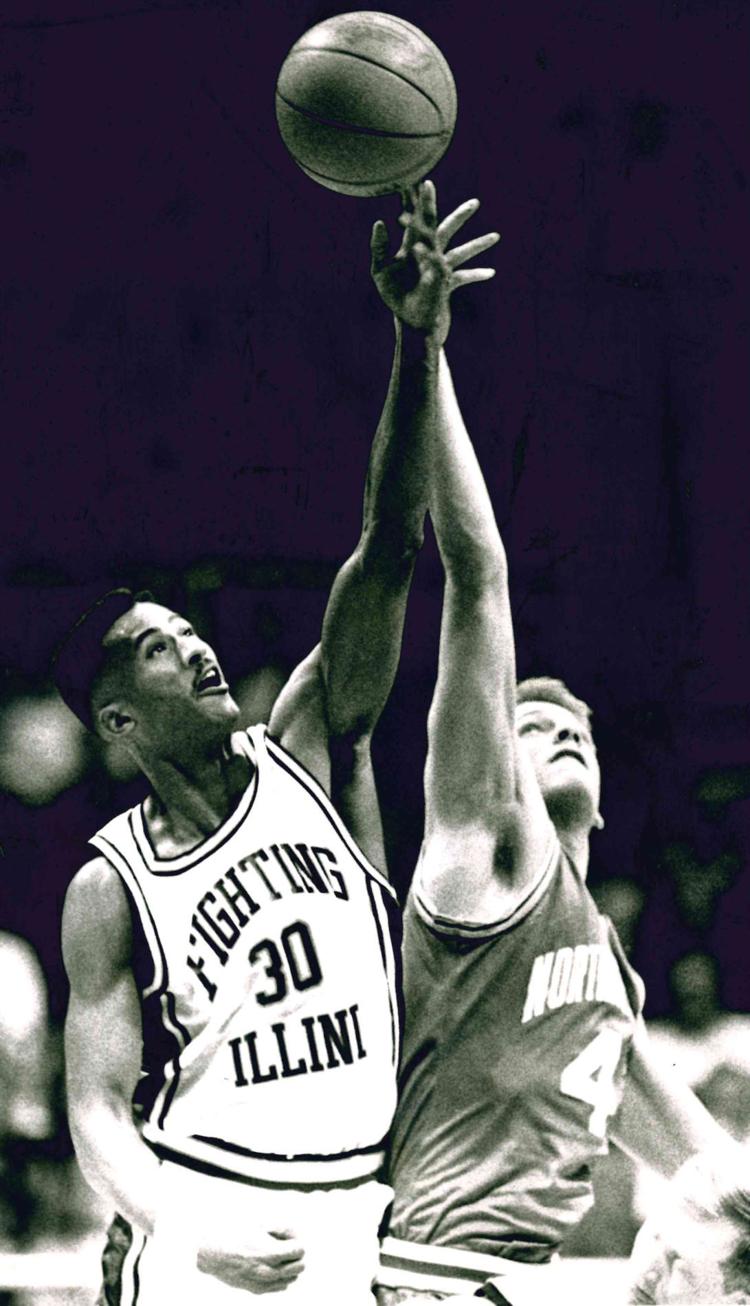 Celebrate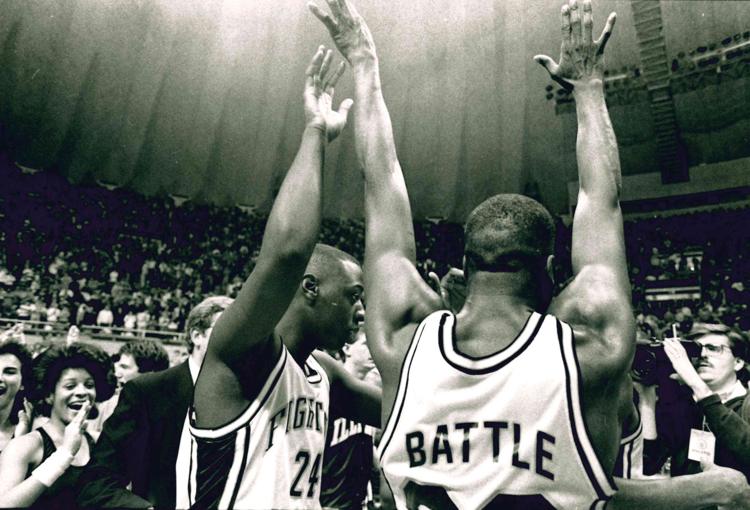 Lou Henson in 1993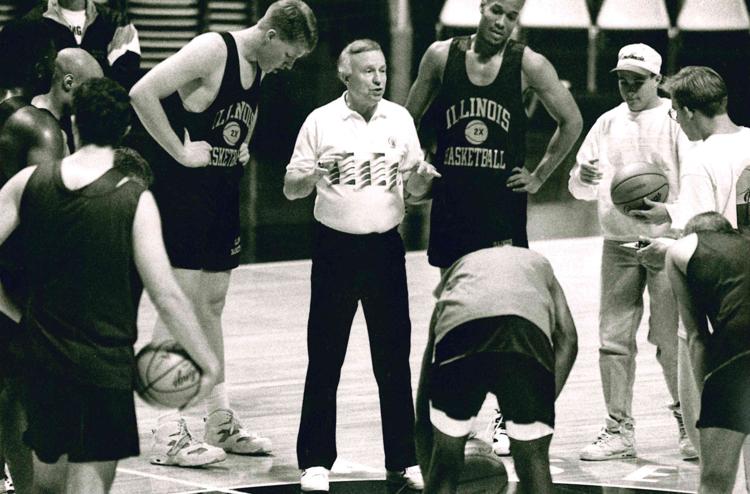 Cheerleading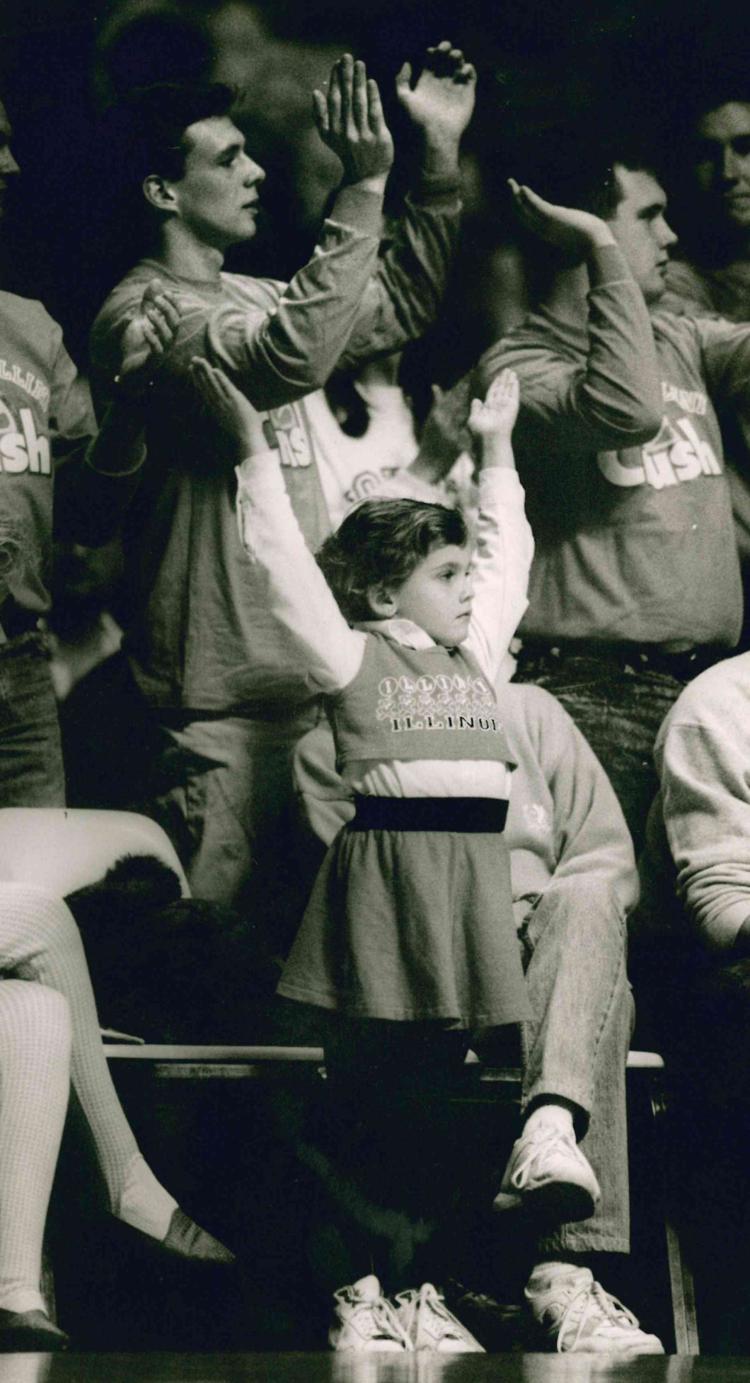 Chief Illiniwek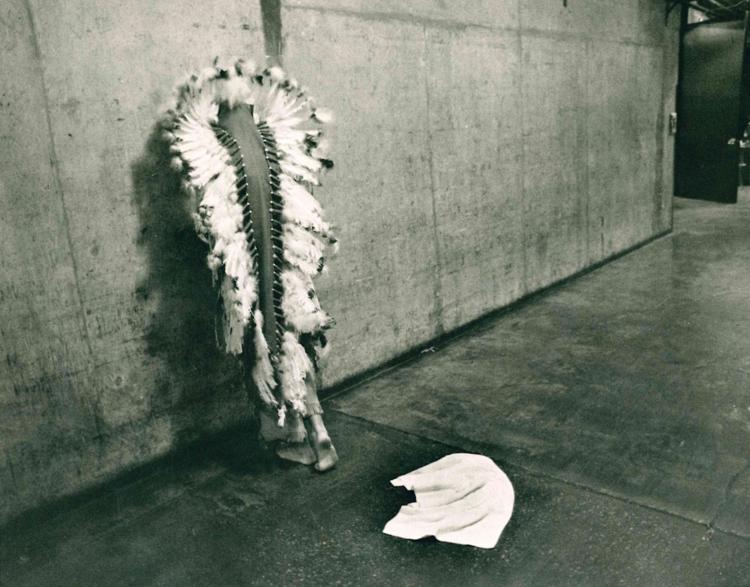 Coming through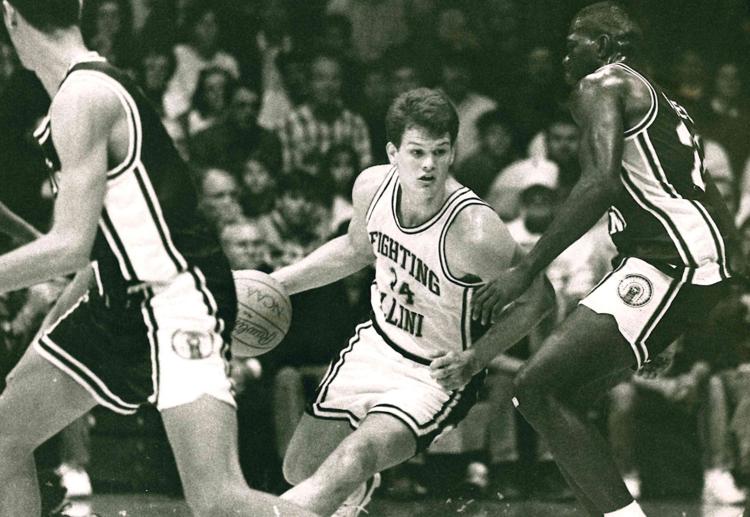 Distraction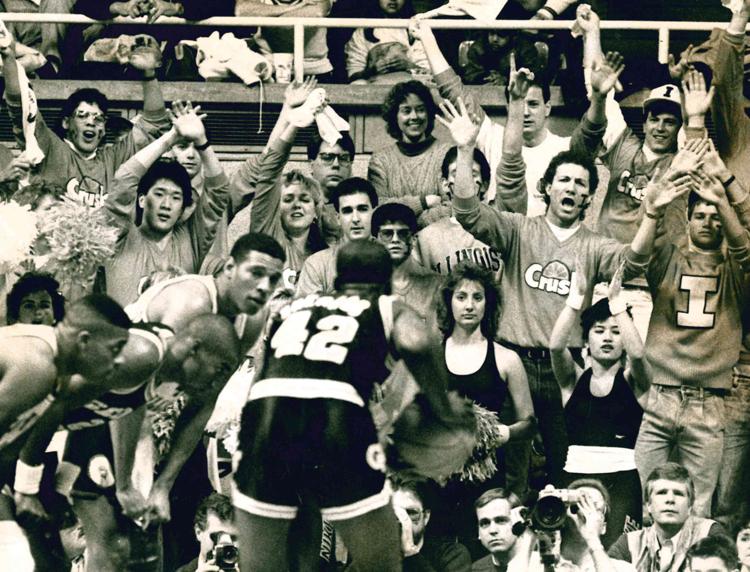 Easy does it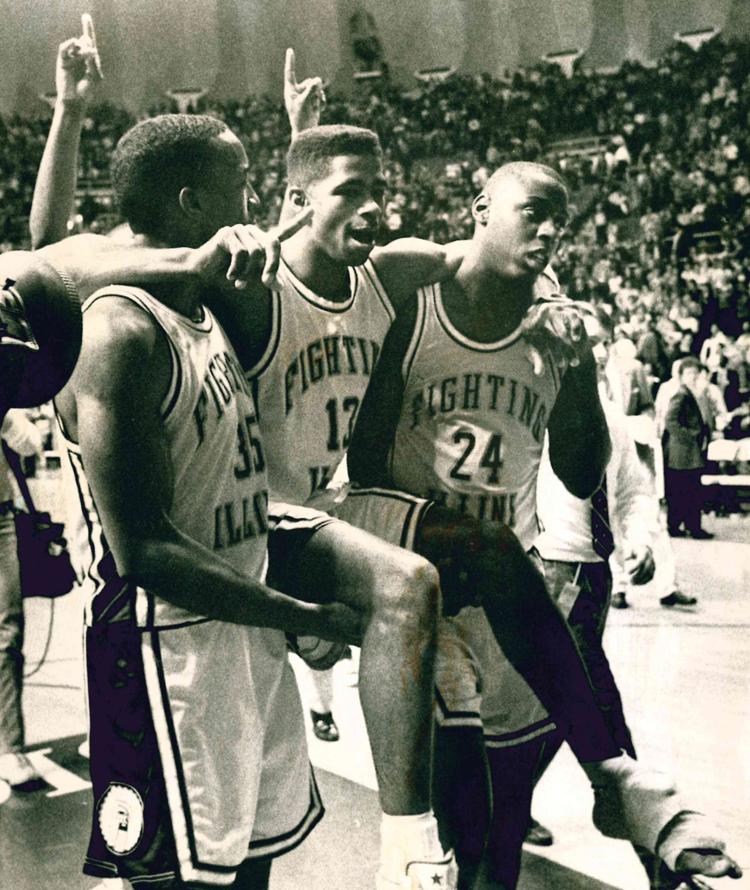 Efrem Winters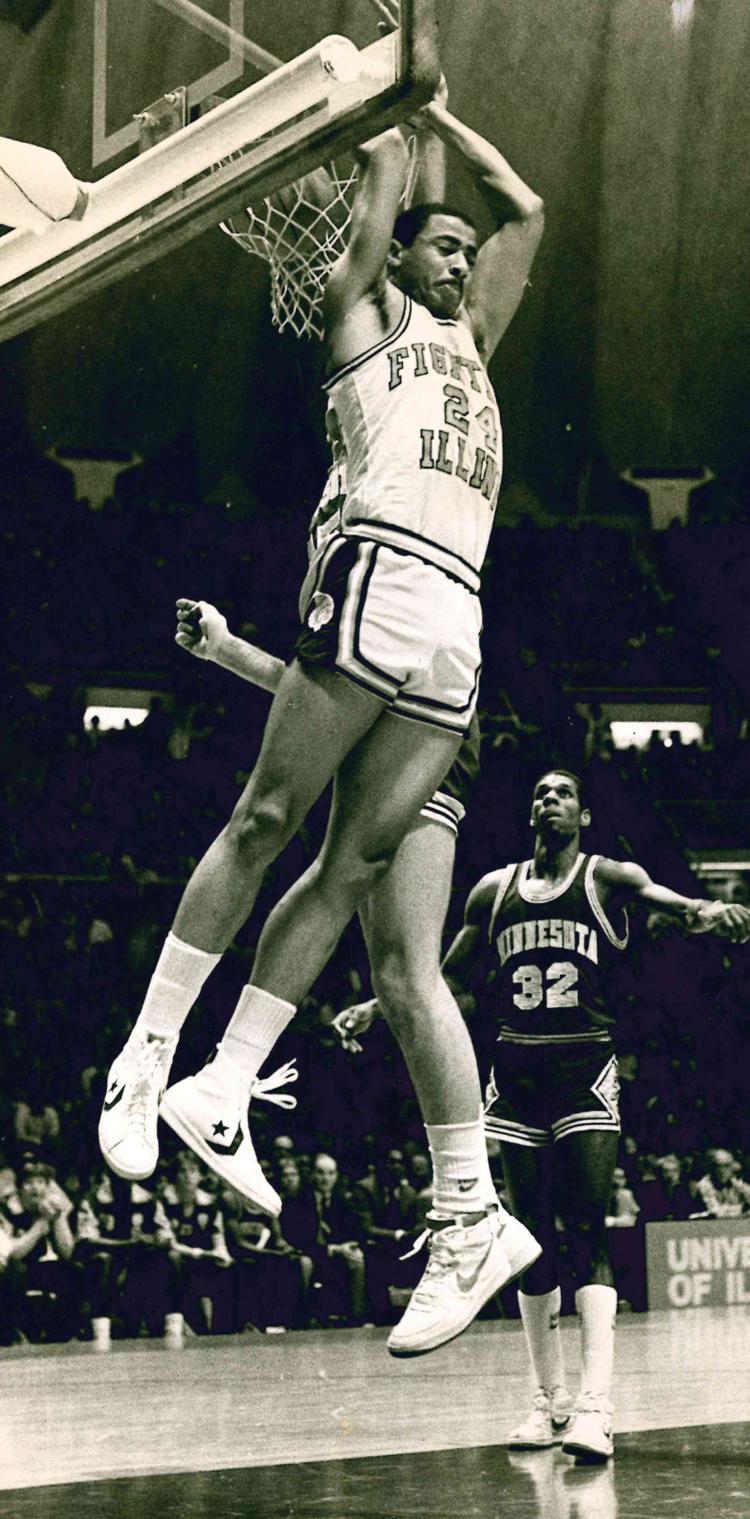 Efrem Winters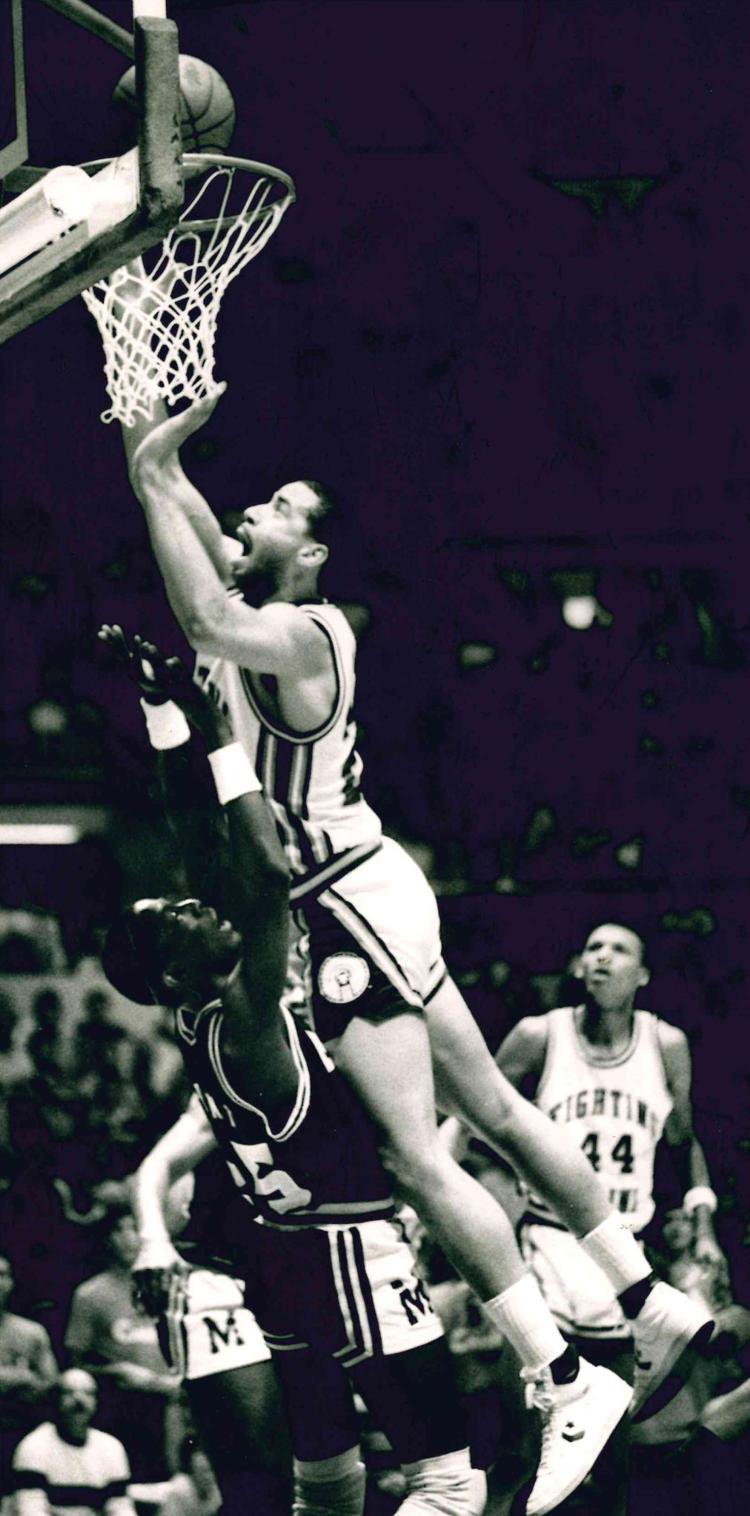 Fierce Rebound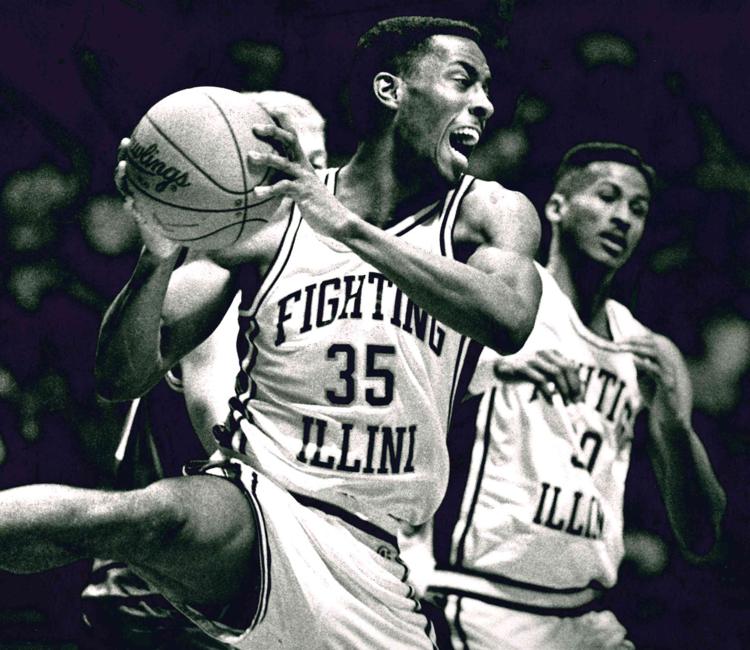 Free for all
Getting physical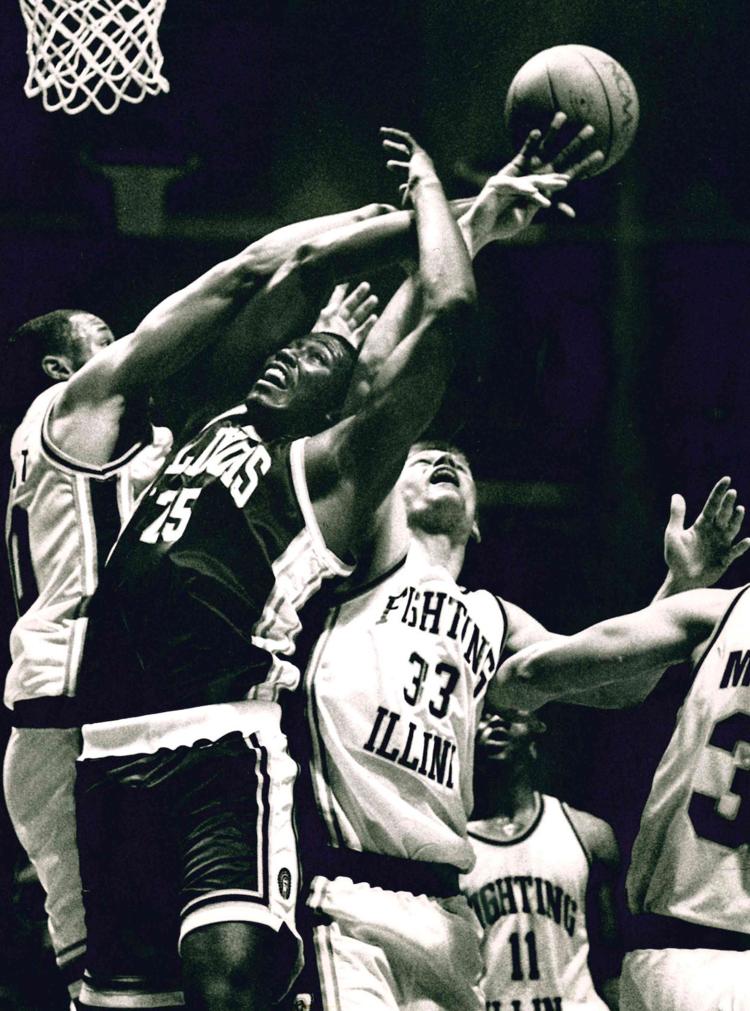 Hero of the hour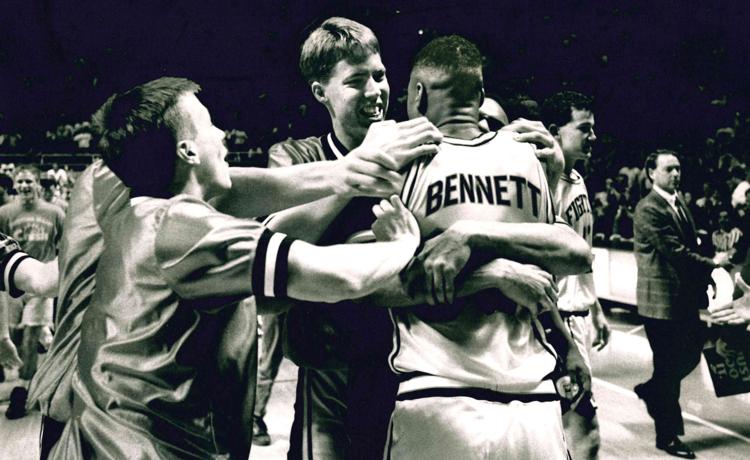 Illinettes
Illinois v. Iowa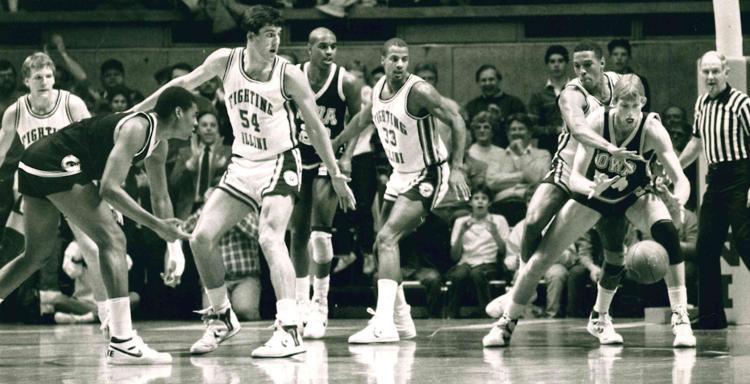 In traffic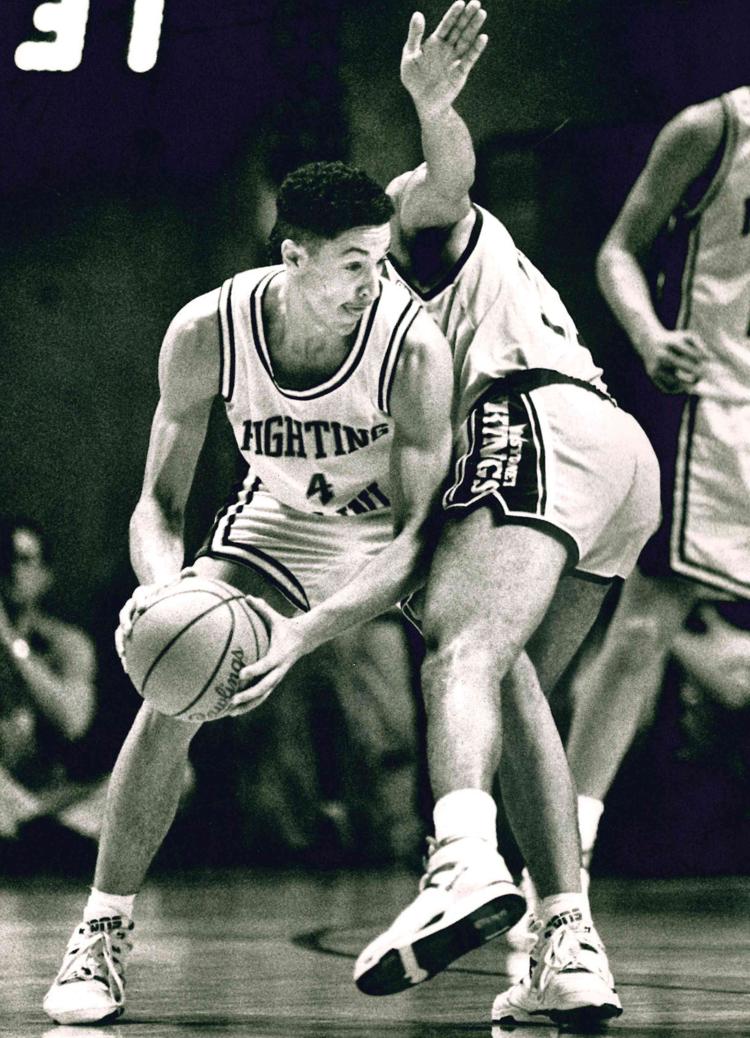 Kicking back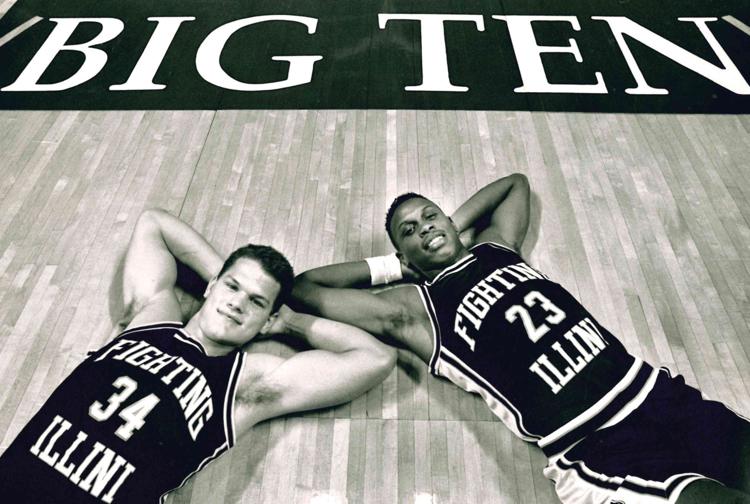 Long bombs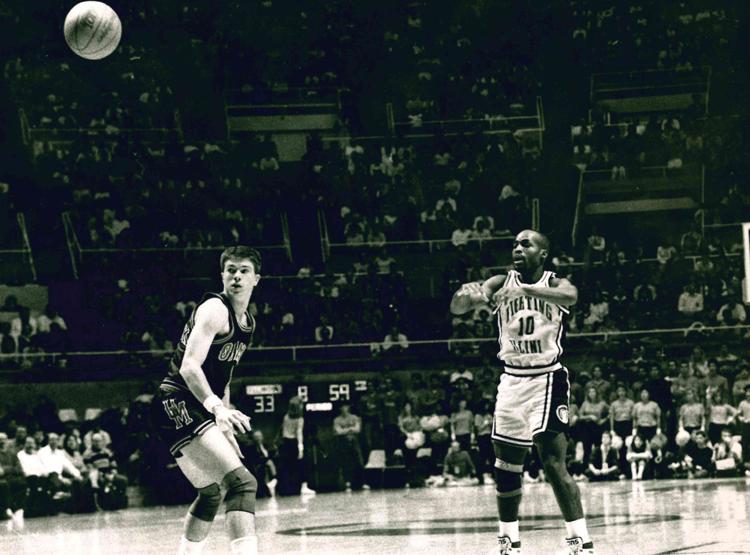 Nick Anderson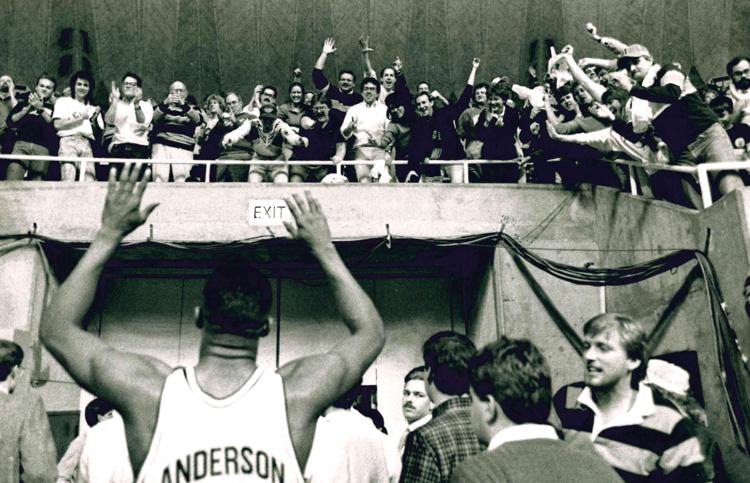 Pep band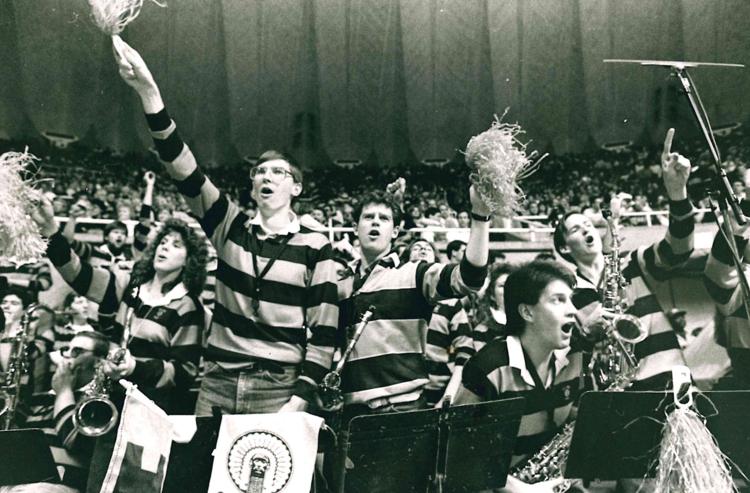 Rebound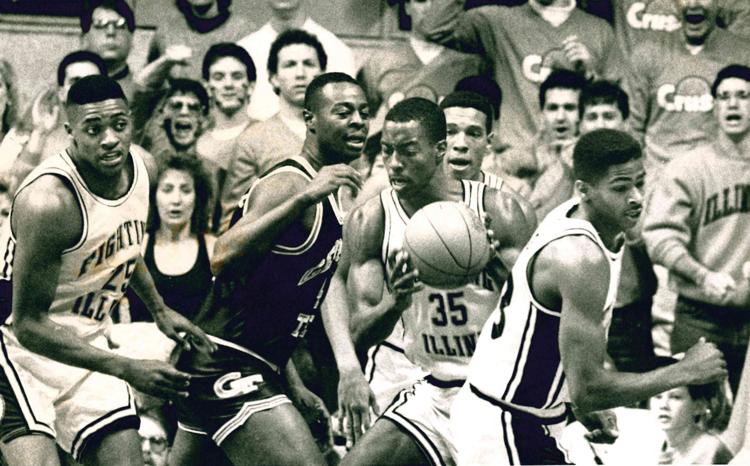 Relatives?
Talk of the Big Ten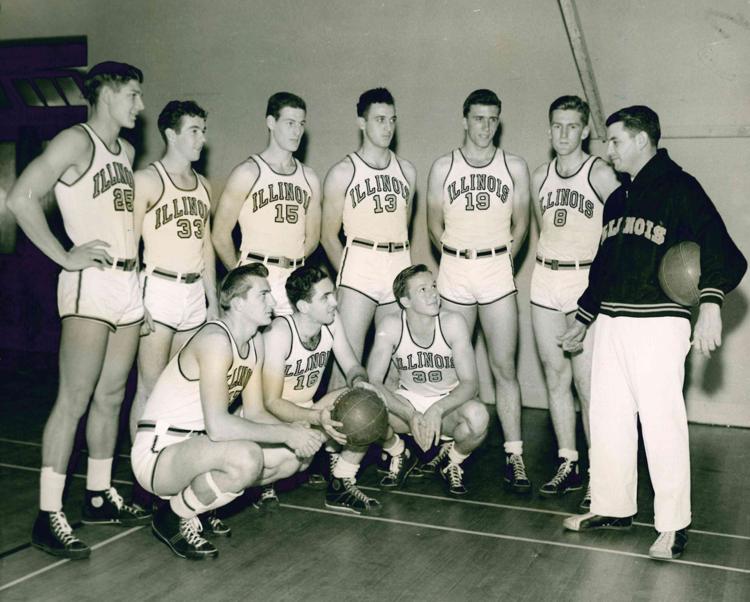 To the wire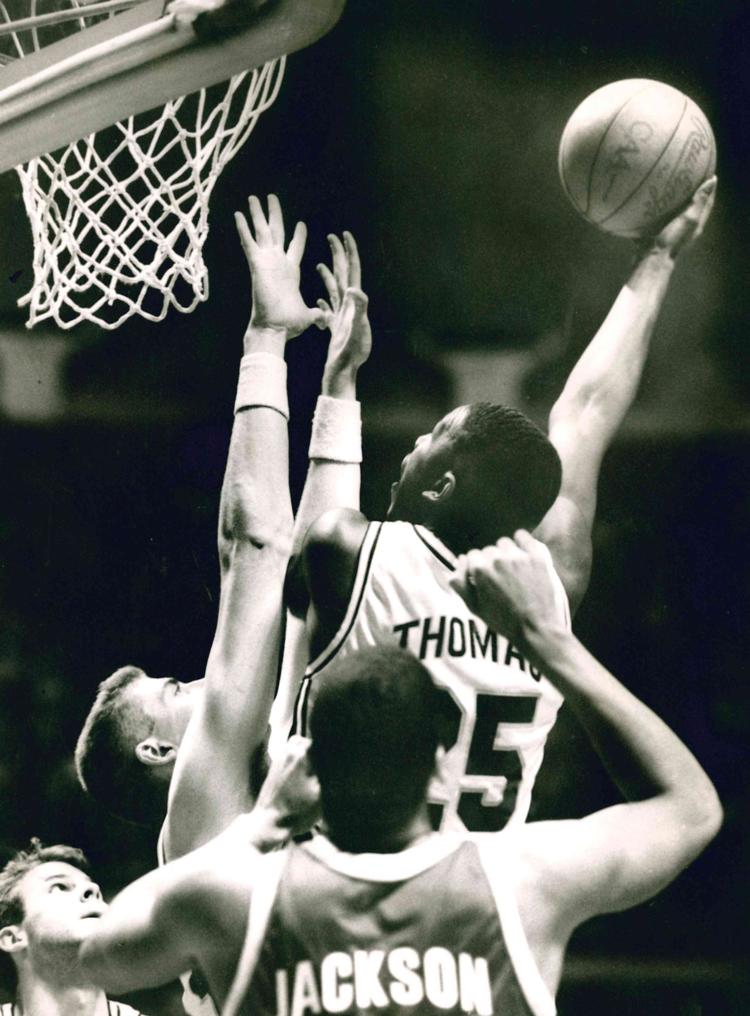 Tony Wysinger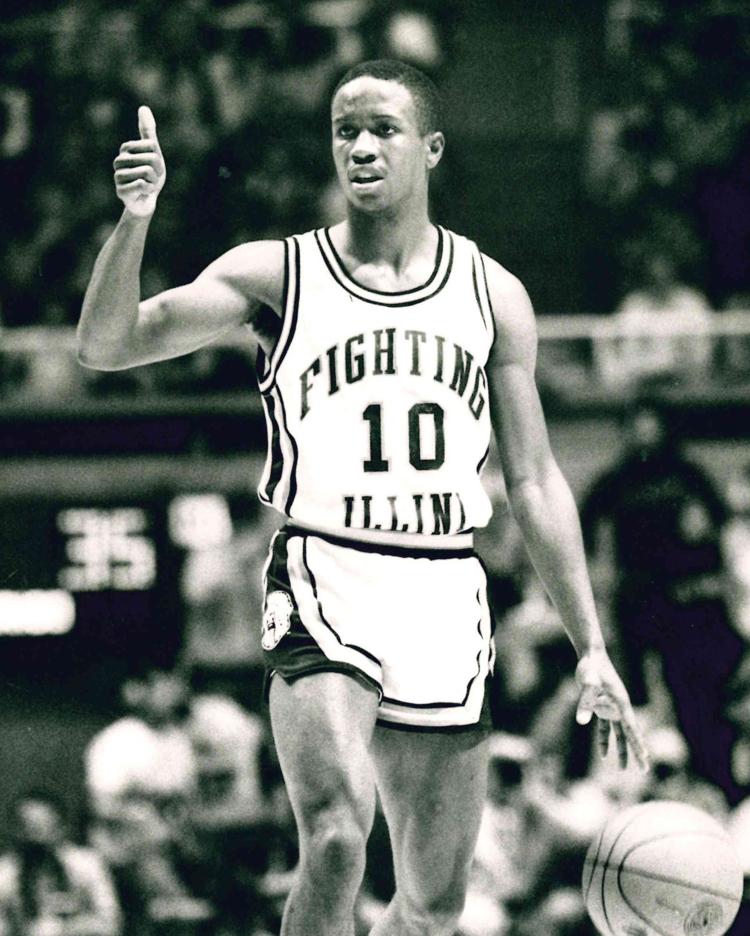 Warming up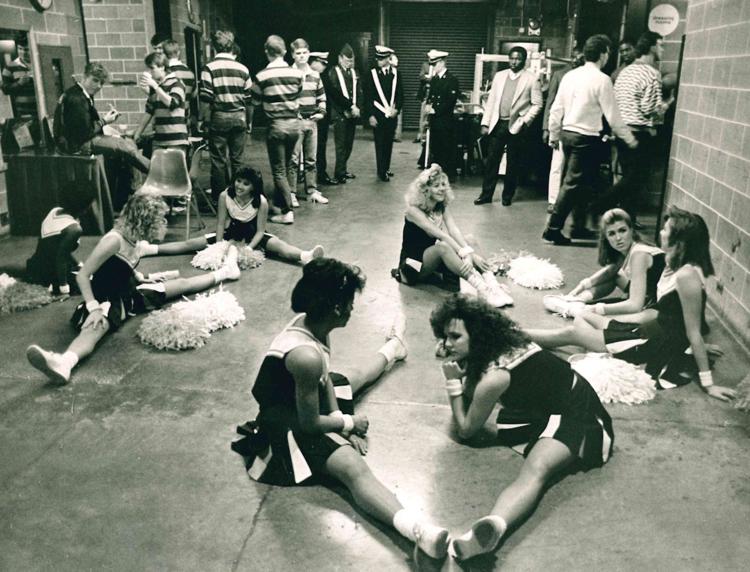 Whiz Kids Big Ten champs in '42, '43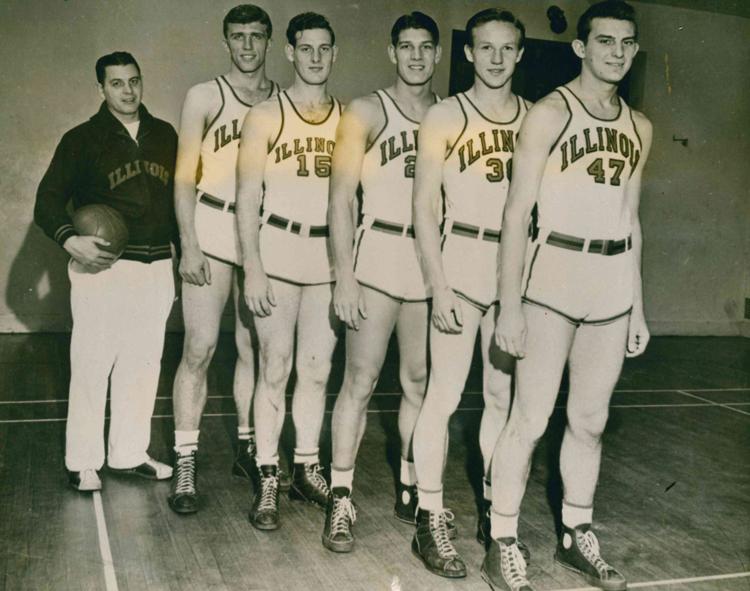 Wrong, Mr. Referee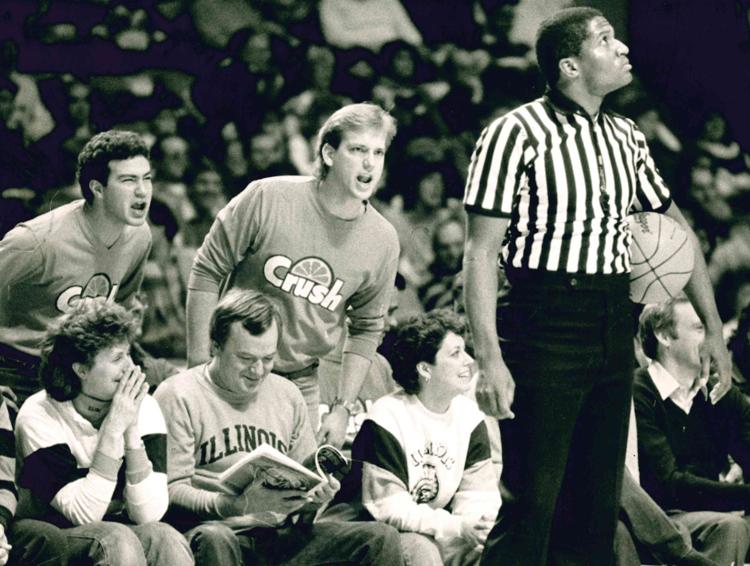 Contact Joey Wagner at (217) 421-6970. Follow him on Twitter: @mrwagner25