CHAMPAIGN — After a scary moment on Tuesday night with star guard Ayo Dosunmu being helped off the floor, Illinois got a wave of good news on Wednesday.
An MRI revealed no structural damage, according to a news release from the university, but it did not indicate if Dosunmu would miss any time. 
"What happened with Ayo (Tuesday night) is as difficult a situation as you'll see a young man go through, and a feeling where the outcome of the game goes from primary to secondary in a split second," Illinois head coach Brad Underwood said in a statement. "We received positive news (Wednesday) from the MRI scan. Our medical staff will work with him around the clock on treatment and recovery. Ayo and his family have been overwhelmed by the outpouring of support from Illini Nation and college basketball fans everywhere."
Dosunmu then posted a tweet: "Thanks for all your prayers #Illinination. The dub slipped away last night. Today, it's back to work! Be back soon ... #UnfinishedBusiness."
Prior to Wednesday's news, the State Farm Center was gloomy at the end of a 70-69 loss to Michigan State.
The fans inside of the arena were on their feet, waiting to see Illinois' star sophomore Dosunmu add another chapter to his brilliant season and to issue another dagger to another Big Ten team with what they hoped was a game-winning shot.
Then in an instant, the balloon popped and the air rushed out of the arena before deafening silence took over.
Dosunmu got the ball out of an inbounds on Tuesday after Michigan State took the lead on a put-back dunk by Xavier Tillman and raced down the floor. He got to a spot just in front of the Illinois bench before he slipped and landed awkwardly on his left leg. The buzzer that sounded was officially an afterthought and the roar that made the overtook the arena just seconds before Dosunmu slipped was gone in a blink of an eye.
You have free articles remaining.
"It's really tough," said Illinois senior guard Andres Feliz after the game. "Ayo is one of the best players in the country right now. He's really part of us. ... He's such a great player. I pray for him and he's going to be back soon."
Illinois freshman Kofi Cockburn trailed Dosunmu on the mad dash to the basket and prepared to wrap his big, burly arms around Dosunmu after what Cockburn thought was going to be a made shot and a foul with a free throw coming. His thought process was justified — he's seen Dosunmu come through late in games several times this season. Dosunmu was feeling it in the second half, scoring 15 of his team-high 17 points while using a combination of crafty drives to the lane for layups and a 3-pointer.
"I was 100 percent sure Ayo was making that shot," Cockburn said on Tuesday. "I was basically chasing down the ball to pick him up if he fell after the and-one or something. That was in my mind the whole time that he was going to make that shot because he's been big-time for us the whole time. He's known for making clutch shots like that. 
"Seeing that happen to him, in the moment it was a little bit overwhelming because that's one of our best players and we need him. Now all that's in my mind is just praying for him."
No. 22 Illinois plays at Rutgers on Saturday and travels to Penn State on Tuesday. The players will try to turn the page from three straight losses and the visual of their leader down in front of the team bench clutching his left leg before being helped off the floor.
"Hopefully we get him back, but it's always on to the next game with us," Cockburn said. "That's our mindset after every game, win or loss, is onto the next one. We're just going to prepare for Rutgers now and make sure we come in and work hard in practice so we can be good in the game."
---
PHOTOS: 31 amazing Illini history photos
Kicking back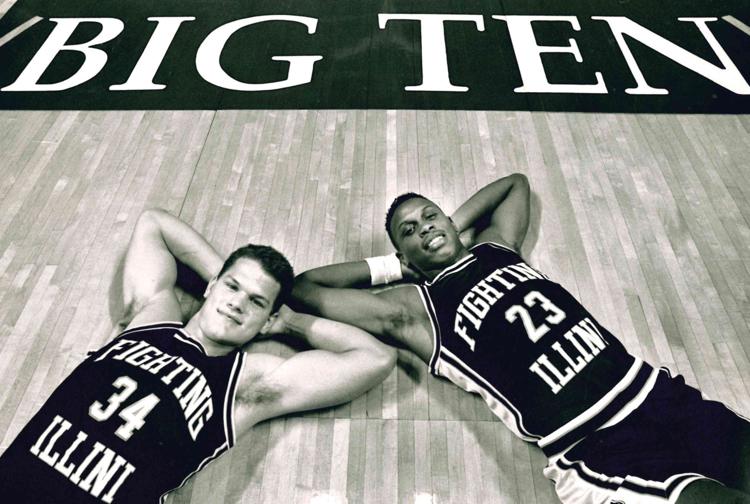 Free for all
Center Court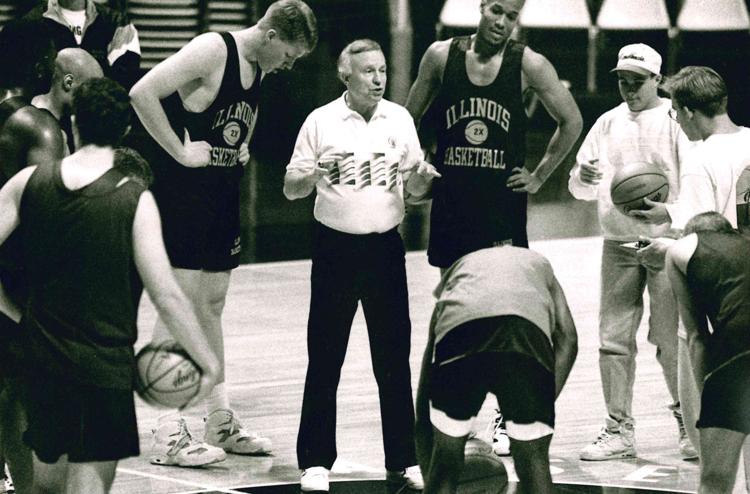 Coming through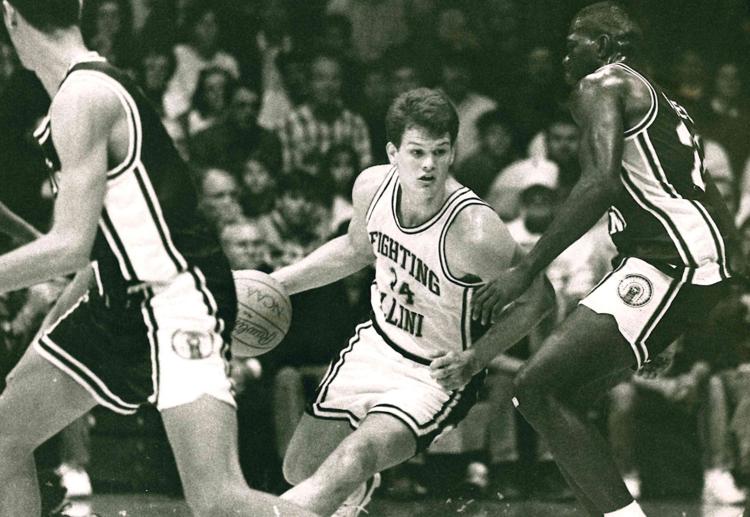 Nick Anderson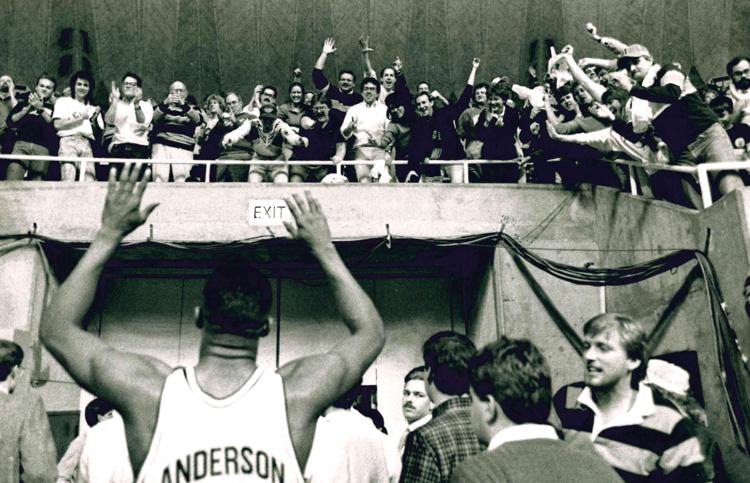 Wrong, Mr. Referee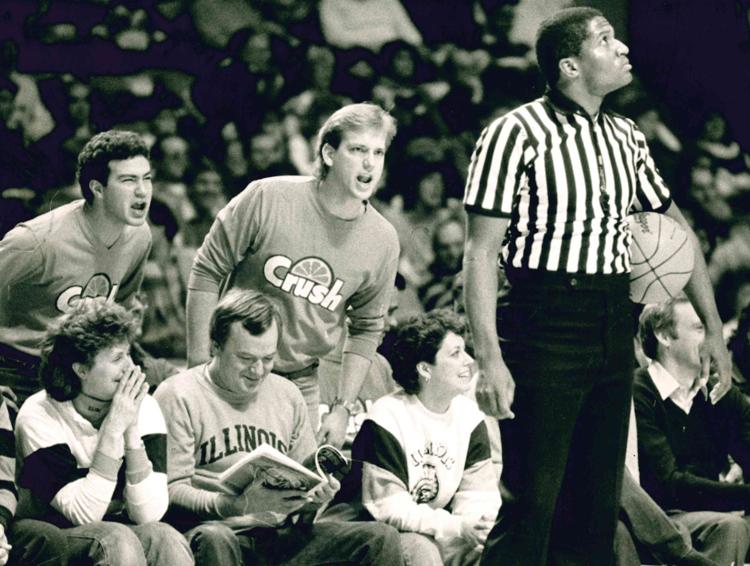 Relatives?
Cheerleading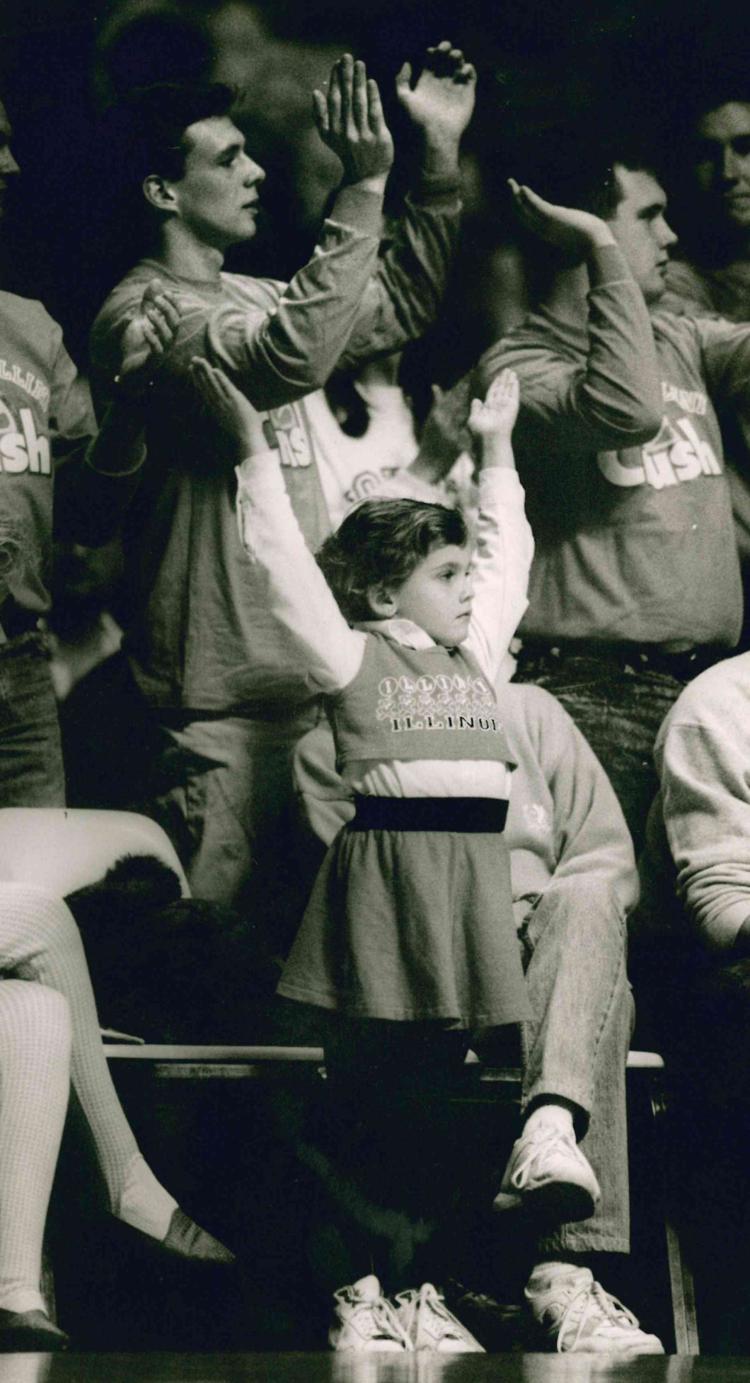 Distraction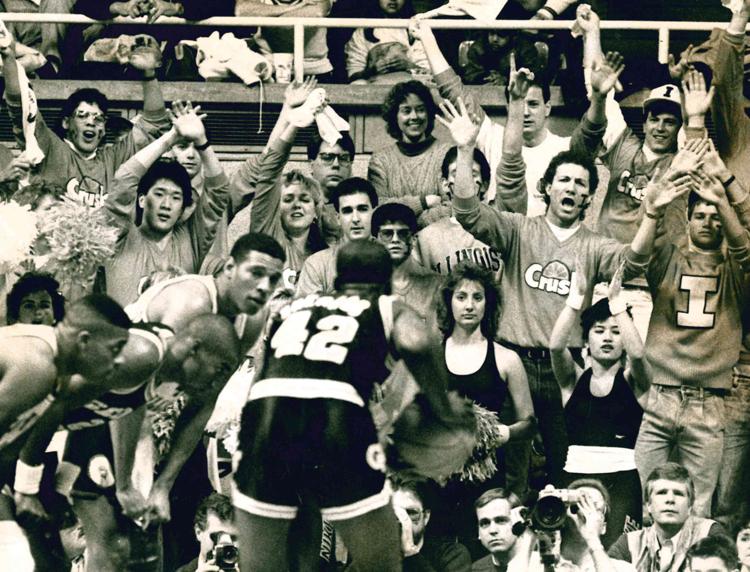 Easy does it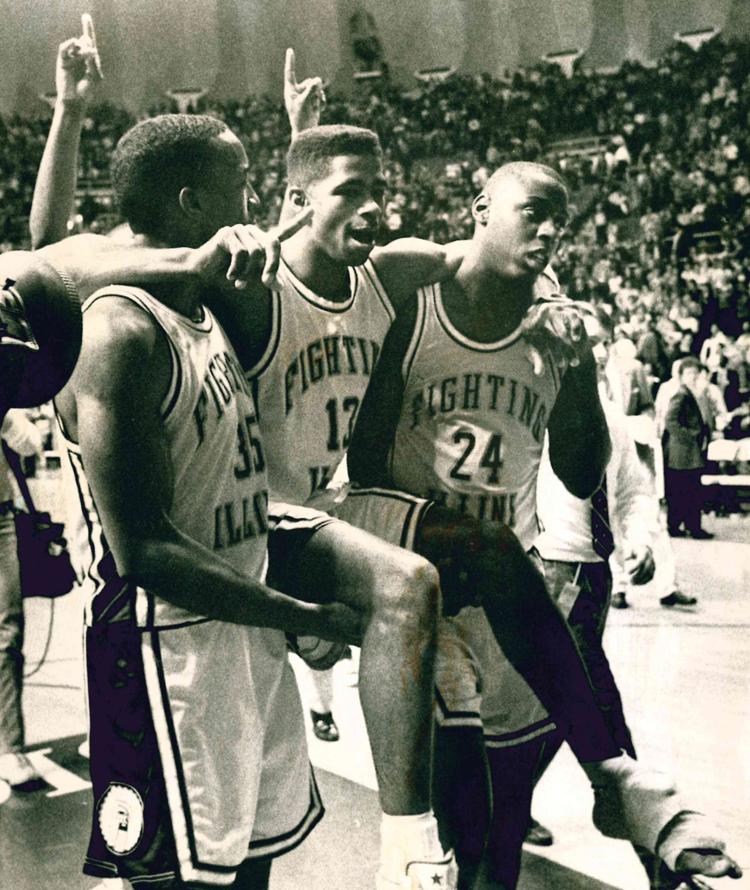 Celebrate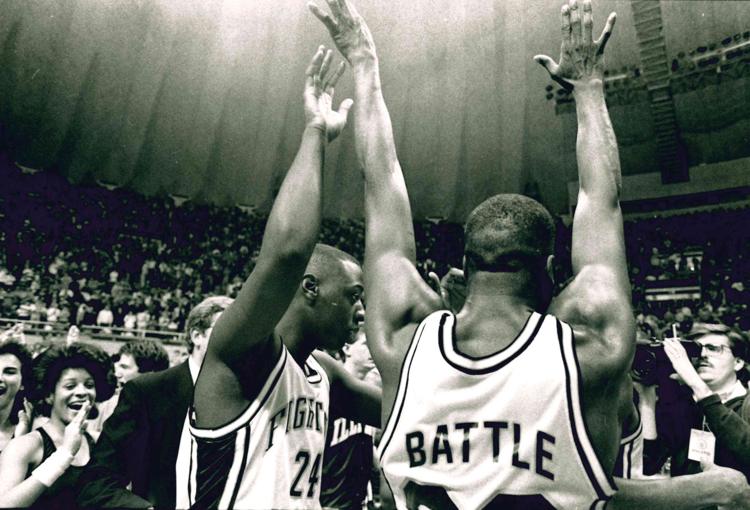 Talk of the Big Ten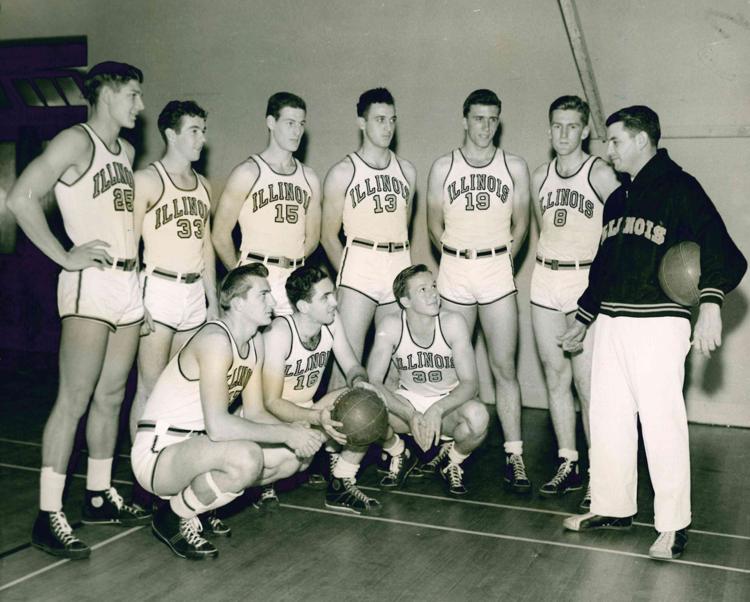 Big Reach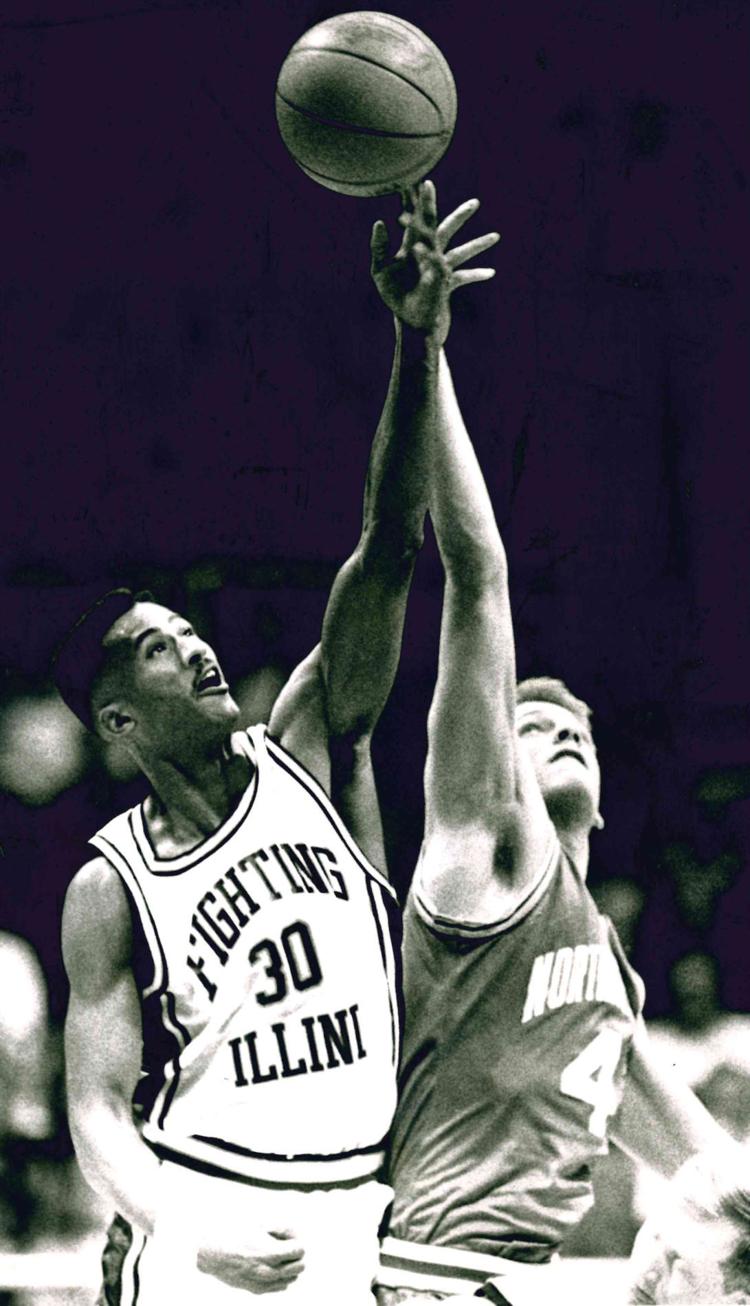 Whiz Kids Big Ten champs in '42, '43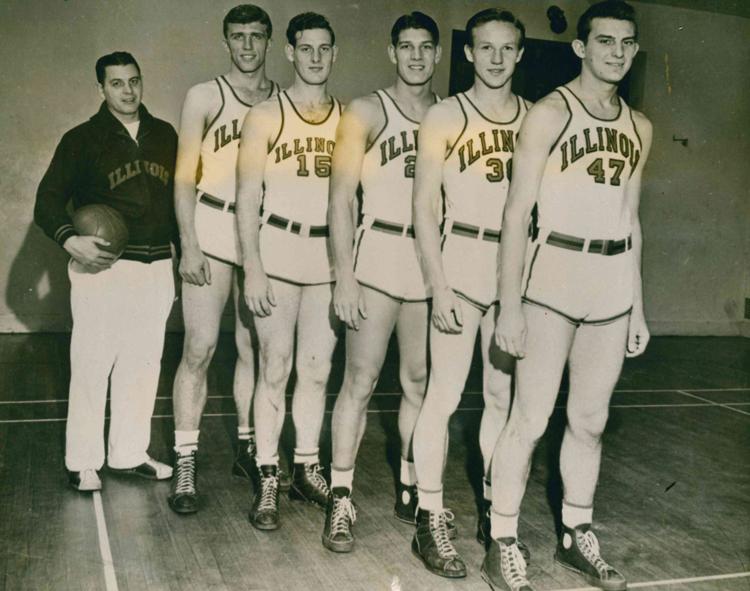 Fierce Rebound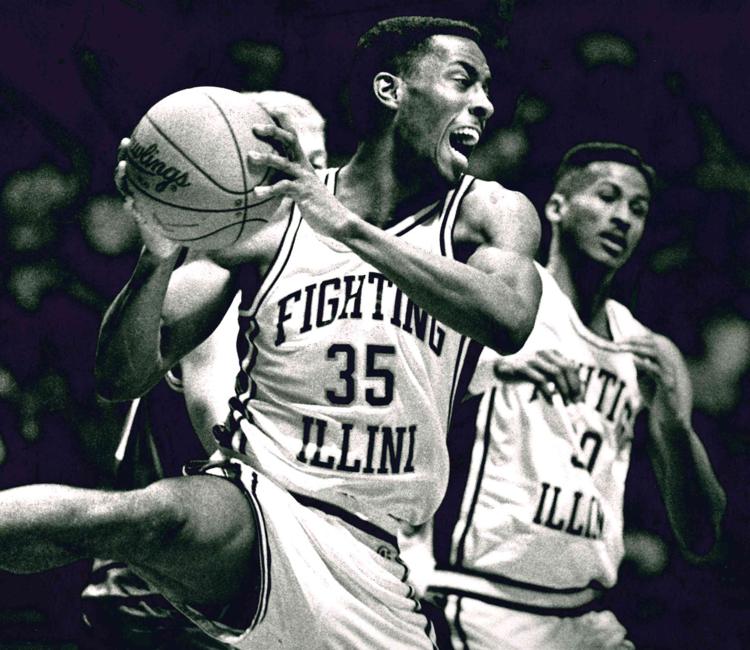 Efrem Winters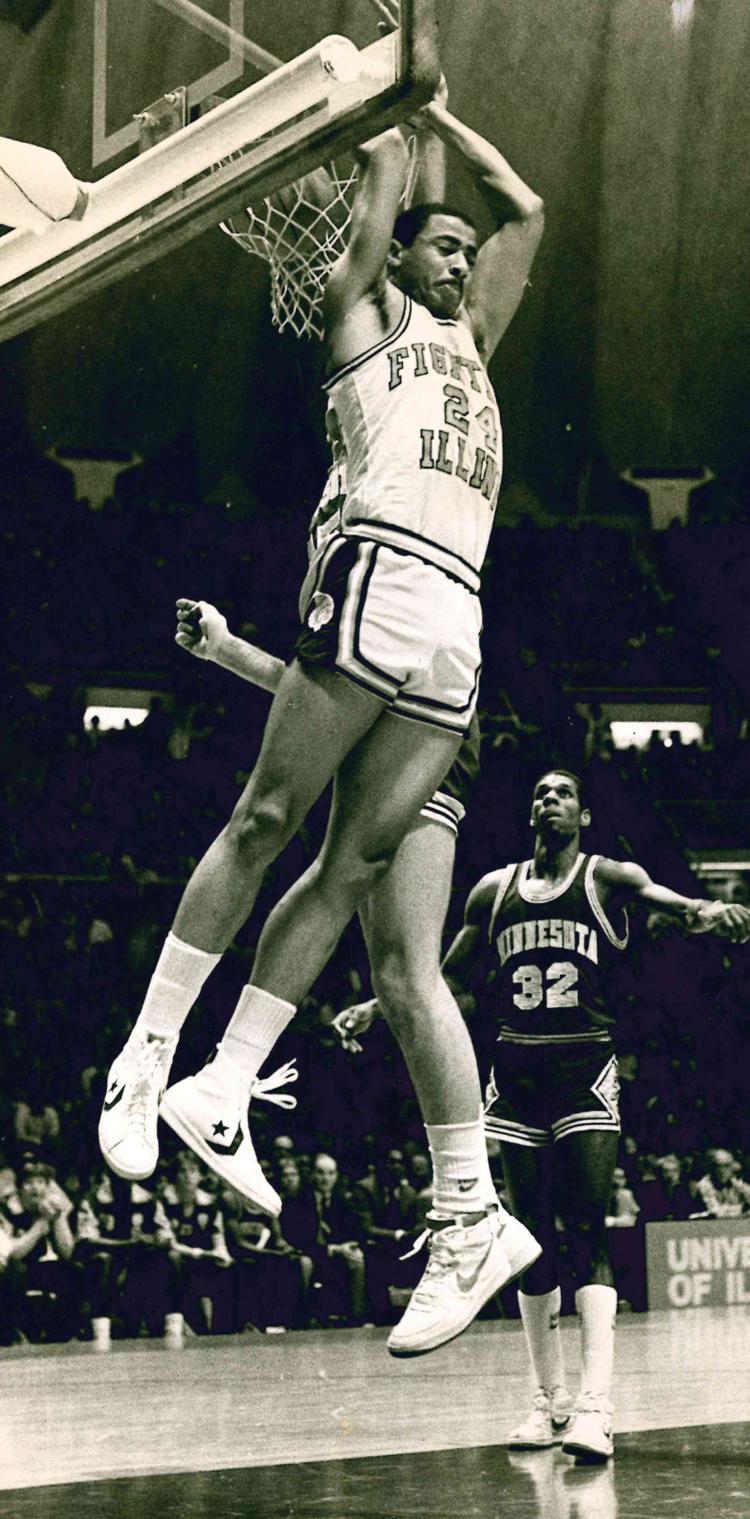 Tony Wysinger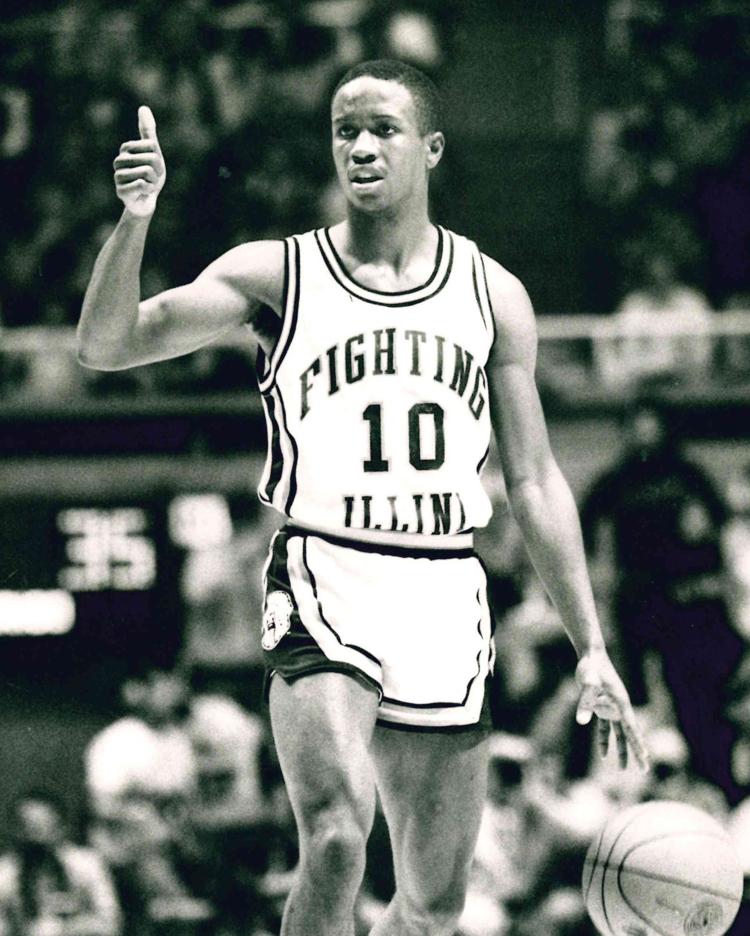 Efrem Winters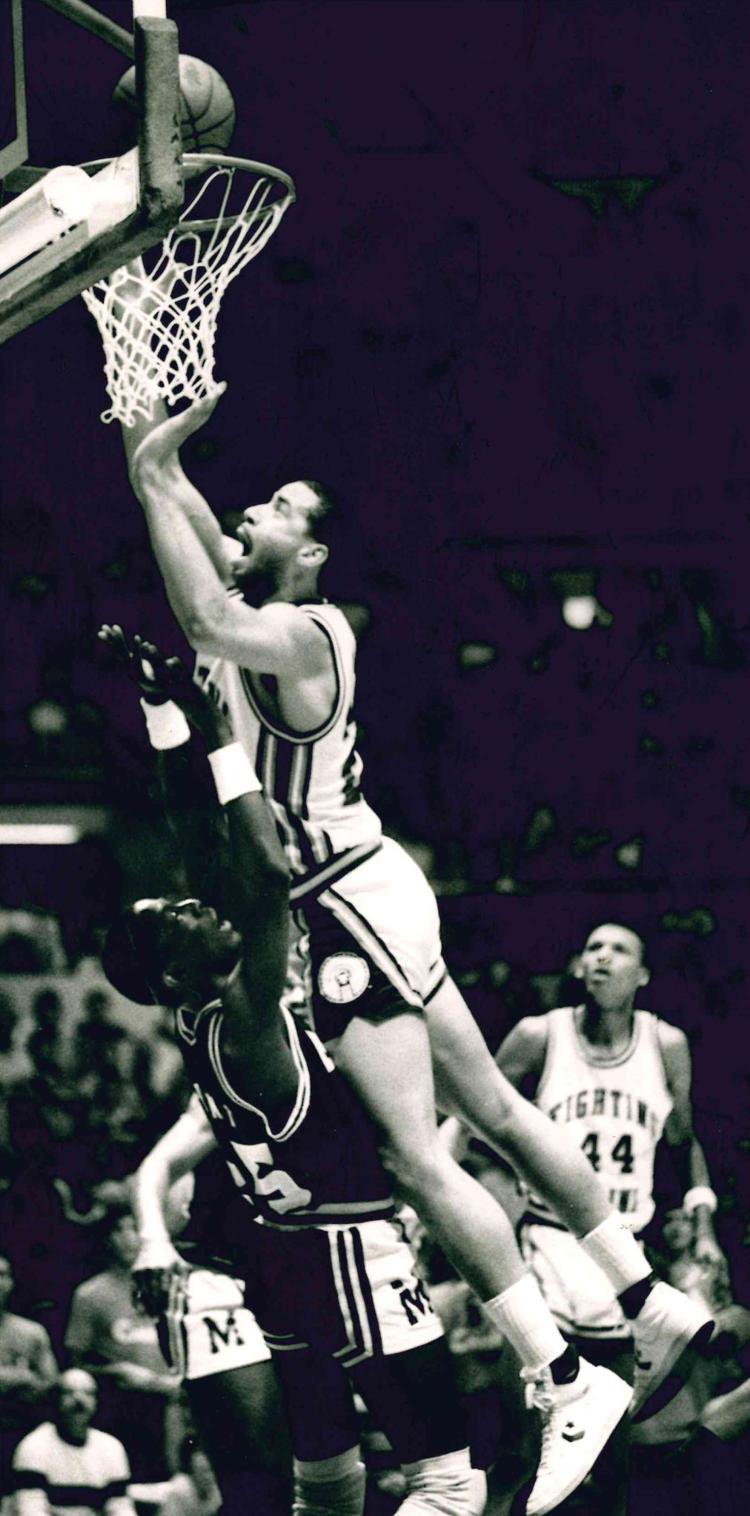 In traffic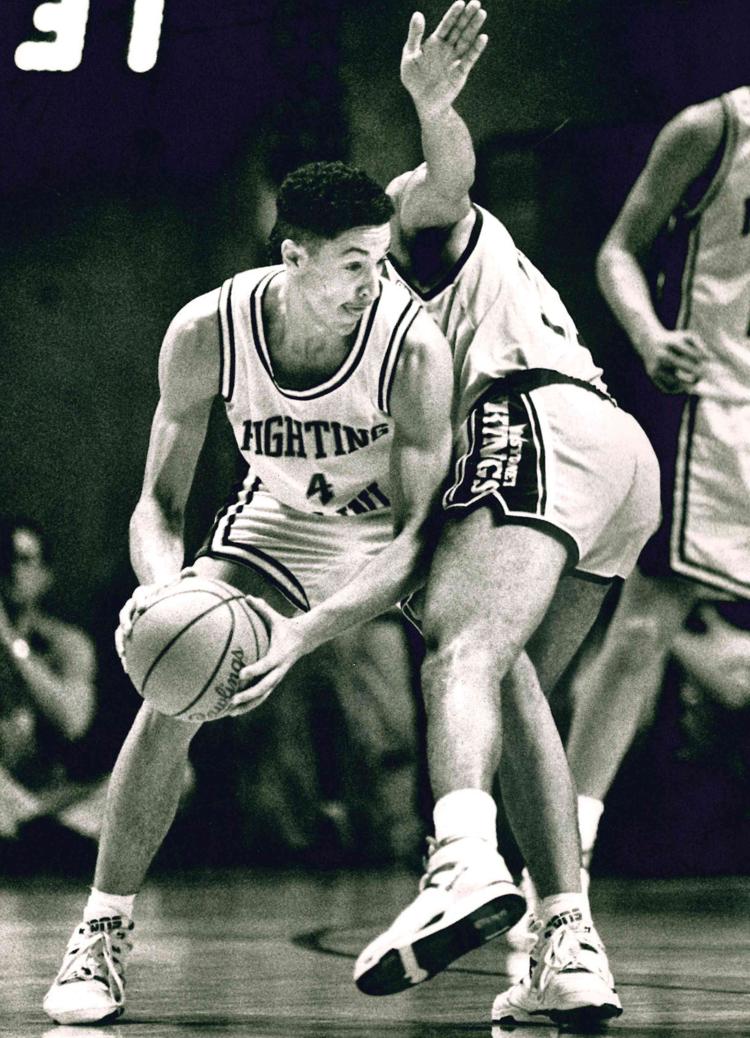 Hero of the hour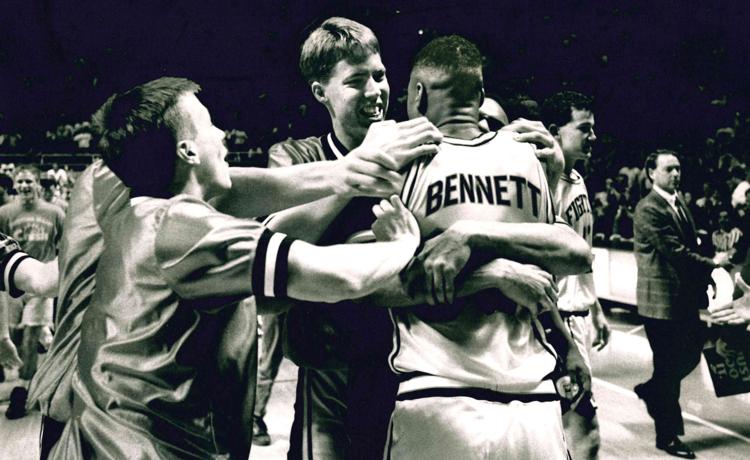 To the wire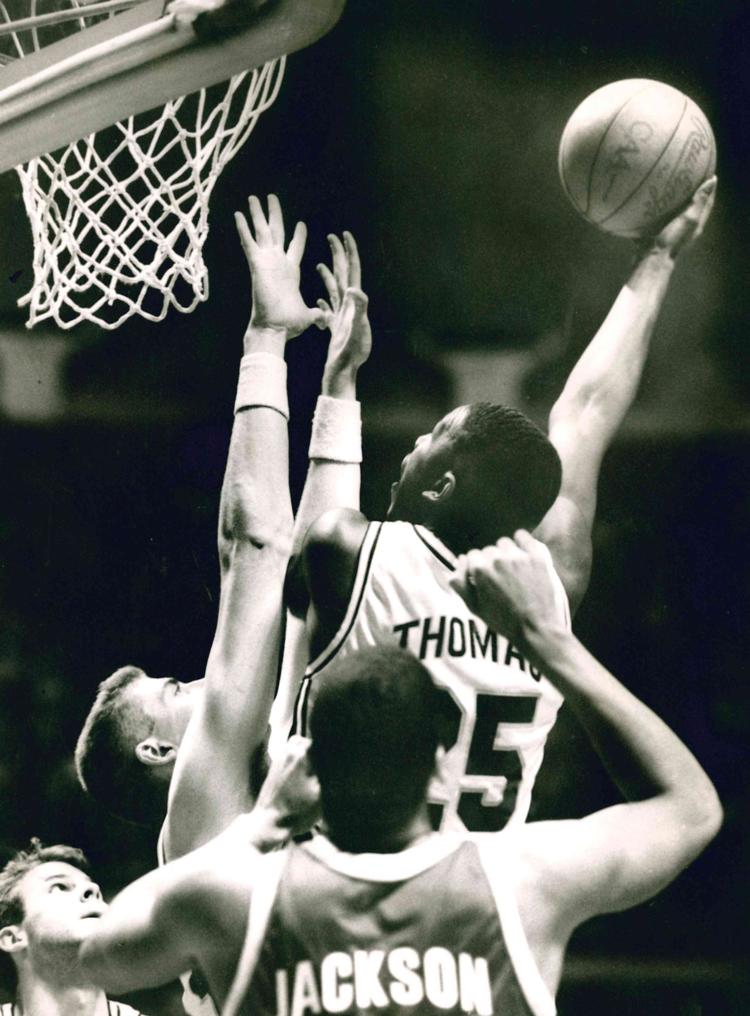 Getting physical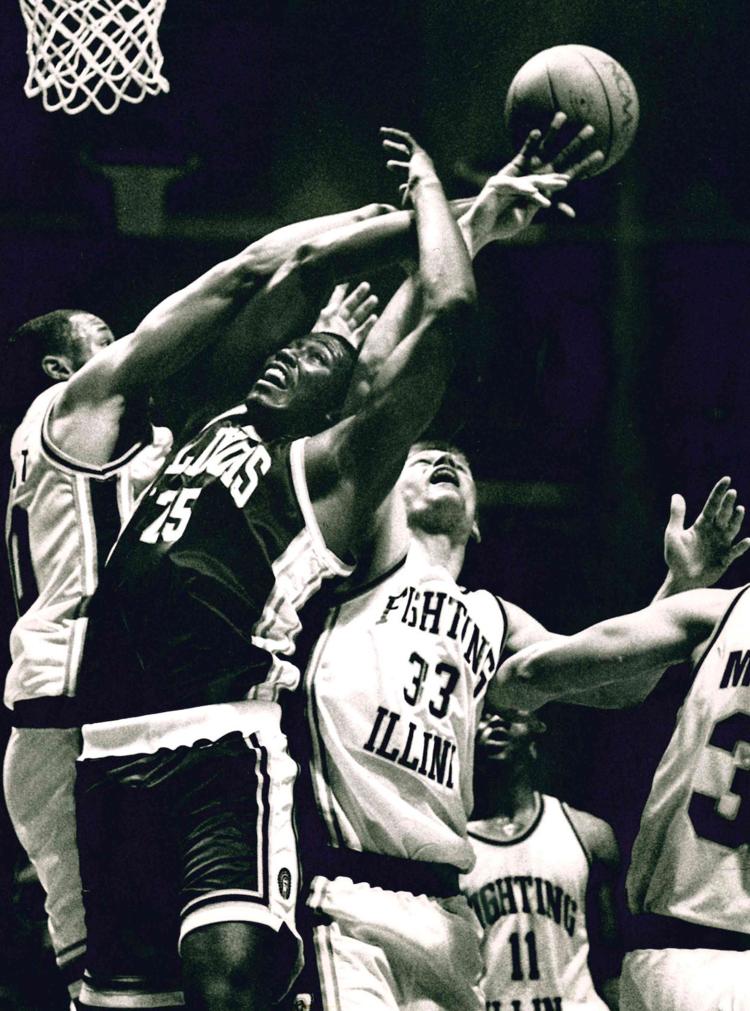 Long bombs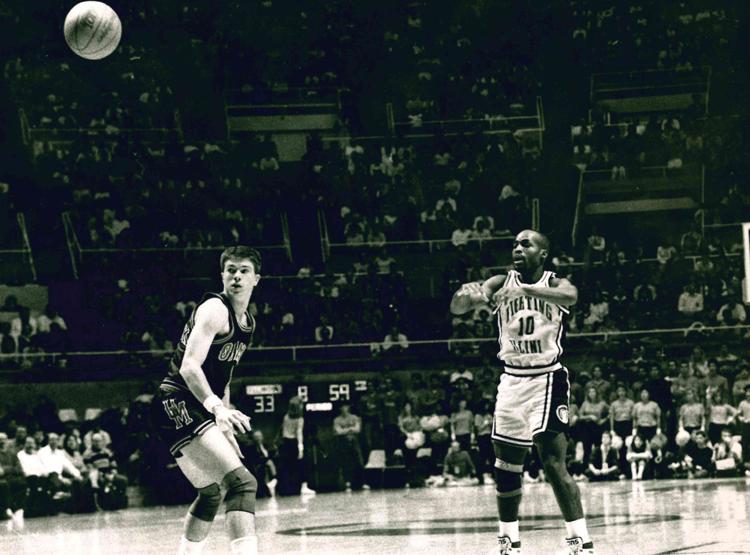 Rebound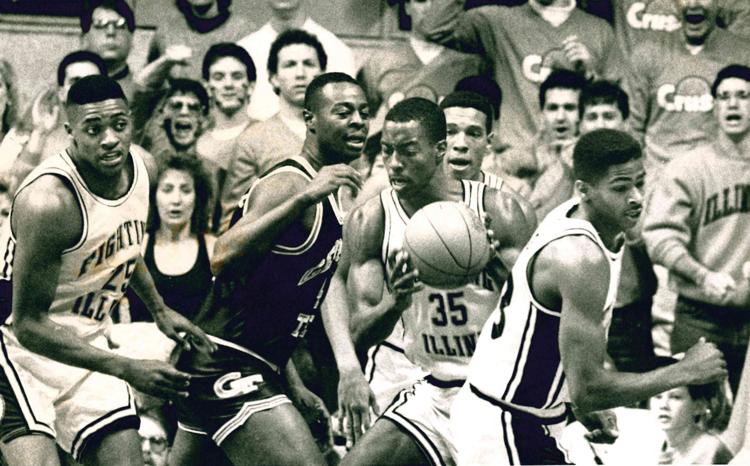 Illinois v. Iowa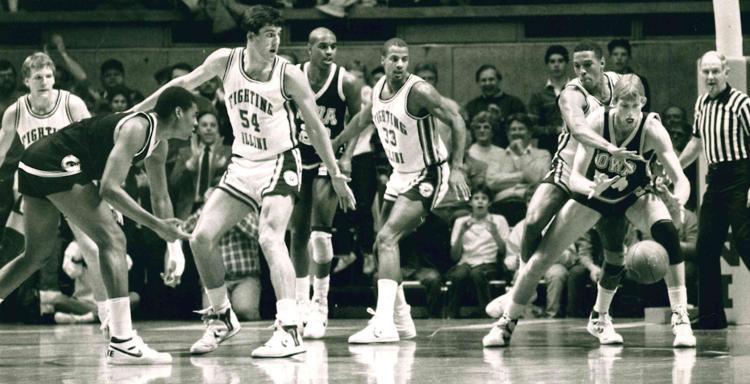 Chief Illiniwek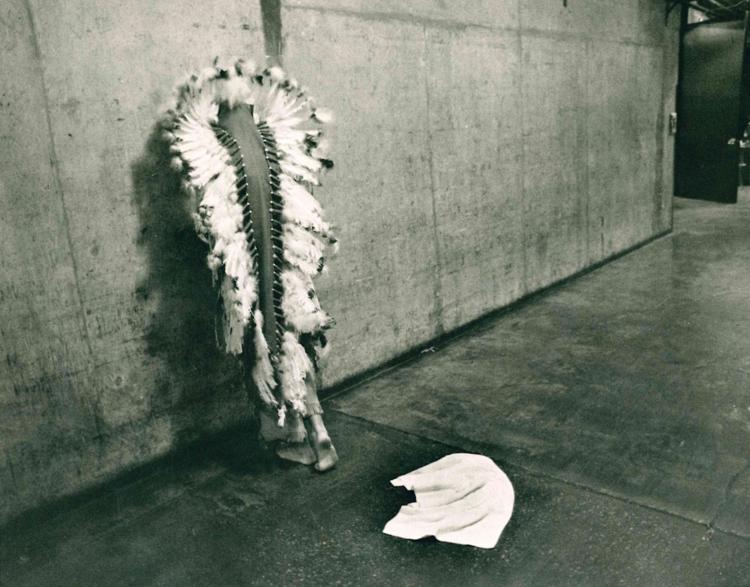 Ask Kendall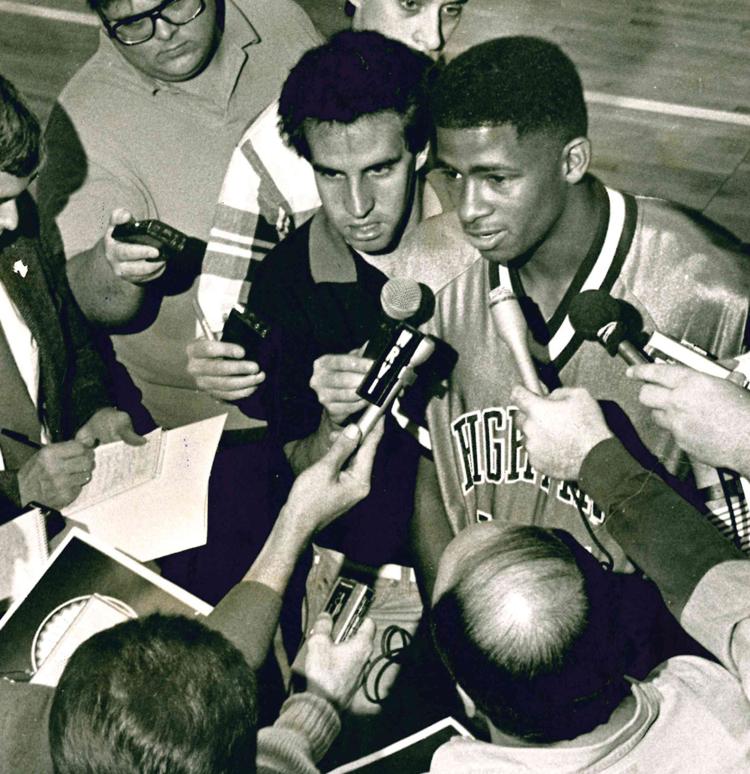 1987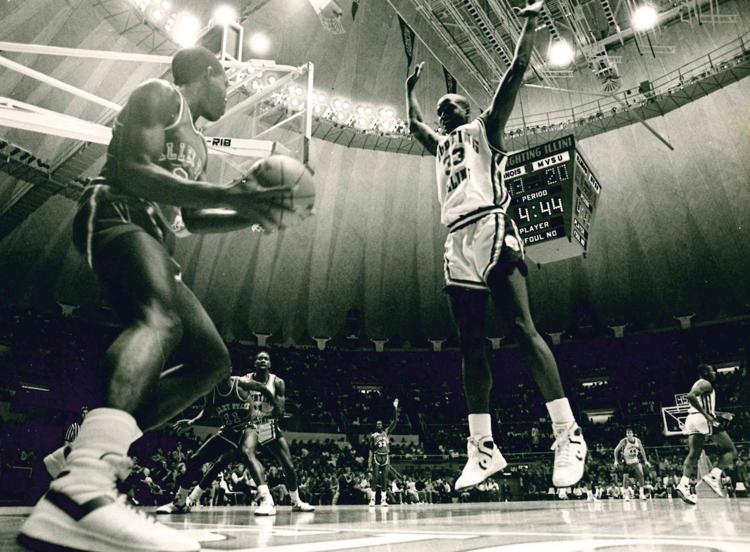 Warming up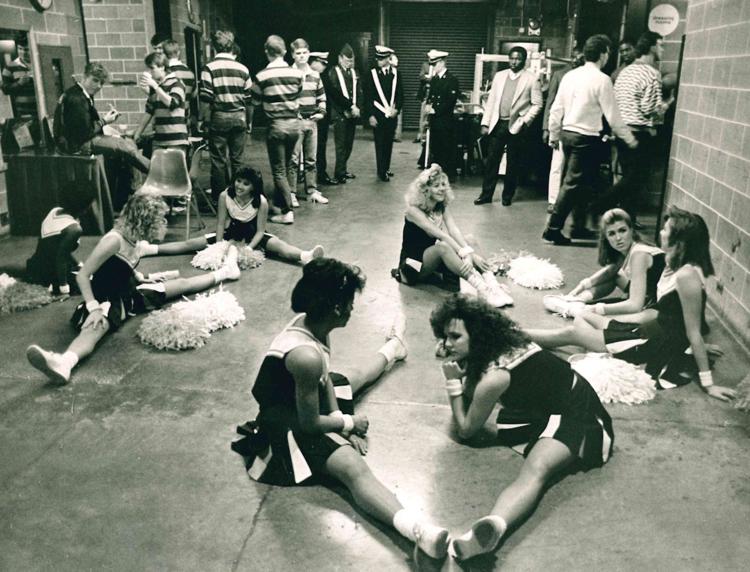 Illinettes
Pep band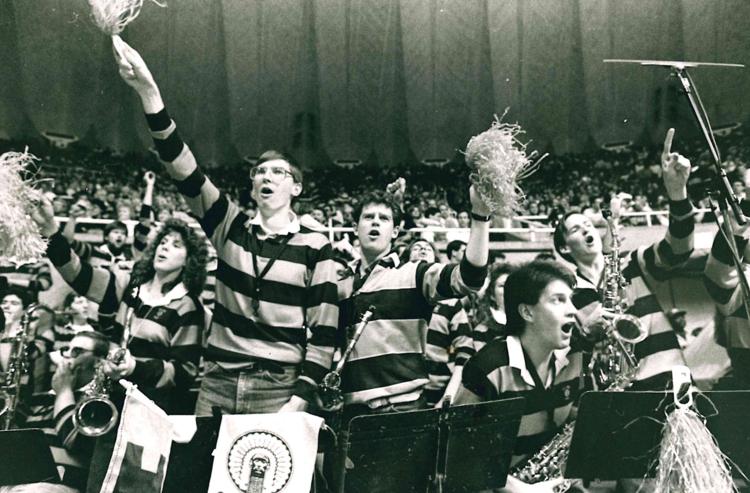 Contact Joey Wagner at (217) 421-6970. Follow him on Twitter: @mrwagner25