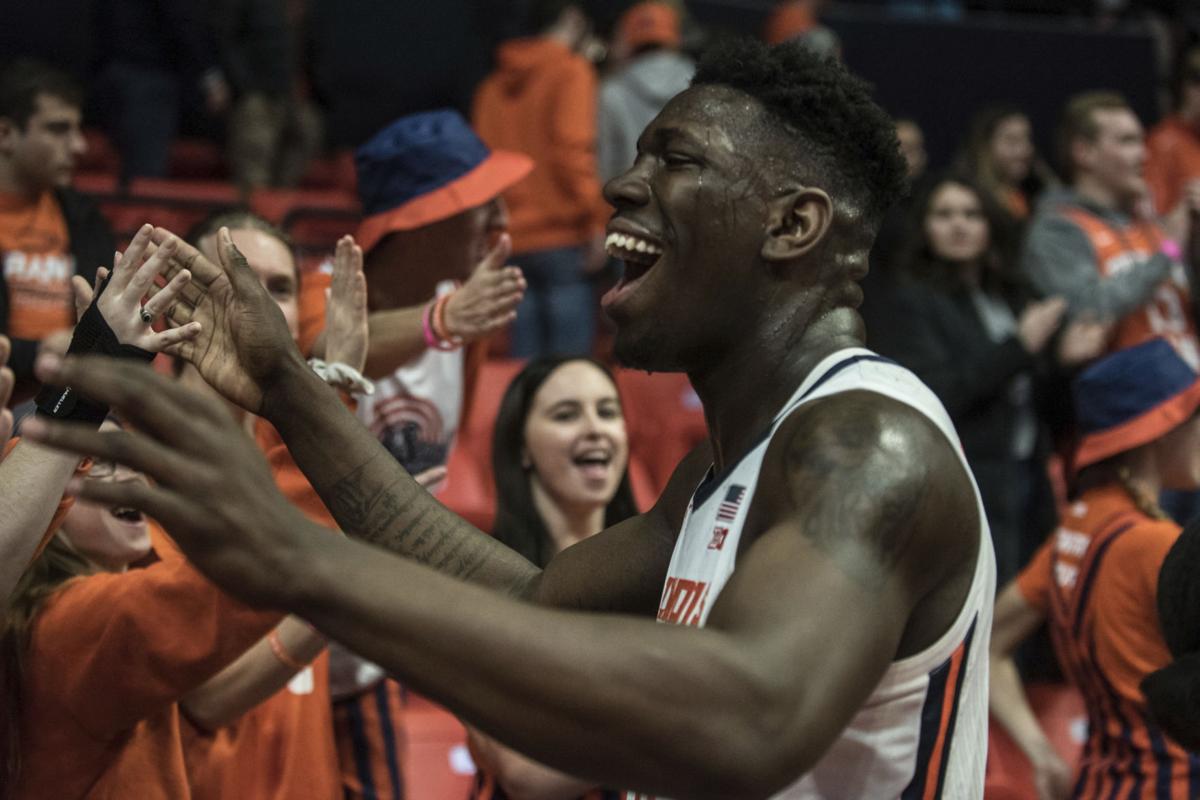 CHAMPAIGN — It's been more than three weeks since the NCAA announced a start date of Nov. 25 for the men's and women's college basketball season and so far, as it pertains to the Big Ten, very little is known beyond that.
The conference has yet to release a schedule, though reports indicate it will remain a 20-game schedule. Teams can play up to 27 games if they participate in a multi-team event (MTE). That was good news for the Illinois men's basketball team that was scheduled to play in the Emerald Coast Classic in Niceville, Fla.
On Monday, the Emerald Coast Classic announced it was canceling the event, which was also set to include Florida, Iowa State and Oregon.
"The landscape in college basketball has changed dramatically this season when you factor in the coronavirus pandemic coupled with the new scheduling policies implemented by the NCAA," said tournament director Maury Hanks in a news release. "Teams were also concerned about traveling long distances with the threat of COVID-19."
"We are disappointed because we had an incredible lineup but we understand the concerns the teams have. All of the teams have expressed a desire to participate in the tournament in the near future."
The Illini were scheduled to play at least Florida in the event.
Not long after that, CBS college basketball insider Jon Rothstein reported that Illinois is planning to host its own MTE from Nov. 25-27 with four teams and each team playing three round-robin games. The other teams participating in the tournament were not reported and a spokesperson for the Illinois men's basketball team could not immediately confirm the report.
Source: Illinois will host its own MTE in Champaign from November 25-27. Event will feature four teams and three games in a round-robin format.

— Jon Rothstein (@JonRothstein) October 5, 2020
If true, Illinois wold join the likes of Duke, Kentucky and others to pivot to hosting its own MTE. The Illini announced last week that the Dec. 12 home game against Arizona, which is part of a home-and-home deal, will be postponed to the 2021-22 season.
There's been no official schedule release, but reports from CBSSports reporter Matt Norlander say that Illinois will play against Baylor — another team expected in the preseason top 10 — at the Jimmy V Classic in Orlando, Fla. on Dec. 2. Rutgers was Baylor's originally scheduled opponent, but Jeff Goodman of WatchStadium.Com reported that Rutgers pulled out of the game.
"All signs indeed point to Illinois playing against Baylor in the Jimmy V," Norlander's tweet read. "It's not done yet, but this has been brewing for a week-plus. I'd bank on it. It would be yet ANOTHER top 10-level matchup added to college basketball's schedule in the first two weeks of its season."
In the wildest of college sports years, there's still plenty to learn about the schedule for what projects to be the best Illinois men's basketball team since 2005. 
"It's funny how scheduling works," Underwood said last month. "We've always worked backwards from the NCAA Tournament and that won't be the case this year. It will be very different. There will be a lot of guidance coming from the league office."
---
PHOTOS: 31 amazing Illinois basketball history photos
1987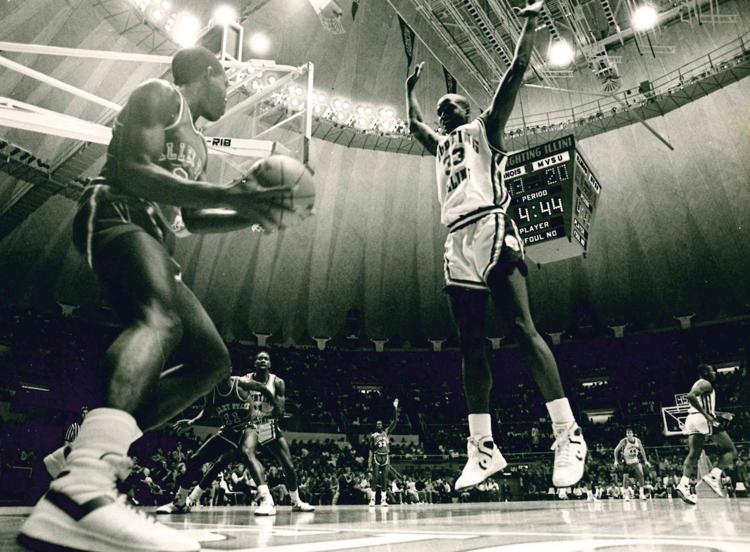 Ask Kendall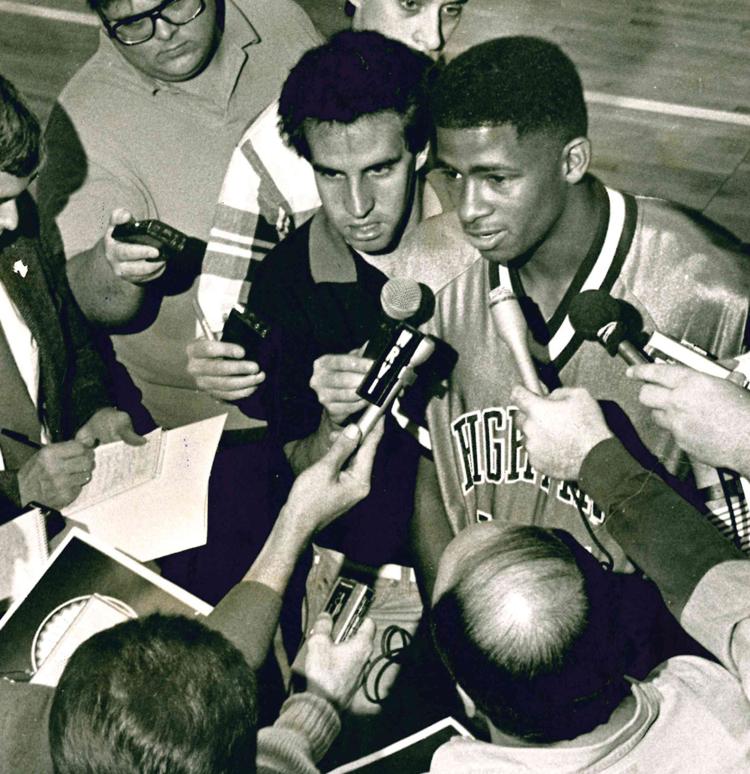 Big Reach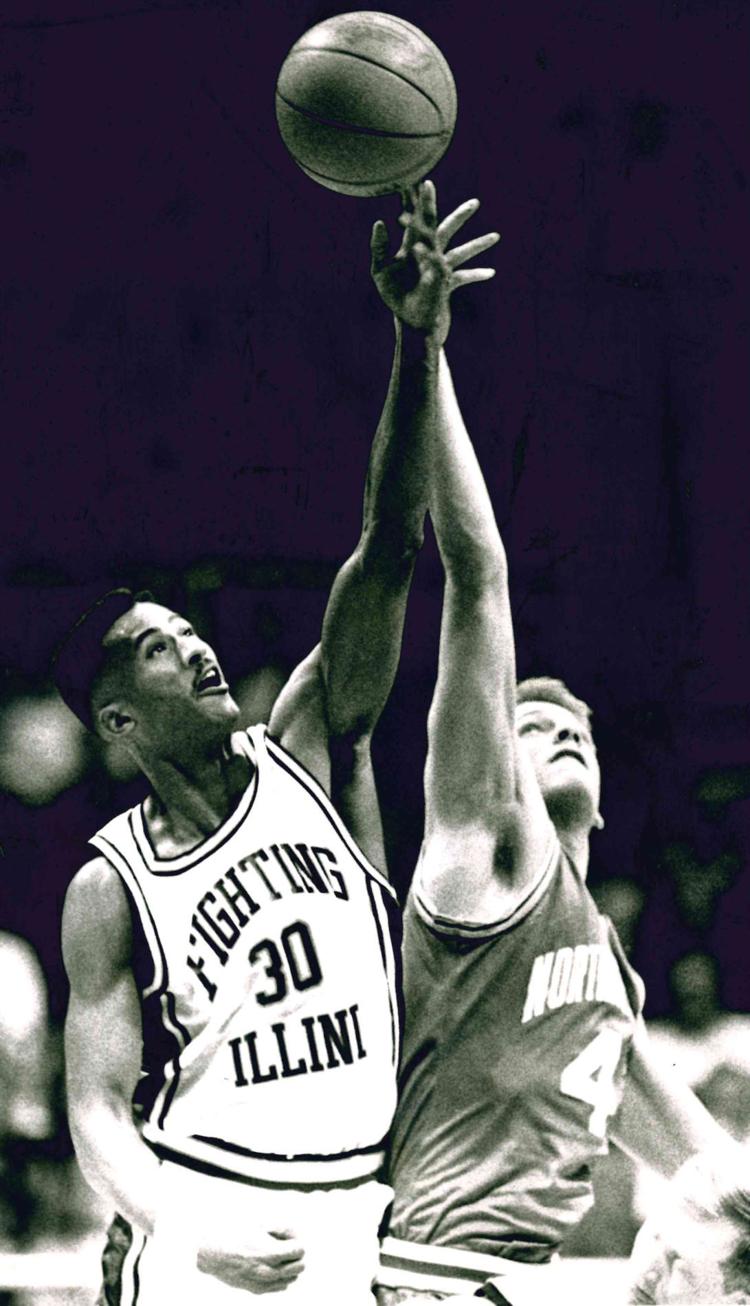 Celebrate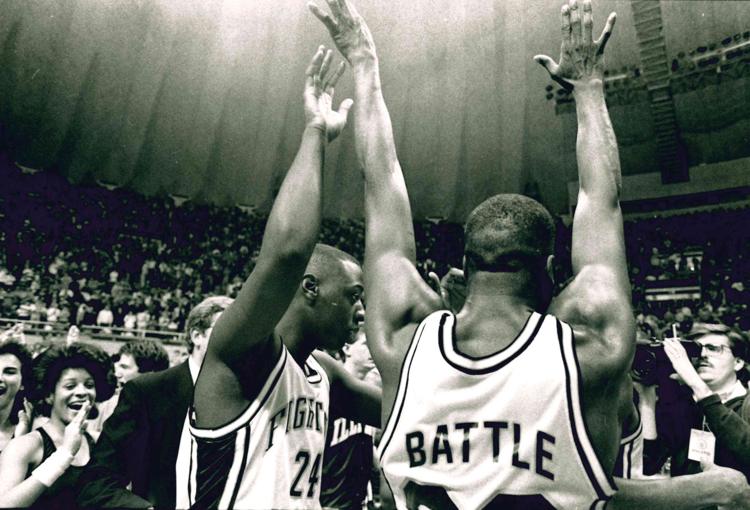 Lou Henson in 1993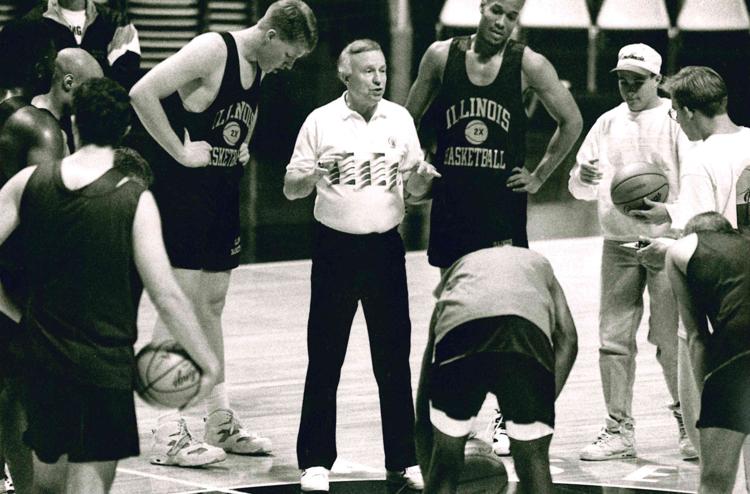 Cheerleading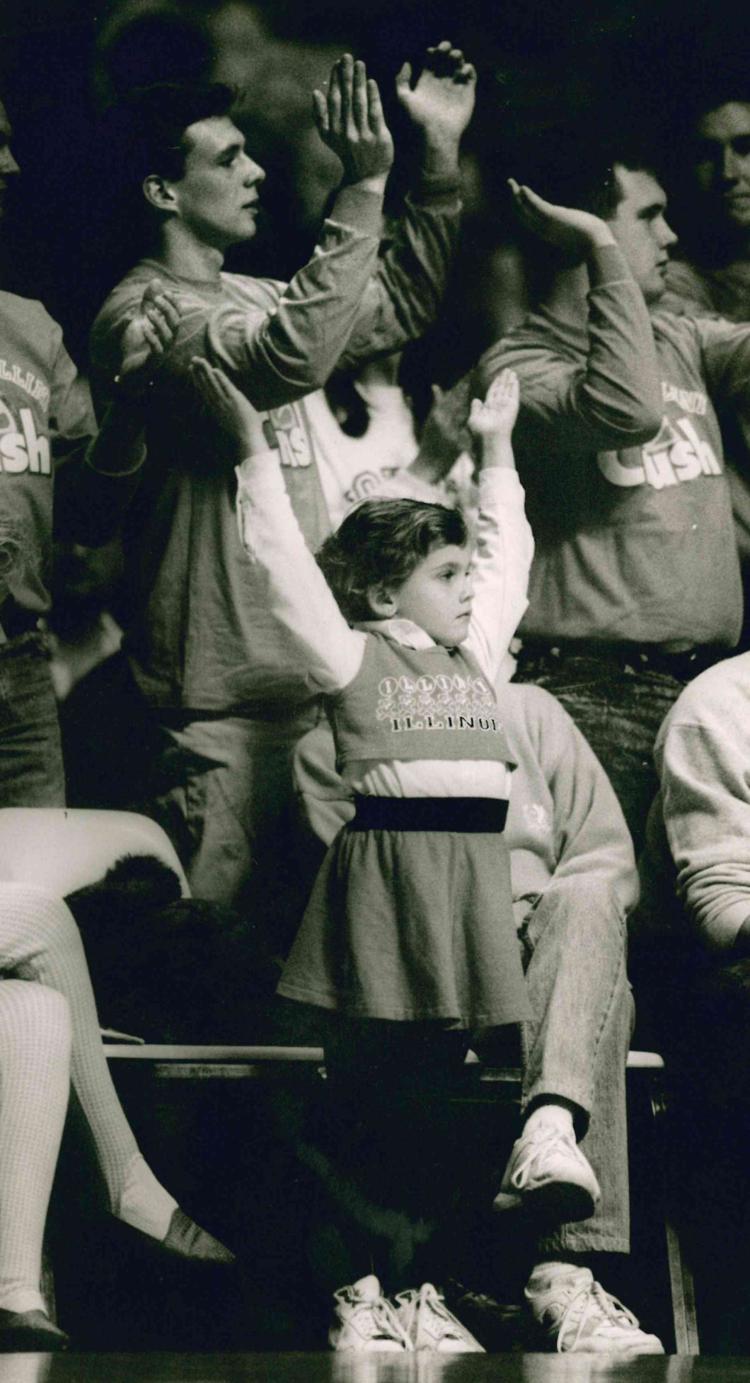 Chief Illiniwek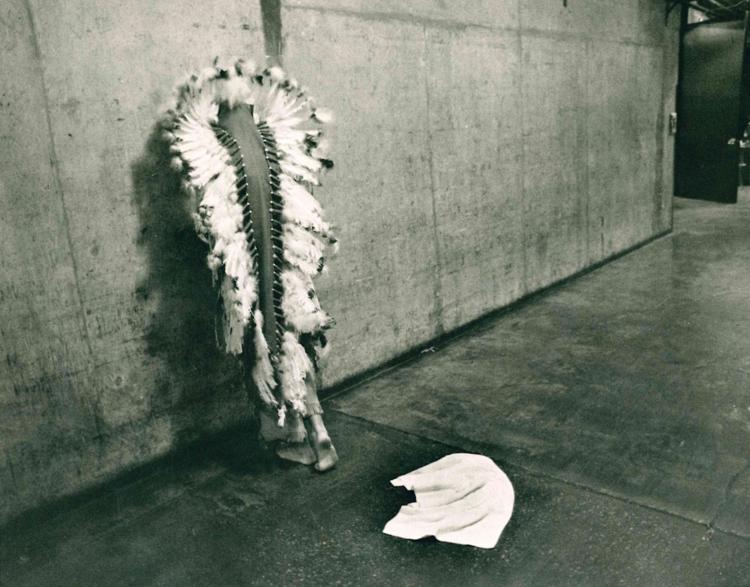 Coming through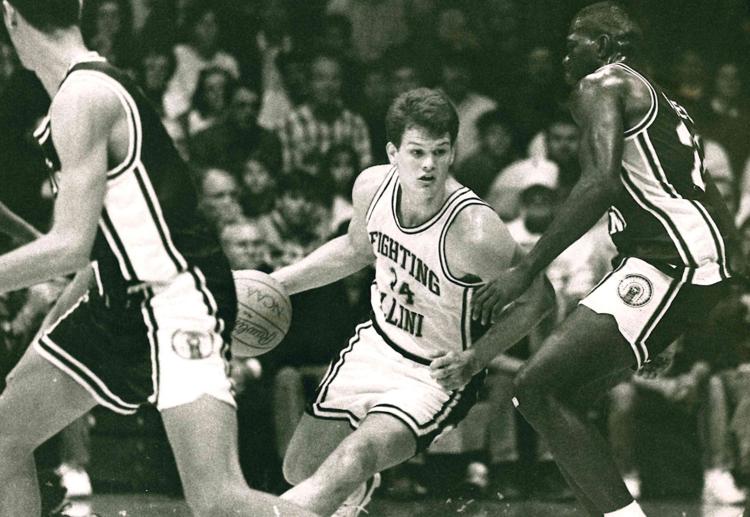 Distraction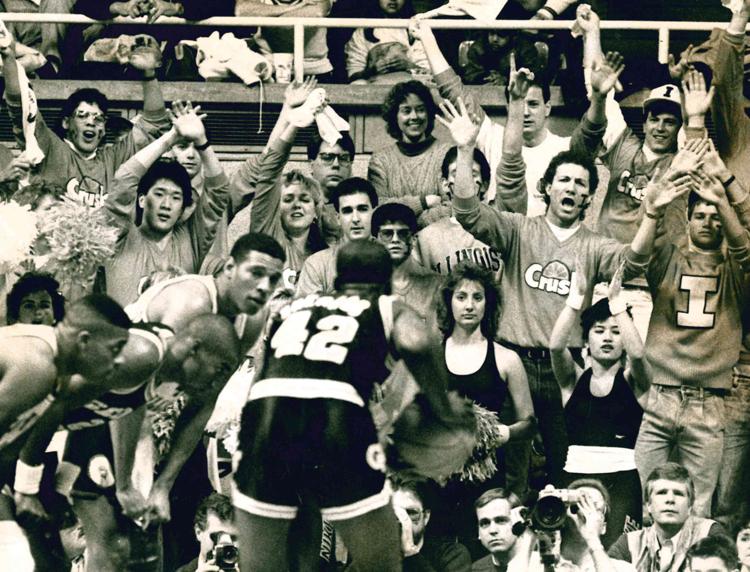 Easy does it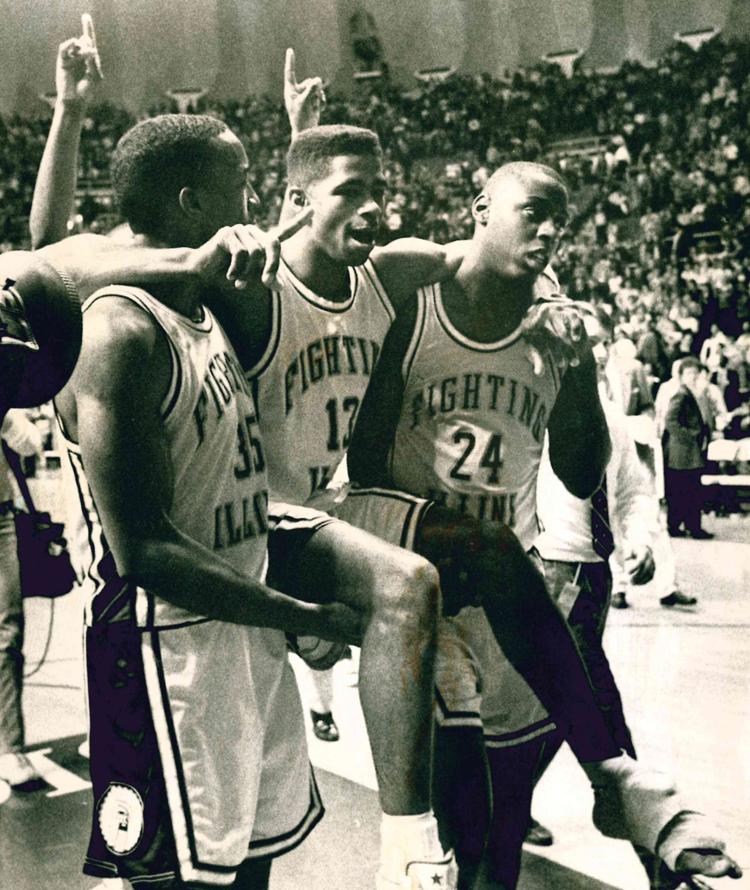 Efrem Winters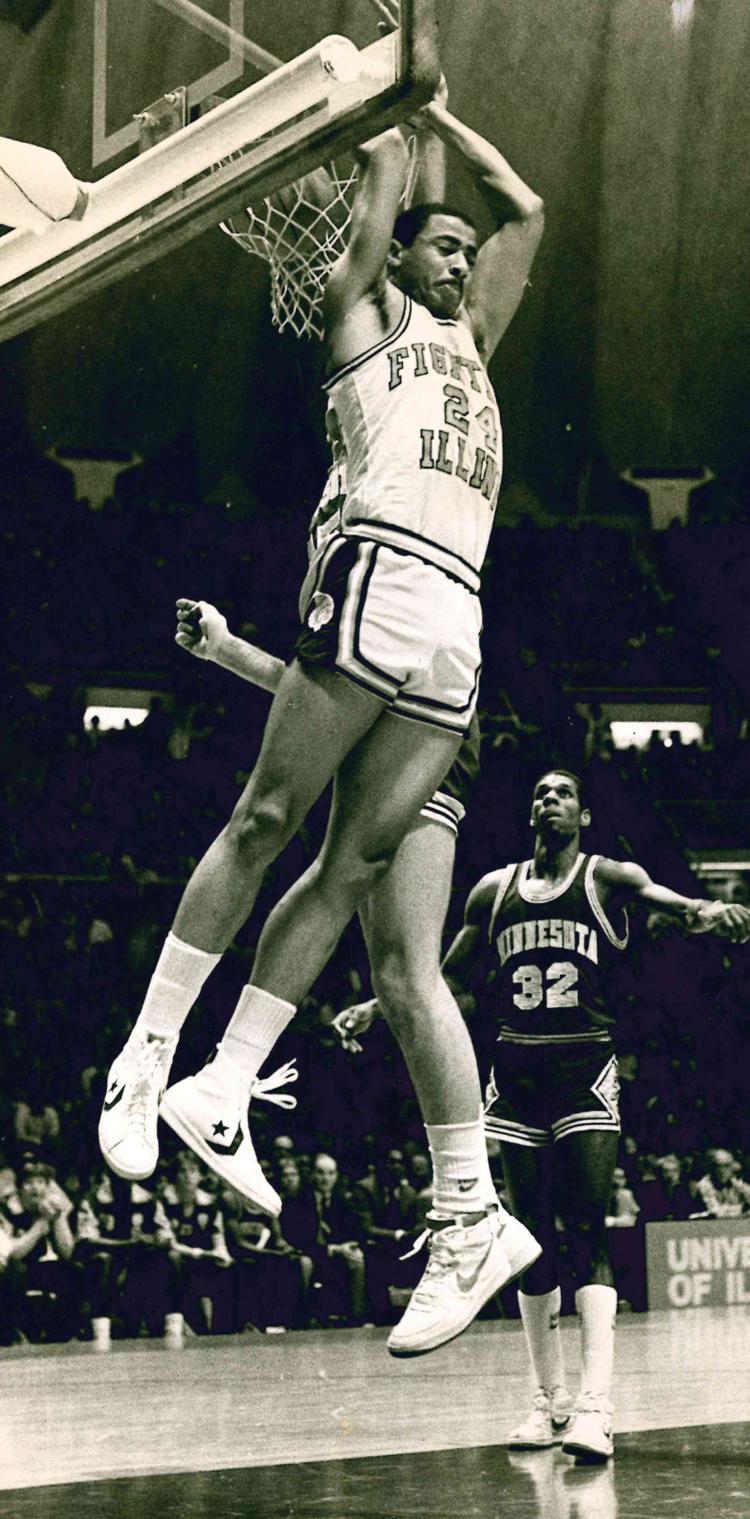 Efrem Winters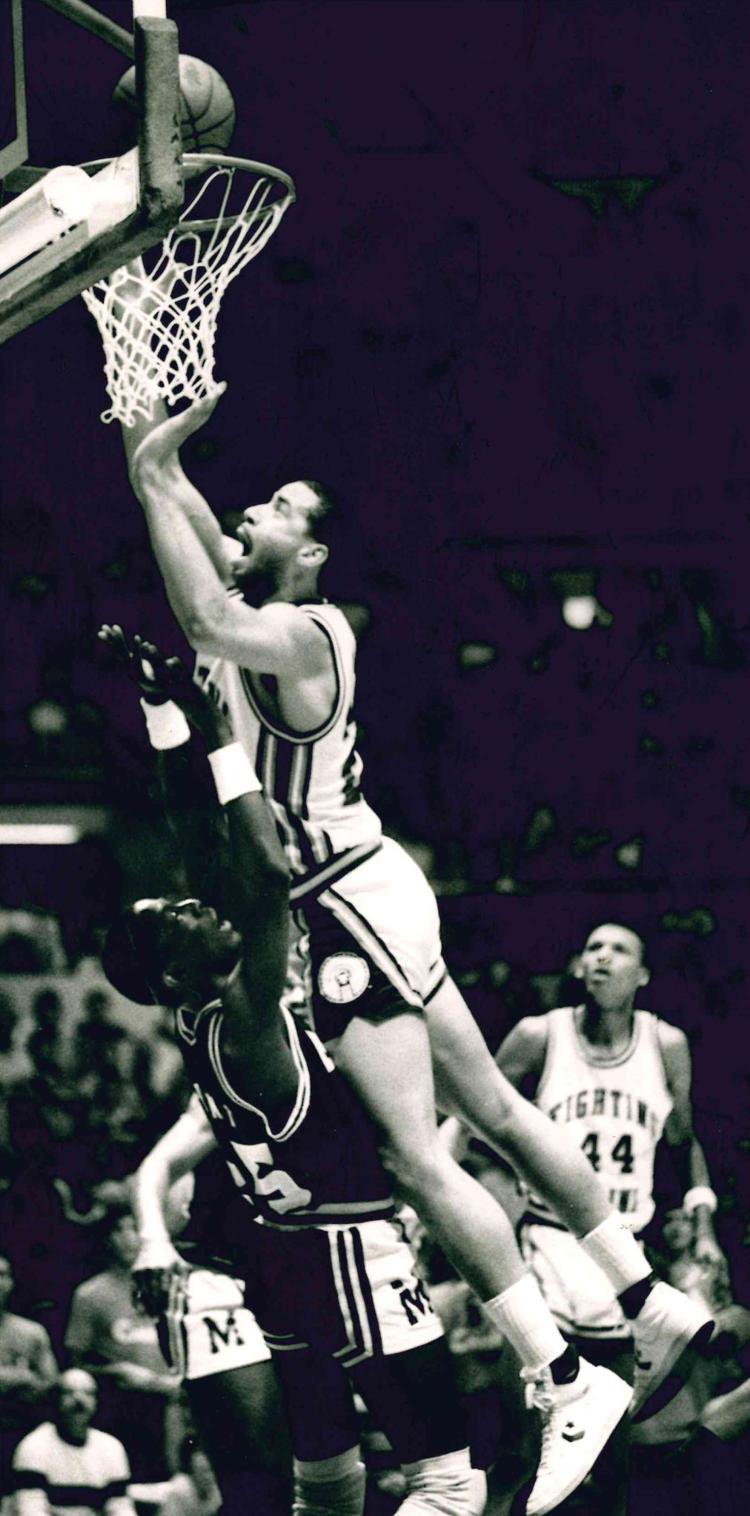 Fierce Rebound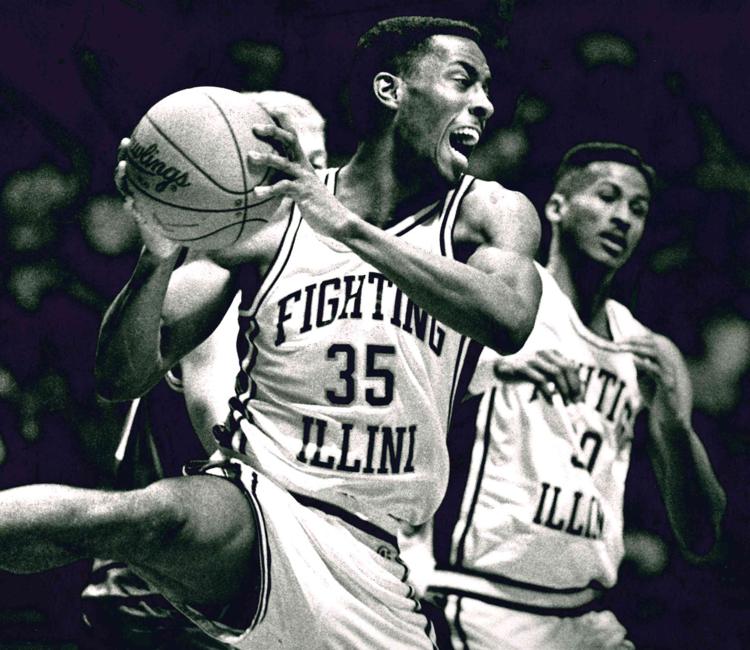 Free for all
Getting physical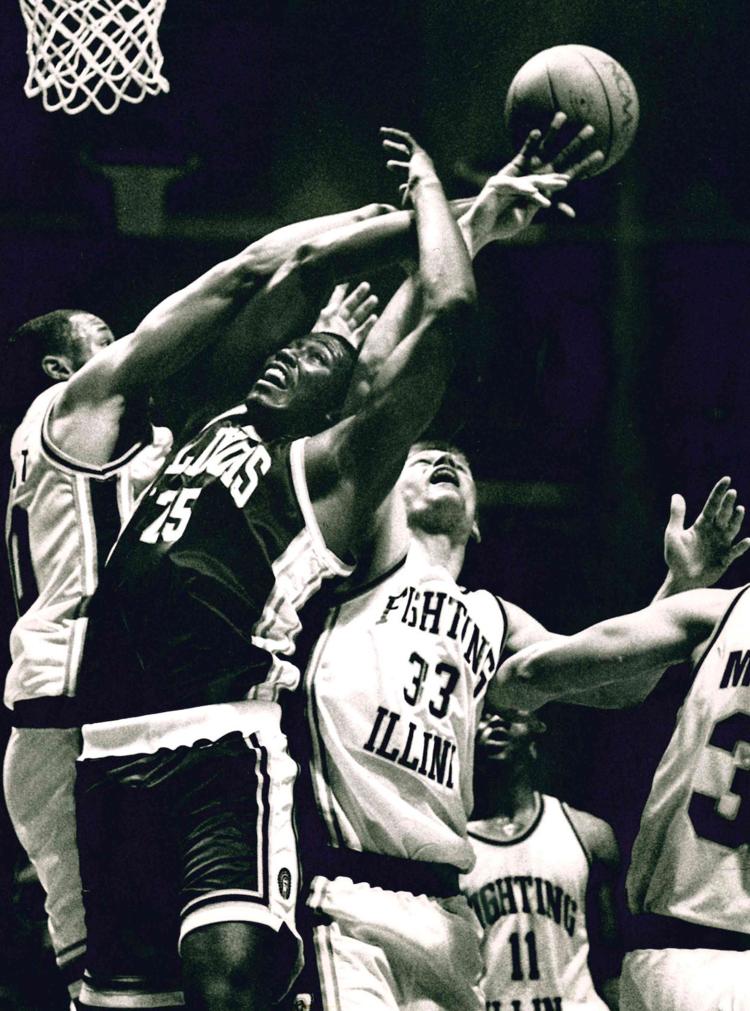 Hero of the hour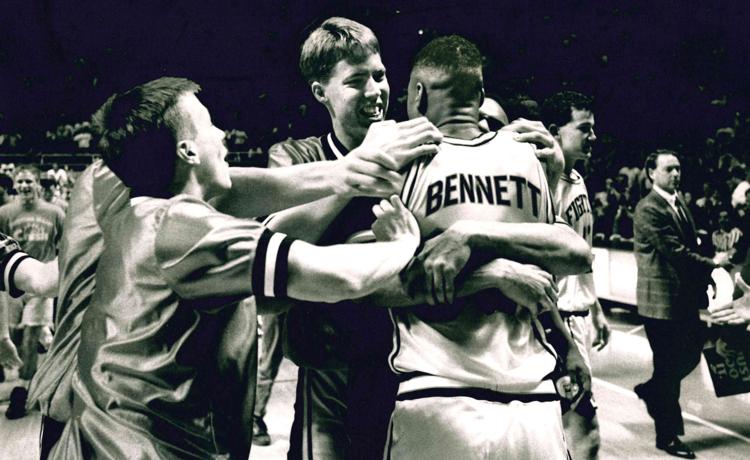 Illinettes
Illinois v. Iowa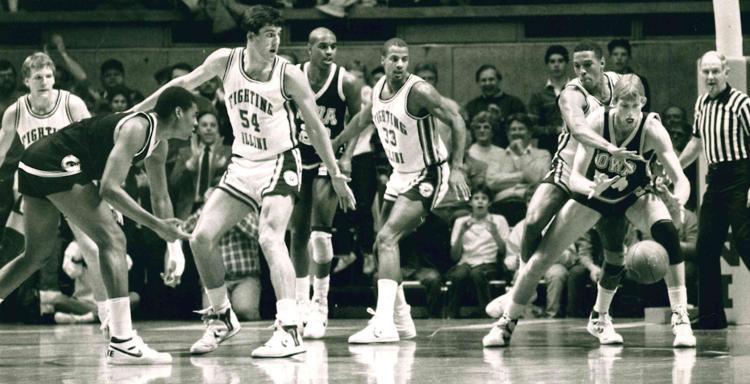 In traffic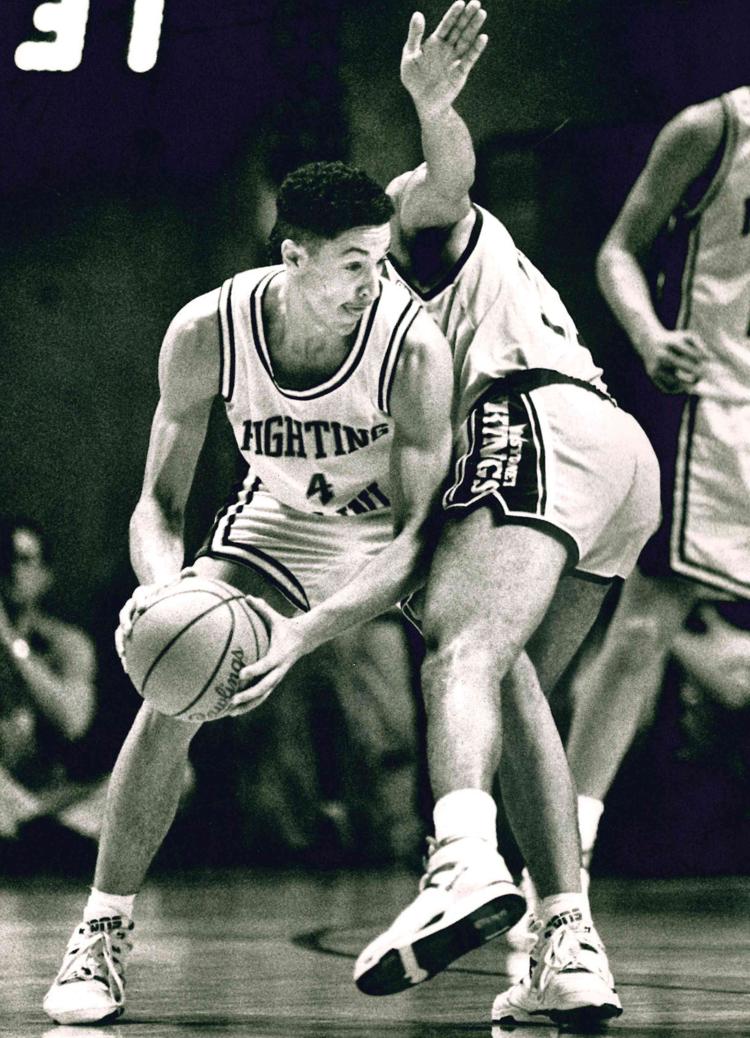 Kicking back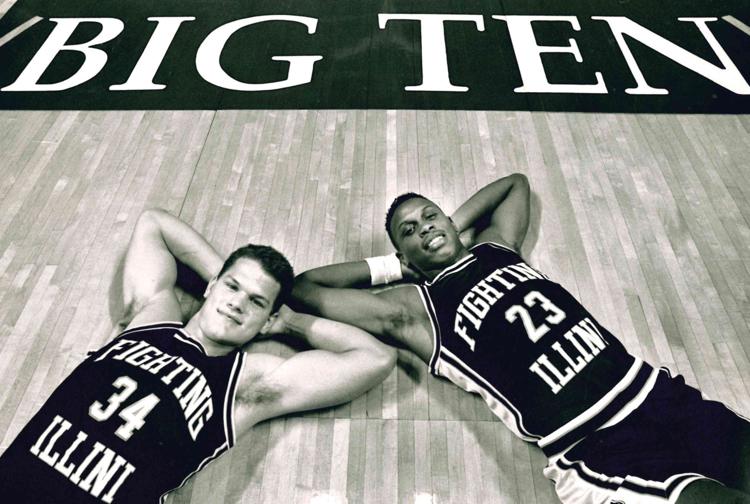 Long bombs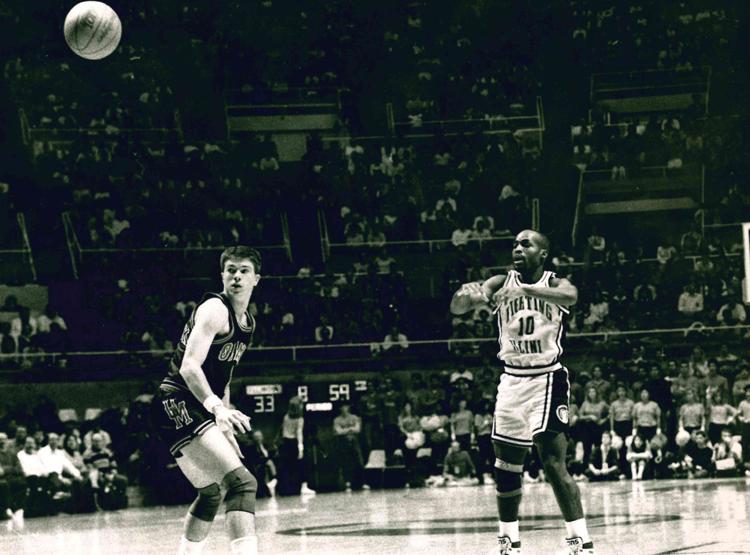 Nick Anderson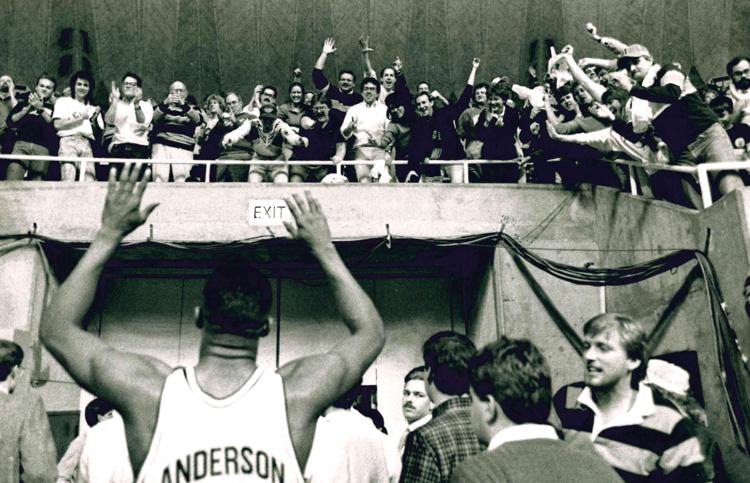 Pep band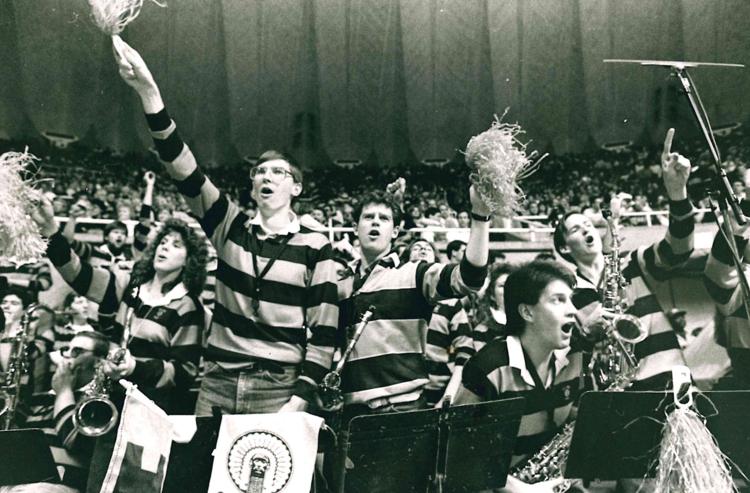 Rebound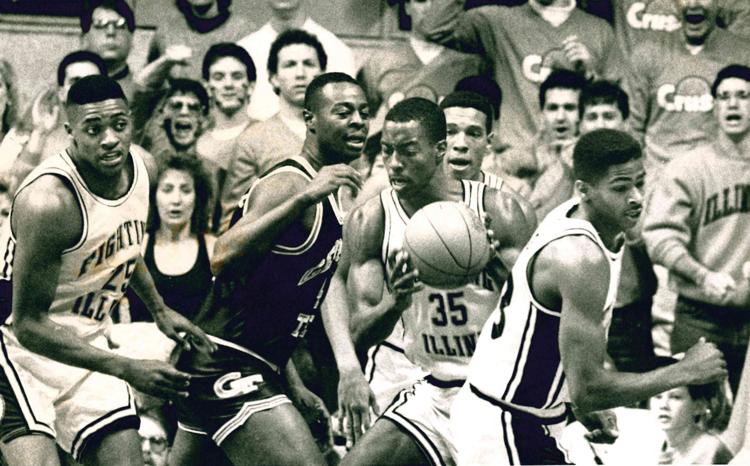 Relatives?
Talk of the Big Ten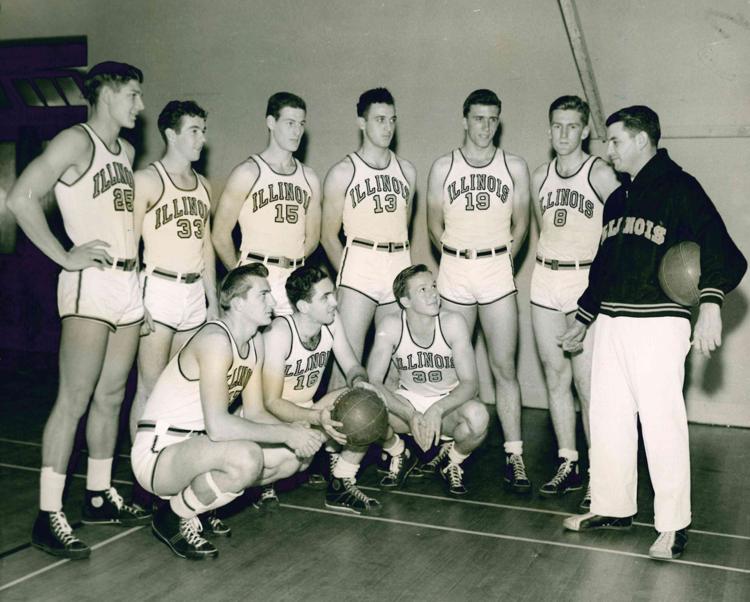 To the wire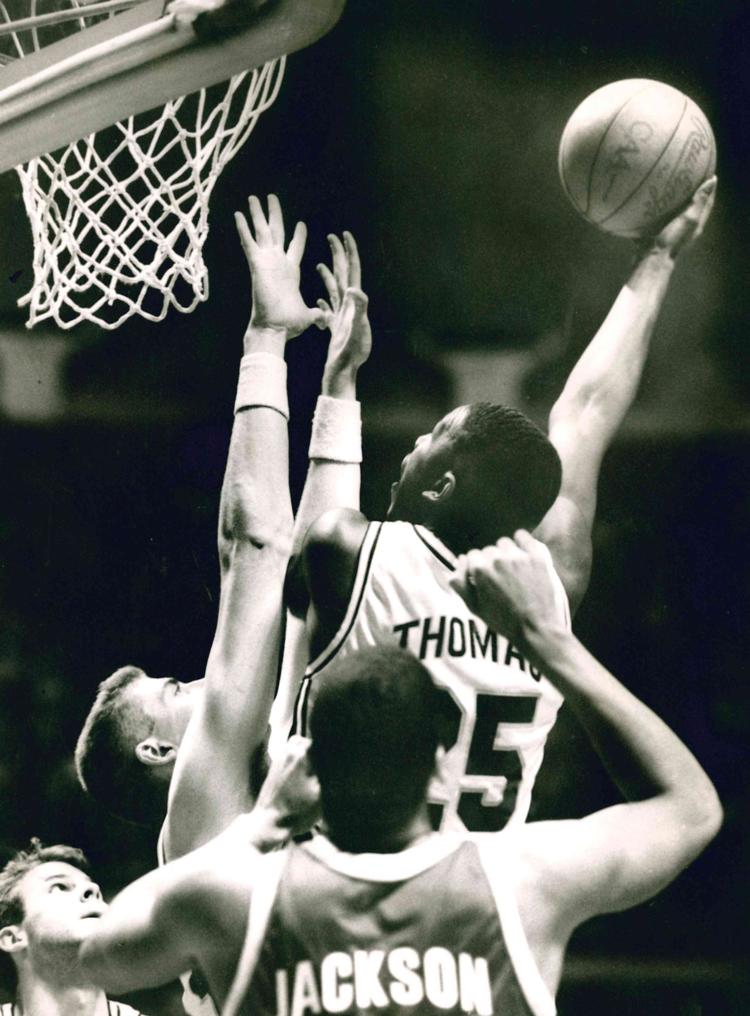 Tony Wysinger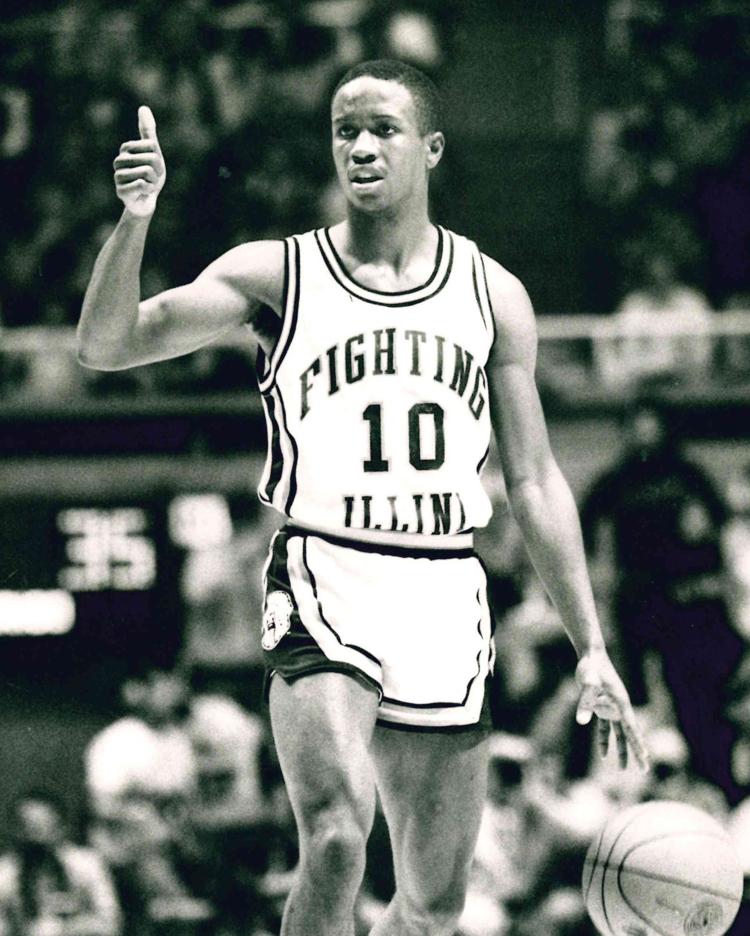 Warming up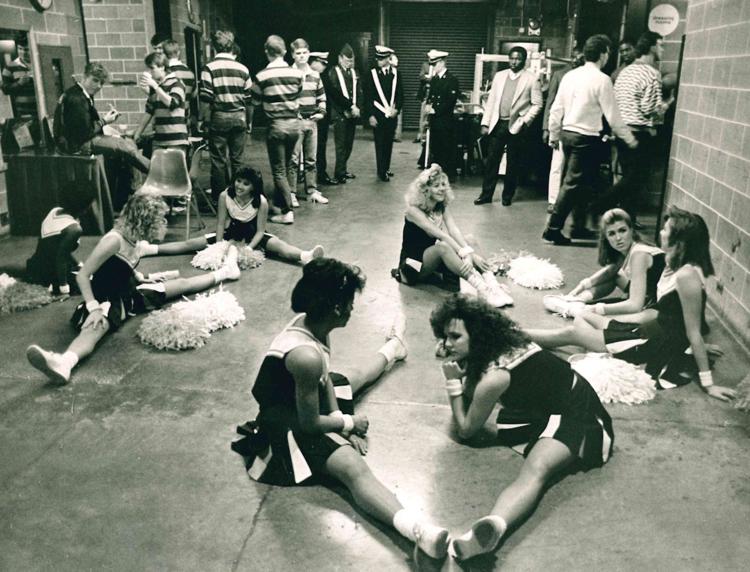 Whiz Kids Big Ten champs in '42, '43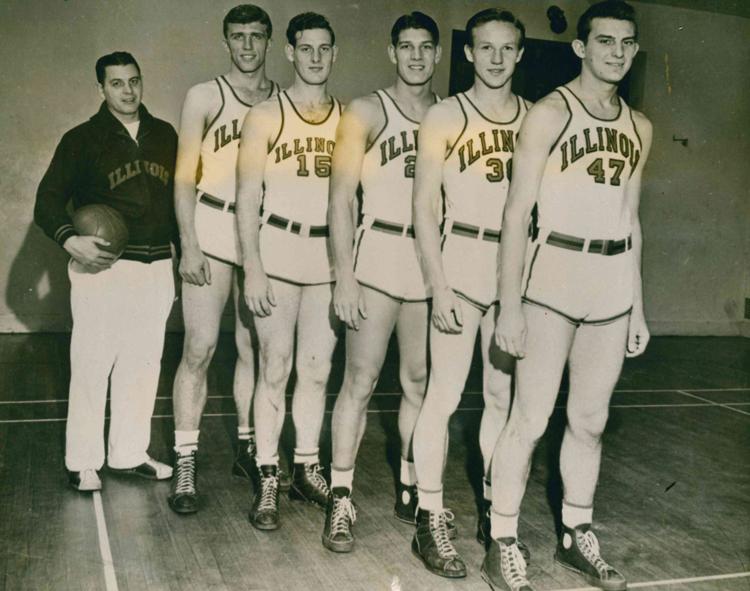 Wrong, Mr. Referee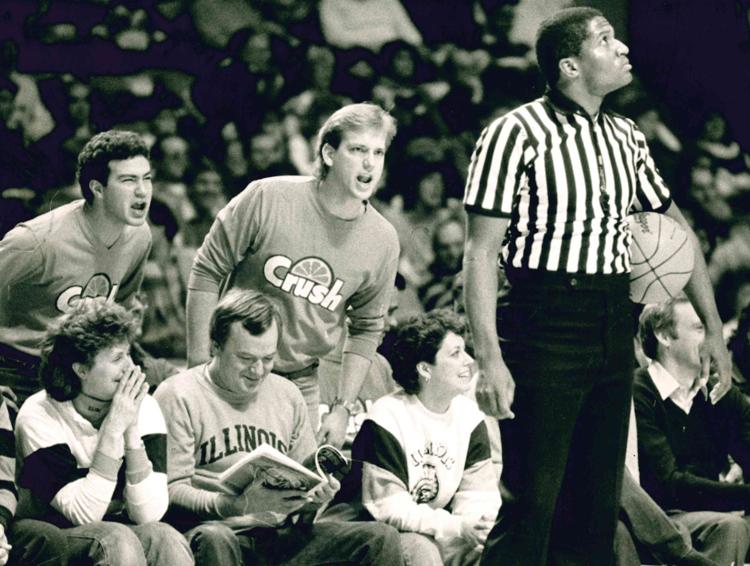 Contact Joey Wagner at (217) 421-6970. Follow him on Twitter: @mrwagner25