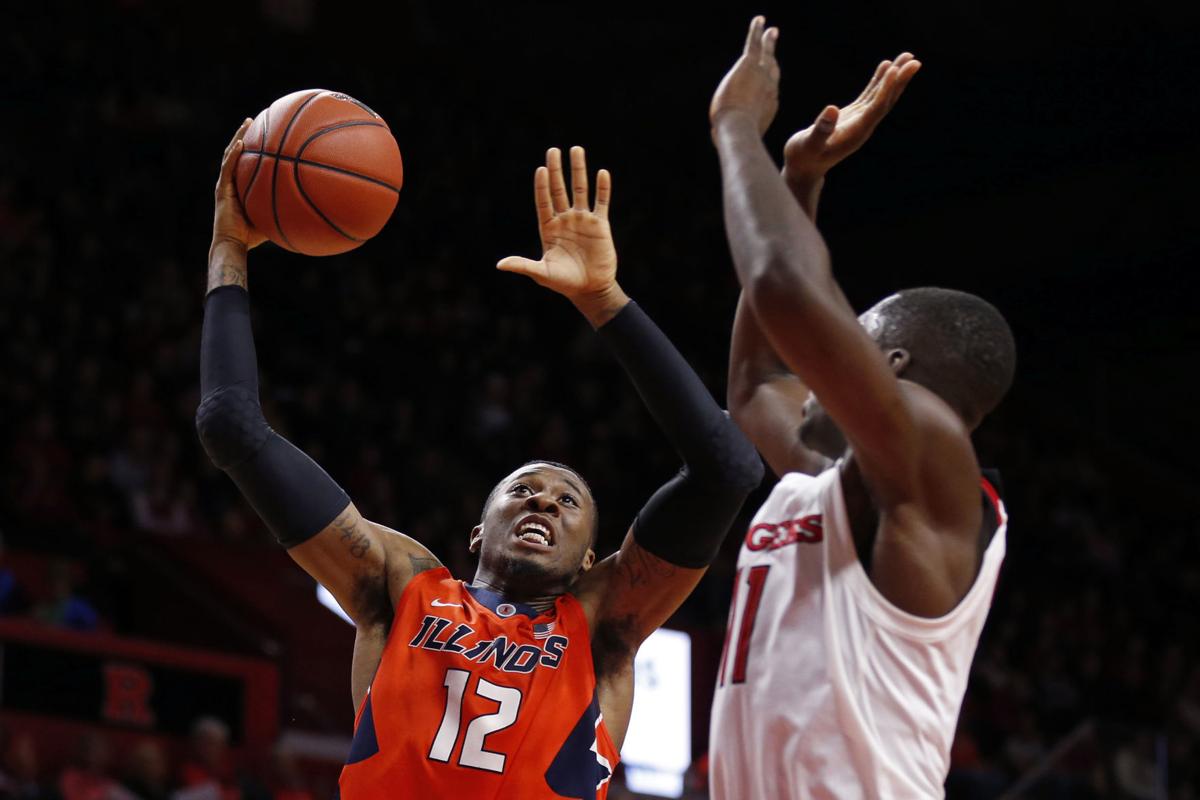 On Twitter Wednesday I challenged Illini basketball fans to produce the 2018-19 men's roster as it will look on Sept. 1.
A full roster of scholarship players. No walk-ons.
I said something about a prize for anyone who could nail it precisely. I might have promised a dinner and some booze.
I think it's a safe gamble, because I'm not sure any of us could write out the Illini basketball roster as it will look one week from now. The thing is that fluid, with the program seemingly trapped in a period of additions and subtractions that coach Brad Underwood hopes will give him a competitive group when next November rolls around.
Here's what we know for sure:
Mark Alstork, a graduate transfer who arrived from Wright State, completed his final year of eligibility and will be gone.
Mark Smith, the freshman from Edwardsville, said this week he intends to transfer and will be gone.
Ayo Dosunmu, the high school senior at Chicago Morgan Park, has signed a letter of intent and plans to be on board this summer as an Illini freshman.
And just last week Underwood received a verbal commitment from 6-5 shooter Alan Griffin, who intends to join Ayo as a freshman next season.
Two leaving. Two arriving.
Oh, if only it were so simple.
What we don't know is what will happen with current Illini players Leron Black, Te'Jon Lucas, Matic Vesel or Michael Finke.
We believe Kipper Nichols, Da'Monte Williams and Greg Eboigbodin will be back and Aaron Jordan's father bristled when it was suggested that his son would transfer, so for the time being let's assume A.J. sticks around, too.
Leron Black becomes the player that will make fans hold their breath.
Unlike Mark Smith, who said he was not a good fit in Underwood's system, Black was a splendid fit. He improved markedly and enjoyed by far the best season of his career. In fact, he improved so much and showed so much versatility that he has a chance to play professionally right now, forgoing his senior season.
Black's motivation to leave would be strictly financial. He's getting married (remember his proposal immediately after the Braggin' Rights victory?). He has no income and he could make pretty decent money in Europe, jump-starting his pro career without waiting.
On the other hand, he could earn his master's degree, be a part of a team that showcases him as the focal point of its offense and maybe improve his stock to a point where he'd get an NBA tryout.
Illinois can replace Mark Smith. And will. But there is no replacement for Leron Black in the pipeline.
Then there's Te'Jon Lucas. Don't know what he'll do. But he's a undersized guard without a jump shot and with Trent Frazier already locked into the starting lineup, with 5-star Ayo arriving, with Da'Monte Williams improving and with Illinois pushing hard on guard Courtney Ramey from Webster Groves, Mo., Lucas may see his playing time shrinking.
Regarding Michael Finke, his dad, Jeff Finke, tells me the family is definitely not relocating to Arizona, where younger son Tim Finke will play next season at Grand Canyon University. They'll remain in Champaign and continue to run their real estate venture.
But that doesn't indicate what Michael will do and he could have the option of relocating as a fifth-year grad transfer.
I hope he doesn't leave because in addition to being a good kid with interesting hair, he's 6-10, experienced and has already done the heavy lifting while learning the nuances of how Underwood plays.
Vesel may simply be too thin to make a mark at this level. He played a few minutes late in the year when foul trouble demanded help. But no one should be shocked if he decided to try college hoops elsewhere.
Those are all potential departures. But there is a long list of potential additions, as well.
On campus this week are two players who, in theory, could be of great help.
Tevian Jones, a 4-star, 6-foot-6 wing from Culver City, Calif., is visiting campus, as is a late discovery big man, 6-11 Samba Kane, who hails from Senegal but is playing at a prep school in Florida.
Jones is the more ready to contribute now. Kane could help quickly as an interior defensive presence, something this program needs. But he'd be more of a project offensively.
Illinois has an offer out to 6-10 Valdir Manuel from Elizabeth, N.J., as well as a couple other offers to prep players out East.
Courtney Ramey would be a huge get. A quick, play-making point guard, a backcourt pairing with Ramey, Frazier and Ayo and the basketball would spray from player to player, just the way Underwood's system demands.
It's too early to know who will be available in the grad transfer market, but one name already out there is Wyatt Walker, a 6-9, 240-pounder who is transferring from Samford. He had a terrific sophomore season, then missed most of last year with a knee injury.
Assuming he is healthy, he's attractive because he averaged nearly 10 rebounds a game and because he has two years of eligibility remaining.
Illinois is also looking Jordan Caroline of Nevada. The 6-7, 230-pounder is the grandson of former Illini football great J.C. Caroline and the son of former Illini pass rushing sensation, Simeon Rice.
More transfers will come on the market as seasons end, coaches are fired and players make late decisions.
However this shakes out, it's an undeniably bumpy period of uncertainty.
Black's decision is the big one. Add Jones or Ramey and a big man and whatever else happens doesn't sting quite as much. We're just getting started.
---
Who were the top 10 greatest Illini basketball players of all time? Check out our list:
10. Kiwane Garris, 1994-97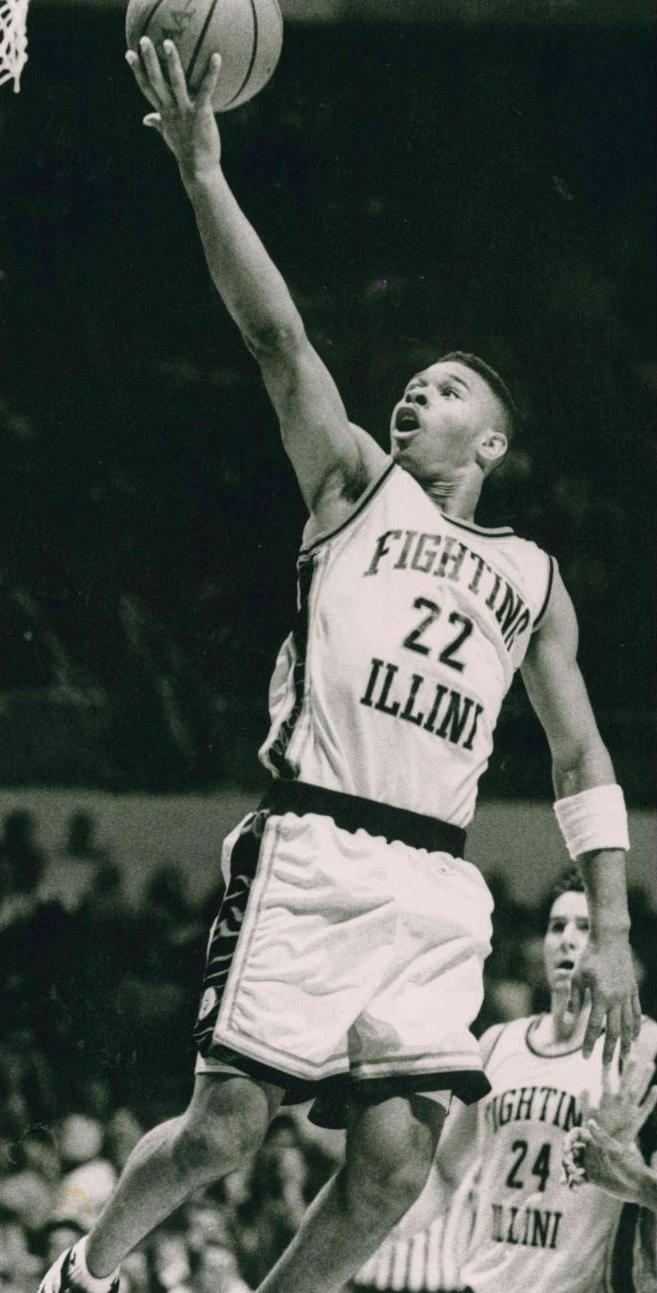 9. Don Freeman, 1964-66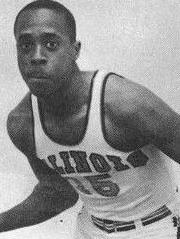 8. Deon Thomas, 1991-94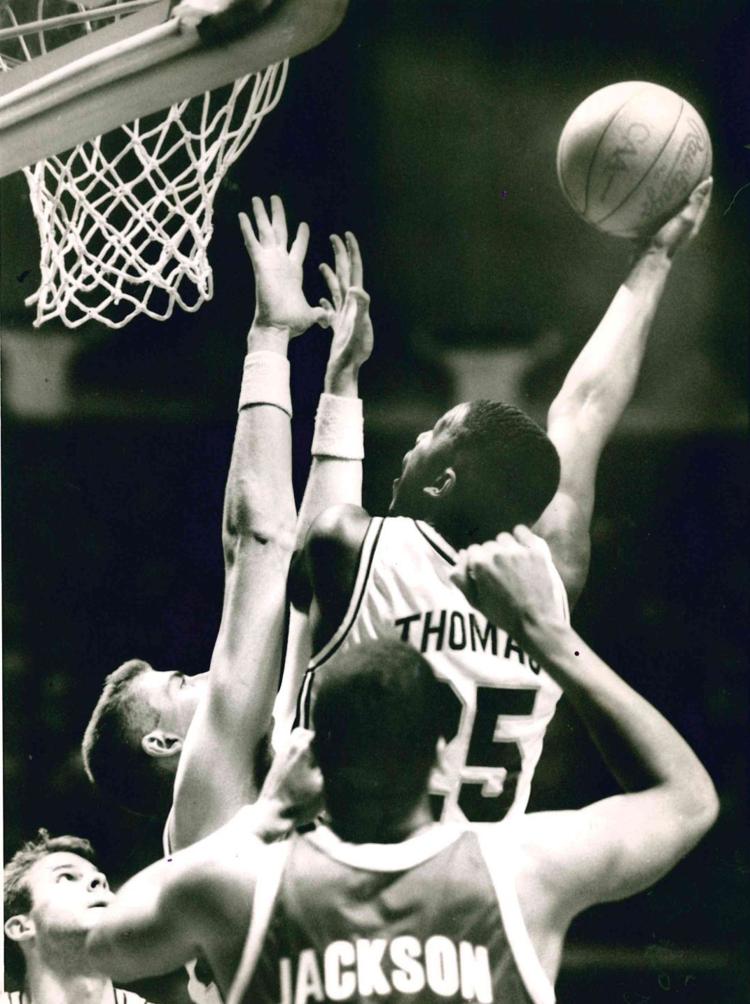 7. Brian Cook, 2000-03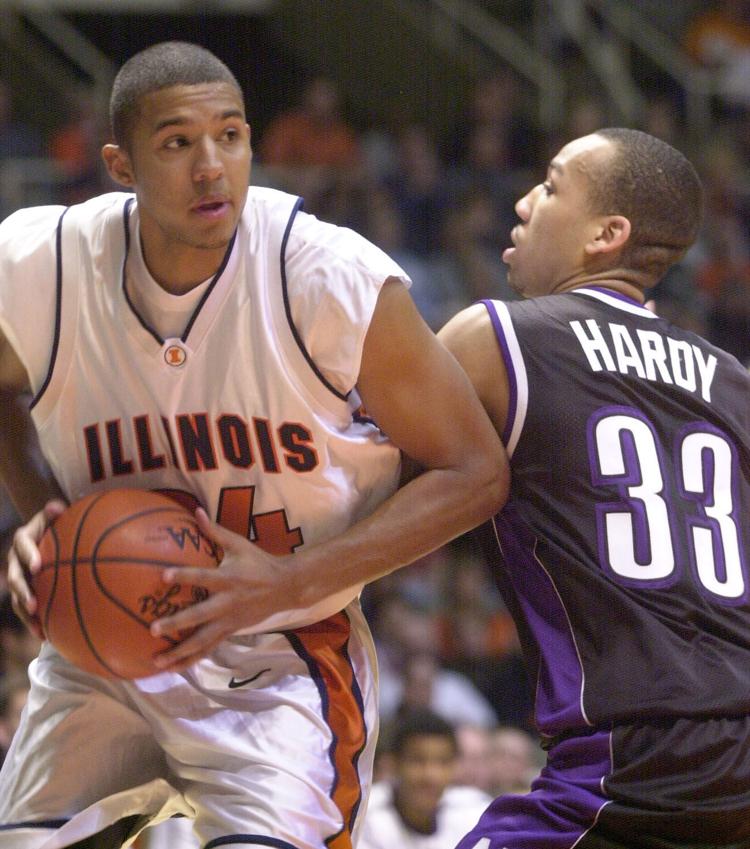 6. Kenny Battle, 1988-89

5. Kendall Gill, 1987-90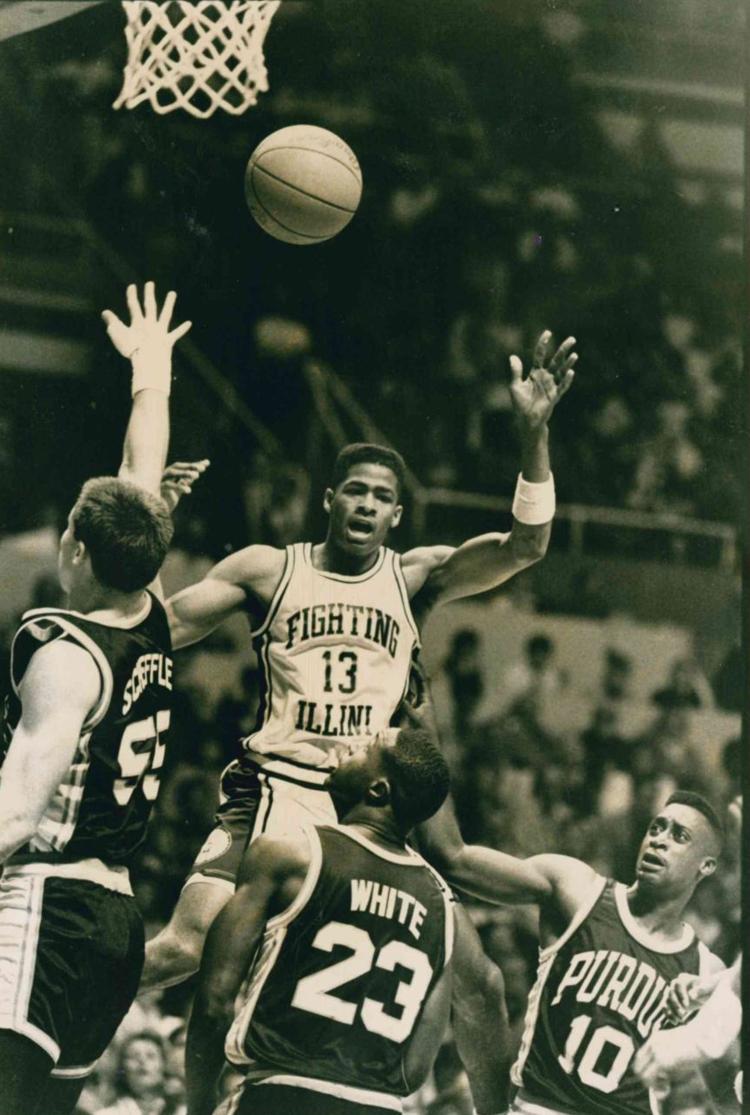 4. Deron Williams, 2003-05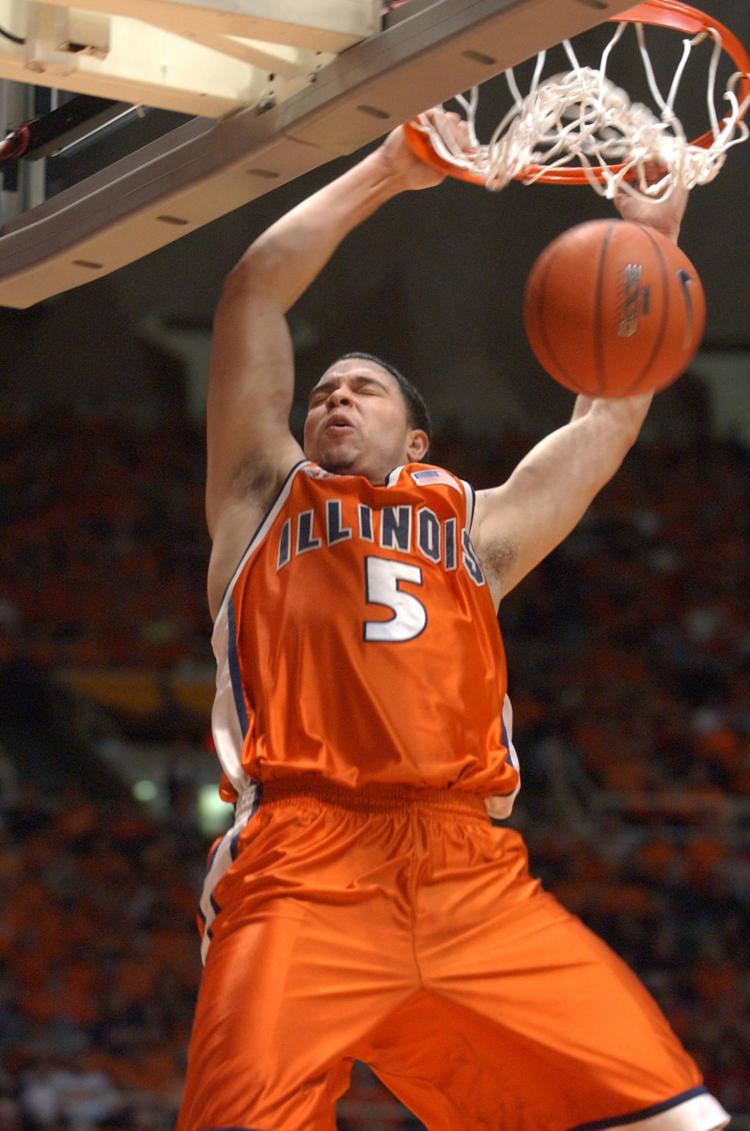 3. Nick Anderson. 1988-89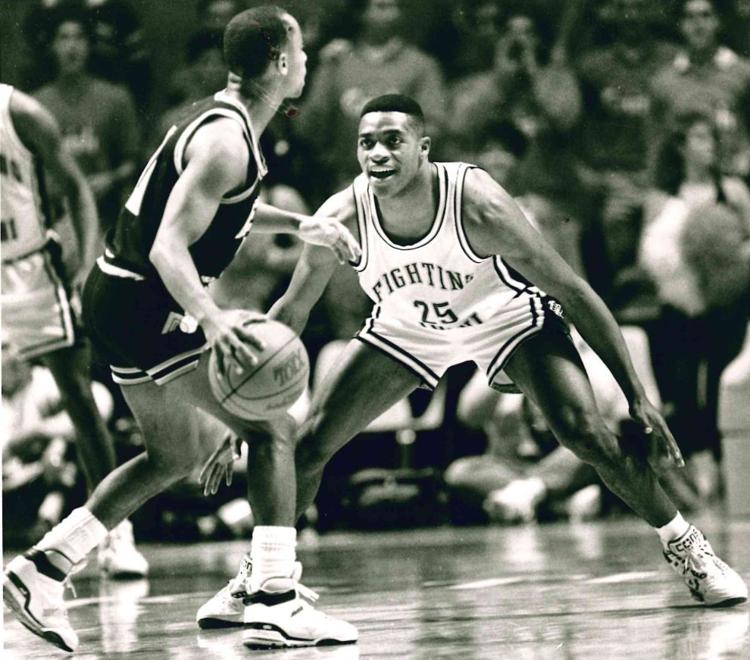 2. Nick Weatherspoon, 1971-73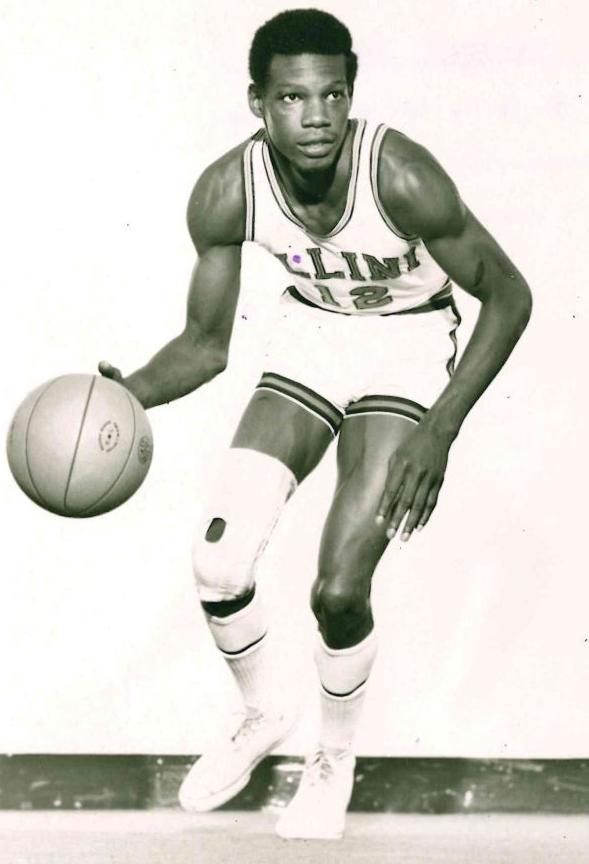 1. Dee Brown, 2003-06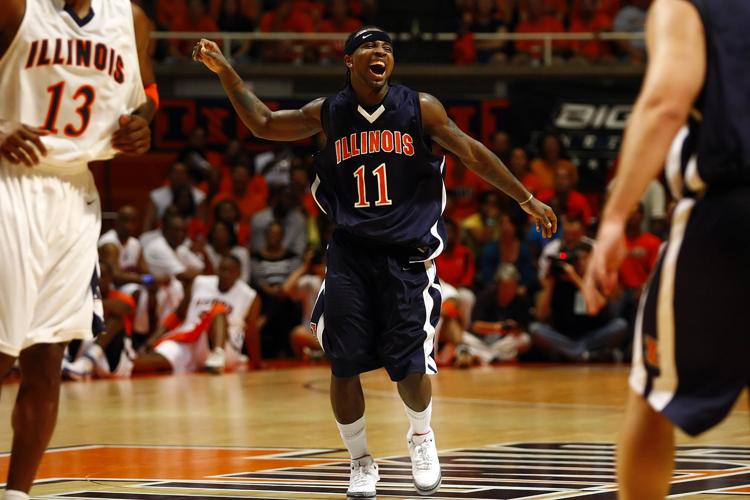 Honorable mention - Dave Downey, 1961-63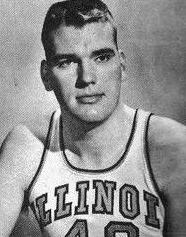 Honorable mention - Bruce Douglas, 1983-86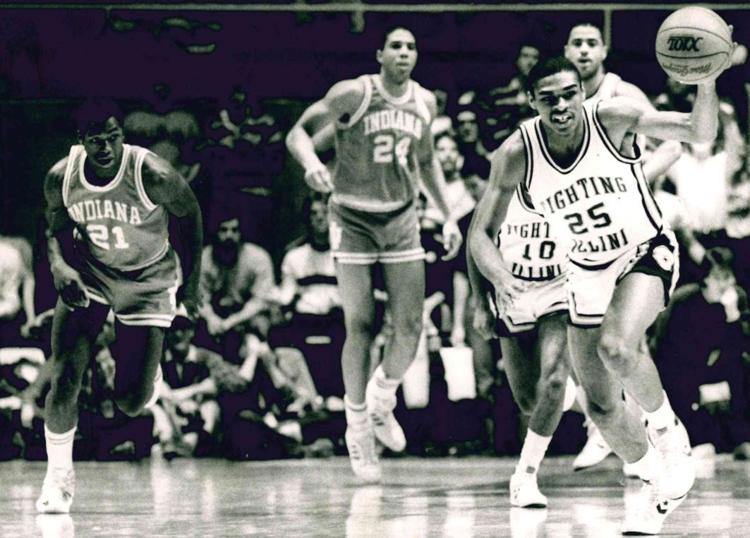 Honorable mention - Ken Norman, 1985-87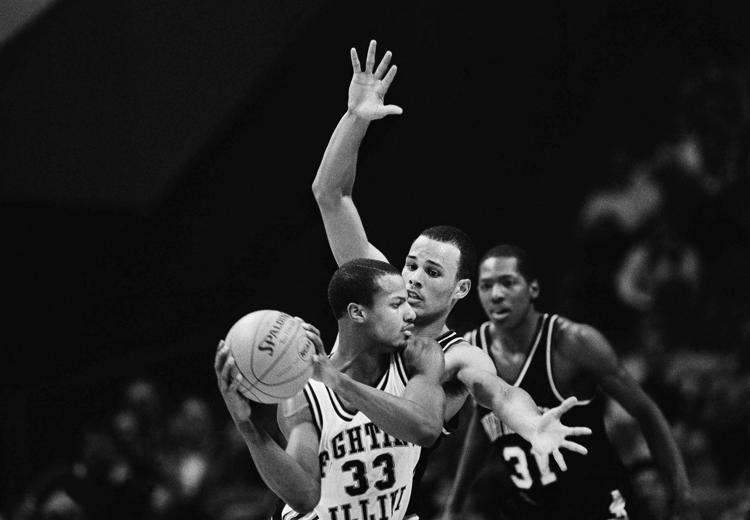 Honorable mention - Frank Williams, 2000-02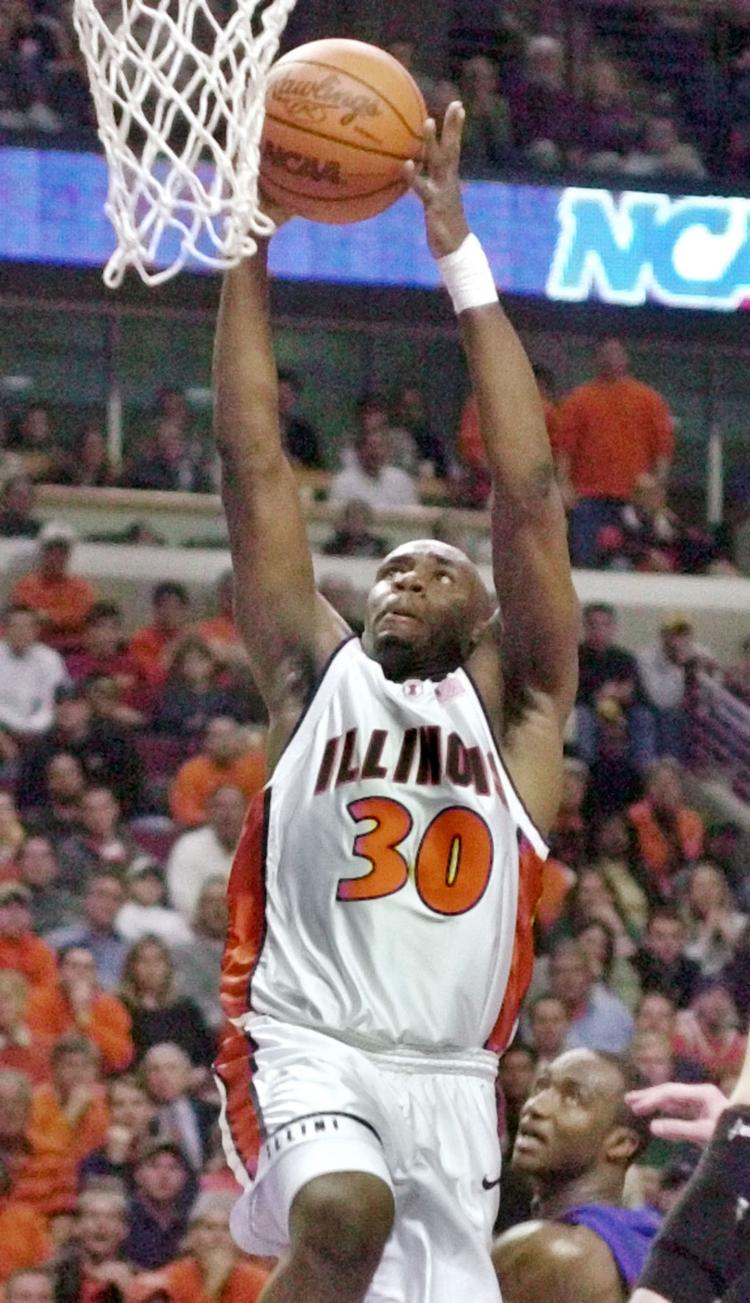 Honorable mention - Derek Harper, 1981-83
Honorable mention - Andy Phillip, 1942-43, 1947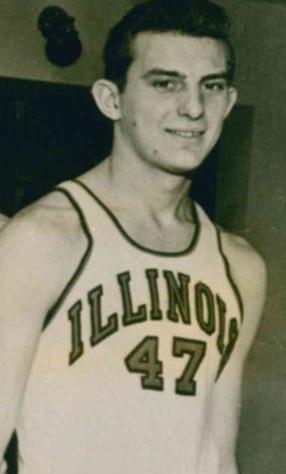 Honorable mention - Dave Scholz, 1966-69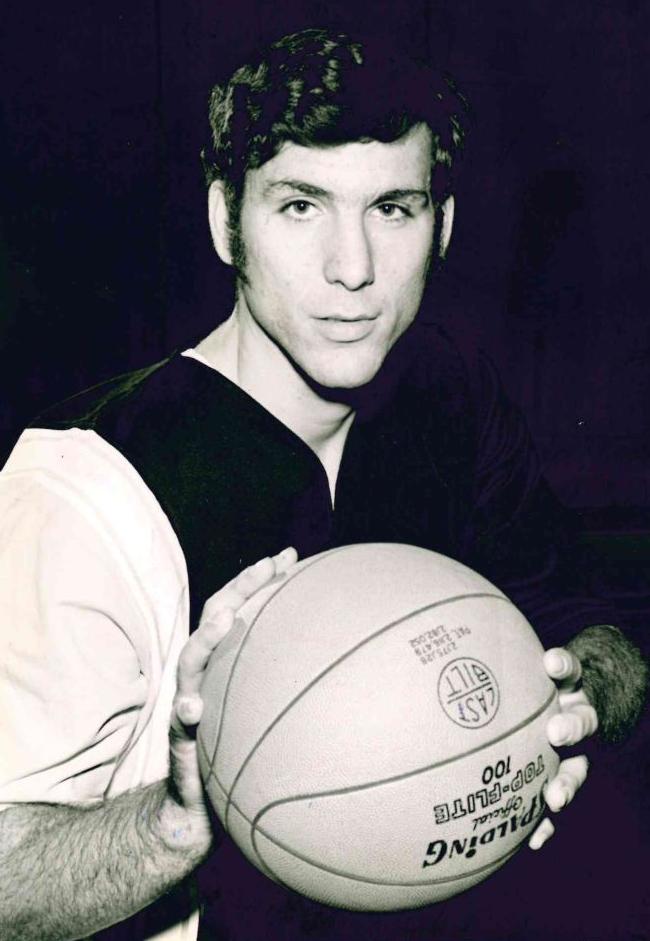 Honorable mention - Eddie Johnson, 1978-81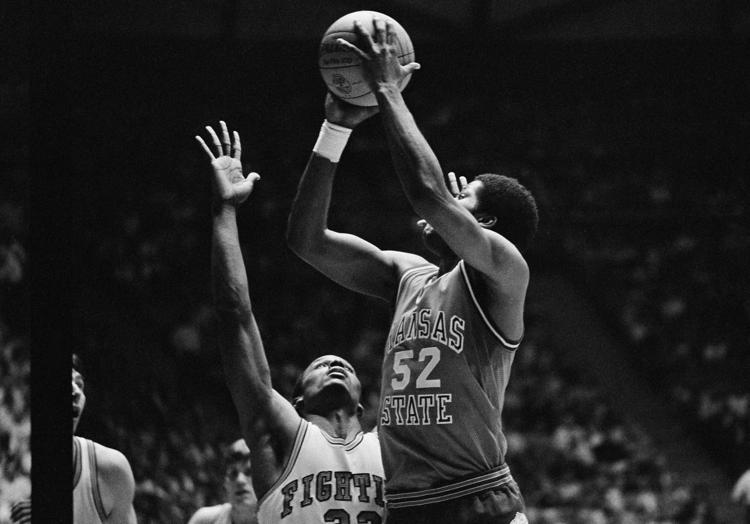 Honorable mention - Johnny "Red" Kerr, 1952-54