Even when it slumped to its lowest point, the annual Braggin' Rights basketball game between Illinois and Missouri has always boasted a special crackle to the occasion.
The rowdy fans split right down the middle. The battling pep bands. Even a competitive contest between the cheerleader contingents called "The Liberty Lift."
The emotions are above and beyond what you would feel at a normal non-conference basketball game
That low point came just two years ago, in December of 2016, when it was an alarming sight to look around the Scottrade Center in St. Louis and see 10,000 empty seats. With both programs trending in the wrong direction, and many fans unable to muster the usual pre-Christmas holiday hoopla required to attend, it felt like changes urgently needed to be made.
So changes were made. Illinois and Missouri each brought in new head coaches and last year, when the teams met again in December, interest had zoomed and attendance was back up to 21,000.
This signaled a shift in the right direction. But not quite the ultimate move that will once again stamp this rivalry war as a collision of national significance.
Many won't remember it and some might not even believe it. But 19 times at least one of these teams has arrived at this game ranked among the nation's Top 25. Nine times both schools were ranked.
When they met in December of 1988, the Final Four-bound "Flyin' Illini" team was ranked No. 5 while a very strong Missouri team was ranked No. 10. The next year, it was a battle of top 5 teams with the Illini again No. 5 and Missouri ranked No. 4.
When Illinois and Missouri meet Saturday night at what is now called the Enterprise Center (same building but with a naming rights change), the place will be loud and rocking. But it will be a regional rivalry game that won't register much on the national radar.
The needed change to officially push this game back into the national consciousness won't happen until at least one — and preferably both — schools are ranked among the Top 25.
I think that's coming, sooner rather than later.
Although it may seem like ancient history, it wasn't that long ago when both teams showed up with some national sparkle.
In 2010, 2011 and 2012, both teams arrived at the Braggin' Rights game ranked among the Top 25.
That 2012 Illini team was John Groce's first and the Illini carried a 15-0 record to St. Louis. Illinois was ranked No. 10 nationally and had already strutted its way to the Maui Invitational championship and posted an impressive victory over nationally ranked Gonzaga on its home floor.
That Illini team would make it into the NCAA Tournament but the Illini have not returned to college basketball's main event in the five seasons since.
Missouri would also fall on hard times, forcing the coaching changes that preceded last year's rivalry game.
Instead of national rankings to stir the crowd, it's anticipated that the emotional energy from Illini fans will come from ill feelings toward three Missouri players Illinois recruited and appeared to have ticketed to Champaign.
Mark Smith did make it, arriving to great fanfare last season. But he left after just one year, transferring to Missouri where he's expected to be in the starting lineup Saturday night along with other one-time Illini recruits Jeremiah Tilmon and Javon Pickett.
I liked Mark Smith. I wish things had worked out differently for him. And I wish the storyline read a little differently on Saturday. For now, though, sore feelings will fuel the crowd.
I look forward to this game every December. It has proven to be a terrific rivalry that creates a unique kind of atmosphere only days ahead of Christmas.
But I will welcome a return to a time when this is a game that moves the national needle, grabbing the attention of college basketball fans around the country who want a glimpse of two very good teams they will be hearing from once March Madness commences.
That's the backdrop this game has enjoyed in the past and deserves to enjoy once again.
---
Mark Tupper's Top 10 greatest Illini basketball players of all time
10. Kiwane Garris, 1994-97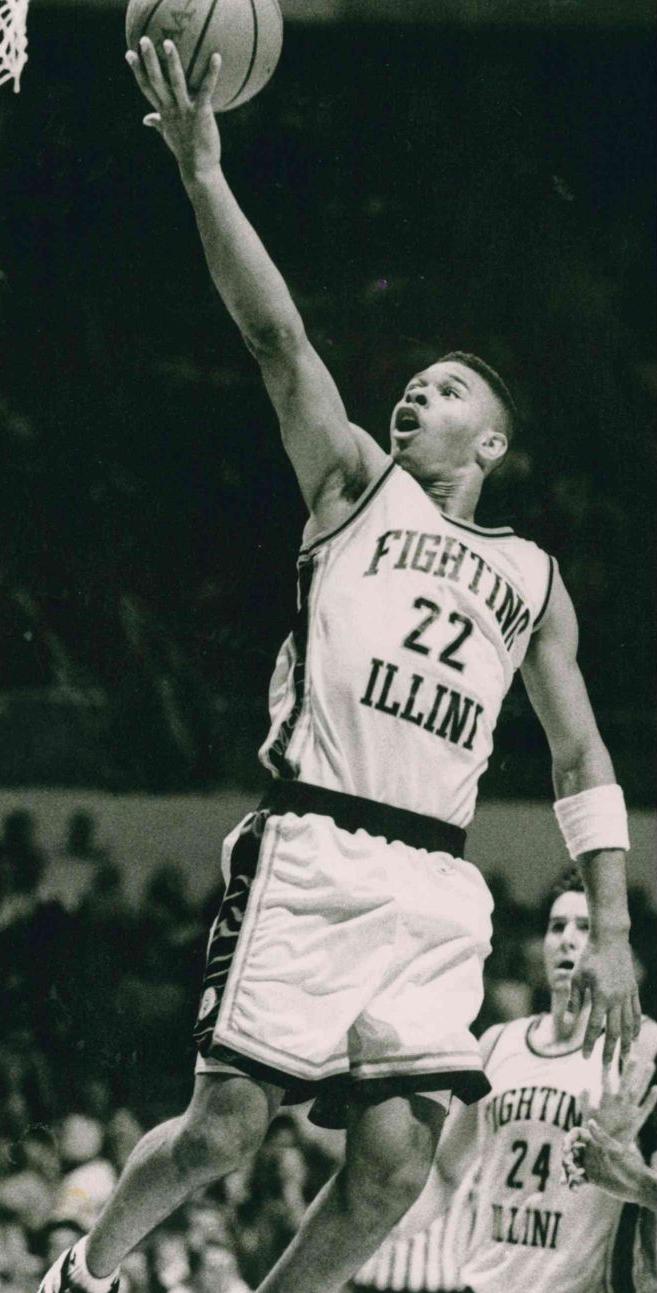 9. Don Freeman, 1964-66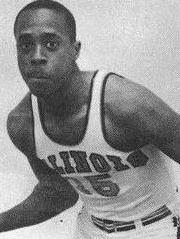 8. Deon Thomas, 1991-94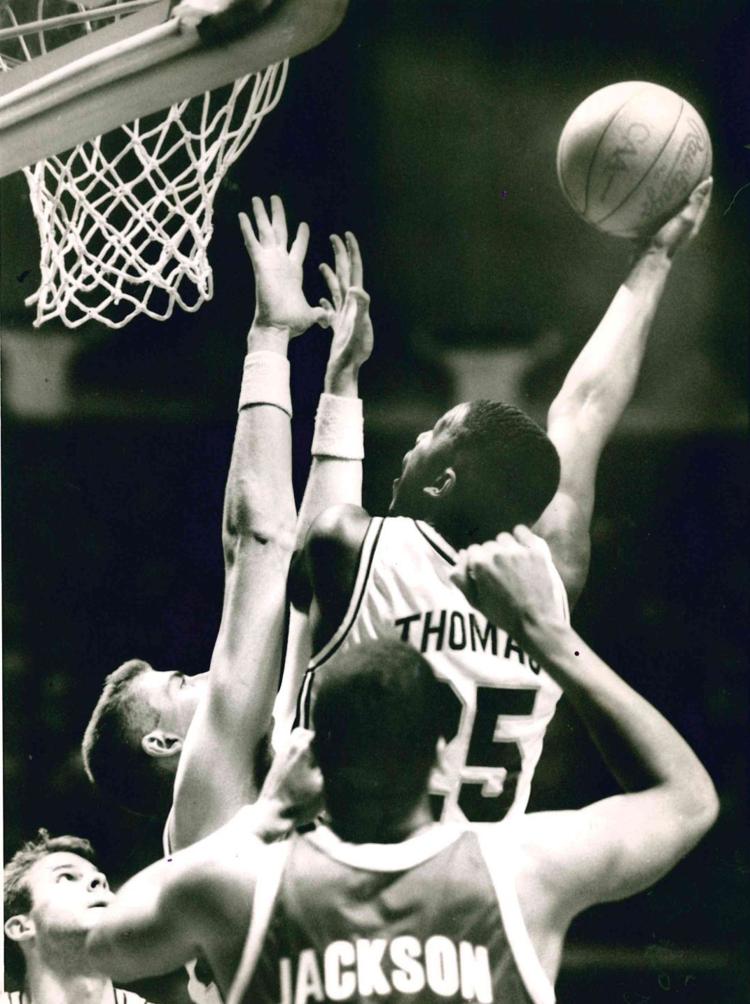 7. Brian Cook, 2000-03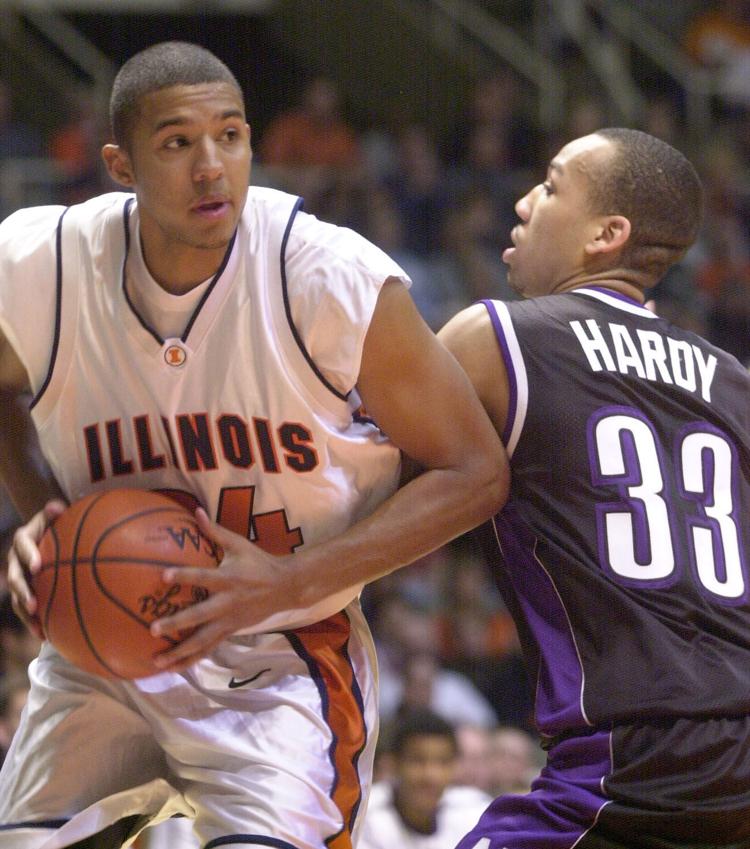 6. Kenny Battle, 1988-89

5. Kendall Gill, 1987-90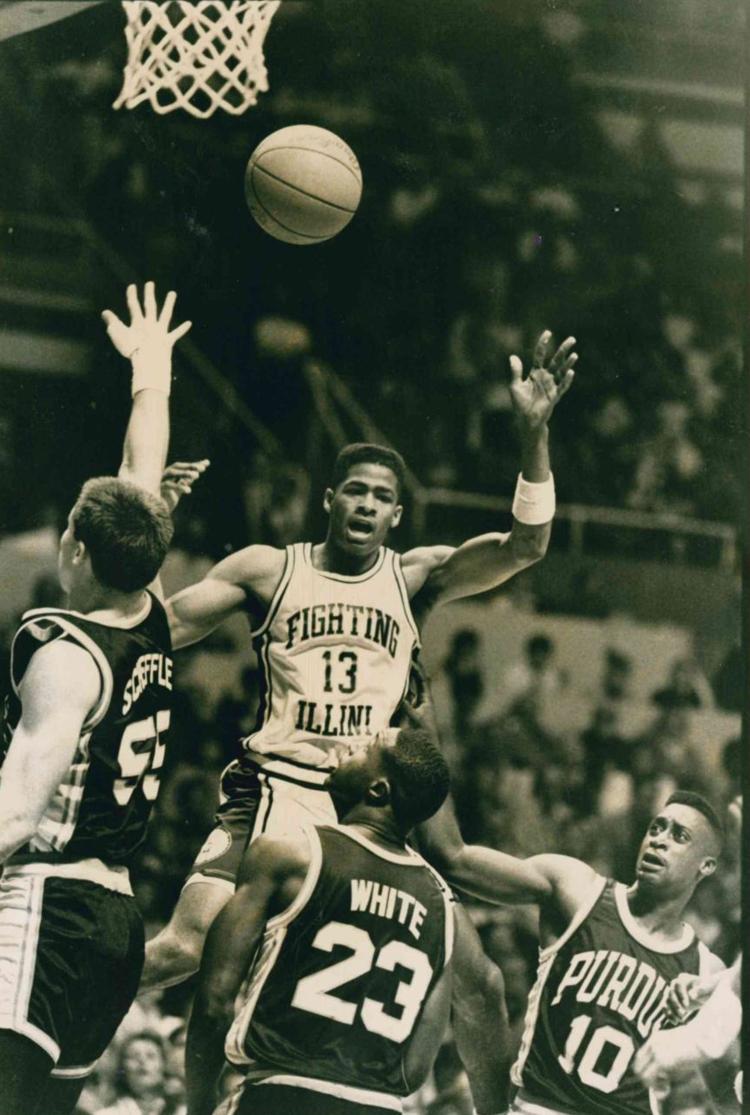 4. Deron Williams, 2003-05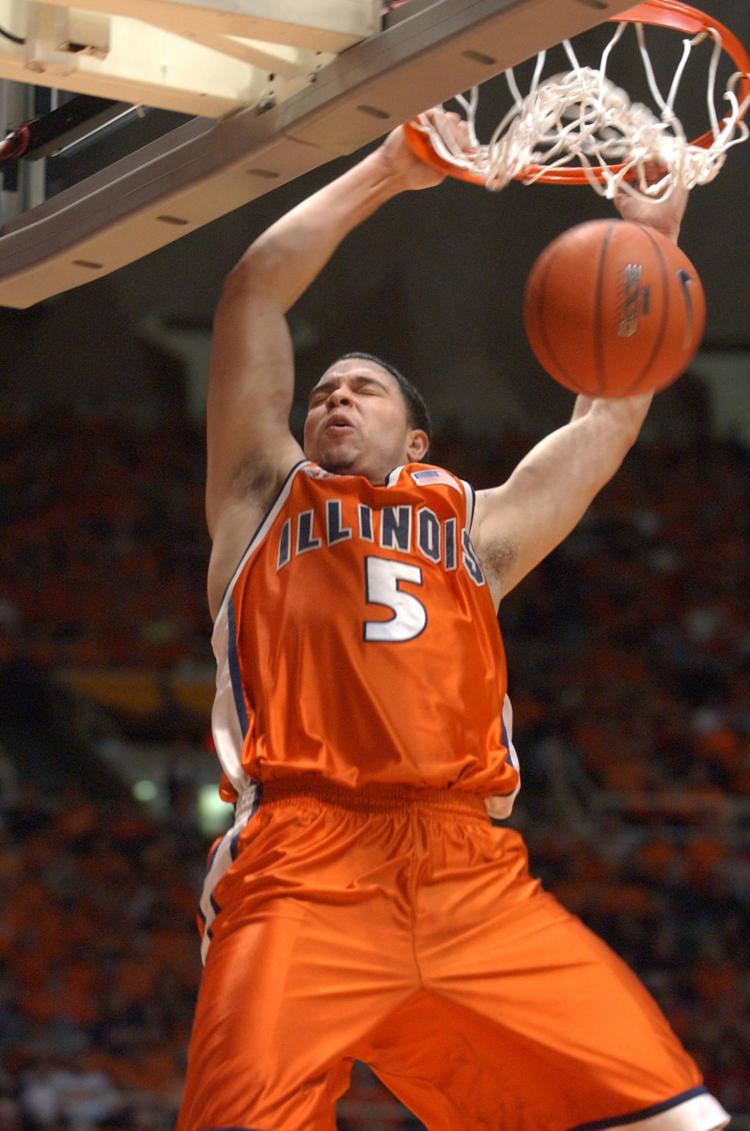 3. Nick Anderson. 1988-89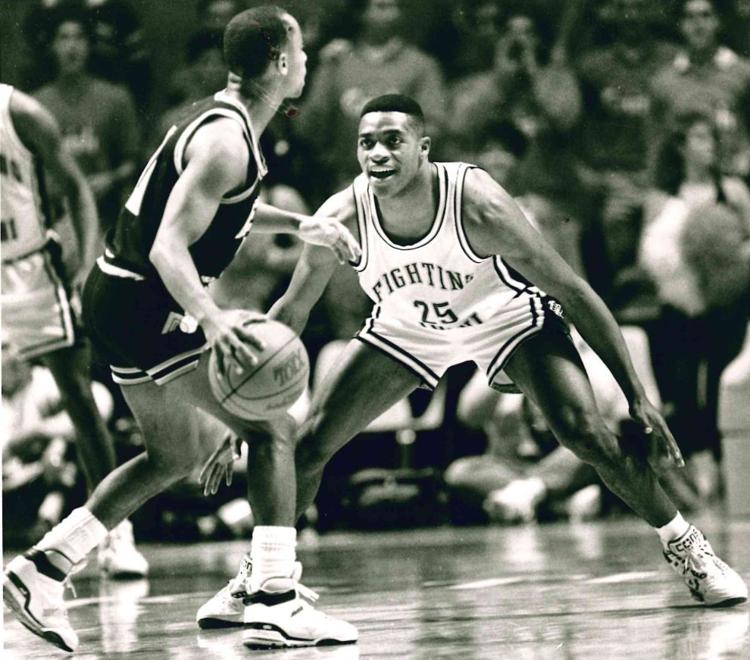 2. Nick Weatherspoon, 1971-73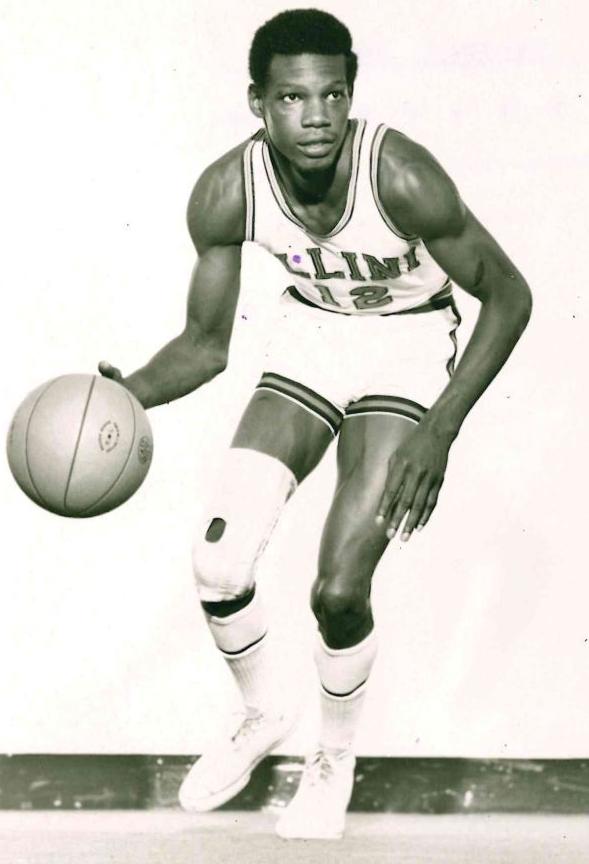 1. Dee Brown, 2003-06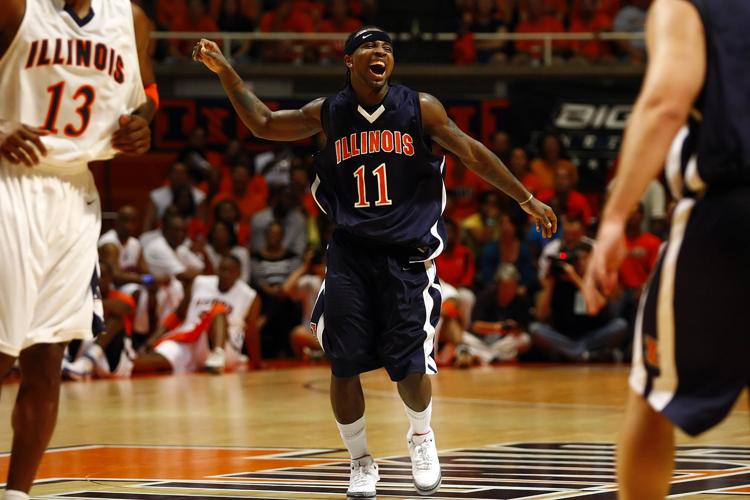 Honorable mention - Dave Downey, 1961-63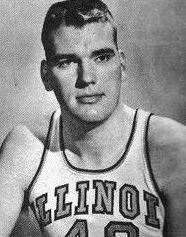 Honorable mention - Bruce Douglas, 1983-86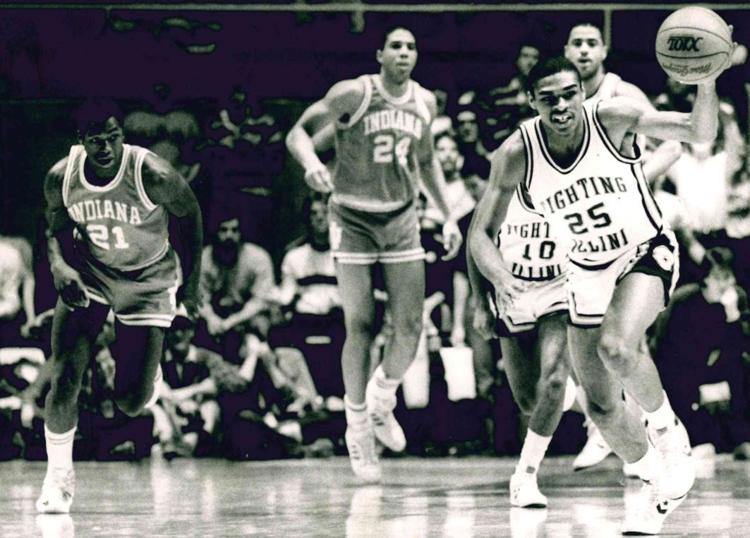 Honorable mention - Ken Norman, 1985-87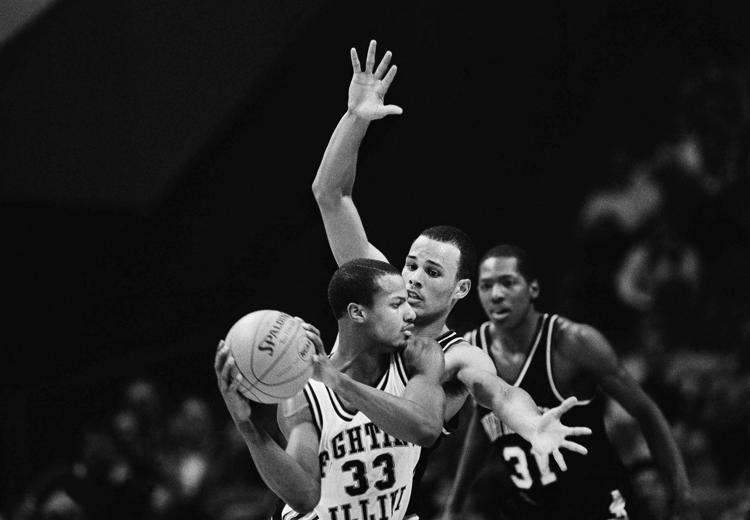 Honorable mention - Frank Williams, 2000-02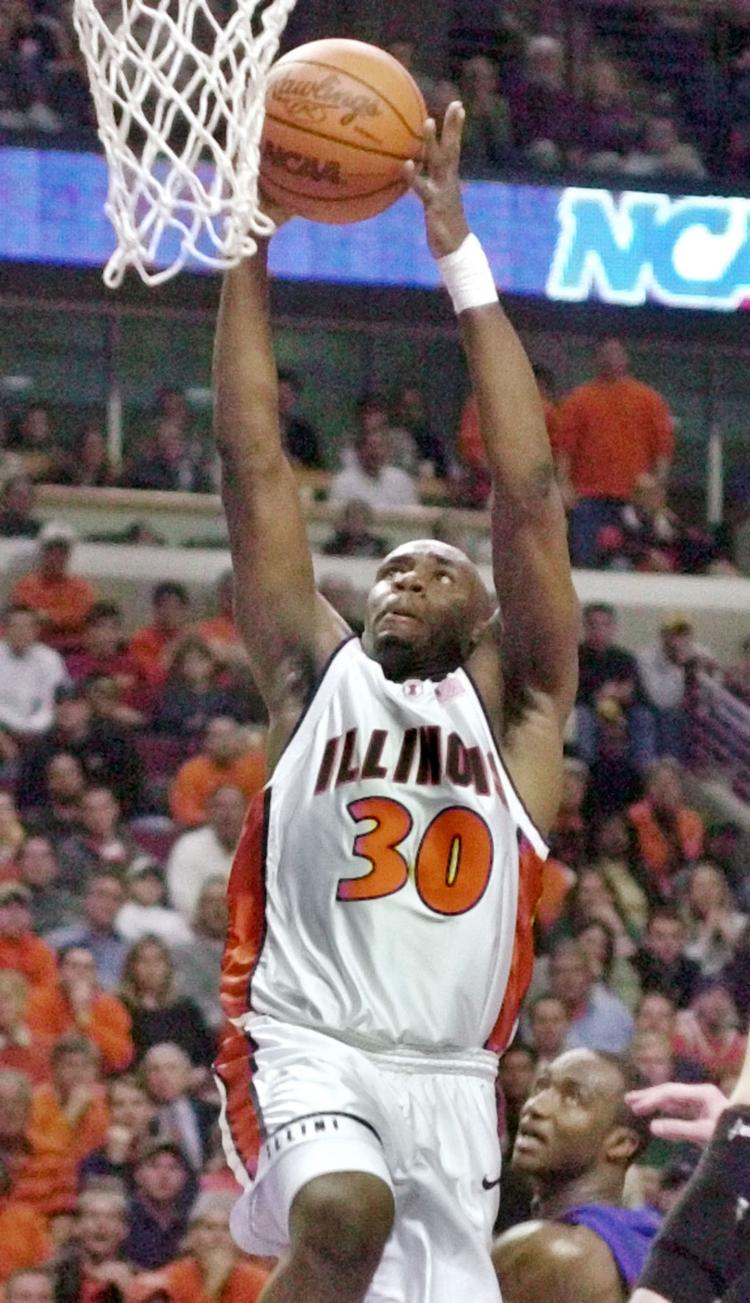 Honorable mention - Derek Harper, 1981-83
Honorable mention - Andy Phillip, 1942-43, 1947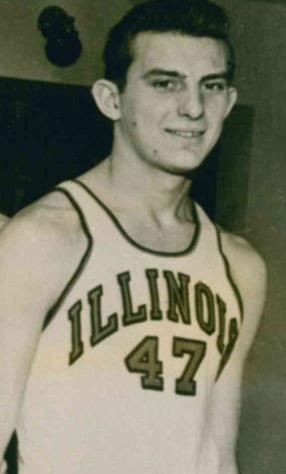 Honorable mention - Dave Scholz, 1966-69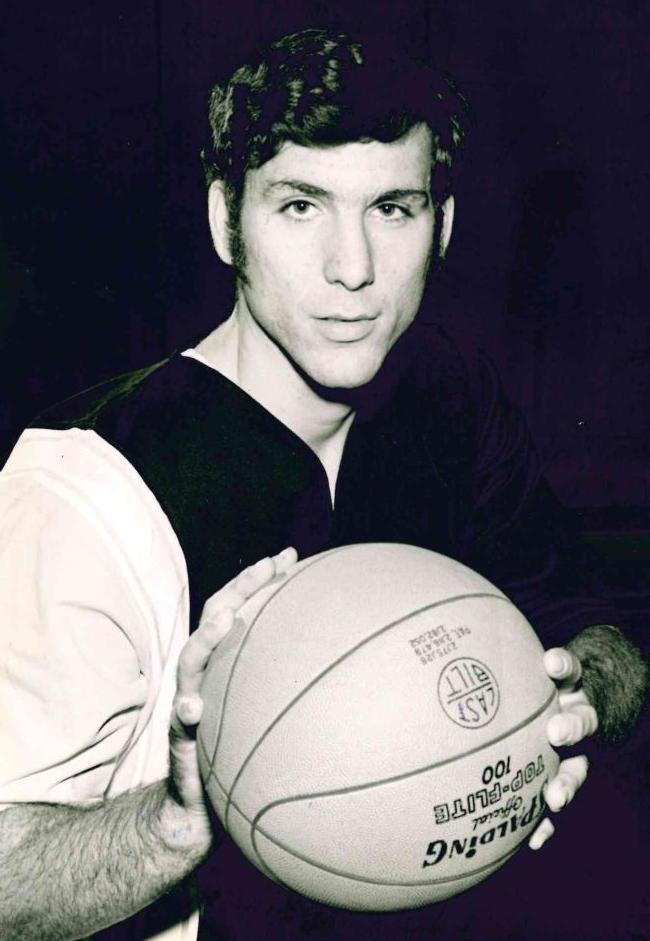 Honorable mention - Eddie Johnson, 1978-81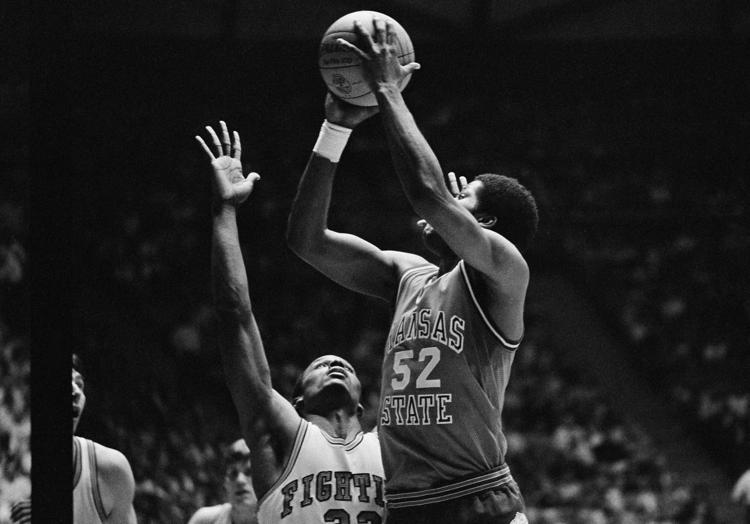 Honorable mention - Johnny "Red" Kerr, 1952-54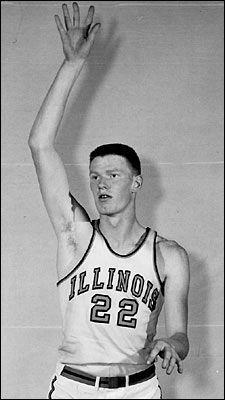 Mark Tupper is the retired Executive Sports Editor of the Herald & Review. He can be reached at marktupper@barbeckbb.com. Follow him on Twitter: @MarkTupper