Another quarterback mystery is set to unfold and all eyes will be on Michigan transfer Brandon Peters, dazzling freshman Isaiah Williams and two very green second-year hopefuls, Matt Robinson and Coran Taylor.
Peters, Jim Harbaugh's first QB recruit for the Wolverines, is a fortunate addition for the Illini, an insurance policy just in case the kids aren't ready to deal with college defenses in the passing game. But it would be wonderful if Williams, an electric runner, could demonstrate enough aptitude throwing the ball to steal the job.
Peters wouldn't like it. Illini fans would love it.
Yep, the QB battle will unfold like a Netflix drama.
But moving deliberately around the field will be the one person whose impact on the coming season is even more important.
And that's Lovie Smith. Not Lovie Smith the head coach. I'm talking about Lovie Smith the defensive coordinator.
Much to his credit at the Big Ten Conference media day event this week in Chicago, Lovie didn't try to sugar coat just how awful the Illini defense was last year. They were not only bad. They were historically bad.
Rather than downplay the failings of a defense that three times gave up exactly 63 points, Lovie owned the truth and addressed the urgent need to make a significant surge.
"We have to be a lot better in so many areas," he said. "We gave up too many big plays. We didn't really stop the run. Our signature is doing that and taking the ball away and scoring on defense."
Looking back on his tenure, Lovie badly botched his first two coordinator hirings. Garrick McGee, his first offensive coordinator, was unpopular within the football building and proved to be a poor judge of talent. He grossly undervalued his two best running backs, Keshawn Vaughn and Reggie Corbin.
Vaughn simply left the program and has become a star at Vanderbilt, where he rushed for 1,244 yards last season and erupted for 243 yards on just 13 carries against Baylor in the Texas Bowl.
You have free articles remaining.
Corbin, allowed to show his potential under Lovie's second offensive coordinator, Rod Smith, ran for 1,085 yards and nine touchdowns last season. He averaged 9.3 yards per carry in Big Ten play.
Hardy Nickerson was Lovie's first choice at defensive coordinator. Maybe it was simply a matter of having too little talent, but Nickerson struggled and resigned in late October of last season, citing health concerns.
Lovie, whose football reputation in the NFL was built largely on his ability to construct and direct a defense, took over the defensive play-calling duties. And rather than hire another defensive coordinator in the offseason, the decision was made to let Lovie craft the defense and do the play calling on that side of the ball this season.
Nationally, few believe an older, more mature roster and Lovie's greater influence on the defense will matter much. Most pick the Illini to finish last in the West Division of the Big Ten.
Maybe they're right, and Lovie was smart to admit there is no cute slogan or clever T-shirt battle cry that can be concocted to summarize what must happen next.
"We just have to win more football games," he said, hitting the bullseye directly.
You may or may not believe Lovie when he says he thinks a corner has been turned with a more veteran squad bolstered by some key graduate transfers. Recent failures have earned a "we'll believe it when we see it" skepticism.
But Lovie holds his whisker-covered chin high when he says, "There will be a team that will comes from nowhere that will have an outstanding year. We plan on that being us."
Bigger long-shots have delivered in the past.
For it to happen, though, Lovie Smith has to demonstrate he can still shape and inspire a difference-making defense, one that stands tall against the run, that forces turnovers and that ignites a fan base that is probably going to spend August watching the quarterback battle.
Soon enough it will be time for one of those quarterbacks to step up. Time for Lovie to do it, too.
---
🏈 It's Good: 16 NFL stars with Illini roots
Geronimo Allison // WR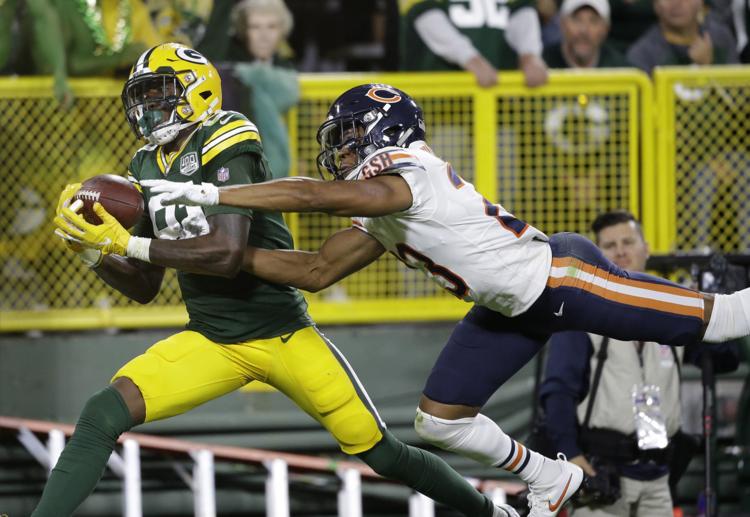 James Crawford // LB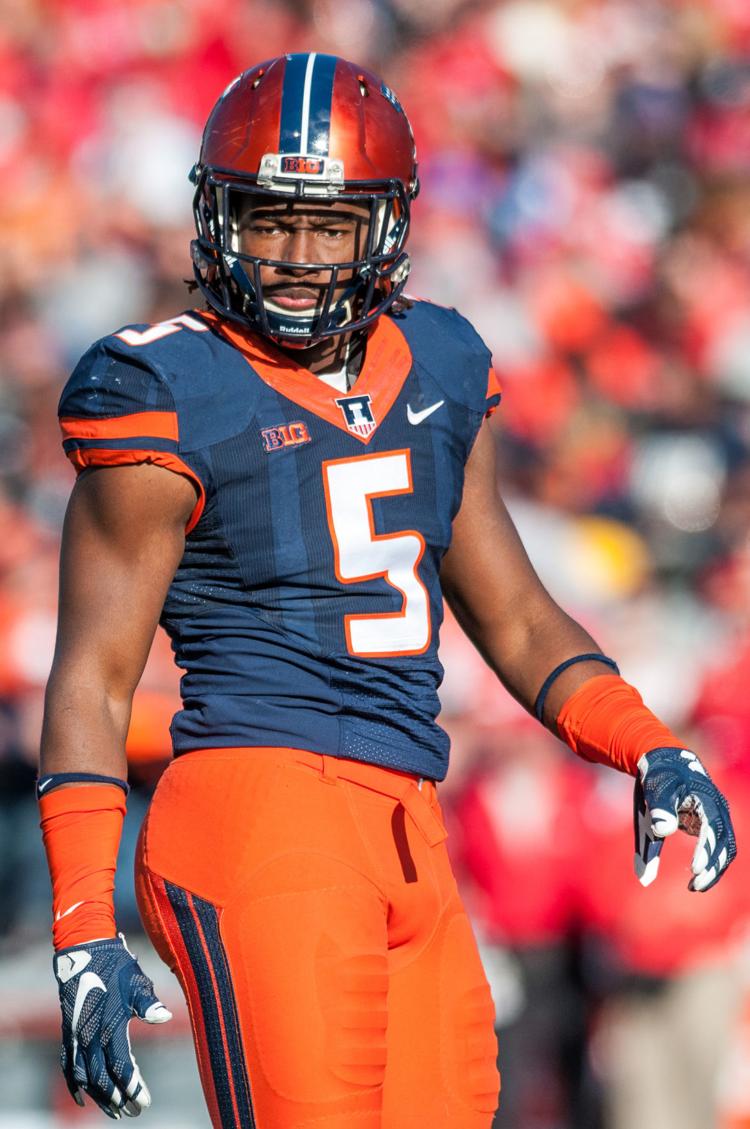 Clayton Fejeldem // SAF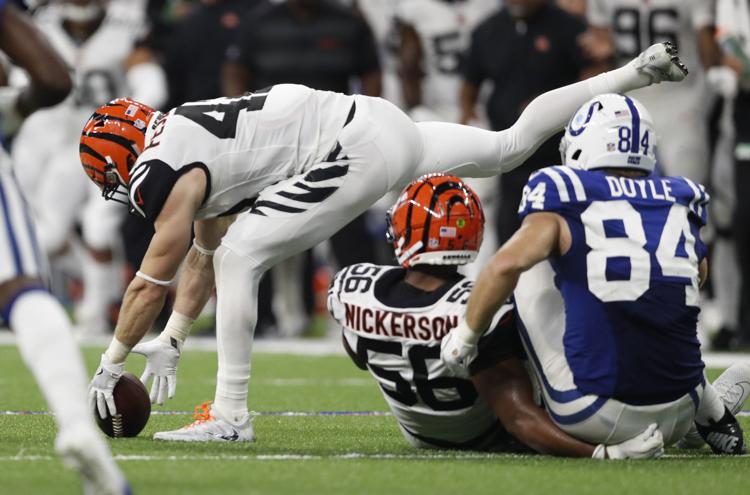 Josh Ferguson // RB
Justin Hardee // DB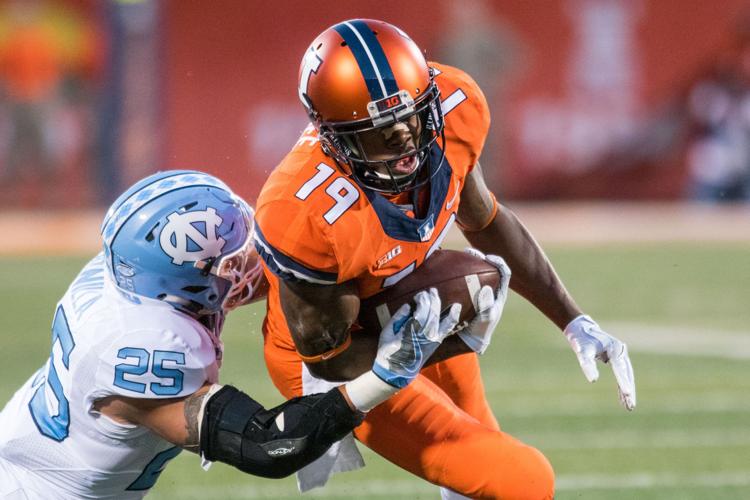 Michael Hoomanawanui // TE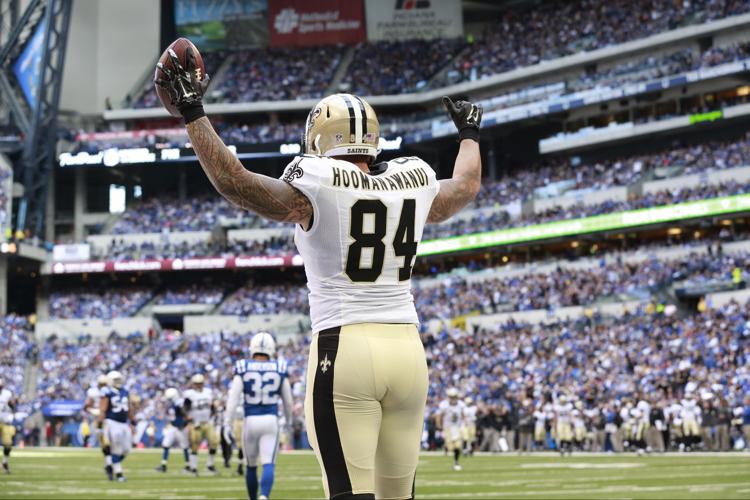 Ted Karras // OG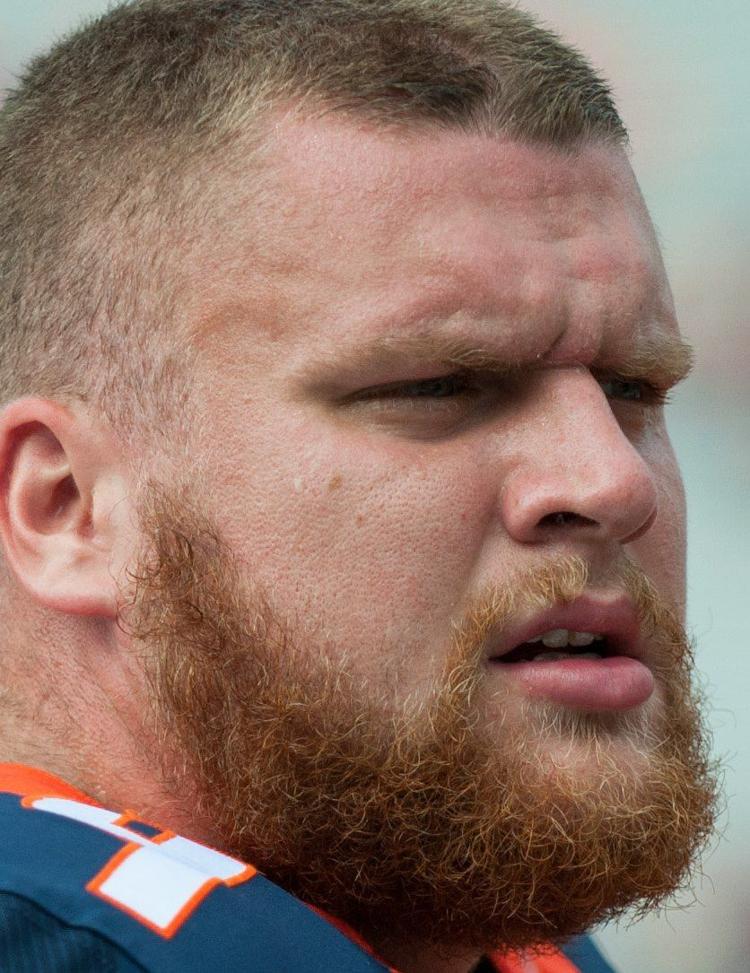 Matt LaCosse // TE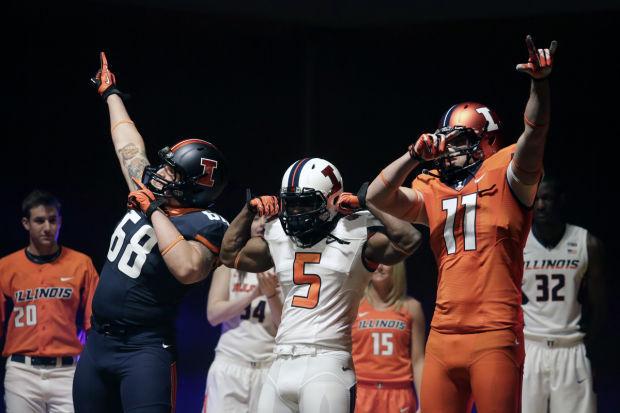 Corey Liuget // DE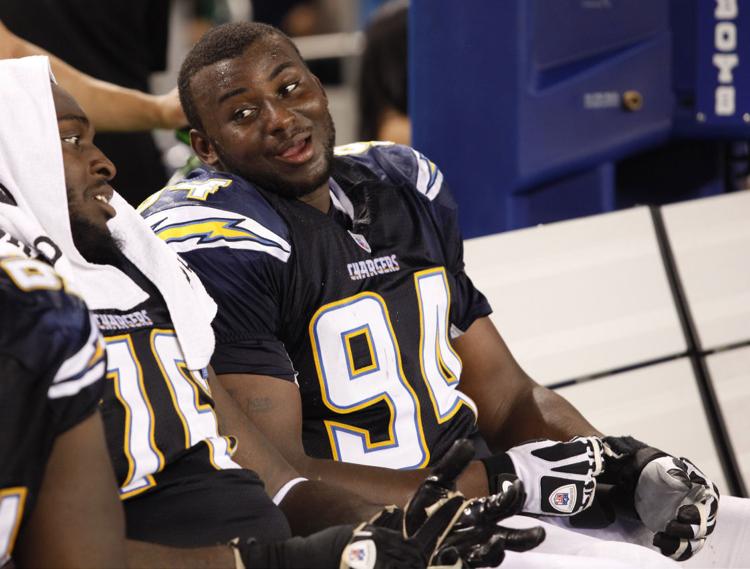 Whitney Mercilus // DE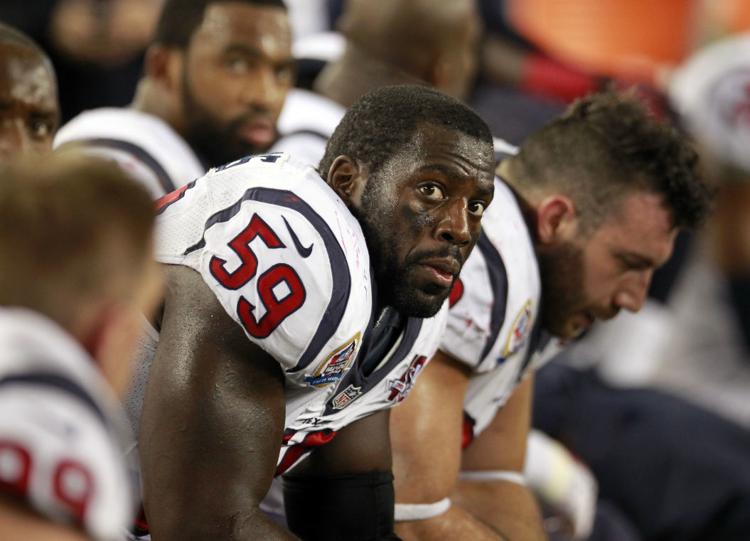 Hardy Nickerson Jr. // LB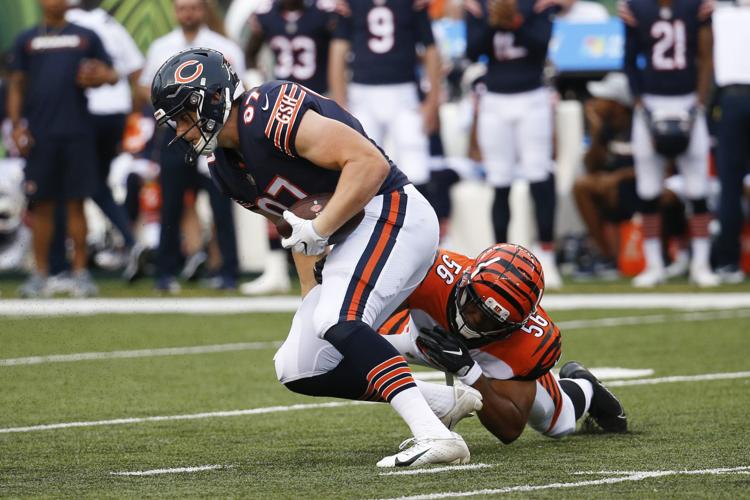 Carroll Phillips // DE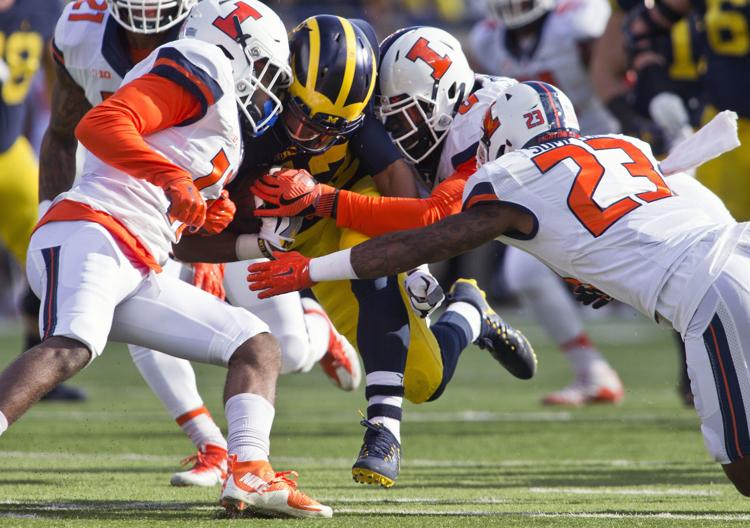 Dawuane Smoot // DE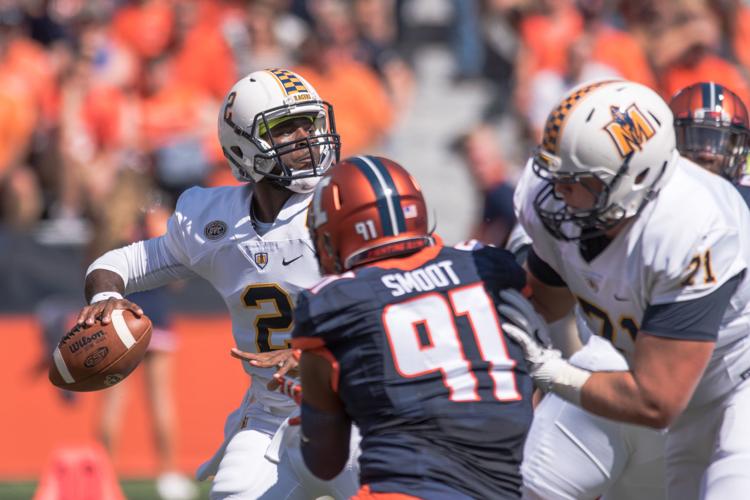 Akeem Spence // DT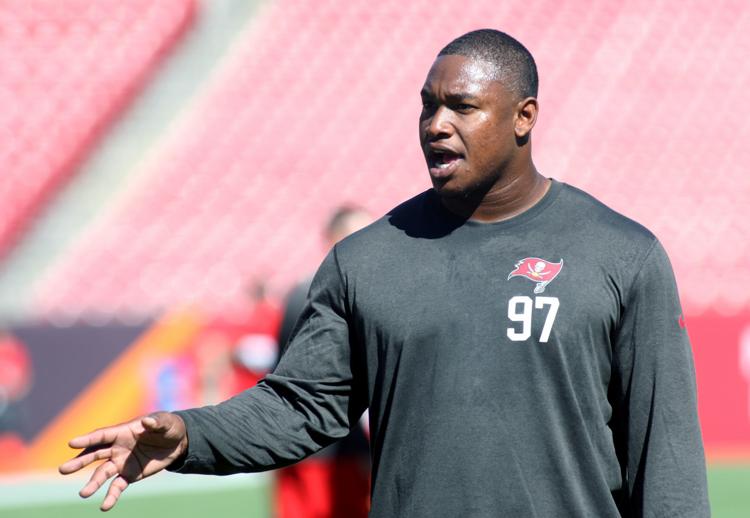 Jihad Ward // DE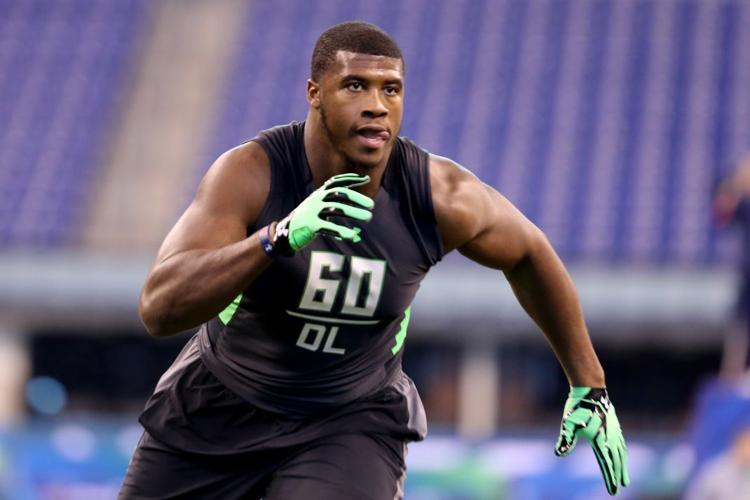 Tavon Wilson // FS