When a college football or basketball team is having trouble attracting elite-level athletes, one strategy is to lower the strike zone.
Rather than chase after 4-star and 5-star prep stars who are being wooed by the top college programs in the country, zero in on the high-character 3-star kids who have great potential.
Rather than raise the bar only to repeatedly swing and miss, lower the bar and meet a more reasonable expectation.
On one level, it makes sense. Northwestern football coach Pat Fitzgerald has done very well chasing a large number of 3-star prospects with a high upside. The Wildcats played in the Big Ten title game, beat Utah in their bowl game and in ESPN's early Top 25 for the 2019 football season, Northwestern checks in at No. 19. Coach Fitz has found a formula that works for the Wildcats.
In his quest to lift the University of Illinois football program from the Big Ten basement back to a level of respectability, coach Lovie Smith has also tried to chip away at the recruiting game, slowly adding a promising player here and there while tweaking his coaching staff in an attempt to get better teachers and recruiters.
Until now, the results haven't shown up on the field. But, alas, it appears Lovie is gaining traction.
On the early signing date in December and in the weeks since, Lovie Smith has been turning heads. He is fortifying the Illini roster with exactly the kind of athletes that have beaten lumps on the Illini in recent years.
On signing day he added quarterback Isaiah Williams from St. Louis, cornerback Marquez Beason and mighty-mite play-maker Kyron Cumby from Texas. These are players with blazing speed who held big-time scholarship offers from big boy programs.
The folks at Miami say Thomas was the best offensive athlete on the Hurricanes. Ford, at 6-6, 250, was the top prep player in Illinois two years ago. Miller has size and speed. Cooper turned down Oklahoma.
It's worth remembering that when AD Josh Whitman gave Lovie a contract extension following a 4-8 2018 season, he did so holding more information than the average fan. Whitman knew Lovie was finally making gains in recruiting. He no doubt knew about the transfers who had yet to be announced. He wasn't about to hamstring his head football coach at the very moment he was doing what Whitman hired him to do in the first place.
Not dissimilar is what is going on with Brad Underwood and the basketball program.
It was a startling bit of news this week when 6-foot-10, 285-pound Kofi Cockburn announced that among all the schools who had courted him, including Kansas and UConn, he was picking Illinois. And he did this despite sitting courtside and witnessing first-hand Illinois' most dismal performance of the year – the Dec. 29 State Farm Center loss to Florida Atlantic.
It was almost amusing to hear Cockburn's mentor, Karriem Memminger, tell SportsNet New York that they could see "there's a desperate need" for a physical big man of Cockburn's stature. Truer words have rarely been spoken.
Cockburn is one of the top 40 players in the nation for the 2019 class. Yes, he must still be signed and admitted. But by getting back-to-back 5-star recruits (Ayo Dosunmu in 2018 and now Cockburn), Underwood and his staff are attracting elite-level prospects without having to win games first.
And whenever a manchild center commits, it often makes the program appear far more appealing to other recruits. Let's see what Cockburn's presence produces.
The bottom line is that while victories must still follow, there are finally signs that Illinois is moving the needle on the football and basketball recruiting fronts.
For too many years we've seen football commitments that chose the Illini over Ball State, Western Michigan and East Carolina. Now we're seeing them turn down Notre Dame, Ohio State and Florida.
We've seen too many basketball commitments that lacked that special skill set to make a difference. The really intriguing recruiting targets ended up saying, "Thanks, but no thanks."
Now some of the best are landing in Champaign.
It would be nice if Underwood's current crew could crack the code on winning close games in the rough Big Ten. Maybe they will. But it's uplifting to know that after a good 2018 class, a 2019 class anchored by the 6-10 Cockburn and 6-11 Antwan January are on their way.
It's the most notable side-by-side recruiting buzz Illini football and basketball have generated in a long time.
---
16 NFL stars with Illini roots
Geronimo Allison // WR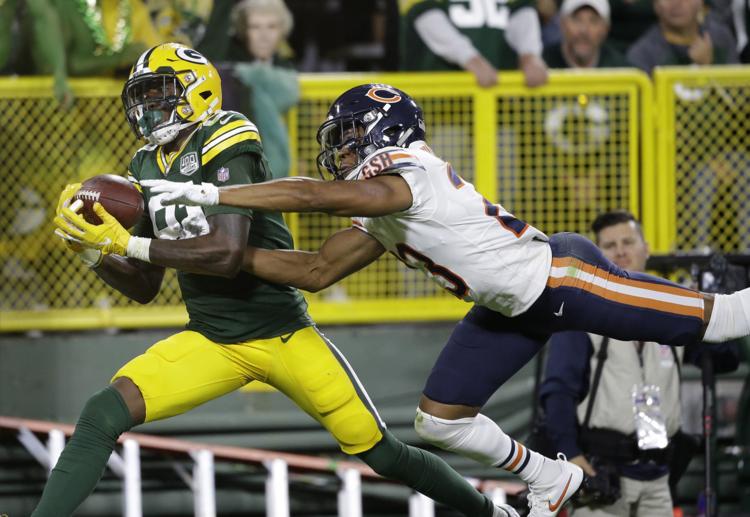 James Crawford // LB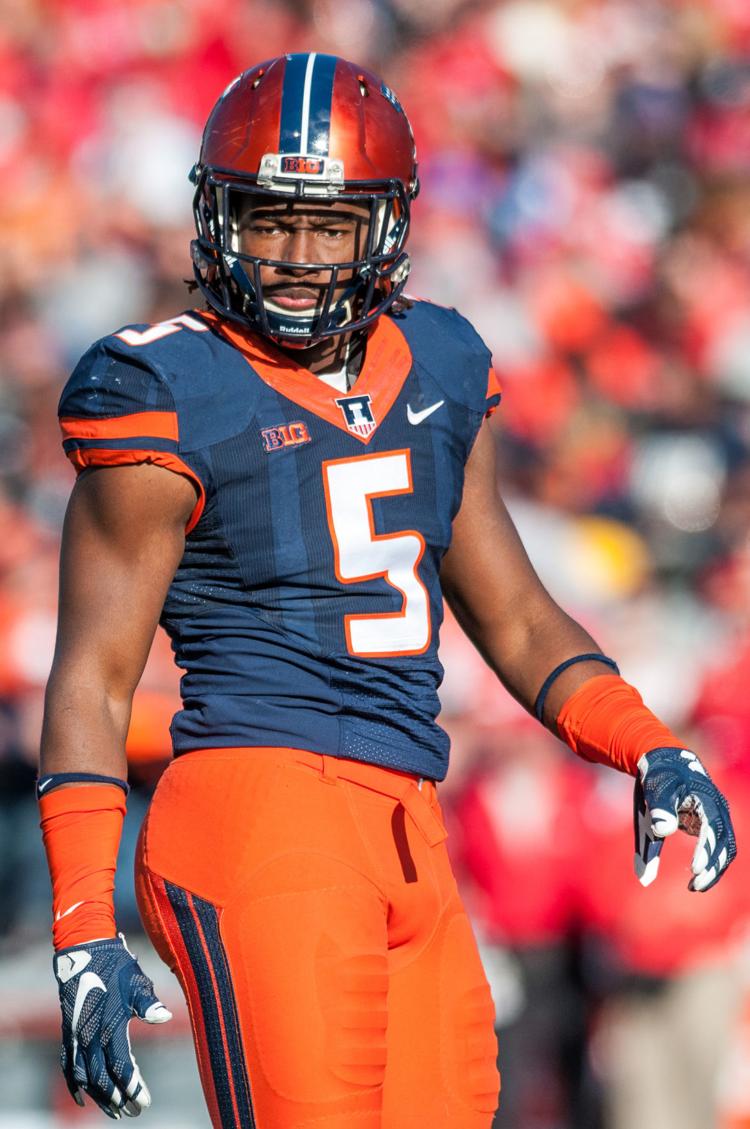 Clayton Fejeldem // SAF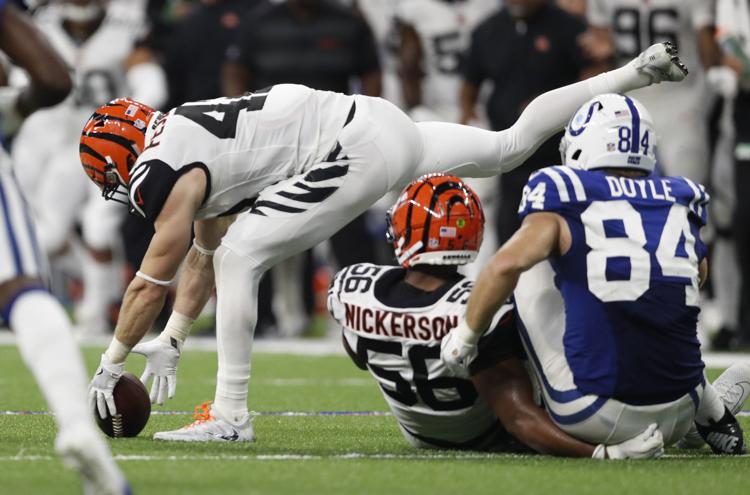 Josh Ferguson // RB
Justin Hardee // DB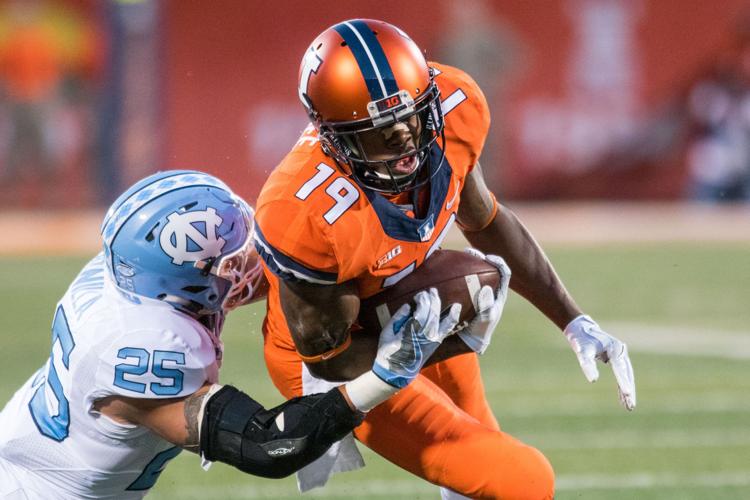 Michael Hoomanawanui // TE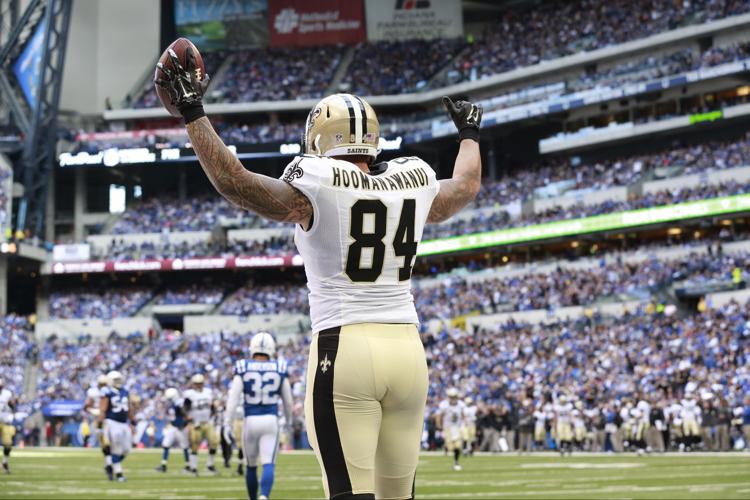 Ted Karras // OG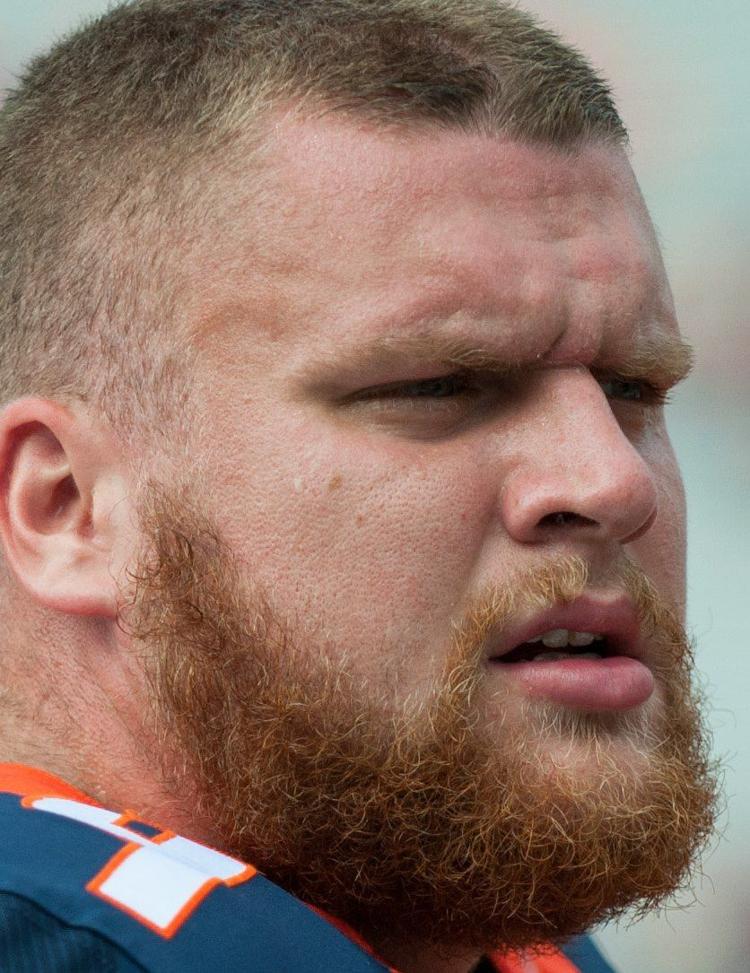 Matt LaCosse // TE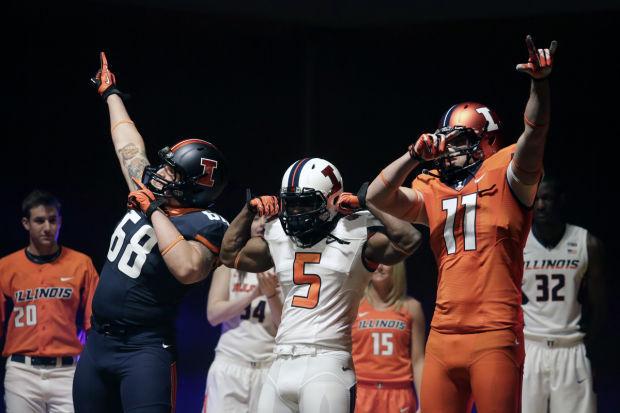 Corey Liuget // DE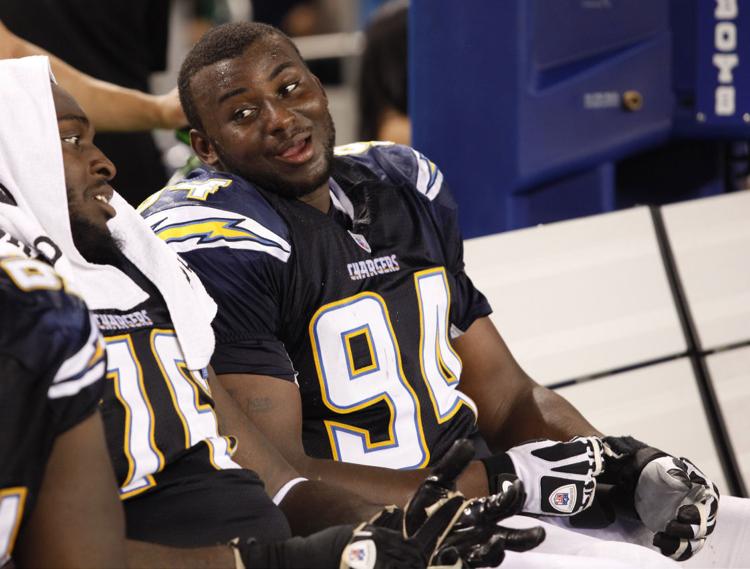 Whitney Mercilus // DE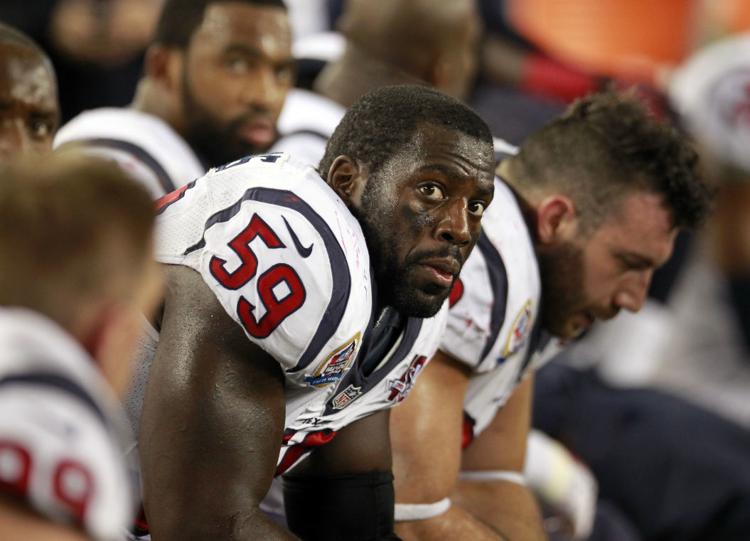 Hardy Nickerson Jr. // LB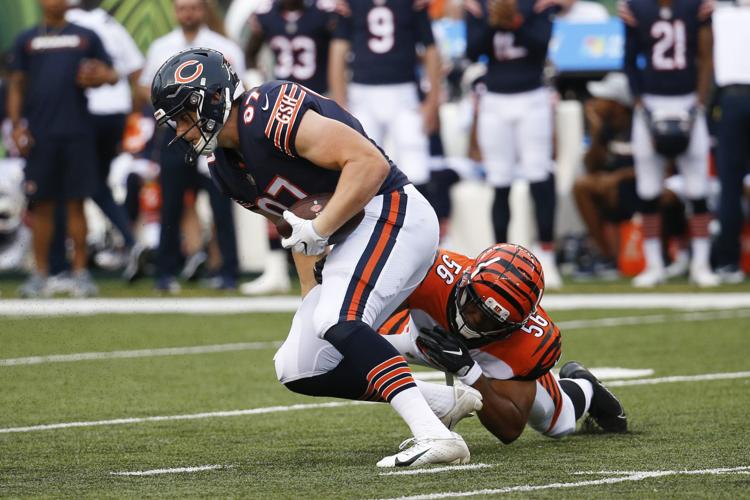 Carroll Phillips // DE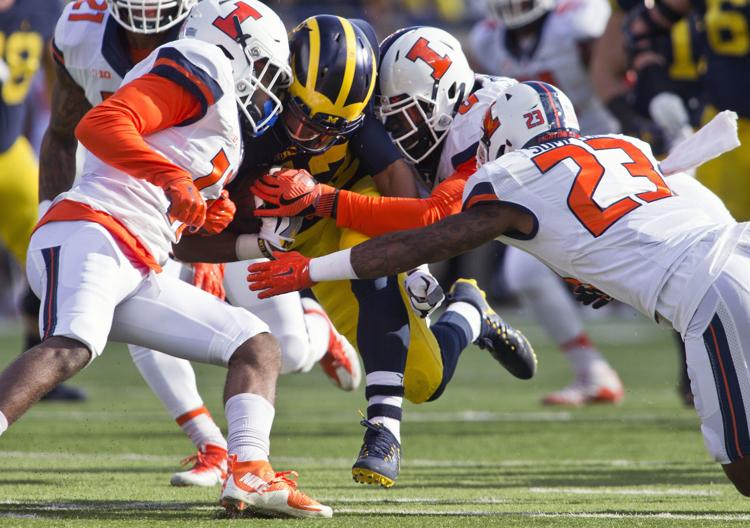 Dawuane Smoot // DE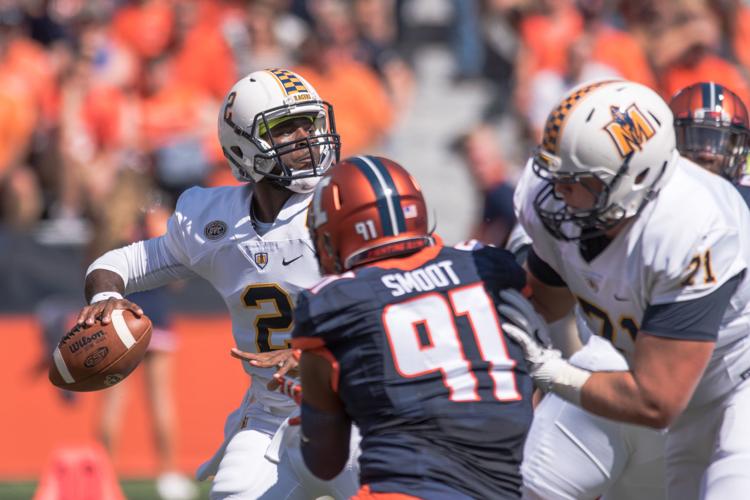 Akeem Spence // DT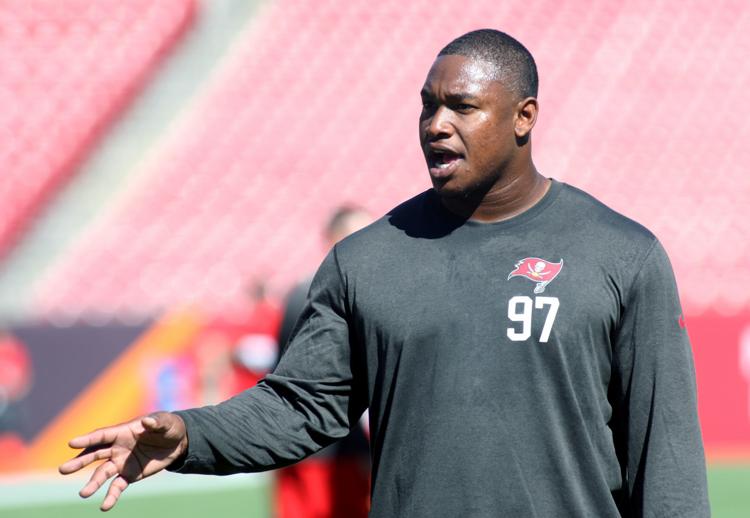 Jihad Ward // DE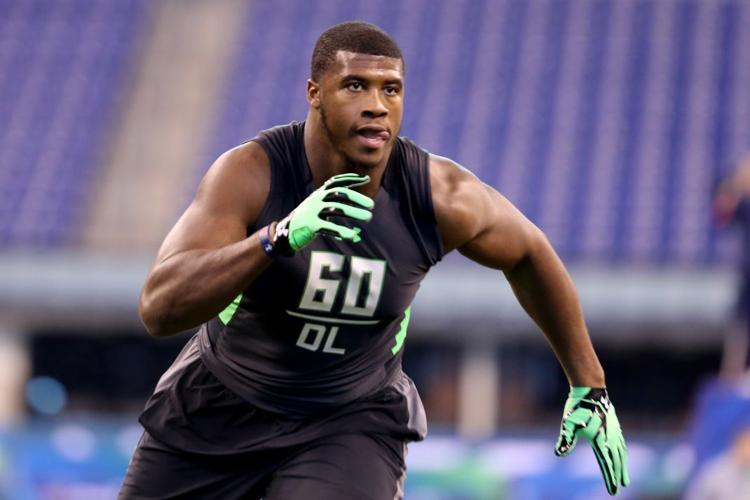 Tavon Wilson // FS