CHAMPAIGN — If you can dribble a basketball between your legs without falling on your face, chances are you hold a scholarship offer from Illini coach Brad Underwood.
OK, that's a slight exaggeration.
But with the Illini showing signs of climbing back into the world of bigger-time college hoops, Underwood is casting a wide net looking for prospects that will help him keep the shelves well stocked with talented players now and each year into the future.
That process of stocking and re-stocking the shelves is a changing dynamic for Illini basketball right now.
If sophomore guard Ayo Dosunmu becomes an NBA Lottery pick next summer as projected, it will finally pop the cork on a flow of talent that should begin matriculating from Illinois to the National Basketball Association. This is a critical and overdue part of the process of becoming nationally relevant again.
With that begins a seismic change in the way this program must recruit, no longer thinking of players as four or five-year developmental projects whose eligibility can be predictably traced and whose replacements can be logically planned for.
But in order to do it, coaches need to have replacement guards, forwards and centers waiting in the wings, ready to plug in to the next rendition of Underwood's Illini basketball program.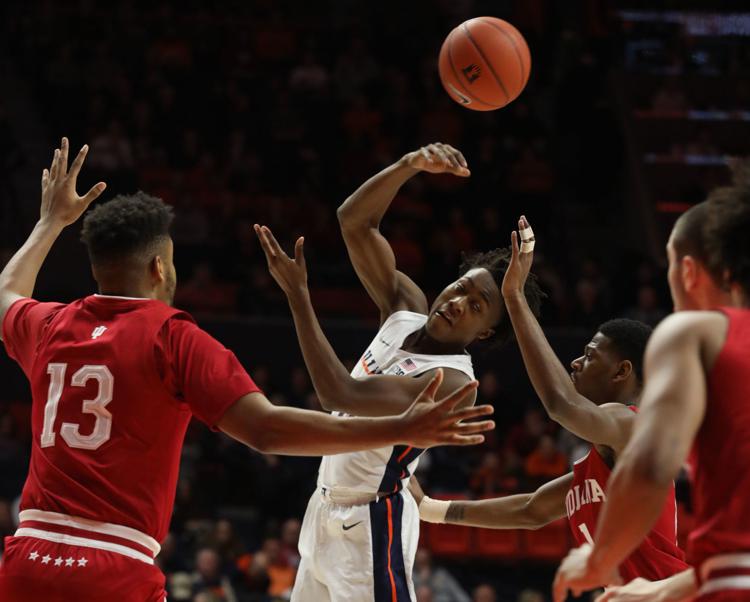 Ayo is a sophomore. But Underwood must be ready to slide talented, ready-to-go replacements into Ayo's role beginning next summer, which is why he is working hard on Chicago Morgan Park's Adam Miller and Whitney Young's DJ Steward, telling each of them they can be the next Ayo, a lottery pick being primed to move on early.
And in Kofi Cockburn, the man-child big man itching to exert his power as a freshman, Underwood has another candidate to make a big but brief college splash, then join Ayo with the pros.
You might have assumed that Underwood couldn't sell Ayo's success until he actually experiences it on the 2020 NBA Draft Day. Nonsense. The best recruits know who Ayo is now. They know what the mock drafts say now. And they see now the opening that will be there once Ayo departs.
So when Underwood sizes up a 6-5 point guard like Canadian Karim Mane, who looks eerily like Ayo Dosunmu the way he drives and finishes at the rim, he can already plant the seed that Mane could potentially follow the Ayo path — two successful seasons in college, then on to a life of riches.
This week at the NCAA College Basketball Academy on the Illini campus, recruiting target Jalen Bridges, a 6-8 wing from West Virginia, is playing while the Illini coaches watch. It's an advantage getting any recruit on campus, in your facilities and around your players. Whether Bridges is swayed away from Bob Huggins and West Virginia remains to be seen, but here's another example of a talented player being presented with an opportunity to join a program that is just dusting the cobwebs off what Underwood hopes will become a conveyor belt to the NBA.
Not long ago, a recruit like Te'Jon Lucas or Jaylon Tate would arrive and it was automatically assumed they'd be on a four-year trajectory of gradual growth that leads toward graduation. And, if lucky, a couple of years playing professionally in Turkey or Serbia.
Maybe they'd transfer. Maybe they'd stay. Maybe you didn't care.
Underwood has worked to change that narrative.
He's seeking out players who may not be with the Illini as long, but who may contribute more significantly during the abbreviated time they're on campus before leaving to make their mark in the NBA.
That's how it's done with most programs scratching around the upper tier of college hoops. It's a formula that has been missing for too long at Illinois.
---
Mark Tupper's Top 10 greatest Illini basketball players of all time
10. Kiwane Garris, 1994-97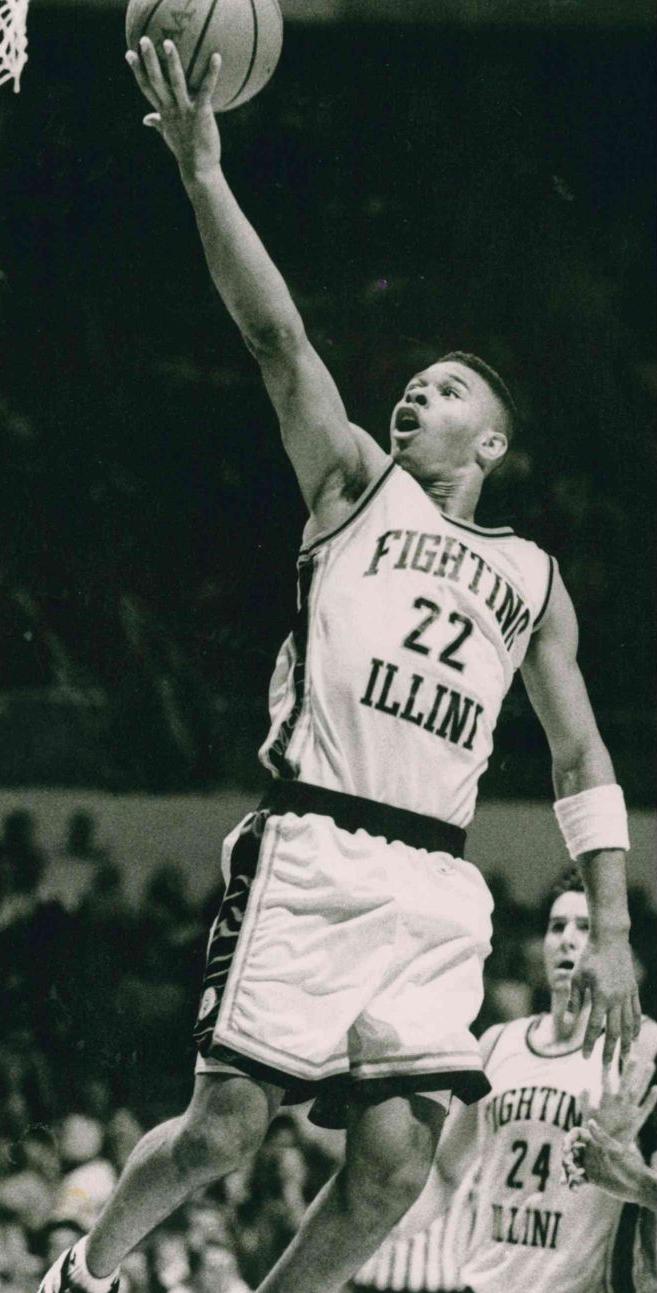 9. Don Freeman, 1964-66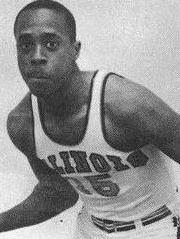 8. Deon Thomas, 1991-94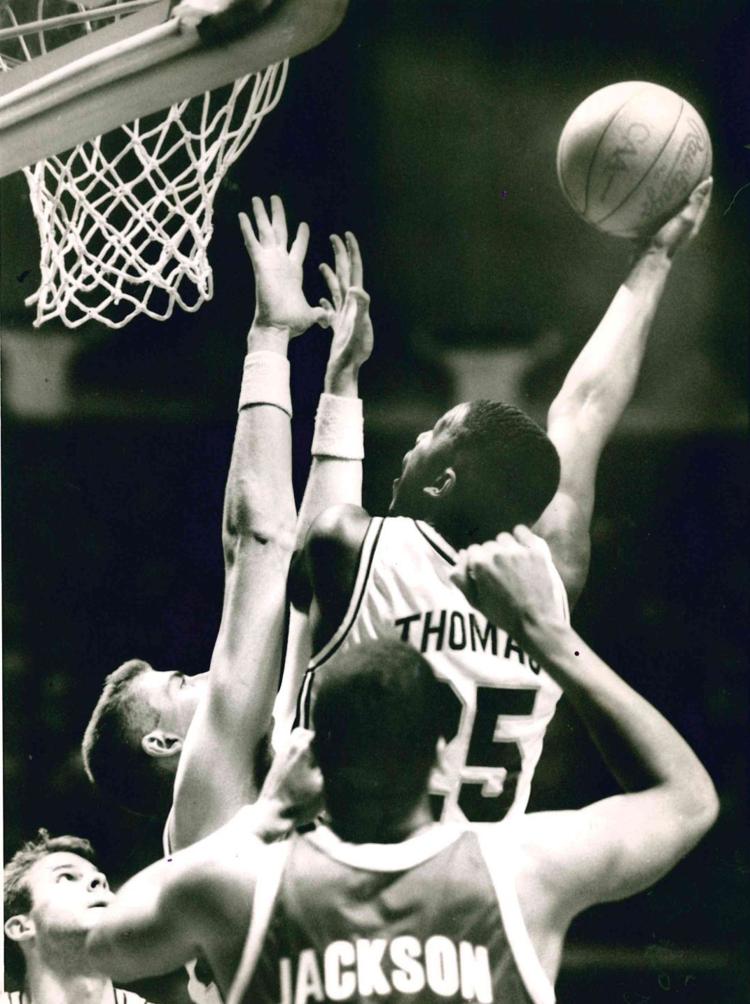 7. Brian Cook, 2000-03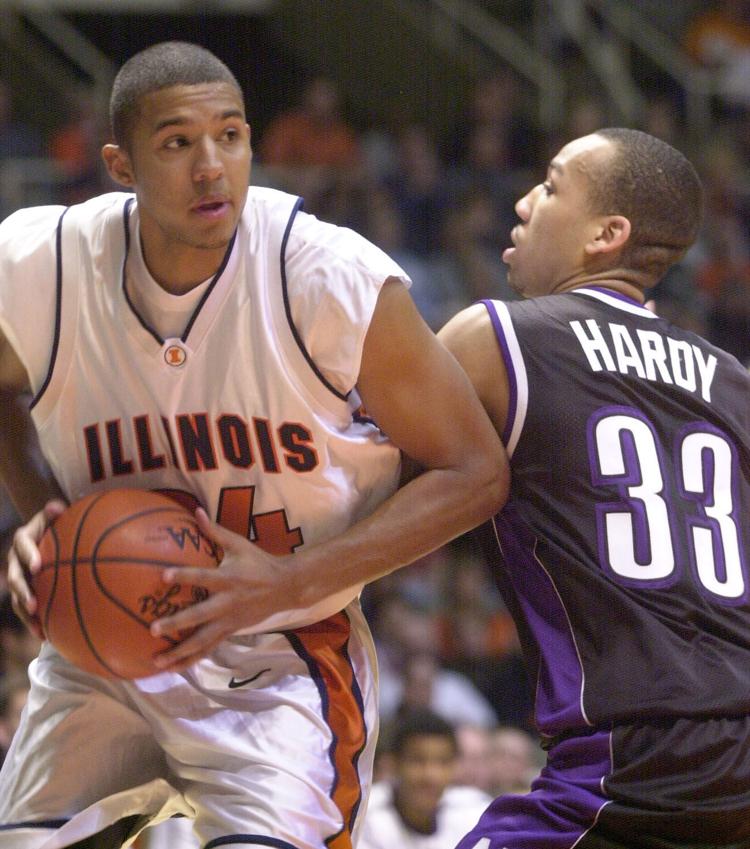 6. Kenny Battle, 1988-89

5. Kendall Gill 1986-90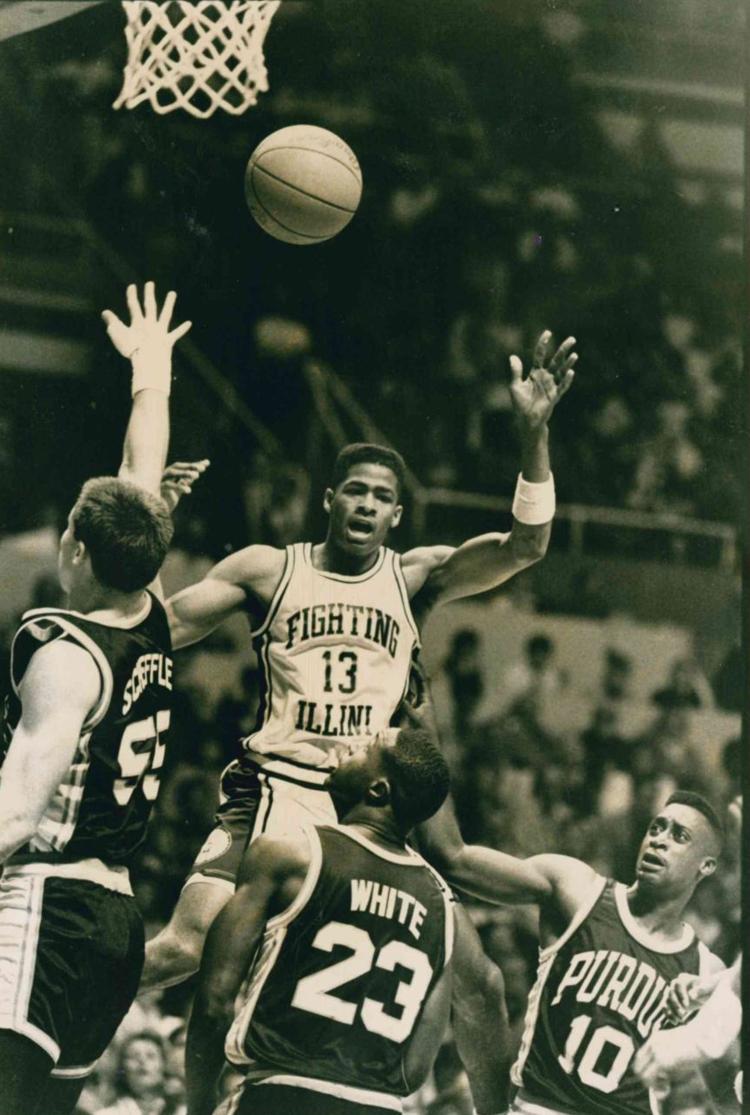 4. Deron Williams, 2003-05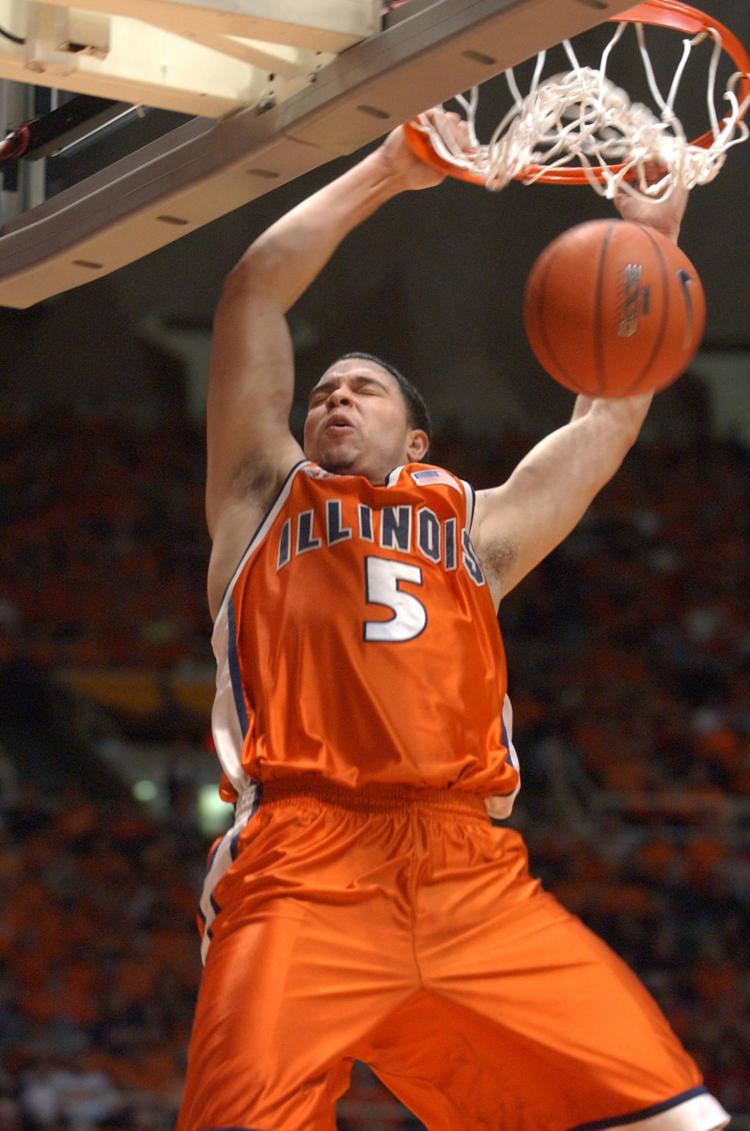 3. Nick Anderson. 1988-89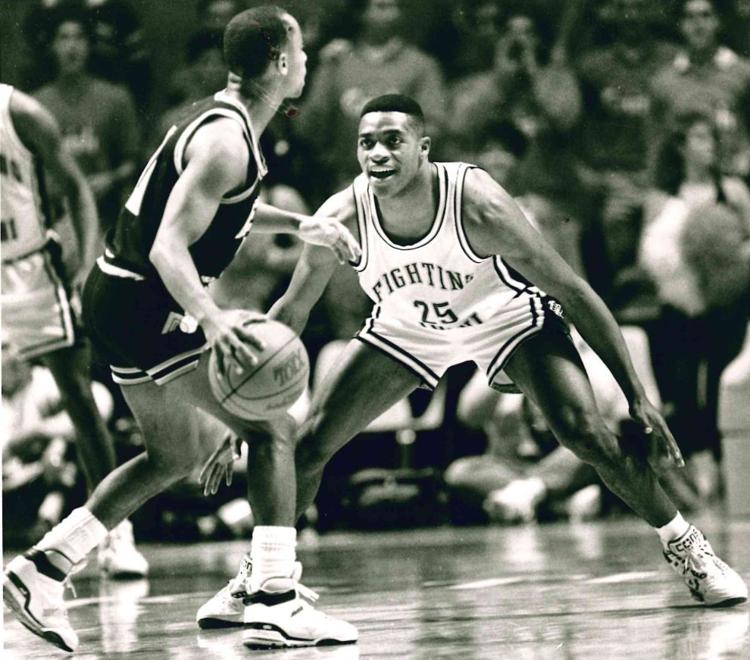 2. Nick Weatherspoon, 1971-73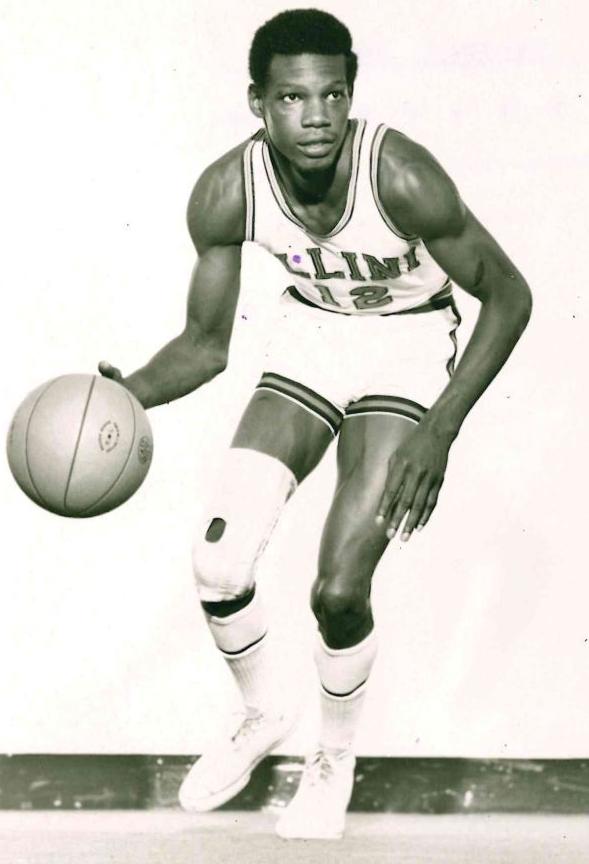 1. Dee Brown, 2003-06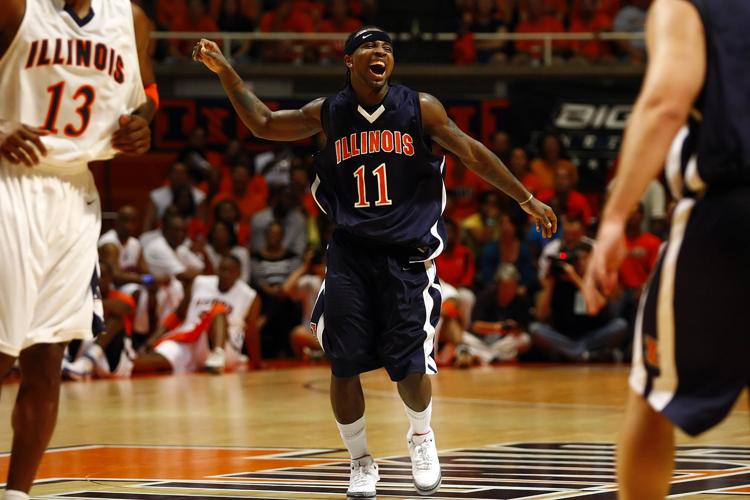 Honorable mention - Dave Downey, 1961-63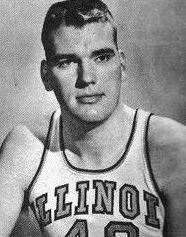 Honorable mention - Bruce Douglas, 1983-86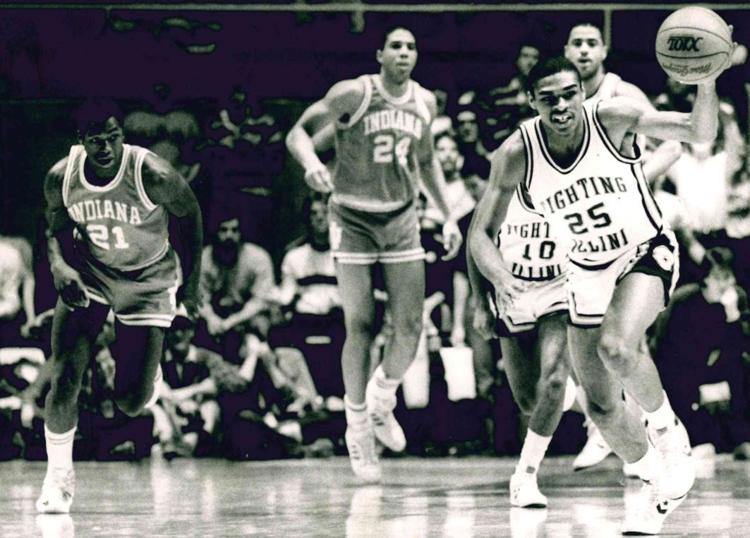 Honorable mention - Ken Norman, 1985-87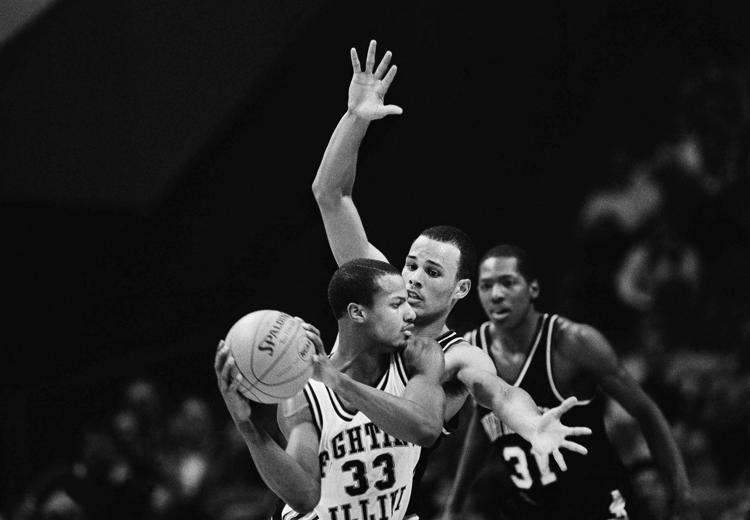 Honorable mention - Frank Williams, 2000-02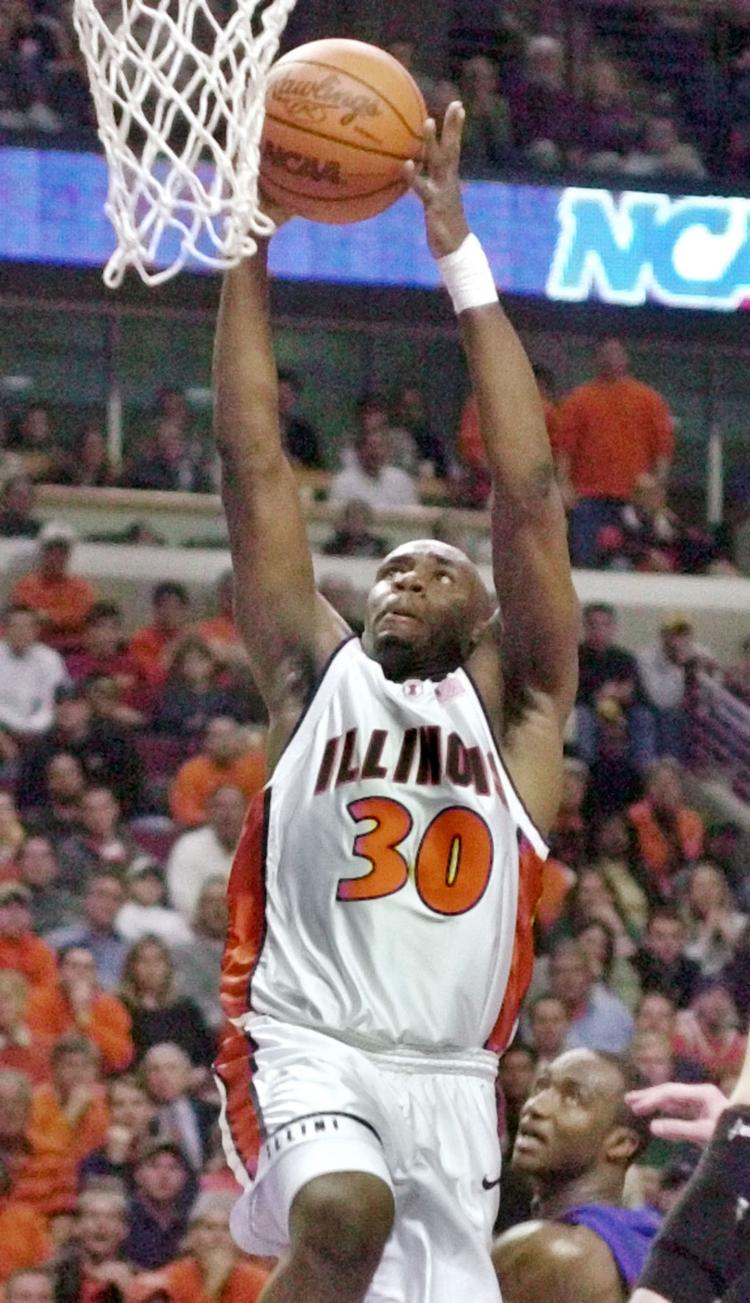 Honorable mention - Derek Harper, 1981-83
Honorable mention - Andy Phillip, 1942-43, 1947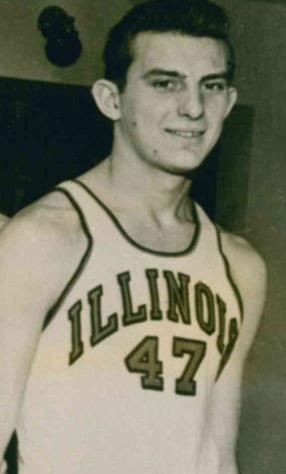 Honorable mention - Dave Scholz, 1966-69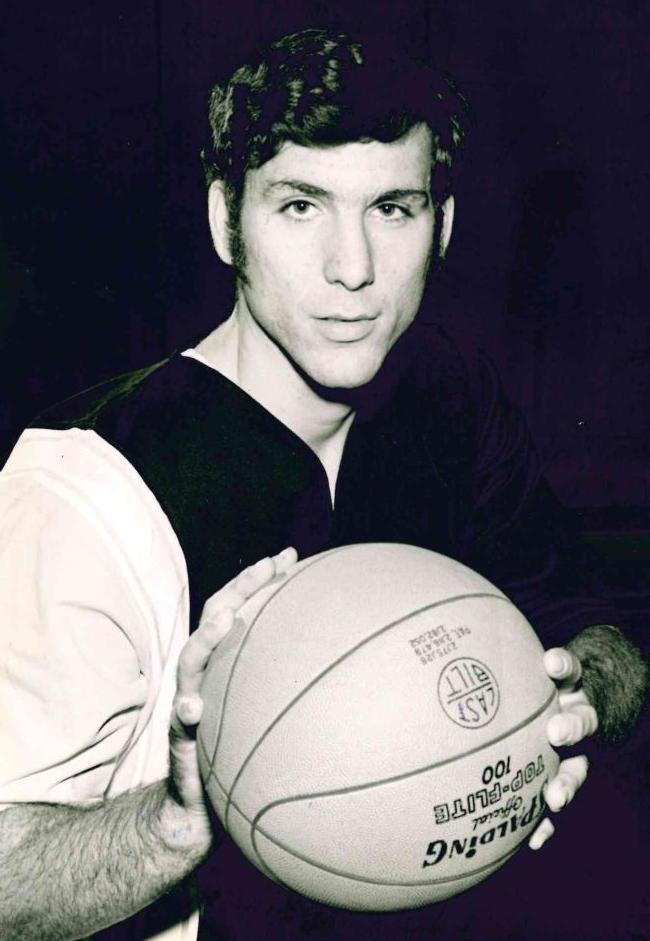 Honorable mention - Eddie Johnson, 1978-81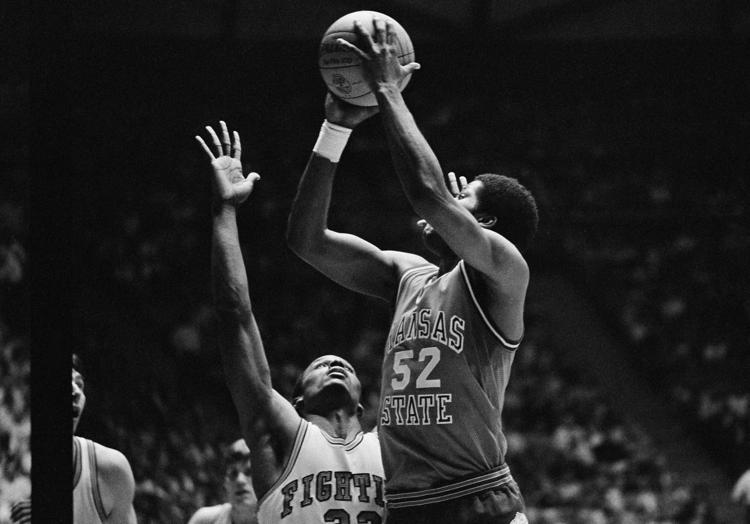 Honorable mention - Johnny "Red" Kerr, 1952-54