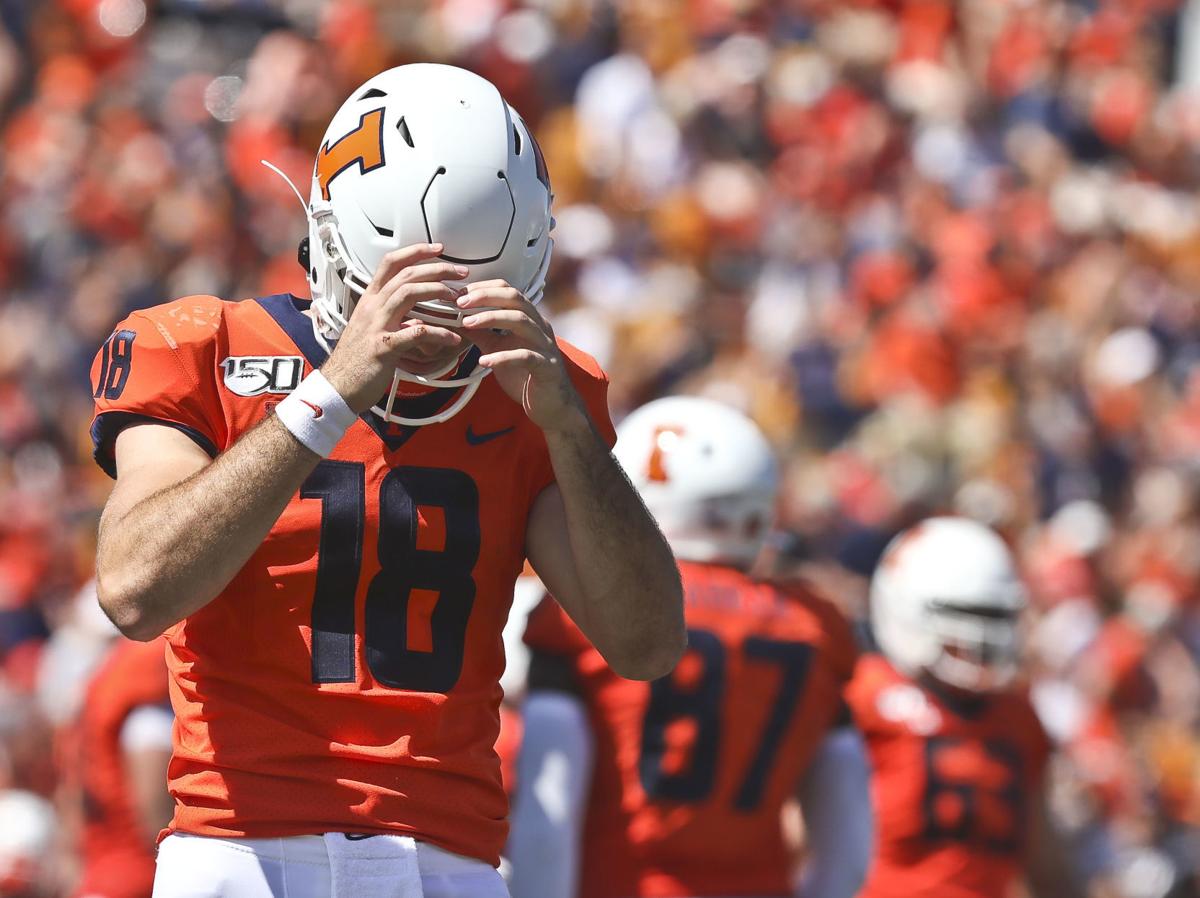 CHAMPAIGN — Lovie Smith stood before the microphones and cameras this week and summed up last weekend's loss to Eastern Michigan in a single word.
"Disappointment," the Illini head football coach said. "There's no other way to put it."
If I have to sum how I feel at this moment, four years into Lovie's tenure at Illinois, that would be an appropriate word. "Disappointment."
To be clear from the start, today is not a declaration that Lovie needs to be ousted from the job and that AD Josh Whitman needs to change course immediately. I don't see that happening.
But while trying to be patient and understanding that Lovie stepped into a massive job when he agreed to help Whitman turn around a football program marked by too many coaching changes, too few accomplishments and too much deep-seated fan apathy, I still walk away from that Eastern Michigan game feeling empty and a little bewildered.
By this point, I hoped — no, I expected — to see Lovie put his personal coaching stamp on this program, regardless of how far along he had managed to come in his quest to raise the talent level.
I expected to see a well-disciplined team known for its attention to details and praised as a group that limited penalties.
I expected to see a team that was assignment-sound, even if they were still a little smaller and slower than would be ideal.
I expected to see a well-prepared team sharply directed by a head coach who understood clock management and down and distance situations that can make for smart decisions at the end of a half.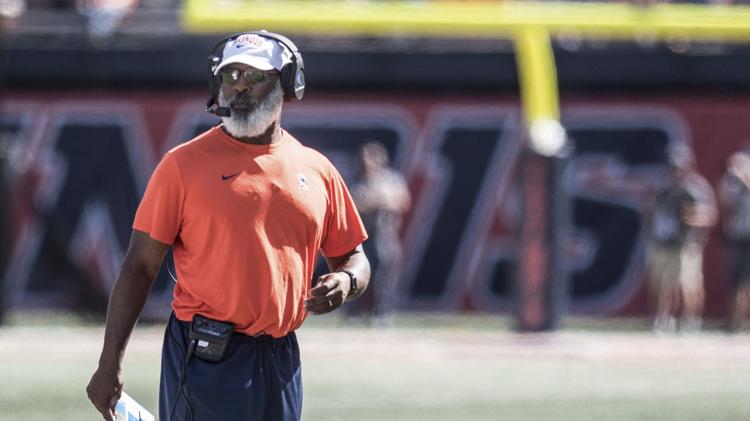 And yet that Eastern Michigan game was a reminder that this is a team that can still steal defeat from the jaws of victory because it commits too many penalties, makes too many mistakes in pass coverage and pass protection and that misses an important opportunity at the end of the first half because clock management goes awry.
I see no defensive schematic brilliance and one reason Lovie was an attractive hire in the first place was his reputation as a shrewd defensive coach in the National Football League.
You have free articles remaining.
I see a team that not only is unlikely to beat the Big Ten's best, but that is capable of beating itself when playing Mid-American Conference foes.
And although Lovie has done a good job attracting some difference-making transfers from major programs, recruiting is still lacking.
I can see where next season, with many players reaching their senior season, Illinois could have a very competitive roster. And I could get excited about that if I thought part of the optimism was anchored in the coaching edge that Lovie Smith would bring with his crafty, well-disciplined defense.
But it's disappointing to feel that Illinois has no coaching edge whatsoever, except for offensive coordinator Rod Smith, who I view as the brightest person on the Illini staff.
Lovie runs this program with a fatherly hand, and that's a good thing. But I wish he ran it with the hand of a master teacher and game-planner.
I attended the Eastern Michigan game as a fan, sitting in the east stands and enjoying one of the most beautiful September days one could ask for. It was a promising start, with the Illini offense zooming around the field. But in the second and third quarters, the mistakes piled up and Illinois fell behind by two touchdowns.
Miraculously, Illinois rallied to tie the game, but there was enough time for Eastern Michigan to shred the Illini defense and kick a short game-winning field goal.
Were fans disappointed? Yes. But not in an outraged way. I heard more than one fan say this is simply what Illinois football is: One step forward, the promise of more, followed by two painful steps back. This disappointment thing has become woven into the very fabric of Illini football.
There is a point each fall where some of us crack wise and say, "I'm ready for basketball to begin," and there's a temptation to do that now.
But the truth is, I'm ready for football to begin. Trouble is, four years into Lovie's regime and it still doesn't feel like football isn't ready for those of us who would like to believe.
---
Geronimo Allison // WR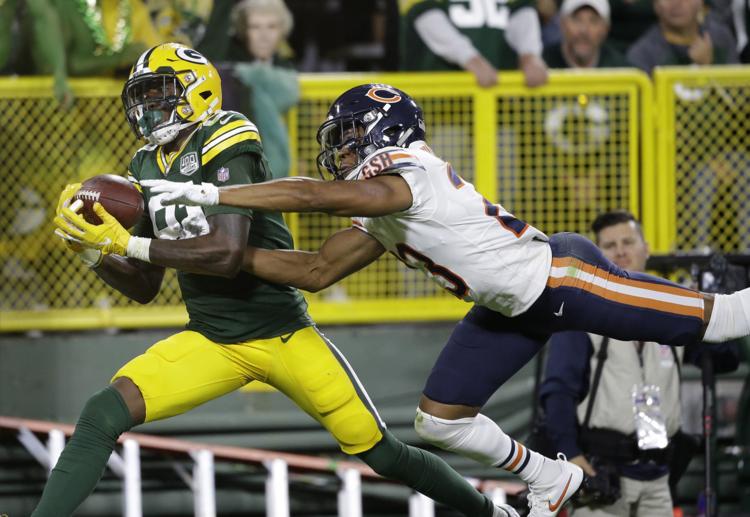 James Crawford // LB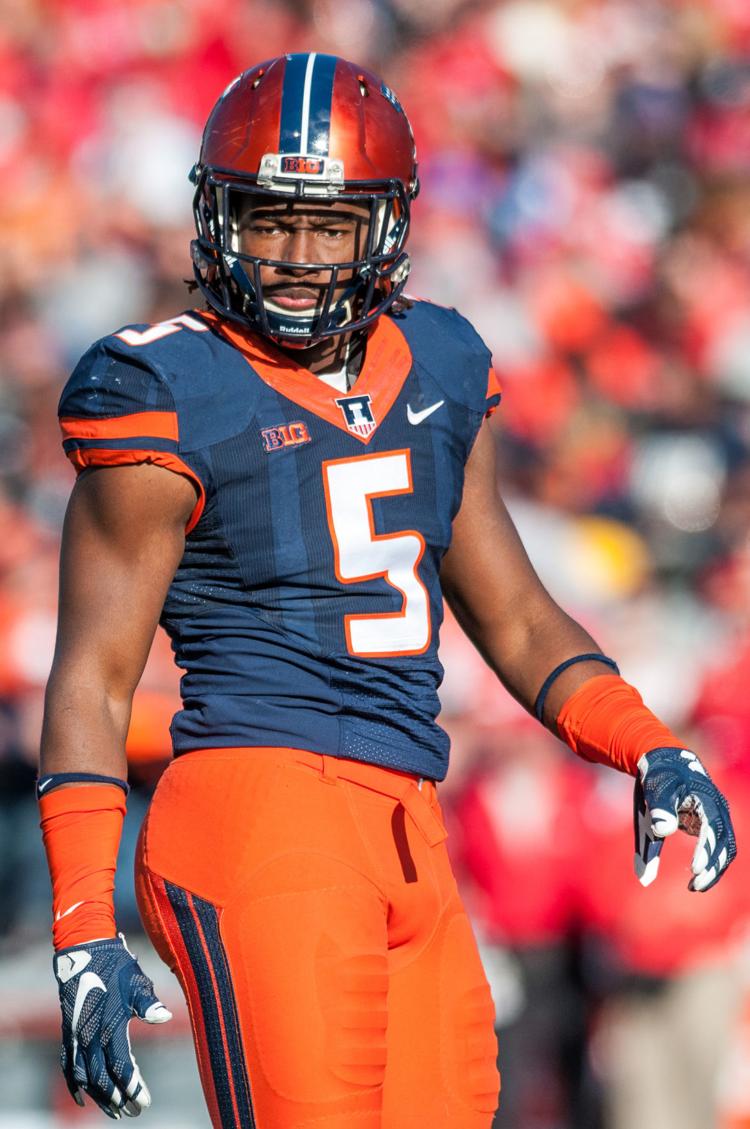 Clayton Fejeldem // SAF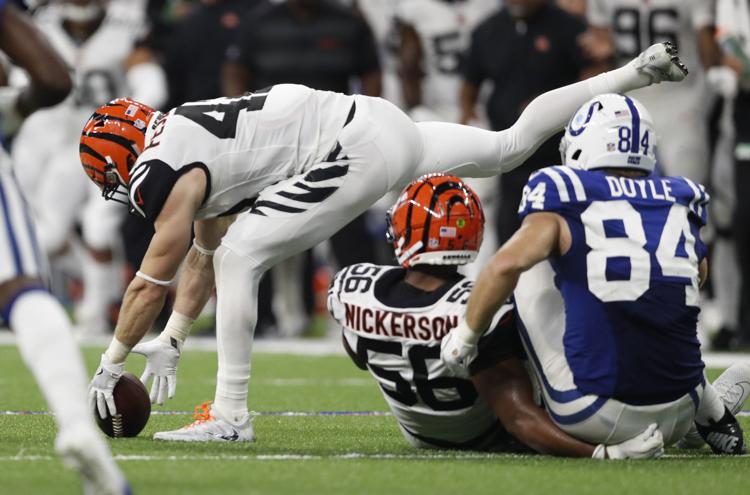 Josh Ferguson // RB
Justin Hardee // DB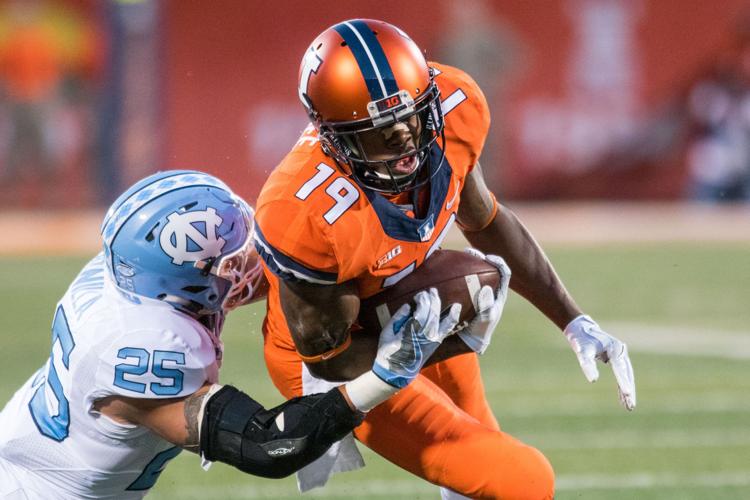 Michael Hoomanawanui // TE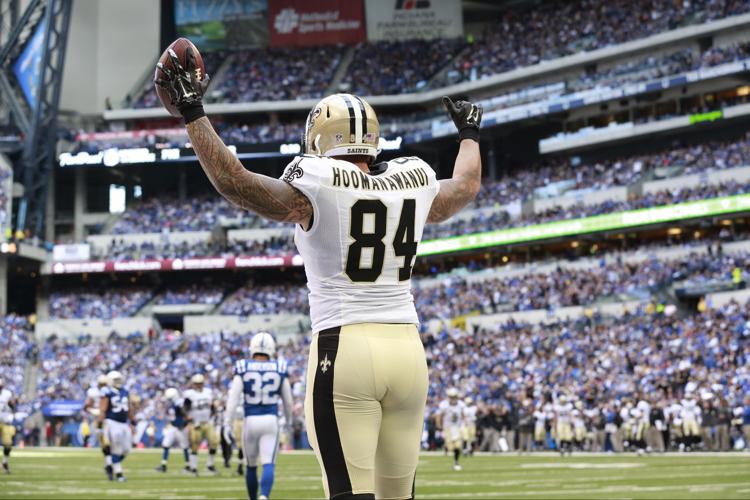 Ted Karras // OG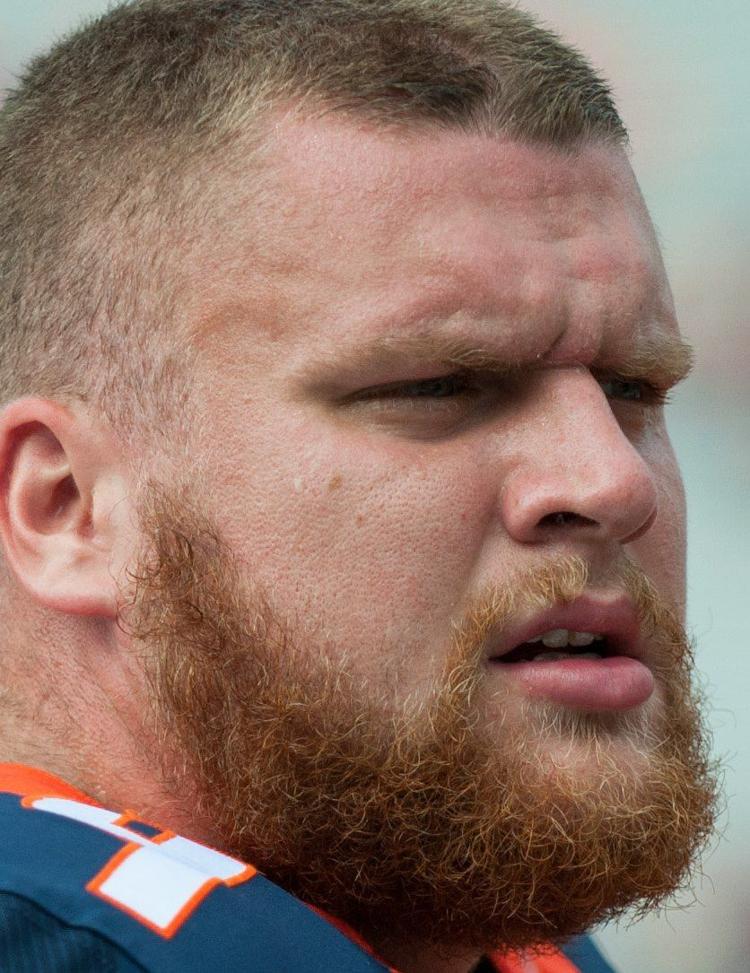 Matt LaCosse // TE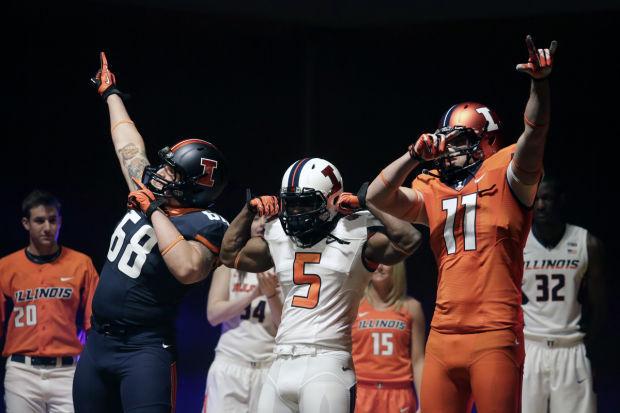 Corey Liuget // DE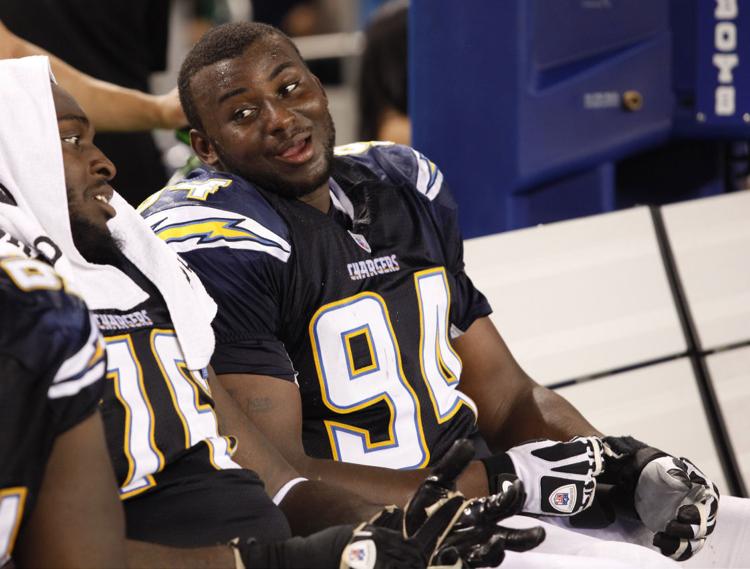 Whitney Mercilus // DE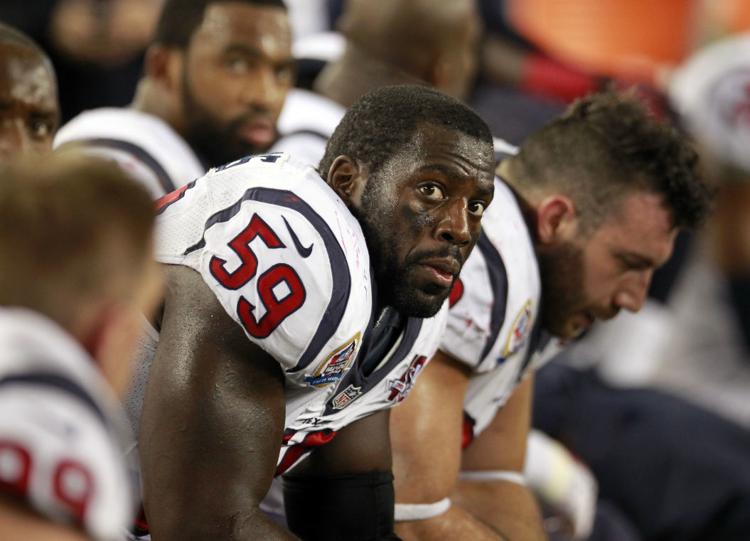 Hardy Nickerson Jr. // LB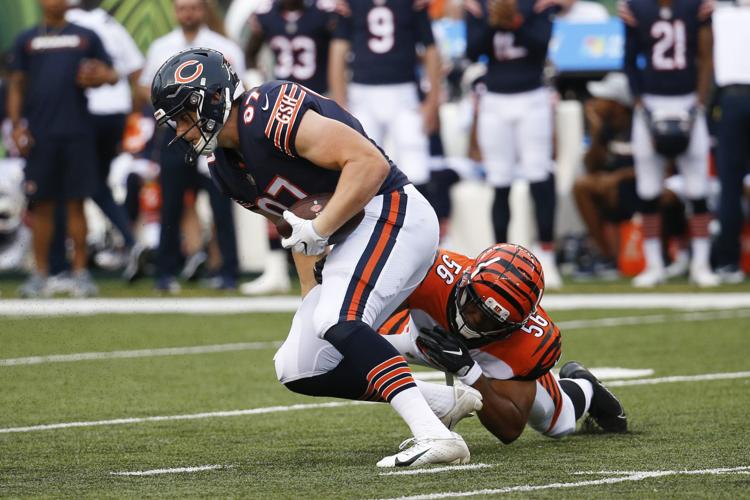 Carroll Phillips // DE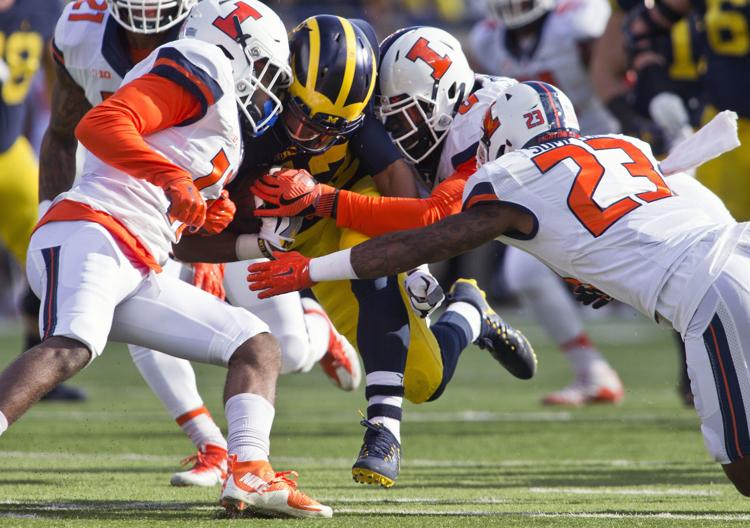 Dawuane Smoot // DE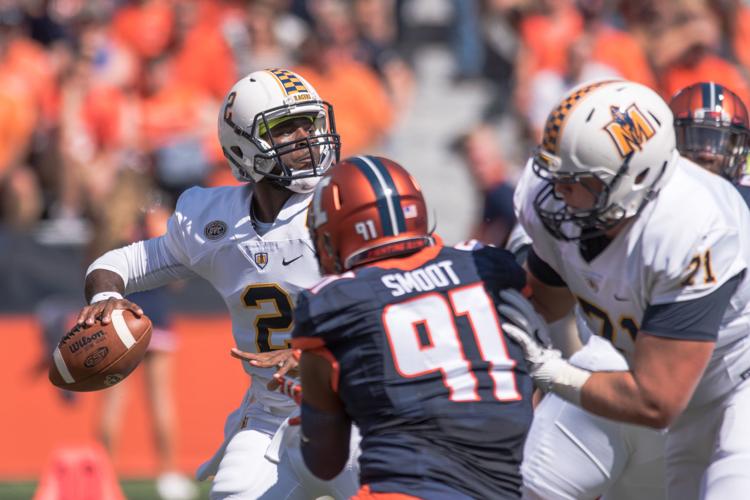 Akeem Spence // DT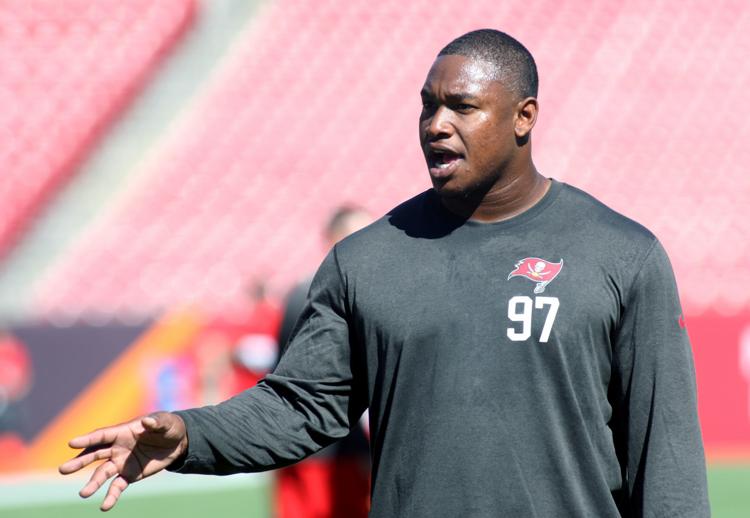 Jihad Ward // DE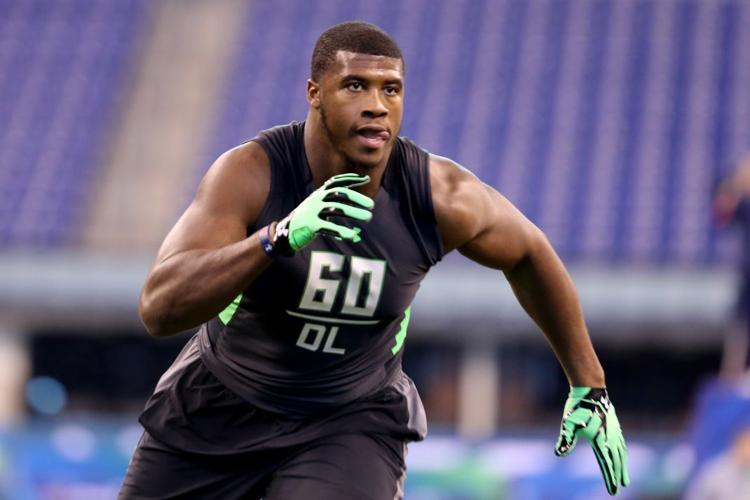 Tavon Wilson // FS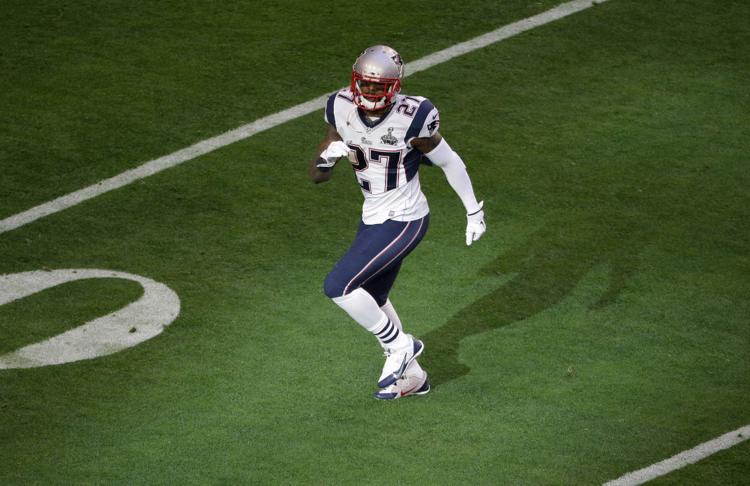 Mark Tupper is the retired Executive Sports Editor of the Herald & Review. He can be reached at marktupper@barbeckbb.com.