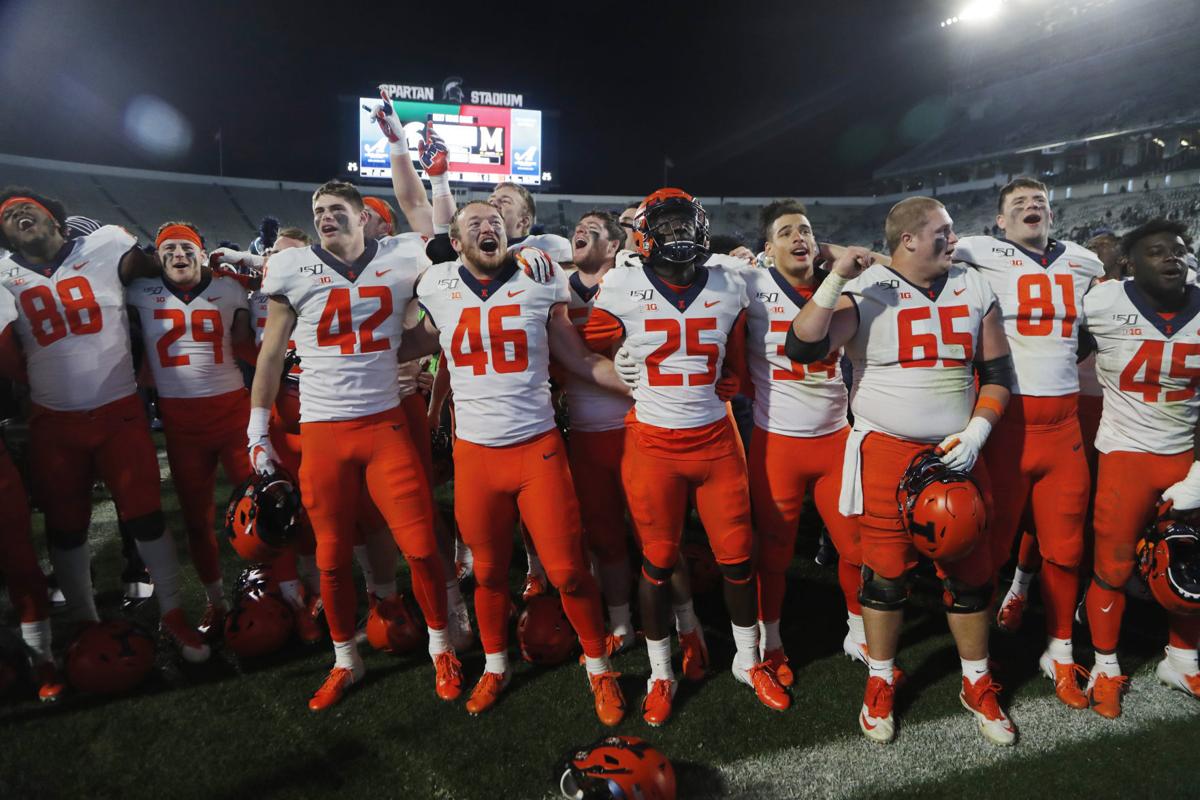 CHAMPAIGN — For the first time since 2014, it's December and football still matters in Champaign.
The Illini have 15 additional practices. Those are critical for player development. It's essentially spring football in December. After the season ended with a disappointing 29-10 home loss to Northwestern, the Illini coaching staff has been on the recruiting trail with a pitch in their pocket. They're bowl eligible. The rebuild of the program that began when Lovie Smith took over four seasons ago took a big leap. It's a strong pitch to players who want to pick a school that can win games.
But where will Illinois' first bowl game in five seasons be?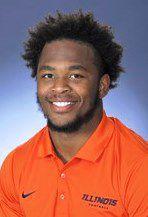 National analysts from ESPN, Stadium, CBS Sports and Sports Illustrated have all predicted the Redbox Bowl at Levi Stadium in Santa Clara, California, on Dec. 30 against a Pac-12 school. Before the loss to Northwestern on Saturday, some predicted the New Era Pinstripe Bowl at Yankee Stadium against an ACC school or Notre Dame on Dec. 27, or the Quick Lane Bowl in Detroit, Mich., on Dec. 26 against an ACC school or Notre Dame.
The location isn't as important to some players as the journey.
"I really don't care, specifically," senior linebacker Dele Harding said. "Good weather would be ideal, but a bowl game is what we've been preaching for. You can't get really upset, picky or whatnot."
The Pinstripe Bowl, Redbox Bowl and Quick Lane Bowl will likely be comprised of some combination of Illinois, Indiana and Michigan State as the Big Ten representatives. The Pinstripe Bowl gets the first pick of the three, and an eight-win Indiana team is likely more alluring than a six-win Illinois or Michigan State team.
---
---
The Redbox Bowl picks second, and Michigan State played in the Redbox Bowl last season. Generally, bowls don't like to have teams go back-to-back, and teams prefer to go to different destinations. That leaves Illinois to go west, compounded with the ticket sales possibilities of having Michigan State playing in nearby Detroit at the Quick Lane Bowl.
So who would Illinois play if they go to the Redbox Bowl?
ESPN and Stadium each predict the Illini to play California, CBS Sports predicts Washington and Sports Illustrated predicts a game against Arizona State.
Cal finished 7-5 and ended the year with back-to-back wins over Stanford and UCLA. Illinois and Cal haven't played since 2004, when the Golden Bears won 35-20. The Illini lead the all-time series 7-3.
Washington also finished 7-5 this season. Head coach Chris Peterson stepped down after the season and co-defensive coordinator Jimmy Lake was immediately named the team's head coach. The Huskies have won the last four games against Illinois (1971, 1971, 2013 and 2014), and leads the all-time series 7-4.
Arizona State would be an intriguing matchup — Illinois head coach Lovie Smith against Arizona State head coach Herm Edwards. Both are football lifers and were on the coaching staff in Tampa Bay from 1996-2000 under then-head coach Tony Dungy. The Red Devils last played Illinois in 2012 and won 45-14.
Even after back-to-back losses to close the year, Illinois has a chance to notch a winning record and play in a bowl game for the first time in five seasons. After the Northwestern game, Smith said the team had a bad taste in its mouth, but has an opportunity to avenge that in a bowl game.
"We get a chance to make it right," Smith said. "In a way we get a chance to start a fresh season, we have a one-game season coming up. How we go into the offseason, that's not going to take away anything from what we did right now. We're a bowl team. We want to finish off in the right way, and the chance to have a winning record is big."
---
Geronimo Allison // WR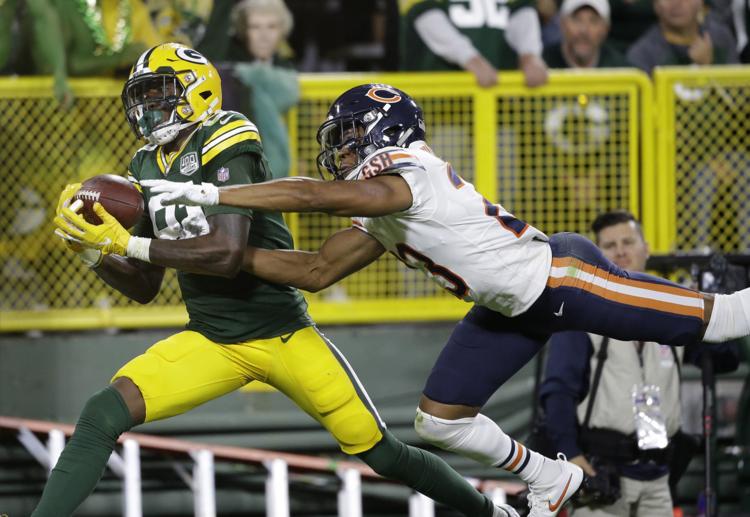 James Crawford // LB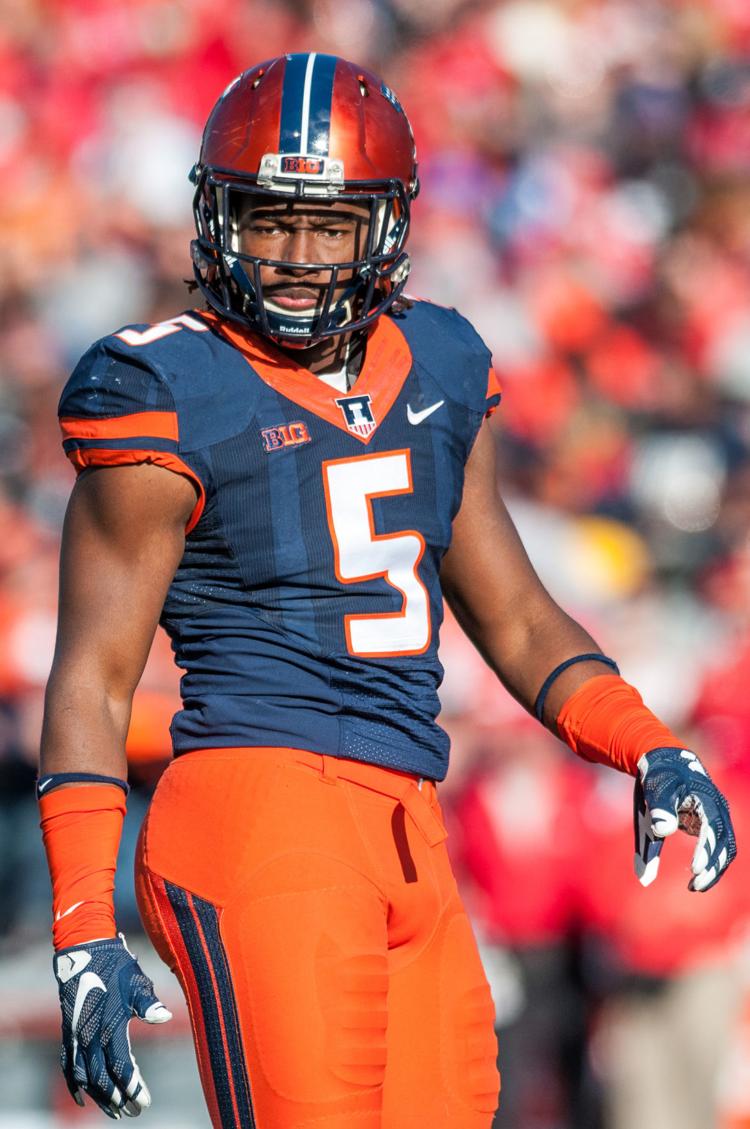 Clayton Fejeldem // SAF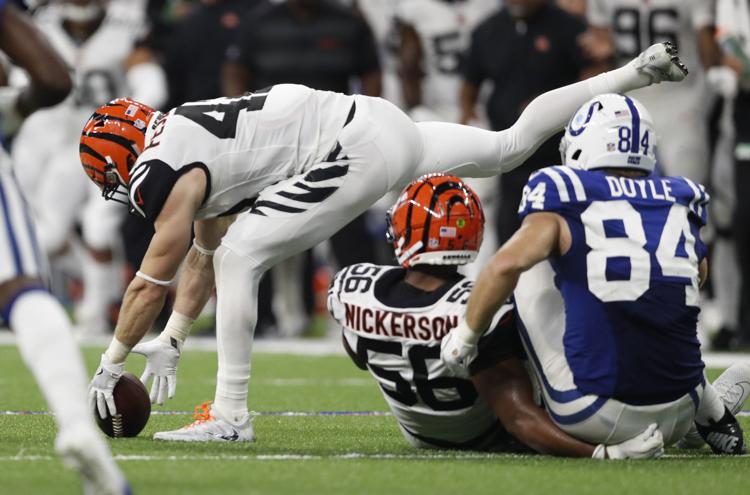 Josh Ferguson // RB
Justin Hardee // DB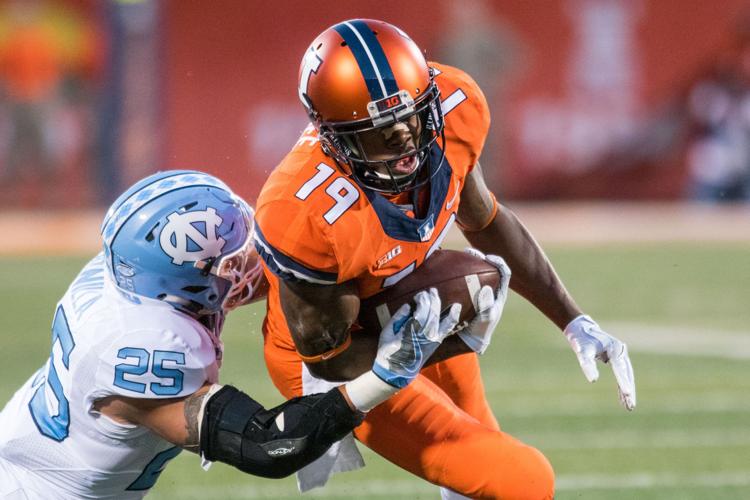 Michael Hoomanawanui // TE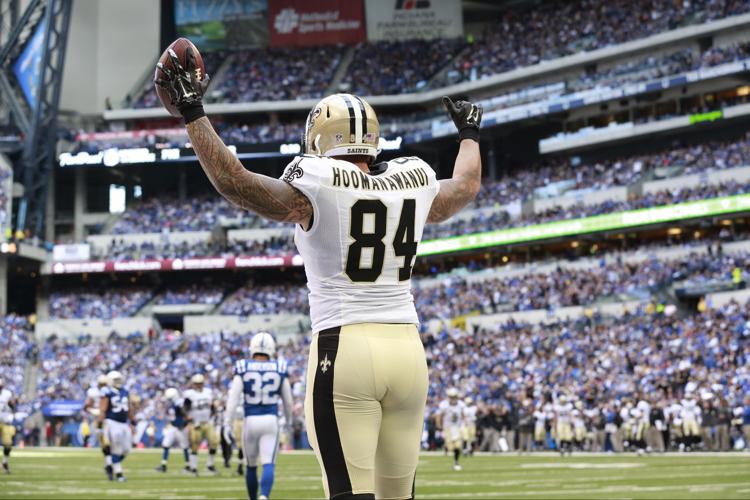 Ted Karras // OG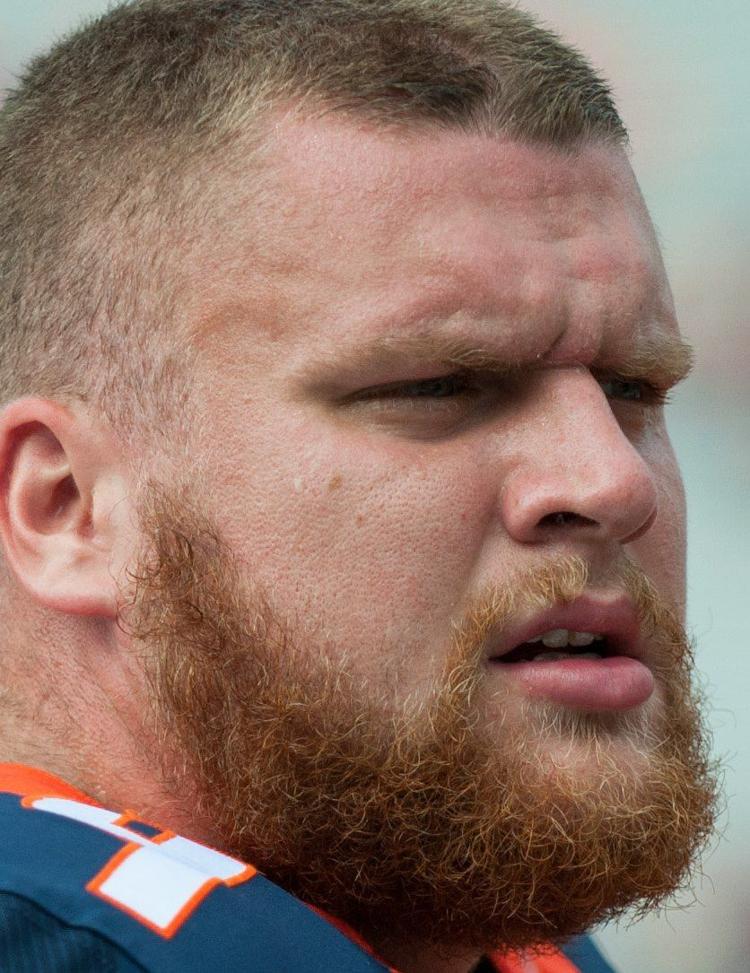 Matt LaCosse // TE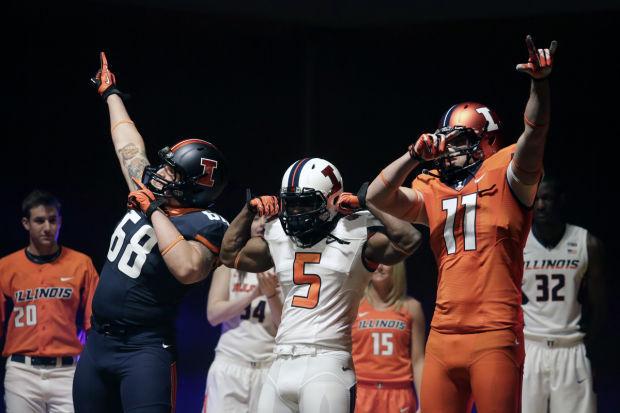 Corey Liuget // DE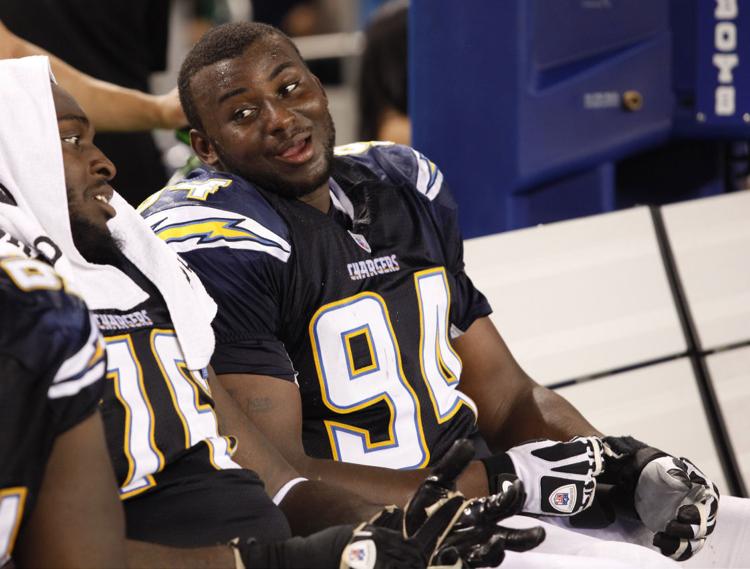 Whitney Mercilus // DE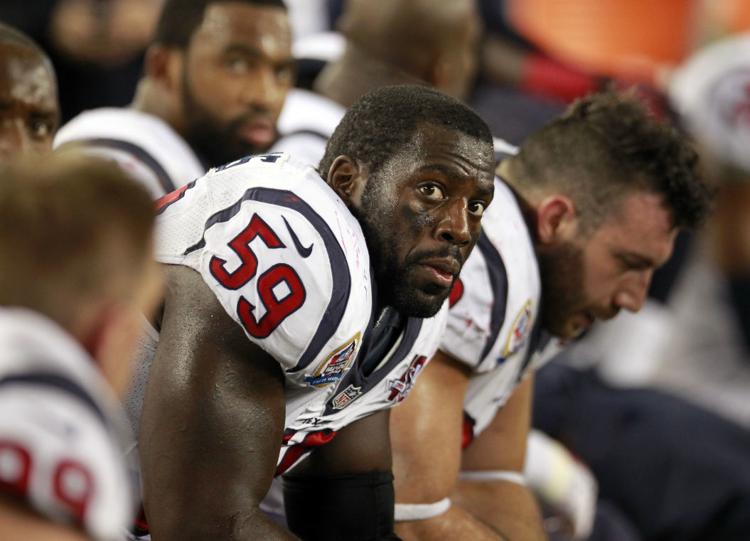 Hardy Nickerson Jr. // LB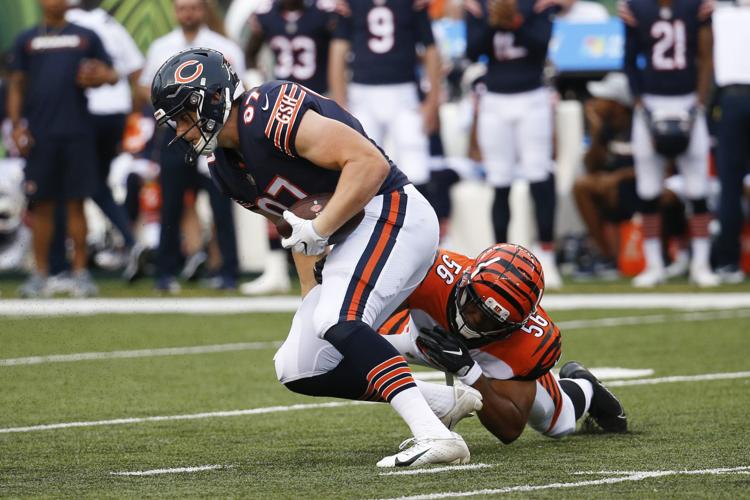 Carroll Phillips // DE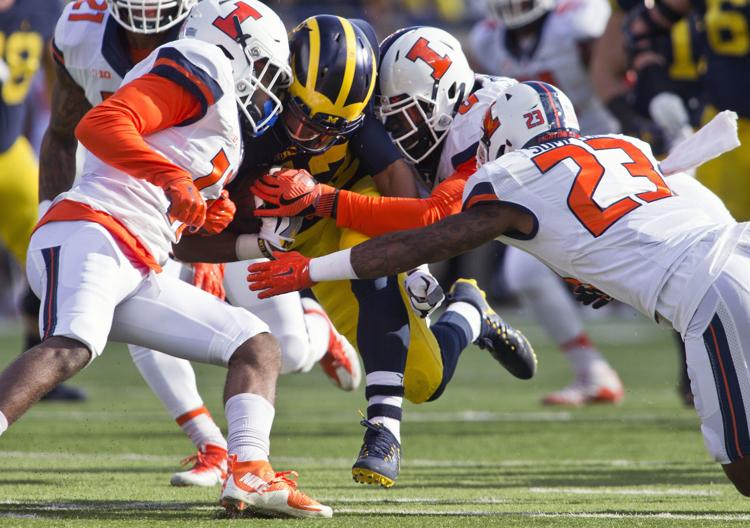 Dawuane Smoot // DE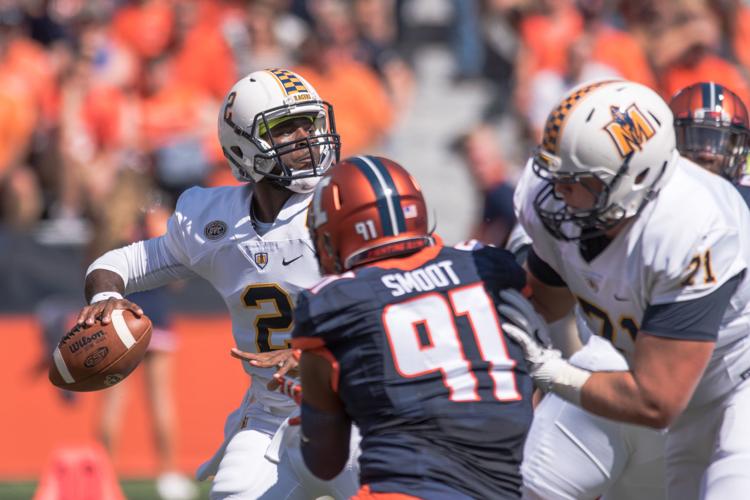 Akeem Spence // DT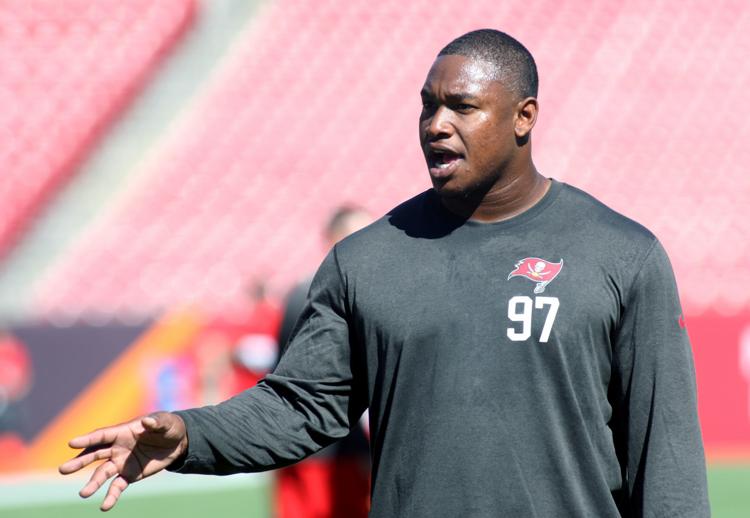 Jihad Ward // DE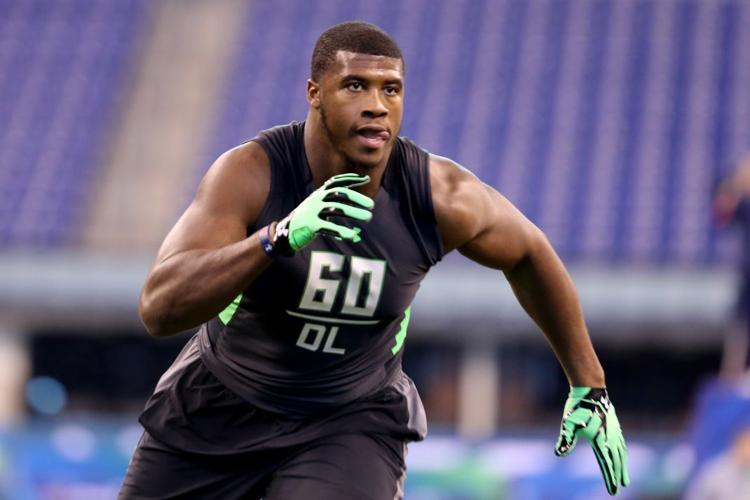 Tavon Wilson // FS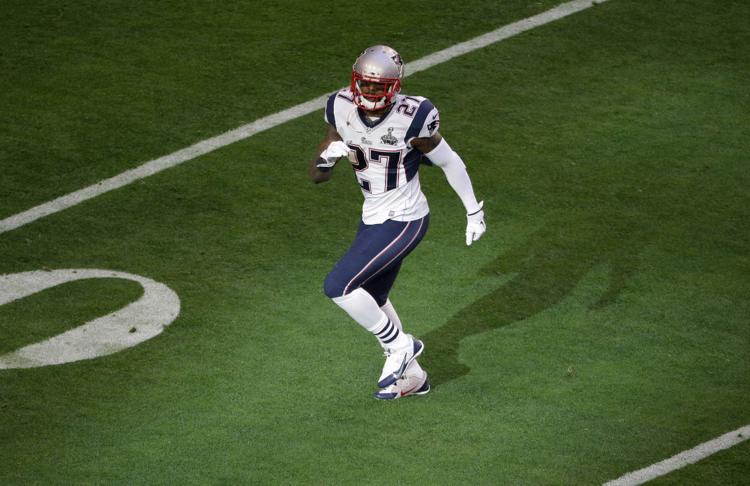 Contact Joey Wagner at (217) 421-6970. Follow him on Twitter: @mrwagner25
Be the first to know
Get local news delivered to your inbox!