Rejoice, Illinois fans. Your good news just came in waves.
Ayo Dosunmu started the party on Friday night when he announced he would return for his junior season on the Illinois men's basketball team in a Hollywood-style video that ended with him professing his dreams to play in the NBA, "but first I need that national championship."
The 90-second video, posted at 8:16 p.m. central time, sent a jolt through the college basketball landscape. It was the kind of announcement that would have warranted the operator of the fancy new video board outside of the State Farm Center to get their hands on the clip so they could play it on a loop for everyone who passed it to see and to celebrate.
Social media was buzzing with Dosunmu's announcement included posts on Twitter from teammates Trent Frazier and Adam Miller, national college basketball analysts like ESPN's Dick Vitale and Illinois Athletic Director Josh Whitman.
That was just the precursor for a weekend of massive wins for the Illini.
Less than 24 hours later, big man Kofi Cockburn, the reigning Big Ten Freshman of the Year, announced that he would return to Champaign for his sophomore season after declaring for the NBA Draft, like Dosunmu did.
He posted an edited photo on his social media feeds with the caption "Im (sic) back!!" Someone must have been taking notes during "The Last Dance" when Michael Jordan announced his return to the Chicago Bulls following a baseball sabbatical.
Suddenly, Illinois will return most of the pieces from last season's team that ranked No. 21 before the Big Ten Tournament and NCAA Tournament were canceled because of the ongoing COVID-19 pandemic. The loss of the tournaments was gut-wrenching for Illinois players, coaches and fans. The resurgent season ended all too soon. The Illini had the guards and the stars to make a deep run.
"What would have been" has lingered over the fanbase for months. Now that turns into "what will be," provided there's actually a college basketball season.
Dosunmu and Cockburn deciding to return to college — along with returners like Trent Frazier, Da'Monte Williams, Giorgi Bezhanishvili; now-eligible transfers Austin Hutcherson and Jacob Grandison; and incoming freshmen Andre Curbelo, Adam Miller and Coleman Hawkins — should put the Illini as a preseason top-15 team at worst and a favorite to win the Big Ten.
Then, of course, Dosunmu plans to drive the orange and blue bus all the way to the Final Four in Indianapolis. He'll likely be a preseason All-American and All-Big Ten selection after he was first team all-Big Ten last season, averaging 16.6 points, 4.3 rebounds, 3.3 assists and 0.8 steals.
He'll also enter the season as one of the most clutch players in college basketball after a season of game-winning shot after game-winning shot. In his third season in Champaign, he'll build on the already impeccable legacy he's built as an Illini.
In 2017, when he announced his verbal commitment to Illinois, he was the perfect player to come to the team at the perfect time: An in-state kid who wanted to reverse the fortunes of the program. 
Cockburn could be a preseason All-Big Ten selection himself after averaging 13.3 points and 8.8 rebounds as a freshman last season to go with 44 blocks. Depending on the draft decision of Iowa's Luka Garza and Michigan State's Xavier Tillman, Cockburn could claim the spot as the best big man in the conference. Regardless, he'll be in the conversation. 
This is head coach Brad Underwood's best team in his time in Champaign and he's entering his fourth season. This is the best Illinois team since the 2005 national runners up. Expectations should be high in Champaign and Underwood won't run or hide from those expectations. There were expectations on the Illini last season and Underwood addressed them immediately in his press conference at the school's media day.
Hard to think he's thought process has shifted in a year.
"I love the fact that we've got expectations,' Underwood said before last season. "Illinois basketball is deserving of that. Our players are deserving of that. It's time for us to grow into those. Winning is not an easy thing, especially in the Big Ten."
Things are happening in Champaign and Underwood and his coaching staff have revitalized a program that desperately needed to be rebuilt. 
If there's a season, we can only hope that fans can safely be in the stands because Dosunmu and Cockburn deserve to hear the pop when they're introduced to a loyal fanbase that wants to shower them with appreciation and an emphatic "thank you."
And that will just be the start of what could be a special season in Champaign.
---
PHOTOS: 31 amazing Illini basketball history photos
1987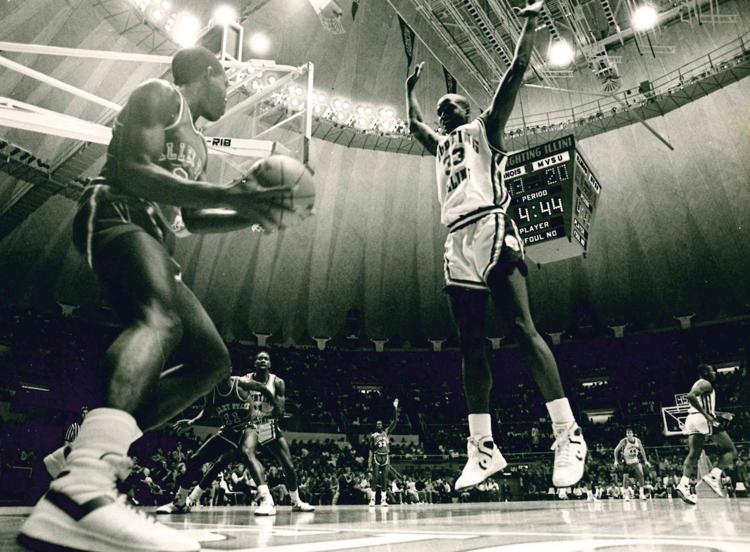 Ask Kendall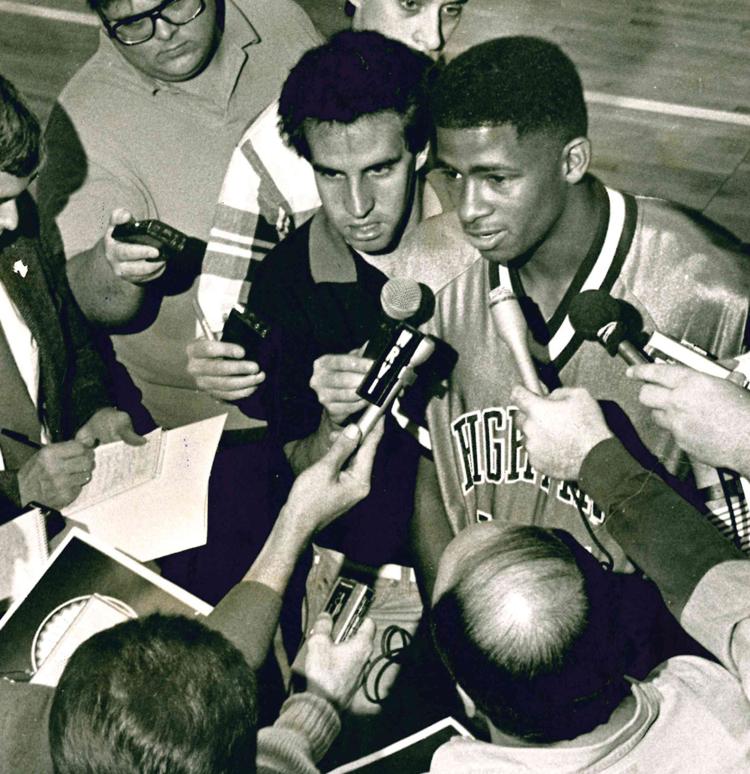 Big Reach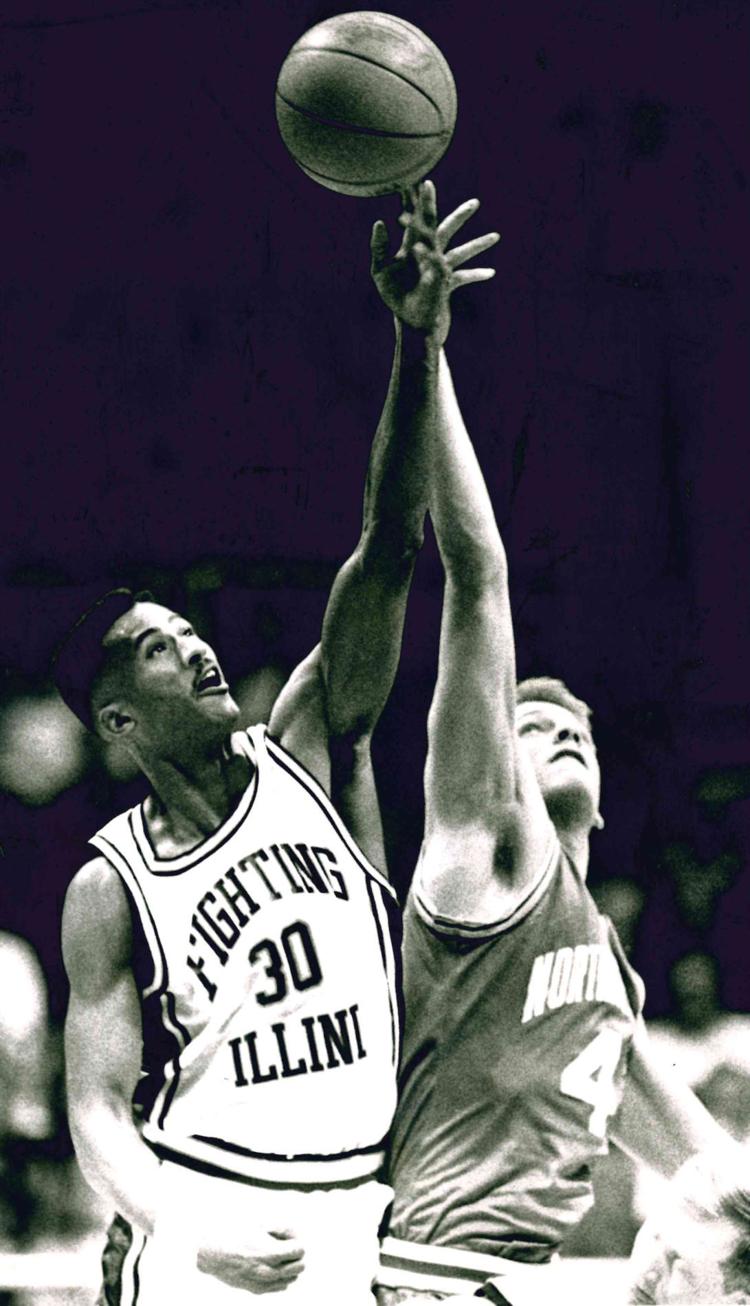 Celebrate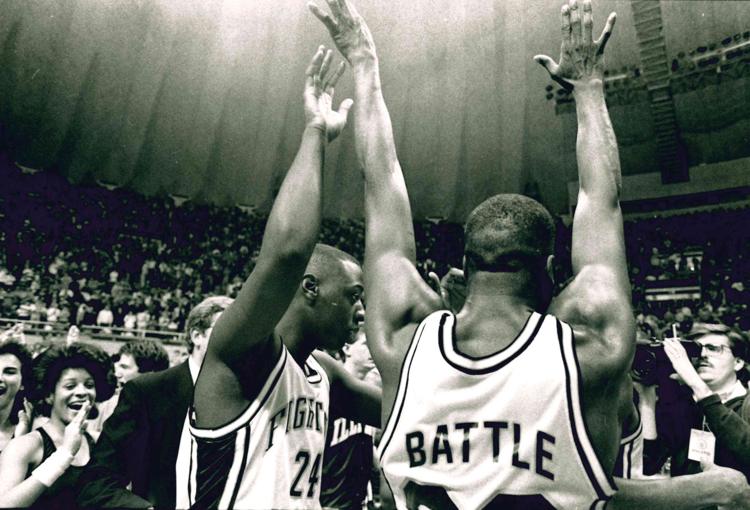 Lou Henson in 1993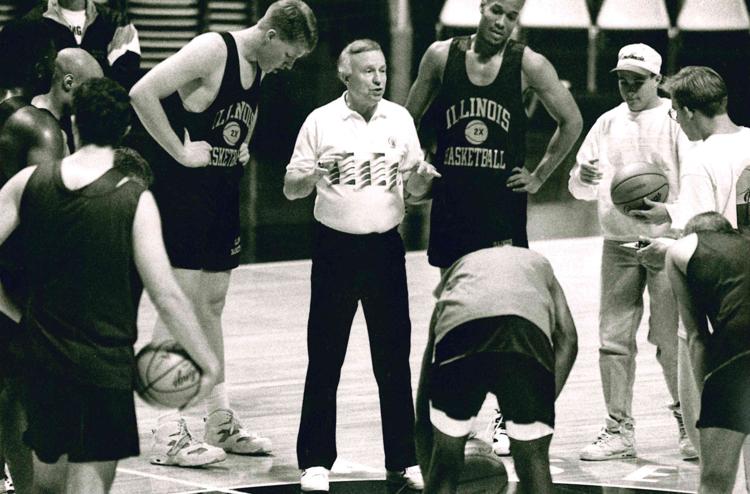 Cheerleading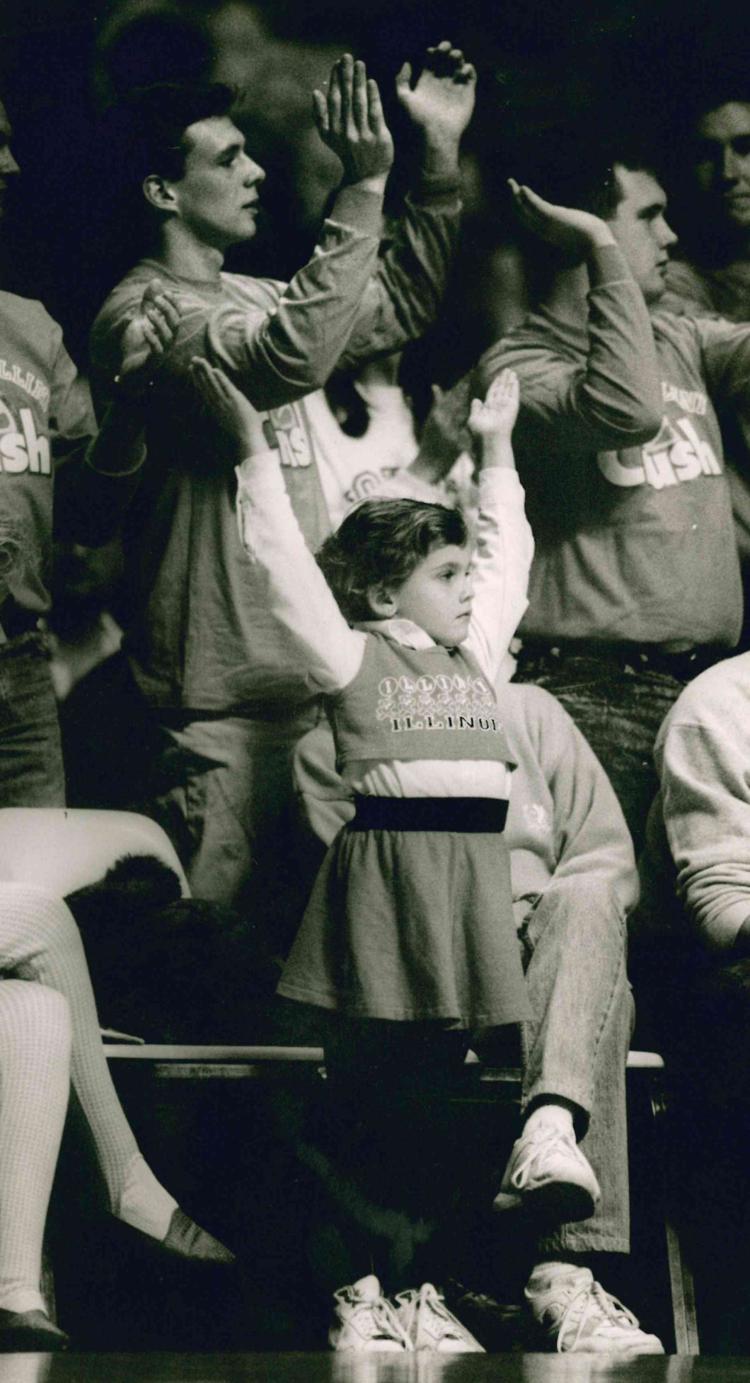 Chief Illiniwek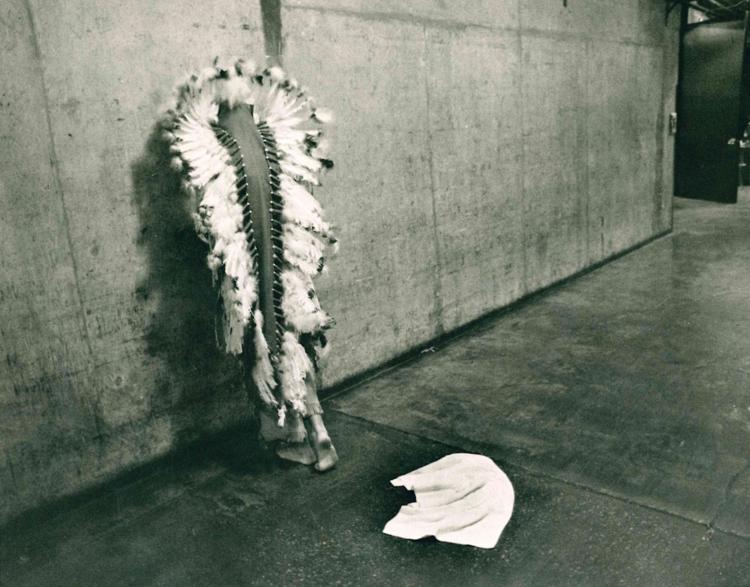 Coming through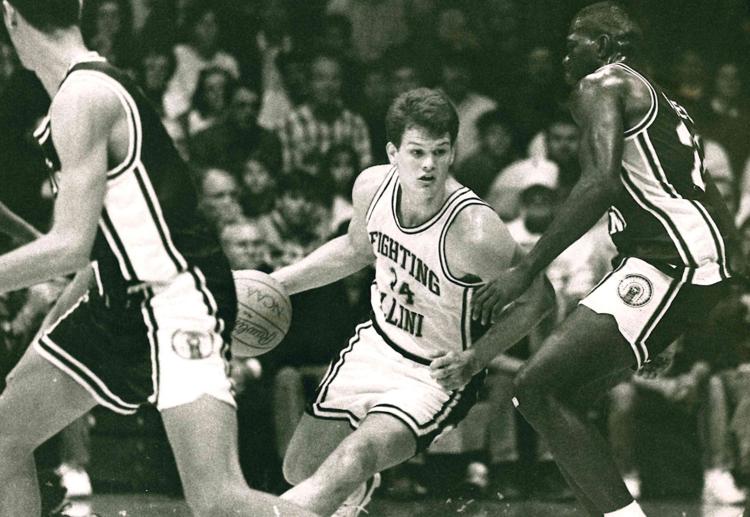 Distraction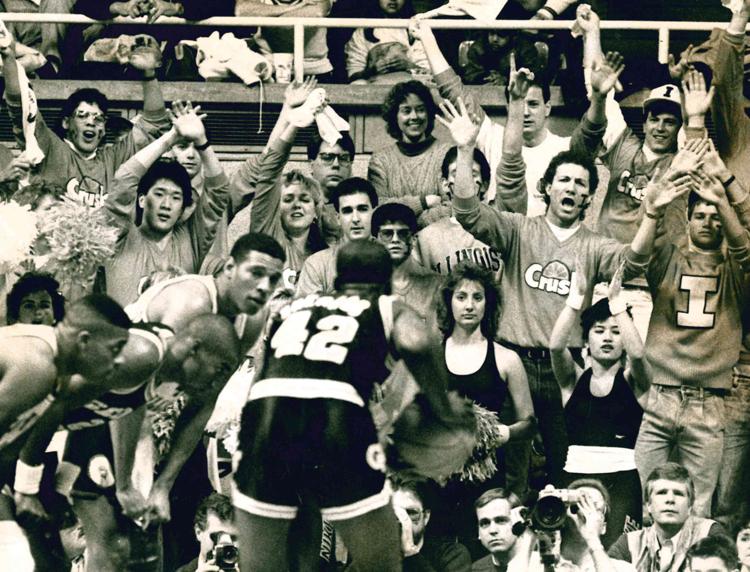 Easy does it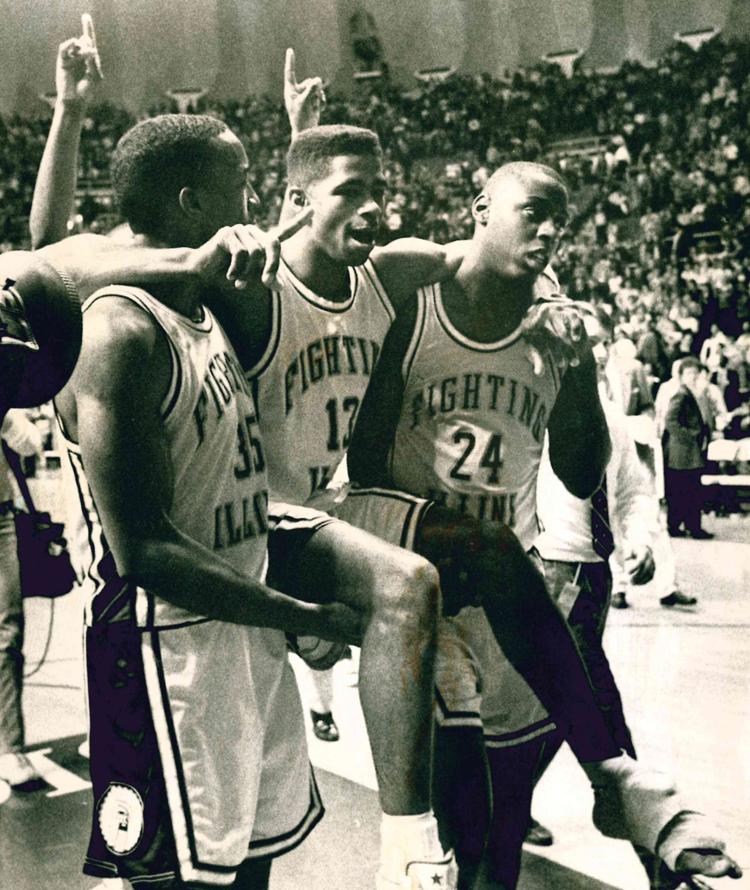 Efrem Winters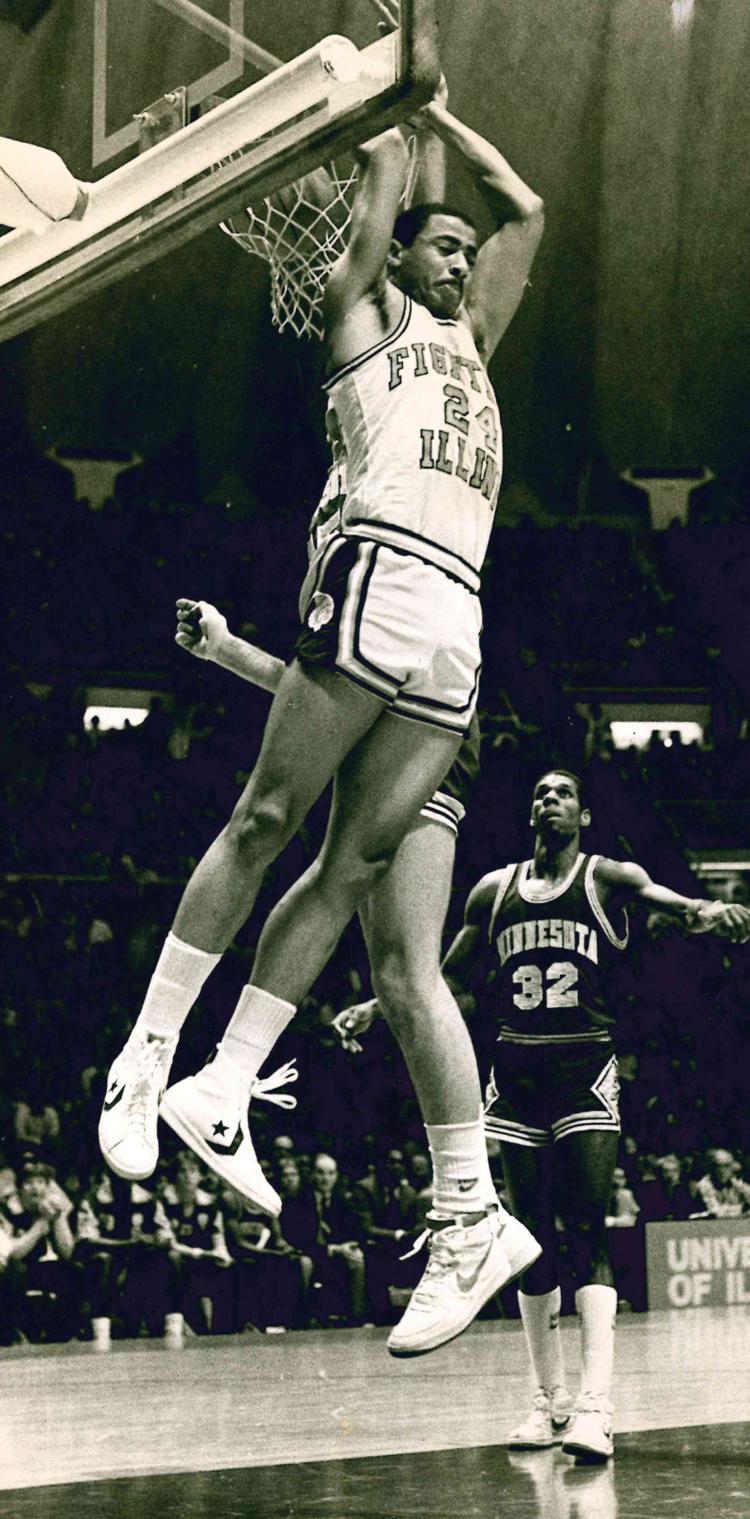 Efrem Winters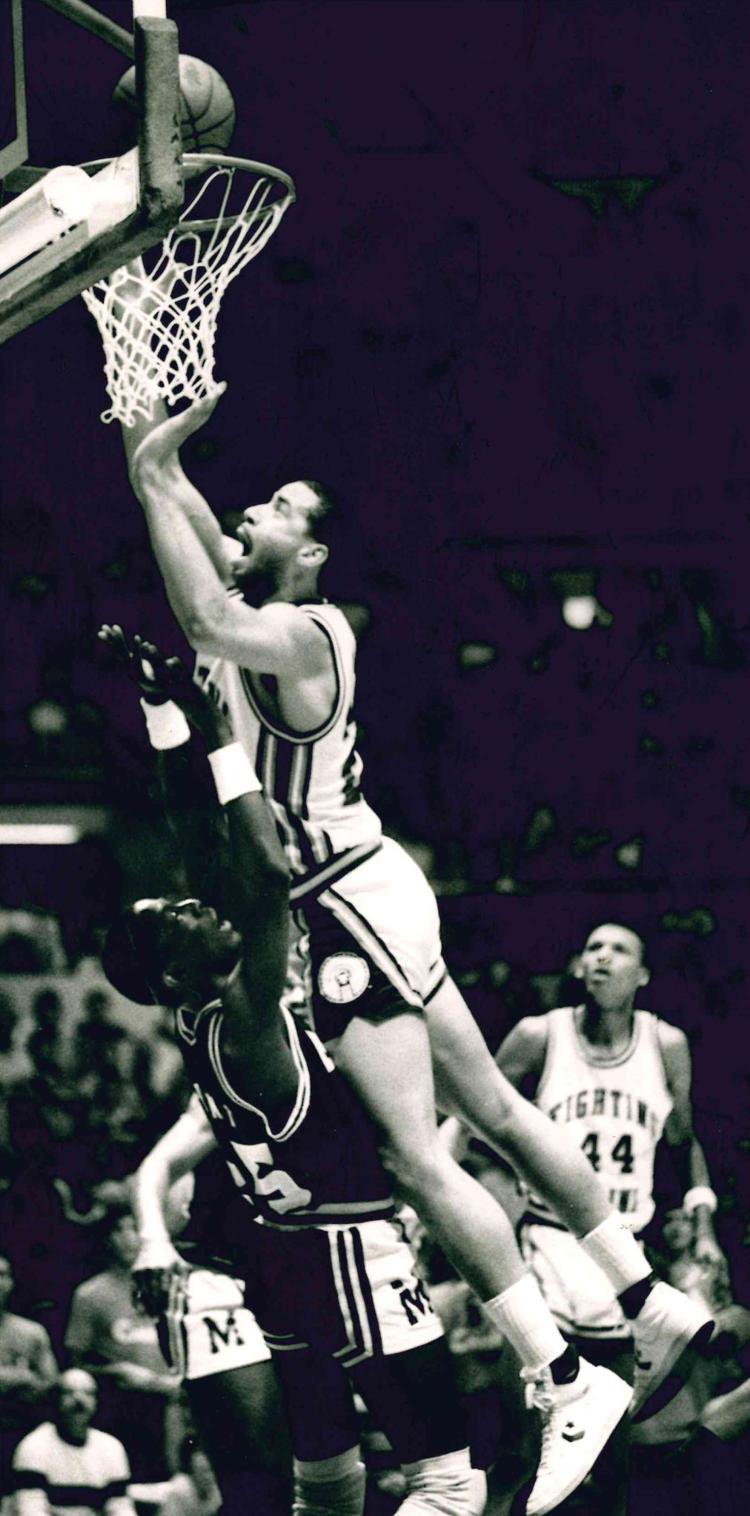 Fierce Rebound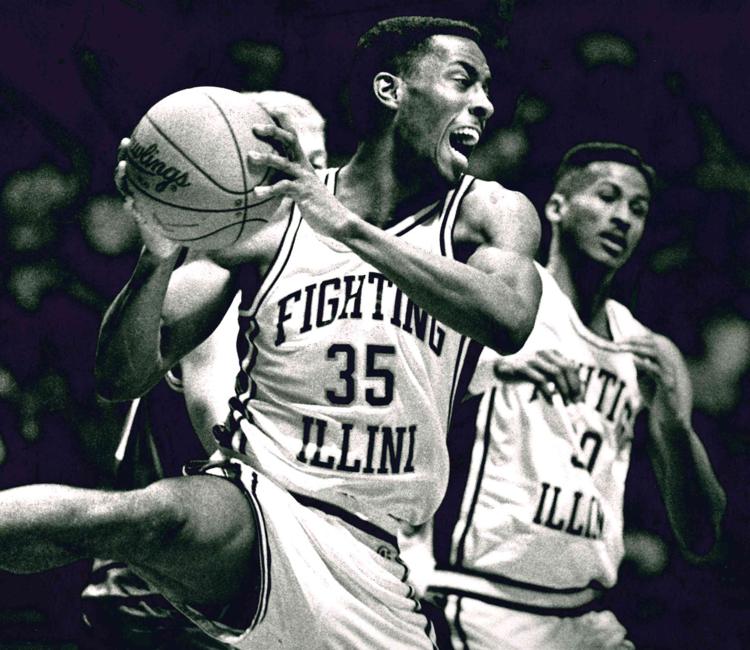 Free for all
Getting physical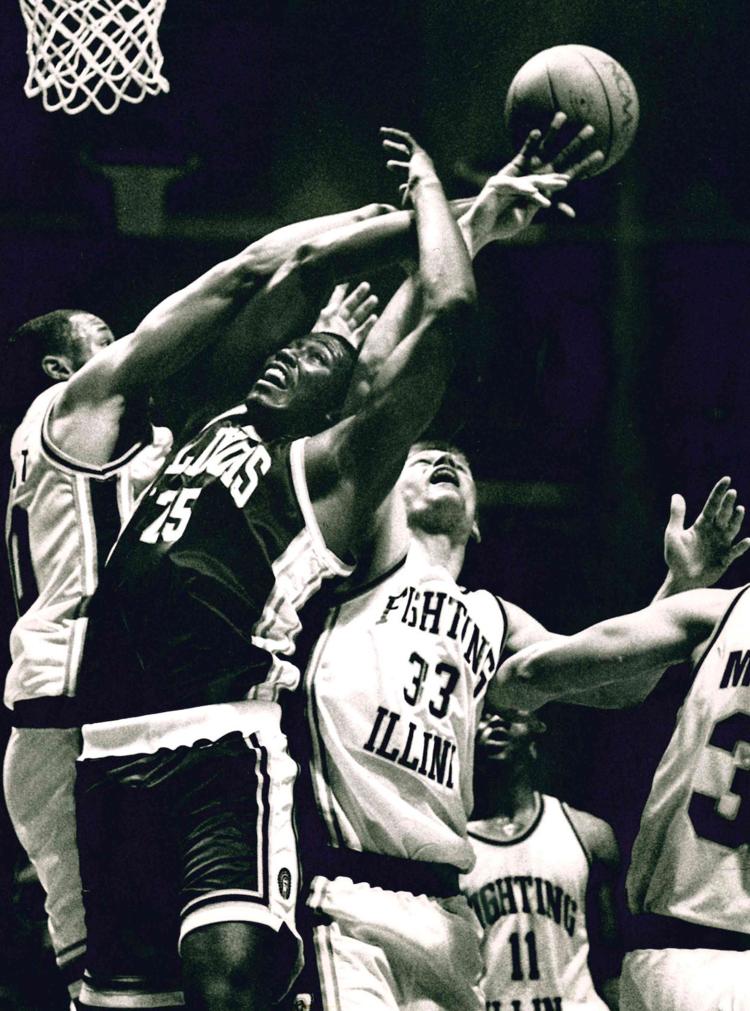 Hero of the hour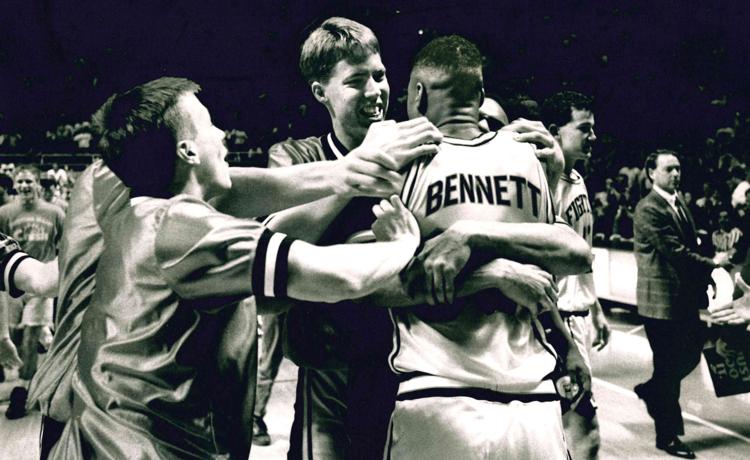 Illinettes
Illinois v. Iowa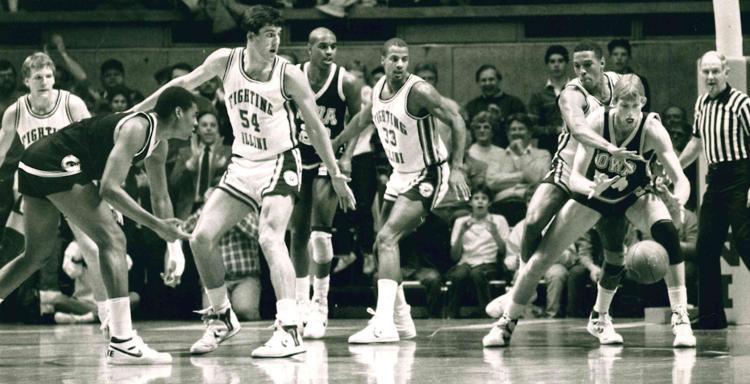 In traffic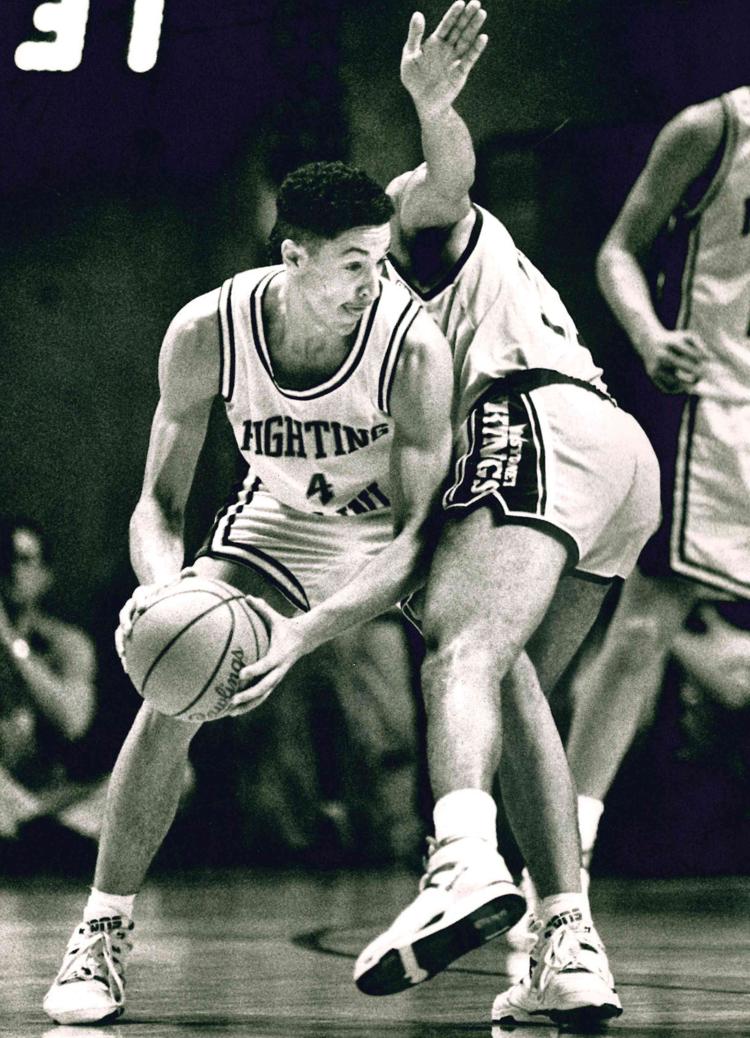 Kicking back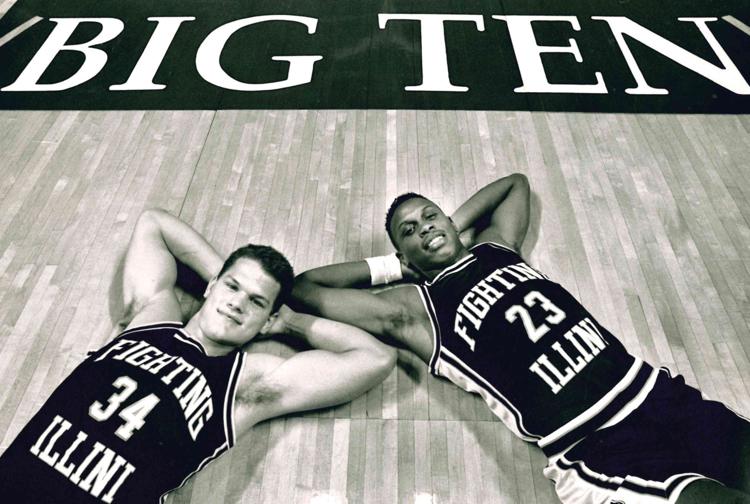 Long bombs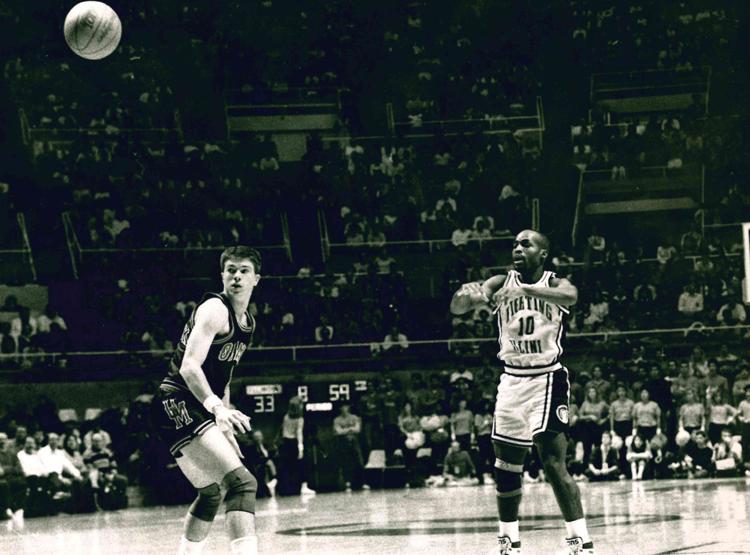 Nick Anderson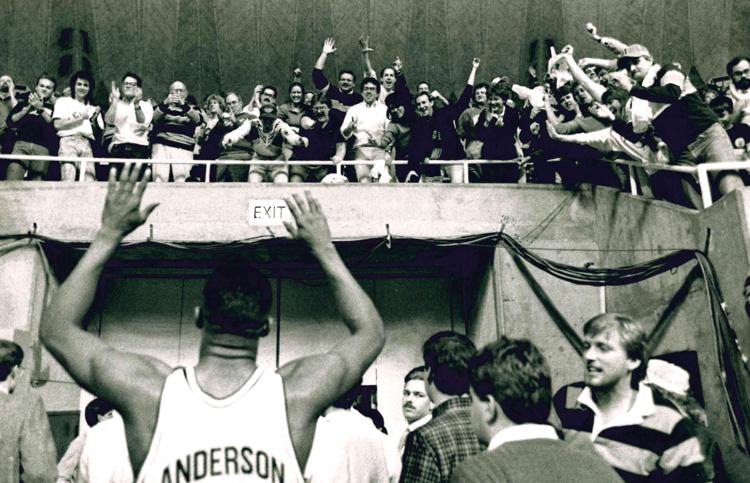 Pep band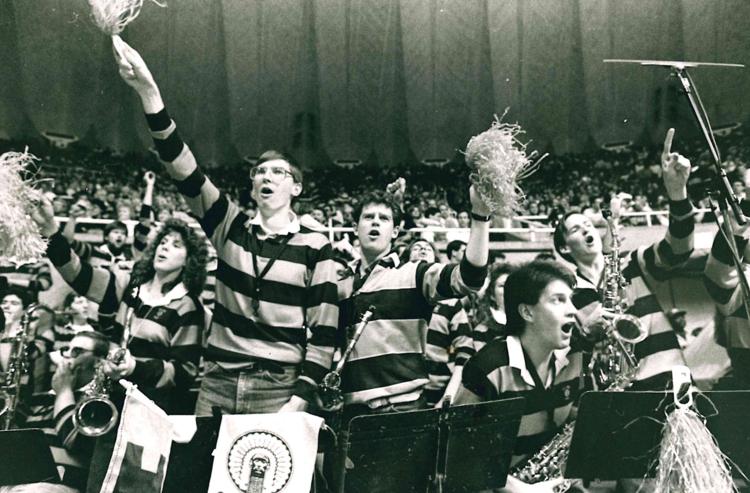 Rebound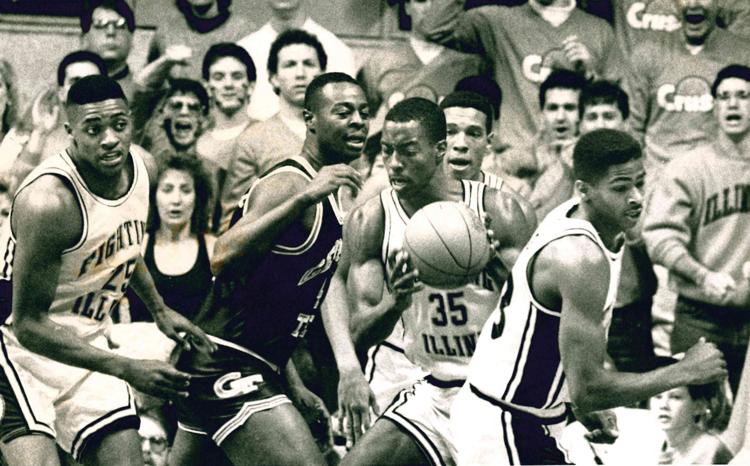 Relatives?
Talk of the Big Ten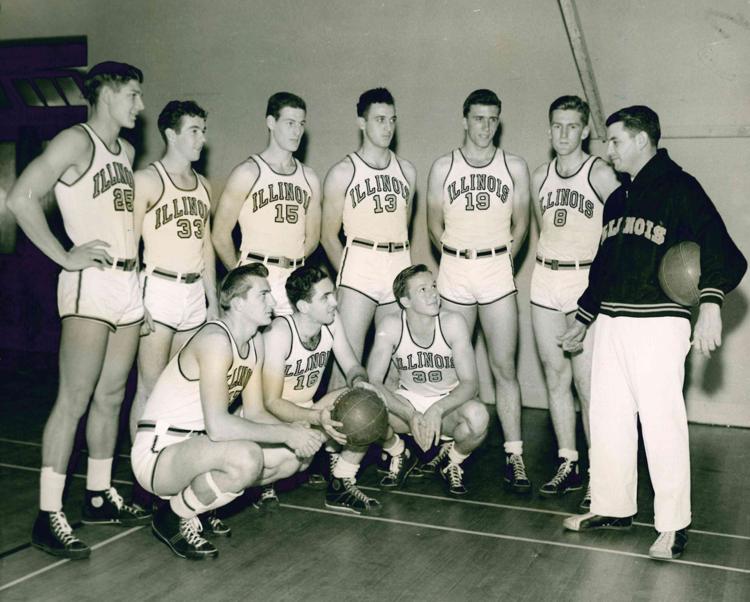 To the wire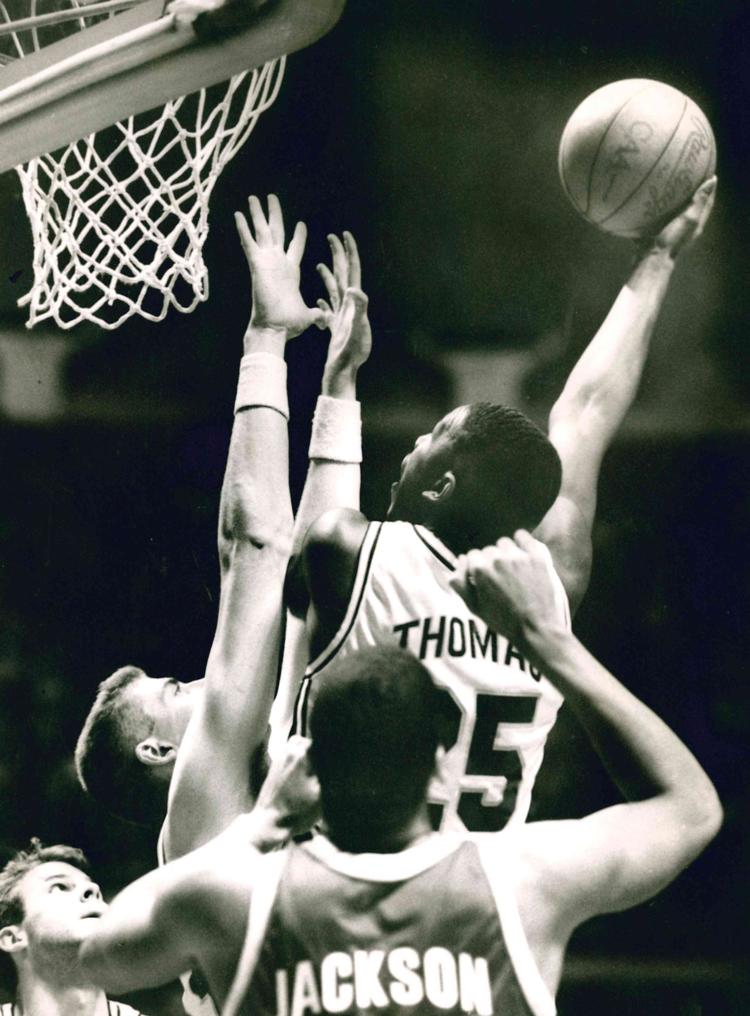 Tony Wysinger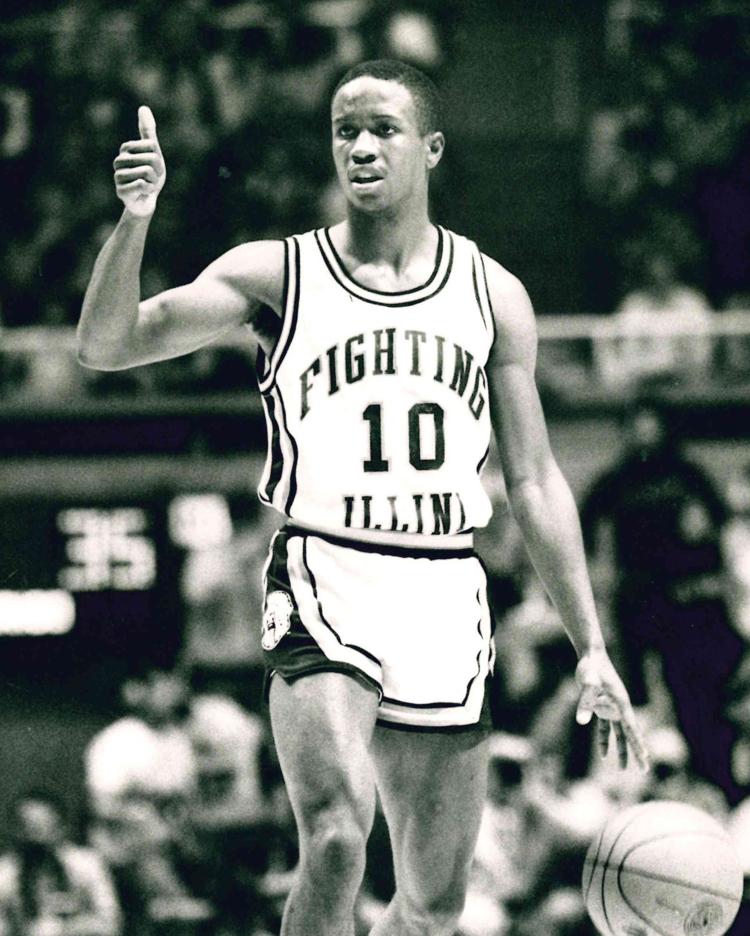 Warming up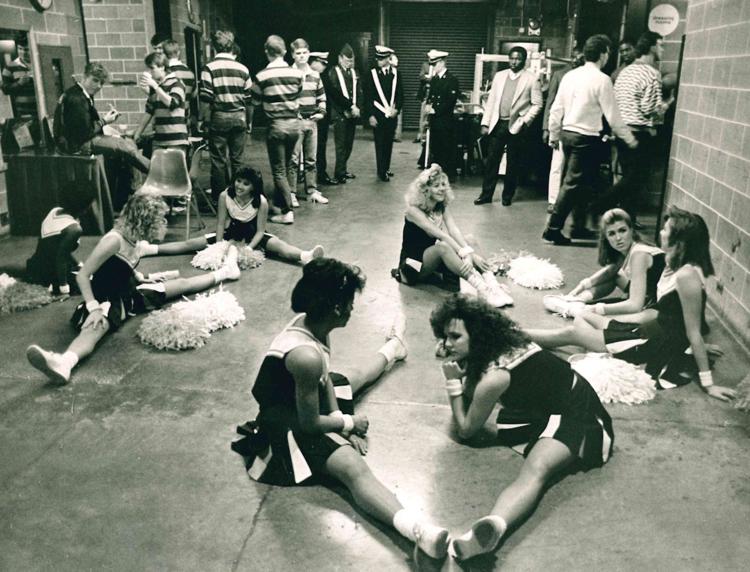 Whiz Kids Big Ten champs in '42, '43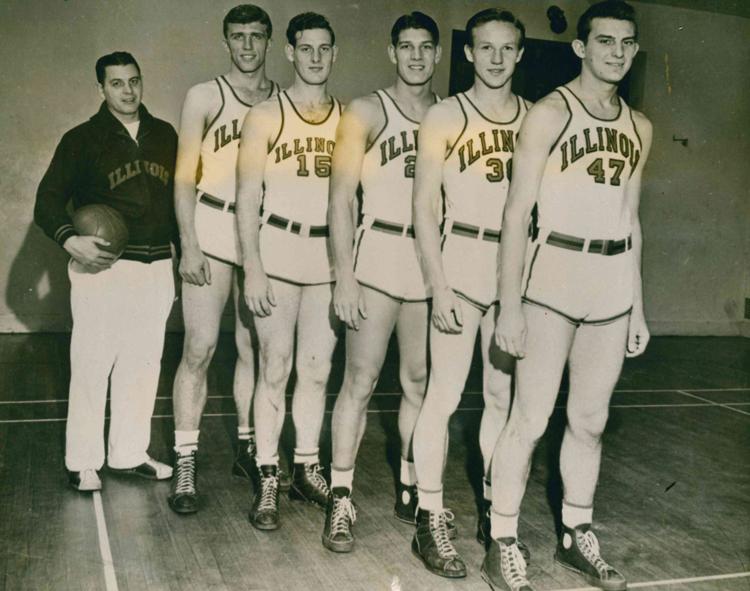 Wrong, Mr. Referee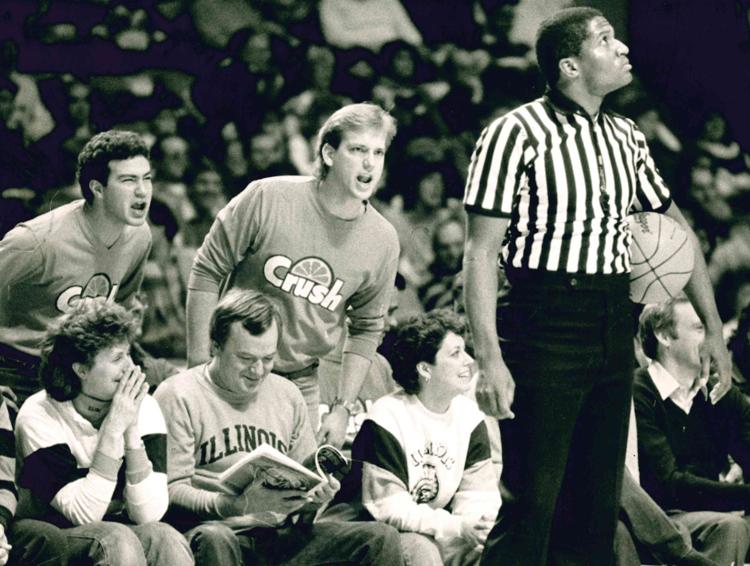 Contact Joey Wagner at (217) 421-6970. Follow him on Twitter: @mrwagner25
Be the first to know
Get local news delivered to your inbox!