CHAMPAIGN — About an hour and a half before the Illinois football team began practice on Saturday morning, the football staff got word of a change of plans.
Saturday was the third day of practice, meaning the team should have been able to participate in a padded practice before the Big Ten Conference reversed course. In an announcement from the conference, teams are to remain in the first two days of the acclimatization period, meaning helmets should be the only piece of equipment worn "until further notice."
So, for the third straight day, members of the football team put on their helmets, quarterbacks wore their orange practice jersey, offensive players put on their blue practice jerseys and defensive players put on their white jerseys and went through a pad-less day of practice with shorts on.
"We have training camp, every minute kind of mapped out already," head coach Lovie Smith said. "This year, going in we had a couple different plans and one of the plans was to be fluid. Things can change at any moment. ...
"That was plenty of time for us to adjust. We've gone through a similar practice the last couple of days so we continued to do the same thing. We were all on the same field today. You have to anticipate things like this happening so it doesn't throw you off that much."
The Big Ten released its statement on Saturday morning. Also on Saturday morning, the Mid-American Conference (MAC) became the first FBS conference to announce the cancellation of its fall season with the hopes of playing in the spring. 
"Each new phase of activity provides new intelligence and experience and allows us to evaluate the implementation of our Conference and institutional medical protocols in real-time," the Big Ten statement read. "In order to make the right health and safety decisions for our student-athletes, we believe it is best to continue in the appropriate phase of activity referenced above while we digest and share information from each campus to ensure we are moving forward cautiously."
Smith mentioned his NFL background as something he has leaned on during the last few months as the Big Ten and other FBS conference prepare for a fall football season. As an NFL coach, he was allowed 15 practices prior to the preseason and also referenced the lockout year.
It's about adjustment. Illinois is scheduled to begin the season at home against Ohio State on Sept. 3. It's unclear when or if the Big Ten will move to allow padded practices.
"The only way you can approach this is however many we get," Smith said. "If our opponent was operating under different rules, it would be different — it's not. We're all under the same rules dealing with the same issues. However many we get, that's how it will be.
"We have time still, of course, to get ready for football. For us, as I told the guys, let's not look too far in advance. It's about today. (Saturday) we practiced without pads. Opportunity possibly (Sunday), if not eventually it will come around."
There was a bit of an excitement, Smith said, around the team about putting on pads and getting closer to football.
"Normally, if we had been about two weeks into practice or training camp, guys would have been pretty pumped up about not having a padded practice," Smith said. "(Saturday) was a little different, of course. They went to bed last night ready to do a little bit of hitting, but they adjusted and they know eventually it will come."
Yahoo Sports reported that Big Ten presidents were expected to meet on Saturday, though no vote on the season was expected, according to other reports. The Detroit Free Press reported that Big Ten Commissioner Kevin Warren preferred a spring season, though no decision has been made. The conference just released its new schedule earlier this week for a 10-game, conference-only season with 41 different contingency plans in place.
On Friday, the Missouri Valley Football Conference, in the FCS, moved to the spring and the MAC has plans on the spring. 
"We're practicing football right now," Smith said. "I want to play, they want to play. They tell us we can't play right now, when is the next time we can play? If that's the spring, so be it. Eventually we're going to have football, so we're going to embrace that time whenever it comes.
"Right now, no one has told us we're not playing right now so we're looking forward to that opening game against Ohio State. If things change and they say it's the spring, we'll look forward to the spring. We missed spring last year so we need to get spring football in some kind of way."
---
PHOTOS: 15 Illini photos from our archives
Recognize these players? 15 Illini photos from our archives 🏈
Receiver Martin Jones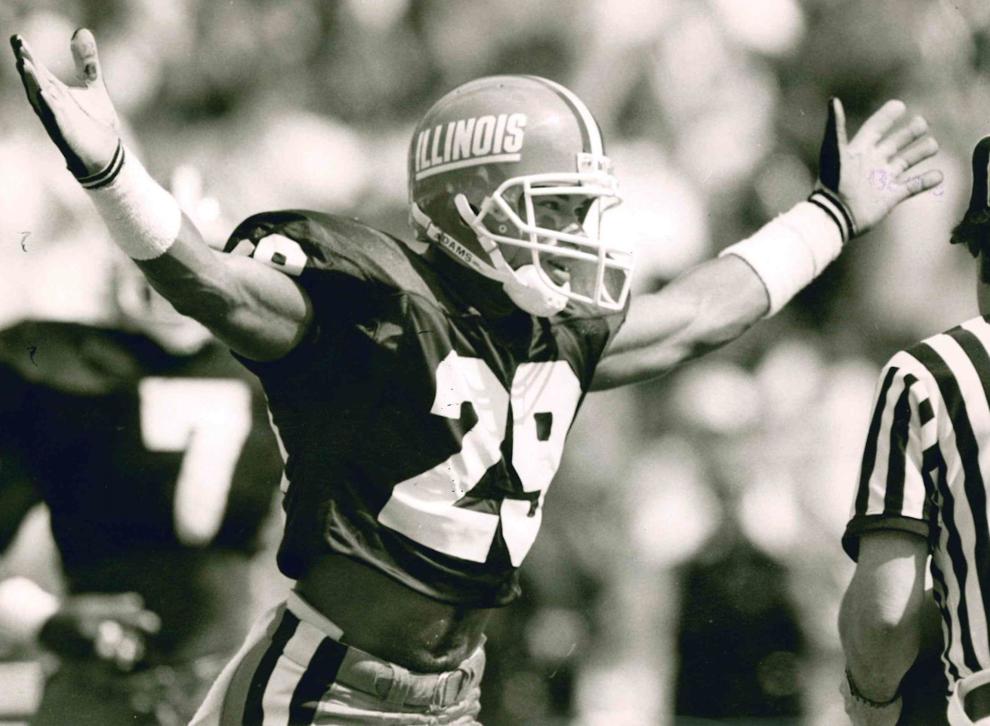 Sideline bench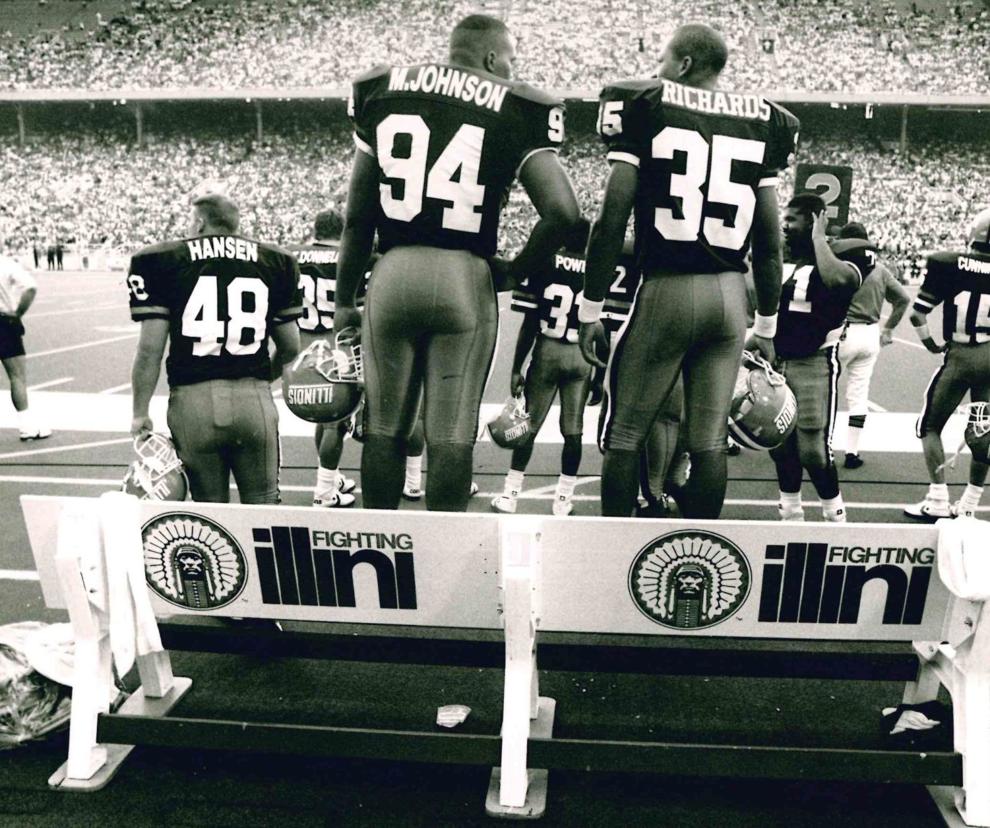 Forry Wells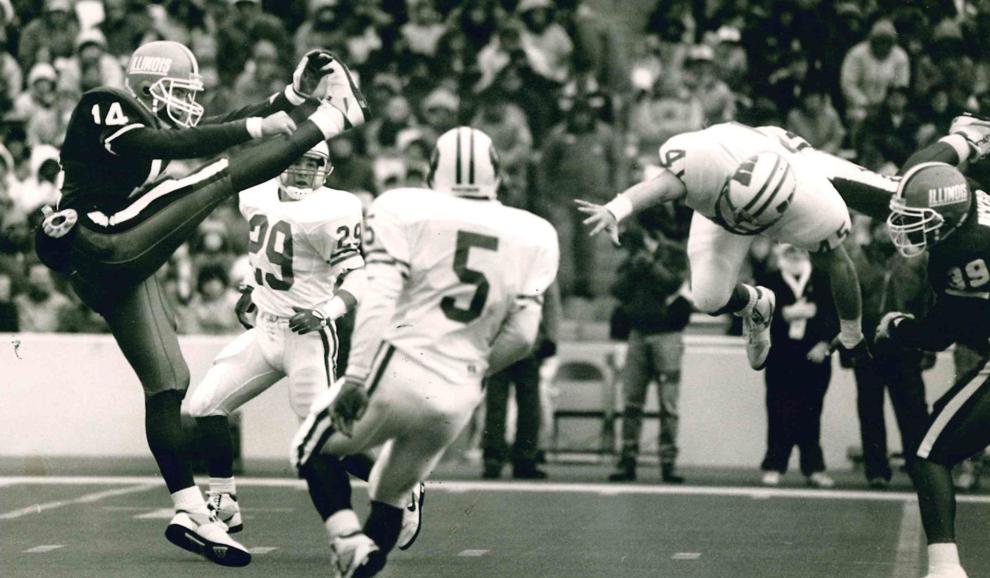 Verduzco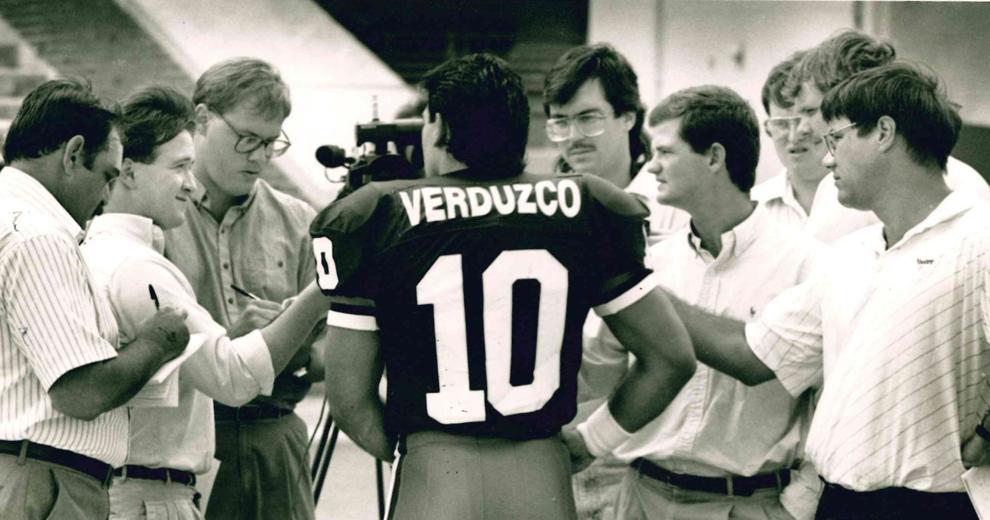 Carroll "Stub" Hohenstein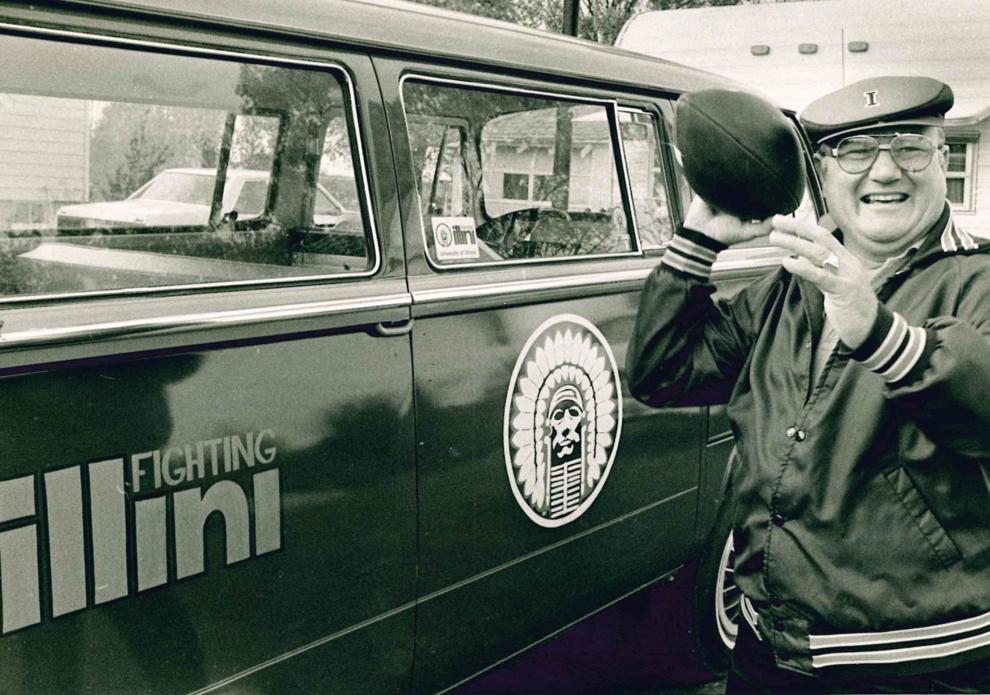 Fans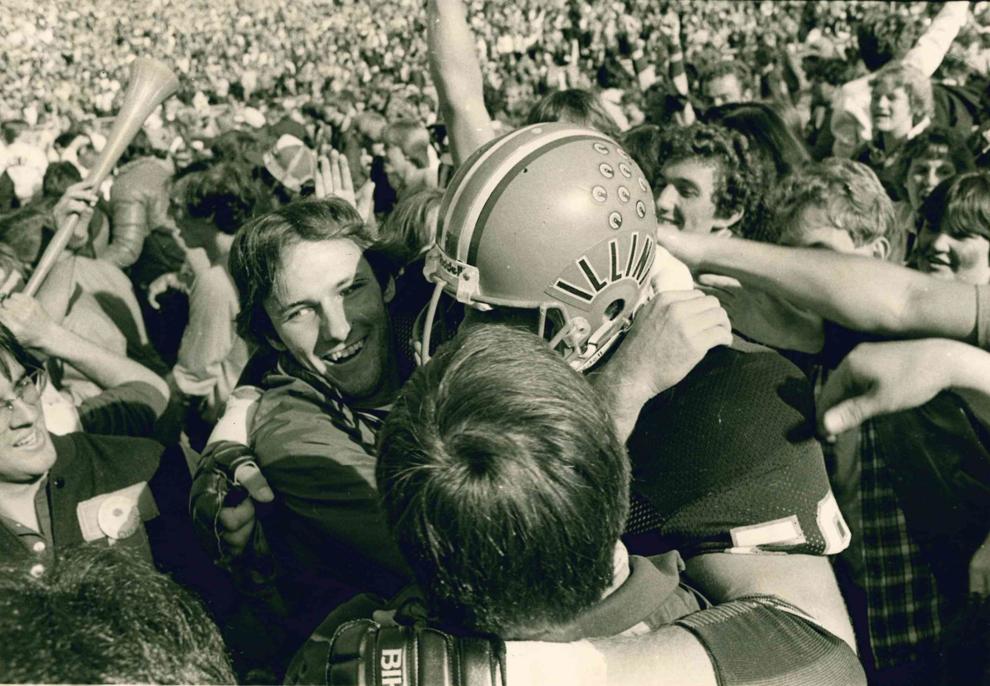 Scoreboard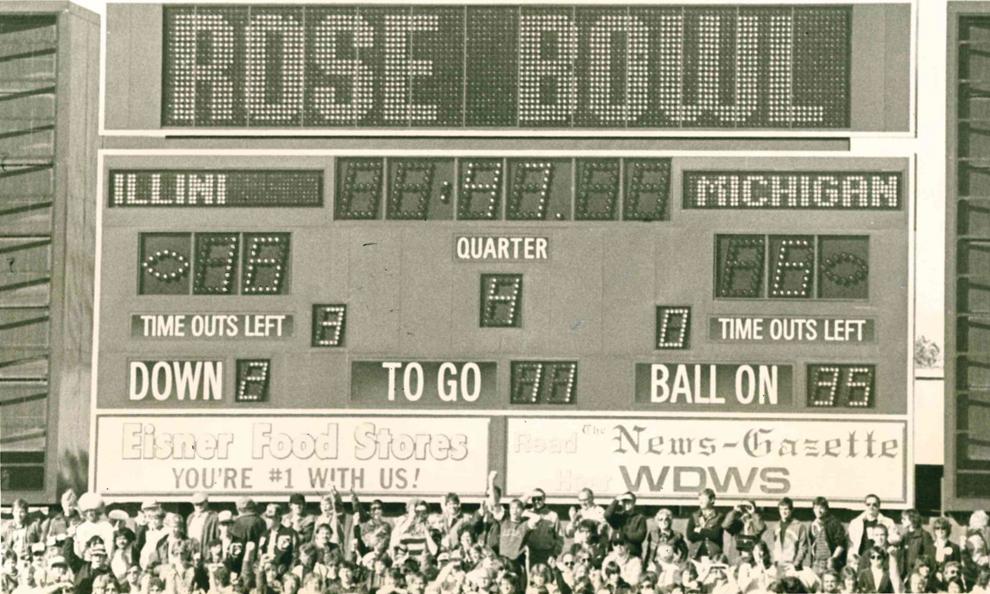 Jack Trudeau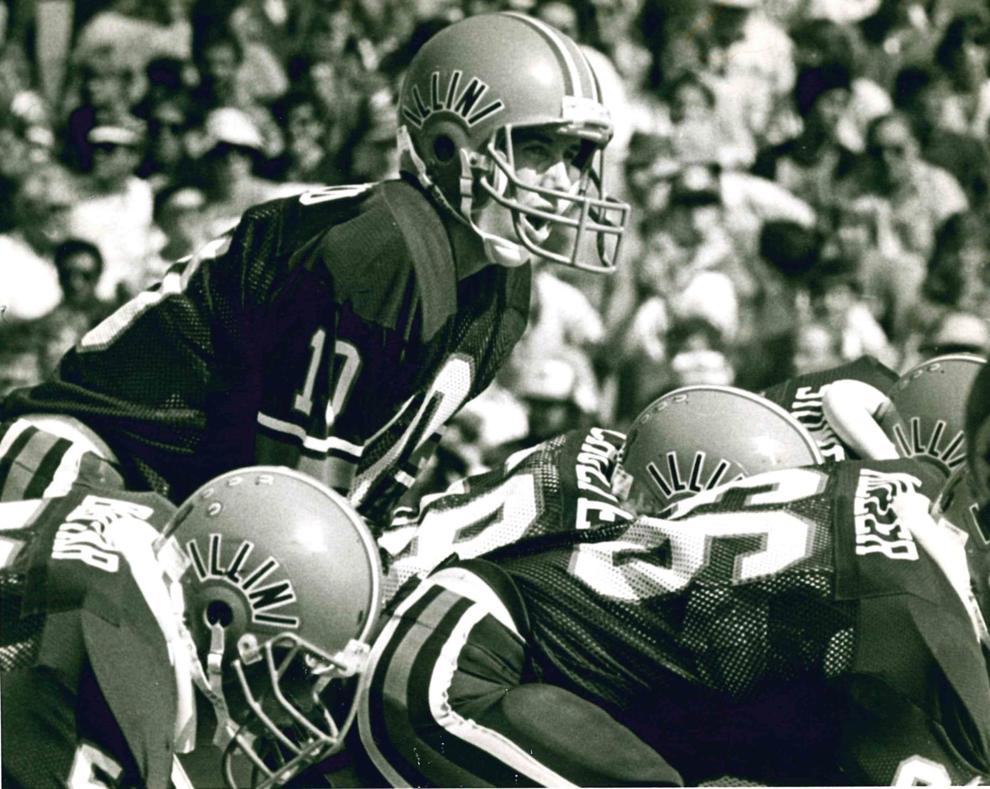 Football coaches
Marlon Primous and Frank Hartley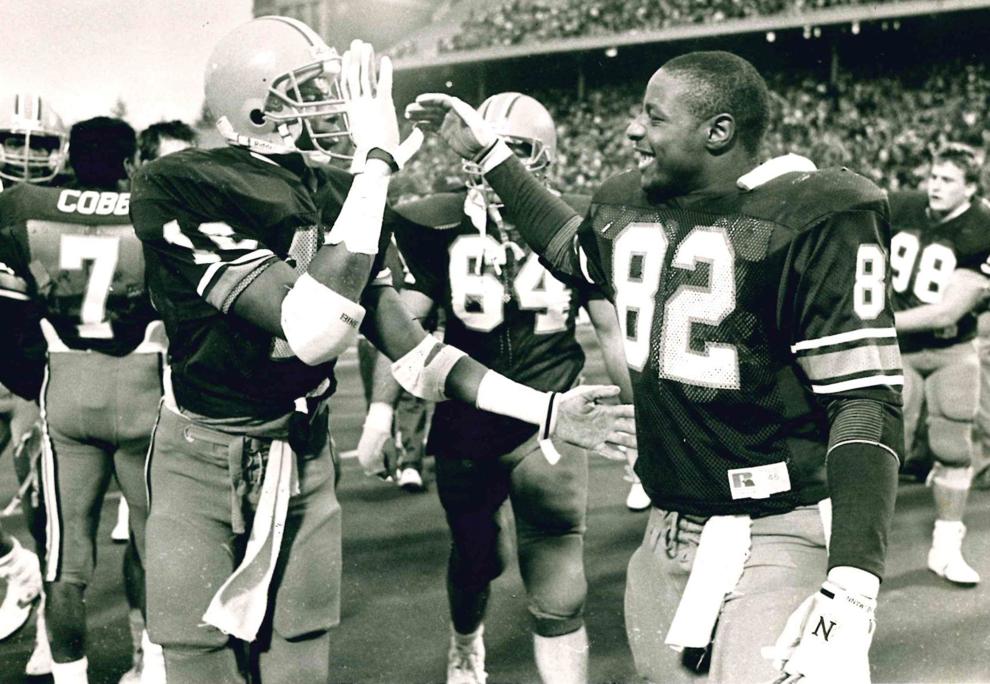 Rose Bowl stein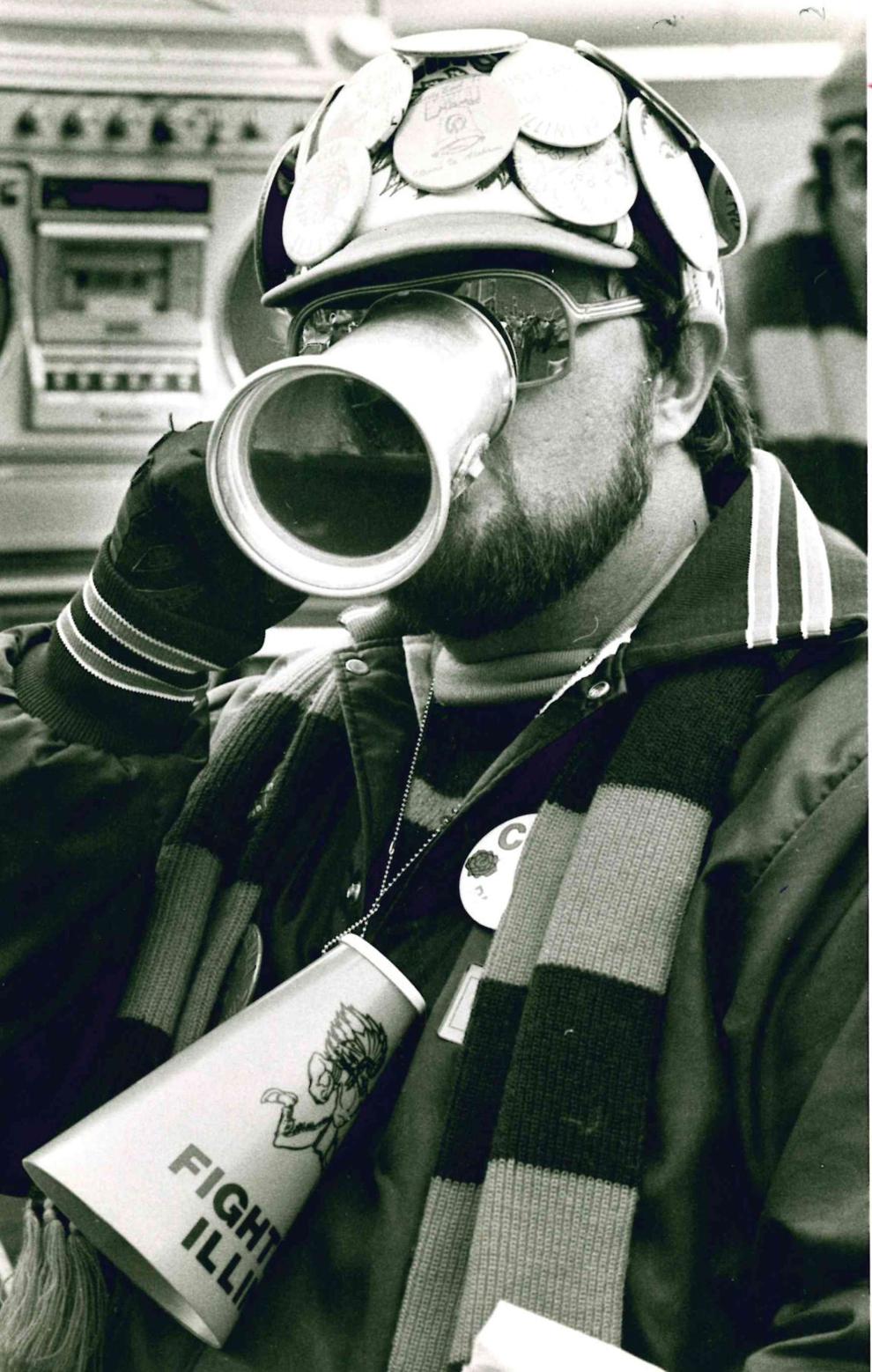 Bob Blackman and some Illini players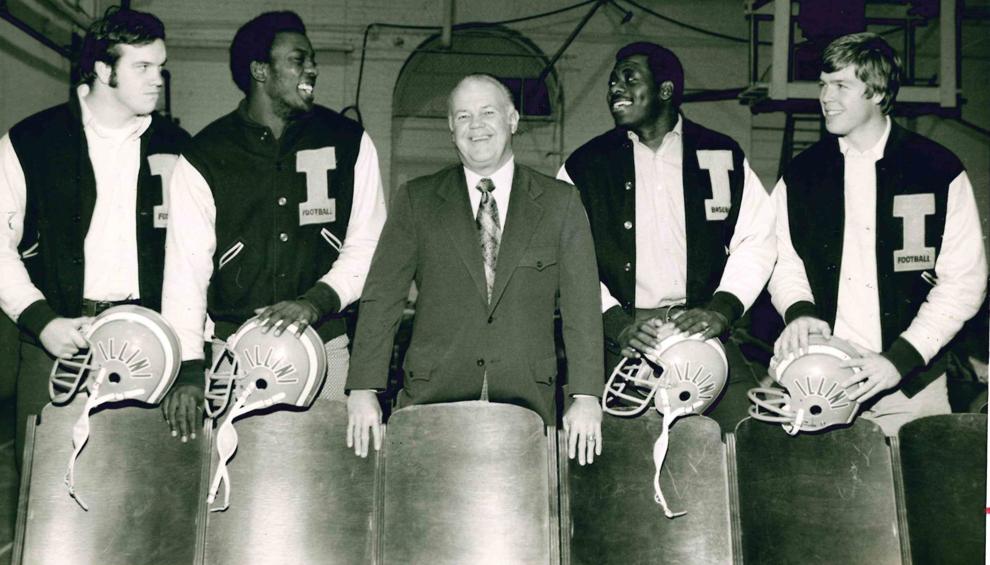 Co-captains and coach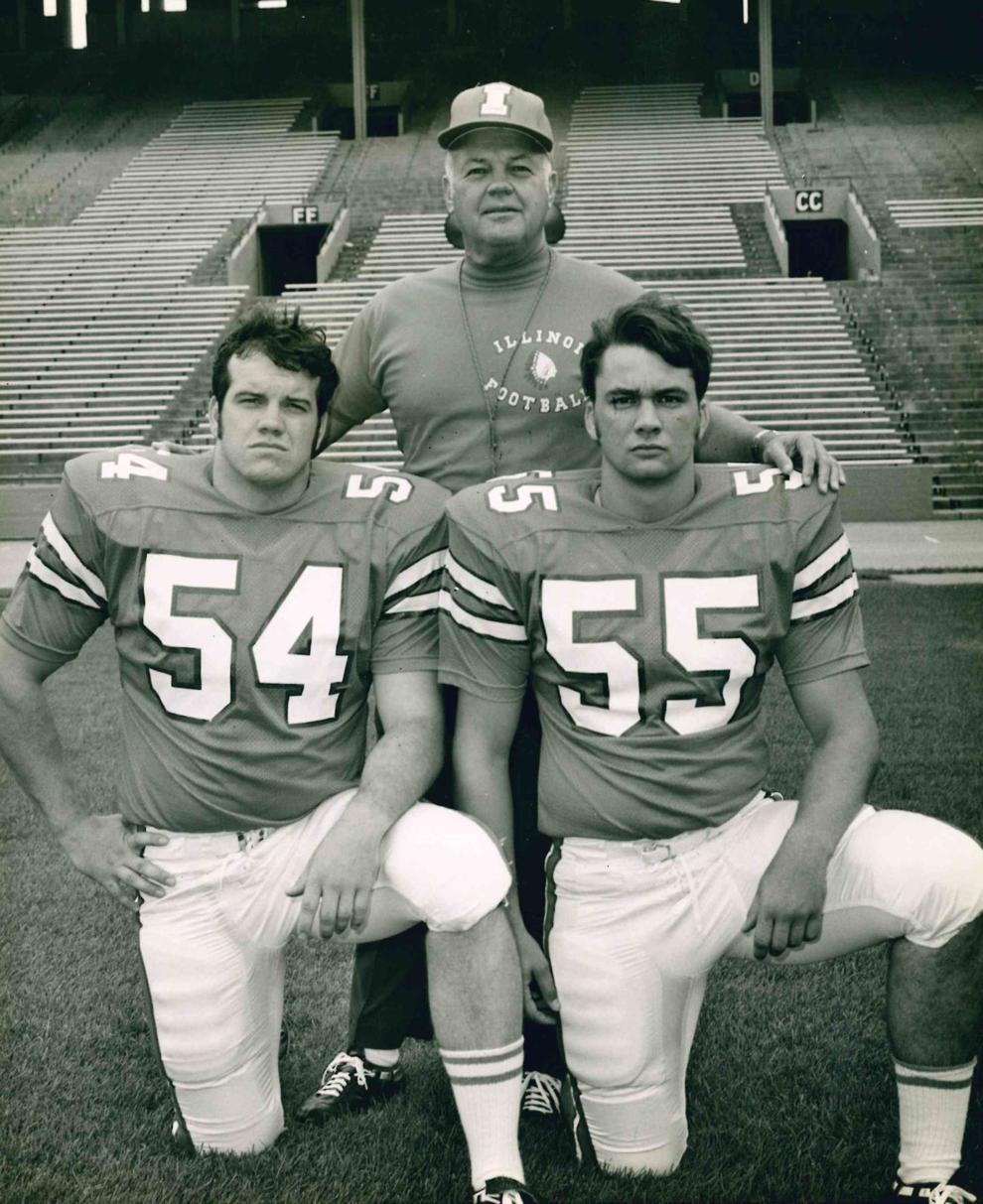 Rosy fans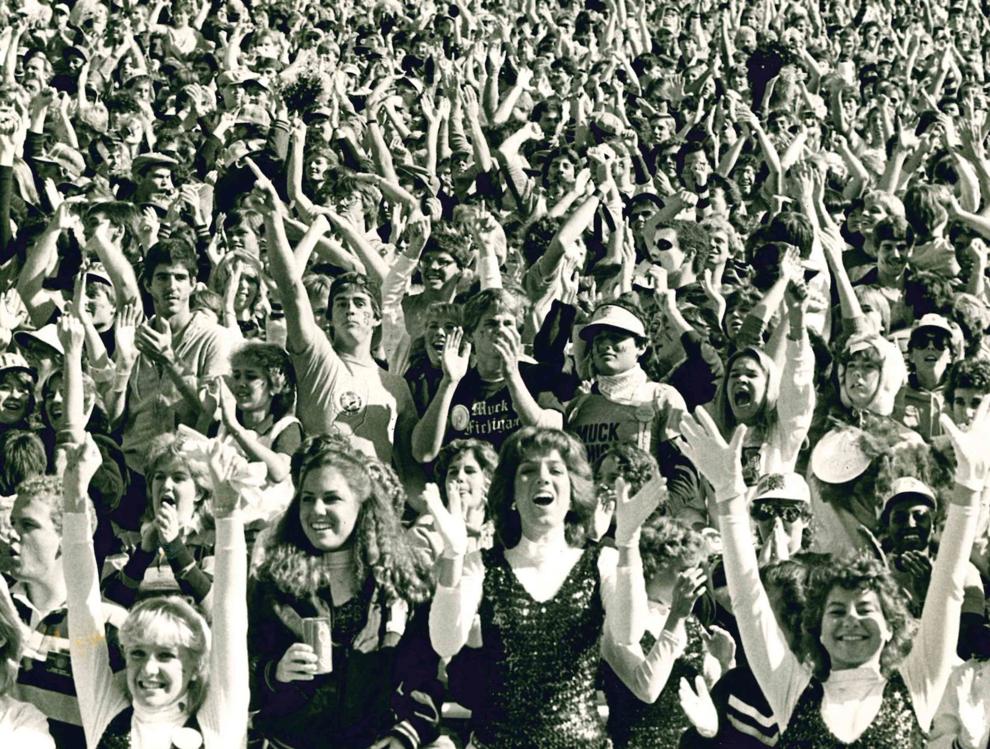 Team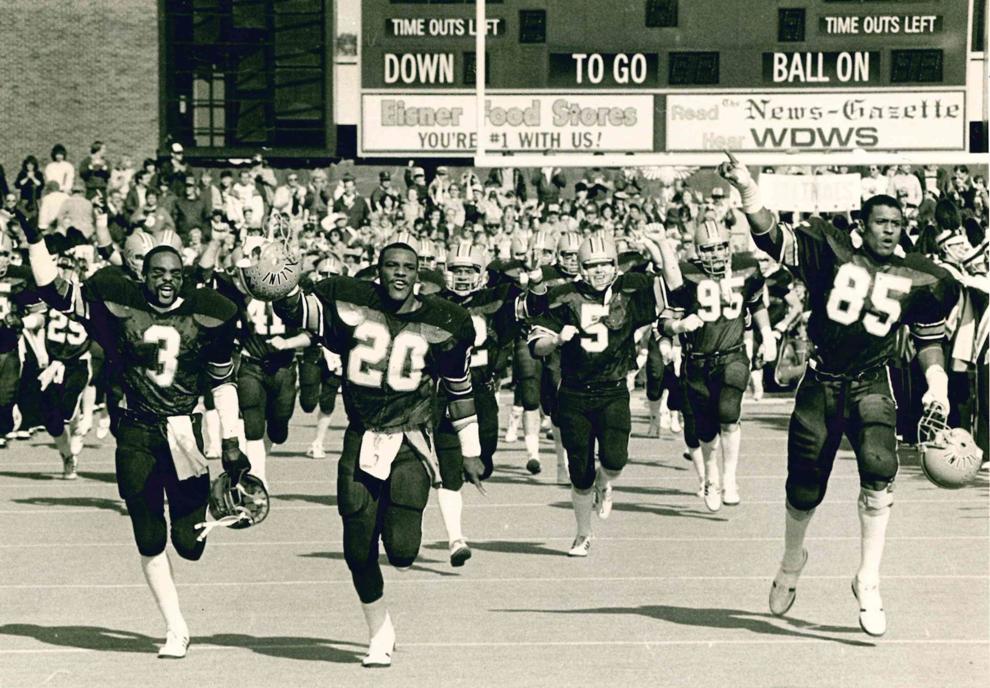 Contact Joey Wagner at (217) 421-6970. Follow him on Twitter: @mrwagner25