CHAMPAIGN — Just more than a month ago, the Illinois football team offered a scholarship offer to Sedarius McConnell.
McConnell announced the offer on his social media page on April 17, which was fourteen days after the three-star defensive lineman from Westlake High School in Atlanta, Ga. announced his top six schools. At the time, those six were: Kansas, Vanderbilt, Minnesota, Louisville, Wake Forest and Pittsburgh.
The Illinois coaching staff, with this recruiting effort spearheaded by new defensive ends coach Jimmy Lindsey, pressed forward and made McConnell a priority. They called, texted, talked via FaceTime and gave him a virtual tour of the Henry Dale and Betty Smith Football Center.
McConnell, a 6-foot-3, 260-pounder felt like he was a priority and on Wednesday gave a verbal pledge to Illinois. He's the fourth member of the class, the third in a month and the second out of the Atlanta area, joining defensive back Prince Green. McConnell said it was his plan to commit before his senior season of high school, and though he hasn't been on campus because of the COVID-19 pandemic, he was impressed with the virtual tours of the facility.
"We talked everyday," McConnell said. "I got comfortable with them. That's where I was wanted the most so I appreciated that. They were after me the hardest."
McConnell can play defensive end — his position at Westlake — or could move inside when he gets to Illinois. He's the No. 88-ranked player in the state of Georgia, according to 247Sports and the No. 1059 player in the country according to the same website. 
"A complete defensive lineman; not only a great pass rusher, but a great run stopper, a smart defensive lineman," McConnell said of what he brings to Illinois.
He started playing football at the age of five years old after being chased by a dog and successfully evading being bitten. His uncles noticed, got him into football and he's never looked back. His teams found success, and he fell in love with the idea of winning.
"We were undefeated for years," McConnell said. "We never lost a game until we turned nine year old. Our team from when I was five, we stuck together all throughout rec ball. We lost our first game when we turned nine so I got used to winning and liking it."
He's the second recruit out of Atlanta in less than a month, joining three-star defensive back Prince Green. The Atlanta-area has clearly developed into a focus area for Smith and his staff, led by the recruiting of Lindsey and defensive tackles coach Al Davis.
"It makes sense," Smith said in February. "You look at it, a direct flight from Atlanta to Bloomington. Easy. As far as an area, yeah, we're going to go south an awful lot. First start in our state and go south from there, but Atlanta has been an area before that we want to go in."
---
PHOTOS: 32 historical Illini photos
Looking up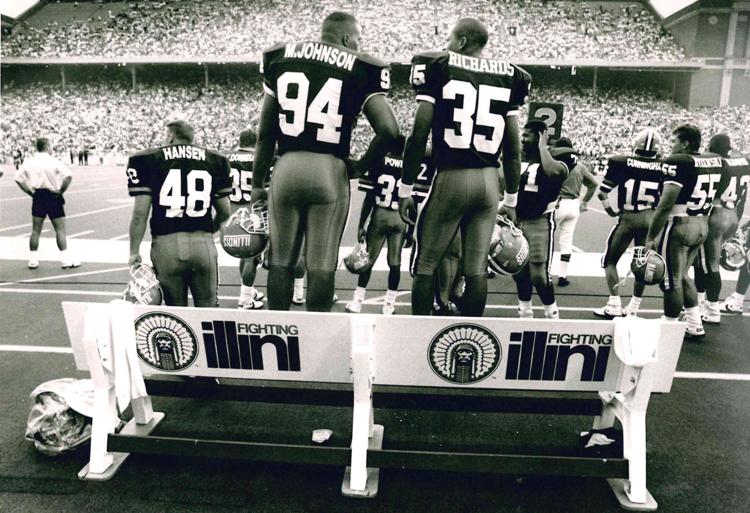 Good Block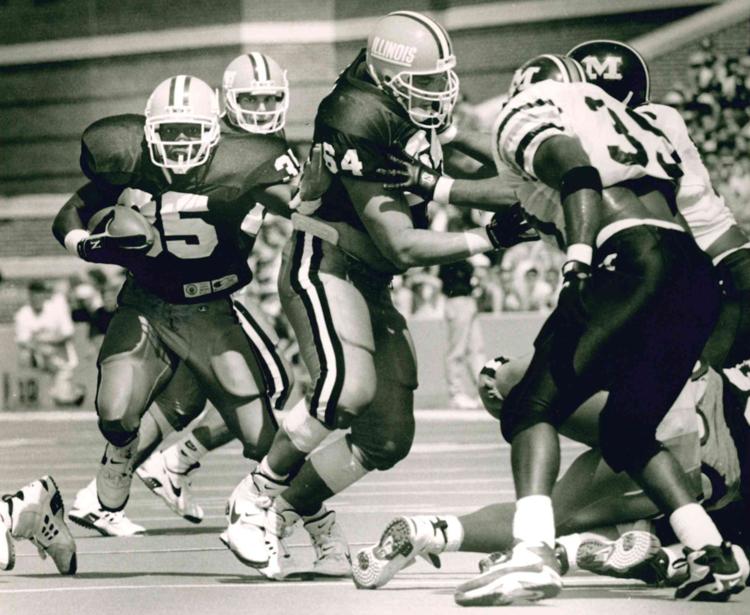 Taking a Dive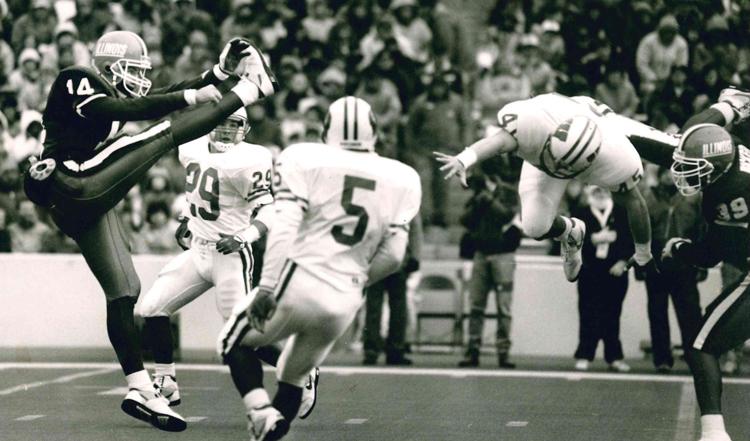 On the loose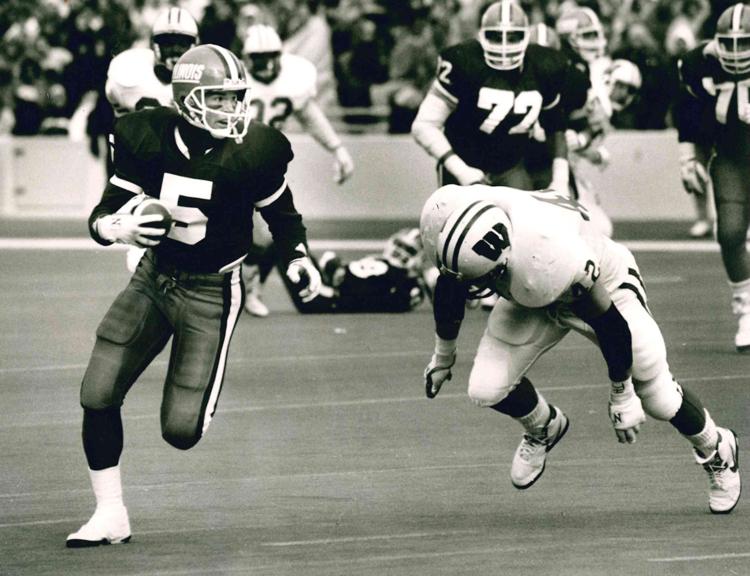 University of Illinois Football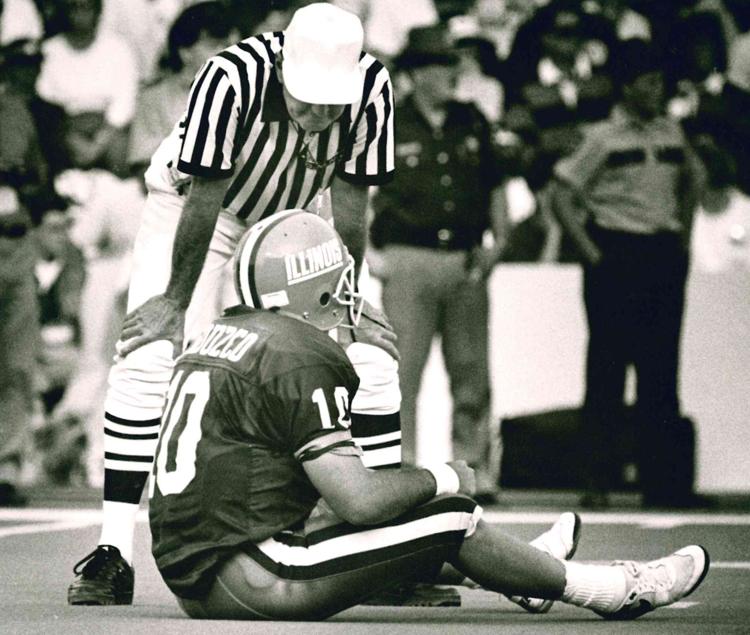 Coming at ya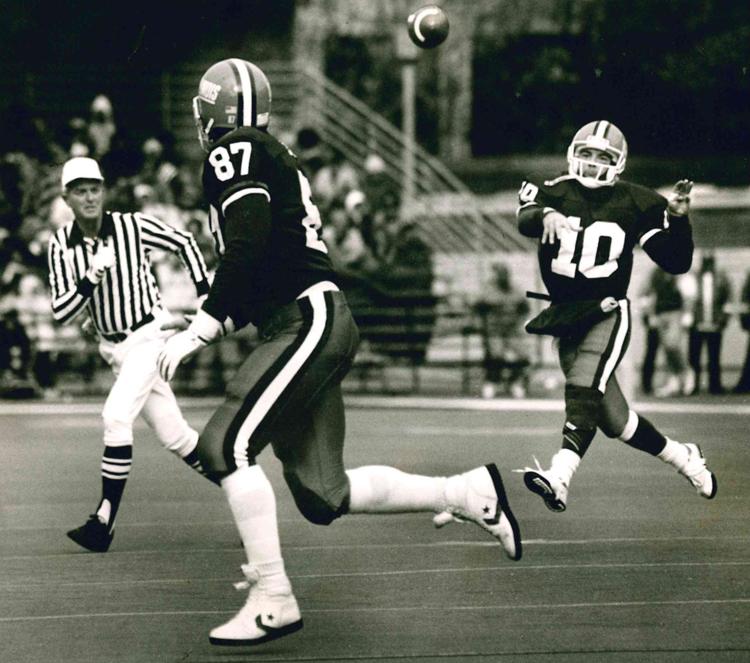 To run
Joyous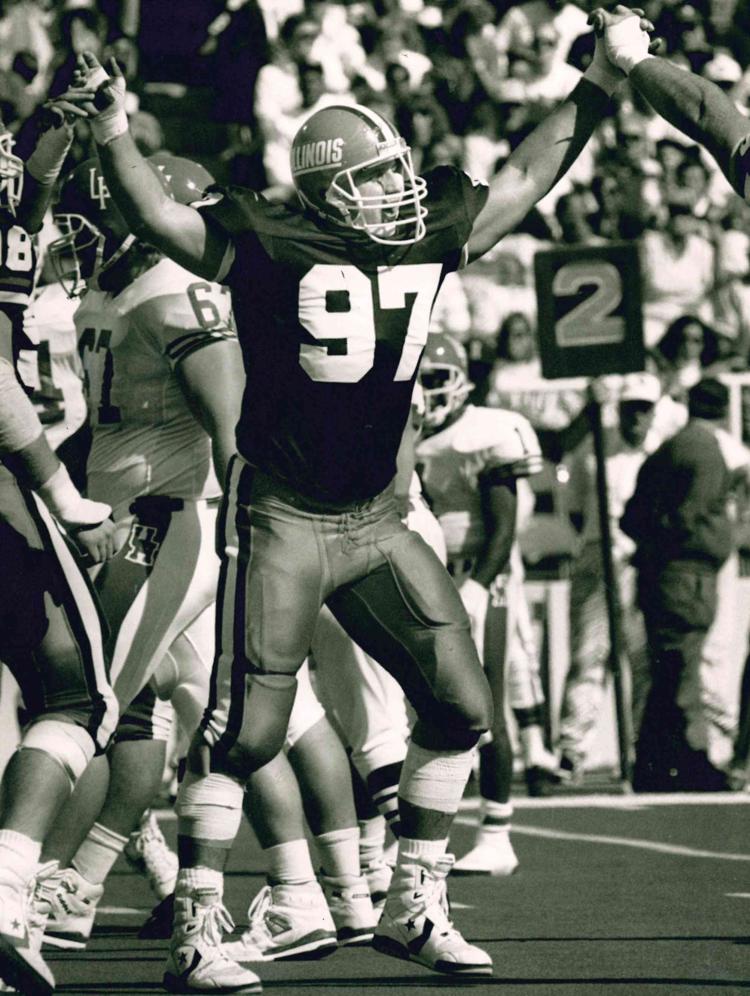 Lester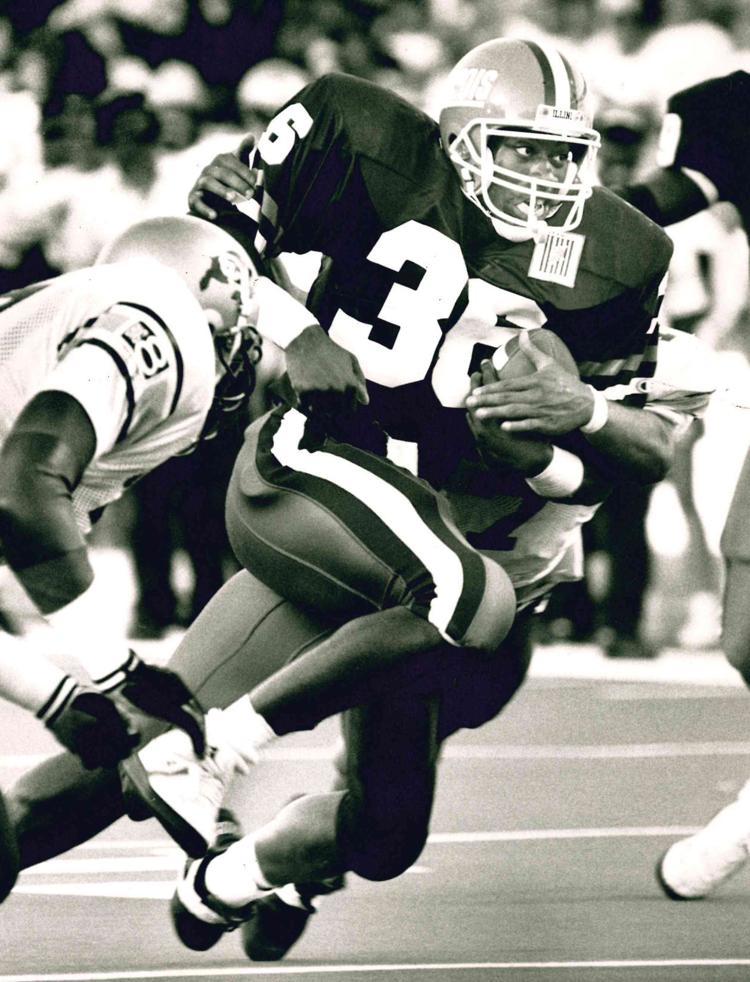 Sack attack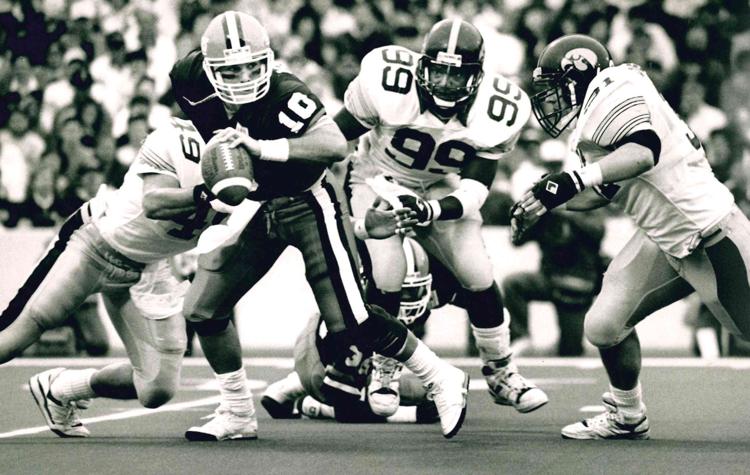 Waiting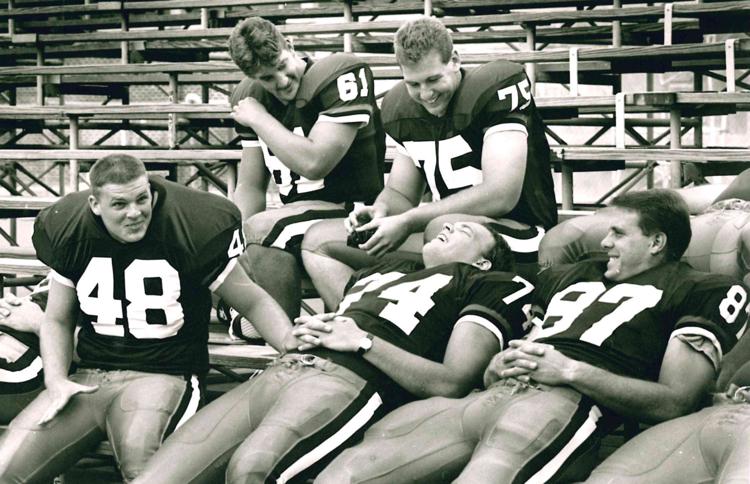 A coming through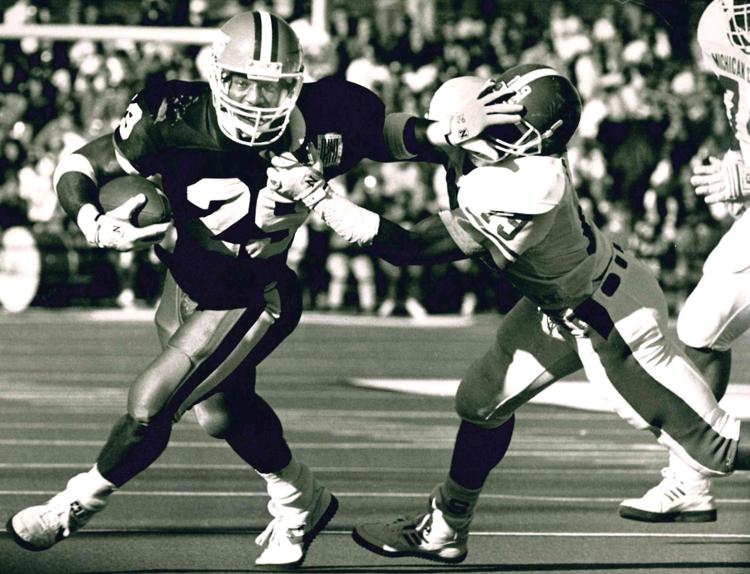 Sideline maneuver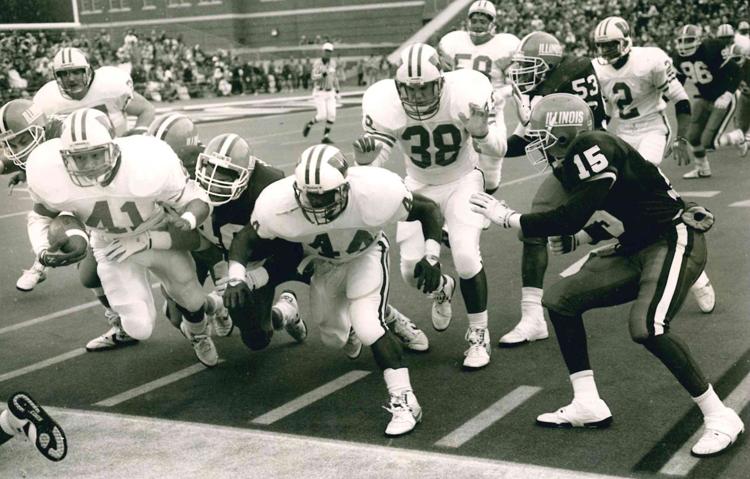 Mowing them down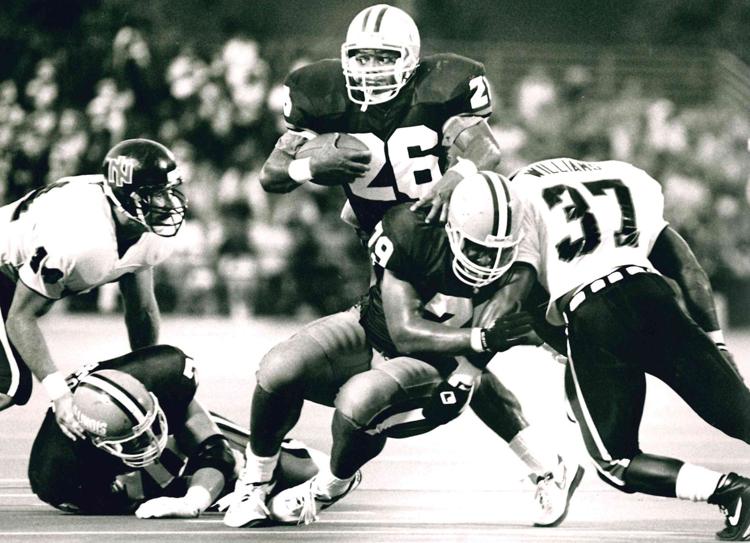 That's my buddy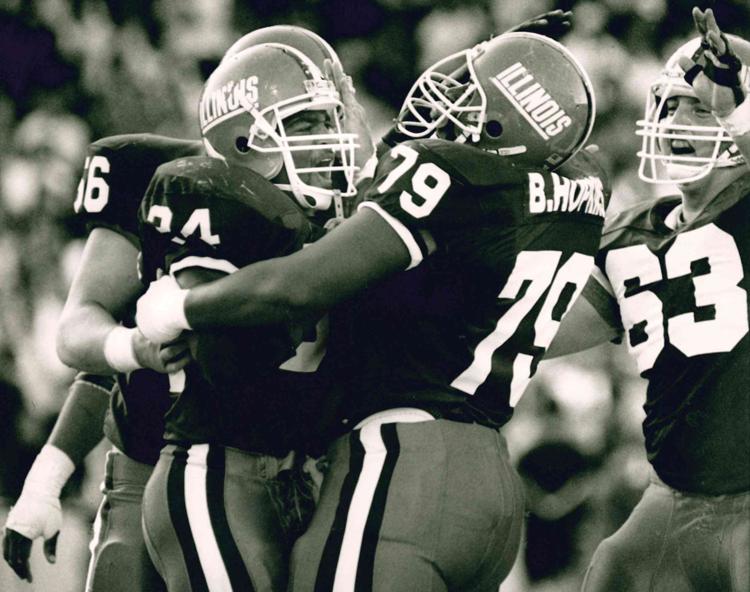 1992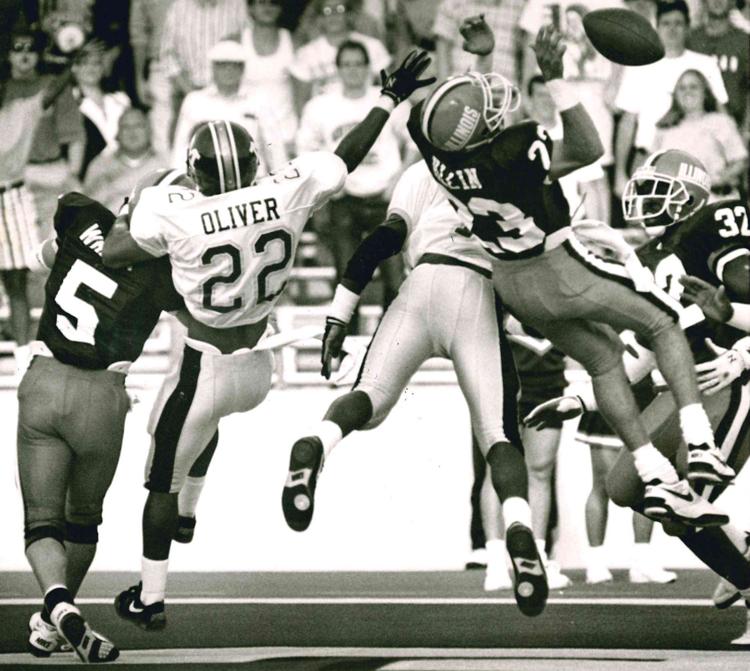 Traffic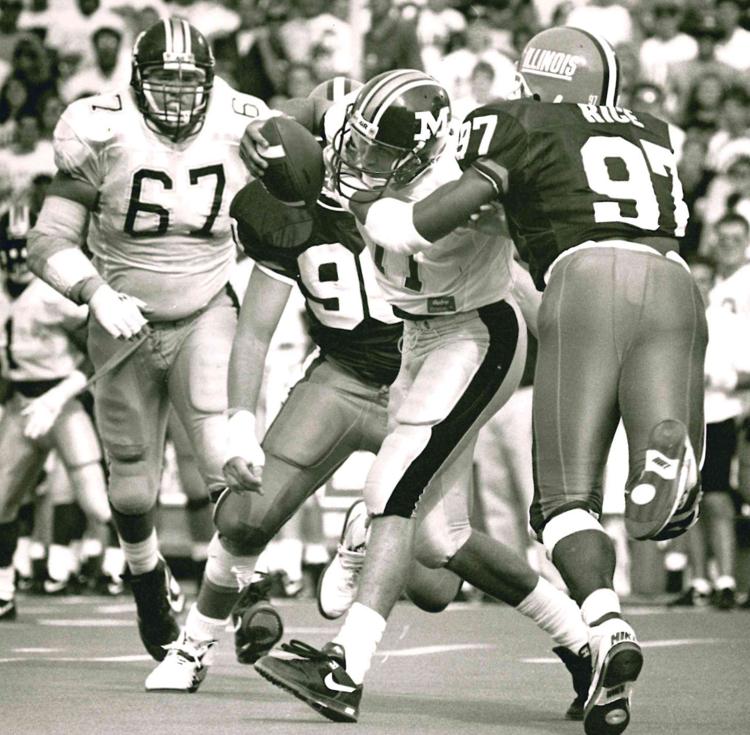 Busting through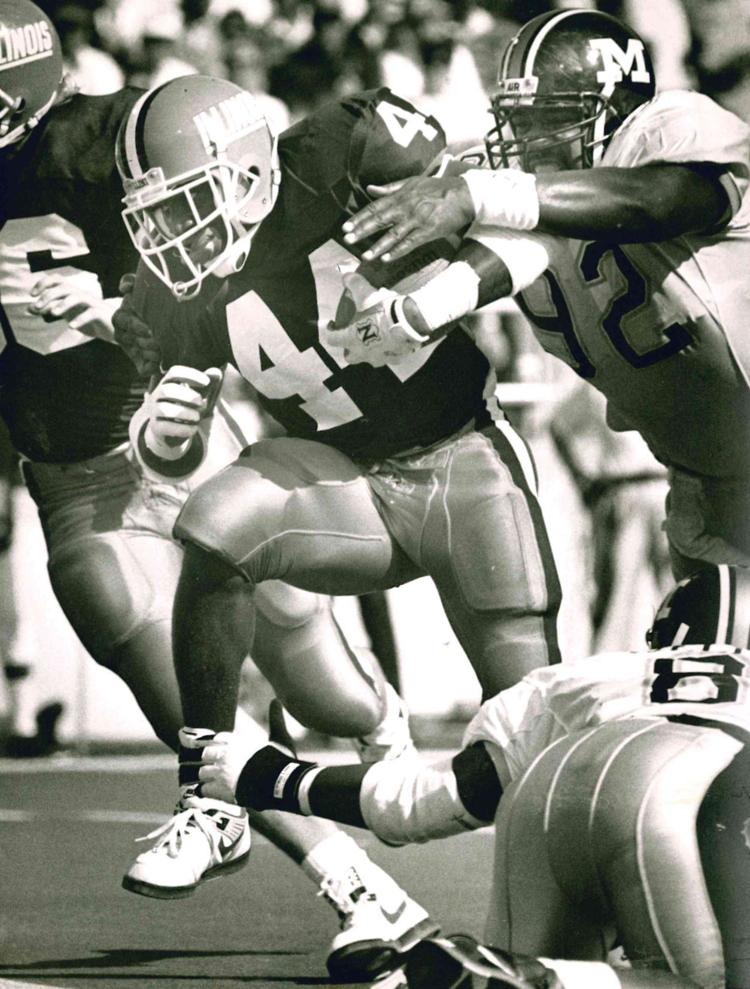 Final Exit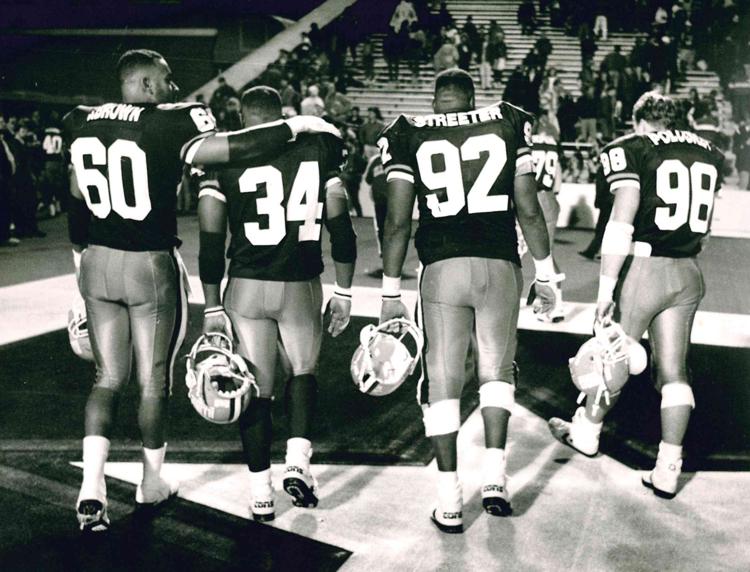 Scrum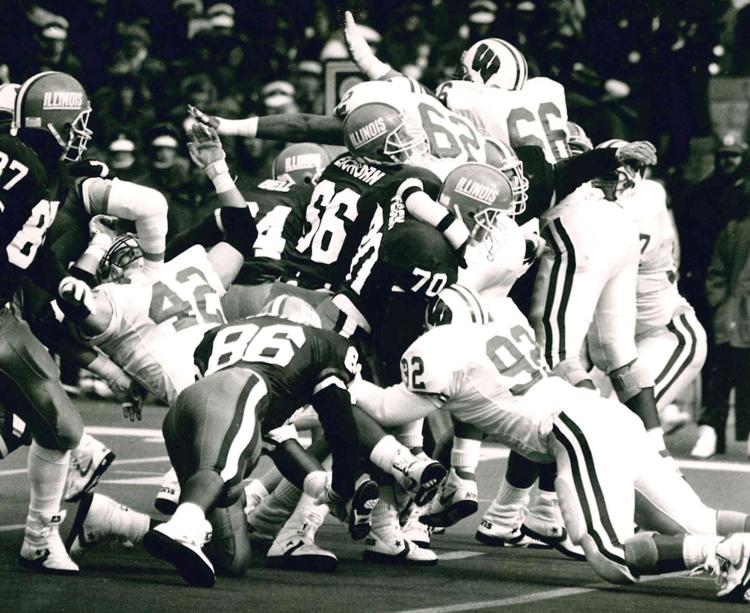 On the run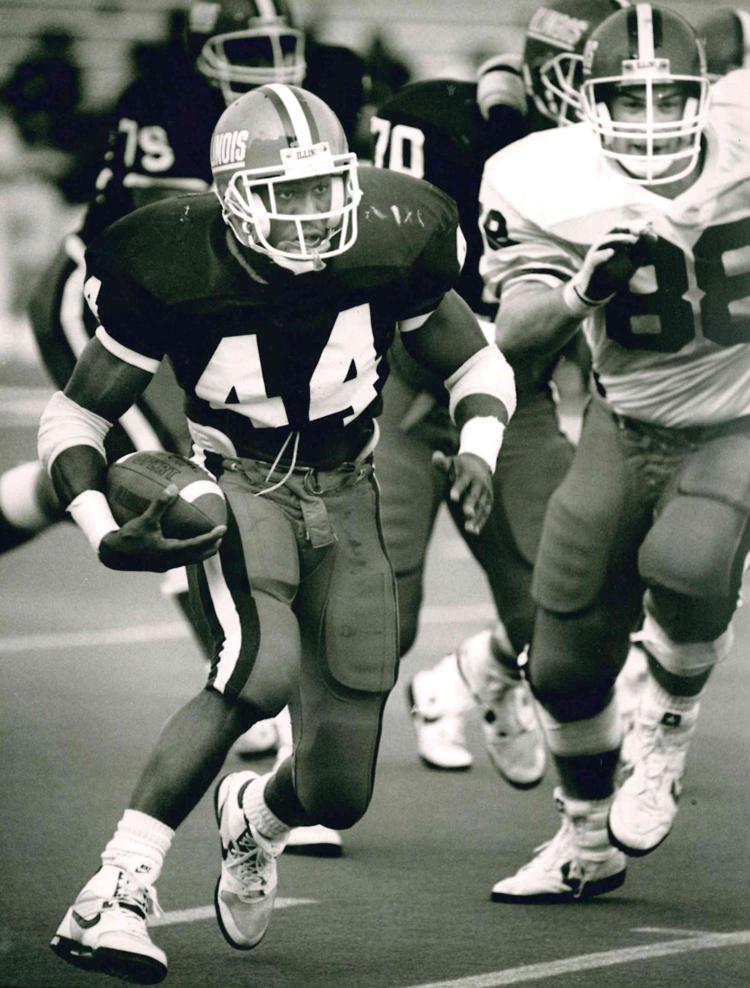 Sack attack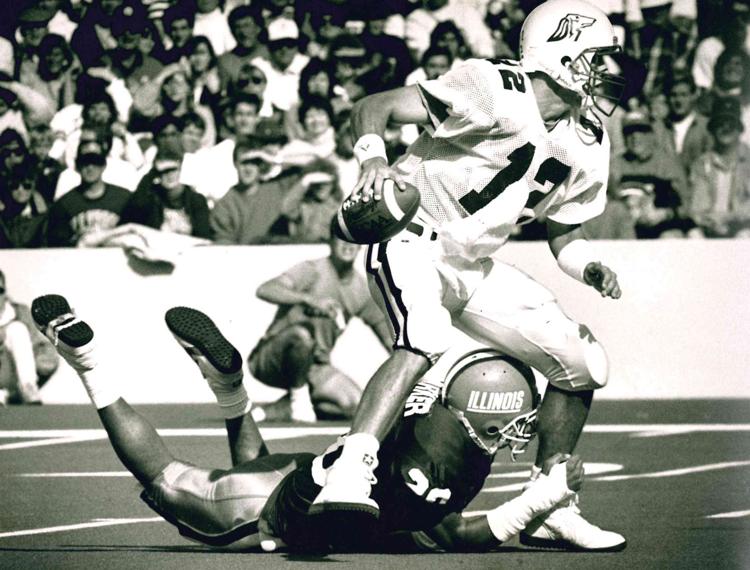 Pileup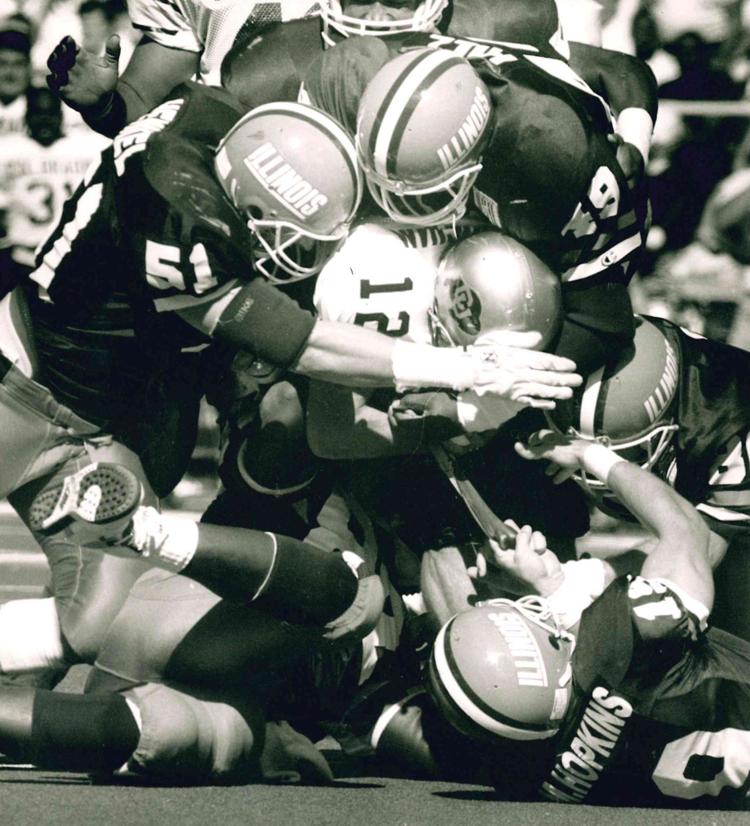 Take that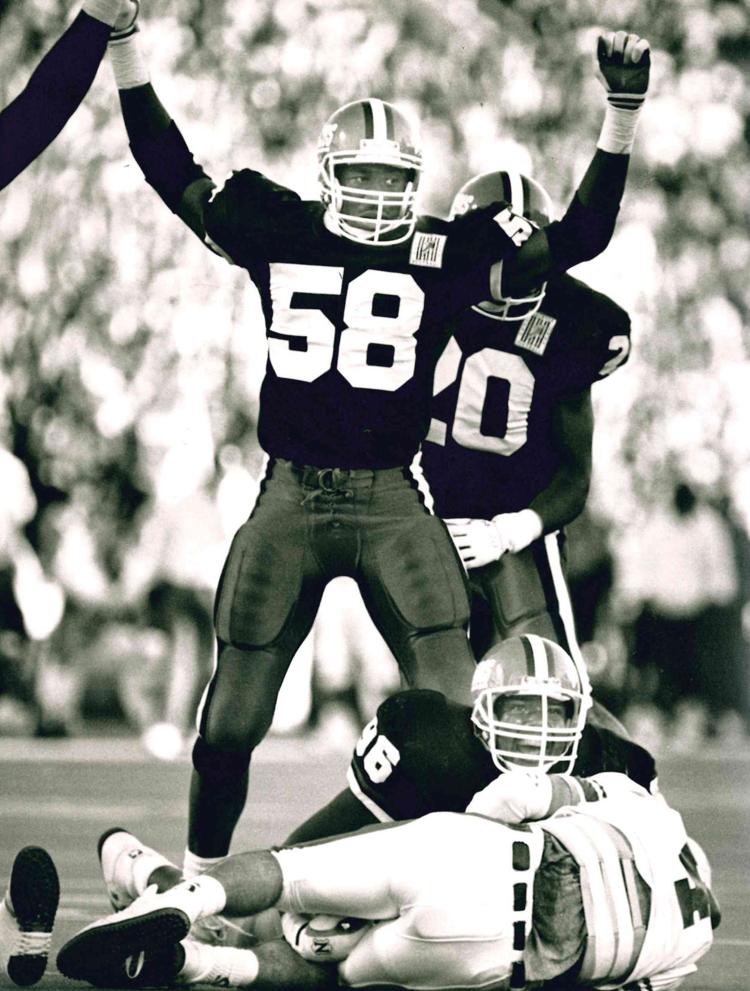 1991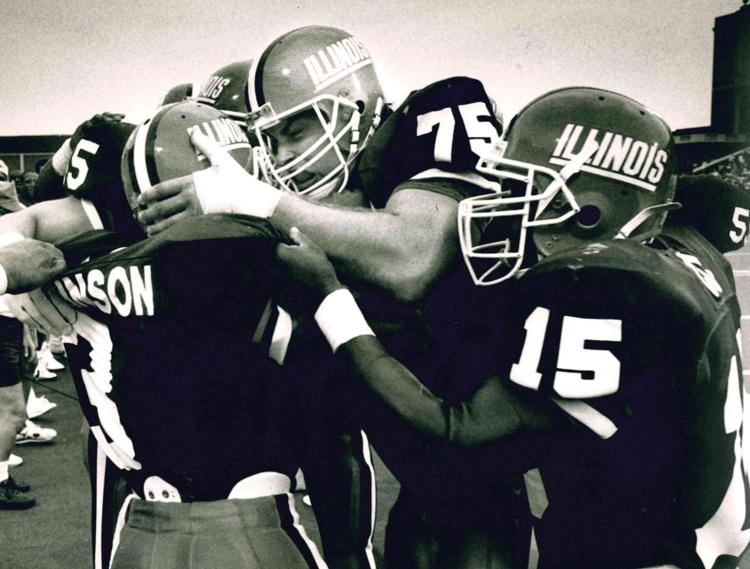 Lean on me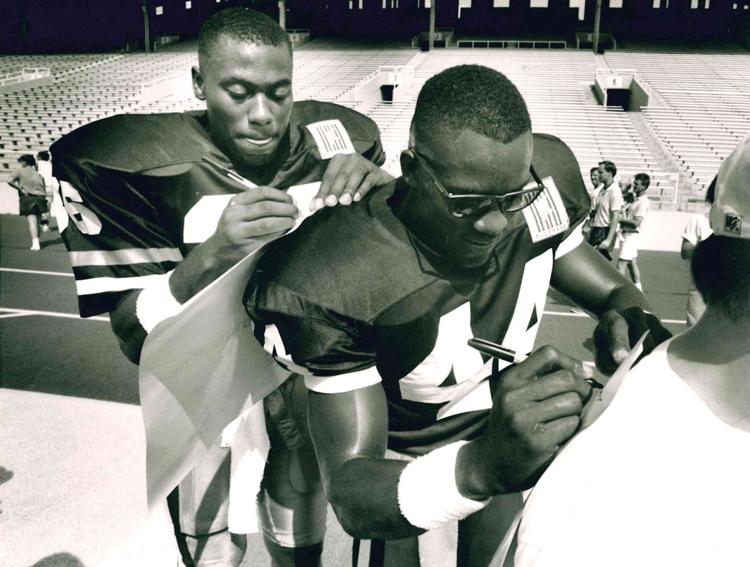 Way to go
1991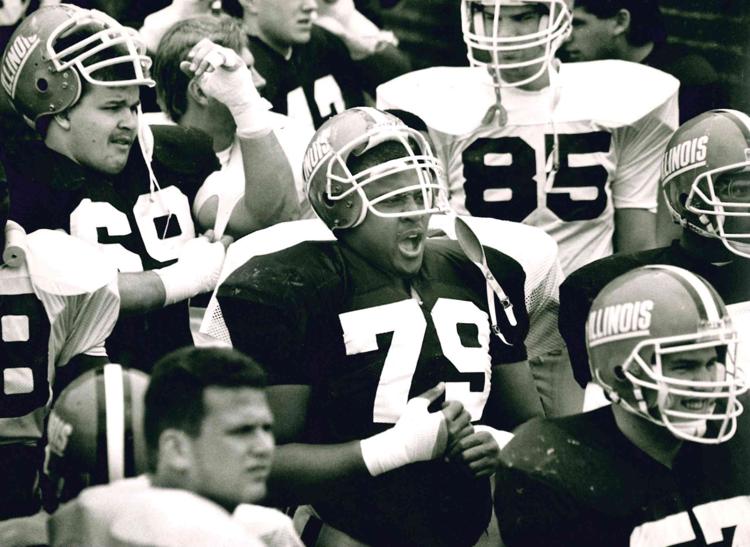 The peoples' choice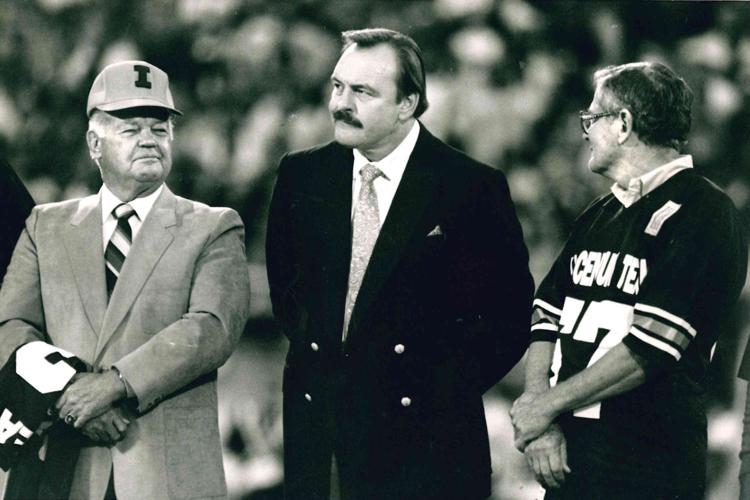 It's good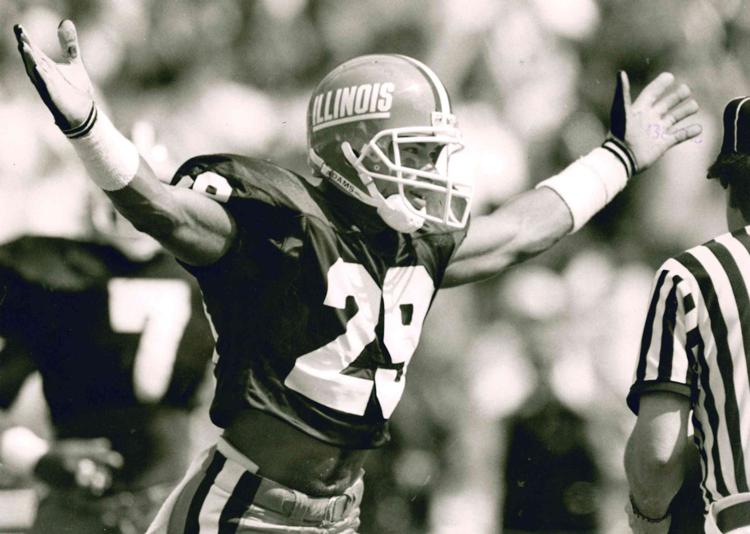 Touchdown Hero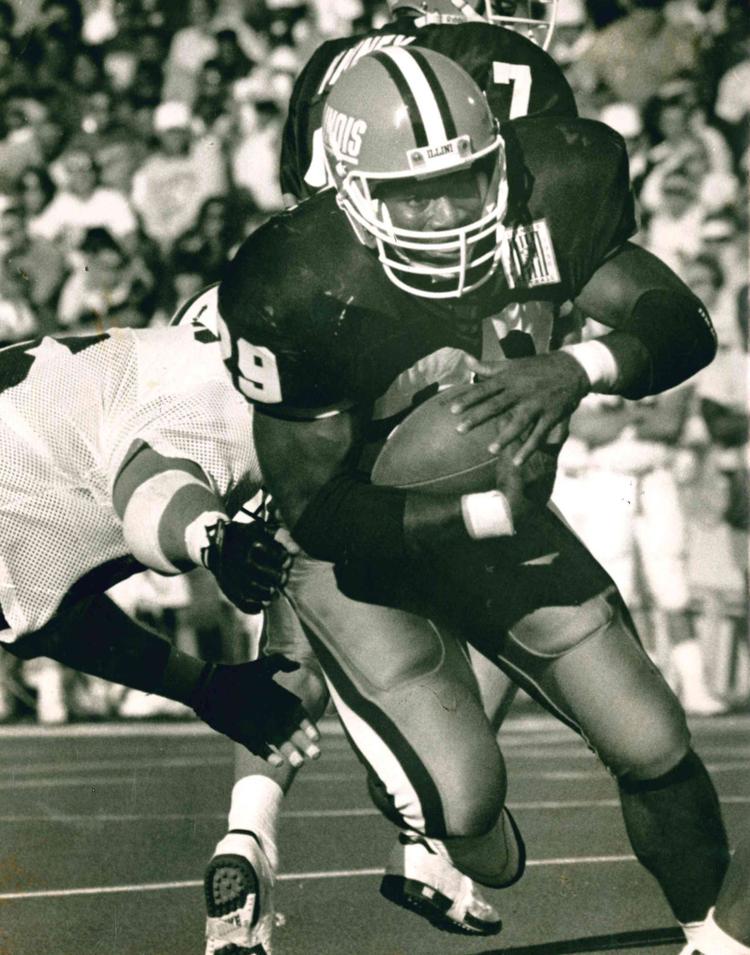 That's Six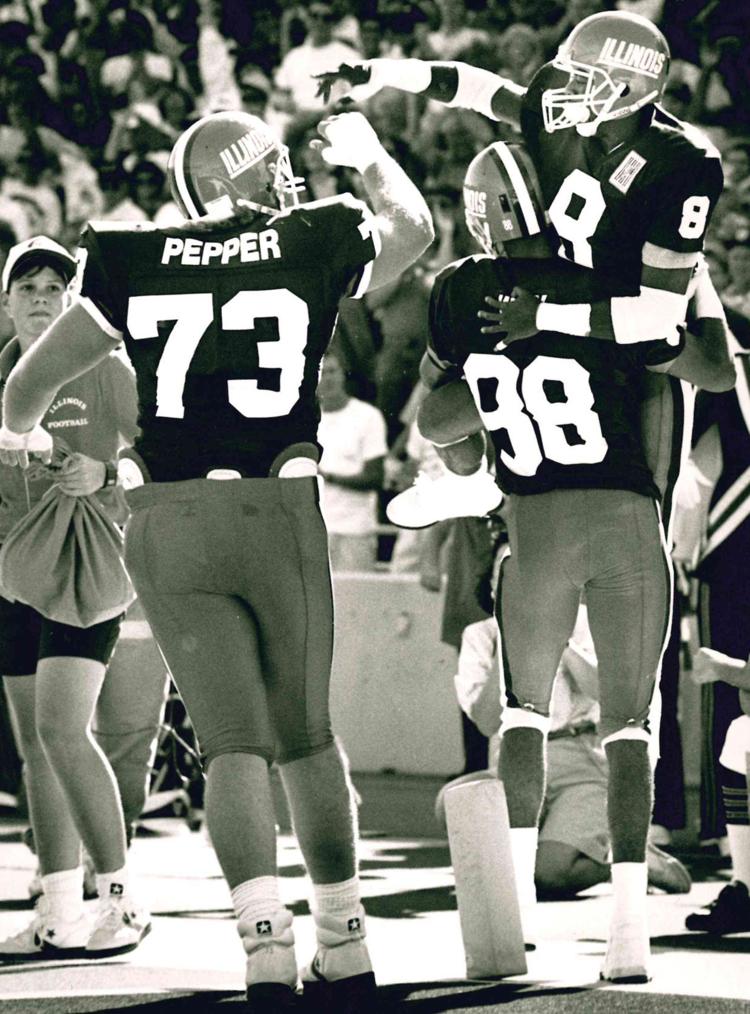 Contact Joey Wagner at (217) 421-6970. Follow him on Twitter: @mrwagner25
Be the first to know
Get local news delivered to your inbox!