ILLINOIS VERSUS NORTHWESTERN 
---
3 ways Northwestern can beat Illinois
1. Stop the run.
The mission is clear: Hold Illinois to fewer than 200 rushing yards, and Northwestern will stroll to a victory. Purdue did that (69 yards) and drubbed the Illini 46-7. Iowa did that last week (134) yards and trounced the Illini 63-0. Illinois gashed Minnesota (430), Nebraska (383) and Rutgers (330) and won two of the three. (Its defense was horrendous against Nebraska.) Northwestern is stout up front with tackles Jordan Thompson and Fred Wyatt, among others, and linebackers Blake Gallagher and Paddy Fisher are top-10 in the Big Ten in tackles.
2. More smart play from QB1.
Clayton Thorson had a sneaky great game against Minnesota. His 230 passing yards were blah but he was hyper-efficient, completing 15 of 21 passes without an interception. His rating (163.4) and yards-per-attempt (11) were season highs, and he ran for a 13-yard score on a nifty option keep. Thorson, the first player in Big Ten history to pass for 10,000 yards and rush for 20 touchdowns, joked: "Maybe people will start to appreciate that I'm a dual-threat quarterback." Coach Pat Fitzgerald said that Thorson, who threw up shortly before kickoff in Iowa City, had been under the weather the week of the Notre Dame and Iowa games. He clearly now is at full strength.
3. Let Illinois lose the game.
The Illini do all the things that losing teams do -- commit penalties (64.3 yards per game), throw interceptions (13), lose fumbles (10), drop passes, blow coverage, etc. There's no guarantee they will keep screwing up Saturday, but the Wildcats have to give them every chance to do so.
3 ways Illinois can beat Northwestern
1. Hope Reggie Corbin is healthy.
The junior has taken only 10 handoffs in the last two games, and Illinois has suffered from it. He managed just one carry in a 63-0 loss to Iowa, and the Illini had its second worst ground-game production (149 yards) of the season.
Coach Lovie Smith hopes Corbin is healed enough from an ankle injury to play in the season finale. He will be the most challenging athlete Northwestern has to contend with if he suits up and has his typical explosiveness.
Just check out the two touchdowns bursts of at least 70 yards at Minnesota. Corbin averages a Big Ten best 8.8 yards per carry and has four 100-yard games (and a 98-yard game) on his stat sheet this season.
2. Let AJ Bush Jr. keep Northwestern off balance.
Bush may be among the most mobile quarterbacks Northwestern has faced this season.
On the ground, he can be dangerous, especially when he combines with Corbin. Bush also has four 100-yard games and eight rushing touchdowns.
Northwestern will want to make him pass often.
Many of his passes are not on target (52.8 percent completion, five touchdowns, nine interceptions) and nearly as many are dropped by receivers. But he has shown a knack of big passes this season. He has thrown for more than 200 yards just twice in seven games when he has had more than five passes.
3. Play with pride.
It's the last game of the season against a rival and the Illini were just steamrolled at Iowa. Illinois is out of bowl eligibility.
If the Illini want fans to remember them for something other than blowout losses, they'll put up a fight. The seniors haven't beaten Northwestern yet. Here's a chance to end the season with something to feel good about.
---
🏈 It's Good: 16 NFL stars with Illini roots
Geronimo Allison // WR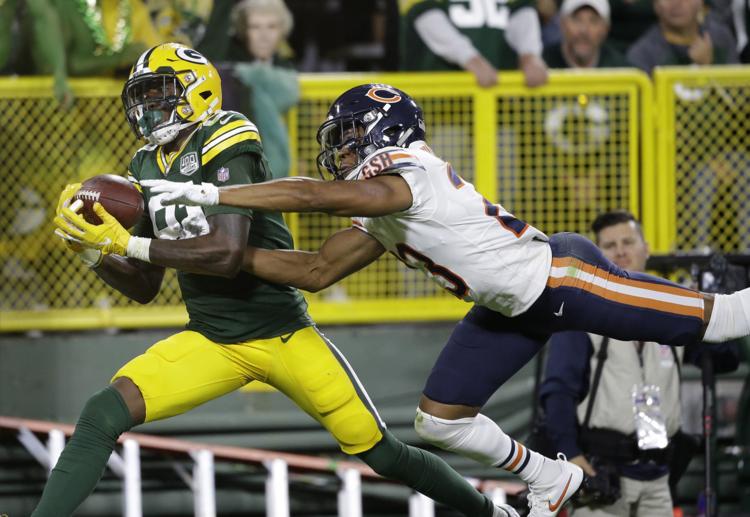 James Crawford // LB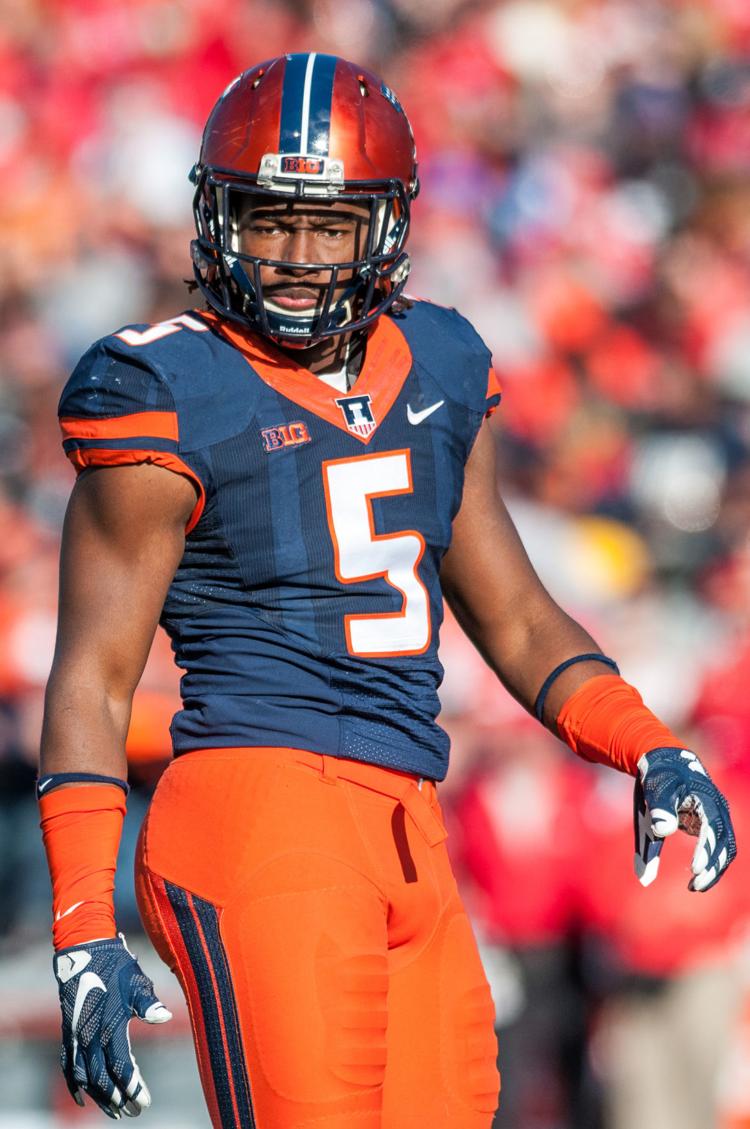 Clayton Fejeldem // SAF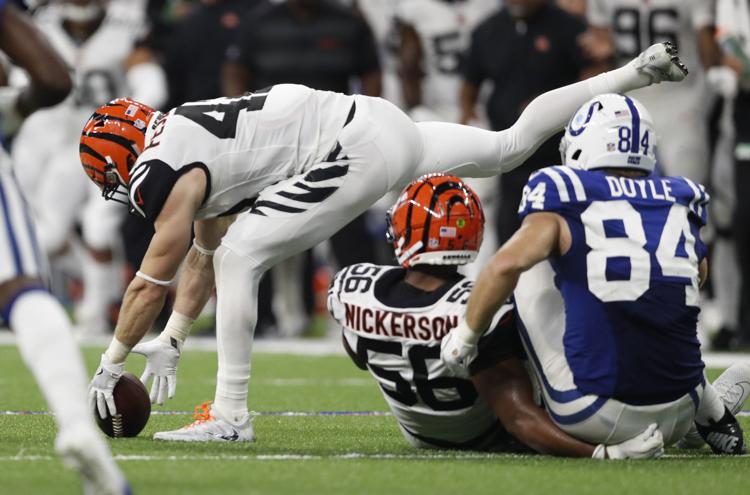 Josh Ferguson // RB
Justin Hardee // DB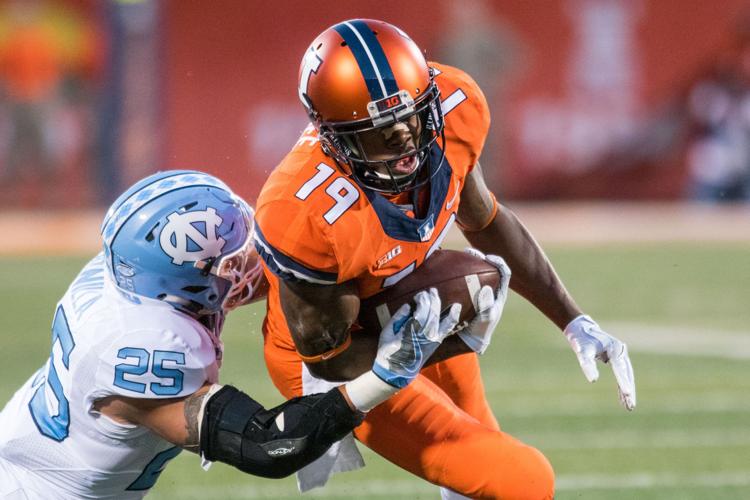 Michael Hoomanawanui // TE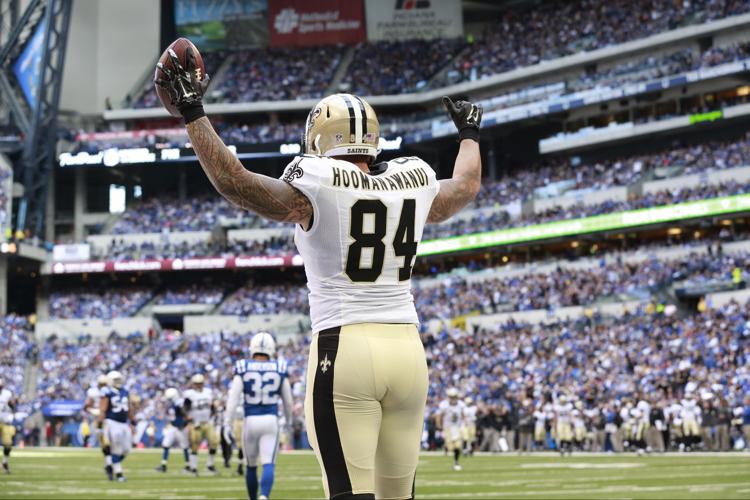 Ted Karras // OG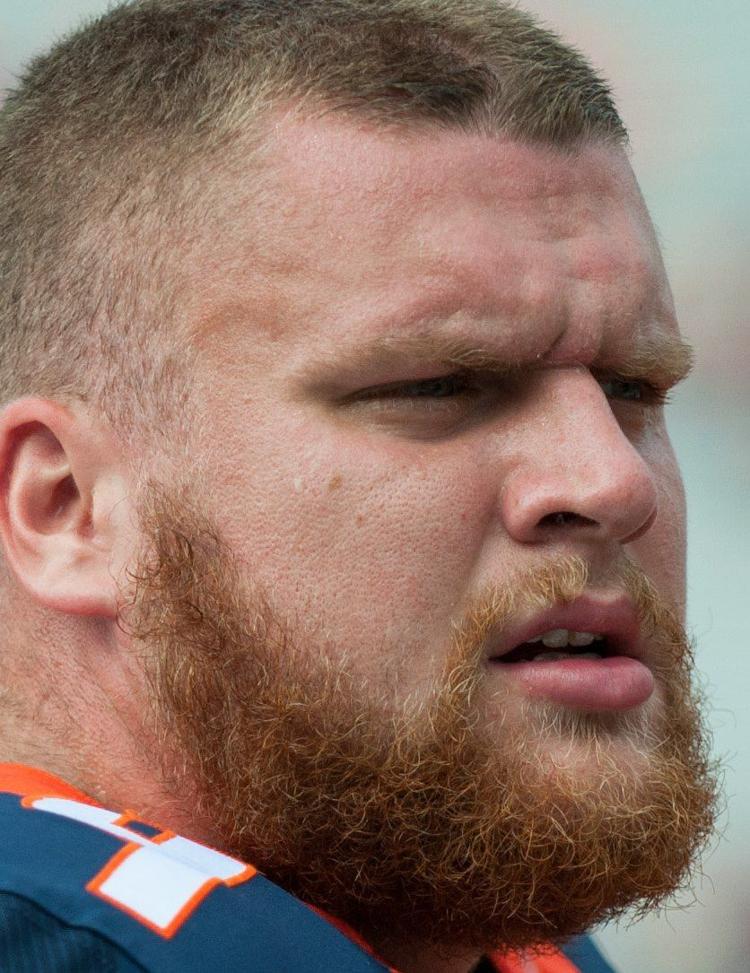 Matt LaCosse // TE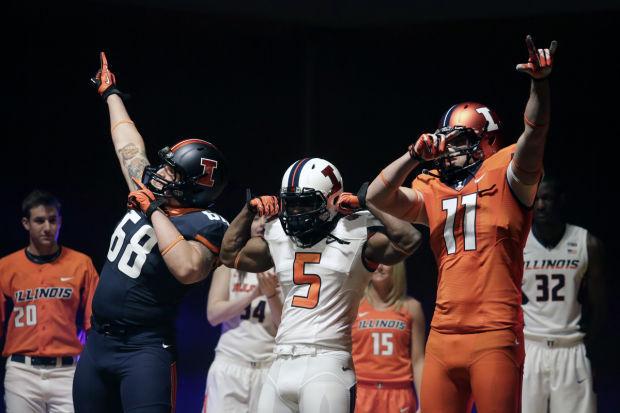 Corey Liuget // DE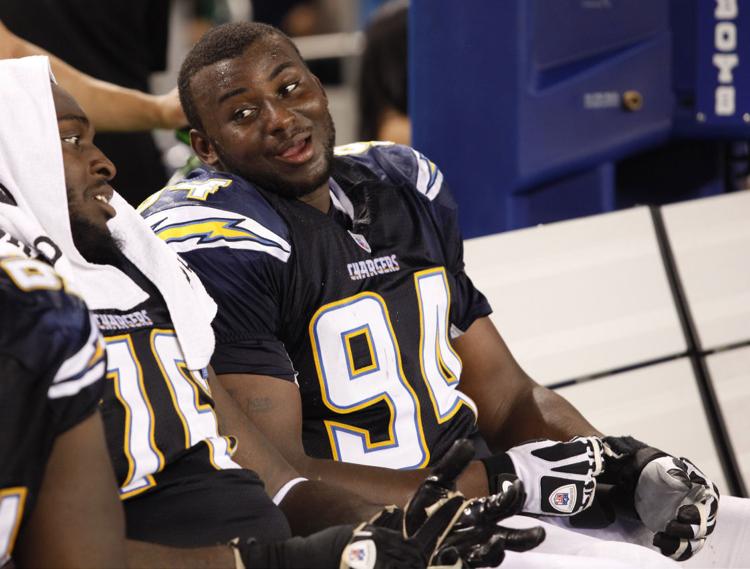 Whitney Mercilus // DE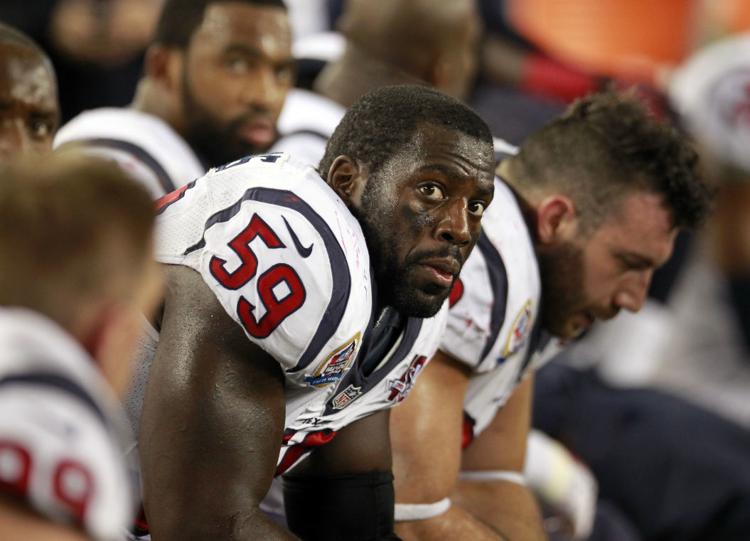 Hardy Nickerson Jr. // LB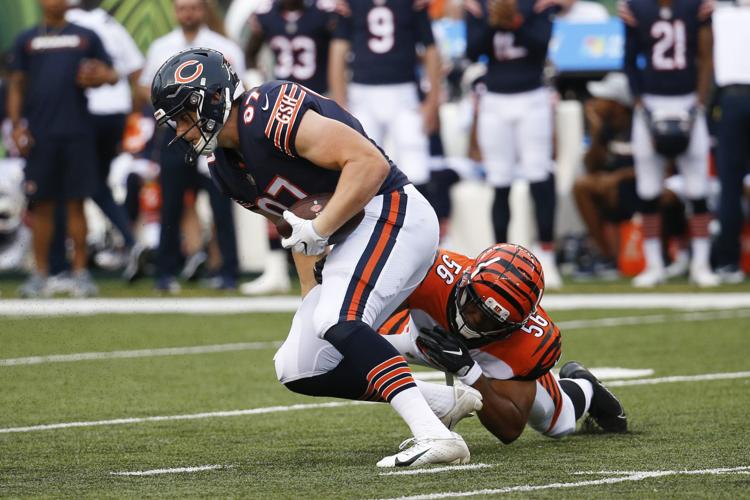 Carroll Phillips // DE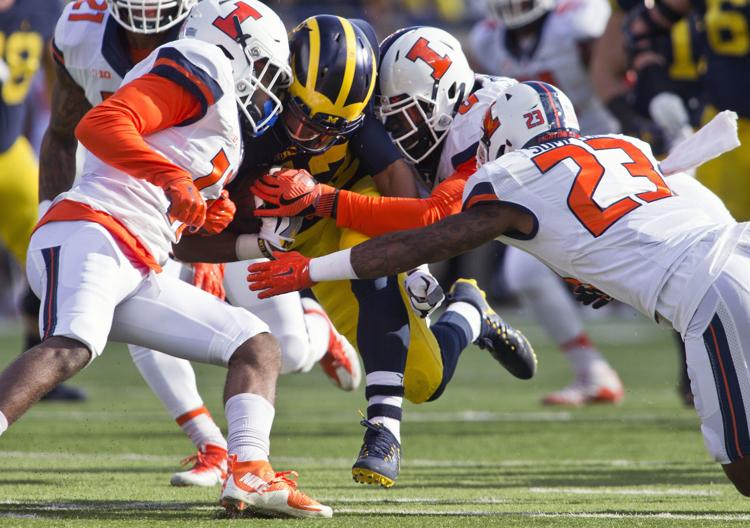 Dawuane Smoot // DE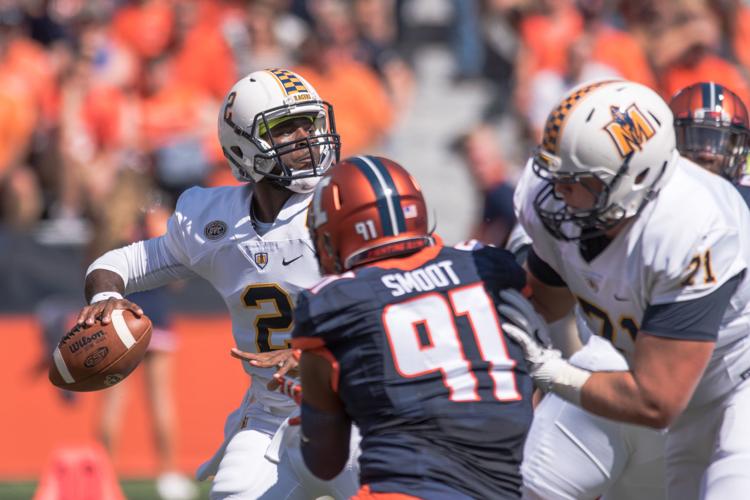 Akeem Spence // DT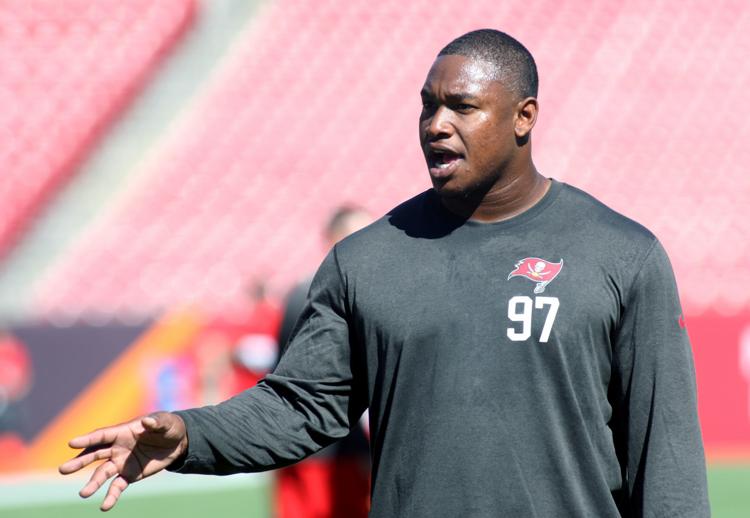 Jihad Ward // DE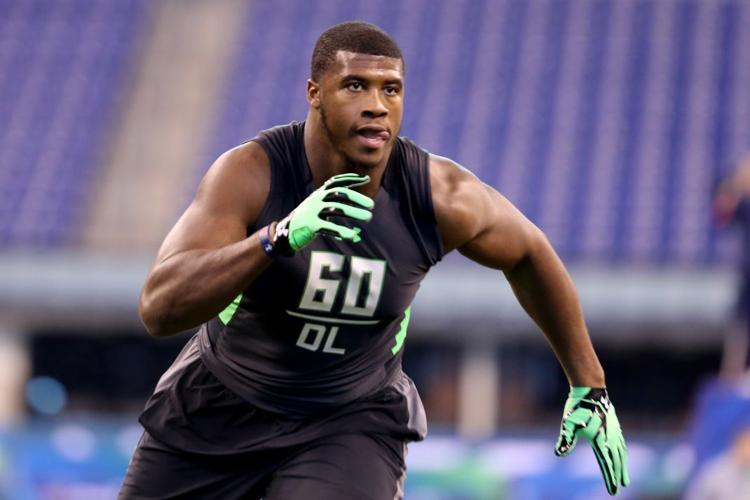 Tavon Wilson // FS