CHAMPAIGN — Things aren't about to let up for the Illinois football team after three consecutive losses.
Illinois (2-3) hosts No. 16 Michigan (4-1) at 11 a.m. Saturday (ABC) before hosting No. 8 Wisconsin next week. The Illini lost the first two games during the losing streak by a combined seven points before losing to Minnesota by 23 points on the road last week.
Saturday will be the first time the Wolverines have traveled to Champaign since Nov. 12, 2011. Illinois lost the last meeting in 2016, 41-8.
"We didn't play them well the last time, but hopefully we're better suited to play them this week," Illinois head coach Lovie Smith said. "Of course, offensively they've changed from what they've traditionally done: More of a spread attack. It's a little different look in what you see from the University of Michigan right now. Defensively, it's one of the best defenses in the country. They play an aggressive form of ball. It will be a big challenge for us."
Here's what to watch for.
Who will be Illinois' quarterback?
When Brandon Peters committed to Illinois in the summer as a graduate transfer quarterback from the University of Michigan, it was easy to circle this week as a big game for Peters. He had a chance to play his former team, in his new home and against the quarterback who took his place. But Peters left in the first half against Minnesota with an injury, putting his status in doubt for this week's game.
Smith guards his injury report, so Peters' status likely won't be known until just before kickoff. If he can't play, redshirt freshman Matt Robinson figures to take his place in the starting lineup. Robinson came in for Peters at Minnesota. Freshman Isaiah Williams, a four-star recruit from St. Louis, didn't travel to Minnesota because of an injury. His health is also something to monitor should Robinson struggle or for special packages to get Williams on the field. He's played in just one game so far, and can play in three more games and still preserve his redshirt.
Whoever is the quarterback for Illinois will stare down a Michigan defense that ranks fifth in the Big Ten in scoring defense (16.0), fifth in total defense (288.8 yards) and third in pass defense (154.2) while allowing just two touchdowns and recording five interceptions. The Wolverines sacked Iowa quarterback Nate Stanley eight times last week.
"They're fast, they're athletic, they bring pressure.," Illinois offensive coordinator Rod Smith said. "Overall, they're very good, very sound, very good, very aggressive, well-coached. They're a good football team."
Better tackling necessary
On Monday at his weekly press conference, Smith mentioned missed tackles several times as the reason for sub-par defensive performances recently. Eastern Michigan had 480 yards of total offense in Week 3, Nebraska had 674 yards in Week 4 and Minnesota accounted for 487 yards last week, with 332 of them coming on the ground.
Though Michigan ranks No. 10 in the Big Ten in total offense (367 yards per game), Illinois has to shore up its tackling to keep the Wolverines in check. 
You have free articles remaining.
"Get 'em down," Smith said of his tackling philosophy. "It's kind of as simple as that. Get as many guys around the ball as possible. I think as a coach what you look at is, 'Do you guys have in position to make a tackle?'
"Of course, there's technique involved. You've got to know where your help is, where your leverage is. We've been in some situations, a lot of situations, where we have had guys. It's disappointing when we don't finish tackles. We'll continue to get guys around there and hopefully we'll wrap up more and have better results."
Getting the run game going against Michigan will be a challenge
Illinois' run game, which had been strong in the first 16 games under Rod Smith, slowed to a near halt on Saturday at Minnesota. Illinois rushed for just 91 yards in the loss, and star running back Reggie Corbin was held to 70 yards. As a result, Illinois failed to score an offensive touchdown.
Corbin and Rod Smith agree that defenses are playing the Illini differently, with more men in the box in an effort to thwart the running game. Having uncertainty at the quarterback position doesn't help.
"We've just got to prepare that every team is going to play us differently than they play everyone else," Corbin said. "They never really play that many people in the box. ... It's just adjusting, man. I think it's something we've got to prepare for now, even more. Just being prepared for everyone to sit there and put 11 on the box."
Rod Smith said the offensive game plan had measures in place to counter Minnesota's commitment to slow down the run, but a dropped pass on a run-pass option play didn't help and a sack on a play-action pass attempt as a result of missed protection didn't help matters, either.
"There are some things we've got to get cleaned up that will help us, but I think people are starting to get tuned in a little bit more to take the run away by adding extra numbers," Rod Smith said. "That's nothing new. It's just a matter of us executing and I think there are some things we can do to help our guys. When we execute plays that are designed to attack when teams do that, it makes everything better. We just didn't do that."
---
Illini photos from 2019
Illini E Michigan 1 09.14.19.JPG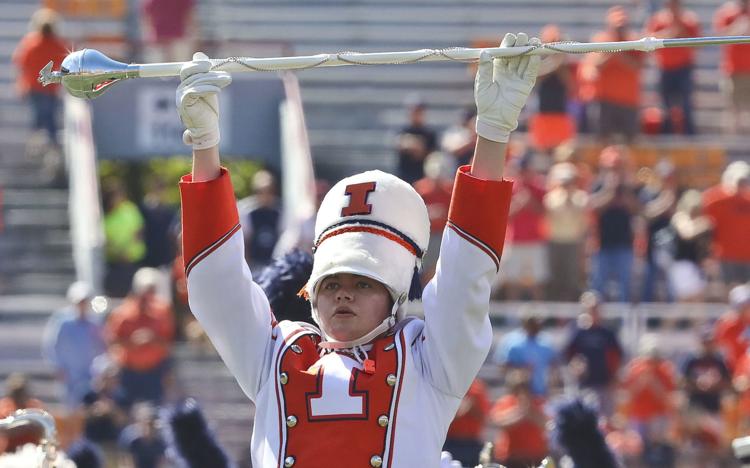 Illini E Michigan 2 09.14.19.JPG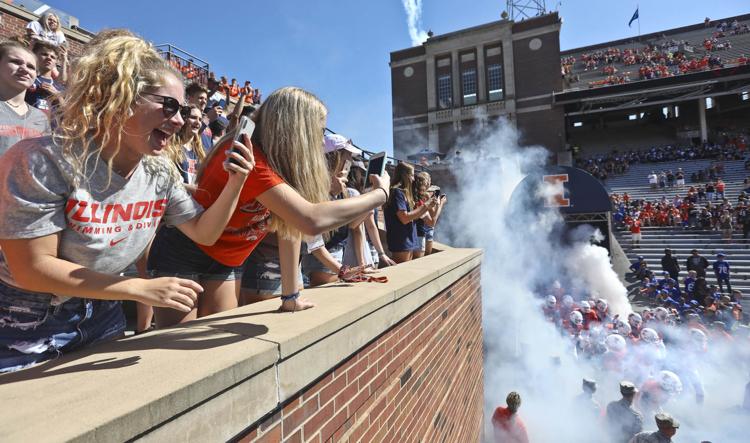 Illini E Michigan 3 09.14.19.JPG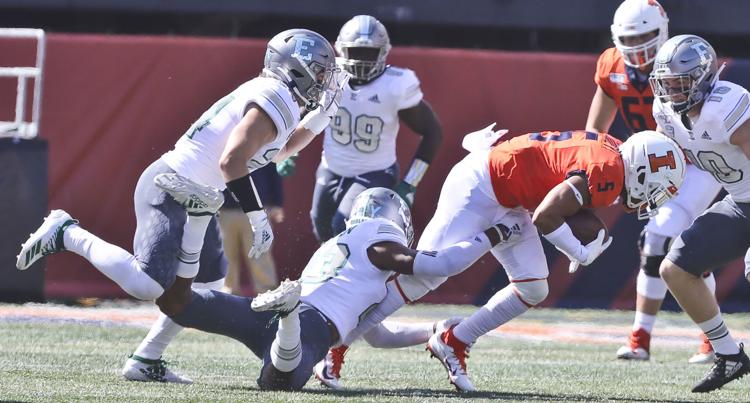 Illini E Michigan 4 09.14.19.JPG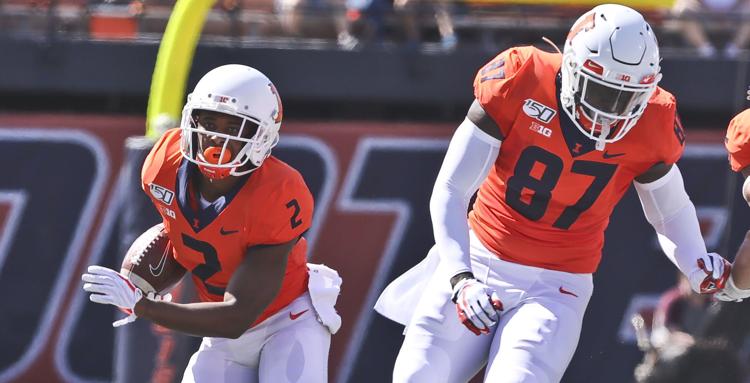 Illini E Michigan 5 09.14.19.JPG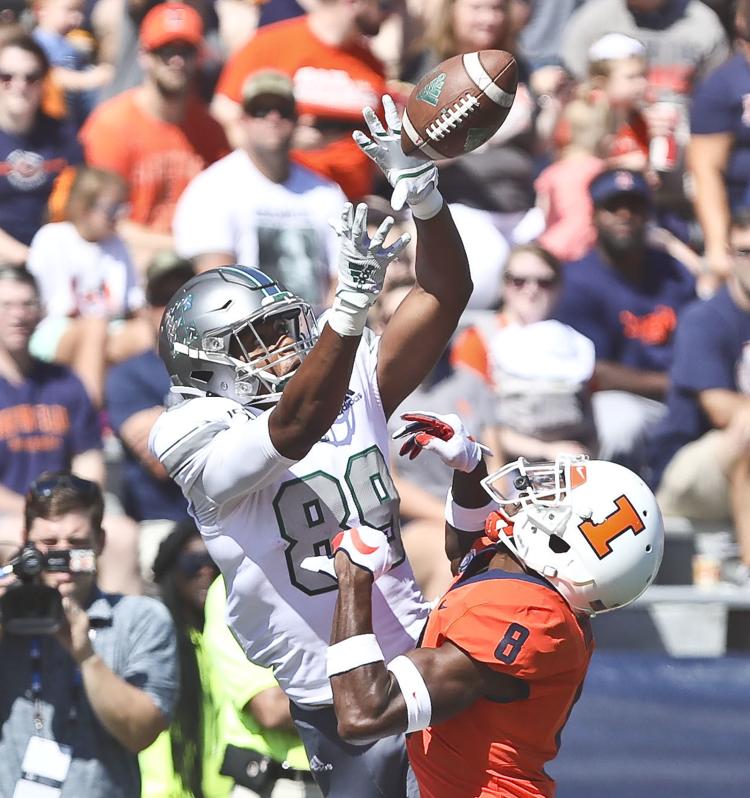 Illini E Michigan 6 09.14.19.JPG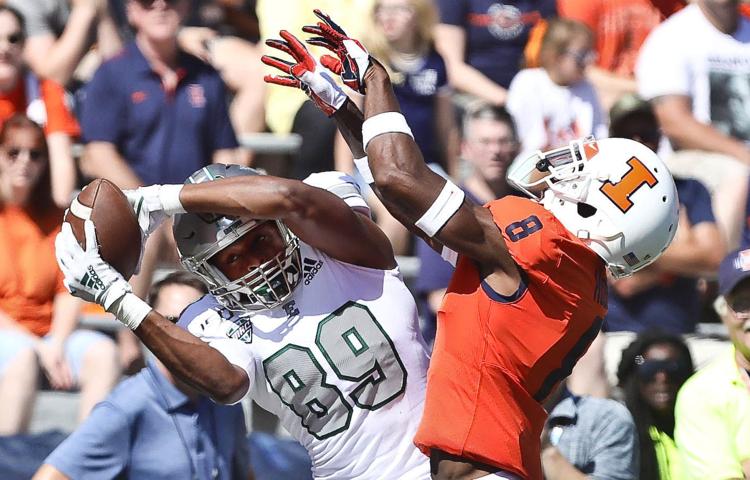 Illini E Michigan 7 09.14.19.JPG
Illini E Michigan 8 09.14.19.JPG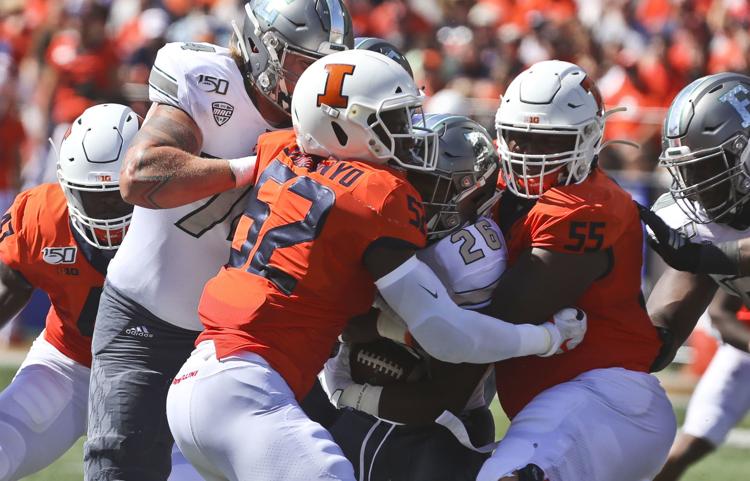 Illini E Michigan 9 09.14.19.JPG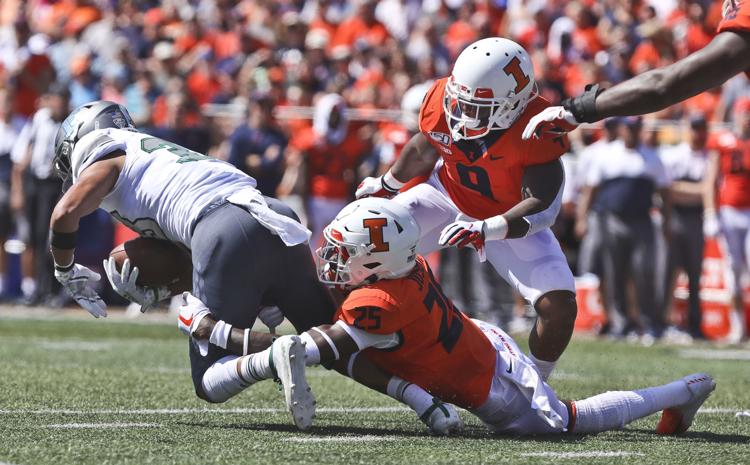 Illini E Michigan 10 09.14.19.JPG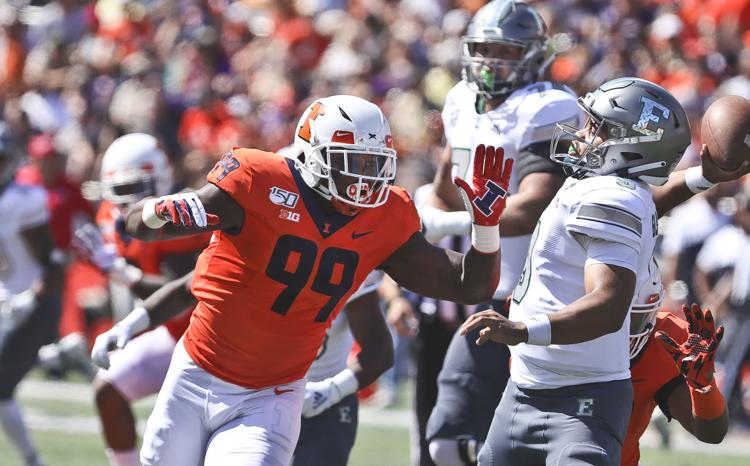 Illini E Michigan 11 09.14.19.JPG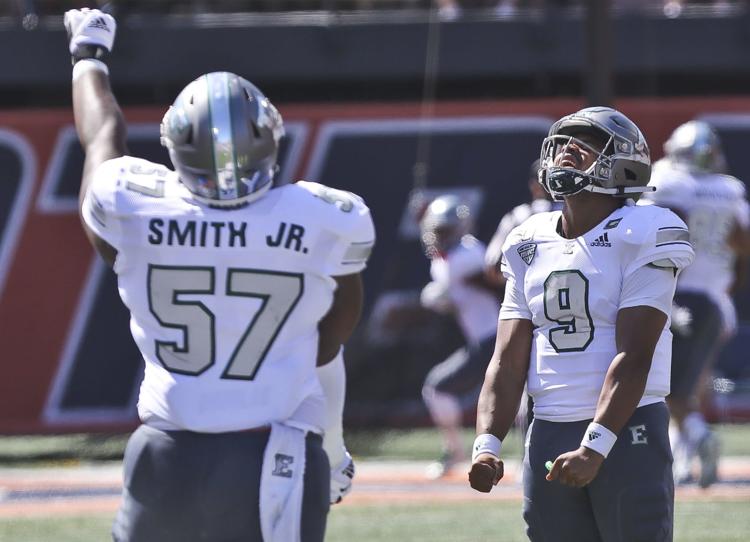 Illini E Michigan 12 09.14.19.JPG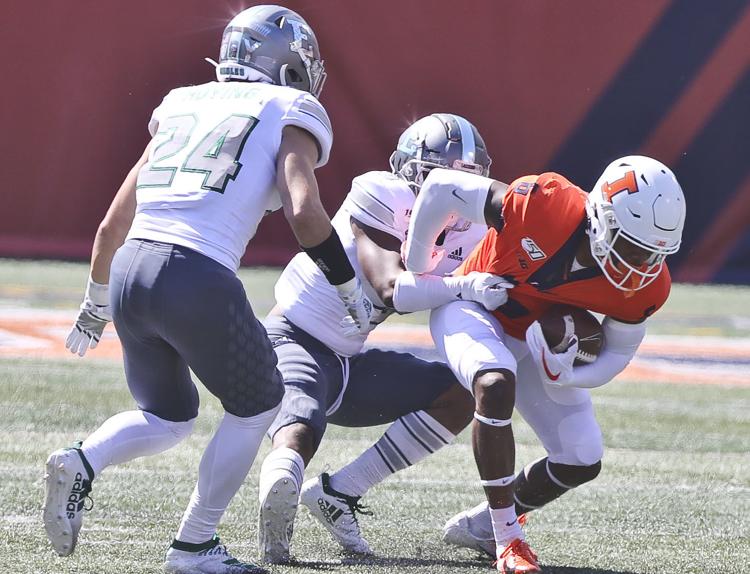 Illini E Michigan 13 09.14.19.JPG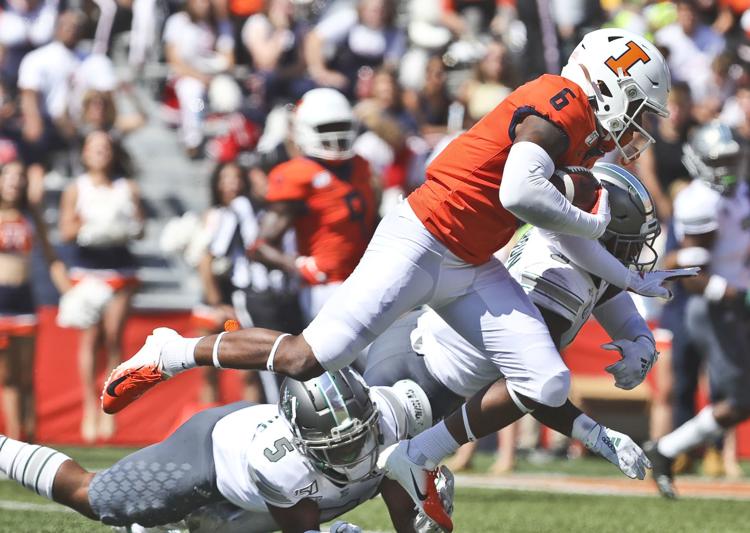 Illini E Michigan 14 09.14.19.JPG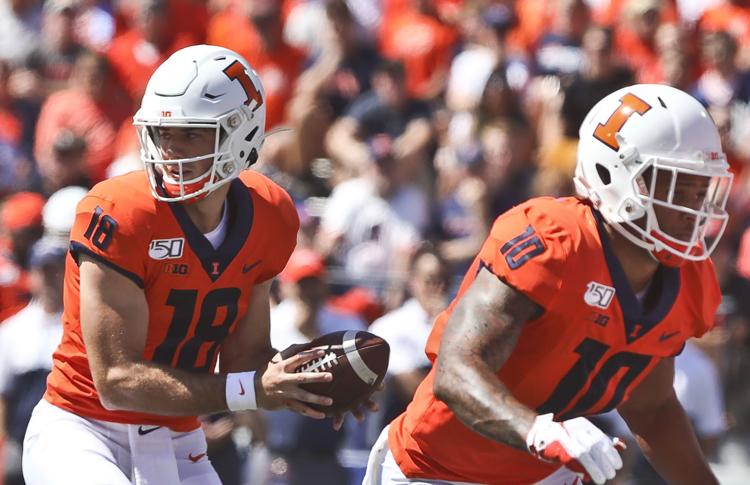 Illini E Michigan 15 09.14.19.JPG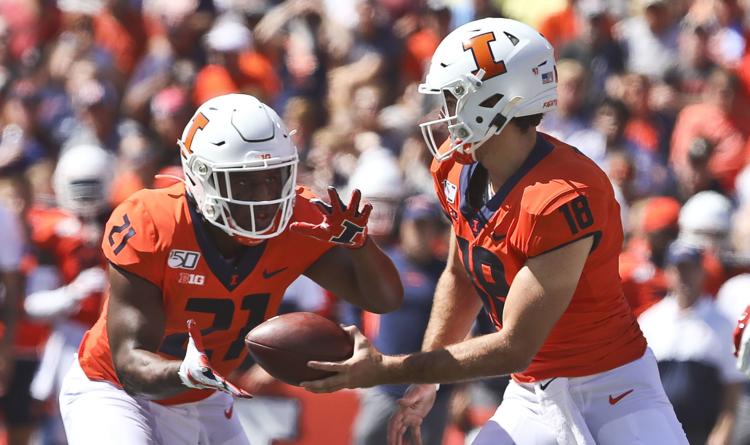 Illini E Michigan 16 09.14.19.JPG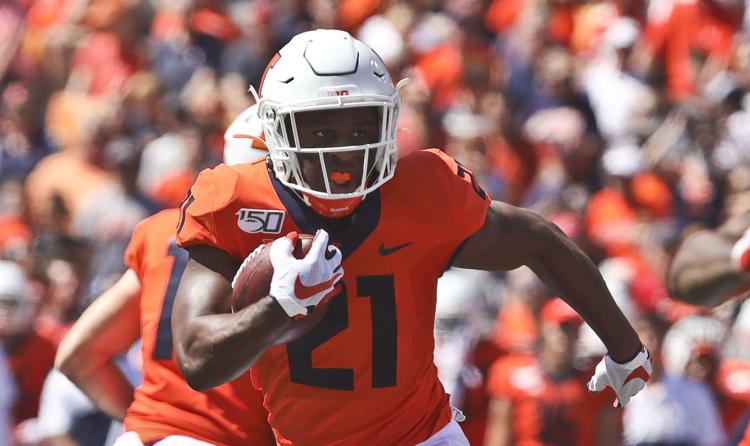 Illini E Michigan 17 09.14.19.JPG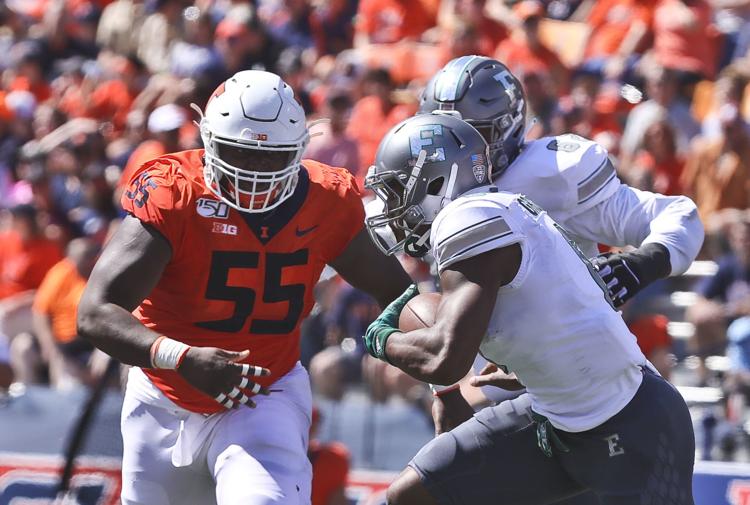 Illini E Michigan 18 09.14.19.JPG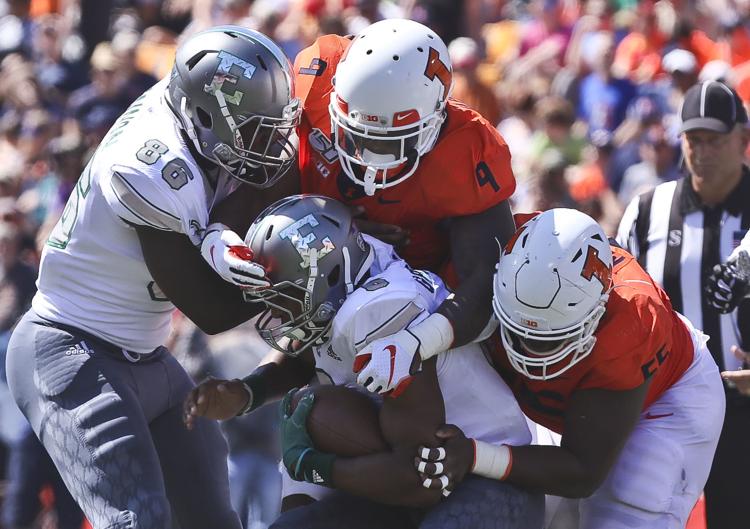 Illini E Michigan 19 09.14.19.JPG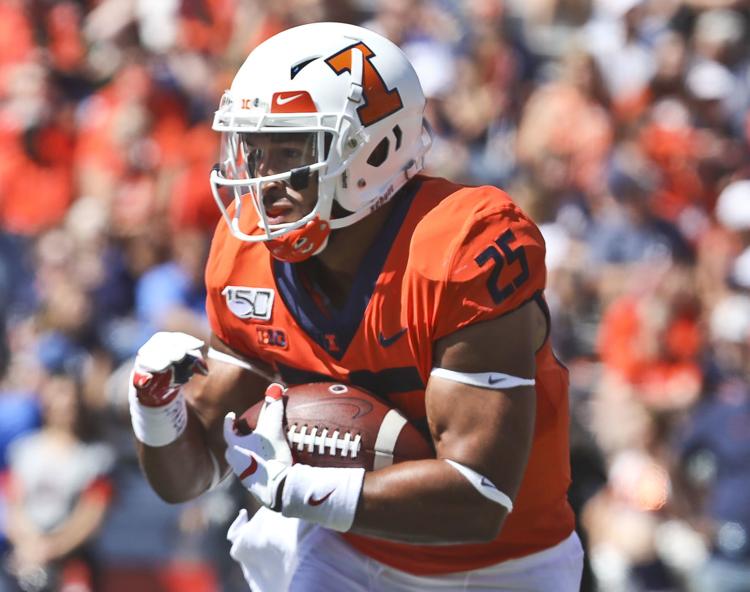 Illini E Michigan 20 09.14.19.JPG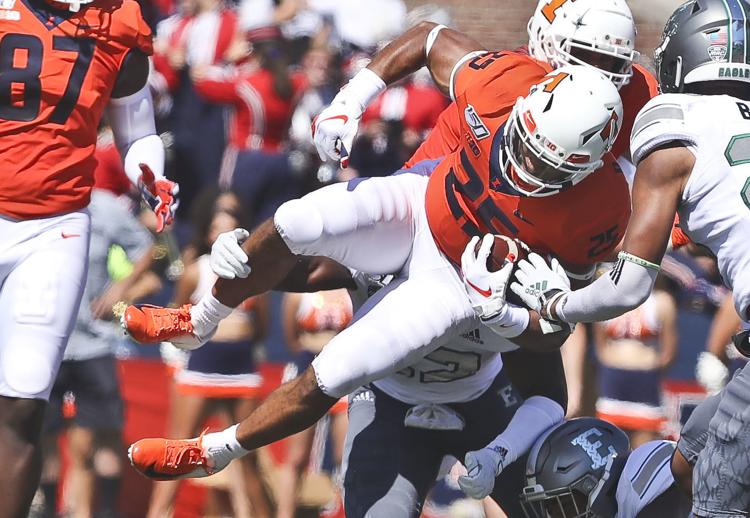 Illini E Michigan 21 09.14.19.JPG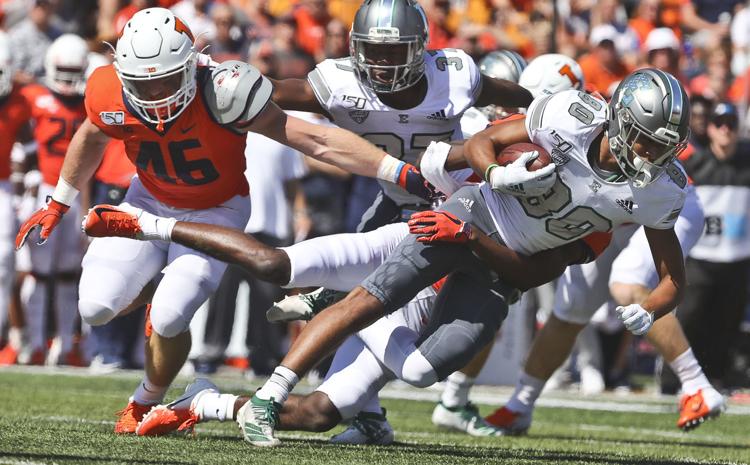 Illini E Michigan 22 09.14.19.JPG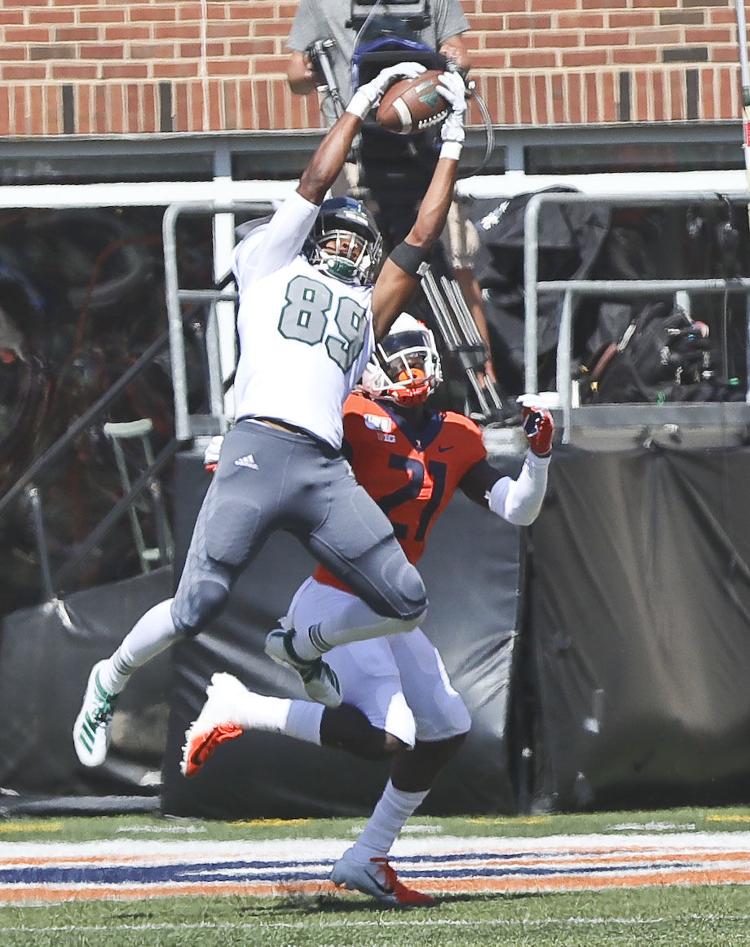 Illini E Michigan 23 09.14.19.JPG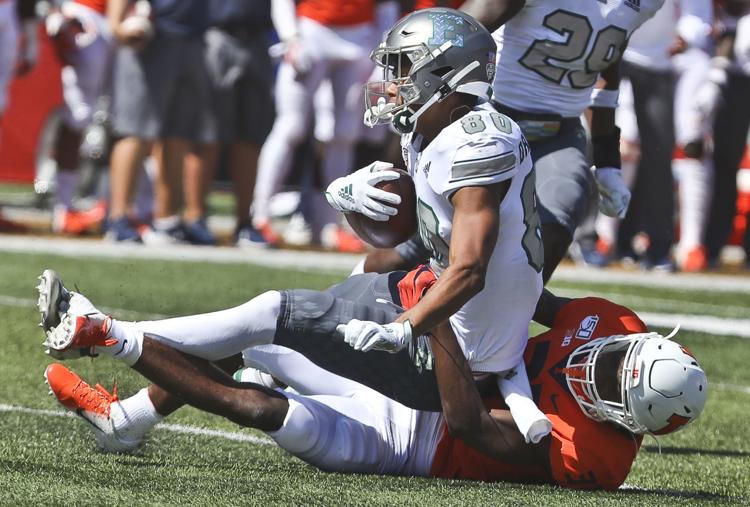 Illini E Michigan 24 09.14.19.JPG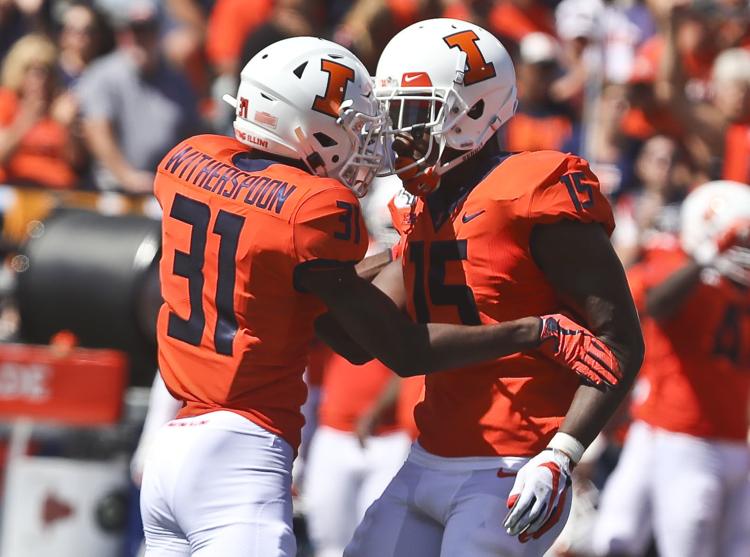 Illini E Michigan 25 09.14.19.JPG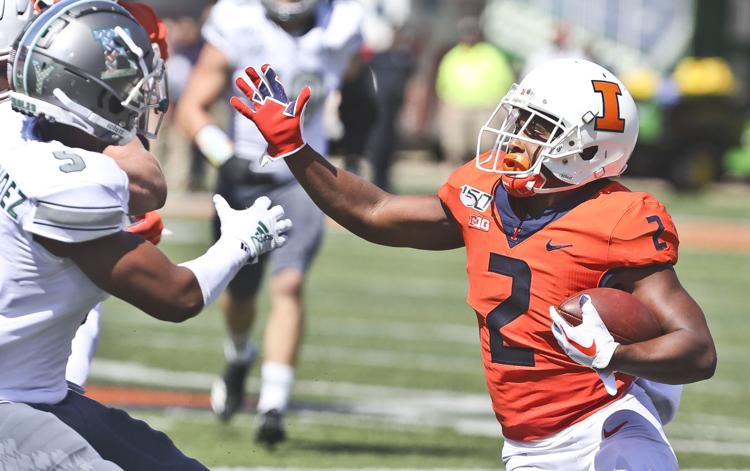 Illini E Michigan 26 09.14.19.JPG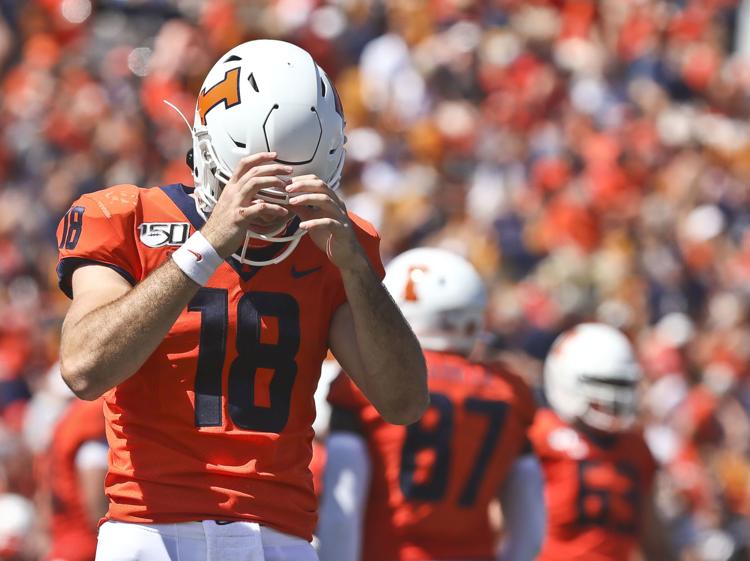 1 Illini Akron 2 8.31.19.JPG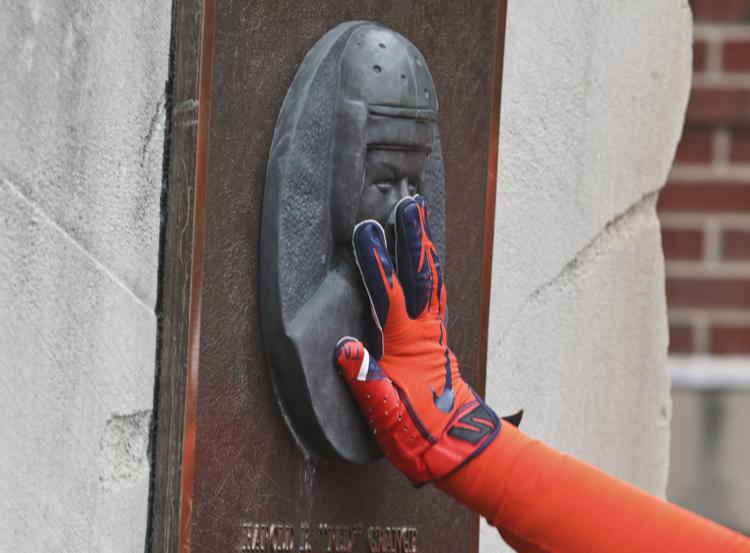 Illini Akron 1 8.31.19.JPG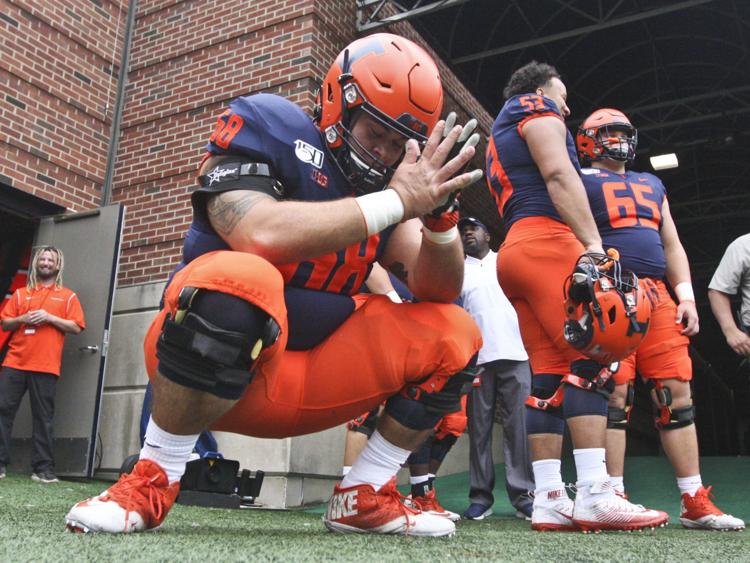 Illini Akron 3 8.31.19.JPG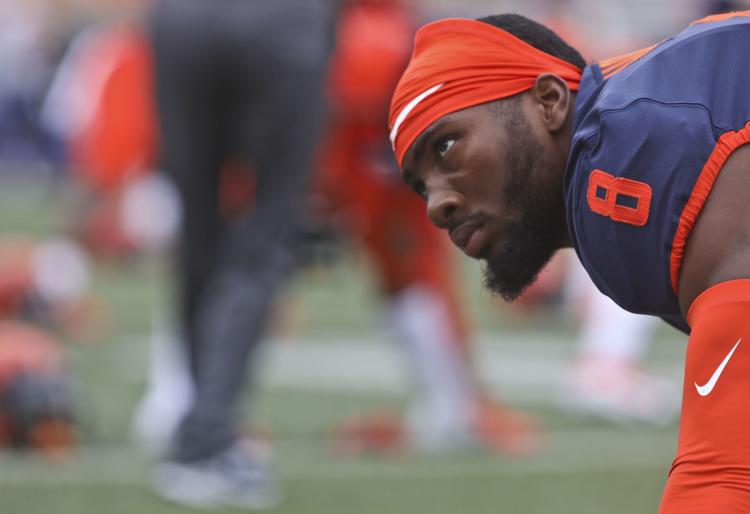 Illini Akron 4 8.31.19.JPG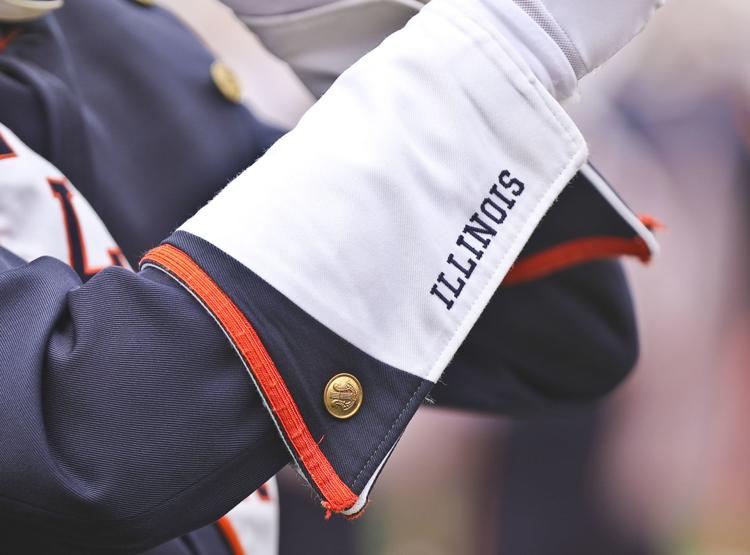 Illini Akron 6 8.31.19.JPG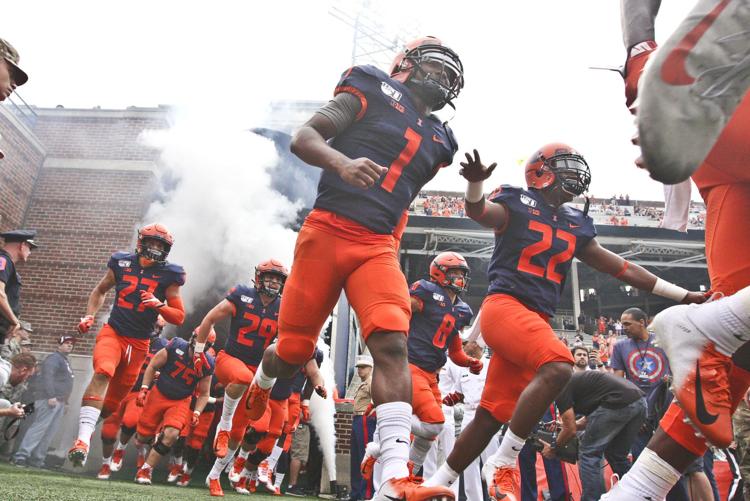 Illini Akron 7 8.31.19.JPG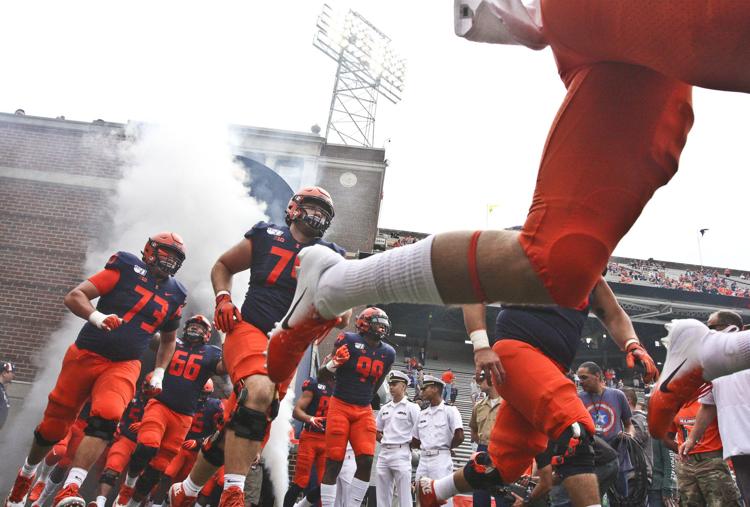 Illini Akron 8 8.31.19.JPG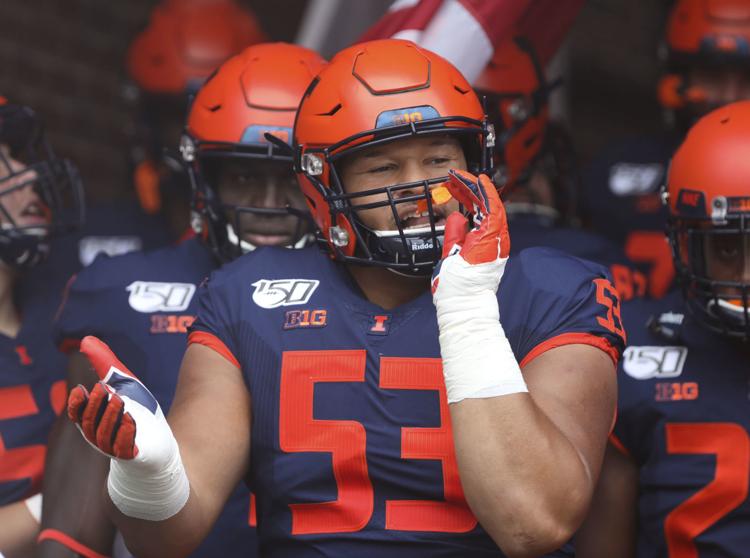 Illini Akron 9 8.31.19.JPG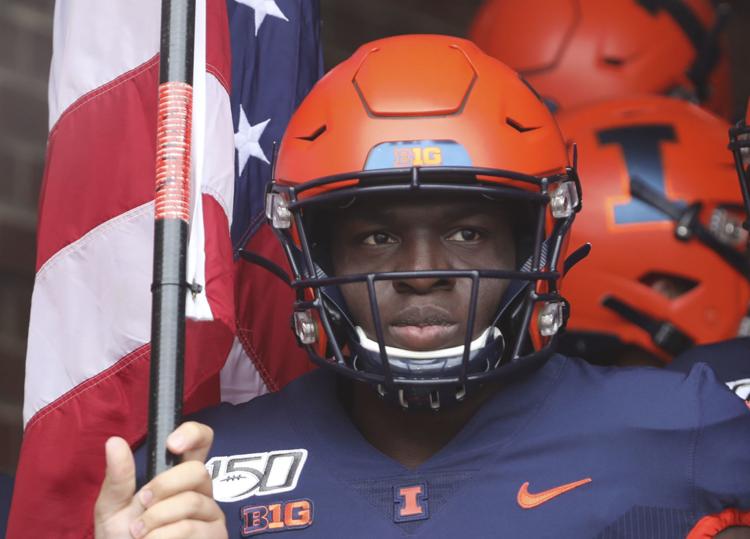 Illini Akron 10 8.31.19.JPG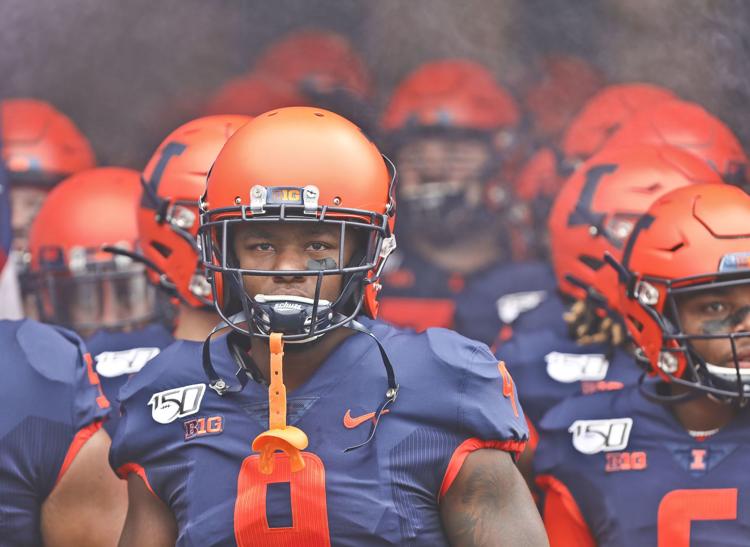 Illini Akron 12 8.31.19.JPG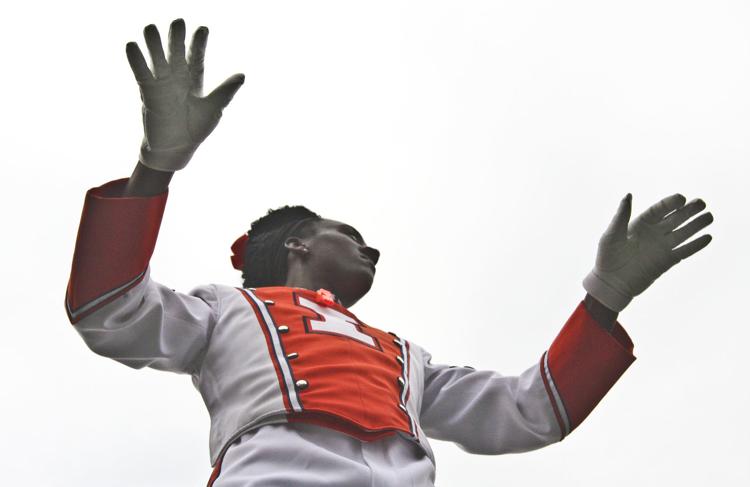 Illini Akron 13 8.31.19.JPG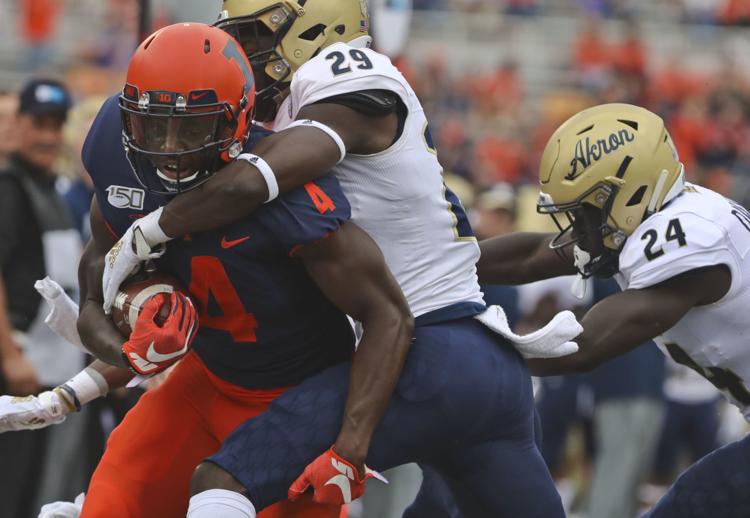 Illini Akron 14 8.31.19.JPG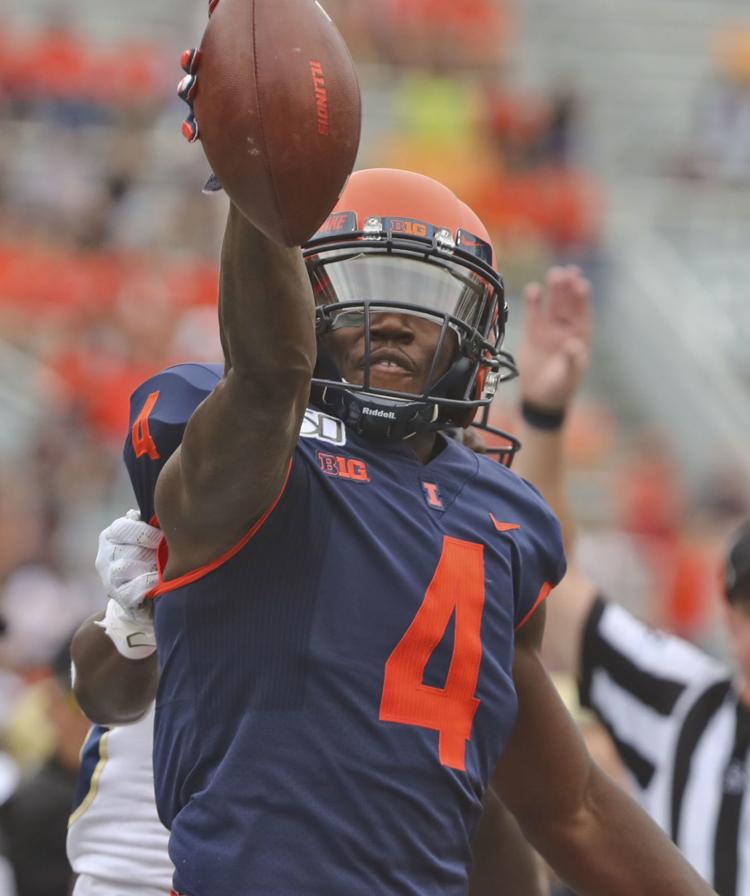 Illini Akron 15 8.31.19.JPG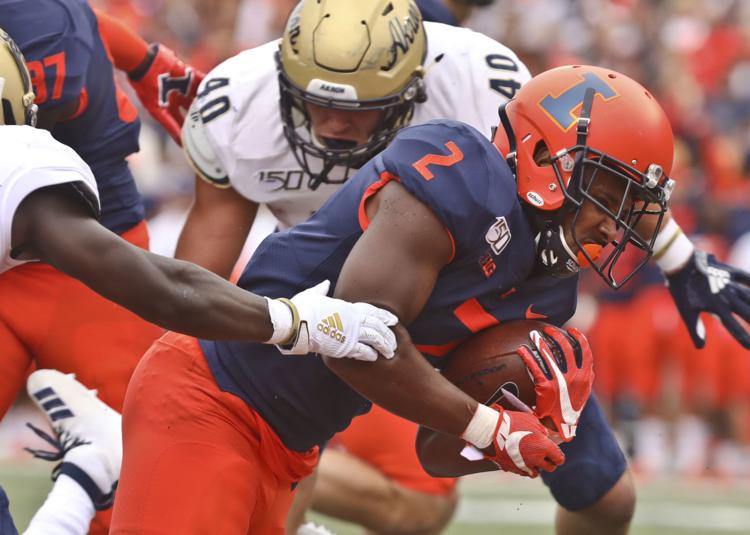 Illini Akron 16 8.31.19.JPG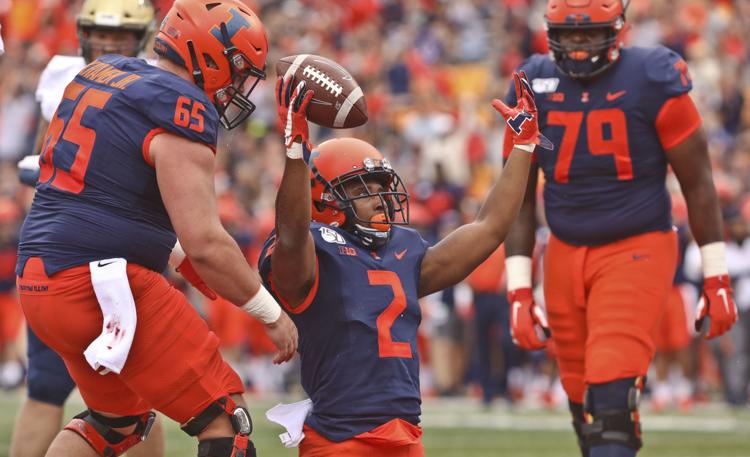 Illini Akron 18 8.31.19.JPG
Illini news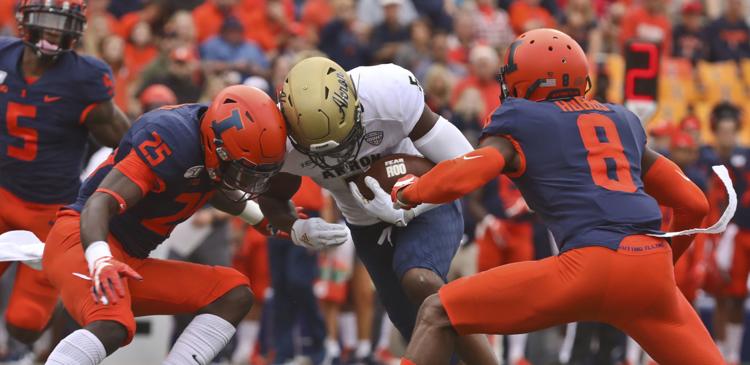 Illini Akron 20 8.31.19.JPG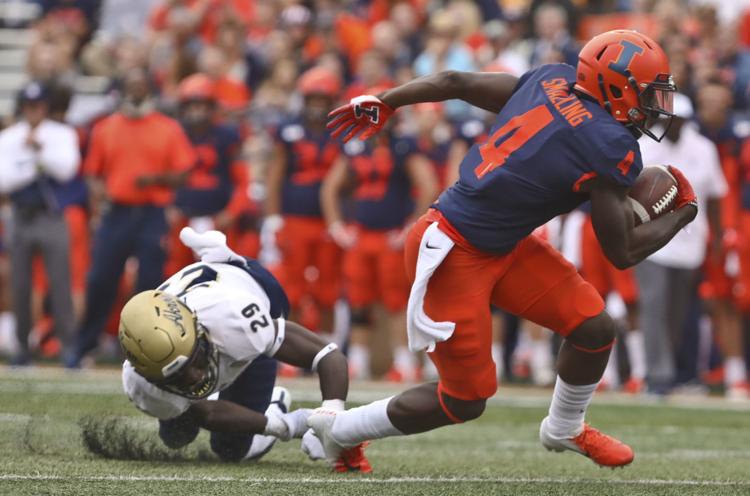 Illini Akron 22 8.31.19.JPG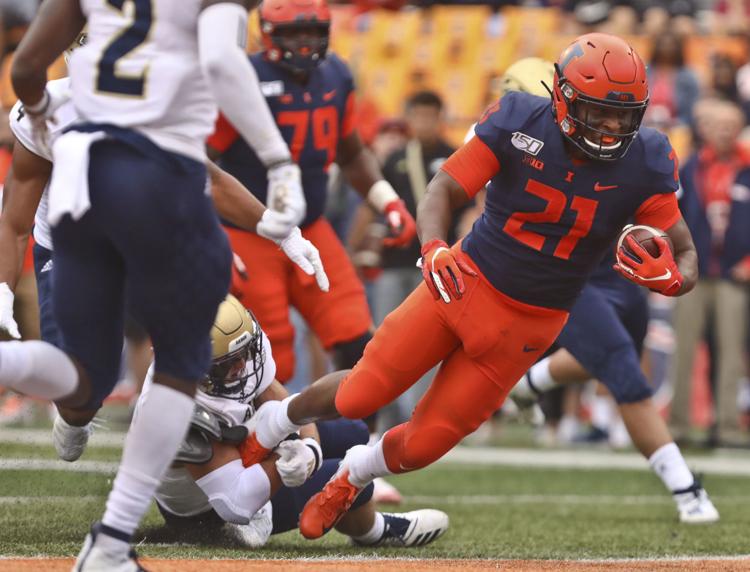 Illini Akron 23 8.31.19.JPG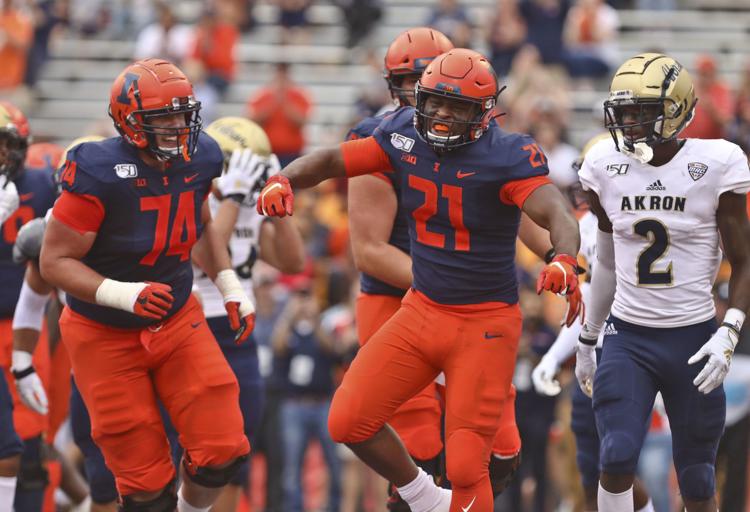 Illini Akron 24 8.31.19.JPG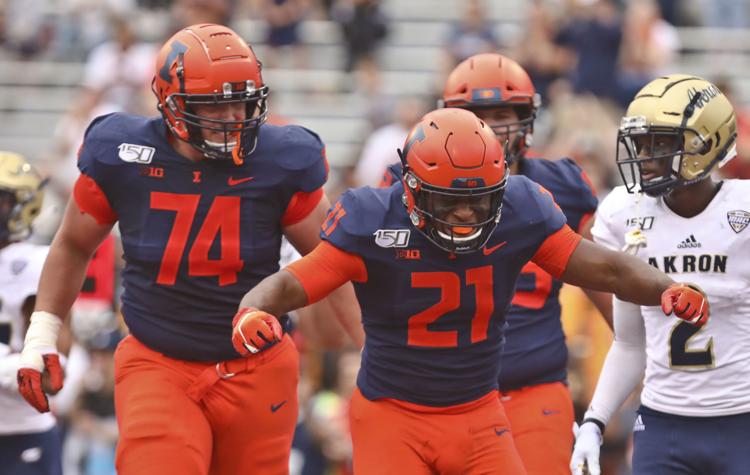 Illini Akron 26 8.31.19.JPG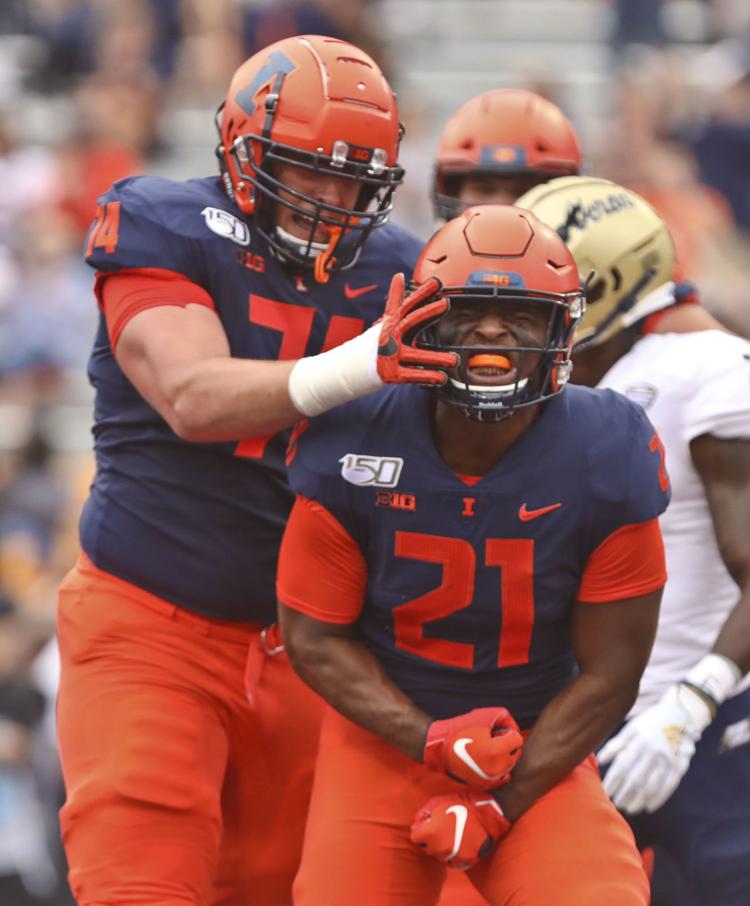 Illini Akron 27 8.31.19.JPG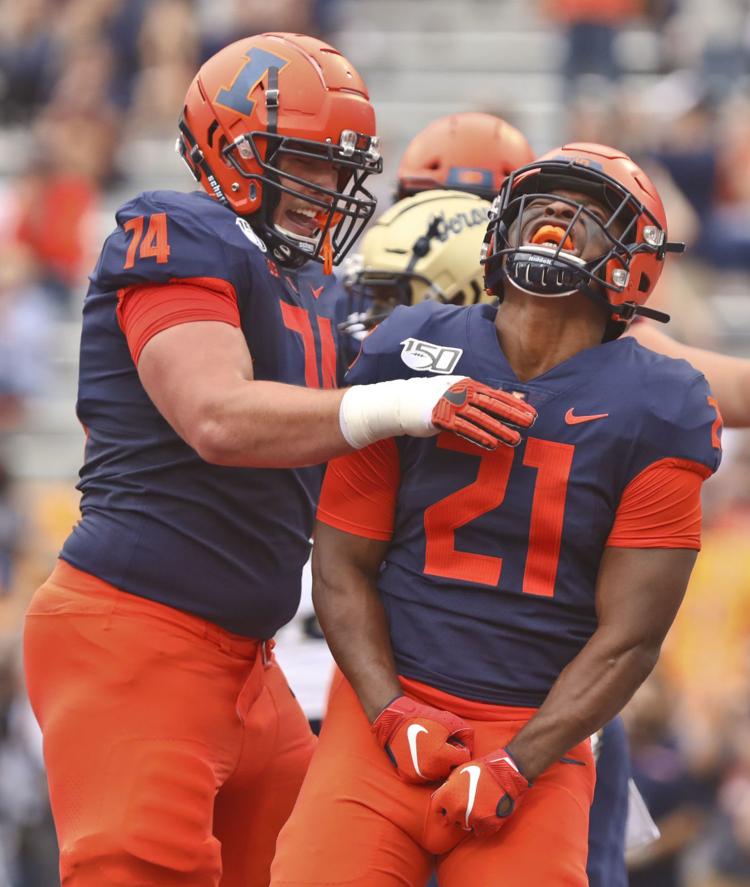 Illini Akron 28 8.31.19.JPG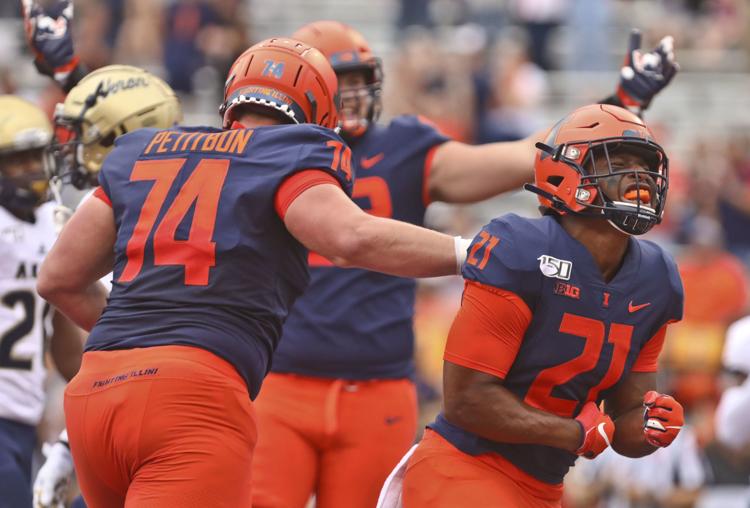 Illini Akron 29 8.31.19.JPG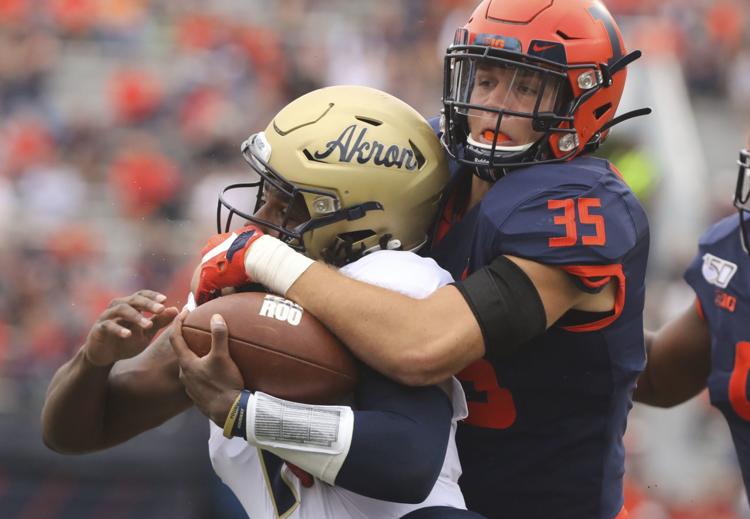 Illini Akron 31 8.31.19.JPG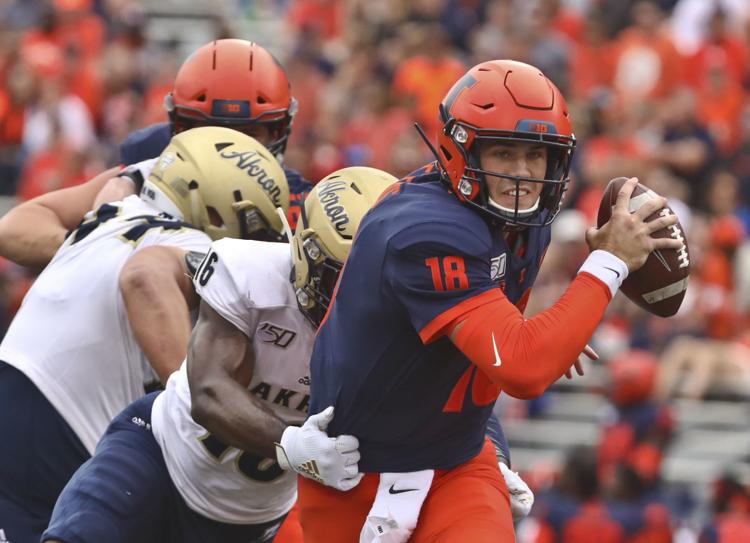 Illini Akron 32 8.31.19.JPG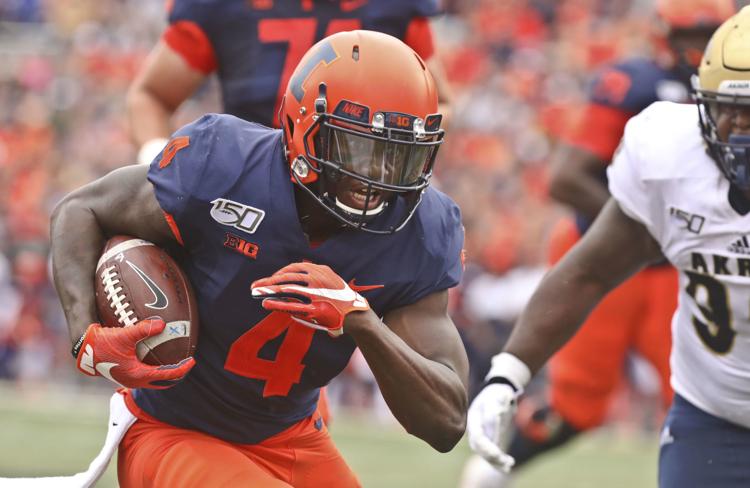 Illini Akron 33 8.31.19.JPG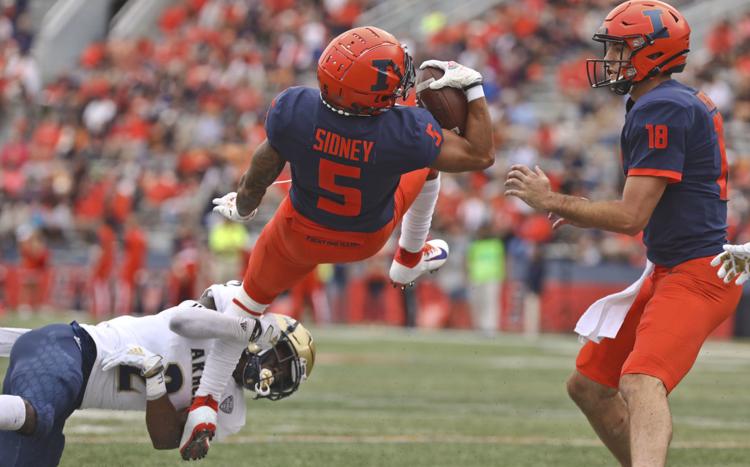 Illini Akron 34 8.31.19.JPG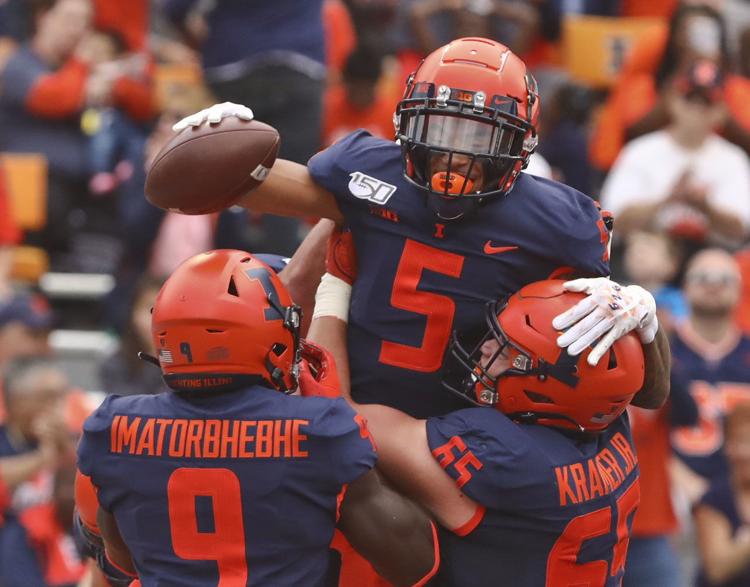 Illini Akron 35 8.31.19.JPG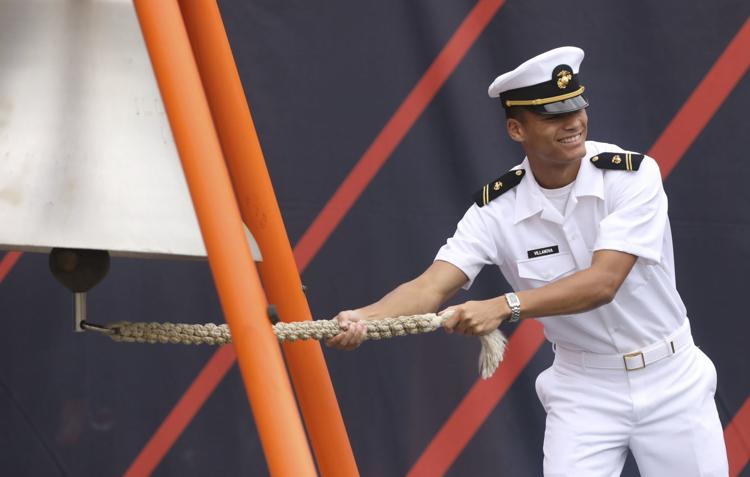 Illini Akron 37 8.31.19.JPG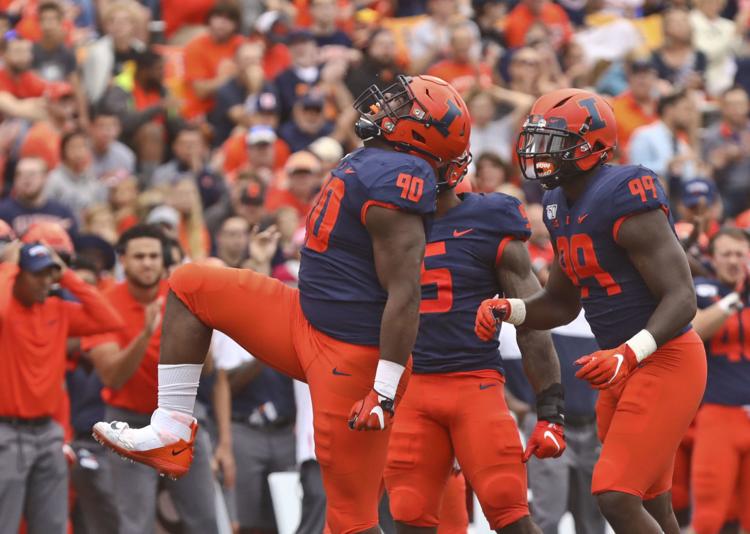 Illini Akron 38 8.31.19.JPG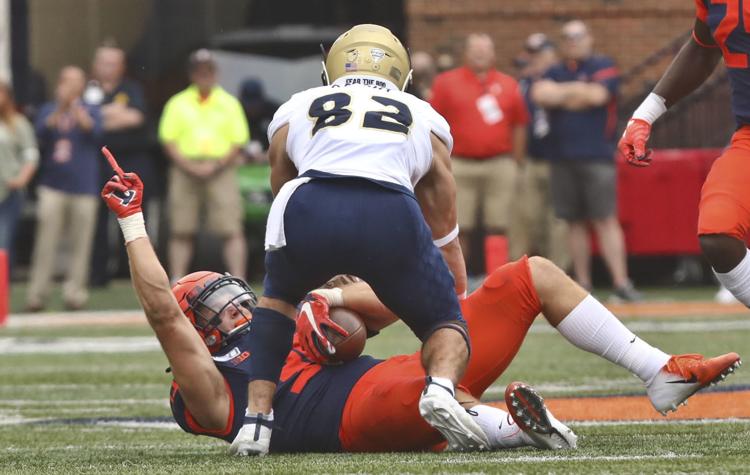 Illini Akron 39 8.31.19.JPG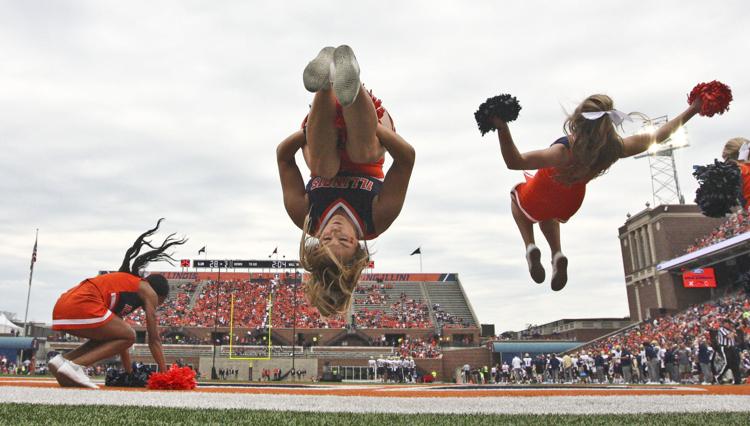 Illini Akron 40 8.31.19.JPG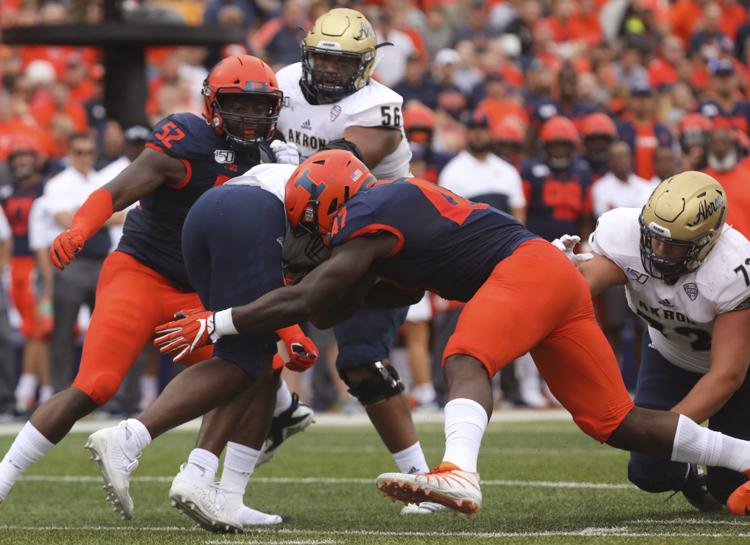 Illini Akron 41 8.31.19.JPG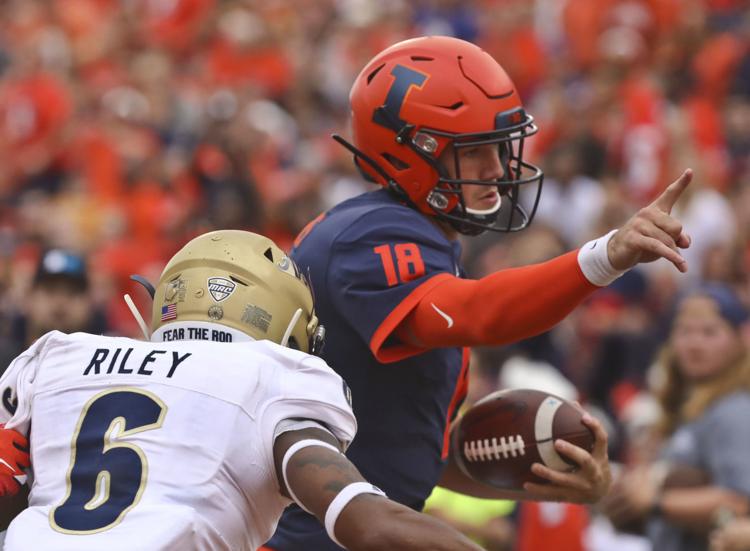 Illini Akron 42 8.31.19.JPG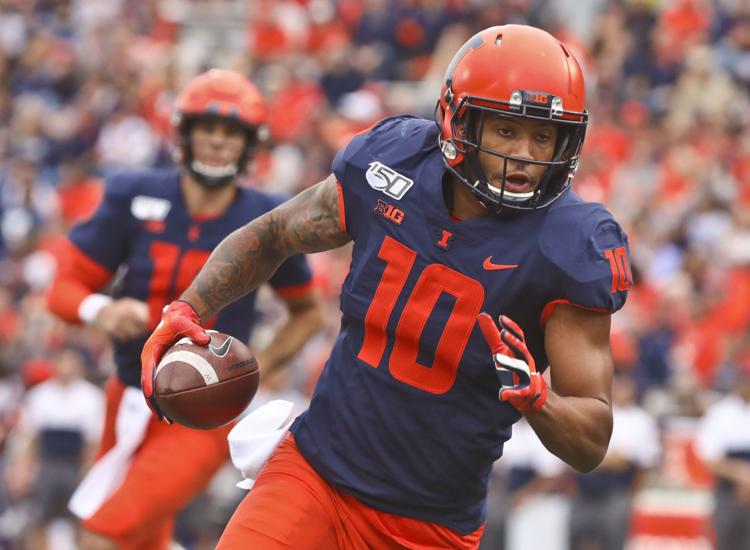 Illini Akron 43 8.31.19.JPG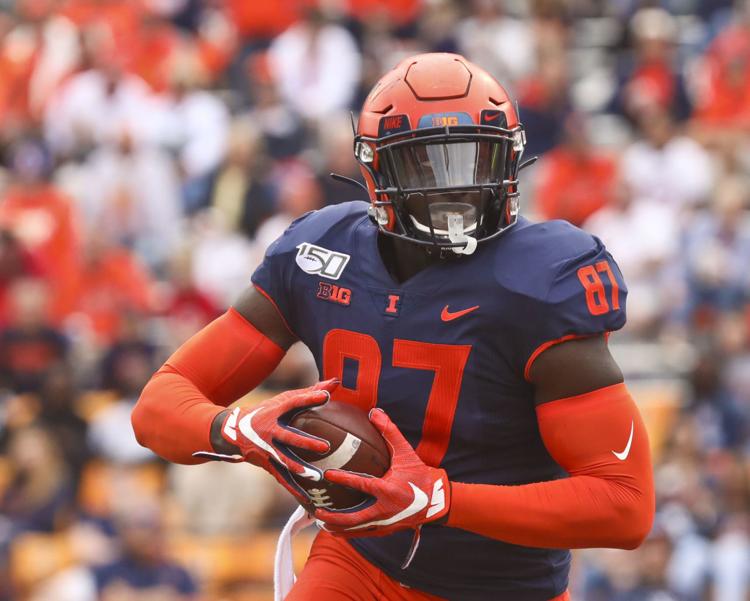 Illini Akron 44 8.31.19.JPG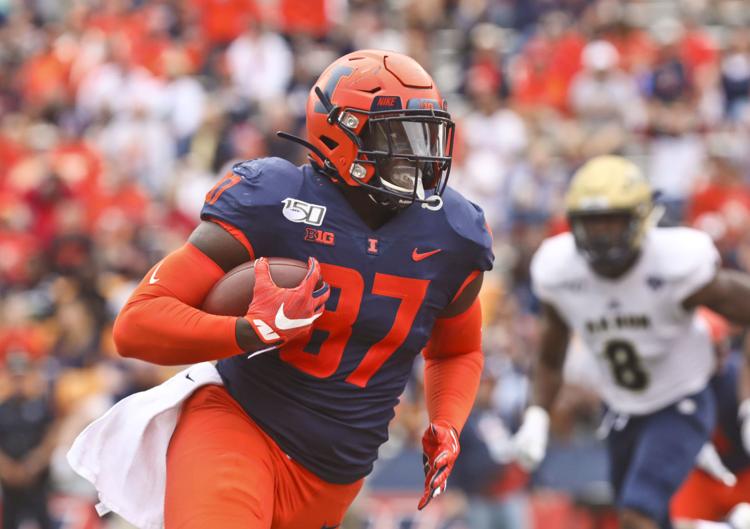 Illini Akron 45 8.31.19.JPG
Illini Akron 46 8.31.19.JPG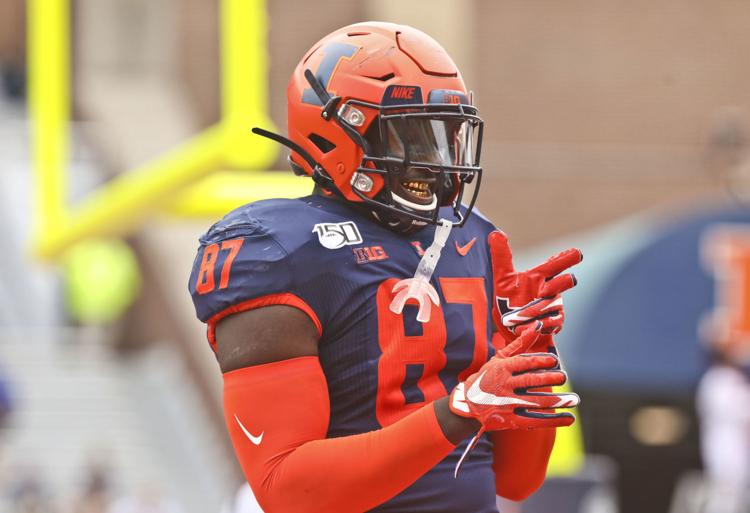 Illini Akron 47 8.31.19.JPG
Illini Akron 48 8.31.19.JPG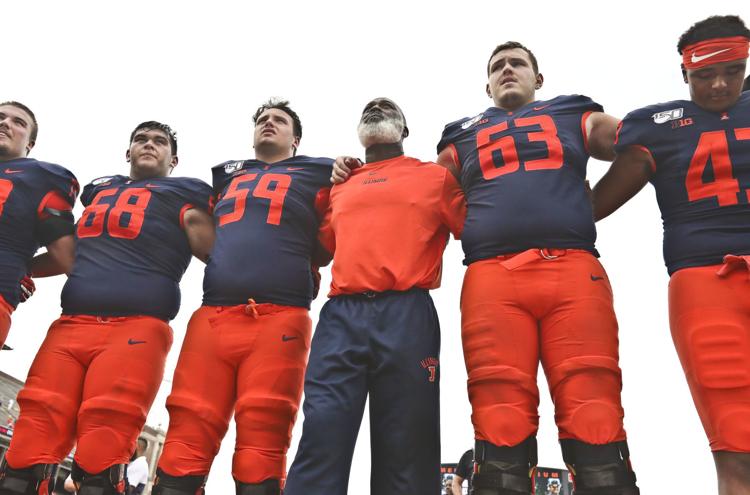 Illini Akron 49 8.31.19.JPG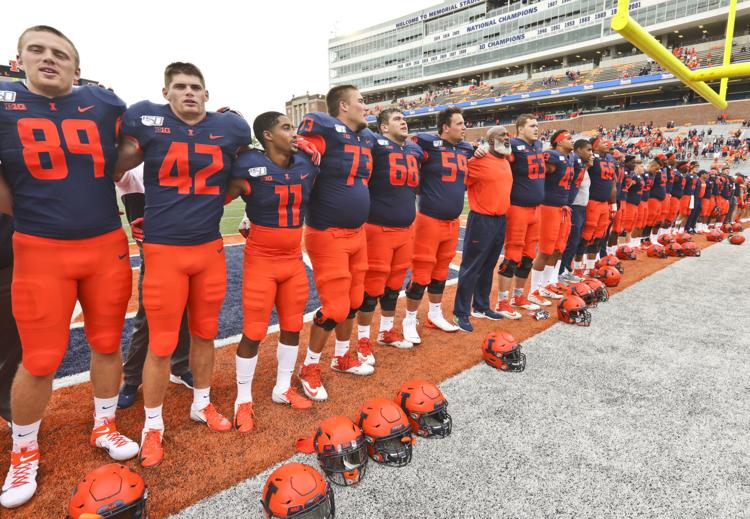 Illini Akron 51 8.31.19.JPG