CHAMPAIGN — After bungling a chance to finish the non-conference part of the season undefeated last week against Eastern Michigan, the Illinois football team will try to bounce back in the Big Ten opener at 7 p.m. Saturday against Nebraska.
Nebraska (2-1) is coming to town after a convincing 44-8 home win over Northern Illinois last week. The Cornhuskers' only loss of the season came in overtime in Week 2 at Colorado. Illinois (2-1) lost 54-35 in Week 10 last season to the Cornhuskers. It's also Hall of Fame Weekend in Champaign, and members of the Hall of Fame class, including former football players Simeon Rice and David Williams, will be honored at halftime.
"They beat us pretty good last year; we know they are an outstanding football team," Illinois head coach Lovie Smith said. "They present a lot of different challenges for us, but we are really excited about that. There are a lot of activities that are going on here on campus, but for us as a football team we get a chance to play in front of a nationally televised game and that has to get you pumped up even more."
Here's what to watch for.
Martinez poses a big threat
Nebraska sophomore quarterback Adrian Martinez is one of the nation's brightest stars at the position and carved Illinois up last season, throwing for 290 yards, three touchdowns and an interception, and rushing for 55 yards and a score.
He's gotten off to another strong start this year with 116 net rushing yards, three rushing touchdowns, 725 passing yards and four scores through the air.
"He's an outstanding football player," Smith said. "As a runner, he presents a lot of problems for you, when you have a guy that can do both. He's big, he can be a physical runner and he can make you miss in the open field. That in itself, just as a ball carrier, that's tough to deal with. I think what makes him a special player is he can throw the football, too. He's athletic enough to buy time."
Martinez and receiver JD Spielman (224 yards and a touchdown) will put stress on an Illinois defense that allowed 480 yards of total offense to Eastern Michigan last week. Some of the schemes that the Illini had in place in an attempt to slow down Eastern Michigan quarterback Mike Glass III have carried over into this week of practice ahead of a game against another dual-threat.
"It helps a lot," linebacker Jake Hansen said. "It gives you an idea of what you're going to get coming this week. I think it's pretty motivating, too, because of what he did to us. They diced us up and were scoring at will the whole game."
Cleaning up the mistakes
Illinois has had nine penalties in each of its last two games (a win over UConn and a loss to Eastern Michigan). That's a priority for Smith and Co. to clean up against Nebraska. 
In many instances, those penalties stalled or altogether killed offensive drives in the second half. When the offense didn't get in its own way, particularly in the first quarter and two drives late in the fourth quarter, they moved the ball with relative ease.
You have free articles remaining.
"We have to do it all the time, that's the thing," running back Reggie Corbin said. "We have to have that same intensity and that same sense of urgency and perfection all the time. We will. I think we finally understand that it can bit us, and now we're all going to fix ourselves."
Containing the big boys up front
The Illini will have their hands full with Nebraska nose guards Darrion Daniels (6-4, 340 pounds) and Damion Daniels (6-3, 340), and defensive ends Carlos Davis (6-2, 320) and Khalil Davis (6-2, 315). Those four have combined for four sacks and seven tackles for a loss.
"They're big, they're fast, they're athletic," Illinois offensive coordinator Rod Smith said. "If you're into that type of player, that's what they are. They're going to be all kinds of challenging. They're huge. They've got some new guys inside, and the big man (Daniels) can move. He's strong, he's athletic. They've got a couple big guys, not just him."
Nebraska road woes
The Cornhuskers are 0-6 on the road under head coach Scott Frost. That's the good news for Illinois.
The bad news for the Illini is that they have just four Big Ten wins under Lovie Smith — Rutgers twice, Michigan State and Minnesota.
But this Illinois team, despite last week's loss, has more talent than any of Lovie Smith's previous teams. Frost recognizes that.
"I think the defensive line is playing well," Frost said. "There's a lot of movement up front. They are pretty physical at linebacker and they definitely improved a lot on defense, I'm impressed with them. Offensively, they've put up quite a few points. (Corbin) is a really good player, I'm impressed with him. They have some really good people around him. We have to be ready to go on the road and have a big test."
---
PHOTOS: Illinois loses to Eastern Michigan
Illini E Michigan 1 09.14.19.JPG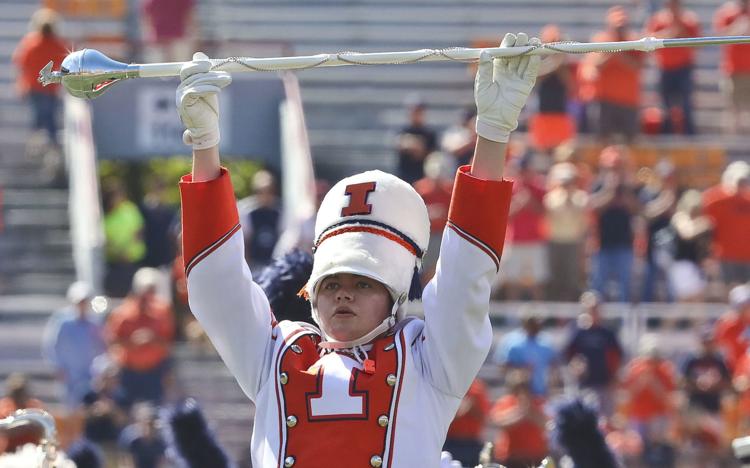 Illini E Michigan 2 09.14.19.JPG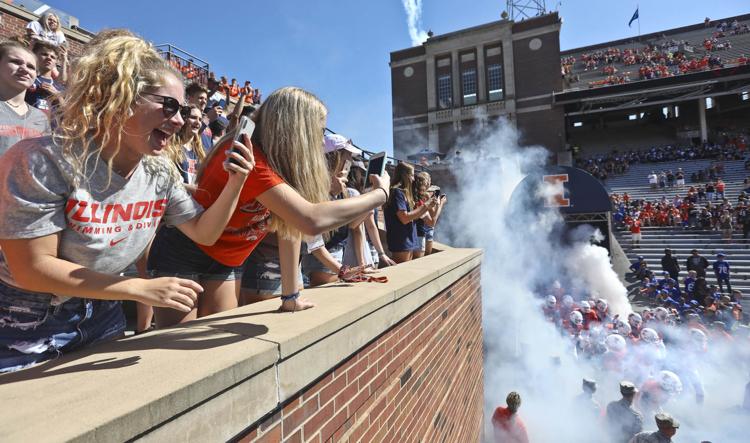 Illini E Michigan 3 09.14.19.JPG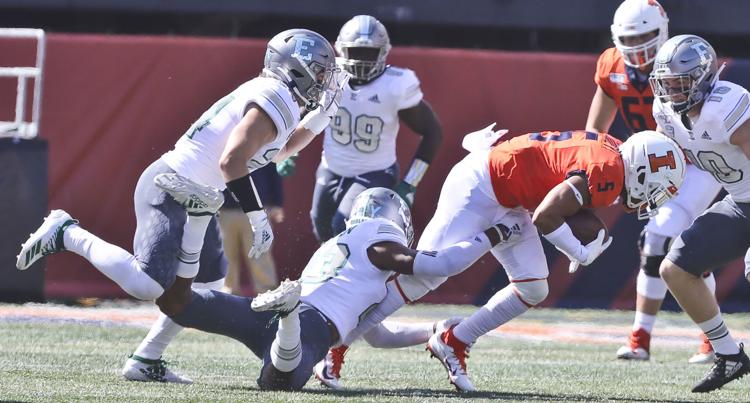 Illini E Michigan 4 09.14.19.JPG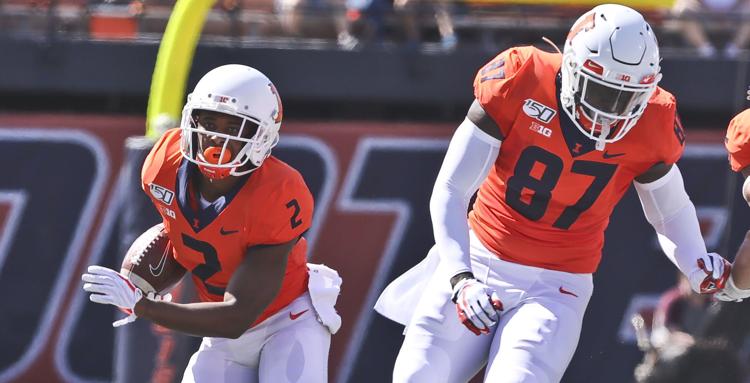 Illini E Michigan 5 09.14.19.JPG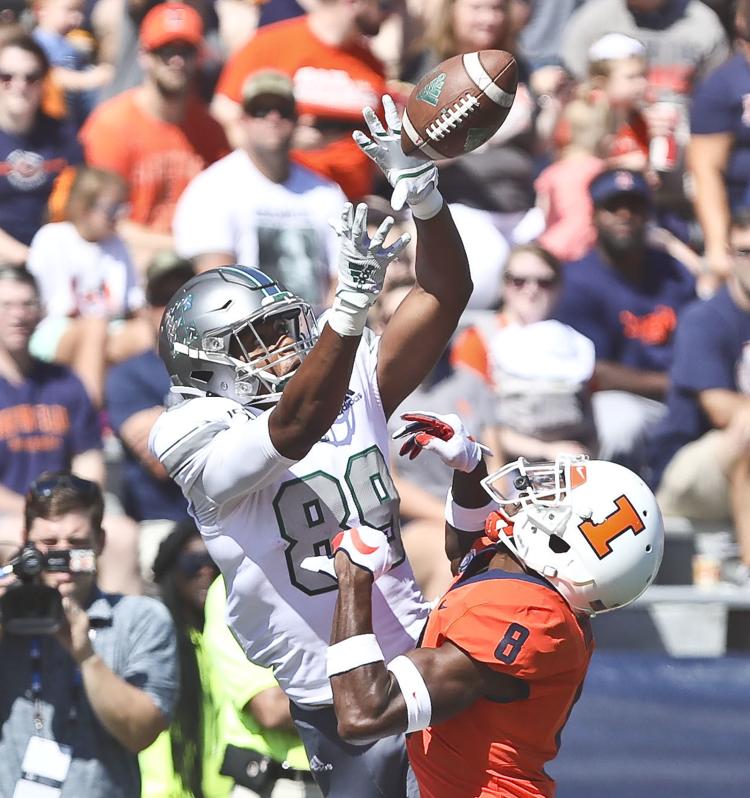 Illini E Michigan 6 09.14.19.JPG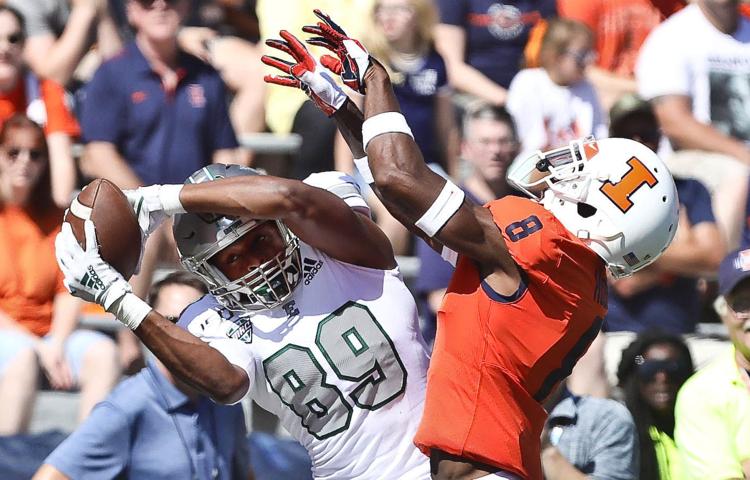 Illini E Michigan 7 09.14.19.JPG
Illini E Michigan 8 09.14.19.JPG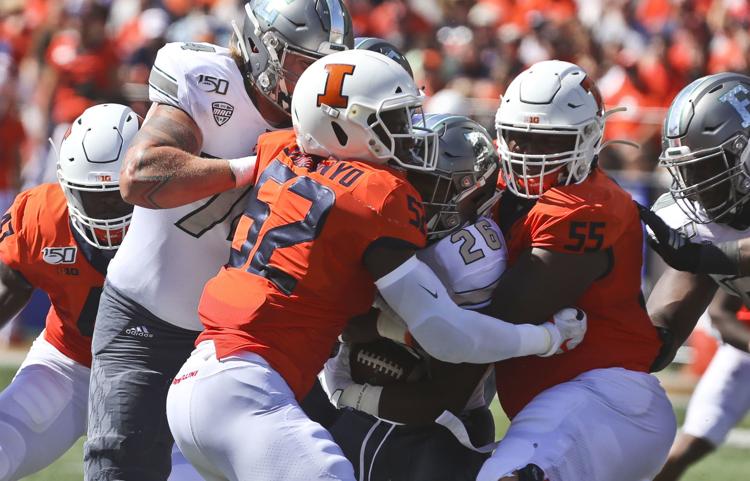 Illini E Michigan 9 09.14.19.JPG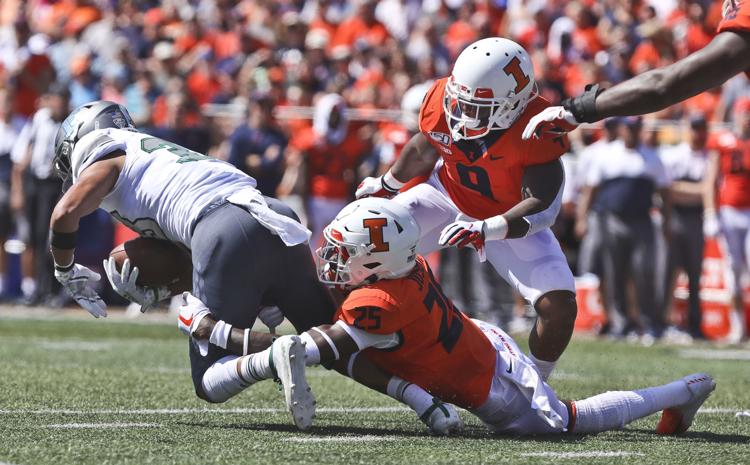 Illini E Michigan 10 09.14.19.JPG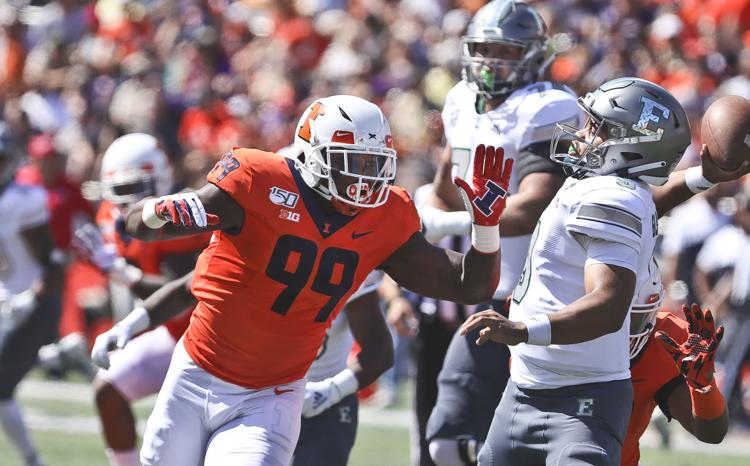 Illini E Michigan 11 09.14.19.JPG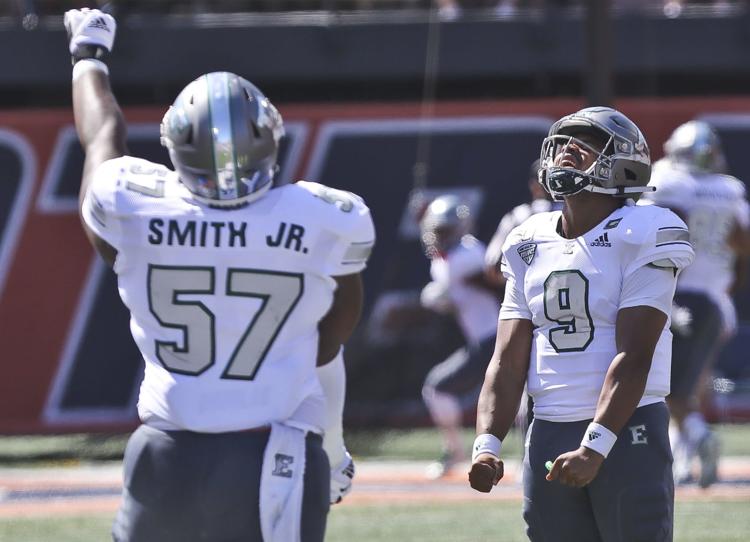 Illini E Michigan 12 09.14.19.JPG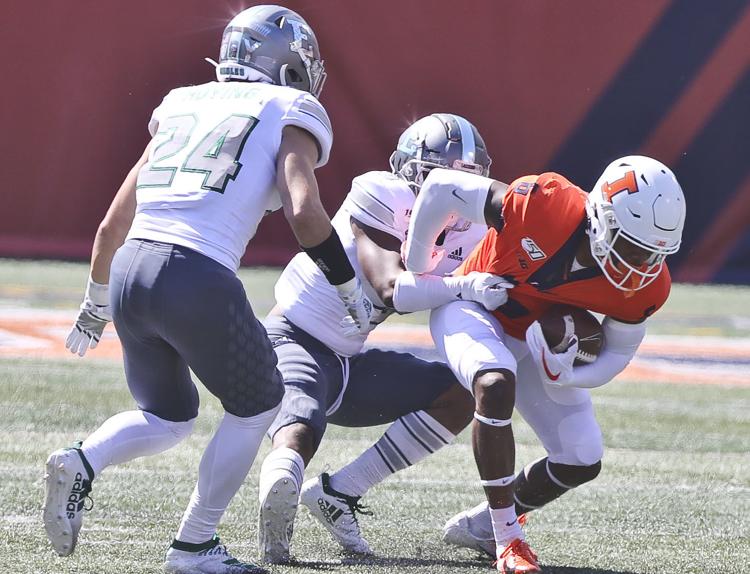 Illini E Michigan 13 09.14.19.JPG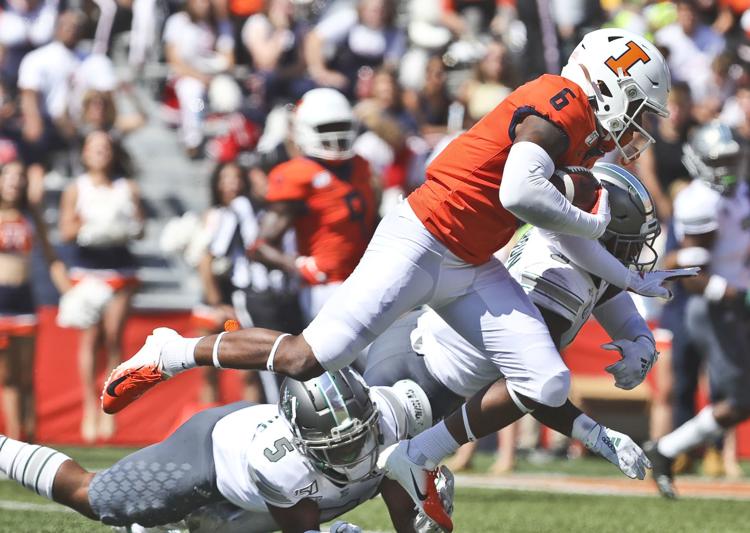 Illini E Michigan 14 09.14.19.JPG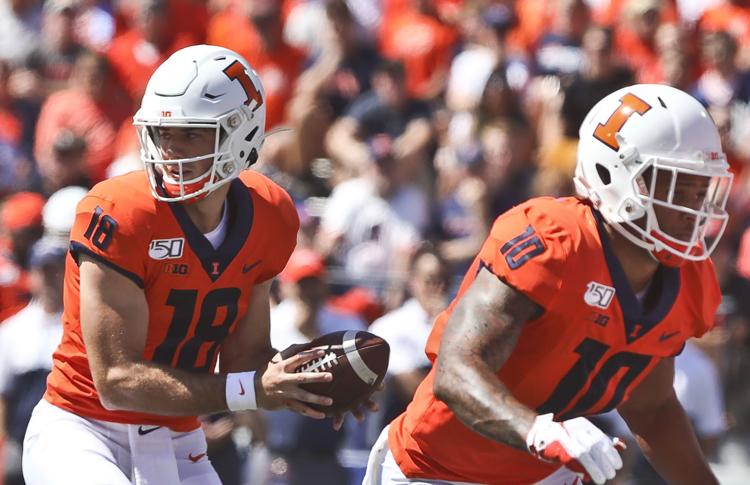 Illini E Michigan 15 09.14.19.JPG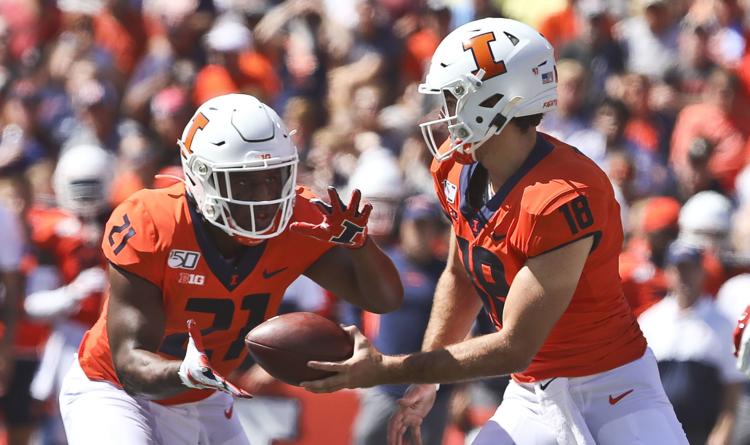 Illini E Michigan 16 09.14.19.JPG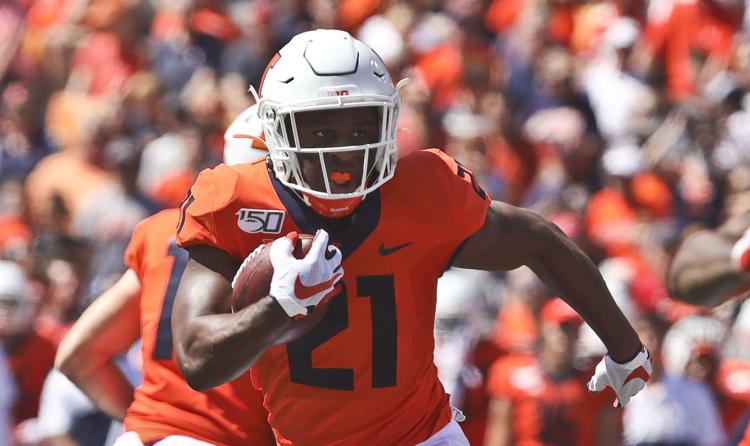 Illini E Michigan 17 09.14.19.JPG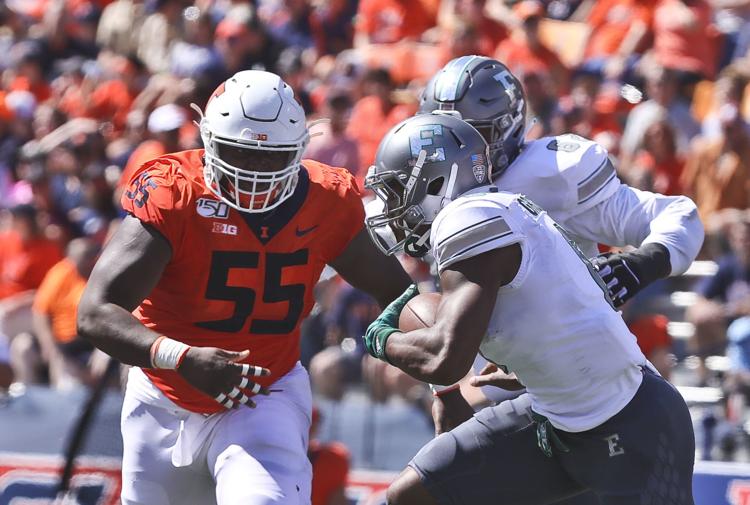 Illini E Michigan 18 09.14.19.JPG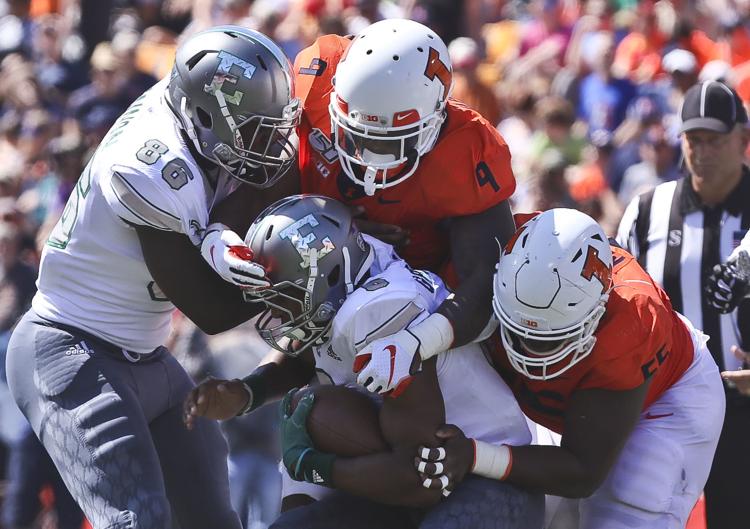 Illini E Michigan 19 09.14.19.JPG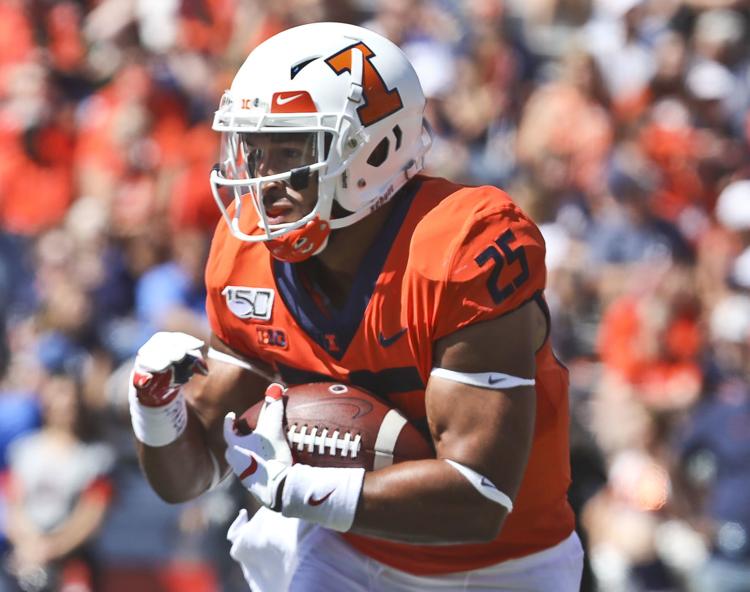 Illini E Michigan 20 09.14.19.JPG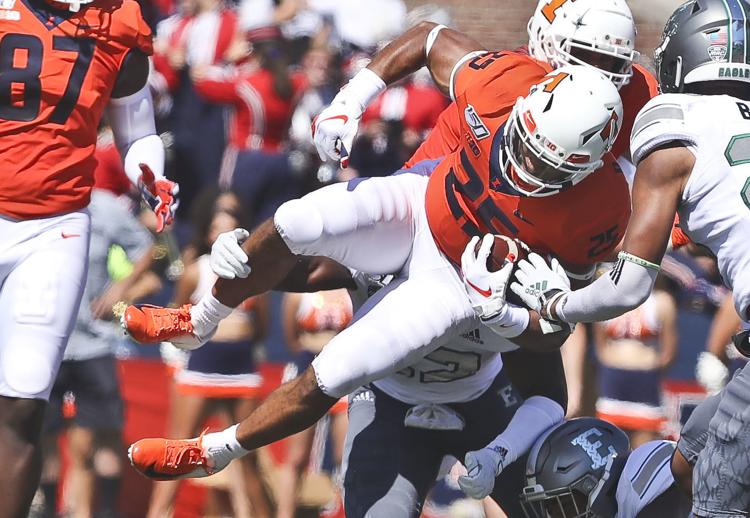 Illini E Michigan 21 09.14.19.JPG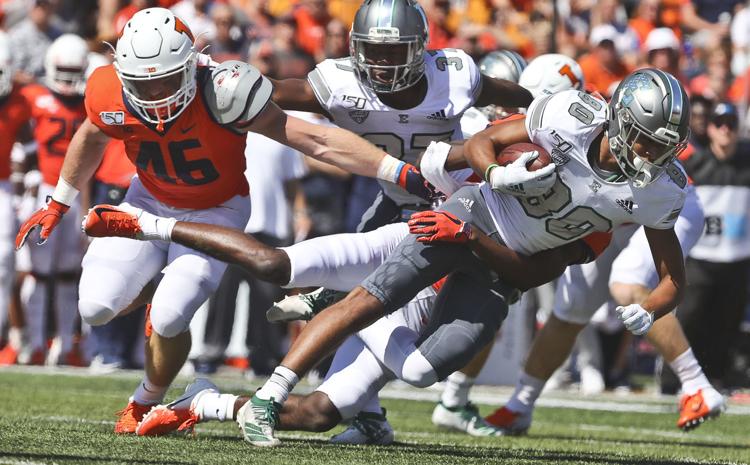 Illini E Michigan 22 09.14.19.JPG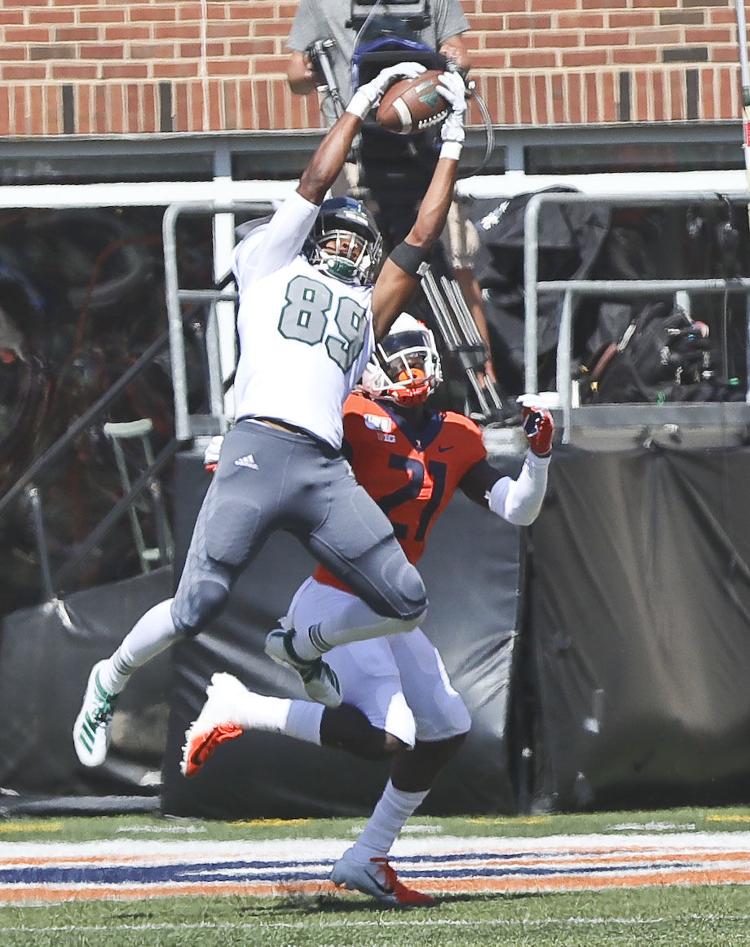 Illini E Michigan 23 09.14.19.JPG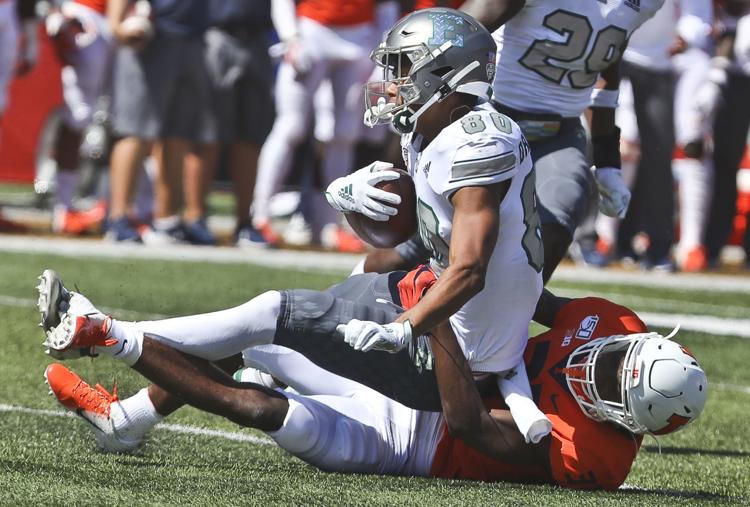 Illini E Michigan 24 09.14.19.JPG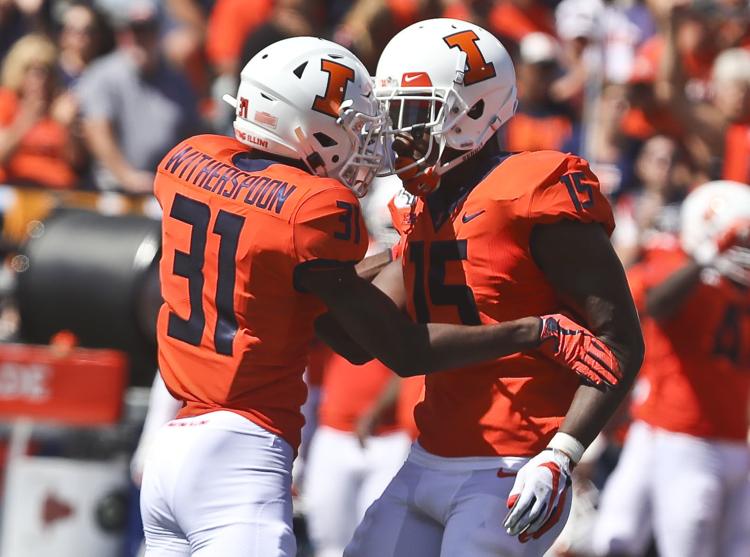 Illini E Michigan 25 09.14.19.JPG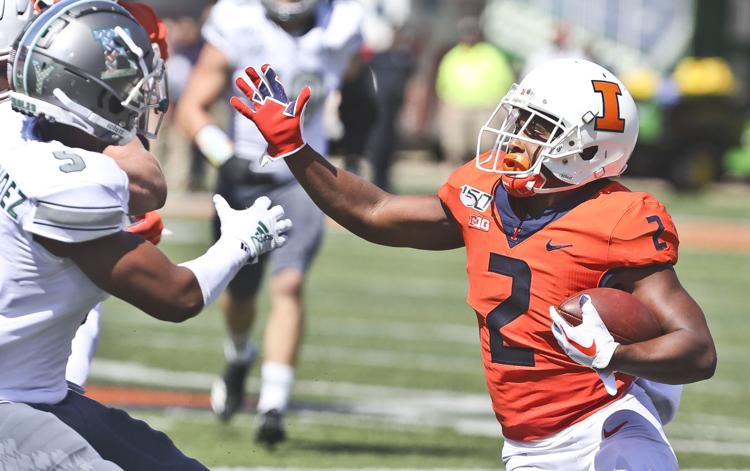 Illini E Michigan 26 09.14.19.JPG