DECATUR — She took the job at age 21 and after 32 years as Millikin University's head women's basketball coach, Lori Kerans is stepping down. But while she is retiring from coaching, she is not leaving Millikin.
Kerans, 54, said Monday she will become Millikin's director of Alumni Engagement. She'll coach the remaining three games this season before beginning her new role on March 19.
Her final game on the Millikin sideline will be at 7 p.m., Tuesday, Feb. 20 against North Park. The game at Millikin's Griswold Center will be the final game for the Big Blue's six seniors as well as Kerans' coaching farewell.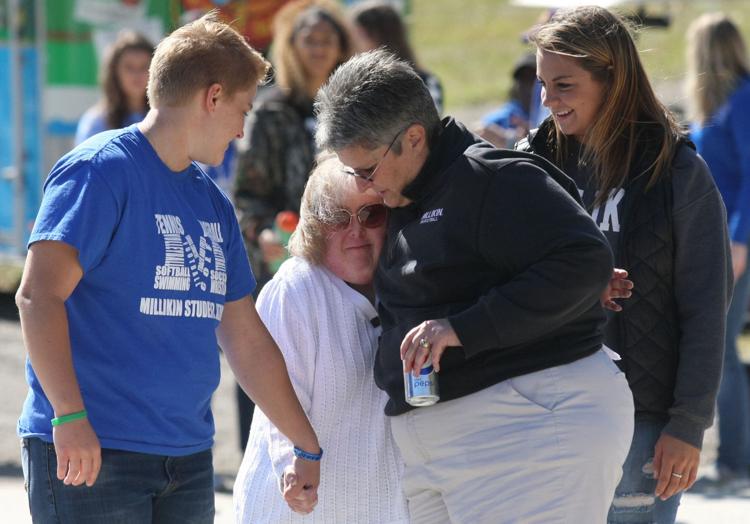 Kerans said she's been kicking around the idea of making a change since November and with the help of Millikin President Patrick E. White she decided this was the right plan.
"But you just feel it in your bones and spirit, that it's time for something different. So I made the decision that this would be my last year of coaching."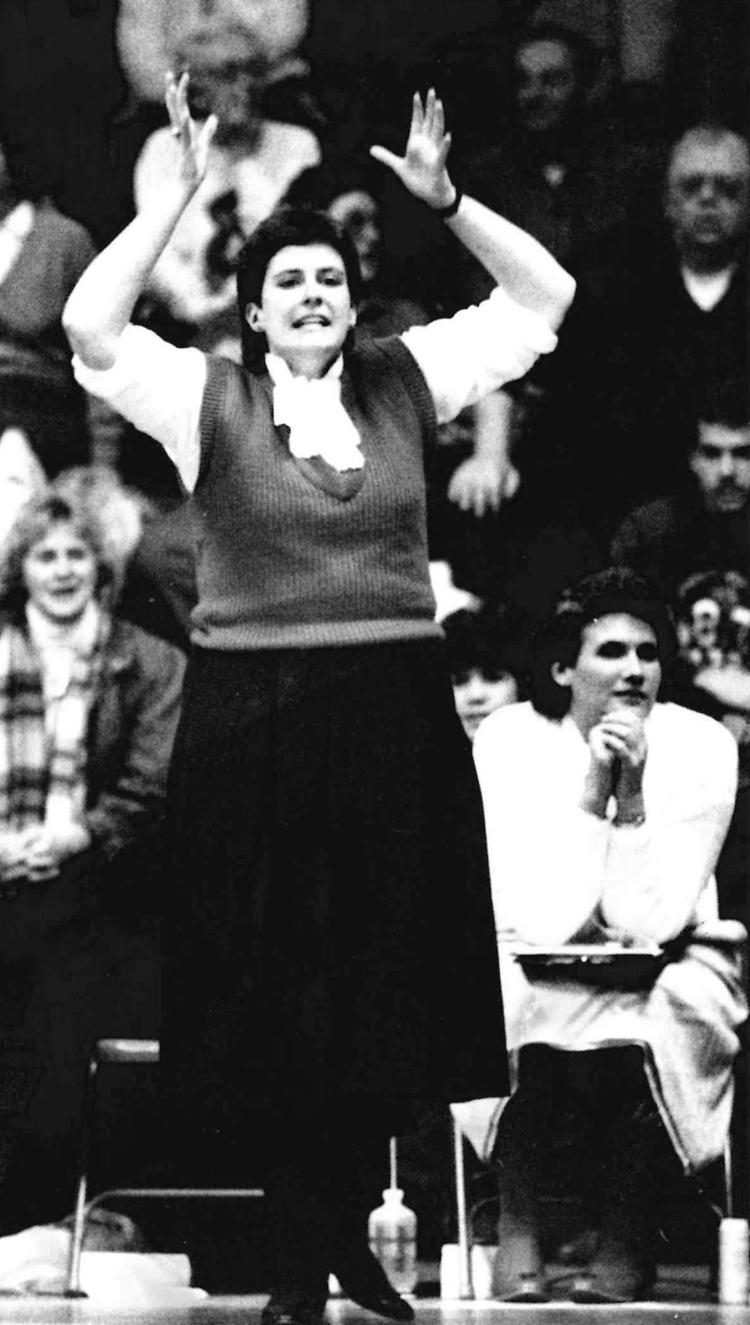 She leaves the gym as Millikin's all-time winningest coach with a 555-274 record. In her 32 years she had 24 winning seasons. In 13 of those seasons she won at least 20 games. Through last season she ranked 11th nationally among active Division III coaches in career wins.
And while those victories will help define her career, she never dwells on them.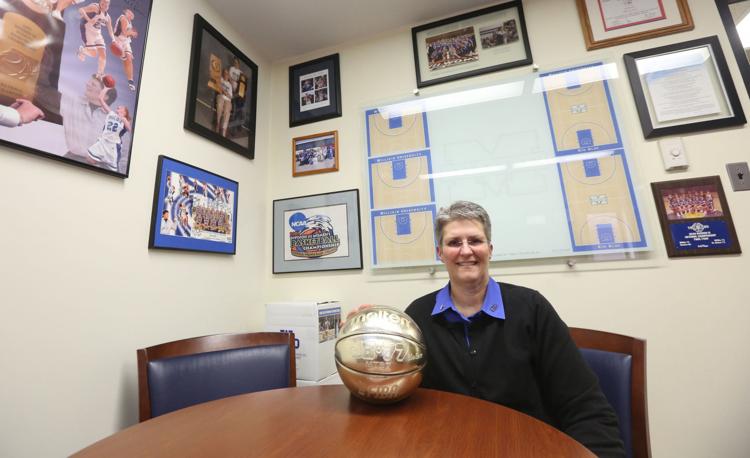 "I can tell you stories about everyone who played here in 32 years," she said. "It's the players, the relationships. That's what I'm all about. But I can't tell you when we won championships."
Remaining with Millikin was an easy decision because she's been a part of the university community for nearly 40 years — first as a student who graduated in 1985 and one year later as the women's head basketball coach. Twice she served as the school's director of athletics and also held roles as the dean of students, vice president for student development, director of the wellness center and, when she was first hired, as live-in residence hall director.
She has also become a community icon, a two-time breast cancer survivor, a crusader for Special Olympics, former race director for the Rodney Miller Lakeside Triathlon, current chair of the HSHS St. Mary's Hospital board and a member of the Millikin Athletic Hall of Fame and the Decatur Athletic Council Hall of Fame.
Her 2005 team was inducted into the Illinois Basketball Coaches Association Hall of Fame and later this year she will be inducted as a coach.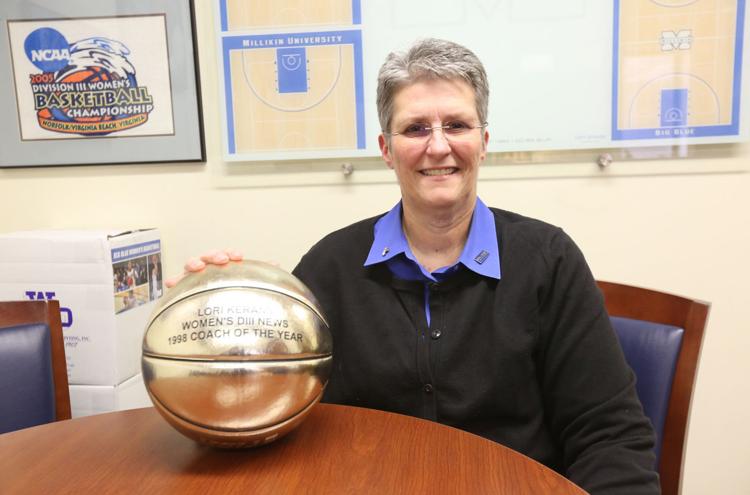 While winning seasons have been a hallmark of her career, winning has been more difficult in recent seasons. After going 14-11 in 2014-15, Millikin suffered through losing seasons the next two years and the current team has a 7-15 record even though it has won its last two games and is preparing to play at Illinois Wesleyan on Wednesday.
Kerans informed her team of her decision at 7 a.m., Monday. "It went good," she said. "I practiced and practiced what I was going to say and I was quite convinced I wouldn't cry. Then as soon as I walked in I started crying. I told them I loved them, what my next move was and that I was staying at Millikin.
"They didn't say very much. I don't think they thought it was coming."
Millikin Athletics Director Craig White said he will begin a search for Kerans' replacement immediately and he expects to have a new coach in place in a timely fashion.