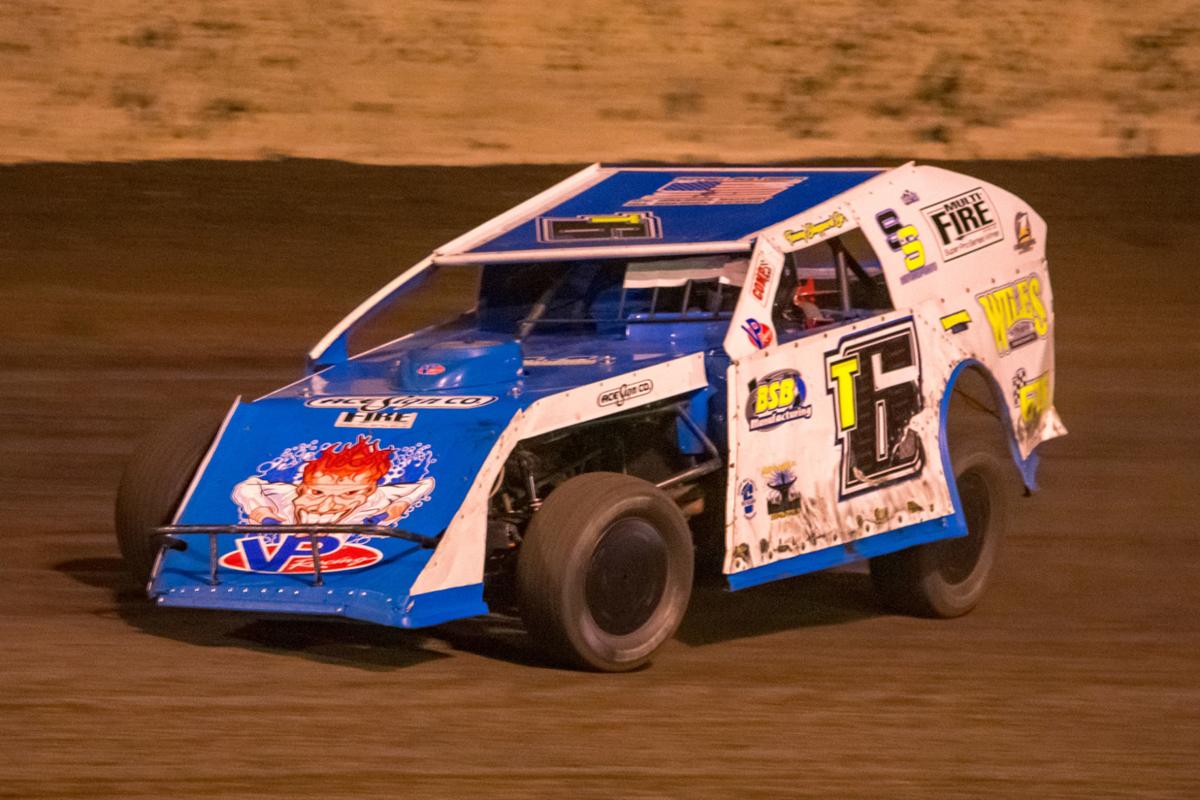 MACON — Six divisions of racing for special cup trophies plus prize giveaways highlight a busy final night of racing for the 2019 season at Macon Speedway on Saturday.
Also on Saturday will be the return of powder puff and mechanic races.
Most of the points championships in the racing divisions at Macon Speedway have already been decided, though both the Sportsman and Micros divisions will come down to the final night.
Taylorville's Scott Landers is shooting for his first career division championship and has a 22-point lead on Dennis Vander Meersch in the Sportsman division. Vander Meersch has won eight features but missed a night, and with Landers' consistency, that might be all it takes to clinch the championship. The 22-point difference is a matter of 11 feature positions.
The closest championship battle comes in the Micros class. Springfield's Daryn Stark, one of the youngest drivers at the track, leads the points by just six over Jacob Tipton. Molly Day is third in the points, while John Barnard and Chad Baldwin complete the top five. Mathematically, any driver in the top four could have a chance, depending on the number of cars that start the feature.
Tommy Sheppard Jr. leads the Modifieds and has already clinched the championship with a 72-point lead. Sheppard will be racing for his ninth win of the year.
The Pro Modified championship is also secure. Tim Hancock Sr. has won 13 out of 18 features and is atop the standings by 98. Centralia's Rob Timmons is second in the standings, having won two features and grabbing 14 top fives.
The Street Stock division is a wrap, but this was a resurgent year in the class behind Cerro Gordo's Terry Reed, who leads the points by 118 over Darrell Dick. Reed has won four features this season but a number of other drivers have found victory lane as well, including Dick.
Decatur's Brady Reed, in his first year as full-time driver, has claimed four feature wins and is leading the Hornet standings by 214 points. 
For the fans, plenty of giveaway items will be handed out throughout the evening, donated by plenty of area businesses. Finishing out the night, mechanic races will be held for Modified, Pro Modified, Sportsman, and Street Stocks. For the ladies, powder puff races will be held for Street Stocks and Hornets.
Be the first to know
Get local news delivered to your inbox!