Carter Dart
Day job: Parts advisor at Martin Equipment
Car Model and Number: 1998 Mitsubishi Eclipse (#D7 Hornet Division)
How did your racing career start? I always wanted to race but couldn't afford it. Once I got a little older and was able to, I bought the car I have now.
Racing history & accomplishments? Finishing 10th in the UMP South Region two years ago
Racing idol: Jeff Gordon, because he proved that a young kid could get the job done behind the wheel and continued to improve from there.
Who's your biggest fan? My mom. She always encourages me and my brother to do our best no matter if we win or finish last.
Can't miss TV show? Chicago Fire
Favorite movie? Days Of Thunder
---
History photos: Macon Speedway through the years
Webb started it all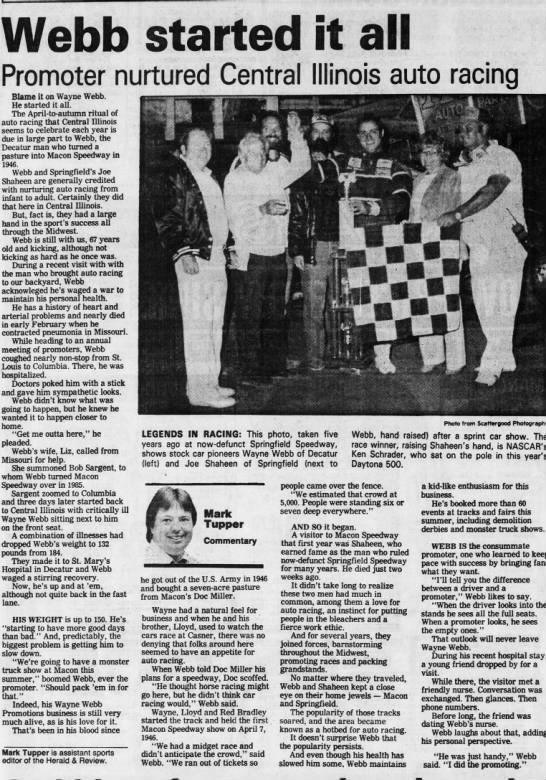 Wayne Webb in 1979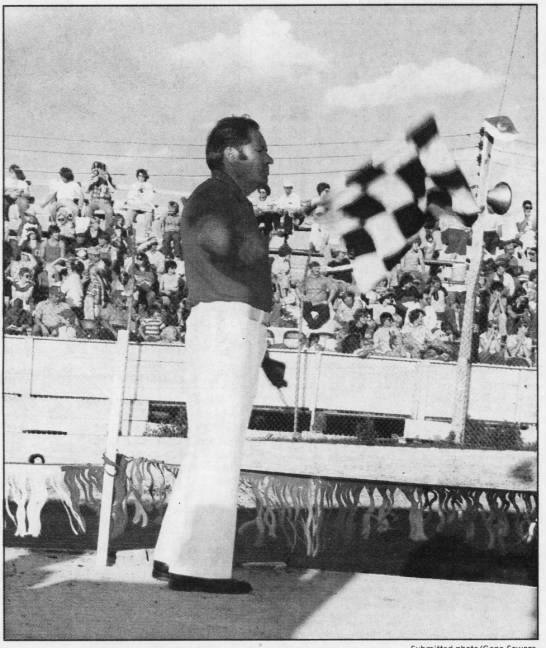 Owner Wayne Webb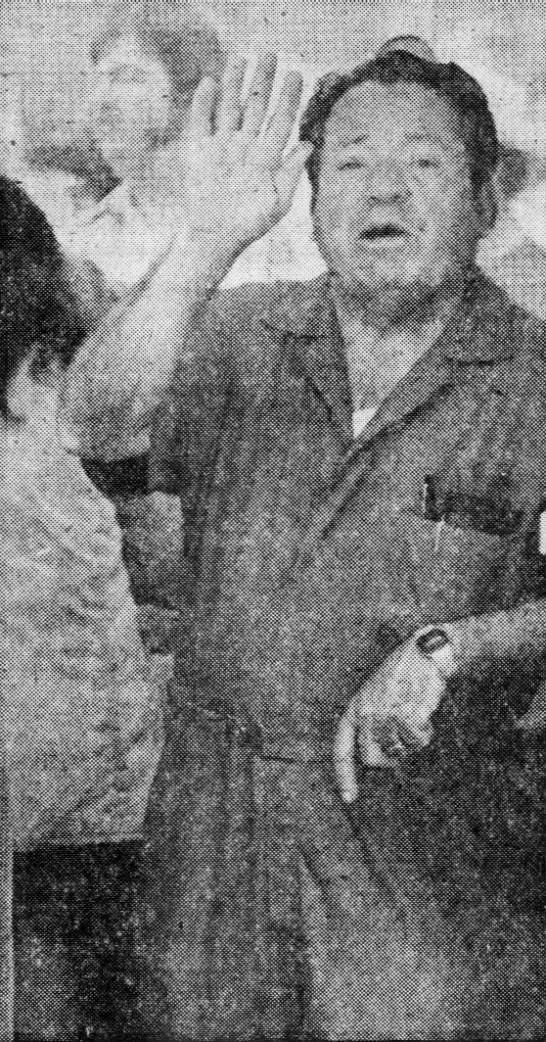 Wayne Webb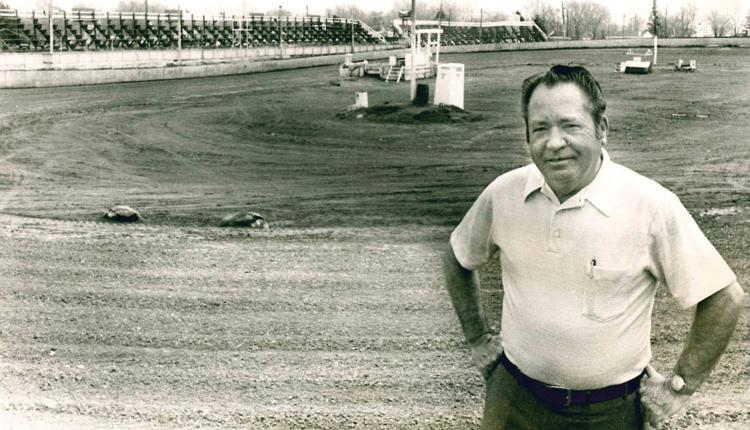 Macon Speedway 1976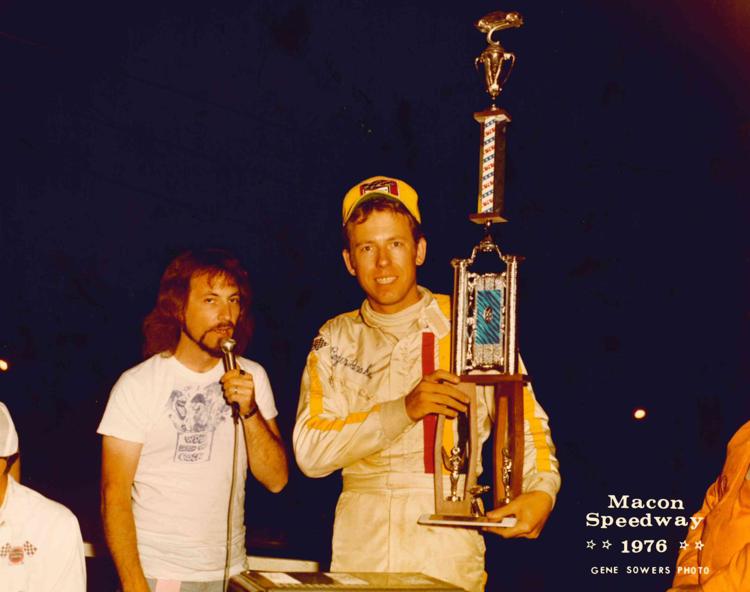 May 17, 1969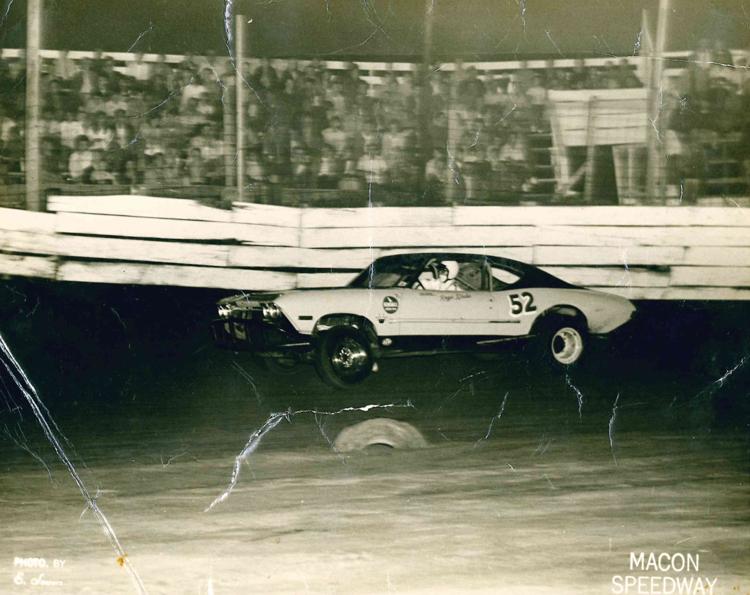 Motion Raceway tower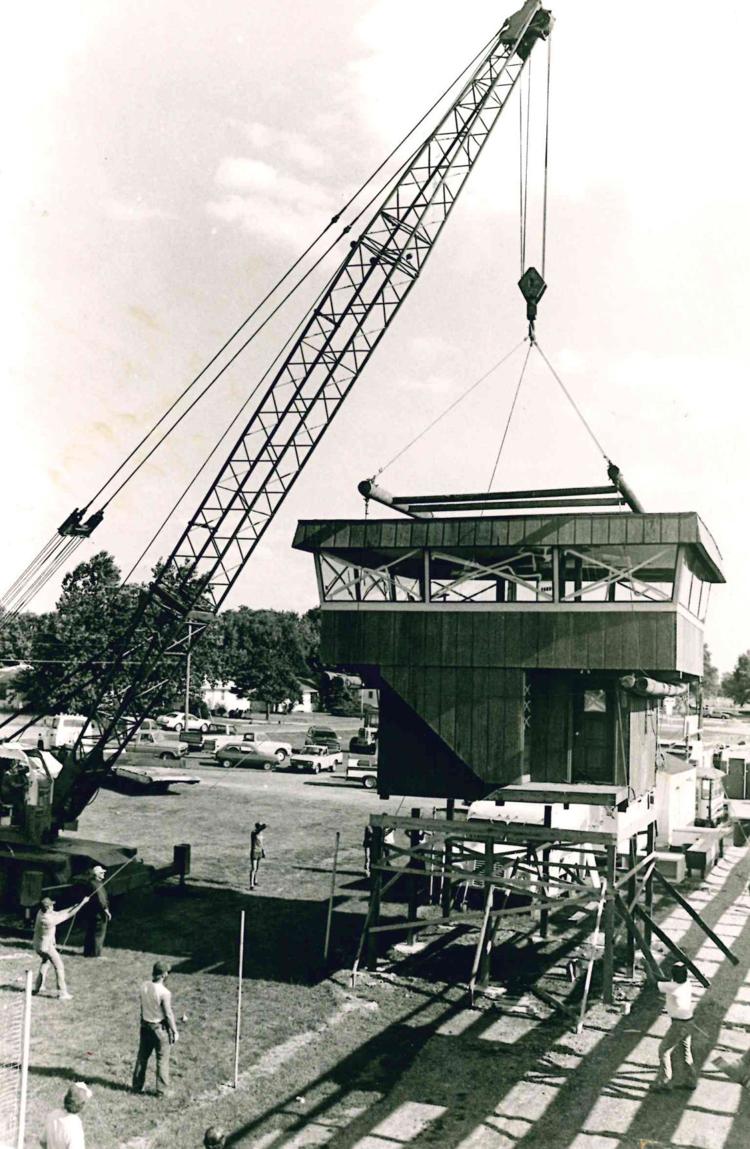 Listen up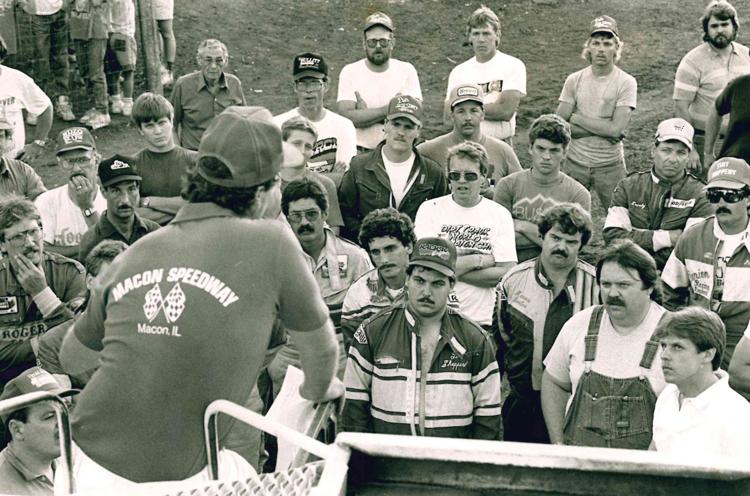 Getting ready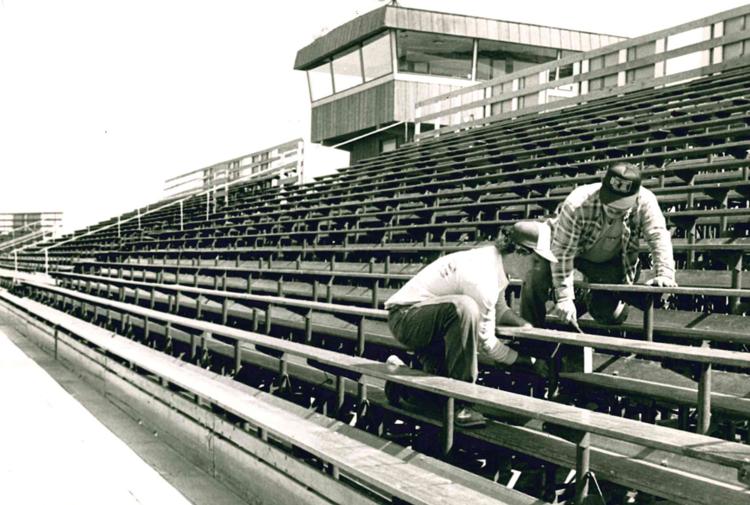 Bob Sargent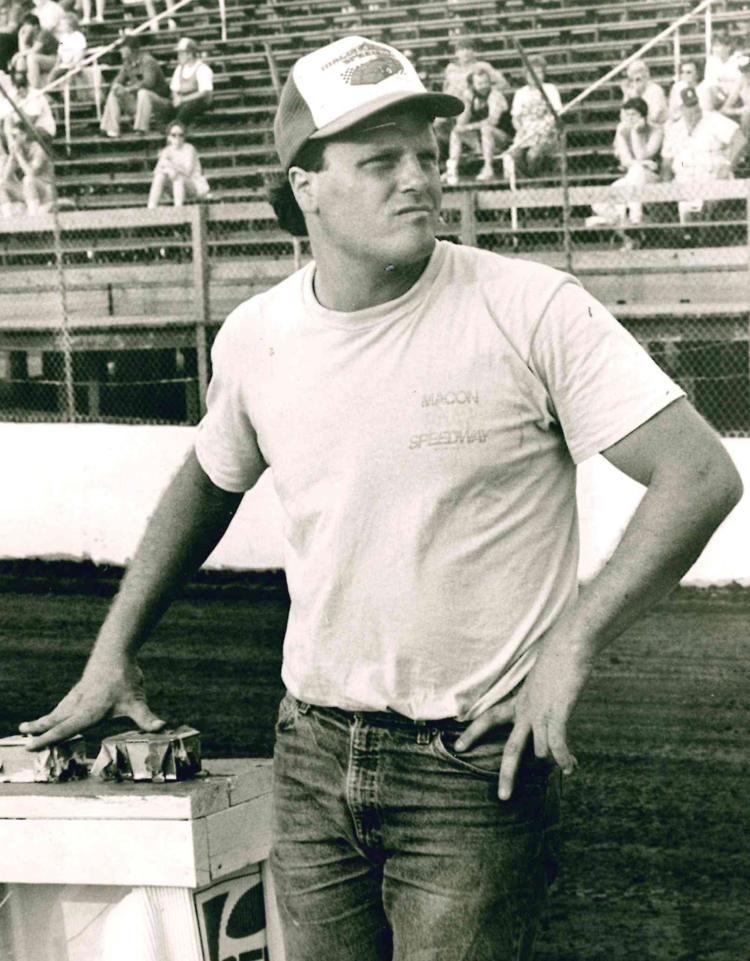 Super modifieds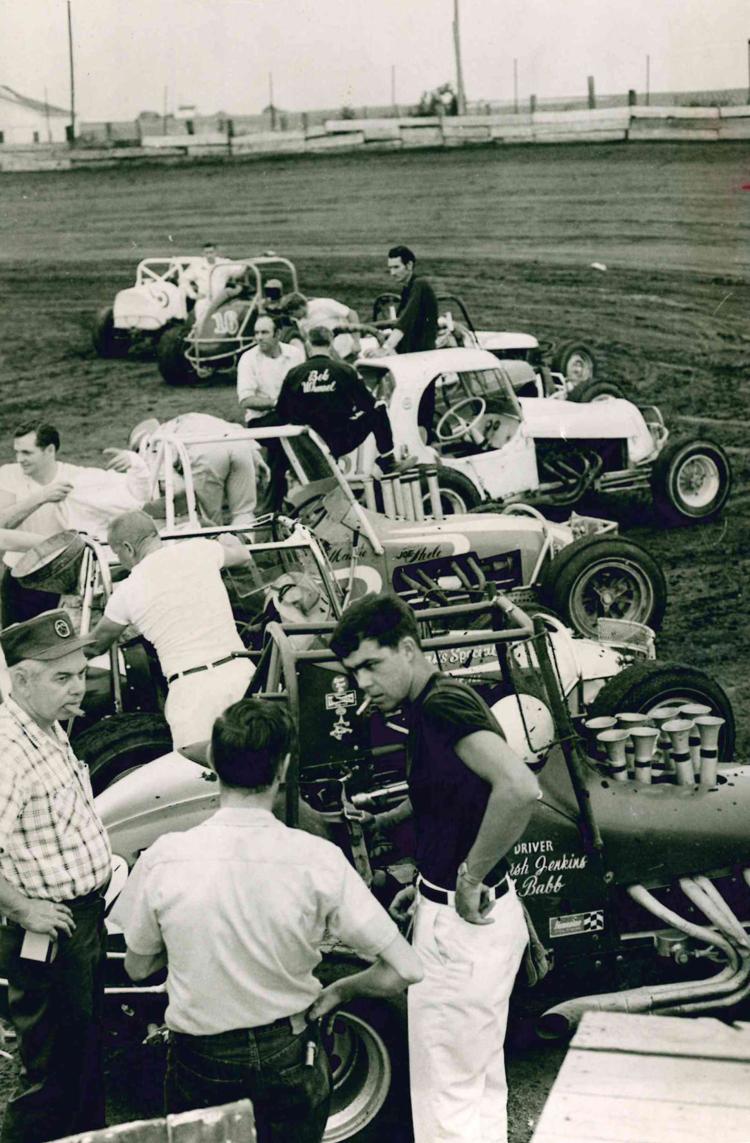 Pickles Standefer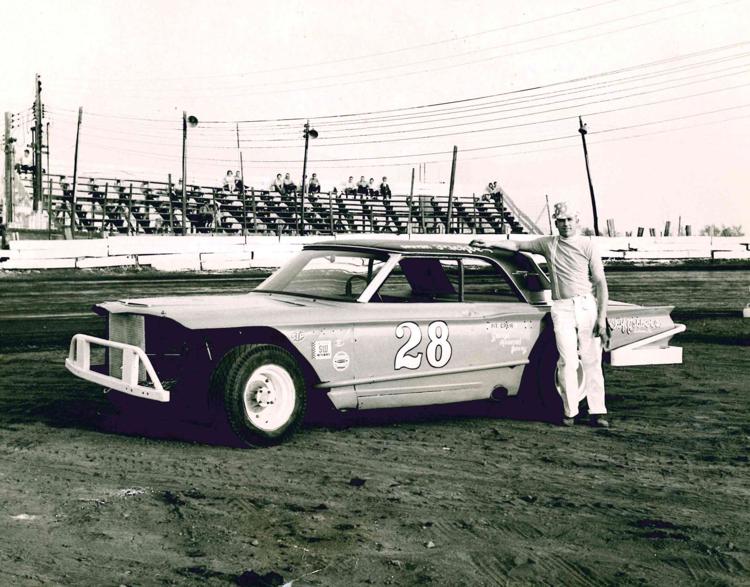 The action heats up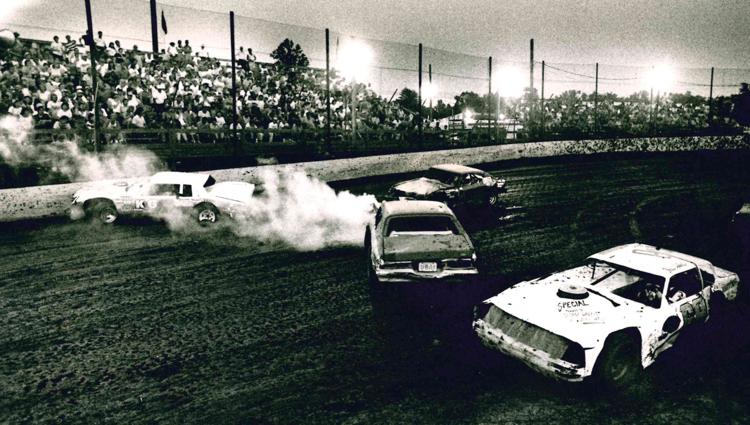 Larry Limbach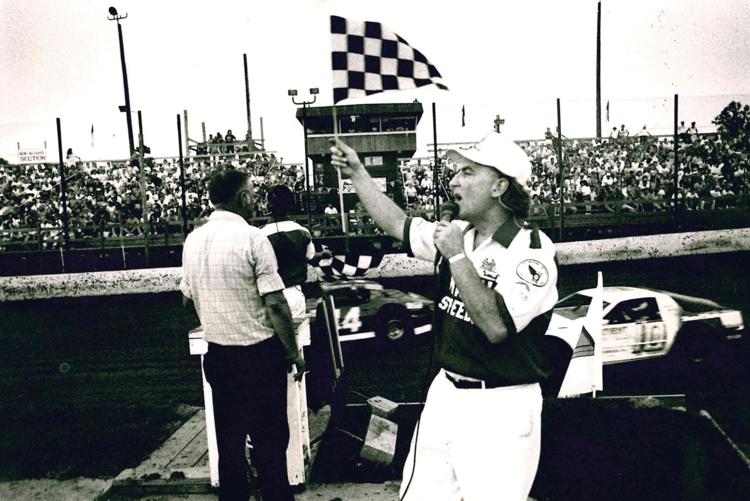 Top competitor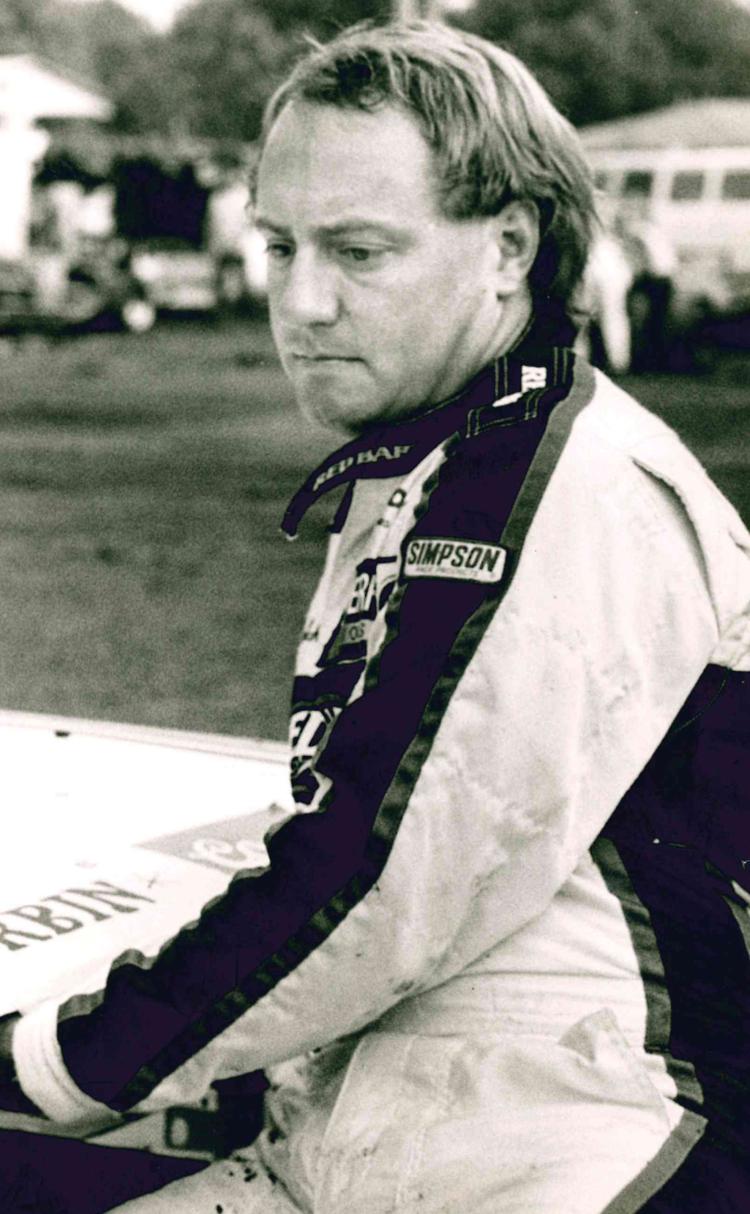 Always close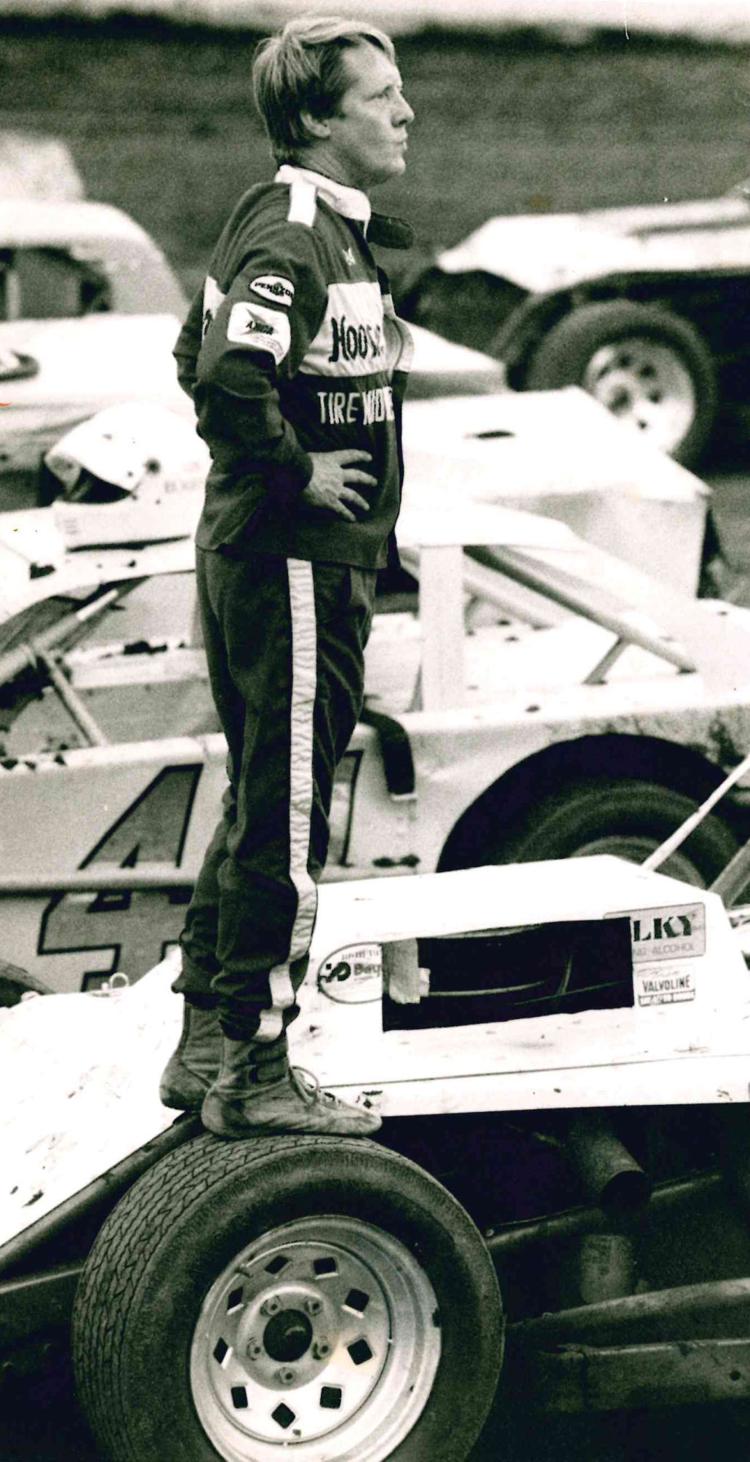 Robby Standridge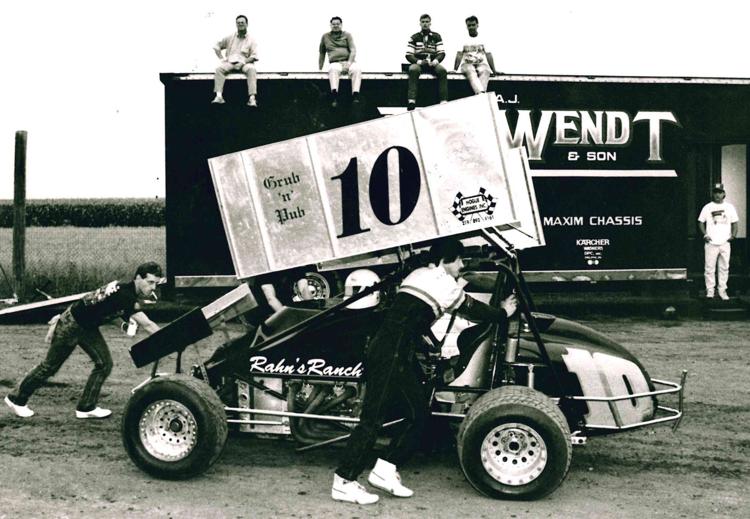 Heading out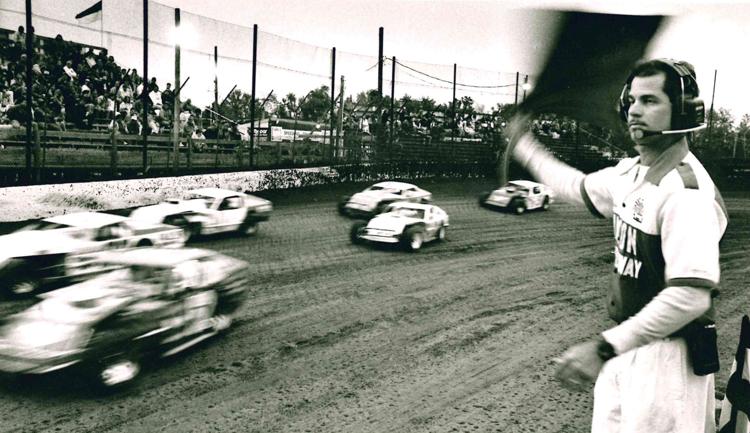 Macon Speedway Track - Airview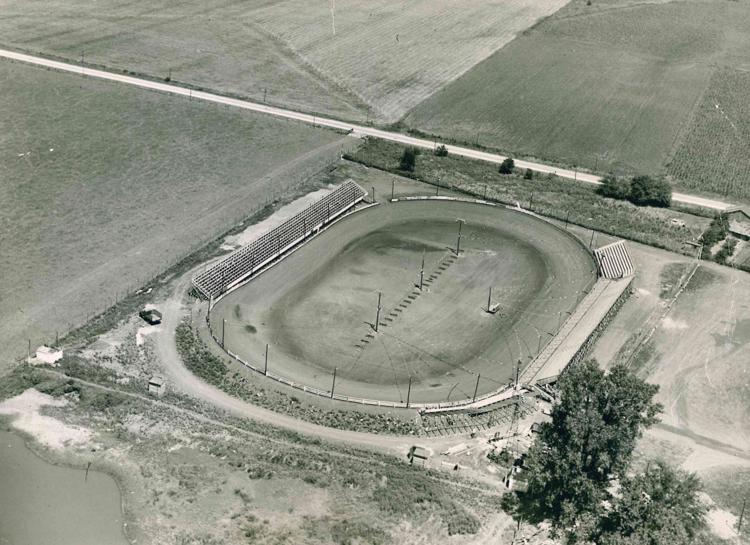 Macon Speedway
Macon Speedway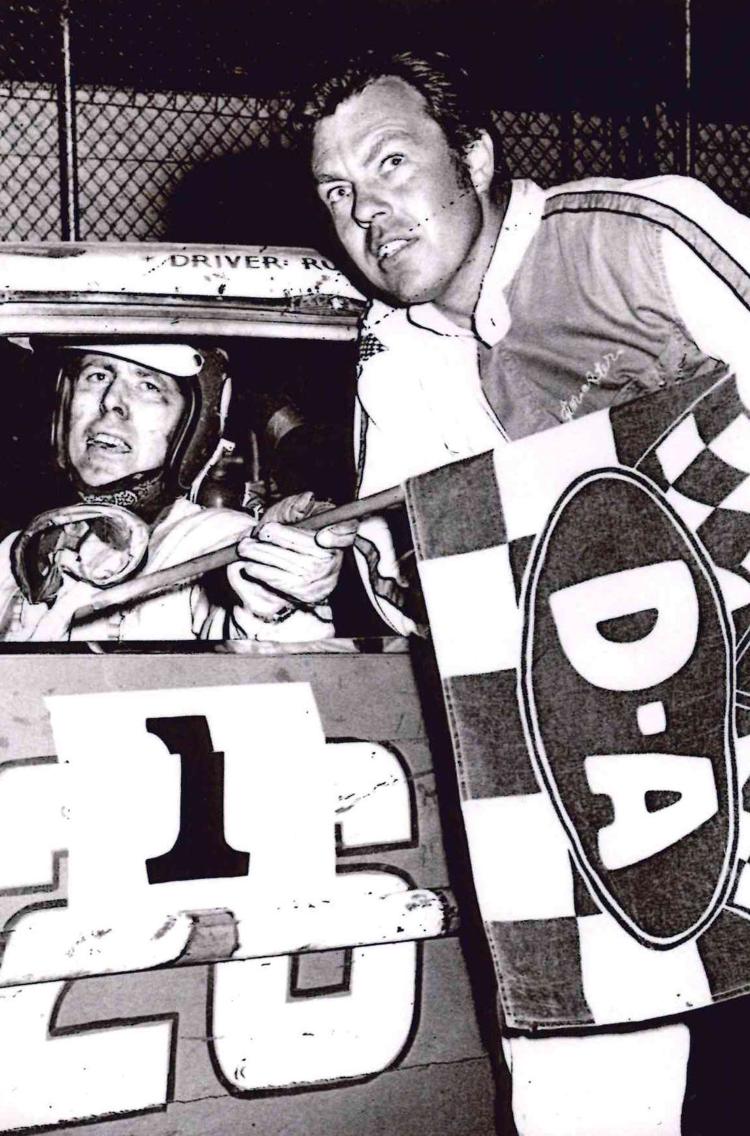 Race instructions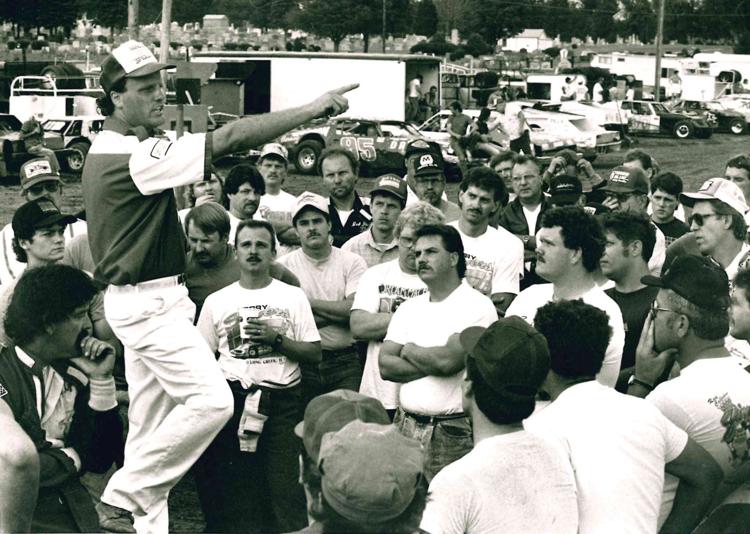 Be the first to know
Get local news delivered to your inbox!