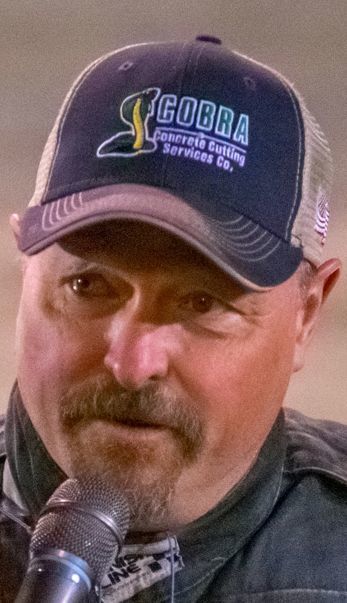 Darrell Dick
Family: Wife - Cindy Dick; Son - Timmy Dick; Father - Franny Dick; Mother-Janice Dick
Car Model and Number: CAMARO Body Metric Frame #22 Street Stock
How did your racing career start? Started going to Macon Speedway at age 5 to watch my dad. Dreamed of doing the same thing.
Racing history and accomplishments? Two-time Farmer City Track Champion, LaSalle Shootout Champion
Racing idol? Richard Petty and my dad
Who's your biggest fan? My wife
Can't miss TV show? Survivor
Favorite movie? Grown Ups
Any hobbies in addition to racing? Helping my son Timmy coach kids wrestling club.
---
History photos: Macon Speedway through the years
Webb started it all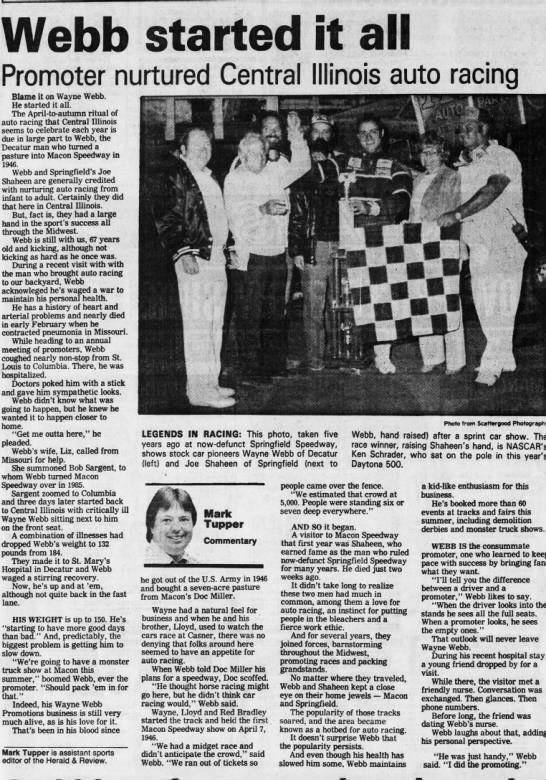 Wayne Webb in 1979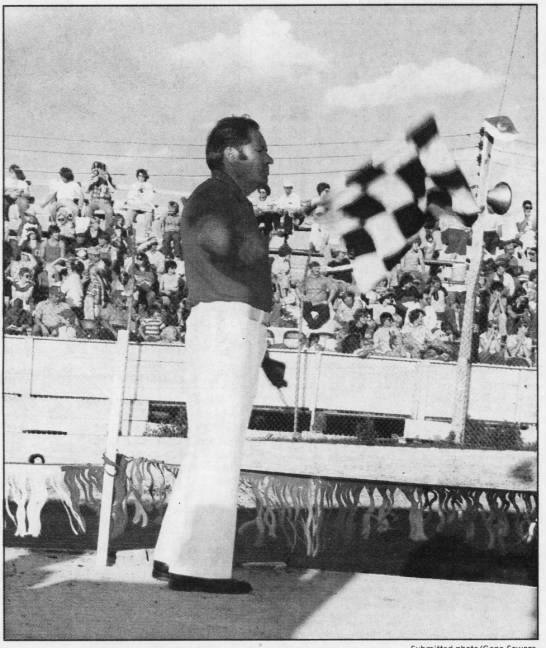 Owner Wayne Webb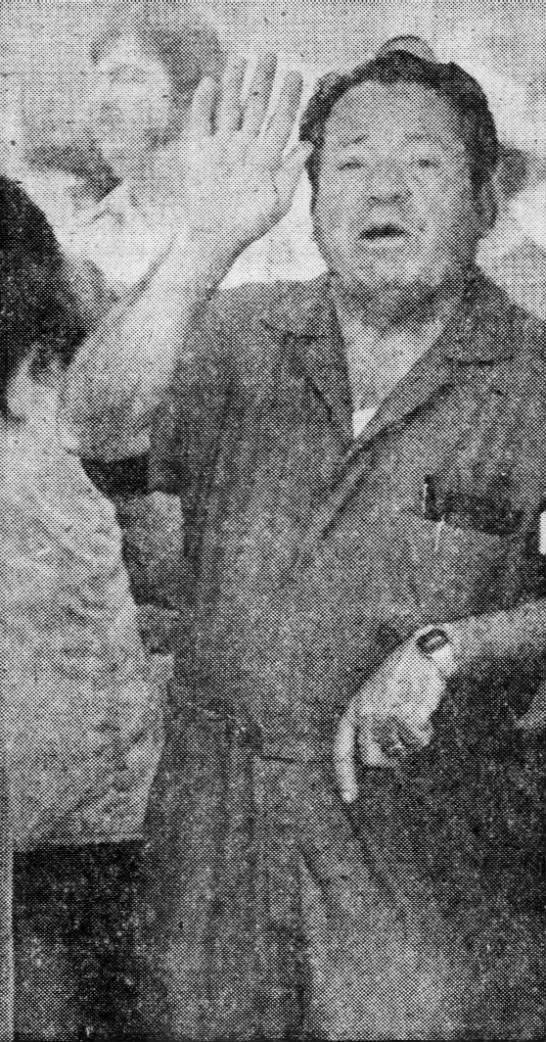 Wayne Webb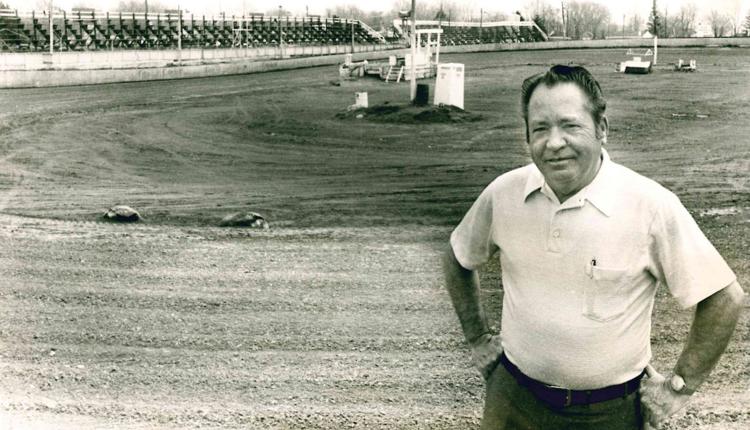 Macon Speedway 1976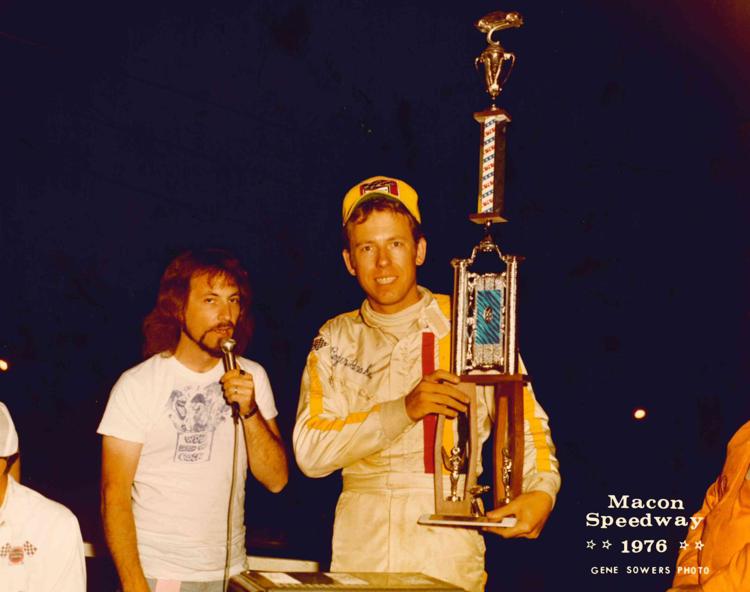 May 17, 1969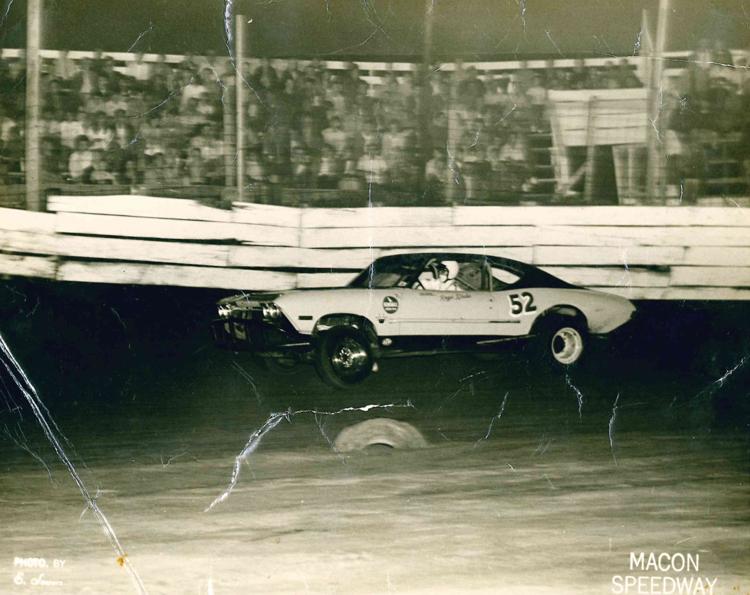 Motion Raceway tower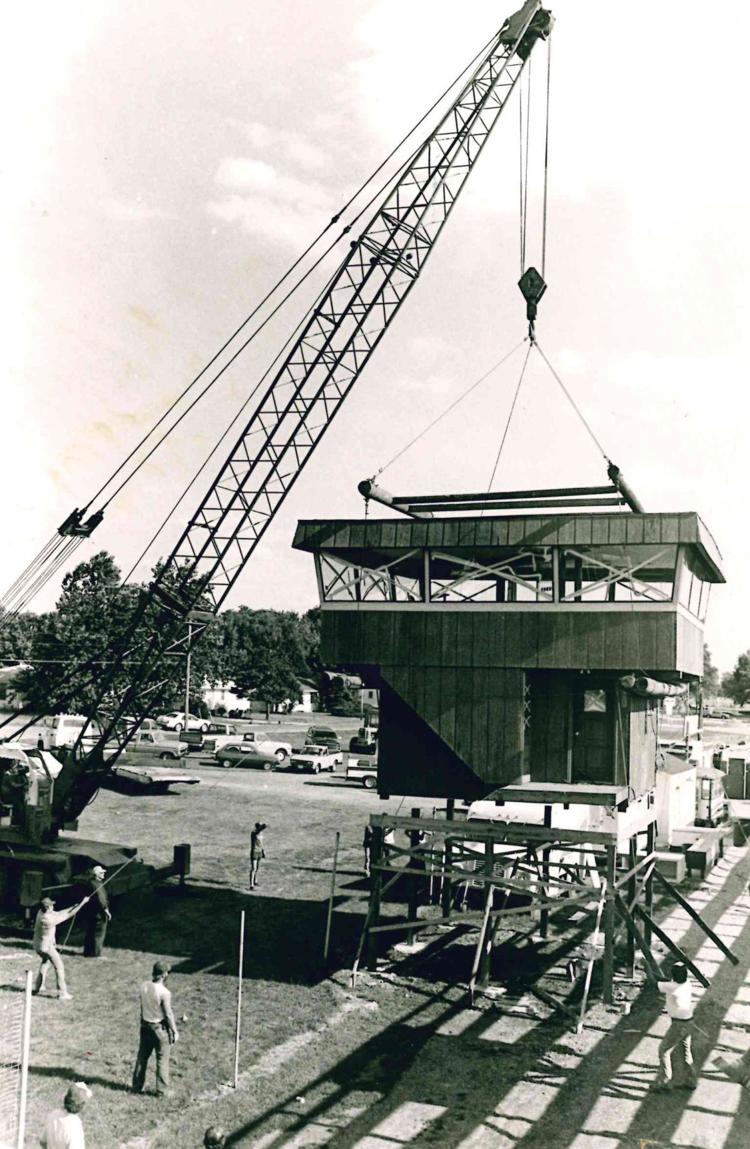 Listen up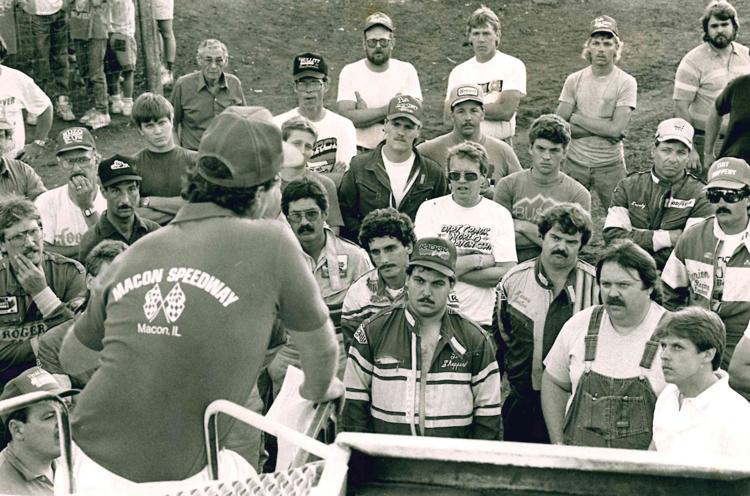 Getting ready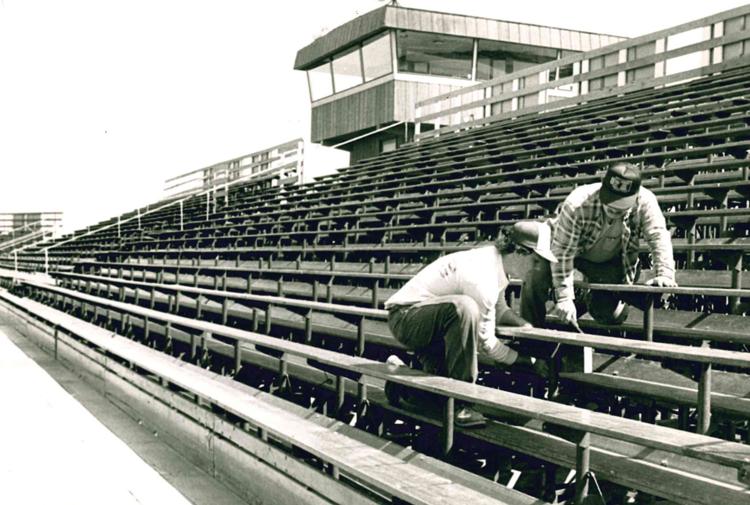 Bob Sargent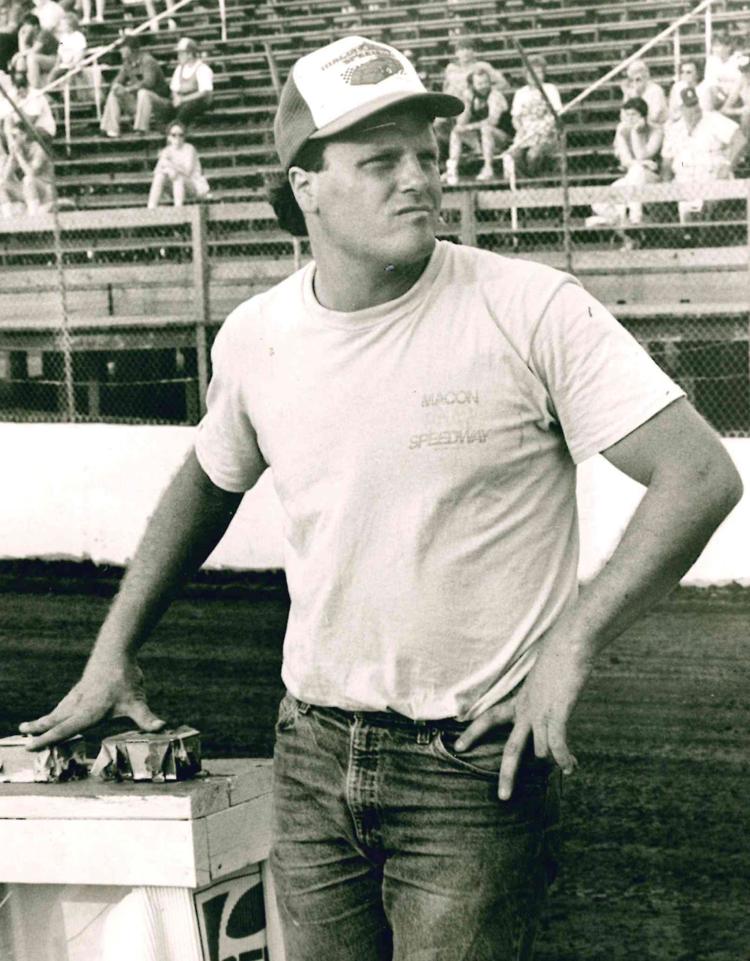 Super modifieds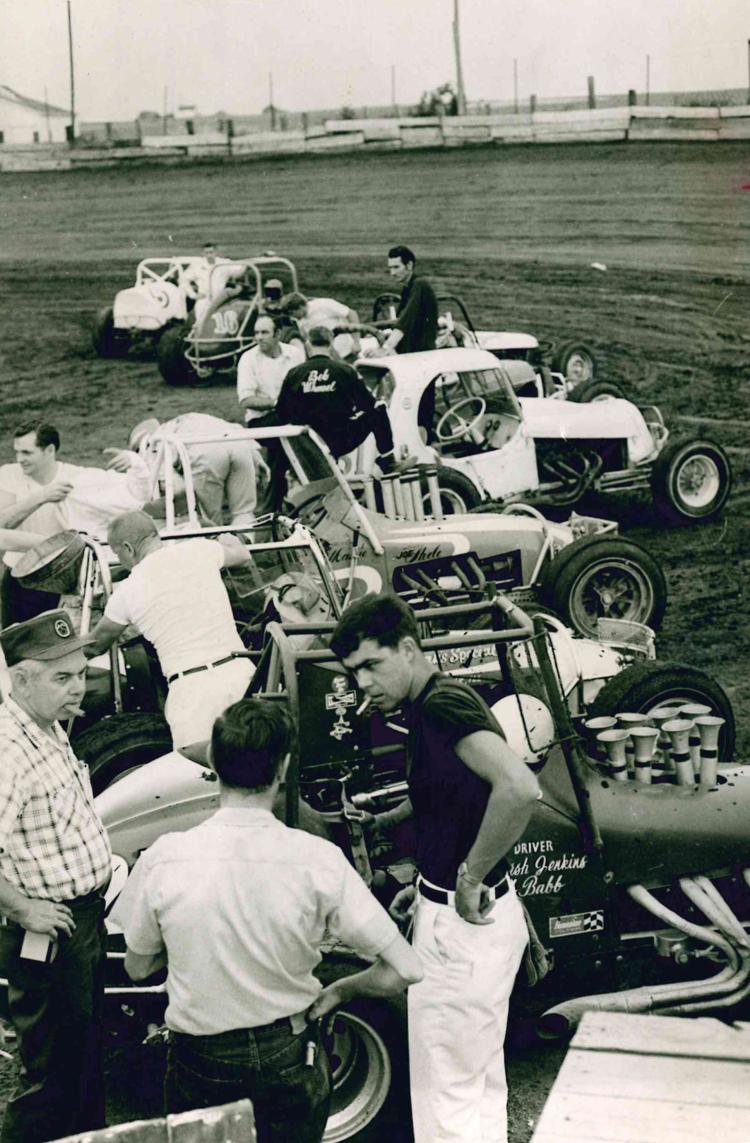 Pickles Standefer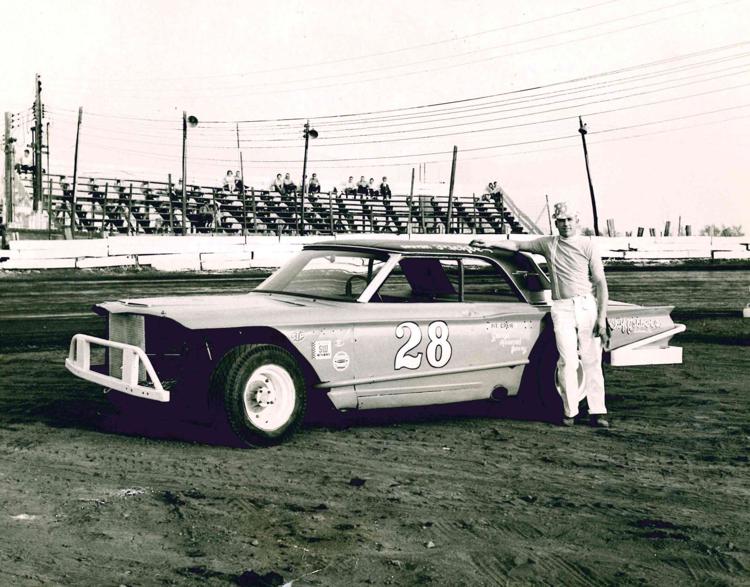 The action heats up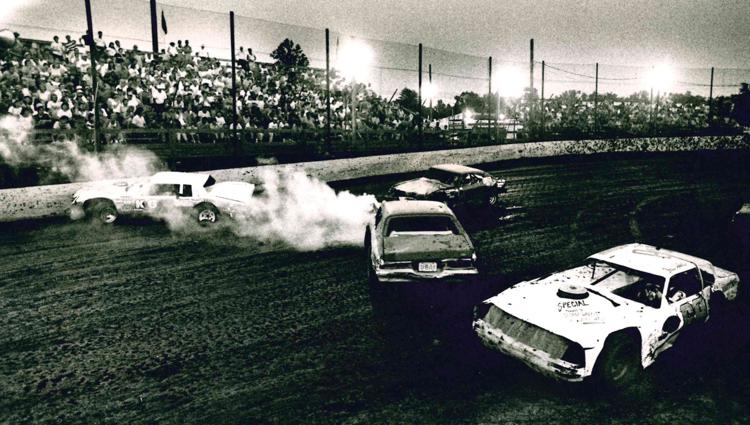 Larry Limbach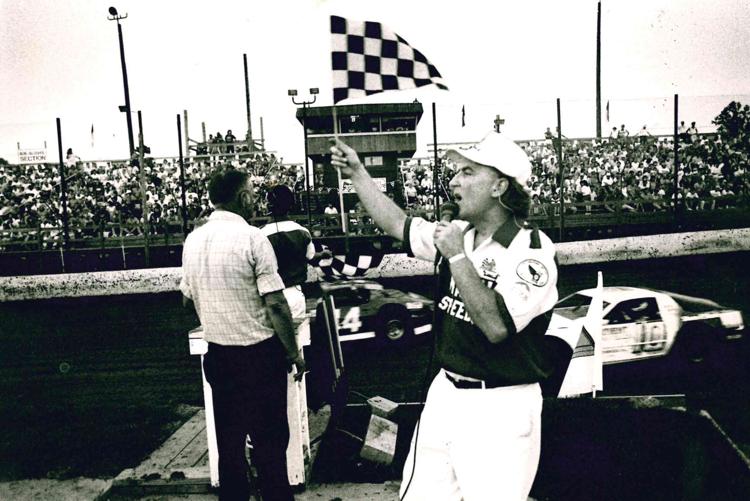 Top competitor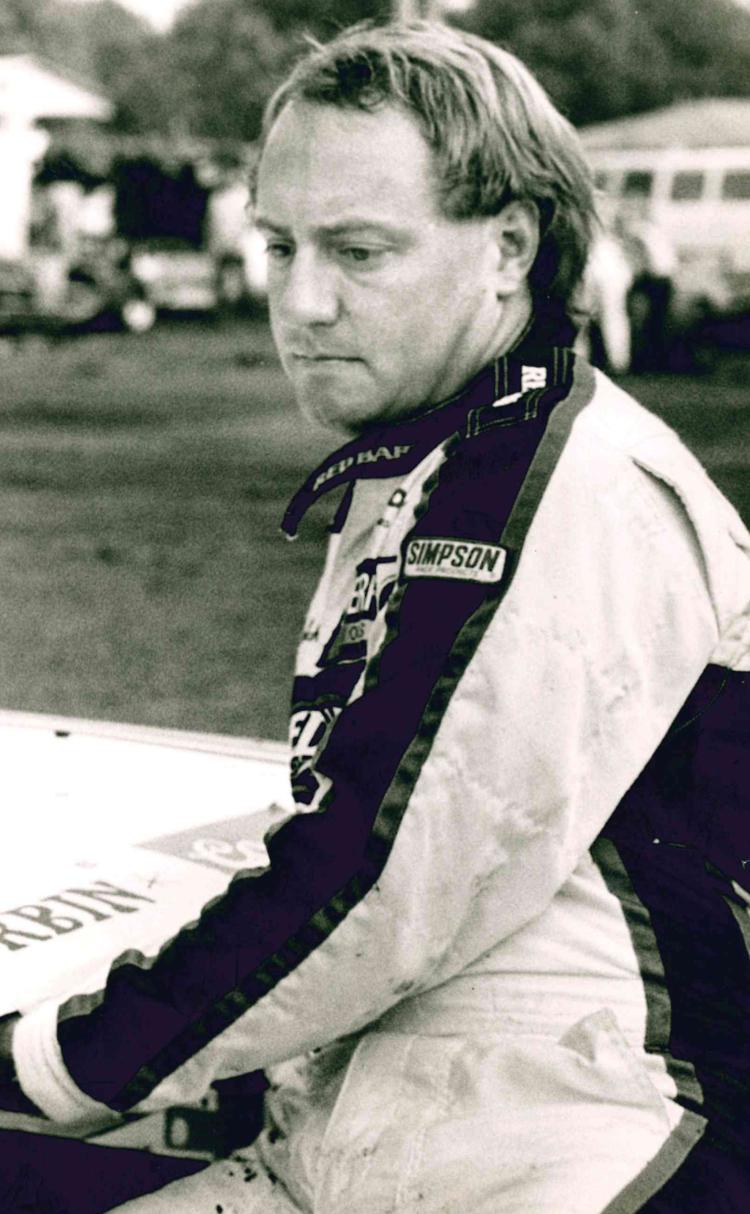 Always close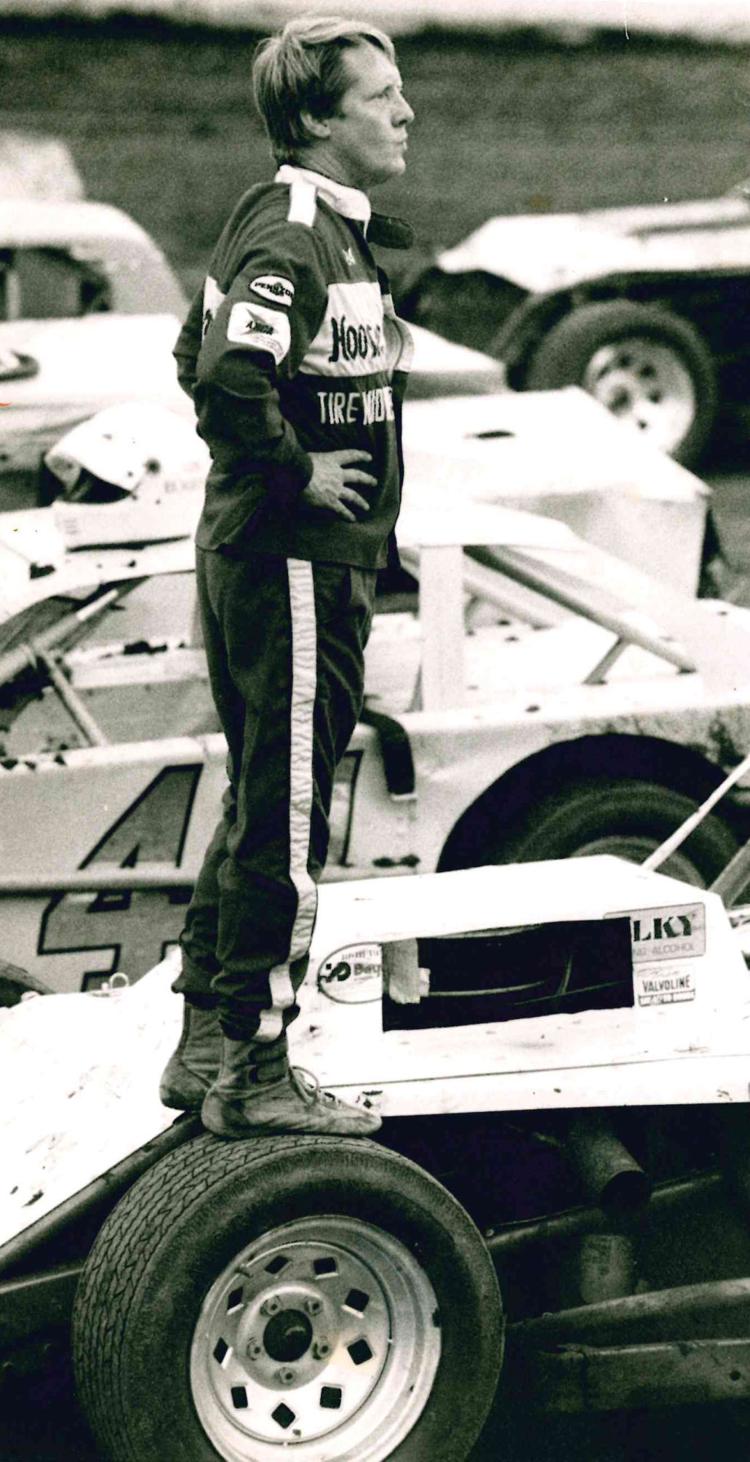 Robby Standridge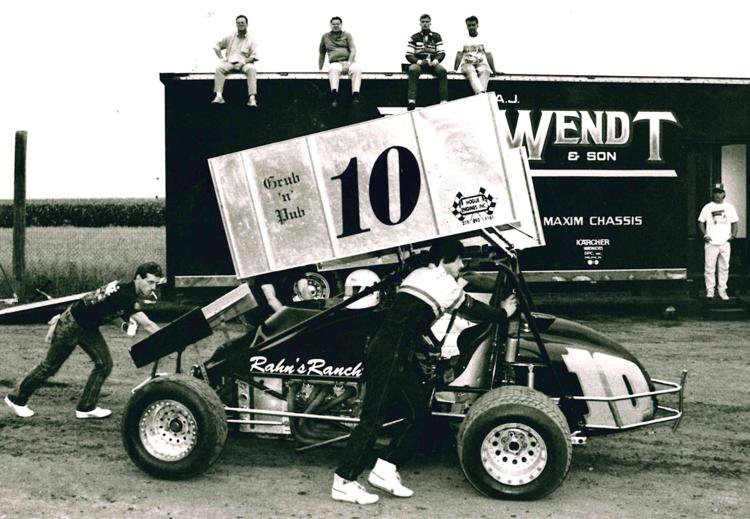 Heading out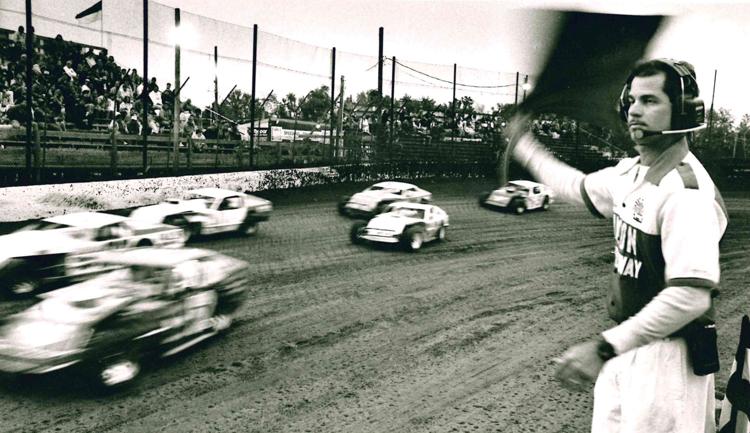 Macon Speedway Track - Airview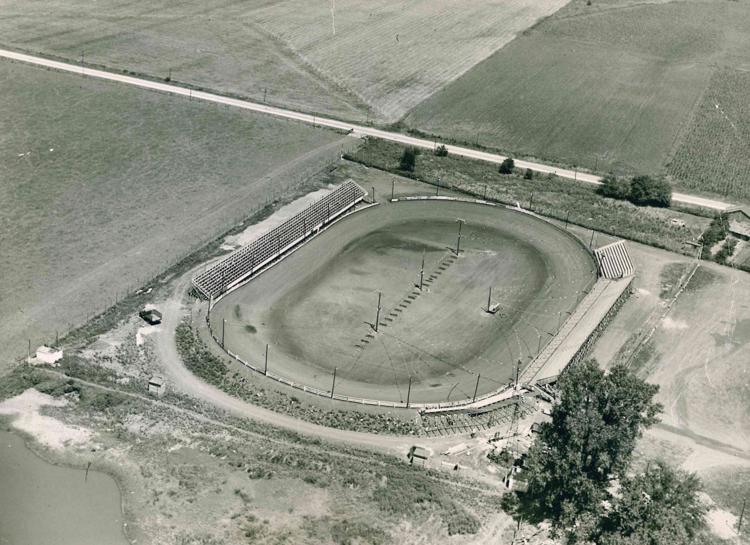 Macon Speedway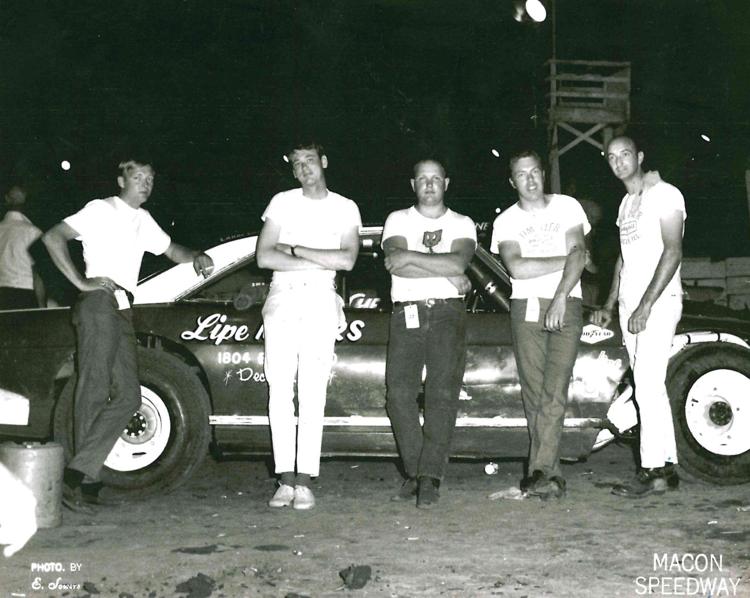 Macon Speedway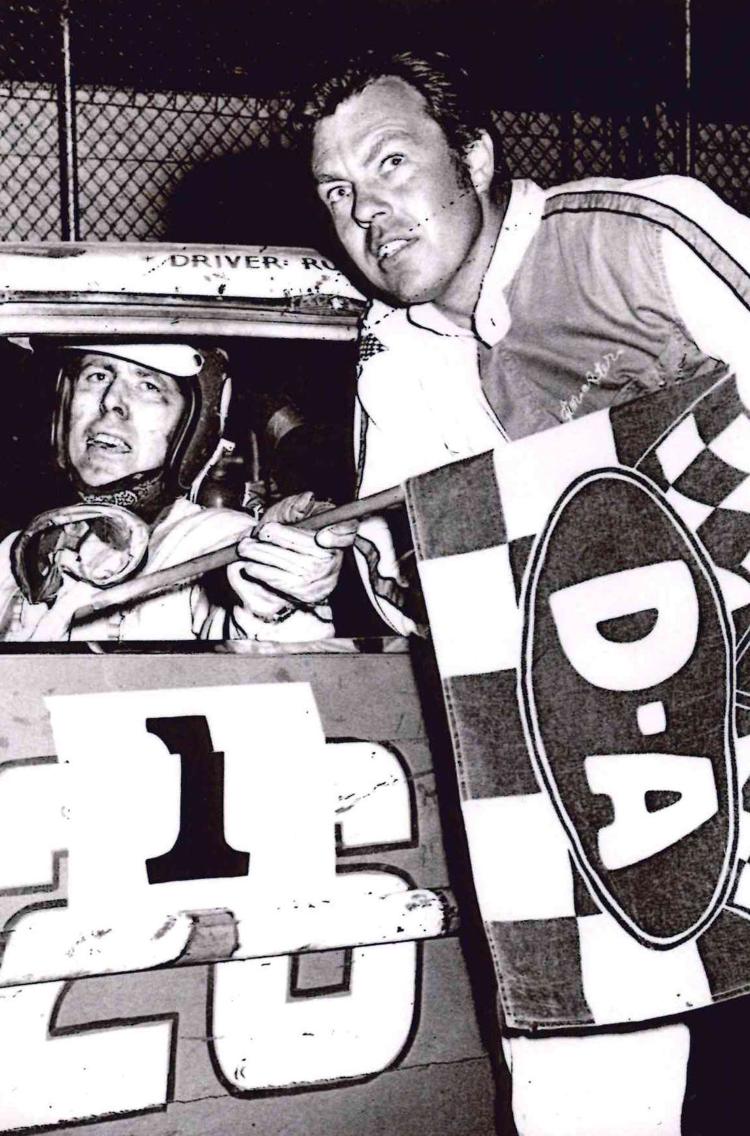 Race instructions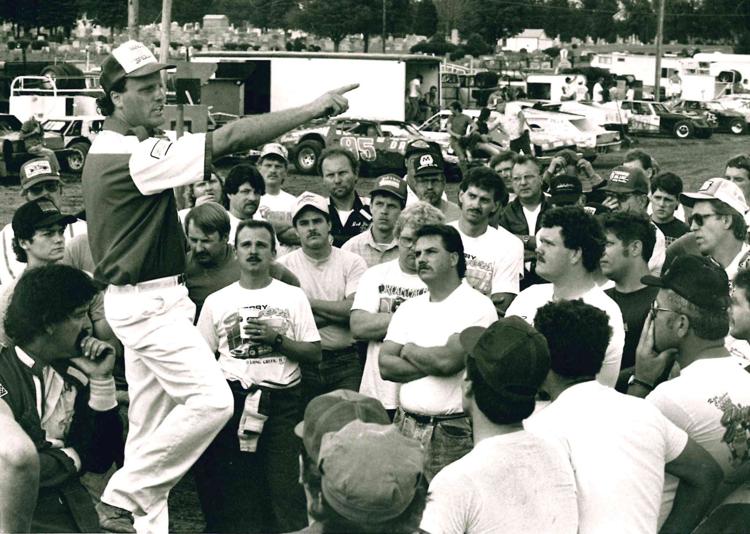 Be the first to know
Get local news delivered to your inbox!