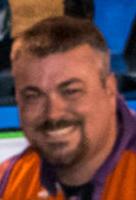 Tim Hancock Sr.
Family: Wife Cindy, Daughter Danielle, Son Timmy Jr.
Day job: Welder at Metro East Industry
Car Model and Number: #0 Pro Modified (2010 GRT w/ Keith Harre Race Engine)
Nickname: Big Block Hancock
How did your racing career start? Started racing for father-in-law Jim Werner
Racing history & accomplishments? Raced since 1998. Has been to 33 different tracks. Has 9 track championships, 2 regional championships and is a 4-time Pro Mod National champion.
Racing idol? Scott Bloomquist, because nobody likes a winner and I know what that's like.
Who's your biggest fan? My grandkids
Can't miss TV show? Ink Master
Favorite movie? Eddie And The Cruisers
Any hobbies in addition to racing? Camping
---
History photos: Macon Speedway through the years
Webb started it all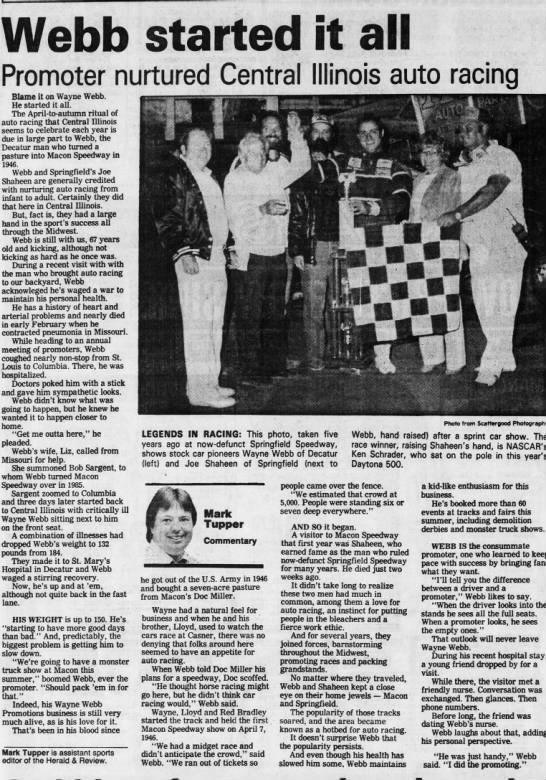 Wayne Webb in 1979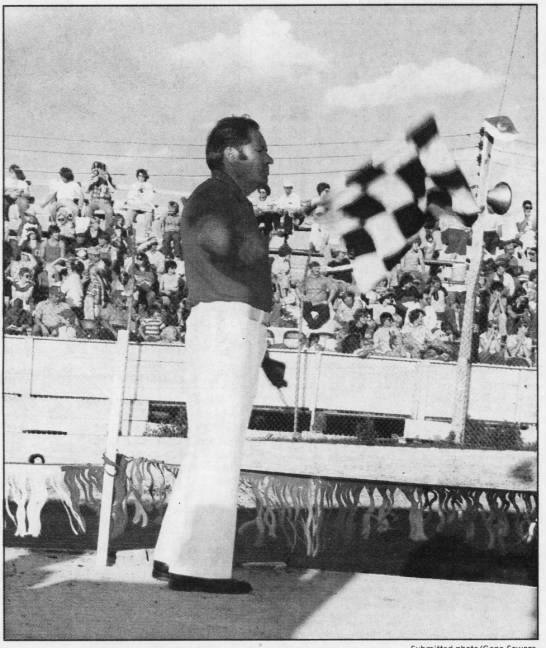 Owner Wayne Webb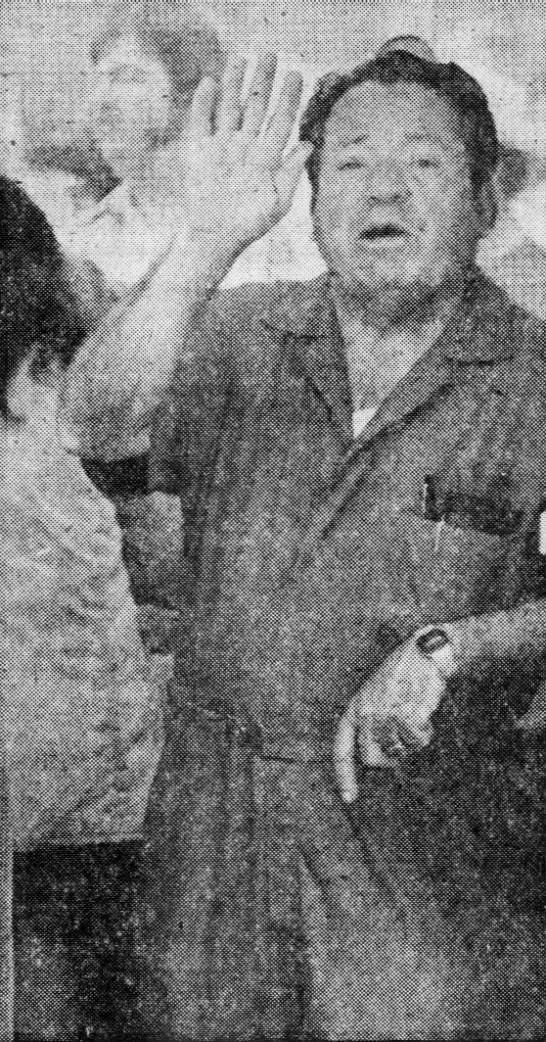 Wayne Webb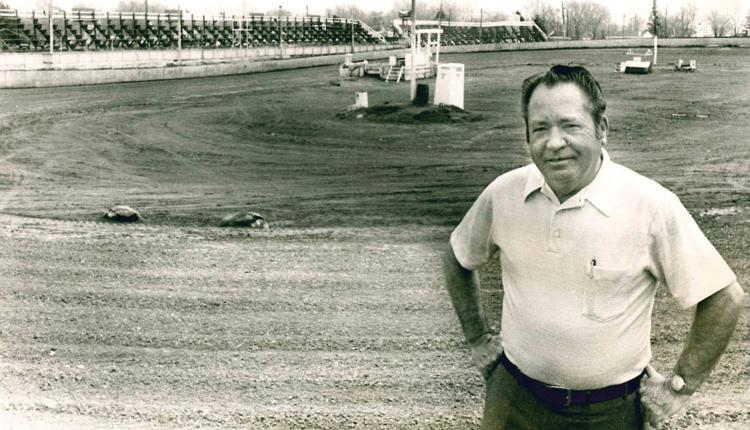 Macon Speedway 1976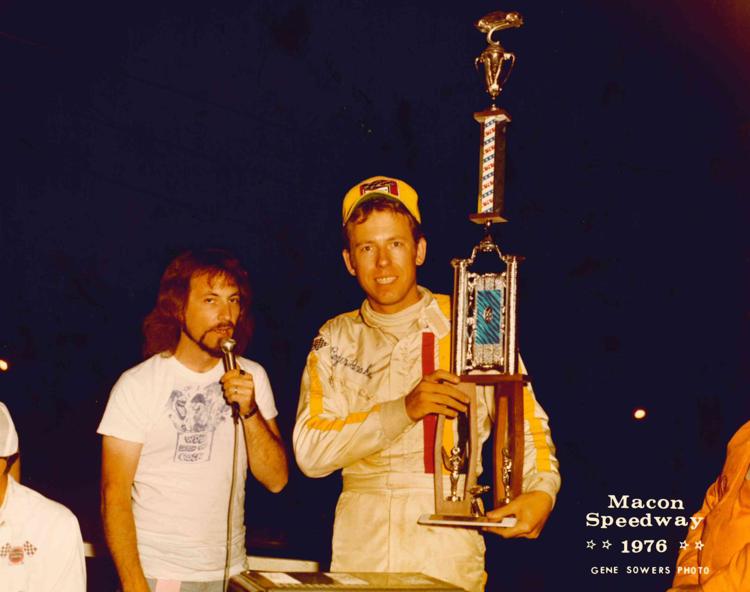 May 17, 1969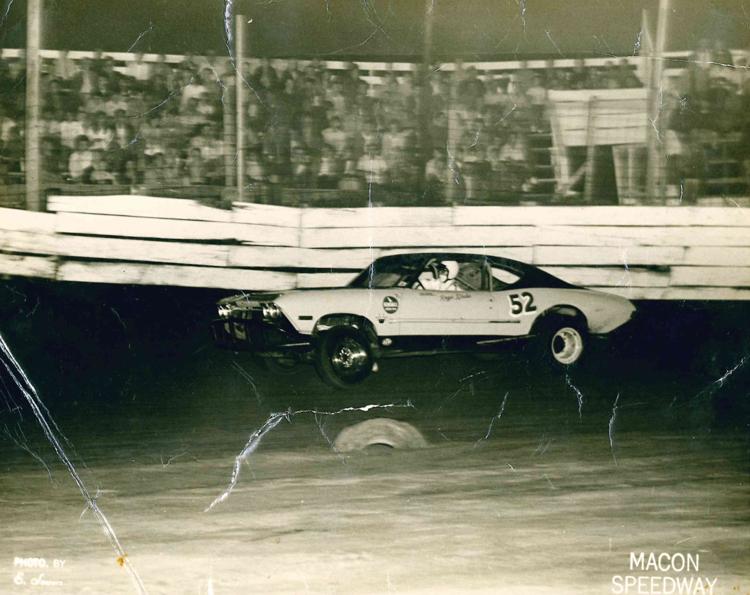 Motion Raceway tower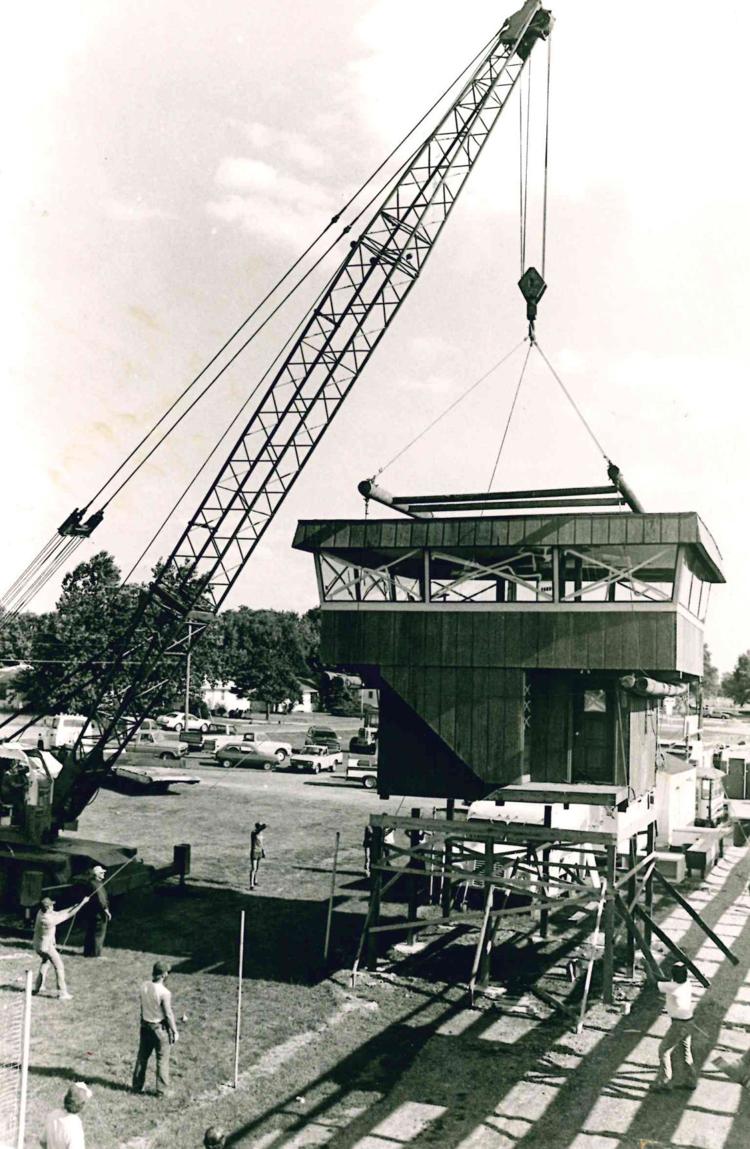 Listen up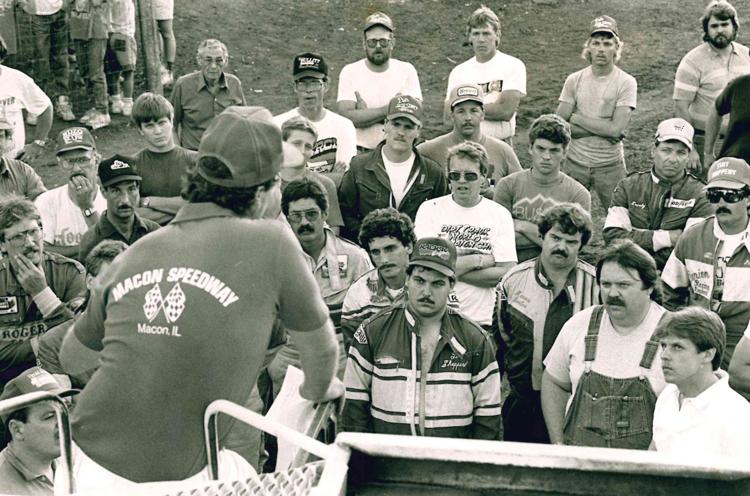 Getting ready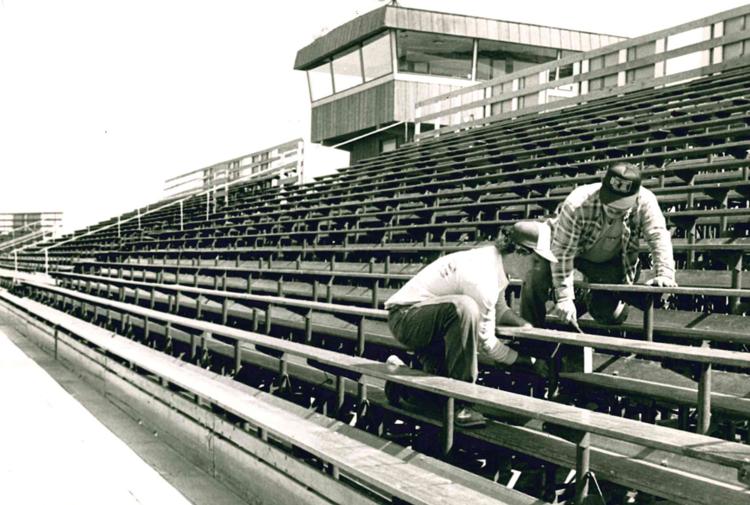 Bob Sargent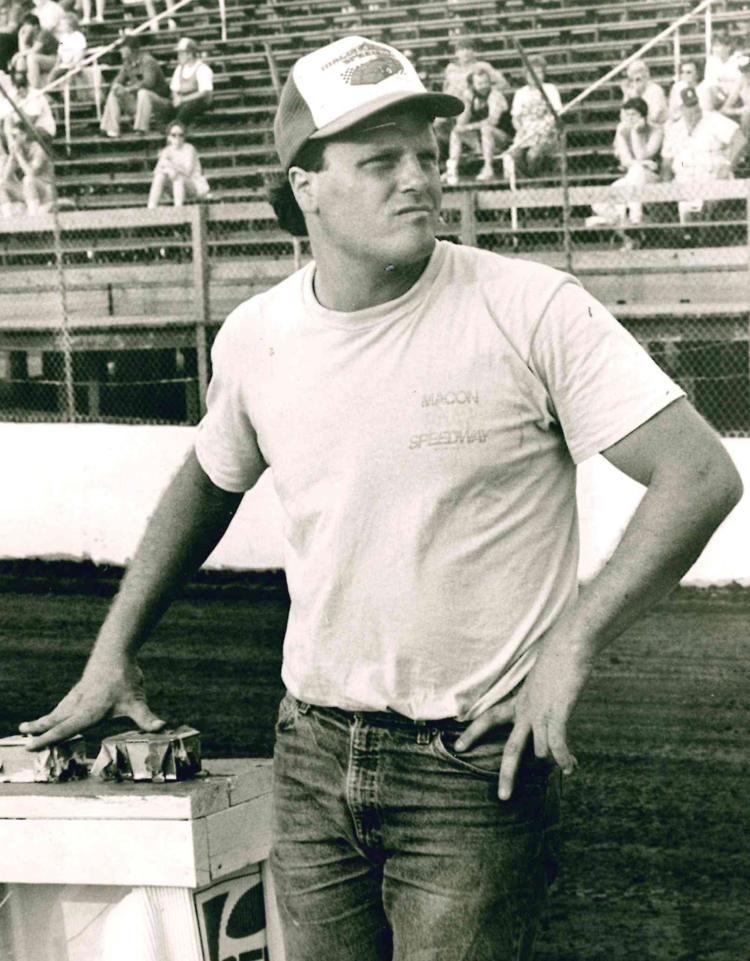 Super modifieds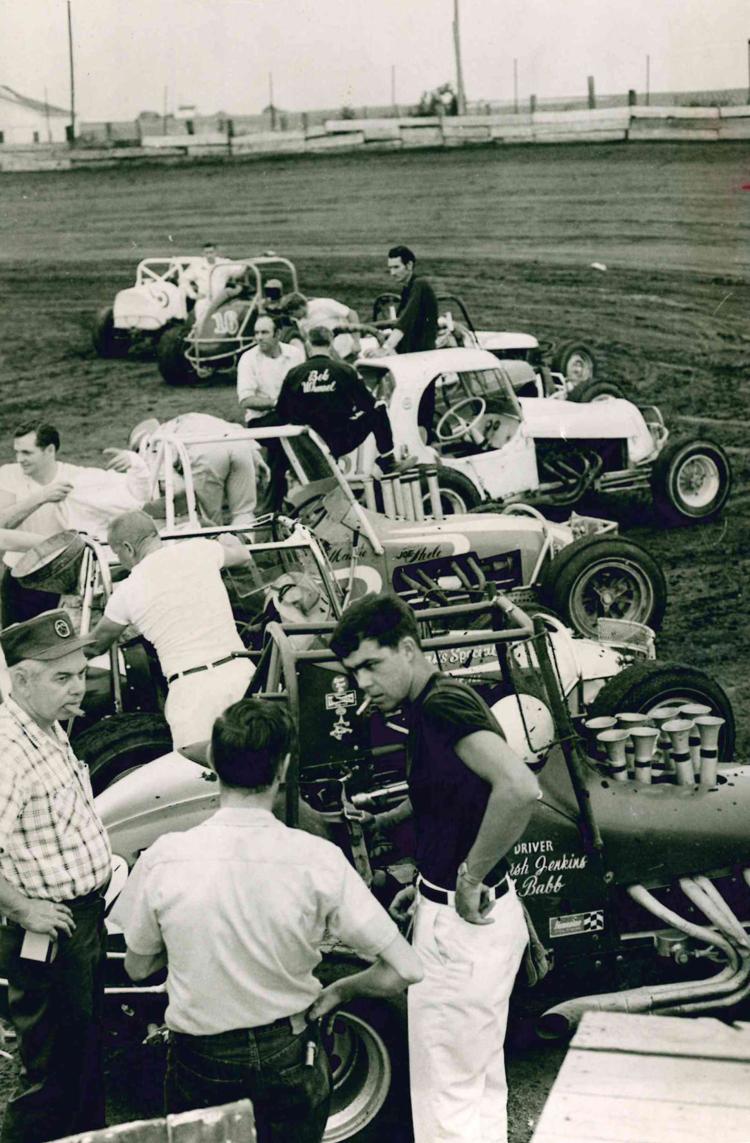 Pickles Standefer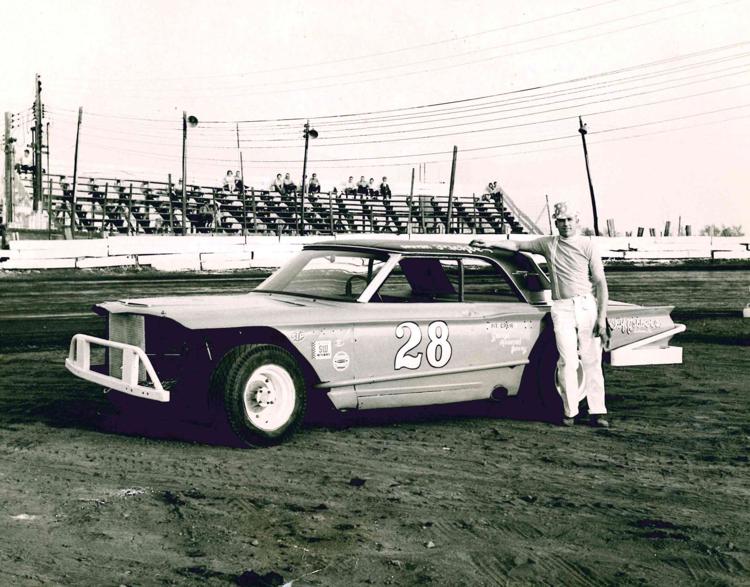 The action heats up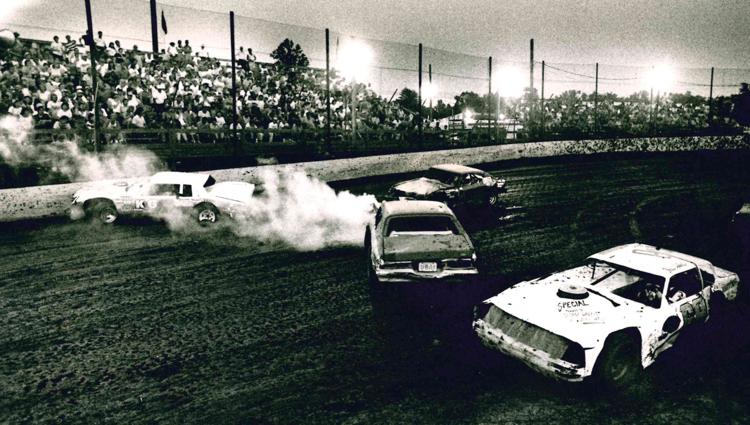 Larry Limbach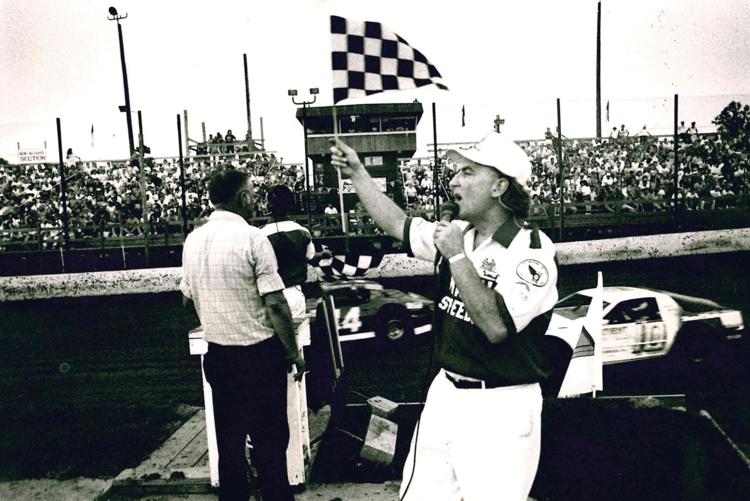 Top competitor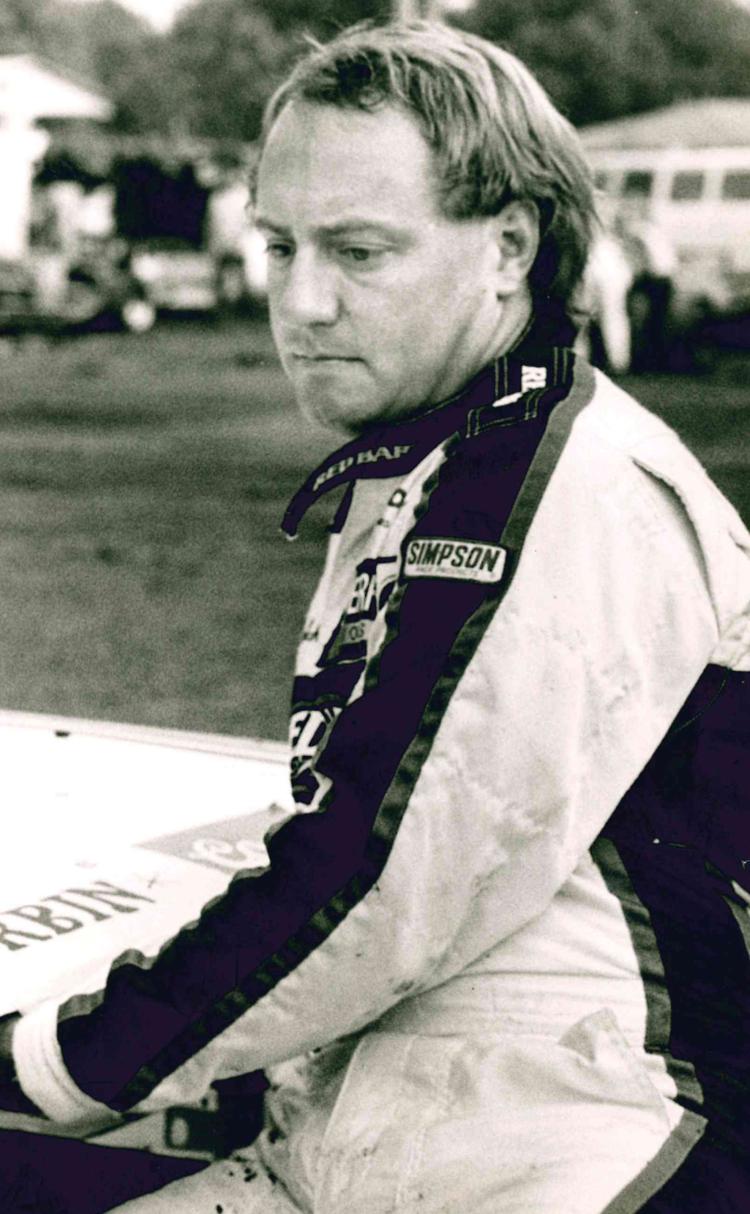 Always close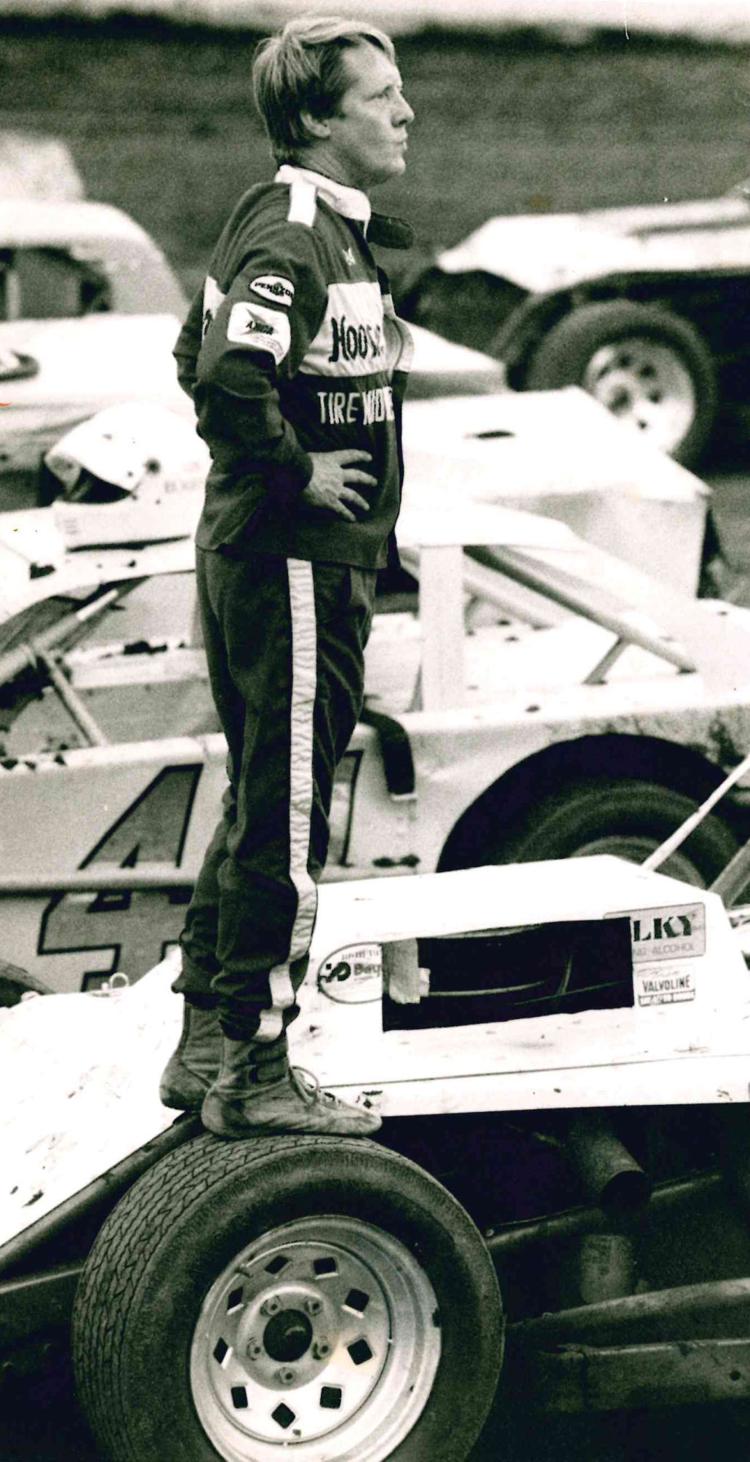 Robby Standridge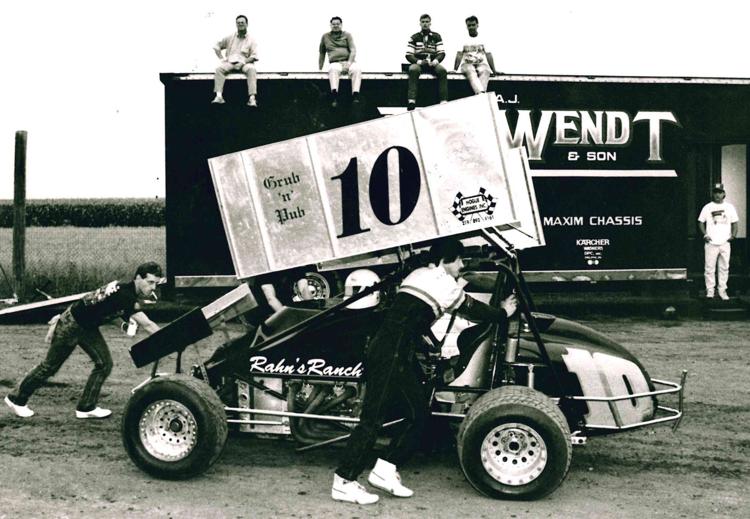 Heading out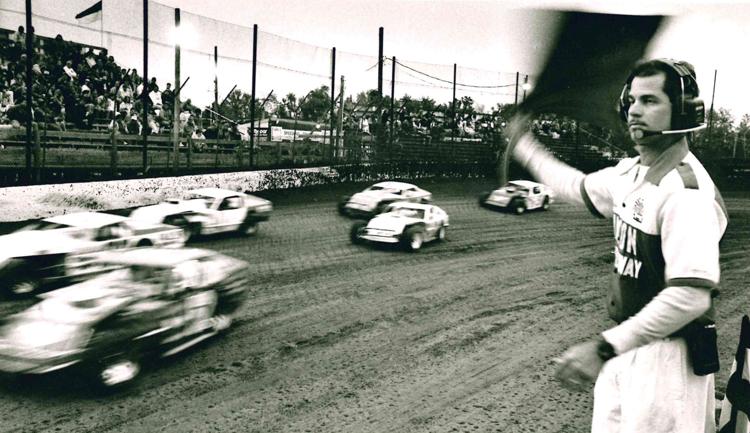 Macon Speedway Track - Airview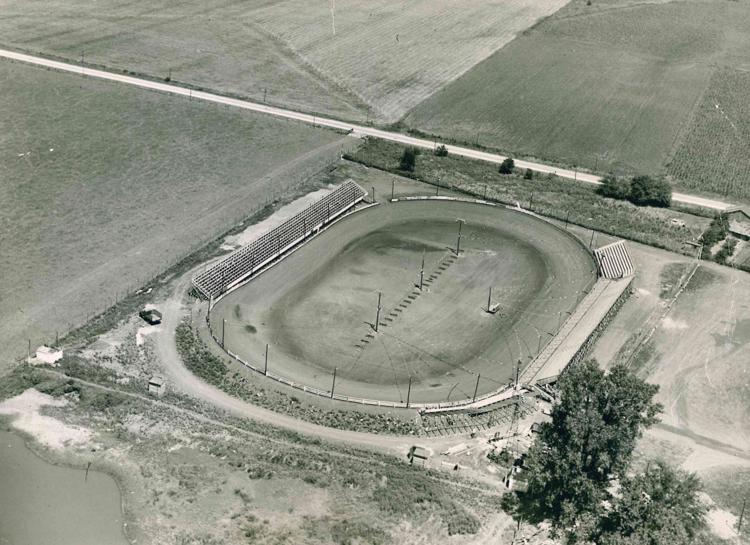 Macon Speedway
Macon Speedway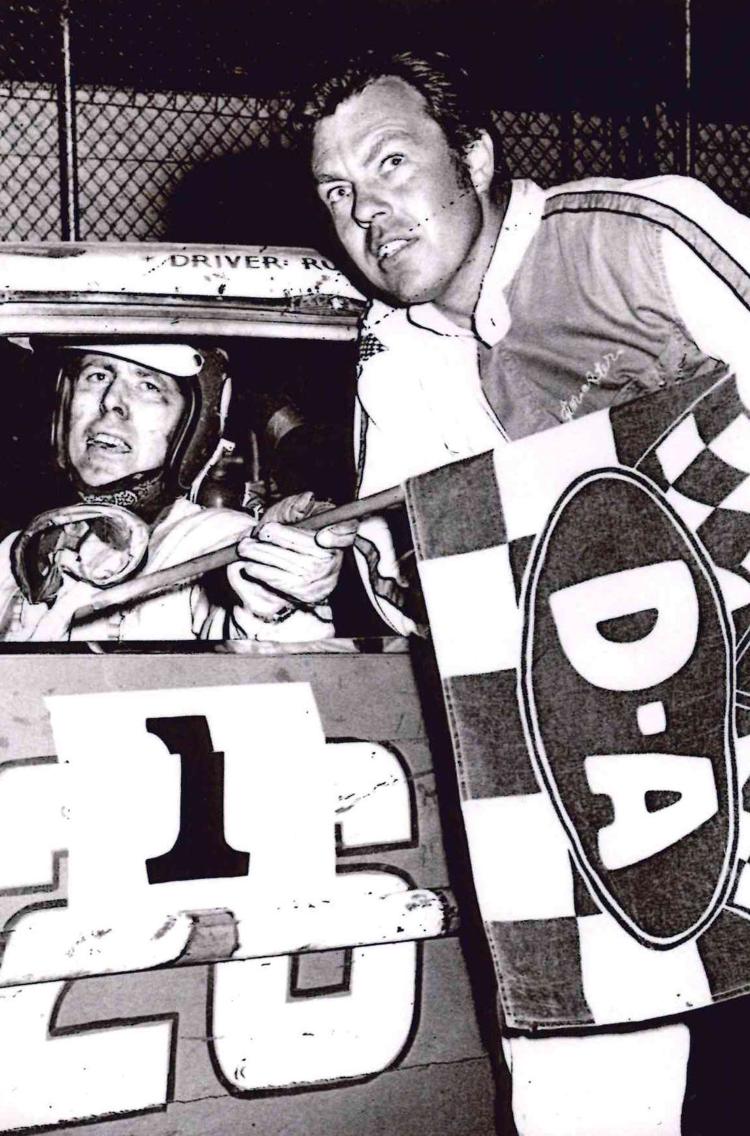 Race instructions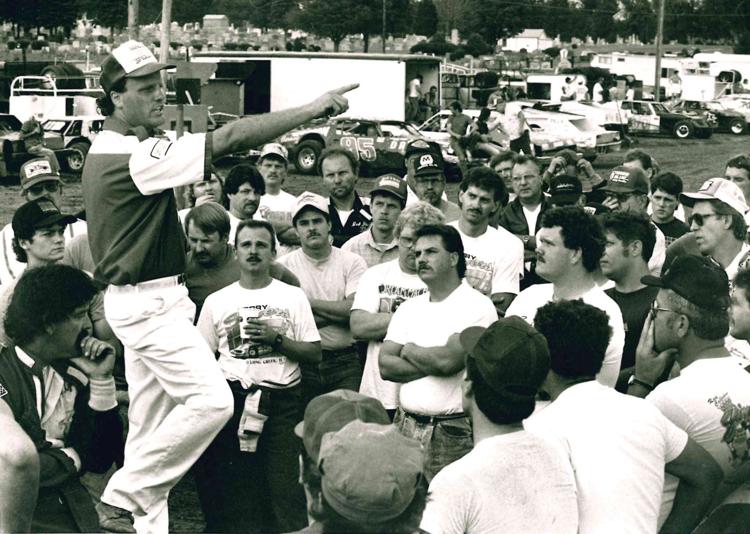 Be the first to know
Get local news delivered to your inbox!