The pro-modified driver captured two feature wins at the 1/5-mile dirt oval, as well as a fifth-place finish in the modified division. The victories came following near-catastrophic incidents for Knebel's car in each of the feature victories and the driver attributes a little divine intervention on being able to navigate the challenges. Knebel had the lead in the first pro-mod feature of the night, which was a makeup race for one cancelled by rain earlier in the season. 
"With about five laps to go, one of the lapped cars spun out right in front of me and I had nowhere to go and I hit him very hard," he said. "Thank the good Lord I was able to finish and I was able to hang onto the lead and finish out and win the first feature."
On the tight track, Knebel could see trouble coming from the corner of his eye. 
"When we came into corners one and two, he was running on the top and I was running lower to the middle of the race track and out of the corner of my eye I could see him spinning out and he spun down and hit me," Knebel said. "His left front caught me right in the passenger side door. It rolled the sheet metal up and broke the header and did quite a bit of damage but both tires were still aired up and the good Lord was shining down on us and we were able to keep going."
In the second pro-modified feature, Knebel took damage to his front end that affected the toe-in (the angle that the front tires sit) that dramatically threw off his front alignment. 
"When the toe-in is knocked in or out then the handling goes away," Knebel said. "I know in the caution laps I had to turn the steering wheel about a half a turn to keep it going straight. It had me pretty nervous."
Knebel, 41, considered pulling the car into pit but his spotters watching the race told him it wasn't necessary. 
"On the caution laps, I was giving my (15-year-old son, Cole Knebel) hand signals that I was broken and he was shaking his head no and that we were fine and keep going," he said. "If it wasn't for him up there telling me that I was OK, I was half-tempted to pull it in because of the way it was steering."
"Nick is very fast. He and I have raced hard against each other and we try to give each other enough room to do what we need to do and not run all over each other. We always have a good entertaining race for sure," Knebel said. 
The challenge of keeping the momentum going over three races Saturday was a tough, especially with the hot and humid conditions. 
"It is hard to carry it over to another race, especially on Saturday with it so hot. My wife is always worried about me drinking enough water because it does get hot in those race cars and you are sweating a lot," Knebel said. "Then with the wrecking and thrashing on the car trying to get it ready for the next race. We worked our tails off all night long and especially when it is hot, it takes a lot out of you.
"But once you get buckled in again and you get out there, it becomes second nature to a race car driver."
While Knebel and his crew did a lot of work on the car last weekend, the driver was busy with a larger project that kept him out of the shop this winter.
"In the off season with the COVID, we were actually building a house so the old race car didn't get a whole lot of attention paid to it. It was waiting and then we waited and we waited and finally the tracks opened up and we were able to get out and run a few races," he said.  
"I had been up (to Macon) to watch races but I had always wanted to go up and race there," he said. "With all the fans coming in there to Macon, I don't go to a lot of tracks that have as good a turnout as Macon does. It is great to see and it's one of reasons we go up there. Everybody up there really supports racing and they love it and they are always there. " 
---
HISTORY PHOTOS: Macon Speedway through the years
Webb started it all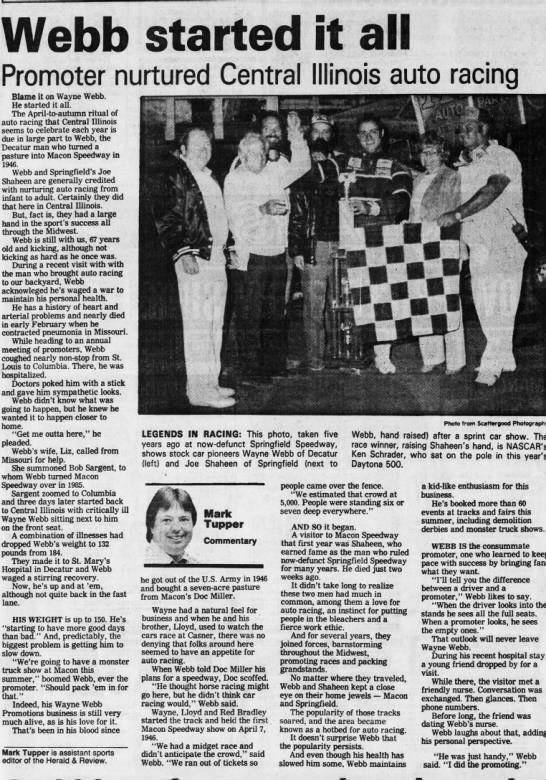 Wayne Webb in 1979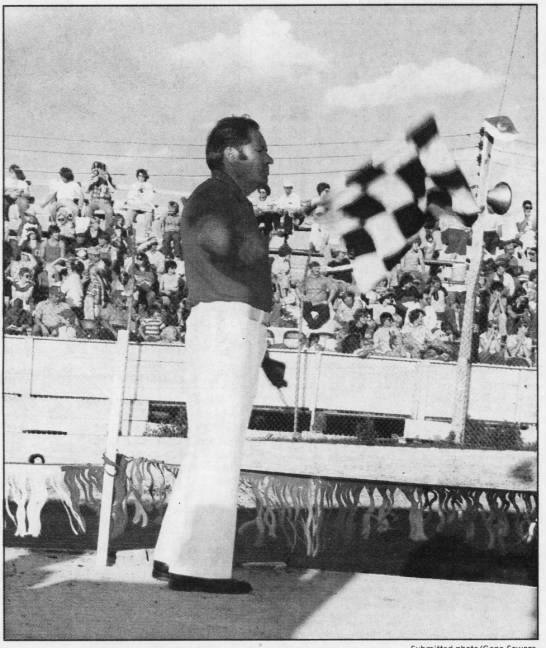 Owner Wayne Webb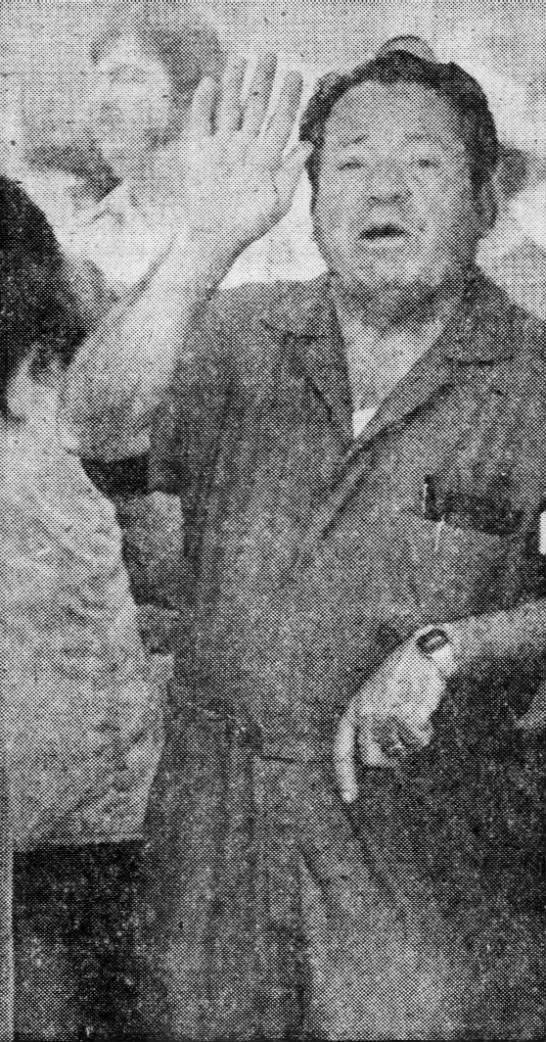 Wayne Webb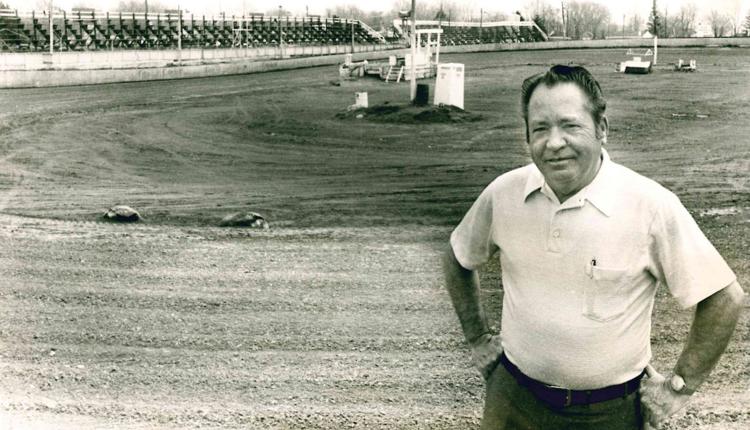 Macon Speedway 1976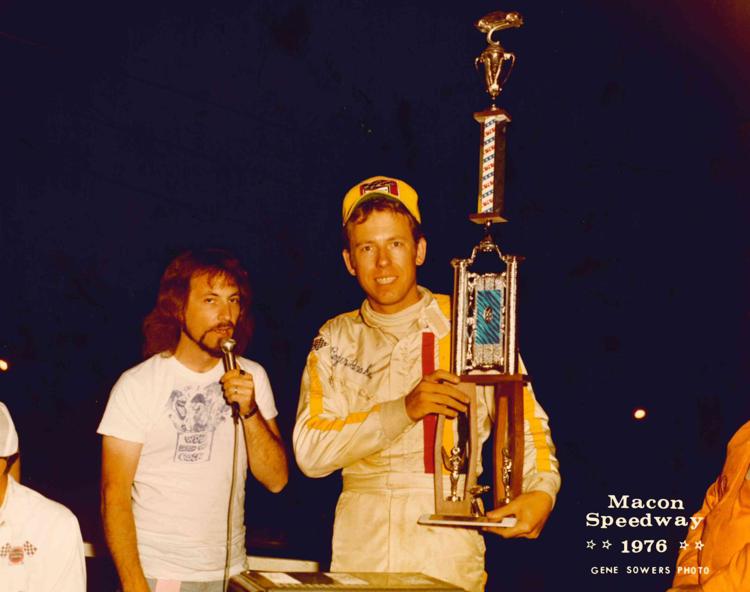 May 17, 1969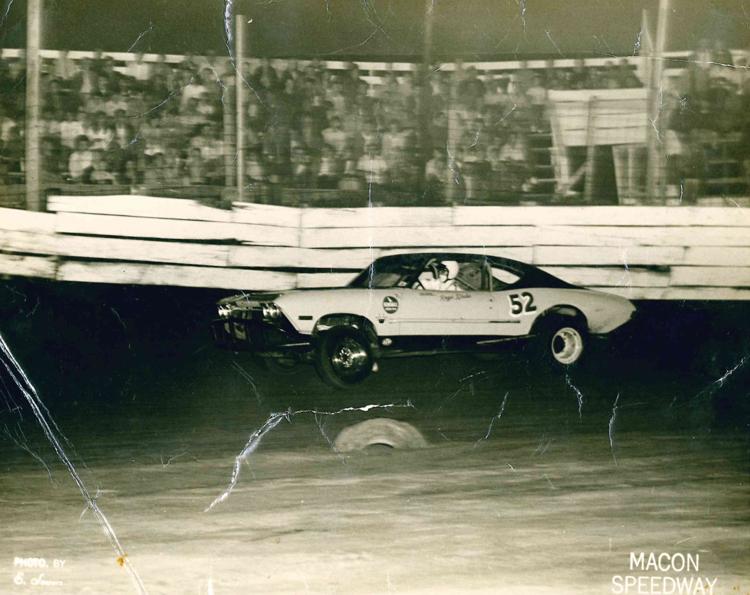 Motion Raceway tower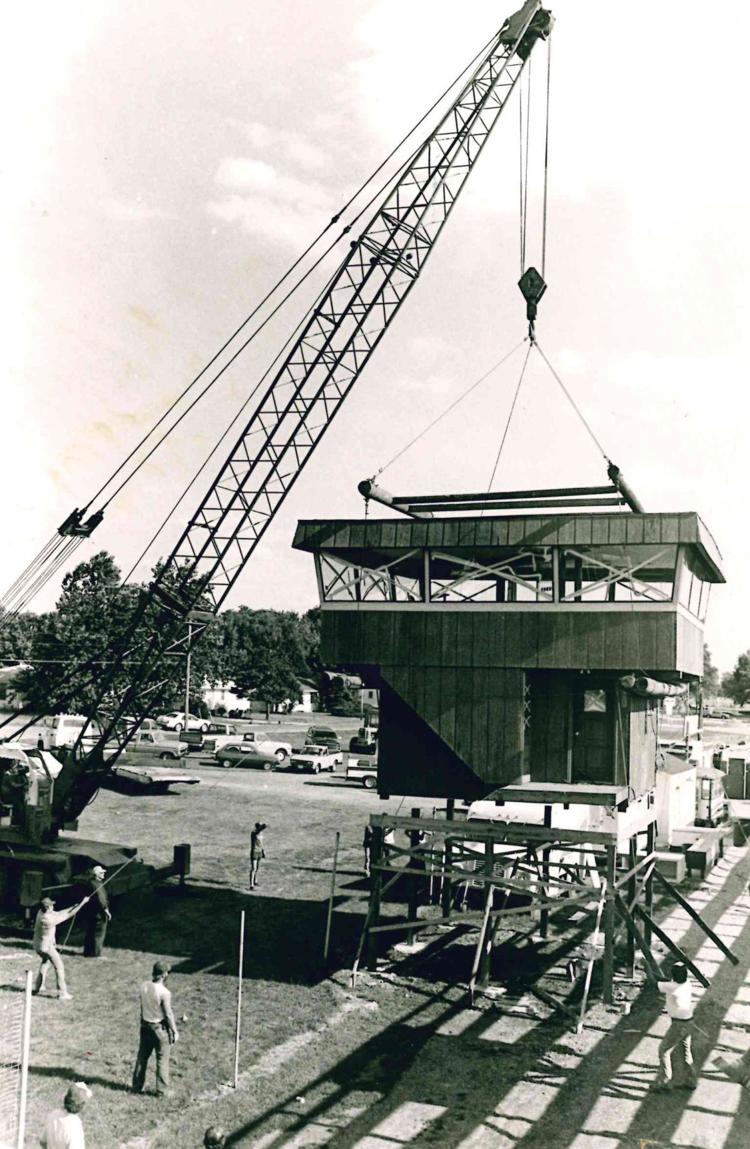 Listen up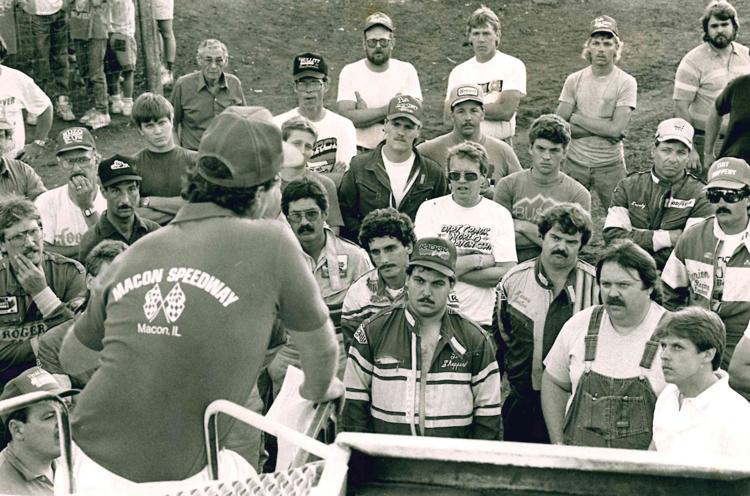 Getting ready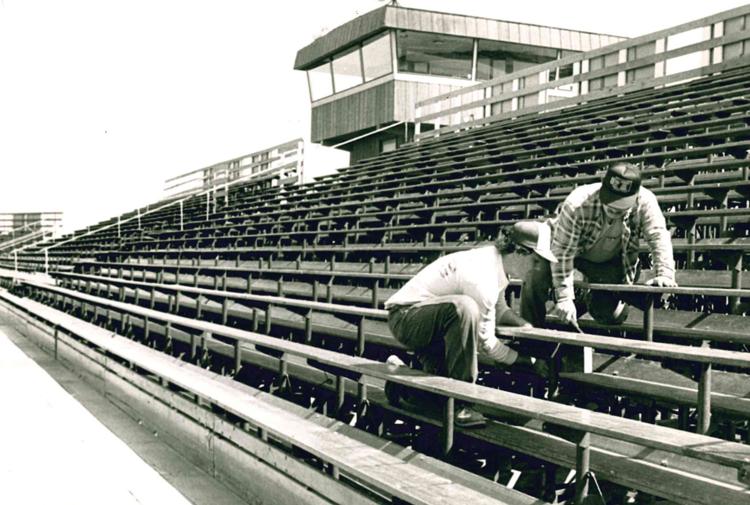 Bob Sargent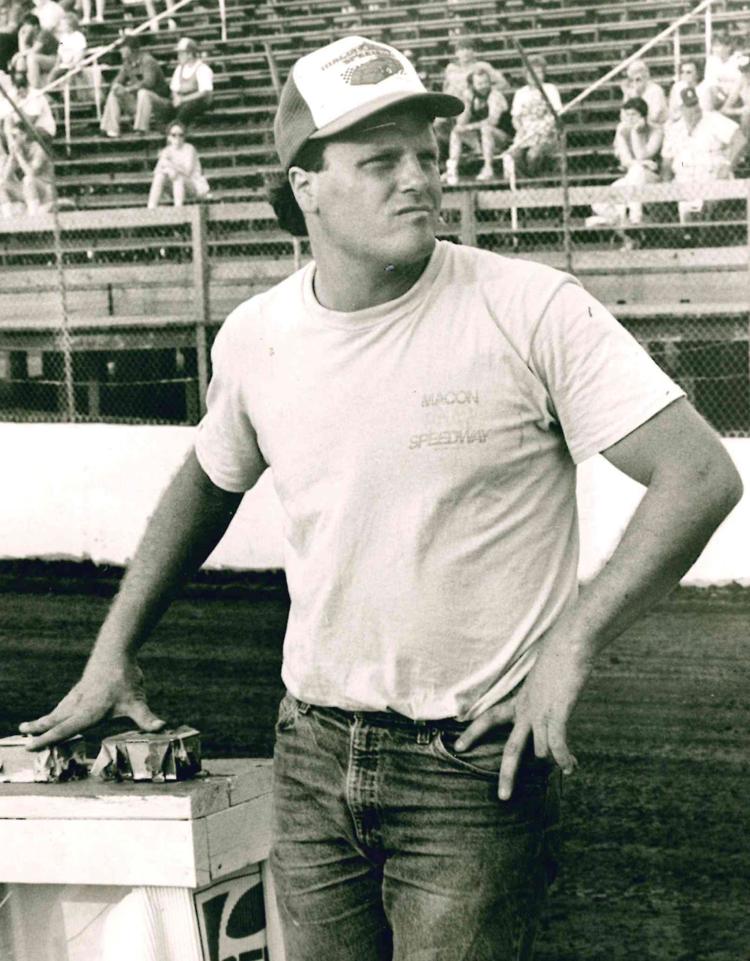 Super modifieds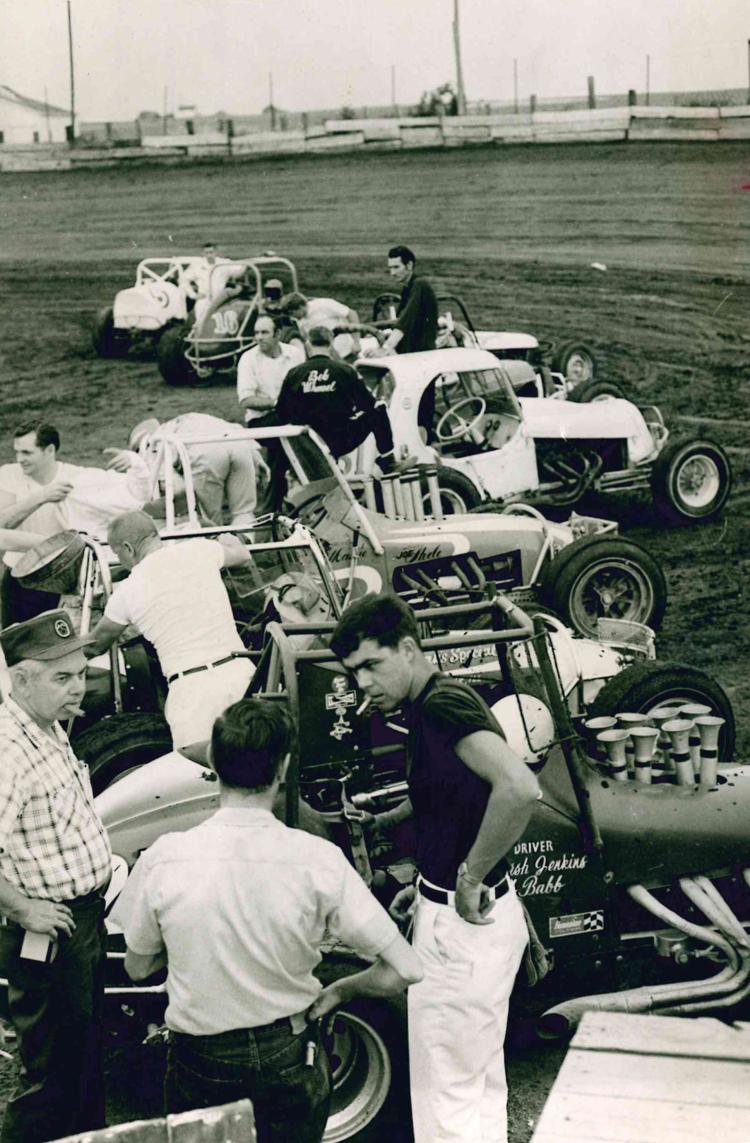 Pickles Standefer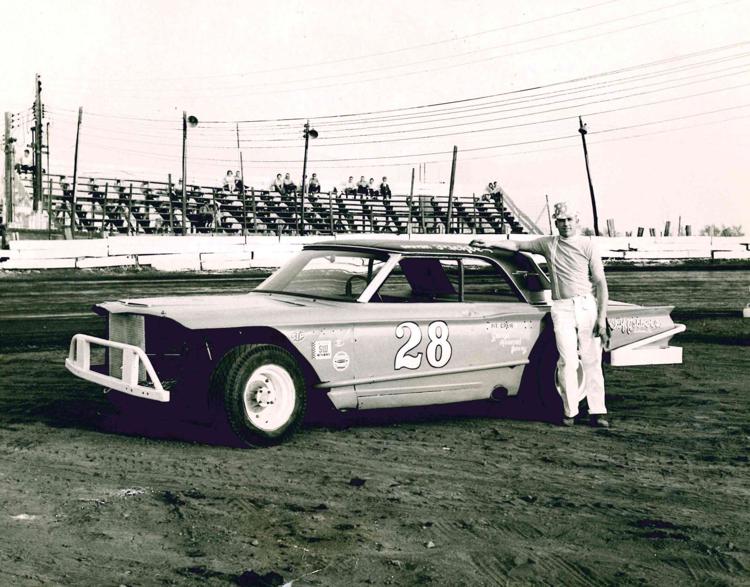 The action heats up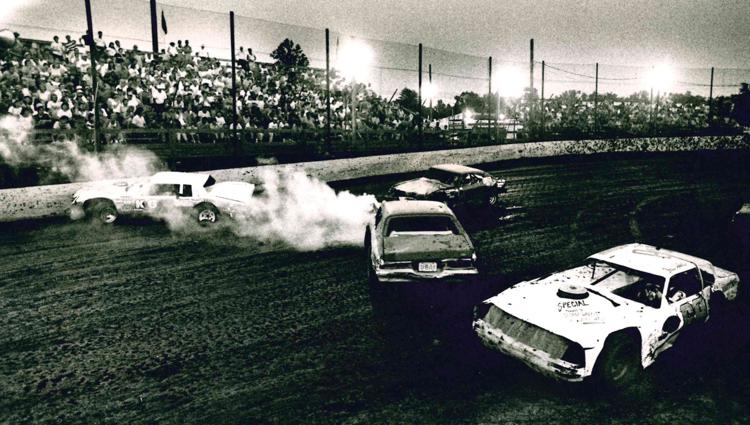 Larry Limbach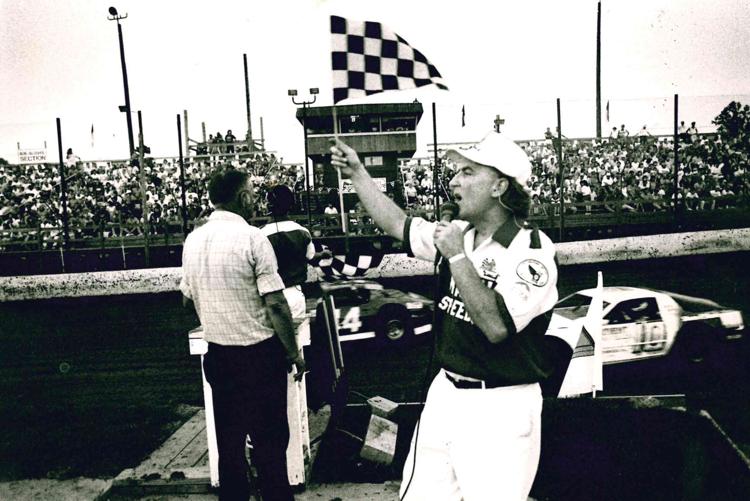 Top competitor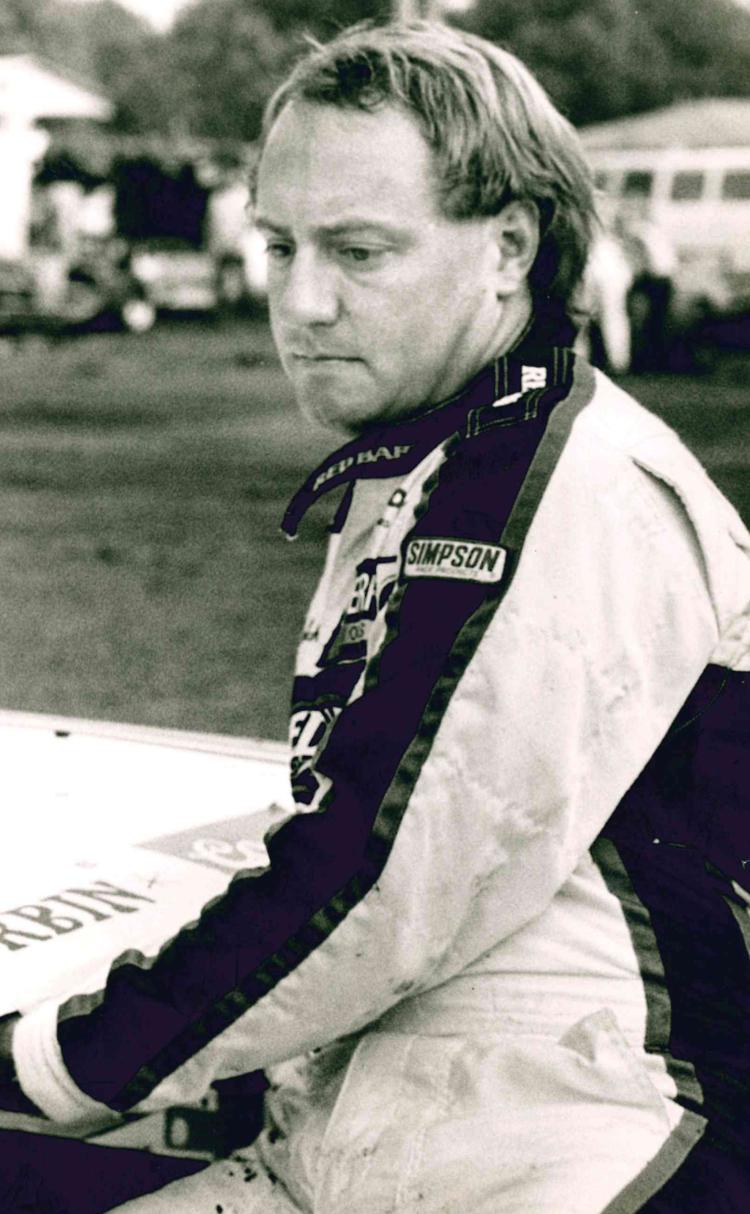 Always close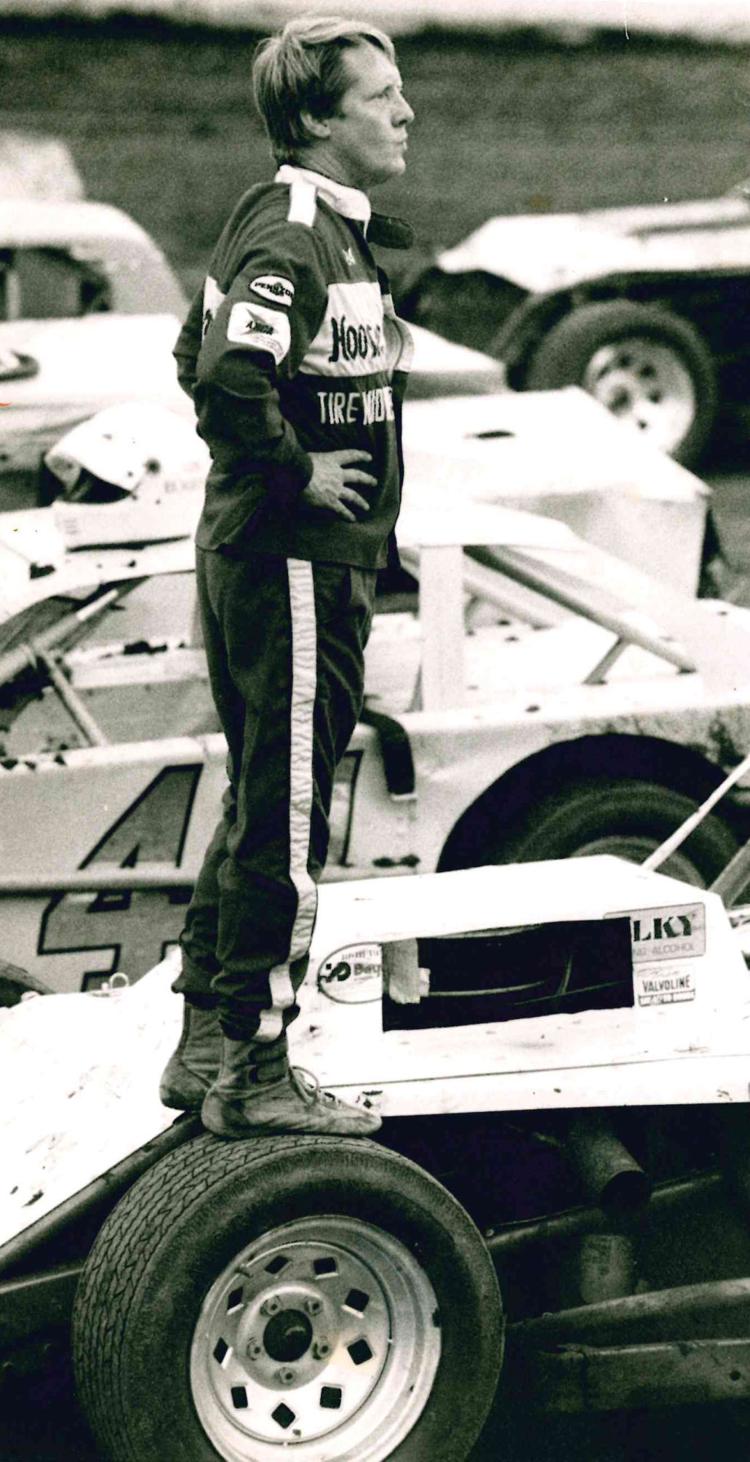 Robby Standridge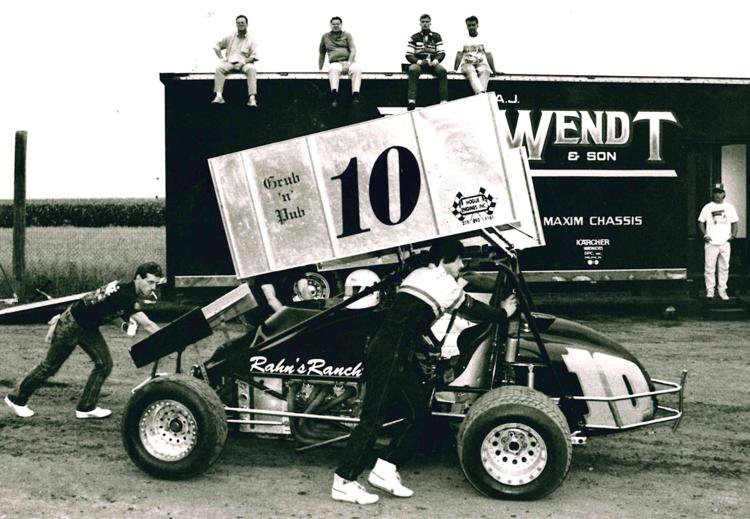 Heading out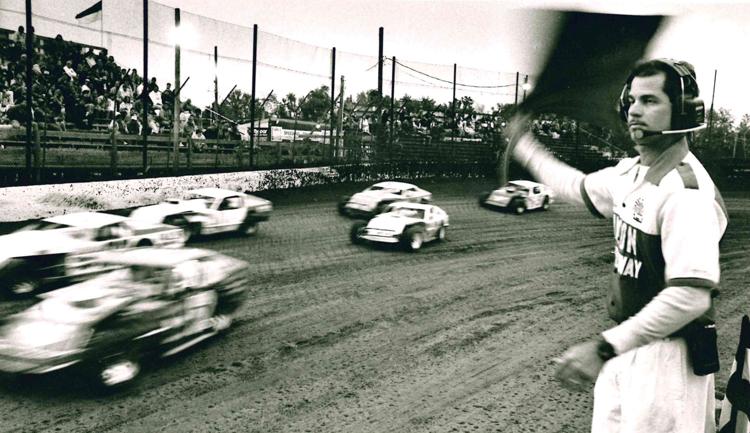 Macon Speedway Track - Airview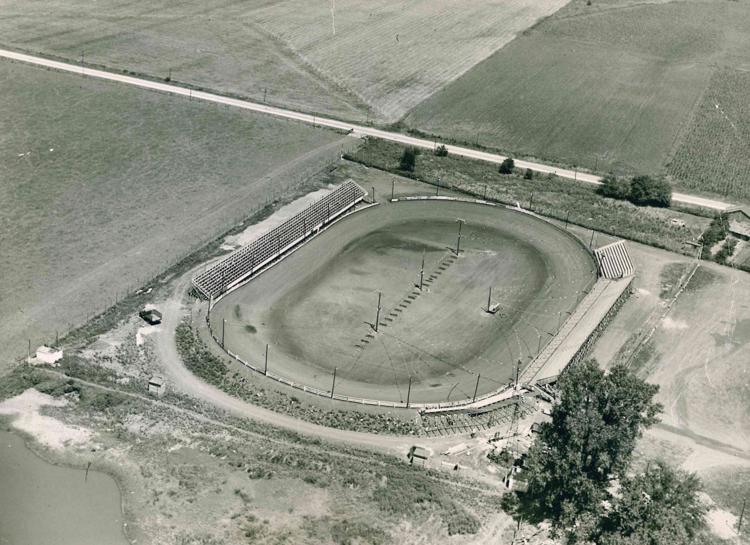 Macon Speedway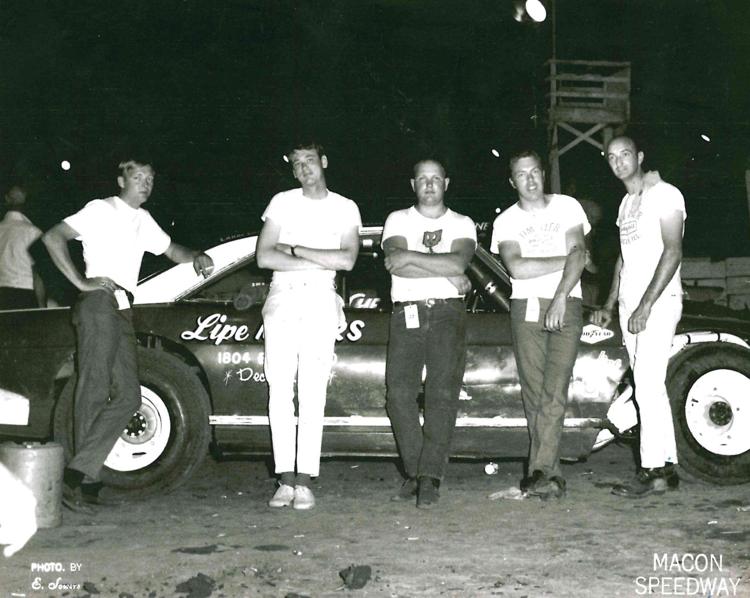 Macon Speedway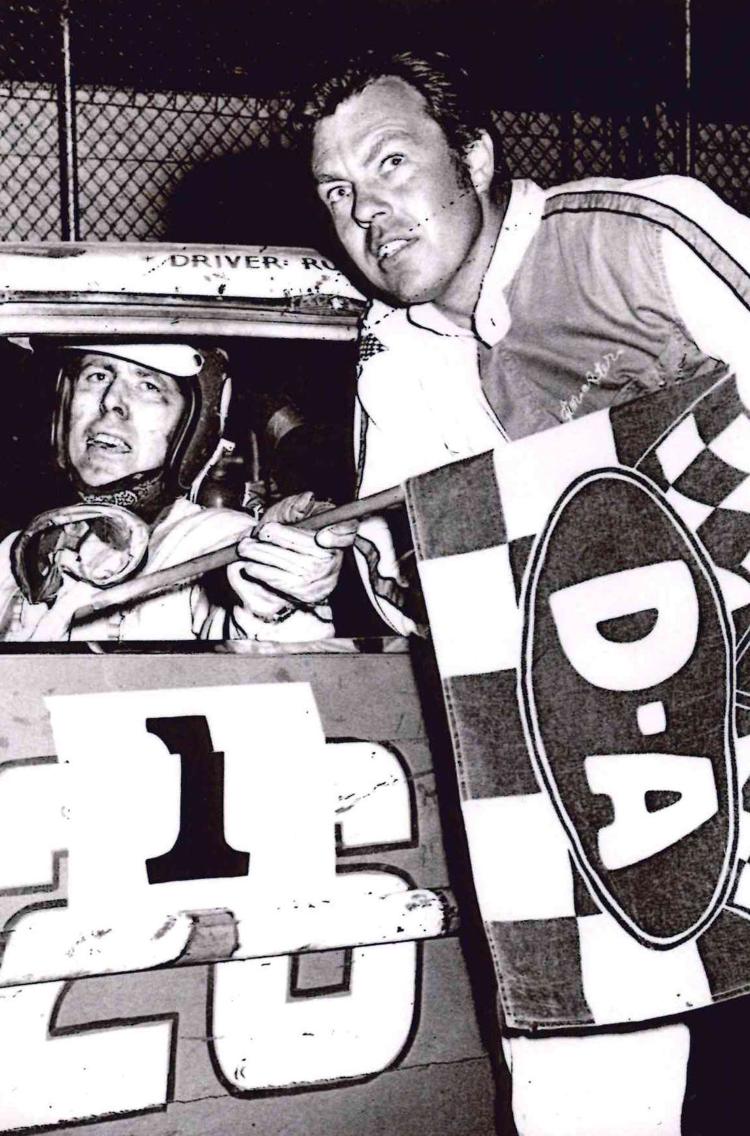 Race instructions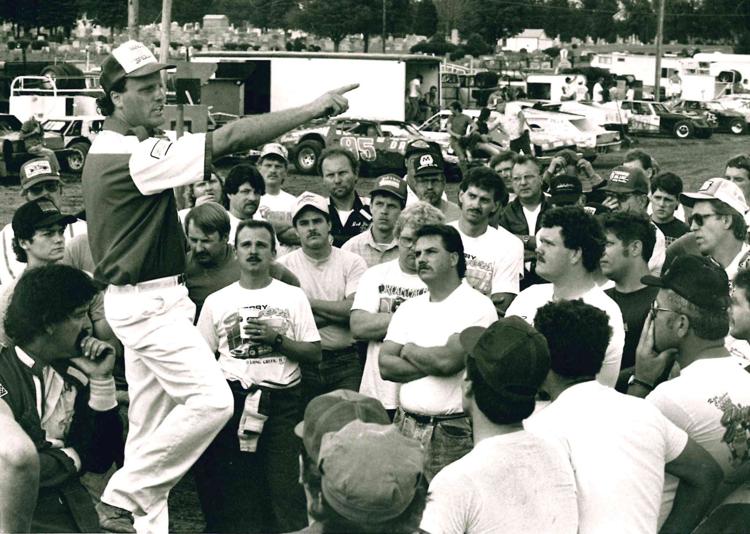 Contact Matthew Flaten at (217) 421-6968. Follow him on Twitter: @MattFlaten
Be the first to know
Get local news delivered to your inbox!