DECATUR — Ten-year-old Macie Veale plays soccer outside most of the year, but declared that "it's just really fun to get a challenge every now and then" by playing indoors. 
Veale was one of hundreds who took part in the annual Midstate 4v4 Indoor Futsal Tournament on Saturday at the Decatur Indoor Sports Center.
"Every winter, we come indoors here," said Veale, of Mt. Zion. "But during the summer, spring and sometimes fall, we're usually outside. But it's very different because the floor moves the ball a lot quicker and you really have to be on your toes."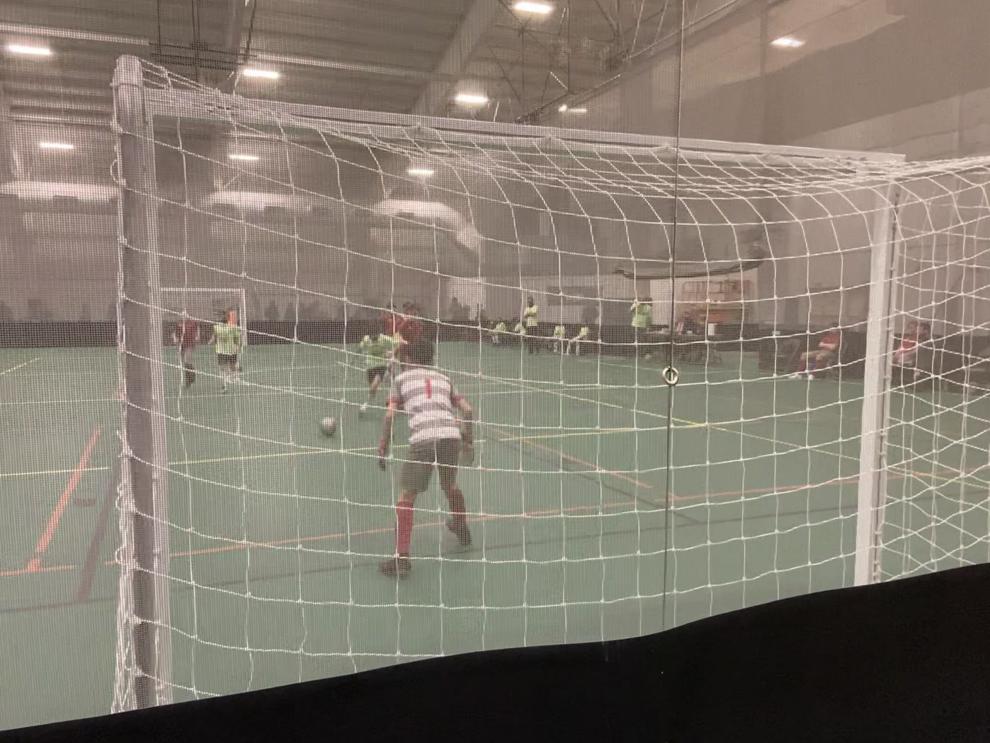 Futsal is a modified version of soccer played on a hard court that's smaller than the typical soccer pitch. The flow of the game moves quickly, from the speed of the ball to the length of a game.
"It's a game that is similar to soccer," said Tyler Benton, assistant director of Midstate Soccer Club. "You play three field players and a goalkeeper on a smaller field. And the games are a lot shorter as well; they're 12 minutes with two-minute halftimes. So it's really, really quick."
This is the 10th annual futsal tournament in Decatur and perhaps its most unique — an unavoidable reality as the COVID-19 pandemic continues on. 
Compared to last year, when 72 teams from as far away as Chicago and St. Louis competed, this year's event is smaller, with about 40 teams from across central Illinois participating. 
All players, coaches and spectators were required to wear face masks. And the third court was moved to another gym, opening up the middle court to allow for more social distancing. 
There were also designated "breathing zones" where players who were struggling with mask wearing could take their mask off for a break or to catch their breath. 
"Unfortunately, it's kind of a catch-22," said Theresa Bates, coach of the Charleston-based Eastern Illinois Soccer Club's U11 boys team. "It does stink, but at the same time, at least with us wearing the mask, we are able to play. So I'm just glad that they were able to get out there."
Bates said this was their first year competing in the tournament, which was "definitely the intro to our season" ahead of spring leagues.
"I think it was more of having the whole year off," Bates said. "We really wanted to get our skills back out there, see where we're at and, just, a lot of our kids have really missed playing soccer. So this is a very good experience for us to just get back out there and get into the swing of things of playing competitive soccer again."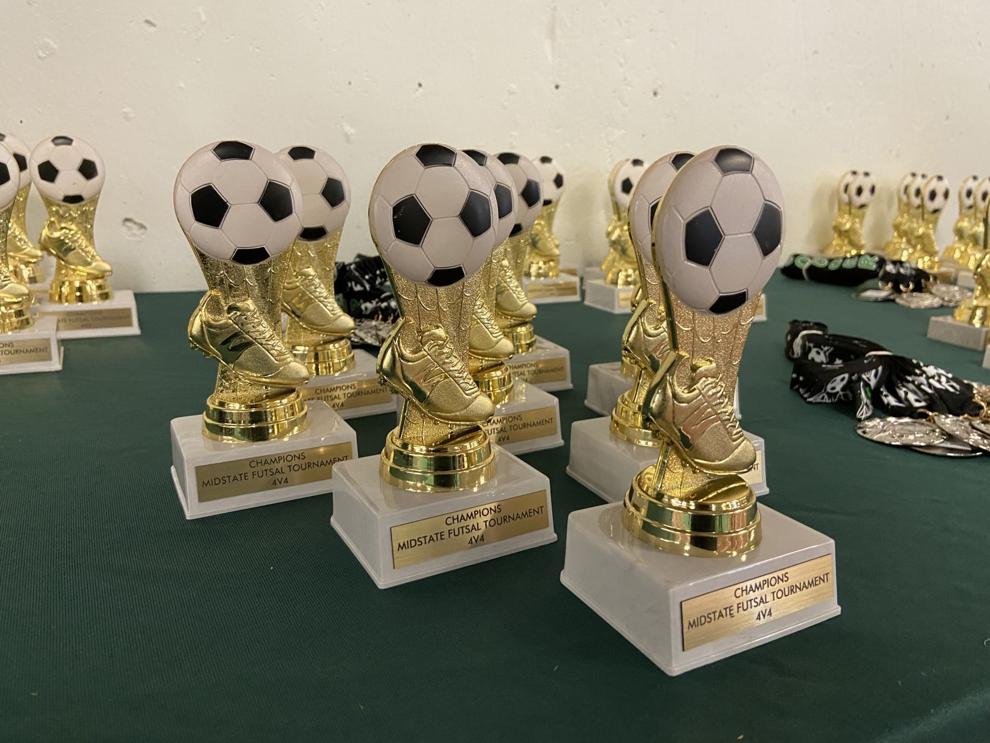 Veale, a goalie who's participating in her third tournament, admitted that it was "hot" playing in her mask. But, she was happy with the adjustments made.
"Inside, we obviously have to have a mask," she said. "We usually get more water breaks. And I think they've adjusted really well, to have us be able to play comfortably."
---
21 photos of Decatur high school activities through the years
HISTORY CORNER: A LOOK BACK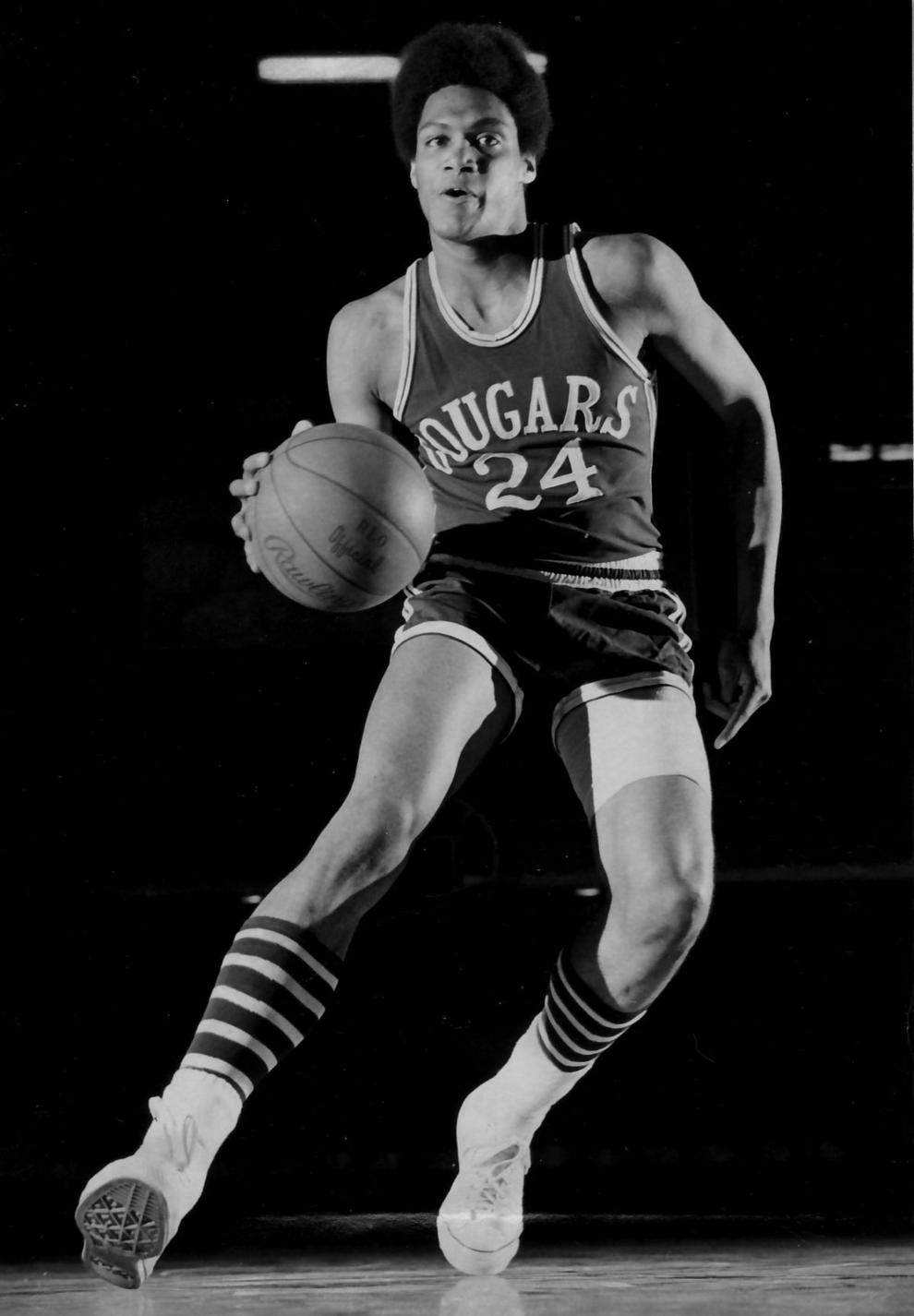 HISTORY CORNER: A LOOK BACK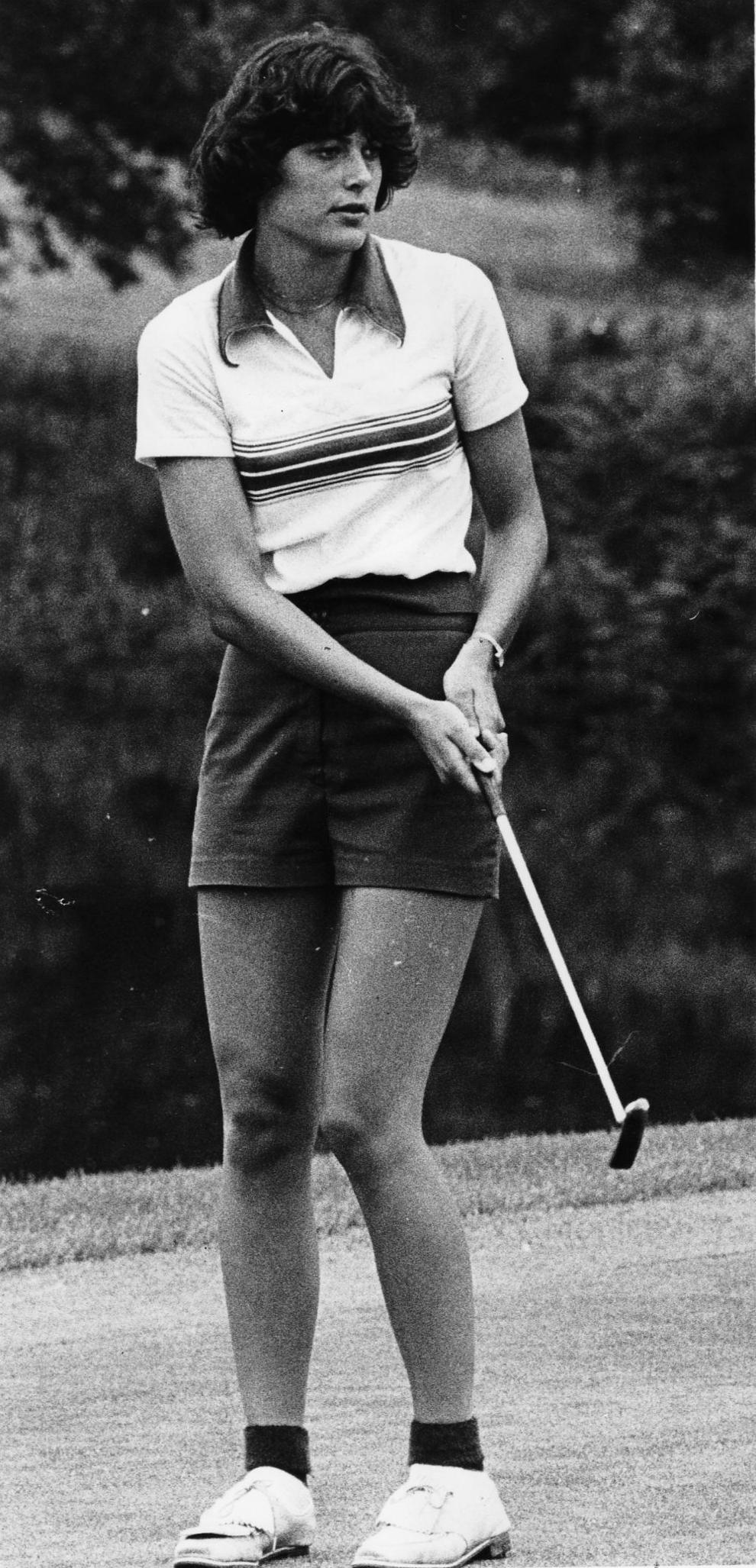 HISTORY CORNER: A LOOK BACK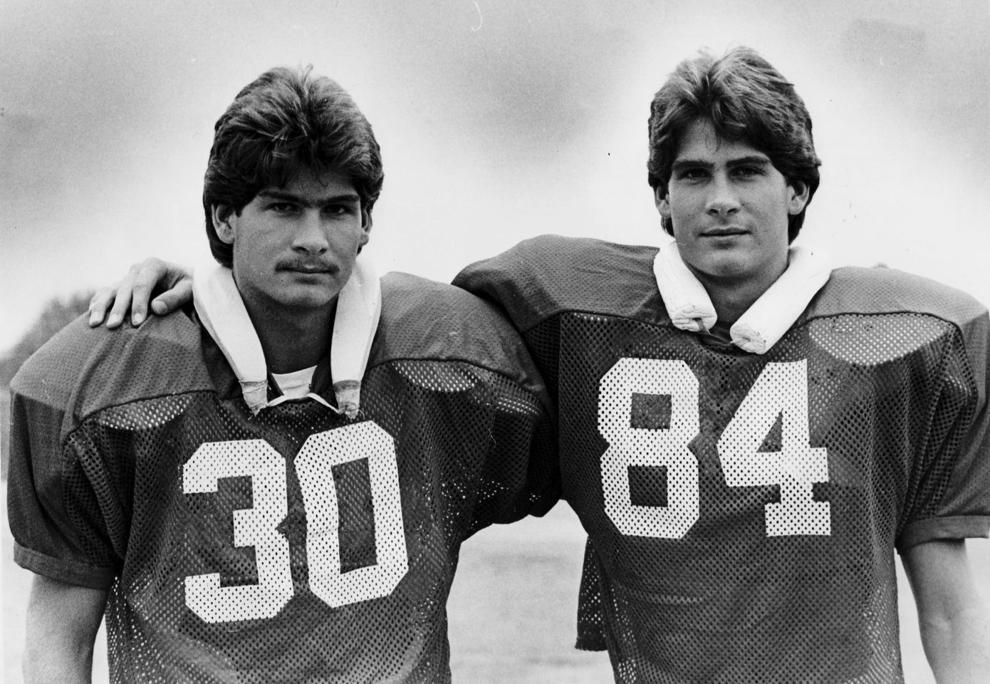 HISTORY CORNER: A LOOK BACK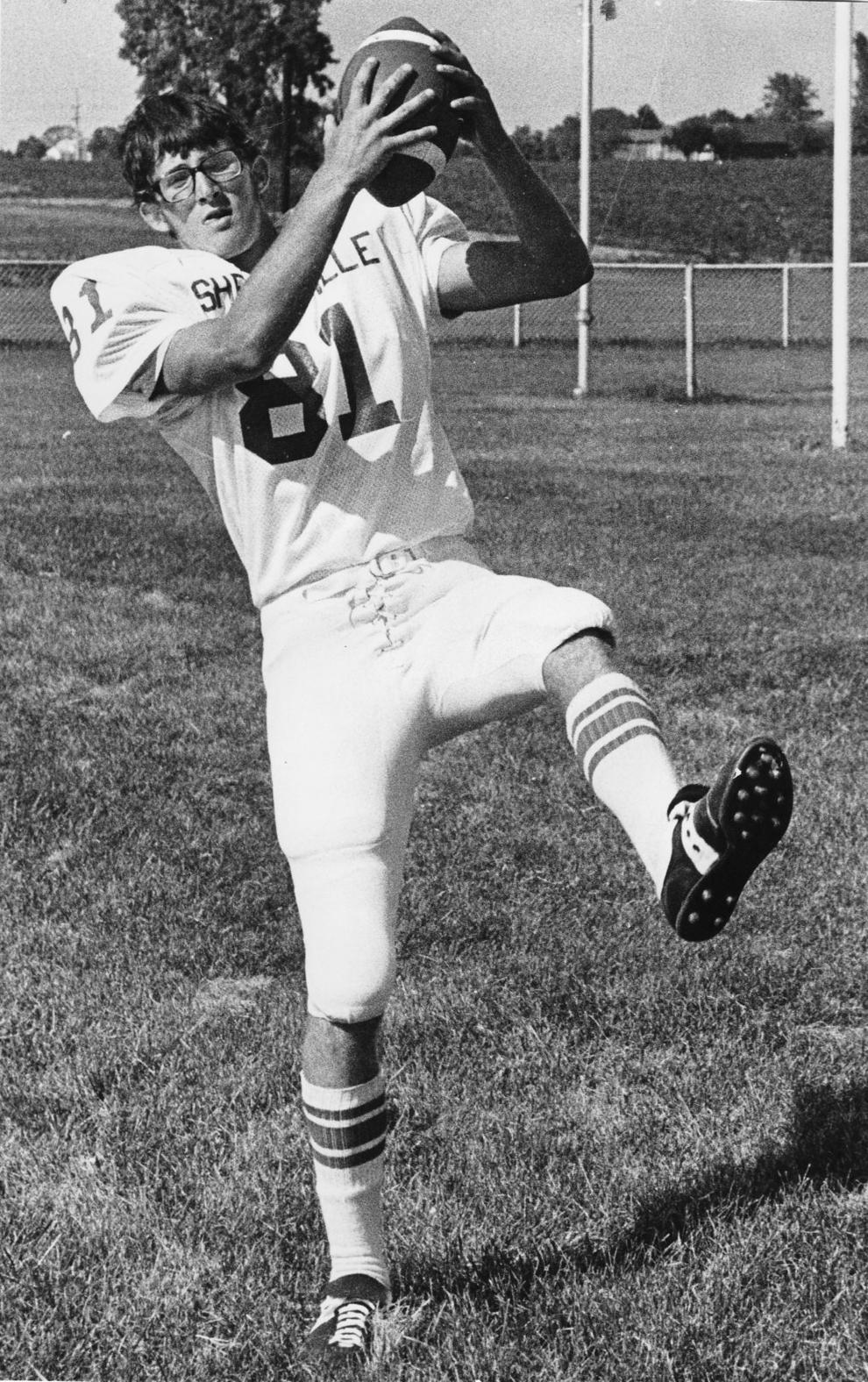 HISTORY CORNER: A LOOK BACK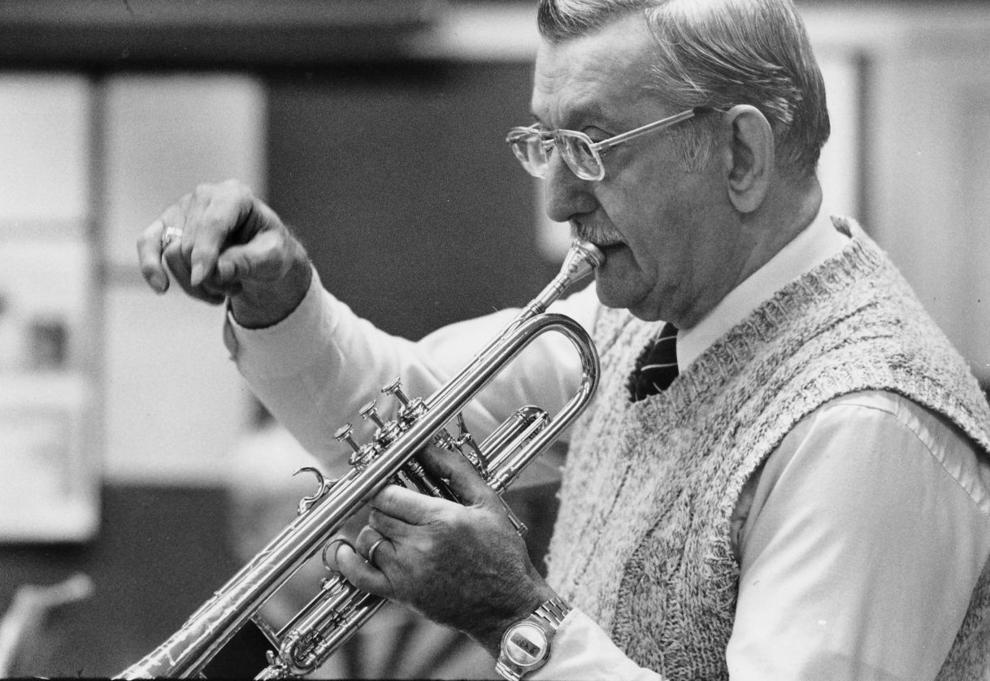 HISTORY CORNER: A LOOK BACK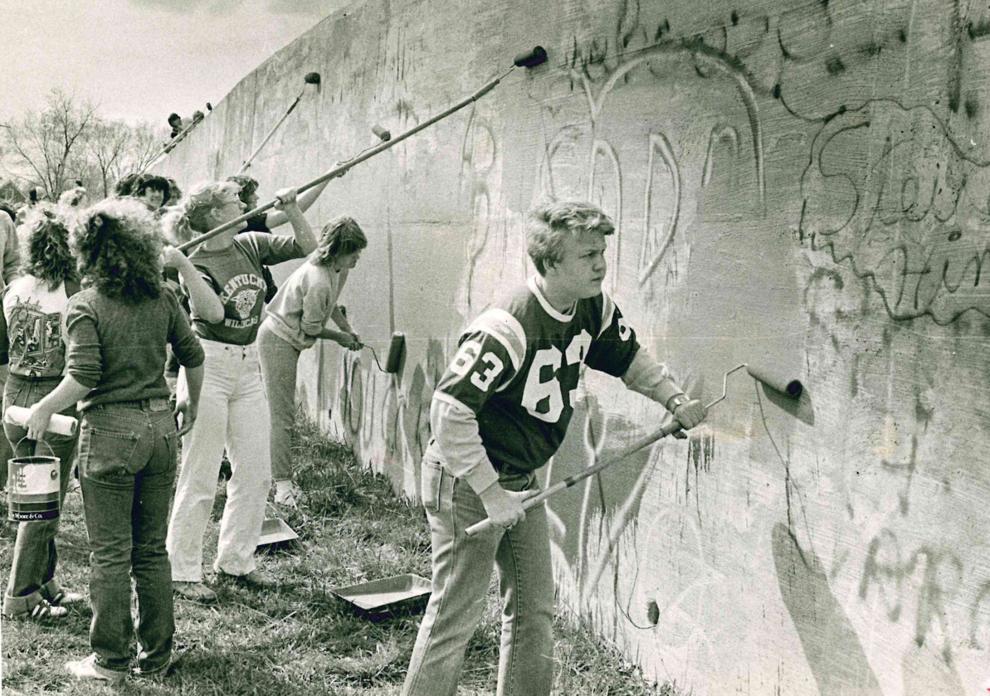 HISTORY CORNER: A LOOK BACK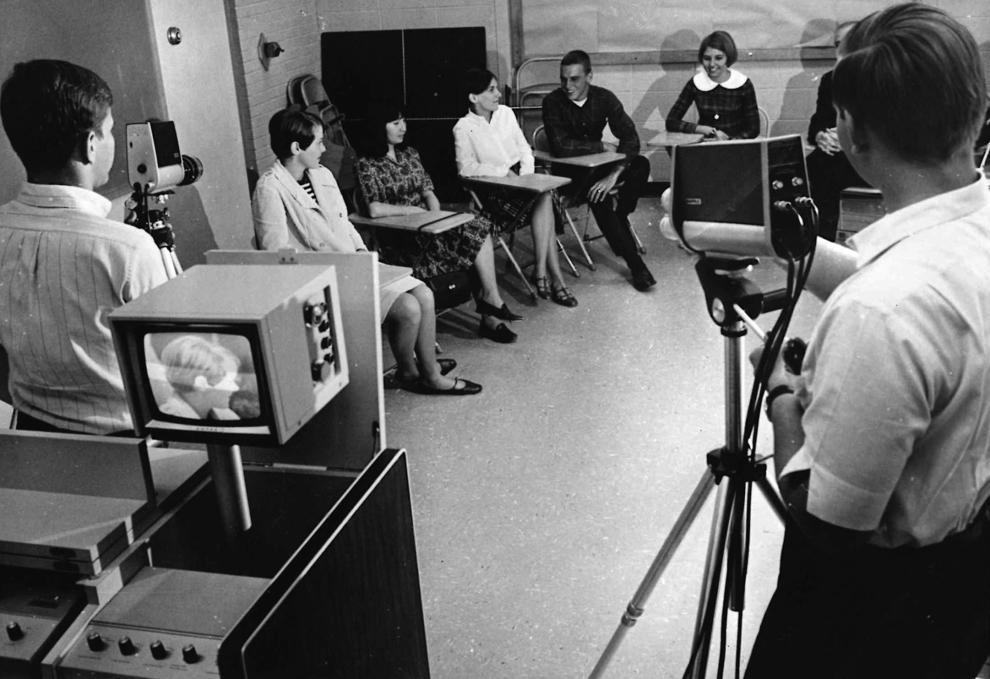 HISTORY CORNER: A LOOK BACK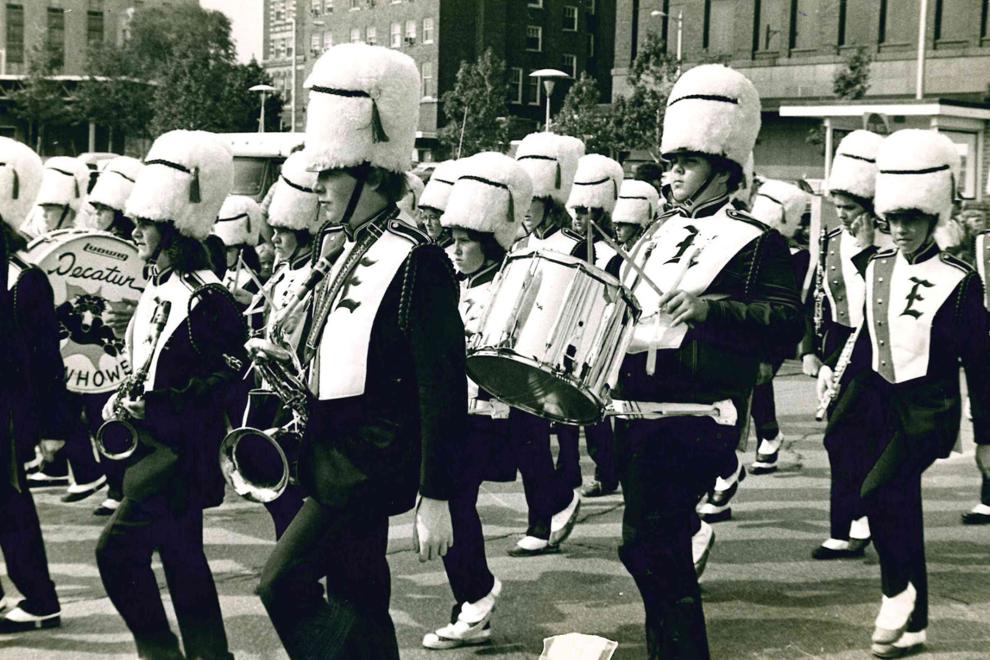 HISTORY CORNER: A LOOK BACK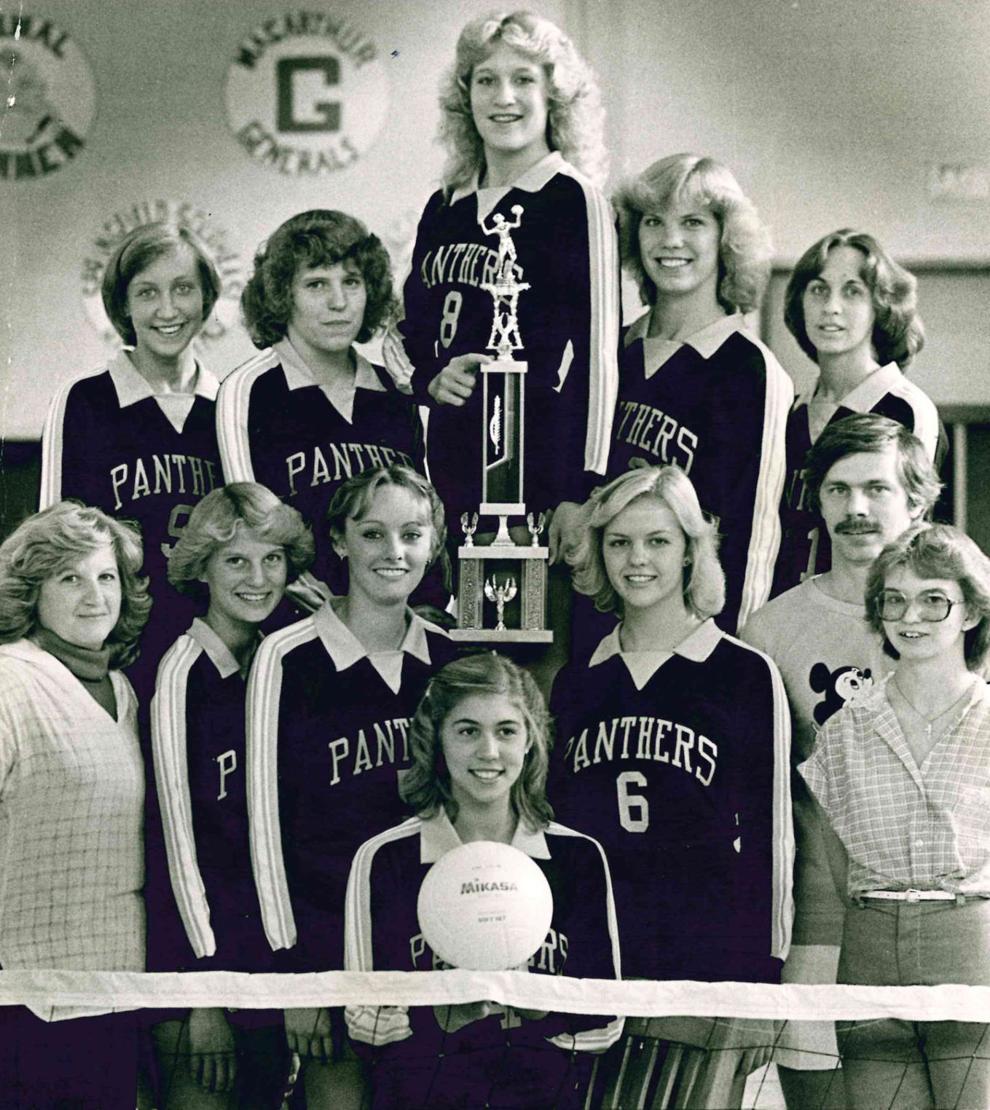 HISTORY CORNER: A LOOK BACK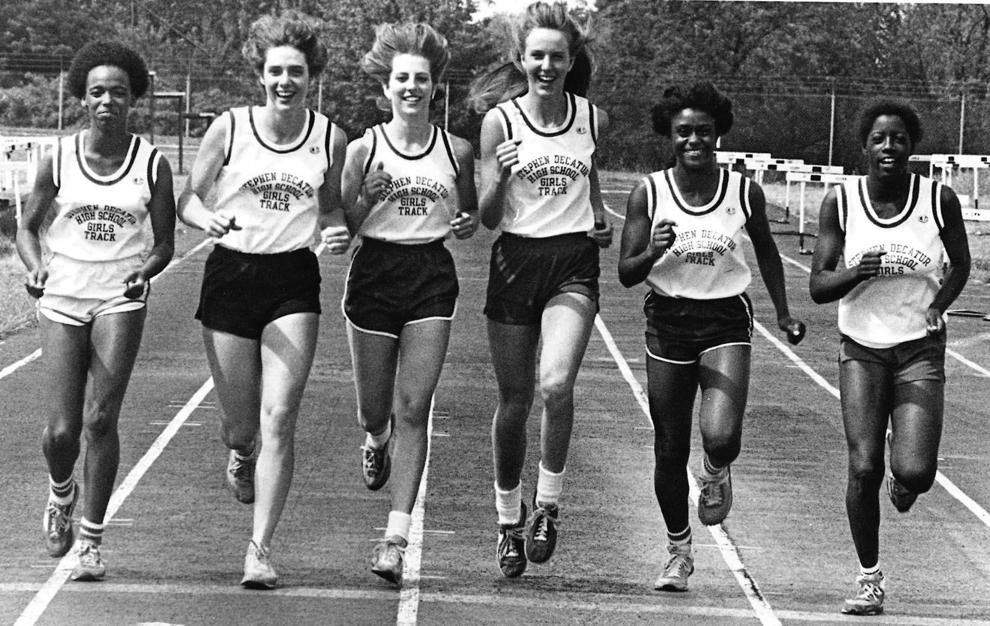 HISTORY CORNER: A LOOK BACK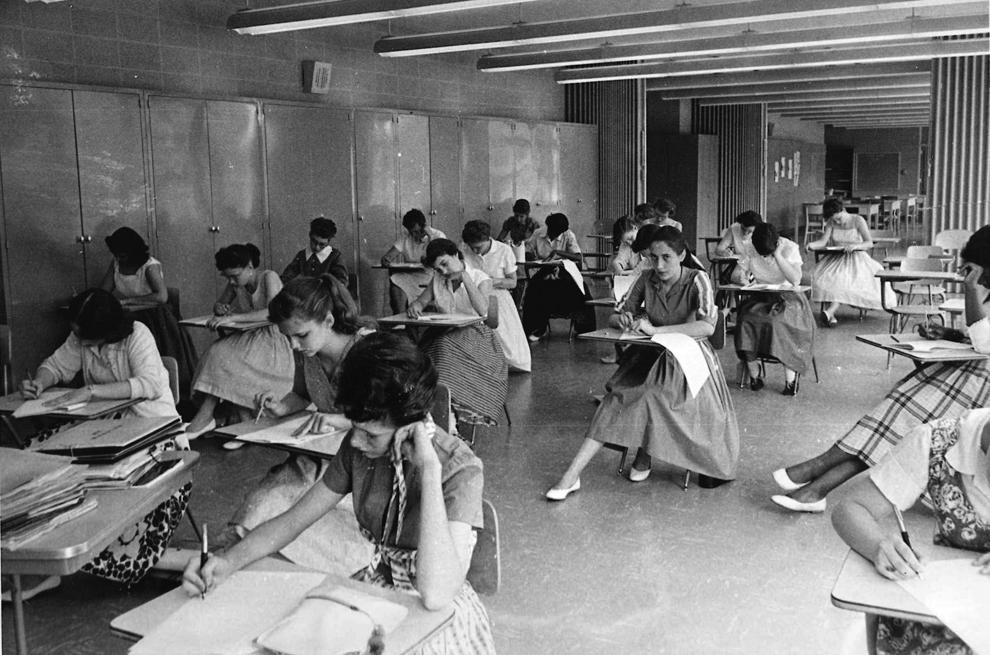 HISTORY CORNER: A LOOK BACK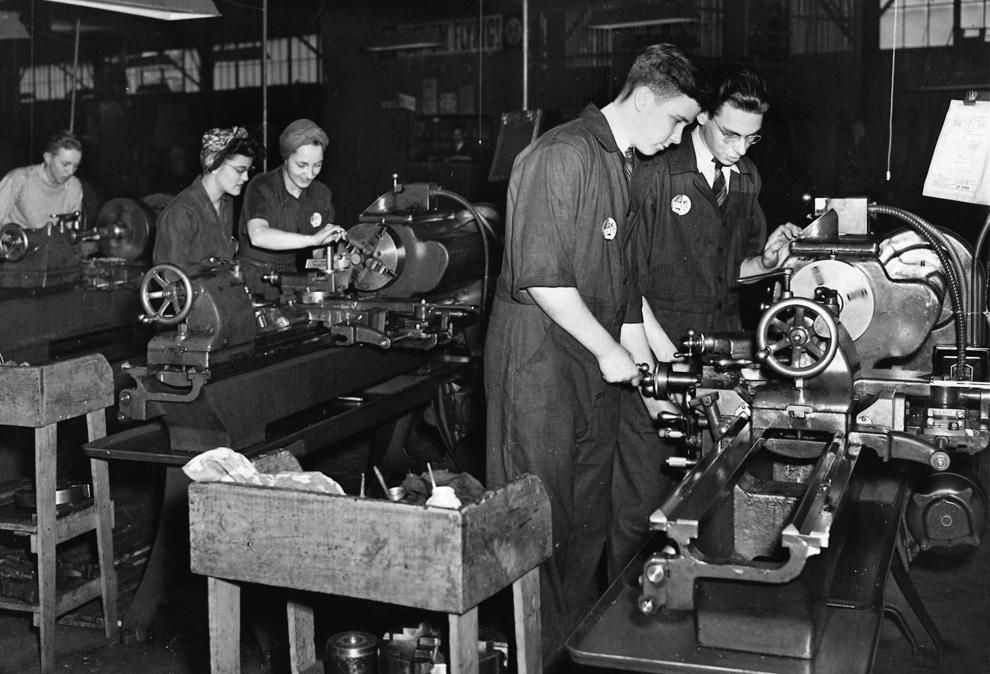 HISTORY CORNER: A LOOK BACK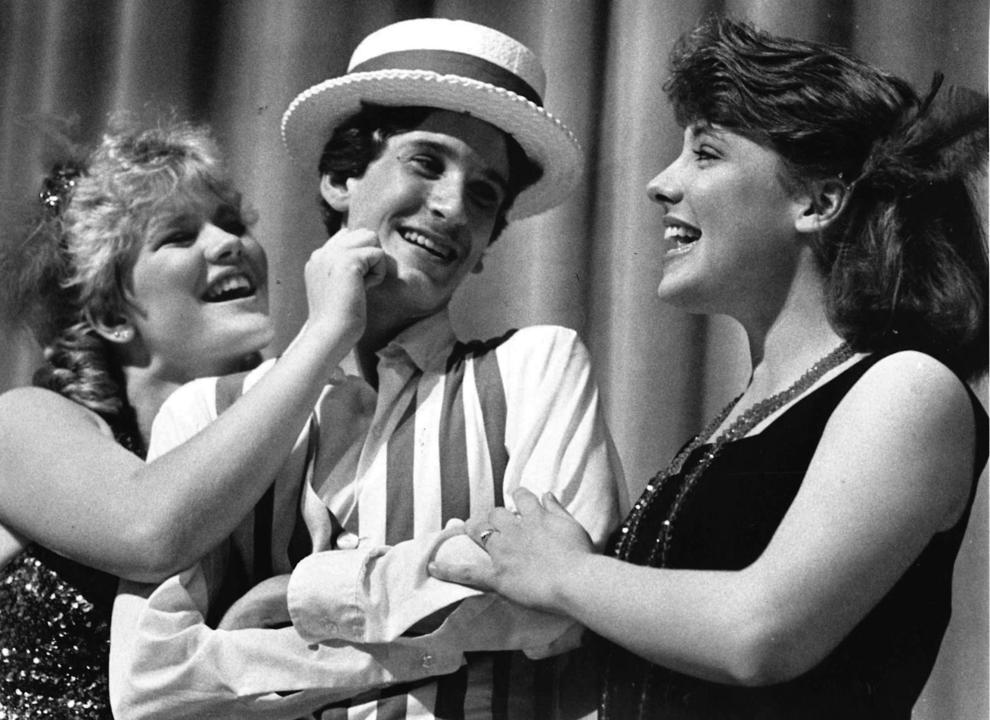 HISTORY CORNER: A LOOK BACK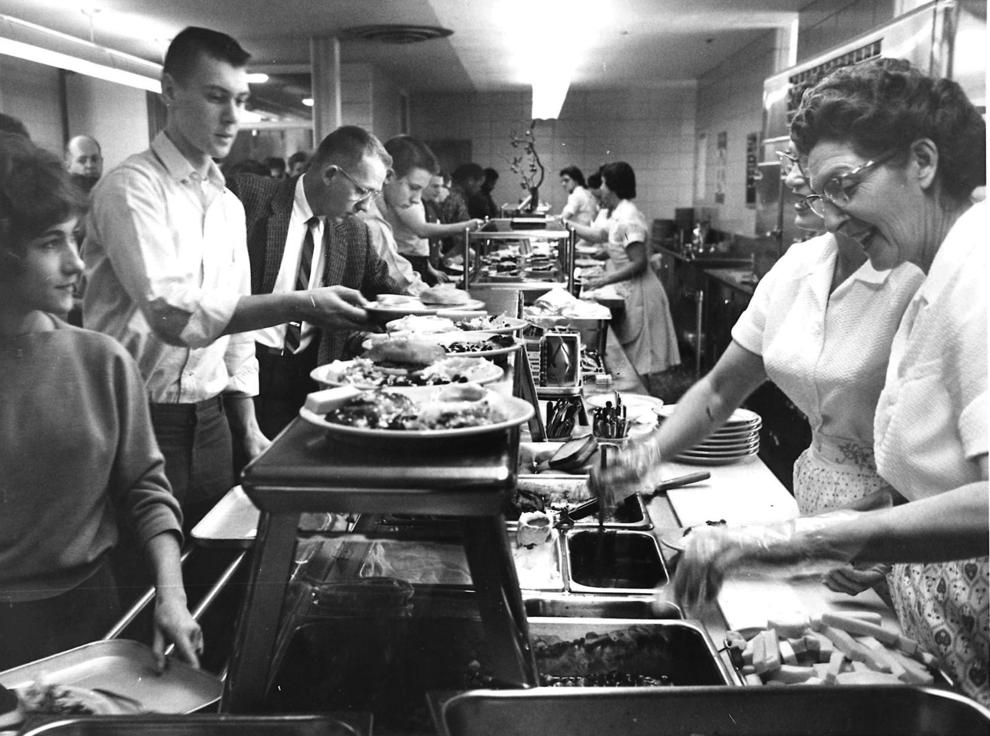 HISTORY CORNER: A LOOK BACK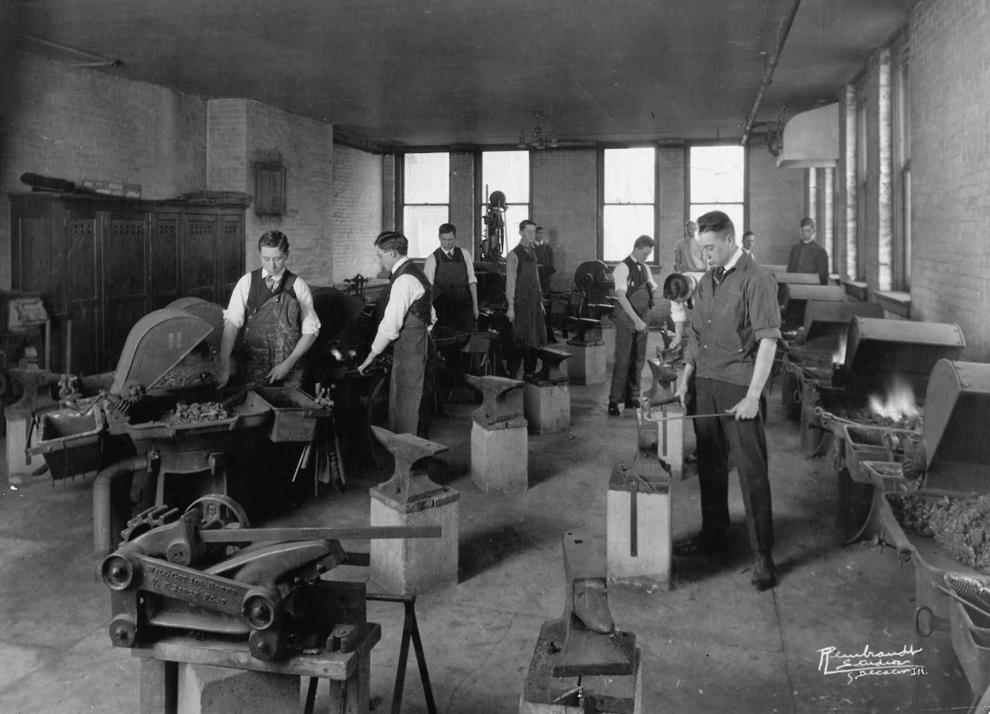 HISTORY CORNER: A LOOK BACK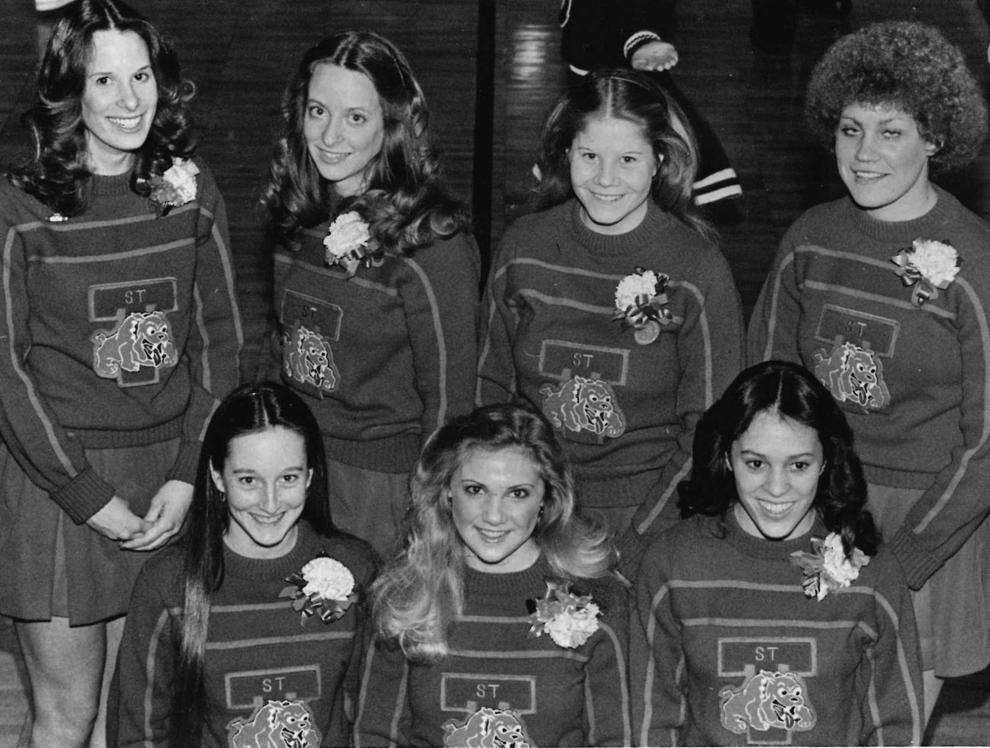 HISTORY CORNER: A LOOK BACK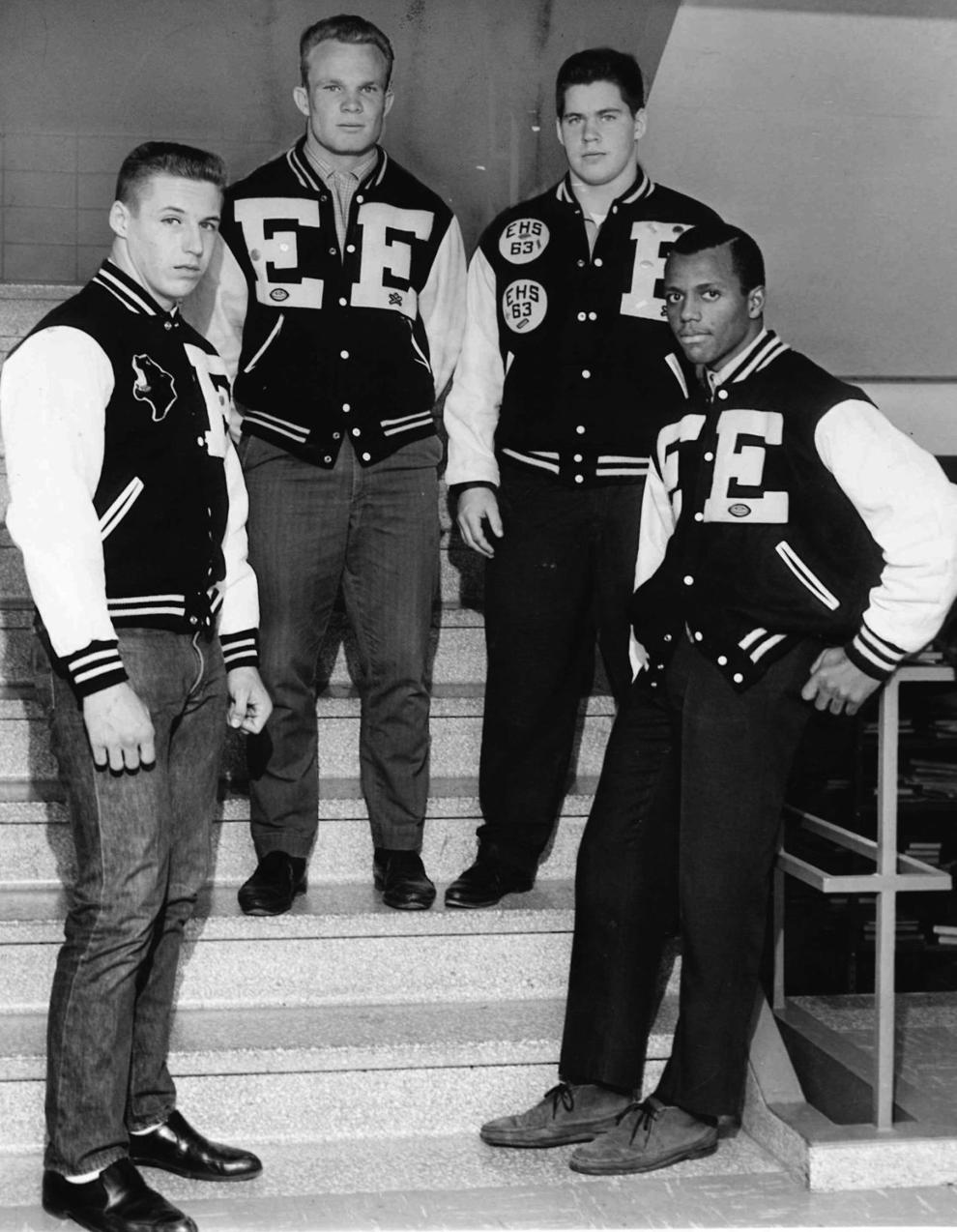 HISTORY CORNER: A LOOK BACK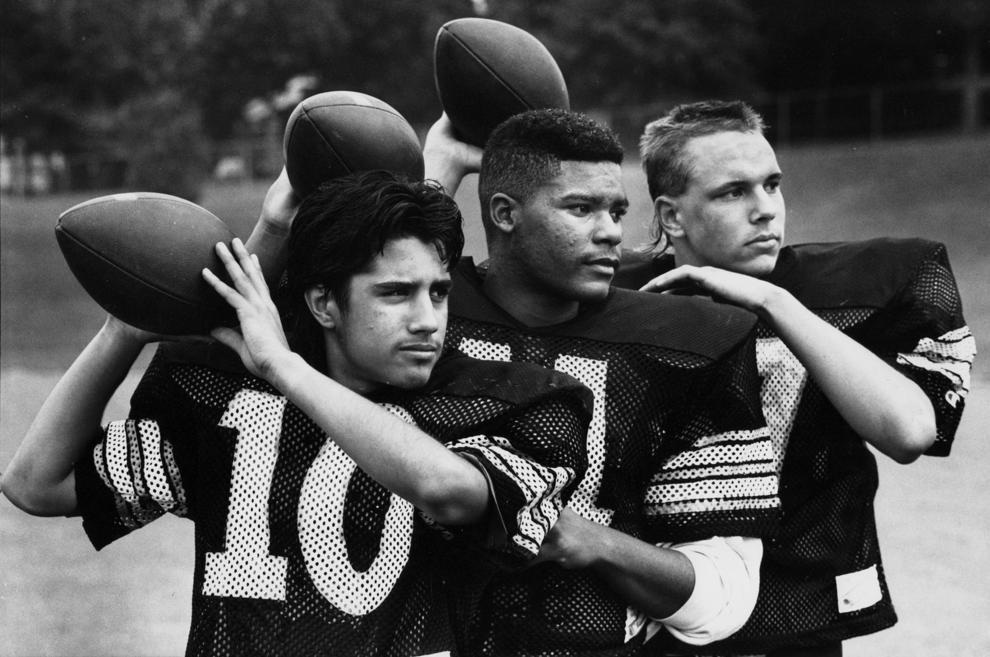 HISTORY CORNER: A LOOK BACK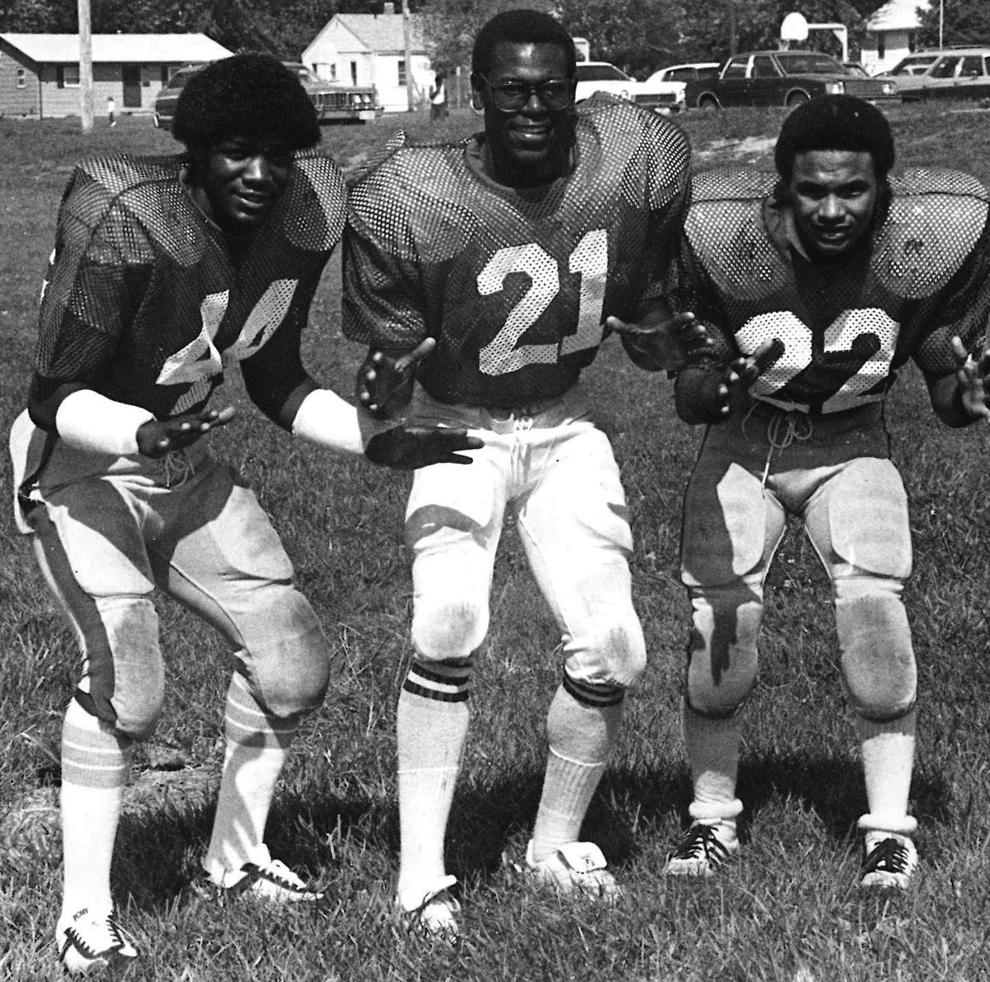 HISTORY CORNER: A LOOK BACK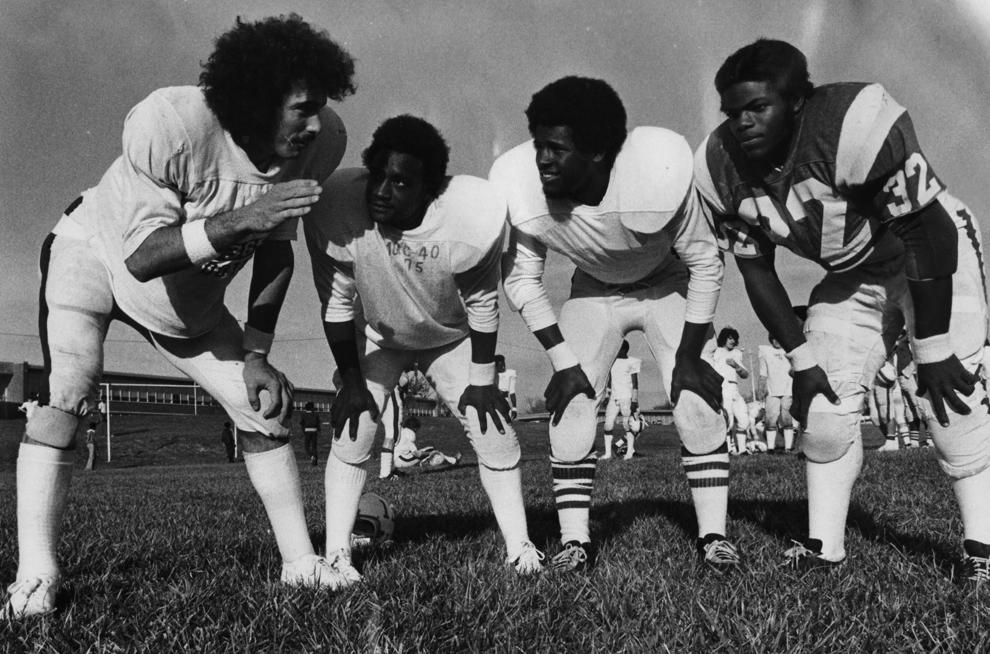 HISTORY CORNER: A LOOK BACK