DECATUR — The Beck family of Decatur has agreed to sponsor the United State Tennis Association Ursula Beck Pro Tennis Classic for the 22nd consecutive year.
The tournament  — a men's USTA Pro Circuit event held at the Fairview Tennis Complex in Decatur — hosts 70 players from over 20 countries competing for prize money and ATP (Association of Tennis Professionals) world ranking points. The tournament prize money continues to be $25,000.
"The 22nd annual Ursula Beck Pro Tennis classic represents one of the many ways our parents, Darrell and Ursula Beck, showed their love for their hometown through the gifting of their time, talents and treasures from the tournament start in 1999 through 2021" said Matt Beck, son of Darrell and Ursula Beck. "They both came from humble beginnings and always looked to help make events such as this a success. We are sure they are looking down on Decatur with love and a big smile as the (tournament) flourishes again in Decatur."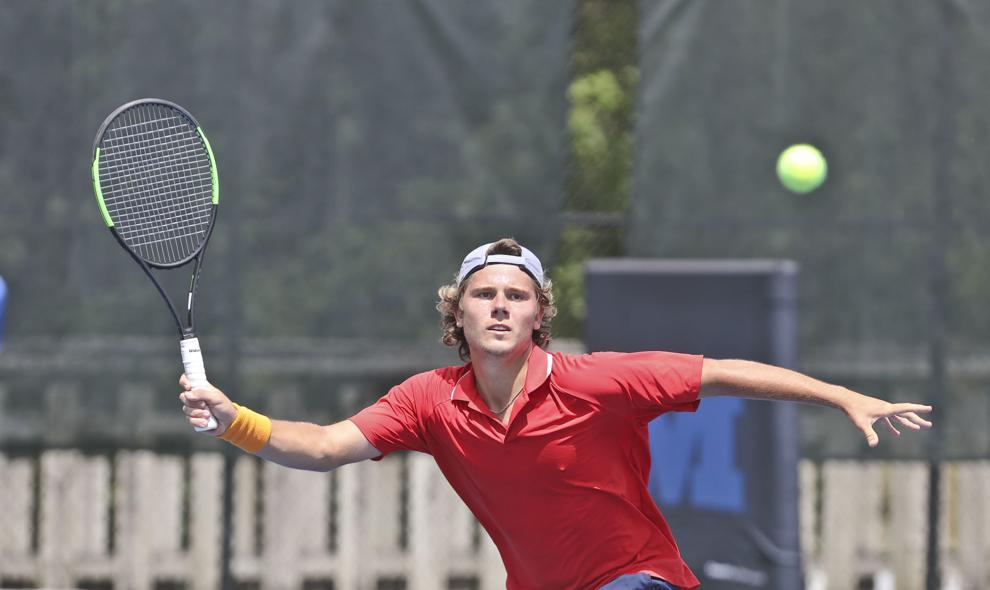 Ursula Beck Men's Pro Tennis Classic began in 1999 and has developed into one of the premier tournaments on the United States Tennis Association Professional Circuit. Top players from the Decatur Futures have gone on to compete at all four Grand Slam tournaments against the likes of Roger Federer, Rafael Nadal and Novak Djokovic. The tournament is coordinated by the Decatur Community Tennis Foundation, a not-for-profit 510 (c) 3 organization.
---
PHOTOS: Single and Double Finals at Ursula Beck Pro Tennis Classic
Beck Finals 1 08.05.18.JPG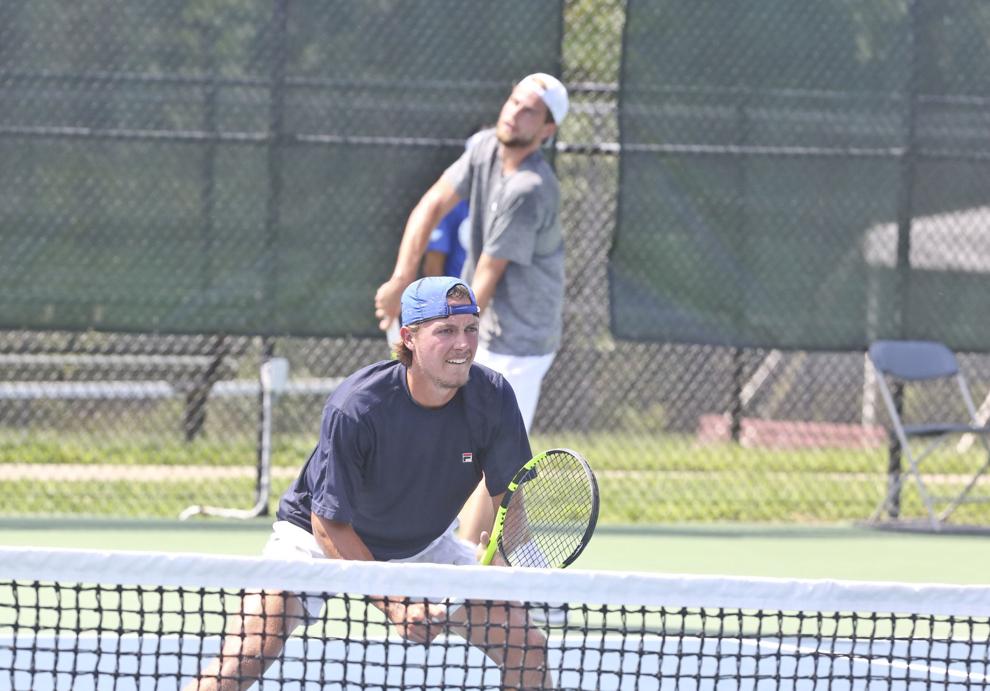 Beck Finals 2 08.05.18.JPG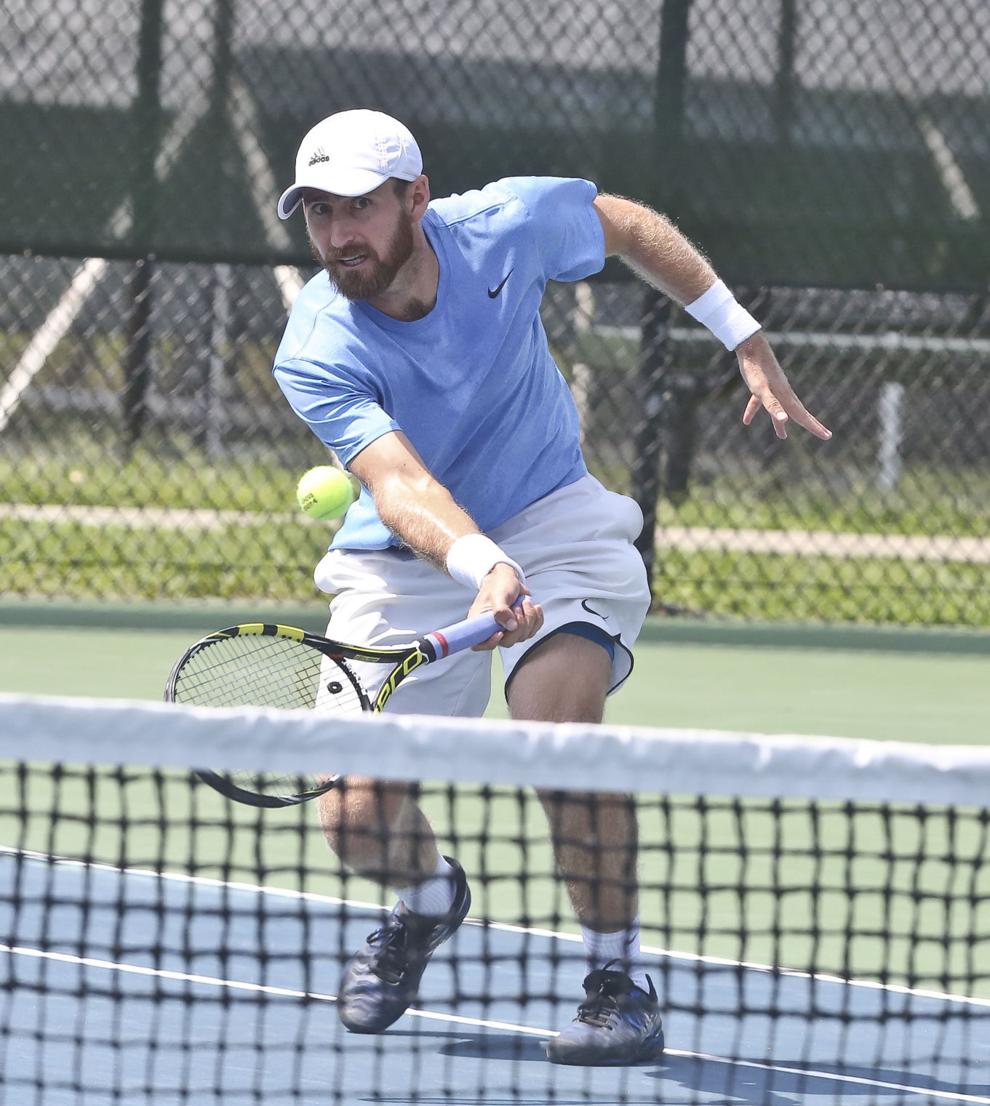 Beck Finals 3 08.05.18.JPG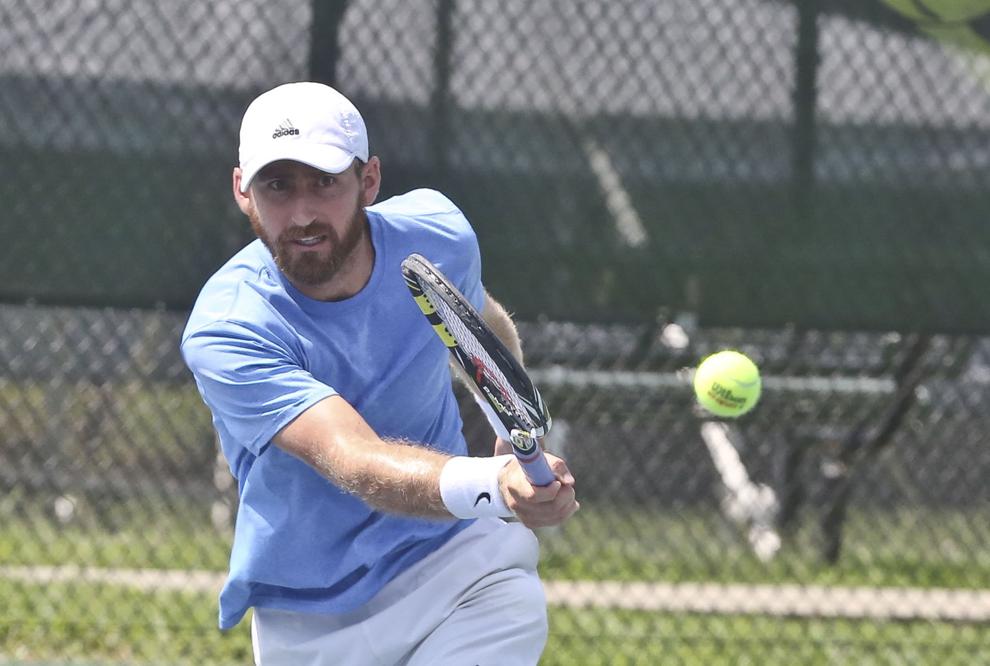 Beck Finals 4 08.05.18.JPG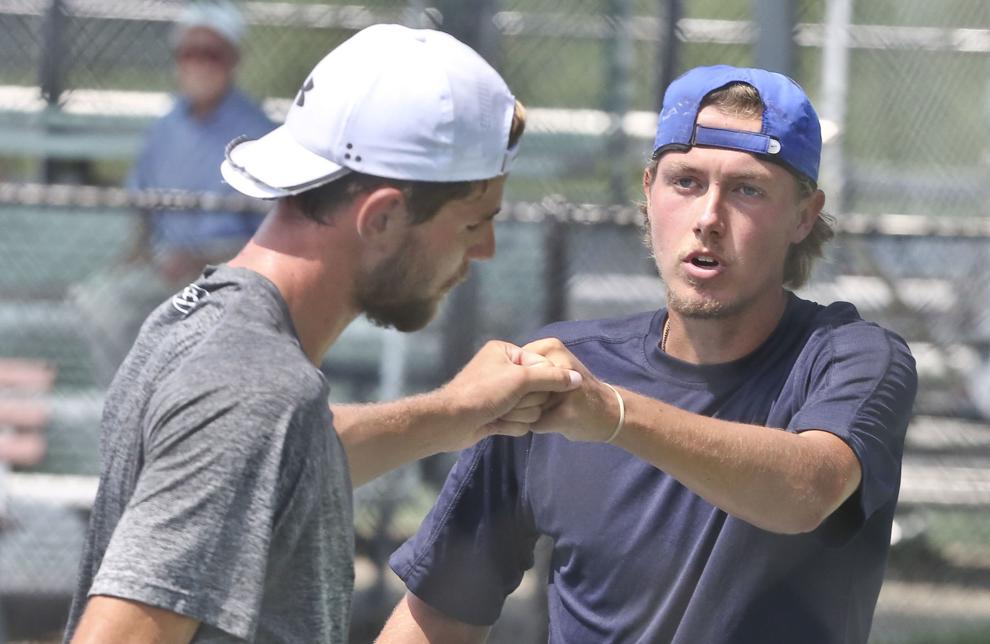 Beck Finals 5 08.05.18.JPG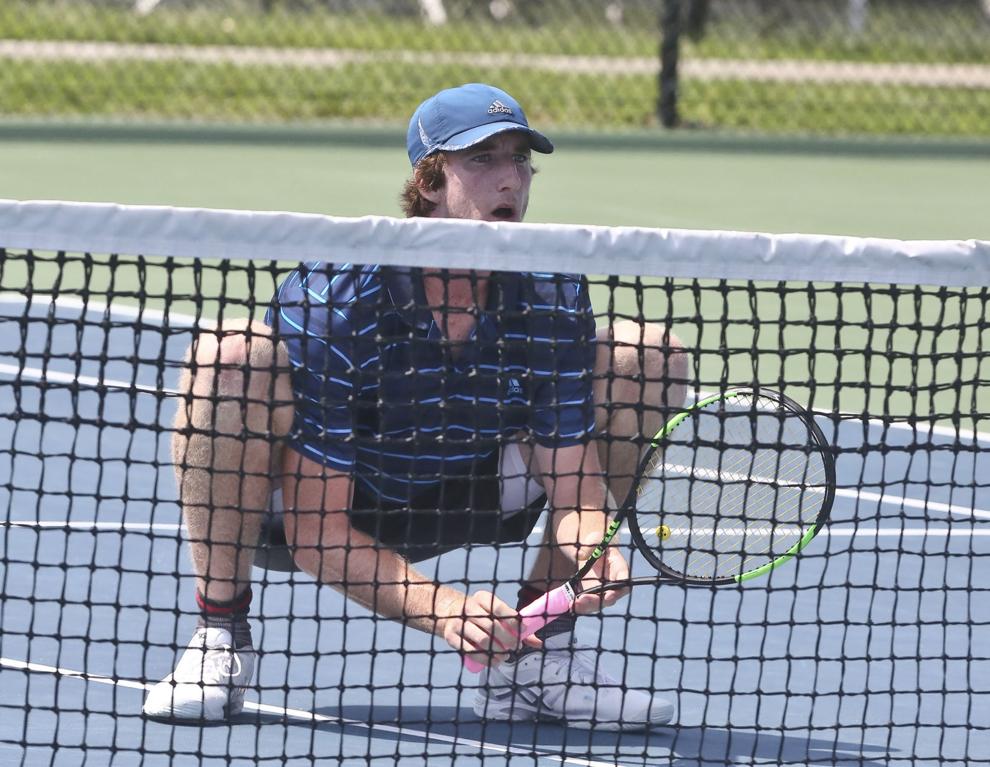 Beck Finals 6 08.05.18.JPG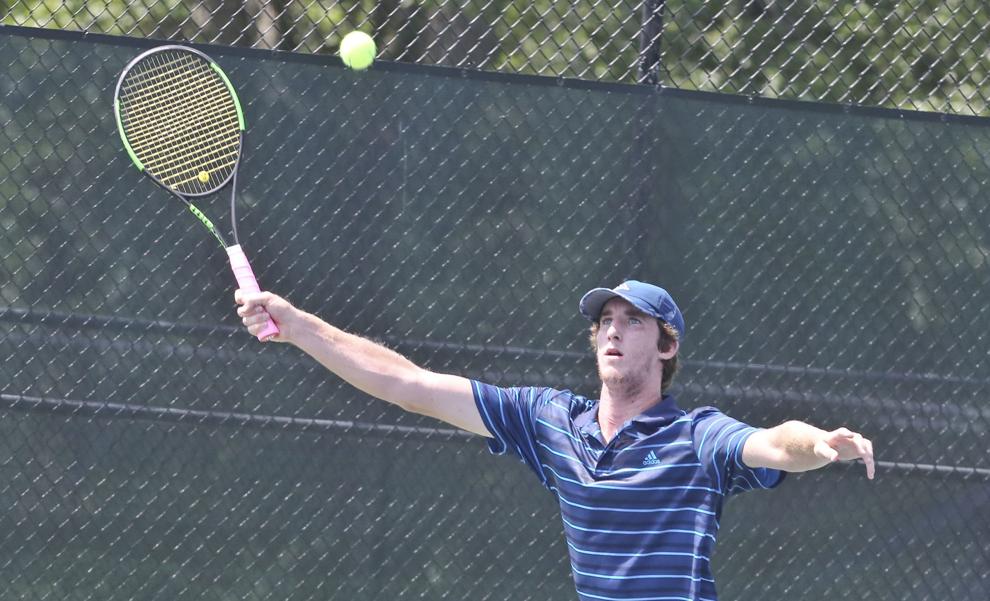 Beck Finals 7 08.05.18.JPG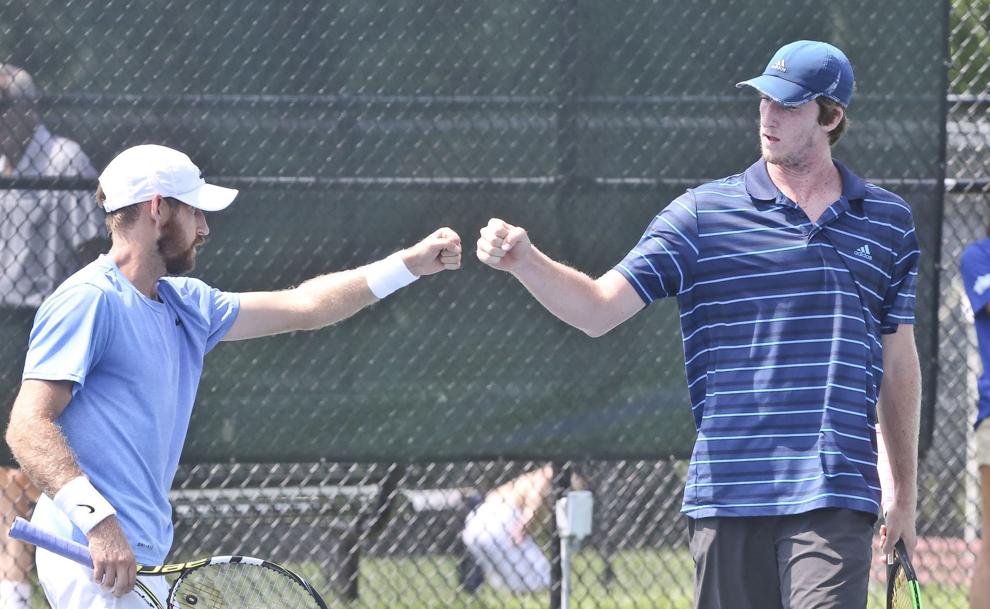 Beck Finals 8 08.05.18.JPG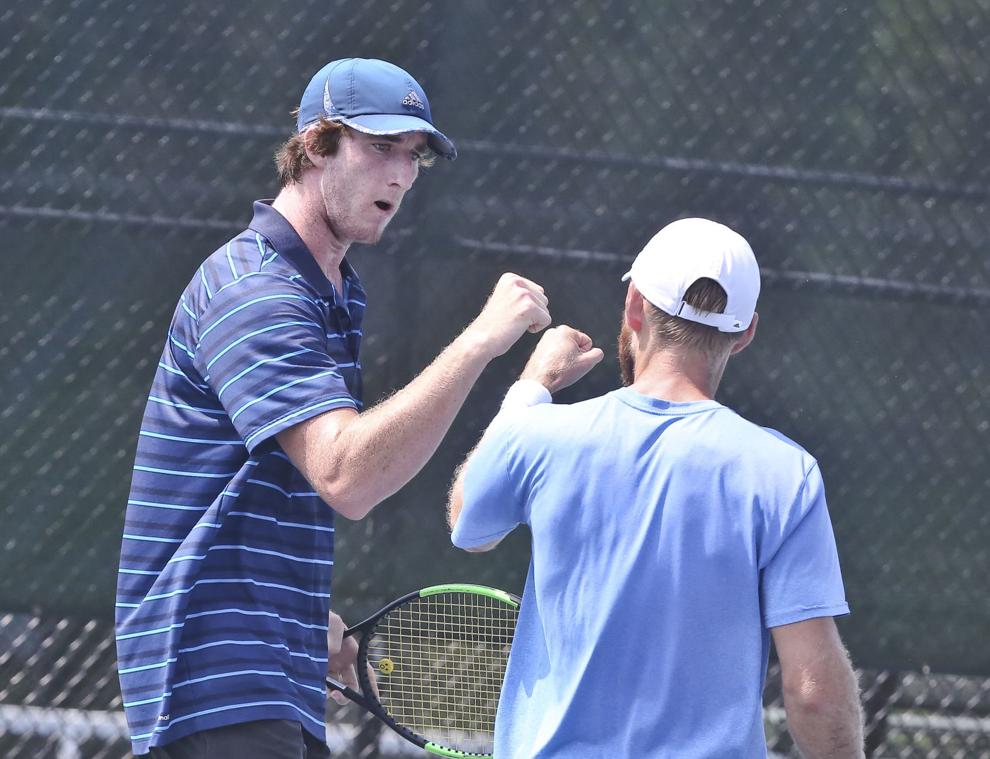 Beck Finals 9 08.05.18.JPG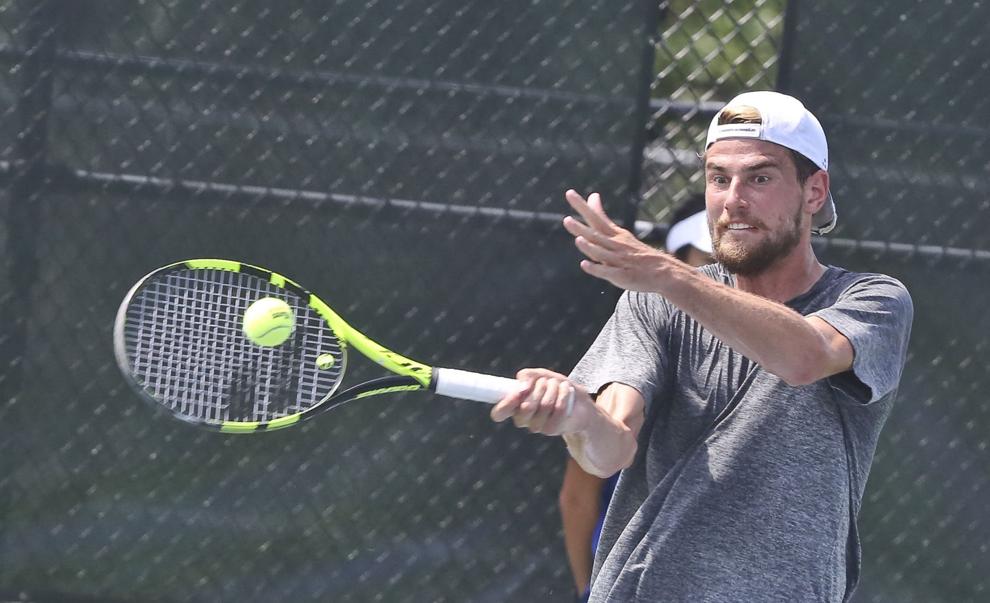 Beck Finals 10 08.05.18.JPG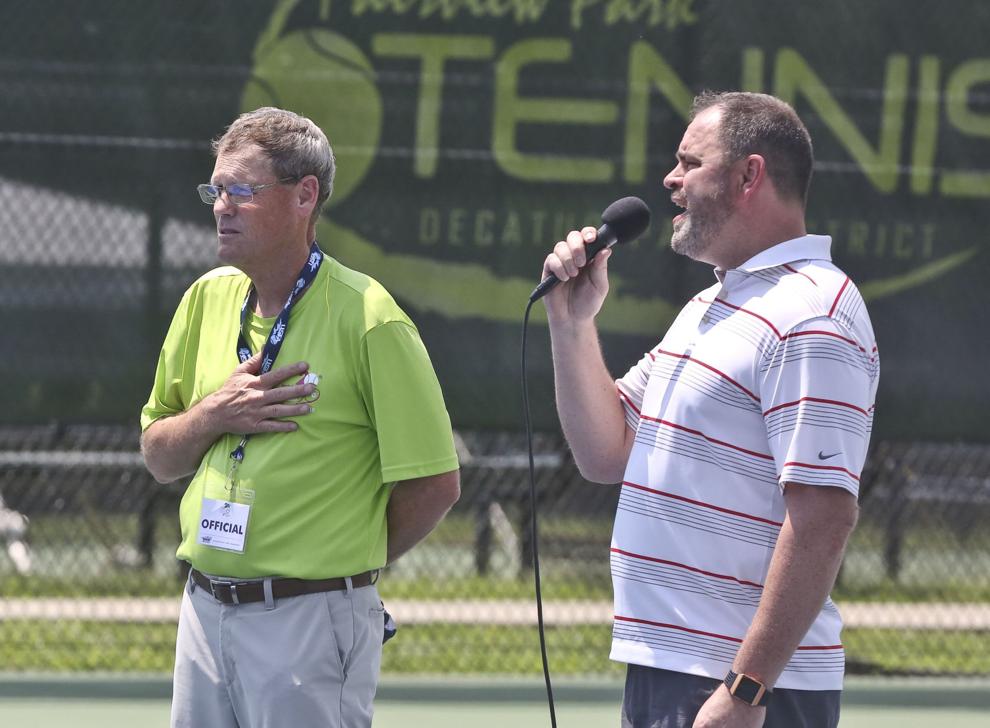 Beck Finals 11 08.05.18.JPG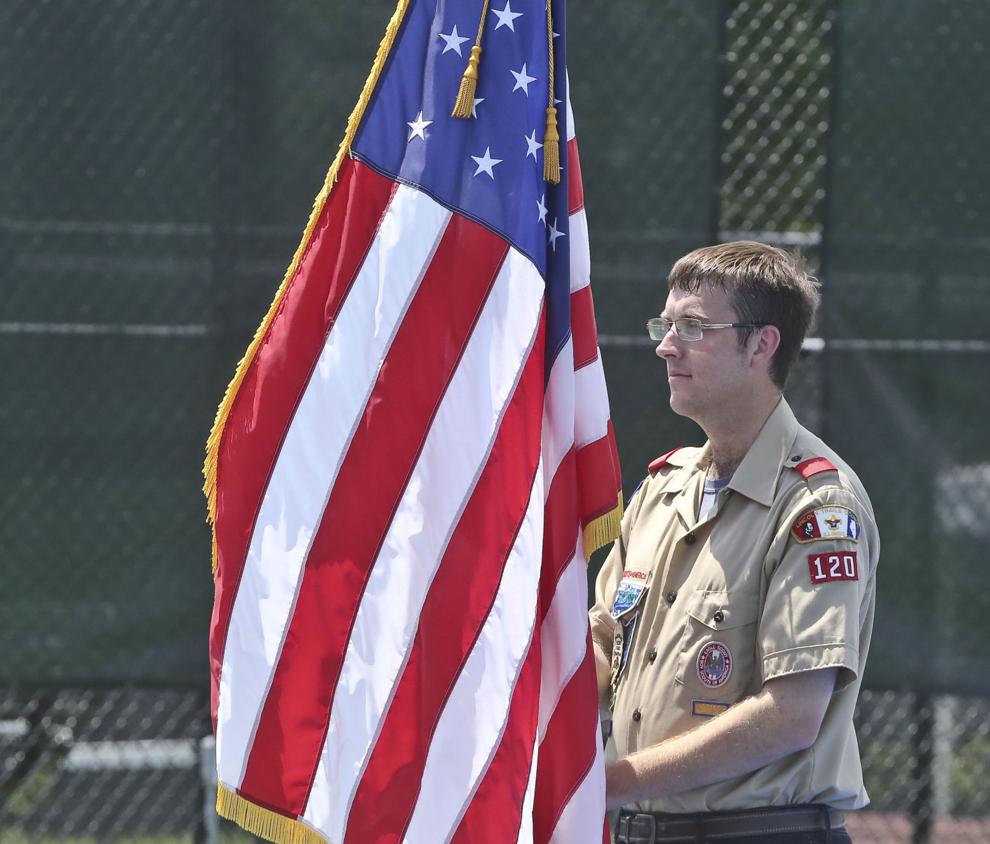 Beck Finals 12 08.05.18.JPG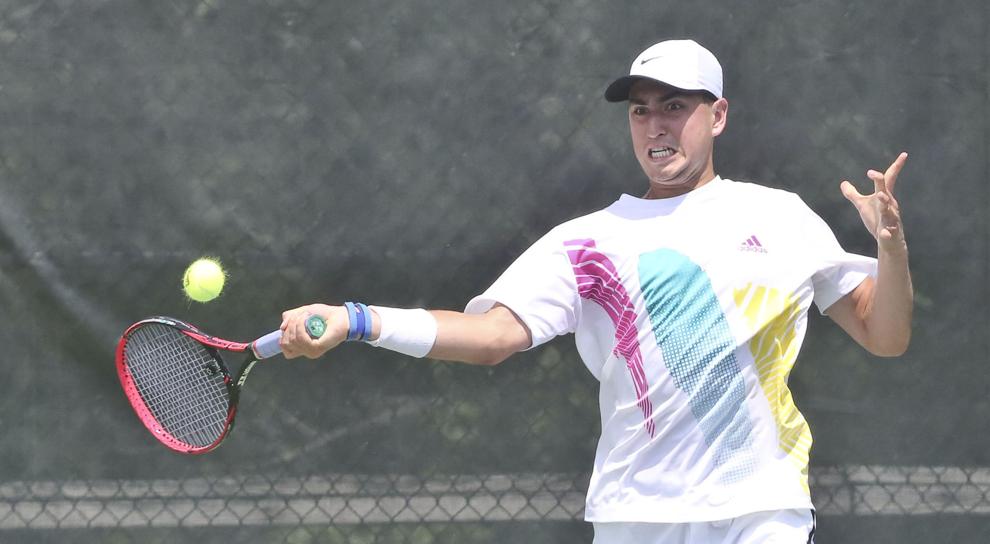 Beck Finals 13 08.05.18.JPG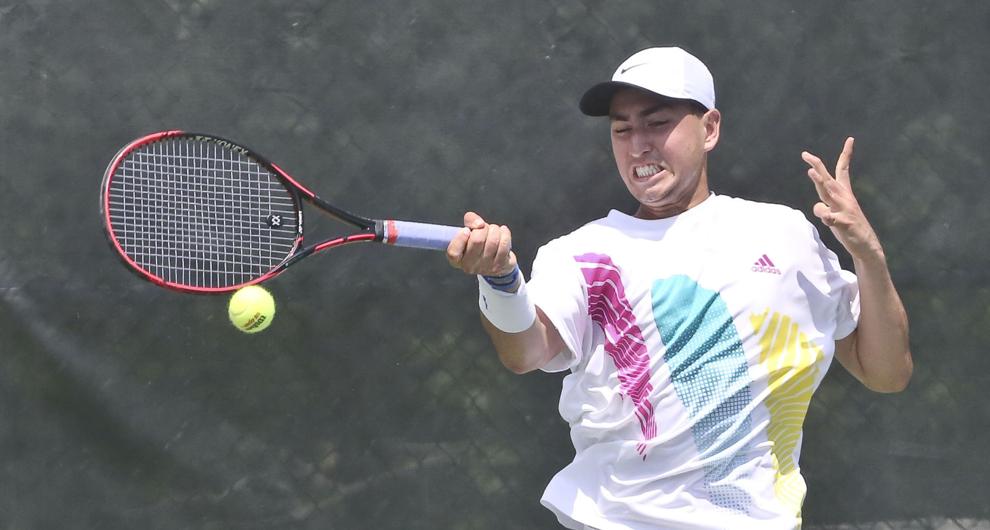 Beck Finals 14 08.05.18.JPG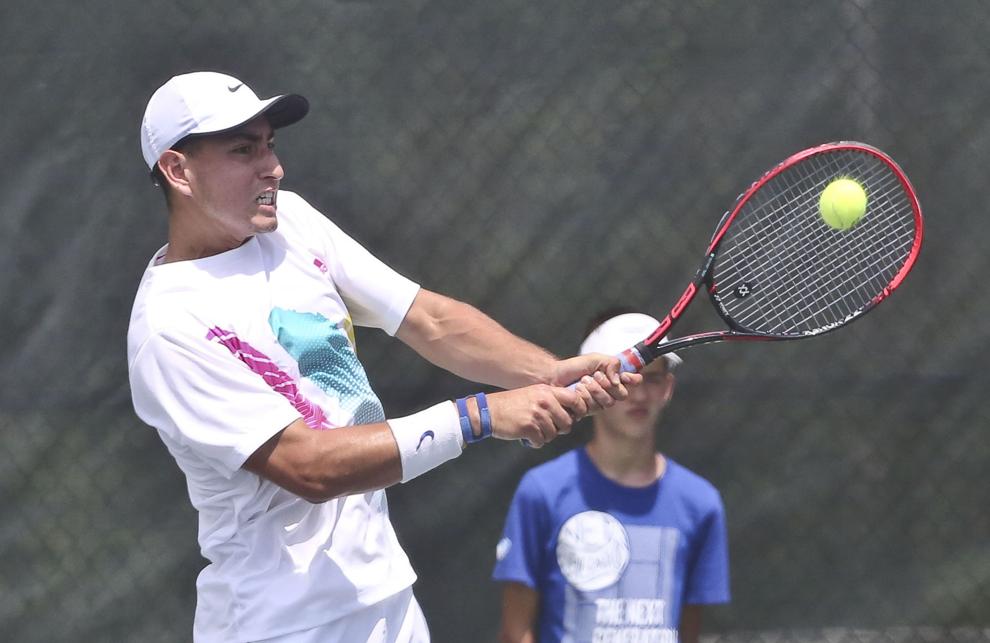 Beck Finals 15 08.05.18.JPG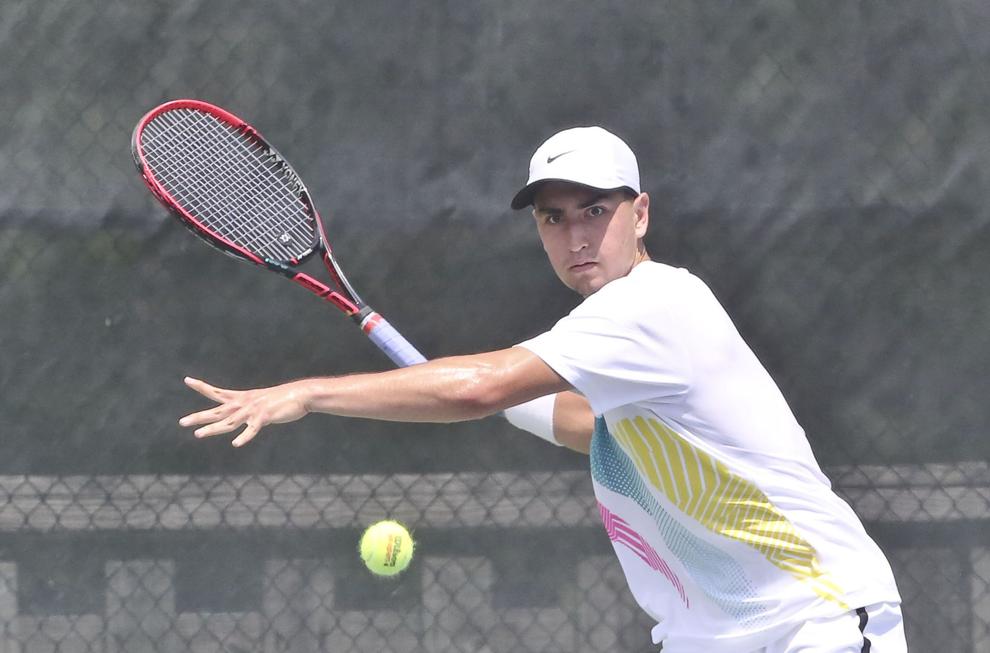 Beck Finals 16 08.05.18.JPG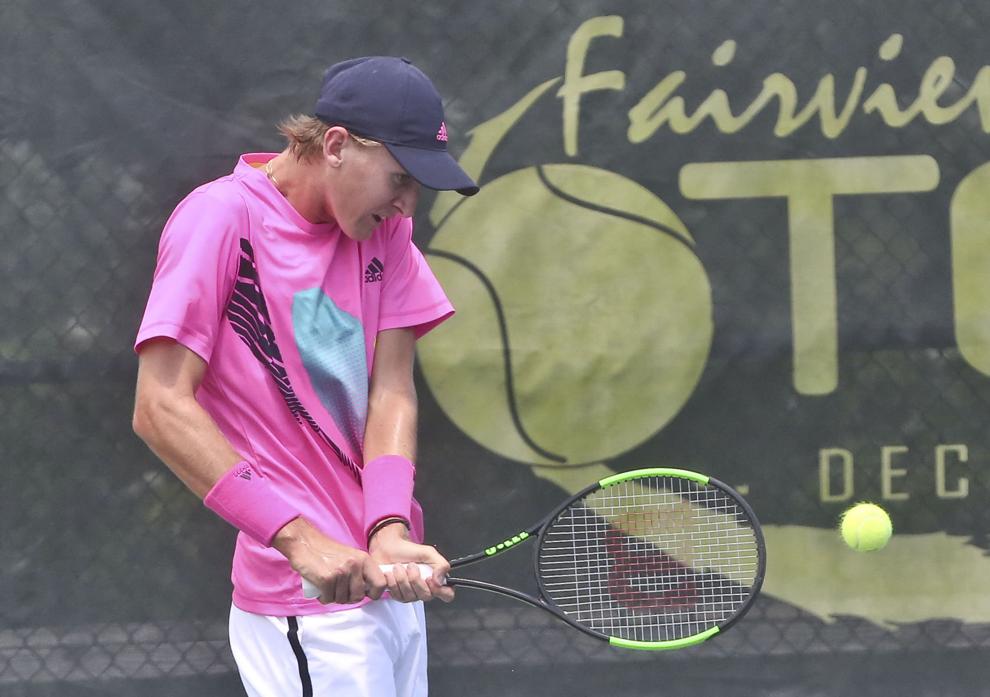 Beck Finals 17 08.05.18.JPG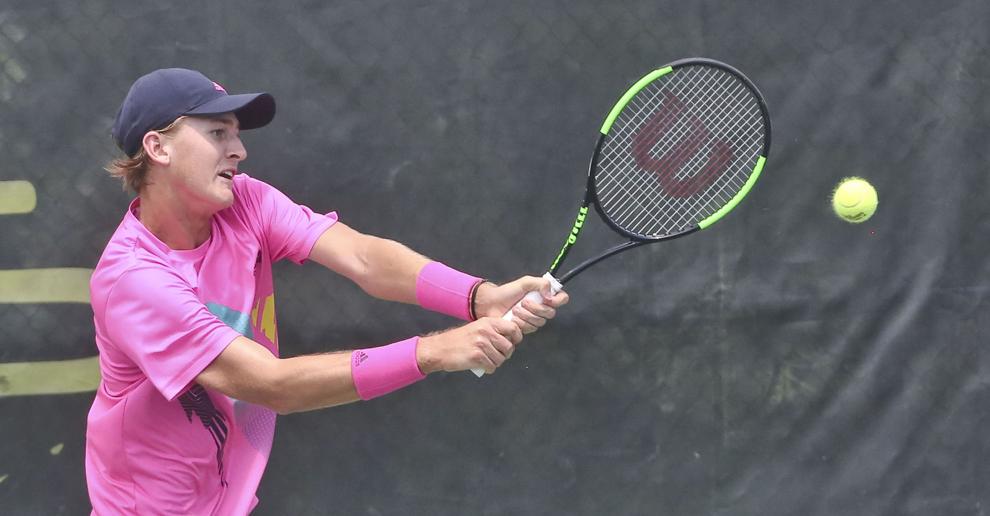 Beck Finals 18 08.05.18.JPG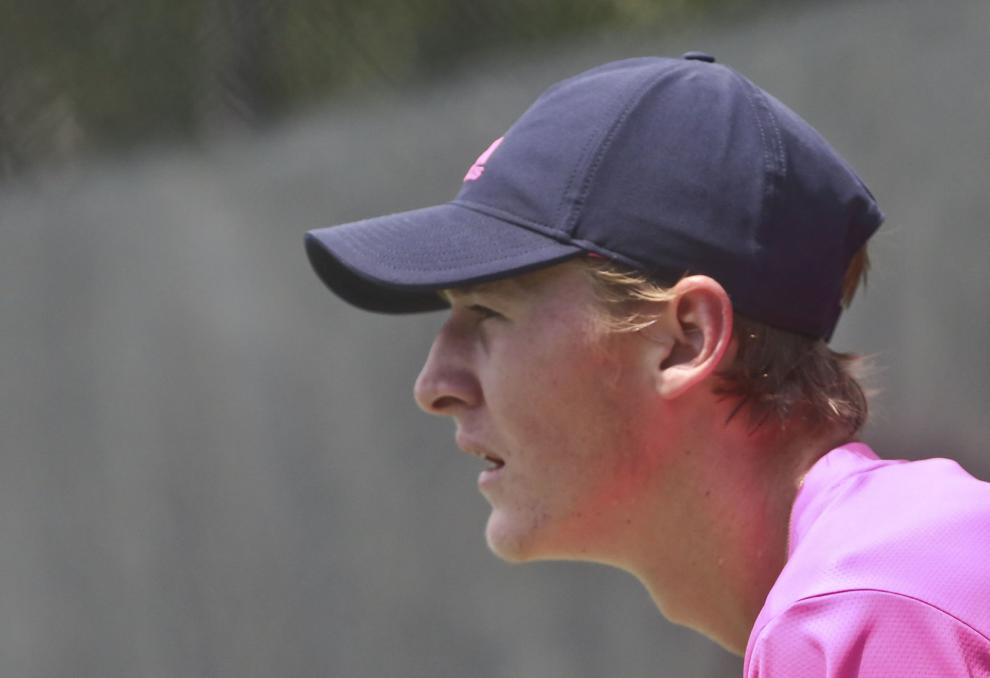 Beck Finals 19 08.05.18.JPG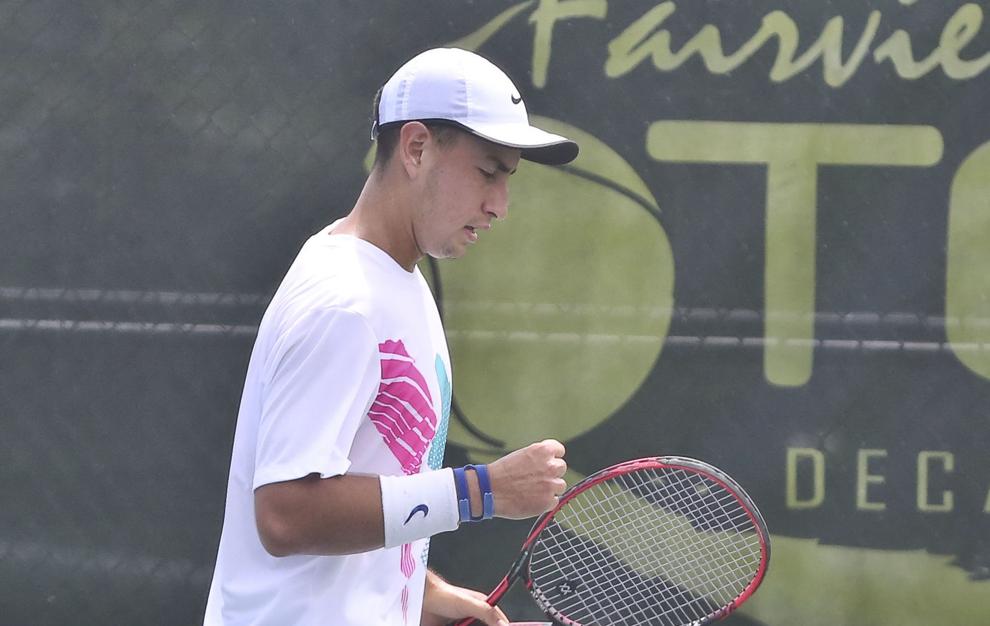 Contact Matthew Flaten at (217) 421-6968. Follow him on Twitter: @MattFlaten