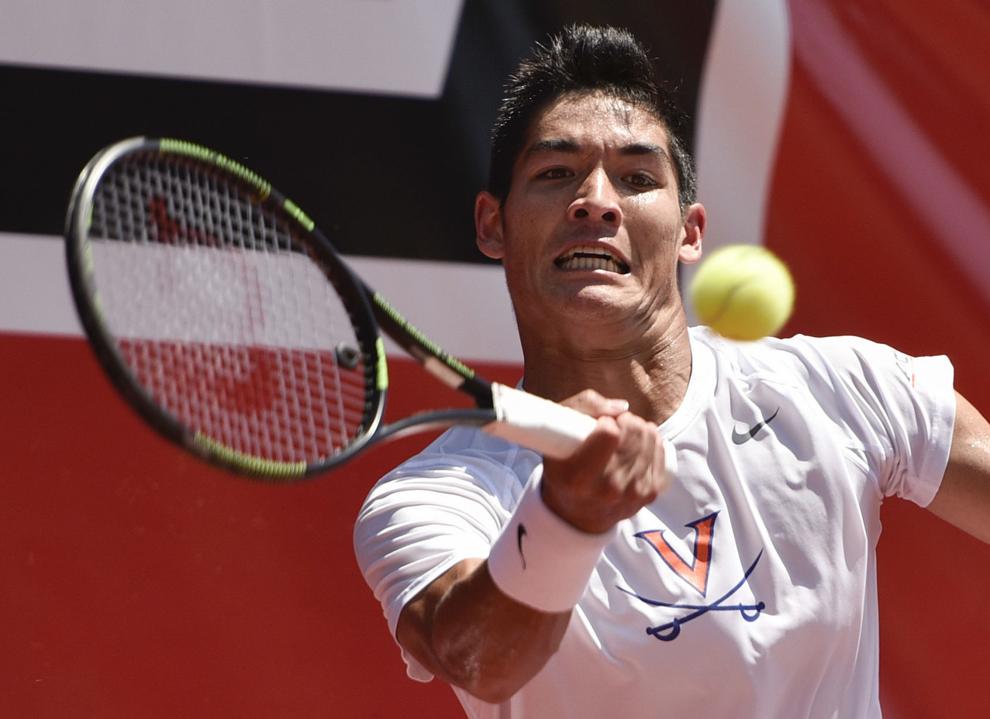 Thai-Son Kwiatkowski, from Charlottesville, Virginia is the highest ranked player with a current Association of Tennis Professionals (ATP) singles ranking of No. 226. He played for the University of Virginia and was the 2017 NCAA Singles Champion.
Dominic Stephan Stricker from Grosshochstetten, Switzerland is the next highest ranked player at No. 281 on the ATP computer. In 2020, Stricker won the French Open junior singles and doubles title.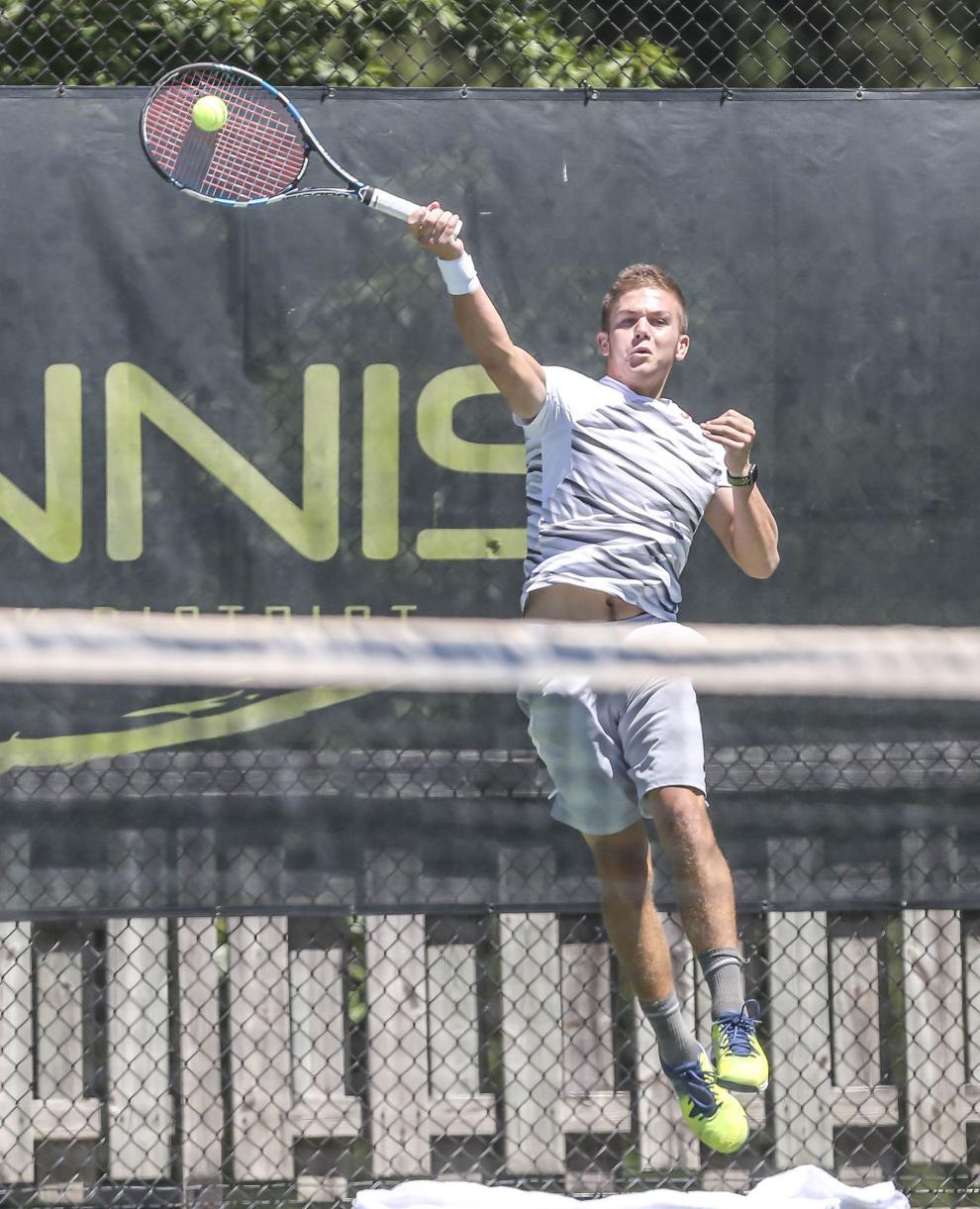 Other ATP-ranked players included in the main draw were Australia's Jason Kubler (No. 282) and Akira Santillan (No. 293), Japan's Shuichi Sekiguchi (No. 317) and Kaichi Uchida (No. 344), India's Sasikumar Mukund (No. 322), Cyprus' Petros Chrysochos (No. 355) and the United States' Sekou Bangoura (No. 387).
Players will be competing for ATP World Ranking Points as well as $25,000 in prize money.
The tournament's Wild Card Tournament to earn a place in the main draw will take place July 29-July 31. The tournament will begin Monday, Aug. 2 through Sun. Aug. 8 at Fairview Park. 
---
PHOTOS: Single and Double Finals at Ursula Beck Pro Tennis Classic
Beck Finals 1 08.05.18.JPG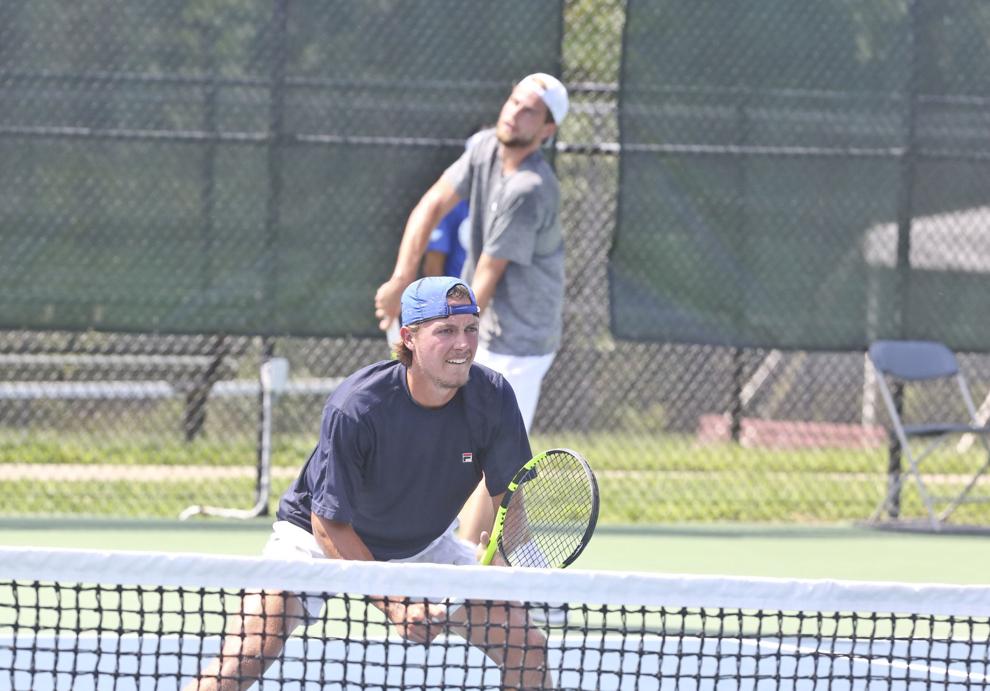 Beck Finals 2 08.05.18.JPG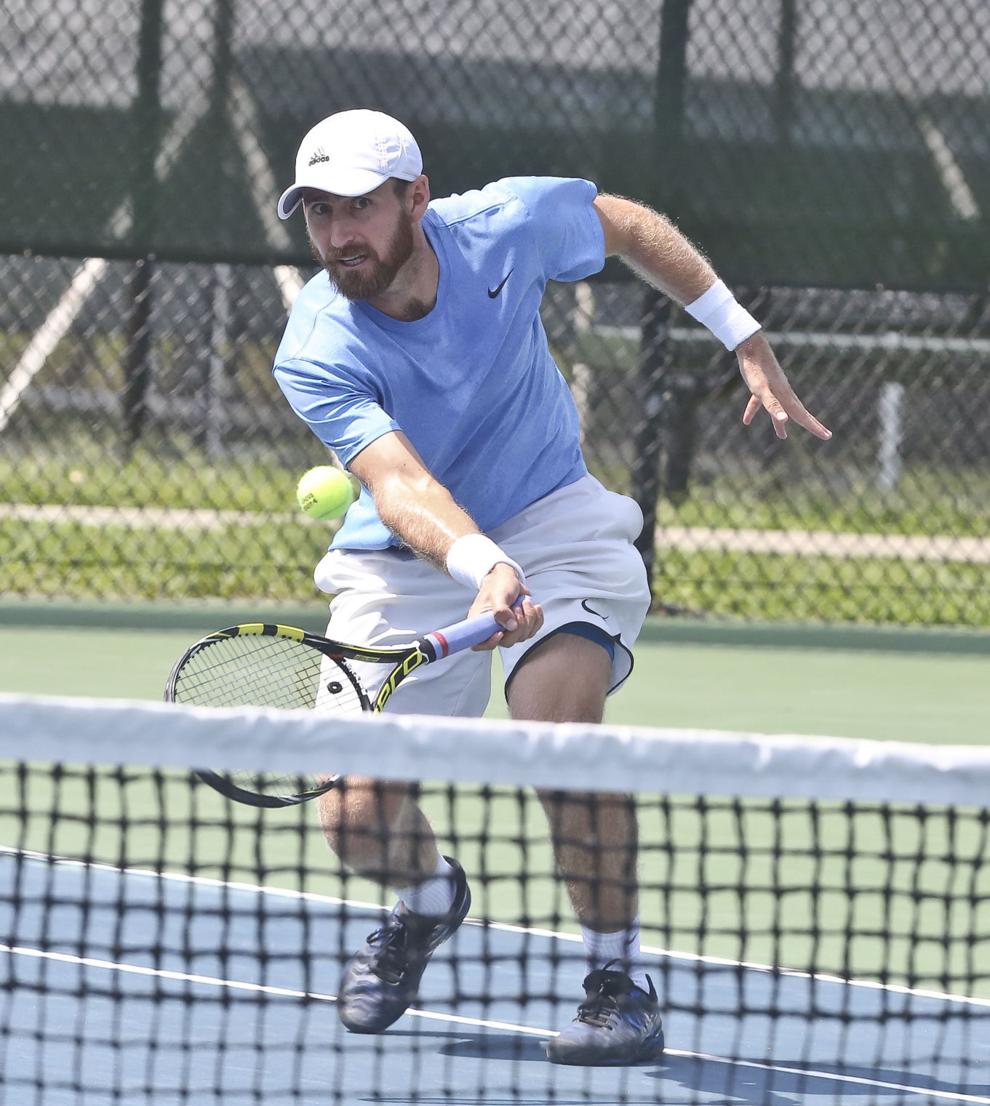 Beck Finals 3 08.05.18.JPG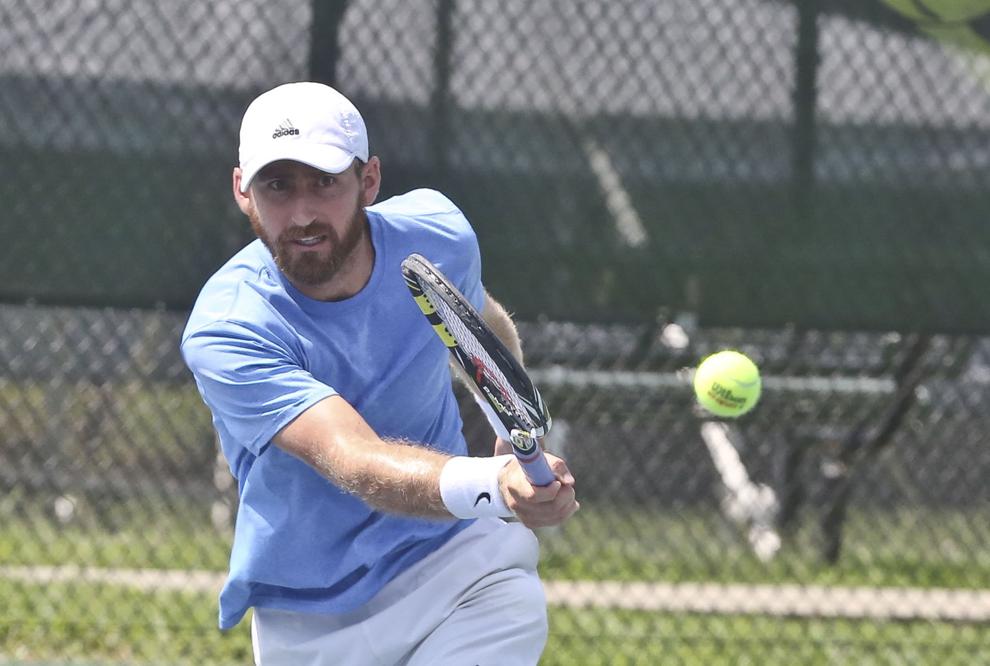 Beck Finals 4 08.05.18.JPG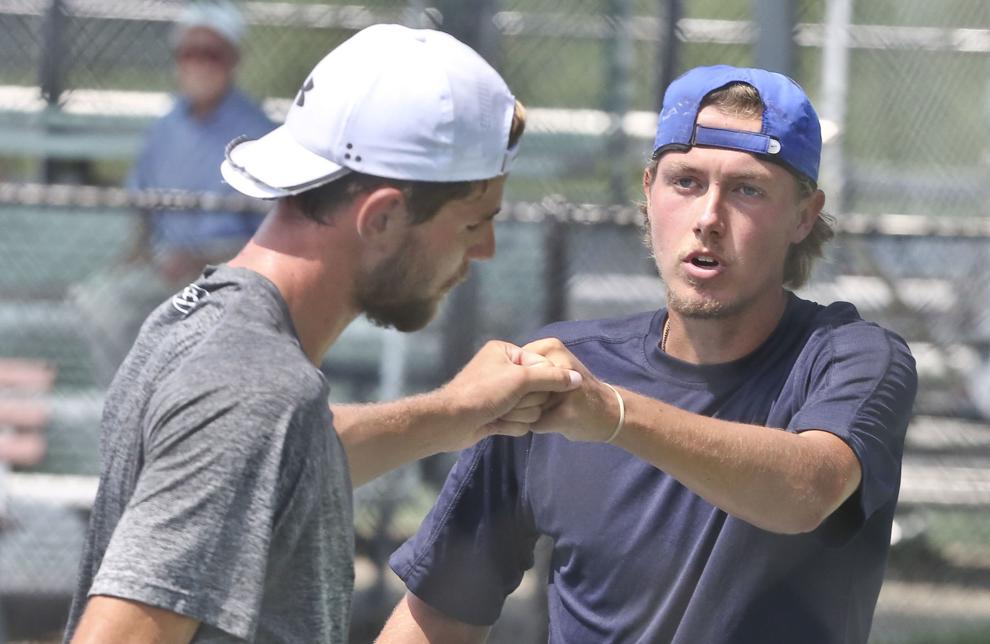 Beck Finals 5 08.05.18.JPG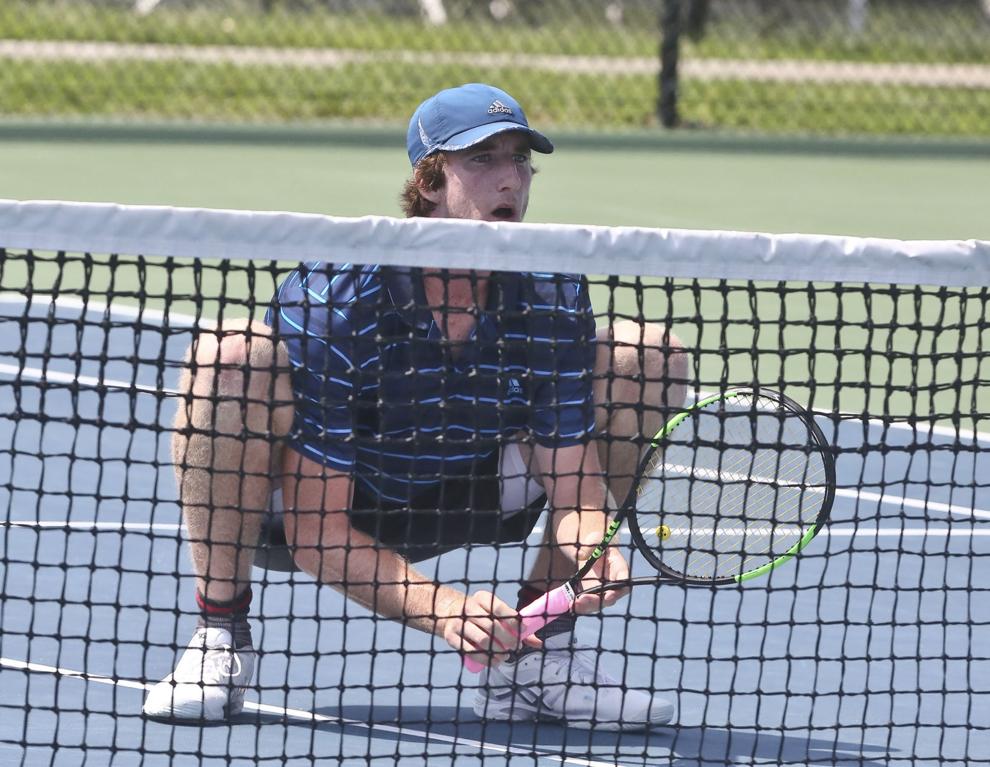 Beck Finals 6 08.05.18.JPG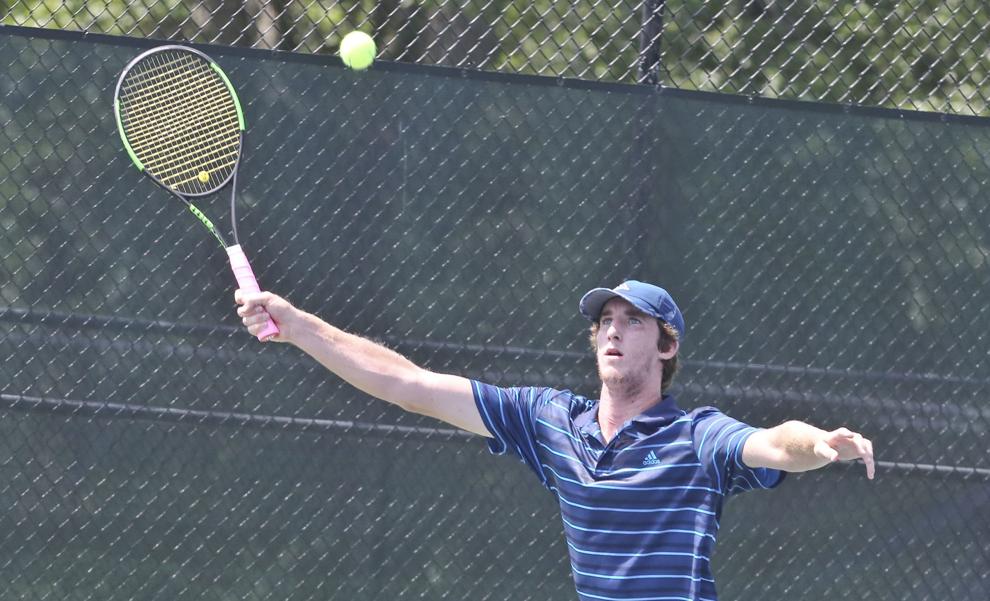 Beck Finals 7 08.05.18.JPG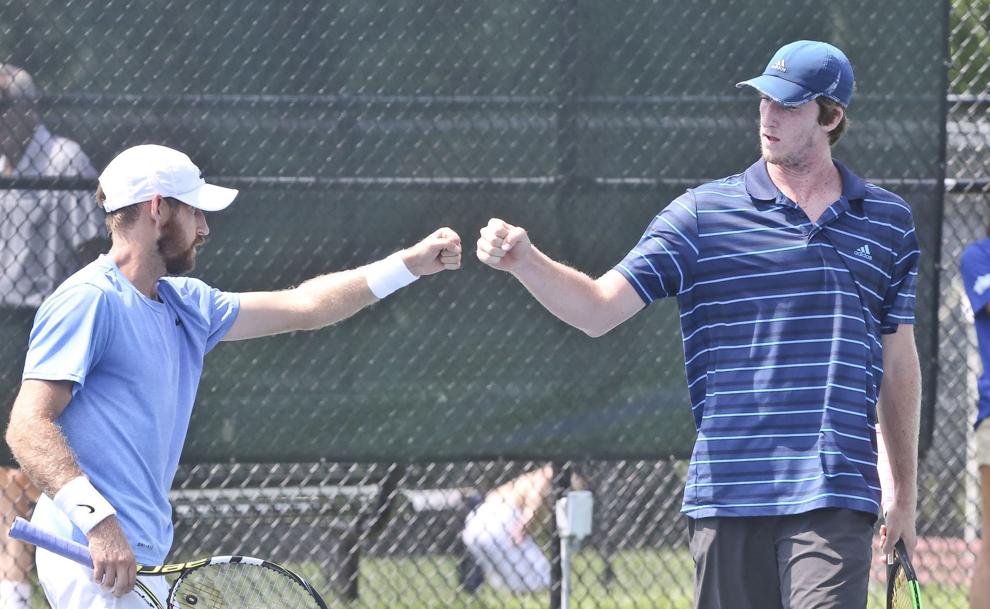 Beck Finals 8 08.05.18.JPG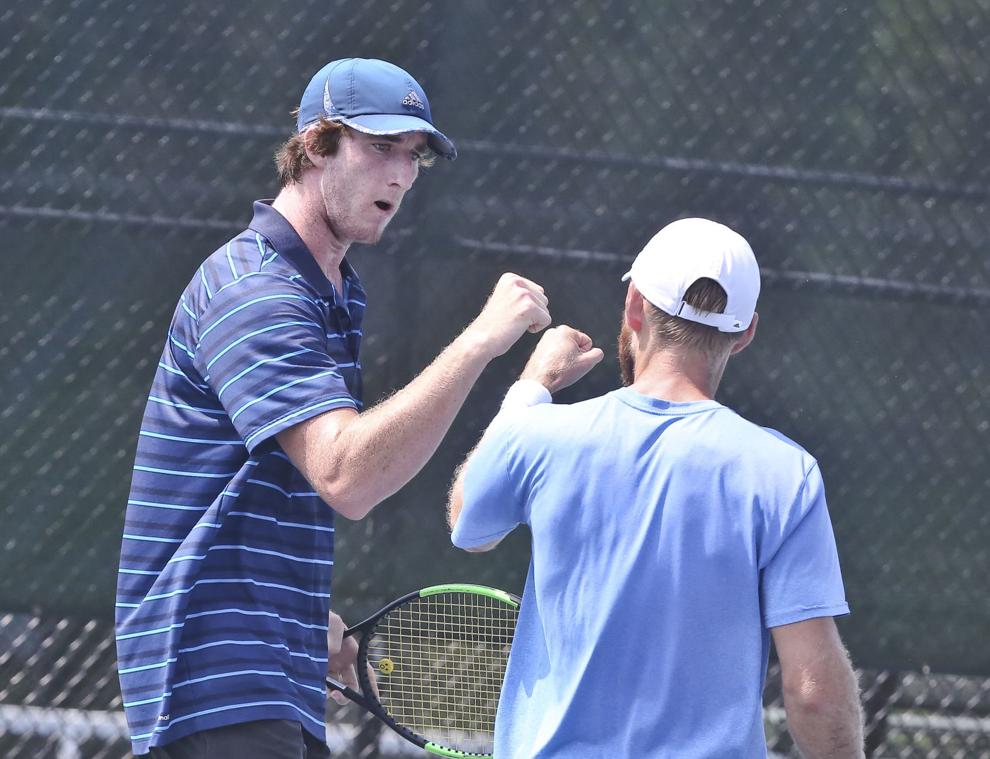 Beck Finals 9 08.05.18.JPG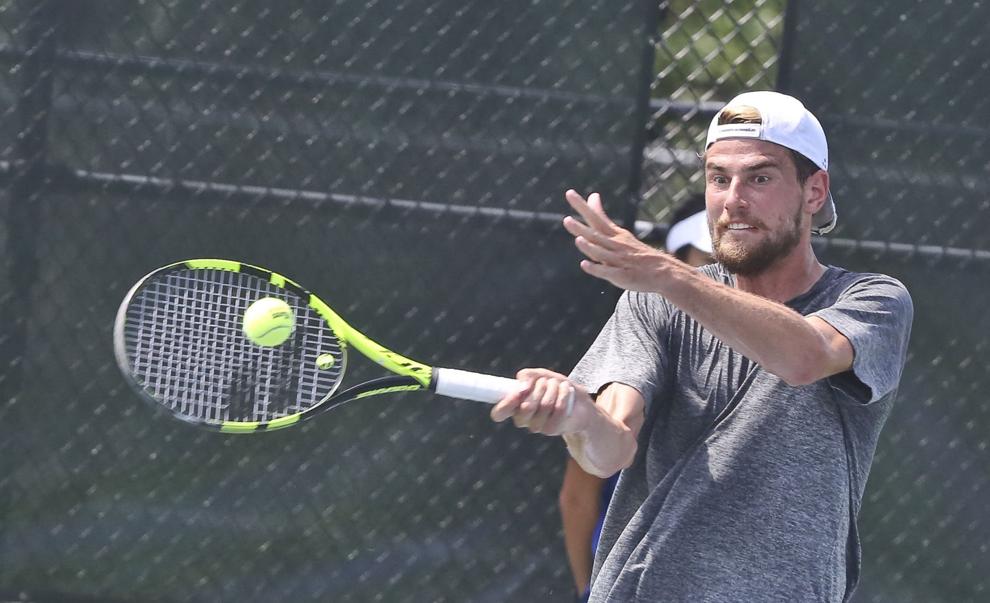 Beck Finals 10 08.05.18.JPG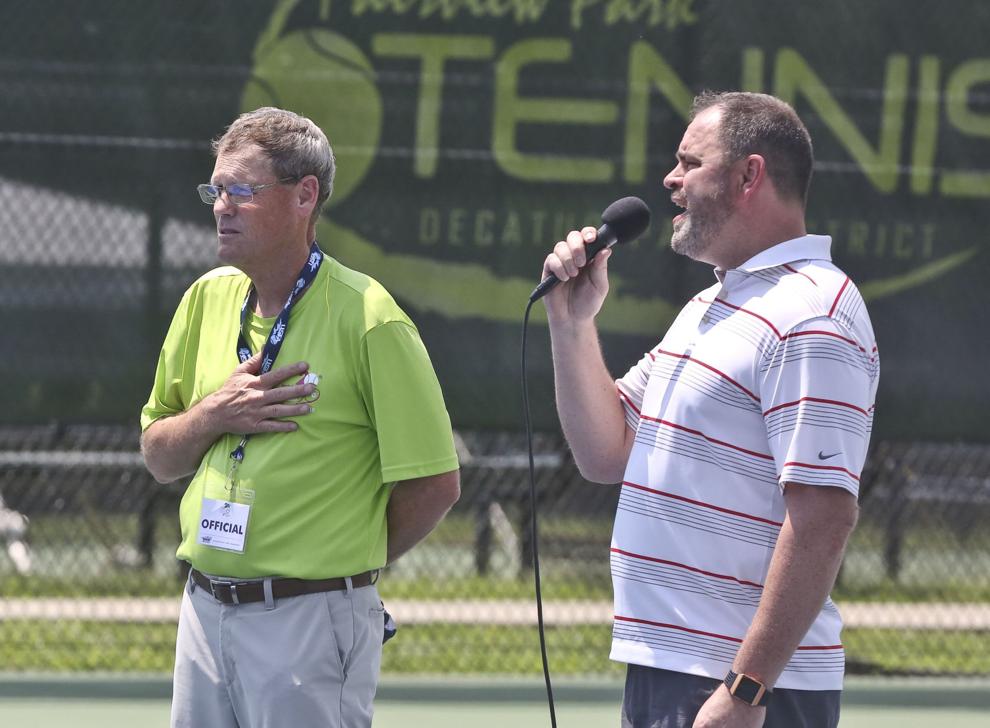 Beck Finals 11 08.05.18.JPG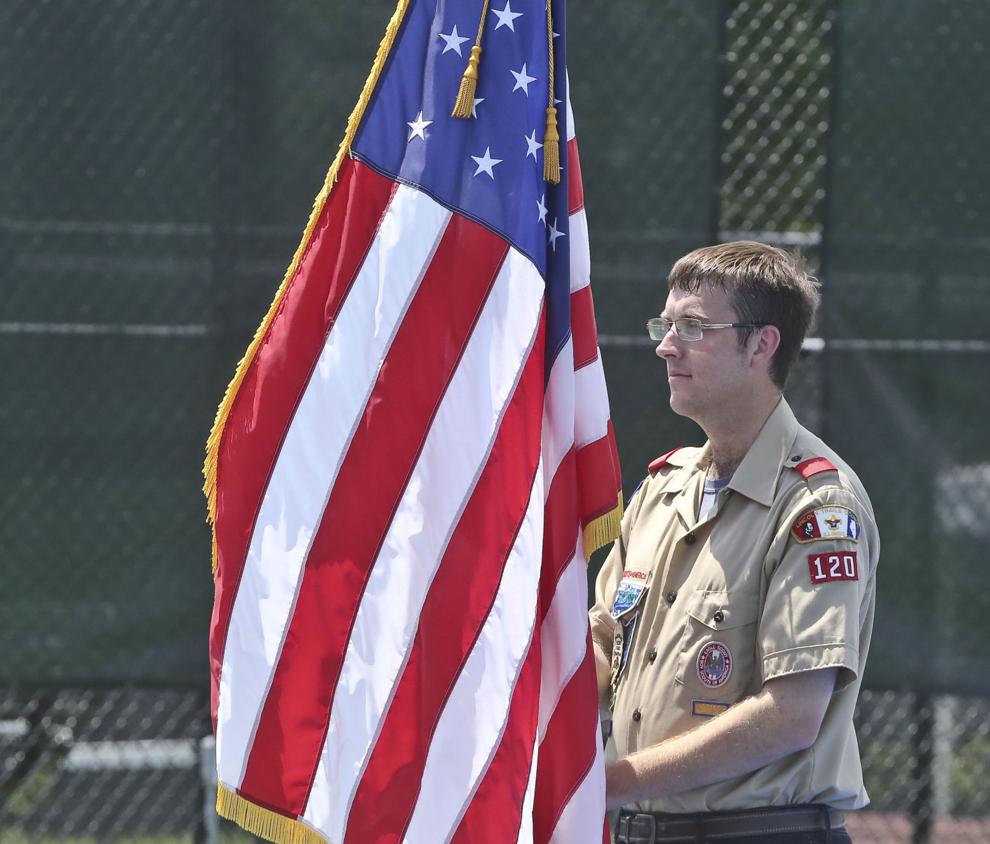 Beck Finals 12 08.05.18.JPG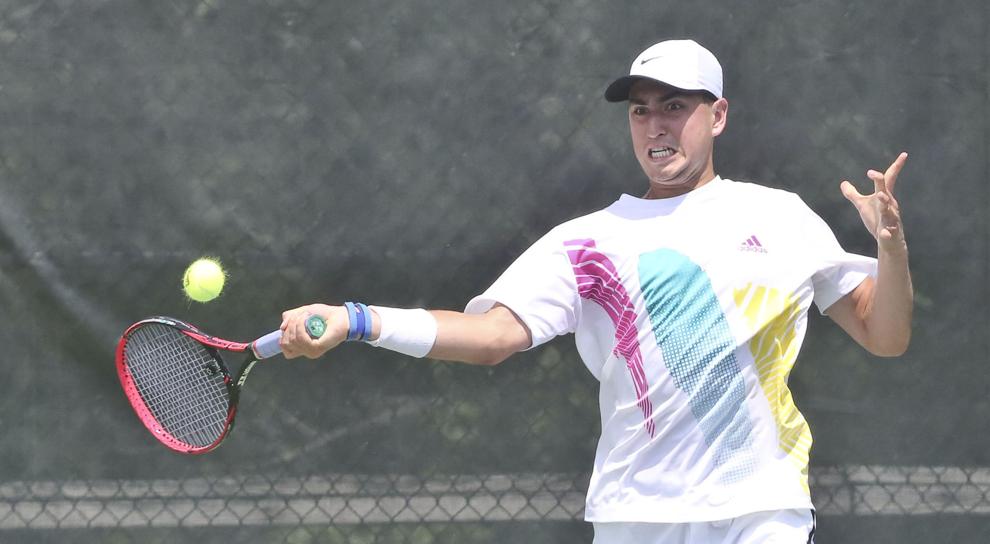 Beck Finals 13 08.05.18.JPG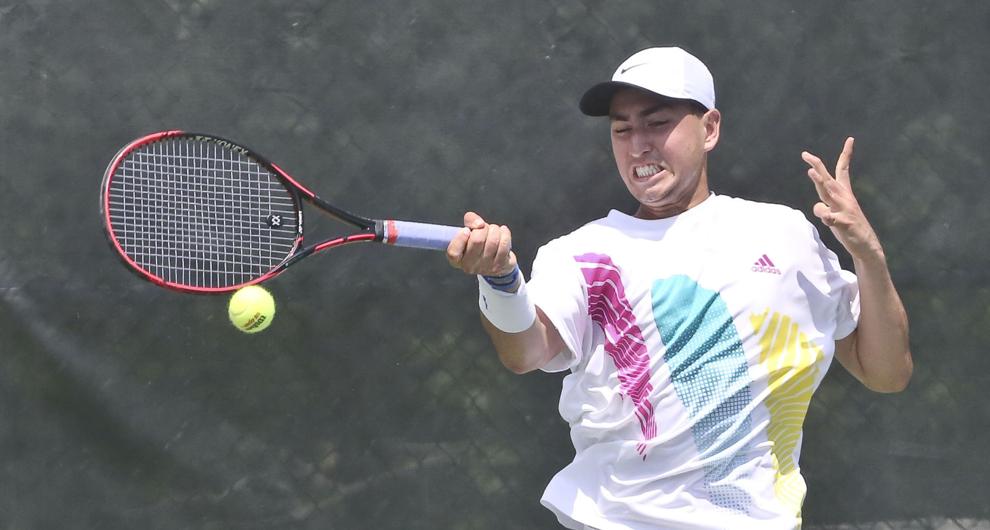 Beck Finals 14 08.05.18.JPG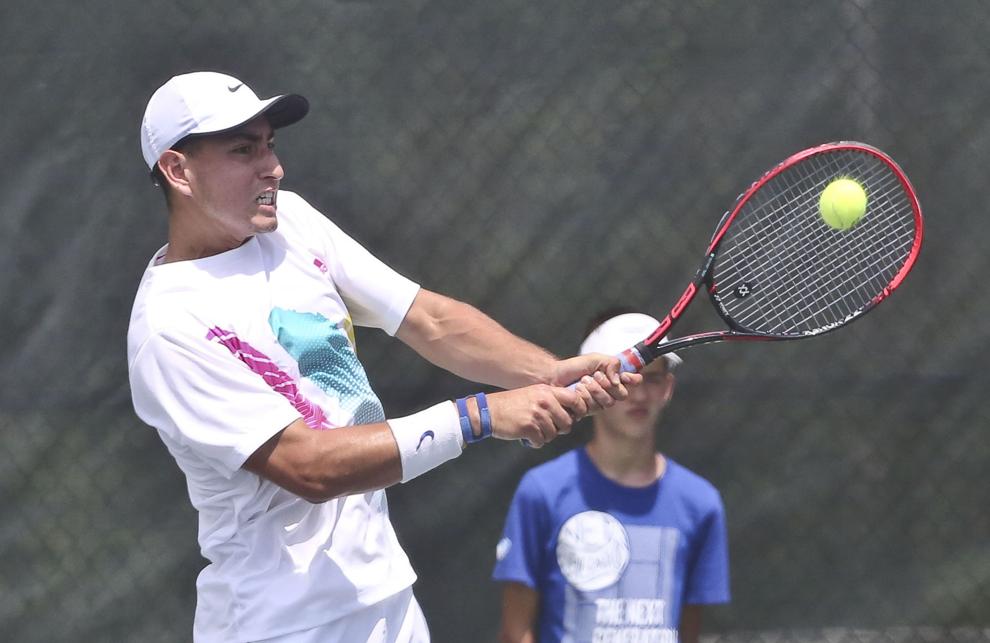 Beck Finals 15 08.05.18.JPG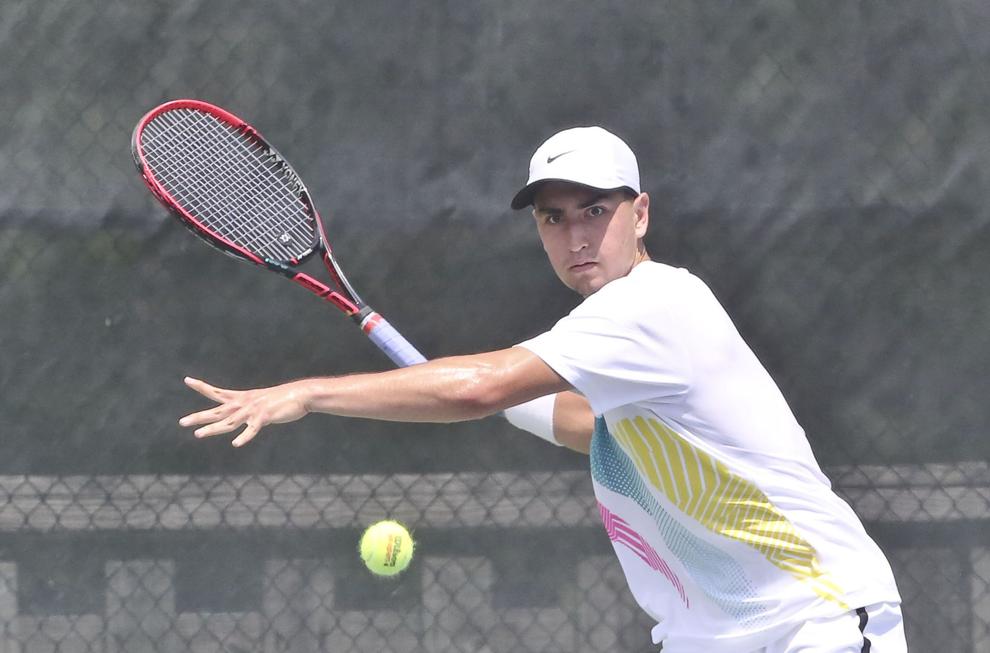 Beck Finals 16 08.05.18.JPG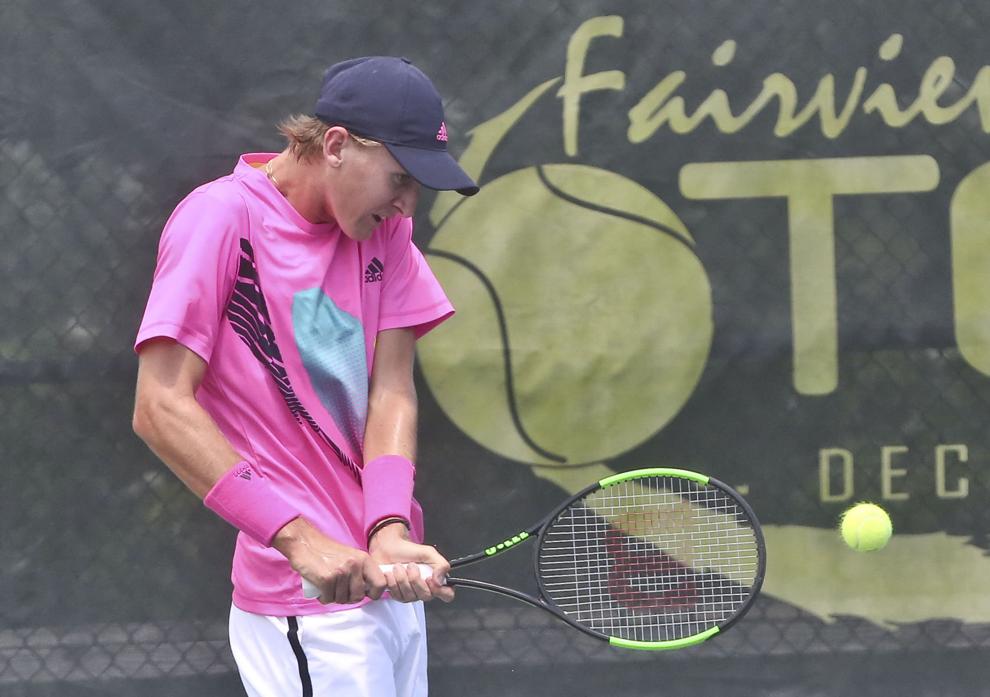 Beck Finals 17 08.05.18.JPG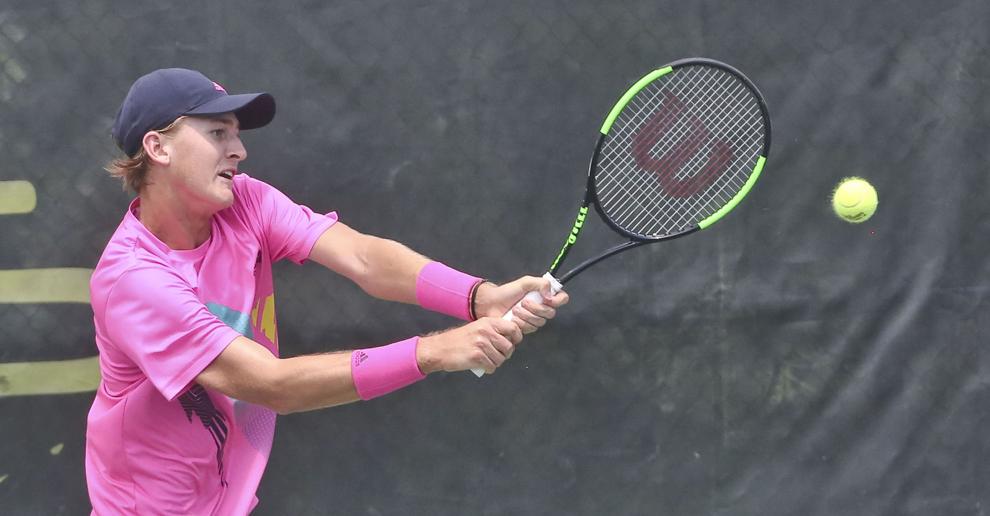 Beck Finals 18 08.05.18.JPG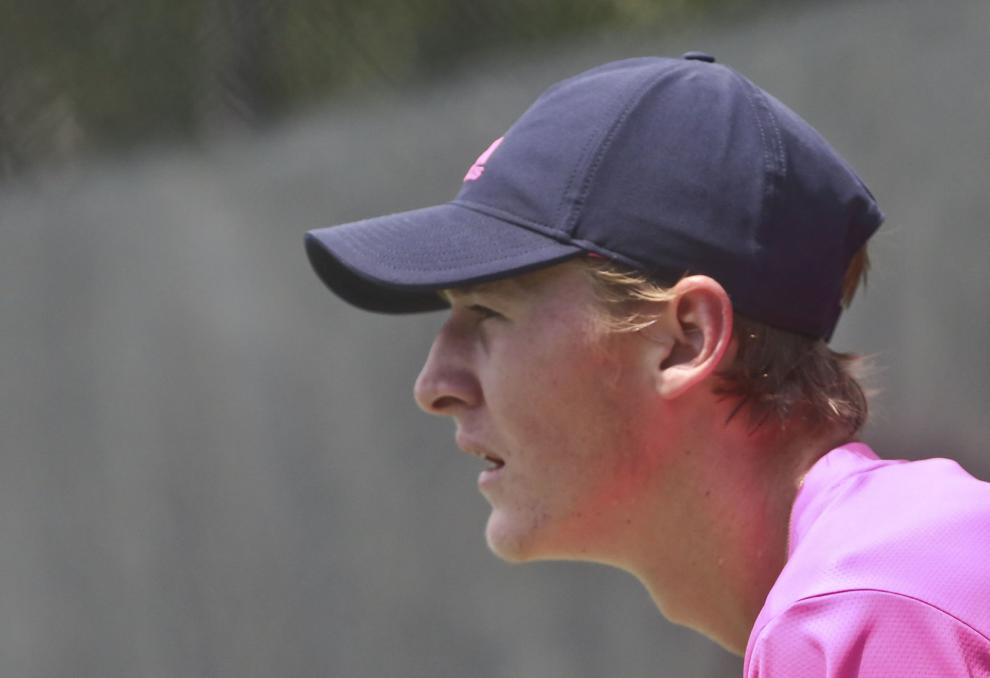 Beck Finals 19 08.05.18.JPG