CHICAGO - It took a match, but by the end of play Thursday at the IHSA Girls Tennis State Tournament, the Kuhle twins had shaken off cold and …
DECATUR - For the second straight year, St. Teresa's doubles team of twins Amy and Tracy Kuhle (11-1) are headed to the state girls tennis tou…
DECATUR - St. Teresa's Patrick Kuhle understands his life may have to change drastically to have a shot at winning a state title in singles tennis.
TEUTOPOLIS - Teutopolis' boys tennis team has been throwing itself up against top-notch teams all season.
Just so people know - Patrick Kuhle can beat his sisters at tennis.
MOUNT PROSPECT - History doesn't always mean much to freshmen in high school. But two St. Teresa freshmen made it on Saturday.
Tyrone Carson has been putting the MacArthur girls tennis team back on the map. But that map really has been extended this season.
Amy and Tracy Kuhle picked up tennis rackets before they started learning math.
Time after time, high school tennis outside of the Chicago area can slip into one big Rodney Dangerfield act.
The St. Teresa boy's tennis team went to sectionals last season, like every other team across the state.
The sectional round of tennis took all but a few of the area qualifiers down with it. Teutopolis won the Effingham Sectional, and as a result,…
It's been three years since MacArthur has had a doubles team advance and seven years since an individual has made it to the girls state tennis…
Tyrone Carson had the daunting task of taking over the MacArthur girls tennis program in the middle of the season last year.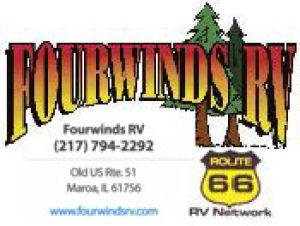 Smith Hearing Technologies