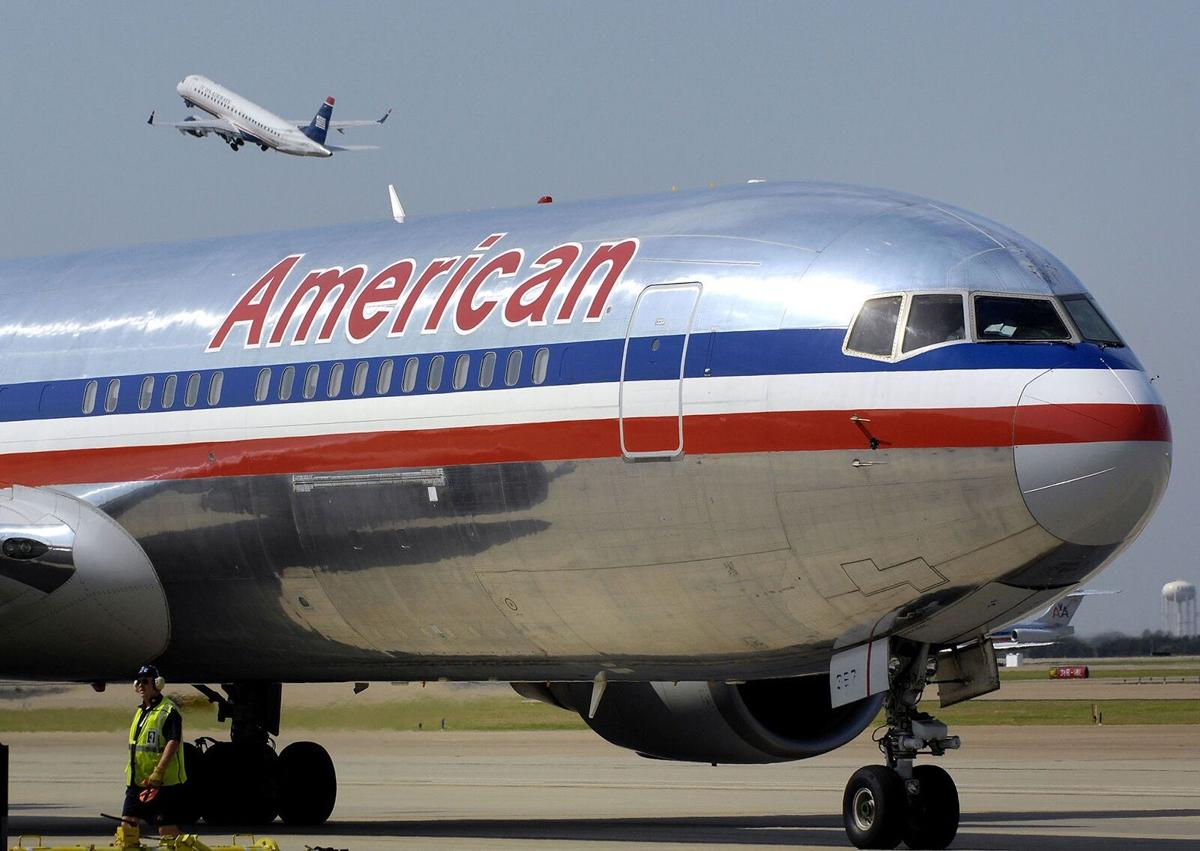 Officials from both American Airlines and Southwest Airlines have announced changes to their policies on facial coverings due to the ongoing coronavirus outbreak.
American revealed it would require all customers over the age of 2 to wear face masks at airports and onboard, strengthening the airline's commitment to keeping customers and team members safe.
The new rules would become effective on Wednesday, and state that all customers must wear a face covering from the time they enter their departure airport and not remove it until they exit their arrival airport. The only time masks may be removed is when the customer is eating or drinking.
"According to the Centers for Disease Control and Prevention one of the best ways we can slow the spread of COVID-19 is to wear a face covering," American's Alison Taylor said. "Customers and team members have been clear that they feel safer when everyone is wearing a face covering. In light of this important feedback, we are expanding and enhancing our requirements onboard and at airports."
As for Southwest Airlines, the carrier announced it was eliminating exemptions from its face-covering requirement, except for children under 2 years old beginning Monday. Travelers who refuse to wear a mask will not be allowed to board a flight with the carrier.
Southwest also revealed it would start rolling out a thermal screening trial at Dallas Love Field.
Earlier this week, Delta Air Lines said it would require a virtual medical evaluation from passengers if they have a health condition that prevents them from wearing a face mask. And if it isn't possible, the carrier is asking passengers to reconsider traveling at all.
In addition, United Airlines revealed that customers would be required to wear a face covering in the more than 360 airports where the airline operates, starting on Friday.
(TravelPulse is a leading travel authority on the web, providing consumer travel news and insider tips and advice for an ever-changing travel world. Read more stories at travelpulse.com)