Our previous Destinations Travel Photo Contest hosted some wonderful photos taken by travelers such as YOU! From wildlife to waterfalls, sunsets to mountains, peaceful farms to bustling big cities, we are seeing it all!
Take a look at just a small sampling of some of the great pictures we've gotten that are among our editors' MANY favorites. (Captions are written by the photographers.)
To see all of the 2018 contest, click here!
To see all of the 2017 entries, click here!
To see all of the 2016 entries, click here!
Washington Monument at Night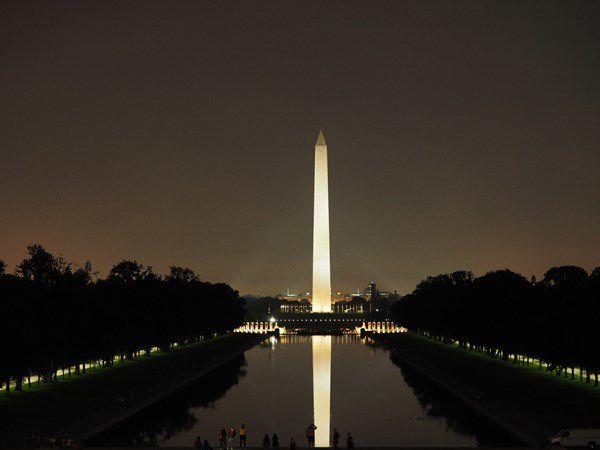 Country School in Nebraska's Past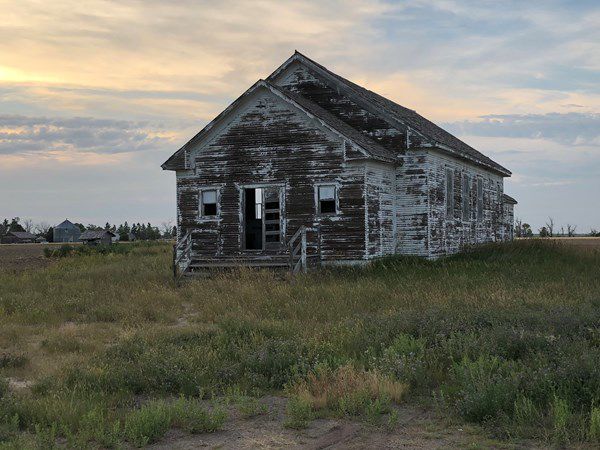 Stars & Stripes over Yellowstone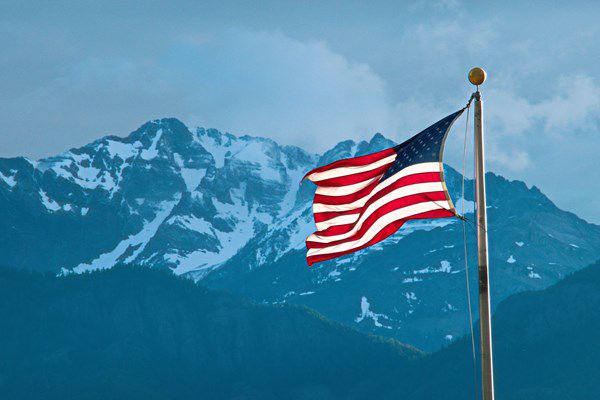 Sunrise over Cuttings Wharf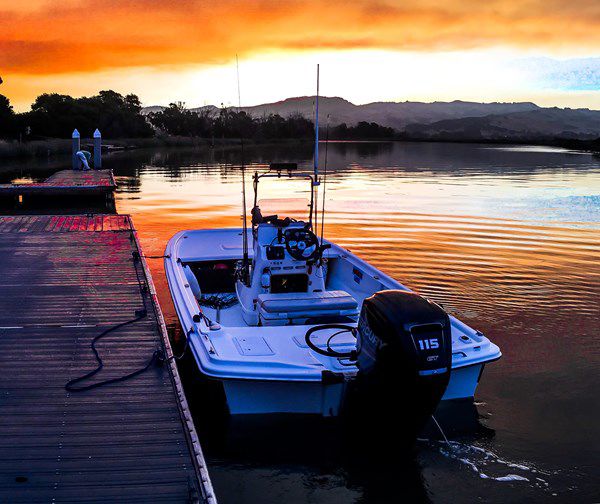 Hiking over the French Pyrenees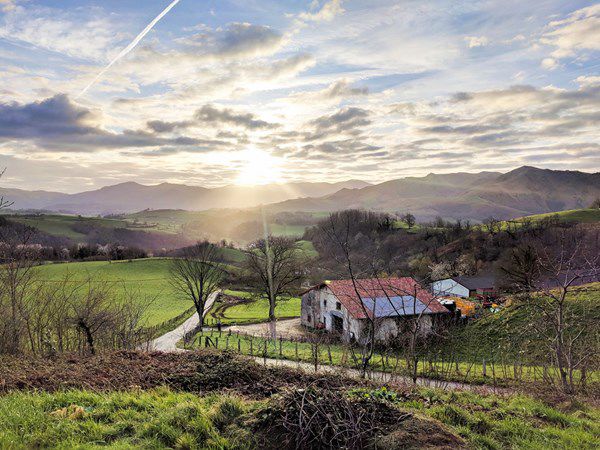 Northern Lights Delight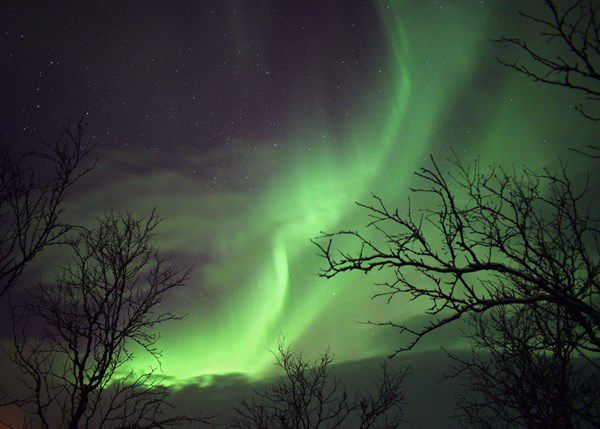 Fishing Cabins in Norway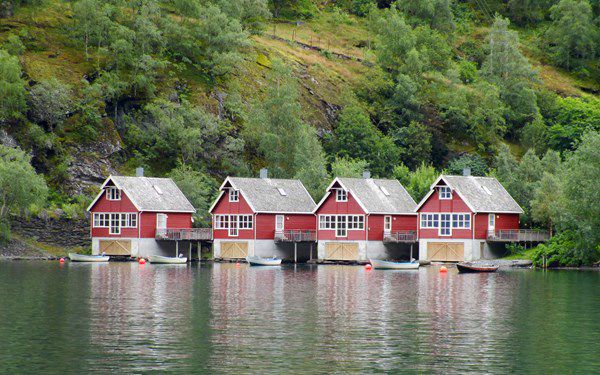 Mr. Eiffel's Tower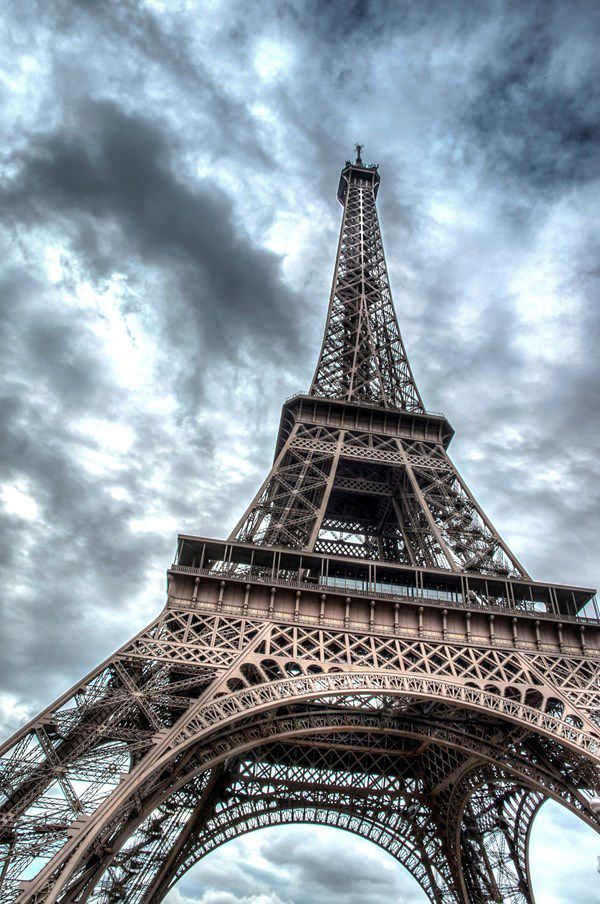 Mount Rushmore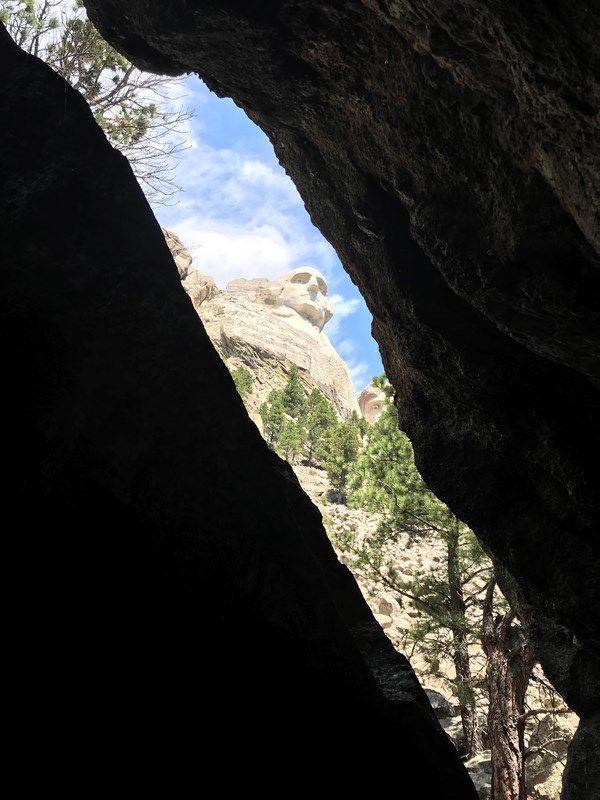 Vienna Opera House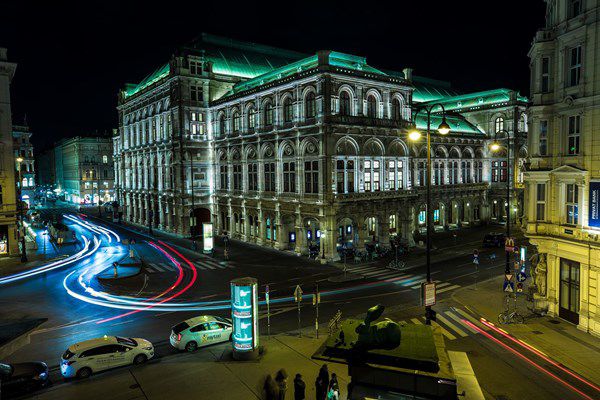 Reykjavik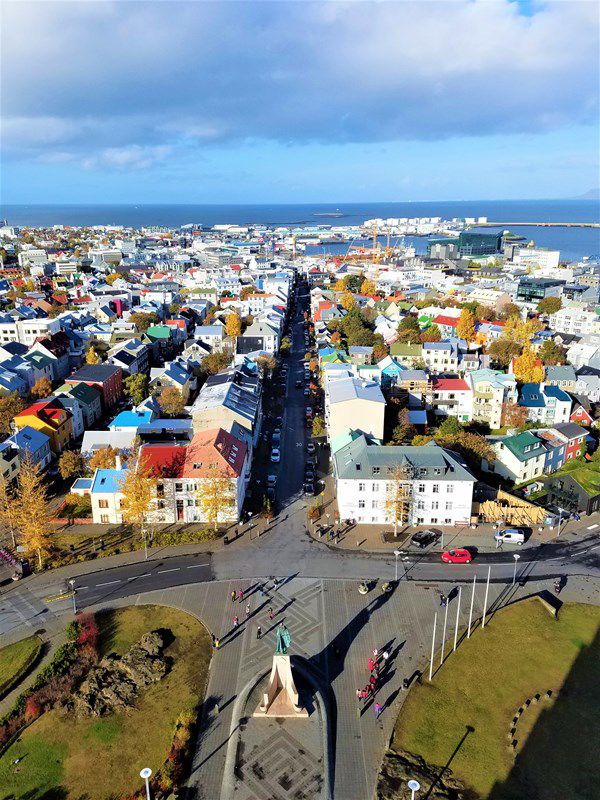 Balloons Over Cappadocia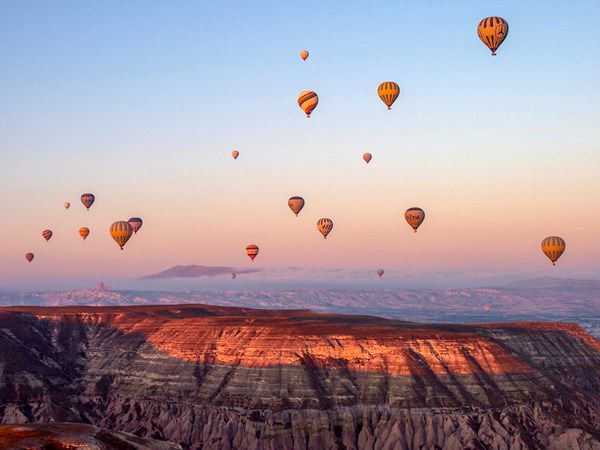 Under the Mighty Mac!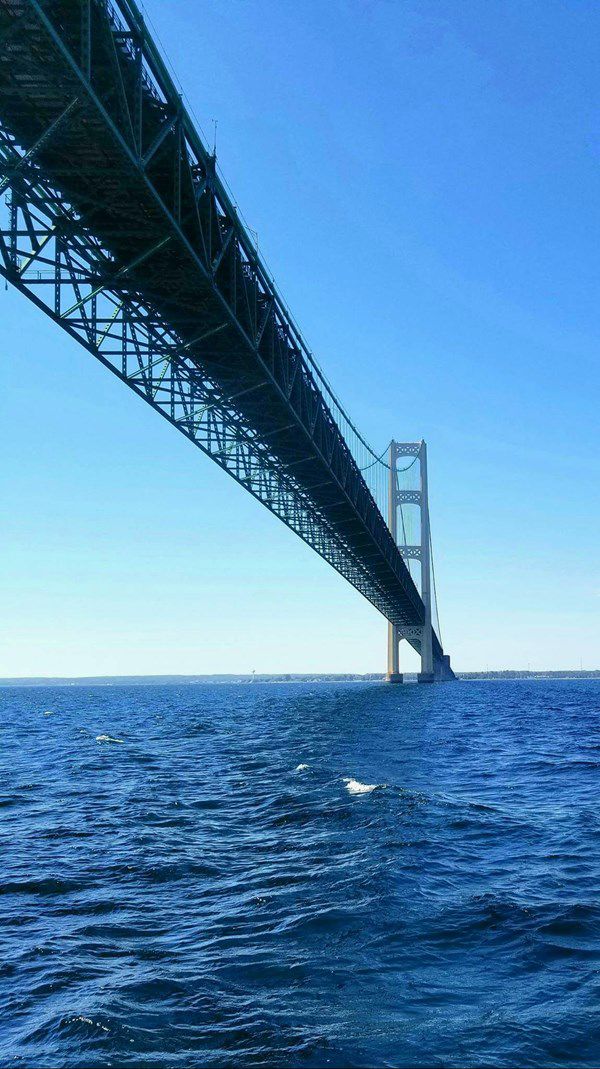 Lady Liberty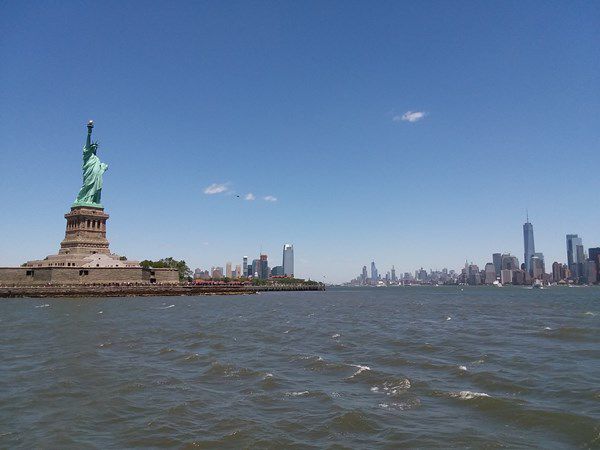 Necking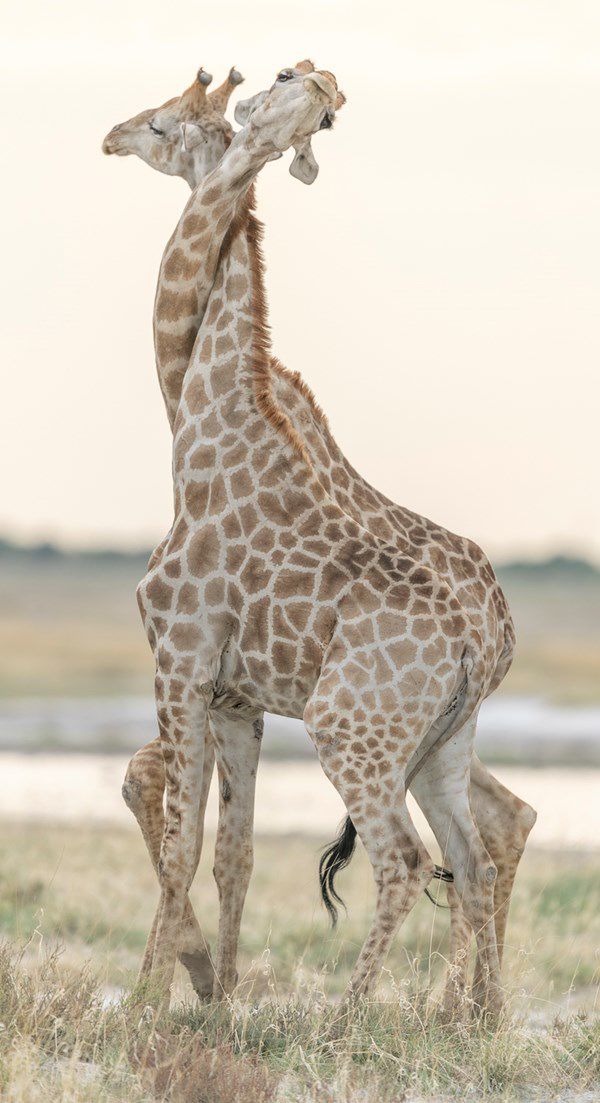 Hawaii Sunset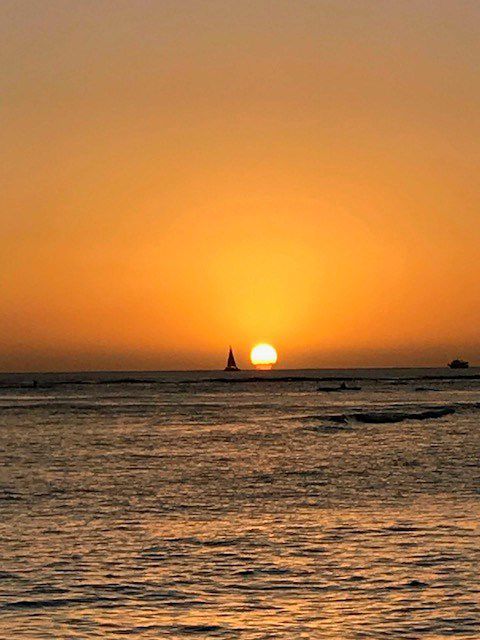 Rushing into the sunset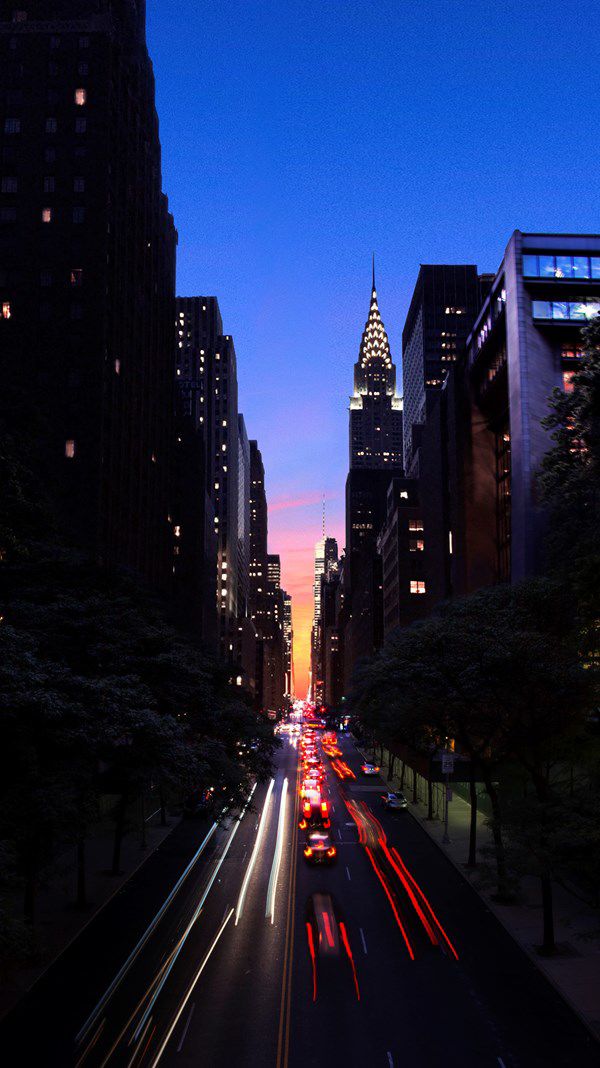 Road to an Alien World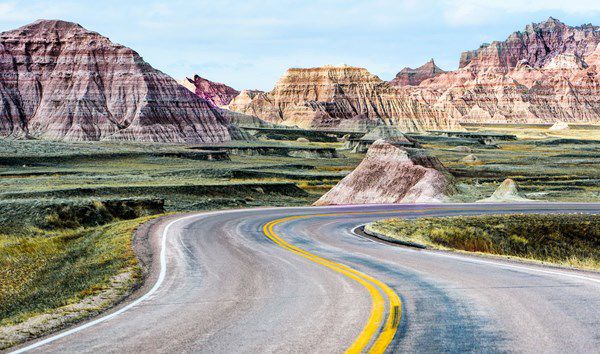 Fireworks -- Boston Charles River 2018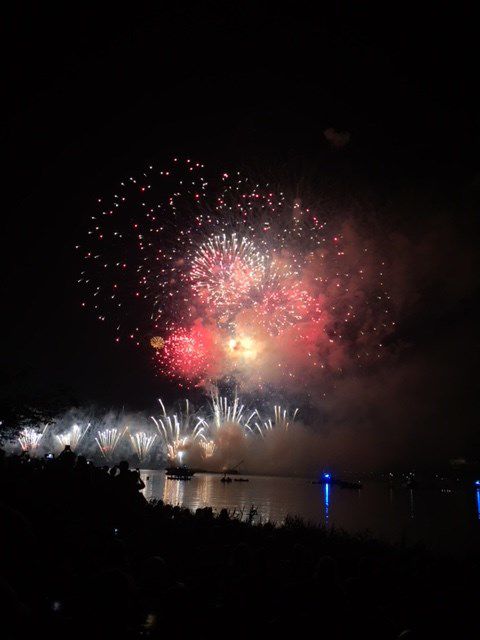 Gondola in Venice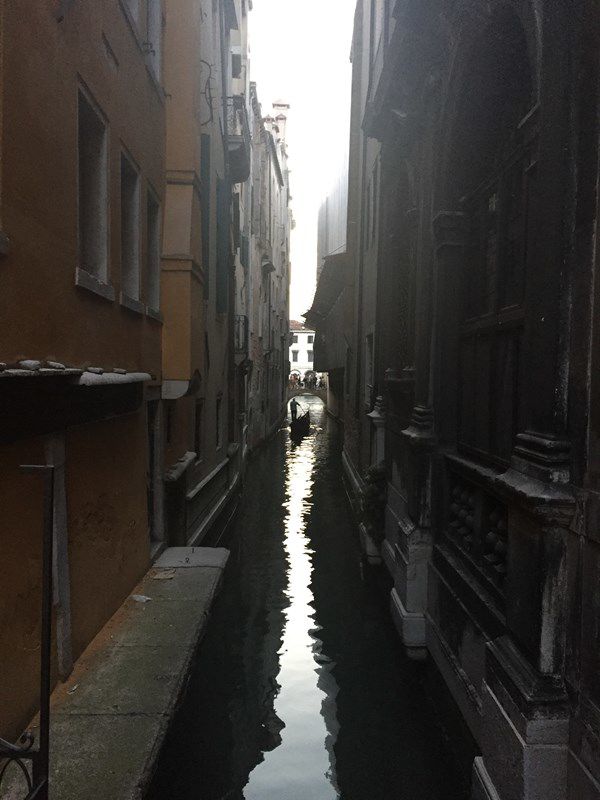 Monsoon Glow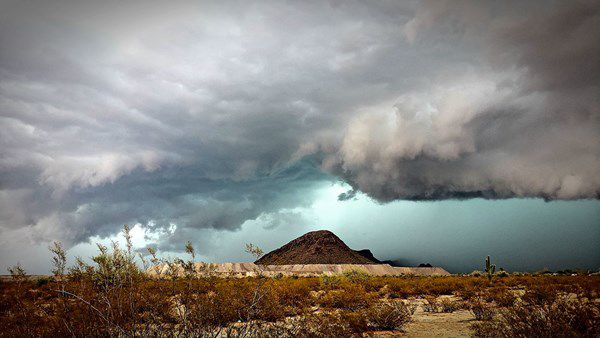 Fletcher Park, Mt. Zion, Ill.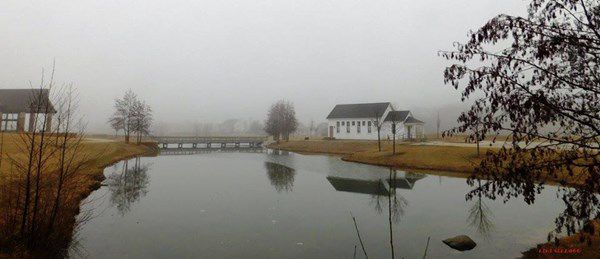 Infinity and Beyond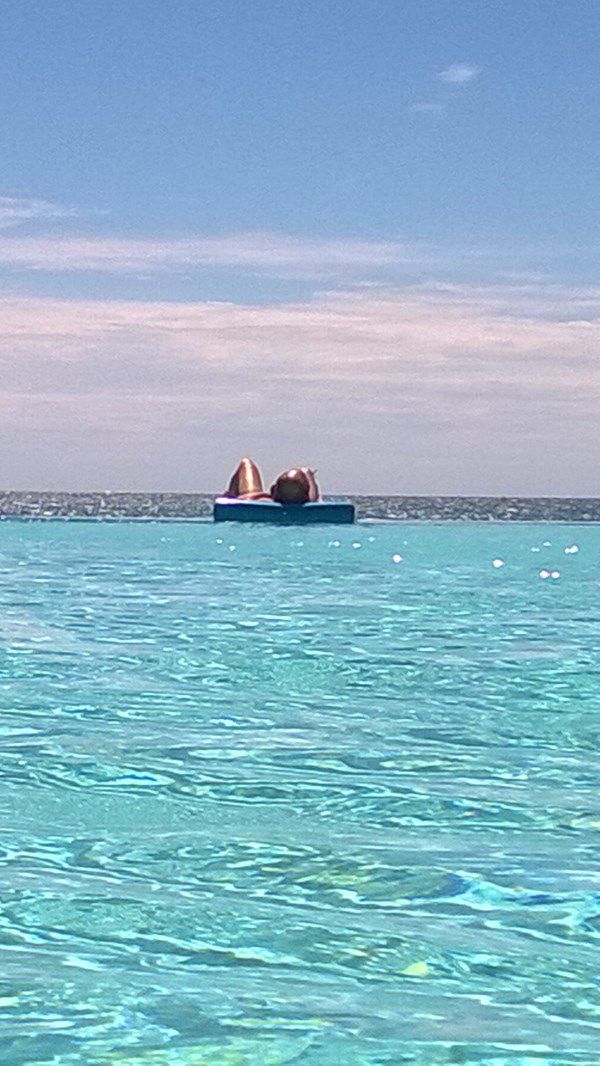 Undulation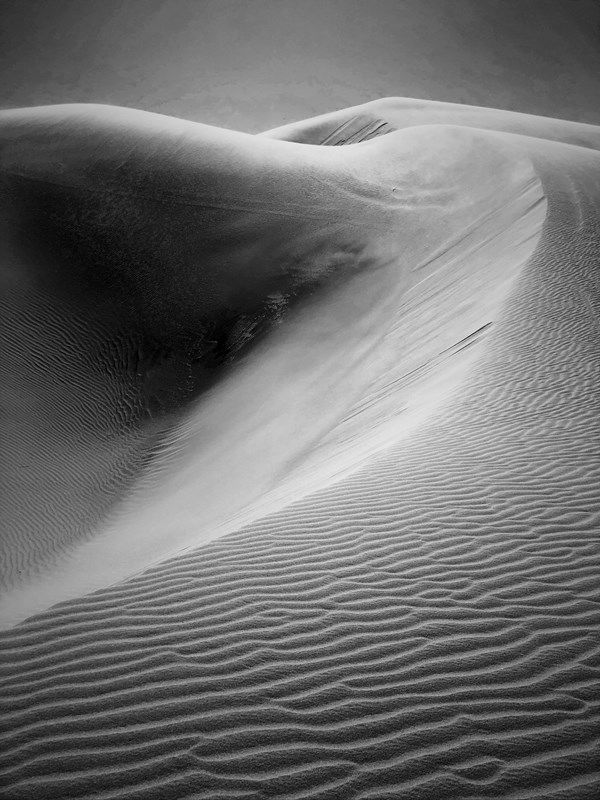 Purple Sage