Jim Bowling
Photographer
Bio

Photographer for Lee Enterprises Central Illinois.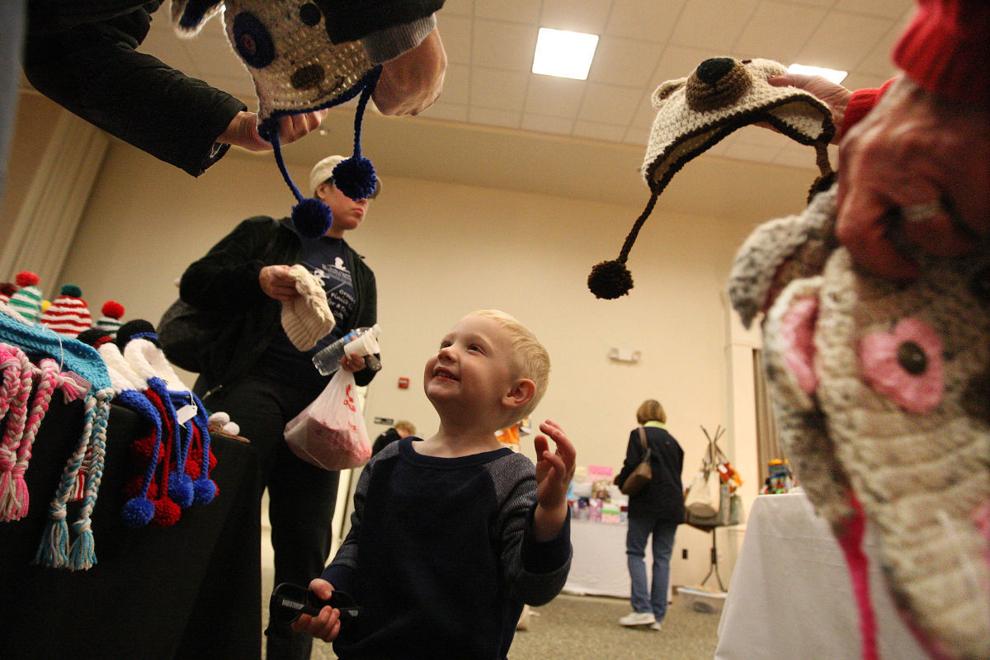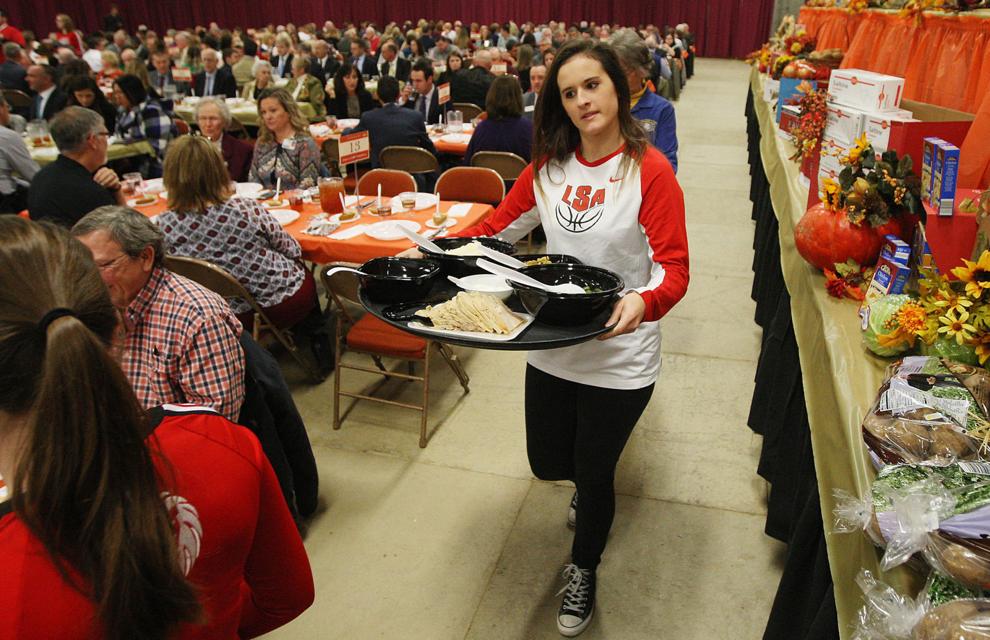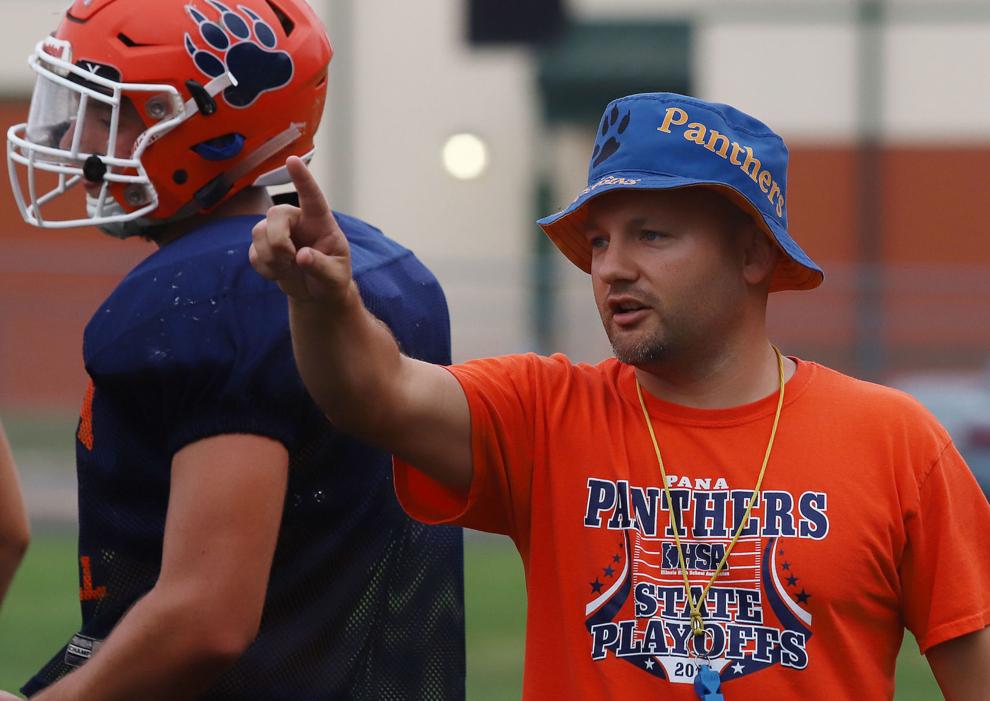 2. Trevor Higgins, Pana community show strength following tragic death of coach's son
Pana head coach Trevor Higgins and the entire Pana community were stunned when Higgins' 4-year-old son Evan died tragically in July. The Pana …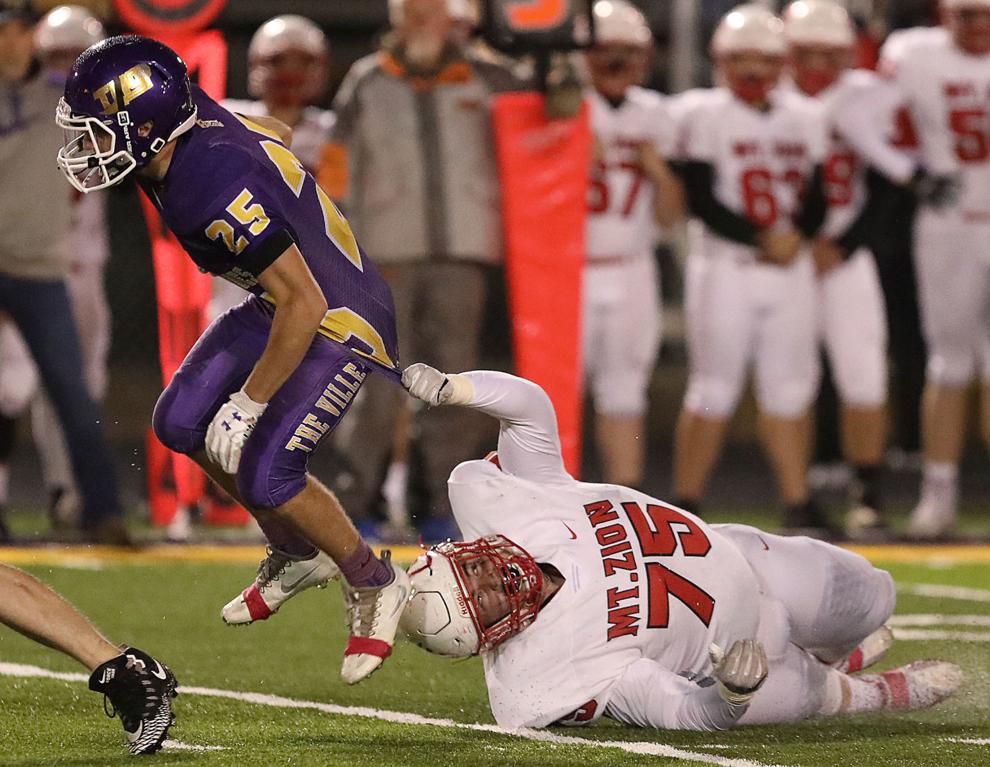 Austin Herkert
Taylorville's Austin Herkert is a returning bright spot for the Tornadoes at running back.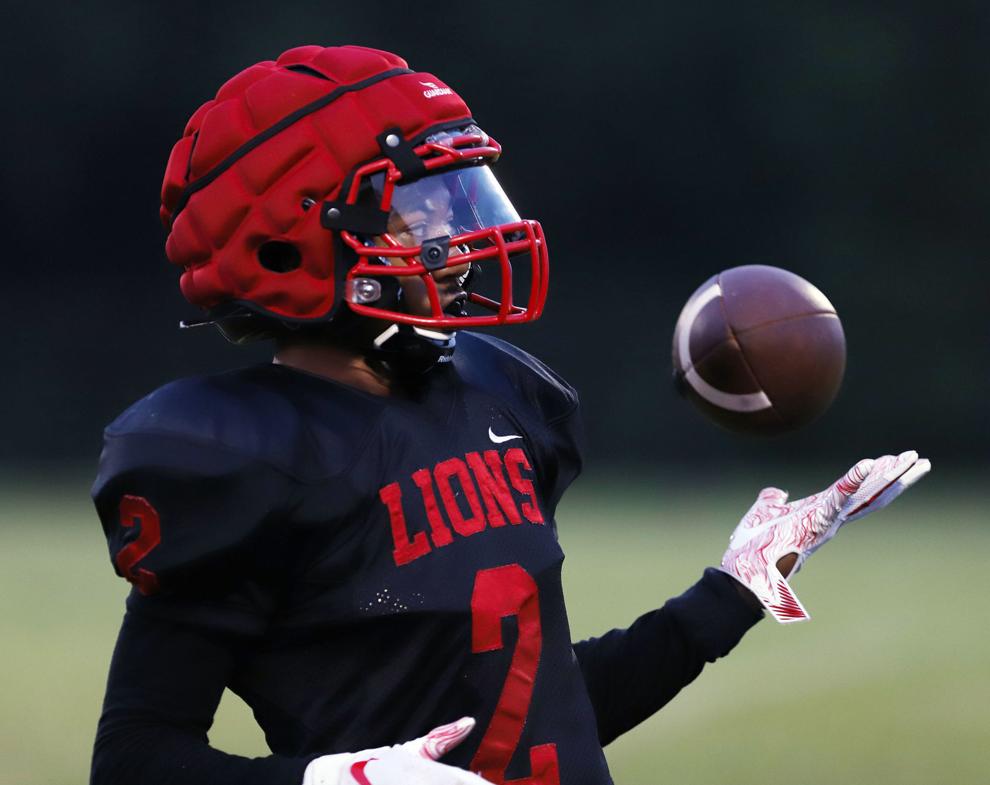 Jalen Jones
LSA receiver Jalen Jones will be the key weapon for sophomore quarterback Brandon Blakeman.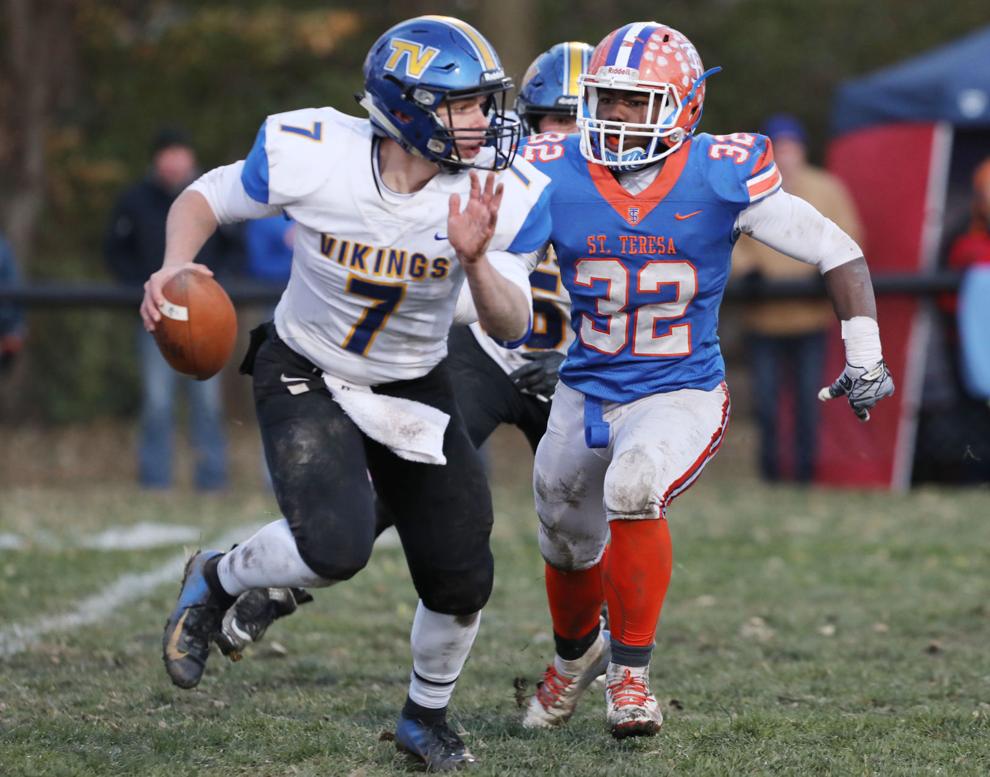 Denim Cook 1
St. Teresa's Denim Cook (32) will be leading the Bulldogs' running game this season.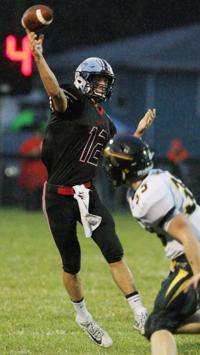 Connor Heaton 1
Central A&M quarterback Connor Heaton could have the Raiders in contention for a CIC title. 
Nate Hayes
Warrensburg-Latham quarterback Nate Hayes returns after leading the Cardinals to the playoffs in his first year under center.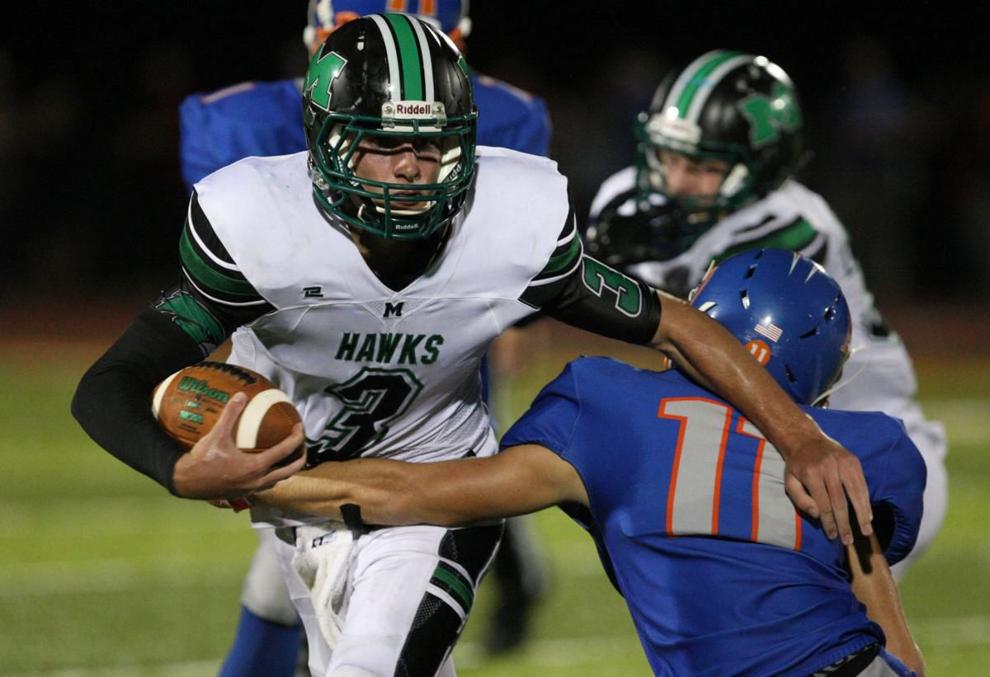 Jacob Jones 1
Meridian quarterback Jacob Jones will also be a threat on the ground this season.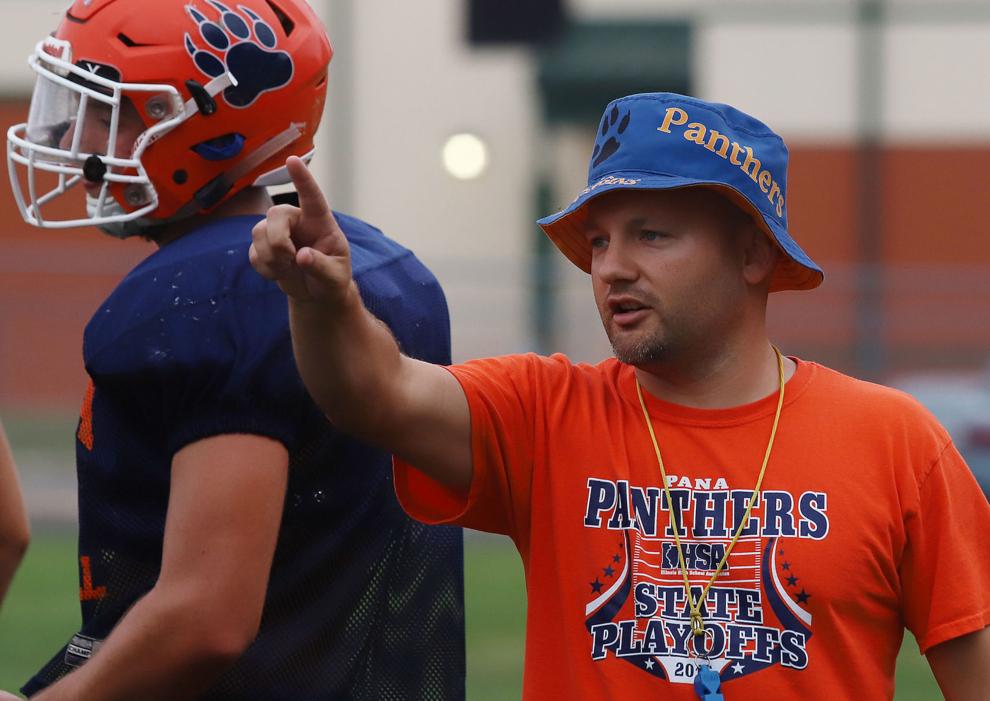 Trevor Higgins
Pana football coach Trevor Higgins, shown in this Herald & Review file photo, posted on his Facebook page Sunday that his 4-year-old son, …
View all