DECATUR — Despite a pandemic, Decatur is still looking good.
Members of the community visited the Garden Path on East Lost Bridge Road on Thursday to celebrate the city's America In Bloom awards and recognition.
Decatur recently received three awards from the AIB national competition.
The community's awards included the Catching Community Spirit - Best Use of Social Media or Technology Award, the Outstanding Achievement Award for Overall Impression, and Teaming with Bees: Edible Community Landscape.
In the Overall Impression award, 47 communities competed this year. "Some are small tourist towns, others are towns similar to Decatur," said local AIB chair Ellen Hearn. "The judges use a number of criteria for each category. Our win means we scored the highest in this category as compared to all of the other communities. That is a major award."
The Catching Community Spirit recognized the Beautify Decatur Coalition website. The website was re-designed last year to allow engagement with donors and volunteers and to communicate events and contests. "We also have achieved more market reach with our twitter account," Hearn said.
The Teaming with Bees award was a last-minute submission. Hearn was approached by the AIB judges recommending a community garden for the category. Crossing Healthcare has a prescription garden providing vegetables and fruits to at risk patients. "It has a viable impact on their health," Hearn said about the garden. "It's something you can eat, and it attracts bees."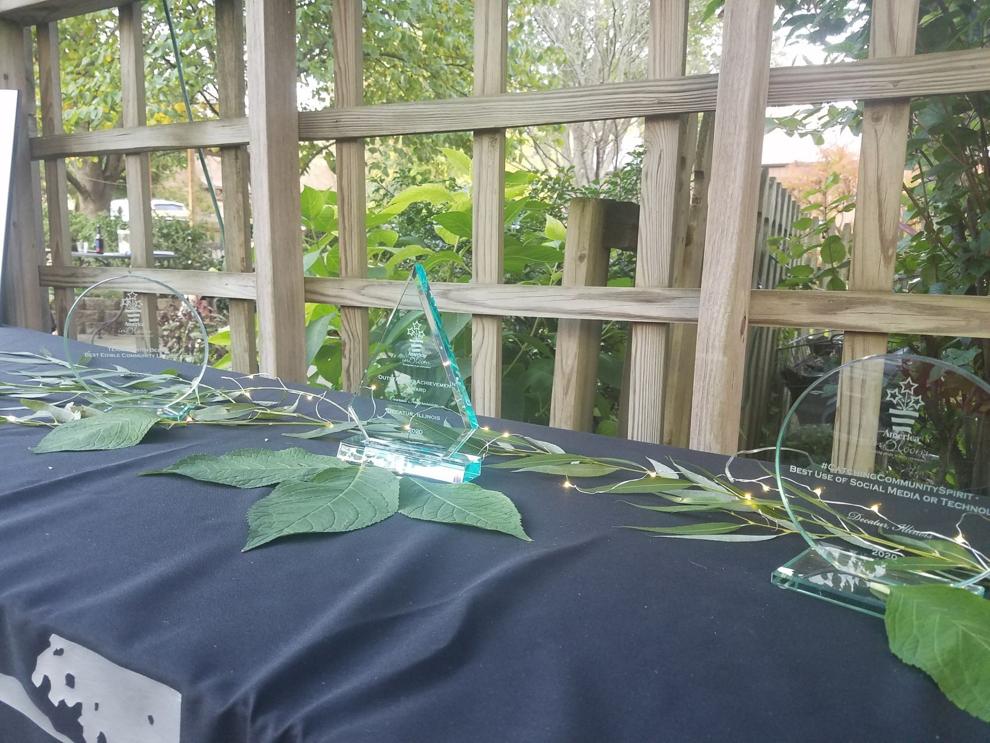 Allison Raiha, director of nutrition and wellness service at Crossing Healthcare, has been working on the prescription garden for five seasons. "It's a passion, a mission of ours to help with food insecurity," she said. "Our prescription produce program is one of those solutions. It's the right thing to do for our community."
Raiha admits the award was a surprise. "But in a way it's not," she said. "It made sense."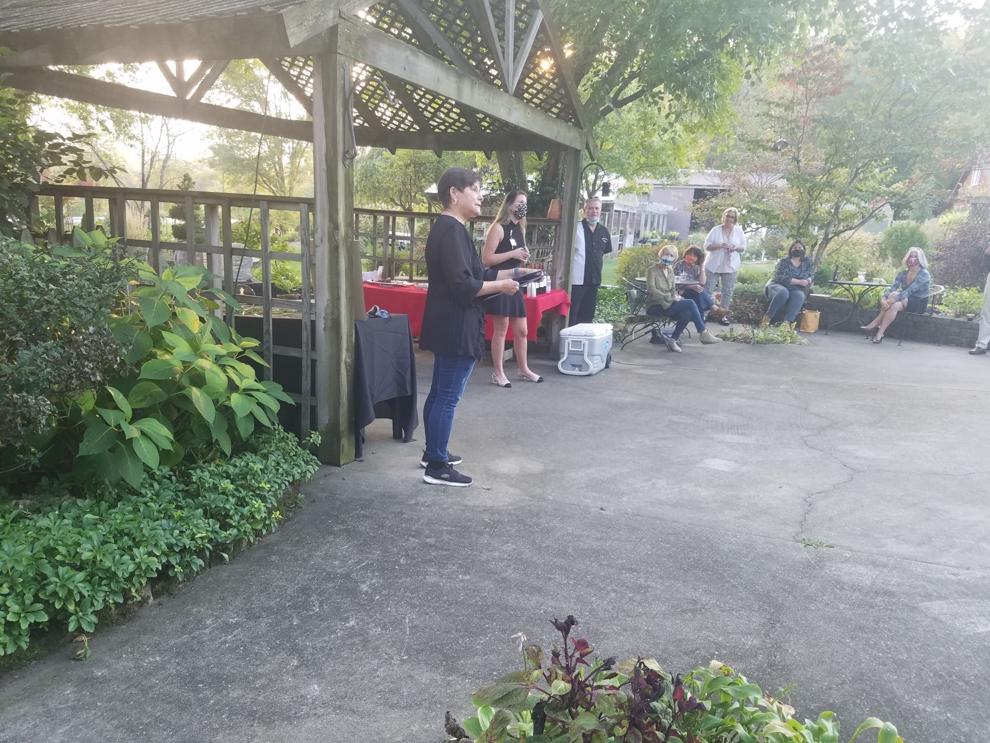 The honors were announced during the virtual Symposium in the Sky educational conference and awards celebration last week.
Awards focused on the areas of community vitality, floral displays, landscaped areas, urban forestry, environmental efforts, celebration of heritage, overall impression, and community involvement.
Established in 2001, AIB organizers recognize community beautification efforts.
According to the national program, nearly 275 communities from 43 states have participated in the program since the beginning.
"And more than 22 million people have been touched by it," said Laura A. Kunkle, AIB executive director. "America in Bloom is helping communities of all sizes achieve their potential."
Participants have included towns, cities, college and university campuses, business districts, military installations, and recognized neighborhoods of large cities.
In the past, judges visited the cities or towns evaluating areas and pointing out its strengths as well as offering advice on possible improvements.
Because of the pandemic, judging was virtual for 2020.
Decatur took a break from the 2019 AIB contest after a successful first-try the year before. Volunteers, local governments, businesses and community groups worked together for months to prepare for the evaluation two years ago.
This year's competition had its own challenges.
Video conference calls, downloading videos with separate audio, and other technical details were important to the contestants' success. "This wasn't an easy thing to pull off," Hearn said.
Marvin Sowers was an important resource for Decatur's contribution.
"We had to create a virtual tour by telling stories," he said.
Sowers and local AIB organizers collected information from various sources throughout the city. "We got the people who knew what they were talking about," he said. "We had some great ones."
Decatur won several awards for this year's AIB competition. "But I'm surprised we didn't win more," Sowers said.
Preparing the competition video took months to prepare. "All the way up to the symposium," Sowers said.
The awards reassure the volunteers their work has paid off. However, they know they are not finished with the community projects.
"When we stand still we fall behind," Hearn said.
---
Volunteers clean up West Main Street for America In Bloom competition
PHOTOS: Volunteers Clean Up West Main Street for America In Bloom Competition
Morgan_Mark 4.6.18.jpg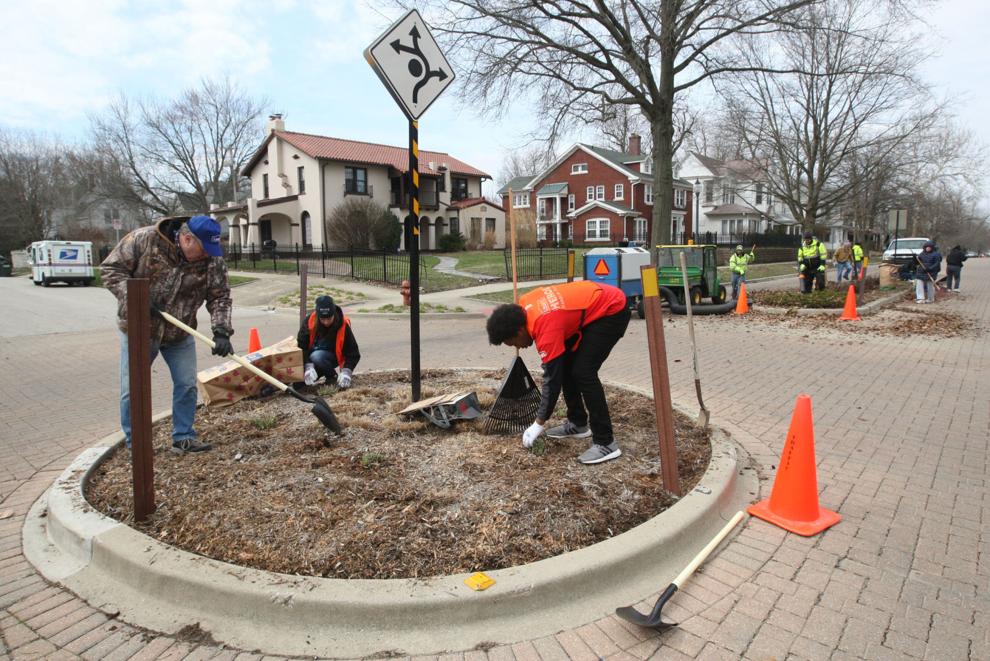 Gallagher_Bill 4.6.18.jpg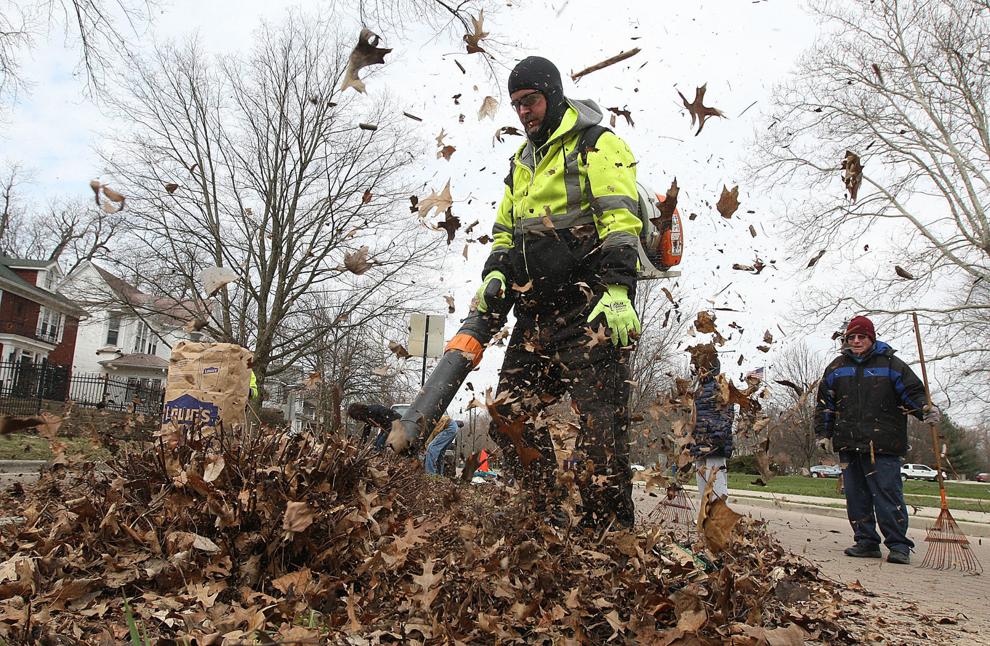 Moore Wolfe_Julie 4.6.18.jpg
Peifer_Travis 4.6.18.jpg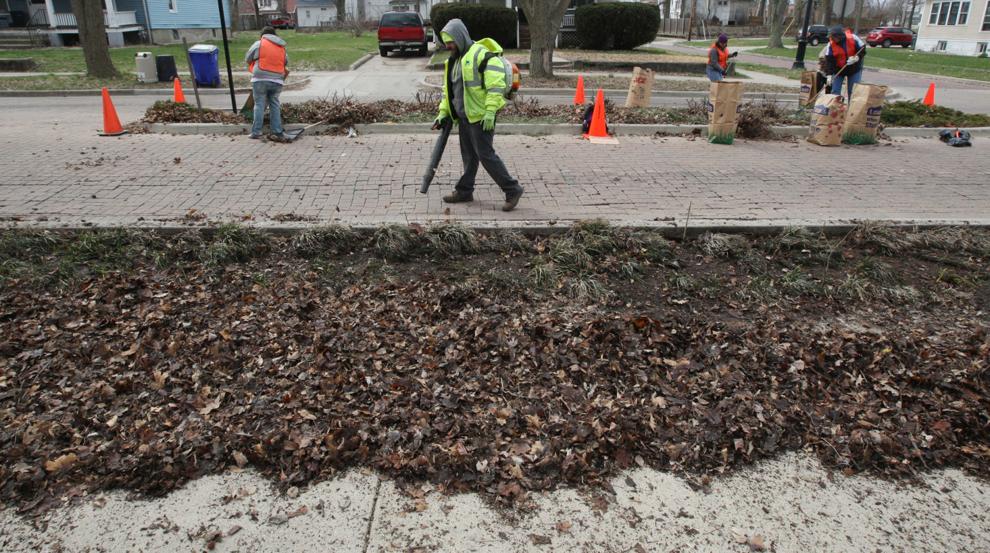 West Main Street cleanup 1 4.6.18.jpg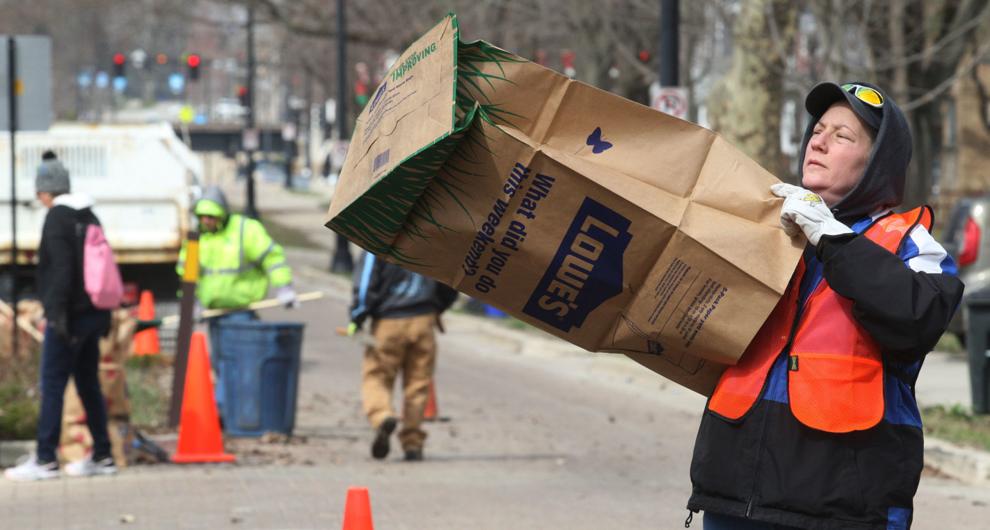 West Main Street cleanup 2 4.6.18.jpg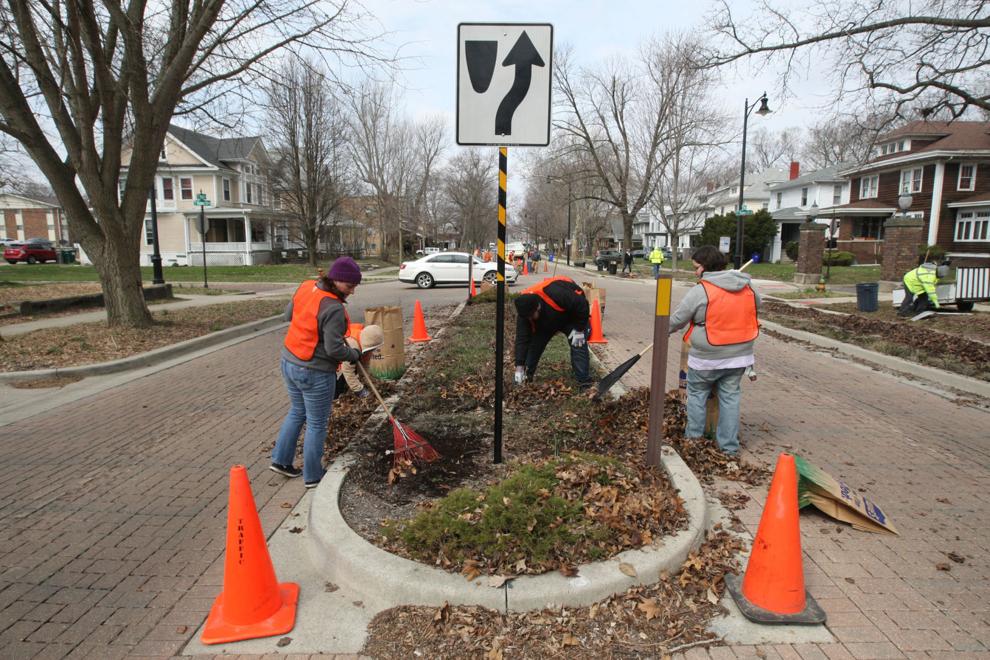 West Main Street cleanup 3 4.6.18.jpg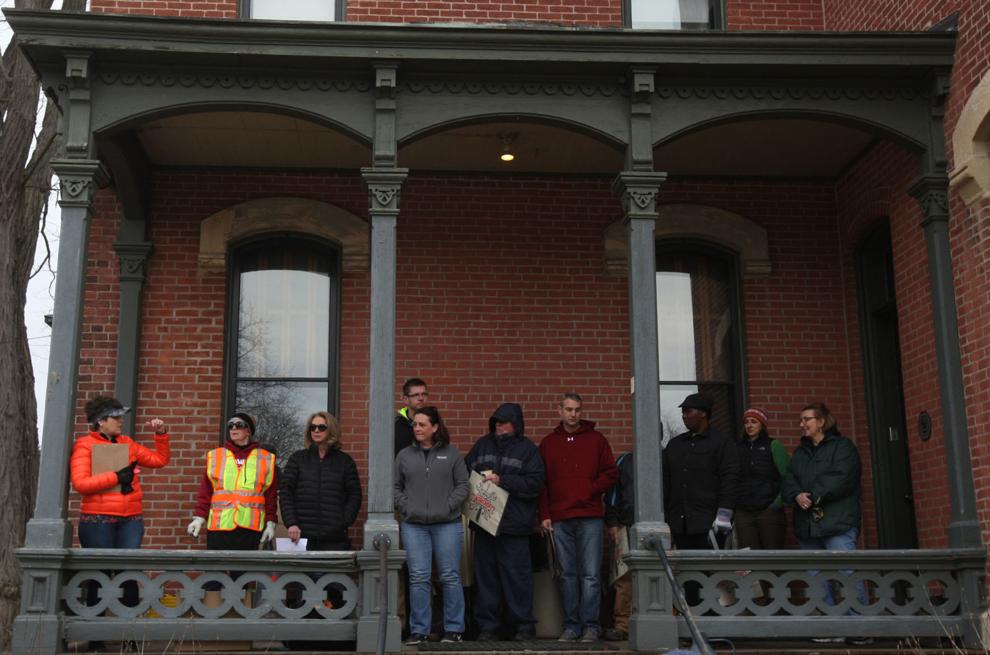 West Main Street cleanup 4 4.6.18.jpg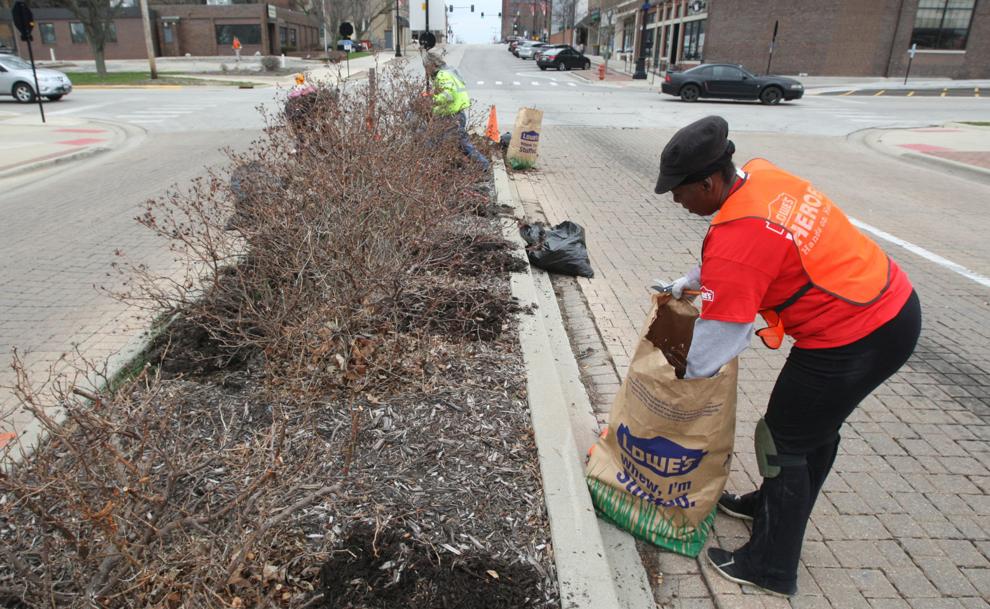 West Main Street cleanup 5 4.6.18.jpg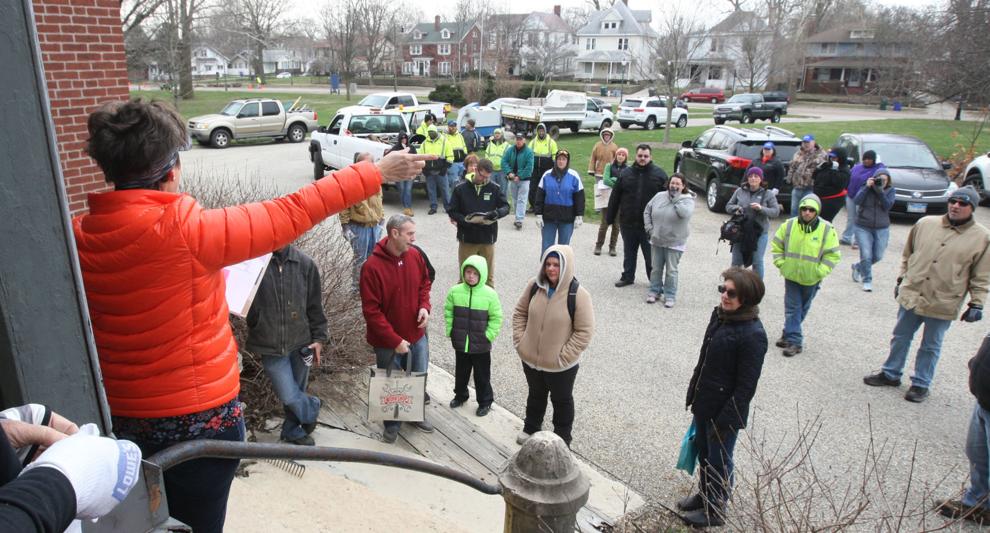 West Main Street cleanup 6 4.6.18.jpg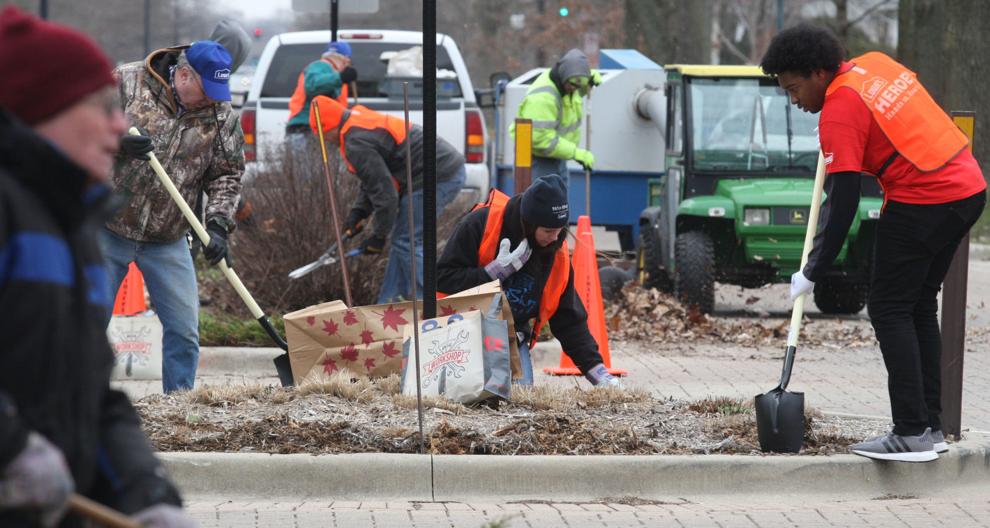 West Main Street cleanup 7 4.6.18.jpg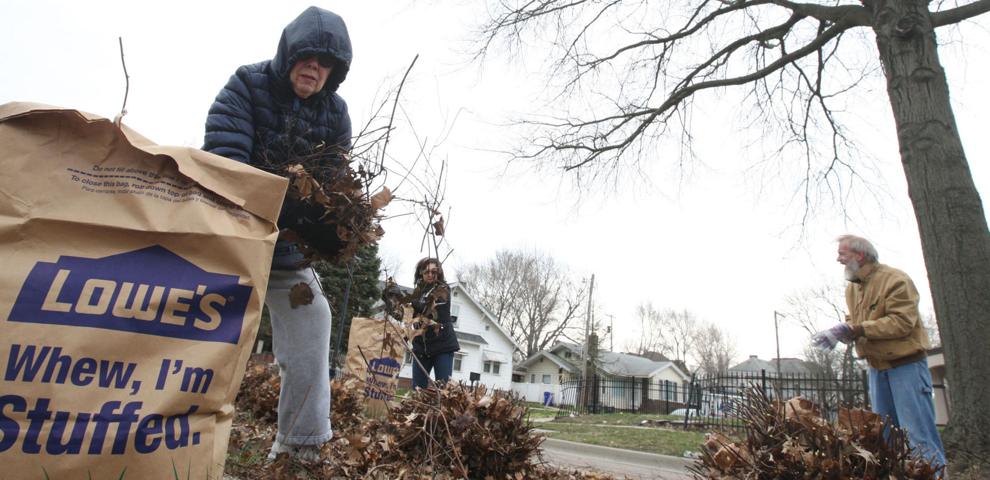 West Main Street cleanup 8 4.6.18.jpg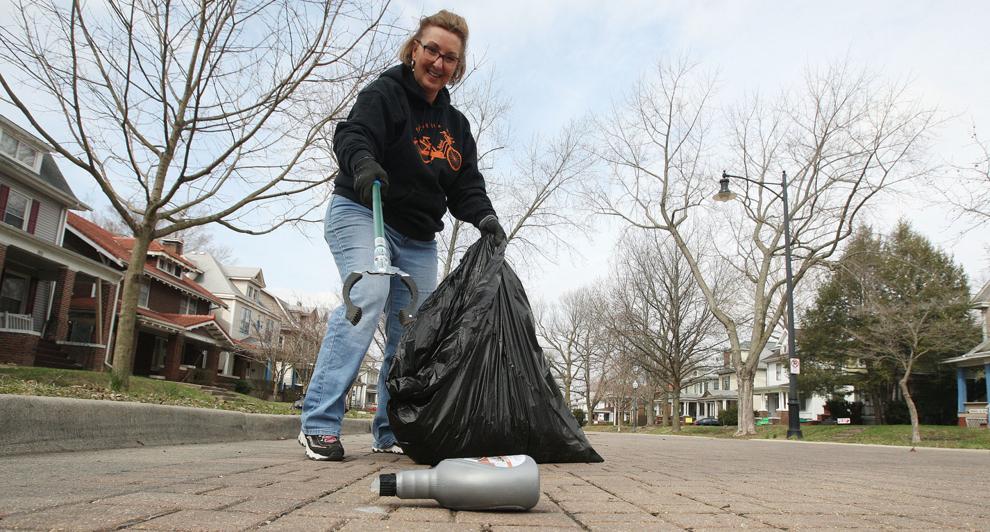 West Main Street cleanup 9 4.6.18.jpg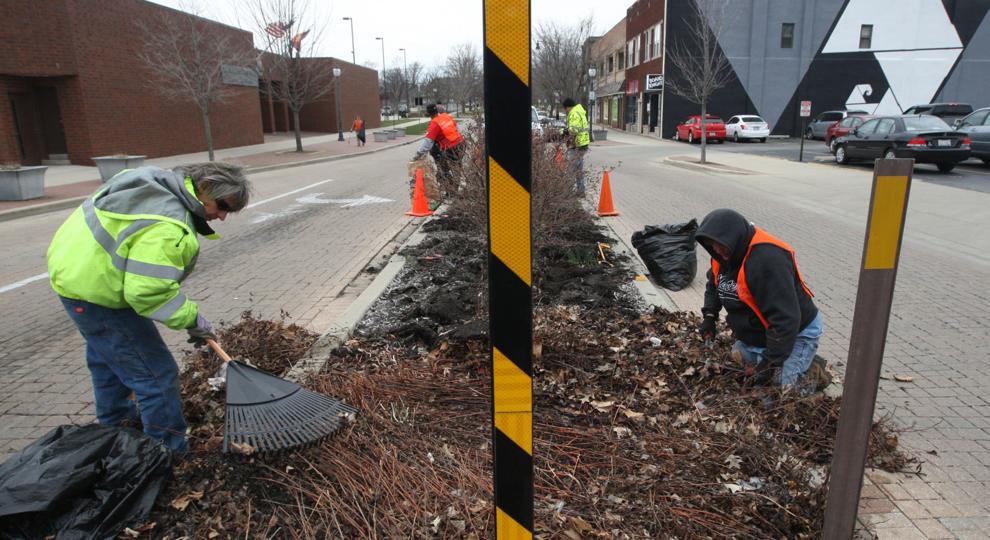 West Main Street cleanup 10 4.6.18.jpg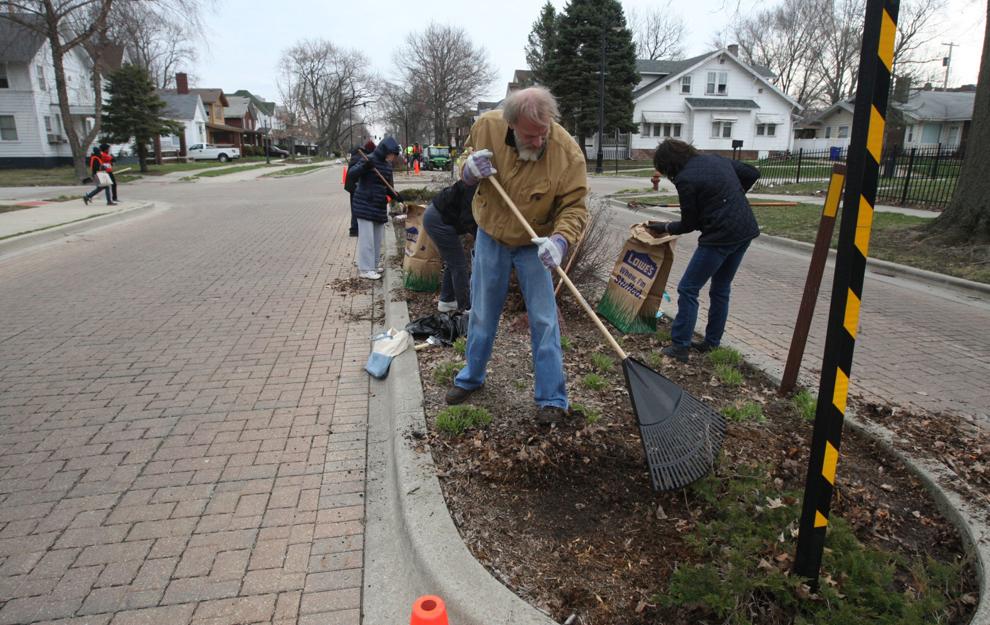 West Main Street cleanup 11 4.6.18.jpg

West Main Street cleanup 12 4.6.18.jpg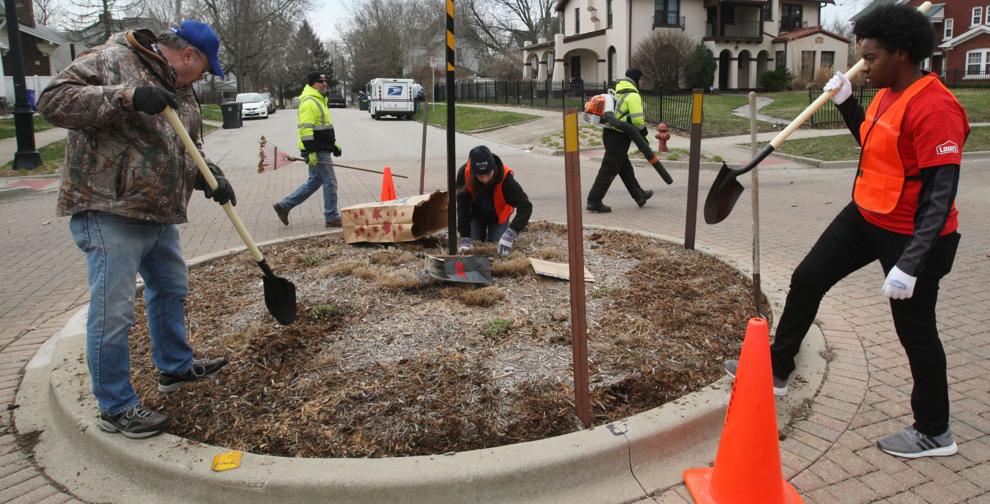 West Main Street cleanup 13 4.6.18.jpg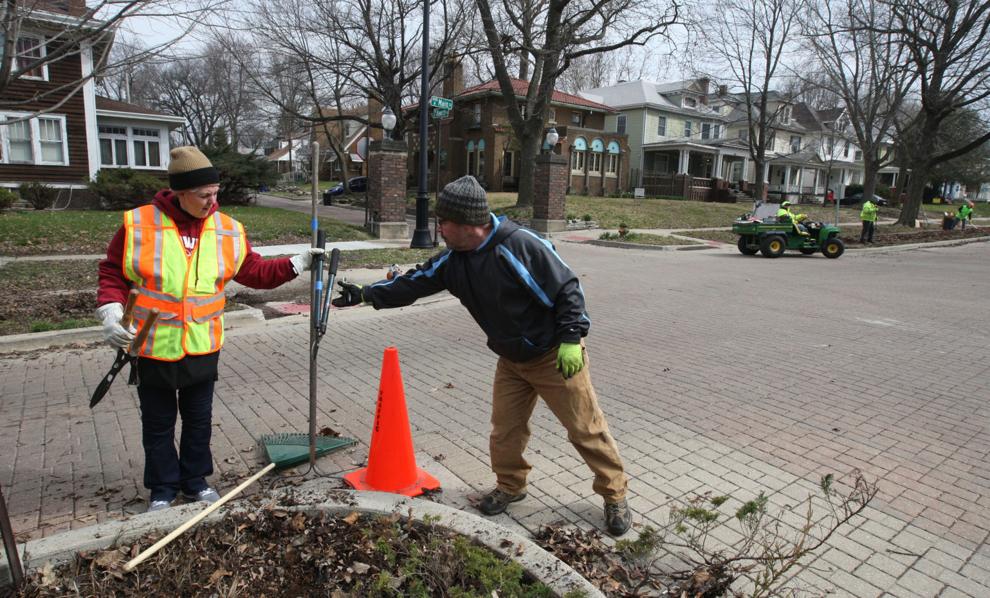 Contact Donnette Beckett at (217) 421-6983. Follow her on Twitter: @donnettebHR