Minor flooding is also expected in portions of the Wabash River and on the Sangamon River near Monticello.
"Minor flooding will continue on the Wabash River for several days and is possible on the Illinois River near Havana and Beardstown by the weekend," the weather service stated.
Most of Tuesday will be partly cloudy, with a high near 59 degrees and northeast winds at 10 to 13 mph, with gusts as high as 21 mph.
The evening will be mostly cloudy, with a low around 36 degrees and northeast winds of 6 to 10 mph, with gusts as high as 22 mph. Areas of frost may appear after 4 a.m.
---
Illinois' most endangered historic places
Broadview Hotel, East St. Louis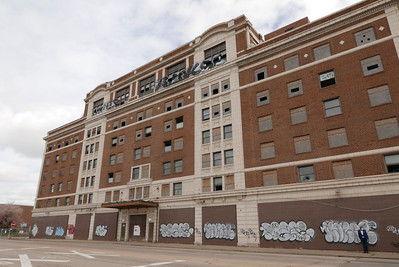 Joliet Steel Mill main office building, Joliet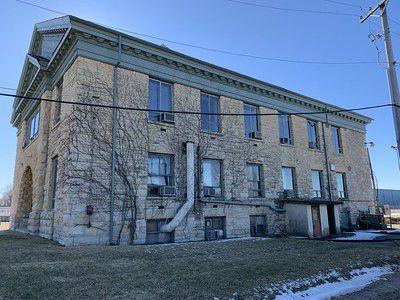 Klas Restaurant, Cicero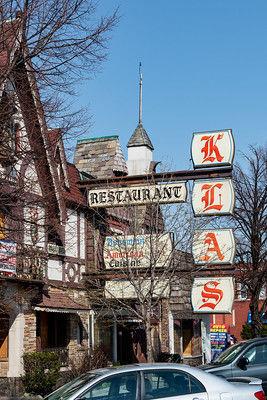 Havana Water Tower, Havan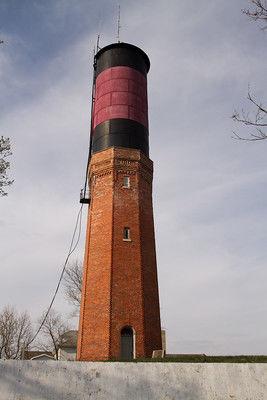 ​Illinois Terminal Interurban Station, Decatur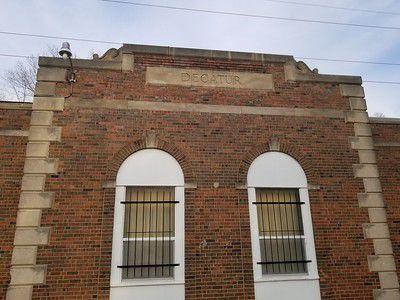 Altgeld Gardens Shop Building and school buildings C and E, Chicago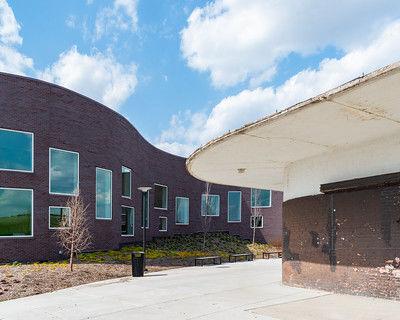 James R. Thompson Center, Chicago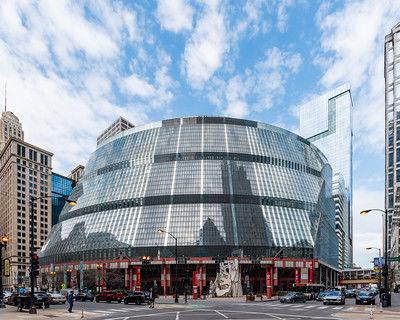 'Green Book' sites statewide
Scott Foresman headquarters, Glenview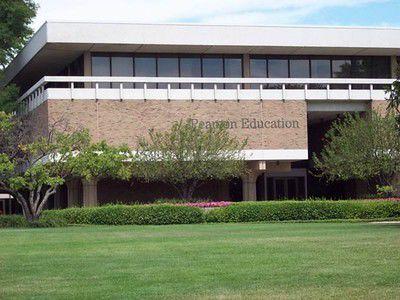 Contact Donnette Beckett at (217) 421-6983. Follow her on Twitter: @donnettebHR